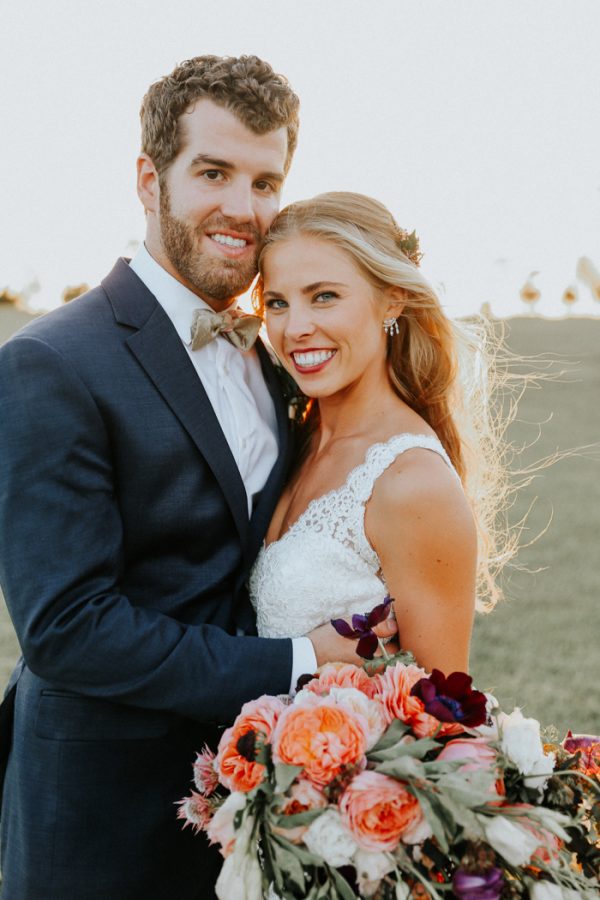 Morgan and Robert wanted their Southwind Hills wedding to be a unique celebration of their love, so they ditched typical wedding themes and palettes in favor of a more free-form planning experience! The couple chose abstract style characteristics like bold-yet-soft, imperfect perfection, and rich texture and depth rather than specific colors to inform their décor decisions. From Morgan's cascading bouquet to the many different table arrangements, we can't get enough of the amazing florals by Juniper Designs! From an emotional first look to a fabulous grand exit, Melissa Marshall perfectly captured every moment of Morgan and Robert's day.
The Couple:
Morgan and Robert
The Wedding:
Southwind Hills, Oklahoma City, Oklahoma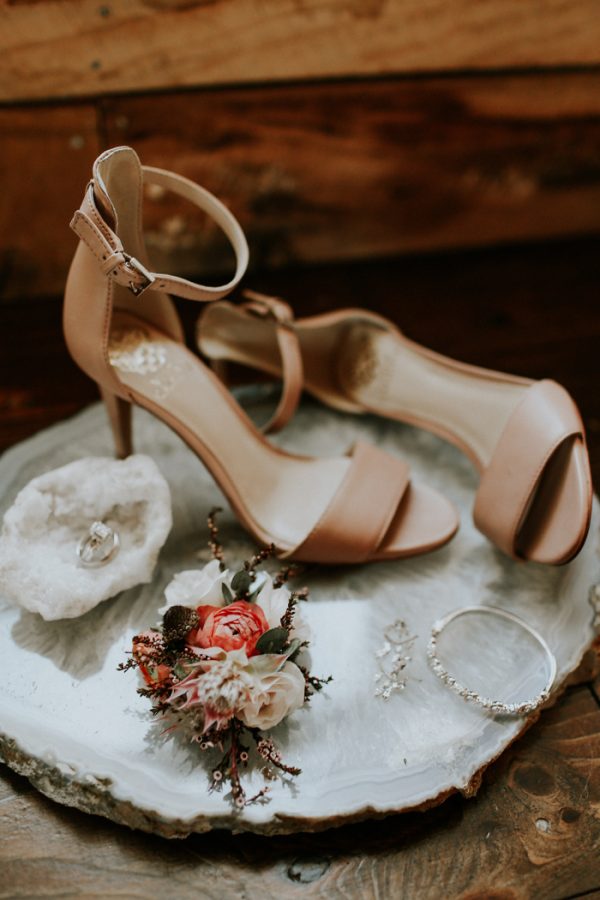 The most important part of planning was to keep the main thing, the main thing. As funny as that sounds, that was exactly my thought when I started planning. I wanted the focus to be of our relationship. I wanted our love & personal styles to not only be seen, but felt. It was so important to me to take the characteristics of our relationship, and directly transfer that to our wedding vibe. I wanted the wedding party & all the guests to feel comfortable and have fun. Also, it was so important to me to have Robert to be a part of everything – even the little details.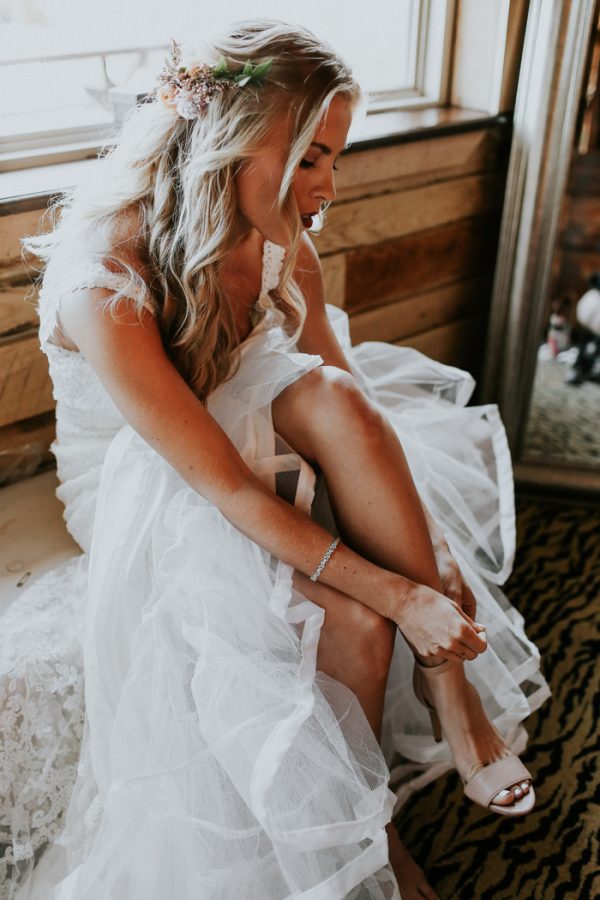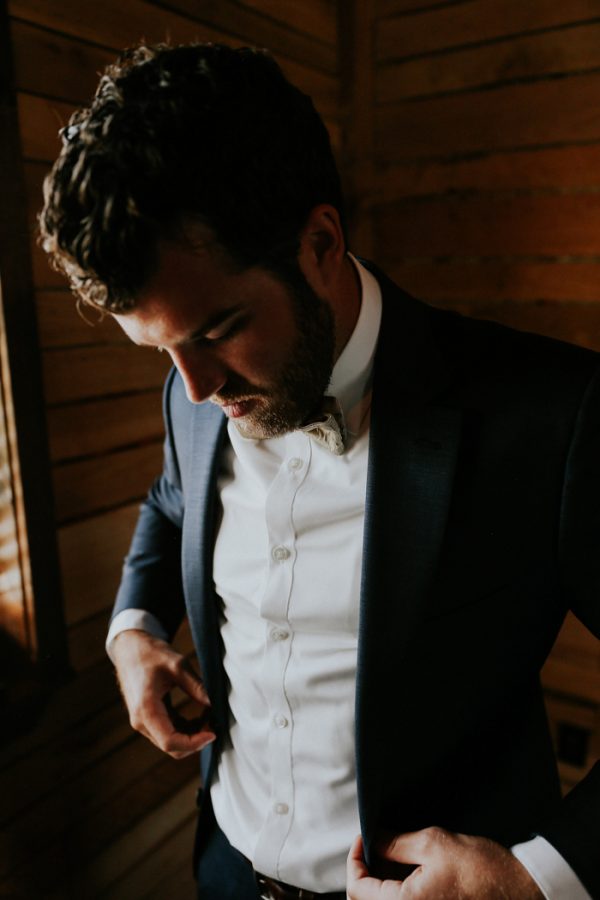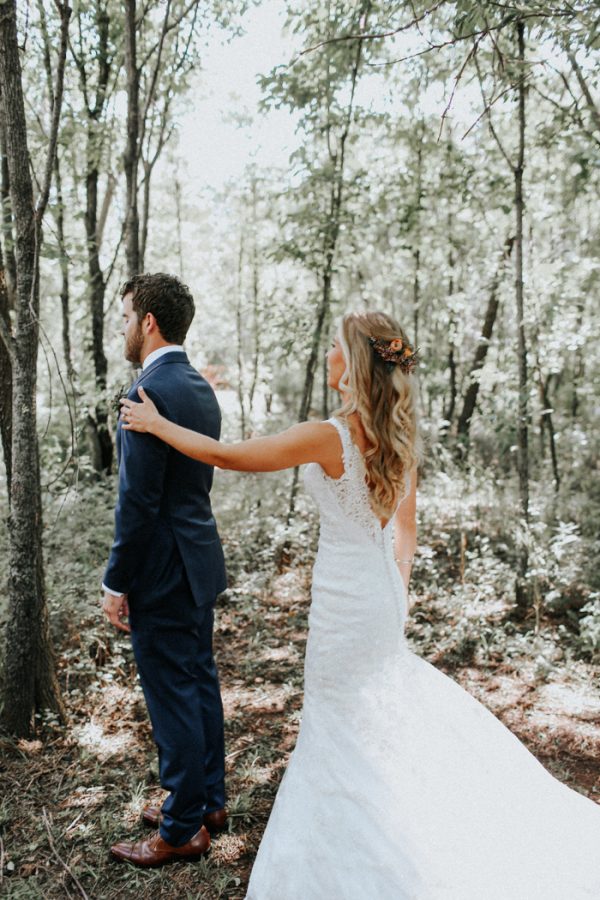 Our first look & the time in between then and the ceremony were the most memorable moments, hands down. That moment was surreal & better than anything I could have ever imagined. There was nothing in the world that mattered after Robert turned around and kissed me. Everyone who knows me knows the calming affect he has on me, and everyone noticed a difference after our first look. I was completely at ease.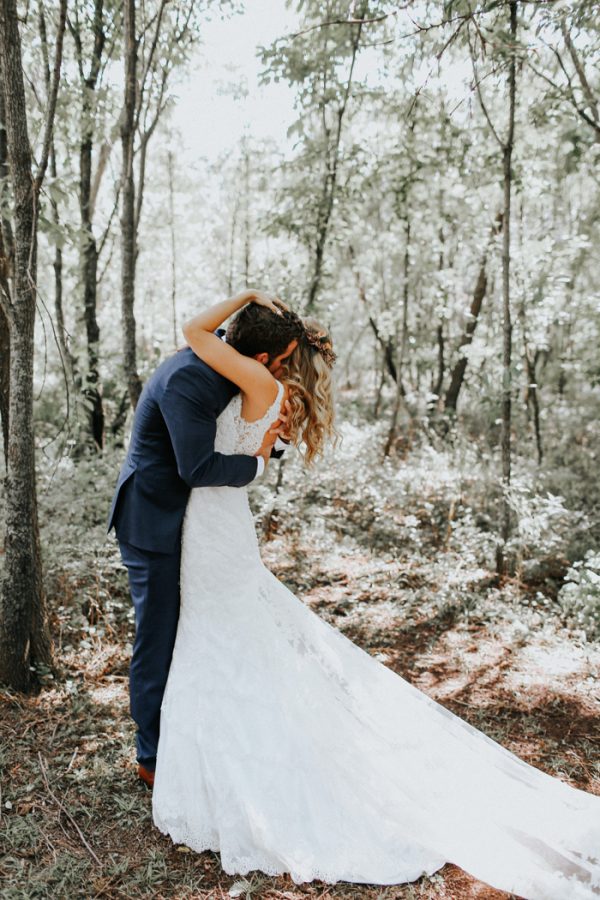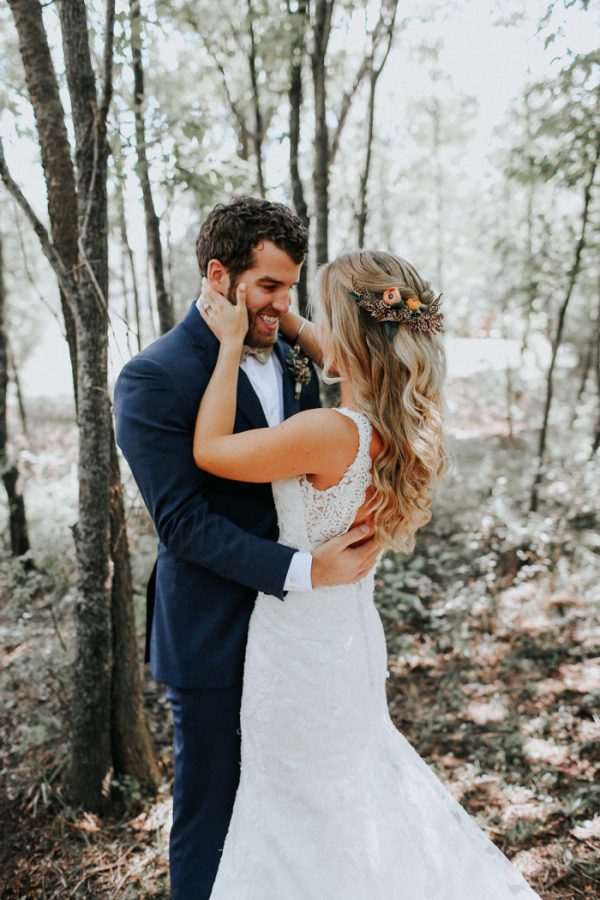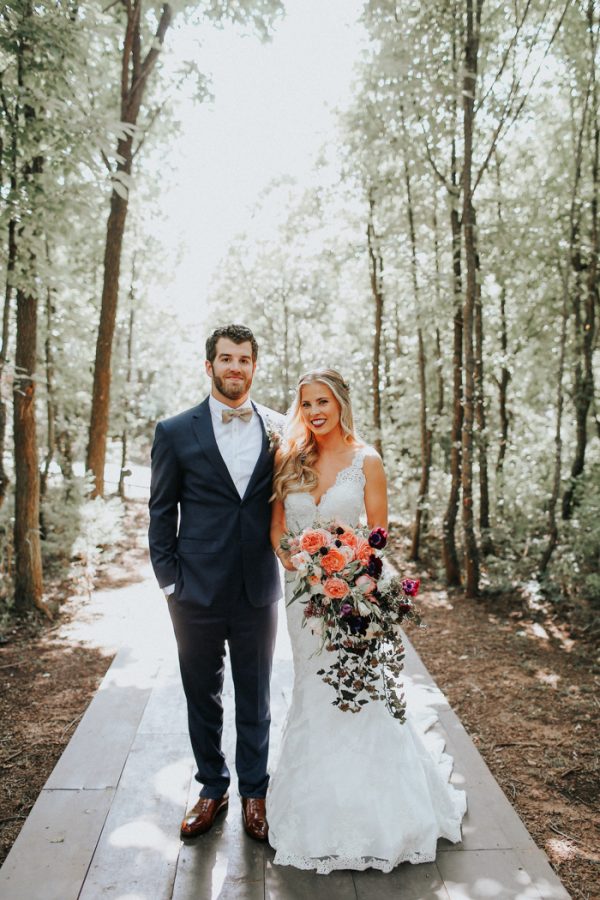 It's easy to get a bit overstimulated around the time of the wedding, but when you see the person you are about to marry for the first time, nothing else matters. That time we had together, by ourselves with our photographer & videographer crew before & after the ceremony were irreplaceable. A time to just be, soak it in & enjoy.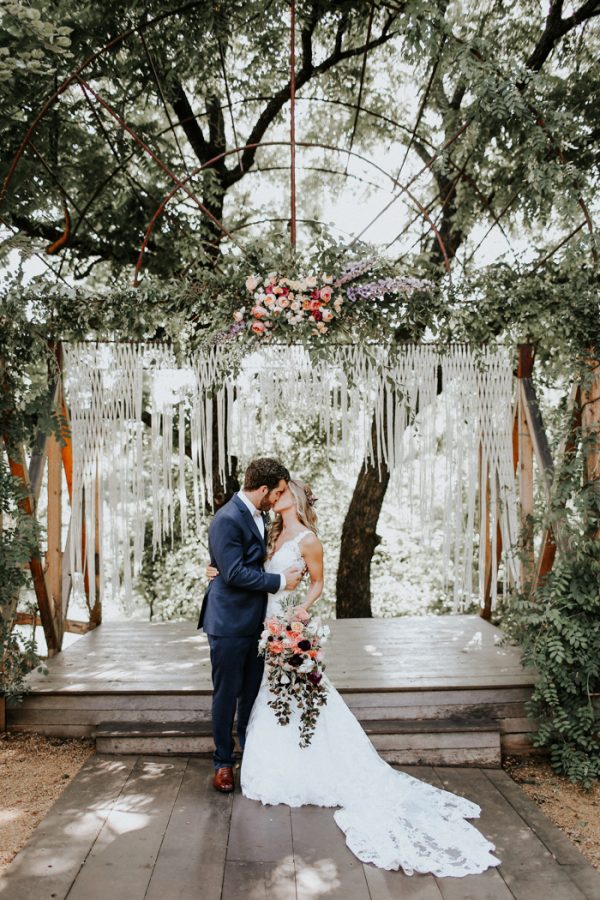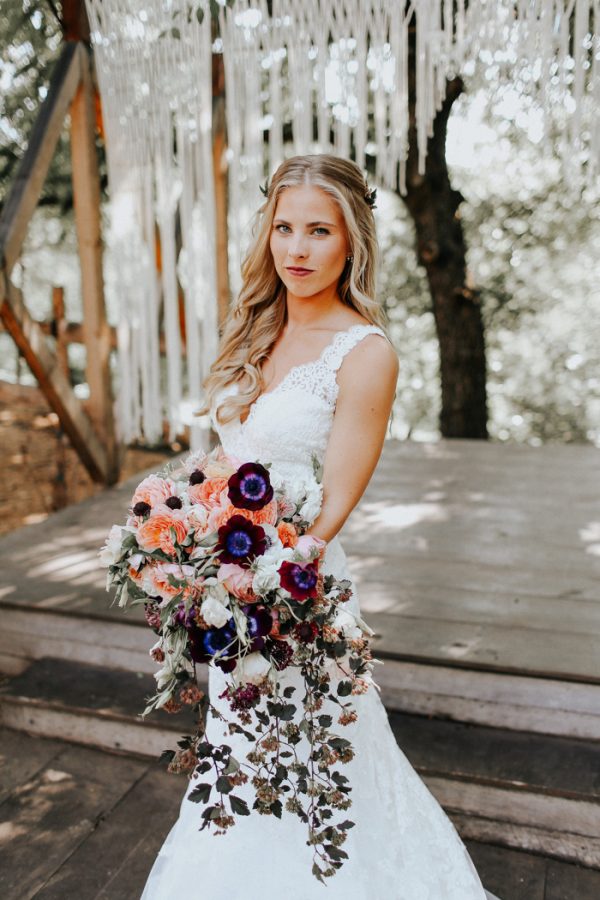 With my florals, I wanted ALL the colors. I started with a blush, merlot, ivory & lots of greenery & then my florist and I just started having fun. I ended up telling her I didn't want a color palette anymore, I wanted ALL the colors. I wanted texture, depth & for it to be "imperfectly perfect."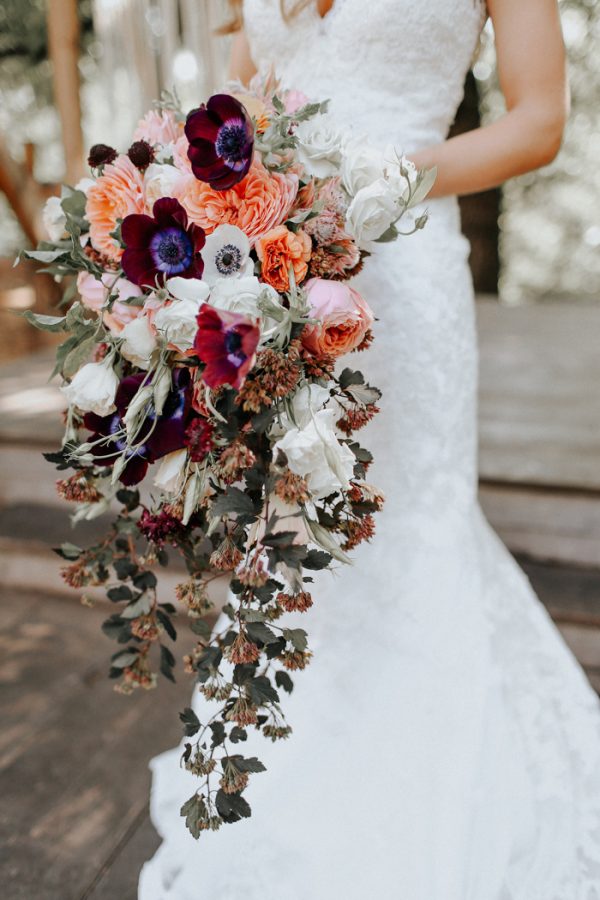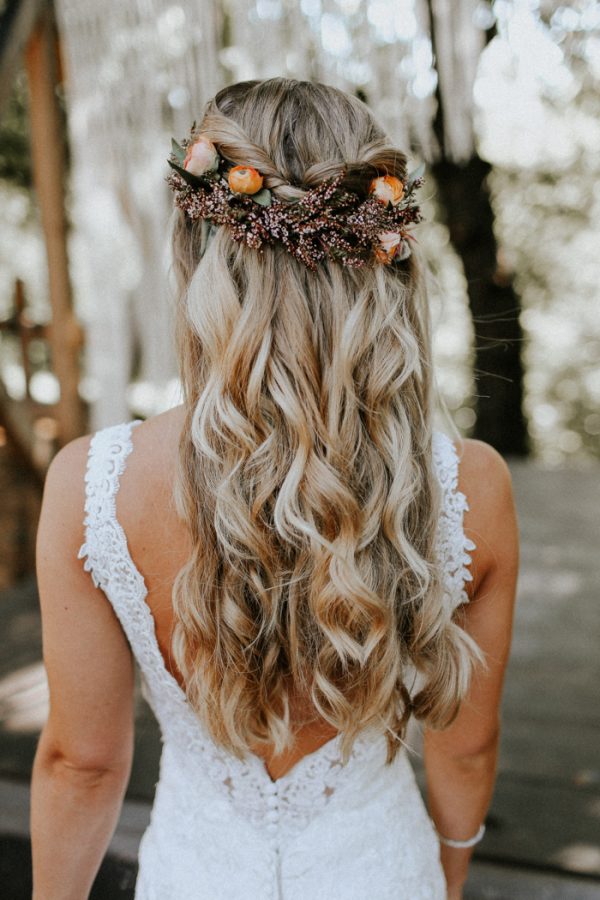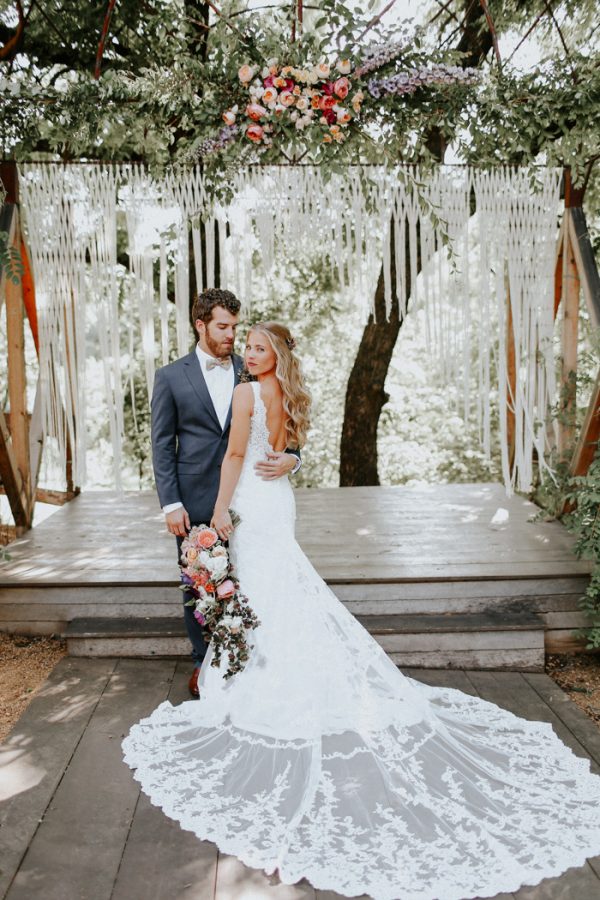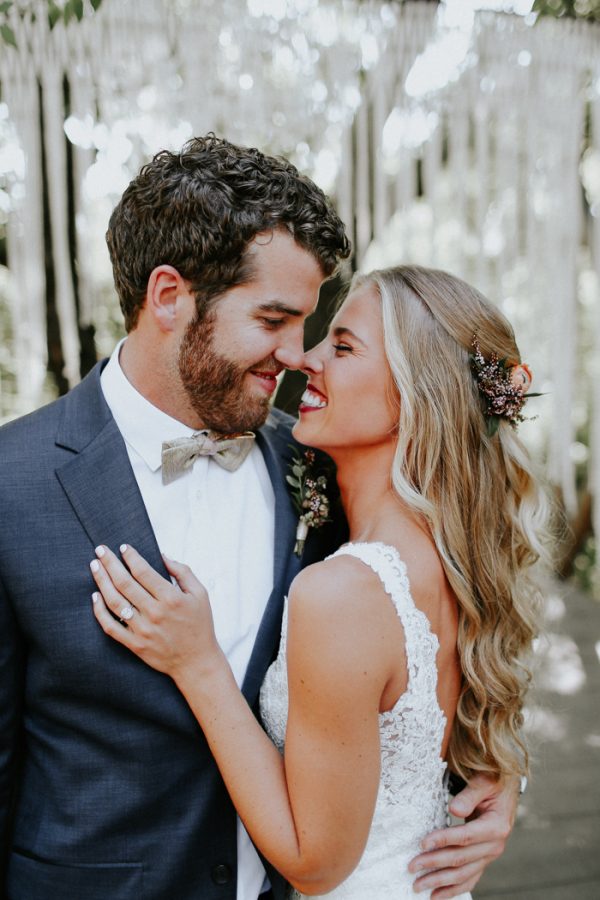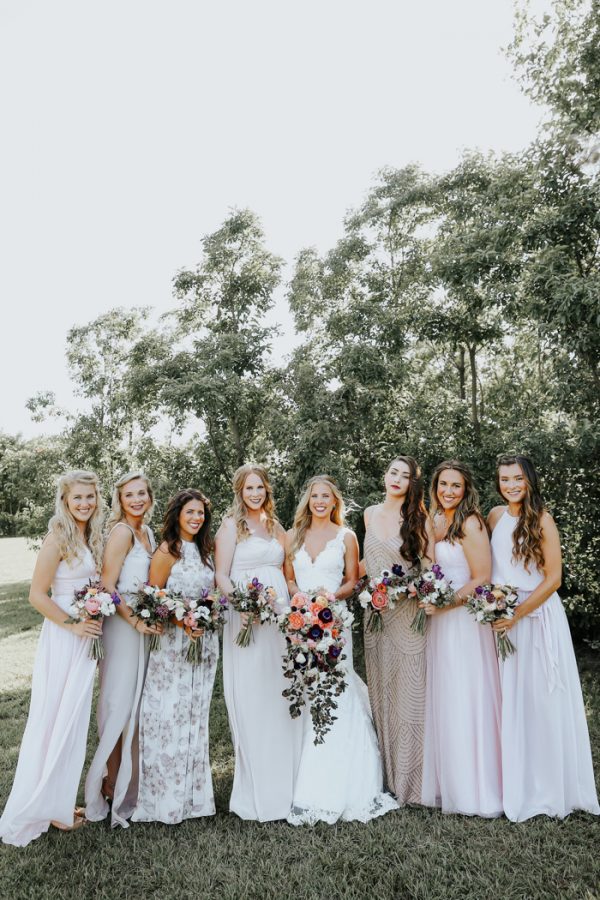 My wedding colors, as far as attire went, was a neutral/blush palette for the girls & muted light navy suits for the guys. I wanted the focus to be on the texture and personality.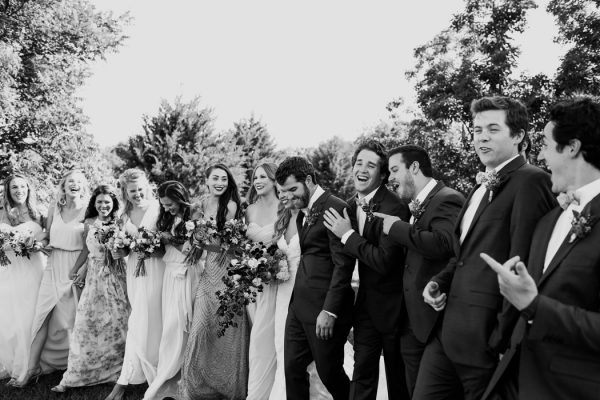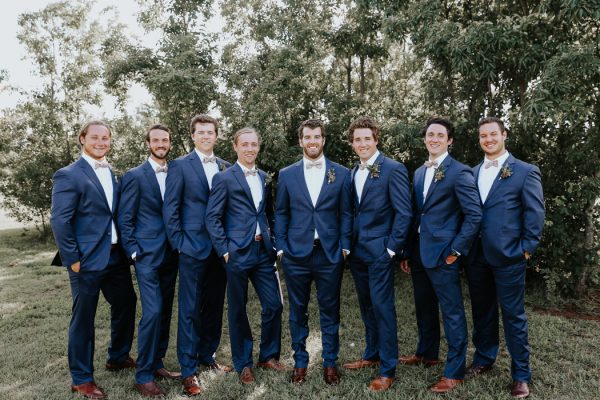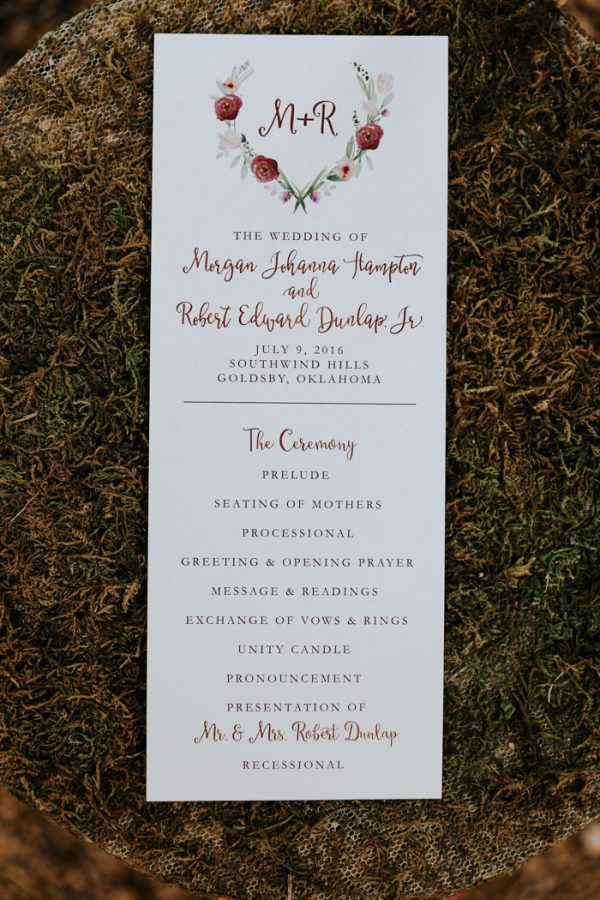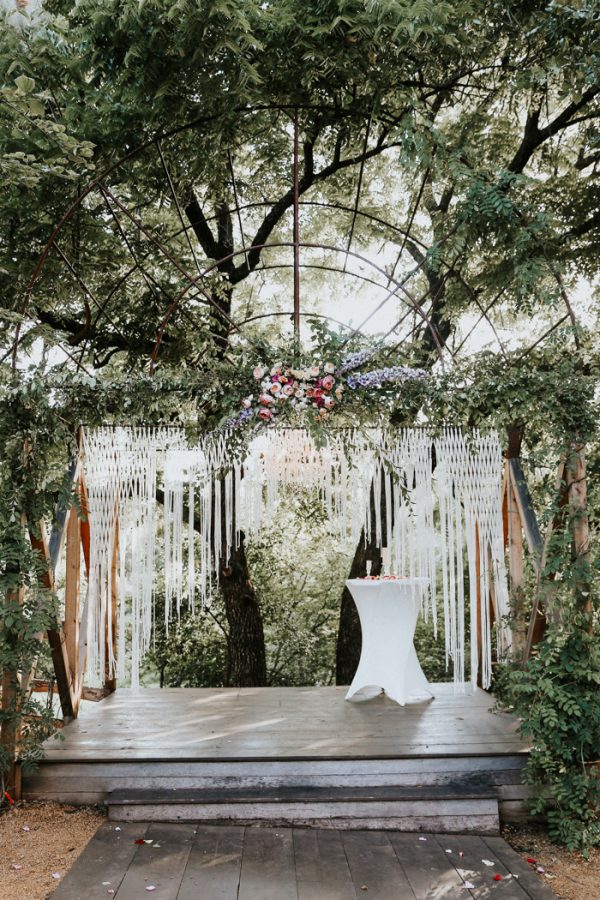 I wanted our love for each other to be felt in every detail. I started planning based around palettes or themes and I realized I was not being true to what I wanted. I knew I ultimately wanted the wedding design to showcase our love & style so I used the characteristics of our relationship as my muse for the design. The characteristics I chose were "imperfect perfection, raw, natural, passionate, fun & authentic. Bold, but also soft." I wanted the vibe to be that perfect combination of effort & ease.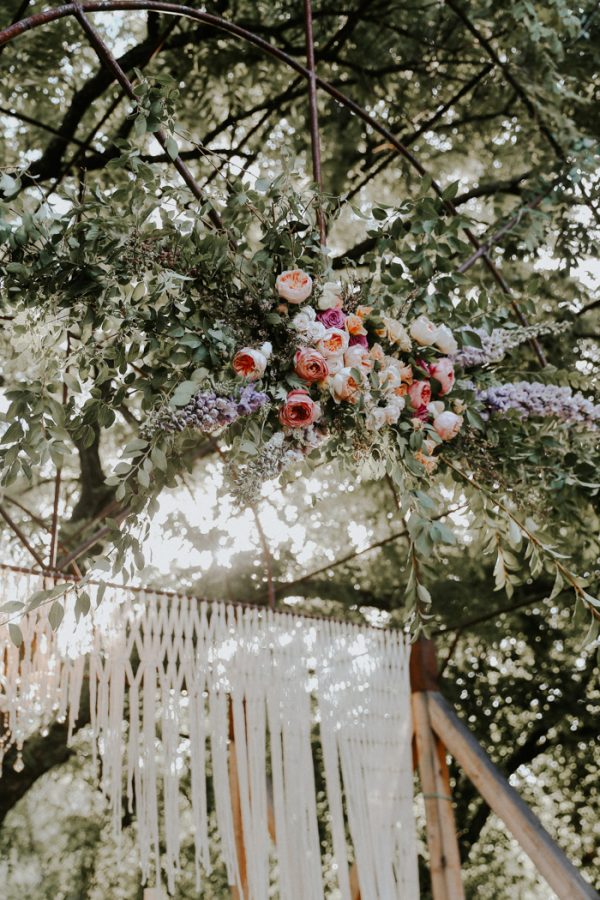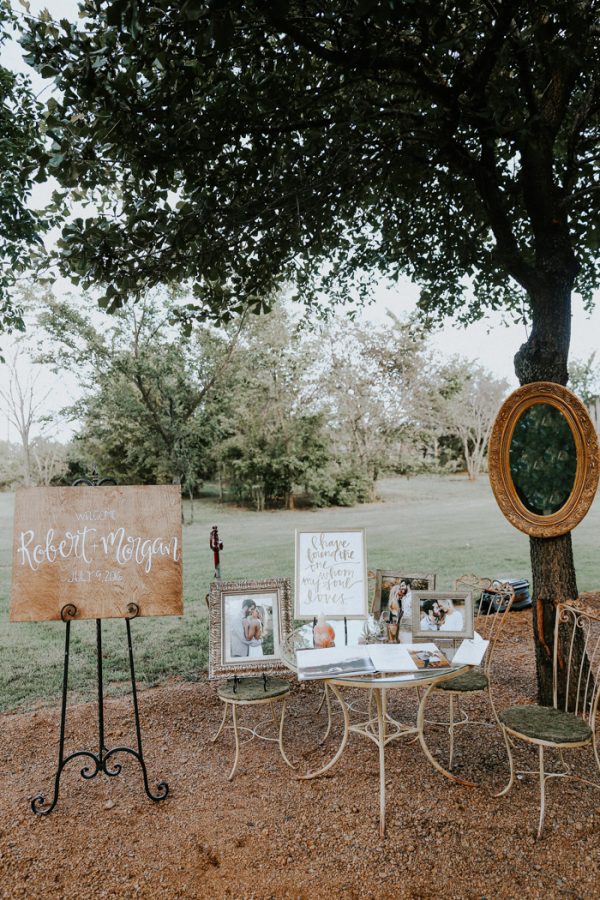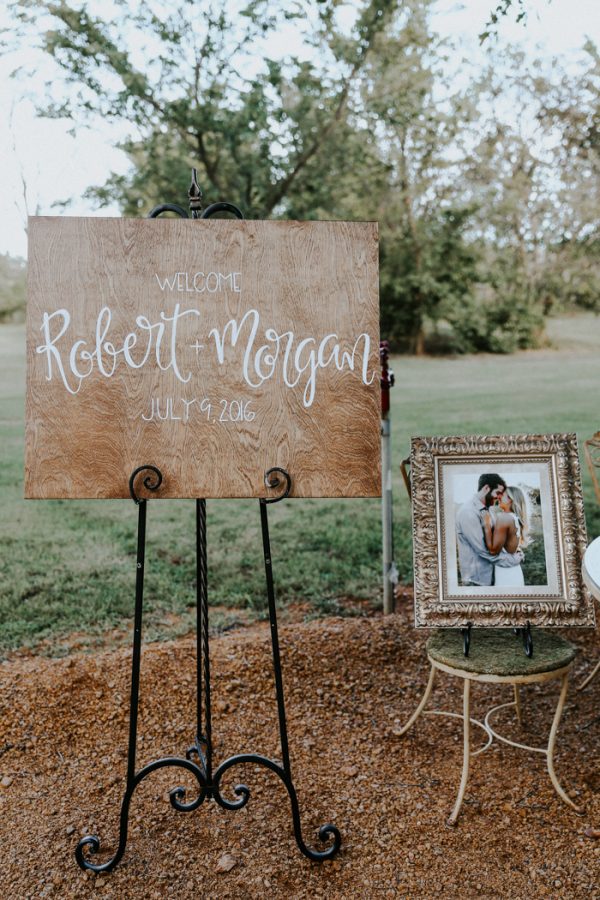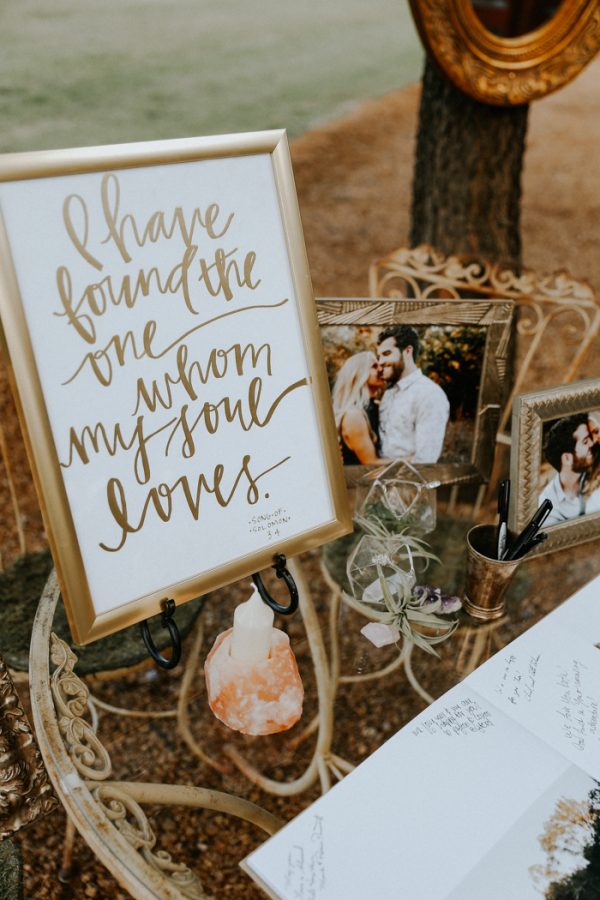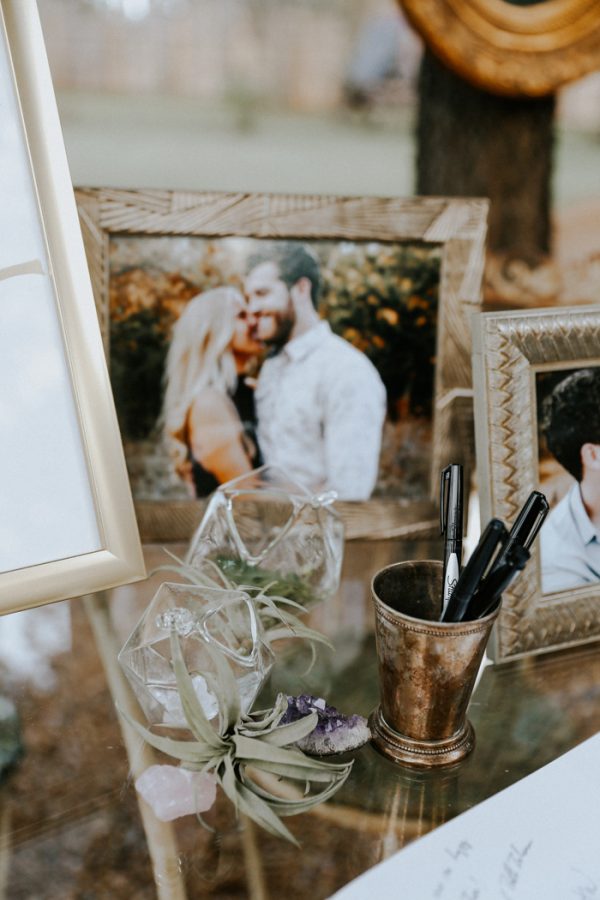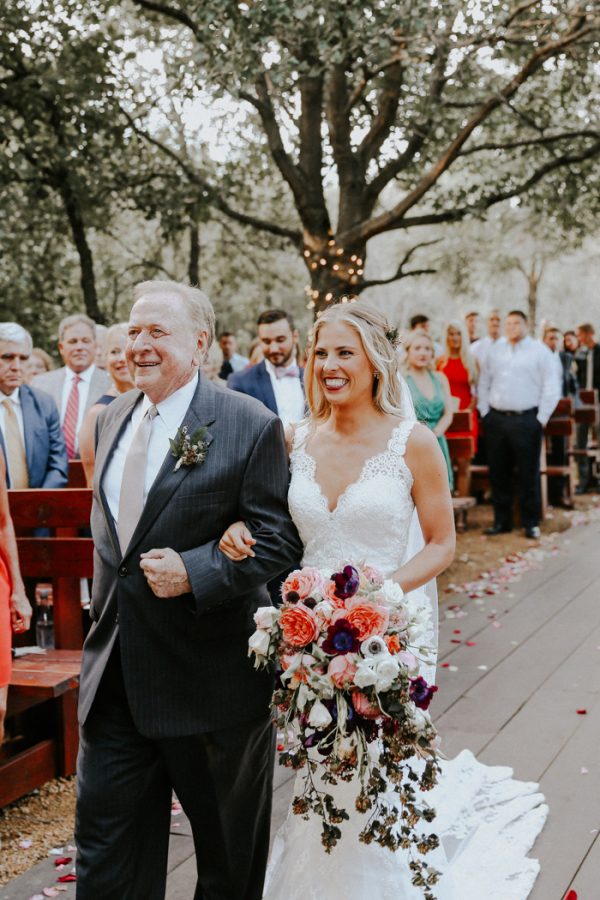 Both of our grandpas are pastors, so we had both of our grandpas as our officiates. Also, we wrote each other letters to each other. My grandpa read my letter I wrote to Robert & Robert's grandpa, Roger, read Robert's letter to me out loud during the ceremony. This was so special to us & made it very personal.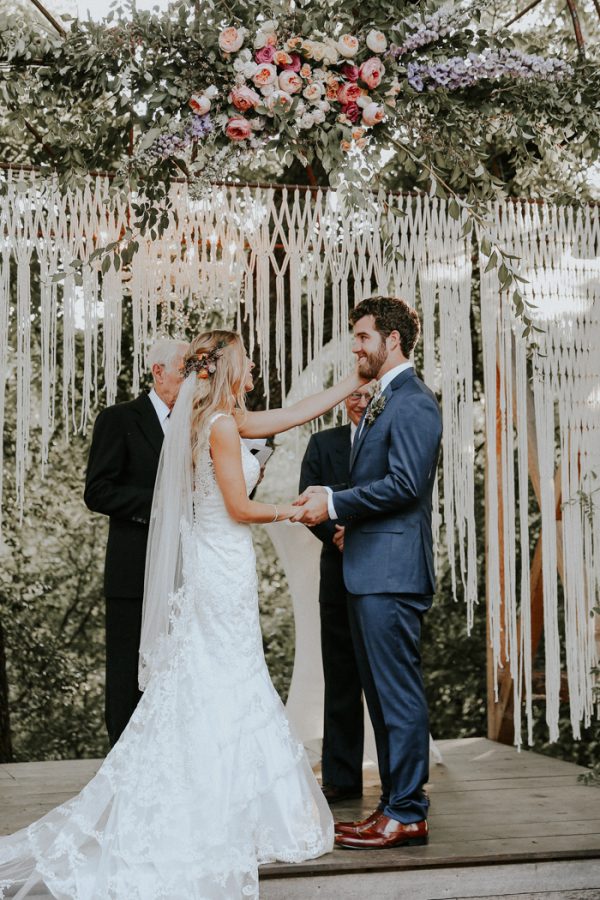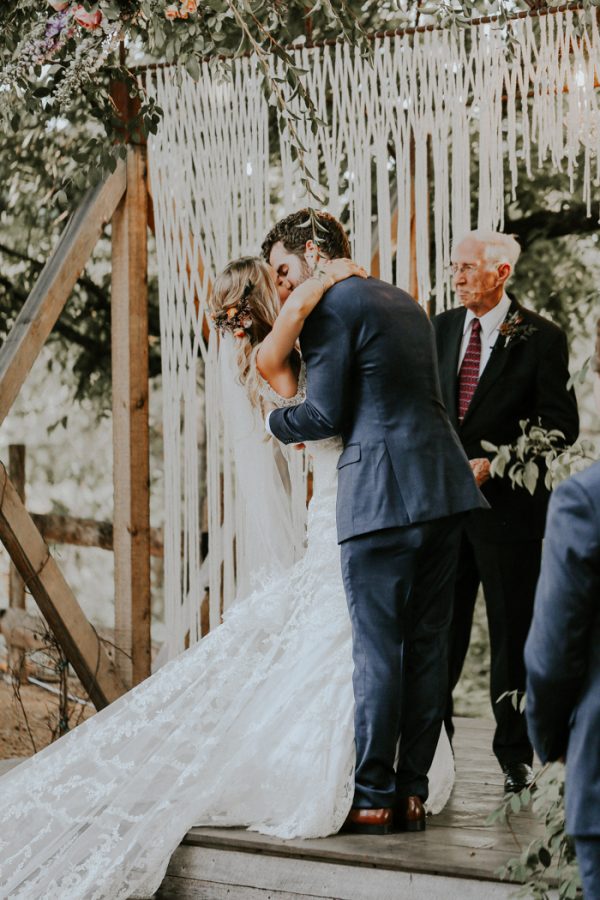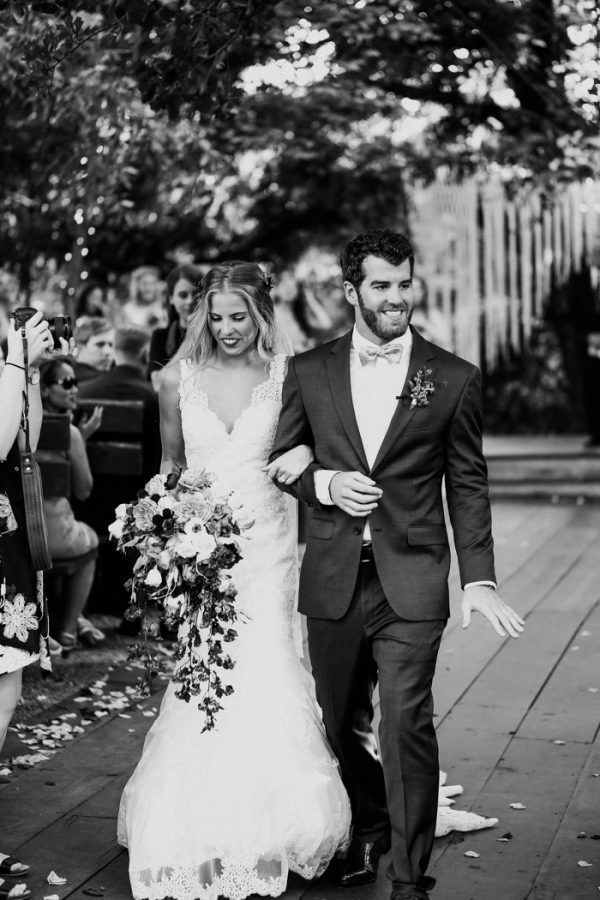 Robert & I can't get over our photographer & videographer crew. They made everything so enjoyable and we left being best friends. Some of our favorite moments of the day are with our crew, just hanging out & having fun together. They were our breath of fresh air. It is so important to find a photographer that you have good chemistry with!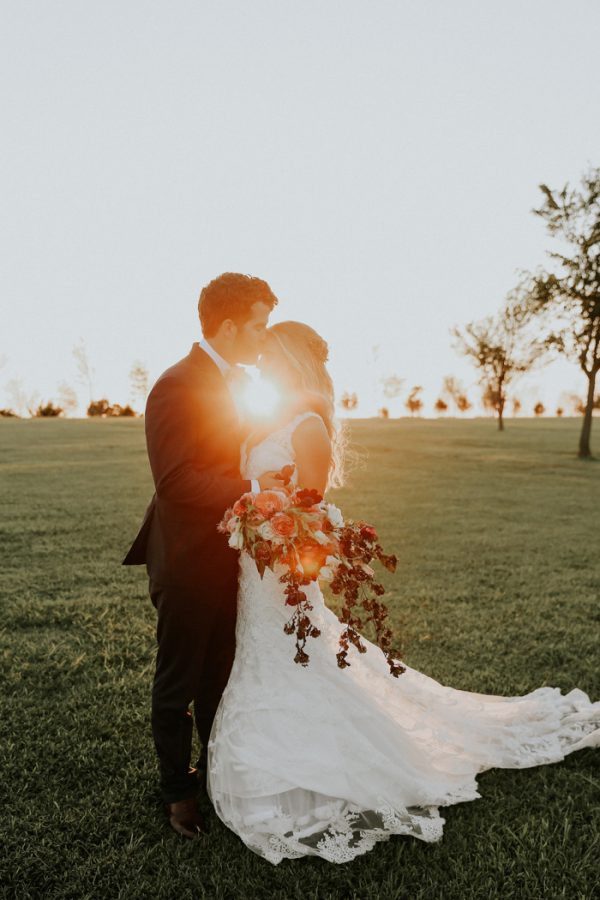 Our advice: Have fun & do it exactly like you want to! Don't get caught up in the "how it should be" or things you have seen. Do exactly what you and your future spouse want, and do it together. But most importantly, HAVE FUN!!!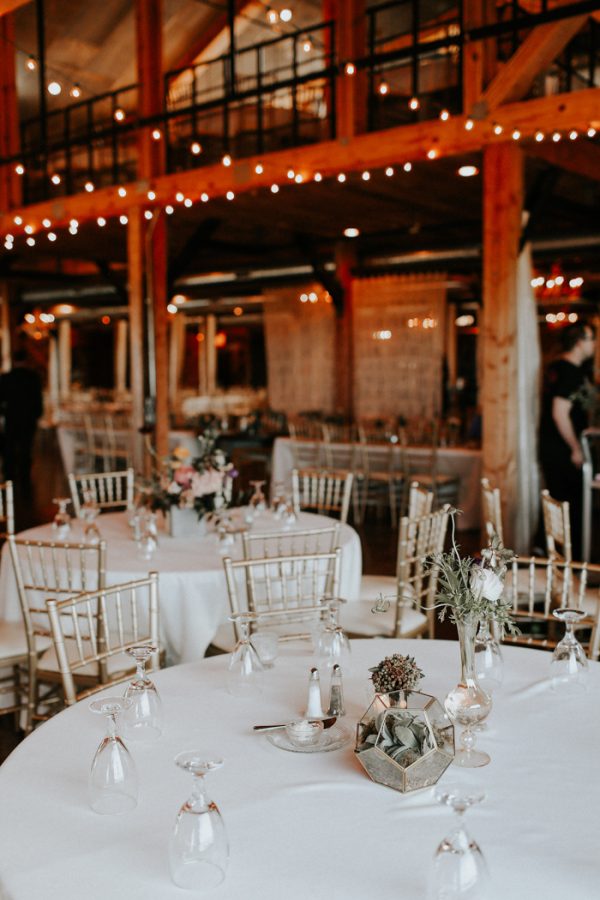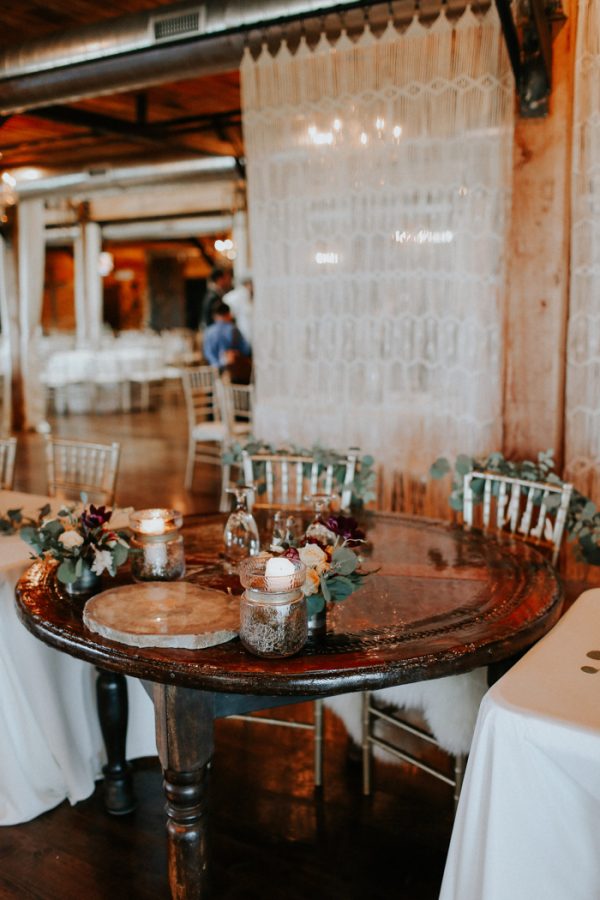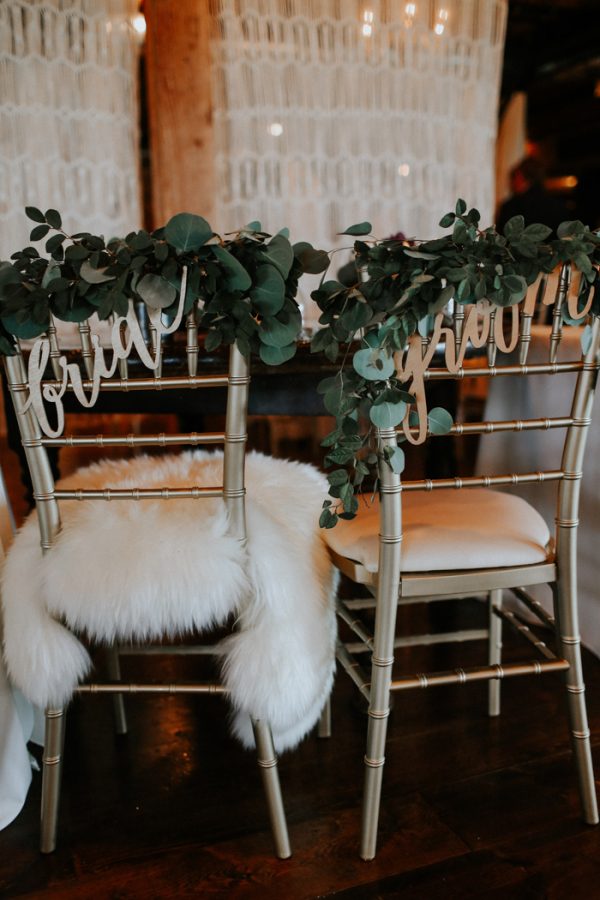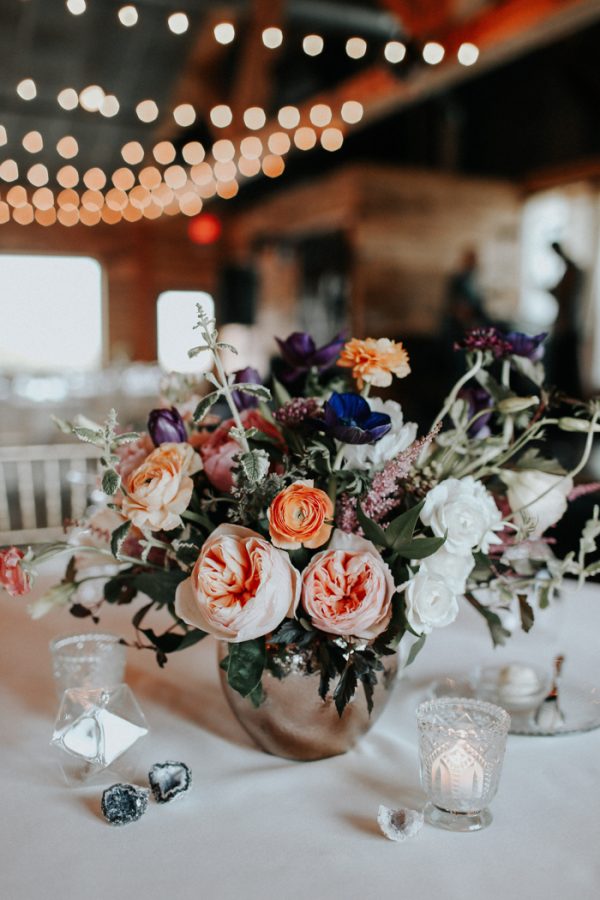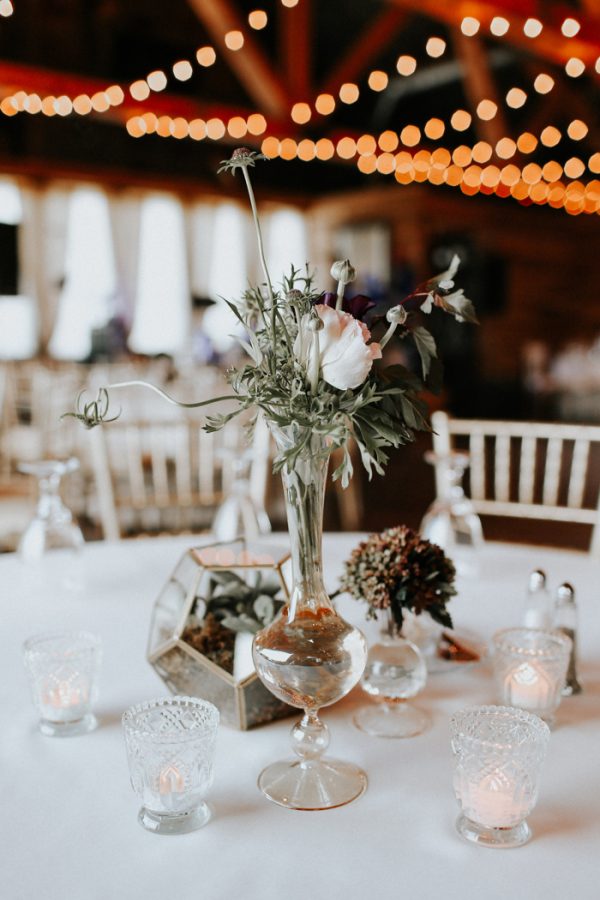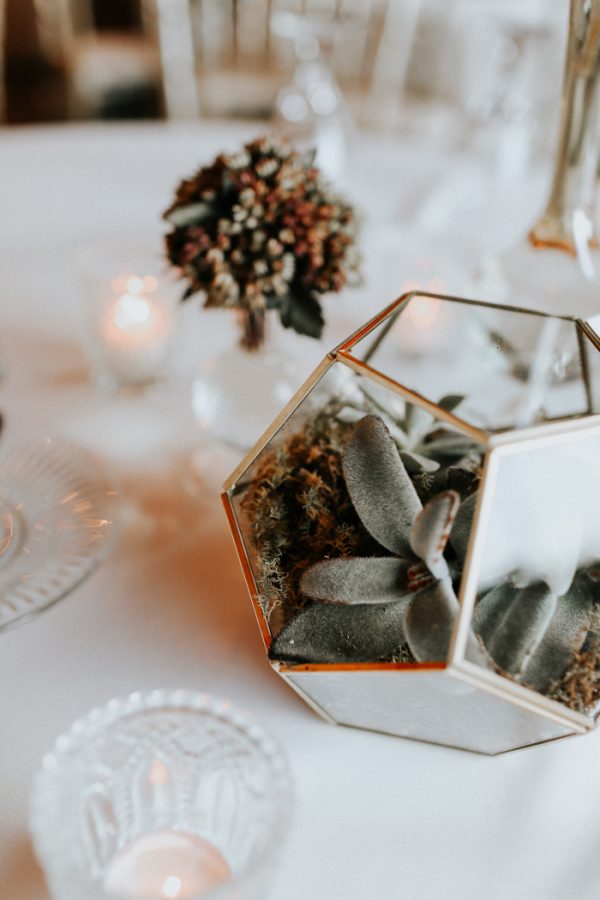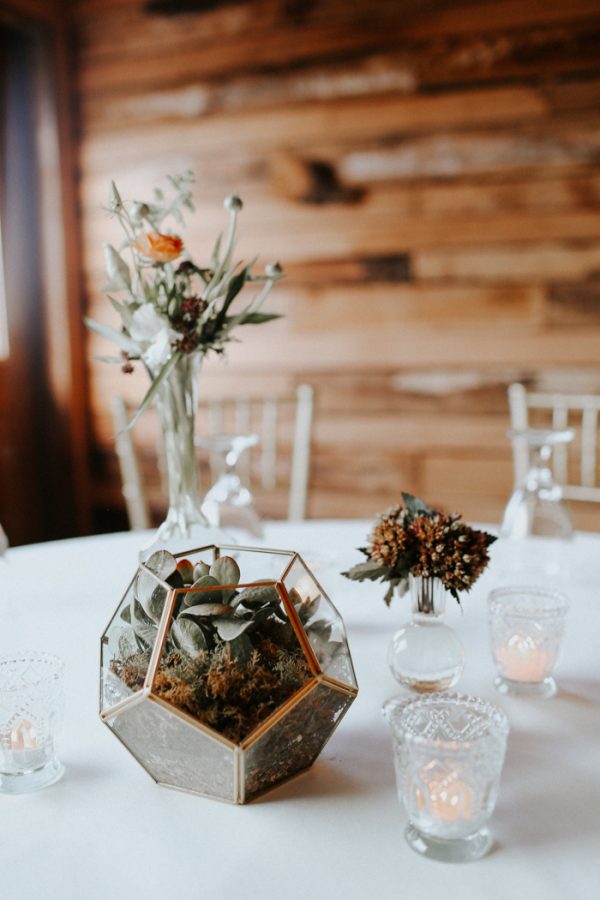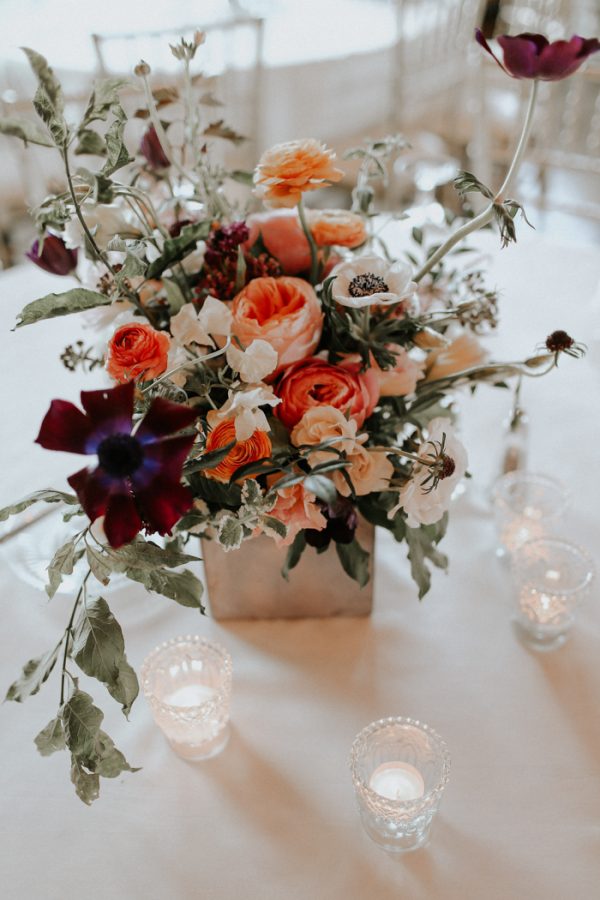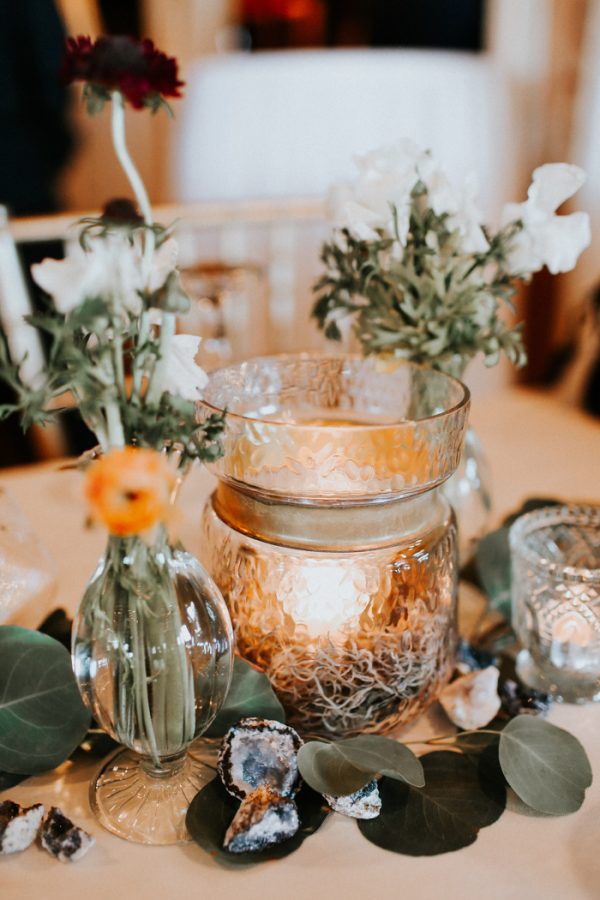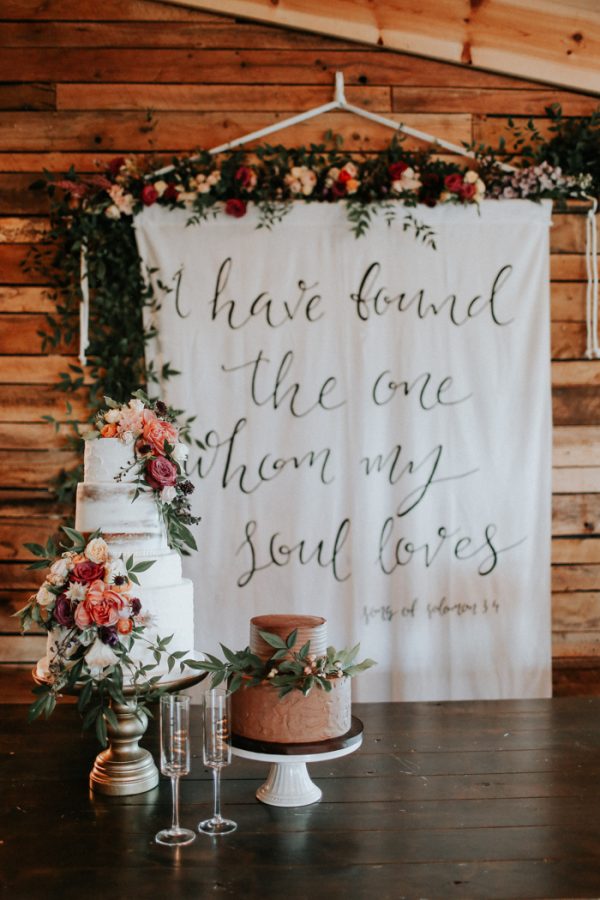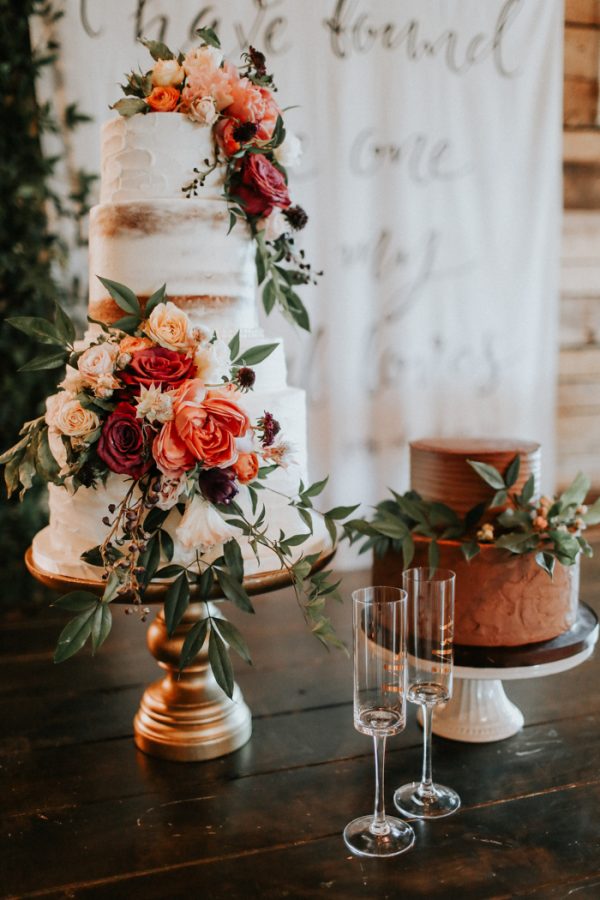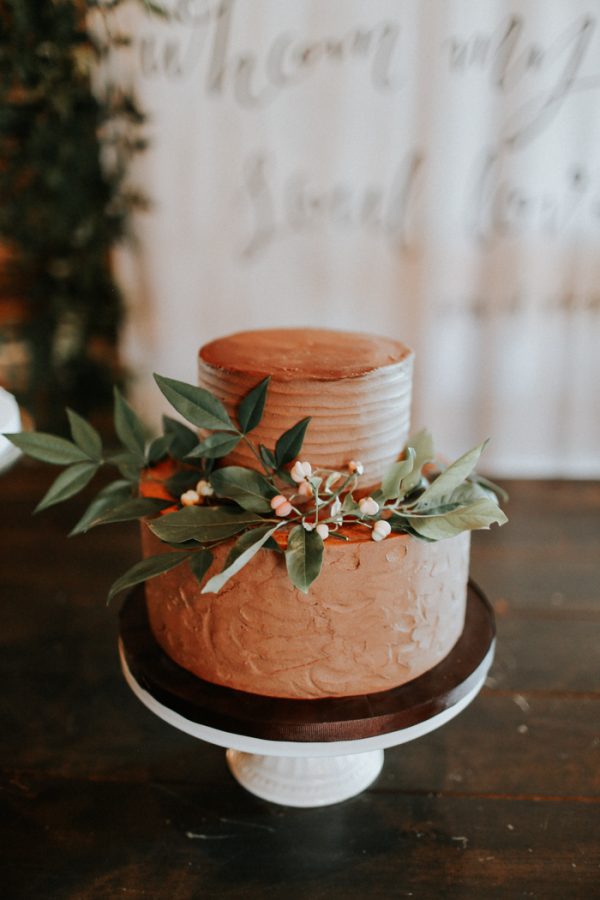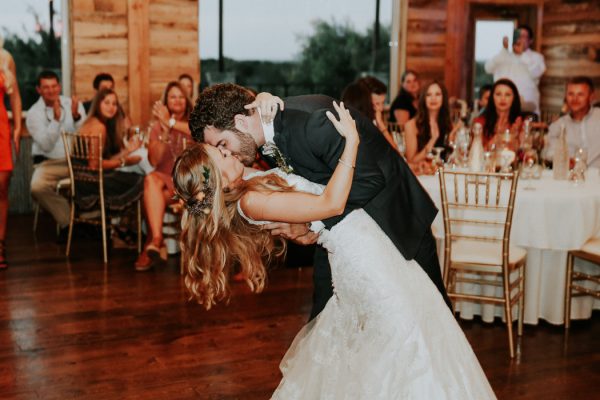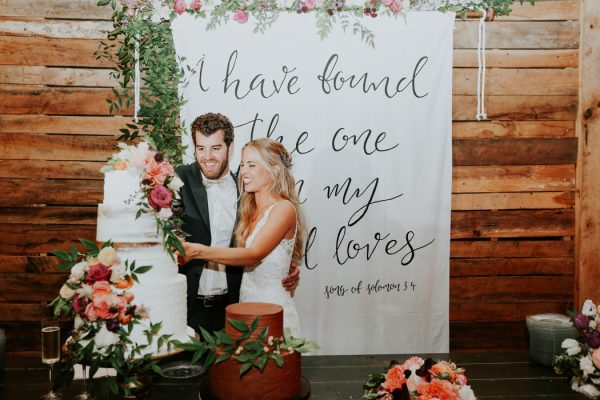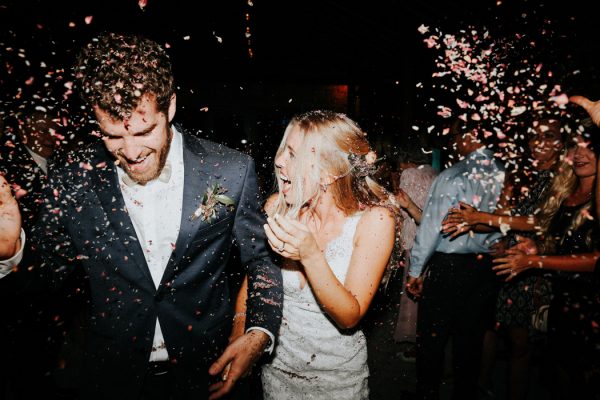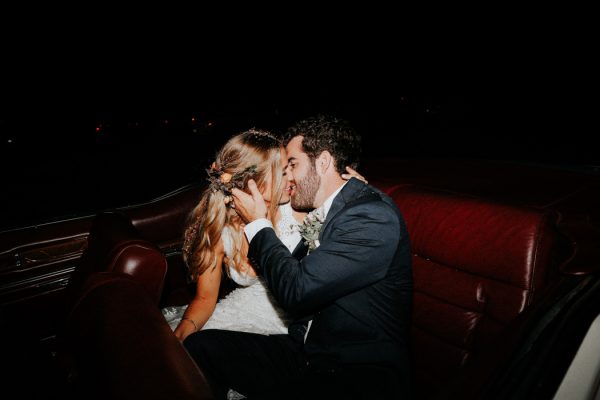 Congratulations to Morgan and Robert, and a big thanks to Melissa Marshall for sharing their special day with us! Love this wedding's lush florals? Then you've got to see this botanical and baby blue San Francisco wedding at Golden Gate Park!