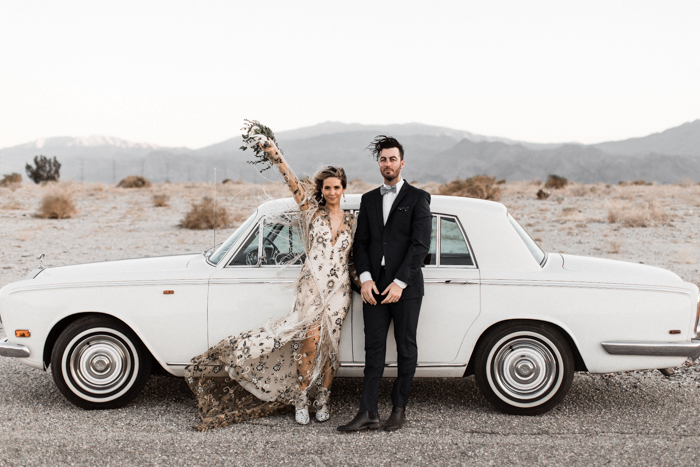 What's better than a Palm Desert elopement? A Palm Desert elopement that includes a fabulously beaded and tasseled bohemian gown from Rue De Seine, of course! Ashleigh and Aaron's low-key wedding day was the perfect representation of them as a couple. It was so low-key, in fact, they didn't even know the ceremony location until they arrived! Thanks to the creative genius of Aimlee Photography and all their vendors, though, they had a perfect day in the desert. With palm trees and desert views as far as the eye can see, they exchanged vows and toasted to forever with donuts and champagne. Then they ended the day eating tacos and drinking beer at The Ace Hotel. No fuss, no frill; just tons of love and off-the-charts style!
The Couple:
Ashleigh and Aaron
The Wedding:
Palm Desert, Palm Springs, California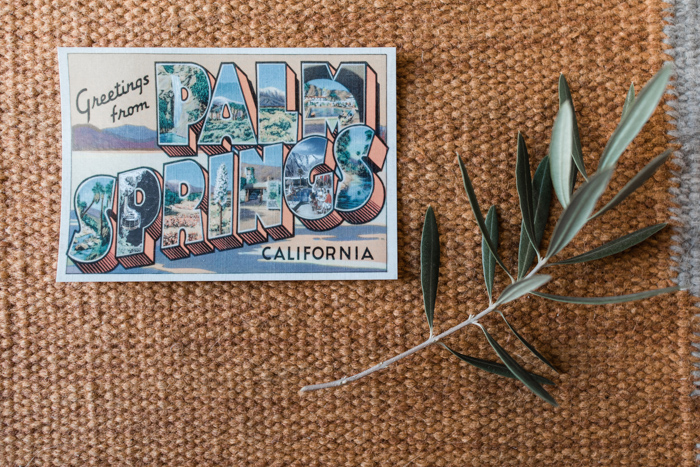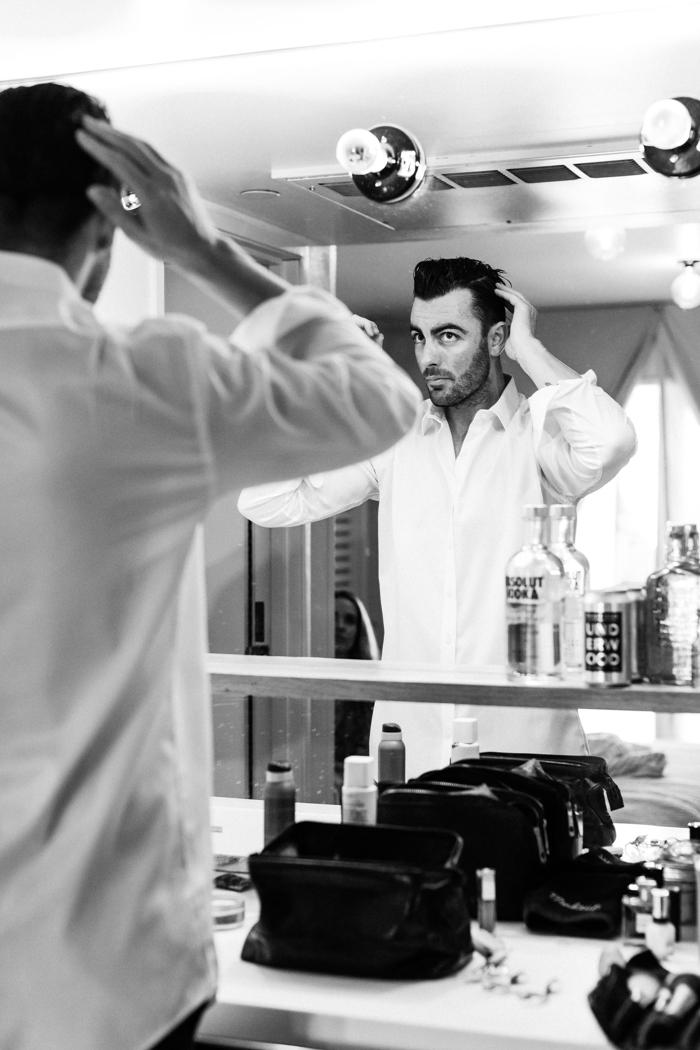 We spent some time in LA before heading to Palm Springs, and there was a little stress involved with the marriage certificate and recovering from jet lag. On the day of our wedding, we woke up and went to the gym at our hotel, then went to the store and got a cold coffee and some supplies for the day. I got my hair blown out at a local salon and then we slowly got ready together in our hotel room. Our photographer arrived at 3 and Aaron helped me get into my dress, then it was like, "Let's go get married!"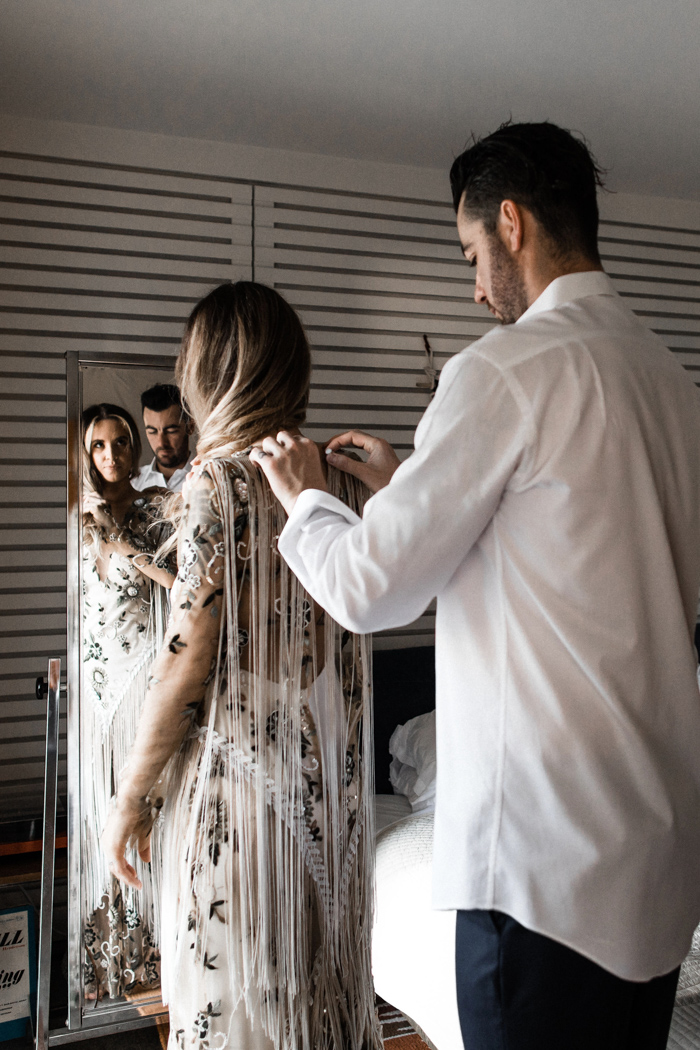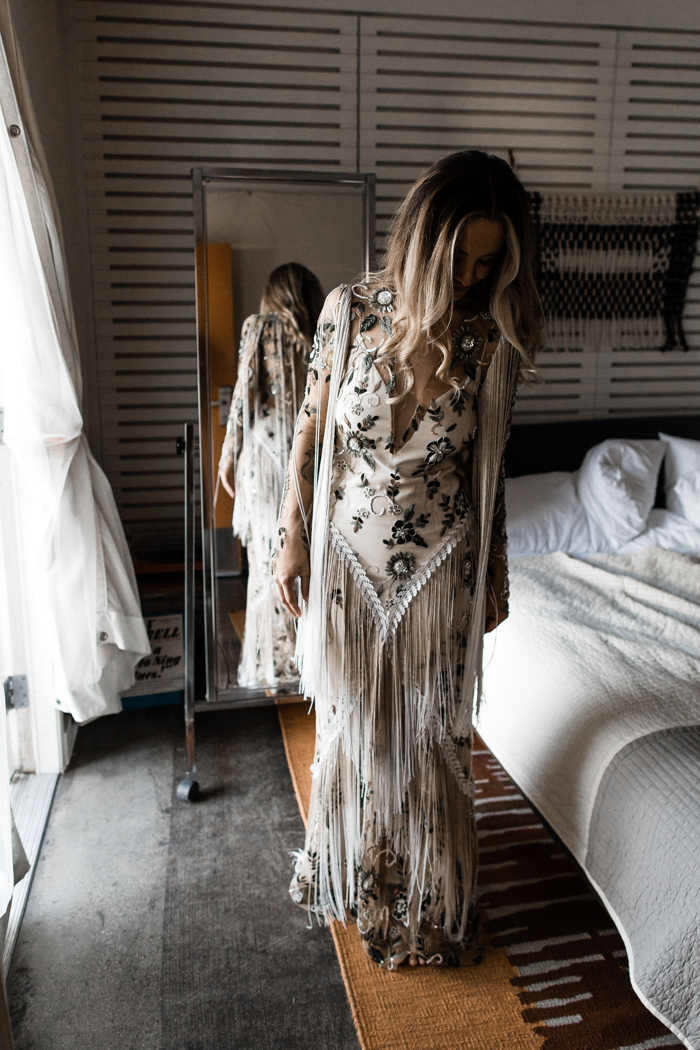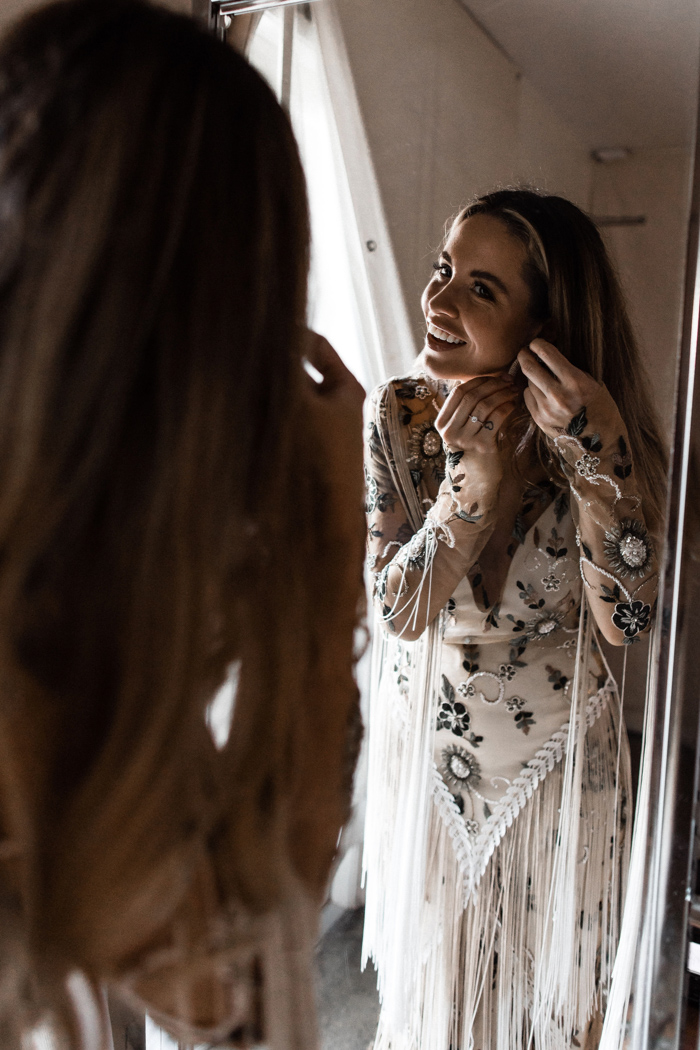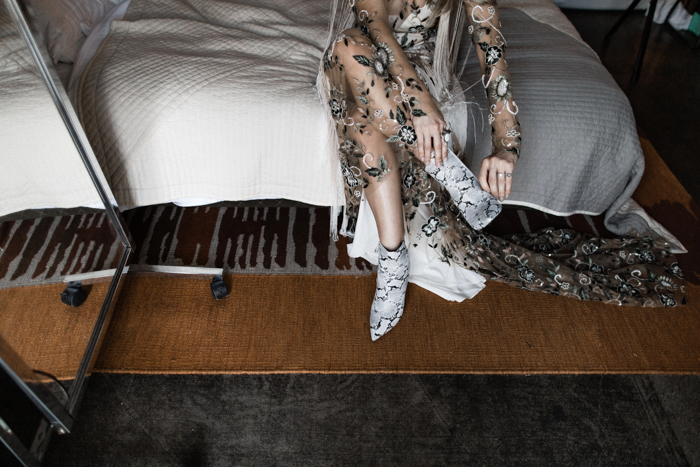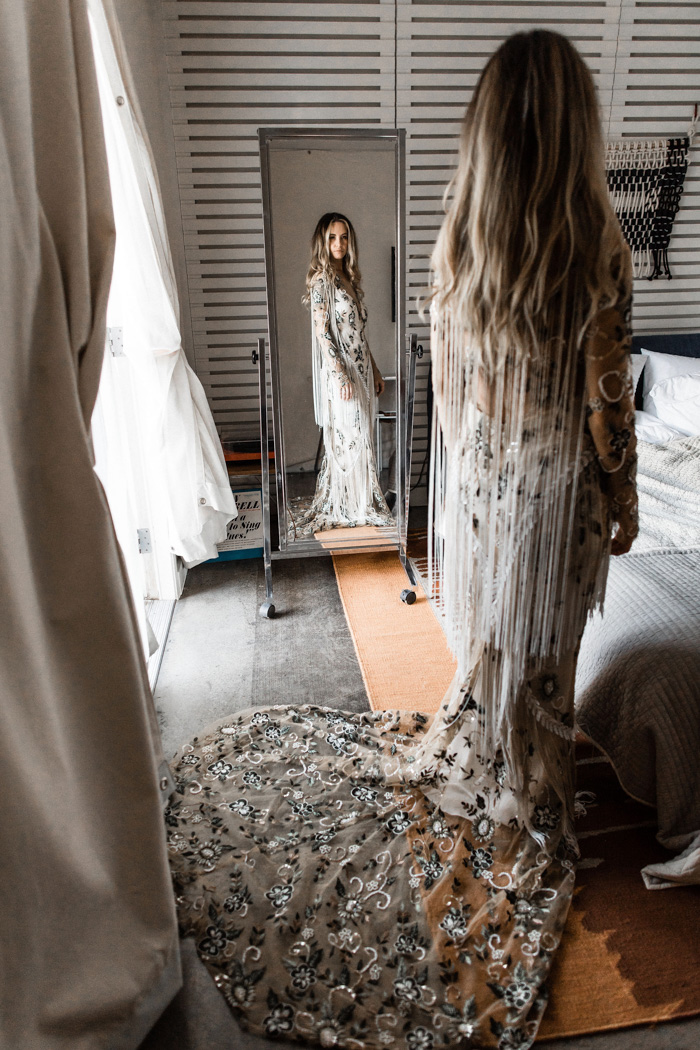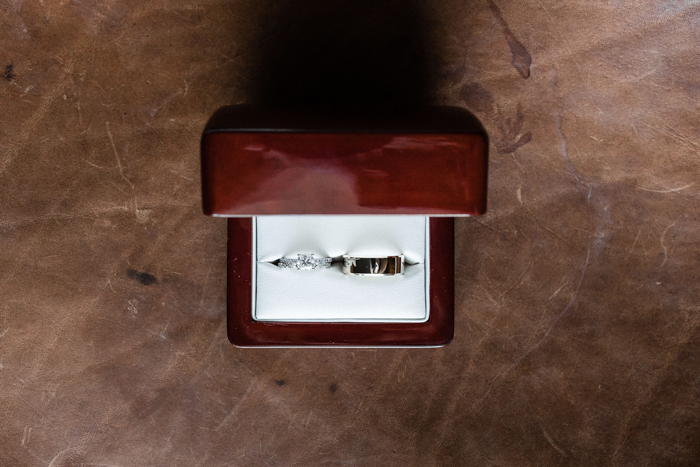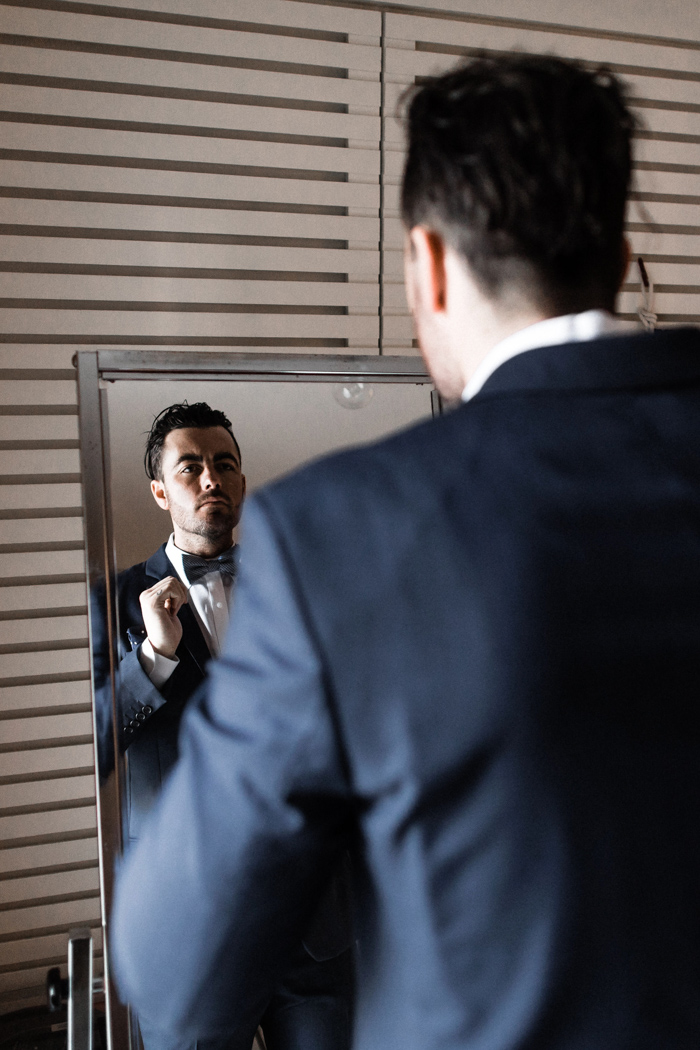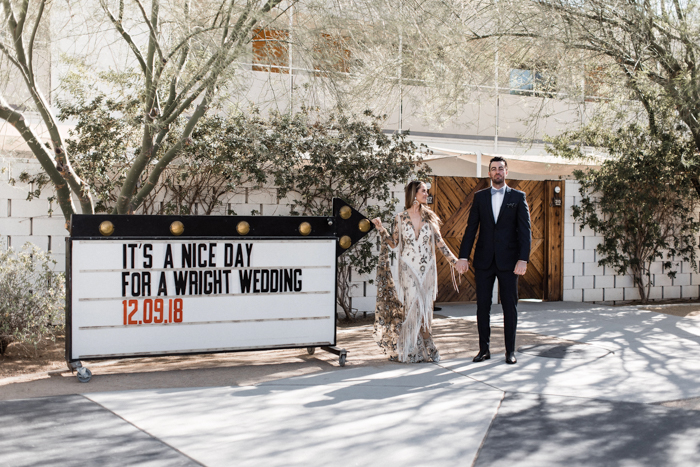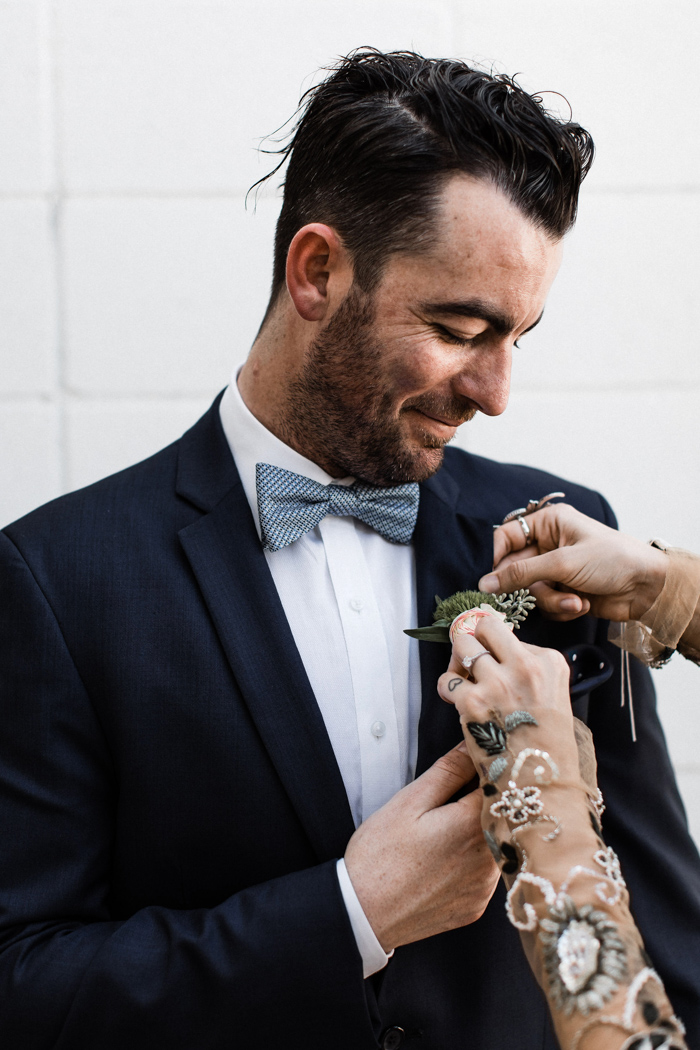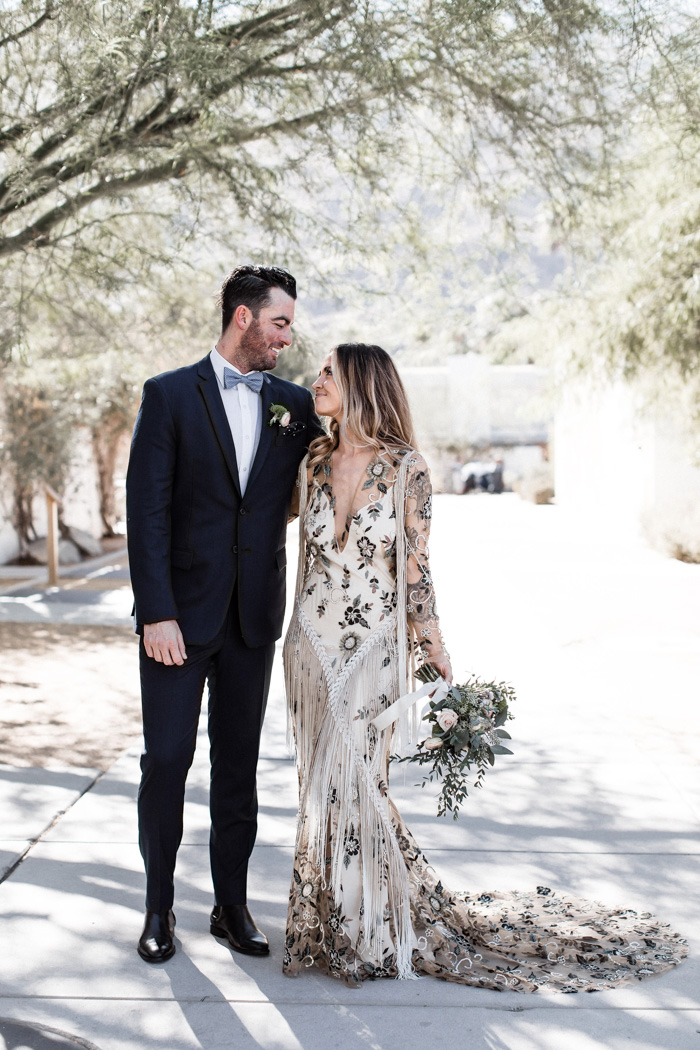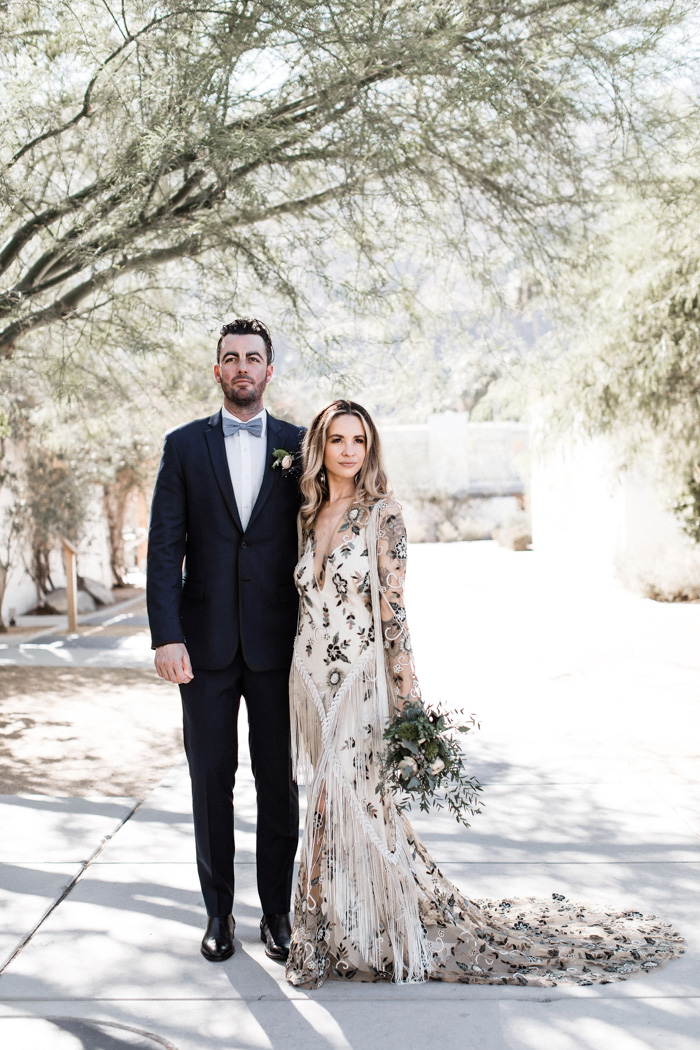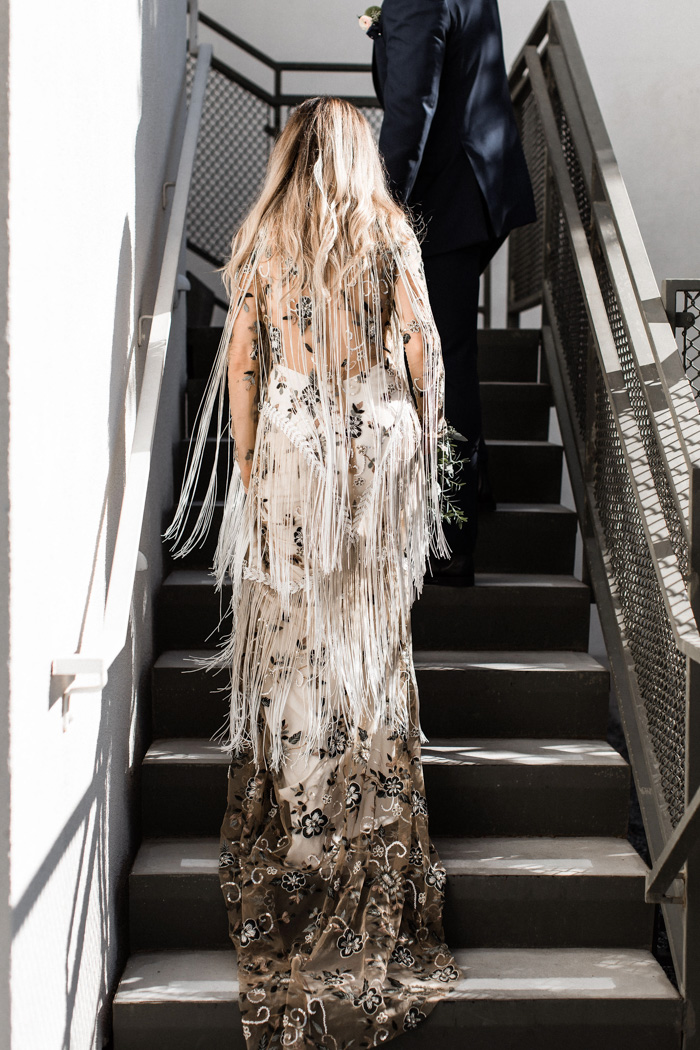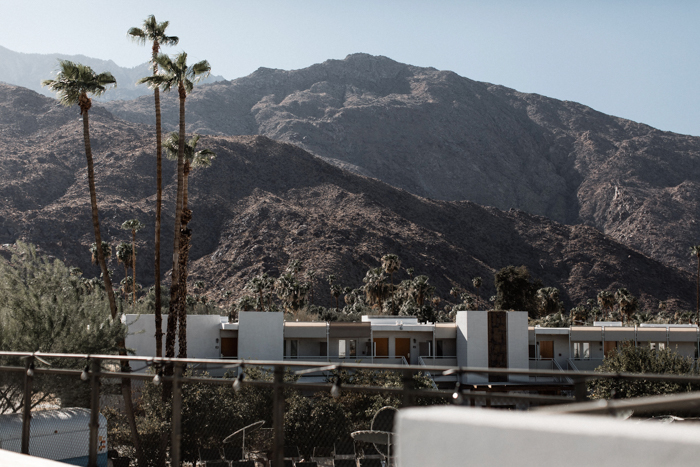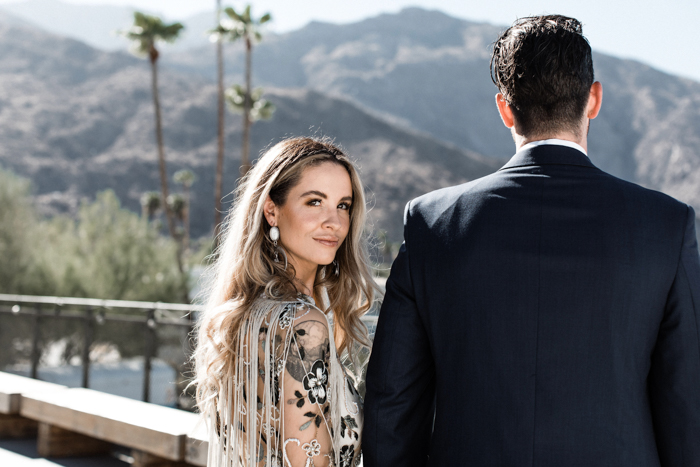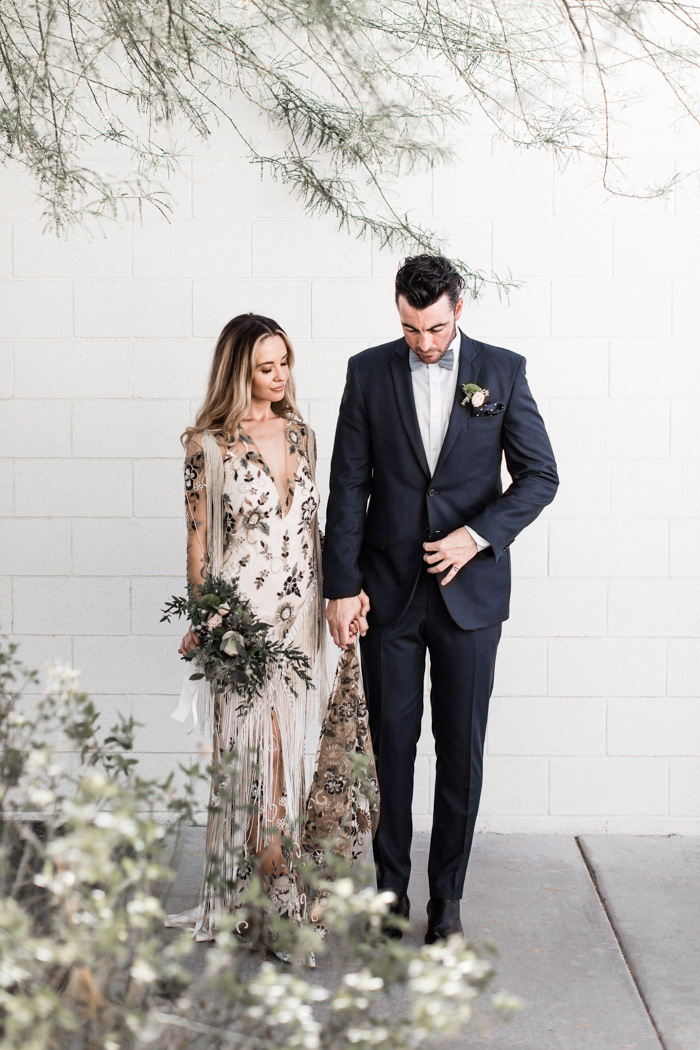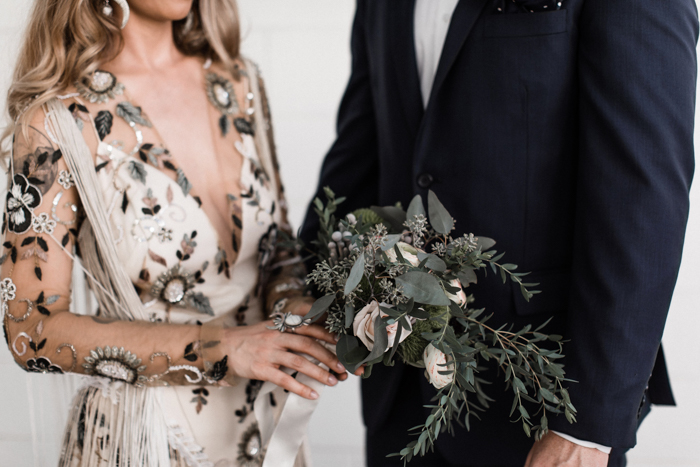 Communication with your creatives is so important, especially when planning an elopement. It's also great to be over-organized. We were lucky to have such an amazing team for our wedding. We were getting a little stressed out not knowing where to have our ceremony but we just let our team do their jobs and it all worked out beautifully!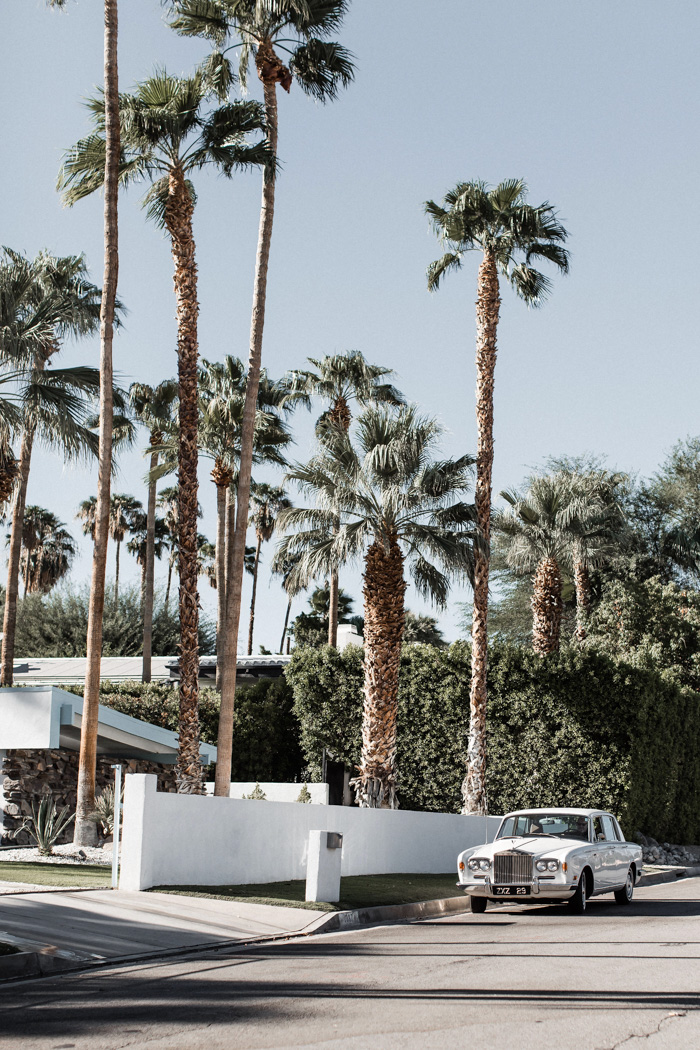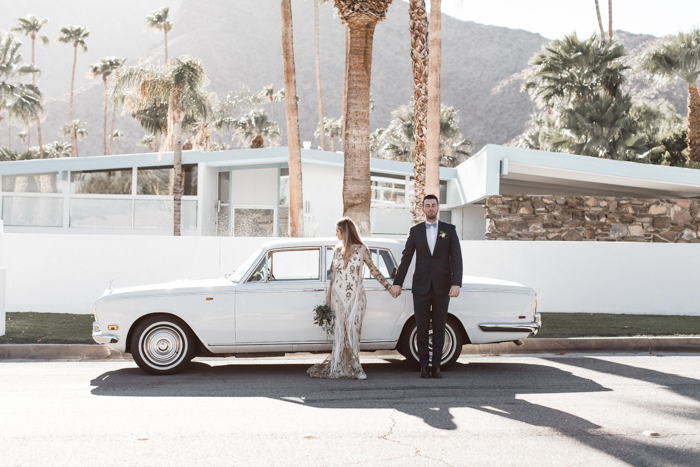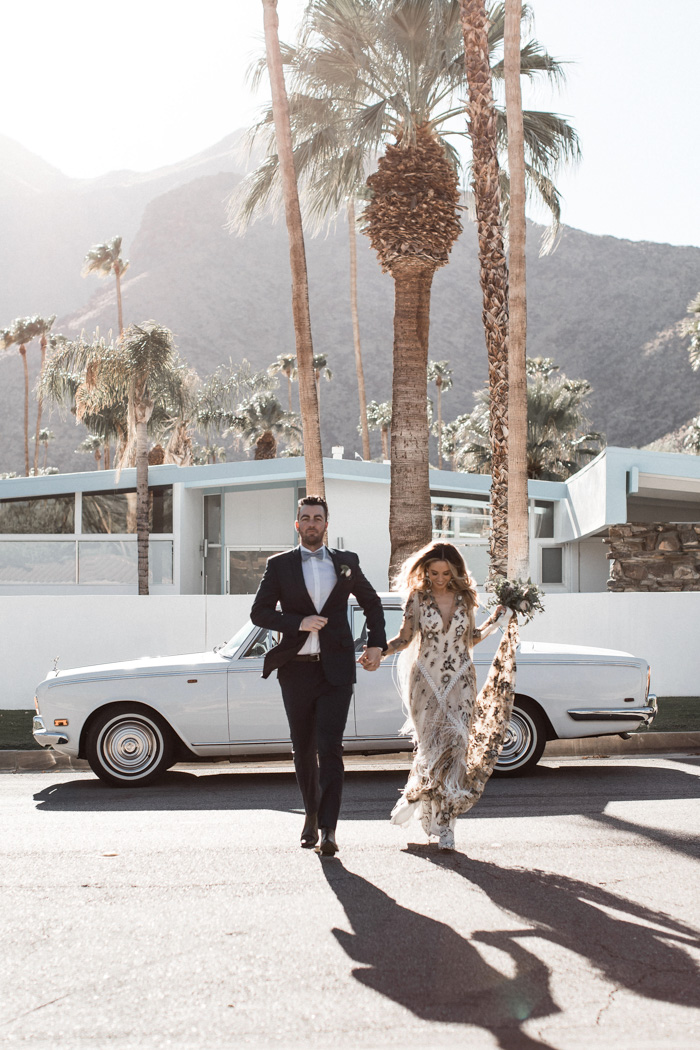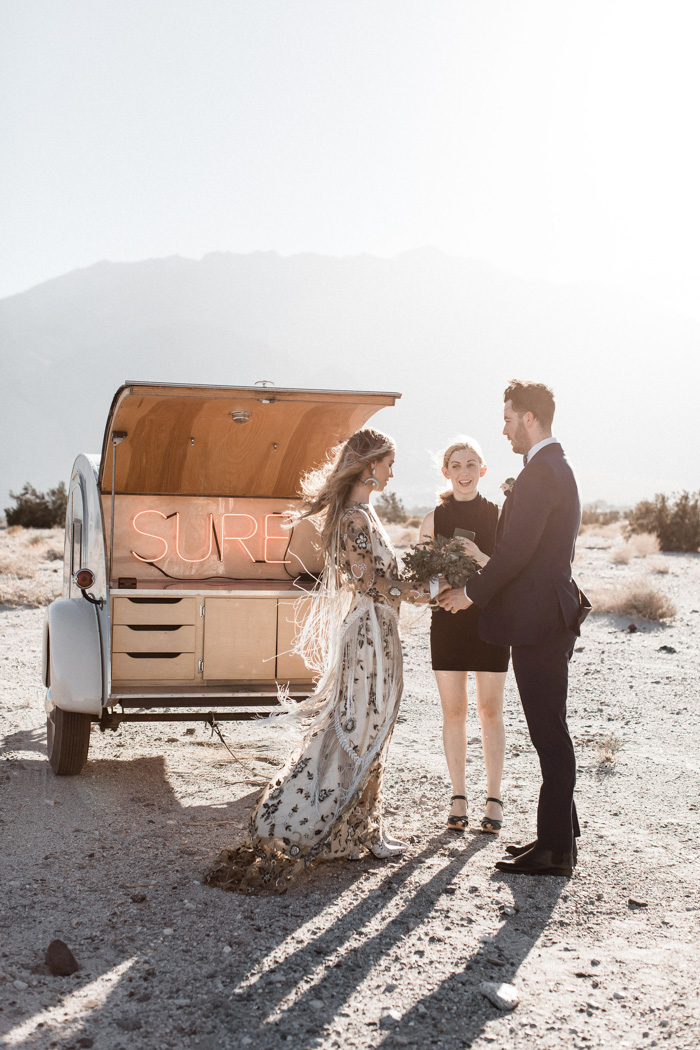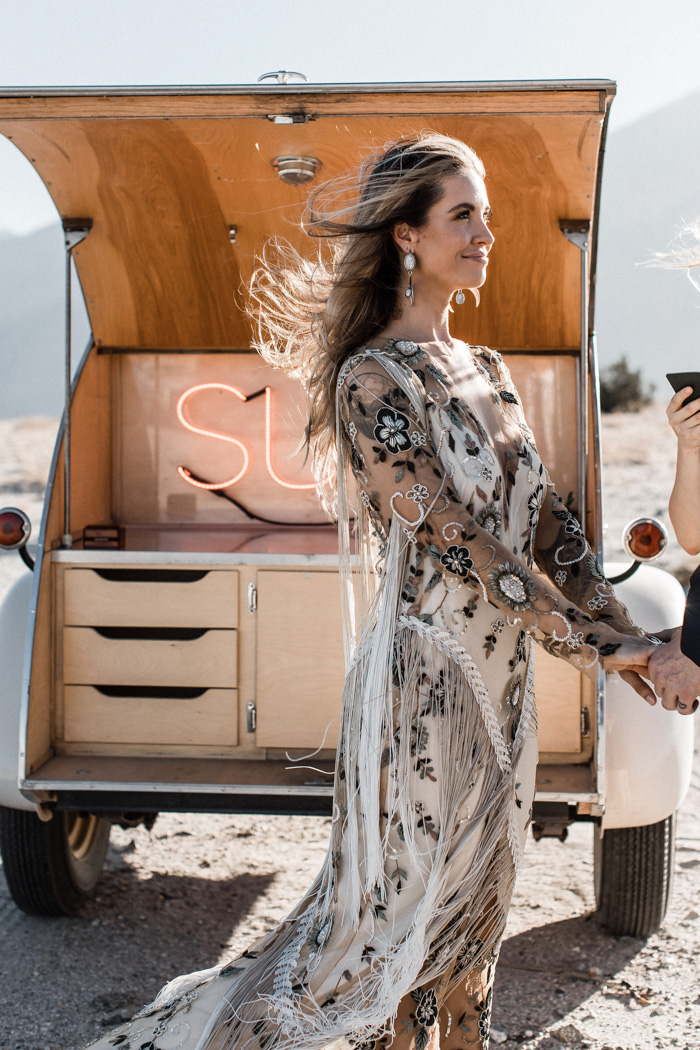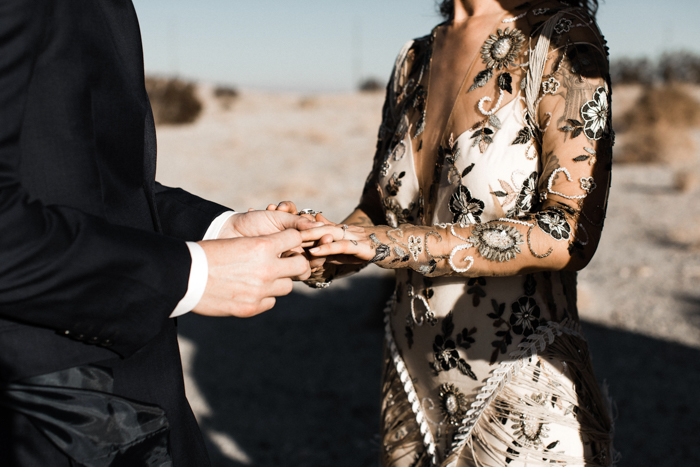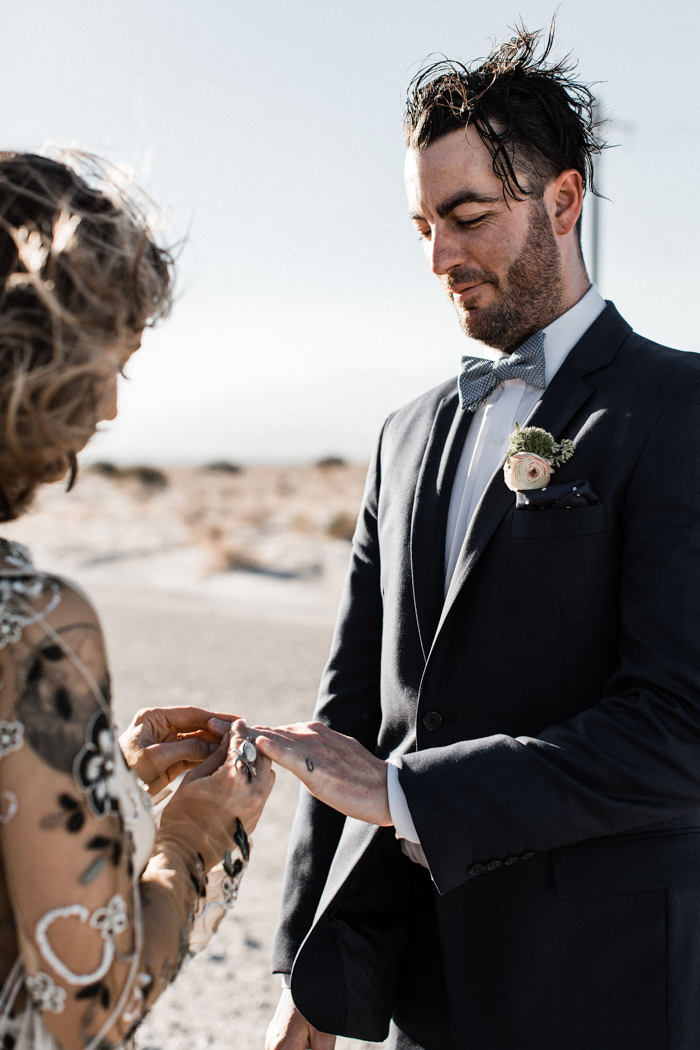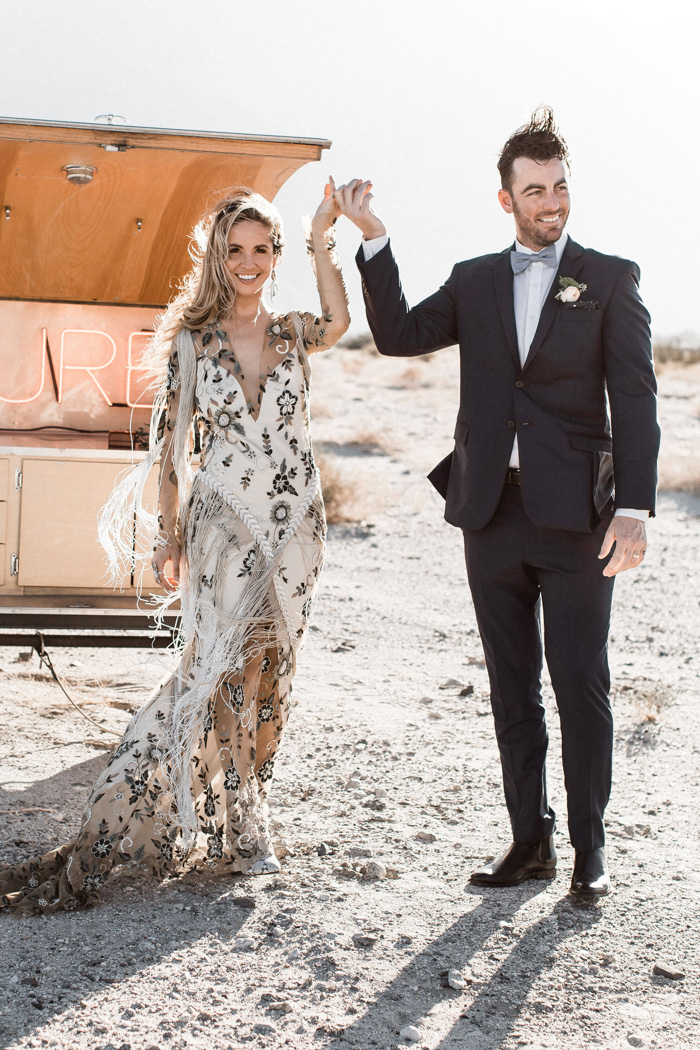 We had been following our photographer Amy on Instagram since before we even reached out to her. She is just so much like someone I would be friends with back home in Australia. She is also really good friends with our celebrant and we knew this would help with a super relaxed and fun day. I highly suggest working with teams of creatives that know and have worked with each other at other weddings.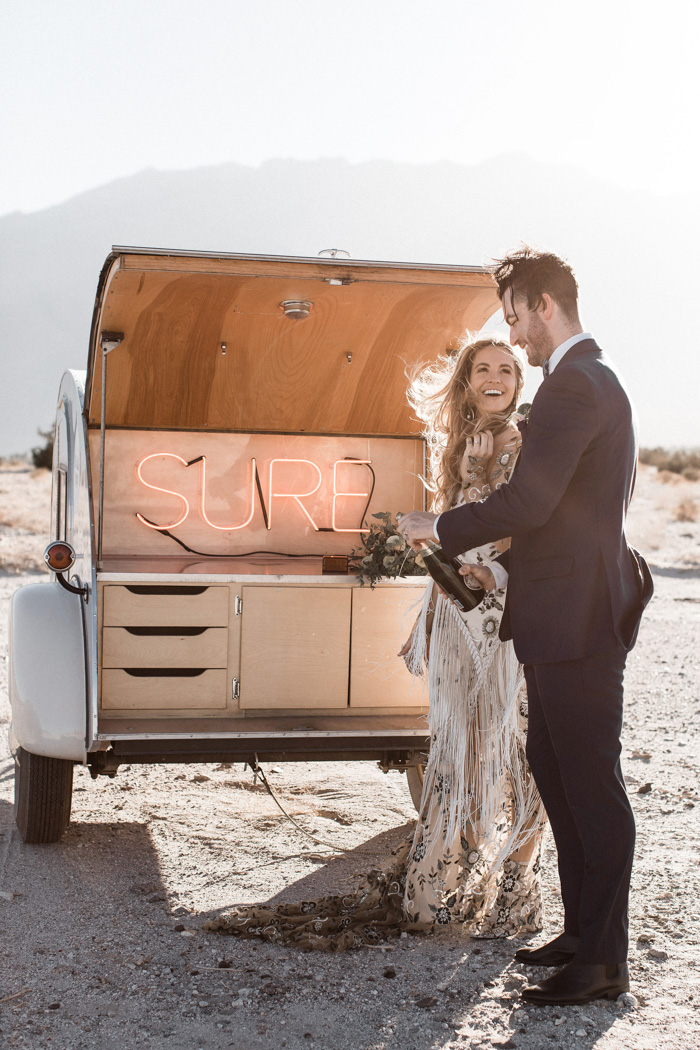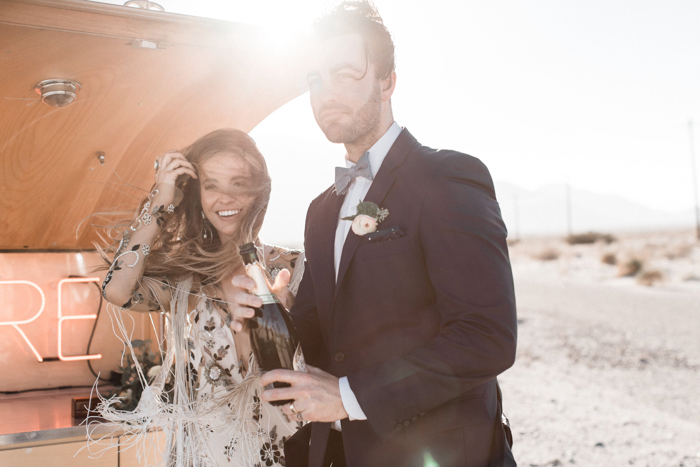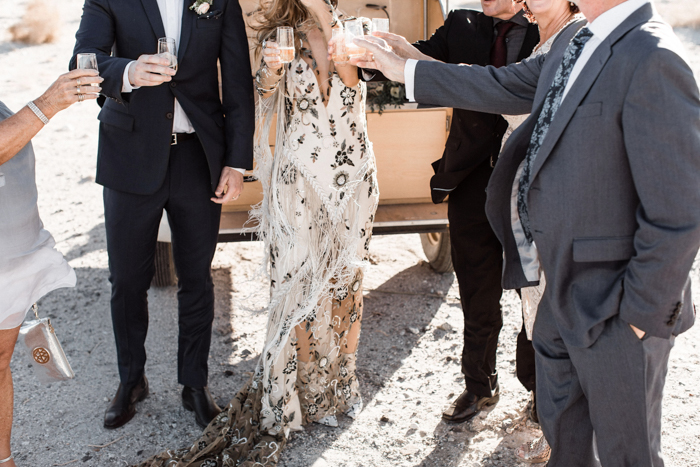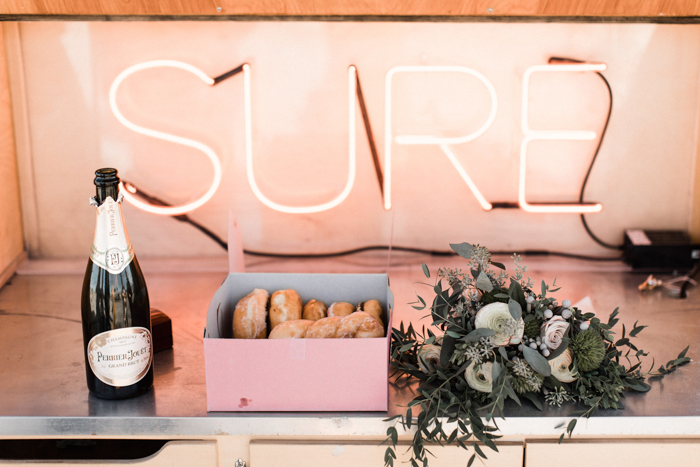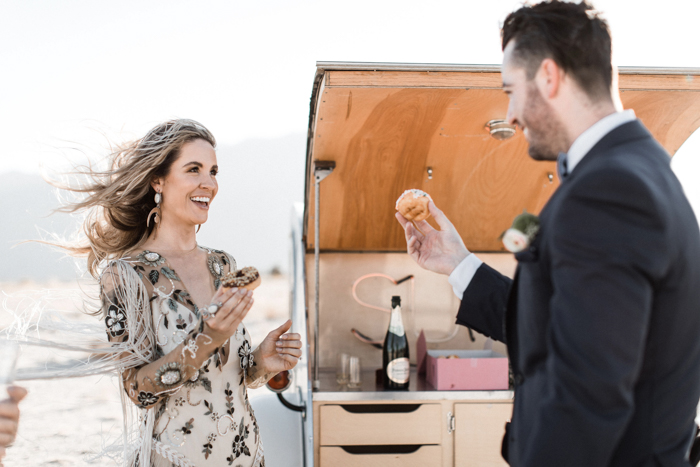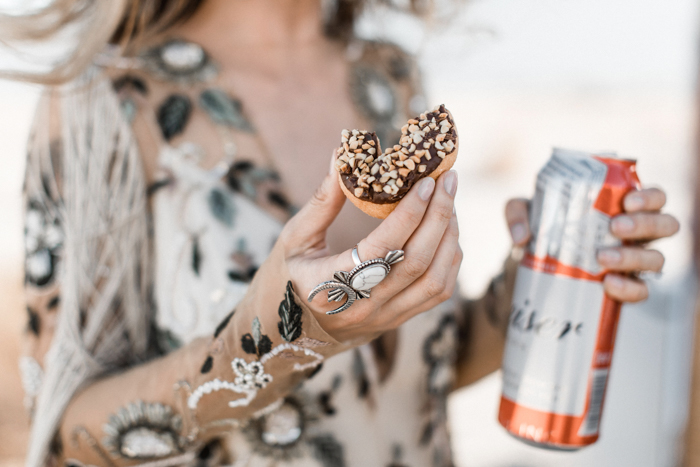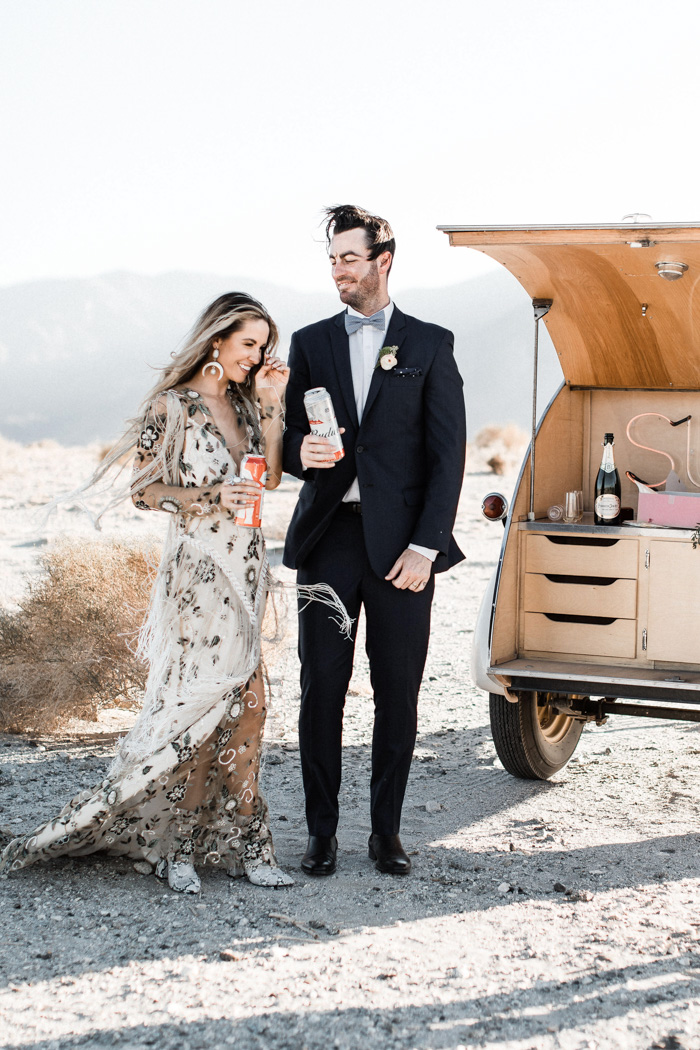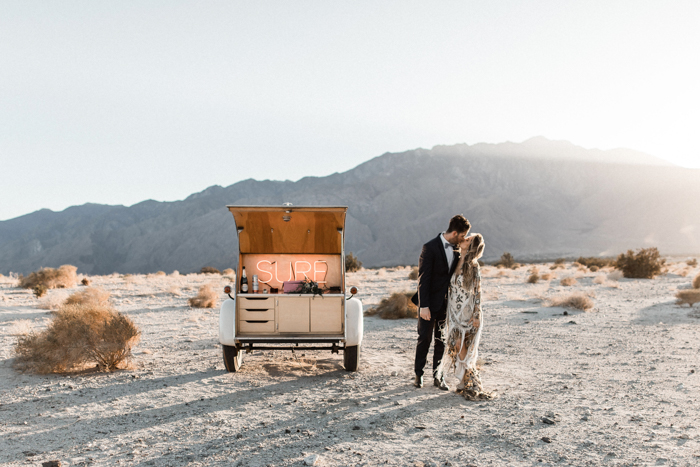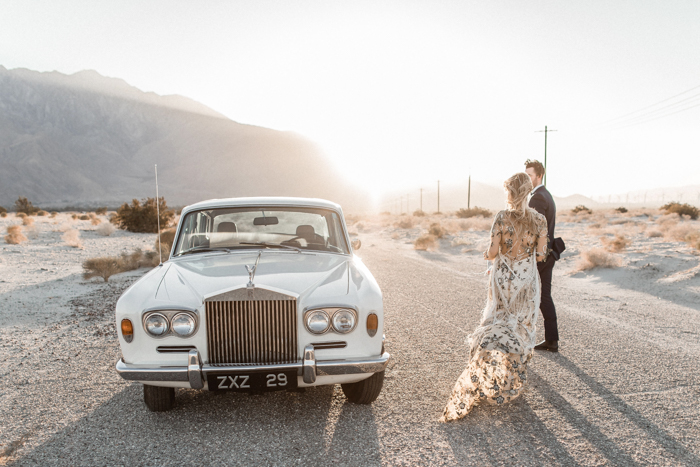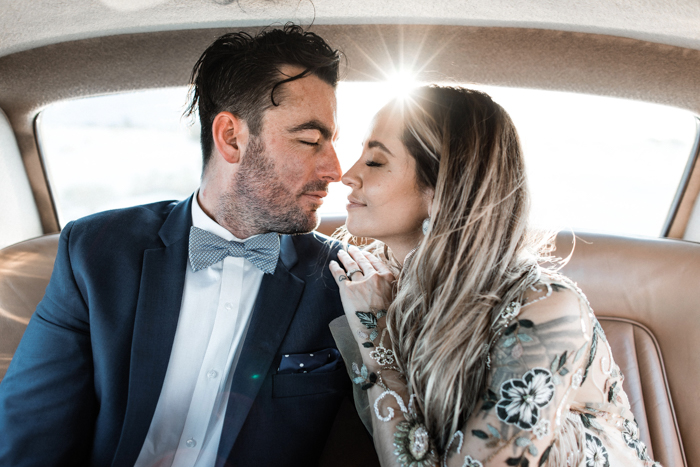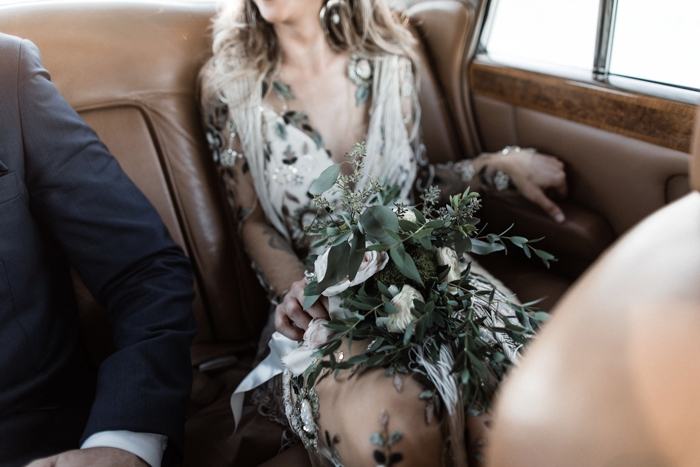 I struggled to find the perfect dress, I actually went to several different bridal stores with my Mum and tried on endless gowns until I found the one. And it was actually a dress that I had seen on Instagram and loved but did not think I would end up choosing it. I wasn't even going to try it on and my Mum talked me into it, and wow!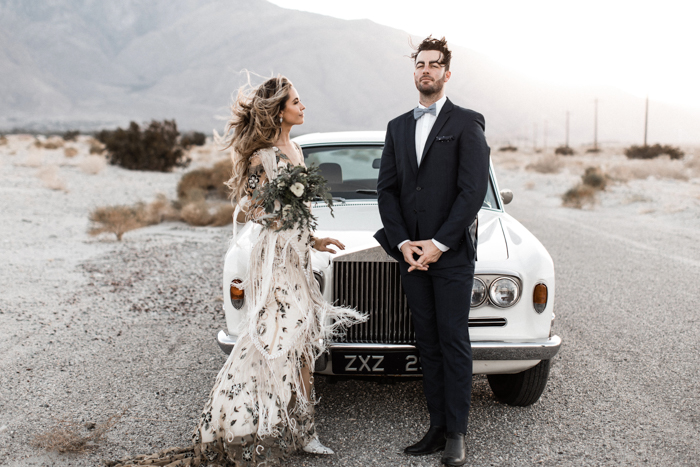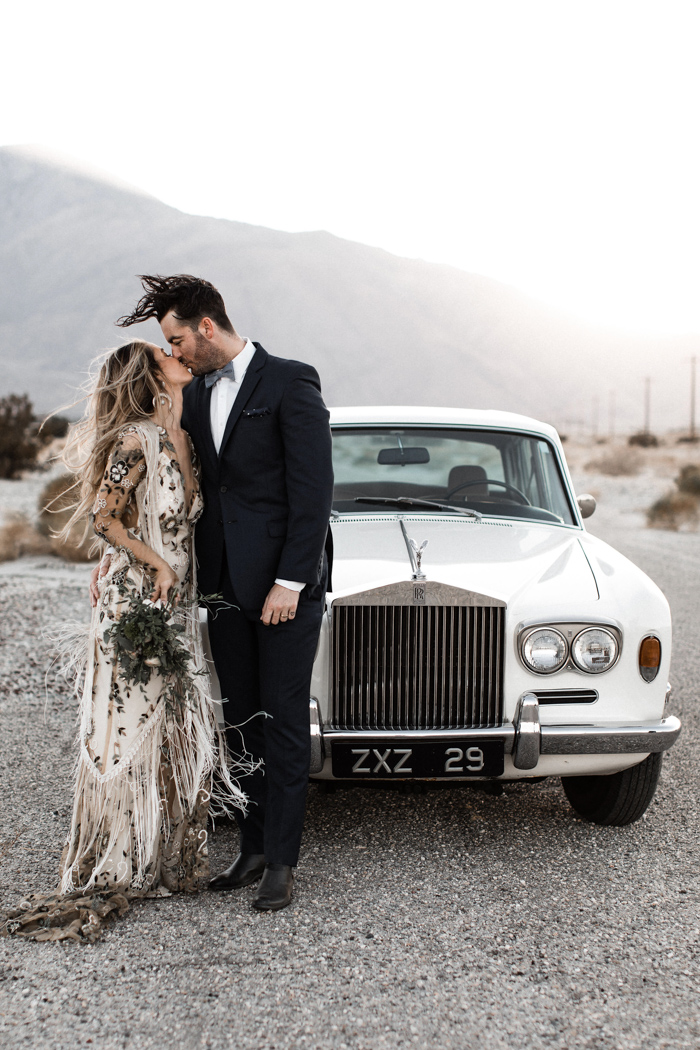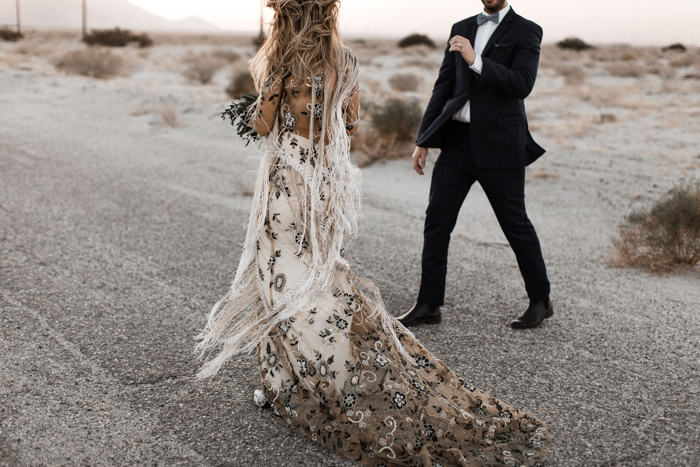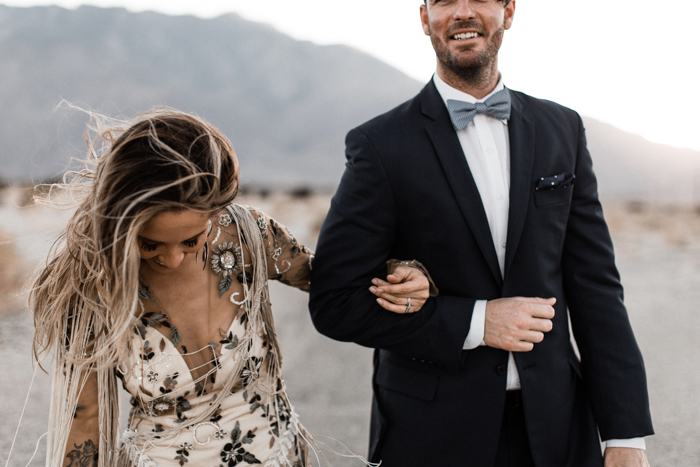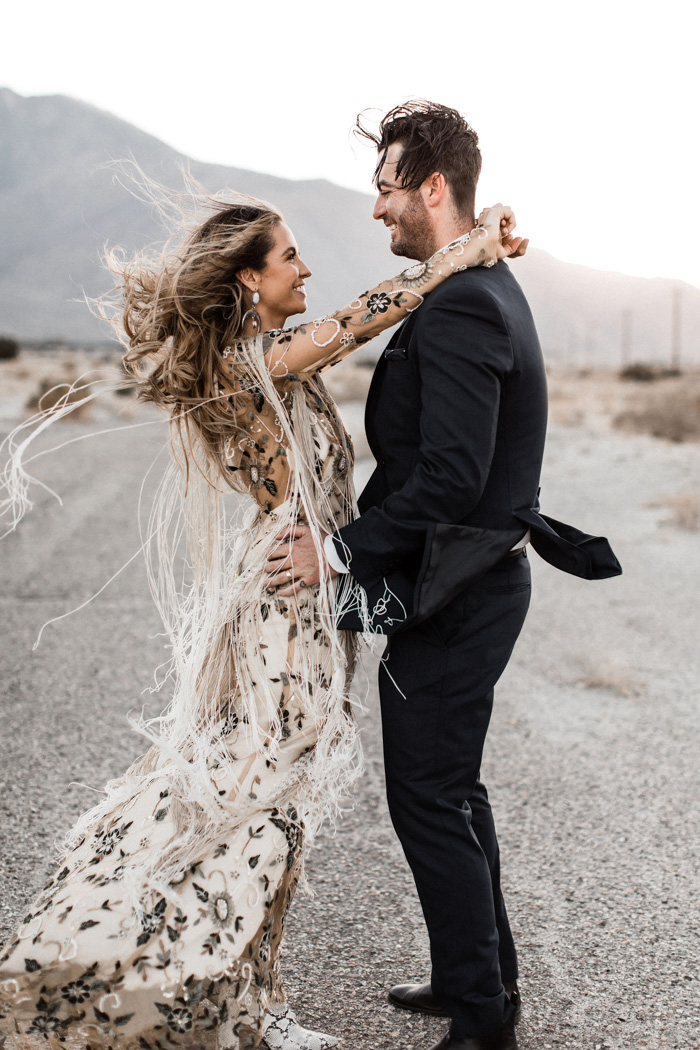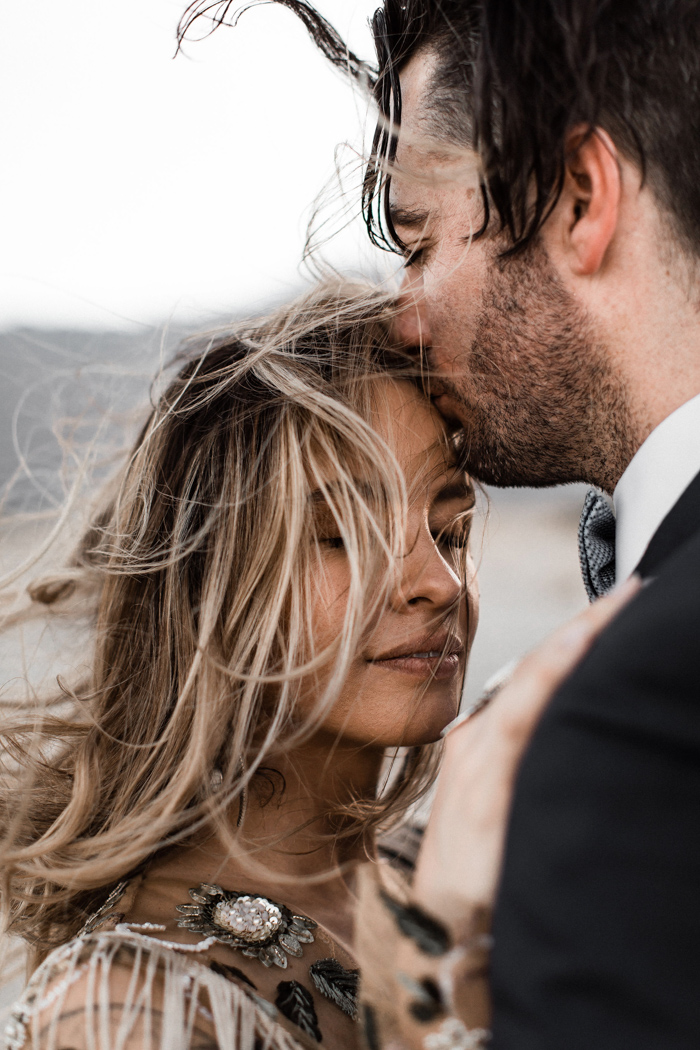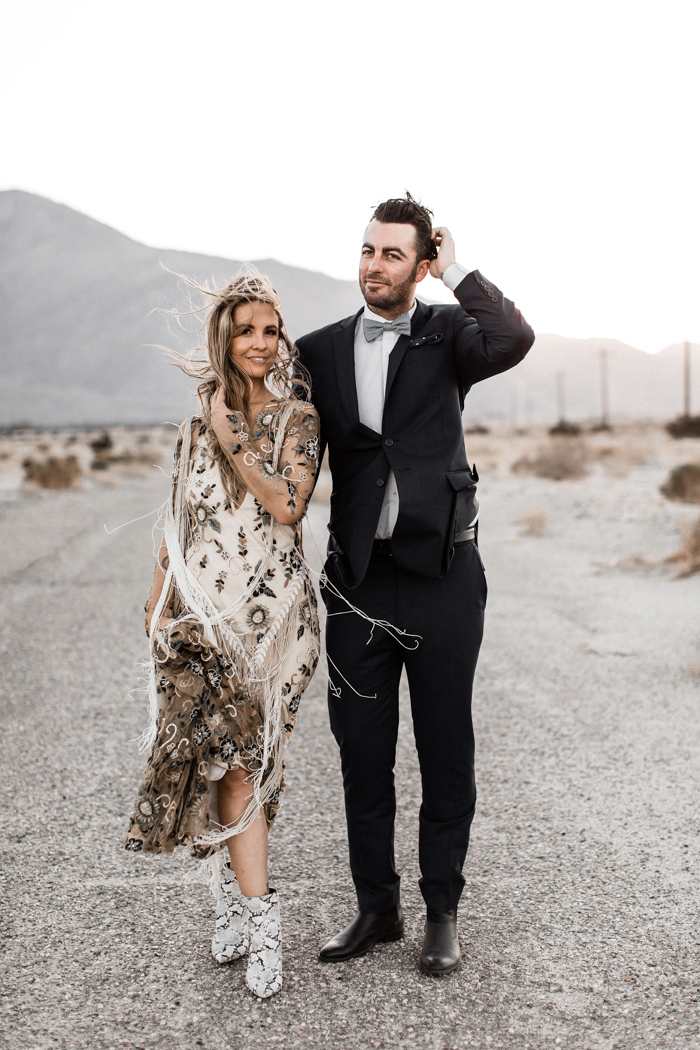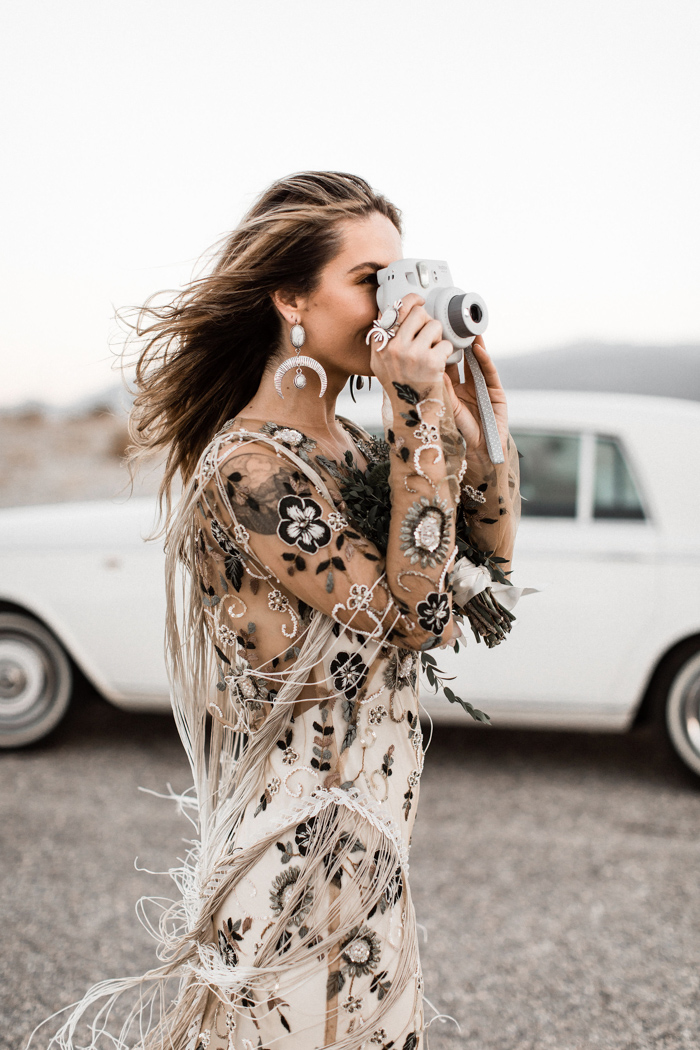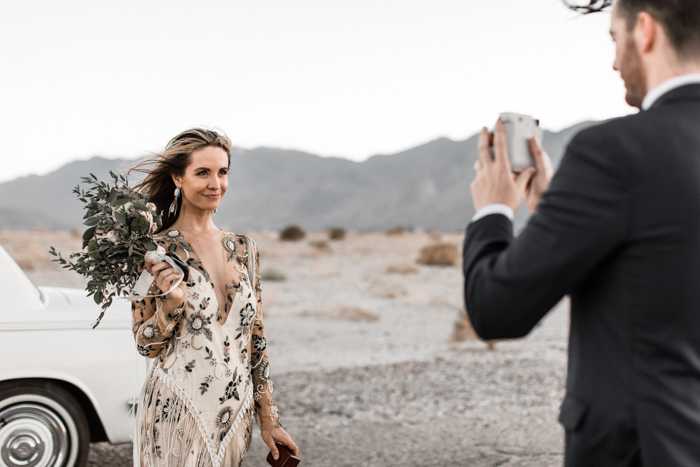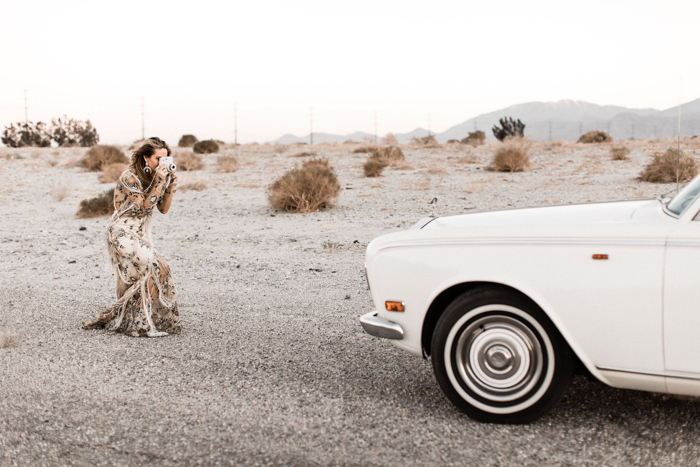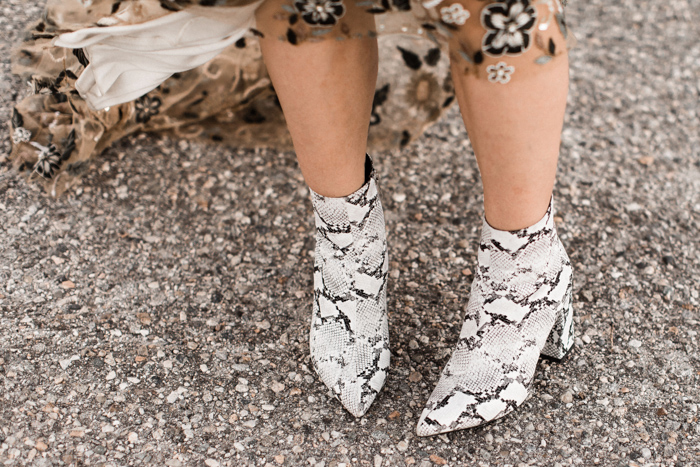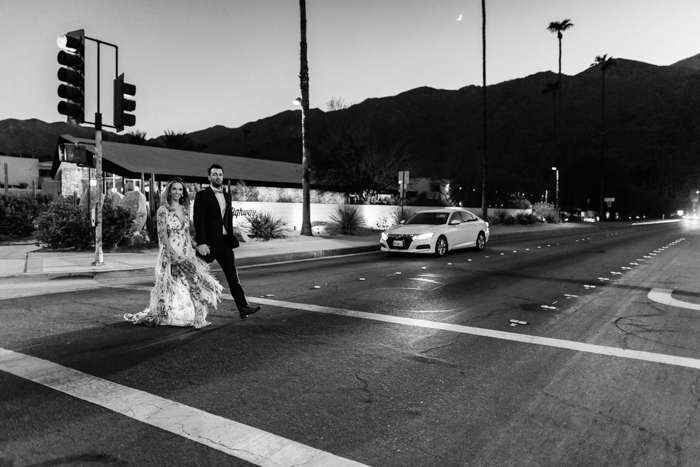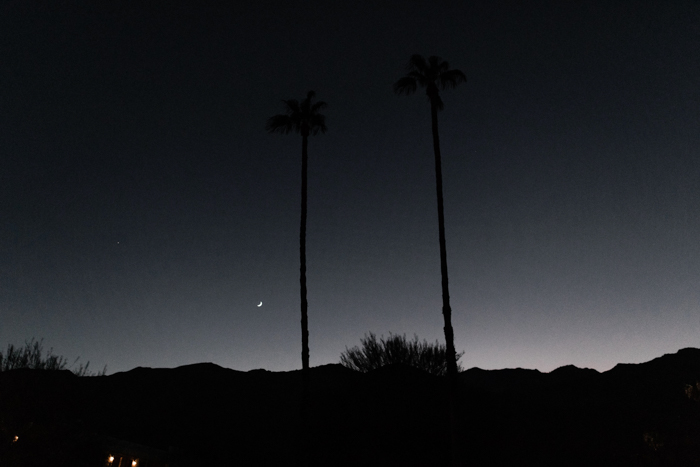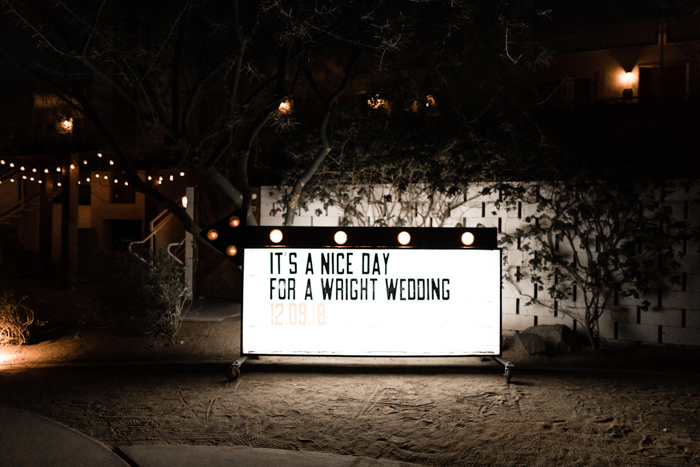 Congratulations to Ashleigh and Aaron, and a big thanks to Junebug member Aimlee Photography for sharing this gorgeous Palm Desert elopement! Love these desert vibes? Then you have to see this chic and free-spirited desert wedding at 29 Palms Inn!