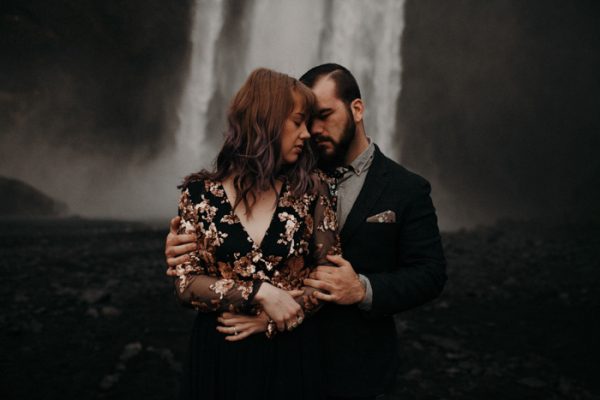 This Iceland elopement is full of inspiring portraits and tons of intimate moments! Cody and Allison are usually on the other side of the camera, but when they traveled to Iceland for their elopement, they were total naturals in front of the camera. After their emotional vow reading under a sprinkling of snow, the couple explored Iceland's rocky terrain, dramatic waterfalls, and surreal icy structures decked out in their black, gold, and dark earth-toned attire. Cody and Allison asked photographer Jordan Voth to join them on their elopement adventure, and we can't get enough of his absolutely breathtaking captures of their day!
The Couple:
Cody and Allison
The Wedding:
Iceland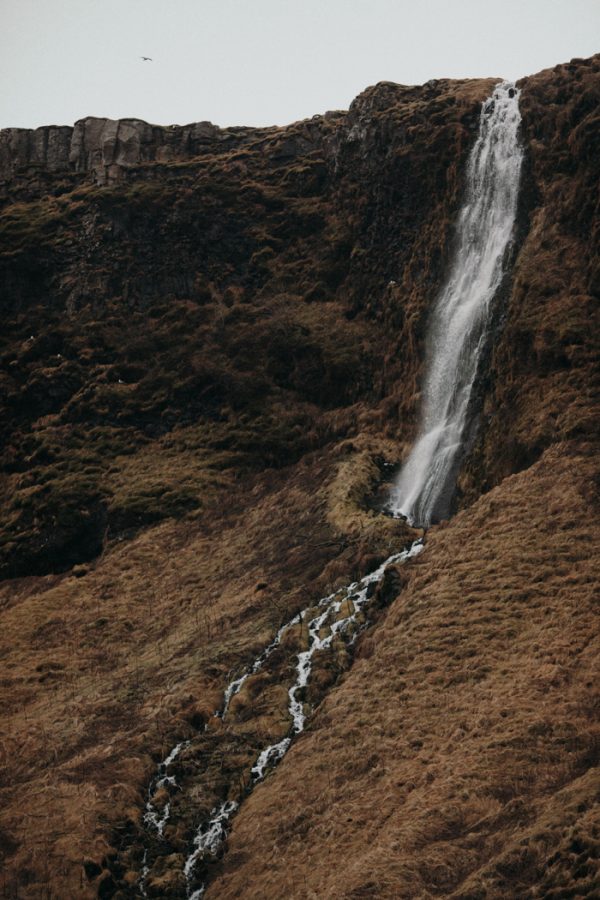 When planning our vow reading, we were extremely focused on having and creating a space where we could just enjoy one another and focus only on celebrating our love for each other! We wanted somewhere beautiful, isolated and somewhere we could escape our day to day. Of course, Iceland definitely fits that description through and through.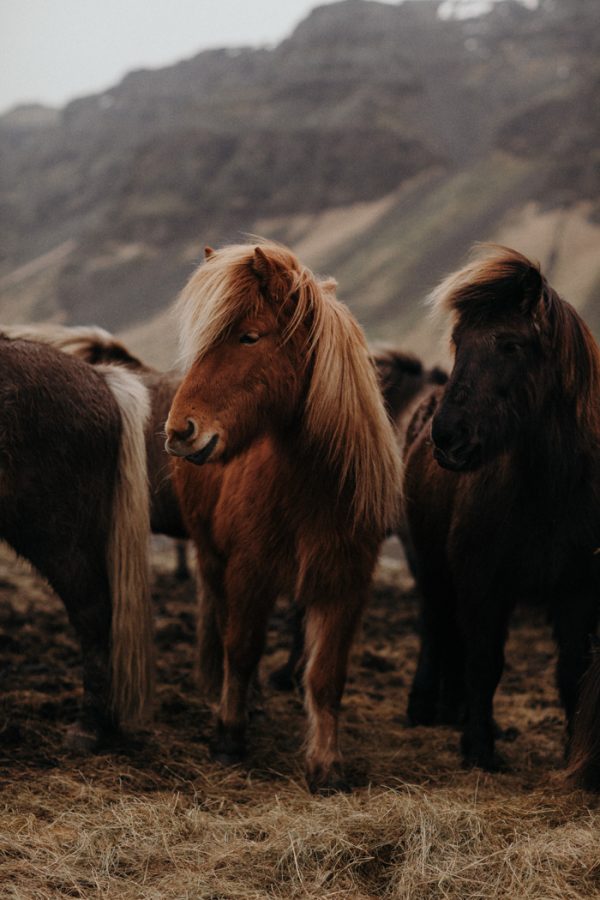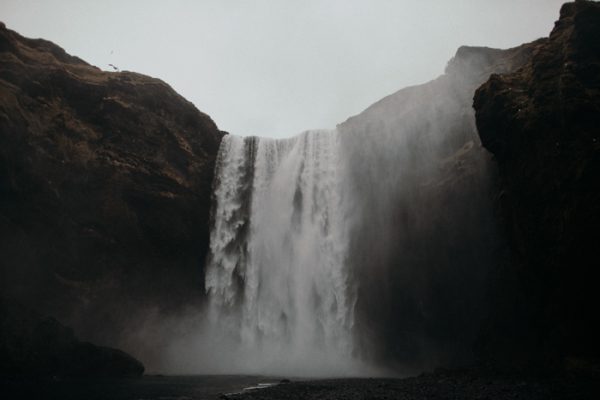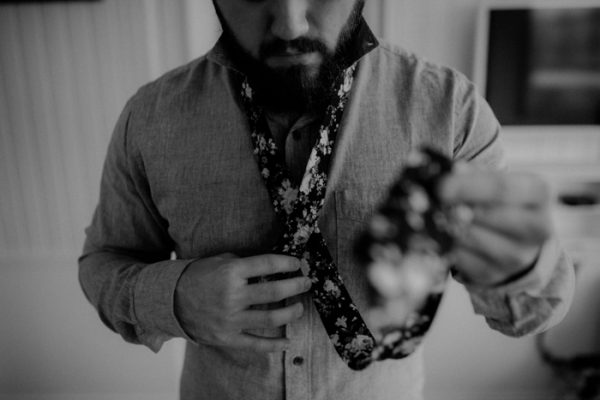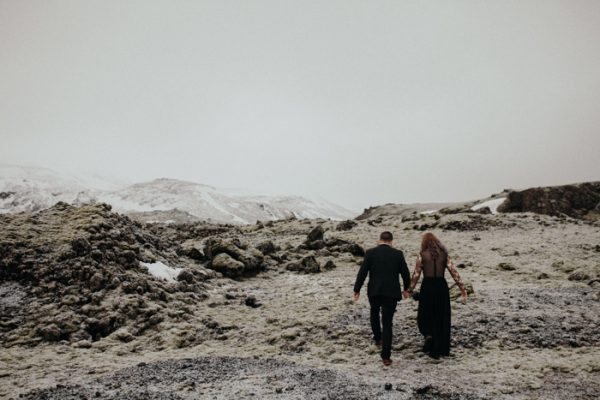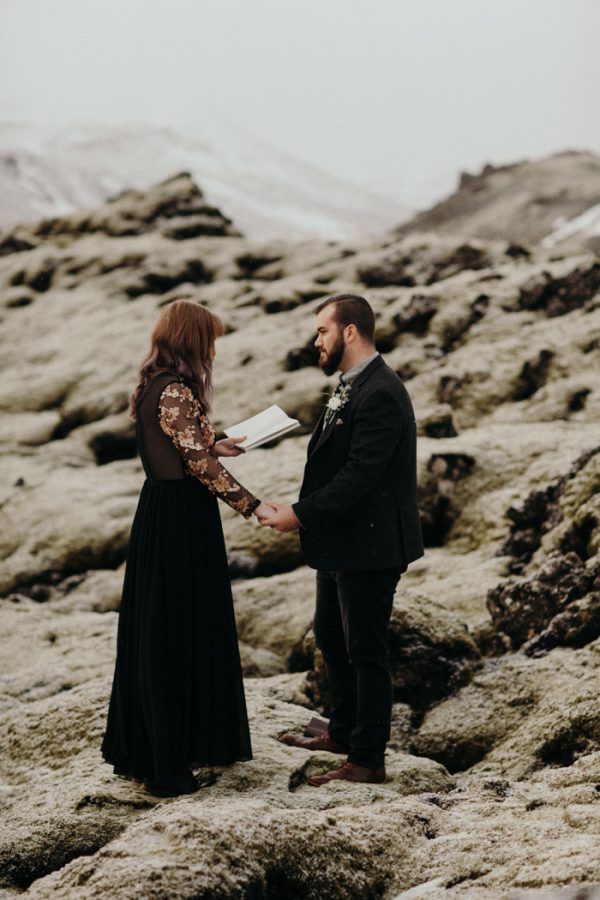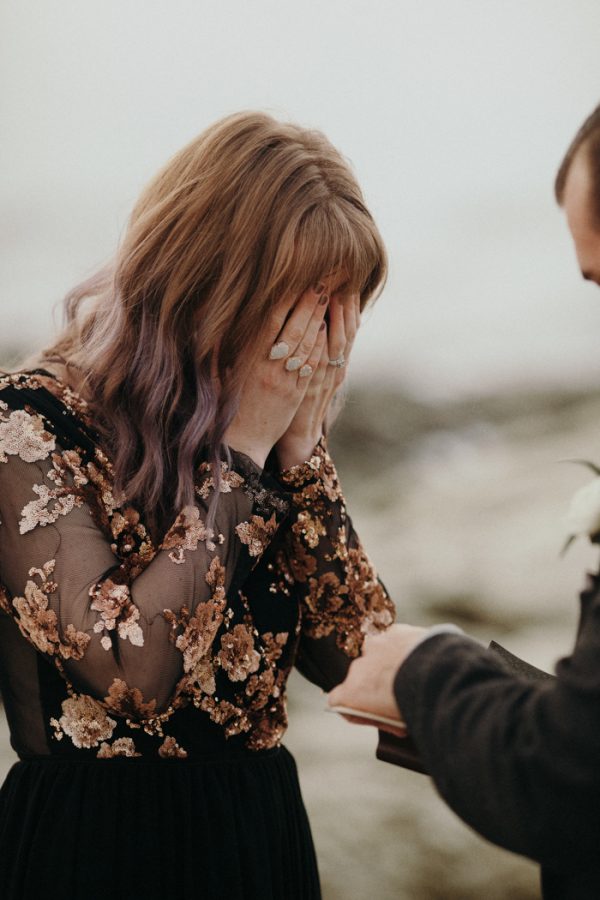 It was the craziest thing! We were right in the middle of our vows and were in this snow covered moss bed when a light snowfall started. It was like everything was timed so perfectly just for us.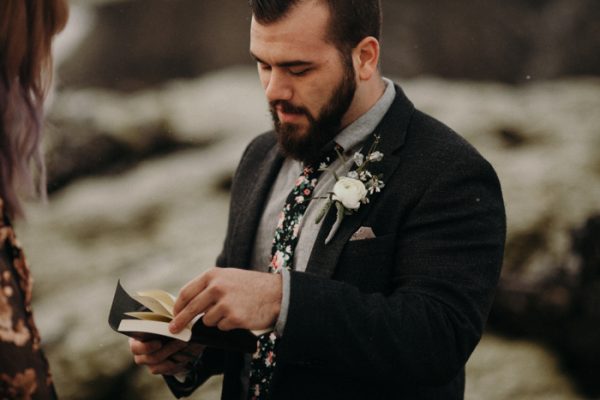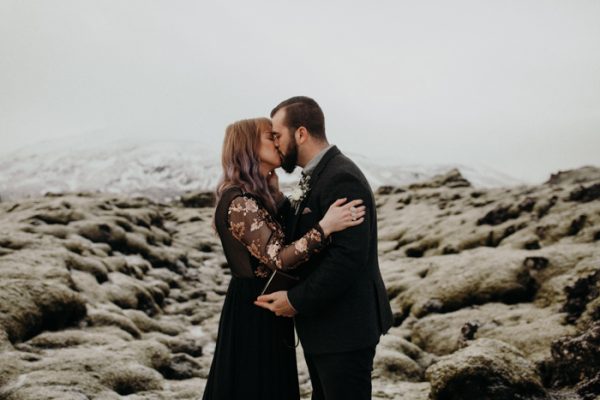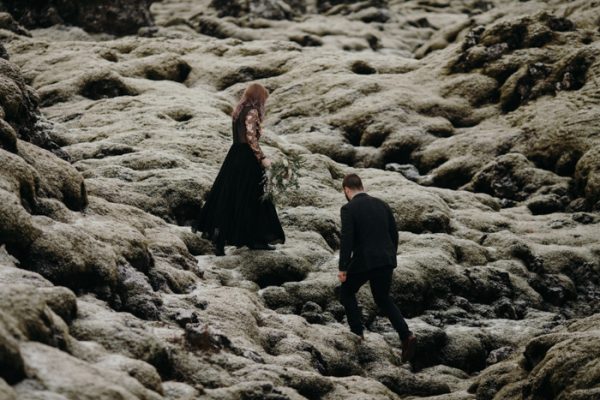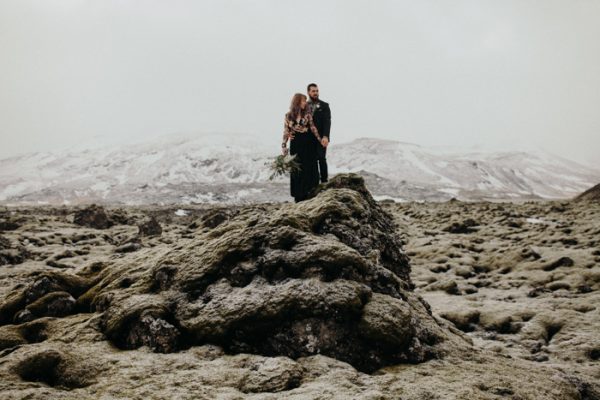 We opted for black, gold and a variety of dark earth tones as our elopement colors. We wanted something that was unique and that would stick out yet compliment Iceland's landscape. We also wanted something that was the complete opposite of the norm and chose black instead of white!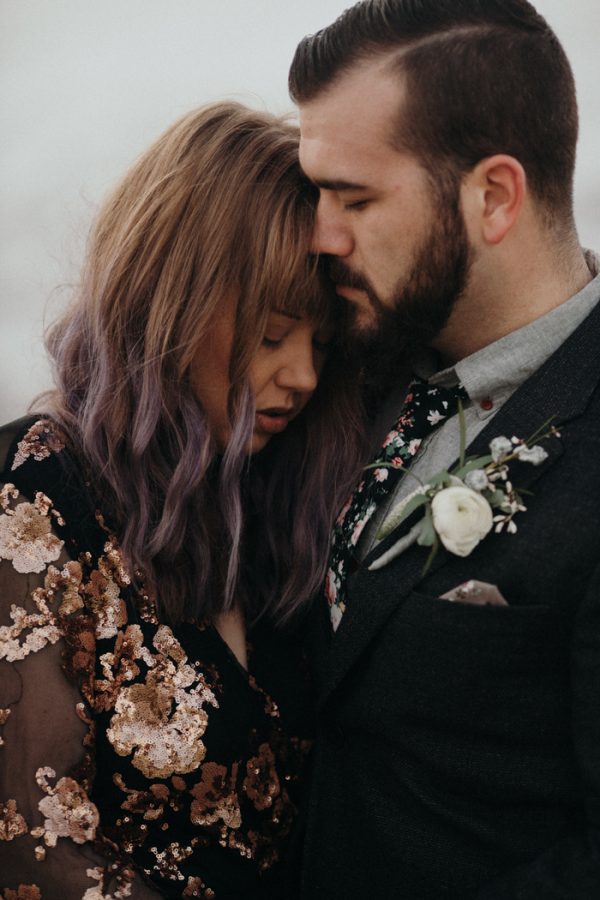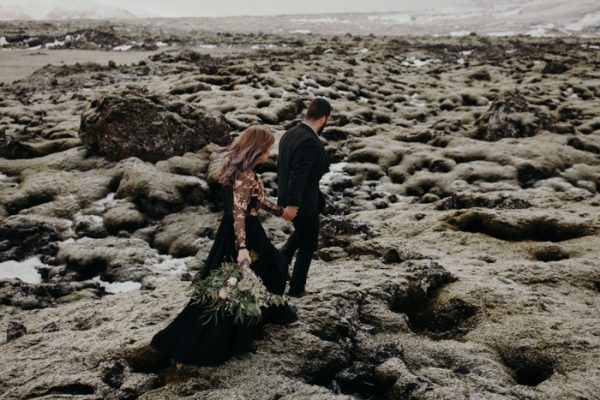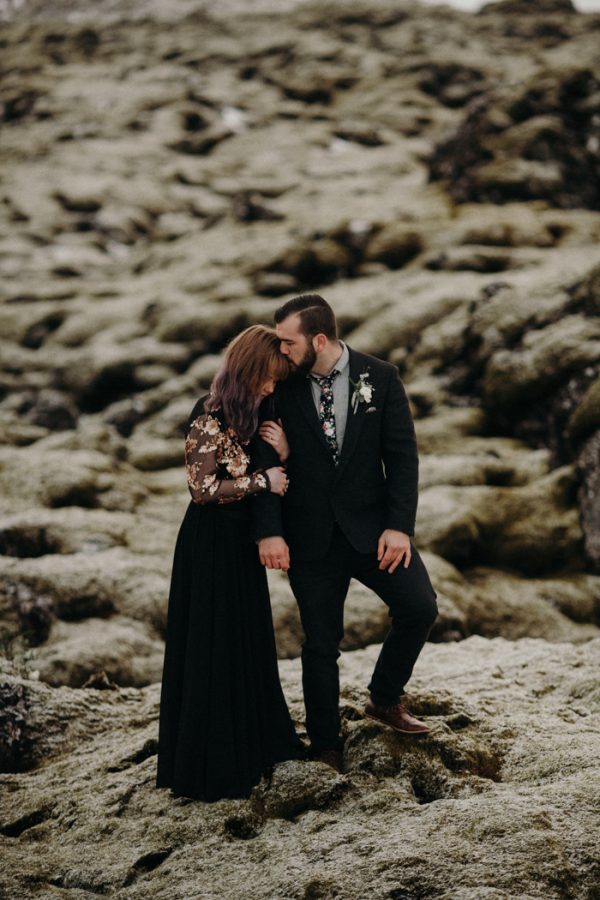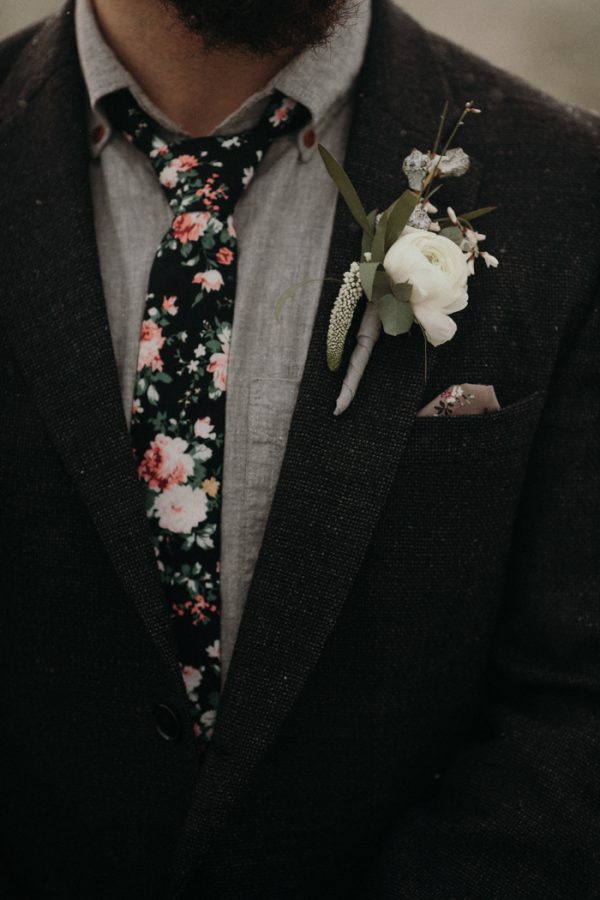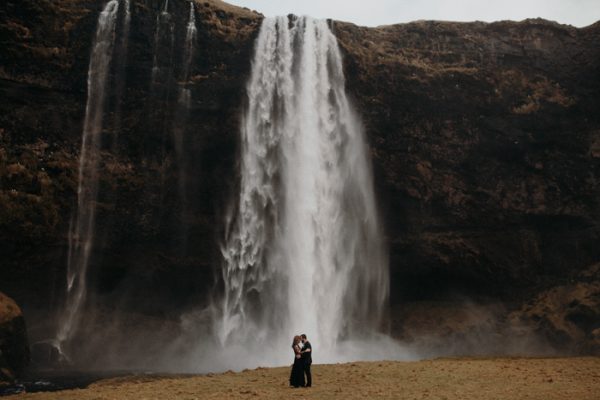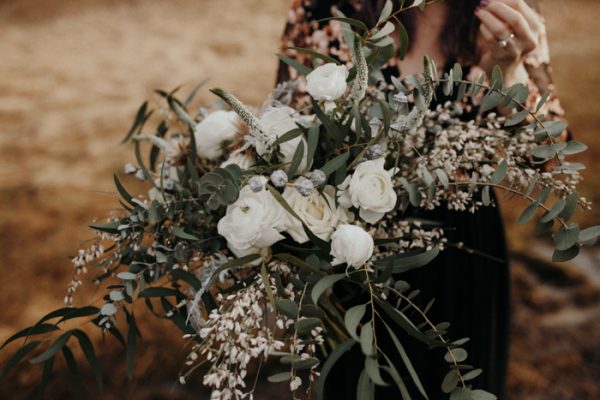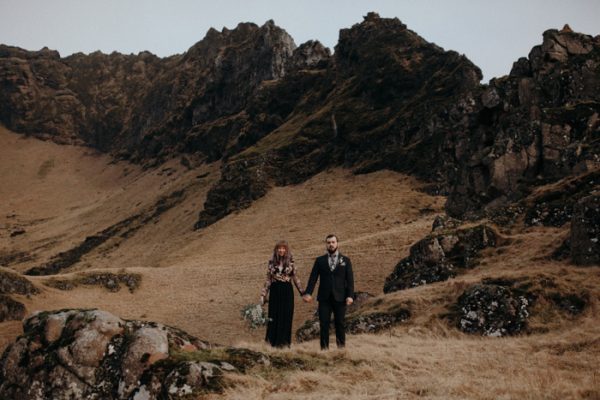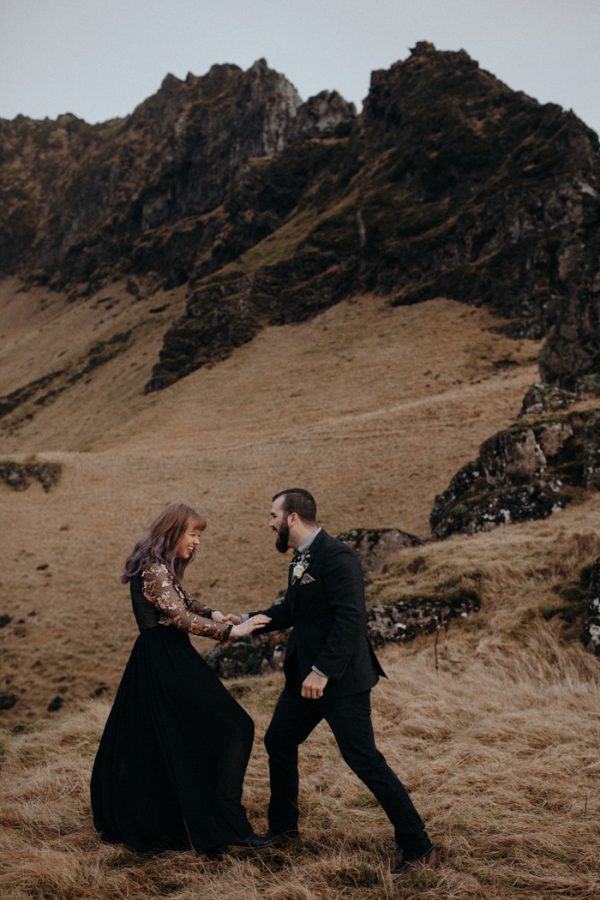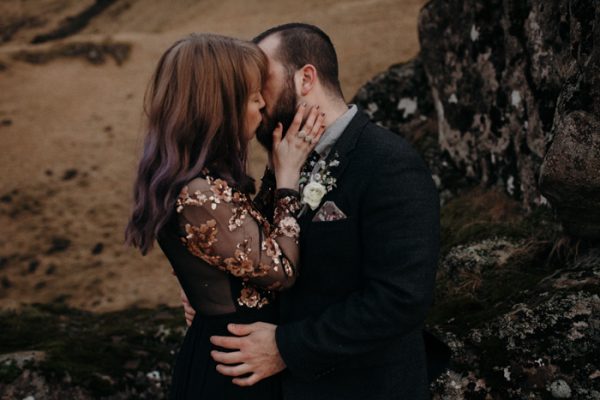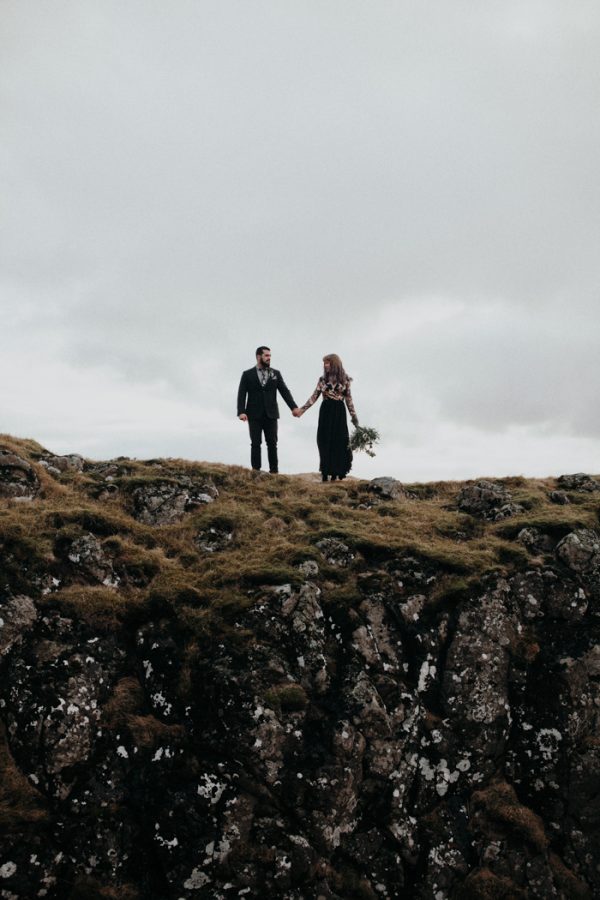 There's a photo where Allison is holding her hand on my face and I am smiling. It was definitely our favorite because as soon as we got our photos, I told her that photo explained fully how she makes me feel every day!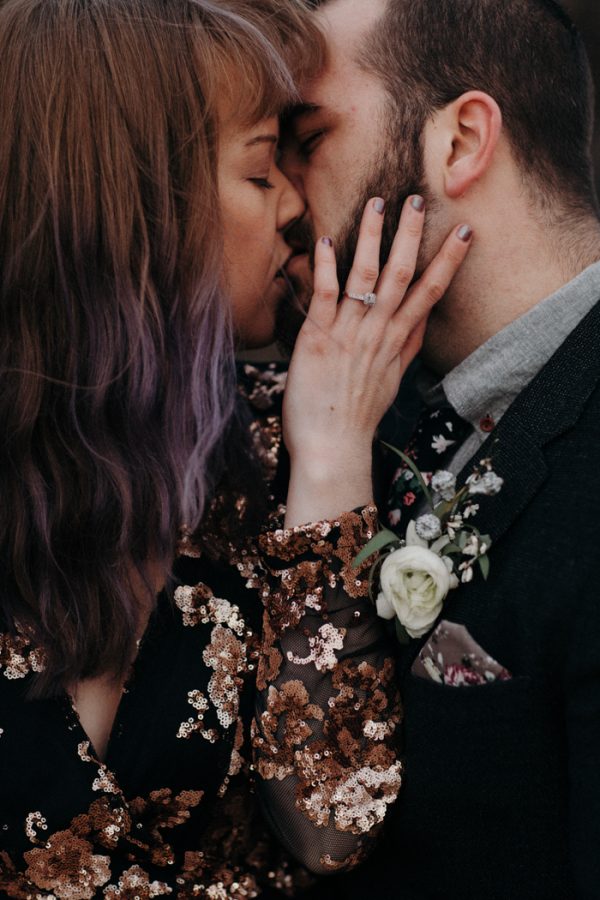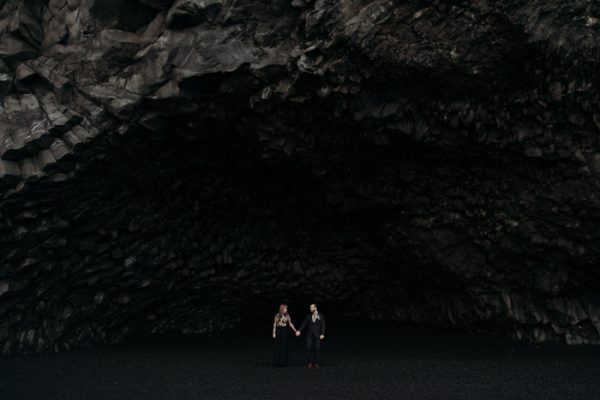 Our advice: Focus on what's important! The two most important things were just the basics of why we were having a ceremony in the first place and then bringing our own personal style into the mix! Also, hire an incredible photographer!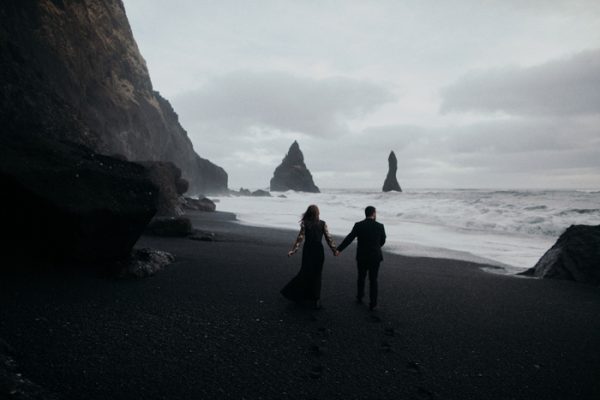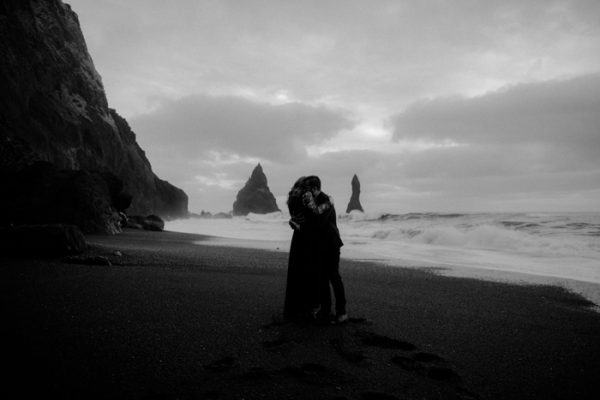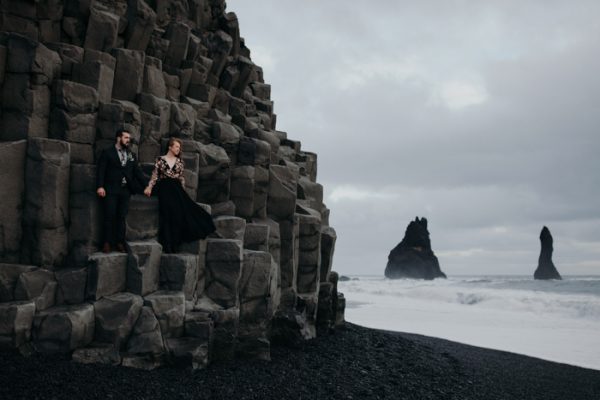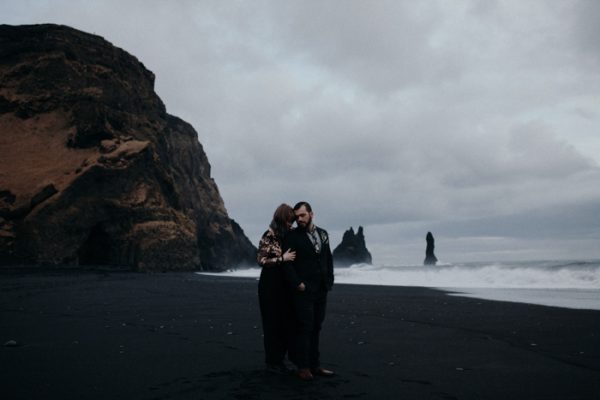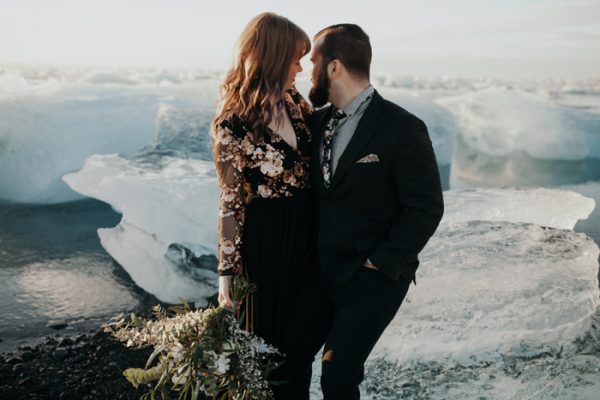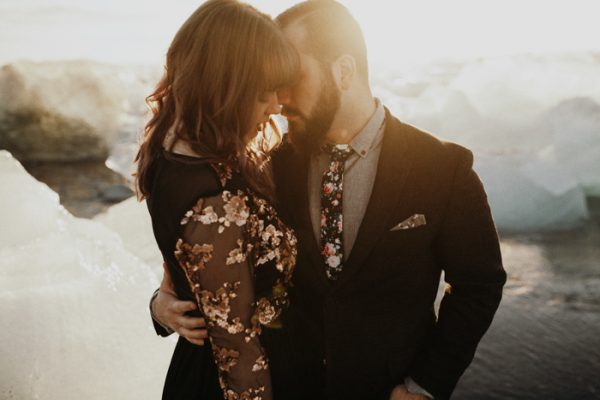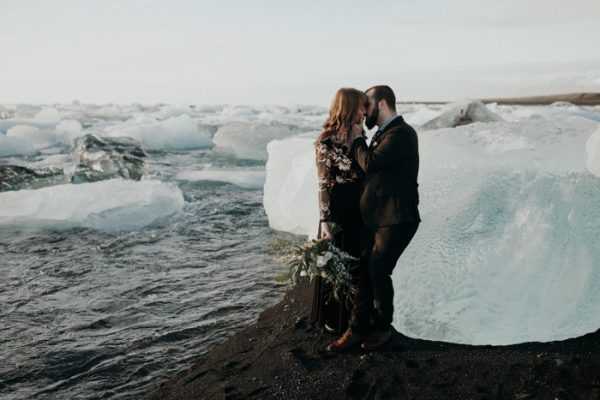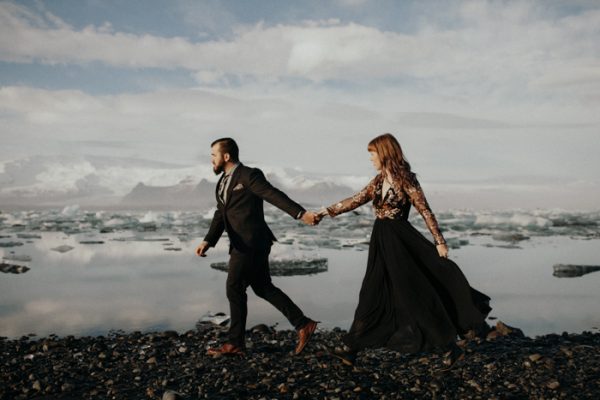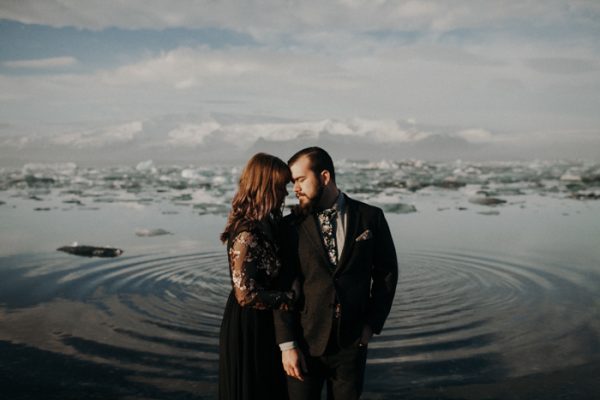 Both being wedding photographers, we've been a fan of Jordan Voth's work for the longest time. We wanted photos that spoke to us artistically but still felt timeless and Jordan did exactly that and more! We simply had a great time working with Jordan and it made for all the better photos!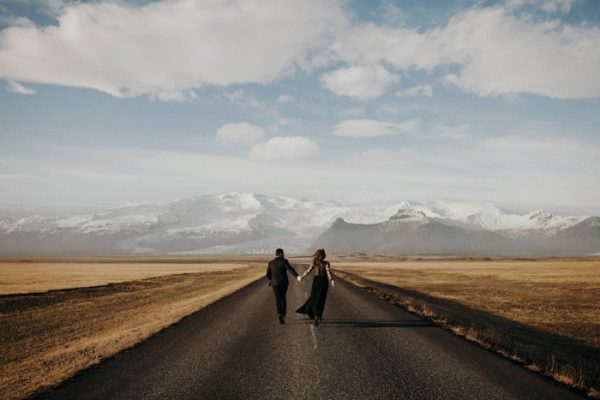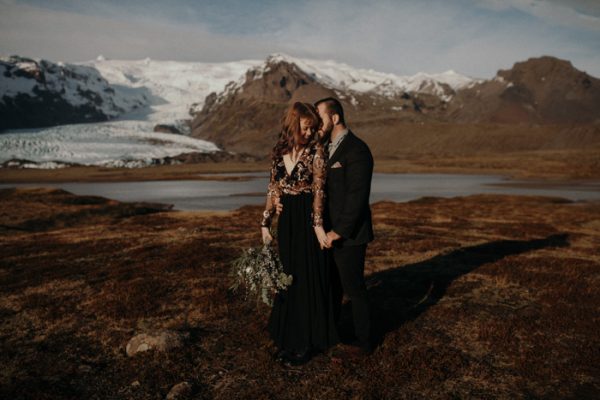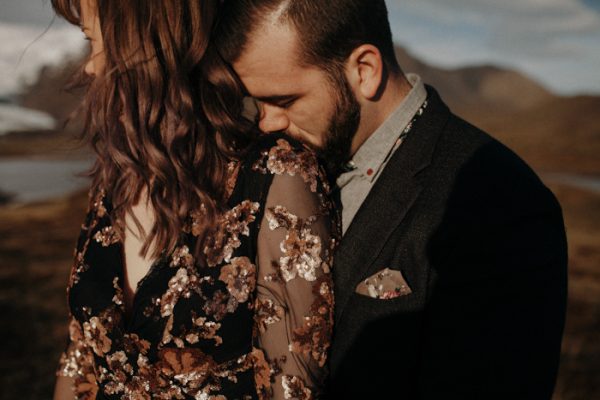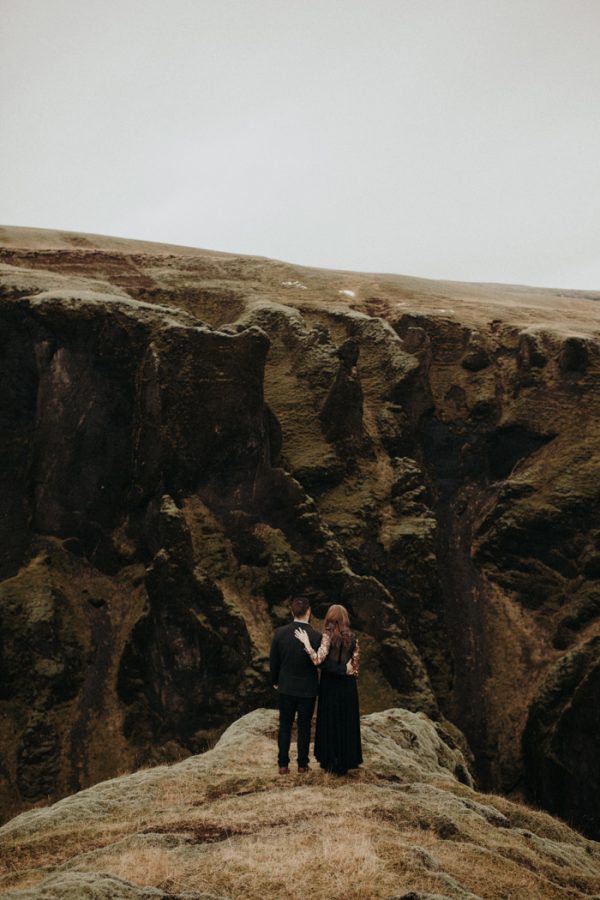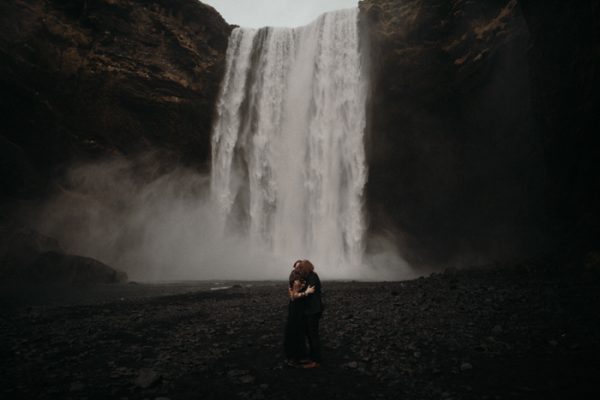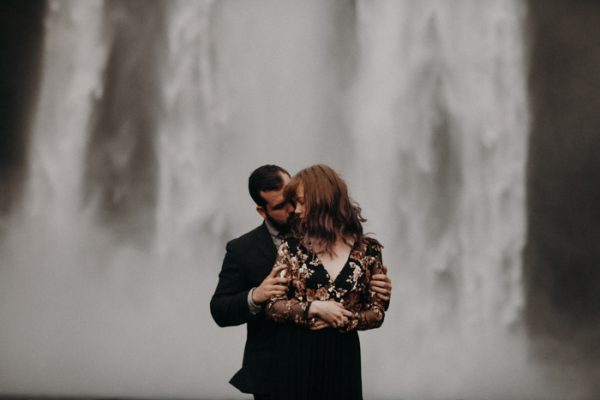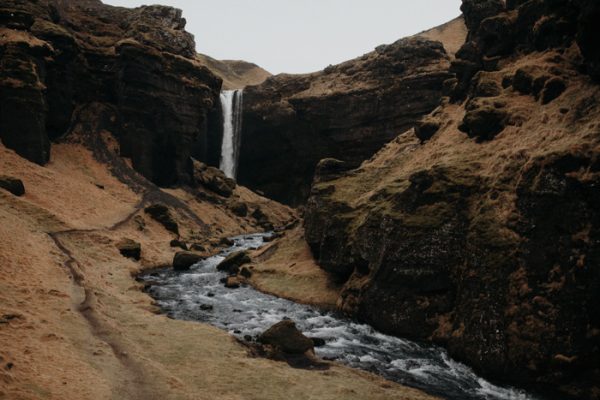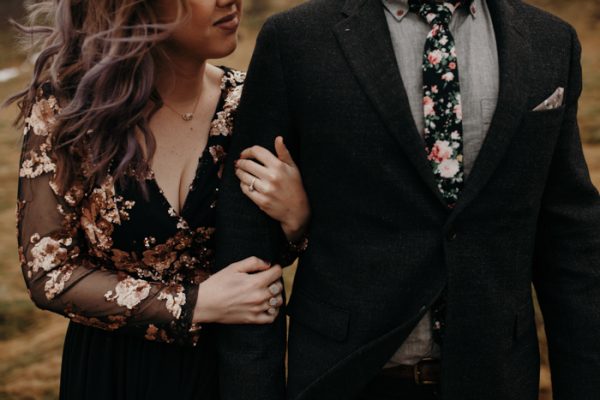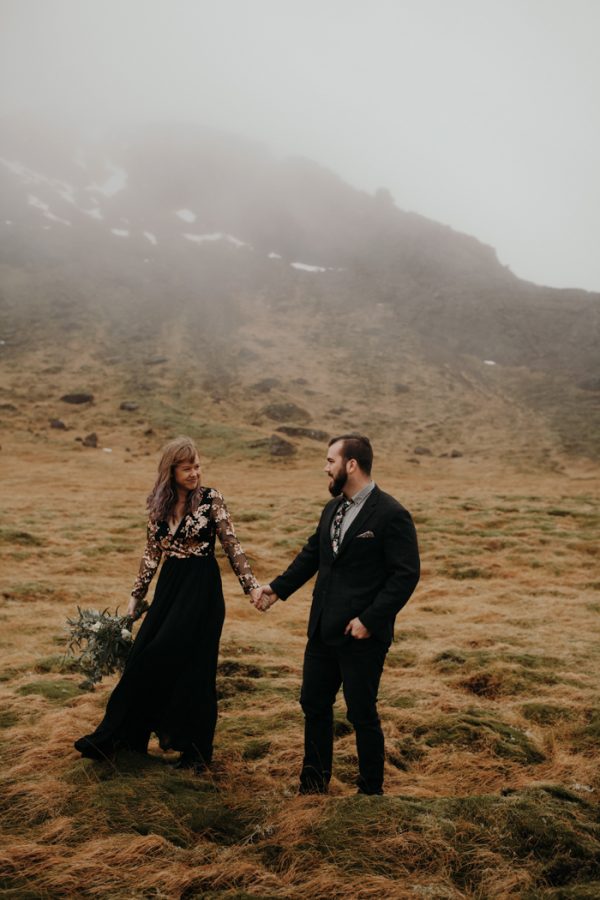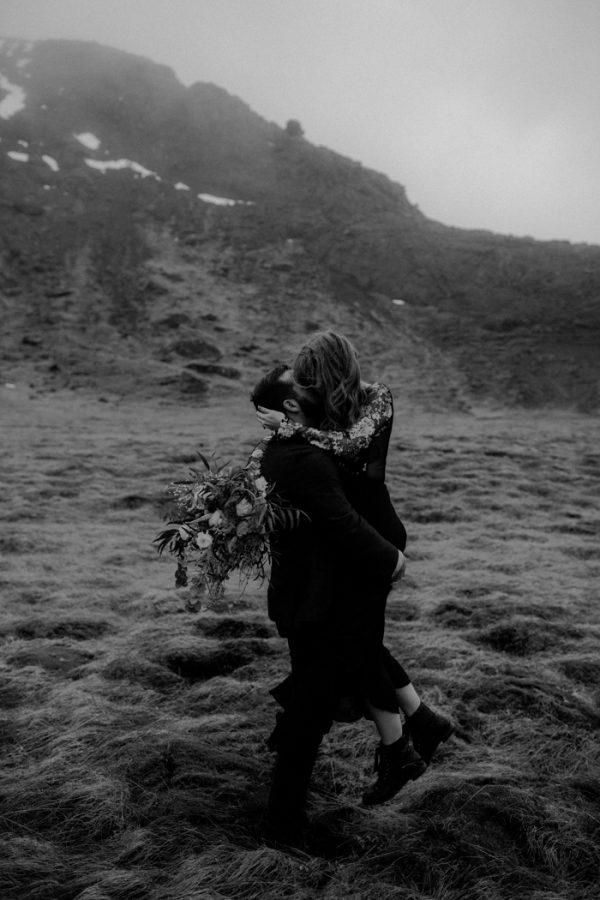 A huge congrats to Cody and Allison, and a very special thanks to Junebug member Jordan Voth for sharing their incredible elopement with us. Do you adore this couple's love for Iceland as much as we do? Then you've got to see this Iceland elopement that's as heartfelt as it is thrilling that was shot by the couple themselves, Cody & Allison!