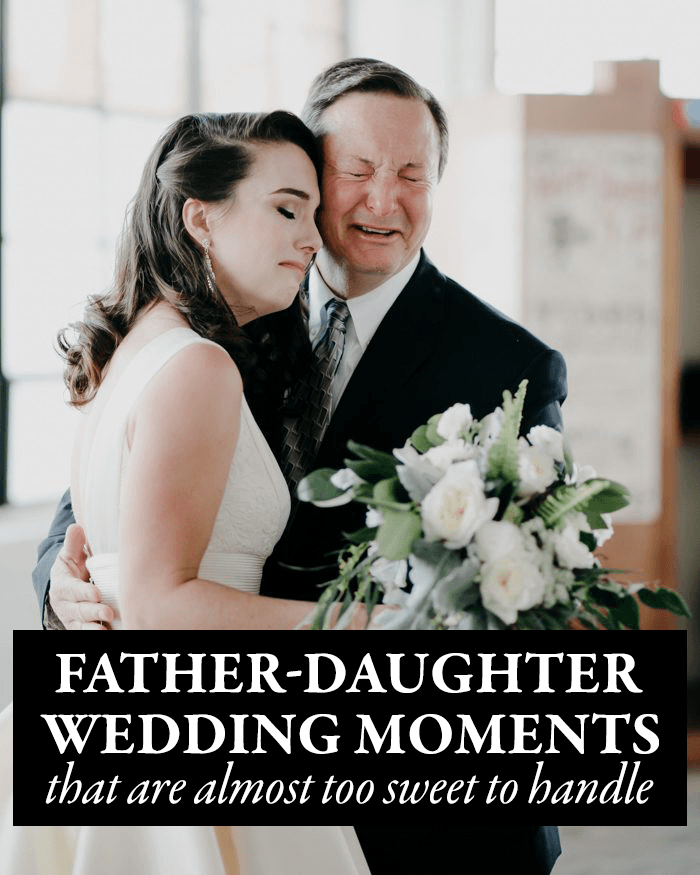 photo by Photography Anthology
It isn't uncommon for us to get a little weepy while scrolling through beautiful wedding photos each day, but there's one part of the wedding that seems to get us every single time: father-daughter moments. Whether it's a first look with Dad, walking down the aisle arm in arm, or a father-daughter dance, it's those moments that take us over the edge into a full-on sobfest. Don't believe us? You try scrolling through these emotional moments without grabbing a tissue! Oh, and to take it to the next level, why don't you turn on our playlist of 60 father-daughter dance songs to get you right in the feels.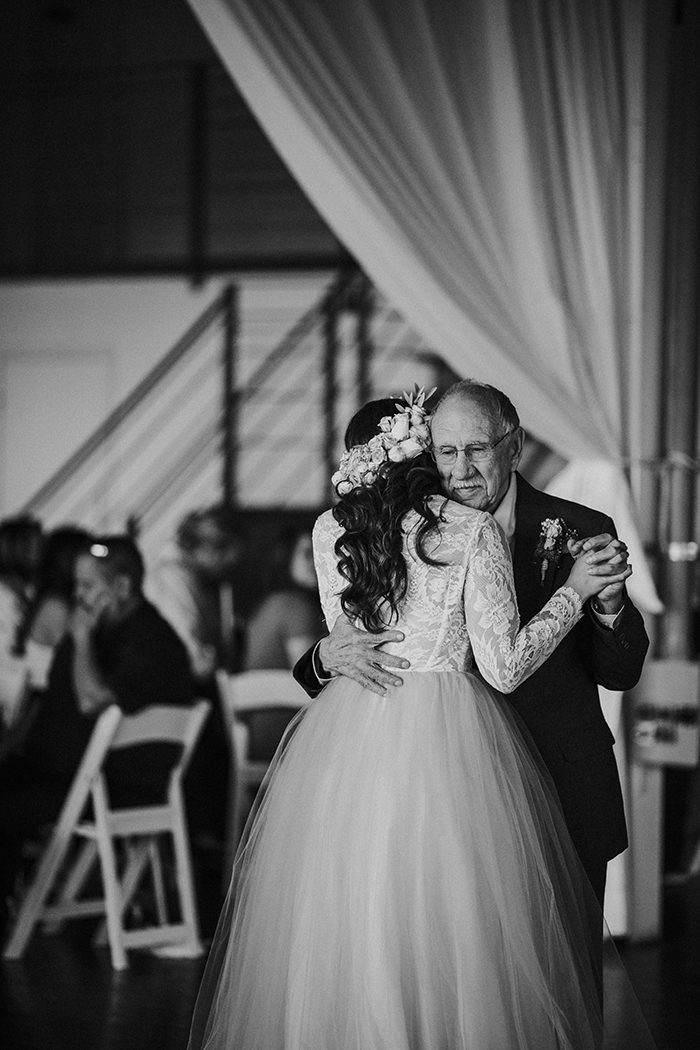 photo by Love Stories by Halie and Alec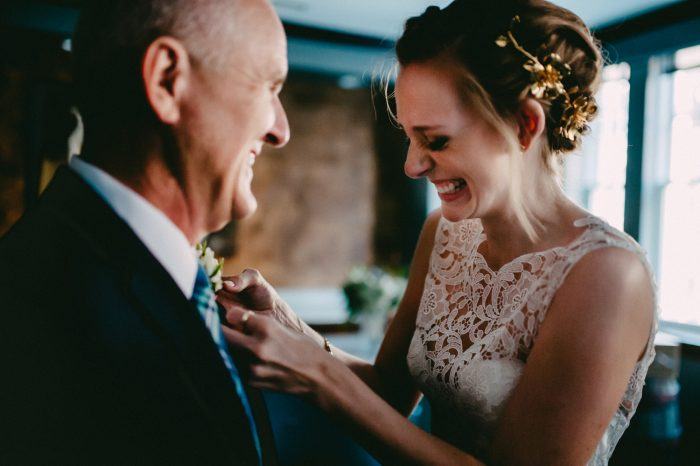 photo by Amanda Marie Studio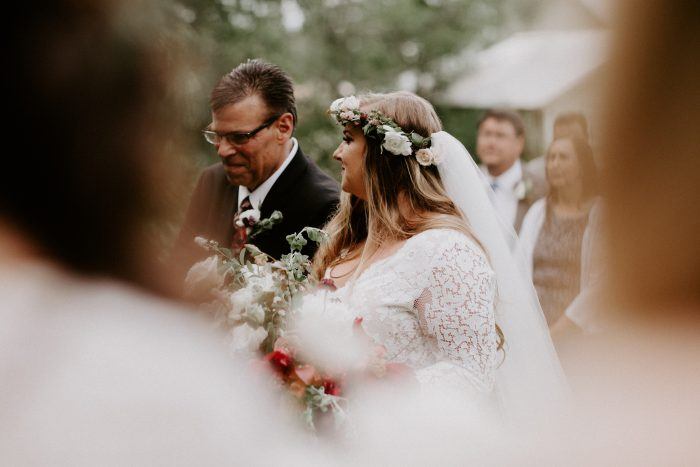 photo by Dawn Charles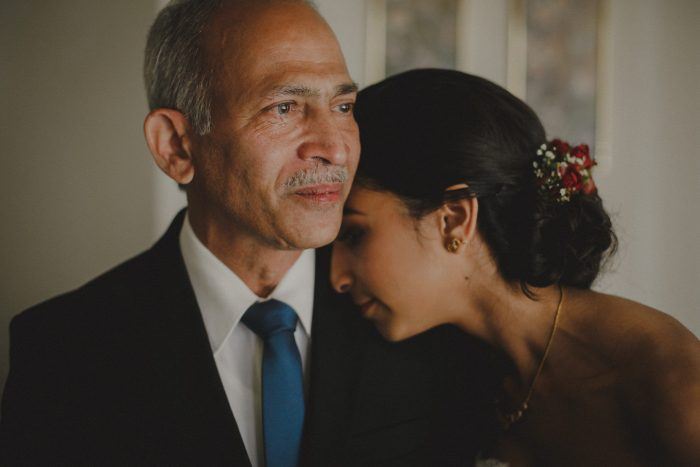 photo by Samuel Goh Photography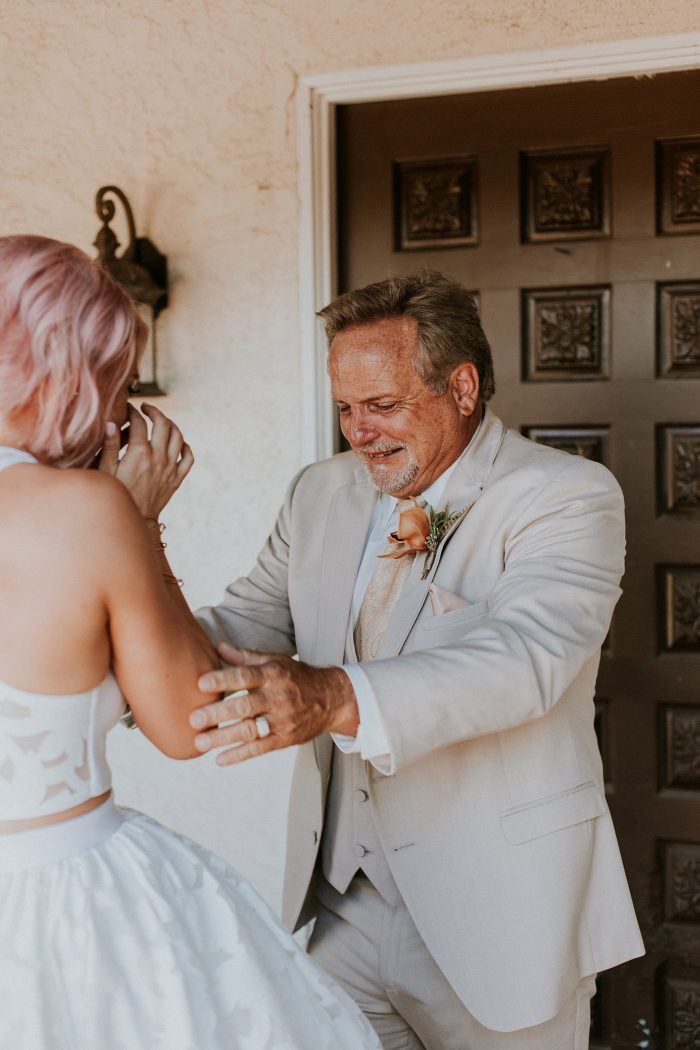 photo by JC Guzman Photography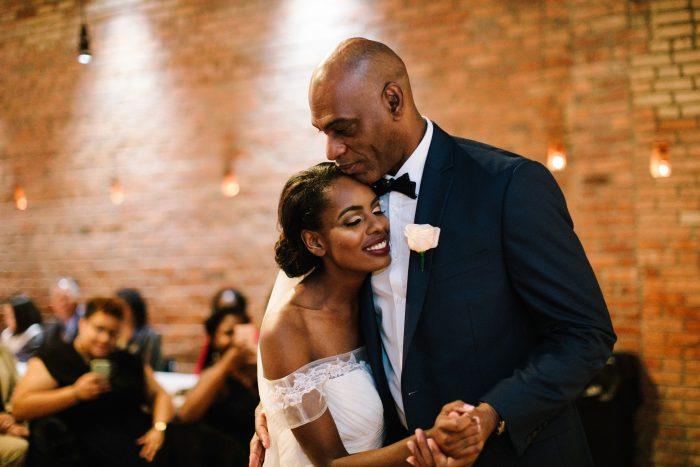 photo by Jeff Brummett Visuals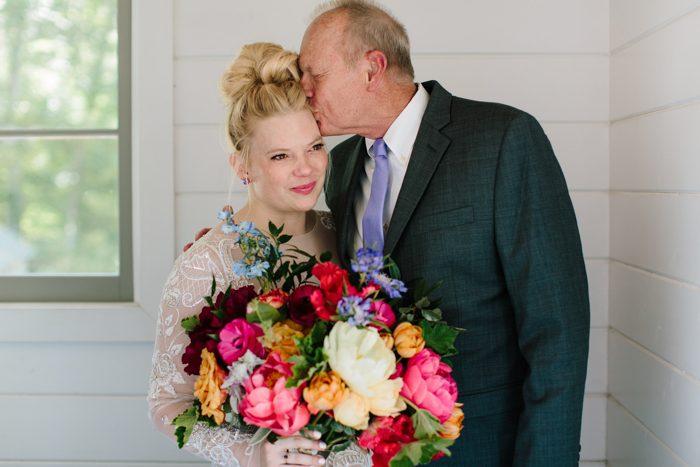 photo by Ben and Colleen: Wedding Photographers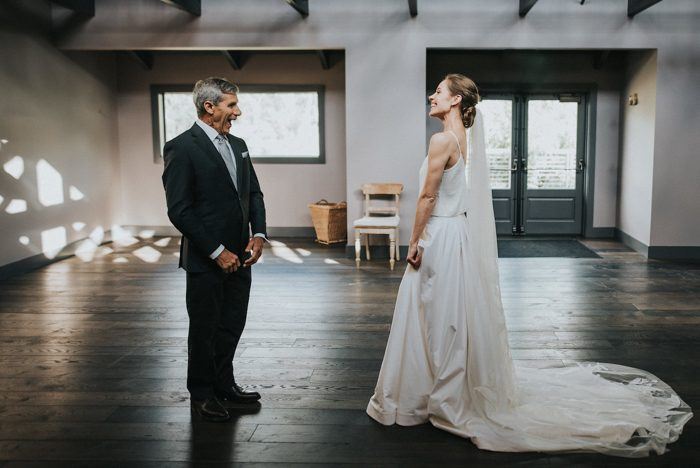 photo by Jonnie + Garrett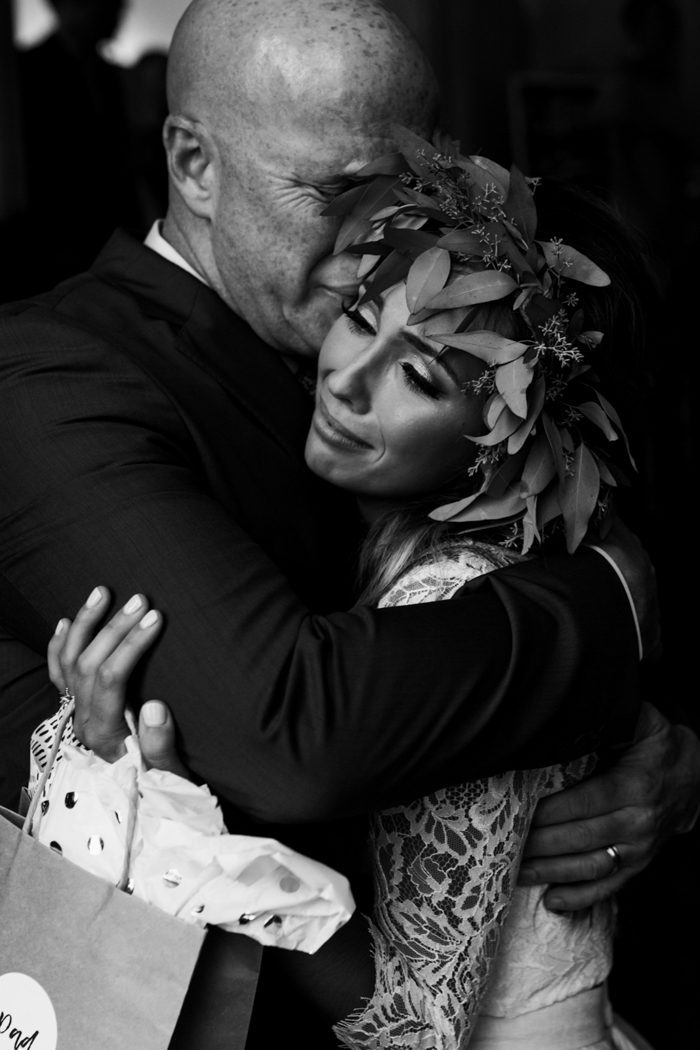 photo by Sarah Joy Photo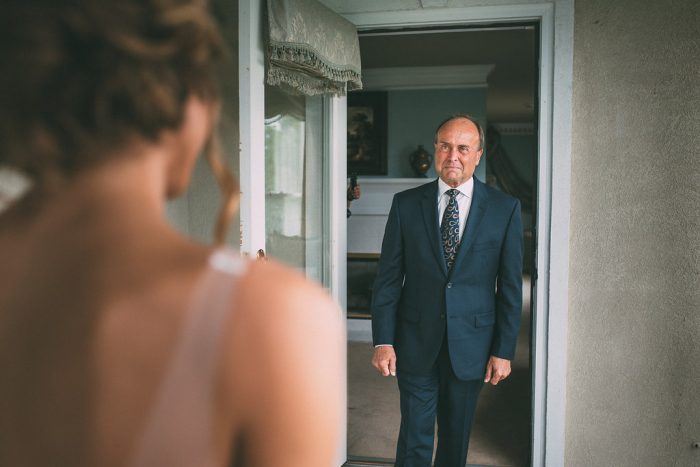 photo by The Image Is Found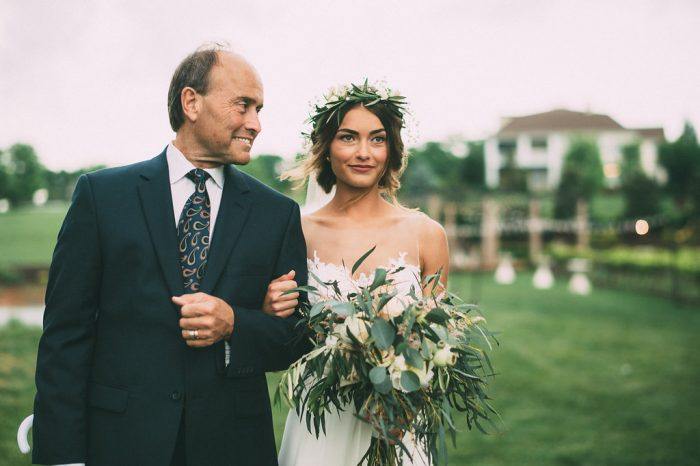 photo by The Image Is Found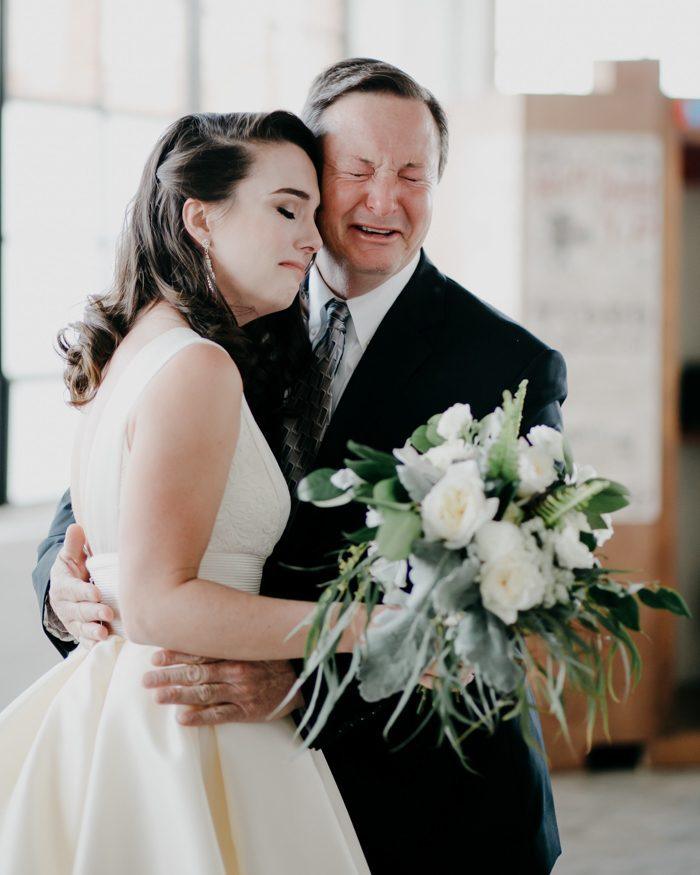 photo by Photography Anthology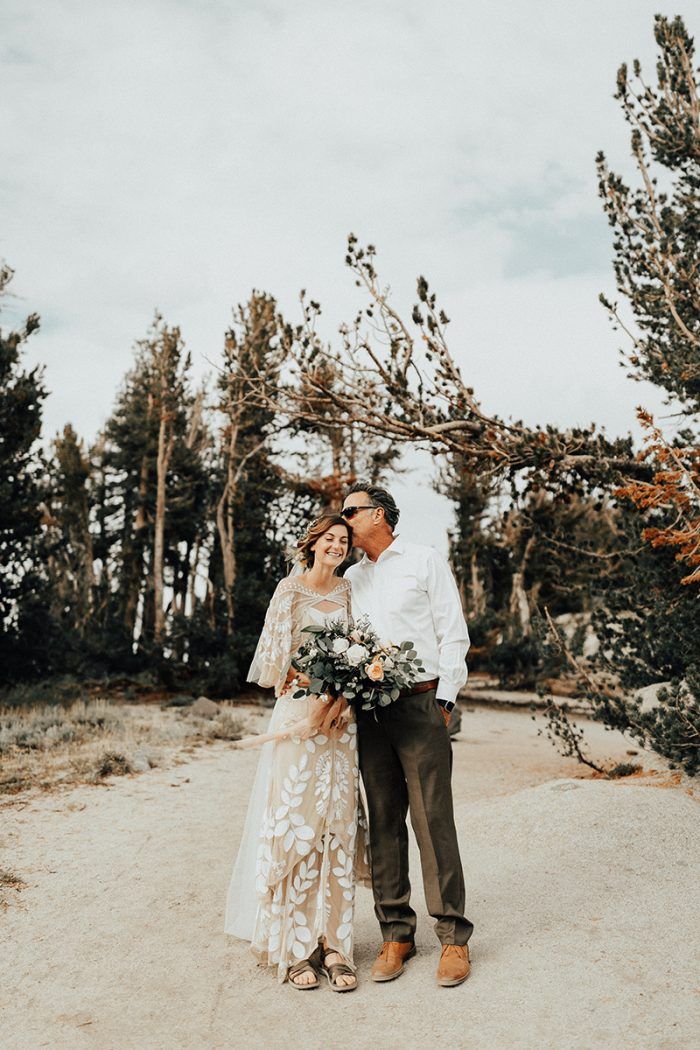 photo by Autumn Nicole Photography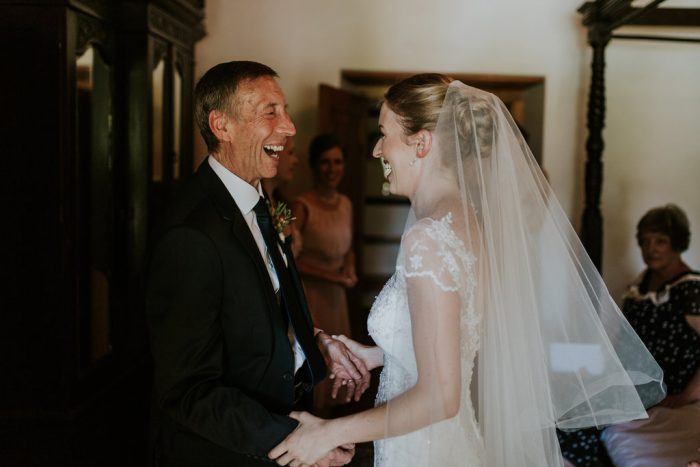 photo by Dearheart Photos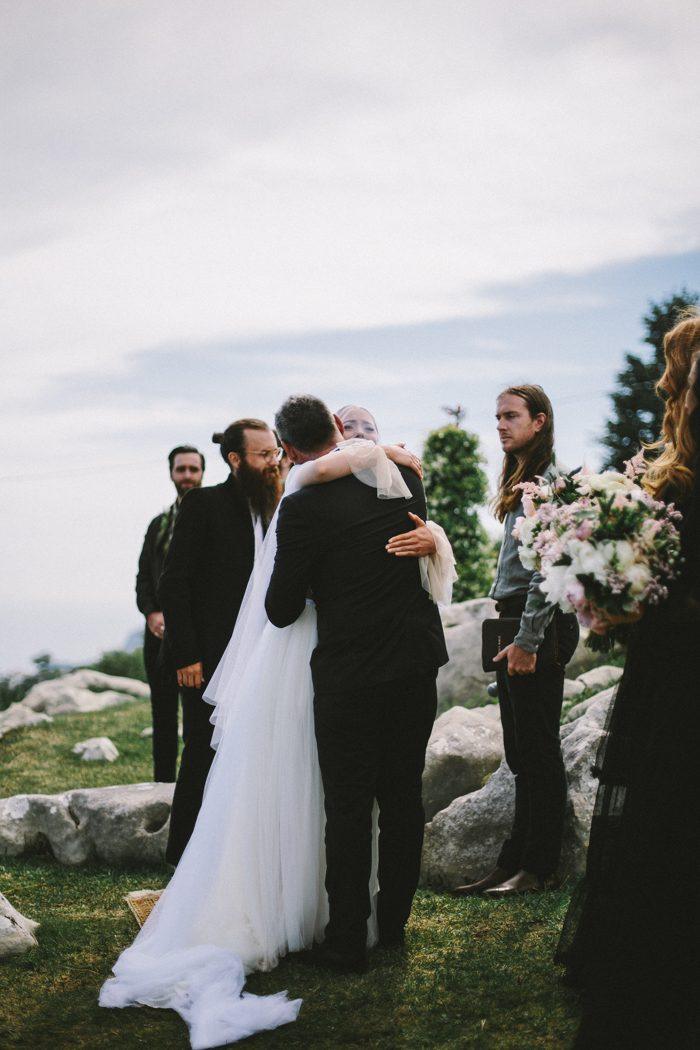 photo by Ivy and Pine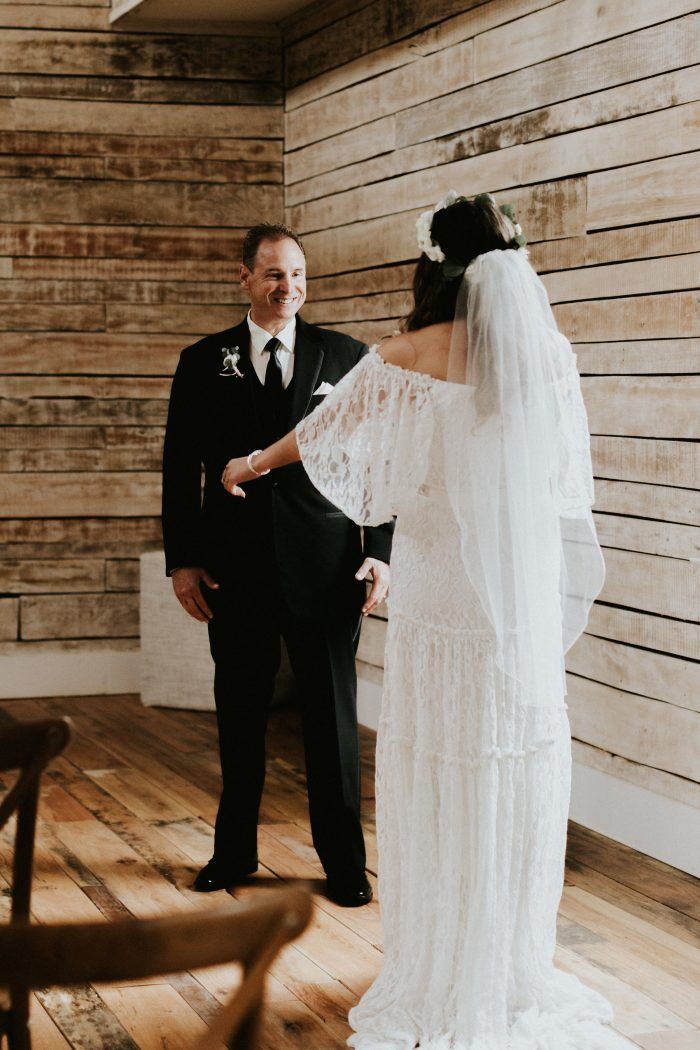 photo by Katherine Joy Photography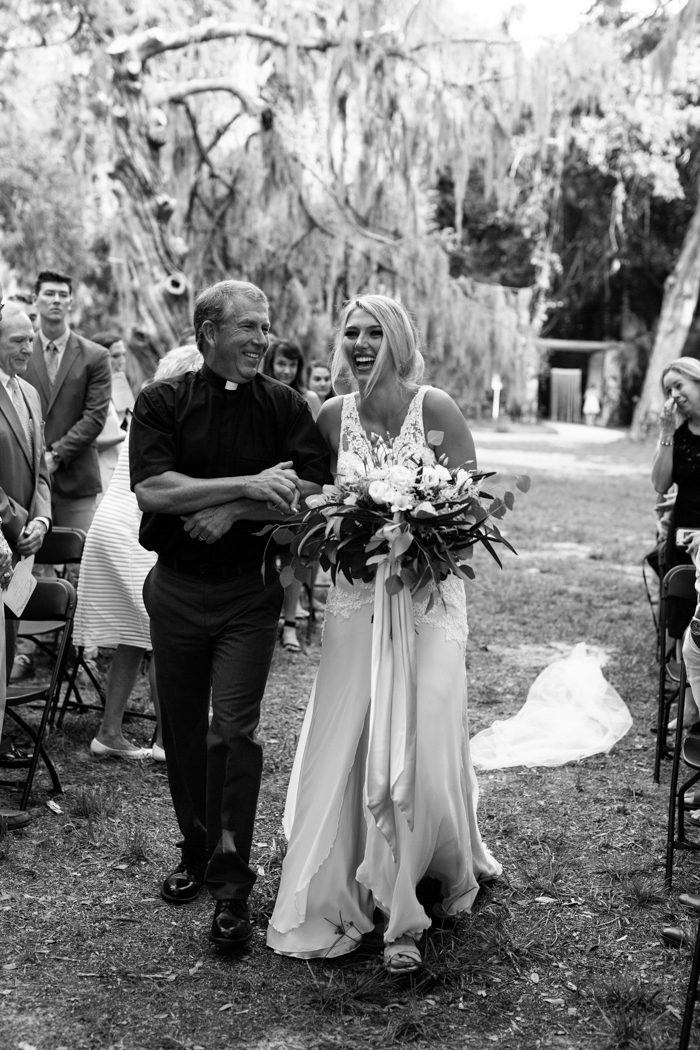 photo by Yellow Bird Visuals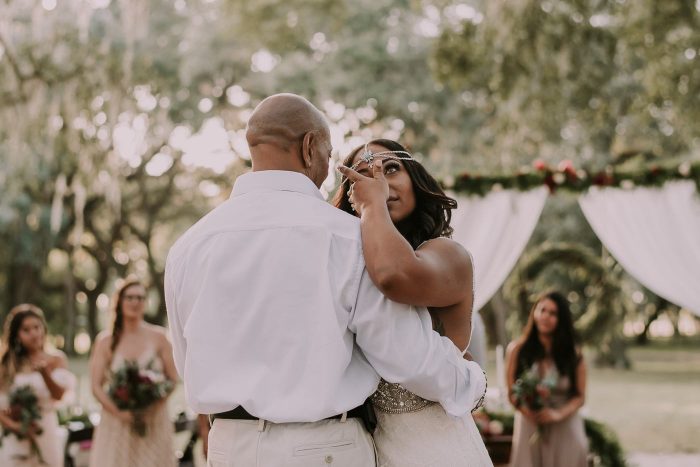 photo by Regina as the Photographer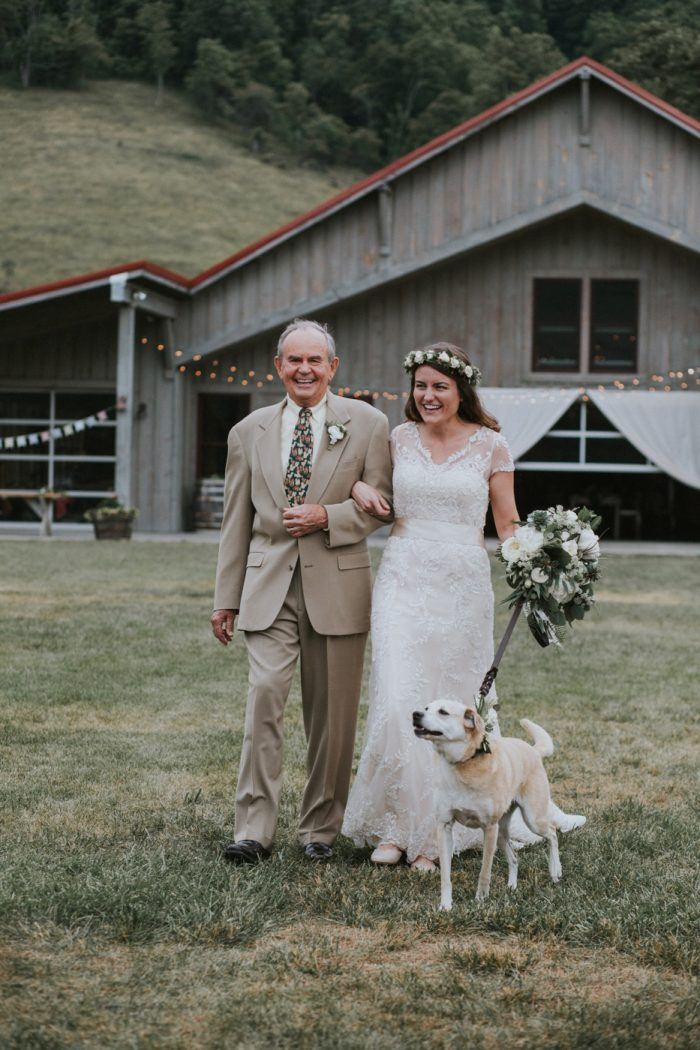 photo by Hartman Outdoor Photography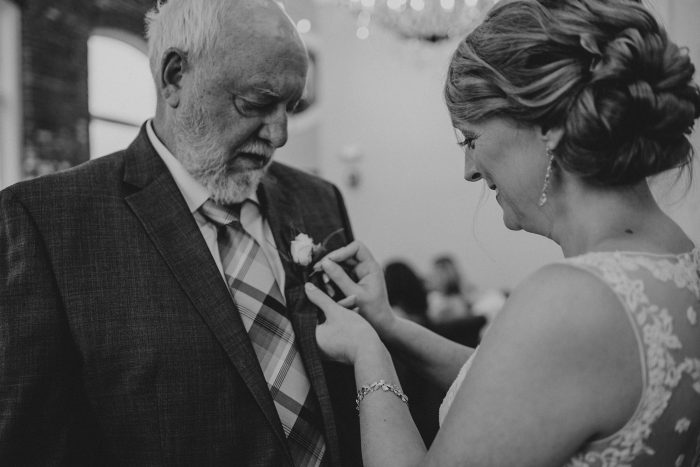 photo by Cortney Vamvakias Photography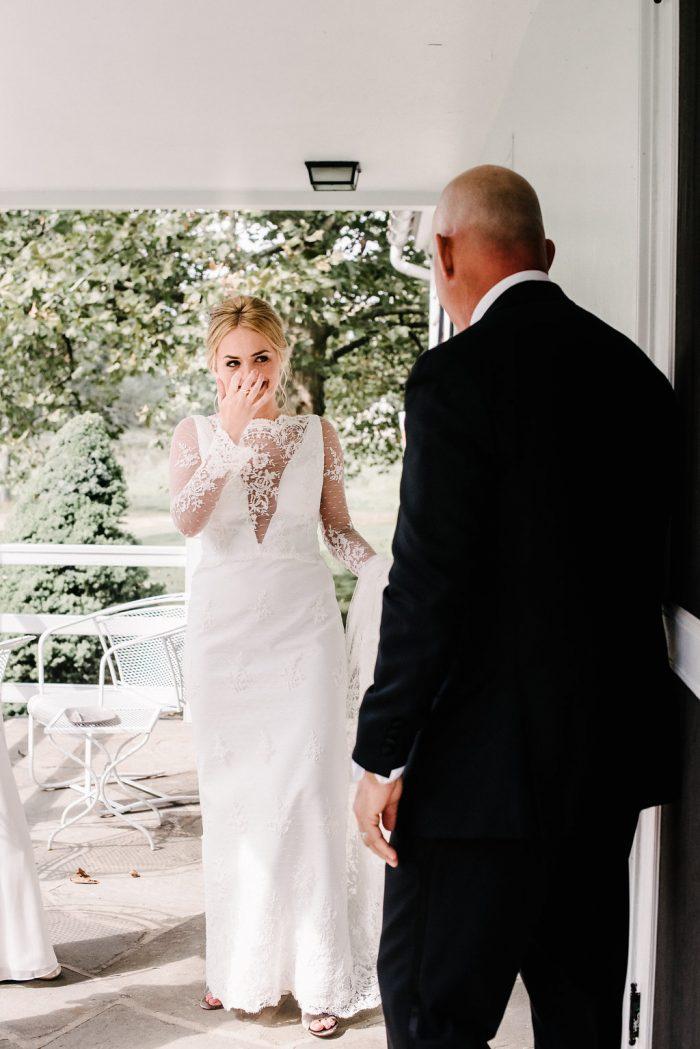 photo by AGPcollective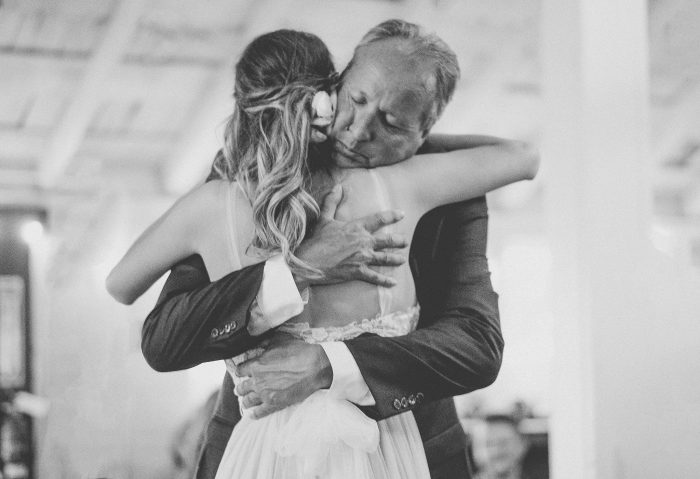 photo by Athena Grace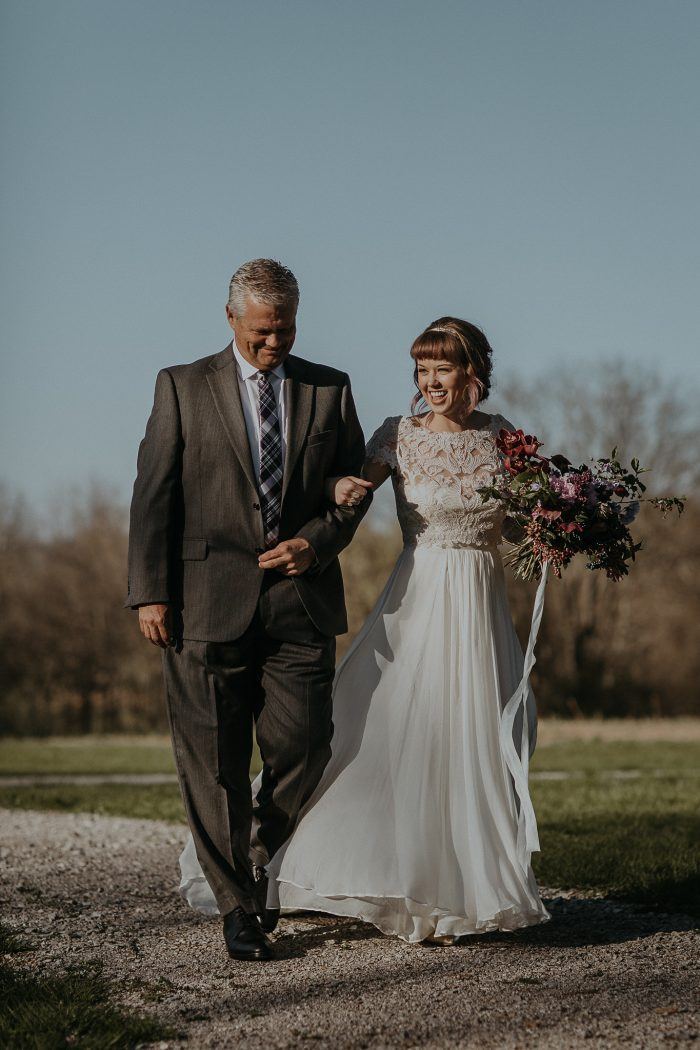 photo by B. Matthews Creative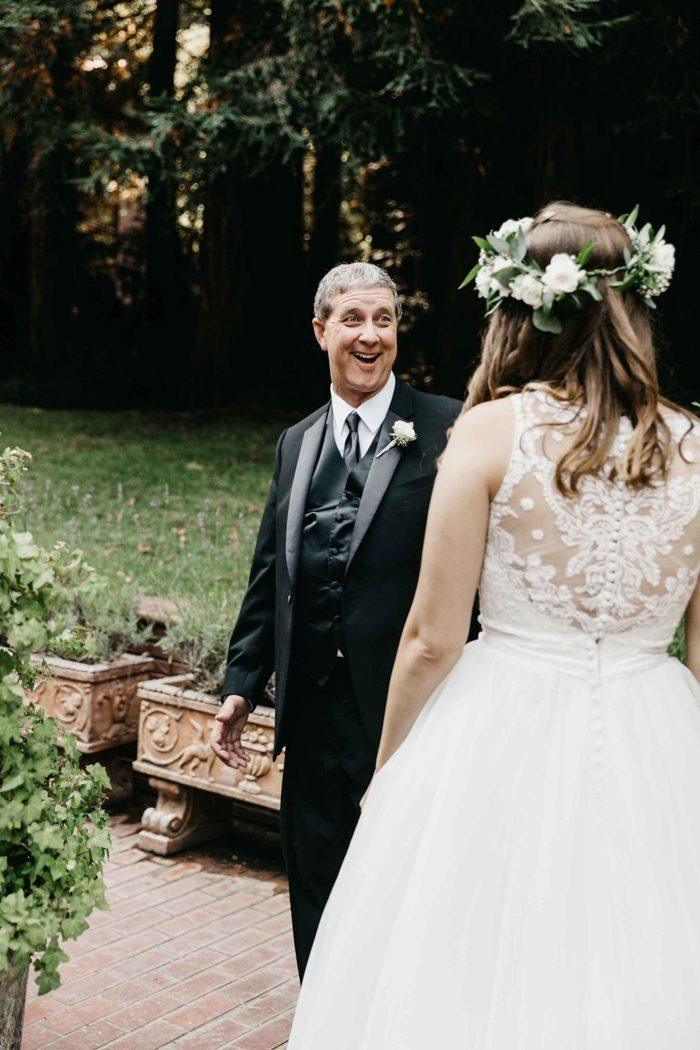 photo by Jana Contreras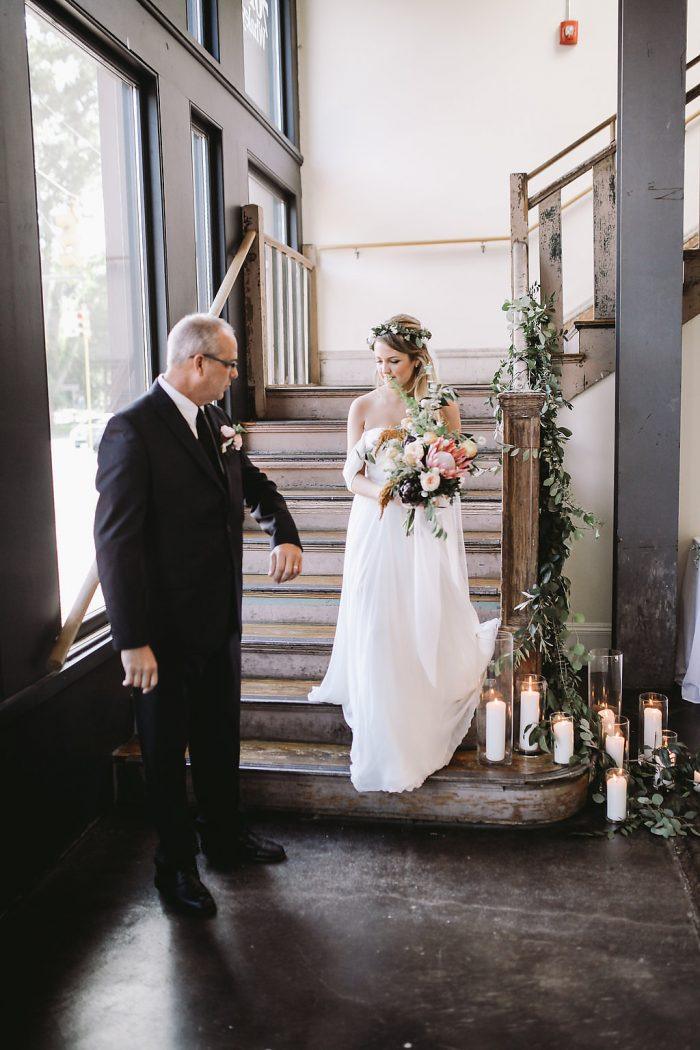 photo by Sanford Creative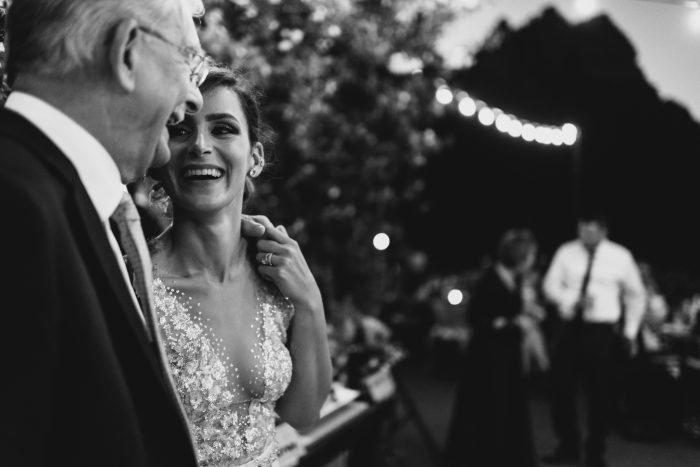 photo by Clarkie Photography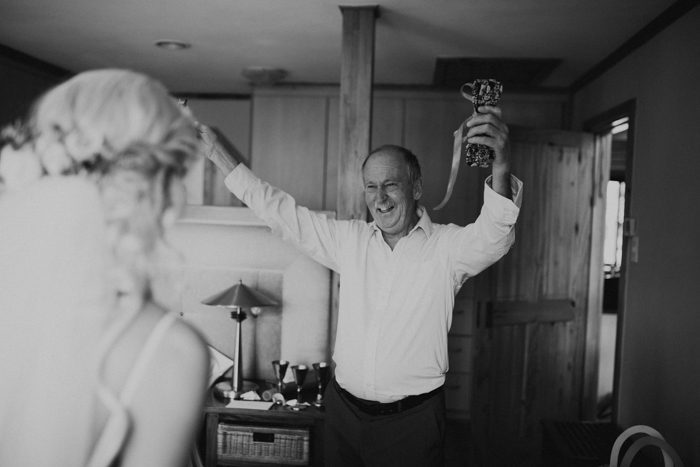 photo by Dearheart Photos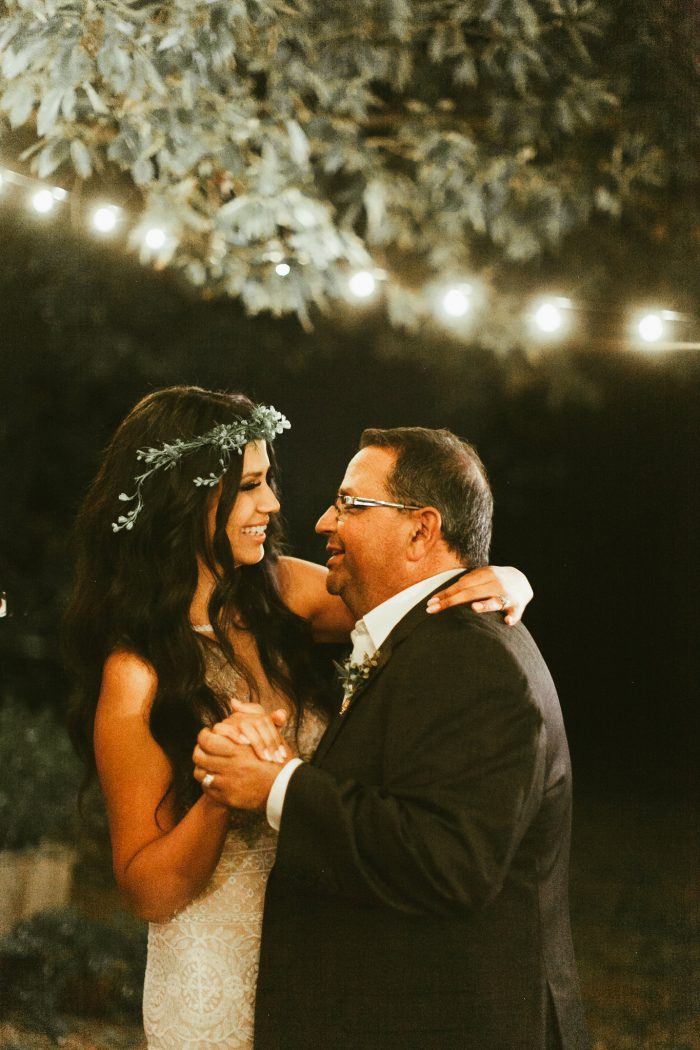 photo by Stephanie Sorenson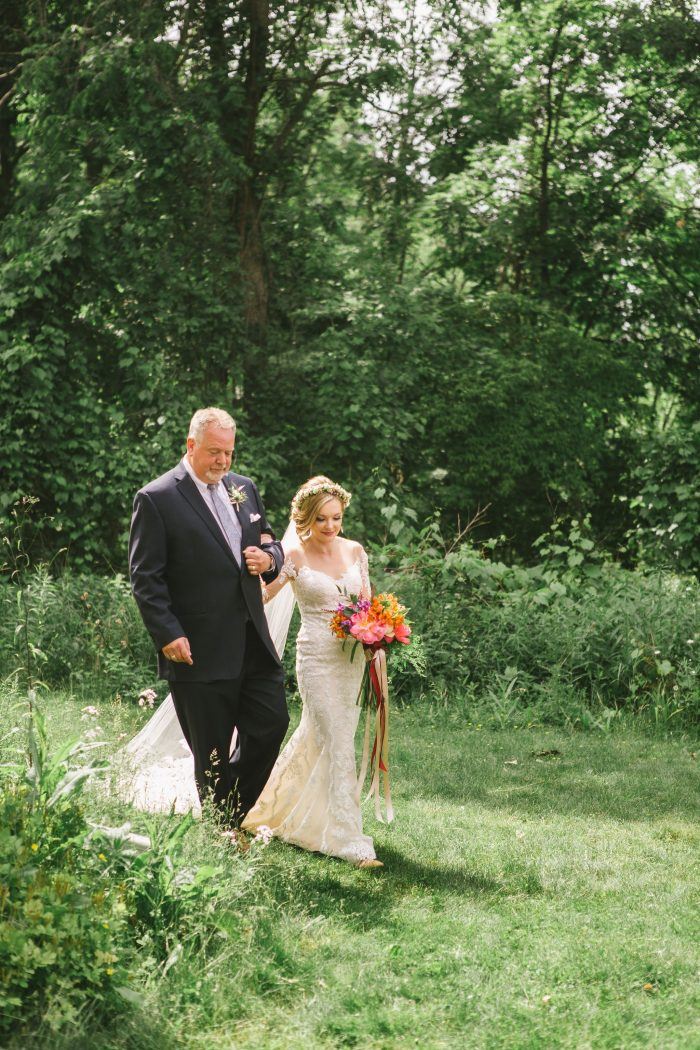 photo by Oak & Myrrh Photography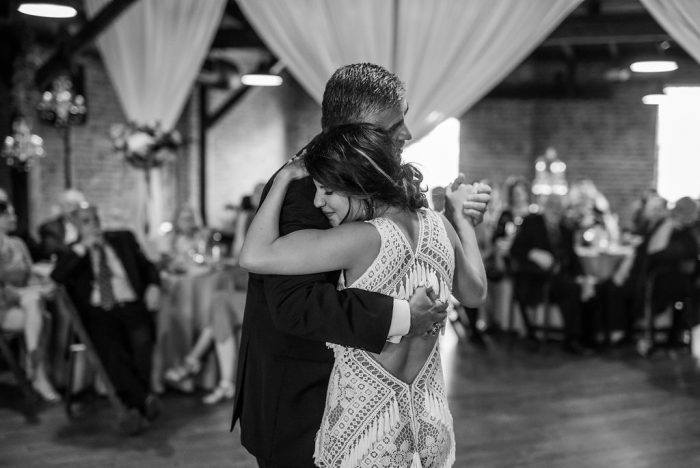 photo by Love Hunters
Since you're already misty-eyed at these father-daughter moments, you may as well get your tissue box ready for these 17 amazingly heartfelt first looks.