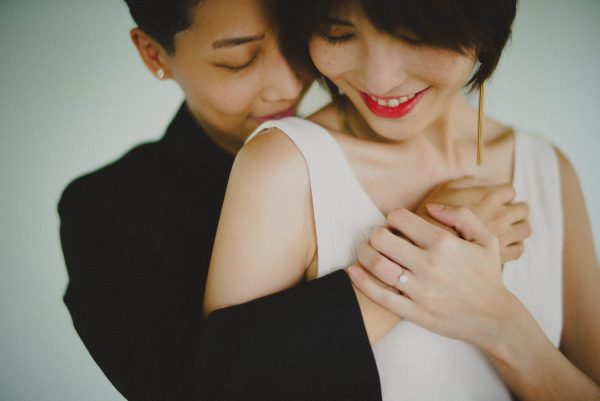 When photographer Samuel Goh gave us a peek at Cheryl and Taylor's same-sex proposal, our hearts melted right onto the floor. It's clear that these two are crazy about each other, and how special that a romantic photo shoot ended in an engagement! There's plenty to love in these images, from the couple's smashing sense of style and the starkness between their black and white outfits, the mesmerizing lines and shadows captured by Samuel. and the fascinating backdrop of Singapore's Seletar Airbase.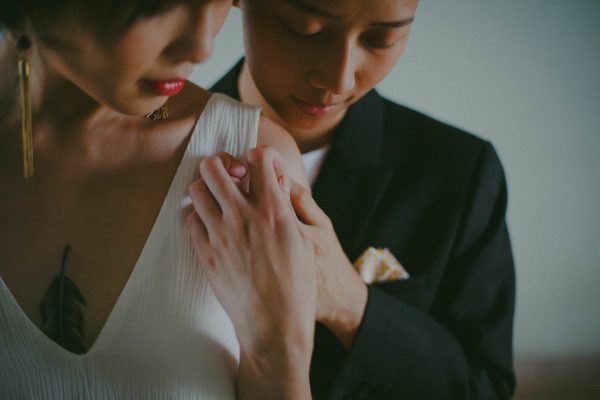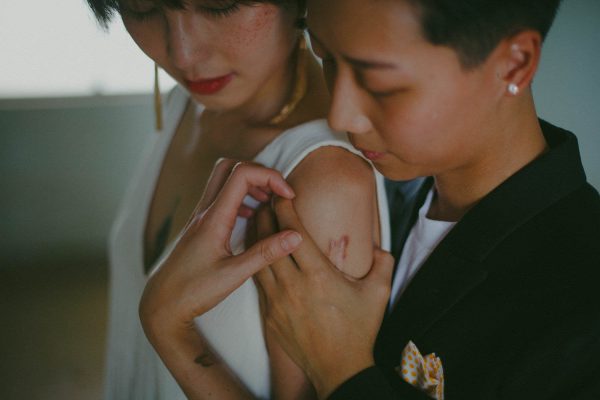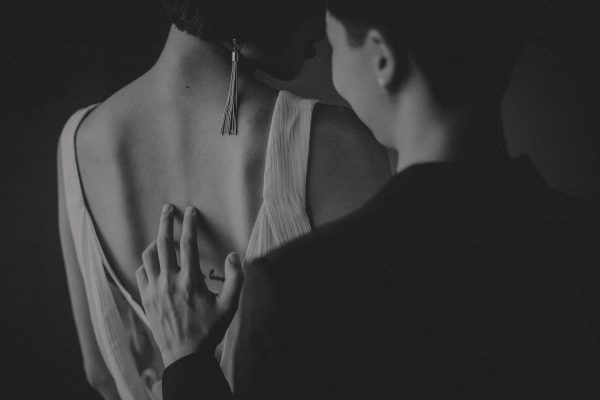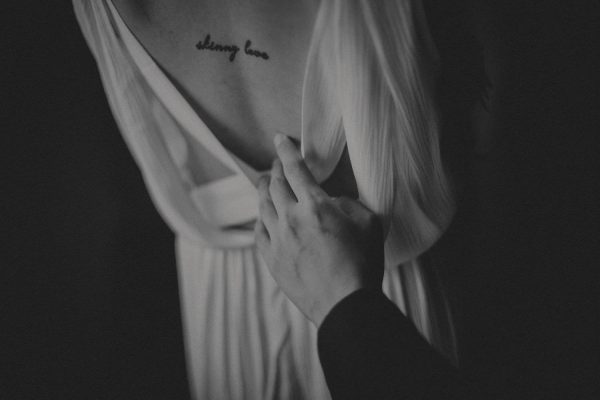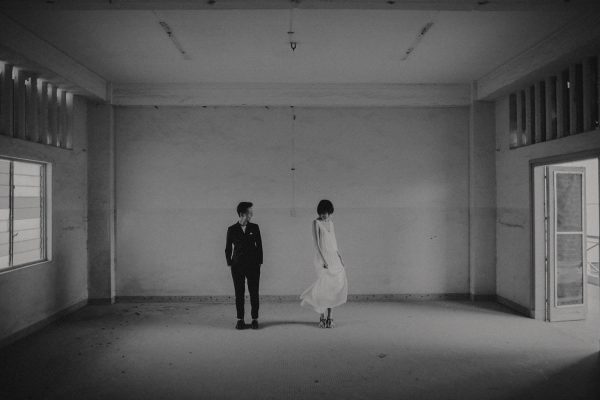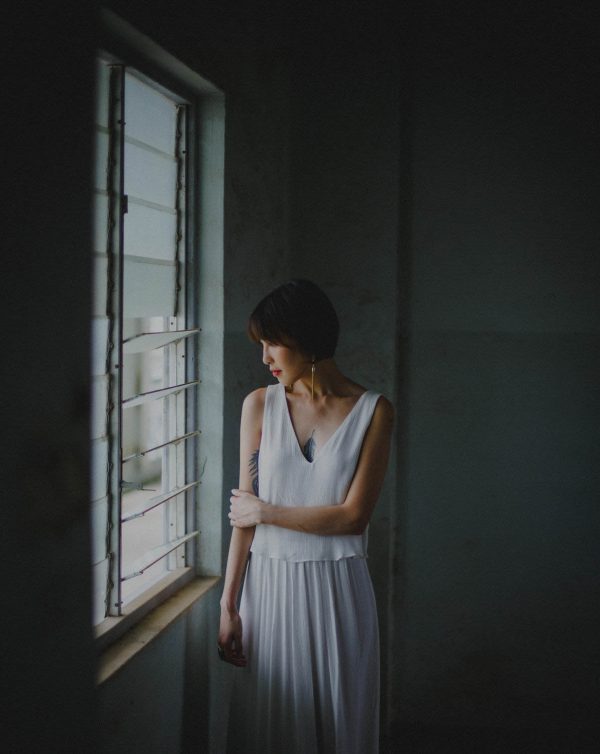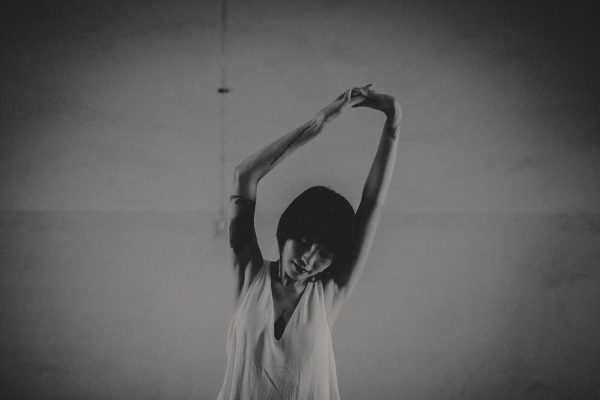 Here's what Taylor had to say about popping the question:
Cheryl and I have been together for more than four years now. In terms of personality, we are clear opposites – She's outgoing and creative, while I am reserved and analytical – and this manifests itself in our vastly different career choices. Cheryl is in advertising, and I am an investment analyst. Despite our differences, we share similar values and beliefs, and more importantly a common vision in life and for our relationship.
We didn't believe in getting married because of the nature of our relationship, but as time passes, we learnt the meaning of marriage and commitment. As Timothy Keller said, "Real love instinctively desires permanence." Although we are in a same-sex relationship, as the more masculine half, I want Cheryl to enjoy the same prerogatives as any other girl and thus decided on a wedding proposal.
In our relationship, I am mostly the one holding the camera and she is usually the one standing in front of it, so we seldom have photos of us together as a couple. I would also like to capture the precious candid moment when I get on my knee; therefore I decided to plan a proposal photoshoot. Out of all the wedding photographers, I like Samuel Goh's style the most because of his focus on the emotions and connection between two people. In terms of location, I wanted a place that looks raw and nostalgic, and at the same time is exclusive. I did a lot of research and eventually shortlisted Former Seletar Camp and proceeded to contact the local authorities for permission to enter the premises as the building is currently conserved by the government. I intentionally planned to propose on her birthday so that she would think the photoshoot was part of the celebration, but the real surprise in this was actually the wedding proposal. Before the actual day, I told Samuel that the cue for the proposal to happen was to take some solo shots of Cheryl so that I could use the time to prepare the ring and appear again down on one knee.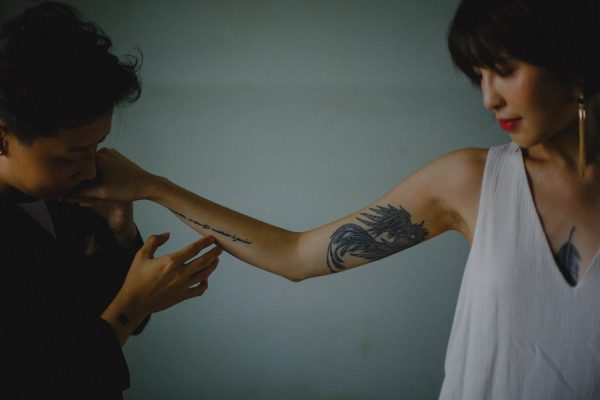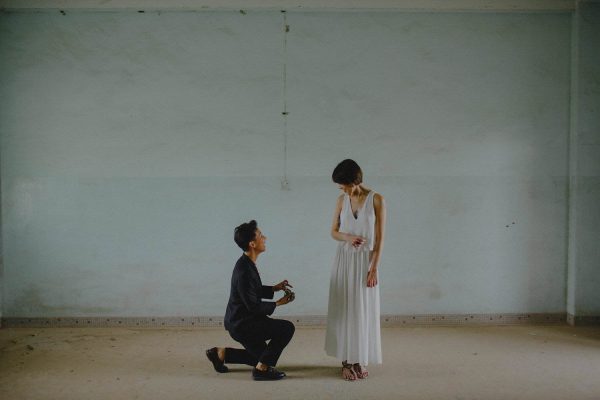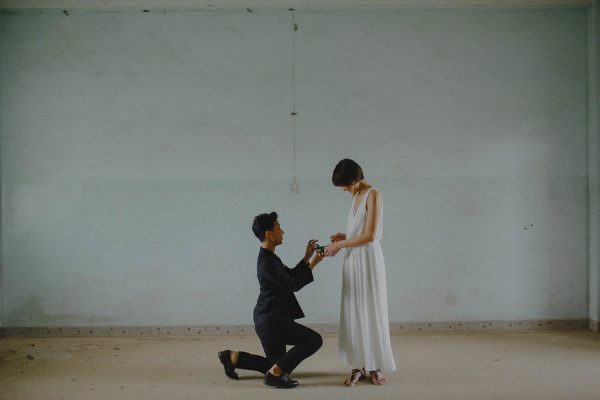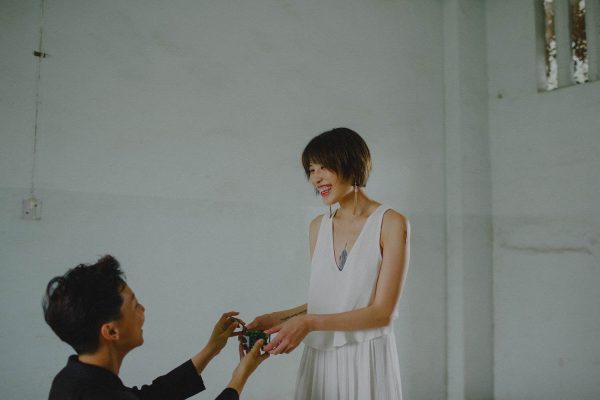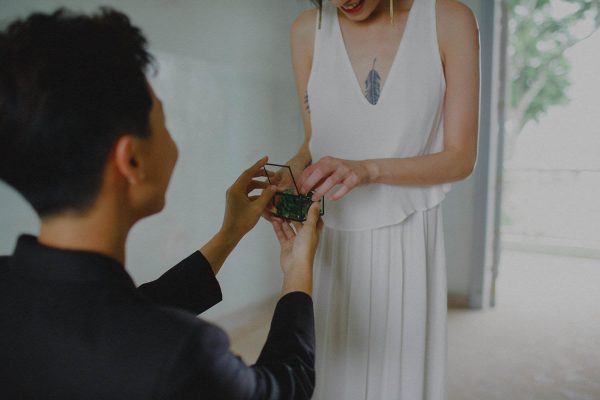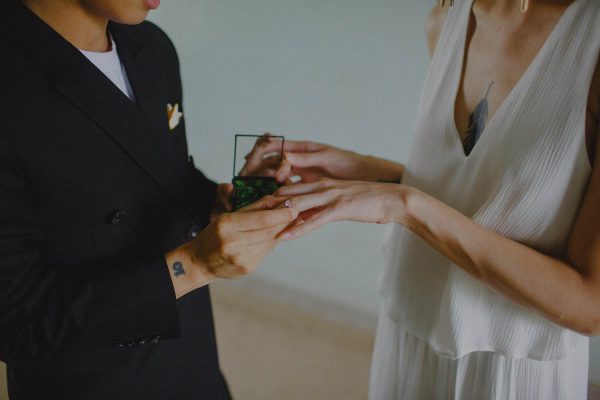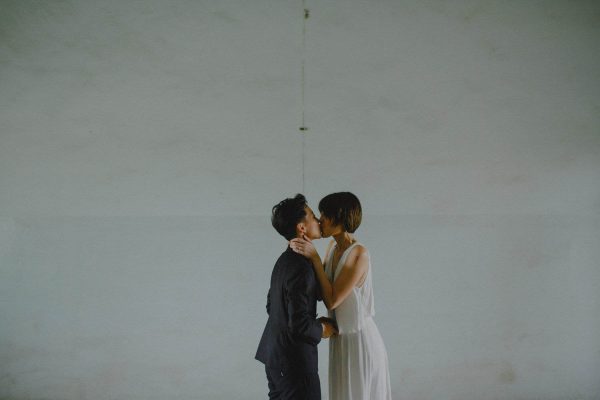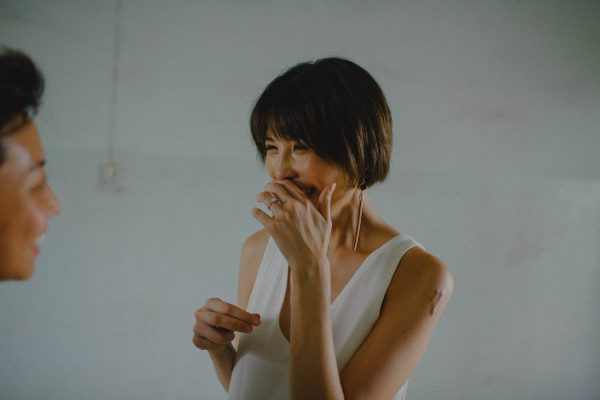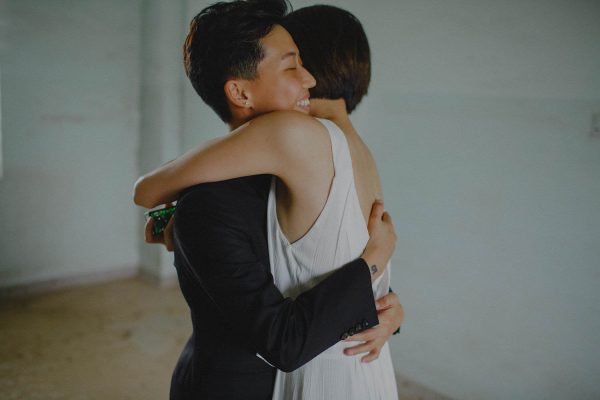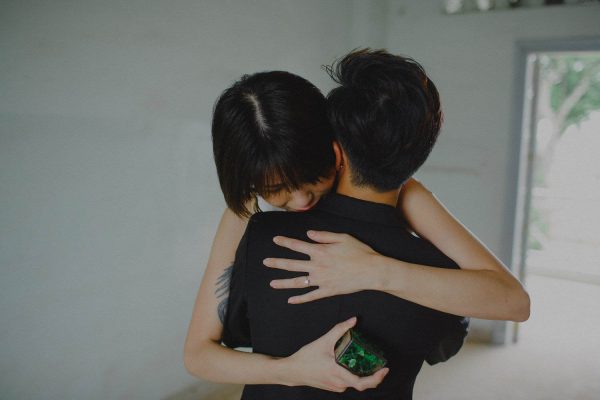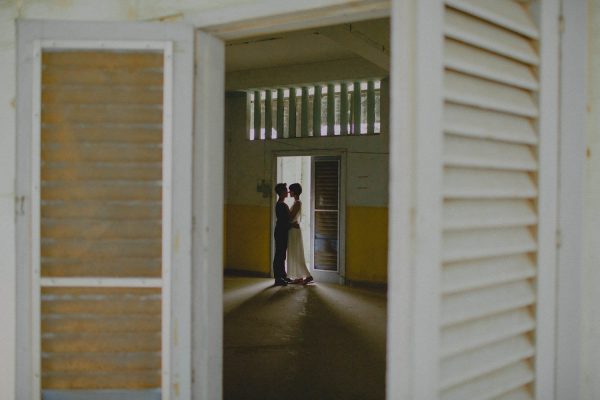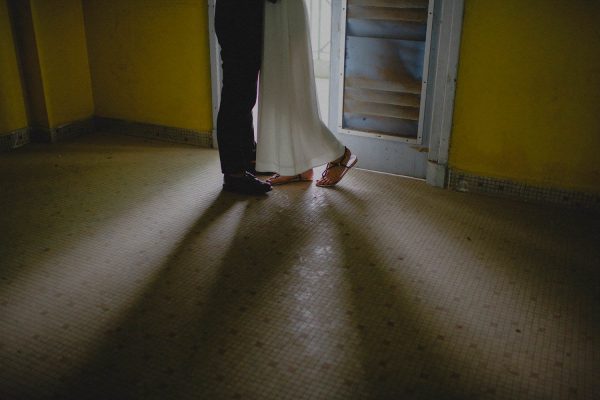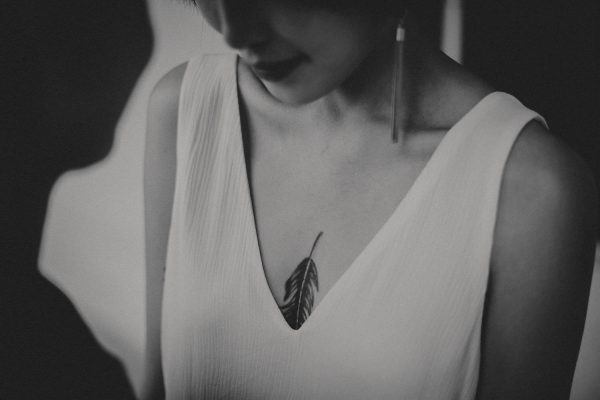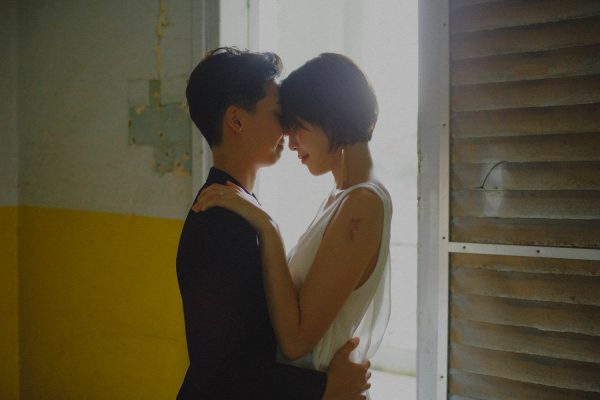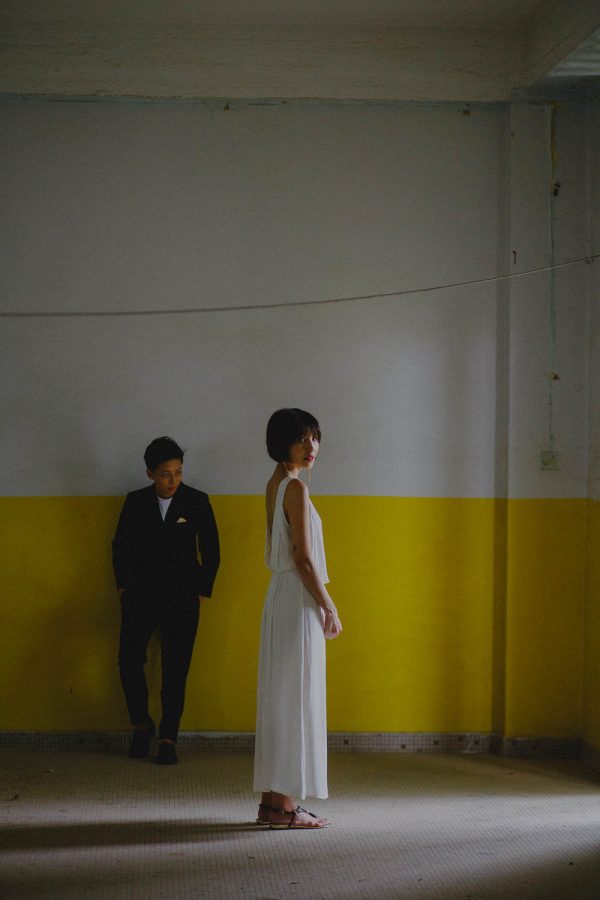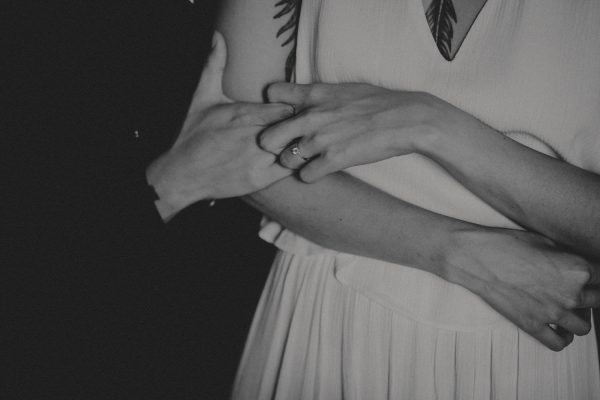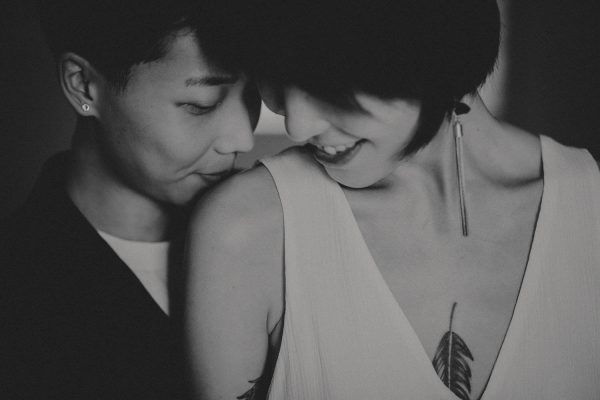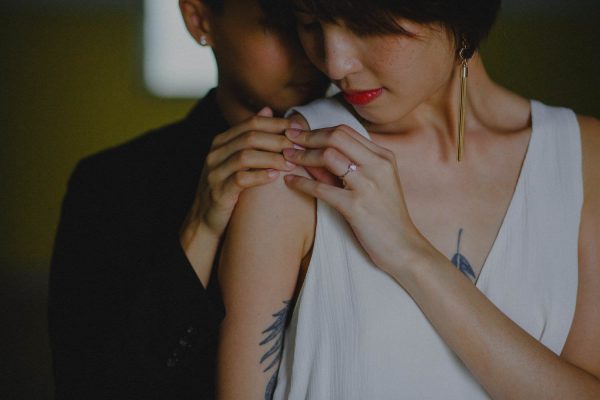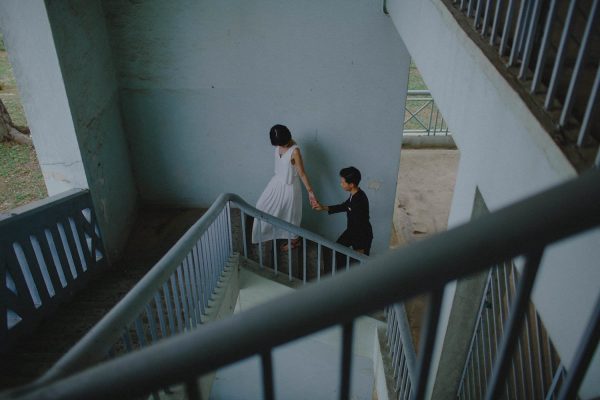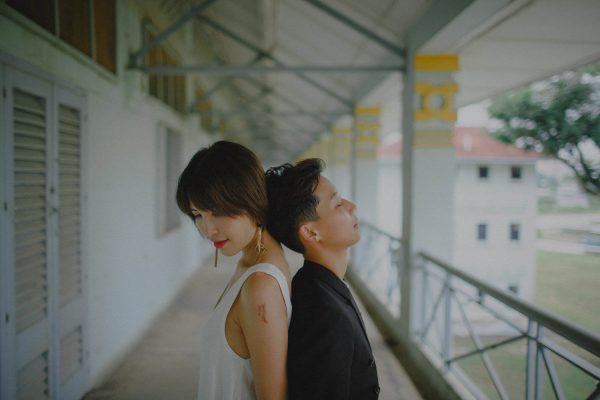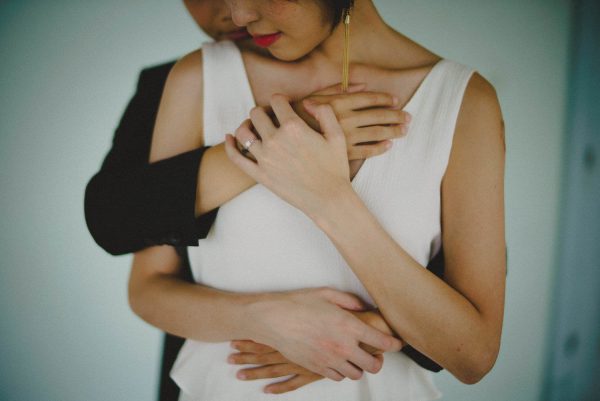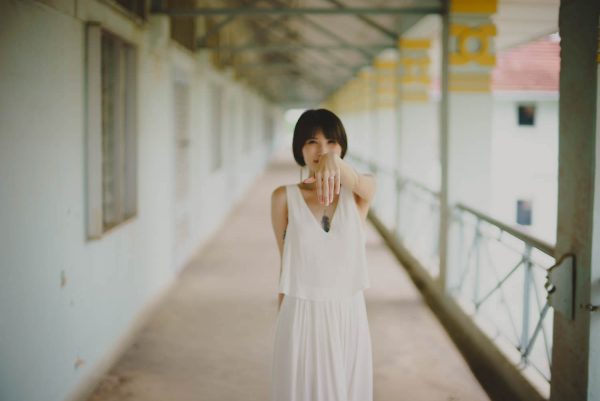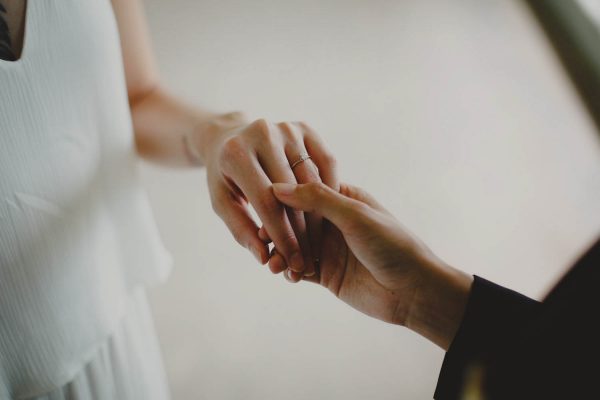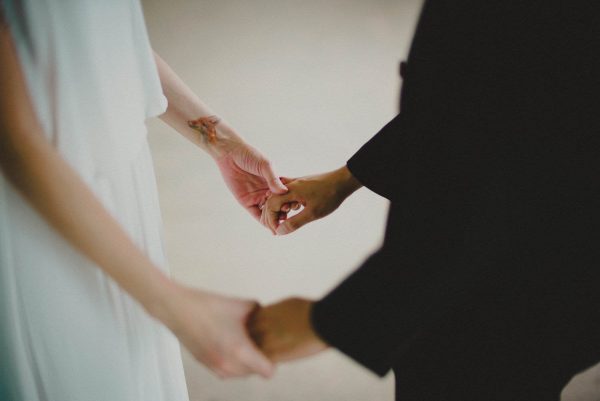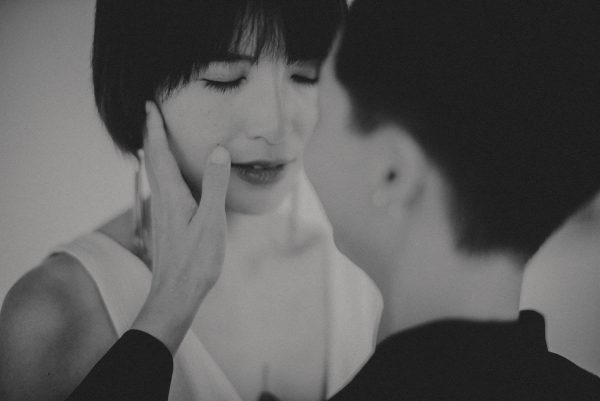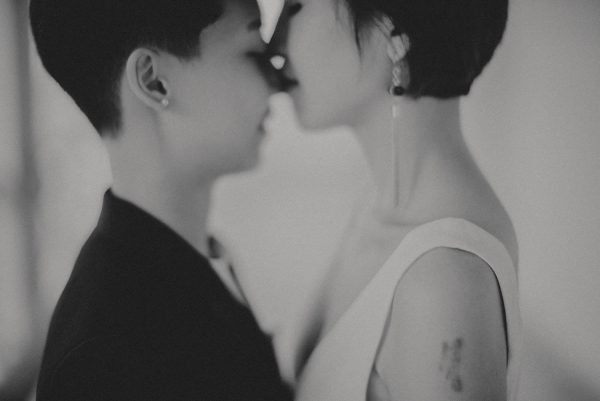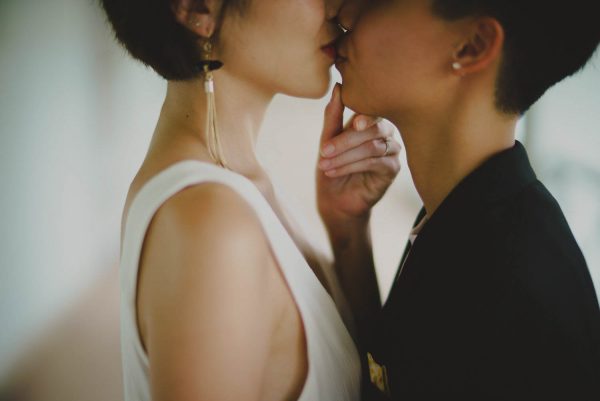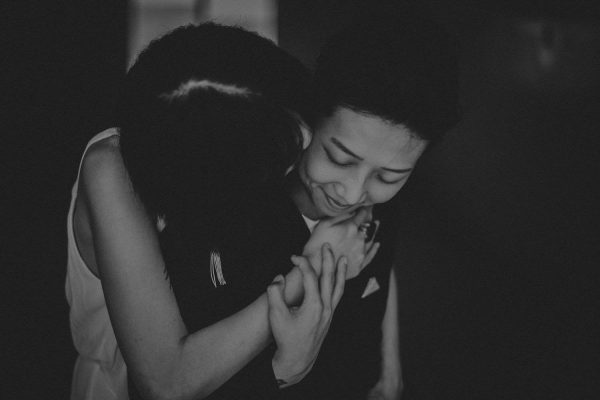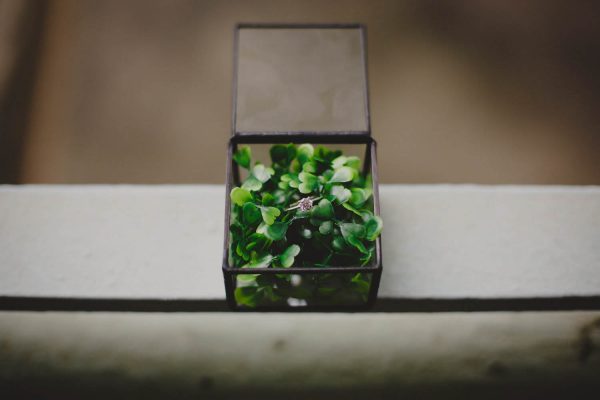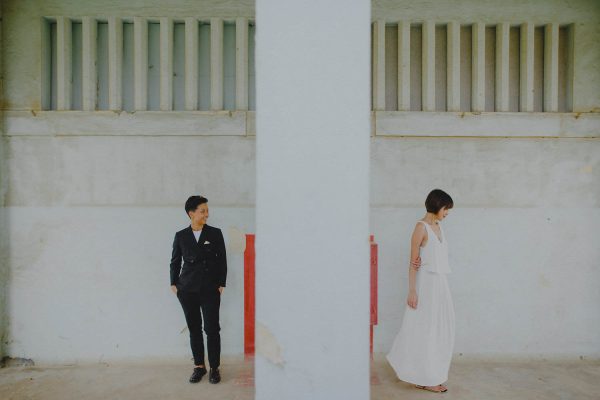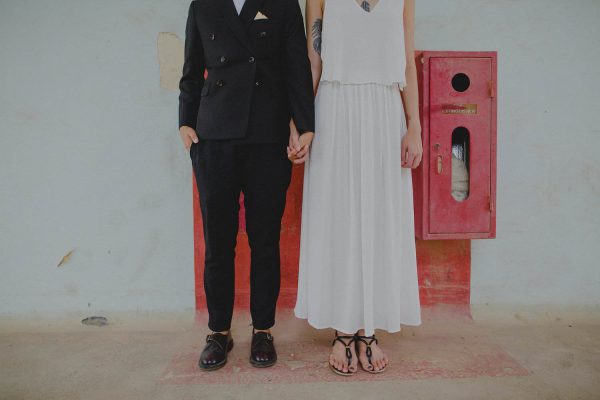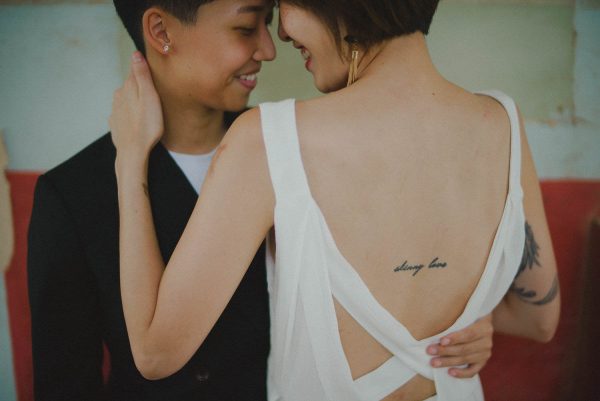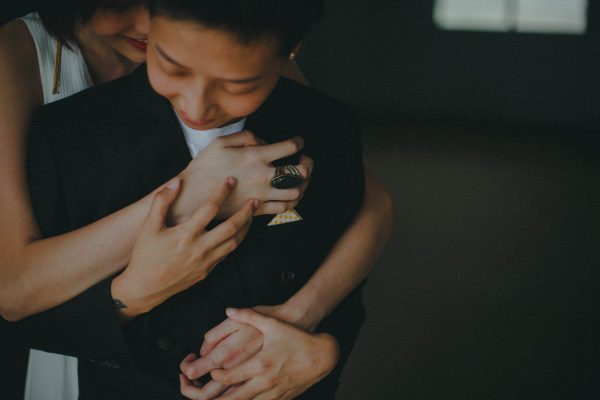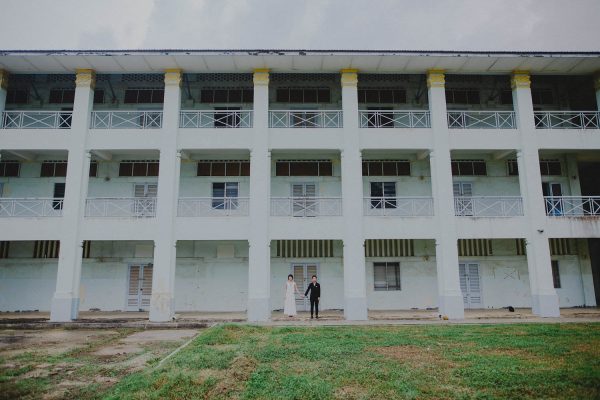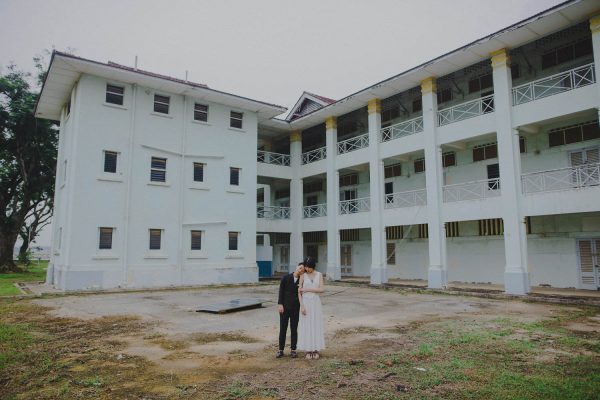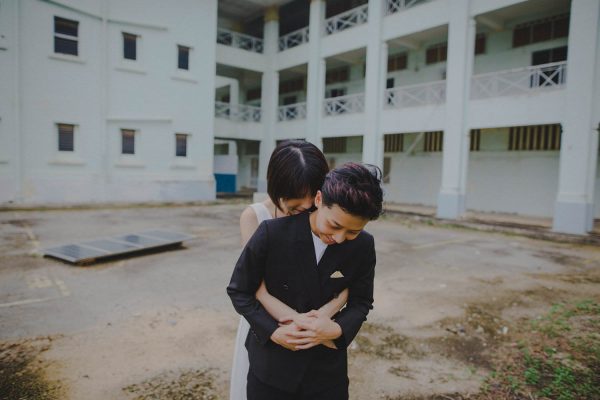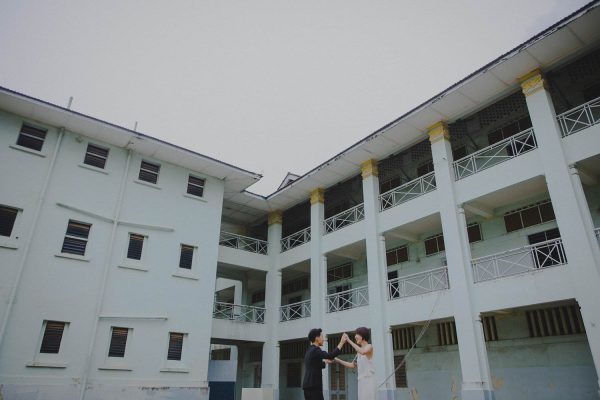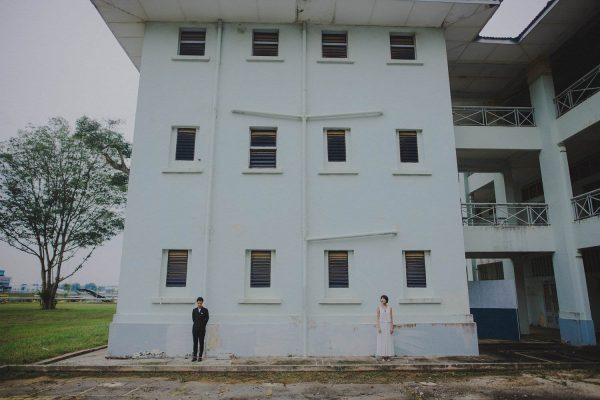 A gracious thank you to Samuel Goh Photography for sharing Taylor and Cheryl's unbelievably sweet same-sex proposal with us here at Junebug! Looking for same-sex engagement photo inspiration? You've got to check out Justin and Dakota's Seattle street art engagement!