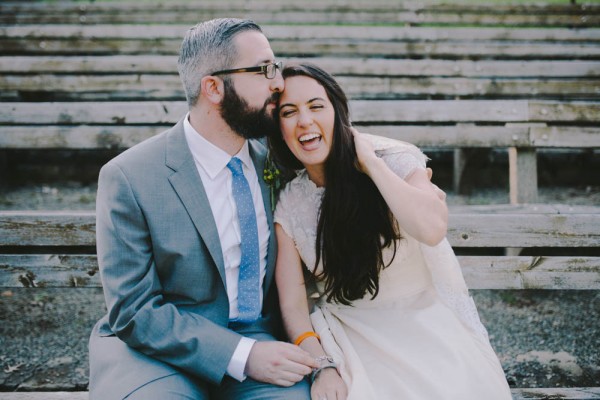 Ben and Betsy wanted their wedding to feel like a joining of two communities. That's why for their West Virginia wedding at Oglebay Formal Gardens, the couple included their friends and family in the planning of their big day. Every item in the wedding had sentimental value. The bride altered her mother's vintage laced gown, so she could include it in the ceremony. Siblings, aunts, uncles, and parents participated in making Ben and Betsy's day unforgettable — even the bride's best friend was the officiant. White linens and green florals dressed the tables at the reception, creating simply beautiful decor. Amazing photographer Steven Dray captured every sweet new moment the couple spent as husband and wife.
The Couple:
Ben and Betsy
The Wedding:
Oglebay Formal Gardens, Wheeling, West Virginia
The Inspiration:
Ben and I had always talked about eloping at City Hall. We had a hard time seeing the purpose of a wedding and did not want to spend a lot of money on a 1-day event. We are both very close with our families though and realized that it was very important to share such an important part of our life with them. That and my mom threatened my life if I got married without her there. Since we felt the purpose in us having a wedding was the joining of our communities, our families and friends, we kind of made that our theme. We made all decisions on the wedding based upon including family, friends, meaning and sentimental touches wherever we could. We also wanted it to be laid back and slightly non-traditional to fit our personalities.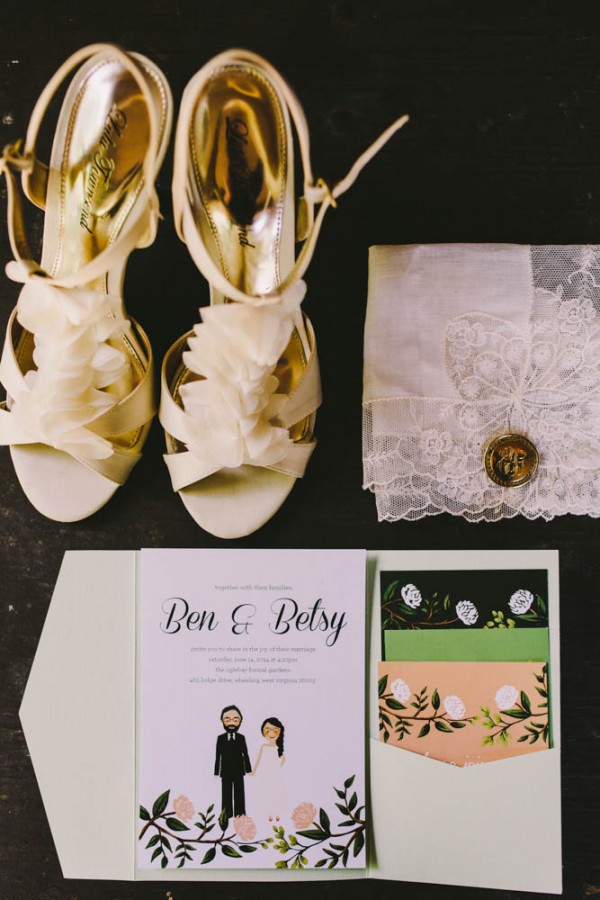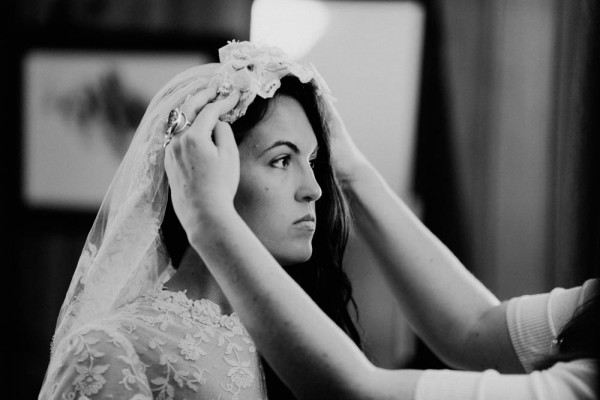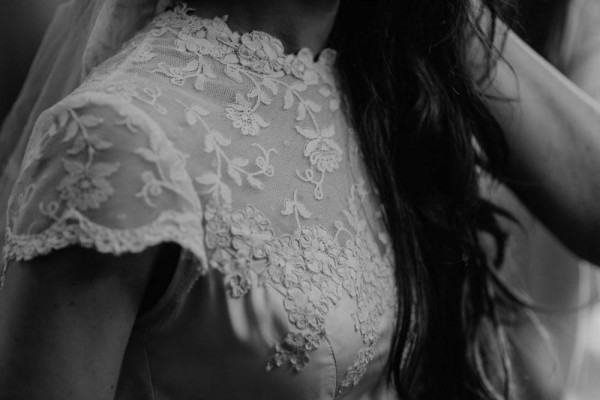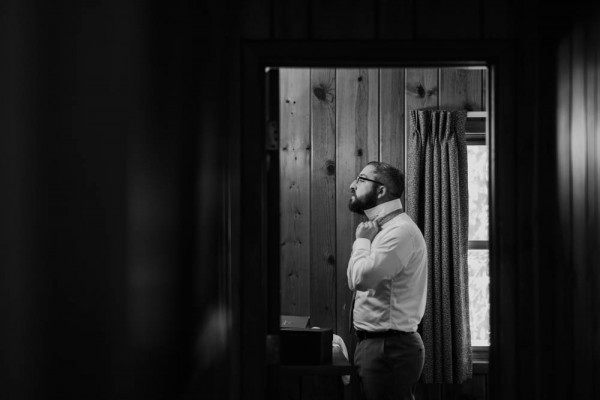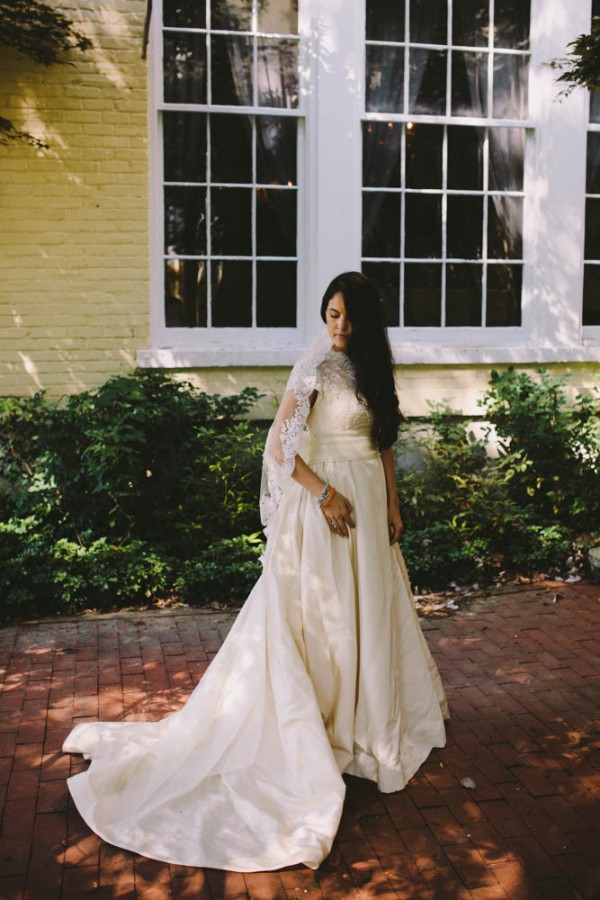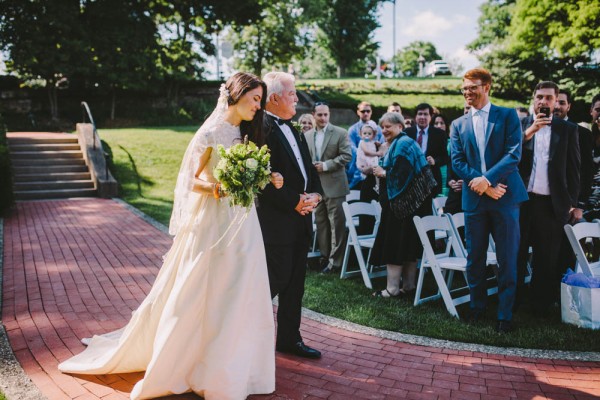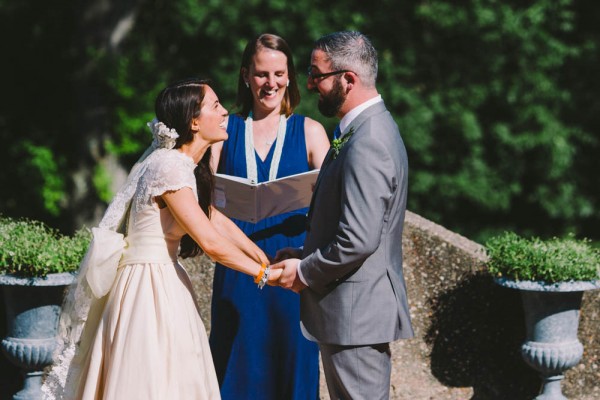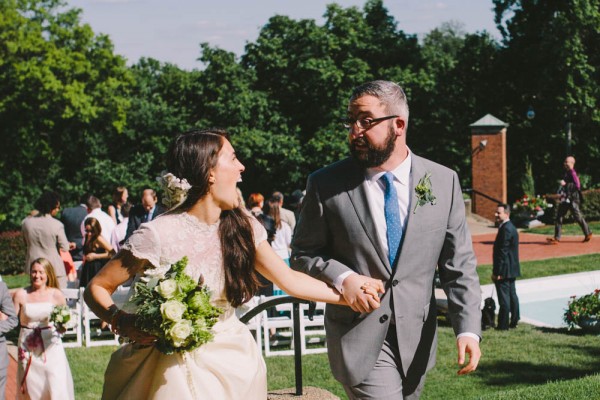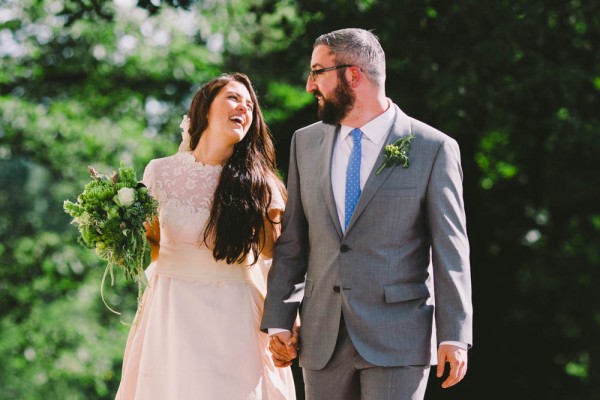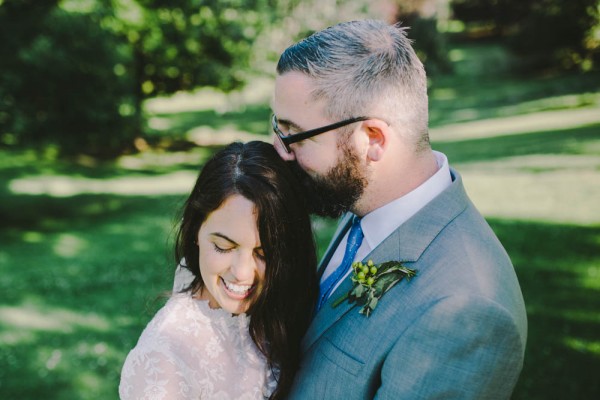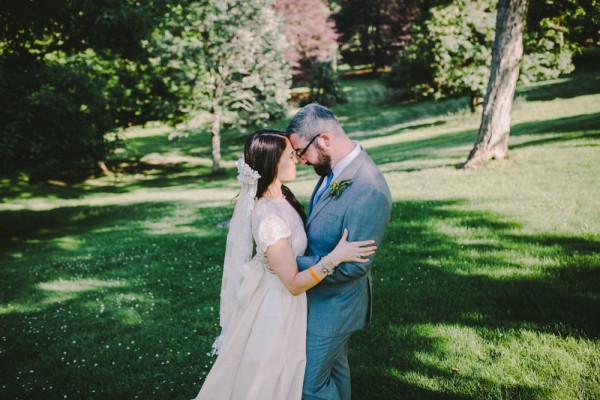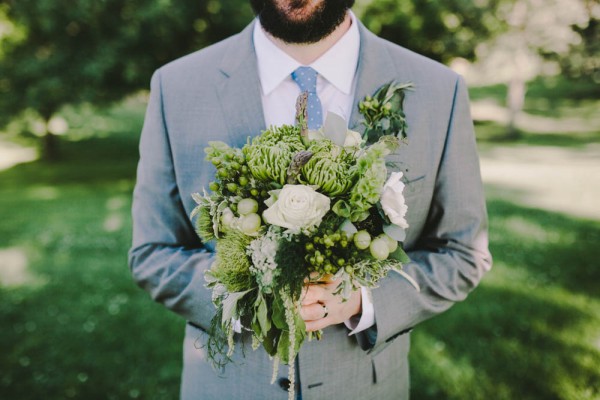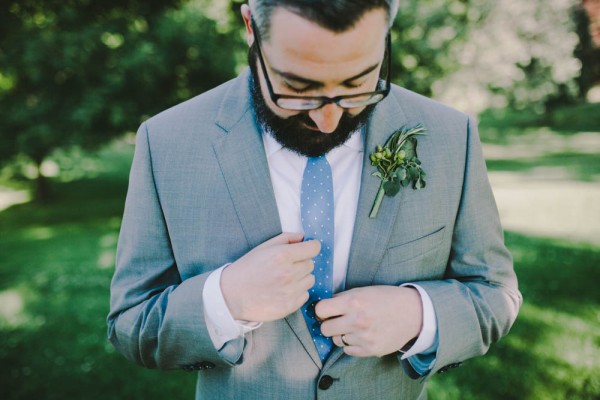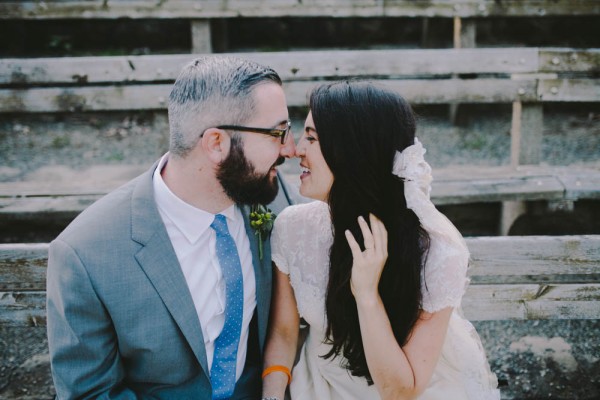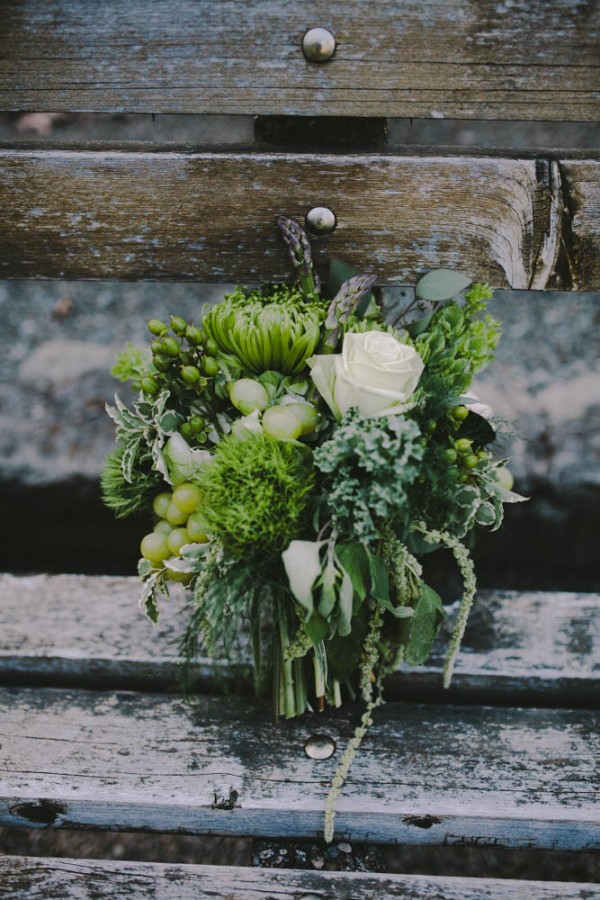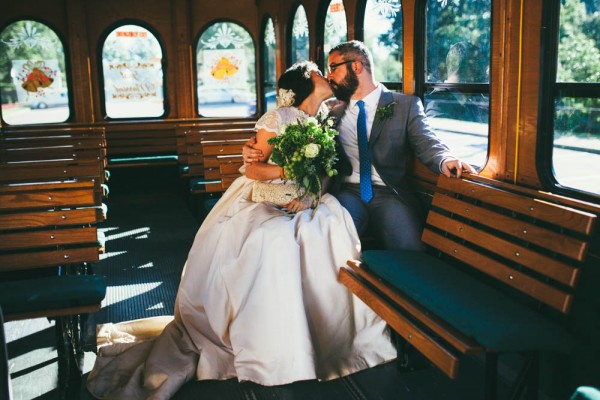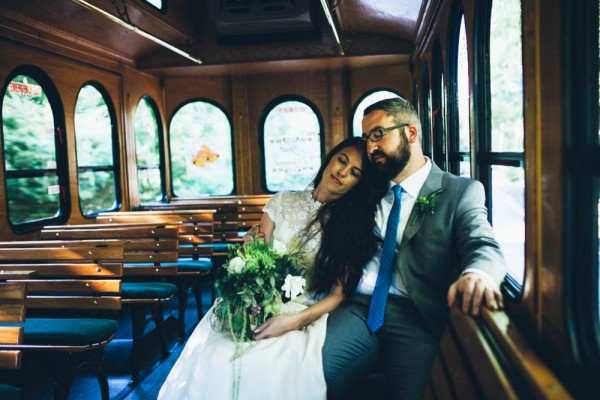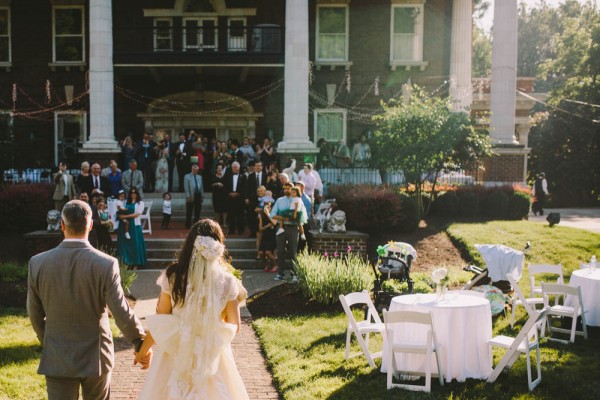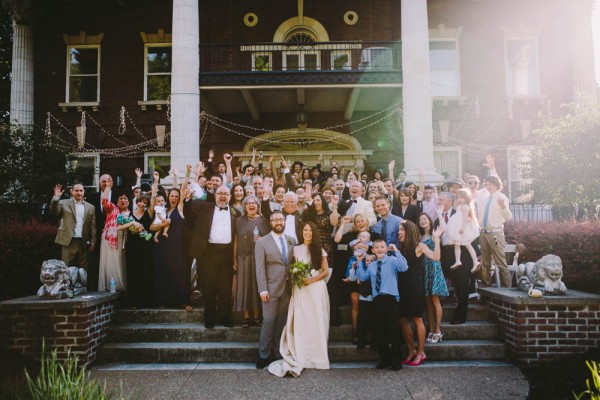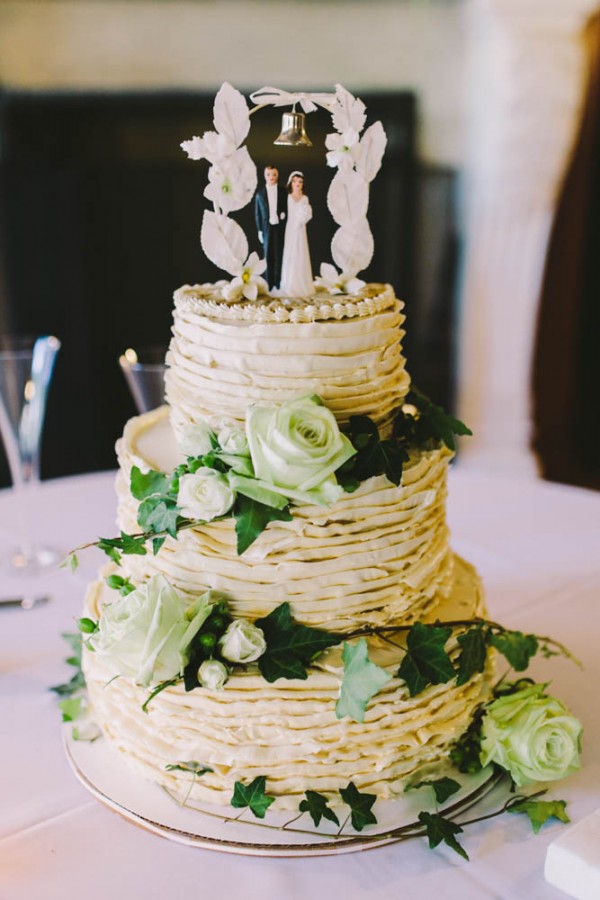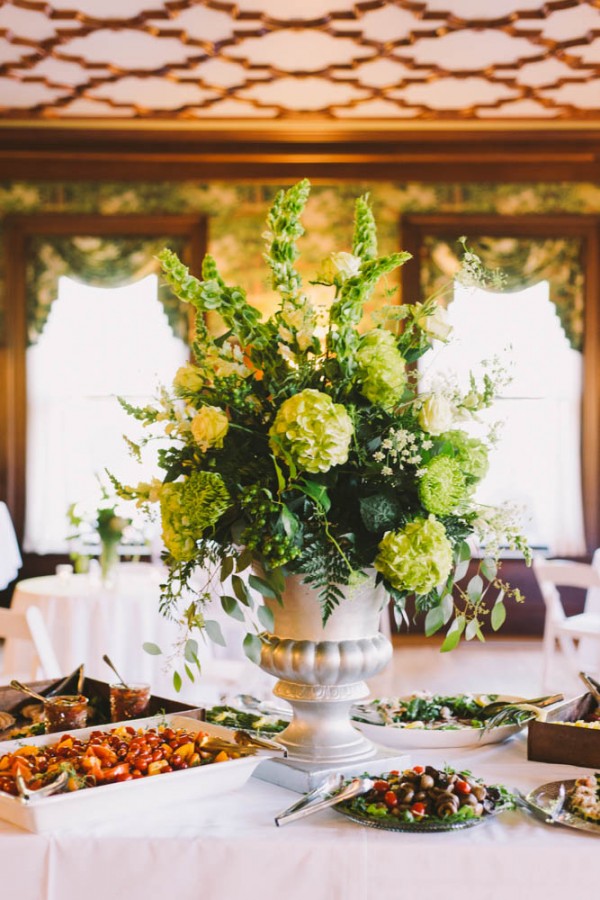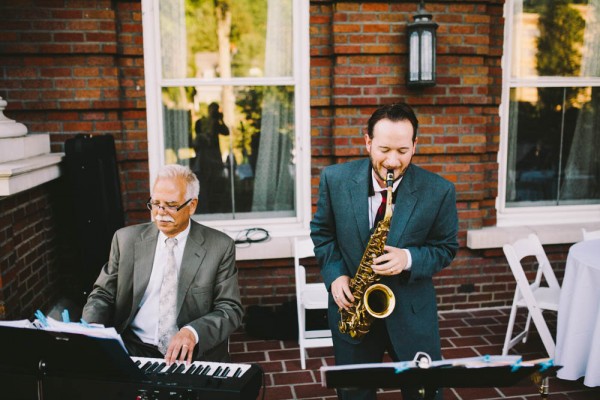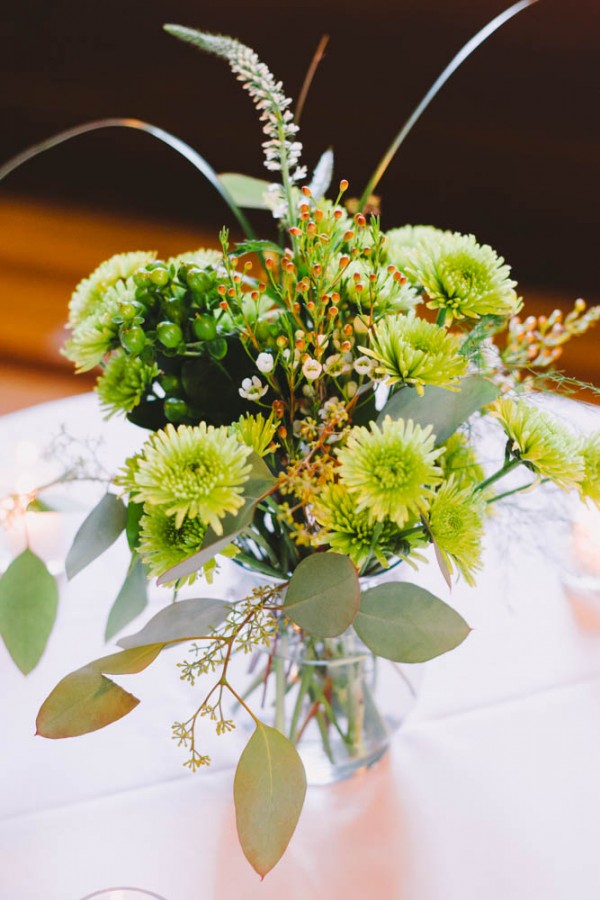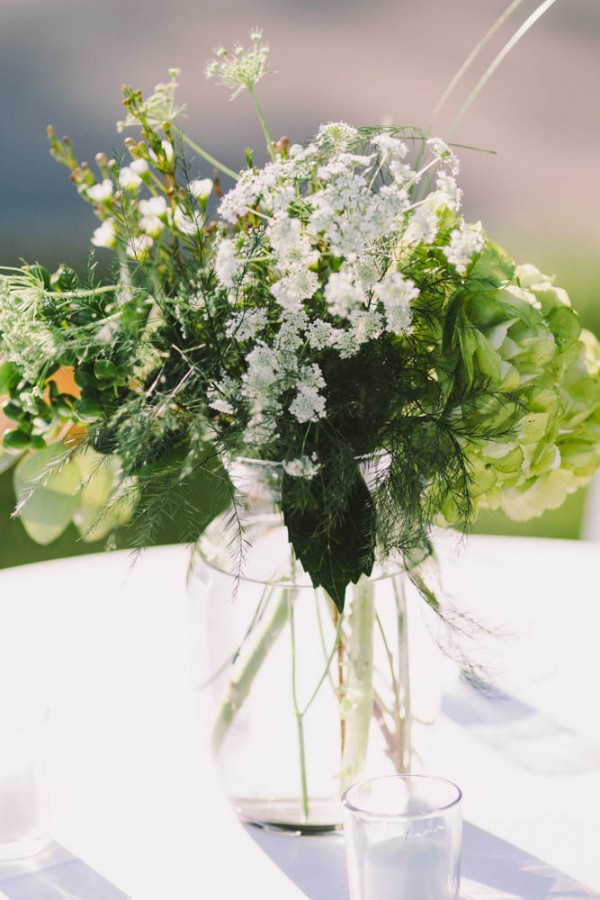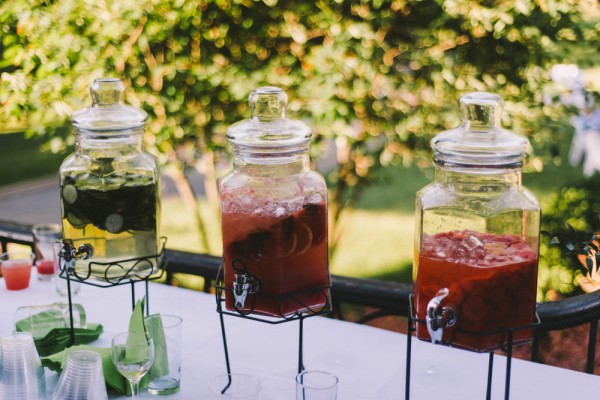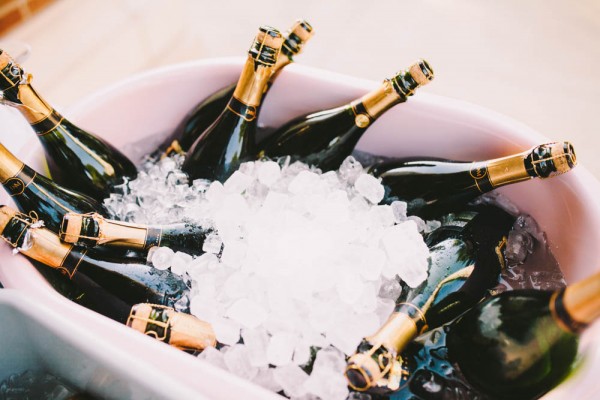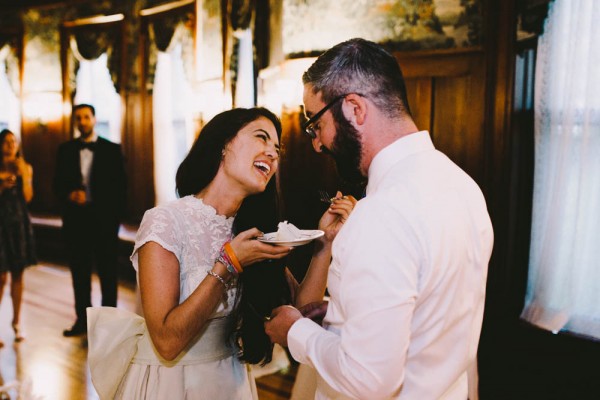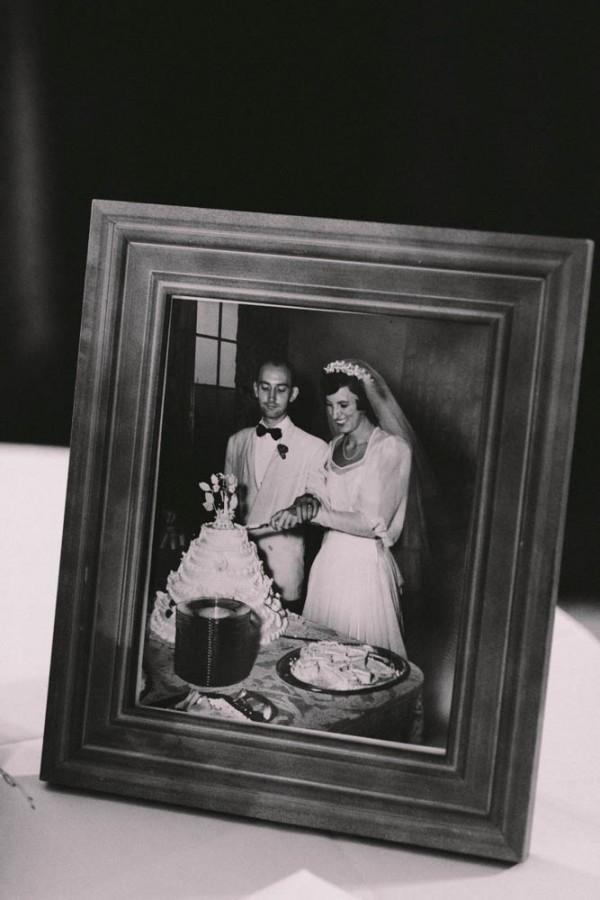 The Moments:
My favorite moment from the wedding was the ceremony. It was just so genuine and real, filled with love and support from the most important people in our lives. At one point, the officiant (my best friend), was crying when she was speaking and to settle her emotions she cracked a joke saying, "I'm probably the only officiant who has cried while conducting a marriage ceremony."
The Couple Recommends:
Our photographer, Steven Dray, was amazing! He is professional, genuine, talented, creative, kind and has an upbeat yet gentle demeanor. He truly loves his craft and it shows. Ben and I do not like to take pictures of ourselves and we almost did not hire a professional photographer because of this. Hiring Steven was one of the best decisions we made. He made us feel totally comfortable and captured so many beautiful moments that we will now get to cherish forever in pictures. He is so discreet you don't even notice he is there most of the time, and so genuine that when you do notice he is there you forget that he is not there as a friend. What stood out about Steven is that he truly cares about what a wedding means to a couple and it shows in every interaction with him and every photo he takes. I have worked in NYC in fashion for 7 years and on hundreds of photo shoots and to this day Steven is one of the best photographers I have worked with.
The Wedding Team:
Photography – Steven Dray
Event Planning – Donna Glass
Ceremony Venue – Oglebay Formal Gardens
Reception Venue – The Stifel Fine Arts Center
Floral Design – Margo Straight
Catering – Rocco Basil
Live Music – Jules Hollander and Tacuma Bradley
Invitations – Brenda Gates
Wedding Dress – Selene (did alterations)
Groom's Apparel – Hugo Boss
Rings – New York Wedding Ring (self-made rings)
A huge thank you to Steven Dray for giving us a glimpse into Ben and Betsy's sweet West Virginia wedding! Looking for more casual wedding inspiration? Check out this casual and chic wedding and this casual outdoor wedding.