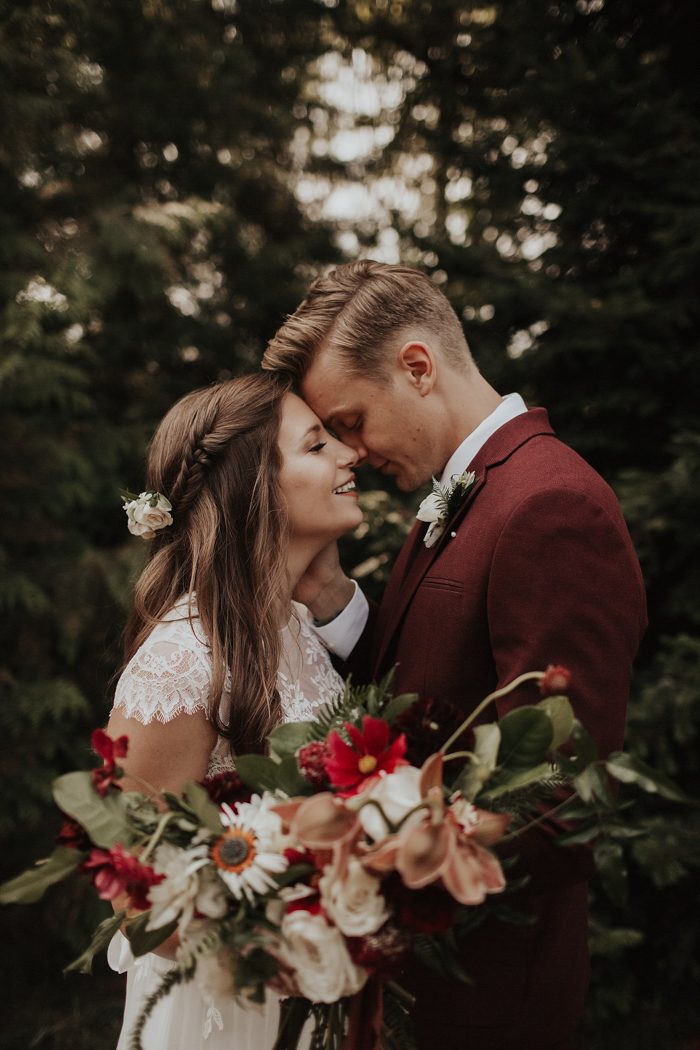 Ally and Micah's outdoor wedding at Clackamas River Farm is sure to make you tear up! The entire day is nothing short of sweet and the details are swoon-worthy. Ally's flower-inspired Heidi Gibson ring goes perfectly with her Brier & Ivy bridal bouquet, and Micah's dark red ASOS suit is modern yet timeless. We love how Dawn Photo photographed the day, including an emotional first look and exchanging looks as Ally walked down the aisle. More of this goodness was captured by NW Creatives and Micah created an animated version himself!
The Couple:
Ally and Micah
The Wedding:
Clackamas River Farm, Eagle Creek, Oregon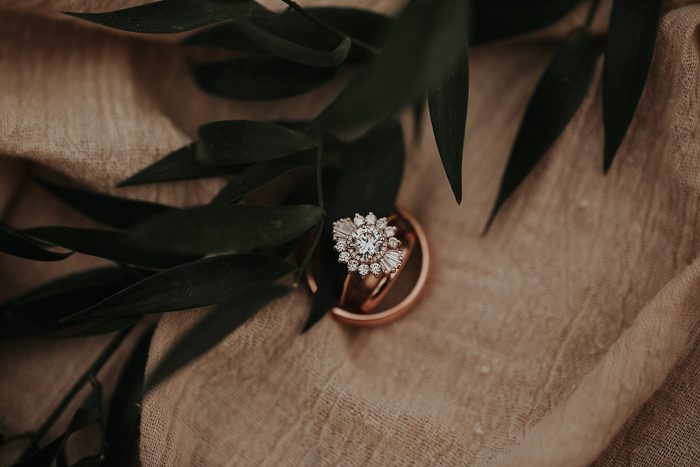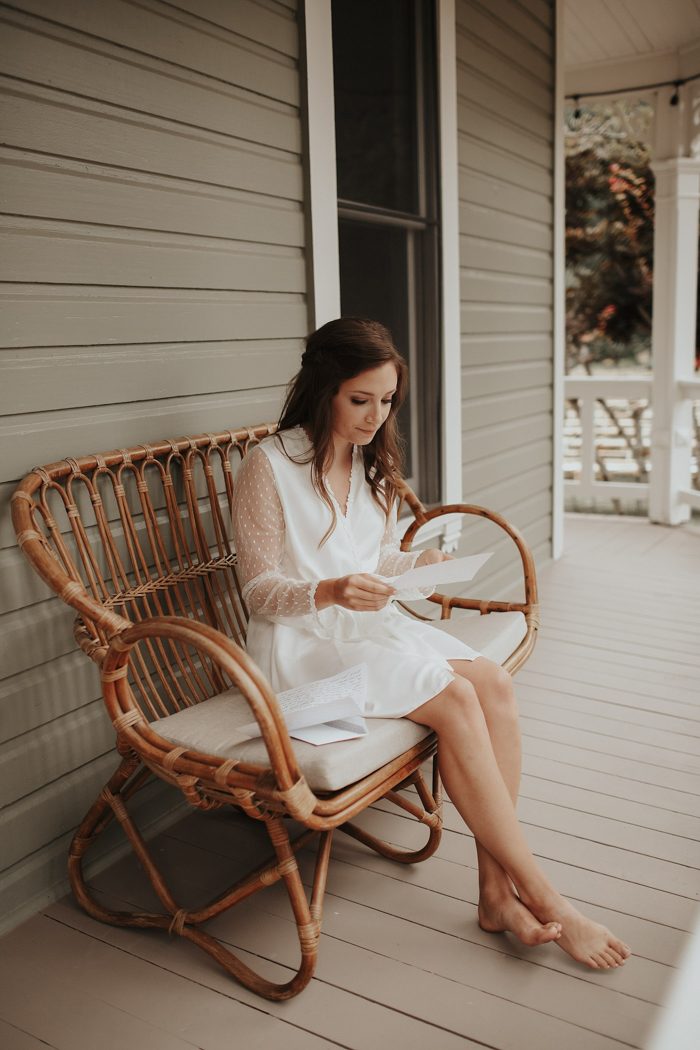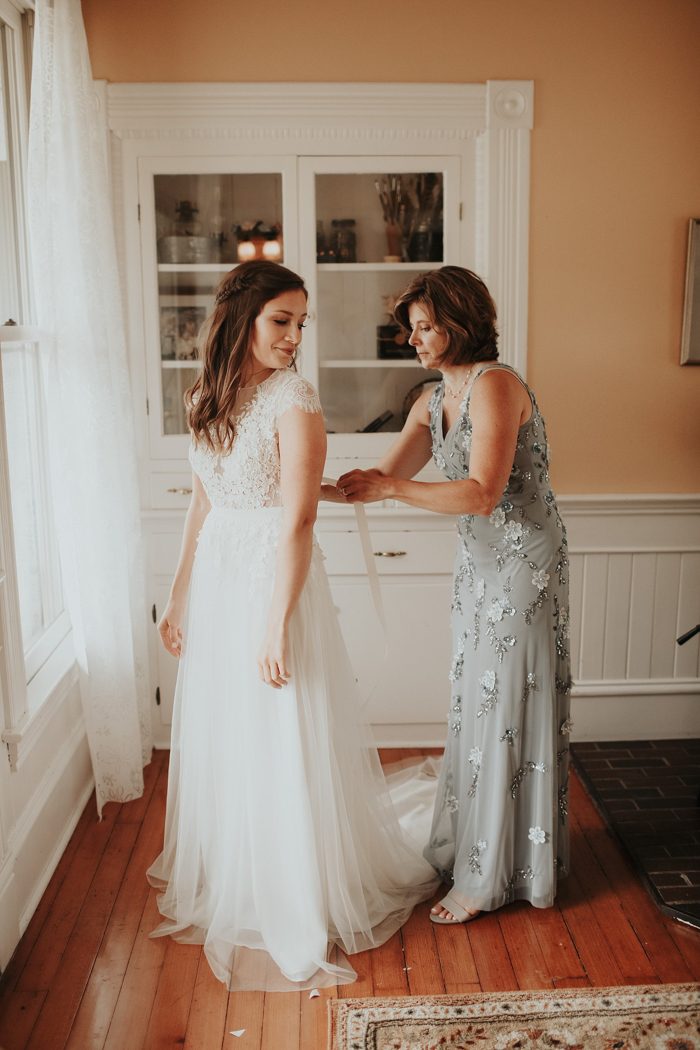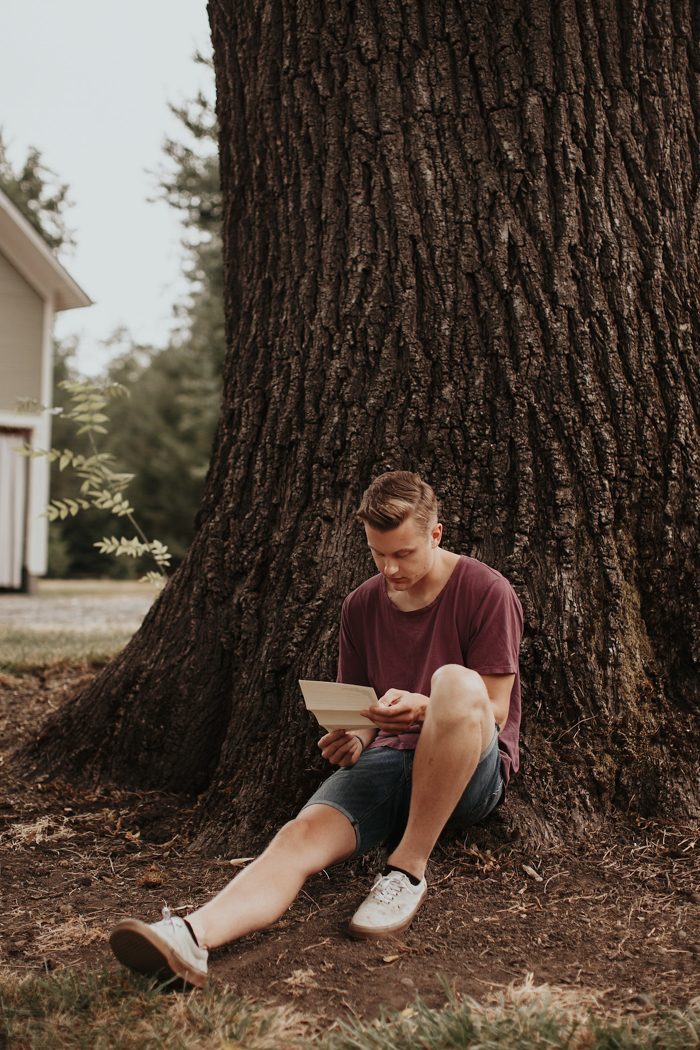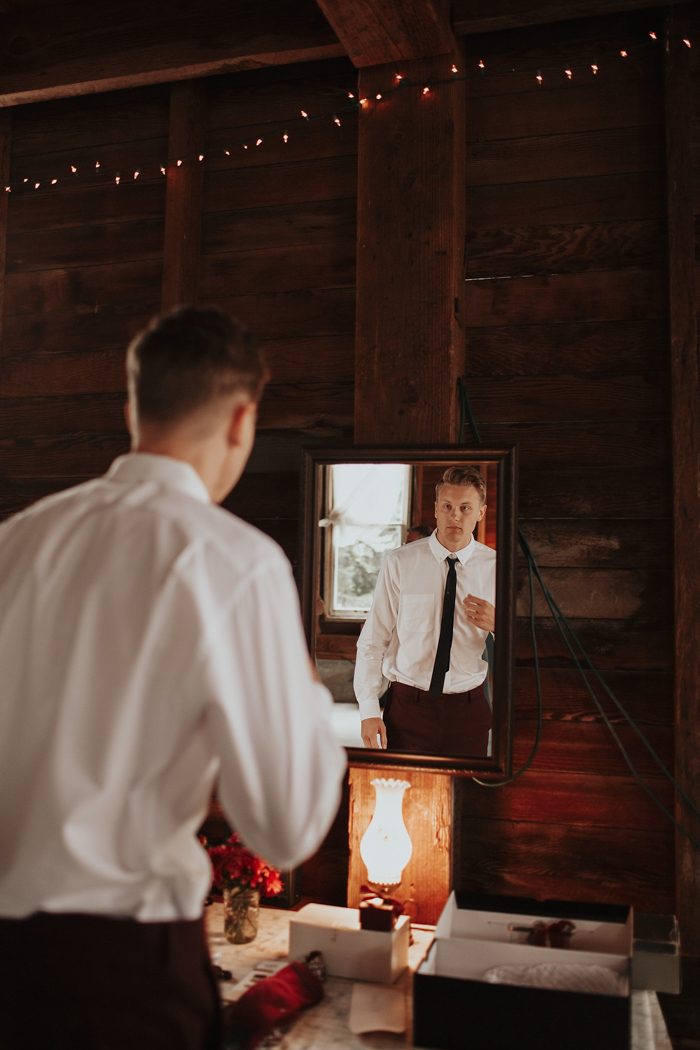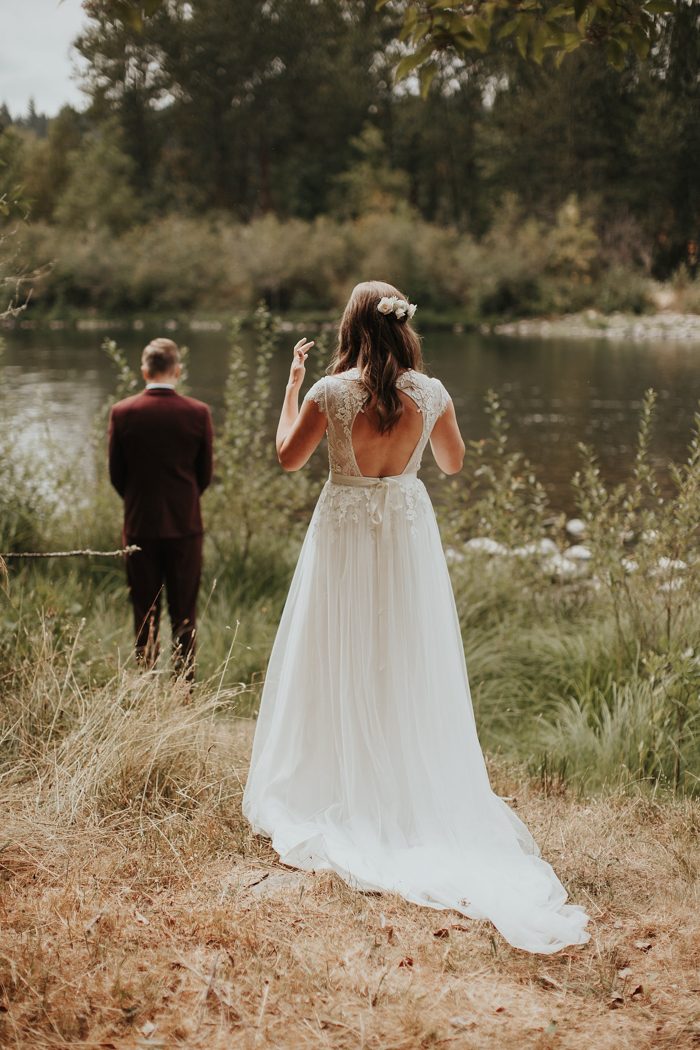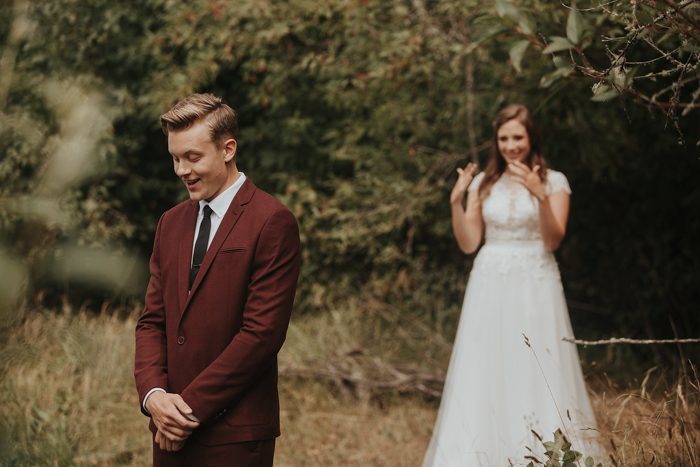 The first look was the most memorable. We waited until around 2 PM to see each other, so getting to share that moment alone was one of the most epic pieces of the day. We both couldn't stop gawking at each other for the rest of the evening.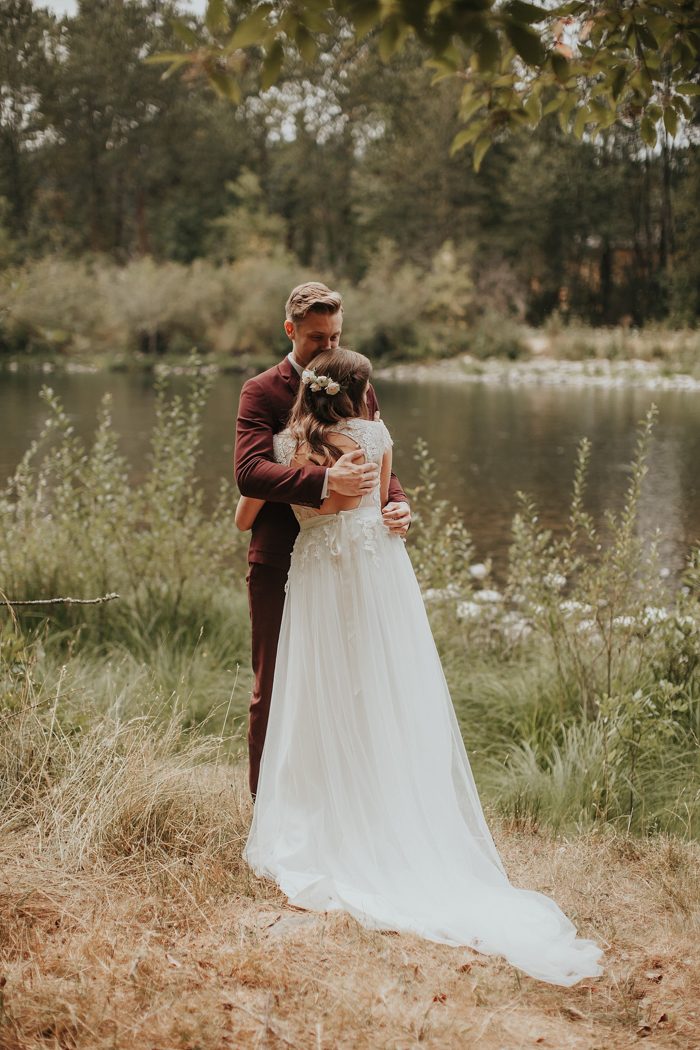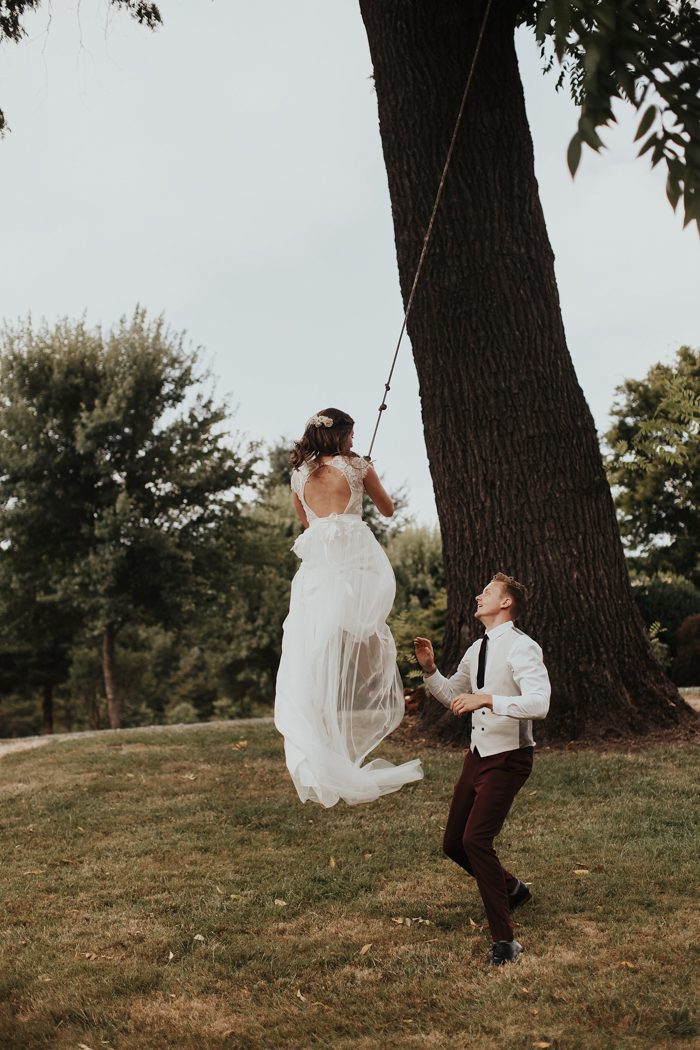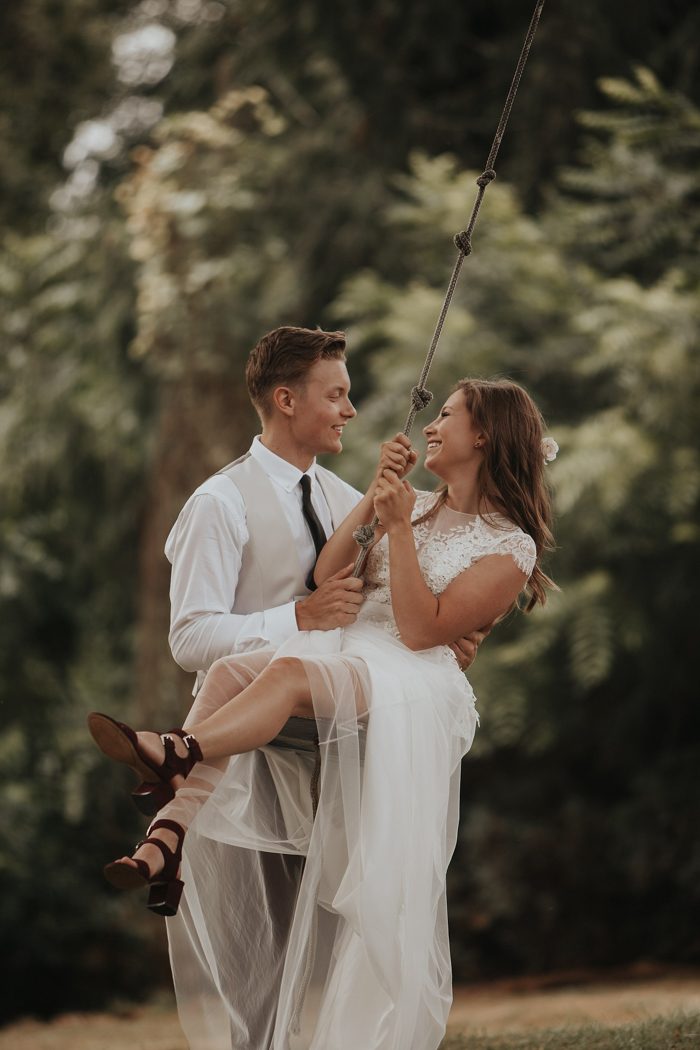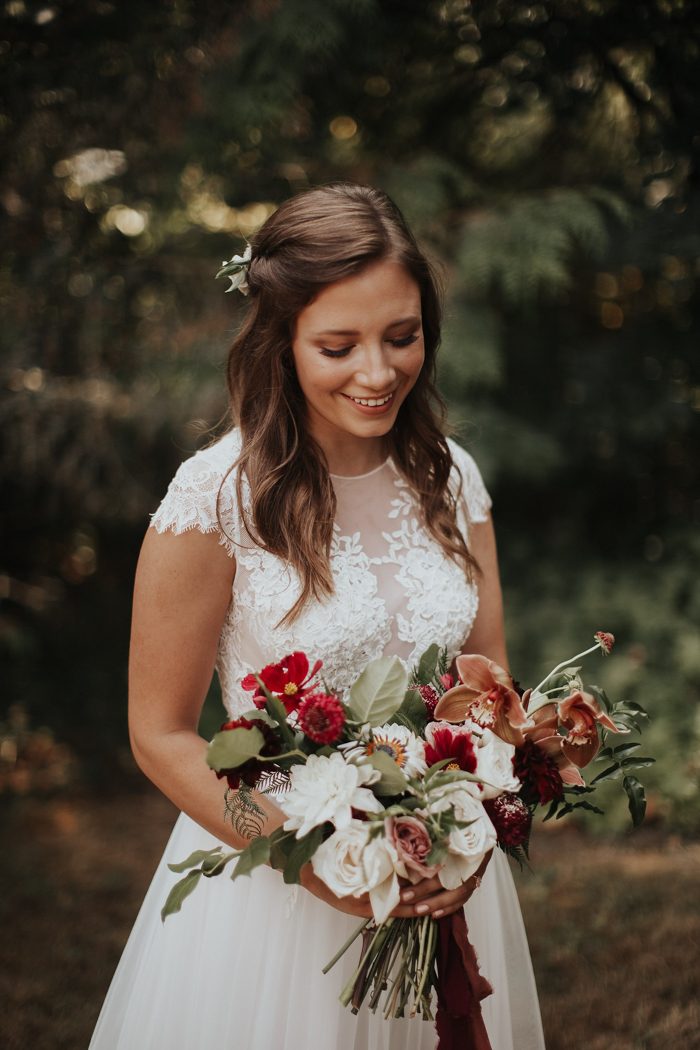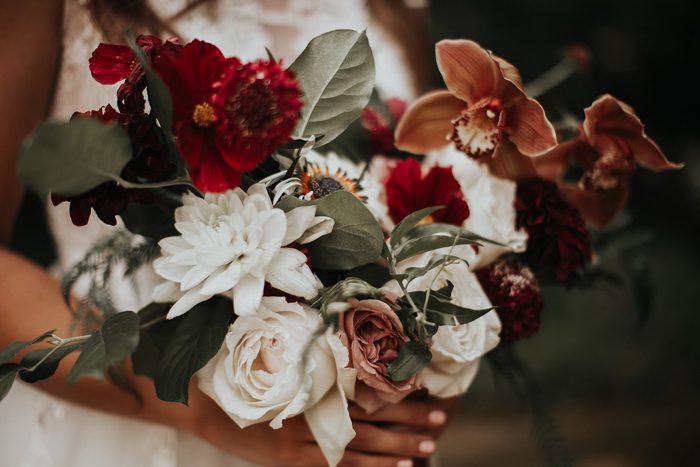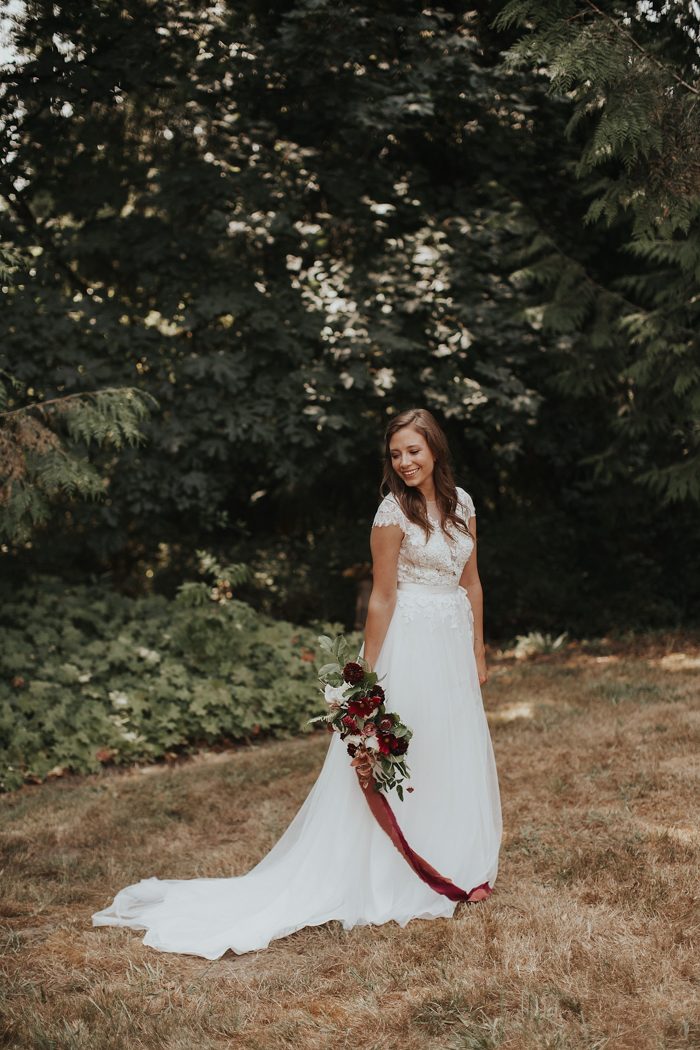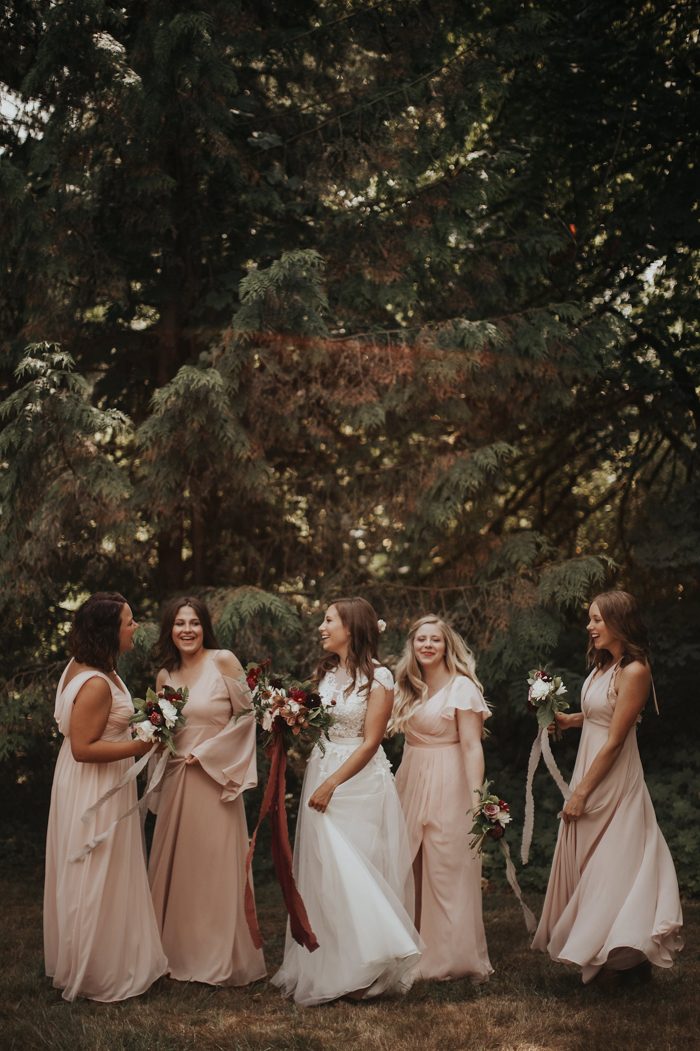 SHOP THIS POST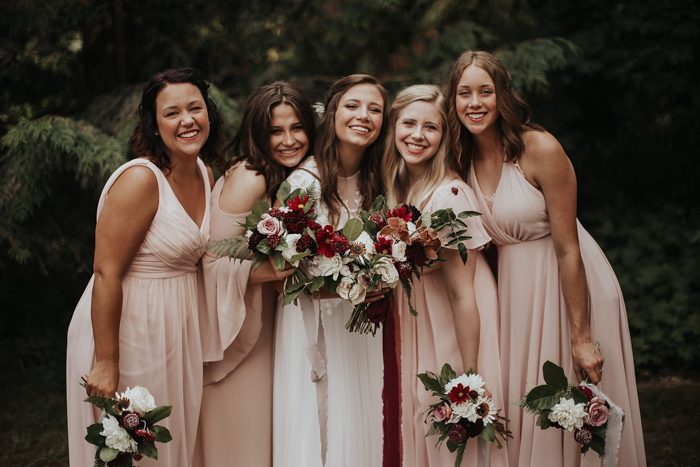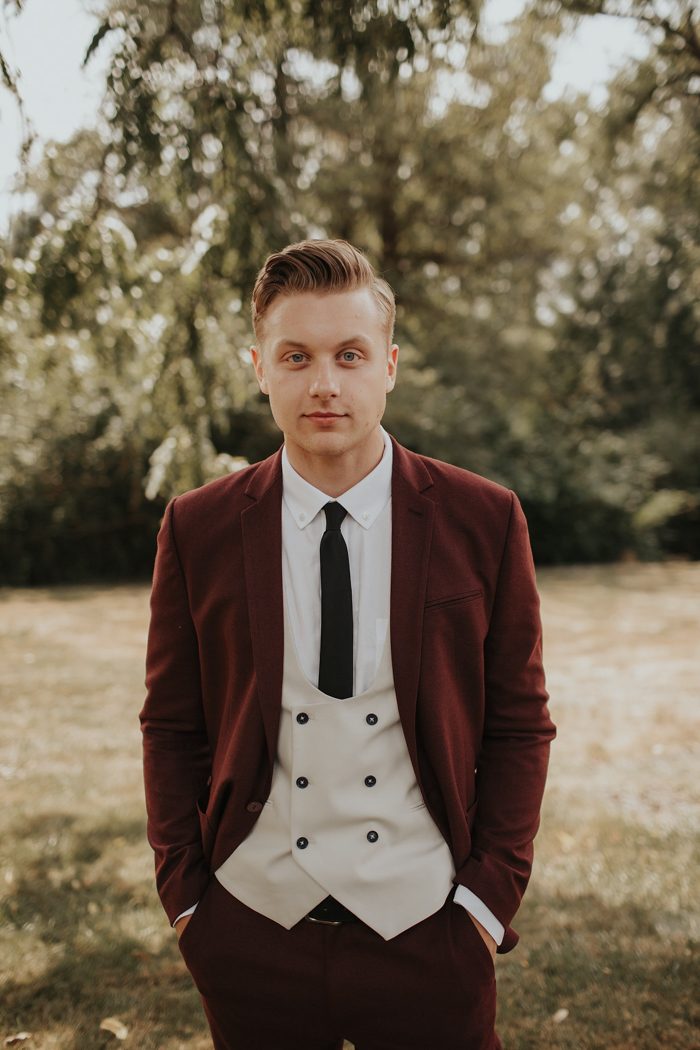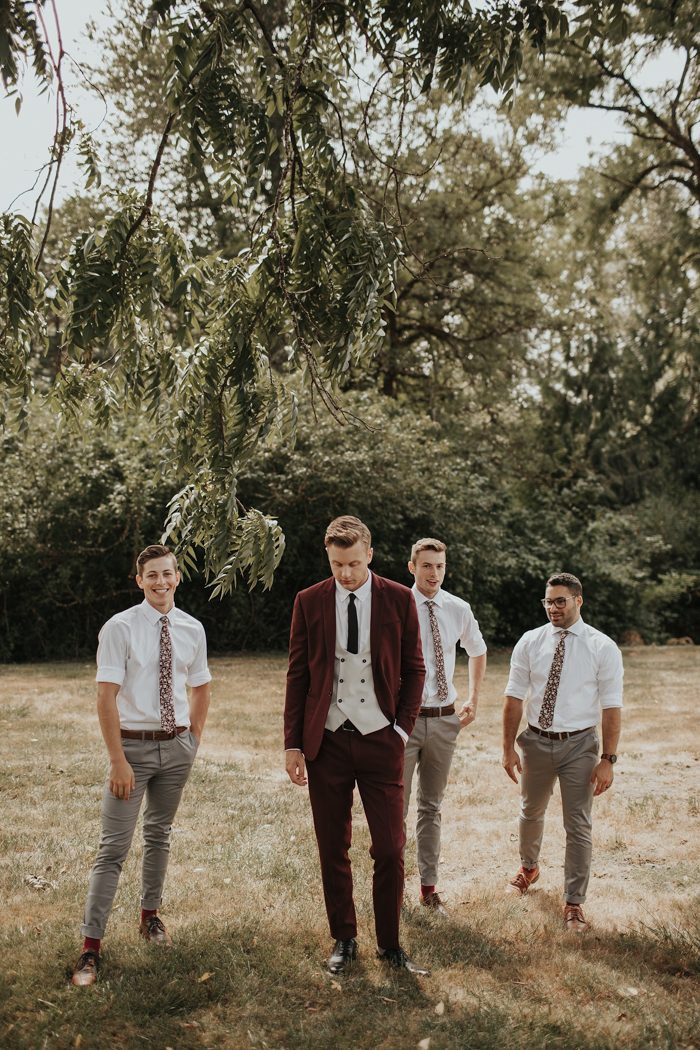 We both we're really into planning the wedding and something that we wanted to come across was our personalities. We tried to focus the atmosphere on being a really fun, "do it our way," wedding where everyone felt like they experienced something new at our wedding that they hadn't seen at others.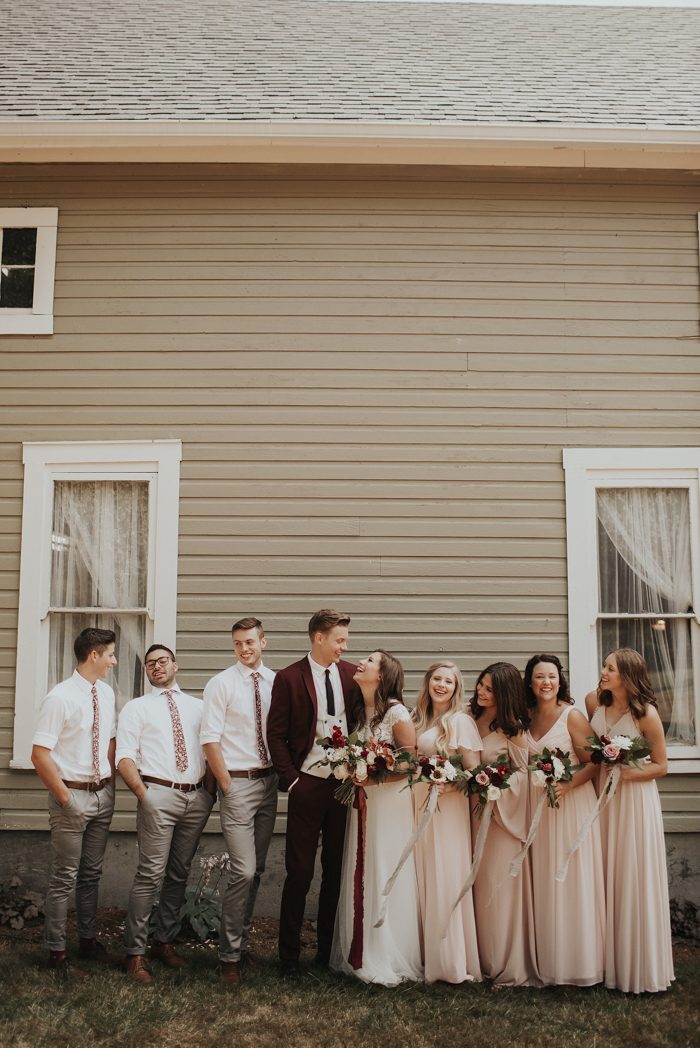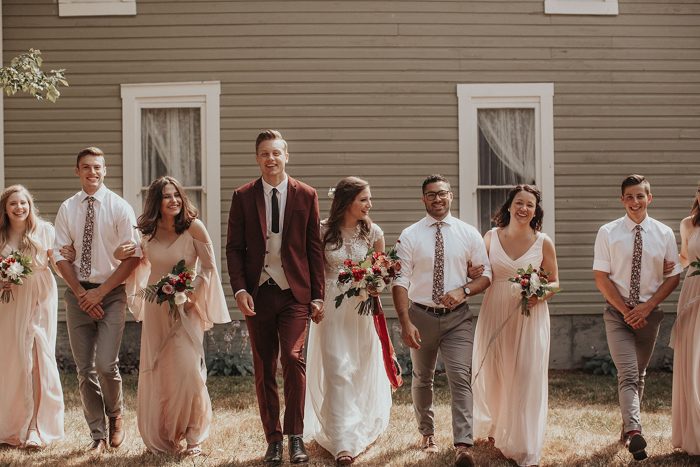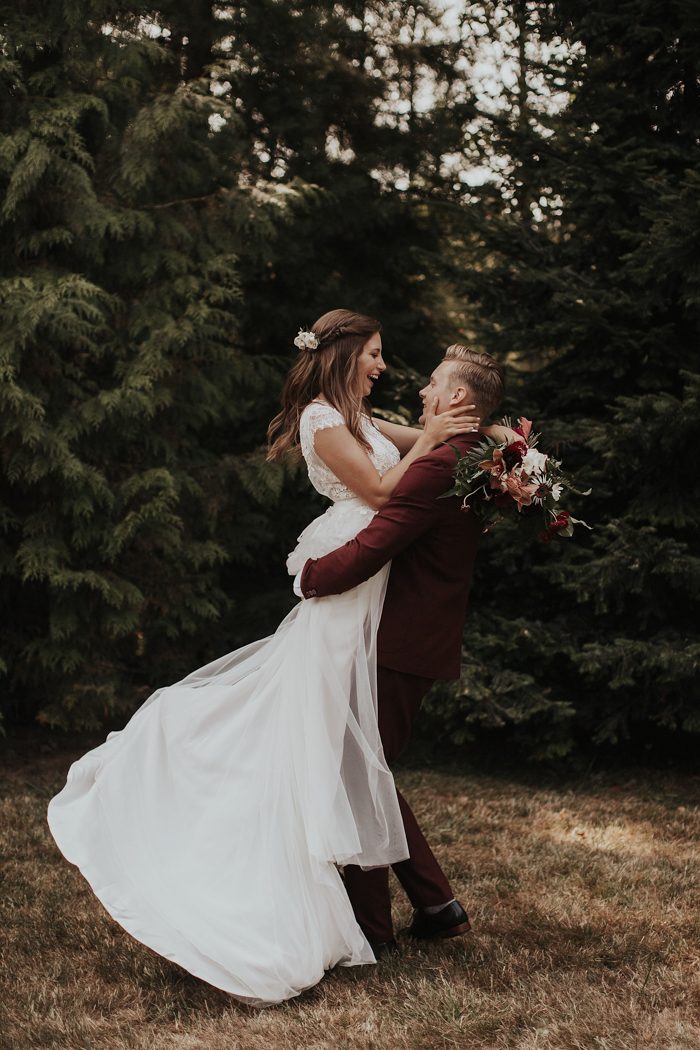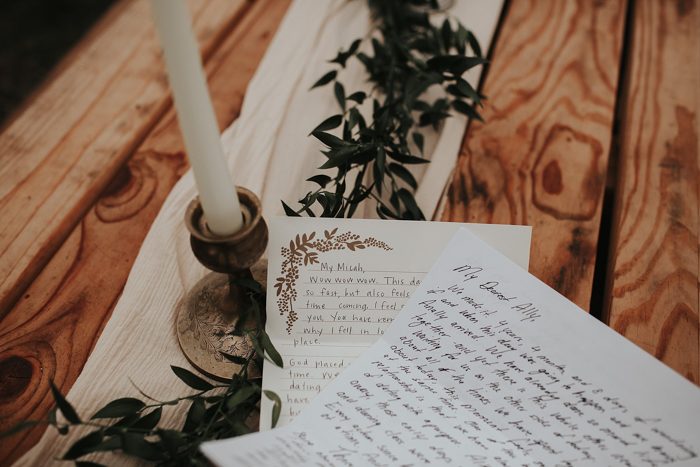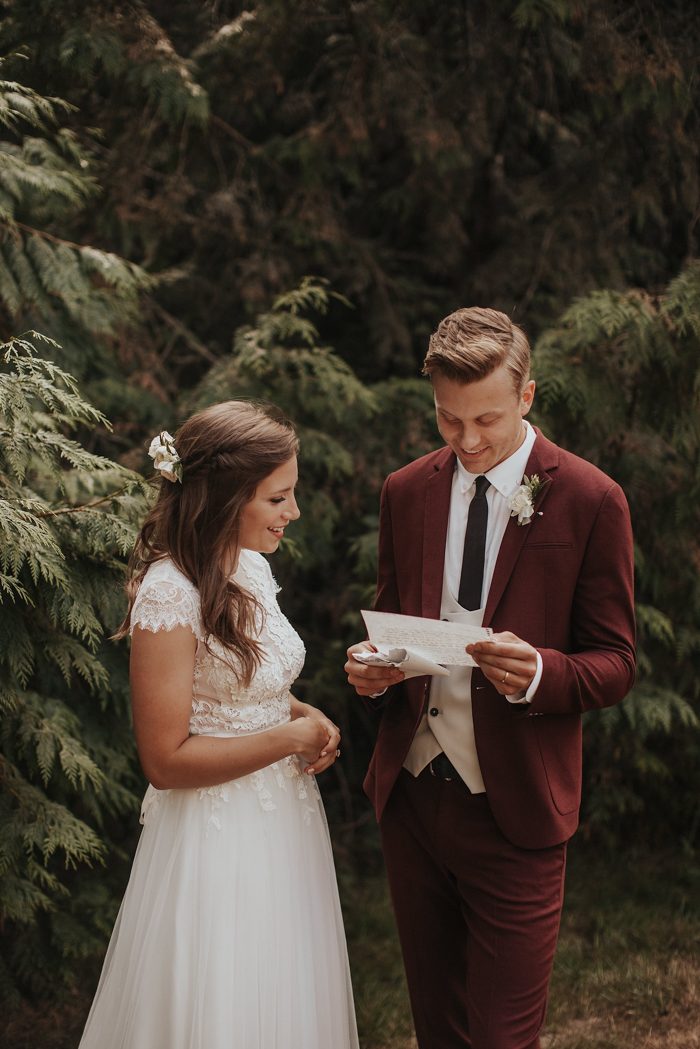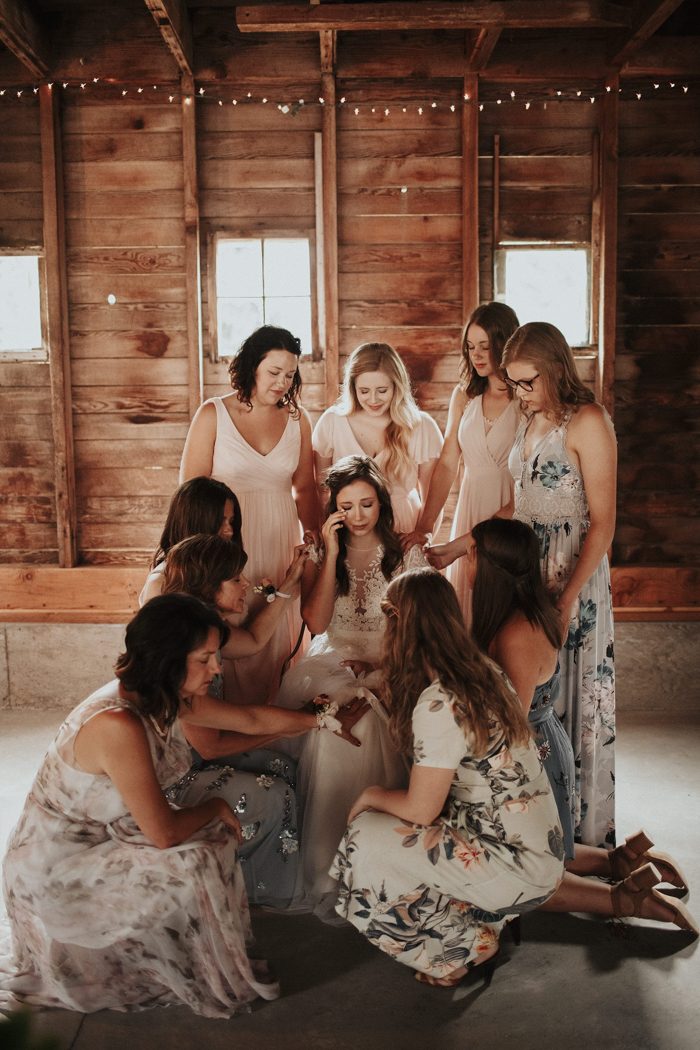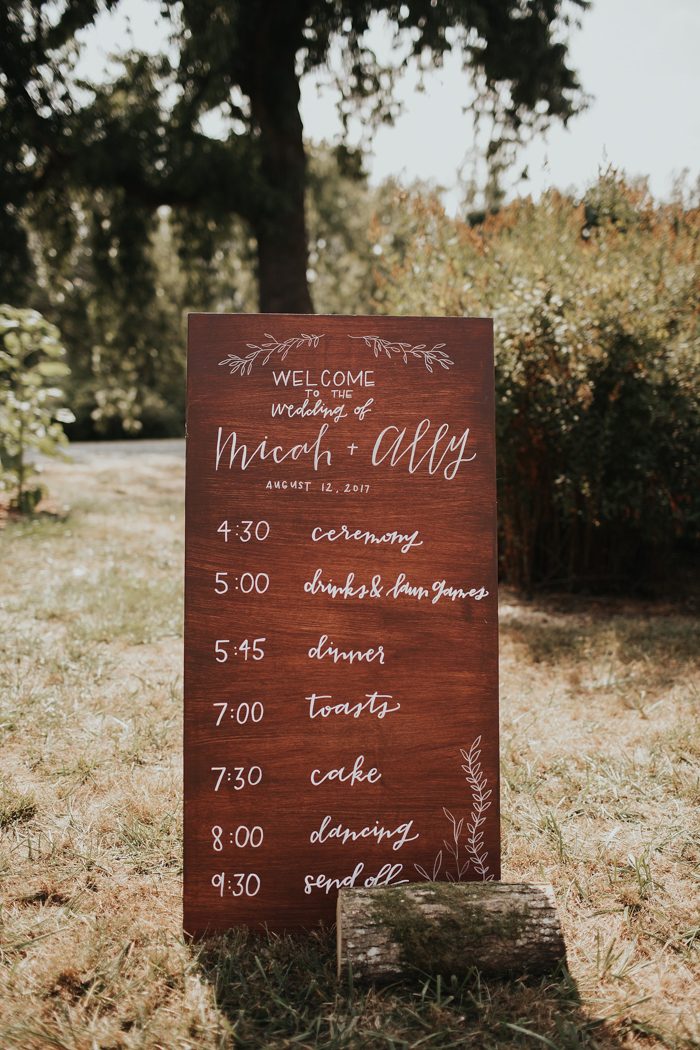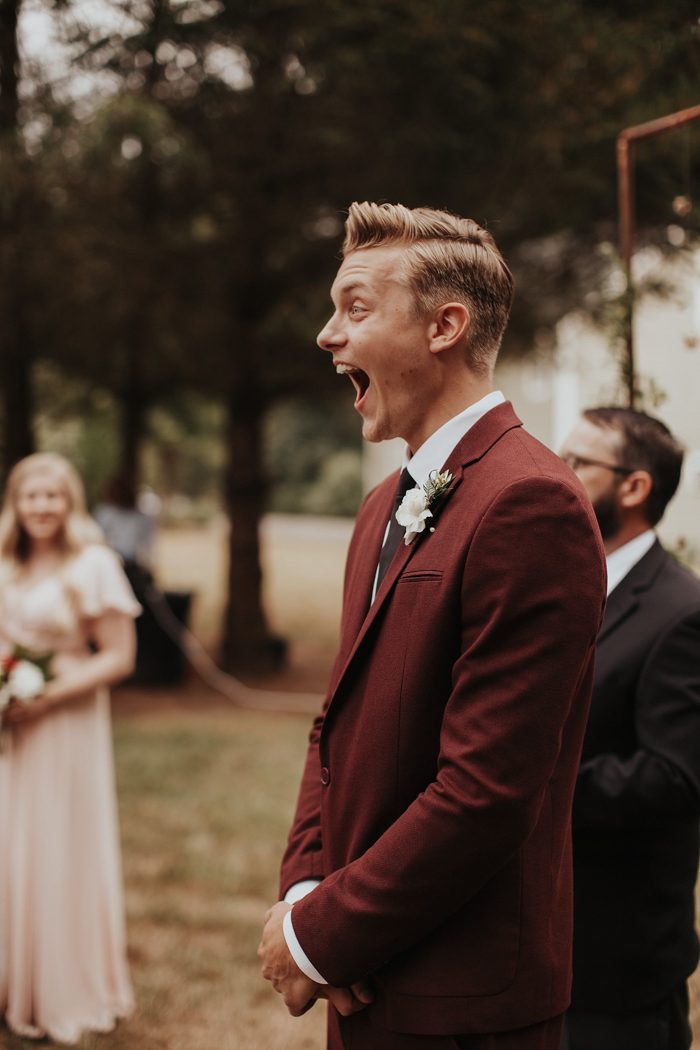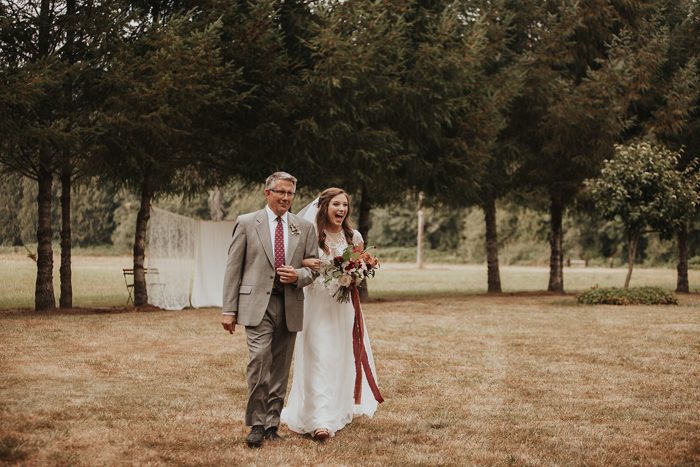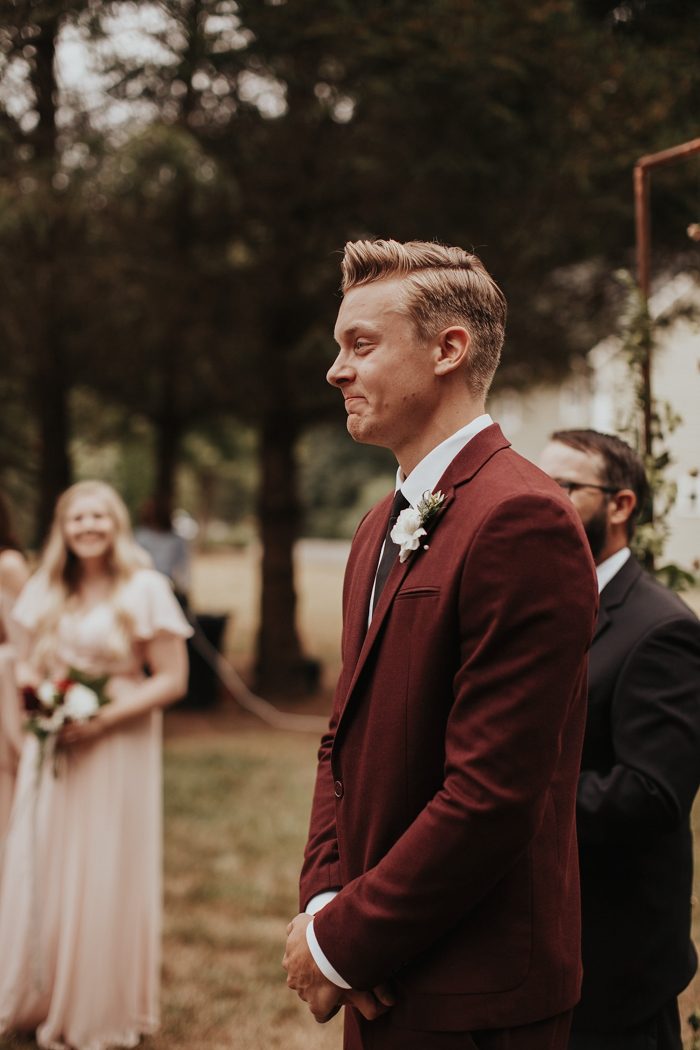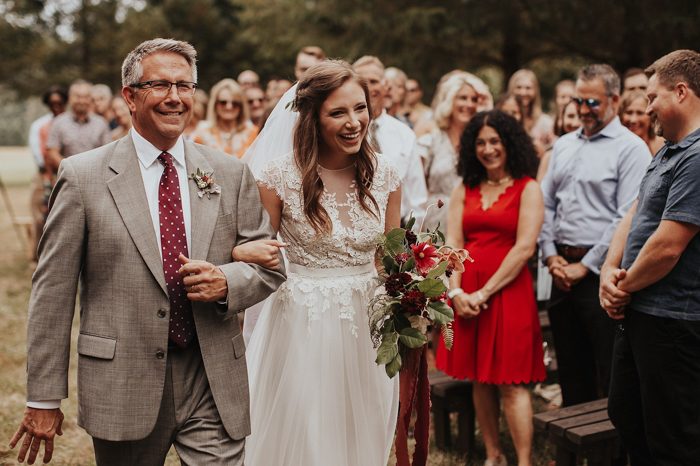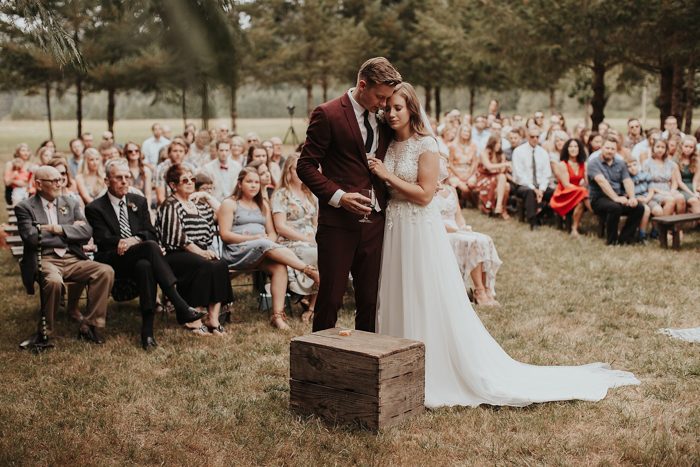 For us, an outdoor venue was the only way. We were rather picky and had a list of things we wanted: Outdoor ceremony/reception, shade if it's too hot, an indoor area we could get ready in, lots of floral, not a vineyard, and close enough so that people wouldn't have to stay overnight nearby. We looked at a ton online before visiting any and there was only one that we really liked enough to want to visit. We visited Clackamas River Farm on a super rainy day in February, took a tour, and were sold. It couldn't have been more perfect. They have a TON of floral around the property, so we didn't need to put that much up ourselves. The ceremony and reception locations we're in two different yards, so it felt separated but not far away. There was plenty of room for our picnic tables, as well as a perfect shaded area and dance floor. It was truly a special place.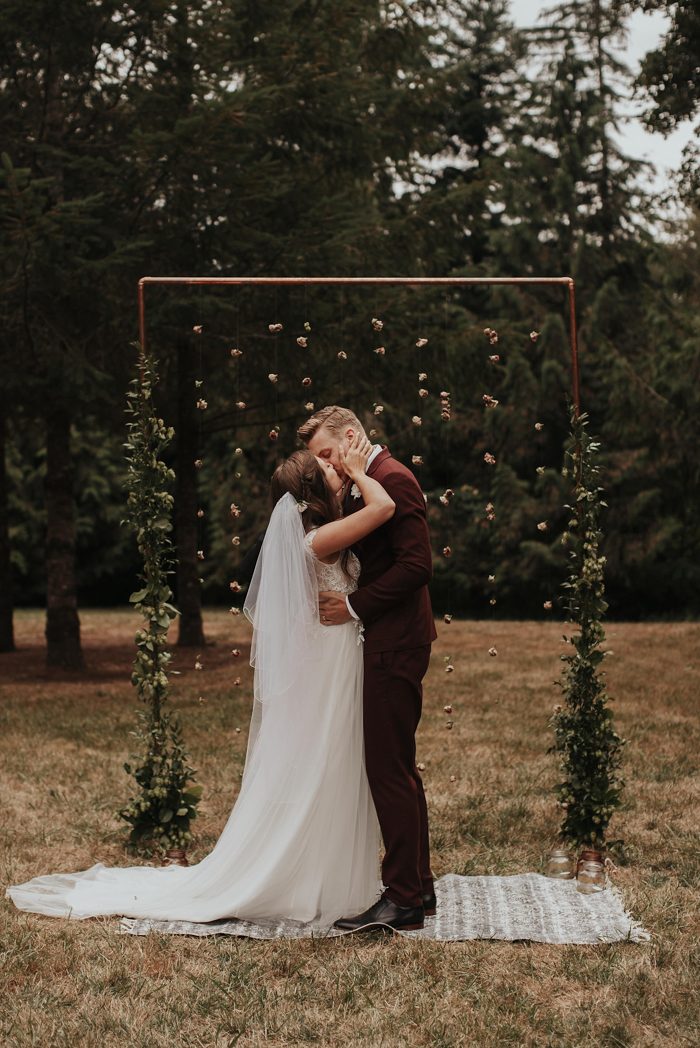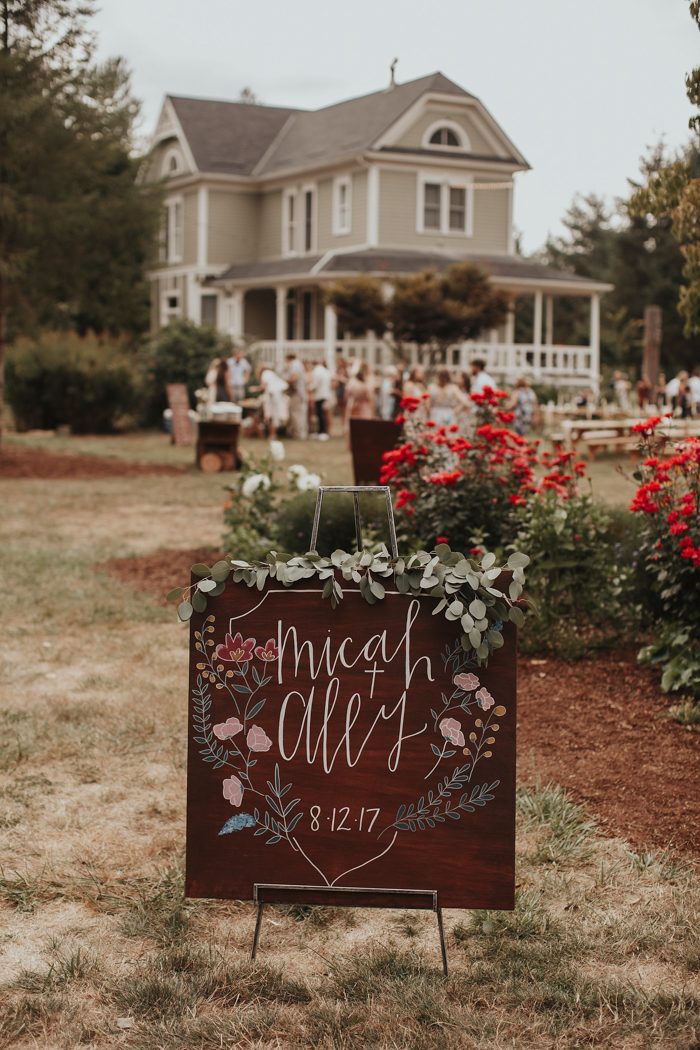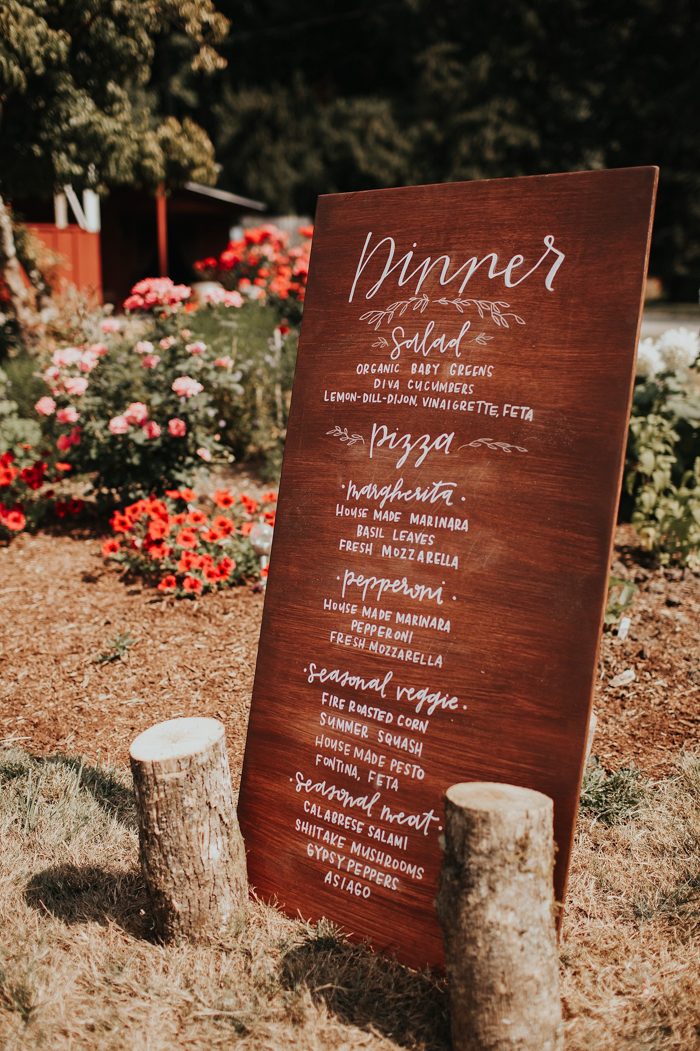 PIZZA FOOD TRUCK, HECK YEAH. This was one of our favorites. We really had a hard time deciding what food to have because we were trying to please everyone. Well, everyone likes pizza and Portland is known for its food carts so we had ASH Woodfired Pizza bring their truck with a woodfire oven in it to serve fresh pizzas the whole evening. Everyone loved it and thought it was a really cool idea.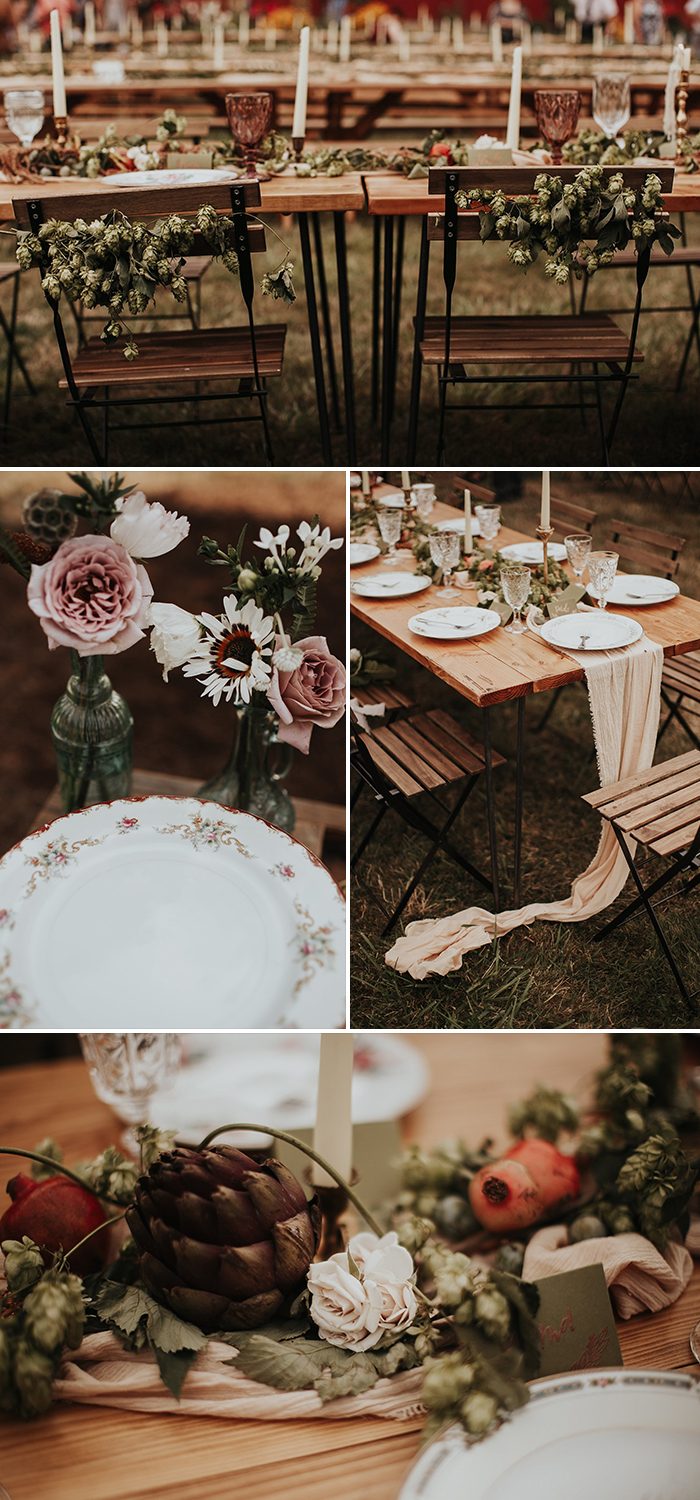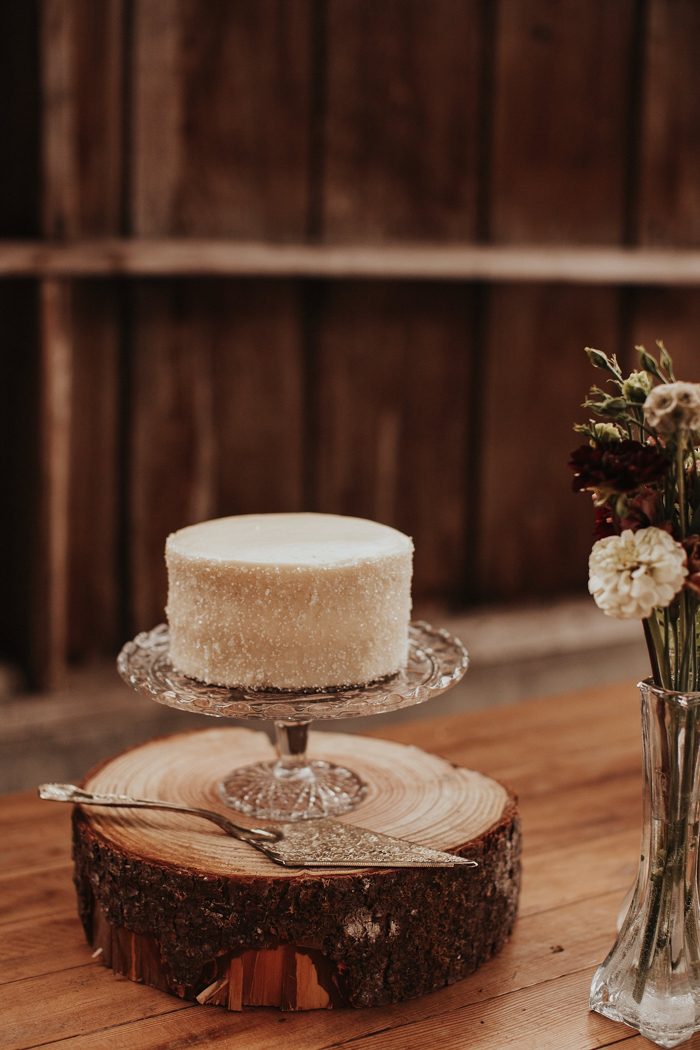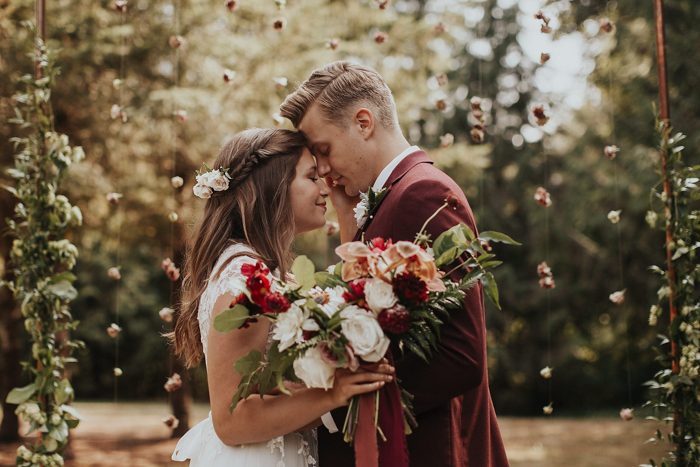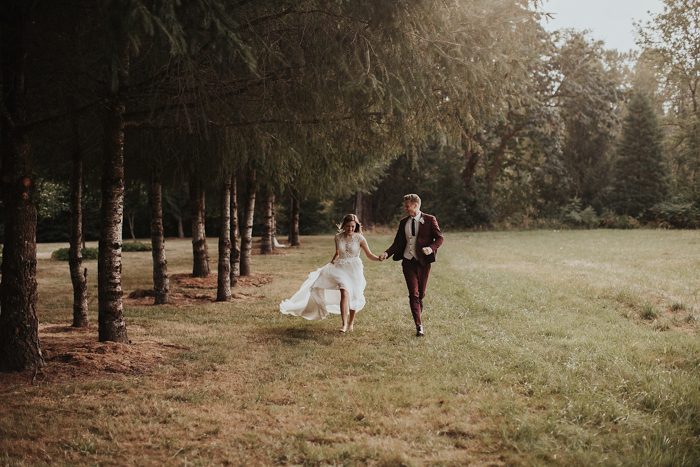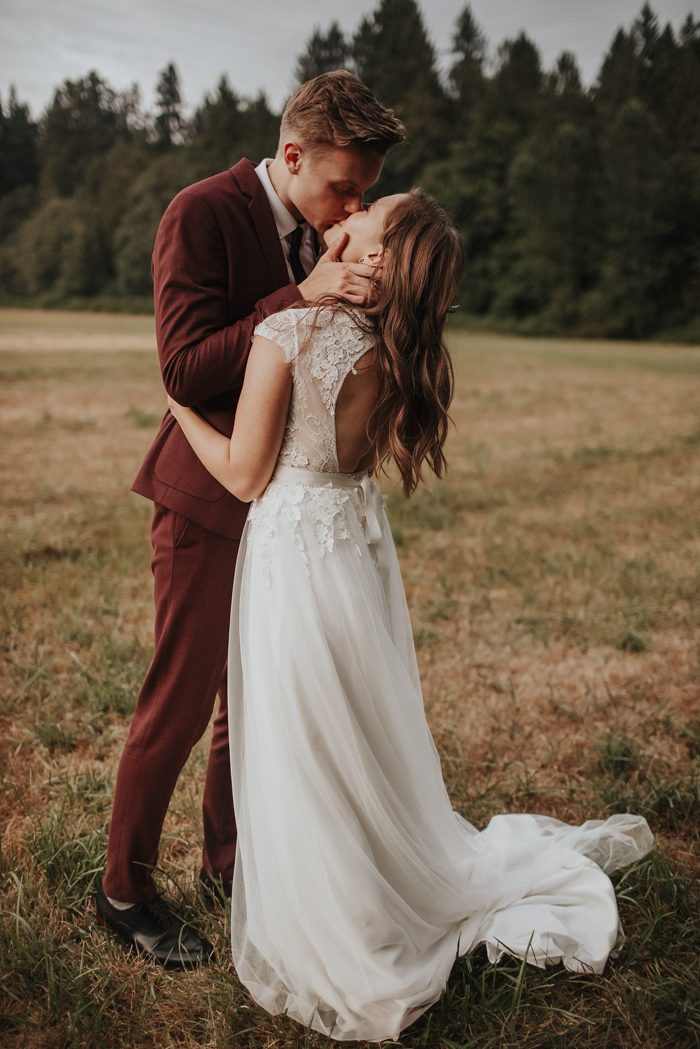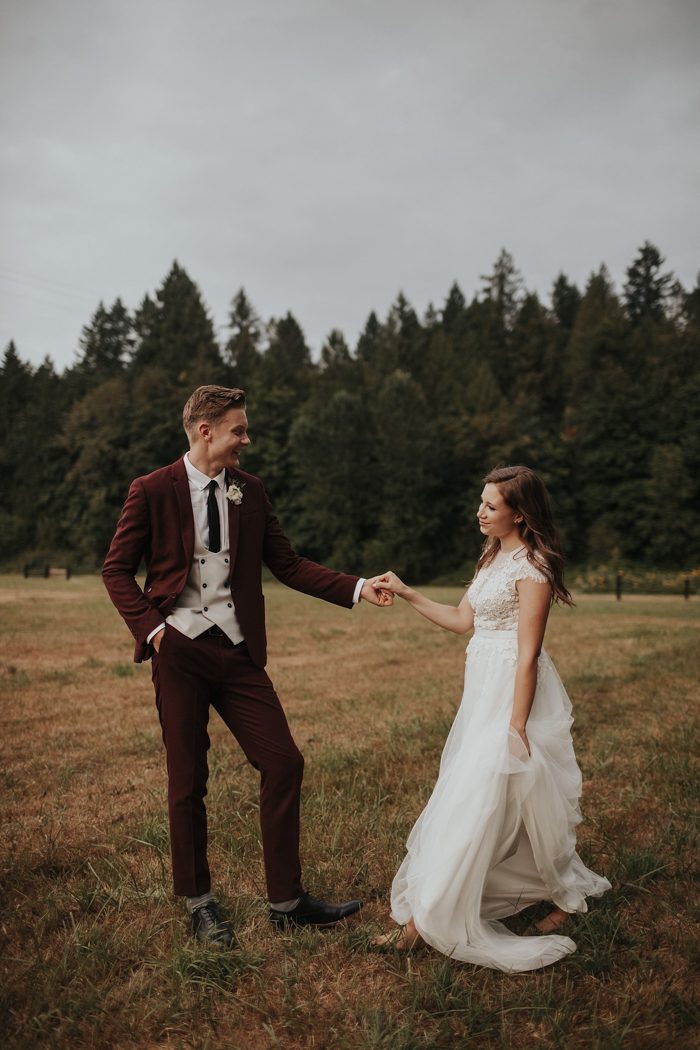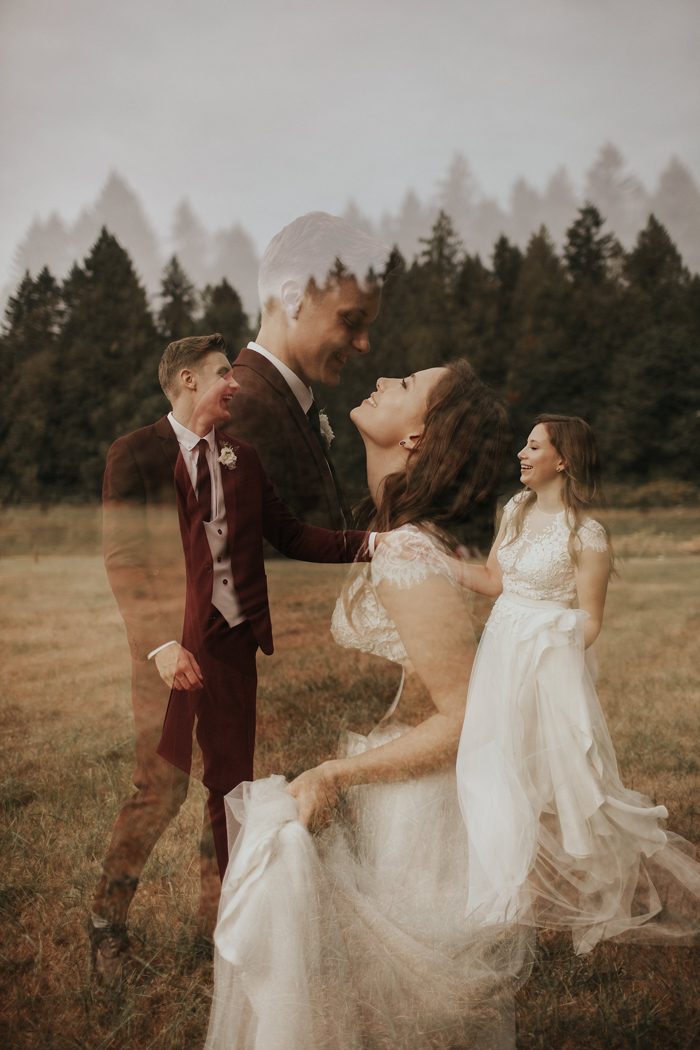 By coincidence, we both shared our own version of the same gift. We both have grown up together and have known each other since middle school. Our story is really fun, and we are both creative people, so both of our gifts told our personal story in different ways. Ally made a scrapbook of all of the memories and items she could find starting with the day we met. This included yearbook photos (which were always next to each other), funny social media posts, pictures, ticket stubs, jokes, etc. It was amazing! It's such a special thing that we will have forever. I (Micah) am an animator, and so I told our story through an animated short film which I worked on during our engagement. I premiered it to her and our families at the rehearsal dinner the night before. I will never forget that moment.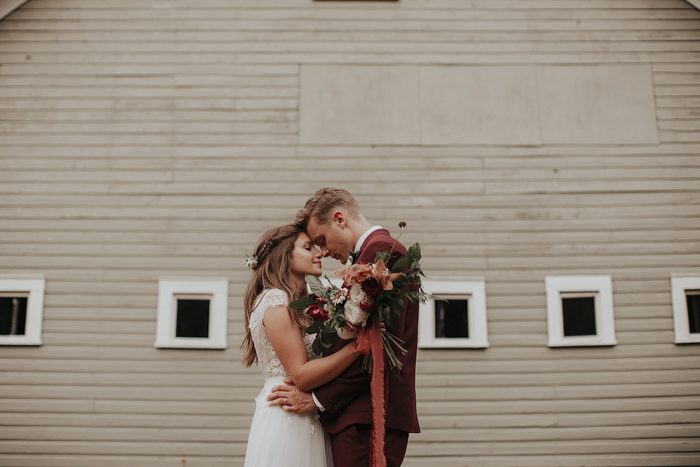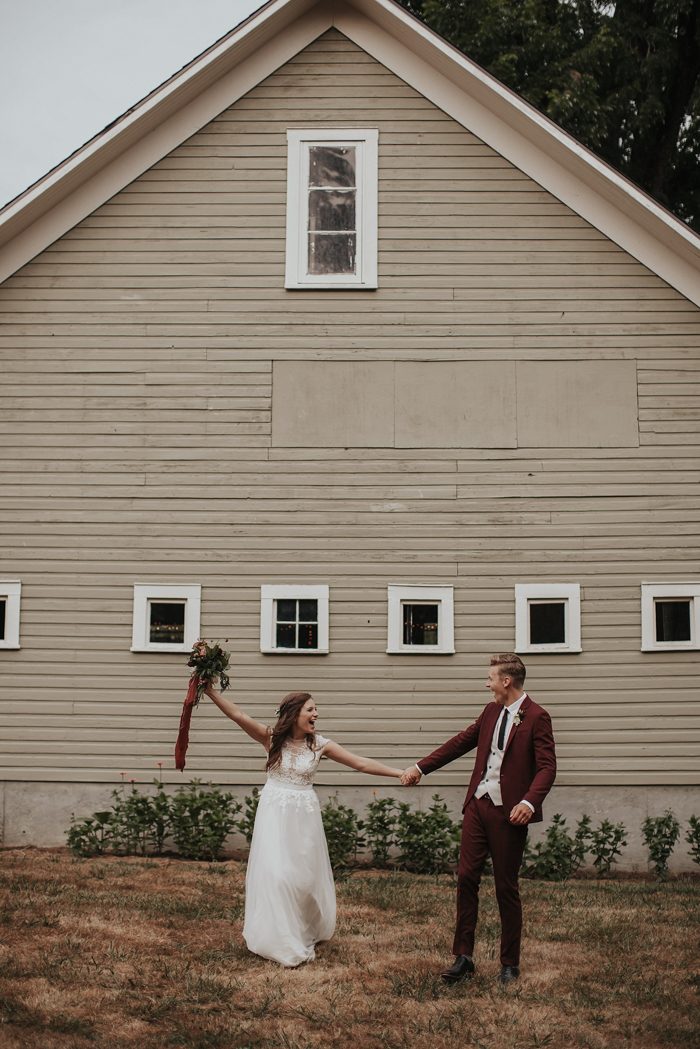 Do whatever you want. This might seem obvious, but a lot of people that gave us (mostly unsolicited) advice would go on about how stressful and awful wedding planning is. It's really not. Our experience was that if you make it something to do together and go on dates where you plan certain things, you find that it's actually a fun process. A lot of people get hung up on doing certain things because "that's the way it is" but we just tried to do whatever we thought would be fun for us and others to enjoy the day of. Take the pressure off yourself and enjoy the process, you only get to do it once.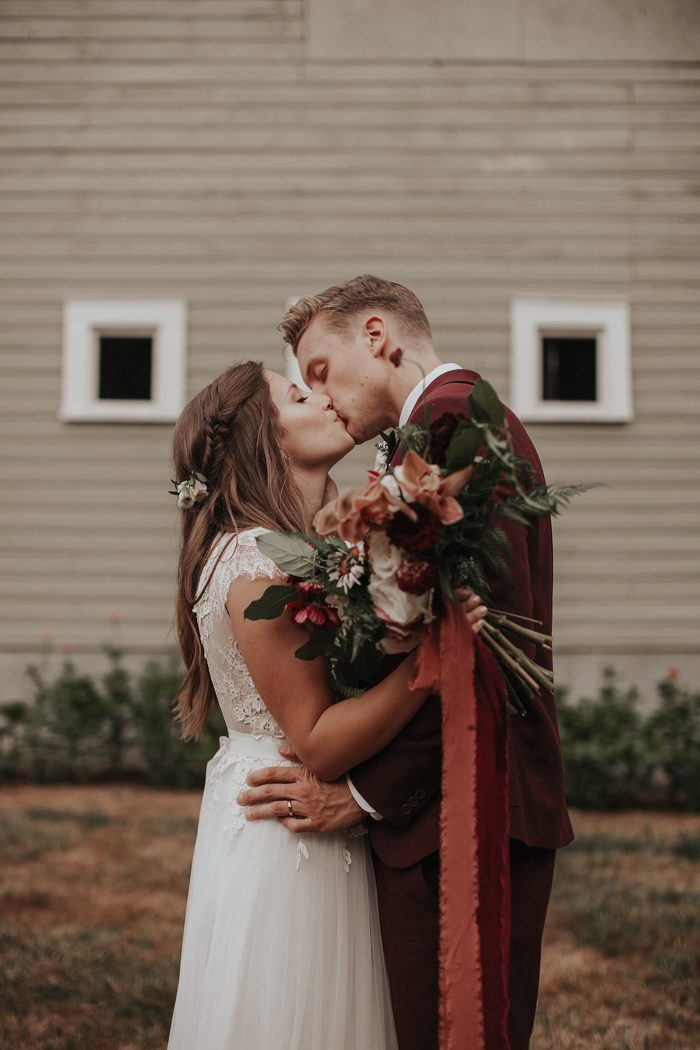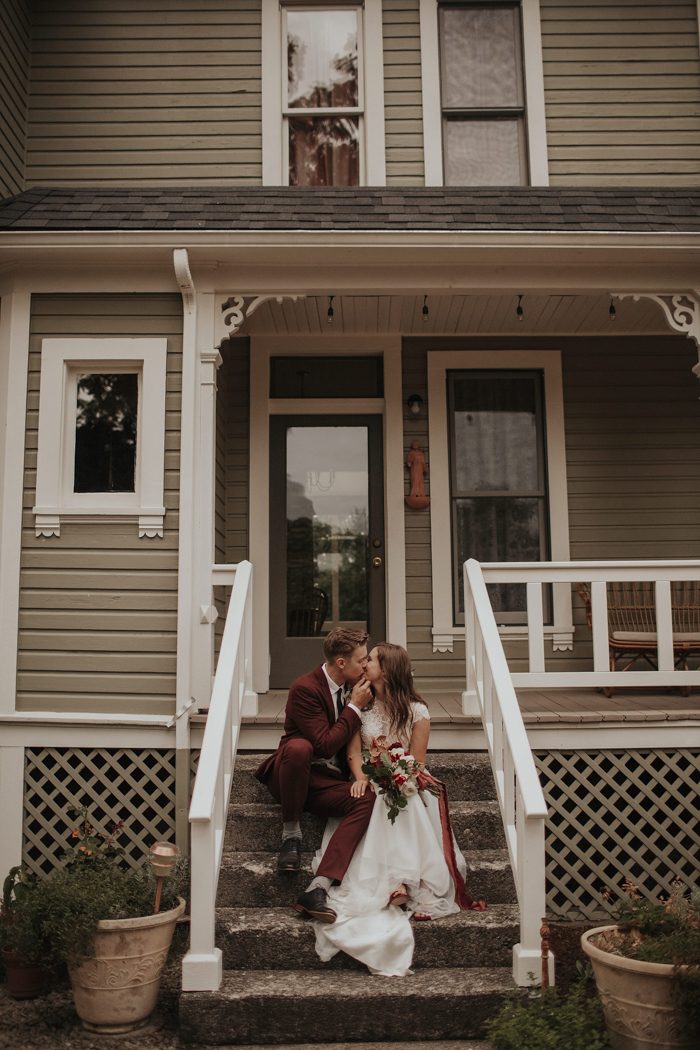 Congratulations to Ally and Micah on their wedding day, and thank you to Dawn Photo for sharing their sweet, outdoor Oregon wedding with Junebug! If you loved the emotion in this wedding, then you have to check out this emotional Portland wedding that took place at the bride's childhood home.