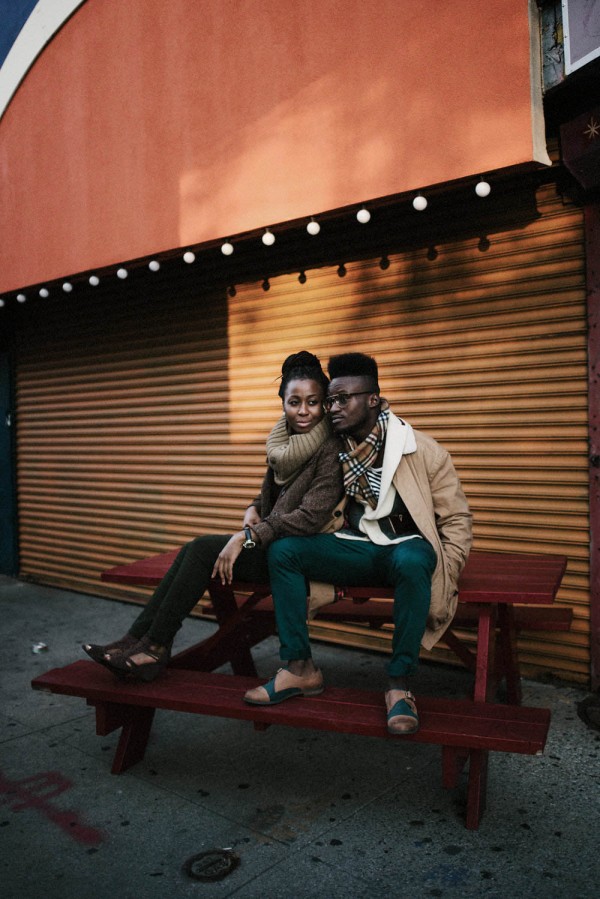 New York City streets have been used as a backdrop for thousands of engagement sessions, but it takes the right couple to make those streets truly come alive. Philomena and Kingsley's downtown NYC engagement photos are as captivating as they are endearing. The stylish couple are so clearly meant for each other, complementing one another from tip to toe. Croatian photographer Marko Marinkovic captured these artistic images, showcasing the depth of New York's beautiful cityscape and of Philomena and Kingsley's love.
Here's what photographer Marko Marinkovic had to say about capturing this incredible engagement:
While our 777 was departing Vienna international airport, all I was thinking about was this session. It's no secret – I simply love New York city! Who doesn't? Shooting an engagement session in NYC is a special treat for any wedding photographer, especially if you don't live there. The first time I met Philomena and Kingsley on Wall street I knew we were on the right track. This stylish couple looks simply amazing, and all of these shots were made in a heartbeat. New York is such an amazing and inspiring place, even for a wedding photographer from Croatia.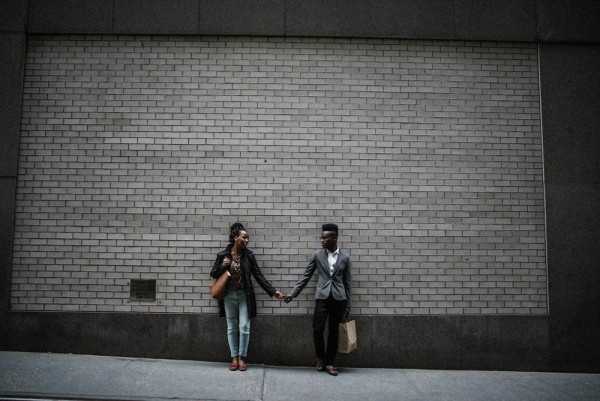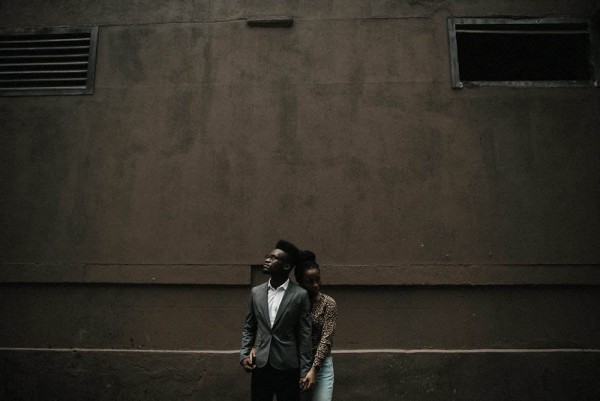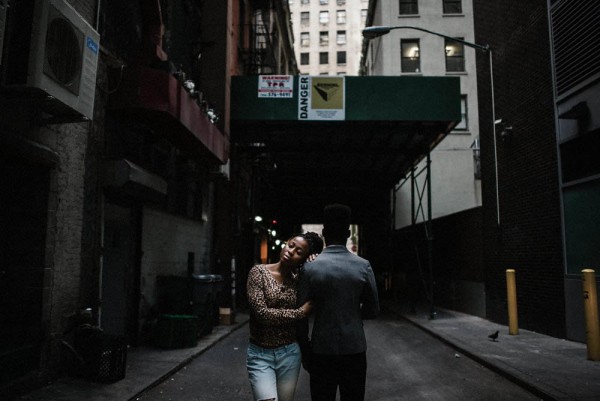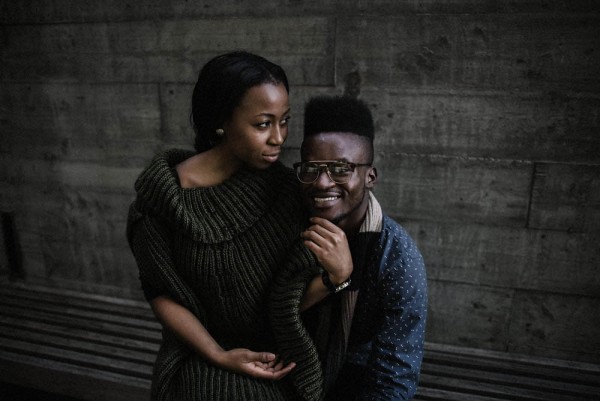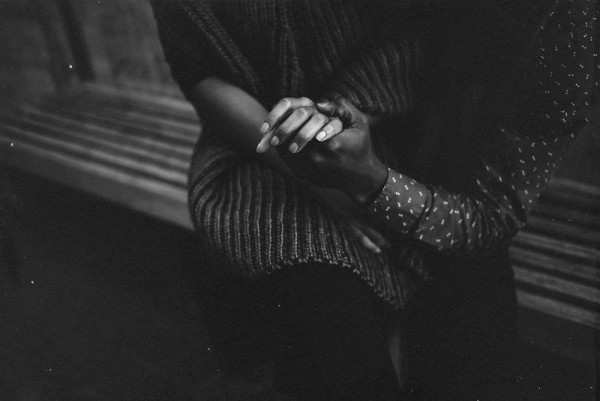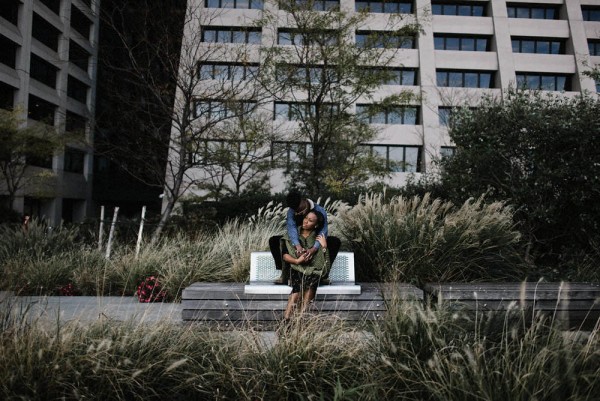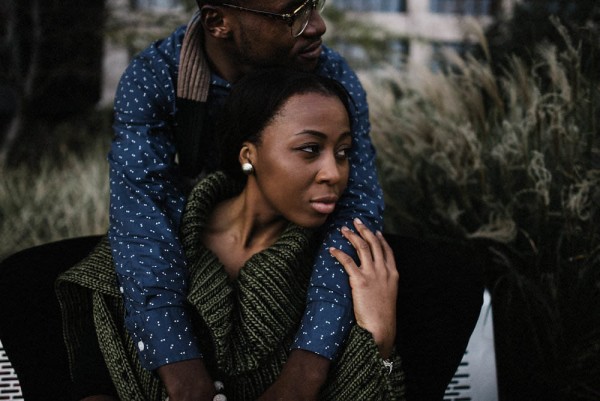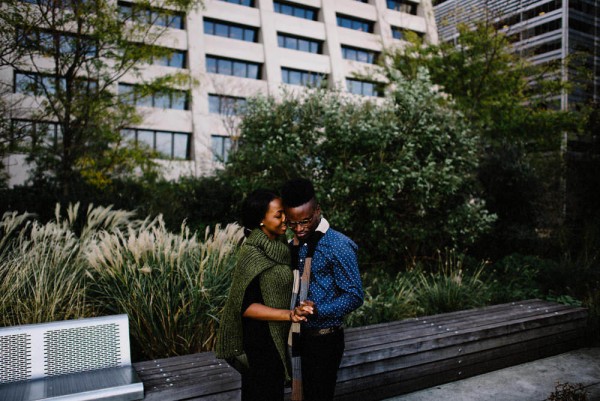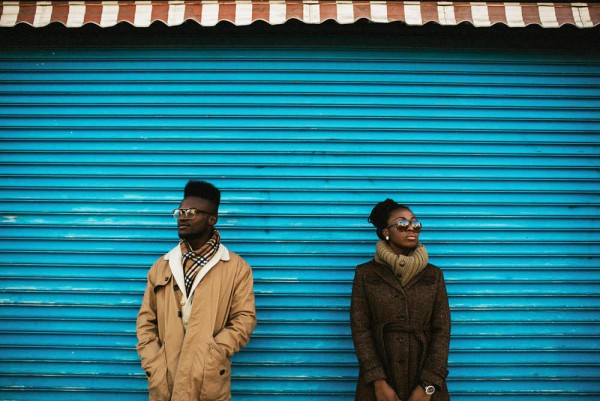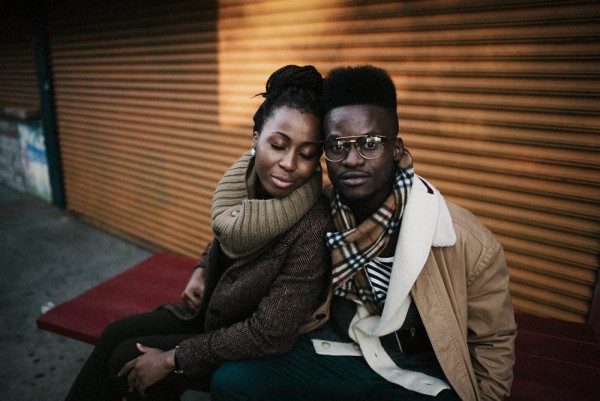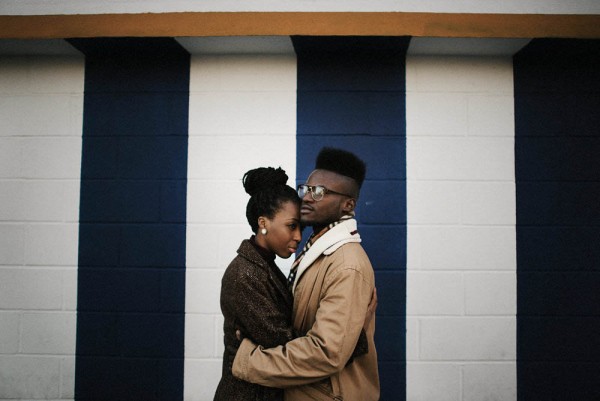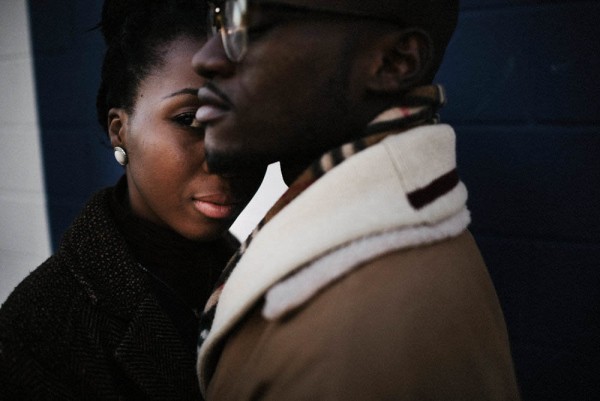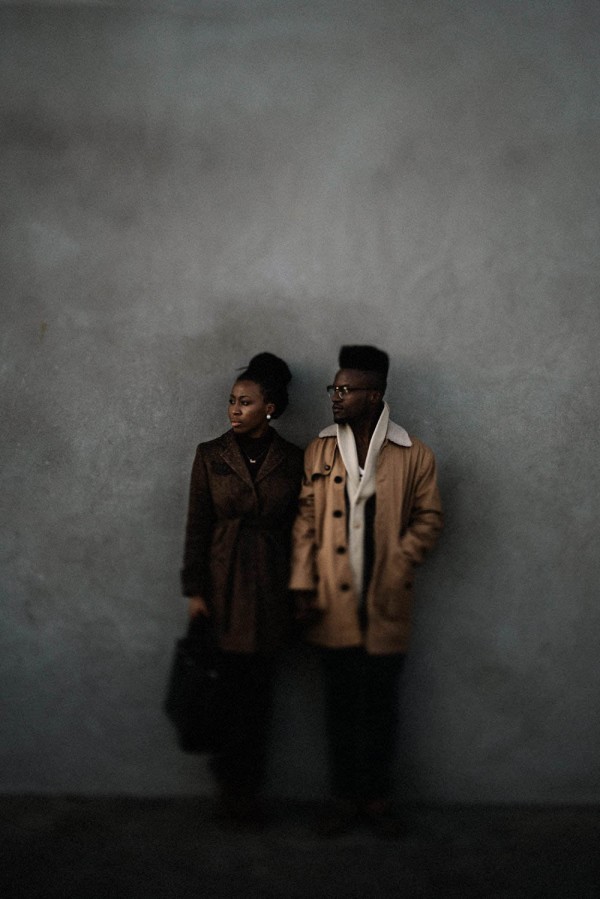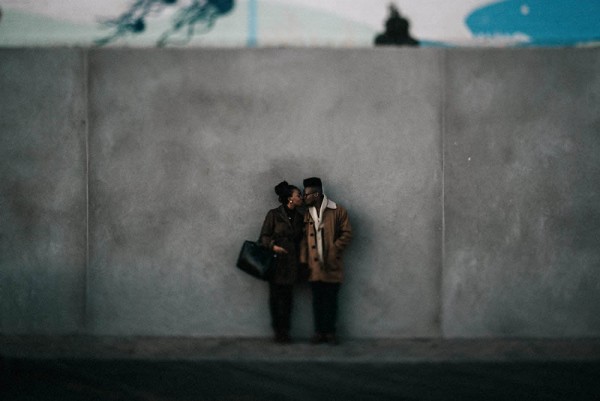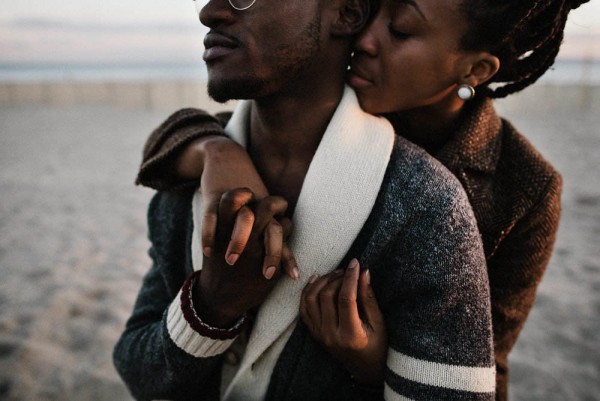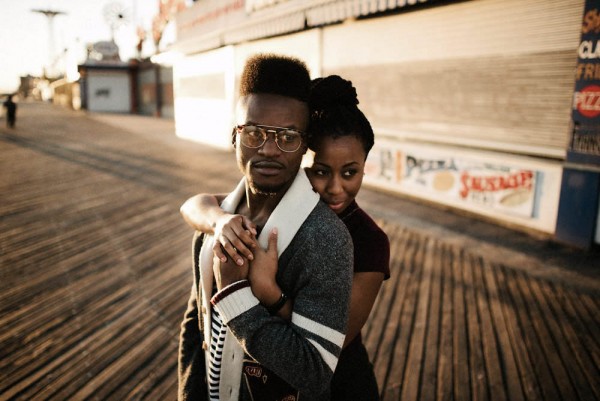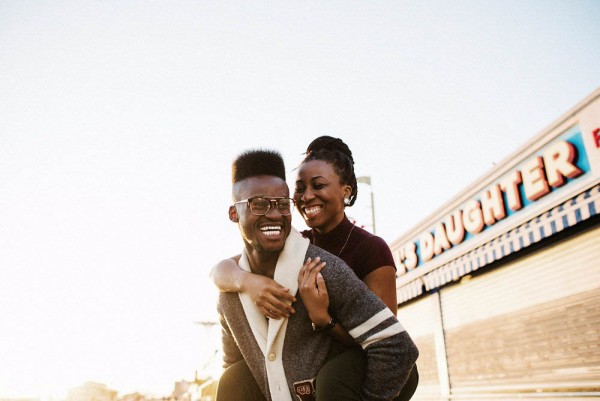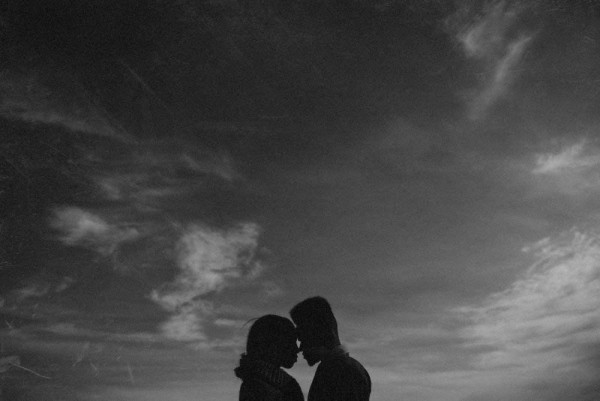 A special thanks to Marko Marinkovic for sharing Philomena and Kingsley's NYC engagement photos with Junebug! For more New York engagement inspiration, check out Becca and Matt's NYC engagement shoot in the Meatpacking District.