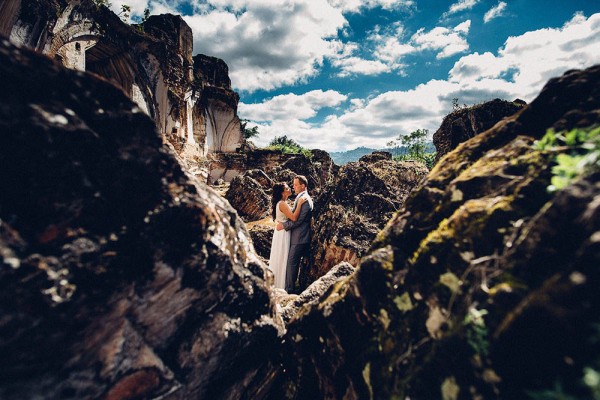 When you pair one of the most incredible destinations in the world with a couple of the most talented photographers in the world, the results are bound to be stunning. Andrea and Andrew traveled to Guatemala for their sophisticated wedding at Porta Hotel Antigua. The entire celebration was captured by Daniel Diaz and Dave Paek, whose images display the extraordinary beauty of Antigua and the exceptional love shared by Andrea and Andrew.
The Couple:
Andrea and Andrew
The Wedding:
Porta Hotel Antigua, Antigua, Guatemala
The Inspiration:
We wanted to make things classy, sophisticated, yet breathtaking. The city of Antigua, Guatemala is so beautiful that it's hard to design anything that can rival it. We decided that as abnormal as it was for us to take a step back and explain what words we would use to describe the wedding, give some color ideas, and let the experts be experts. There were some humps along the way, but our wedding planners, decorators, DJ, hotel and our incredible Photographers delivered an amazing wedding. We honestly needed up doing everything for our guests. We wanted everyone from both Guatemala, and the US to be blown away and so caught up in the wedding that the experience would be more than worth the trip.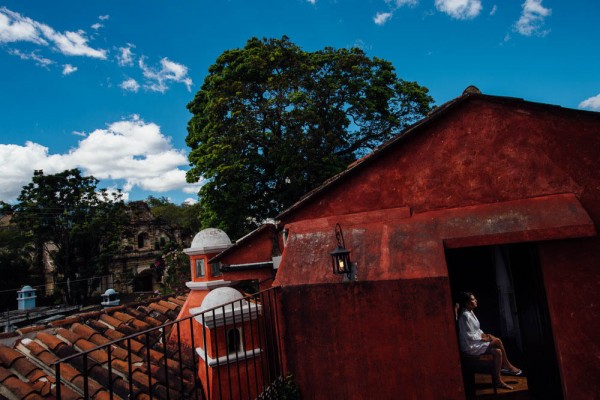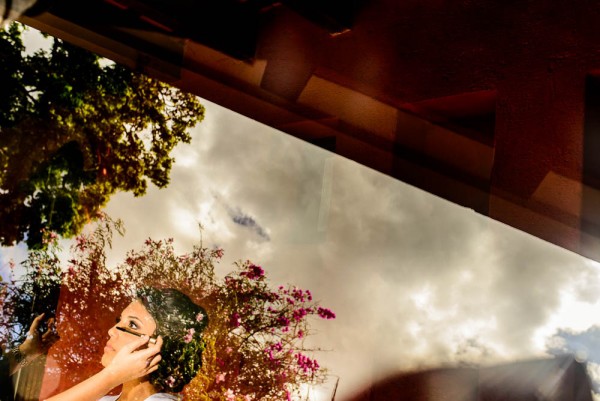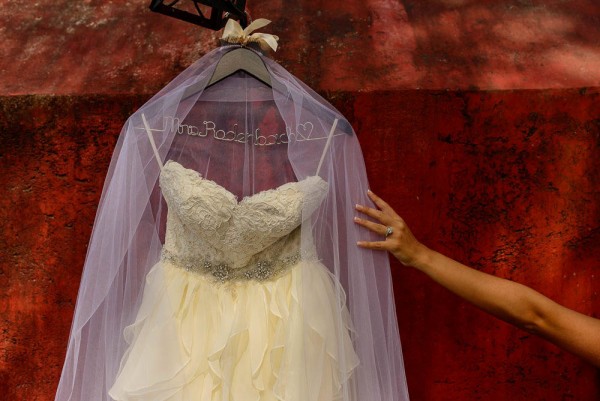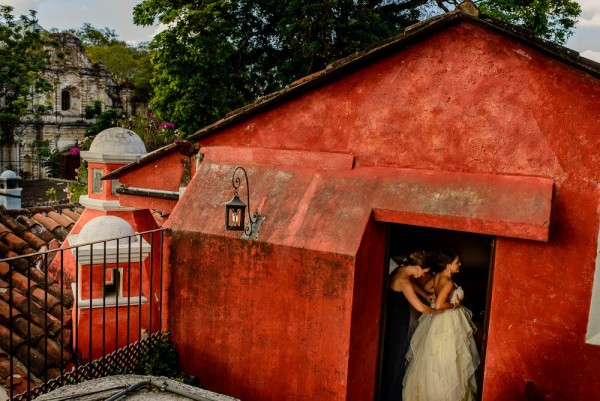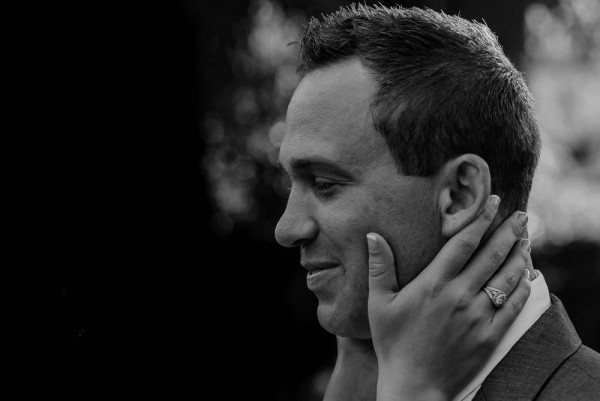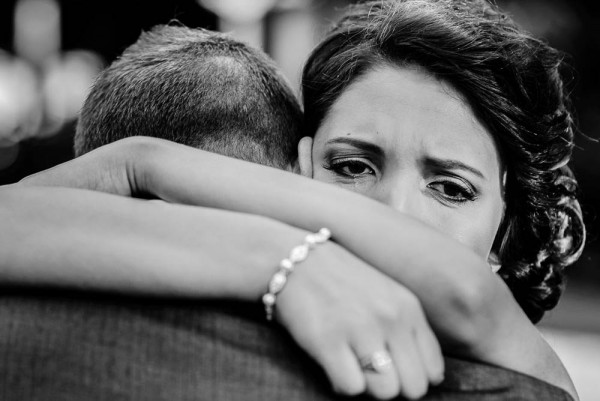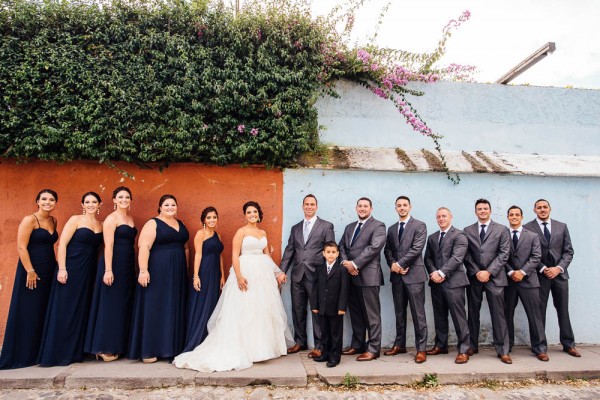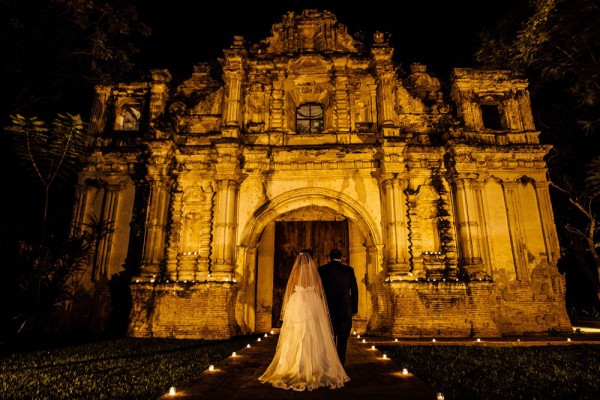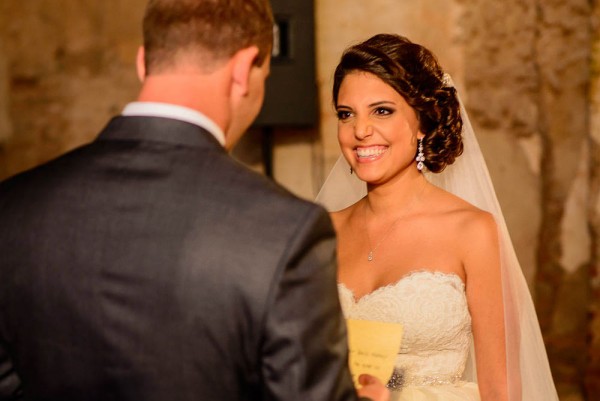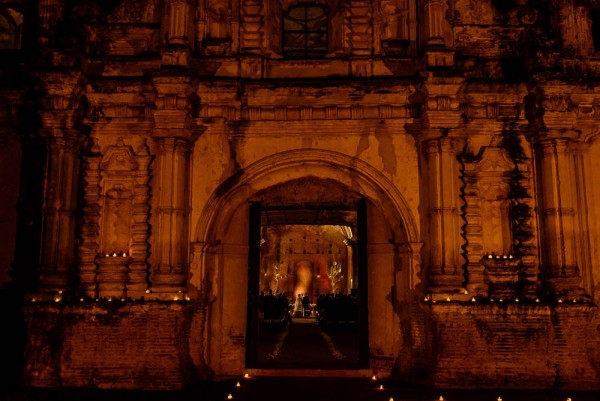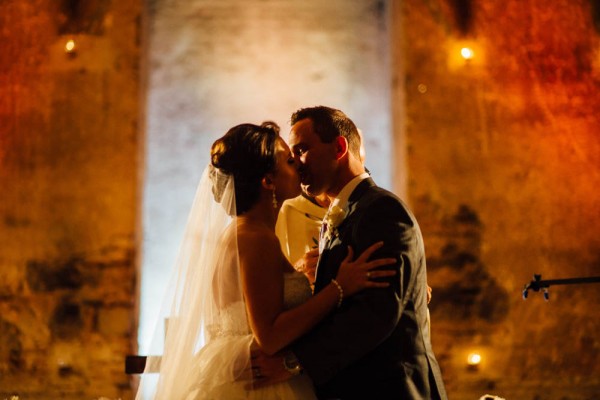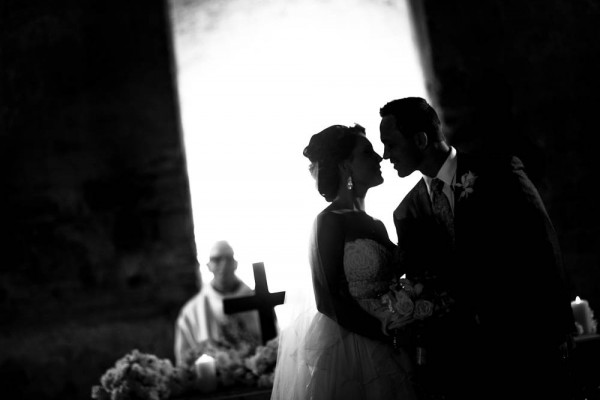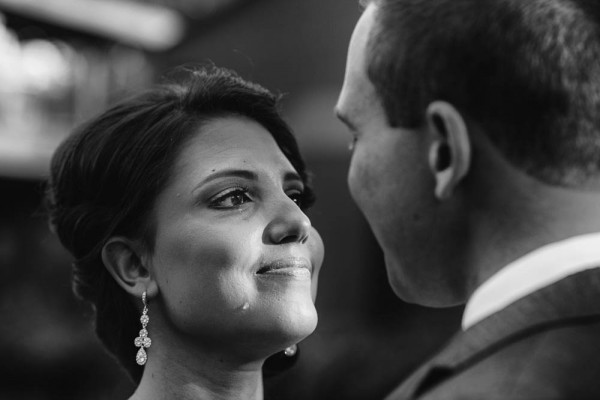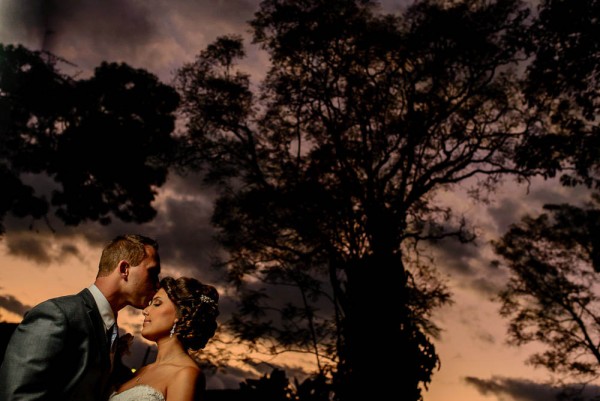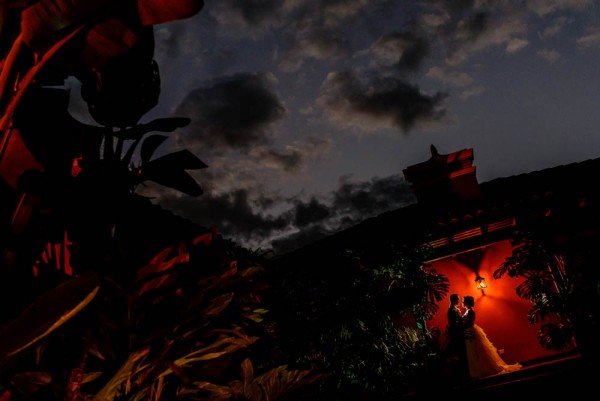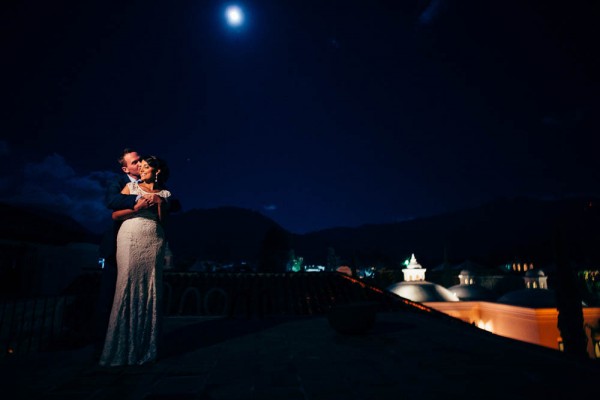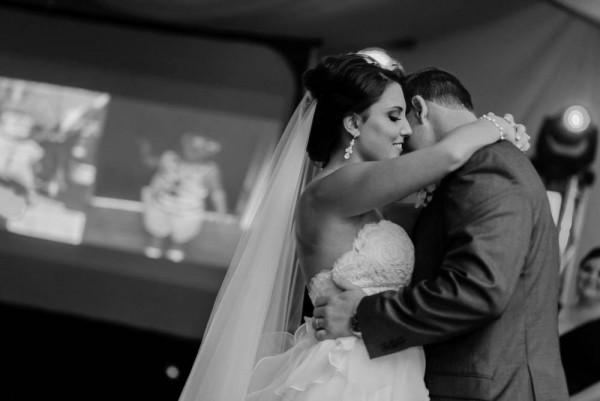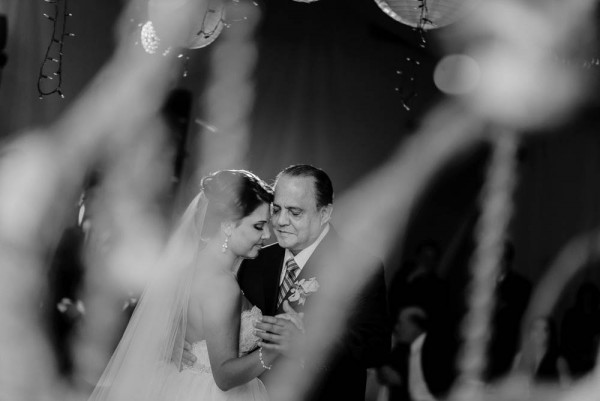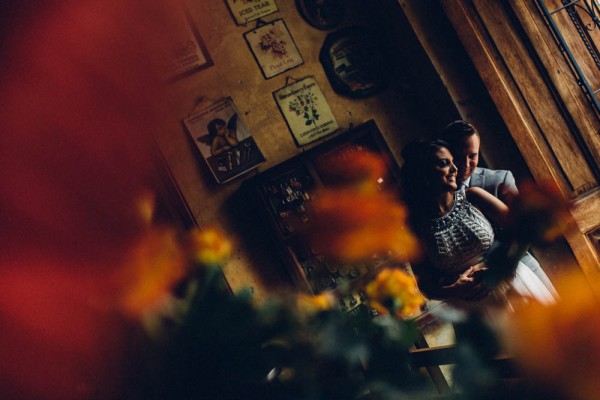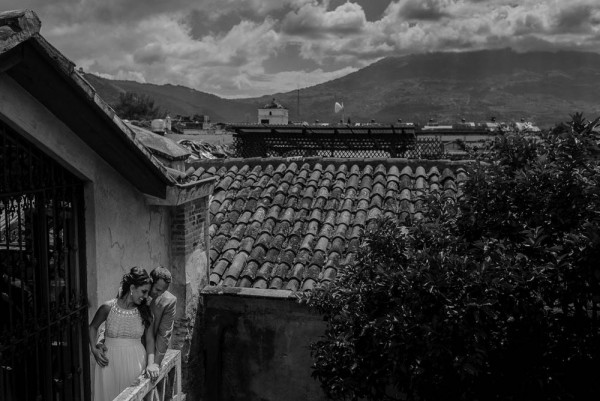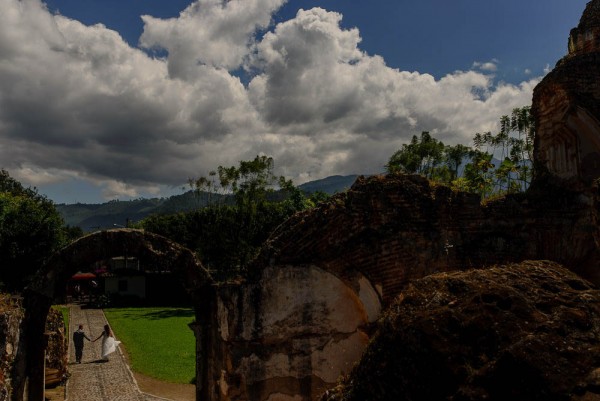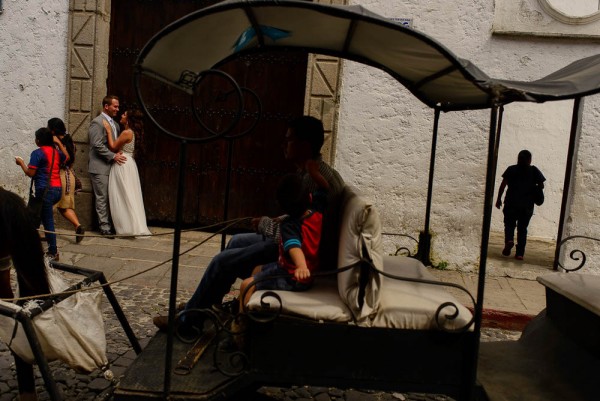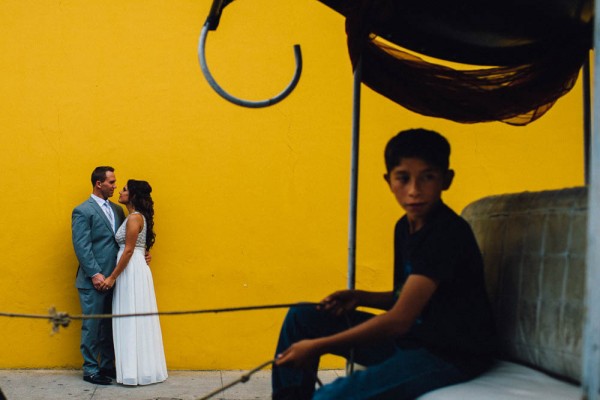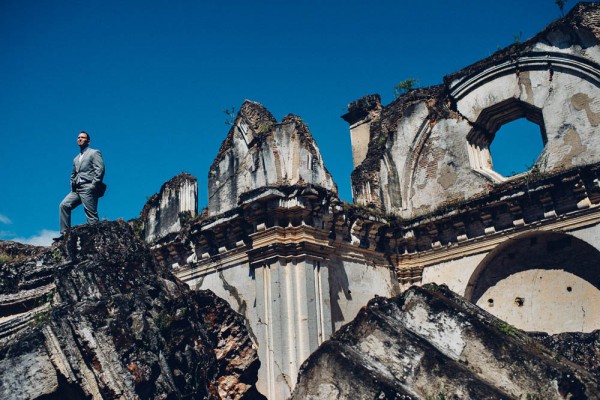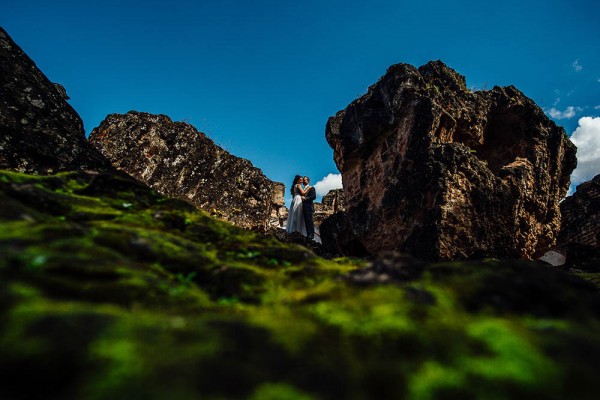 The Moments:
Our favorite part by far was the first look. It's where our emotions got the best of us and we both just lost it. We forgot about the pressures of our own vows, the timing, the people, etc and just got to love each other in that moment. A close second would be the last hour of the reception where everyone let loose did a few shots, danced, laughed, and had a great time together. It also signified the pressures of planning a destination wedding were officially over, and we were officially married!
The Couple Recommends:
I can't say enough about our photographers! Daniel and Dave were exceptional, with incredible eyes, and caught every moment for 3 days. I think the pictures speak for themselves. You want the best, hire Daniel Diaz and Dave Paek, the best investment we made hands down!
The Wedding Team:
Photography – Daniel Diaz and Dave Paek
Event Planning – Saguzo Eventos
Ceremony Venue – San Jose El Viejo
Reception Venue – Porta Hotel Antigua
Floral Design – Escénica
Cake – Sofía Cobián
DJ – Blessure
Videography – Walsh Wedding Stories
Hair & Makeup Styling – Vilma Coy
Groom's Apparel – Men's Wearhouse
Groomsmen's Apparel – Men's Wearhouse
Rings – Jared
Transportation – Antigua Tours
We love that the couple chose an adventurous post-wedding shoot in Antigua for the day after their wedding. Thanks to Daniel Diaz and Dave Paek for sharing Andrea and Andrew's Porta Hotel Antigua wedding with Junebug! Be sure to check out our Destination Wedding Inspiration board on Pinterest for more amazing wedding locations and ideas!