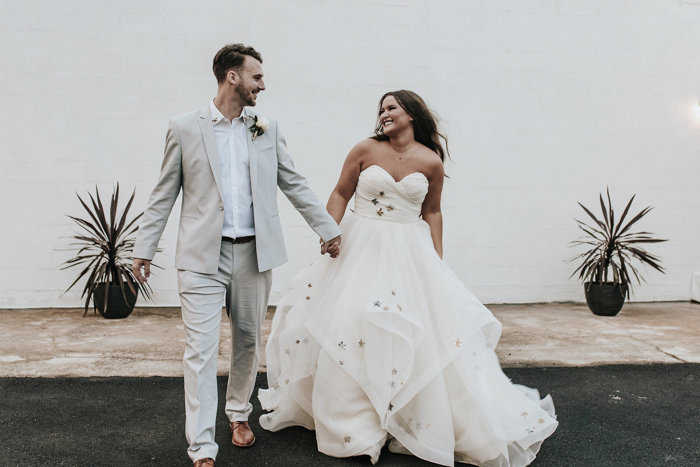 If you didn't believe in magic before seeing Kelsey and Zach's Factory Atlanta wedding, we guarantee you will after! The couple's day was personalized from top to bottom, featuring all the sequins, disco balls, stars, and lights our hearts could handle. Even the bride's Morilee ballgown and her bridesmaids' dresses shimmered! We're honestly not sure what details we loved most: the "MAGIC" marquee ceremony backdrop, the ceremony balloon drop, or the CDs they made for each guest to take home. There was so much sparkly magic packed into one day it would be impossible to choose. But, one thing's for sure: Rylo Creative did a phenomenal job capturing the spirit of this special day!
The Couple:
Kelsey and Zach
The Wedding:
Factory Atlanta, Chamblee, Georgia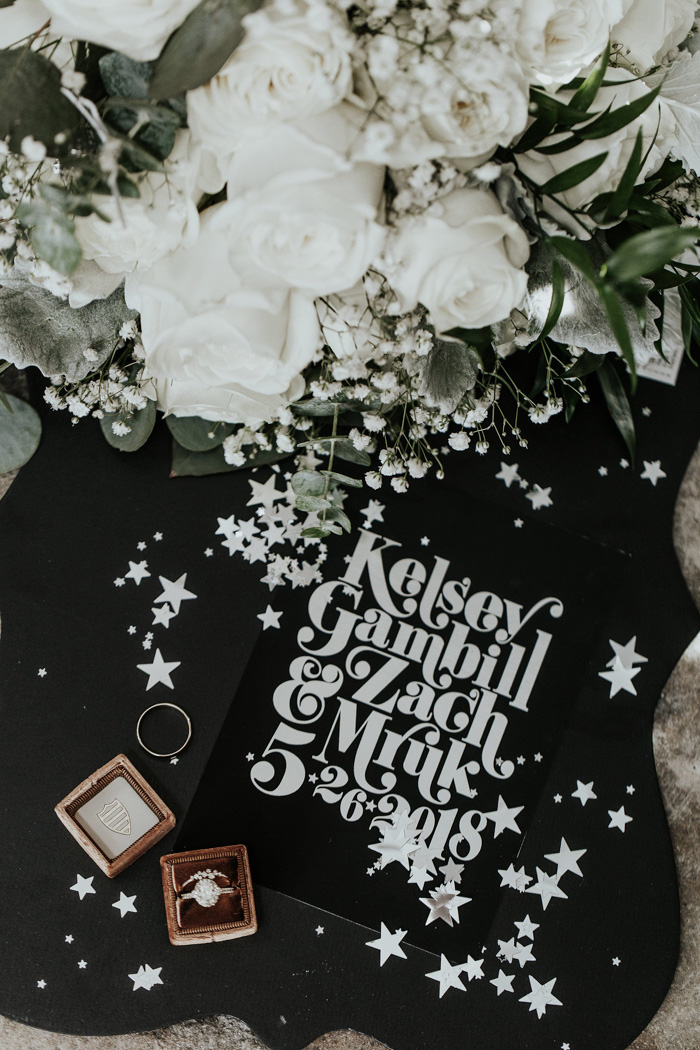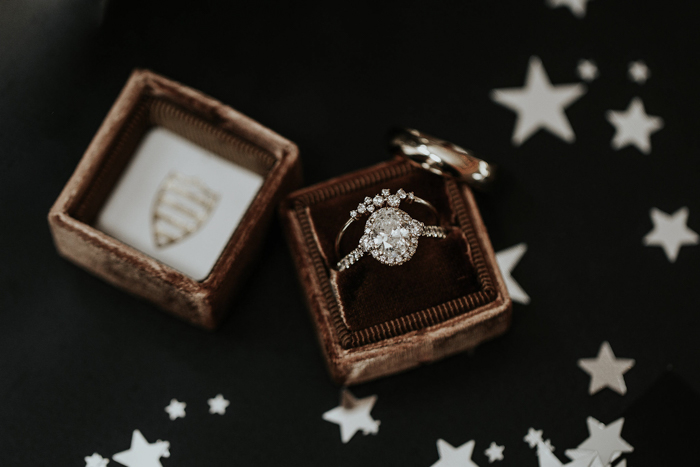 There were a million special moving parts that went into our wedding, both grand and small, but the most significant aspects of the planning process were the personal threads we wove into every single detail and the integral role family and friends played in helping to bring my and Zach's vision to life. We are blessed to be surrounded by incredible humans who love us.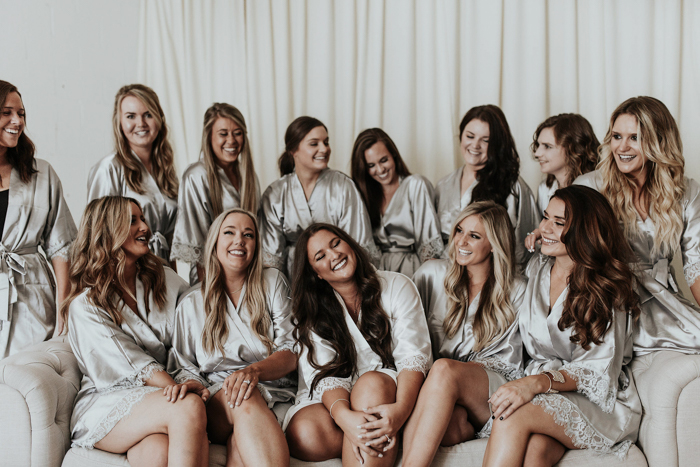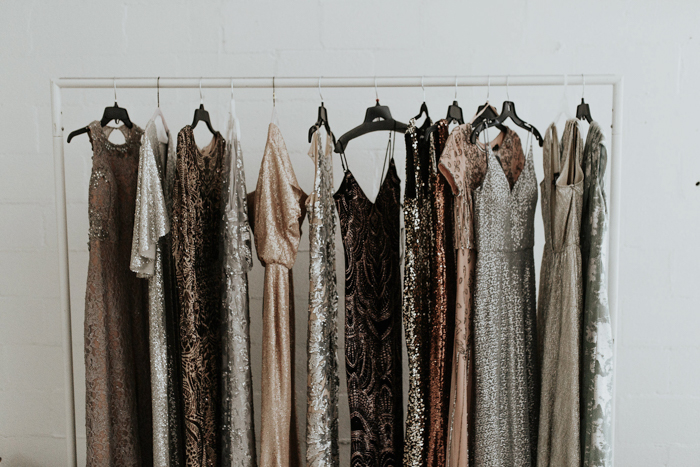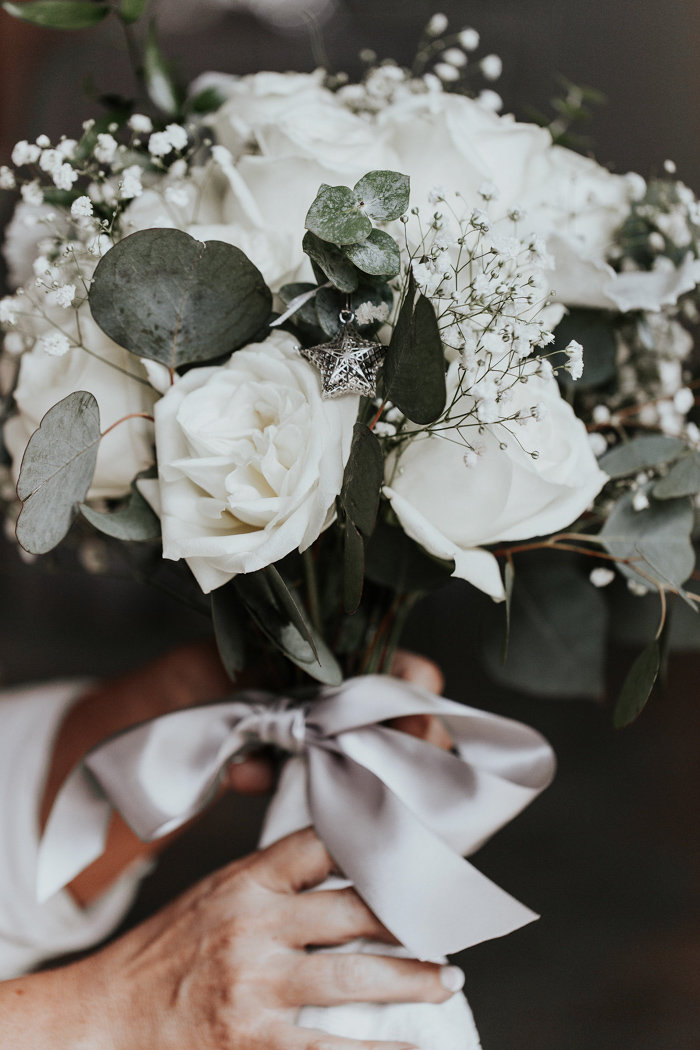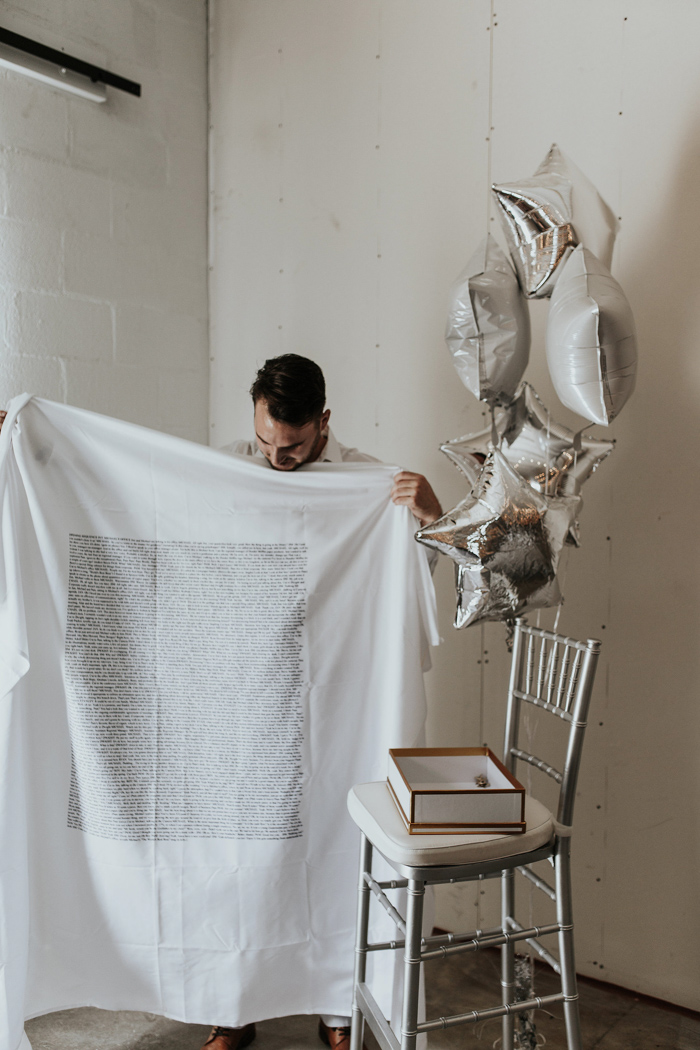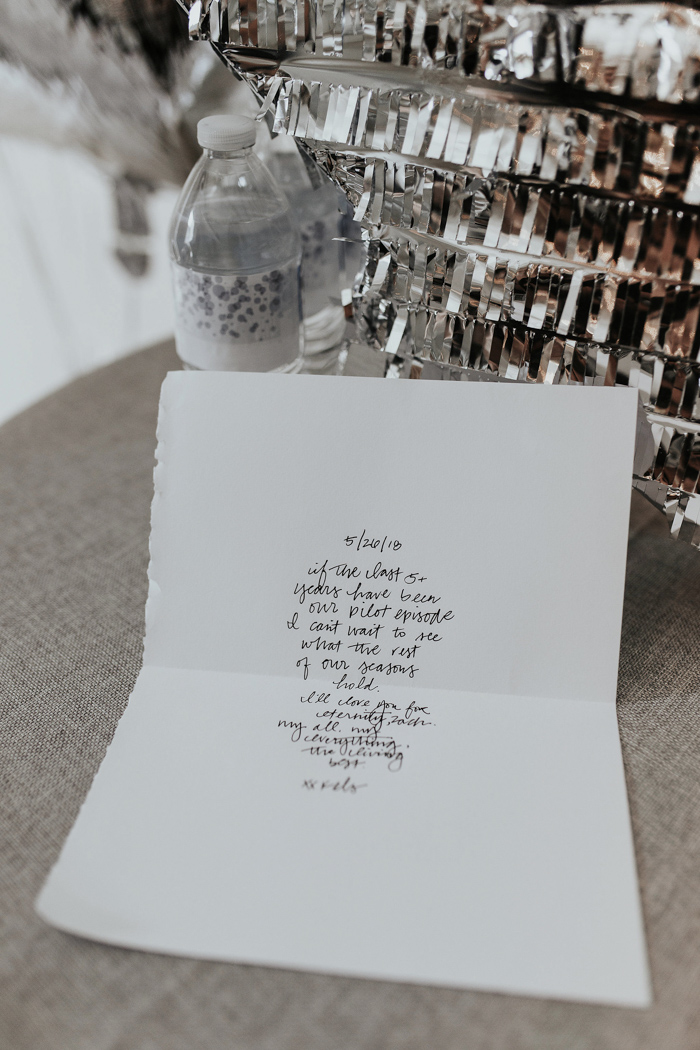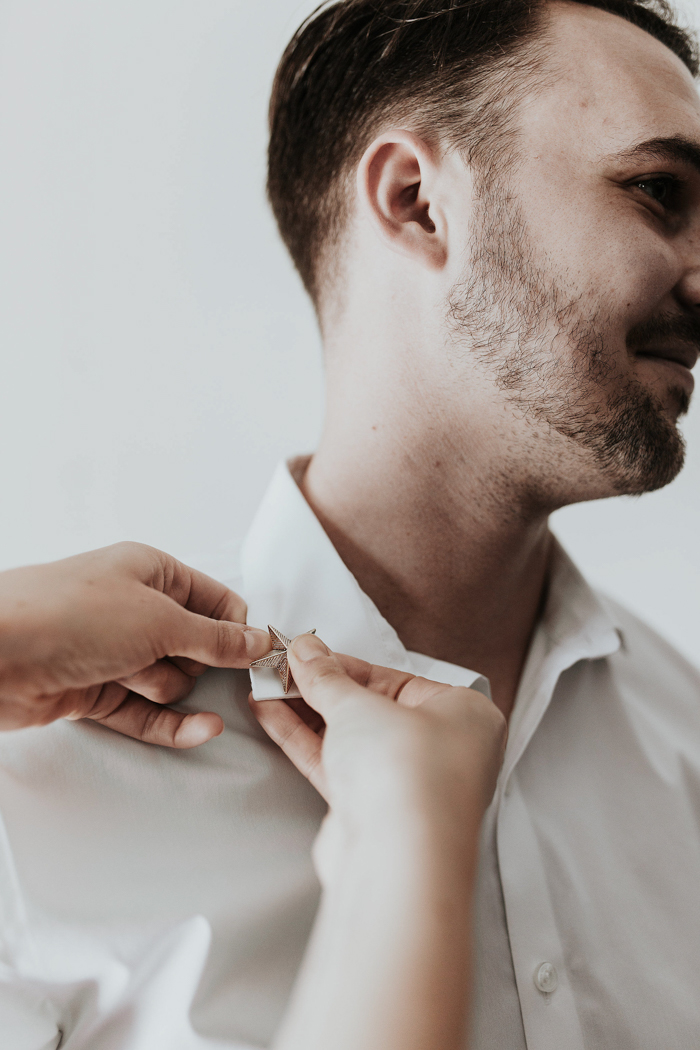 My mom was essentially my wedding planner and doer of all the things; my dad and brother officiated the ceremony. Countless friends and family members helped physically set up the venue space in the days leading up to the wedding. Because the vision for our day was so specific, Zach and I took time to do everything ourselves and made sure all of the pieces were a reflection of the life we've built together. It was so important to me that every detail emanated who we are as individuals and as a couple.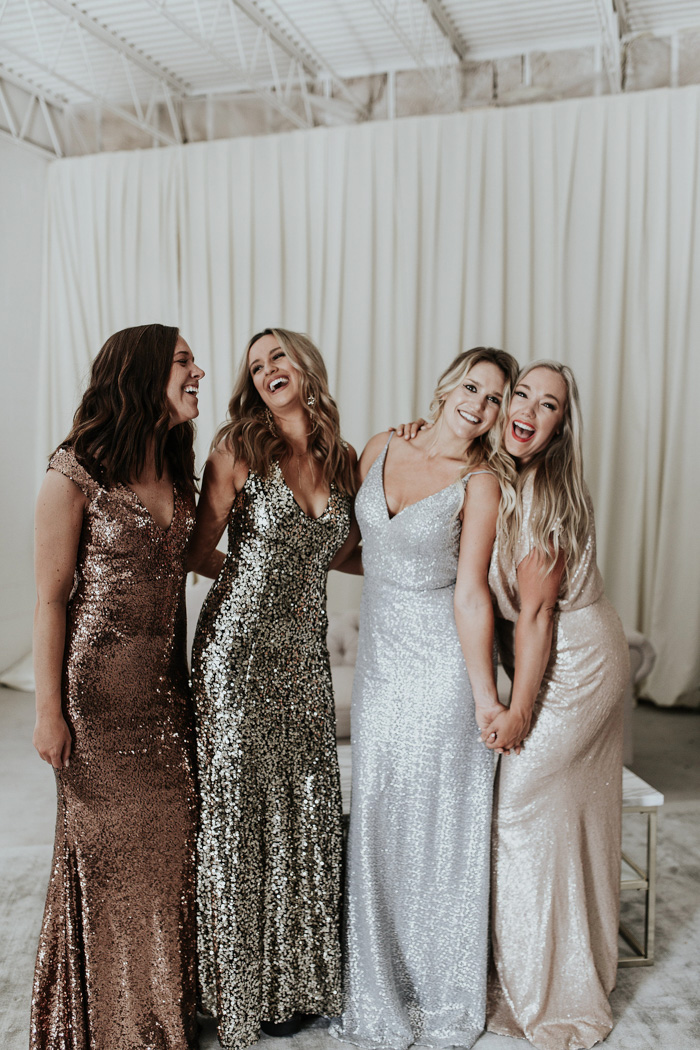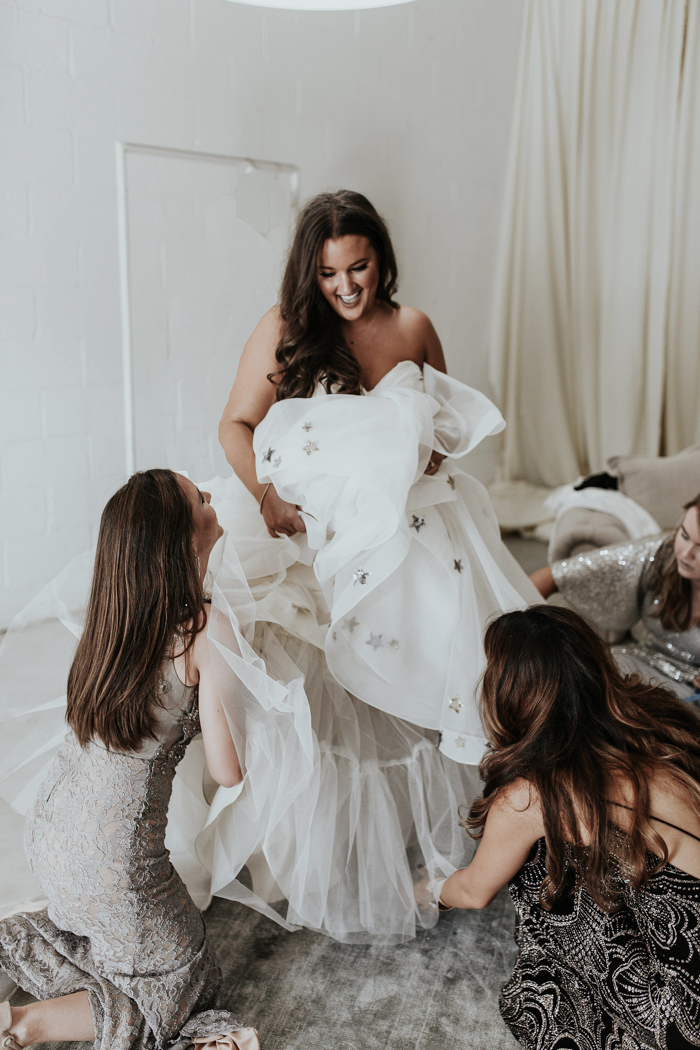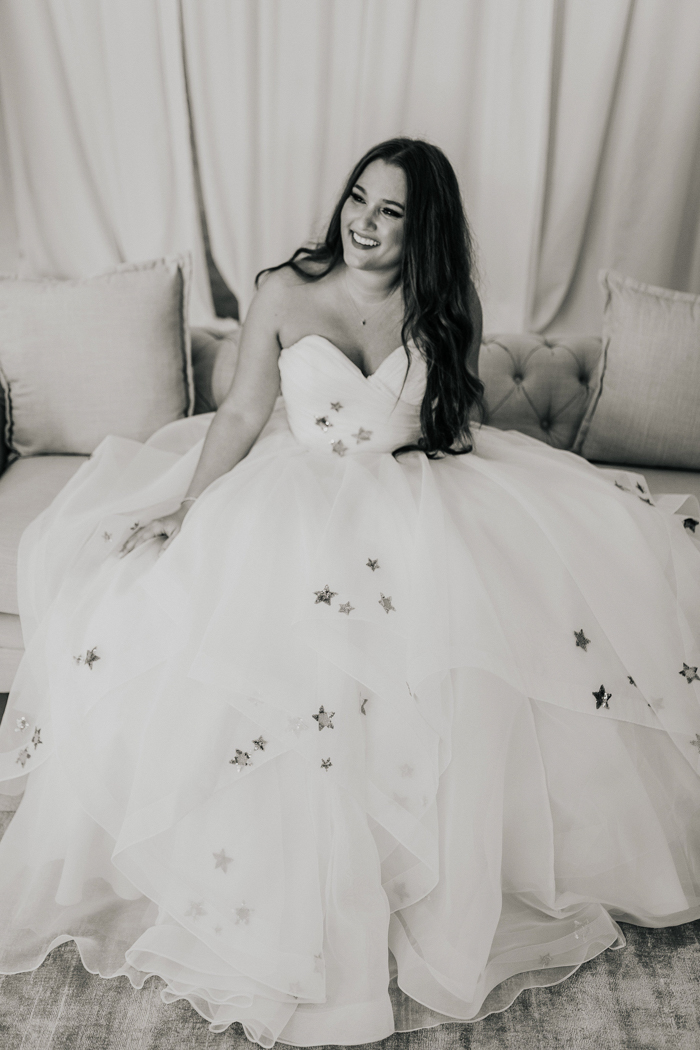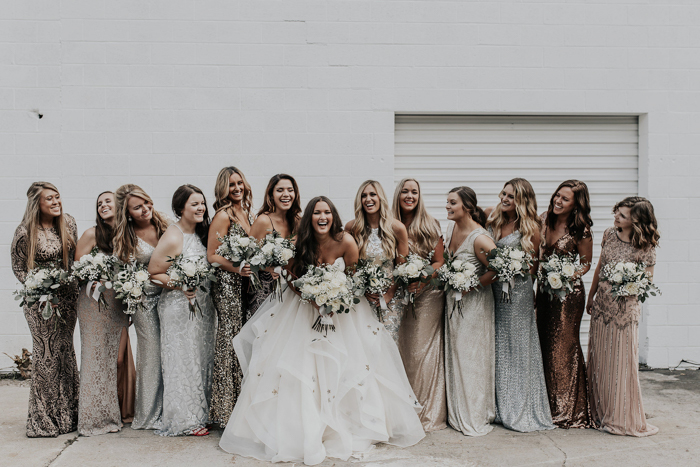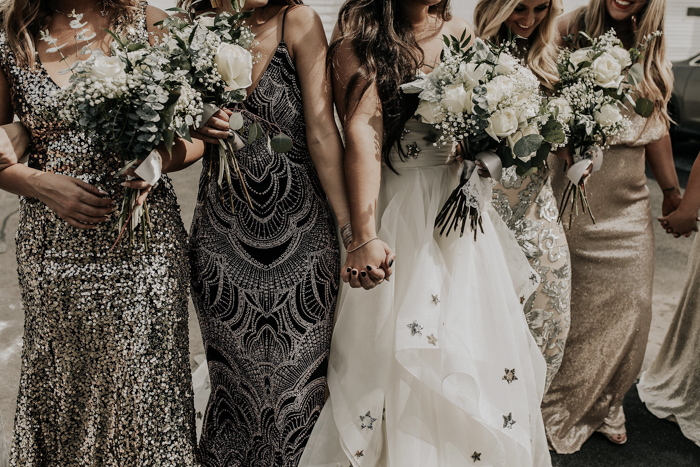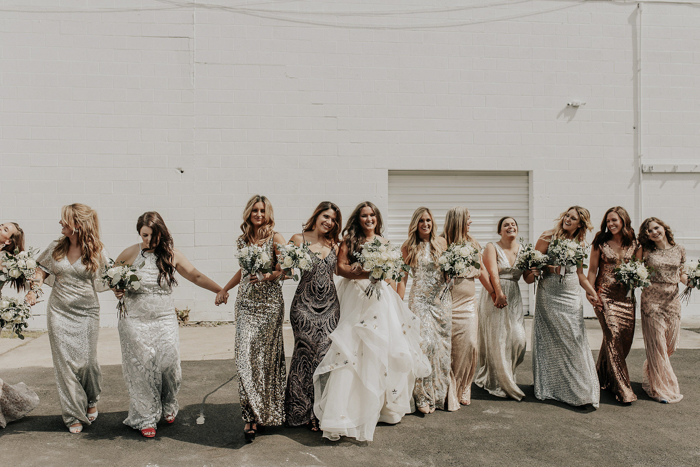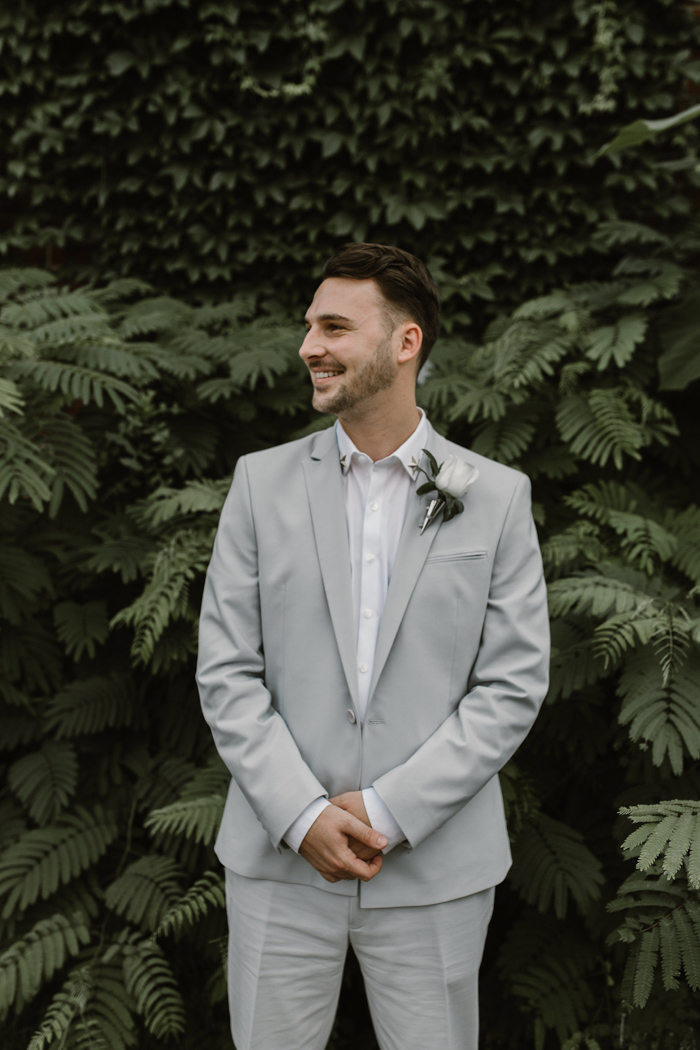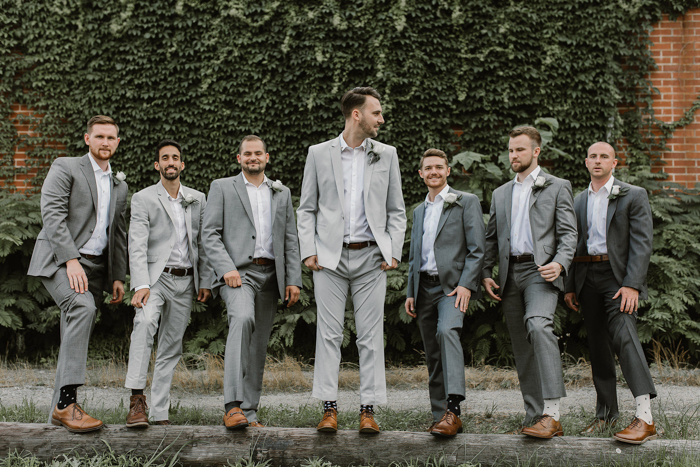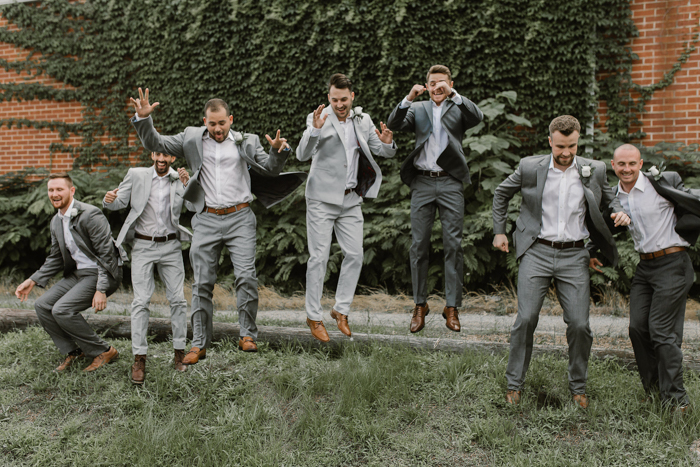 Almost 6 years ago I broke open a fortune cookie to find a little piece of paper that read "you will be admired for the magic in your spirit." Ever since then I have been looking for the magic in little moments and inside myself and inside others. That almost inexplicable, ethereal component. That thing that makes your heart flutter and your eyes go a little starry and catches your breath. I wanted our wedding to be a reflection of this concept. The love Zach and I have is the most magical thing I've ever experienced and we wanted the day and vibe to exude that. Stars and disco balls and tons of magic.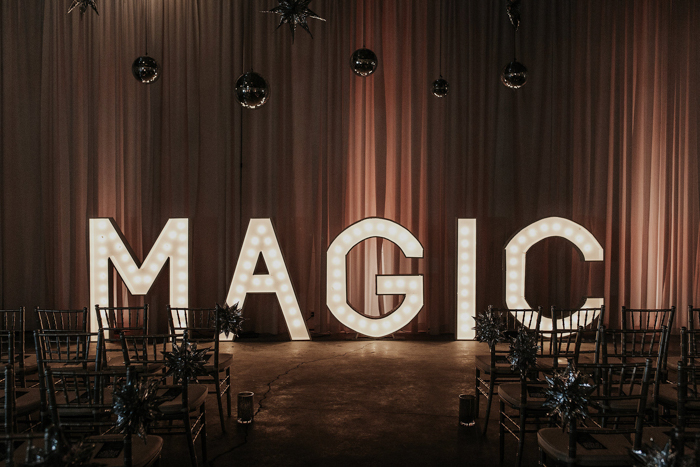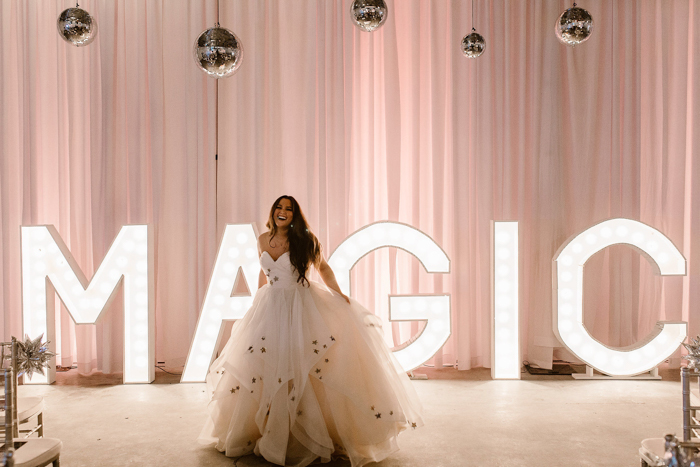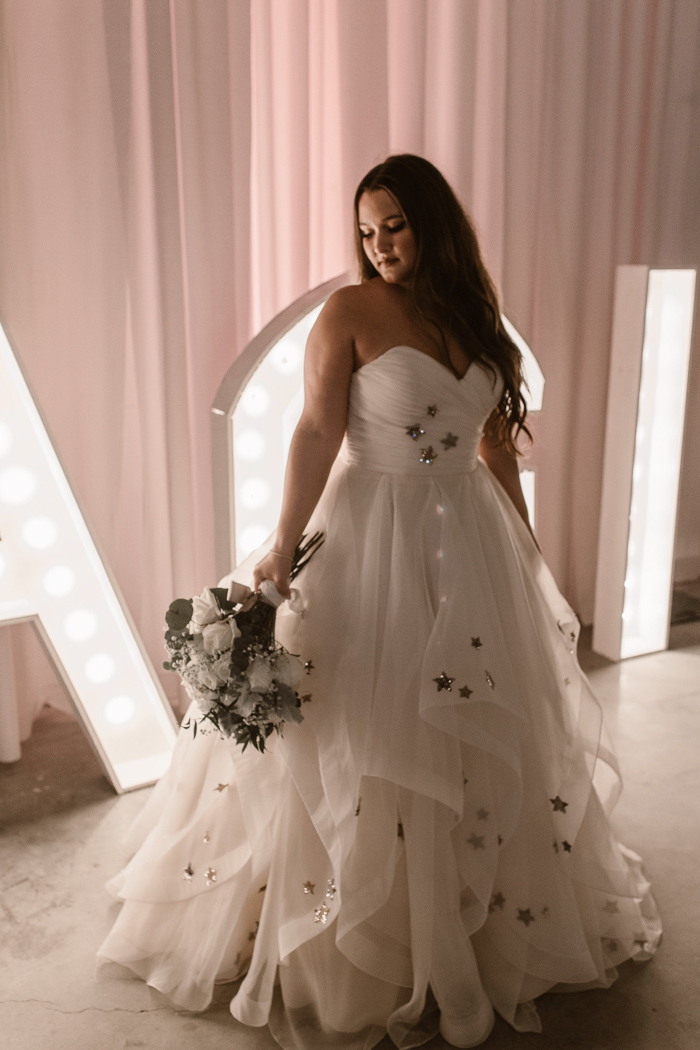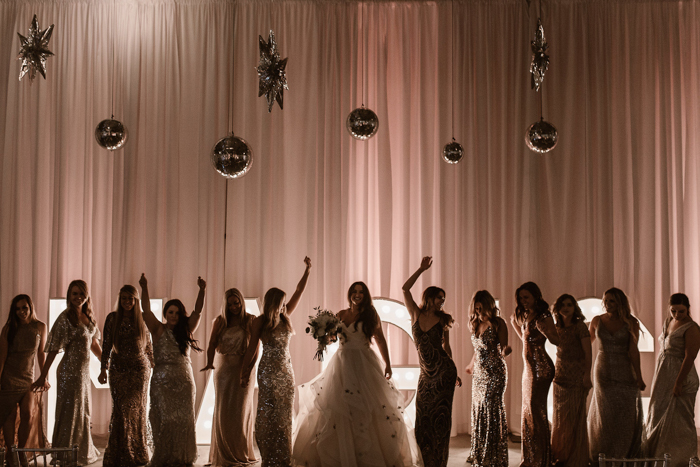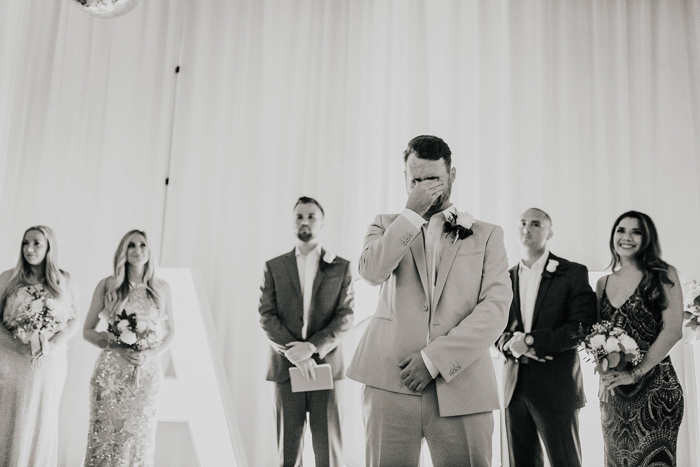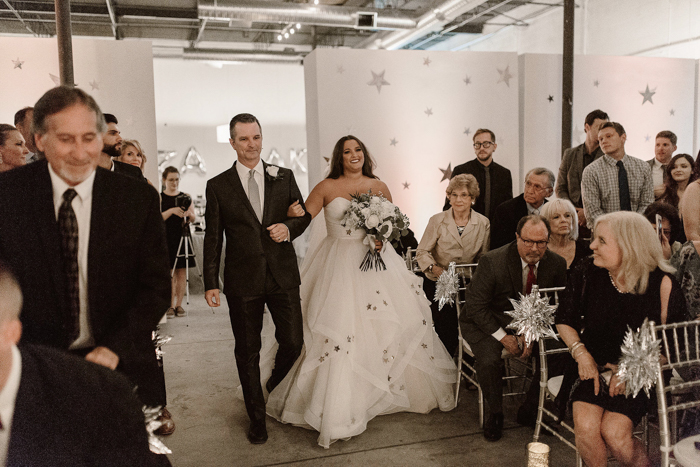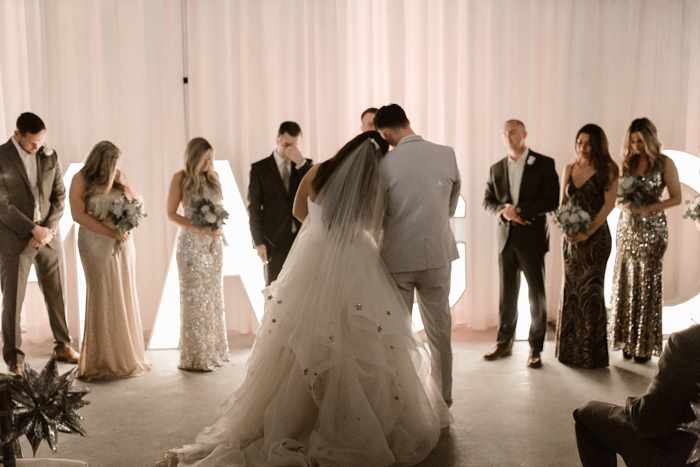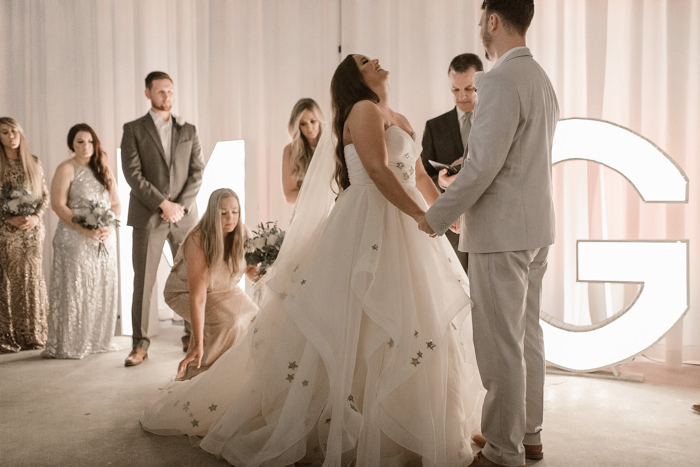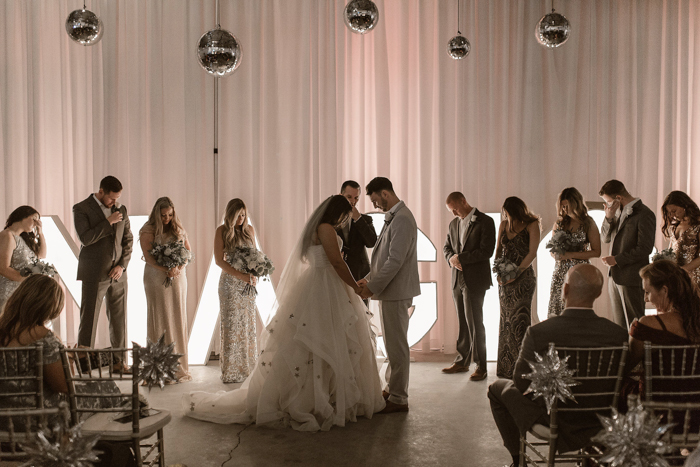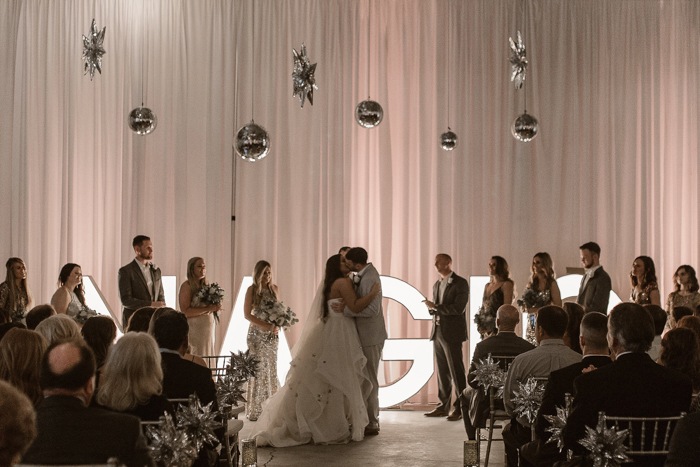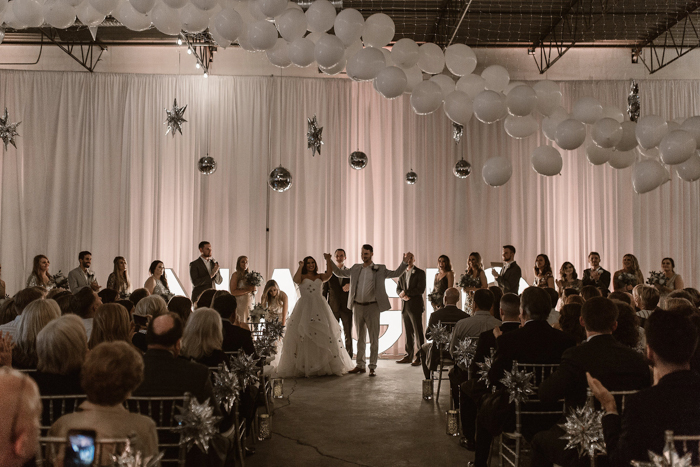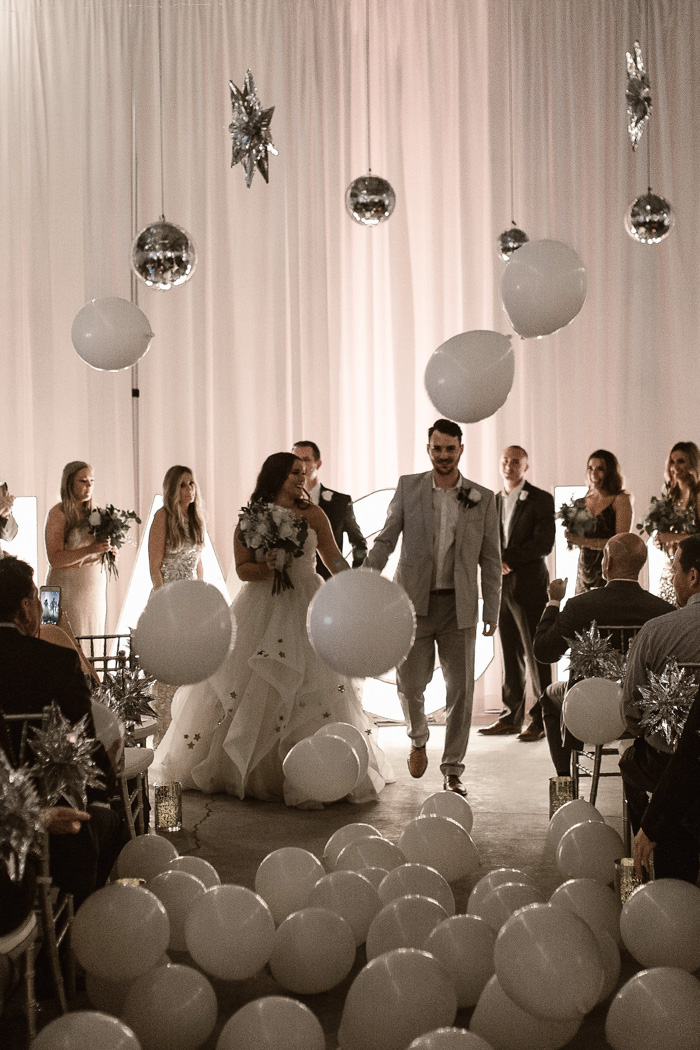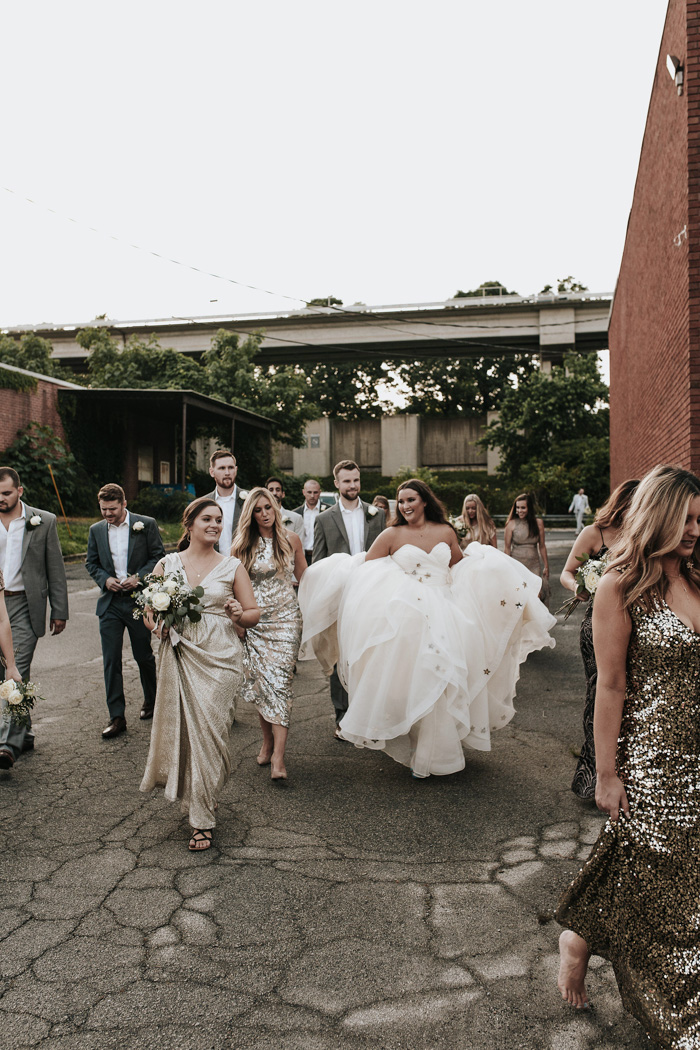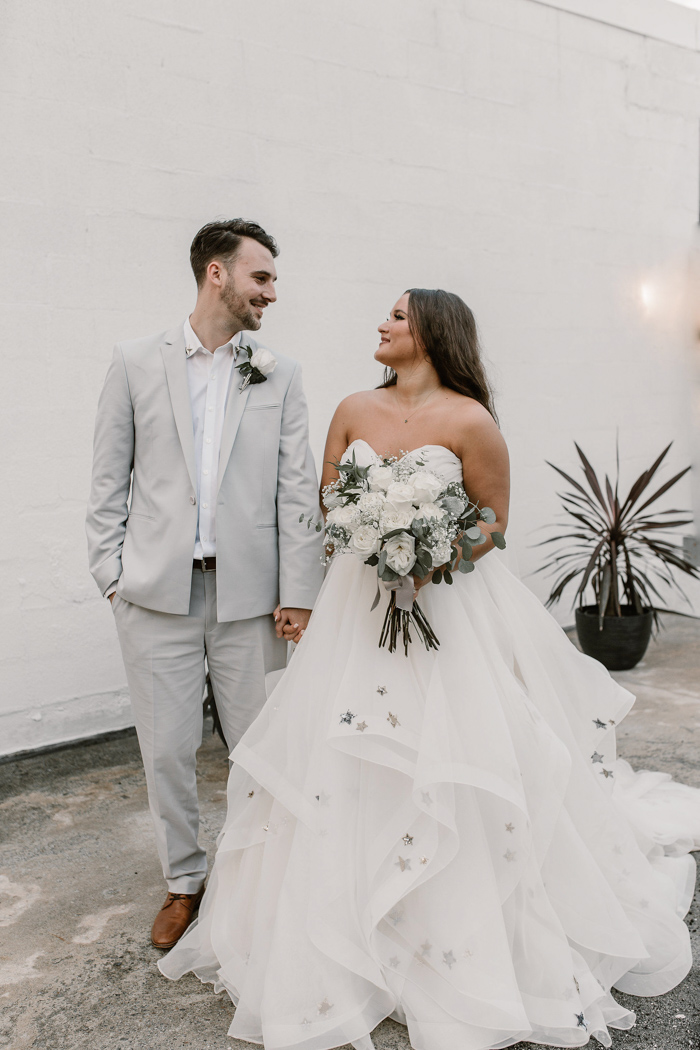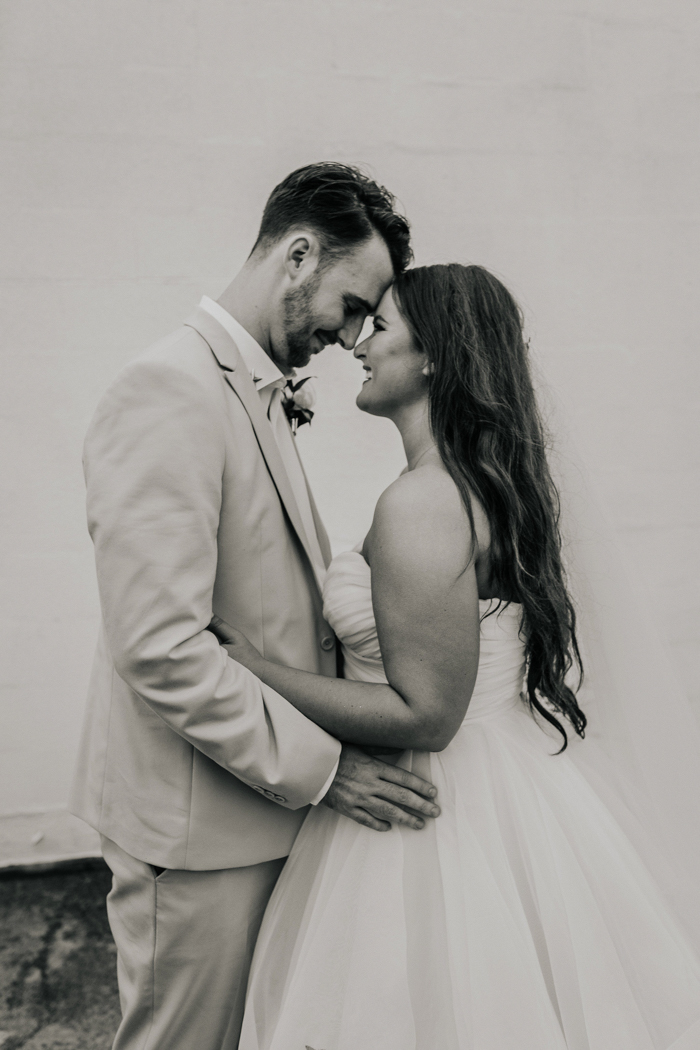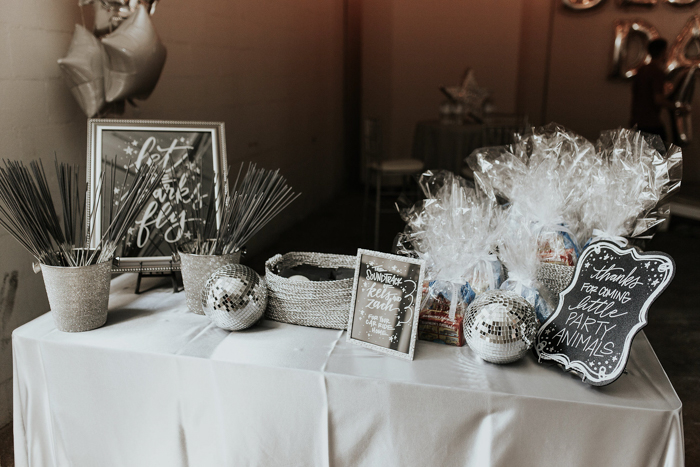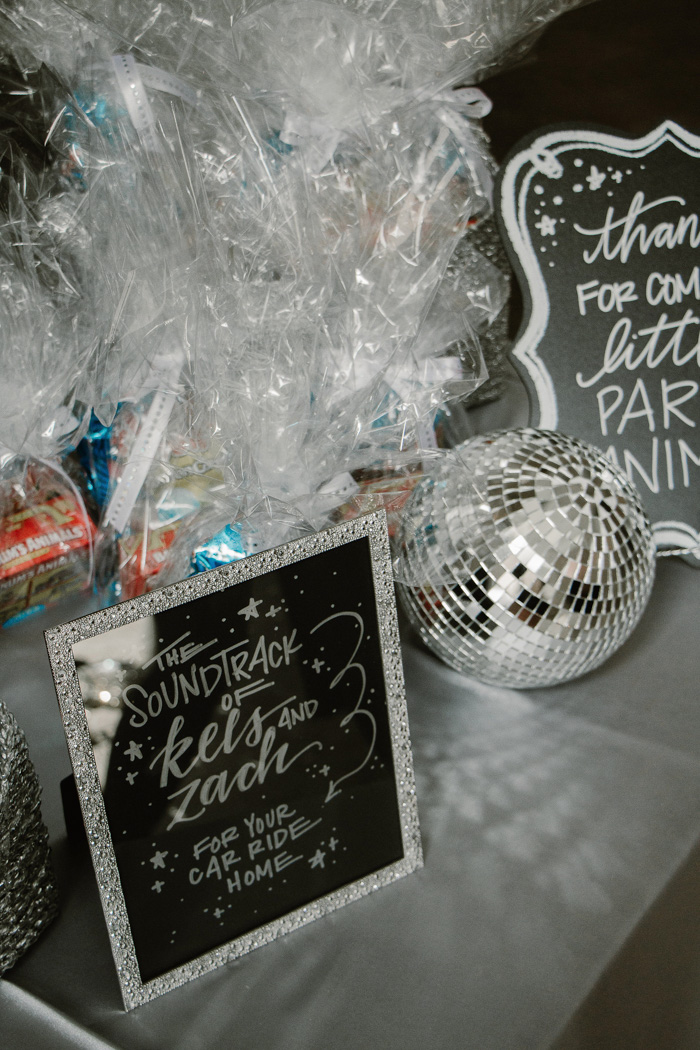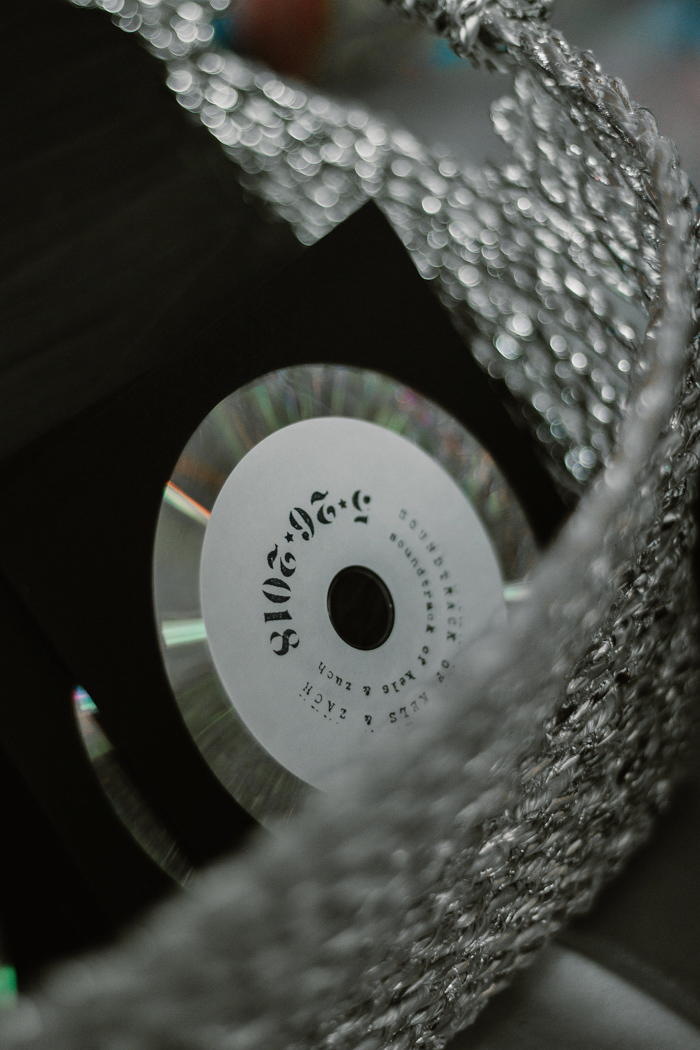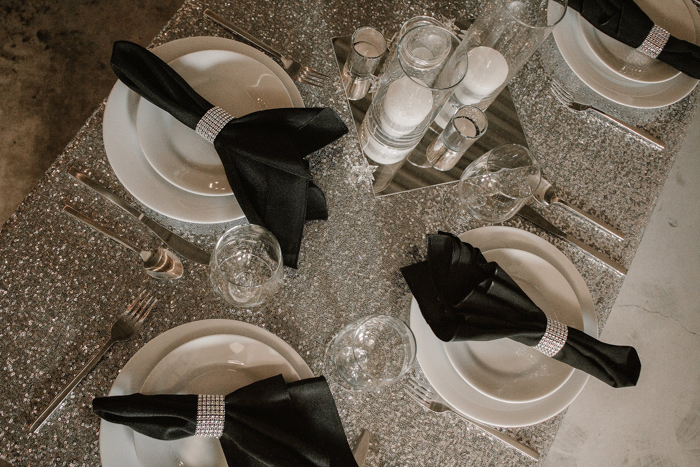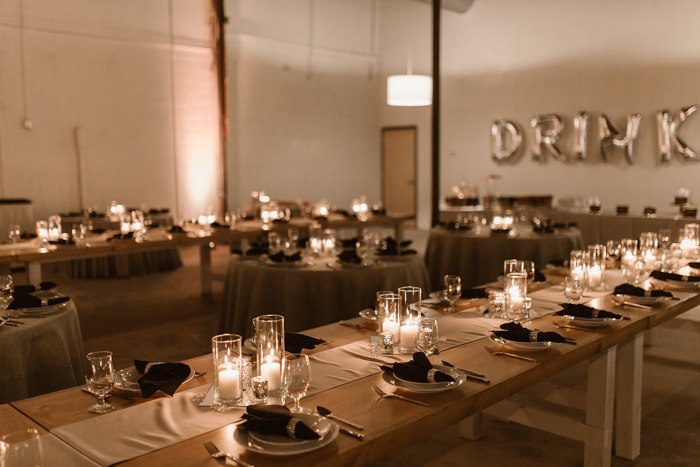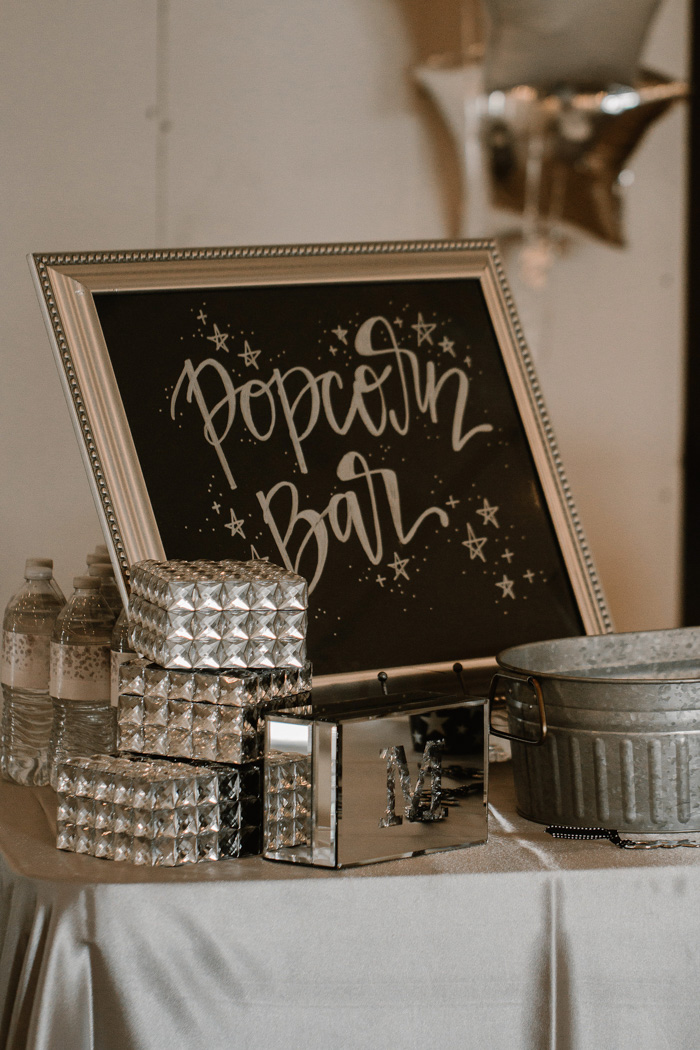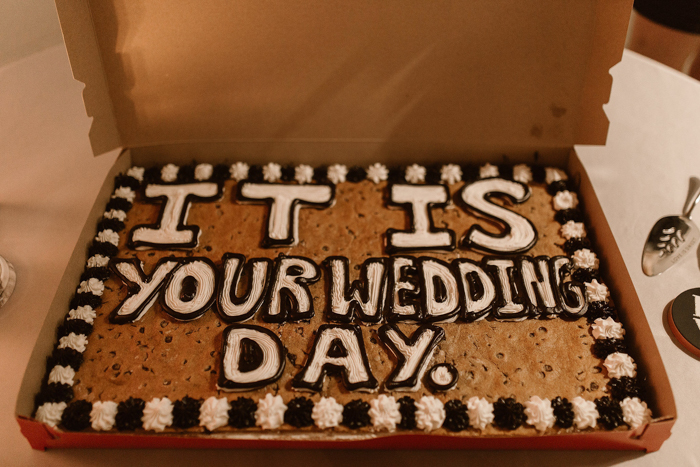 My brother texted me the day after the wedding and knocked me off my feet by saying, "I think the wedding was a culmination of your entire creative journey of life up to this point. It was your spirit manifested into physical space." Okay! I don't think I could say it better; we just wanted the day to be as effortlessly electric, and sweet, and spiritual as possible and the Lord blessed us immensely.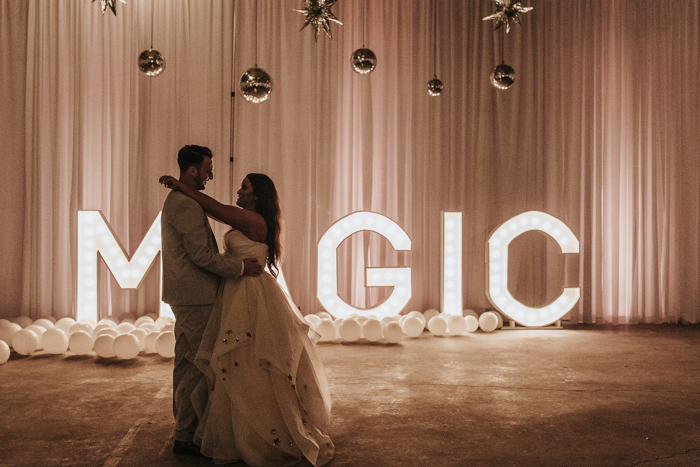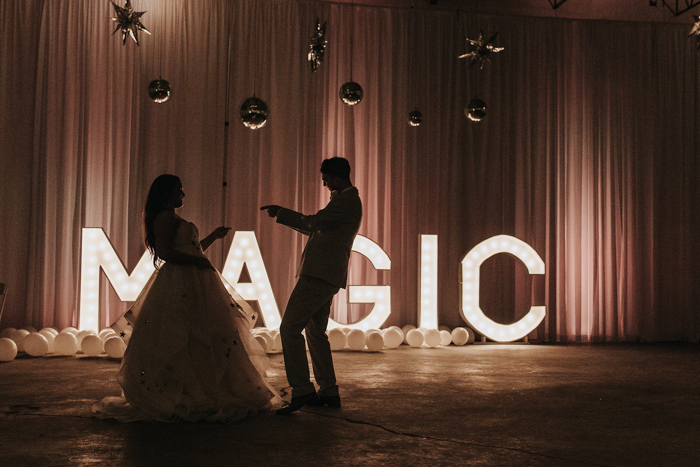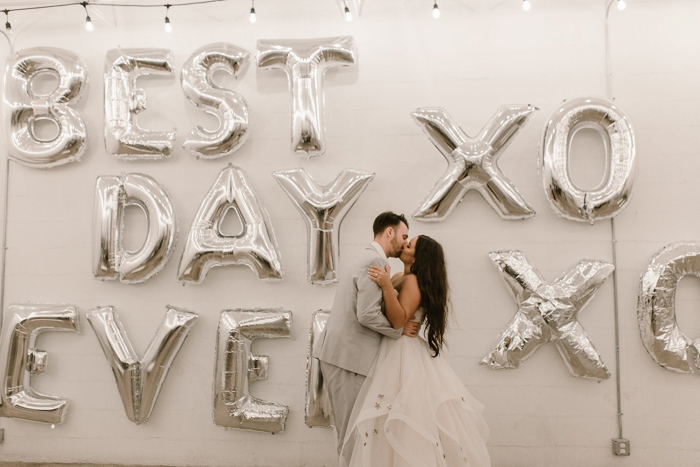 Our biggest thanks to Kelsey and Zach for sharing their incredible Factory Atlanta wedding with Junebug! Love the glam and whimsical feel they created? Then you have to see this Sri Lanka beach disco wedding at Lantern Boutique Hotel!