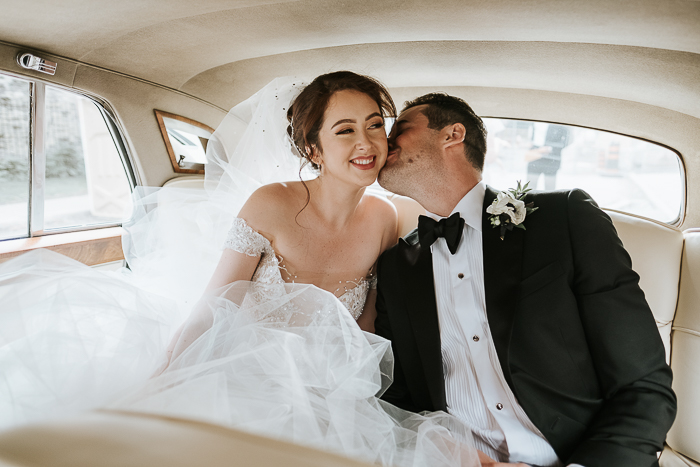 Holly and Steve have us swooning over their vintage-inspired wedding at The Chateau Laurier. Holly loves the glitz and glamour of the '20s and '50s so the minute she laid eyes on Knox Presbyterian Church, she knew it was the venue of her dreams. Photographers Joel & Justyna perfectly captured the church's natural light, stained glass, and The Chateau Laurier's old-world feel. The bridal party added to the magic with the bride's royally inspired Lee Grebenau gown and the custom bridesmaid dresses designed by the maid of honor, the bride's sister! With sparkle and glamourous touches, this wedding is definitely one meant for royalty.
The Couple:
Holly and Steve
The Wedding:
Knox Presbyterian Church & The Chateau Laurier, Ottowa, Canada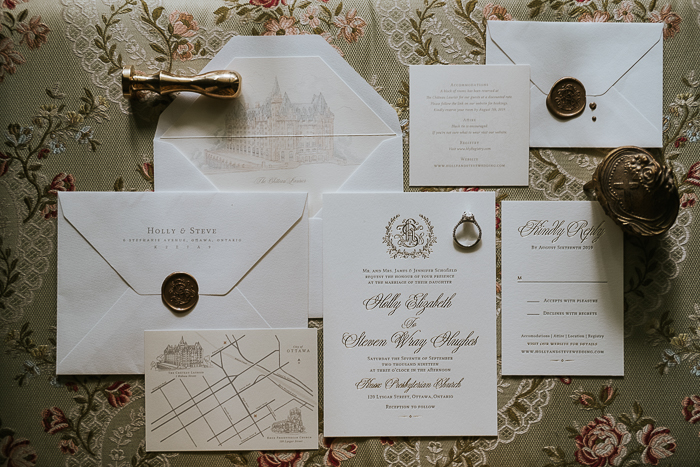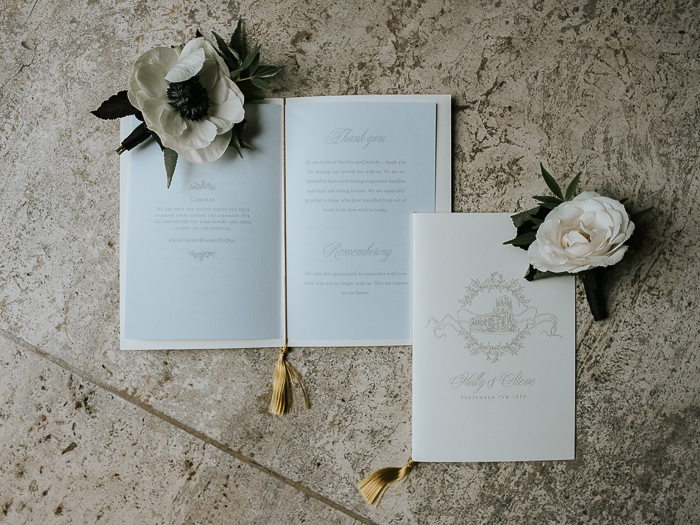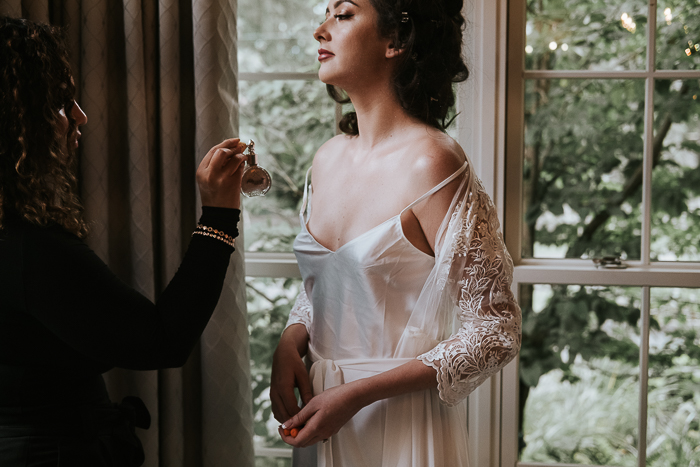 Why The Chateau Laurier
I love history and knew I wanted our wedding to have that old nostalgic flair. I took inspiration from vintage style from the '20s to the '50s, moody Vanity Fair photography, and The Royal Weddings. I wanted the day to feel swanky, elegant, and romantic. My mom and I would joke about asking ourselves "Would Duchess Kate have this at her wedding?!?"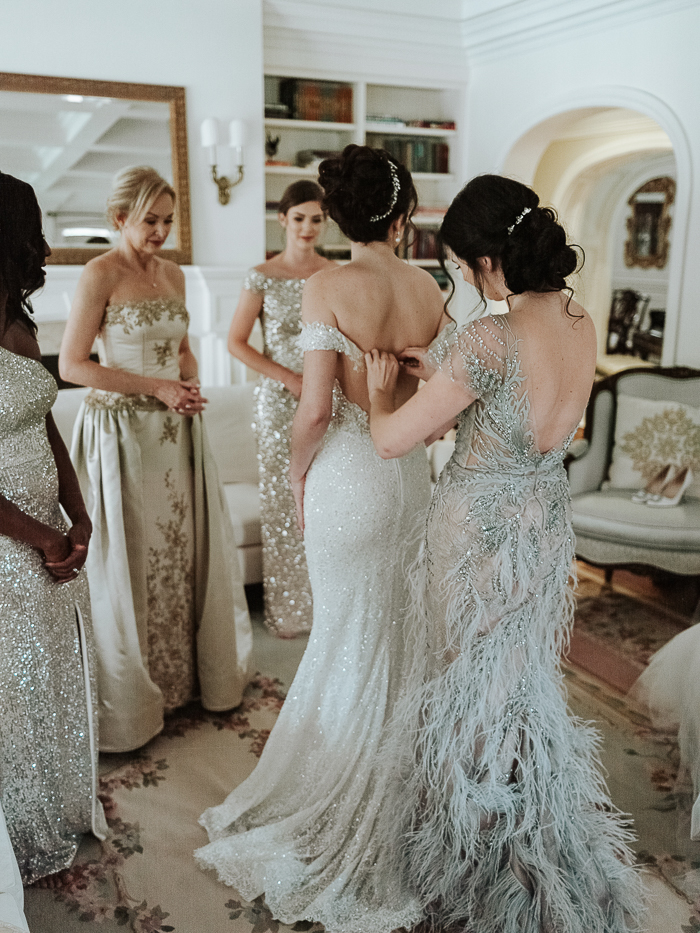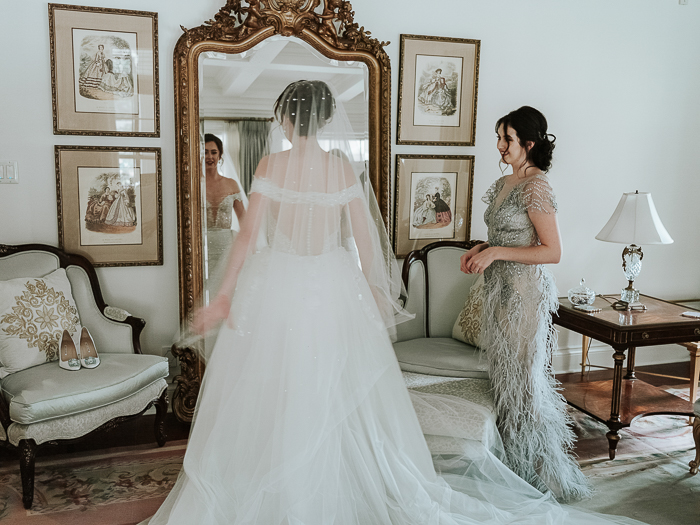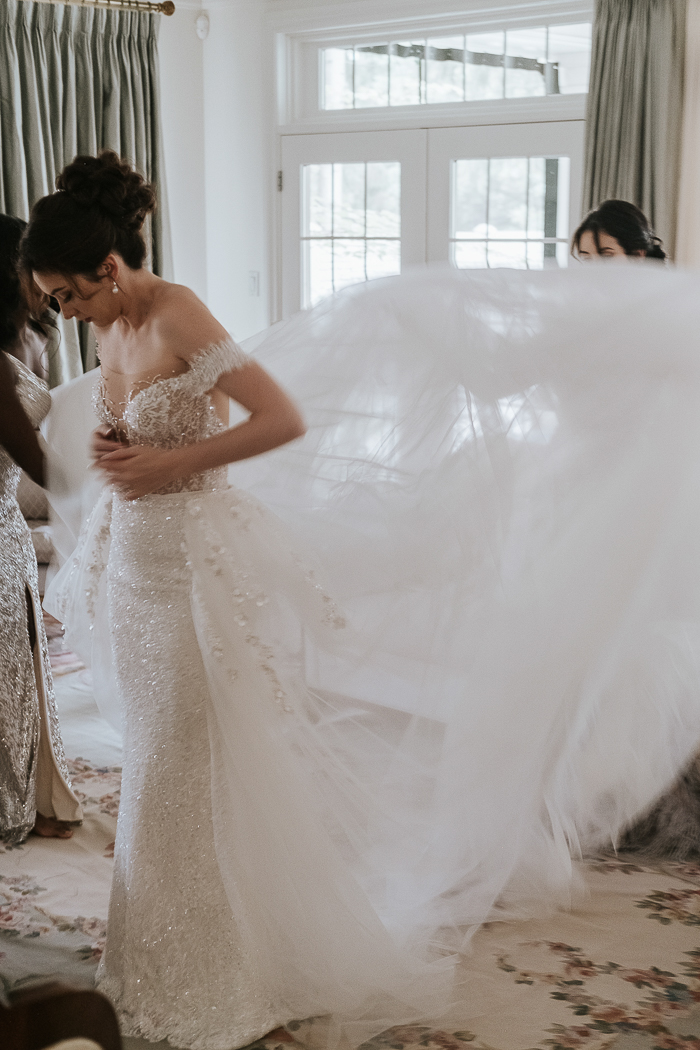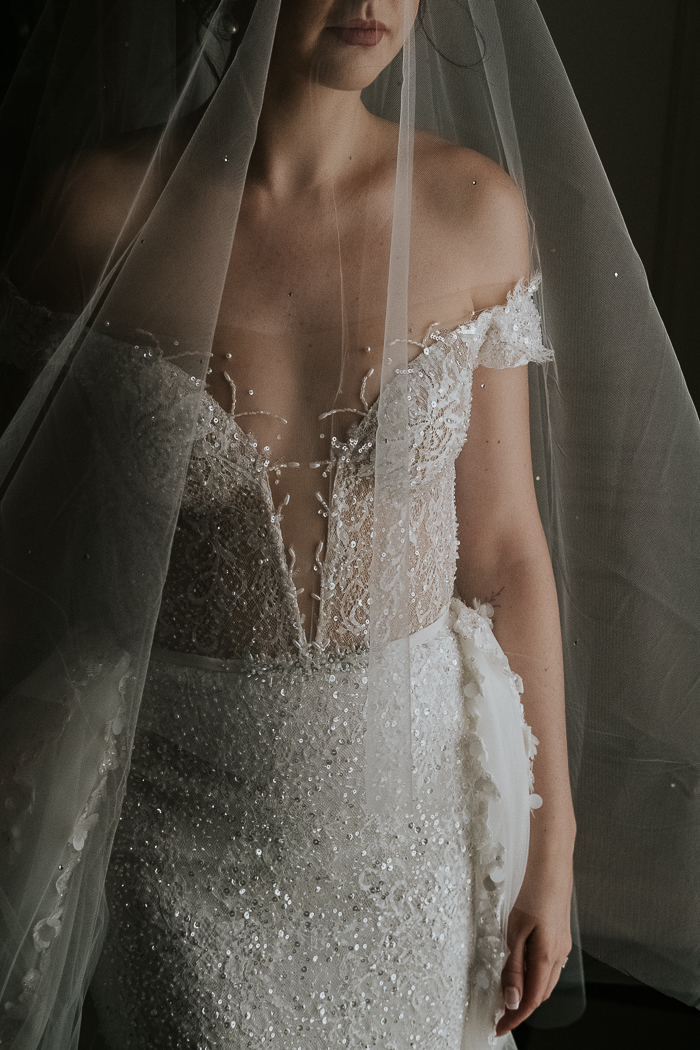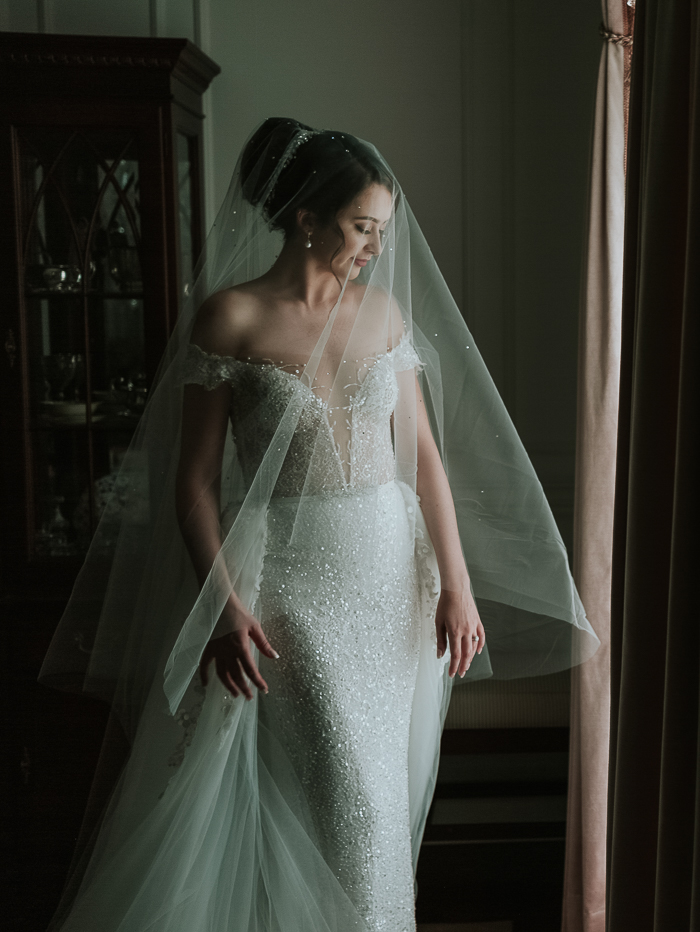 The Lee Grebenau Gown
I chose a slinky beaded gown from Lee Grebenau. I tried a lot of dresses but when I put this one on there was no comparison, it was perfect. I wanted my dress to be unique to me and it was important that I got my royal moment with the big princess skirt, so we created a custom removable overskirt with a 10-foot train. It was so dreamy. I couldn't have felt more royal.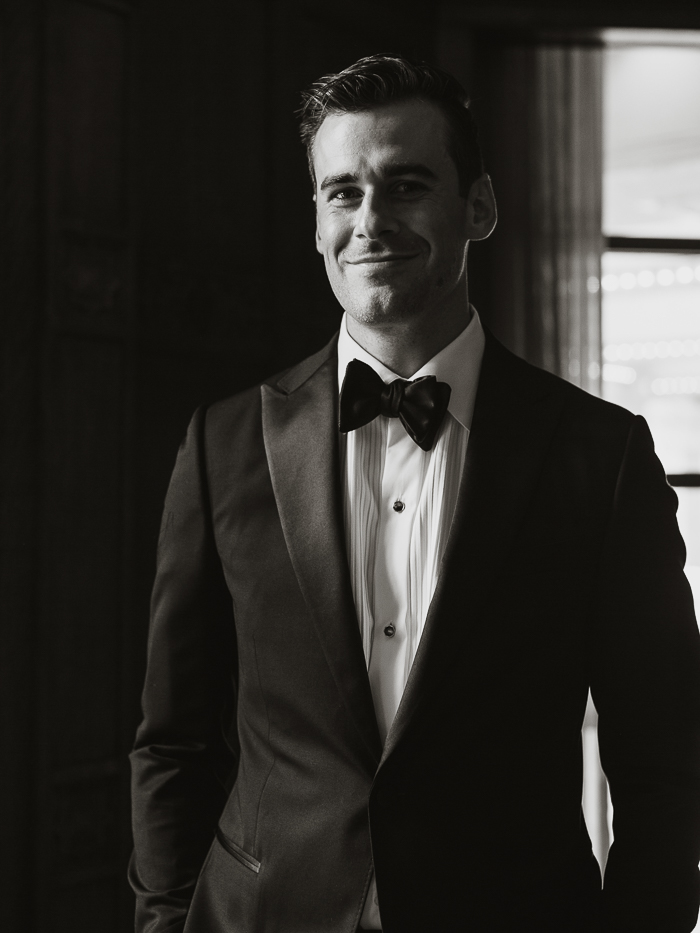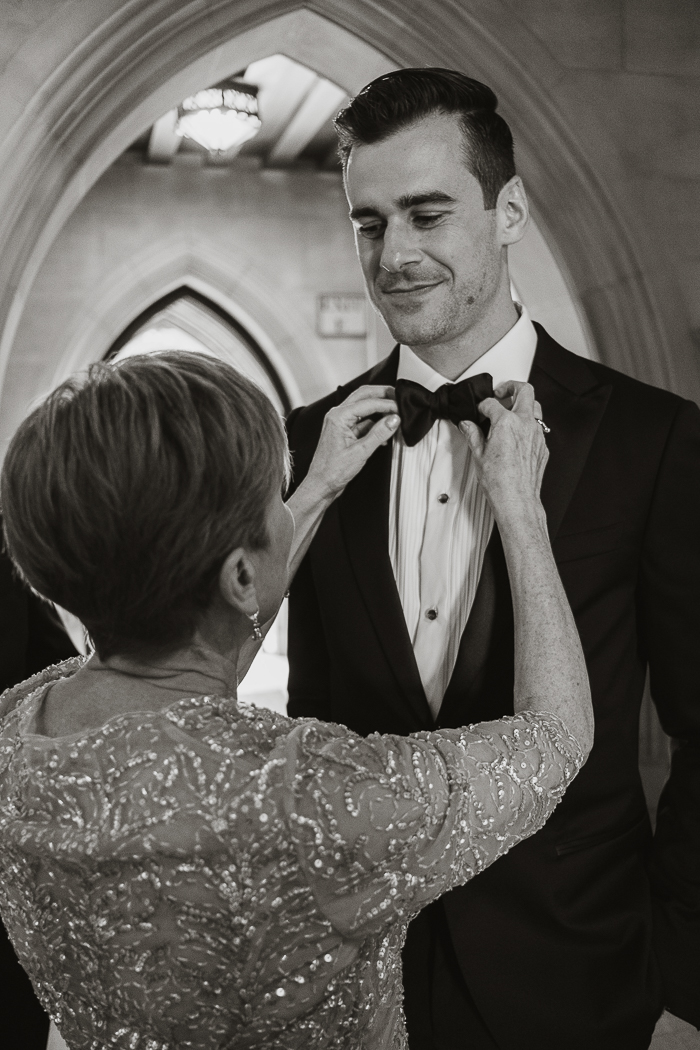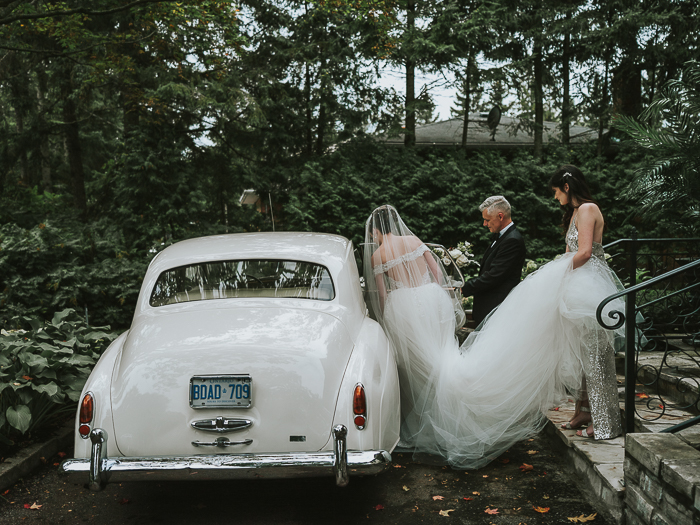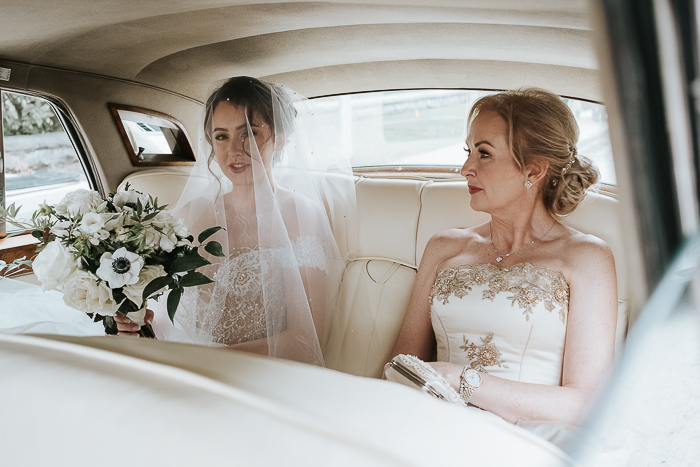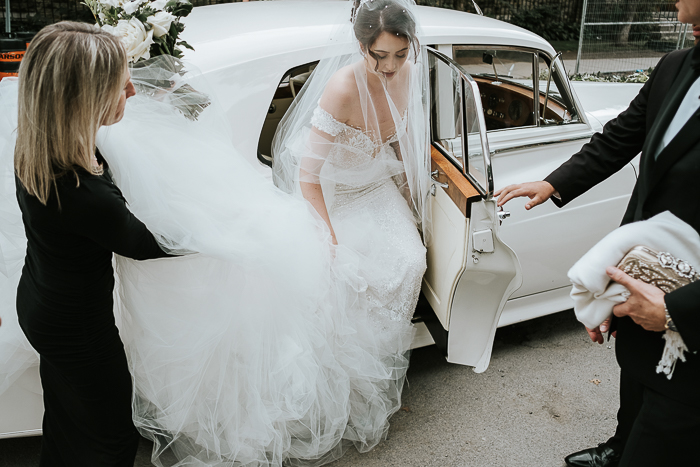 The Knox Presbyterian Church as Their Wedding Venue
I love the look of old English churches and wanted to find something that would be similar. The first time I saw Knox church I knew it was perfect. It has the most beautiful natural light, stained glass windows, stone pillars, and the longest center aisle. Its natural beauty needs very little decoration.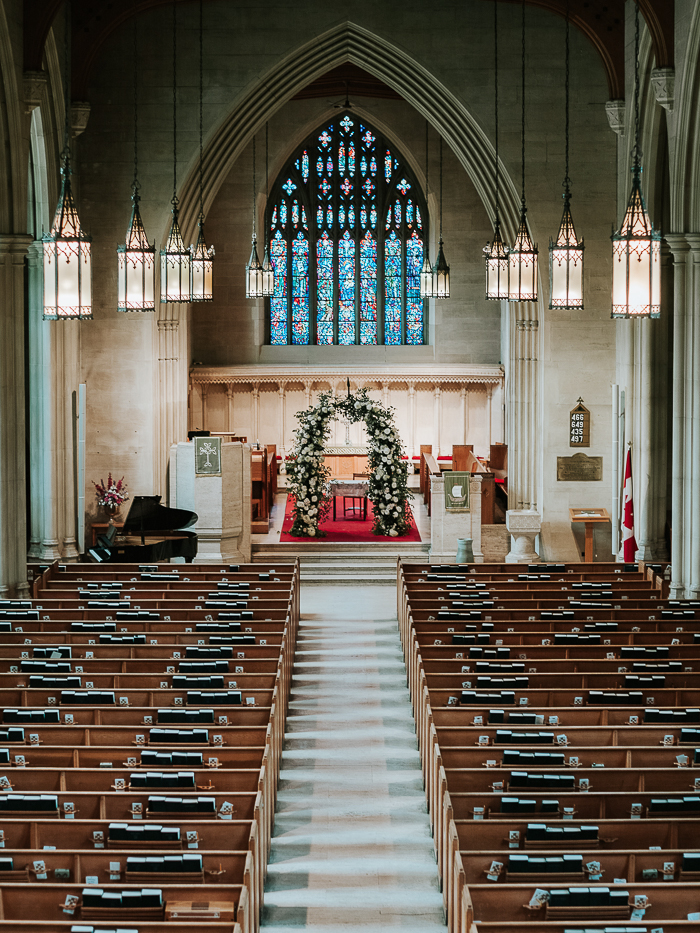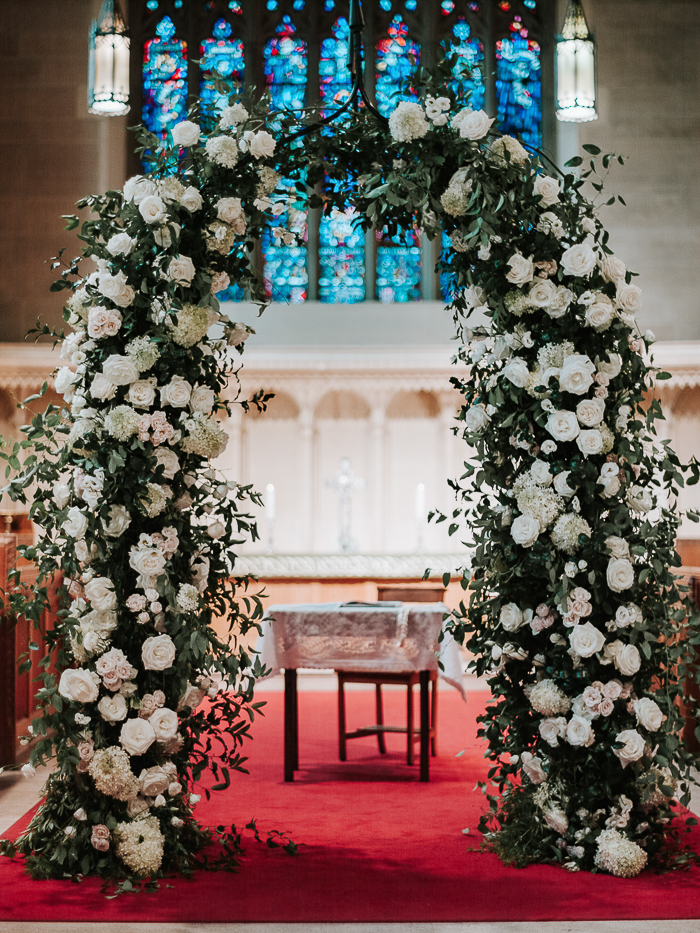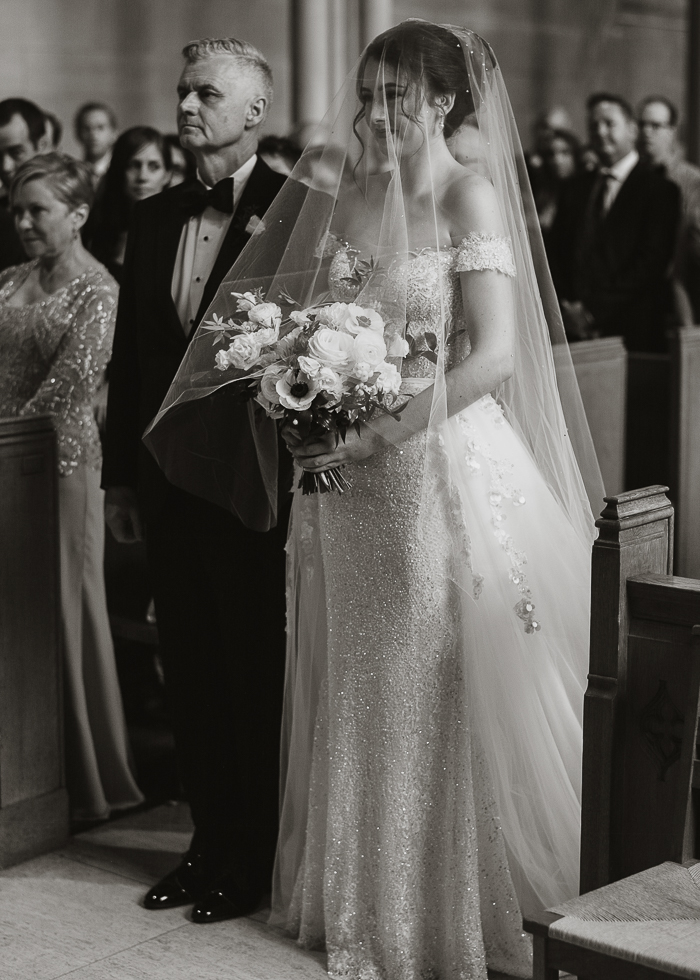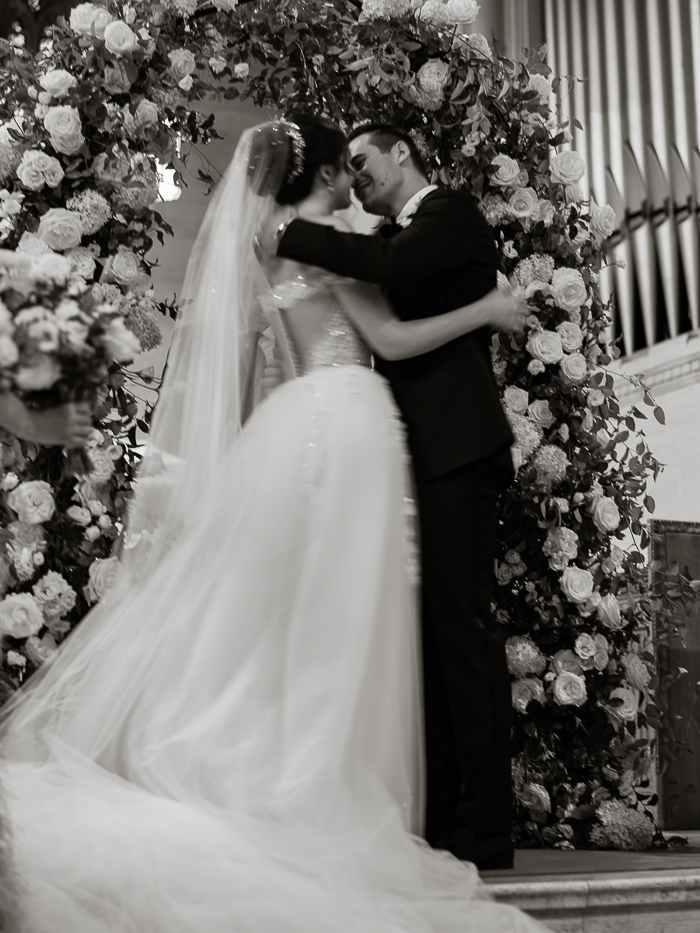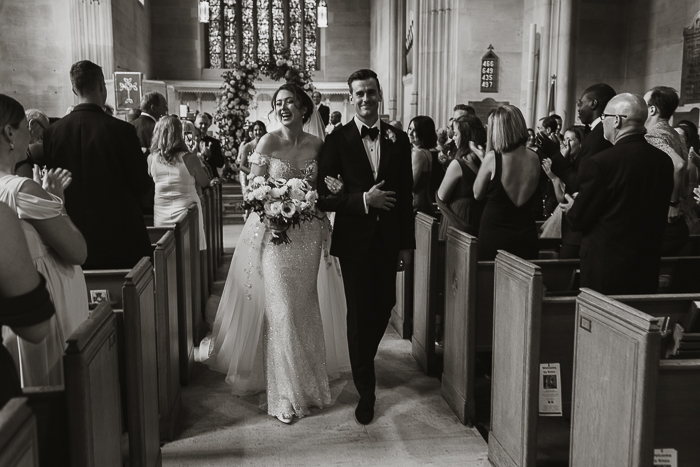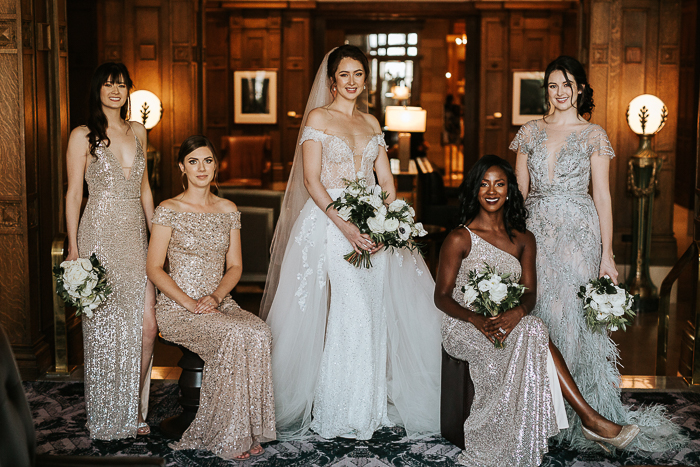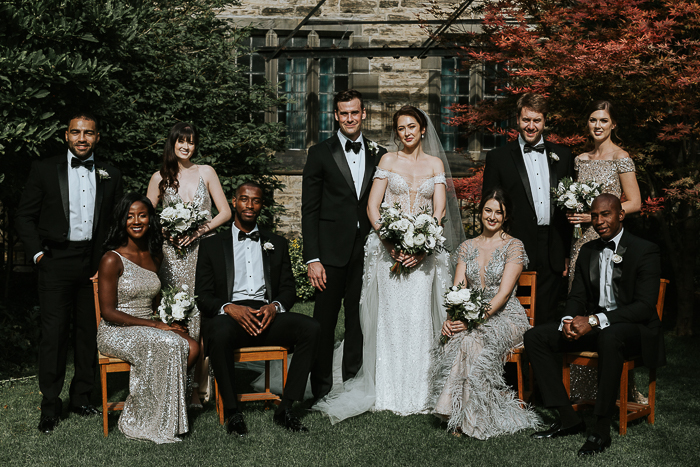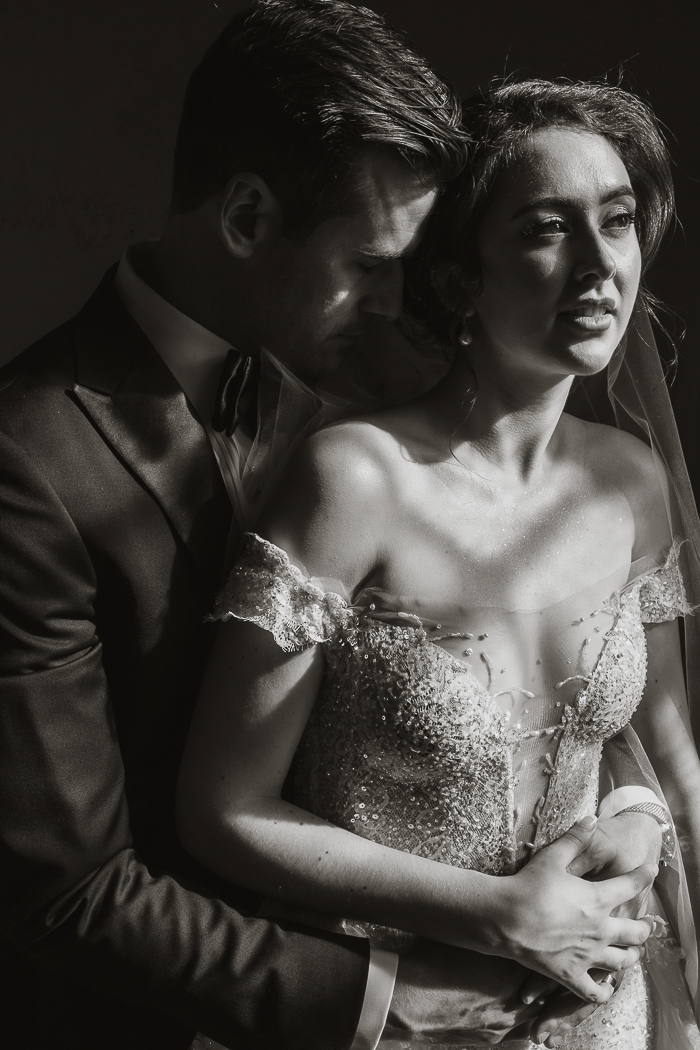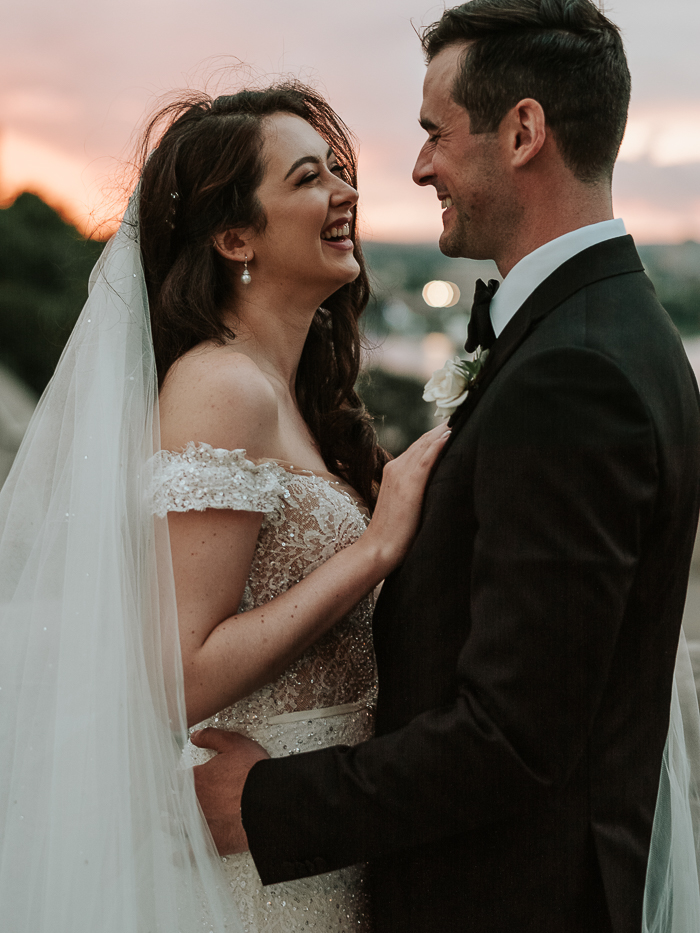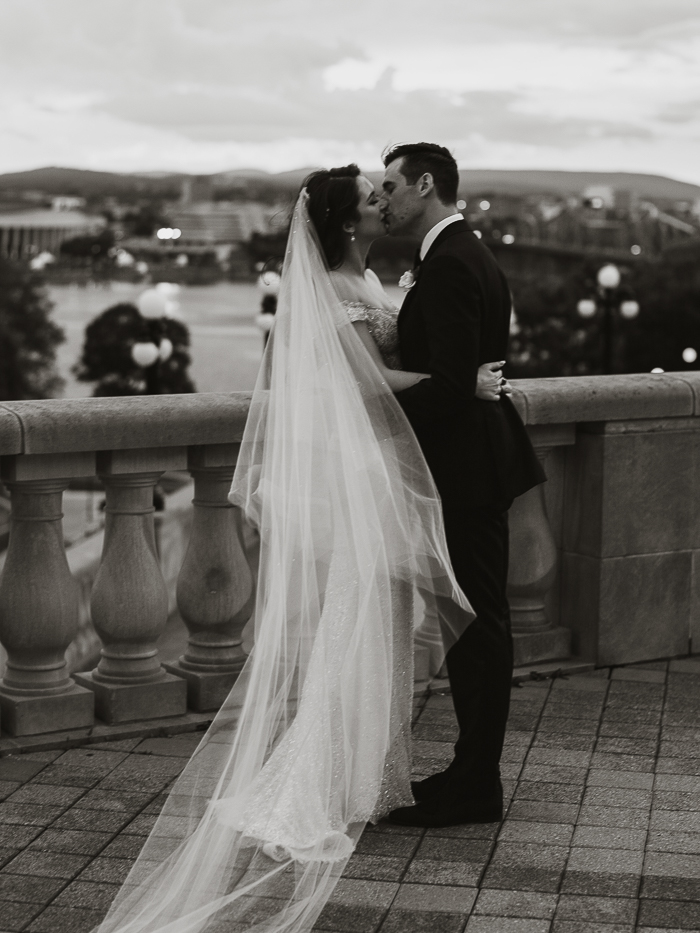 Plenty of DIY Went Into this Vintage Ottawa Wedding
I did a lot of DIY. I designed the invitation suite, programs, seating chart, menu's, and our website. I also created a custom monogram, illustrations of our venues, and hand-lettered our welcome sign. I'm a graphic designer and illustrator so I was excited to be able to take on all the print work and web design myself.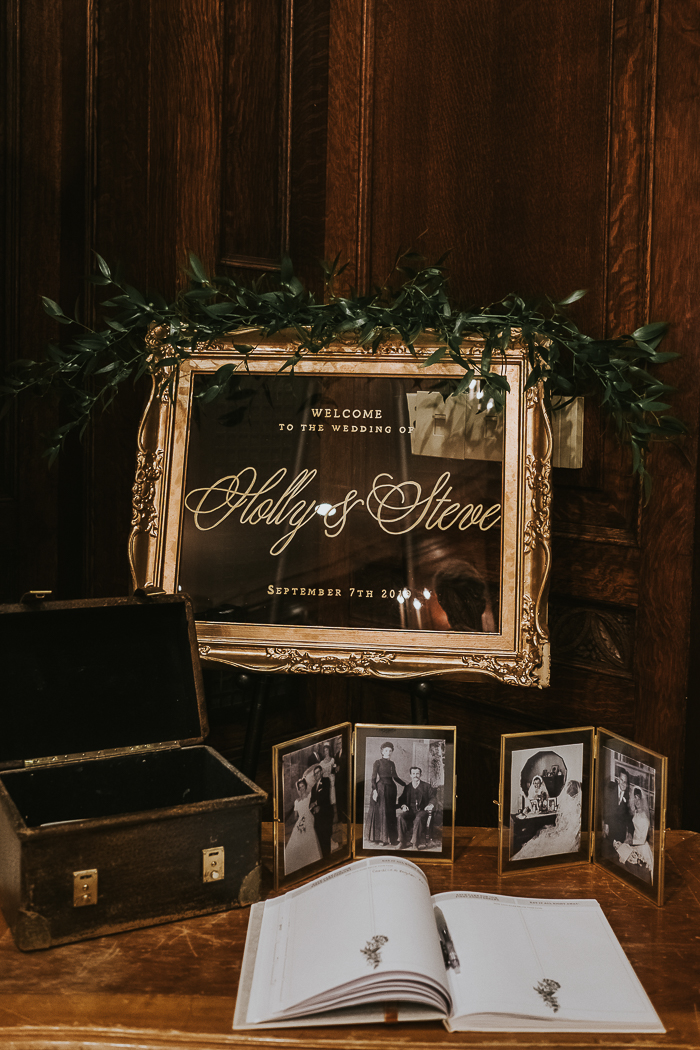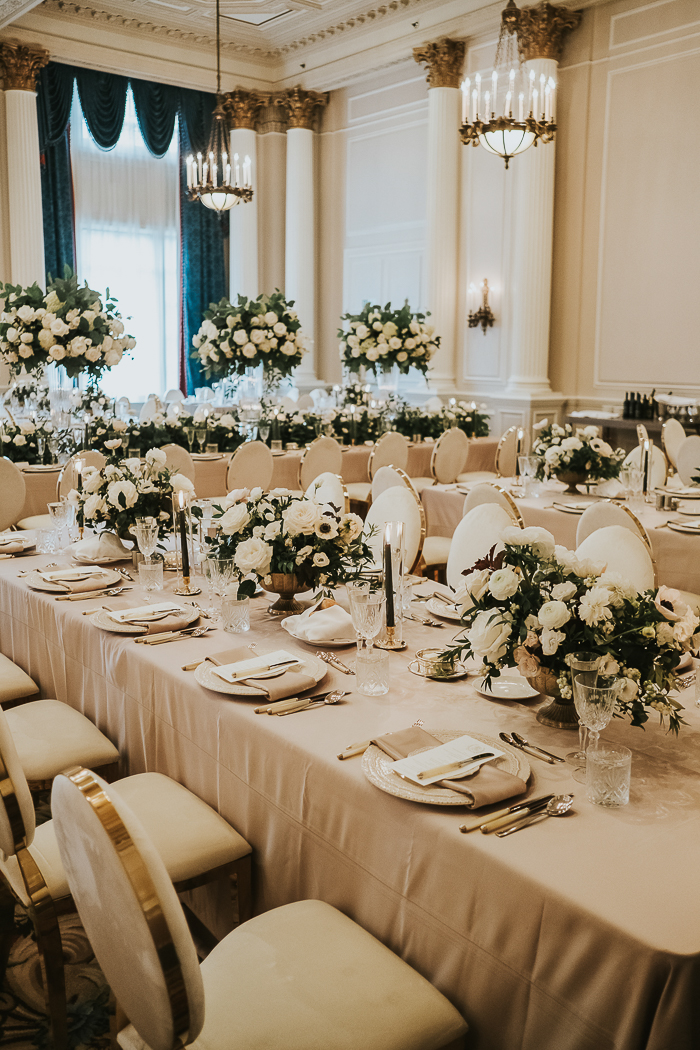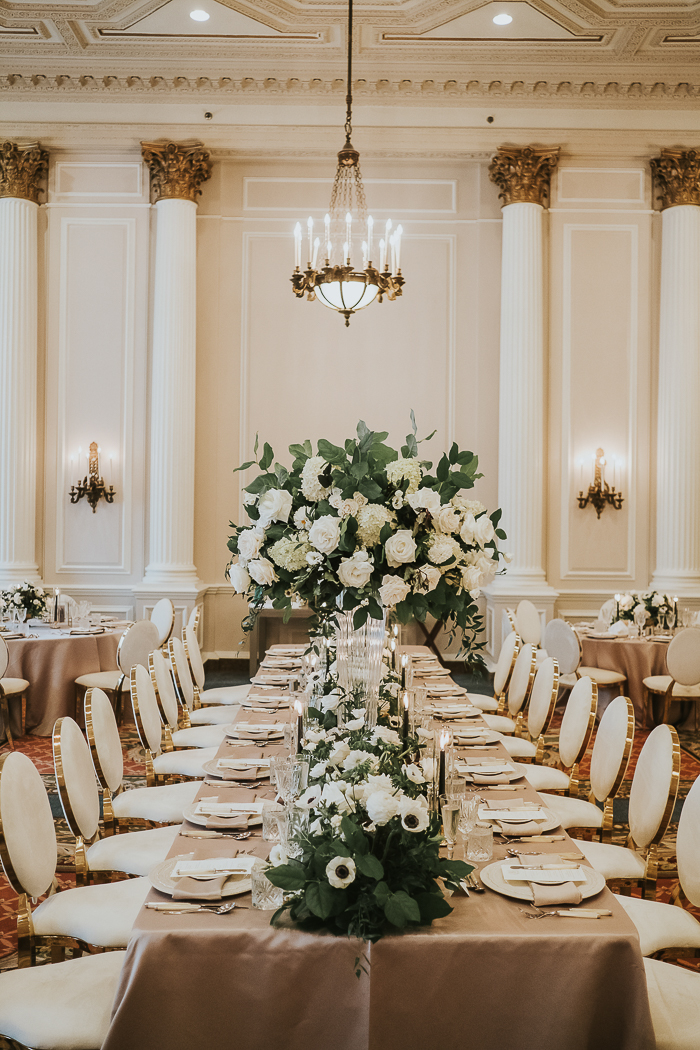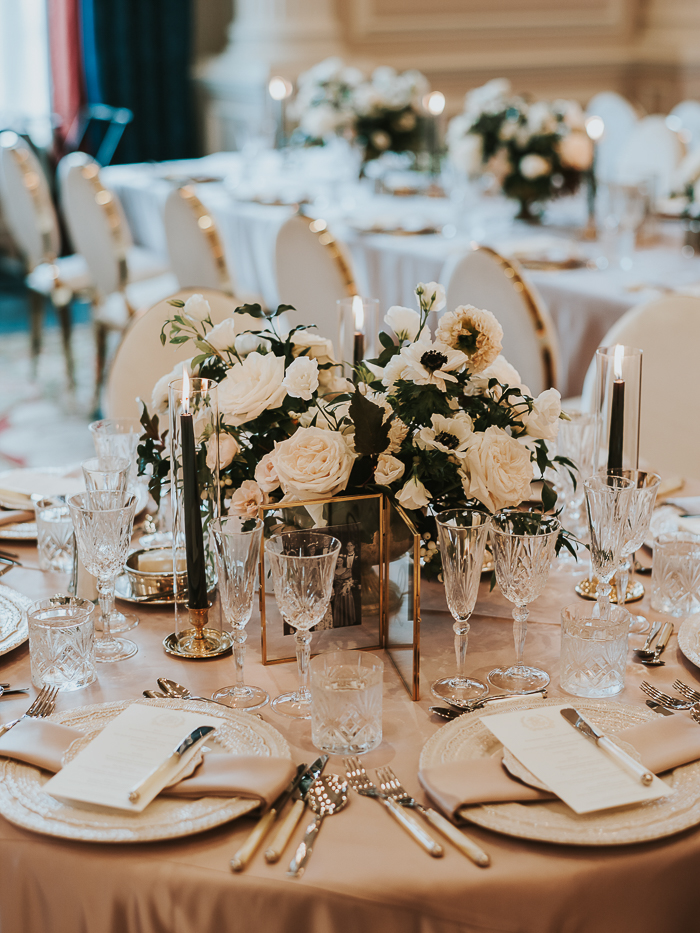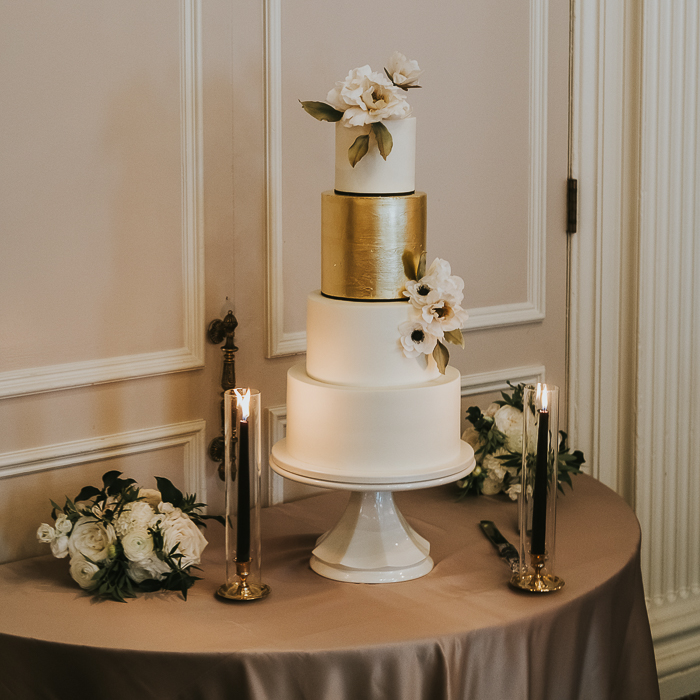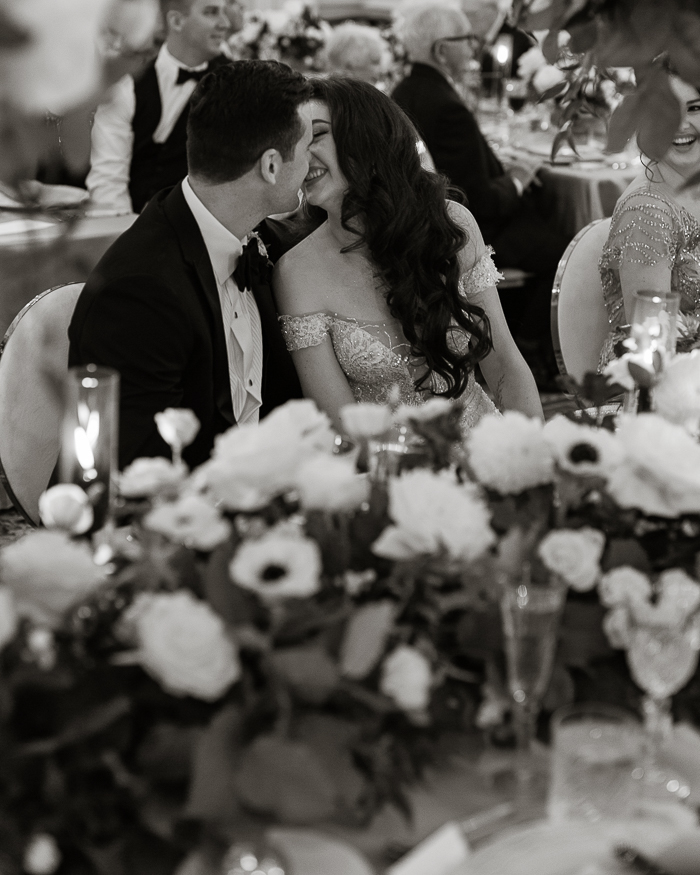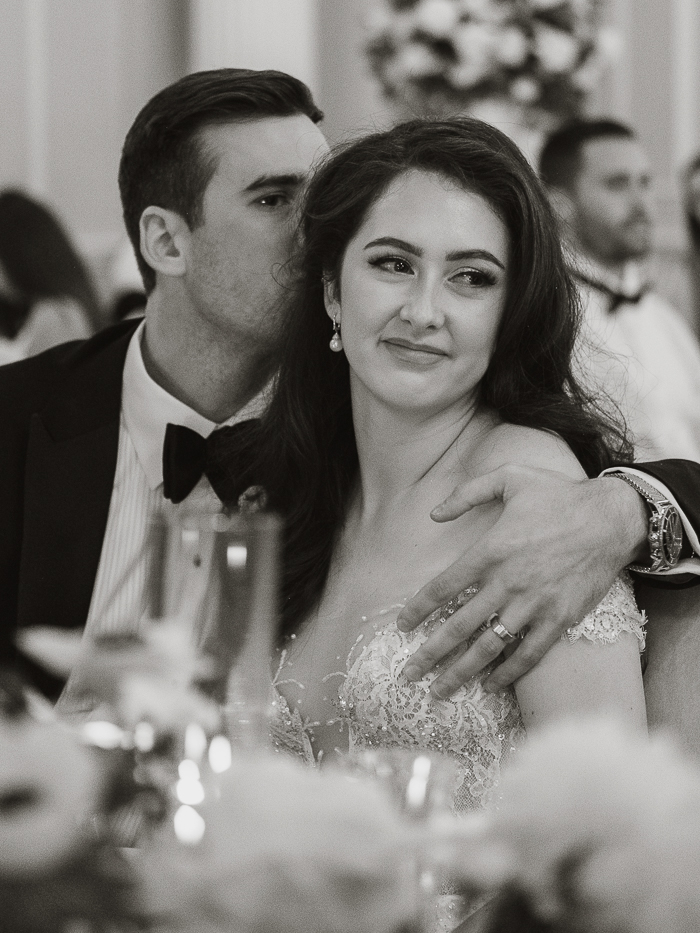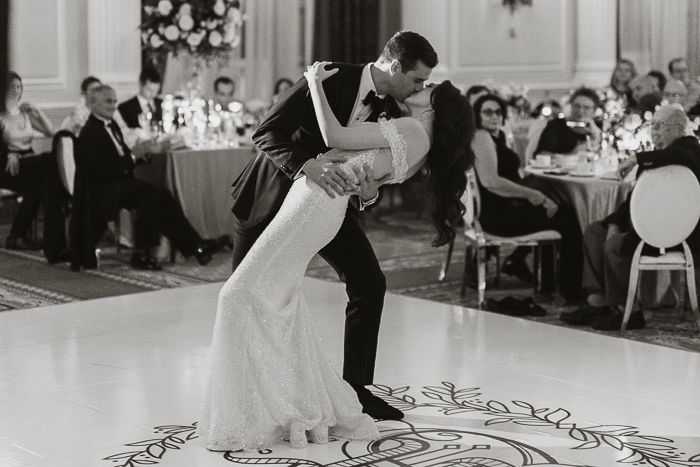 Congratulations to the beautiful couple, Holly and Steve! Thank you to Junebug member Joel and Justyna for capturing this beautiful day. To check out more of their work, visit their profile in our directory of best wedding photographers in the world!