Historically thought to bring the newlyweds a bountiful and fruitful marriage, showering the couple with rice as they make their wedding grand exit is a ritual that has been practiced for generations. In recent times however, couples have embraced alternatives to this festive tradition that are more environmentally friendly or that give their wedding a little extra personality. Give your guests something to remember you by with these seasonally inspired send off ideas!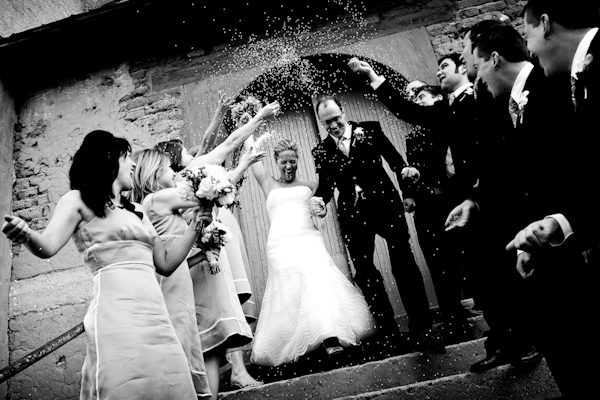 (photo by Ben Chrisman Photography)
Spring Send Offs:
Celebrate your spring fever with the fragrant blossoms of cherry trees. Thought to bring good luck, cherry blossoms are the quintessential representation of springtime. These real cherry blossoms can be found on Etsy.com, and possibly through your florist as well.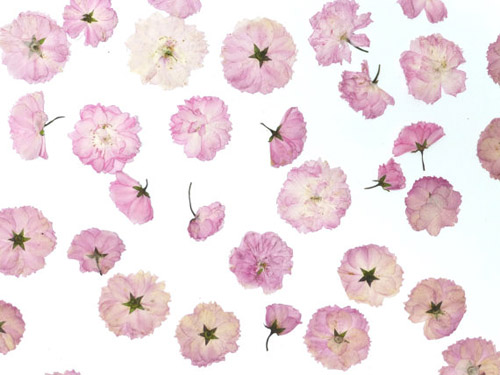 Summer Send Offs:
Certainly the most popular season for weddings, summertime offers lots of ideas for send offs, from bubbles, to sparklers, to birdseed. For couples looking to step out of the box, consider tossing dried lavender buds. The most ecofriendly of choices, lavender is a wonderful substitute for birdseed or rice that will still provide you with the classic send off photo op. Bonus: it will smell divine! You can find dried lavender buds at Save-on-Crafts.com.
Fall Send Offs:
Looking for a send off fit for a crisp autumn day? These natural gold boda tree leaves from Thailand will provide a delicate autumnal elegance as they float to the ground around you. An alternative to flower petals, and just as beautiful. Check out Save-on-Crafts.com for even more colors.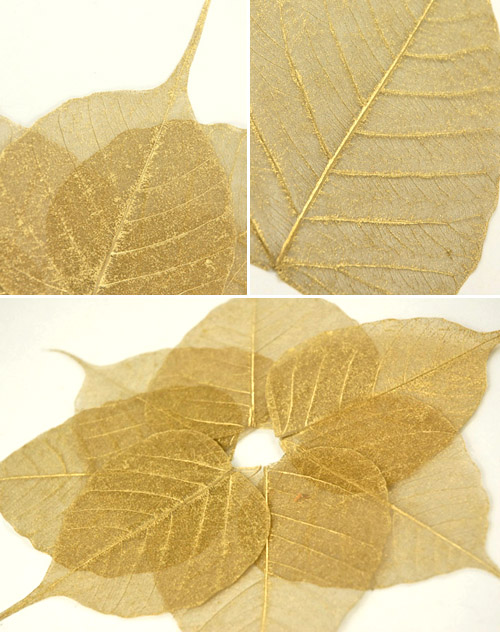 Winter Send Offs:
Similar to ribbon wands, these streamers make a glorious end to a night filled with dancing and laughter. If your crowd loves to party, this is the exit strategy for you. These streamers are available on Etsy.com in ten different colors that you can mix and match to your hearts content.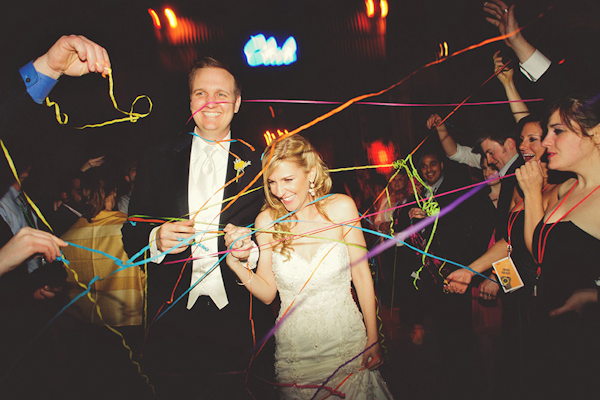 (photo by Jason Mize Photography)