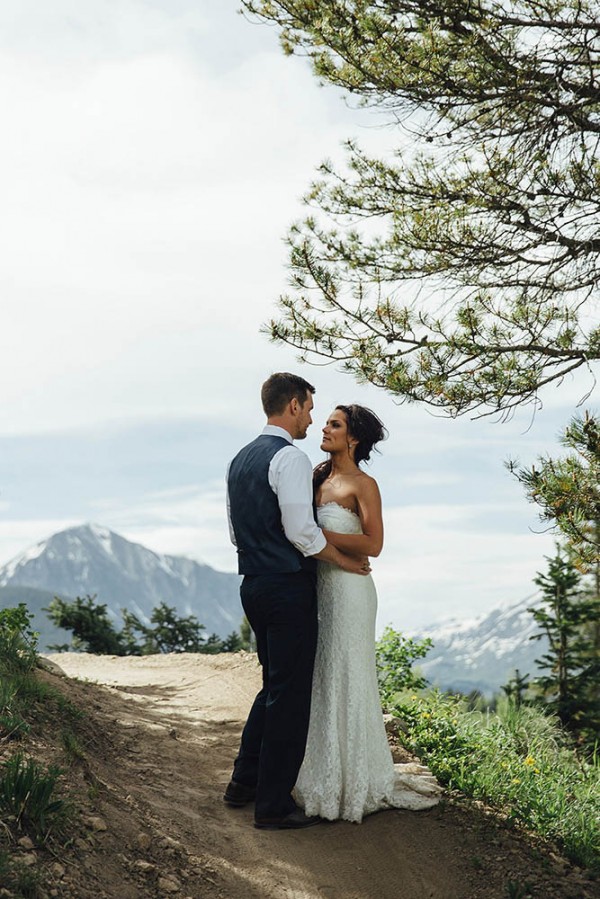 image by Geoff Duncan
We've noticed a trend in our real weddings that couples are loving mountain weddings. Our lovely couples and their talented wedding professionals have done a spectacular job providing rustic mountain wedding inspiration for our readers, so here are some tried and true tips for planning your own mountain affair with rustic flair.
Swap out your heels for boots. A mountain wedding requires quite a bit of trekking through the elements, so you'll want a pair of sturdy shoes that won't dig into the dirt with every step. Cute boots are both practical and fits the theme of your rustic affair.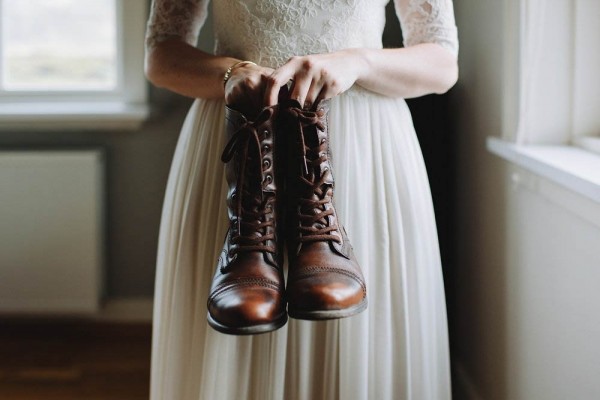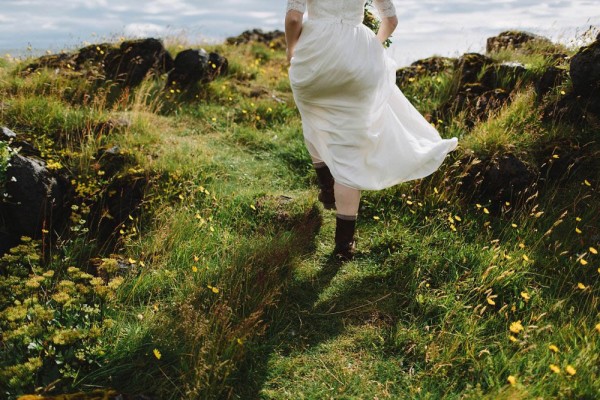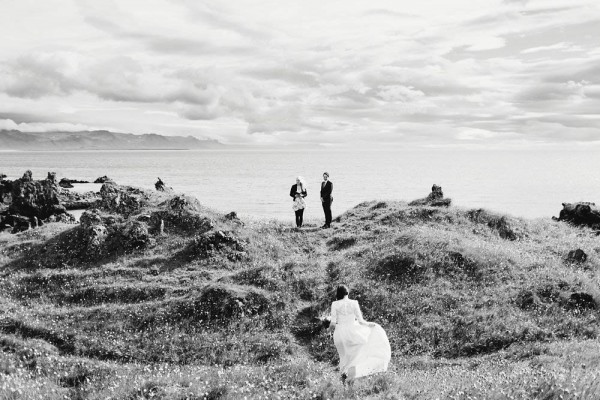 images by With Love & Embers
Choose a picturesque ceremony location. Mountain regions are known for their brilliant landscape, so set you ceremony in a spot that will make an extraordinary backdrop for your vows and your wedding photos.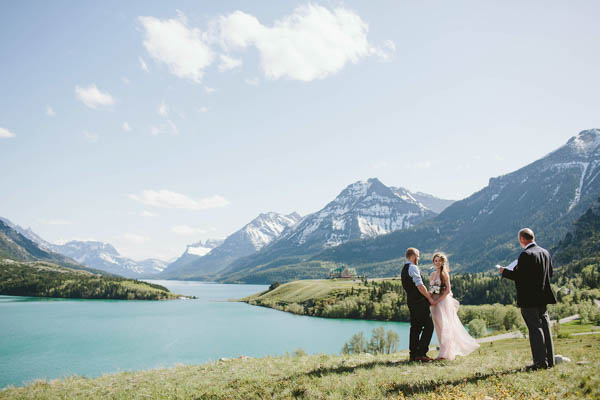 image by David Guenther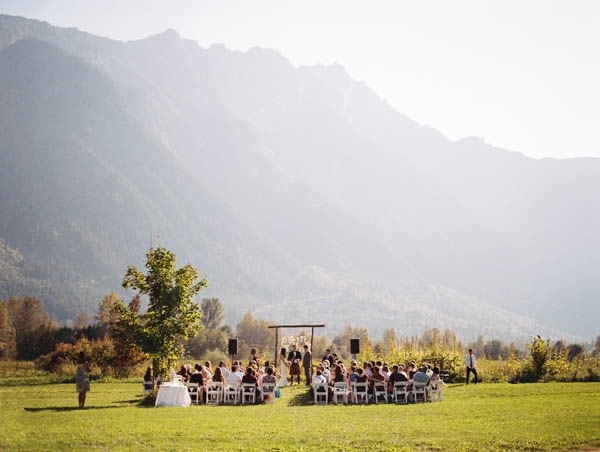 image by Dallas Kolotylo Photography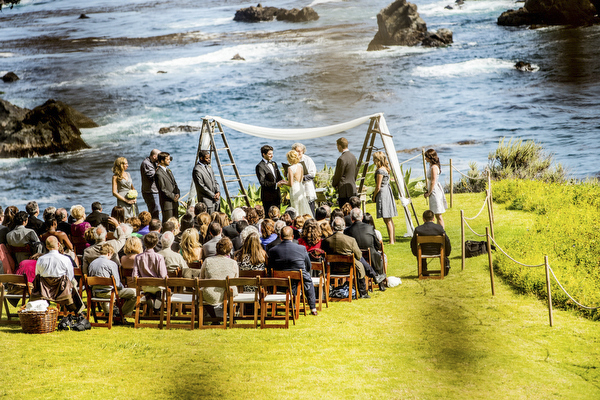 image by Mott Visuals
Mimic the mountain nature in your decor. The flora and fauna in the surroundings of your venue are the perfect inspiration for your wedding decorations. We love the gold painted animals as a part of the centerpieces, and the leaves pulled from the natural surroundings included in the bridal bouquet.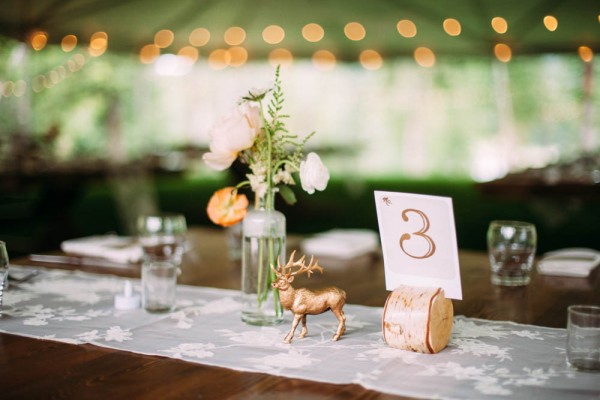 image by Cluney Photo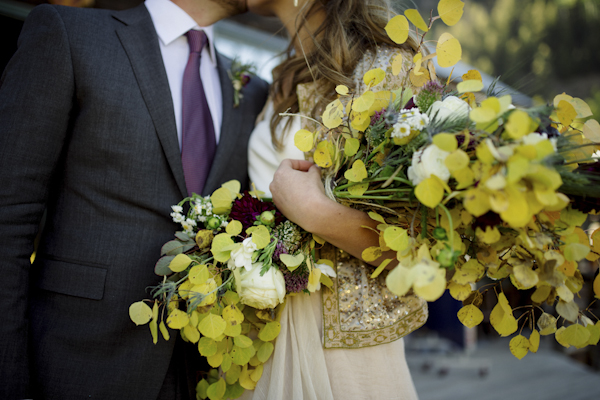 image by Chowen Photography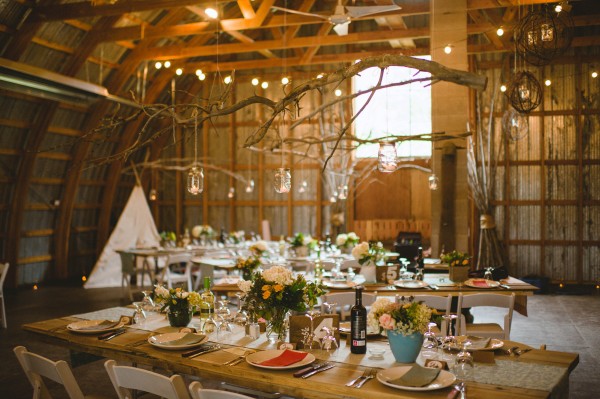 image by Nordica Photography
Contrast the dark earthy tones with a light color palette. Creating a rustic look is all about mixing textures and using contrasting elements, so choose a feminine color palette with soft garden roses or delicate peonies.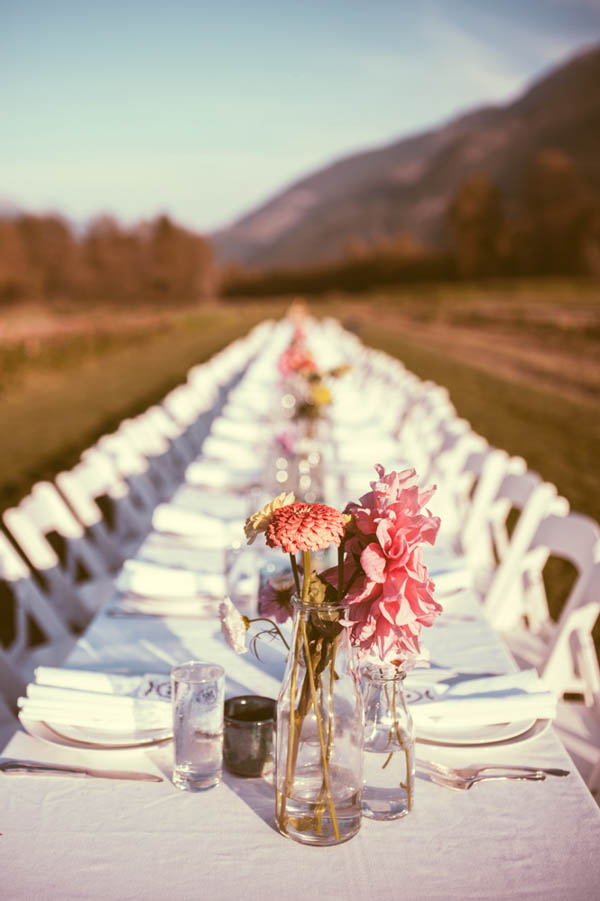 image by Dallas Kolotylo Photography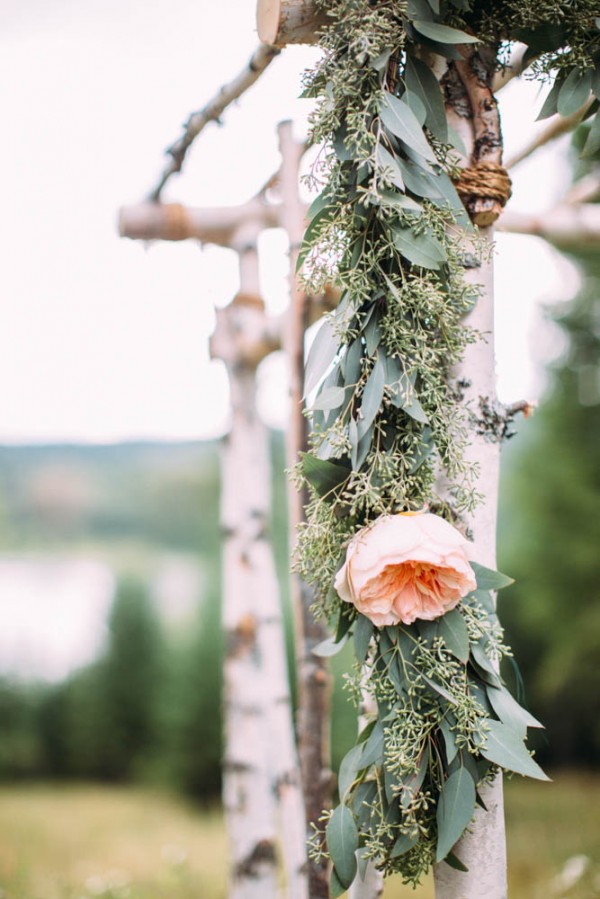 image by Cluney Photo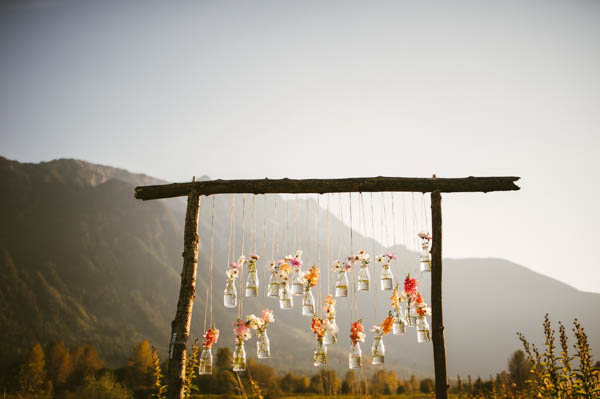 image by Dallas Kolotylo Photography
Don't be afraid of adventure. Sometimes getting the perfect shot requires a little bit of courage and a sense of adventure. Climbing, kneeling, and jumping may all be part of the job in order to capture the unforgettable moment you'll always cherish.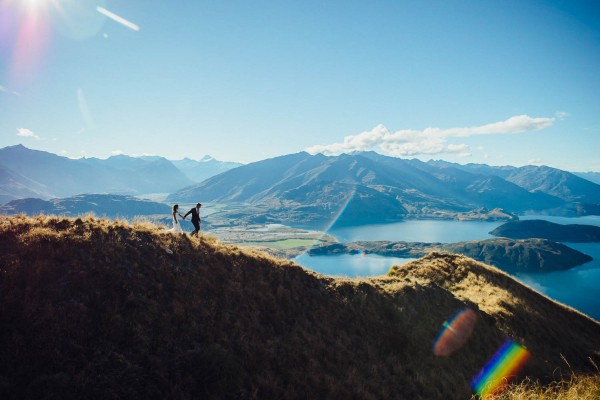 image by Golden Hour Studios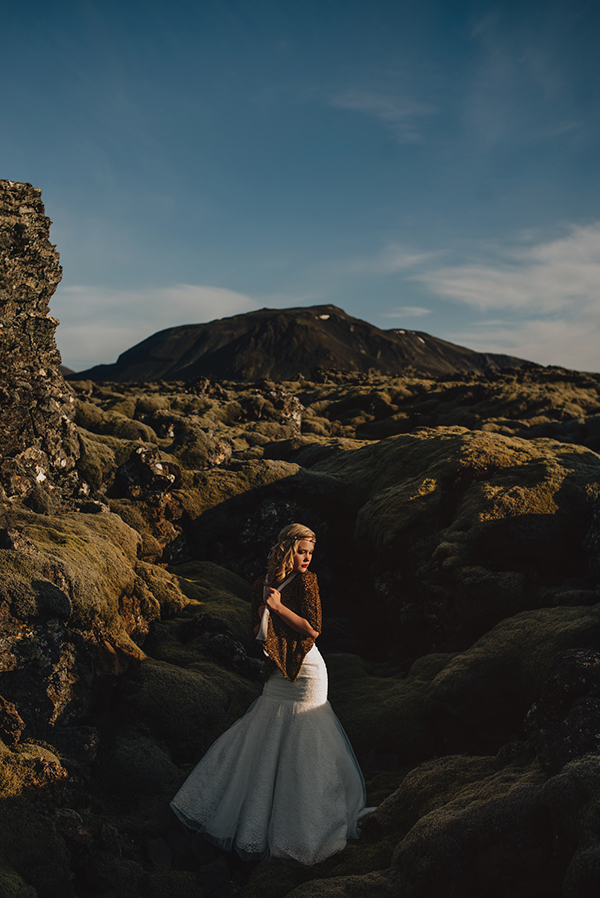 image by Gabe McClintock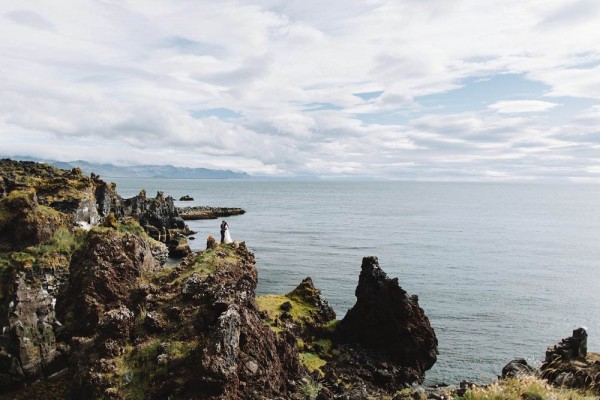 image by With Love & Embers
Can't get enough mountain wedding inspiration? See more from Heather and Kevin's vintage mountain wedding in Montana.