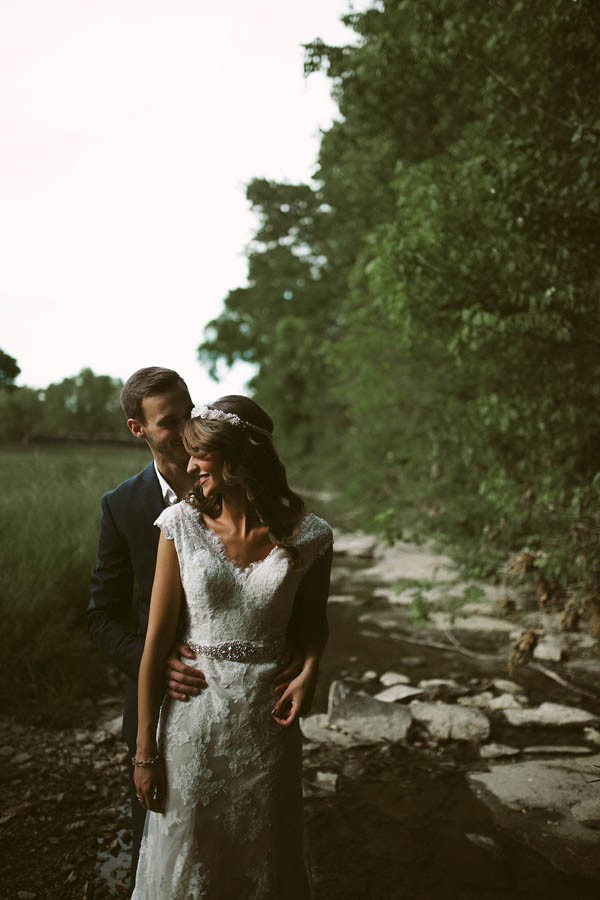 Hayley and Josh wanted to show their out-of-state friends and family an authentic Kentucky wedding, and Bluegrass Wedding Barn couldn't have been a more perfect venue for the rustic affair. The couple said "I do" in an elegant outdoor ceremony where they were joined by their chic wedding party, dressed to the nines in navy and copper fashions. As beautiful as every bit of decor was on their wedding day (the naked cake is to die for!), the couple most cherished their moments spent taking pictures with Brandi Potter Photography as husband and wife. The sunset portraits and sparkler send-off are positively breathtaking!
The Couple:
Hayley and Josh
The Wedding:
Bluegrass Wedding Barn, Danville, Kentucky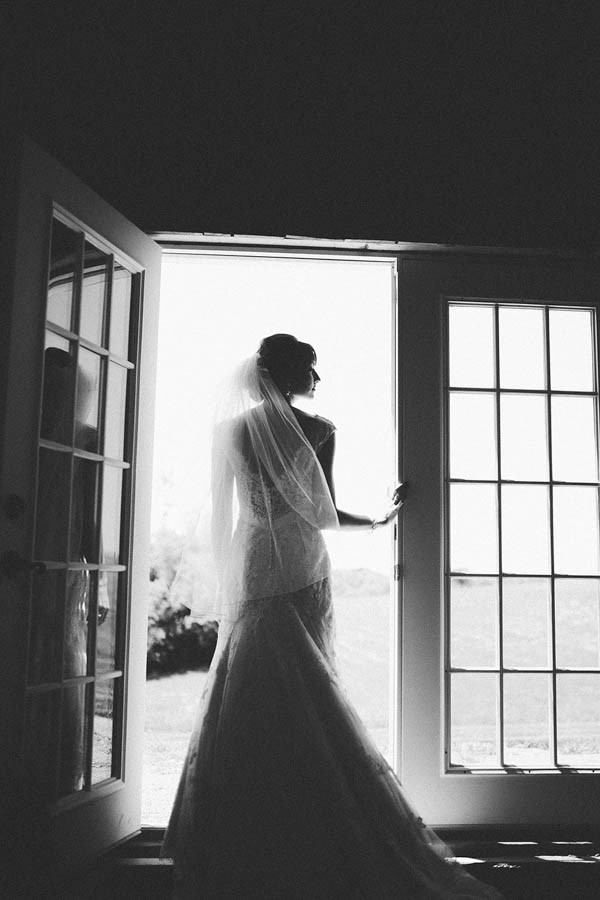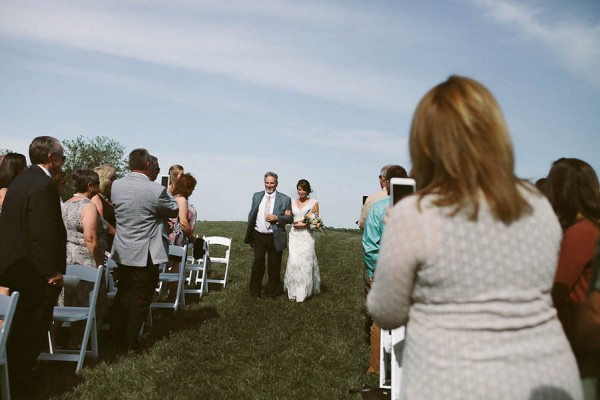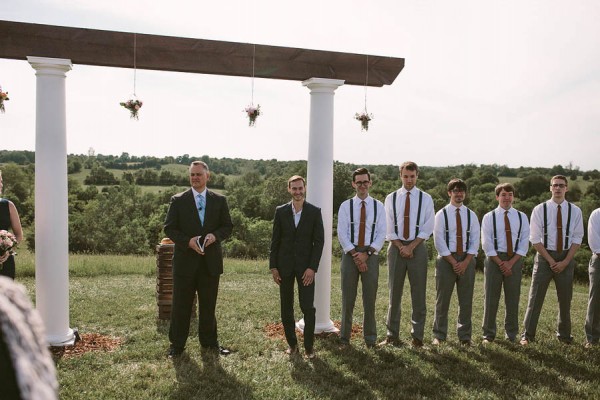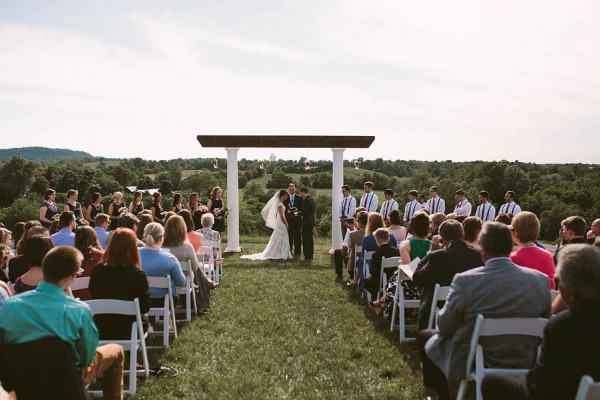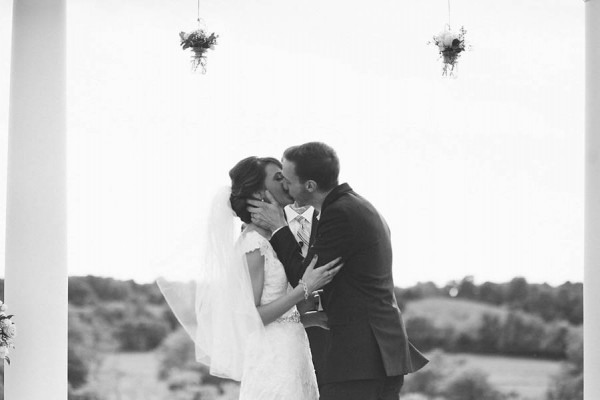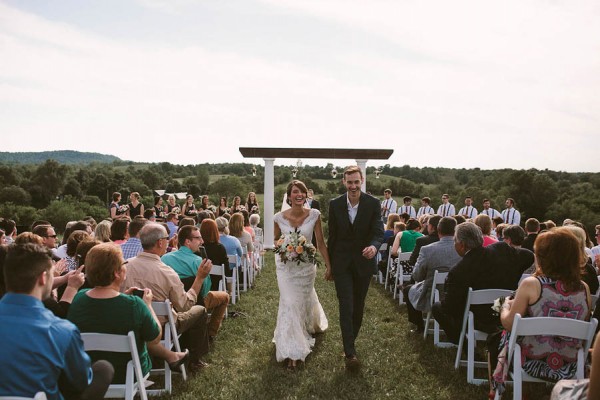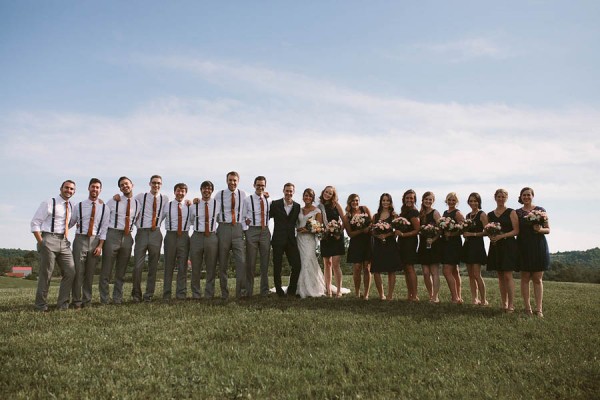 We decided we wanted to choose a color combination that we hadn't seen before. I liked the idea of navy dresses for my girls and it all came together when we put the guys in a copper tie with navy suspenders. Our bridal party's attire was a perfect complement to the lush, green hills of Kentucky surrounding us!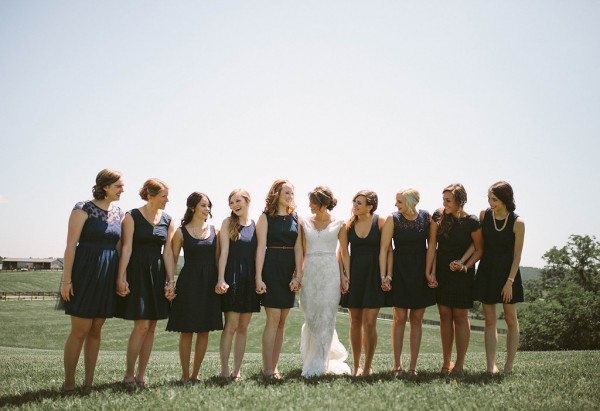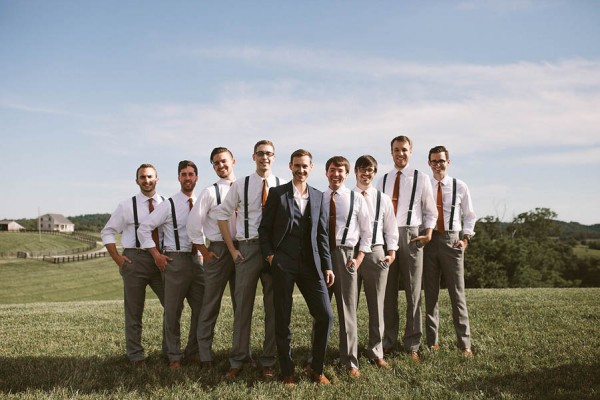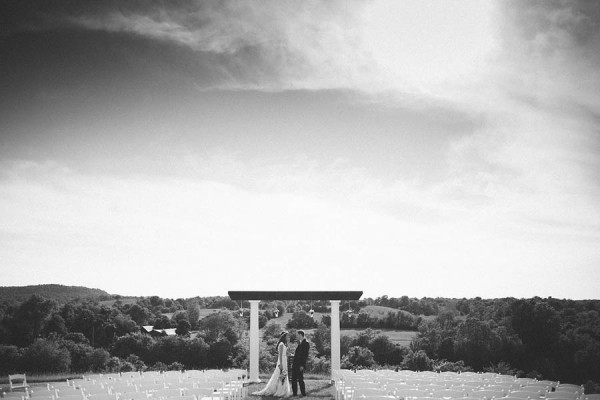 We both really loved sneaking out (twice!) to take photos together. The first time, we escaped directly after the ceremony to take bridal portraits. We ran down to the creek to take photos together just the two of us with our photographer and it was perfect. Later in the evening, Brandi took us outside to get some pictures as the sun was setting and they turned out amazing!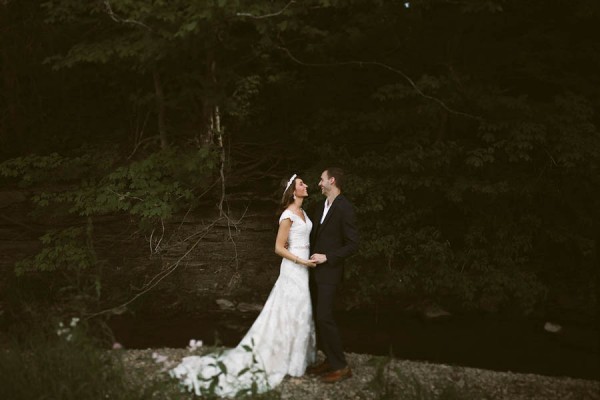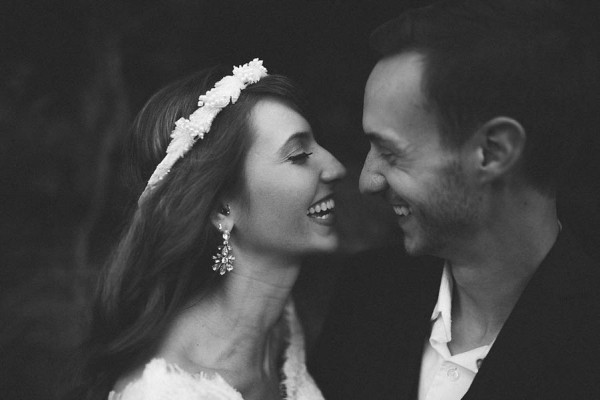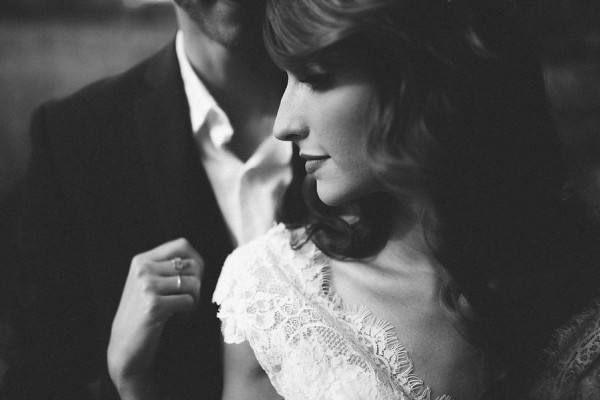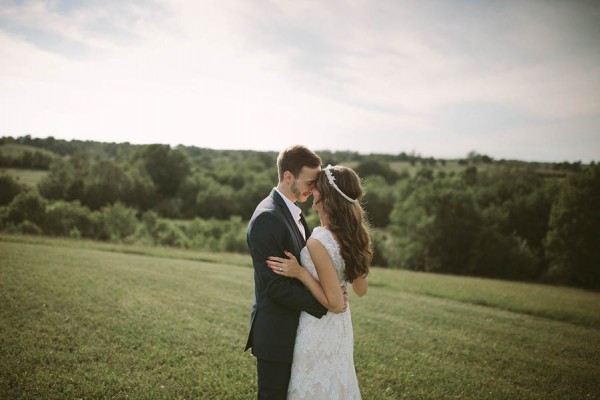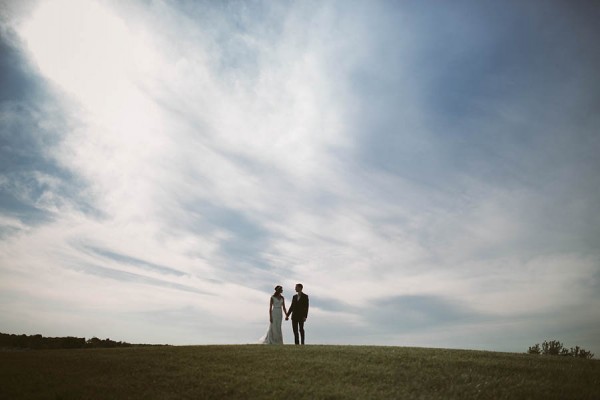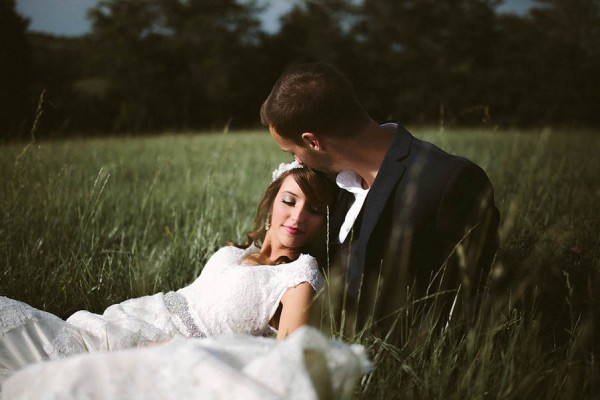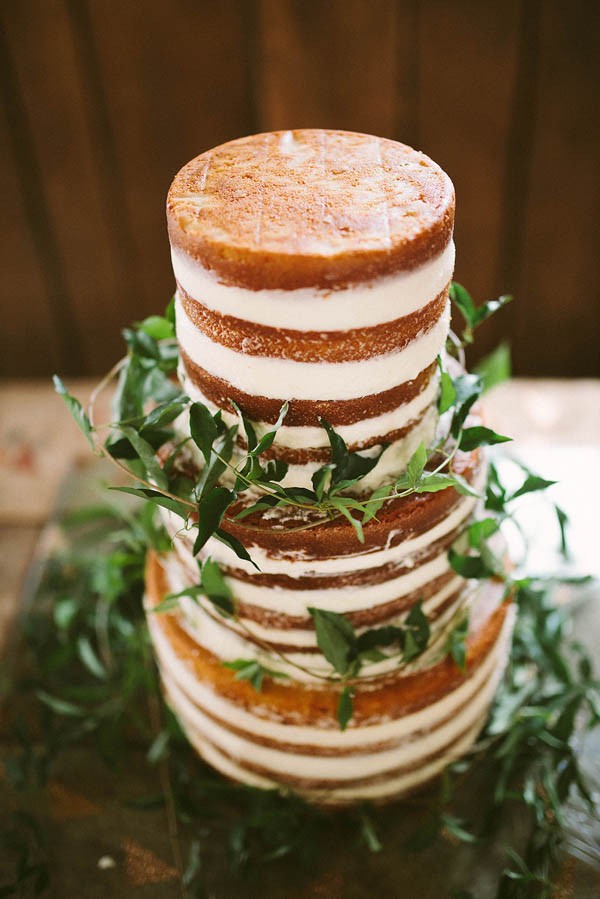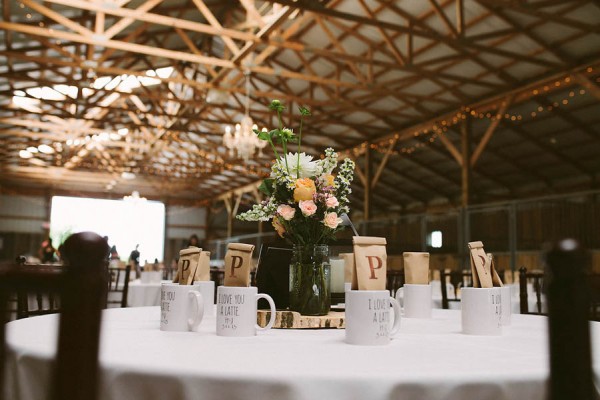 We loved the idea of having a rustic, Kentucky wedding from the start. The majority of our family and friends were traveling from out-of-state and we wanted them to experience the beauty of the place we call home! We found the Bluegrass Wedding Barn and I immediately fell in love after visiting it the first time. It had everything we wanted: a beautiful outdoor ceremony spot and a rustic, indoor barn large enough for all of our guests. The overall atmosphere was breathtaking on our wedding day.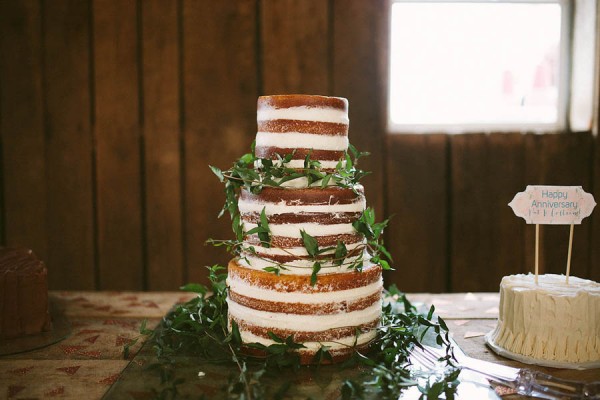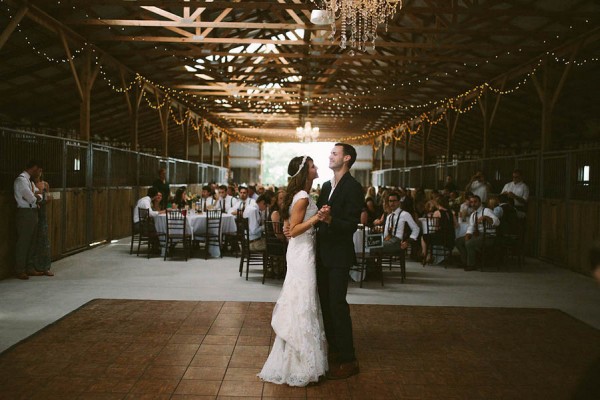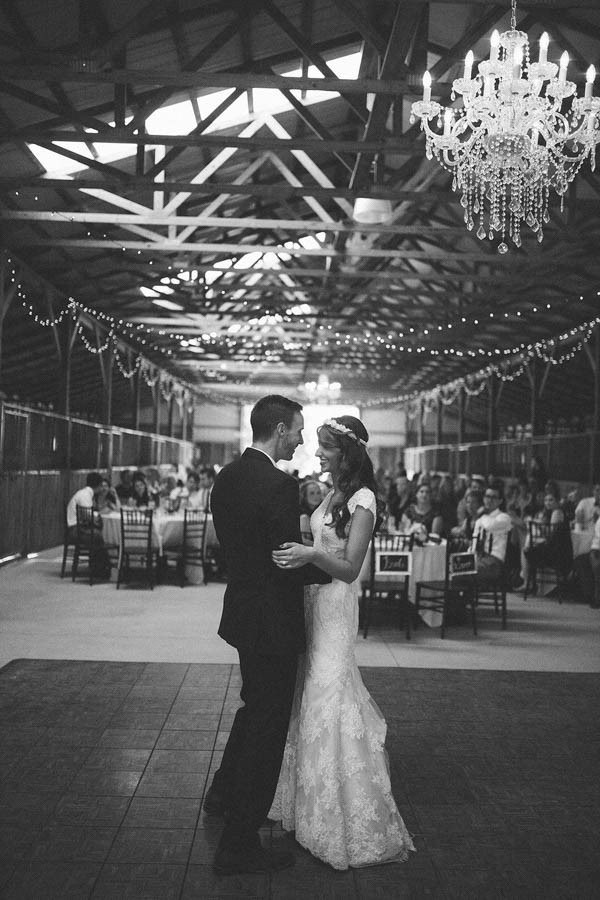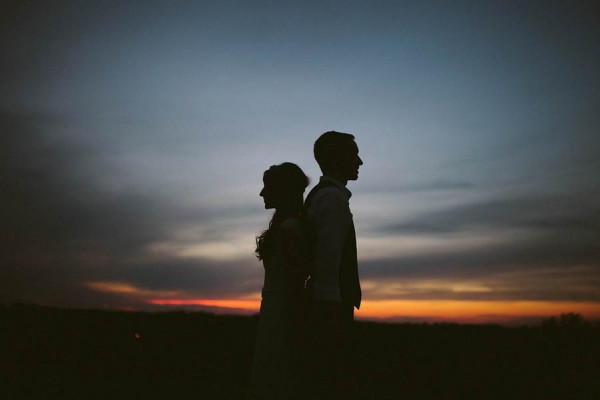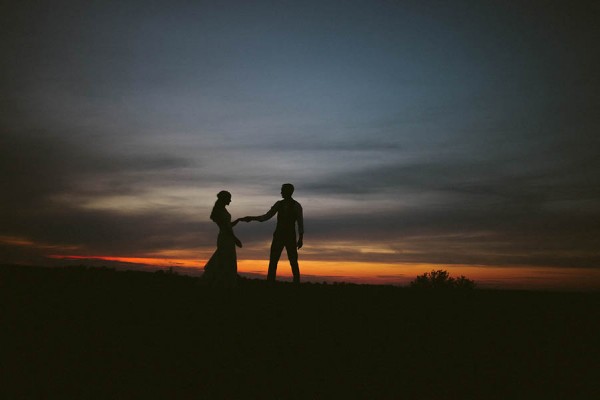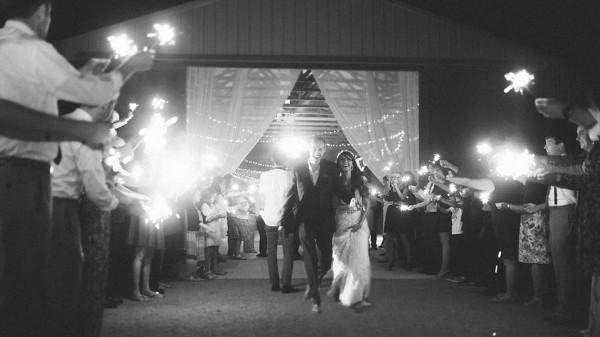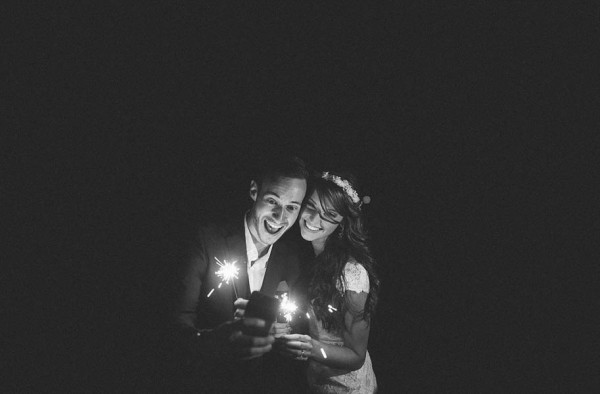 Our Videographer, Jon Tsang, was absolutely amazing. He has such an eye for creativity and really made us feel comfortable on camera. His style is unlike anything we've ever seen before and the video is so great!
Congrats to Hayley and Josh on their Kentucky wedding! For more of Brandi Potter Photography, check out Jessy and Travis' Virginia engagement photos in the Jefferson National Forest.