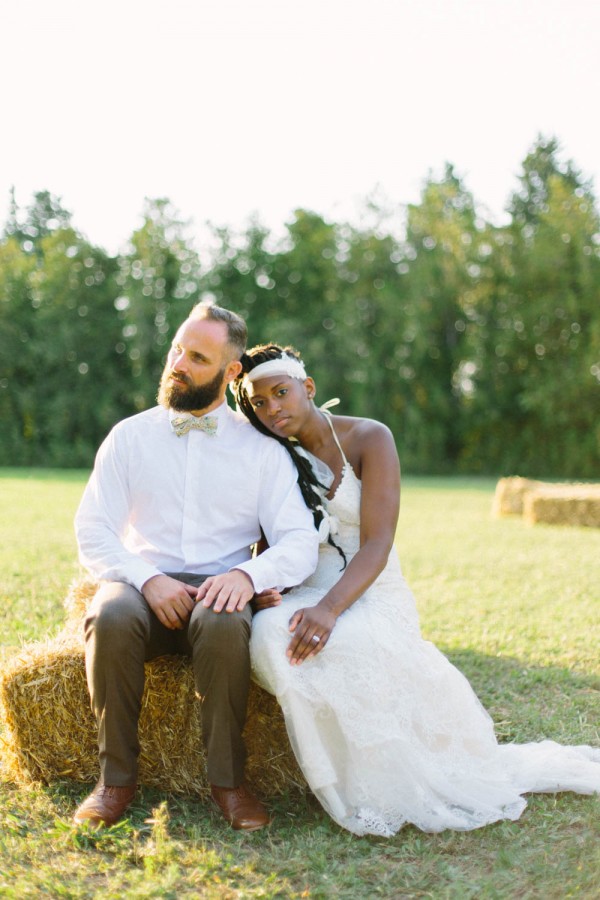 Béatrice and Frédéric envisioned a stress-free wedding day surrounded by friends and family. Their rustic outdoor wedding at Le Mas St. Martin in Provence, France was filled with light pink and white florals, bales of hay covered in linen for seating, and tons of games! Making the day even more special, the bride's brother was the officiant. And, to top it all off, Lmvisual captured beautiful moments of the new husband and wife!
The Couple:
Béatrice and Frédéric
The Wedding:
Le Mas St. Martin, Provence, France
The Inspiration:
The theme of our wedding was very relaxed, with a little bit of barn and vintage inspiration. We had oat hay covered with white linen as the seats for our guests during the ceremony. The floor was covered with vibrant carpets. We also had gorgeous flowers and had the initials of our names made of flowers. Given that we have our organizer (who did really great!) everyone still tried to help her on the decorations and set up. We both have an upbeat and spirited personality, and so do our families and friends, so it is definitely what we pictured and what we wanted to have on our wedding day — full of fun and surrounded by love.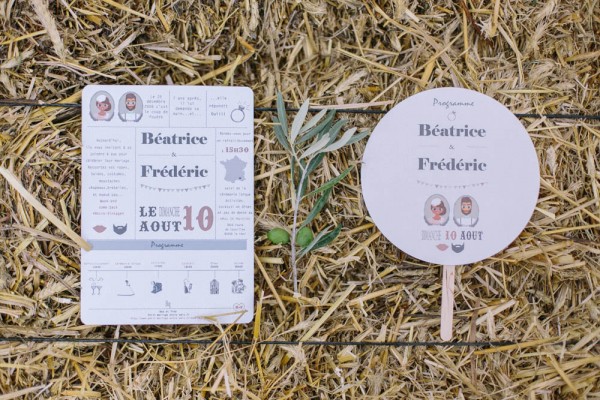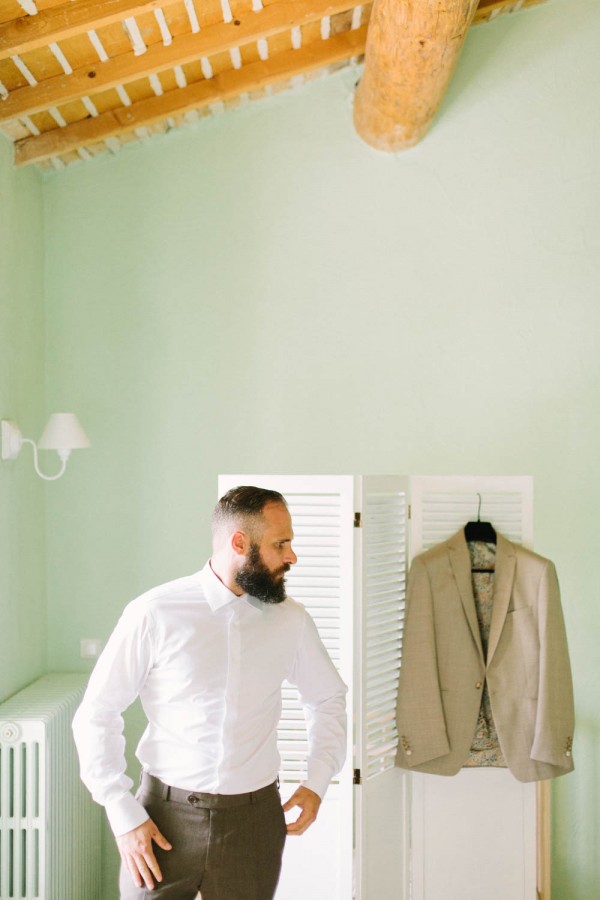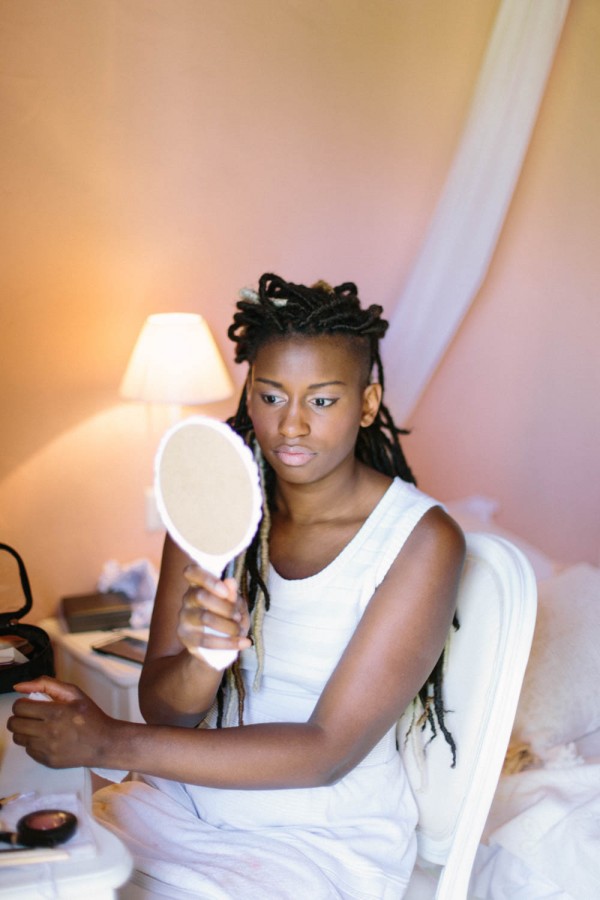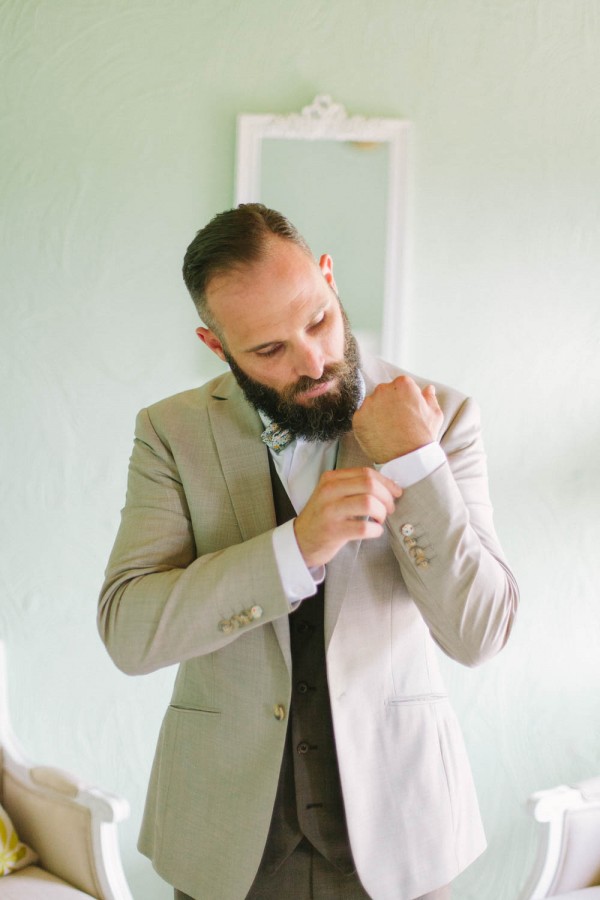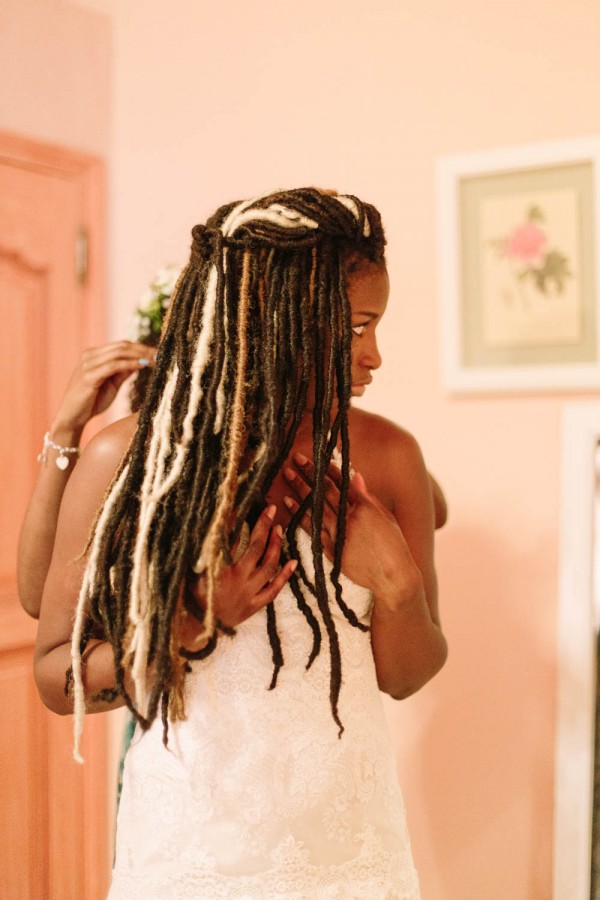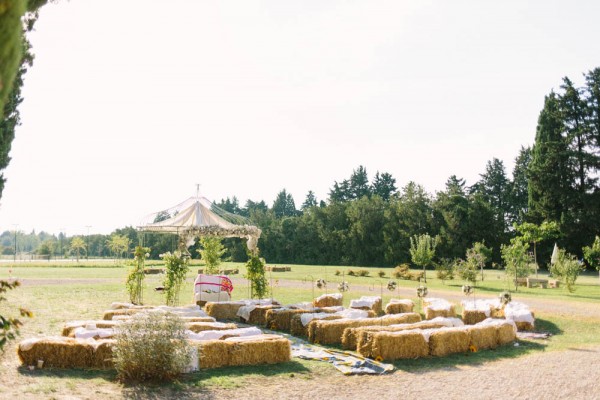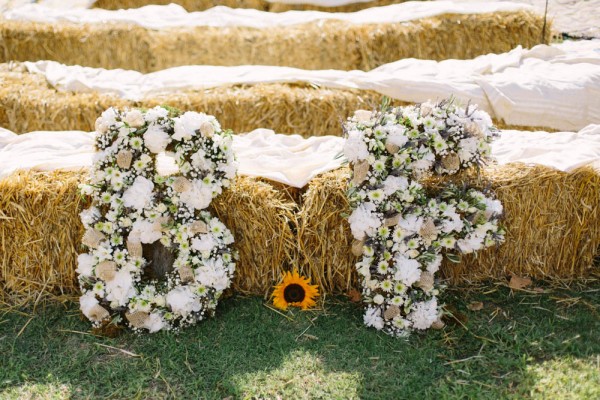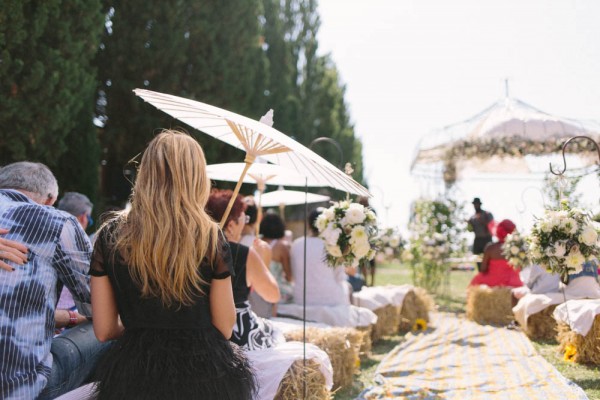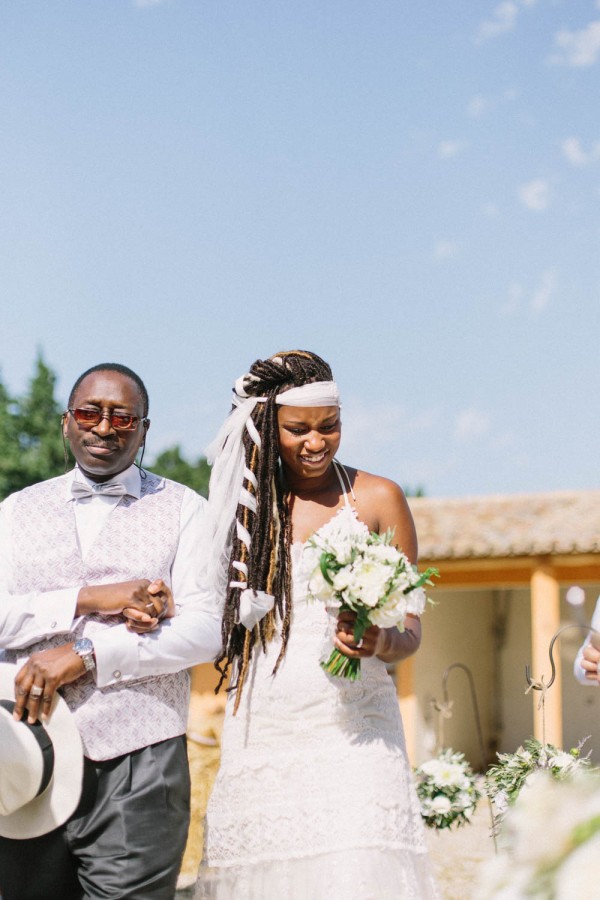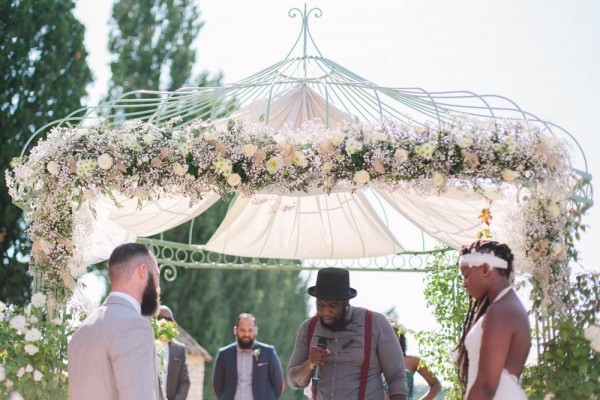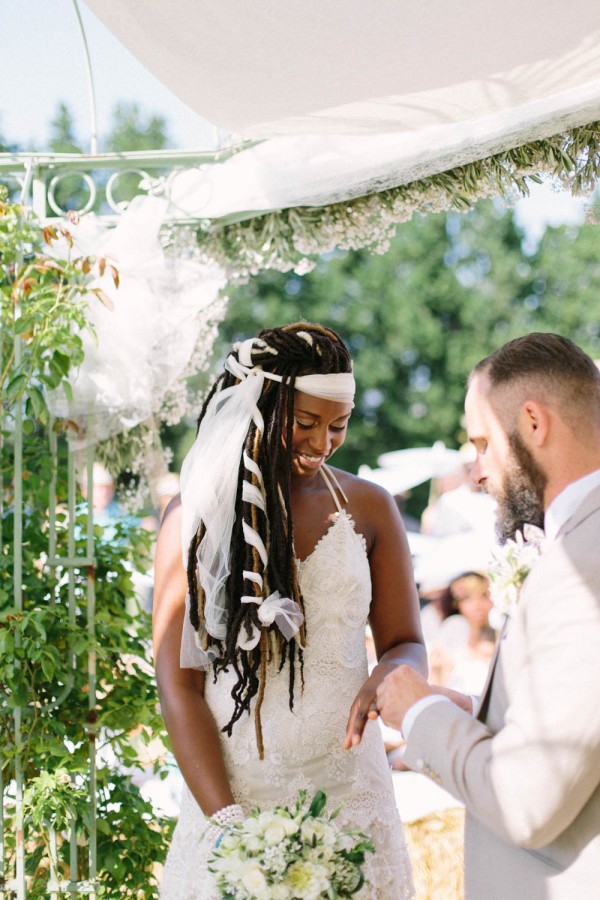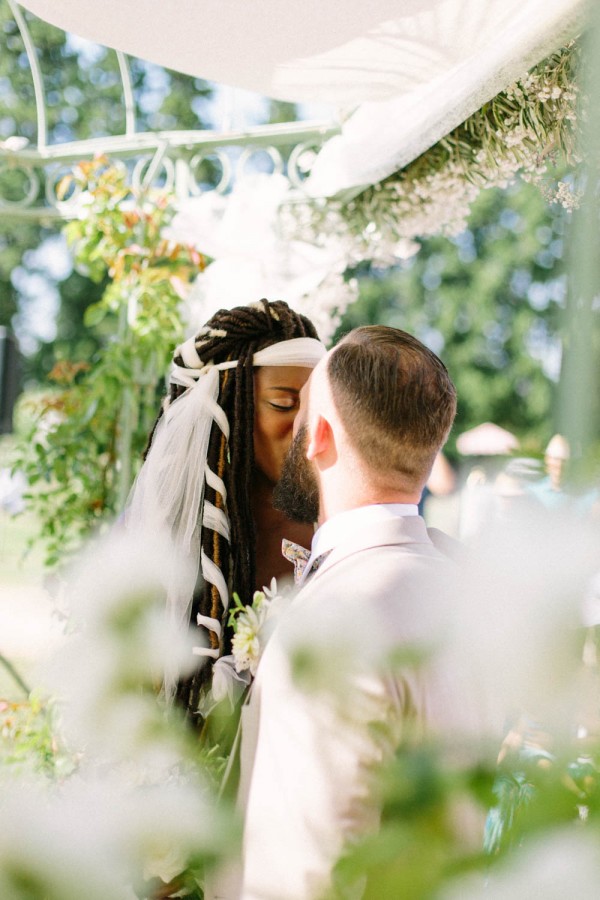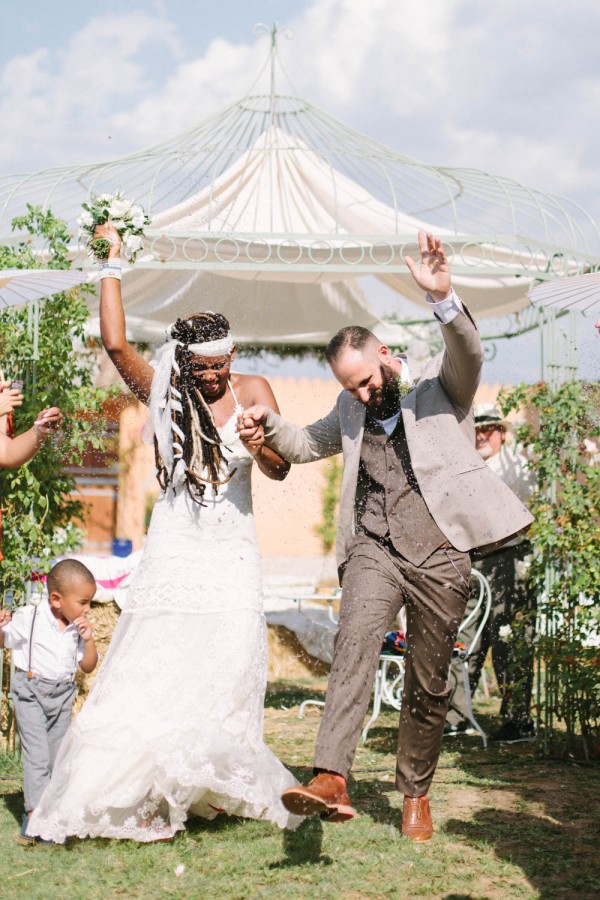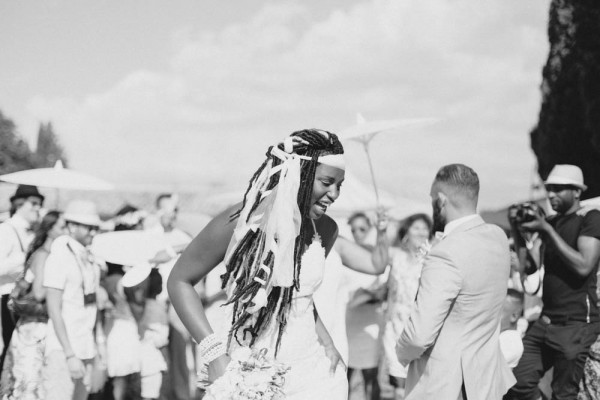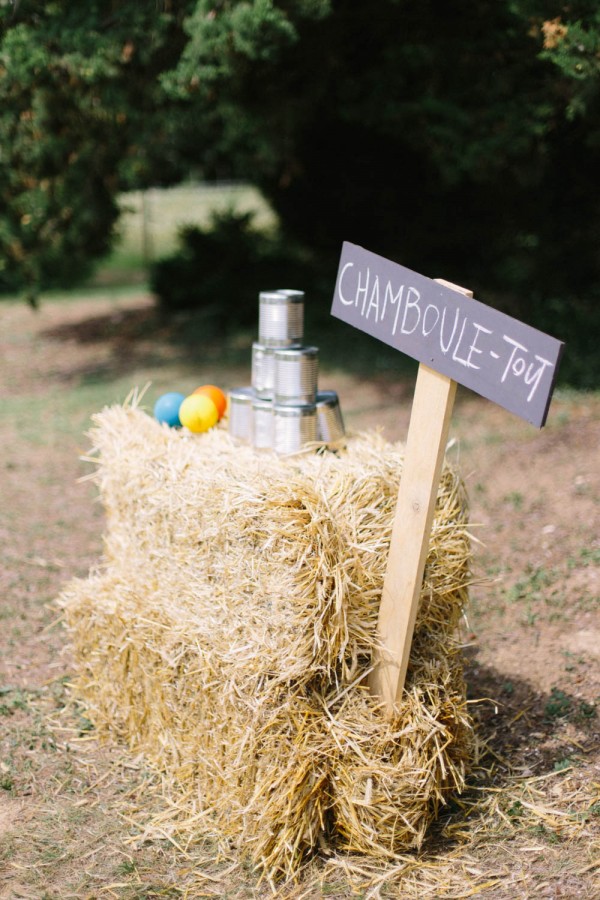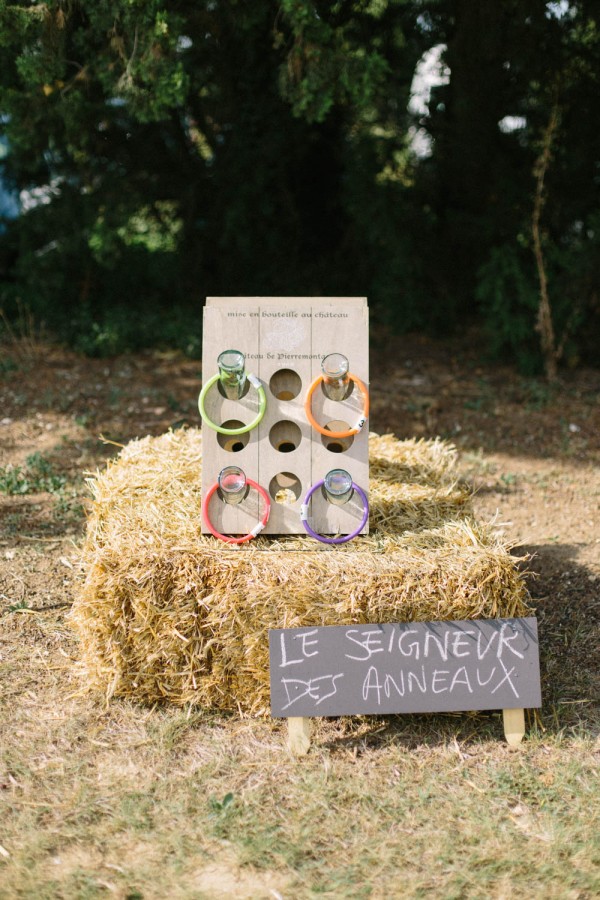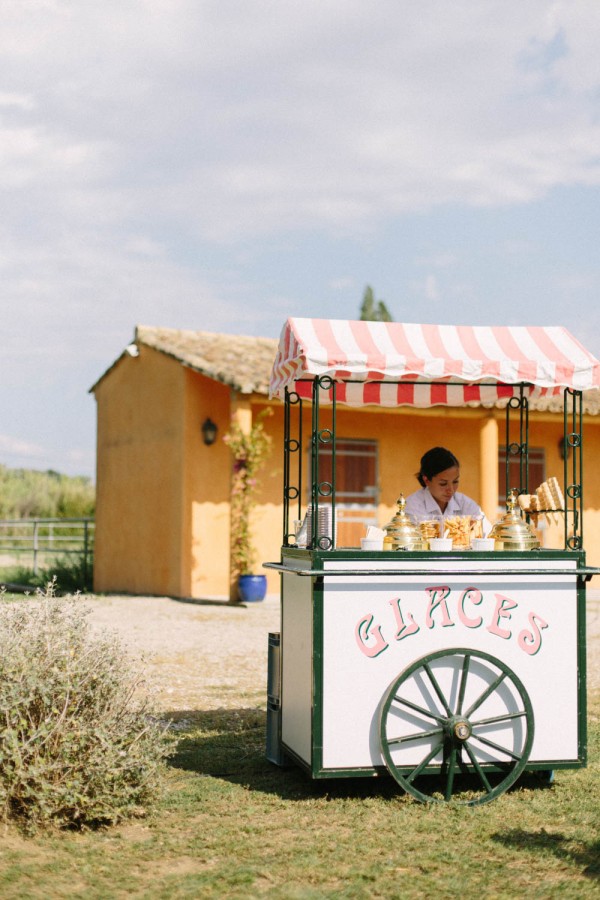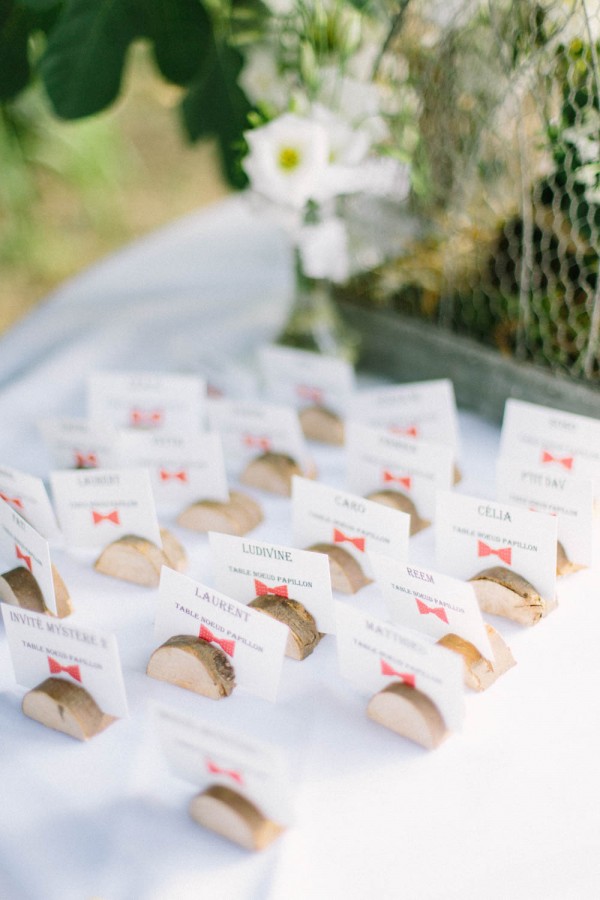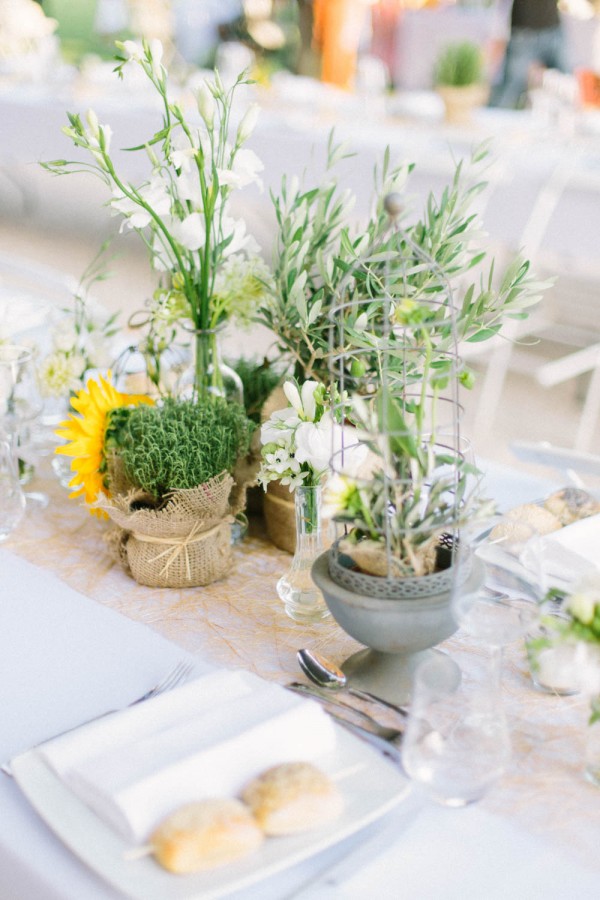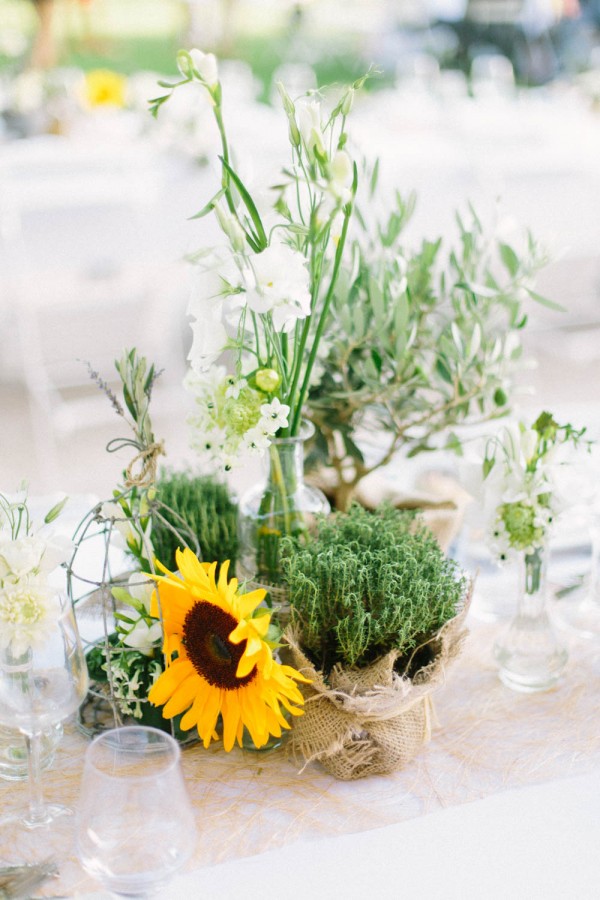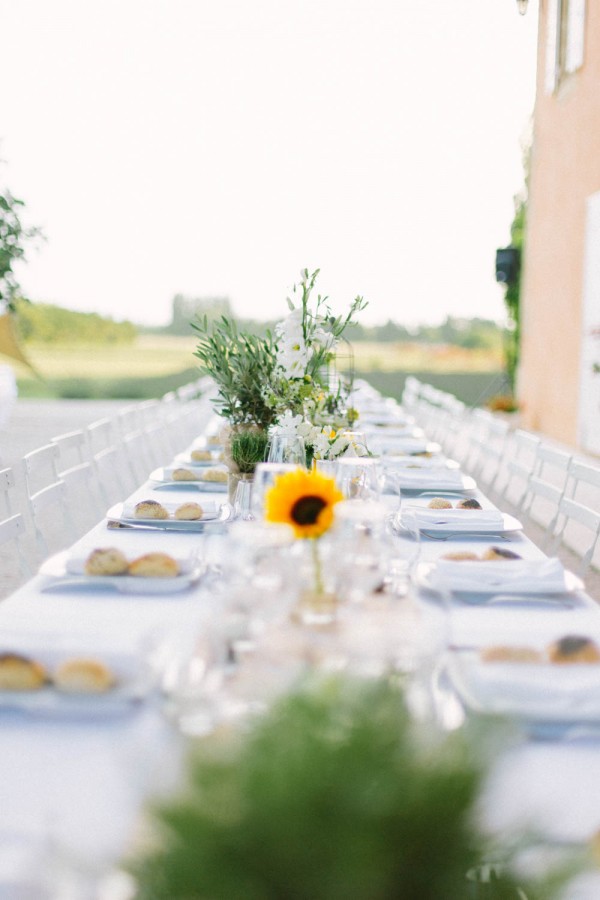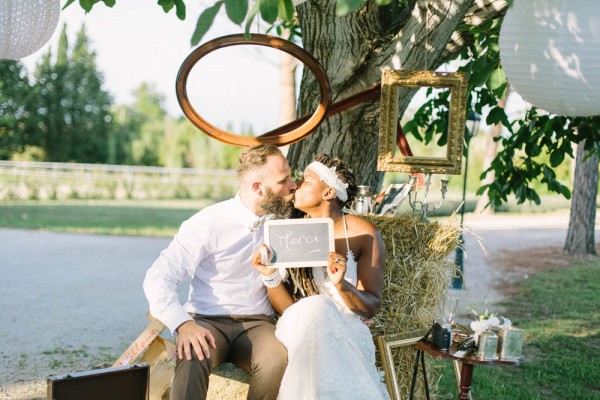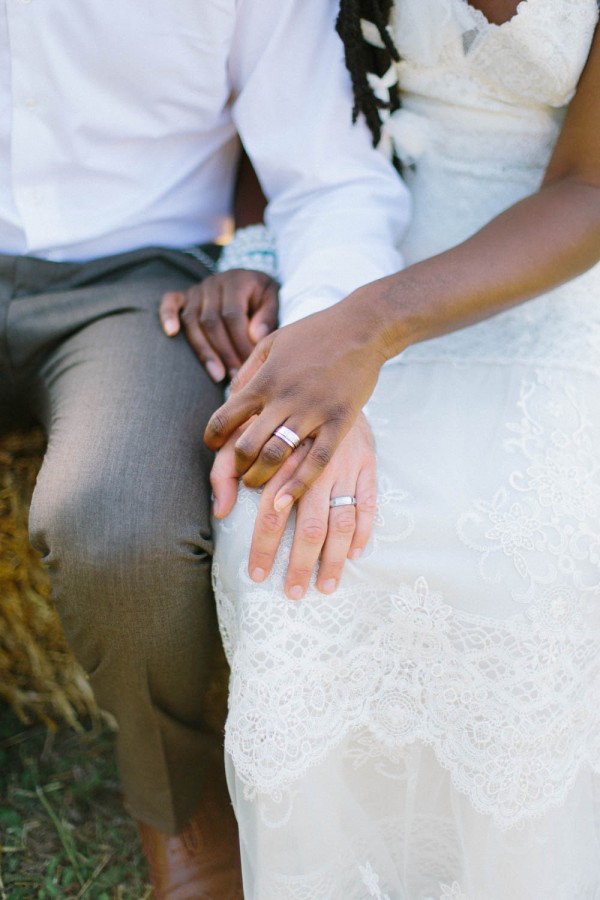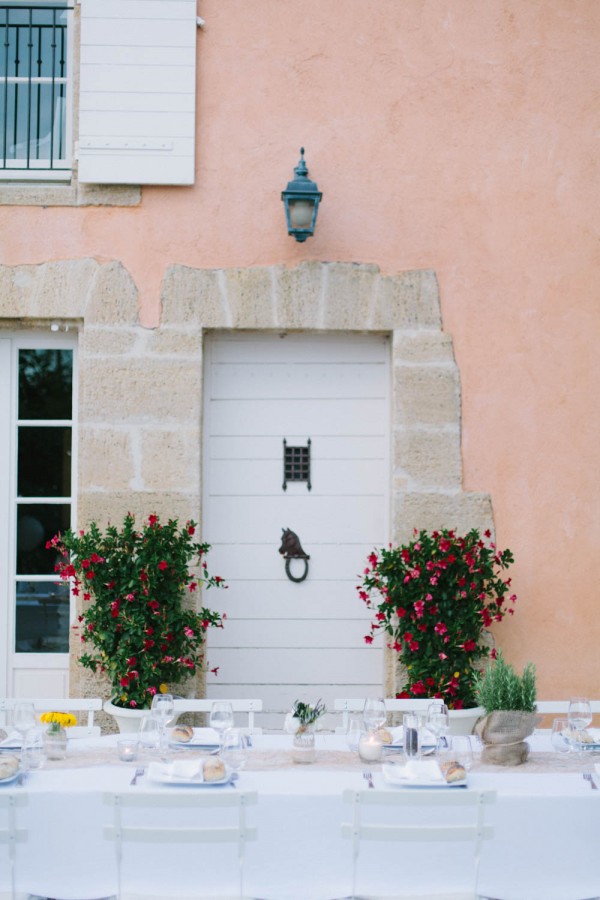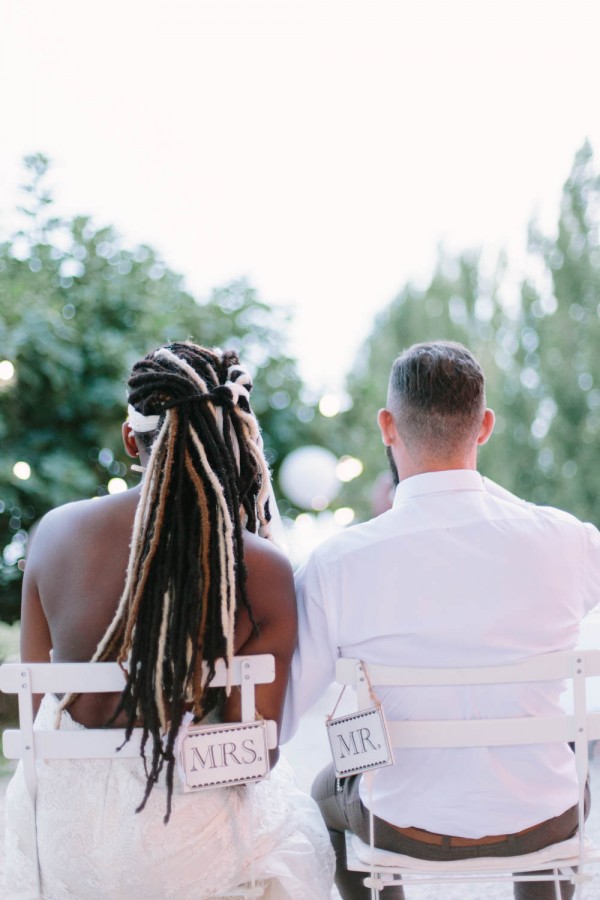 The Moments:
It's too hard to pick one, we just loved every moment of our wedding day! But, I would say that the most memorable part was the ceremony. Fred and I are from two different cultures, and being surrounded by all our loved ones altogether, at the same time having my brother as the celebrant, simply put an intense emotion on both of us. It still lingers on me every time I remember this moment. :)
The Couple Recommends:
Lmvisual, I'm thankful for Maya. She did an amazing job without being obtrusive. It goes without saying that we are more than happy with our photographs. These are perfect images, they allow us to immerse ourselves over and over again on what is still the best day of our lives. This was definitely a lifetime memory and we are really glad that she was part of creating it. Also, Atelier Traiteur Marseille was really great! Their food was really good, and the service was amazingly efficient.
The Wedding Team:
Photography – Lmvisual
Event Planning – Eternal Event
Venue – Le Mas St. Martin
Floral Design – Instant Fleuri
Catering – Atelier Traiteur Marseille
Wedding Dress – Yolan Cris
Bridal Accessories – Salvatore Ferragamo, Thomas Sabo
Groom's Apparel – Faubourg Saint Sulpice
Rings – Nava Création
A special thanks to Lmvisual for giving us a glimpse into Béatrice and Frédéric's rustic outdoor wedding at Le Mas St. Martin in France! Want to see more bohemian styled wedding inspiration? Check out this Southwestern inspired boho bride style!