Happy Thanksgiving everyone! We hope you had a wonderfully delicious day filled with friends, family and fun. Thanksgiving is my favorite holiday because it's all about gratitude (and scrumptious food!) and at Junebug we try to approach both life and business with a sense of gratitude in everything we do. Whether it's for the wonderful things or the challenging things, if we can approach them all with an open heart and an appreciation for the opportunity to grow, then there's no end to the positivity and inspiration we can draw from our experiences. In honor of all this love in the air, today we're bringing you the work of a photographer who we met with in Los Angeles, and who blew us away with her warmth, her wisdom, her spirit, and of course, her work.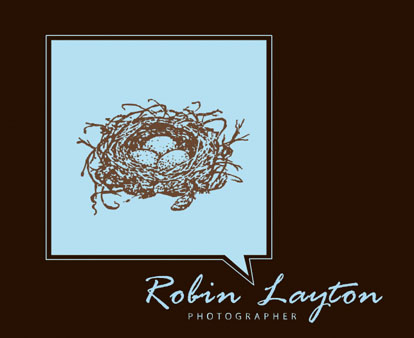 Robin Layton is a photographer who Kim, Blair and I have admired since we first met in art school so many years ago. Over her long career she has photographed for newspapers, commercial clients, families and weddings, and has even been nominated for a Pulitzer Prize. Today she lives in L.A. and counts a long list of celebrities as her adoring clients. (Oprah, Colin Cowie, Jennifer Aniston, Sidney Poitier, Sarah Jessica Parker, Cindy Crawford, Carmen Electra and Toby McGuire just to name a few.) We were so excited to meet with her in her lovely West Hollywood home to talk weddings, but what we ended up learning was so much more!


When Robin first opened her gate to greet us we were immediately amazed by her presence (not to mention her fabulous robin's egg blue vintage pick-up truck that Kim photographed above!) and the rest of the visit made us simply giddy. She is so passionate, thoughtful and authentically herself that by the time we left we were more inspired and ready to take on the world than ever before. Her approach to life is incredibly positive and gracious, and I think that you can really see those qualities come through in the images she creates. It's no wonder she has accomplished so much and reached such heights in her career. We were beyond honored to get to know her and to to learn from her generous spirit.
Here is a sampling of some of Robin's romantic and emotional wedding and event work…

Her creative fine art dog portraiture…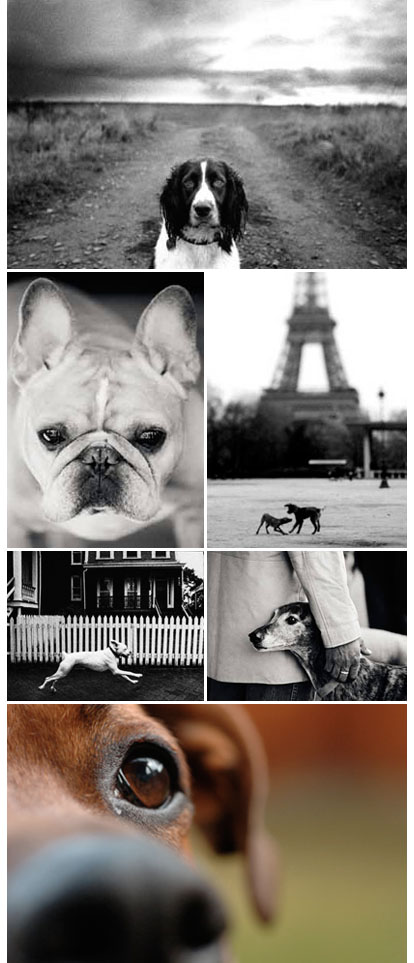 Her strong and touching photojournalism…

And her still and lovely lifestyle editorial work…


Thank you Robin, for creating such beautiful work, and for opening up your home and heart to us. We are eternally grateful for the inspiration you have given us, from way back when until today!