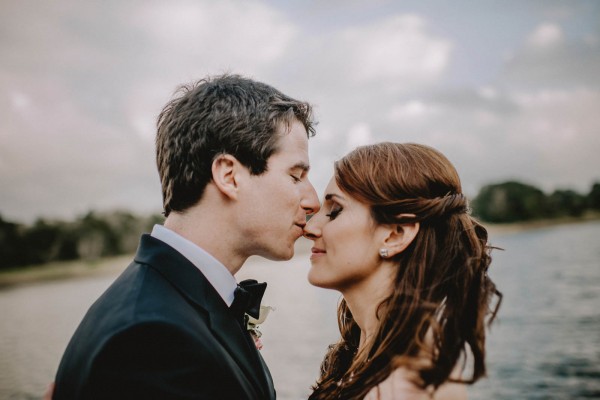 We love sharing weddings where the whole family had a hand in making the day special. Beth and Carter were married on her parents' ranch in Cat Spring, Texas, and the floral arrangements and decor were all put together by their loved ones. The couple didn't care for tradition so much as they cared for each other, and their love shines throughout their relaxed rustic wedding. The dark wood of the structures on her parents' ranch and the light pink of the roses scattered around create a beautiful contrast, as captured by expert photographer Joseph West.
The Couple: Beth and Carter
The Wedding: Cat Spring, Texas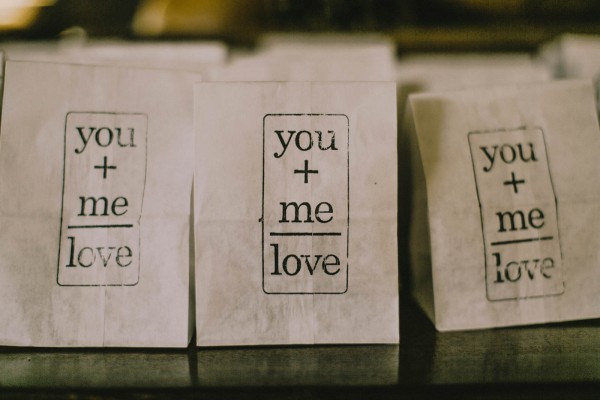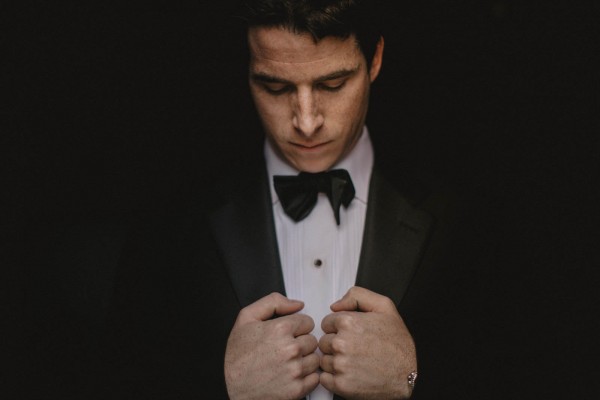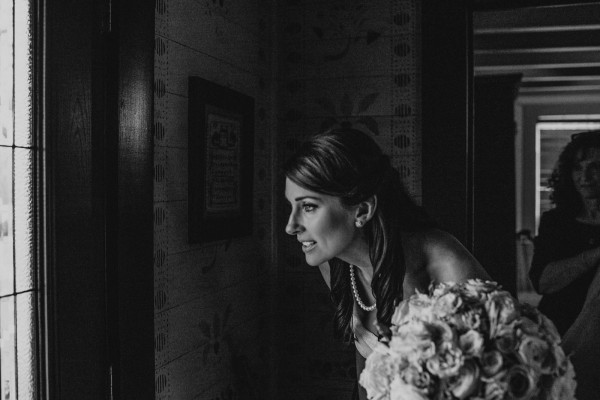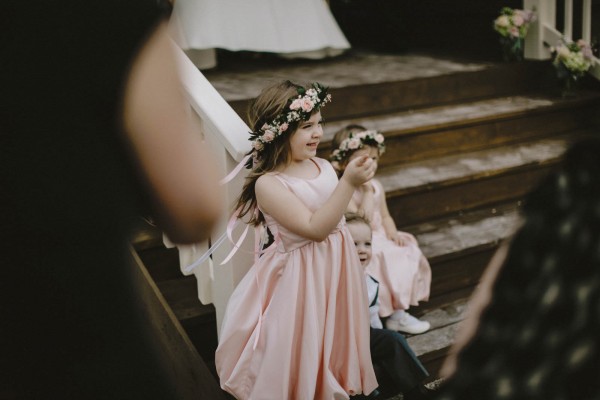 The Inspiration: "Our inspiration was to throw tradition out the window and just celebrate the decision to spend the rest of our lives together."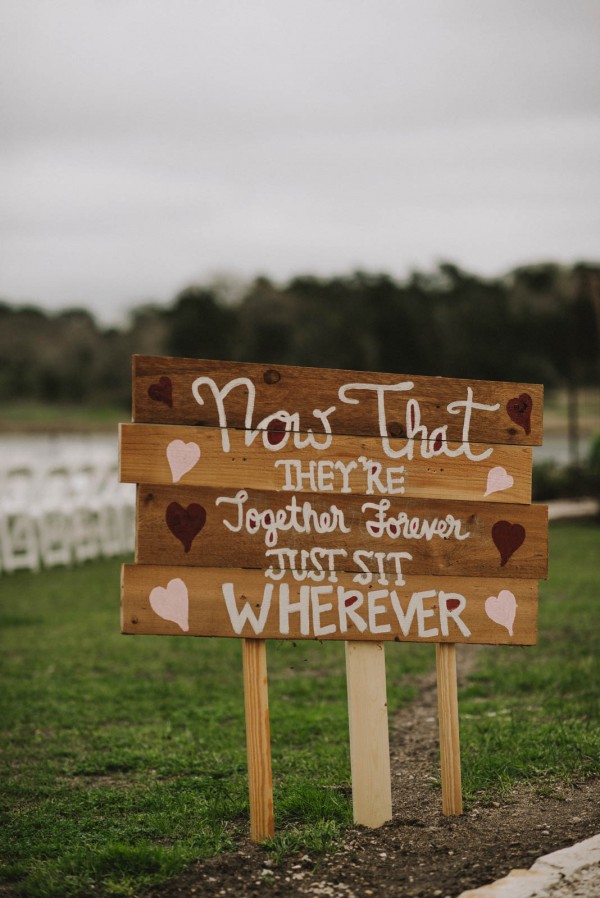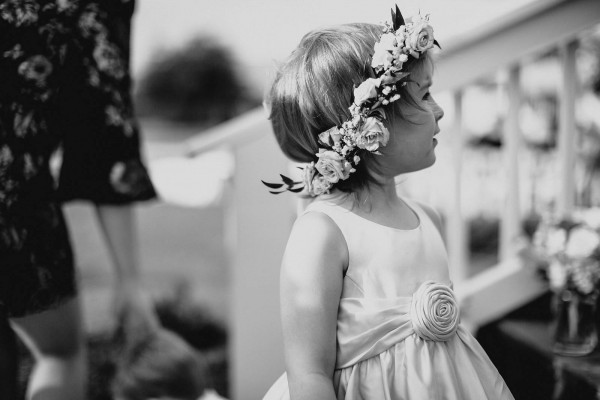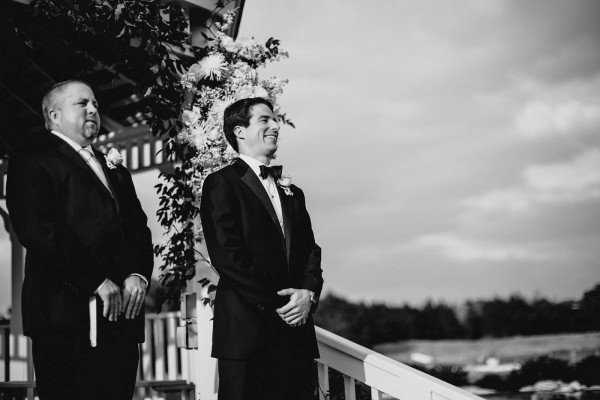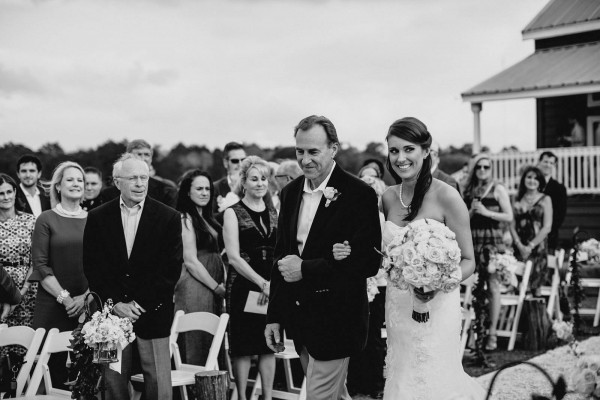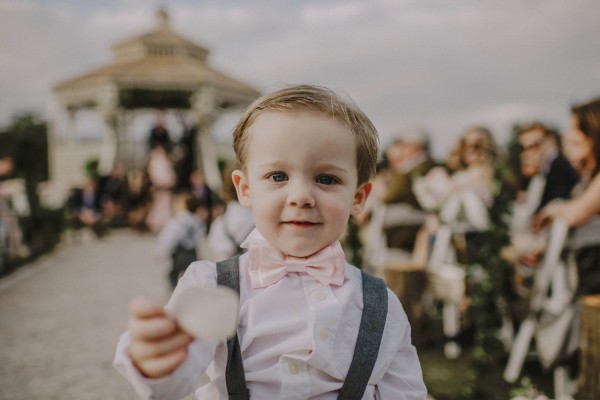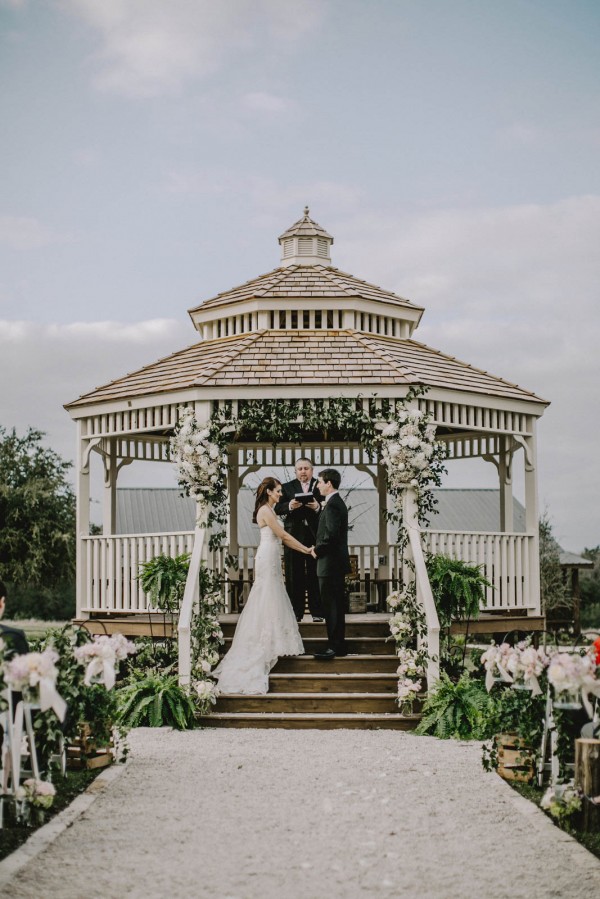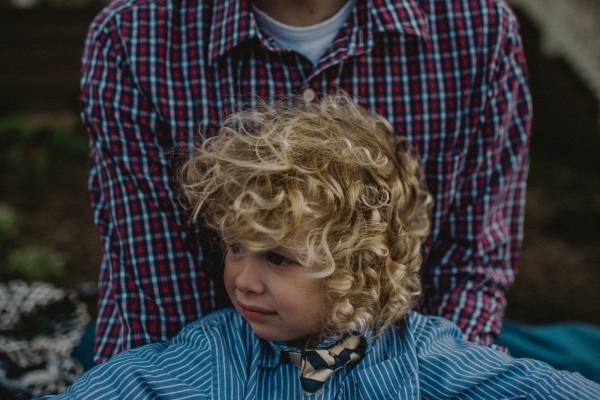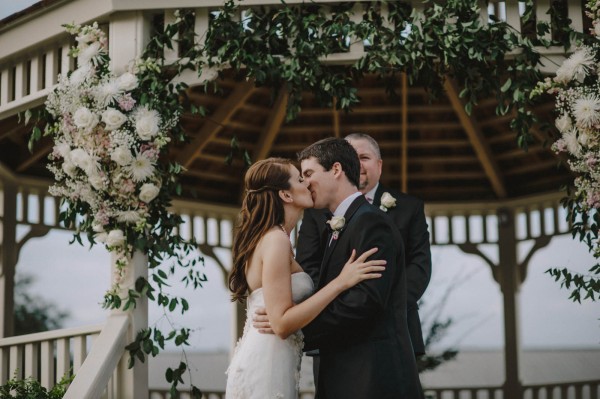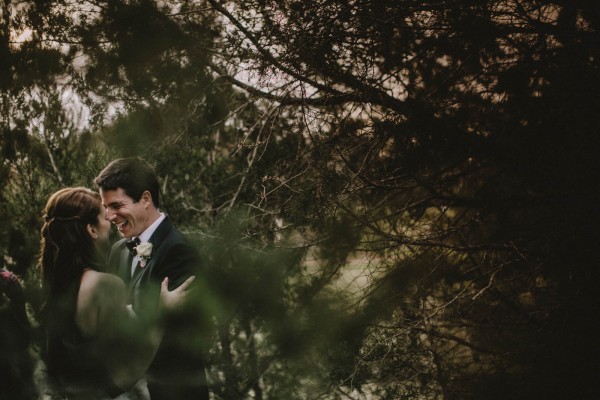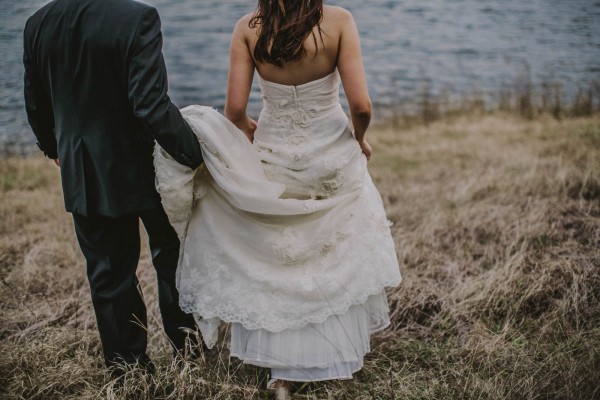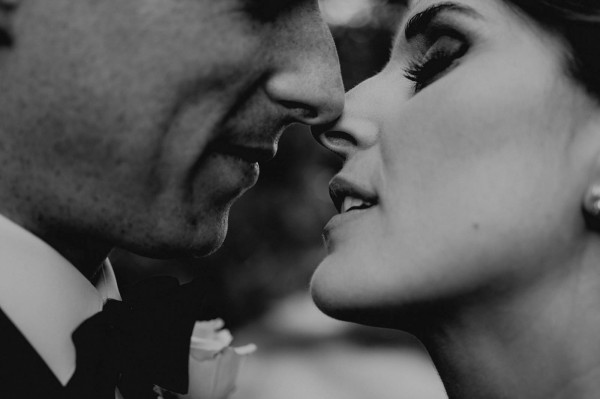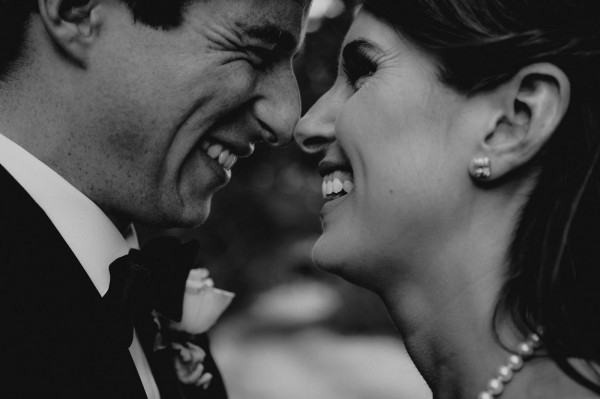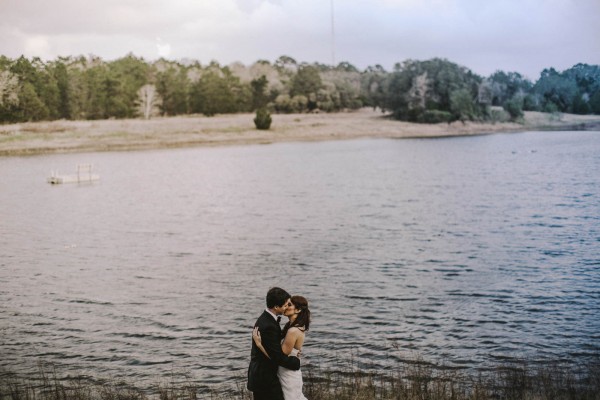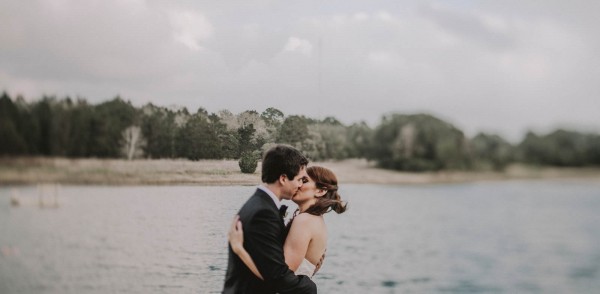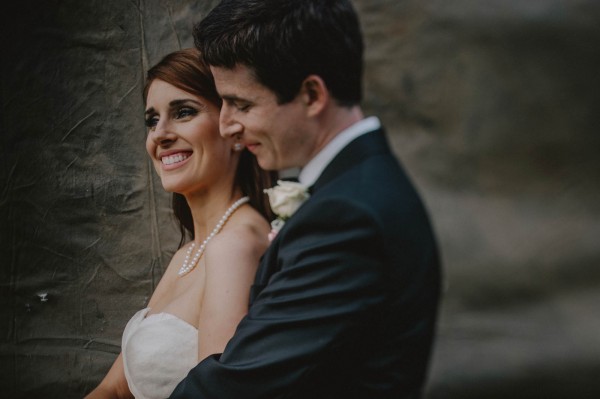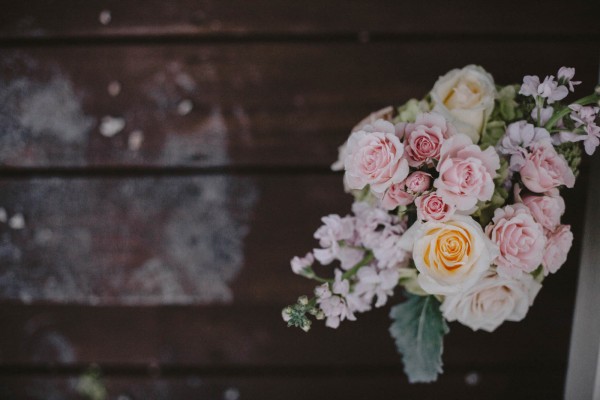 The Moments: "It's difficult to think of one particular moment that was my favorite. I truly treasured each one. But if there is one thing I would tell brides, it's to stop caring so much about what other people are going to think of your wedding, and just plan something that makes you happy. That's what we did, and we think it was the best wedding ever!"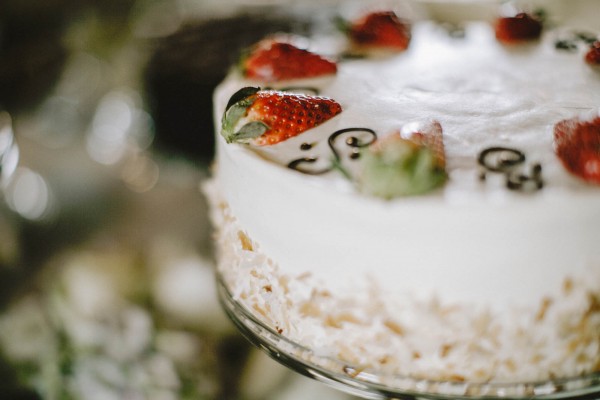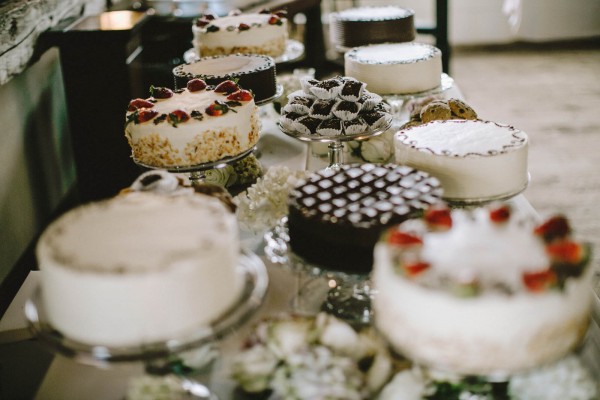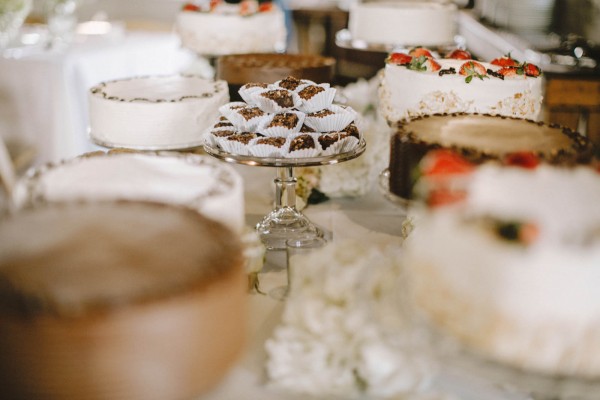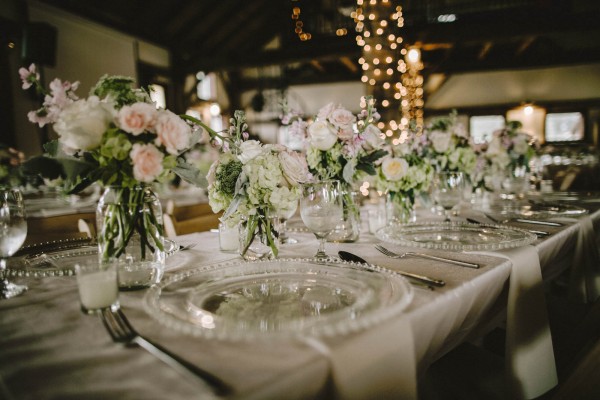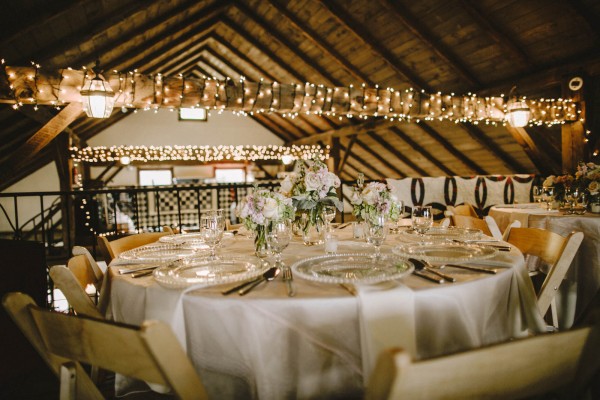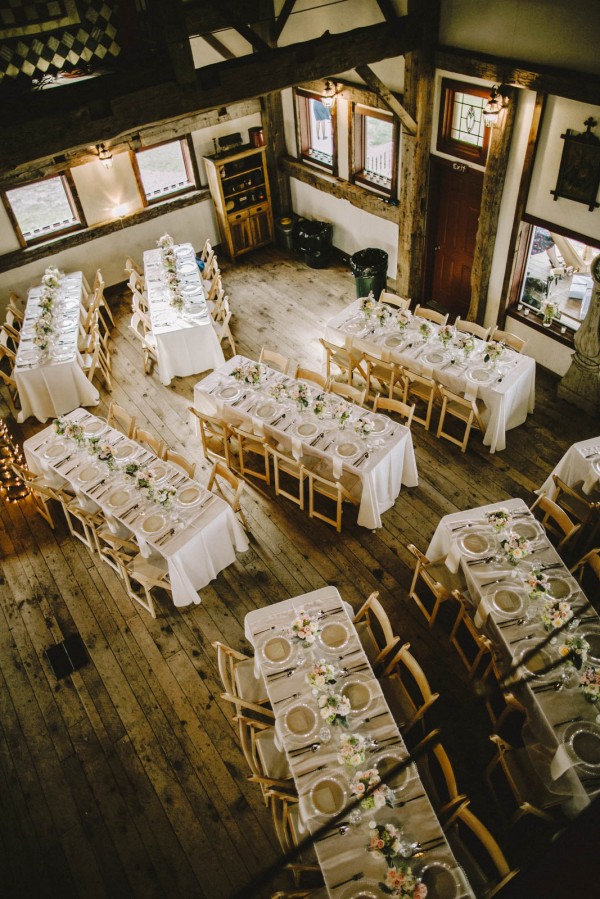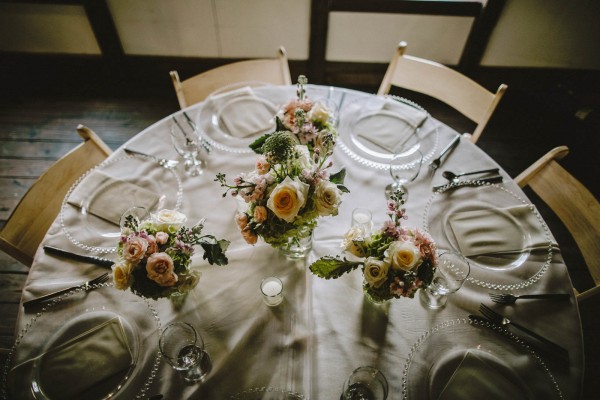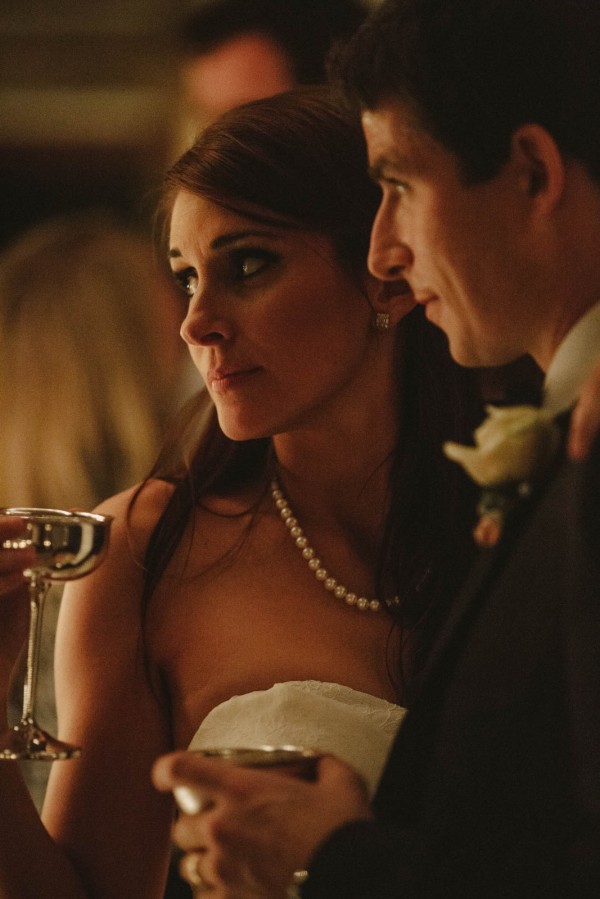 The Couple Recommends: "Joseph West is an incredibly talented photographer. He captured our day so beautifully, we can't even believe it."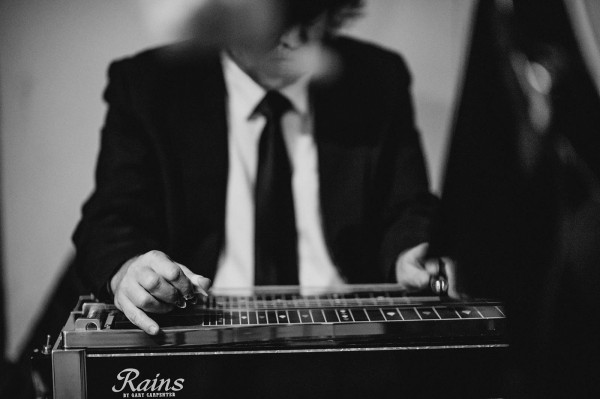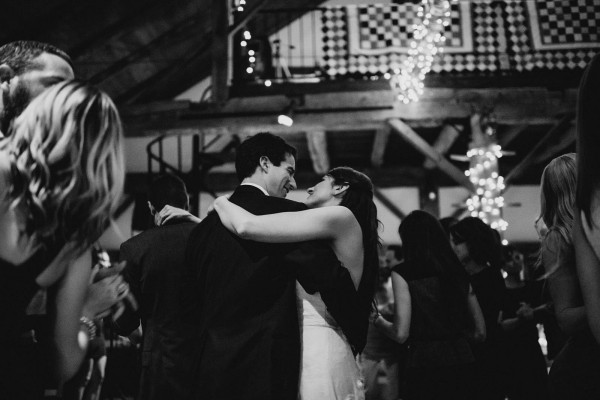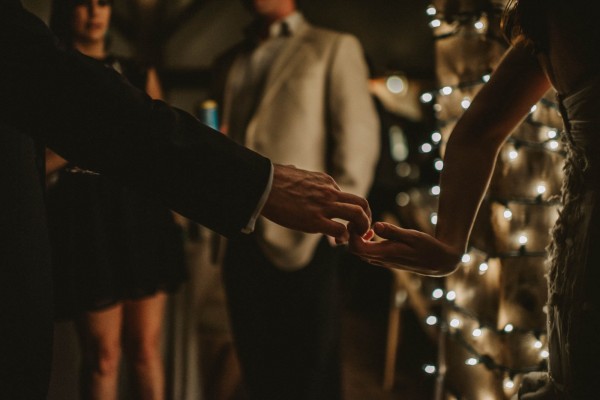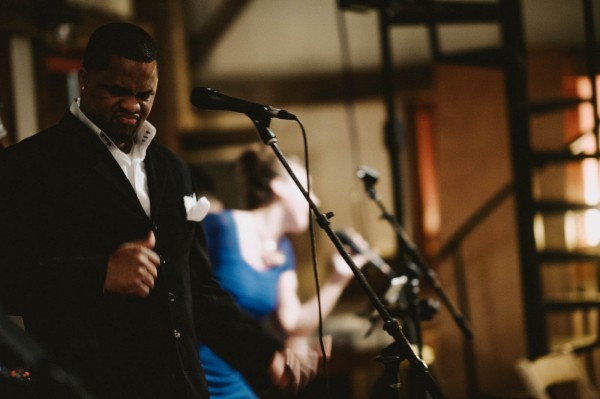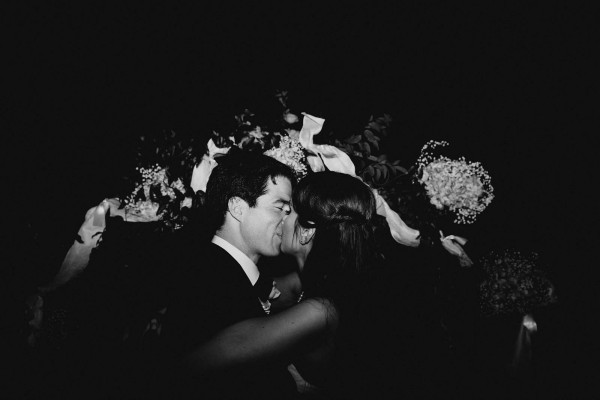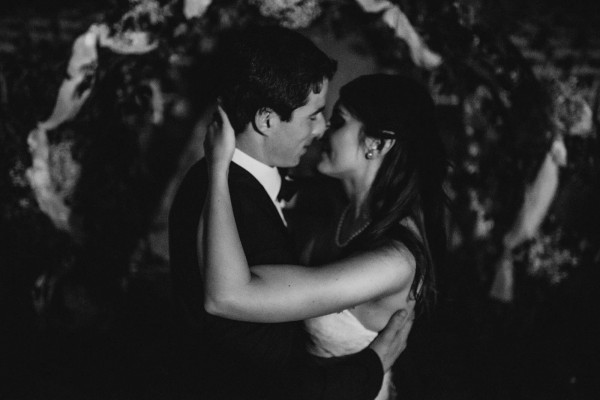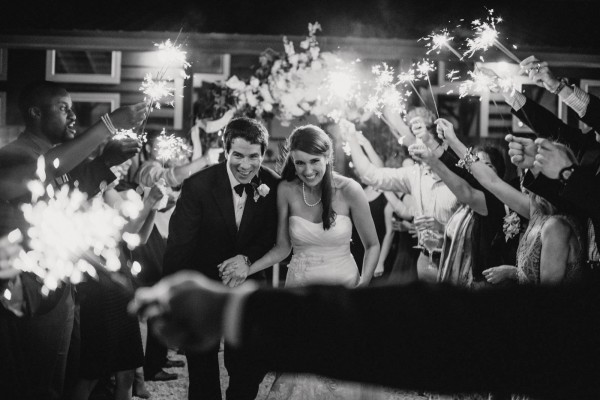 The Wedding Team:
Photography – Joseph West
Venue – Private Residence
Floral Design – Taylor Wholesale Florist
It's clear how excited these two are to be spending the rest of their lives together. For more rustic wedding inspiration, check out Carrie and Scott's stylish, rustic wedding in Calgary.