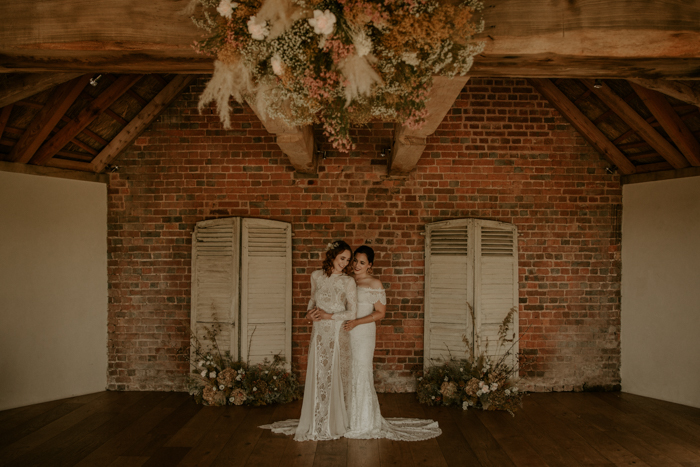 Carla Towill of Unbridled created this styled elopement inspiration at Brickhouse Vineyard to show how an eclectic mix of hand crafted vendors can be brought together to create a fairy tale day! Rather than hiring one vendor to pull off the entire event, Carla carefully picked a talented team to create a day like no other. With veganism and sustainability in mind, she decided to choose re-useable flowers from two incredible florists, Emma Hewlett Floral Design and Poppy's of Exeter. All suppliers were local and founded with environmental ethics — including Febbie Day Ceramics, an eco friendly ceramicist, and Brickhouse Vineyard, which grows its own grapes to make delicious wine. We can't wait for you to get inspired by every detail from this styled photo shoot!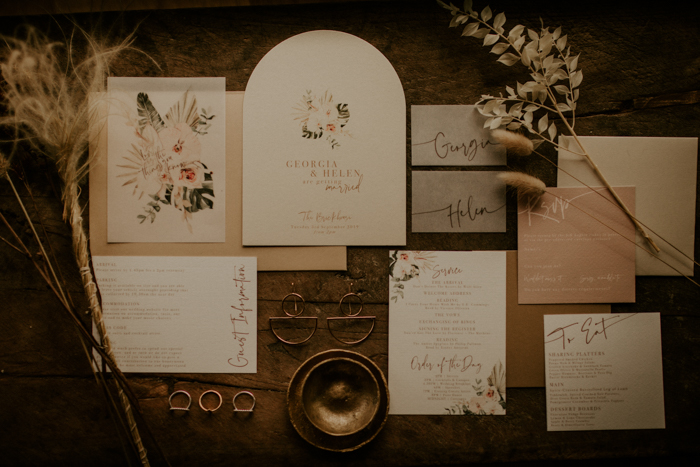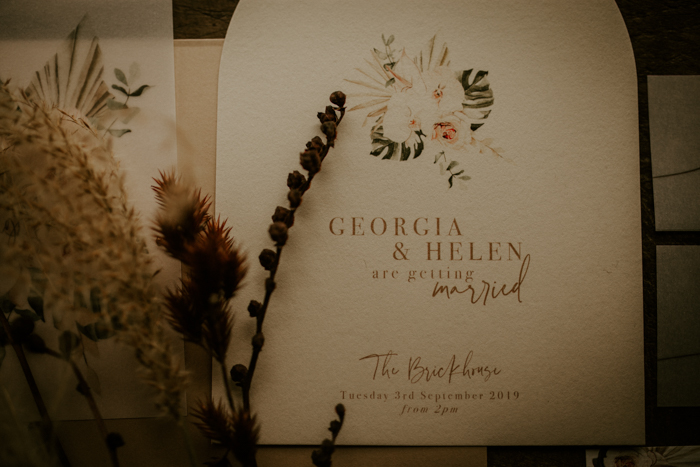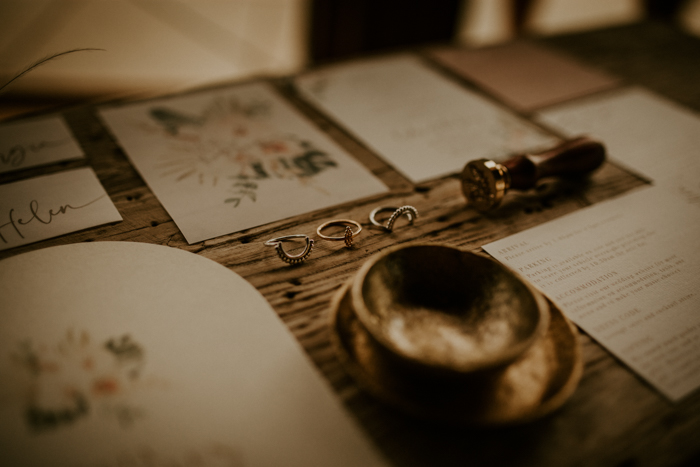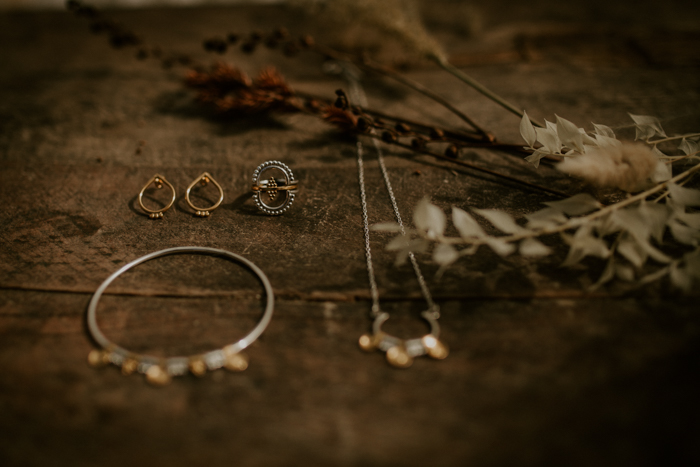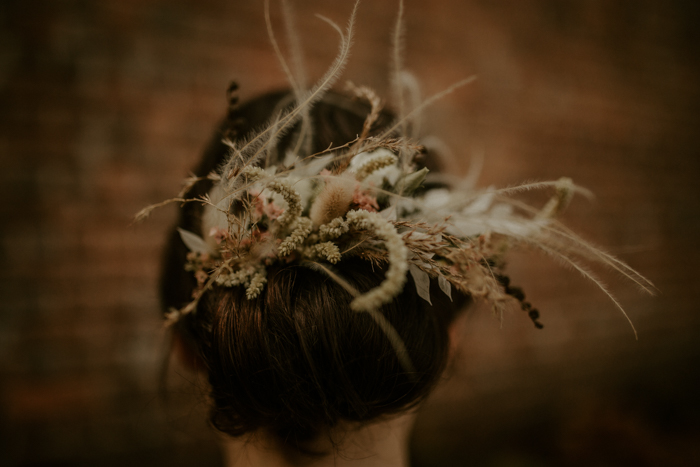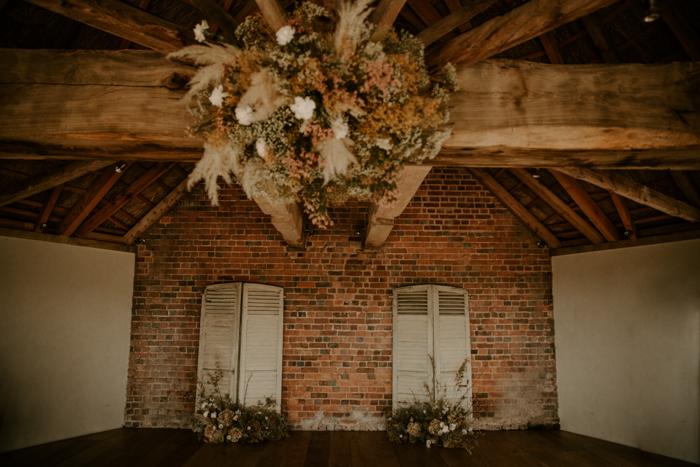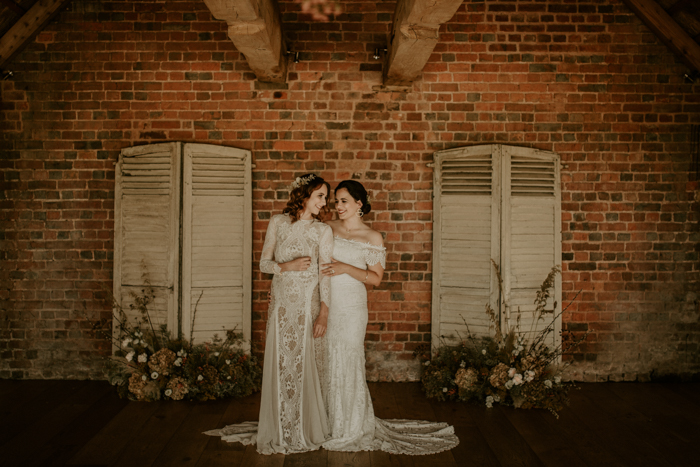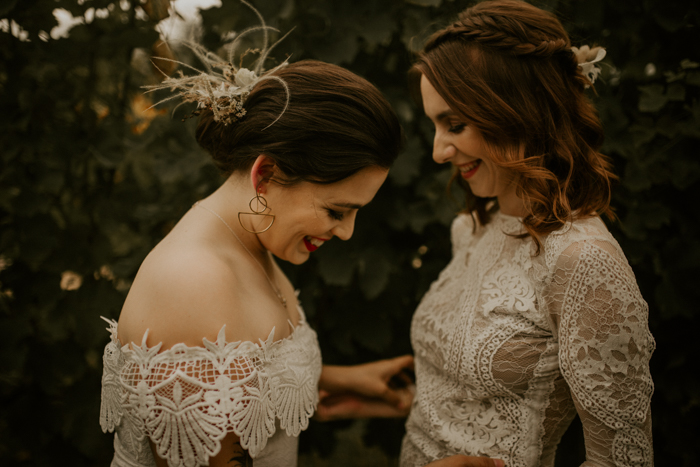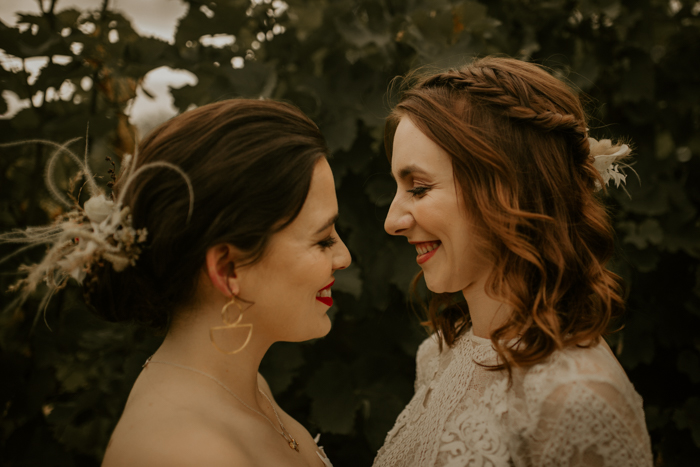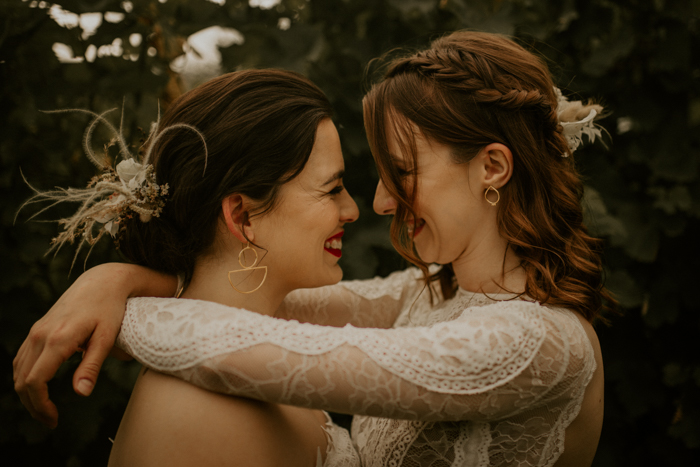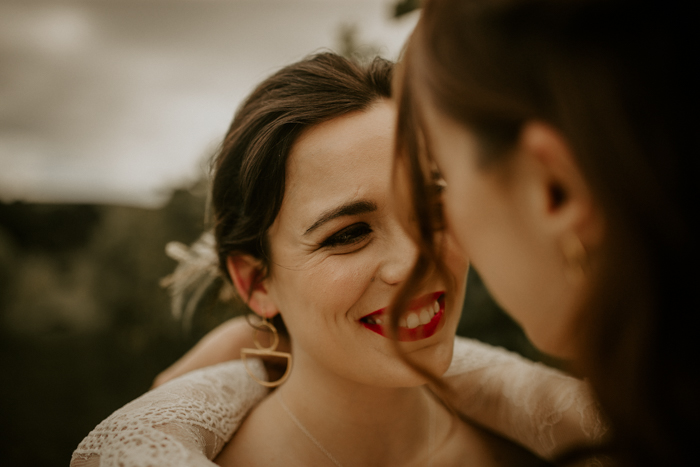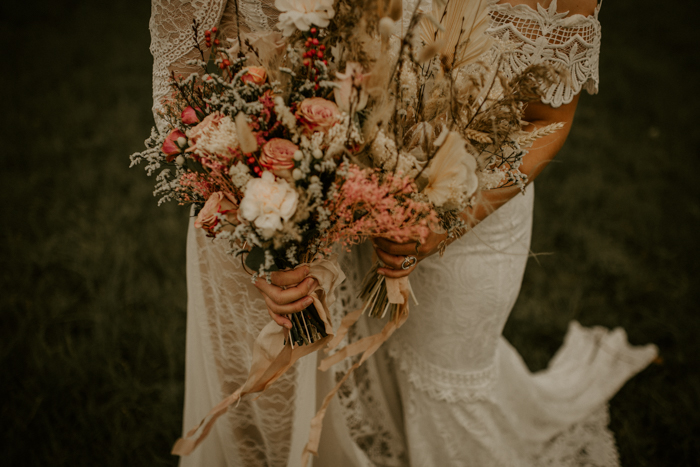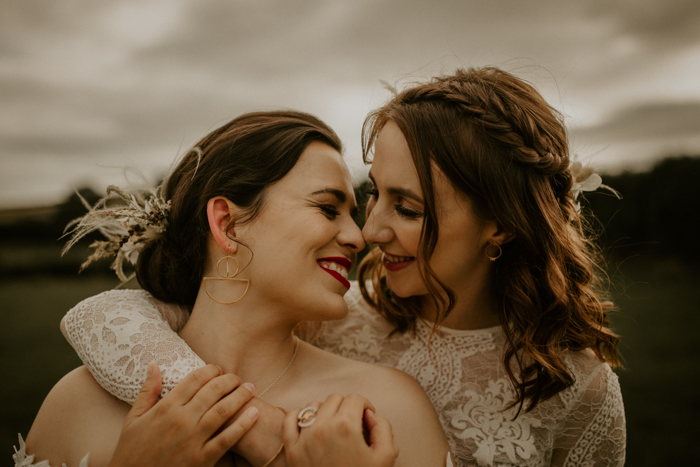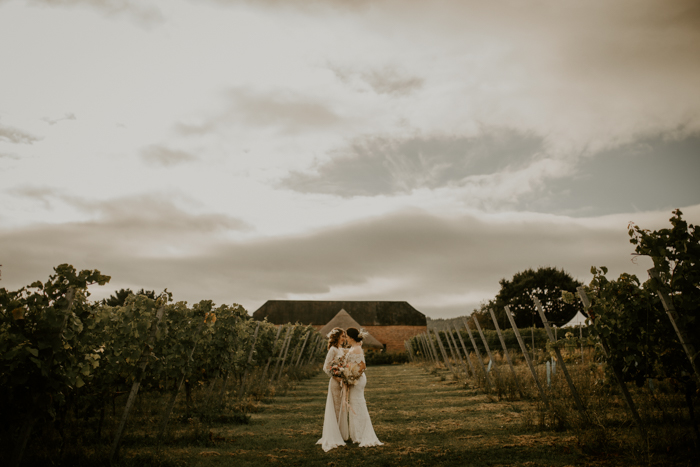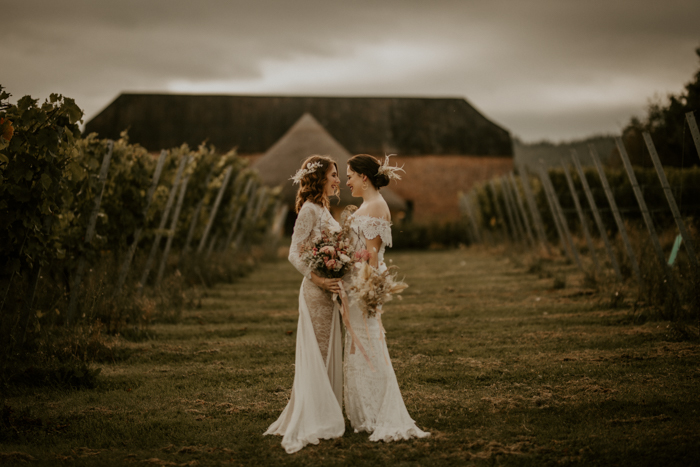 From the photographer: I created this shoot as a result of the lessons I learned when planning my own wedding recently. 'DIY' had connotations of times gone past, however, I feel an eclectic mix of hand crafted components brought together through your own process has a huge place in todays wedding arena. Why chose one supplier who leads your choices? Why not hand pick each and every item you would like to build your day.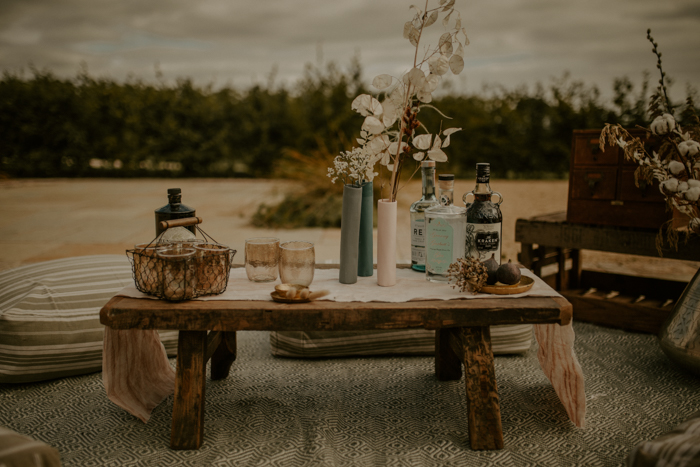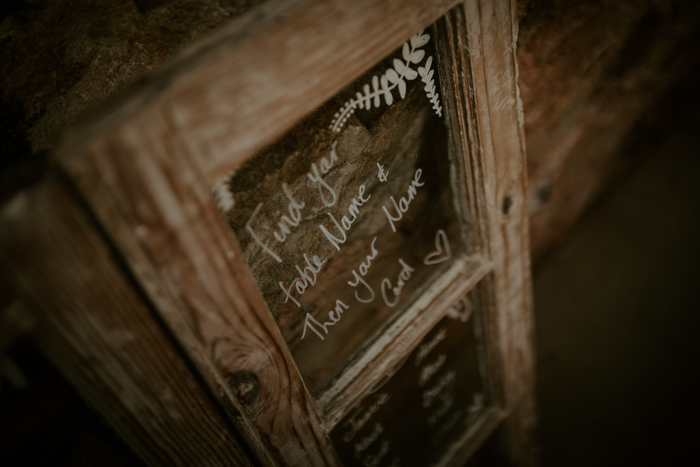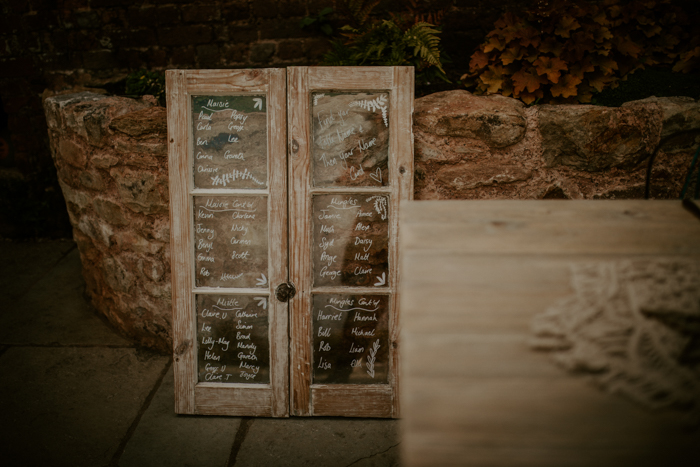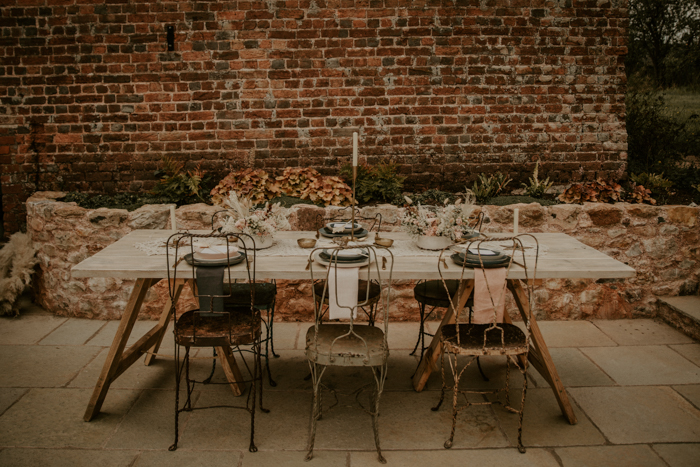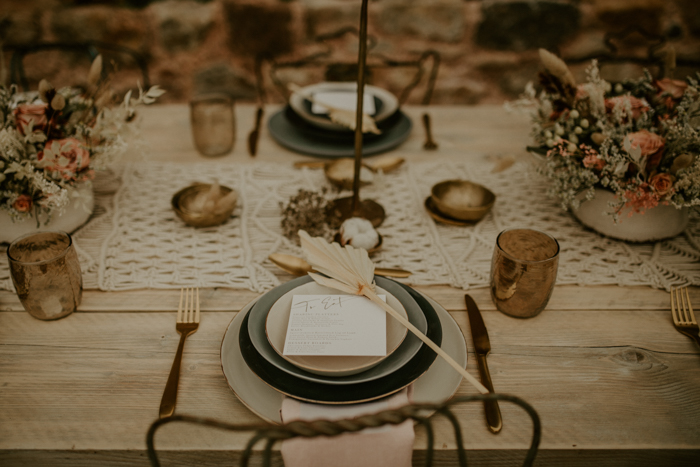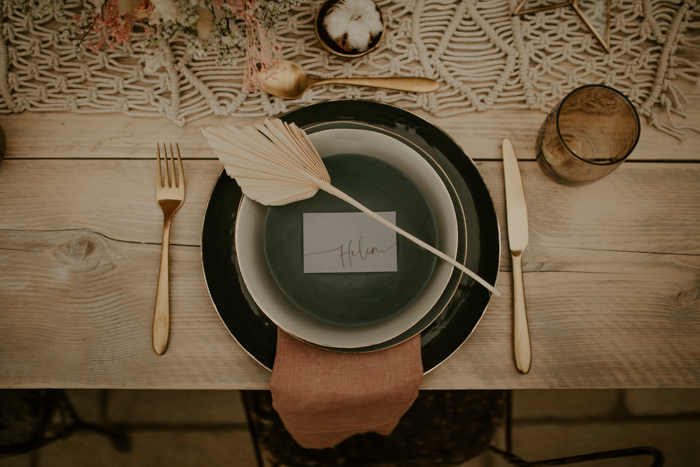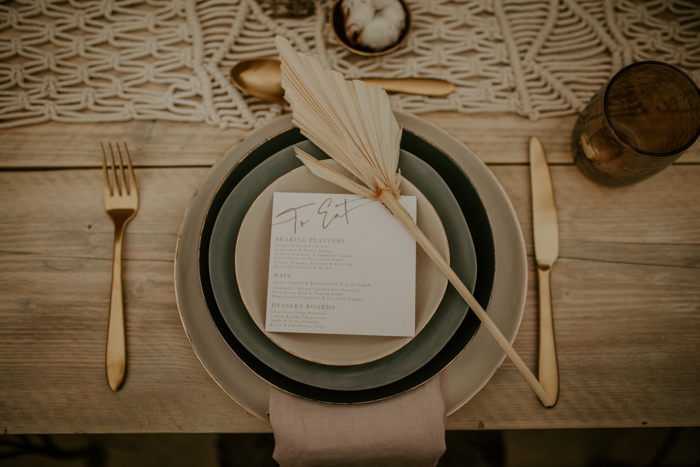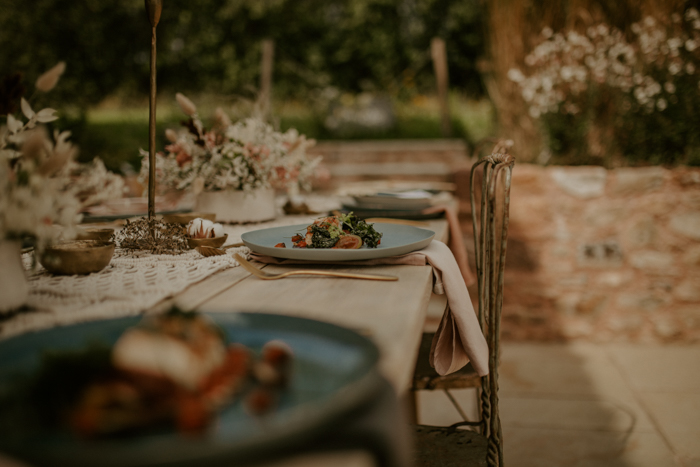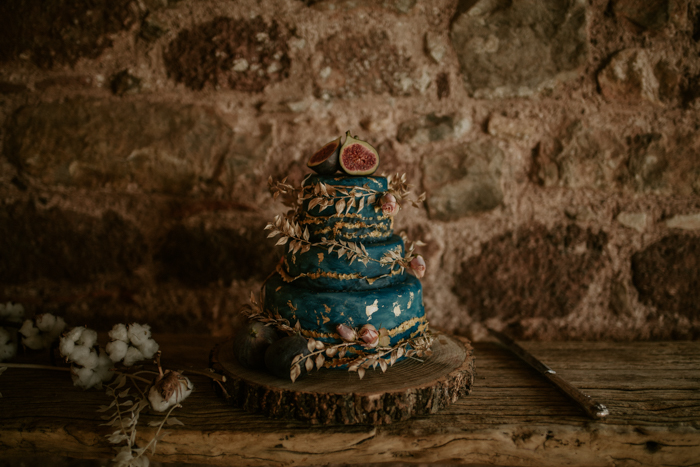 Many thanks to Unbridled for sharing this romantic fairy tale elopement inspiration at Brickhouse Vineyard! For more eco-friendly wedding inspiration, check out these 10 tips for a totally awesome no-waste wedding.