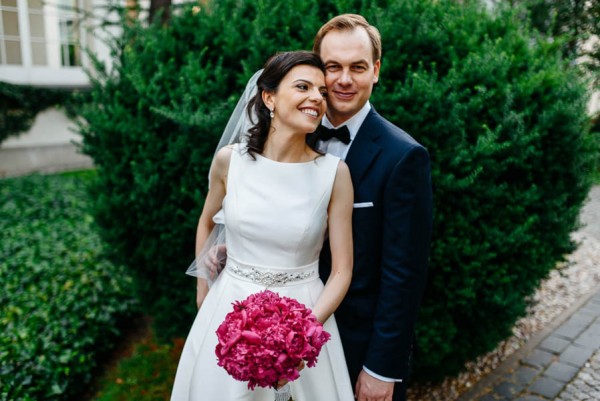 We hope you've got a sweet tooth, because the dessert spread at Agata and Pawel's Sobanski Palace wedding is to die for! The couple incorporated playful elements like bright pink poppies and endless French macarons to offset the utter grace and class of the venue and James Bond-inspired fashion throughout the day. WhiteSmoke Studio brilliantly captured the well-planned details and the blissful moments Agata and Pawel enjoyed on their big day.
The Couple:
Agata and Pawel
The Wedding:
Sobanski Palace, Warsaw, Poland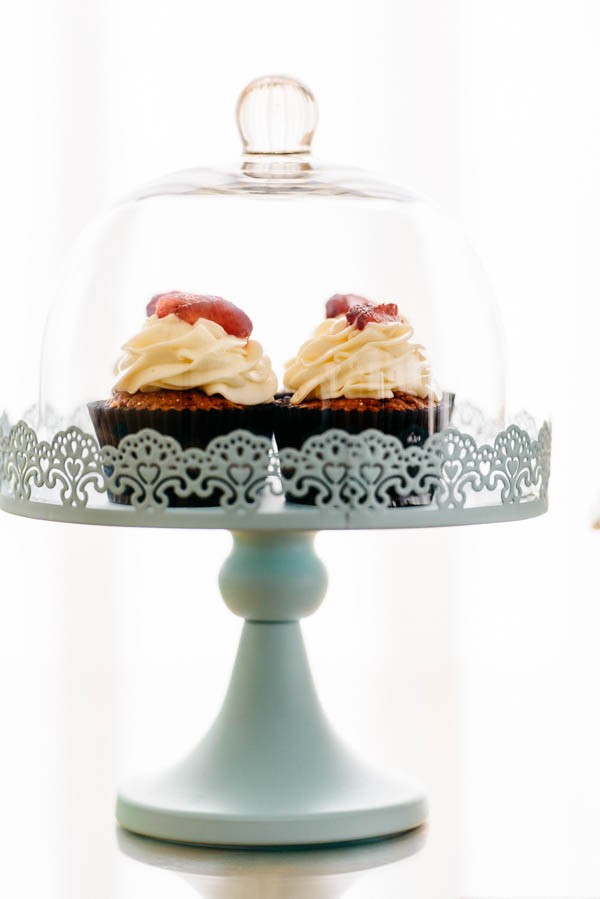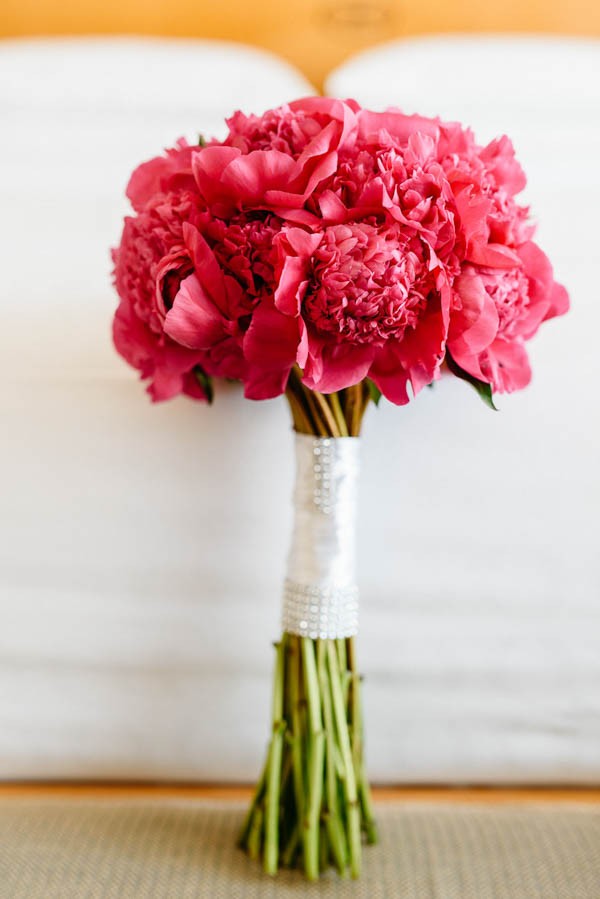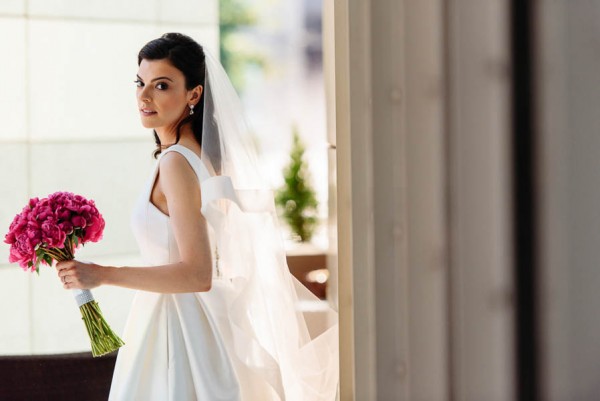 The day of the wedding was just perfect! We were enjoying every moment of the day. Me in my royal dress being led by my father to the church, very emotional ceremony, elegant dinner with delicious courses, formal and informal toasts with funny speeches, piano recital, serving scoops of ice-creams on the cones ourselves to the guests and just having fun on the dance floor to the morning hours.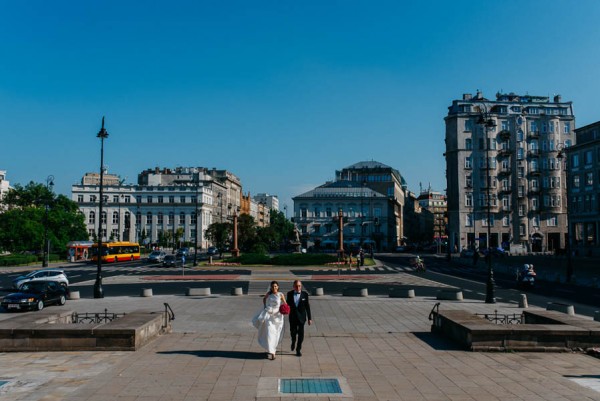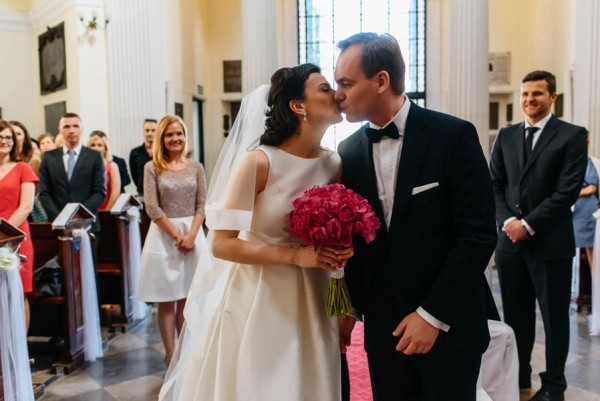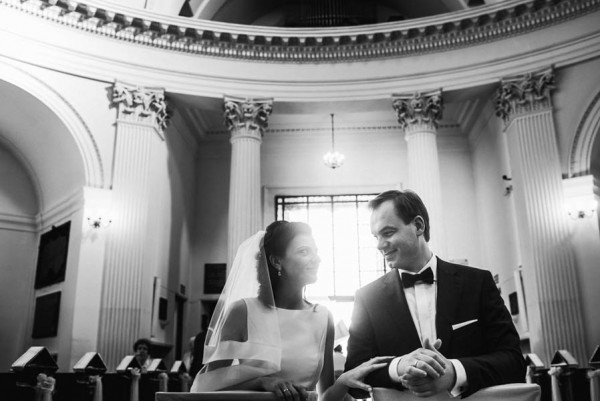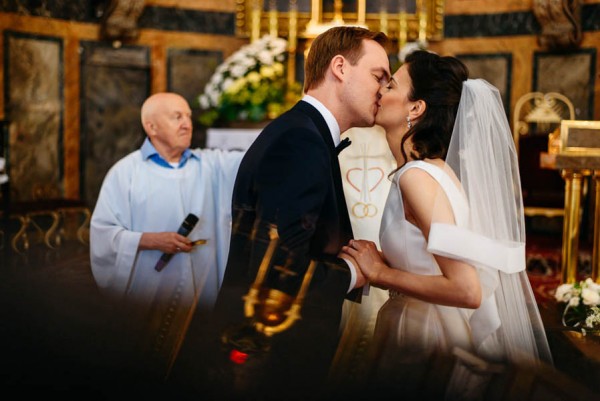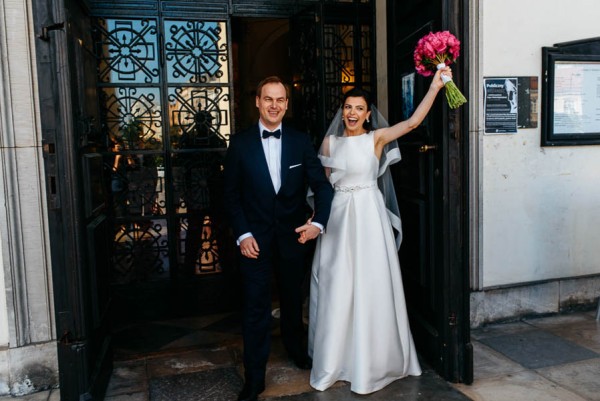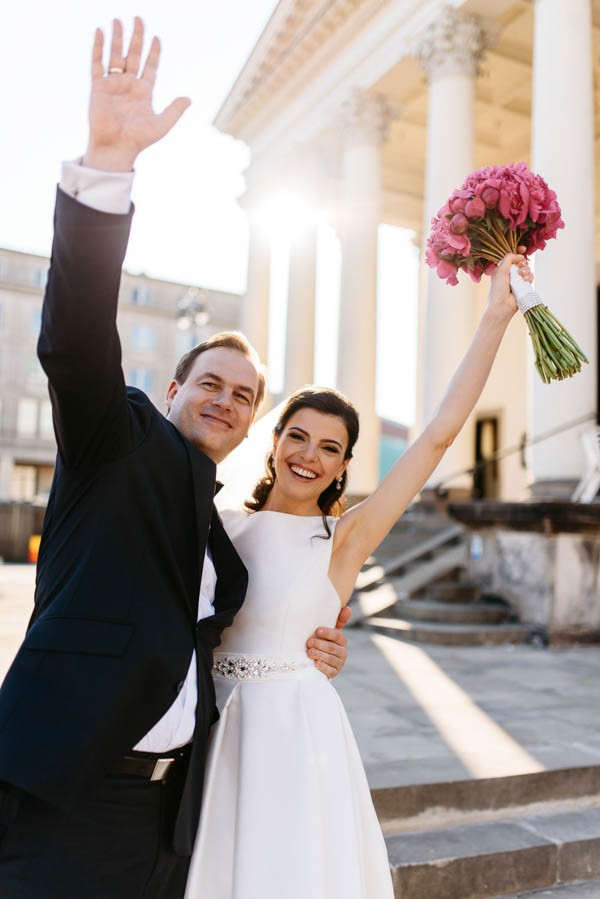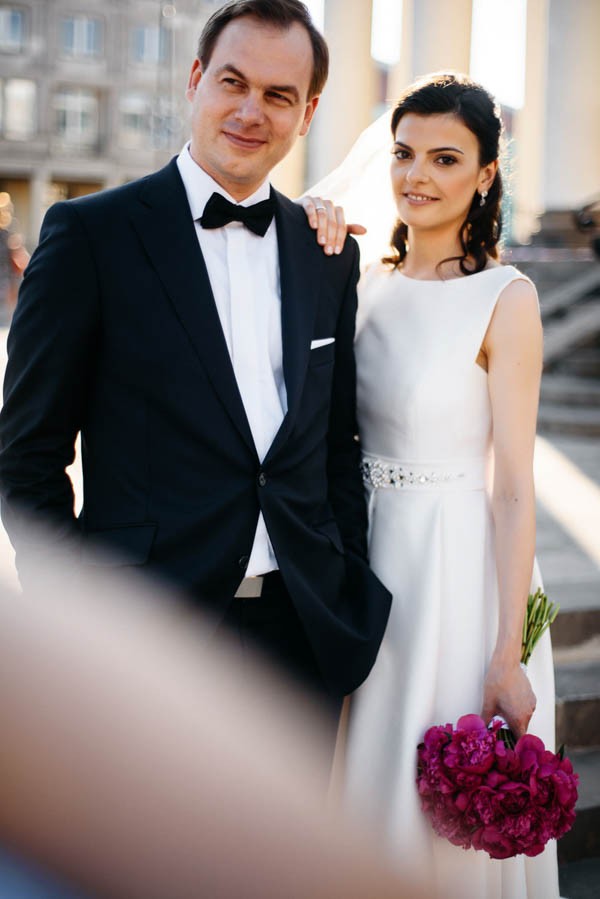 We wanted to keep the balance between classic style and royal elegance on our wedding. In general "less is more" rule applied to our wedding day style. We focused on classic cut and fine fabrics of suit and dress, adding some subtle jewellery for the bride and elegant accessories for the groom.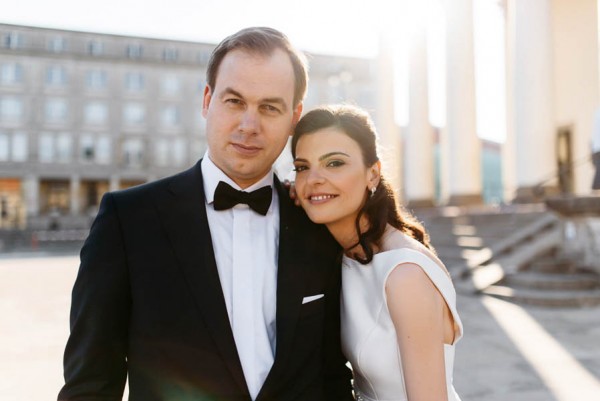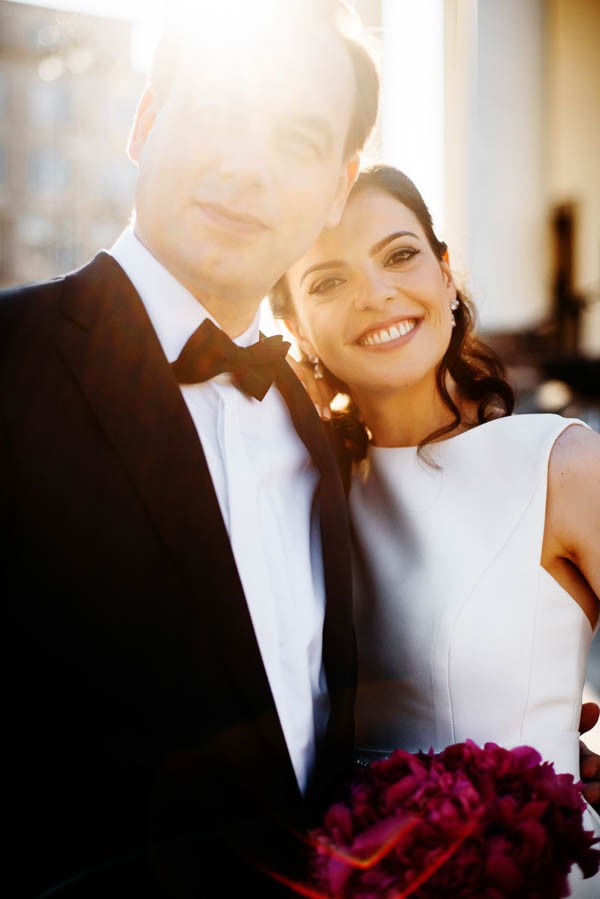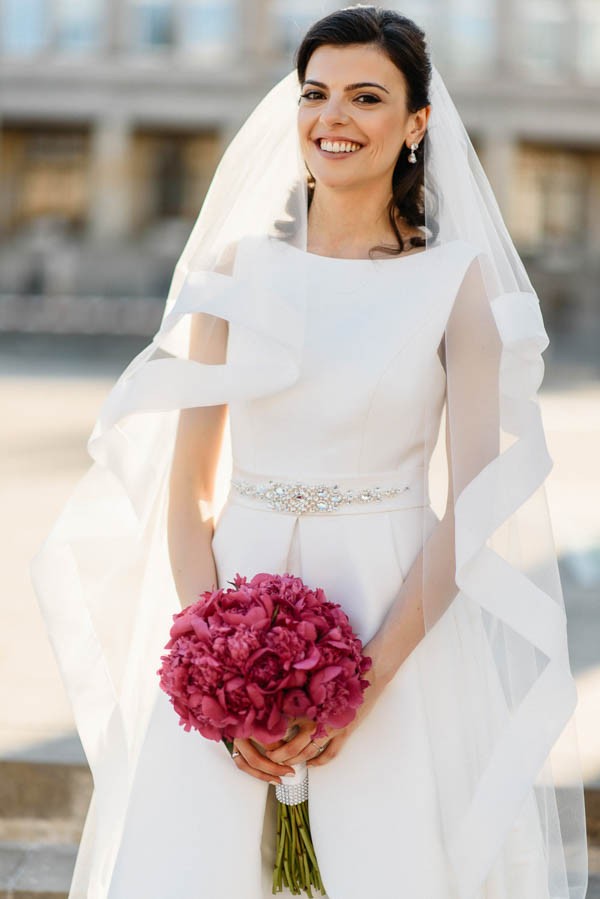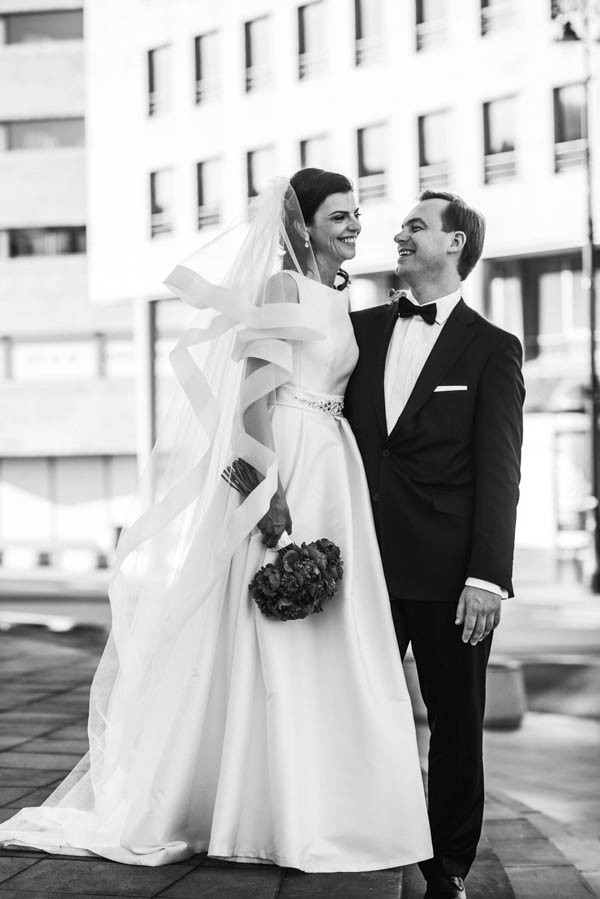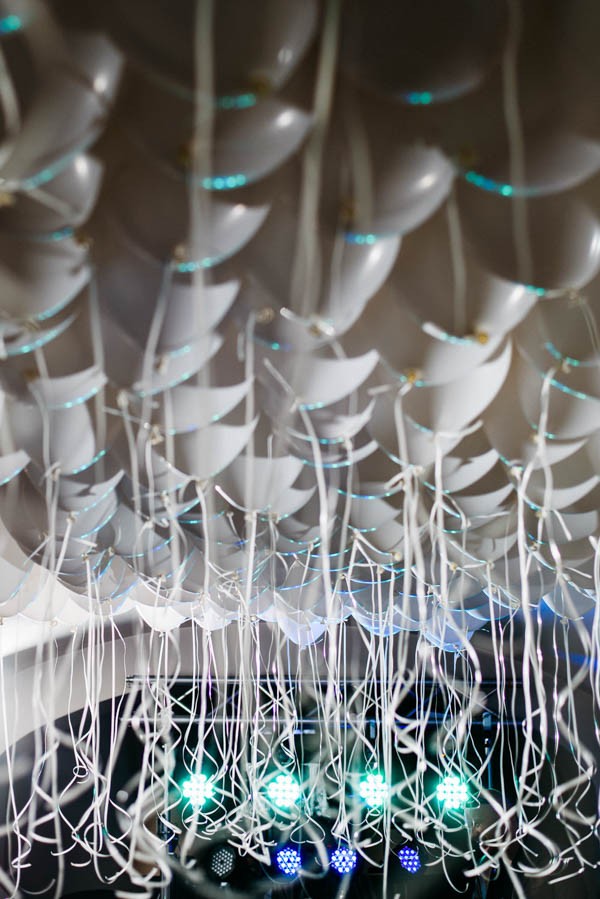 We both love classic and elegant style. At the same time we wanted to add a dash of royal elegance on the very day. We thought: James Bond has got it all! That was our main inspiration for venue and the ambiance, as well for the groom's apparel and wedding dress for the bride. So when we first saw Sobanski Palace with it's beautiful and stylish interiors we knew it would be perfect venue for our wedding! We only decided to give it a little bit of French touch with fresh peonies and Parisian macarons – we love them so much, we simply could not imagine our special day without them.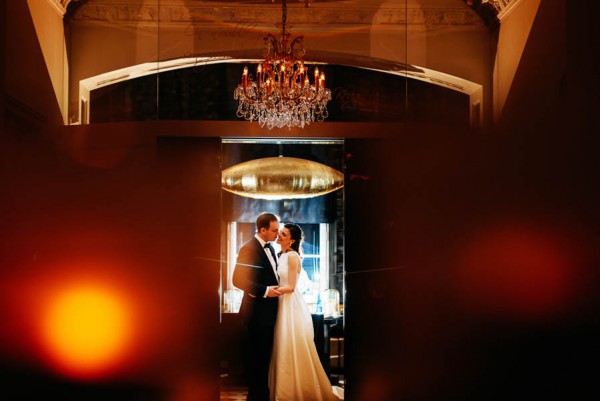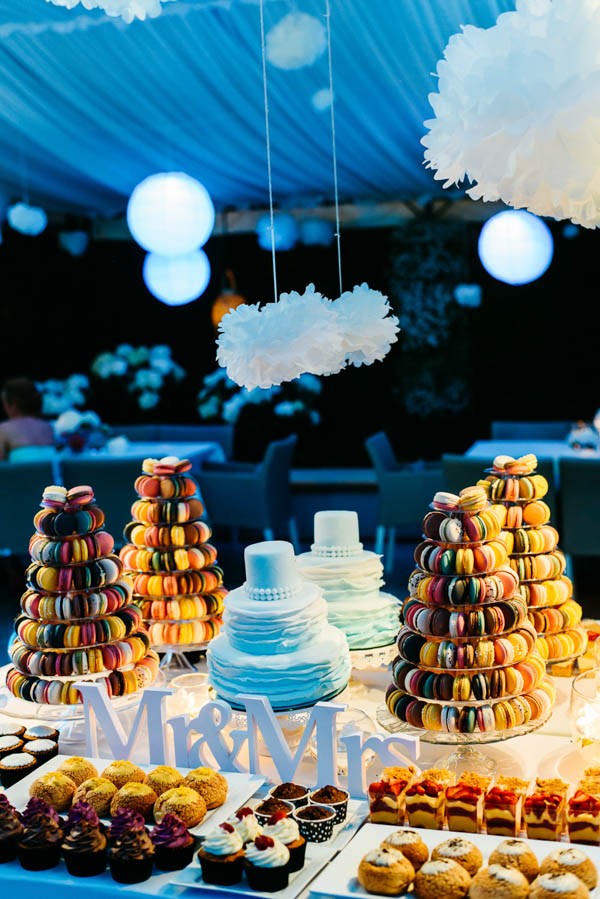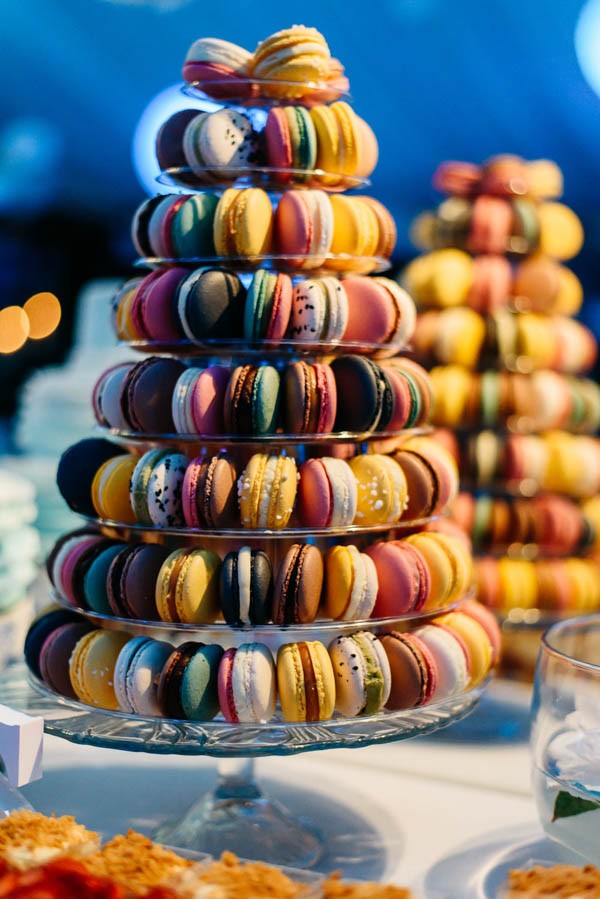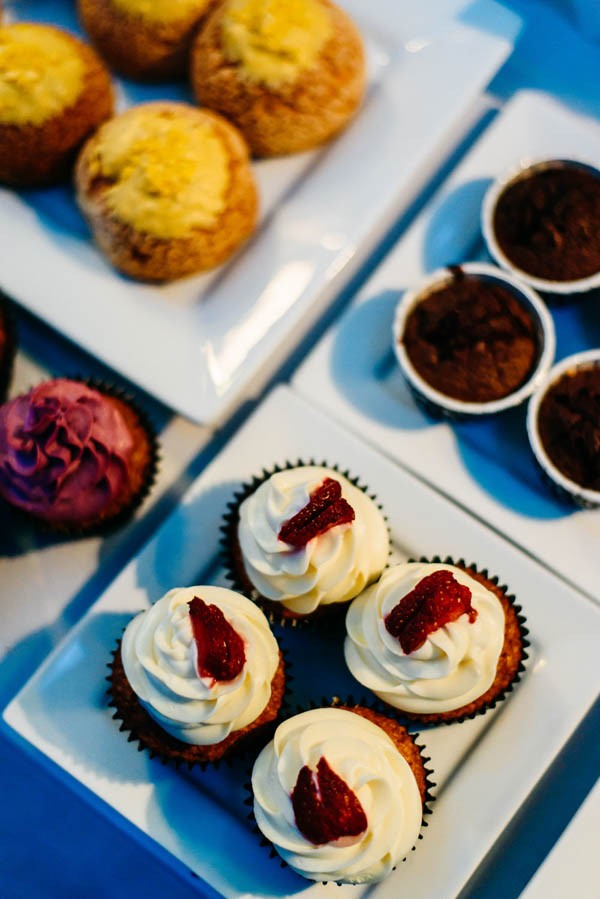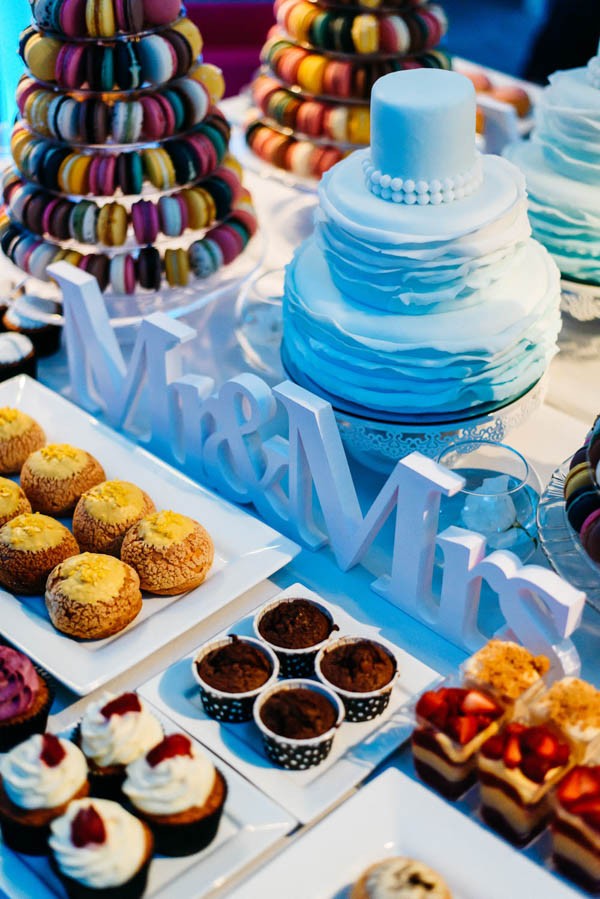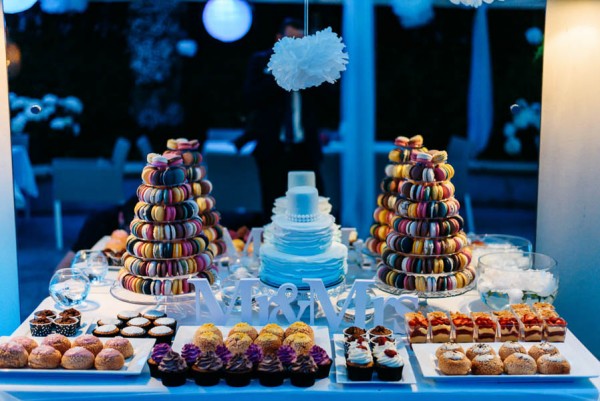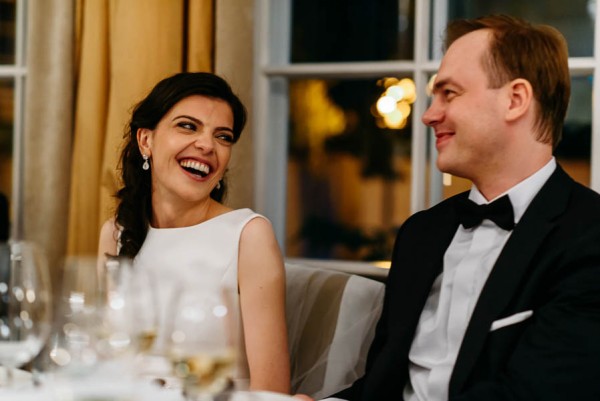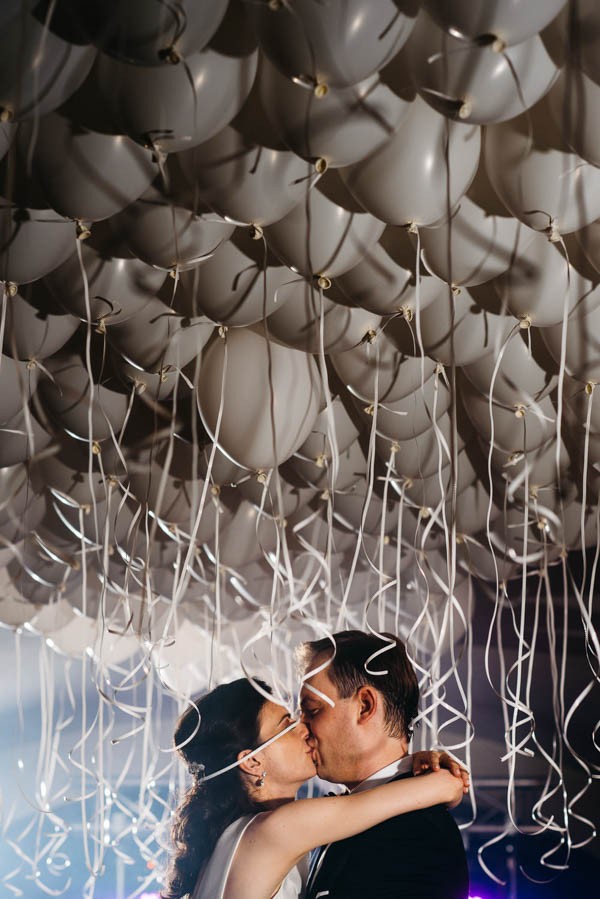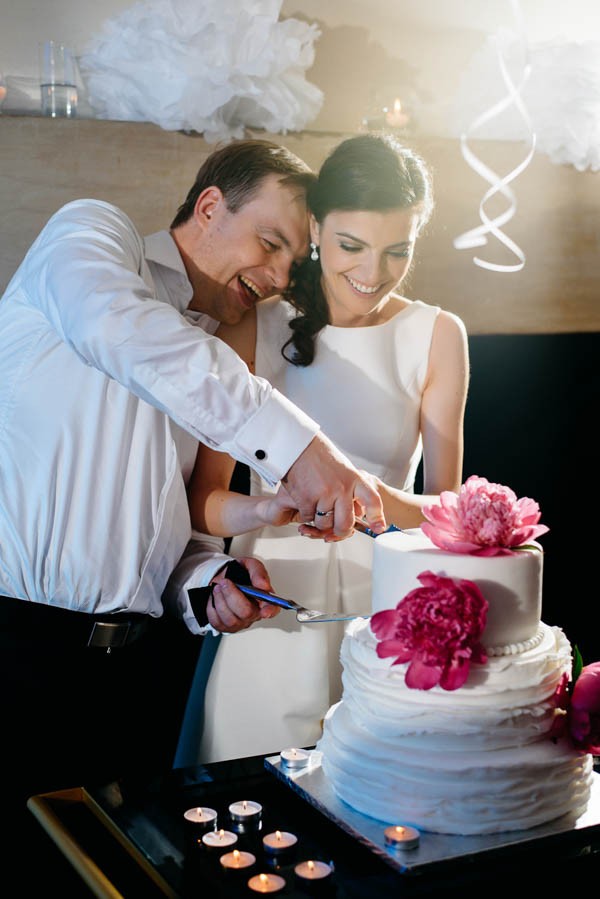 Congrats to Agata and Pawel on their playful Polish wedding! For more from WhiteSmoke Studio, be sure to check out Olga and Bartek's vintage Polish wedding at Hotel Bristol Warsaw.