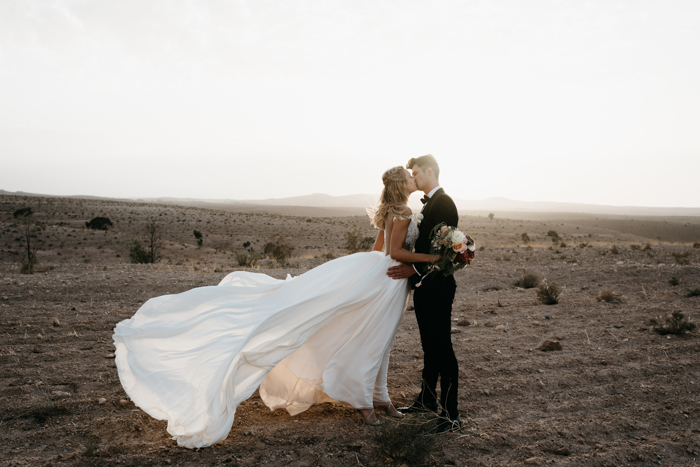 Tari and Ivo's Moroccan Capaldi Hotel wedding was the epitome of intimate and dreamy! BEST DAY EVER Events helped the couple pull off a day full of surprises for the guests, including the actual location and the post-dinner reception performances. The weekend began with a pre-wedding glamping-style celebration in the desert, complete with camels, large rugs, and traditional music. The next day, the couple exchanged vows at their hotel venue and ended the festivities with an al fresco dinner, fire dancers, and a late-night dip in the pool. Lott's Photography was on hand to capture all the magic!
The Couple:
Tari and Ivo
The Wedding:
Capaldi Hotel, Marrakech, Morocco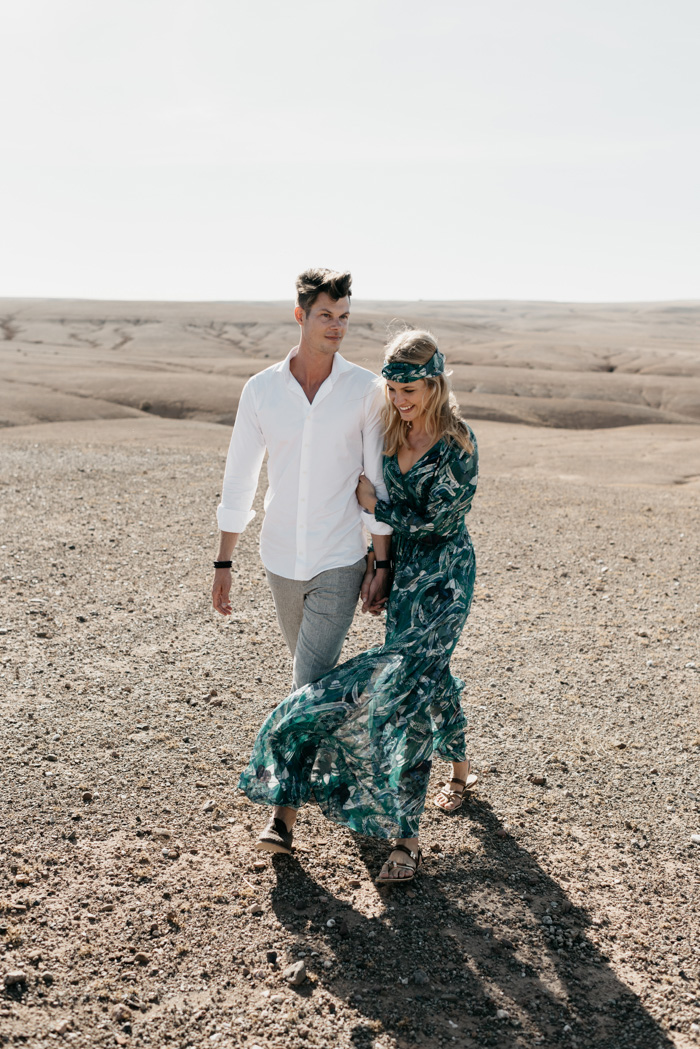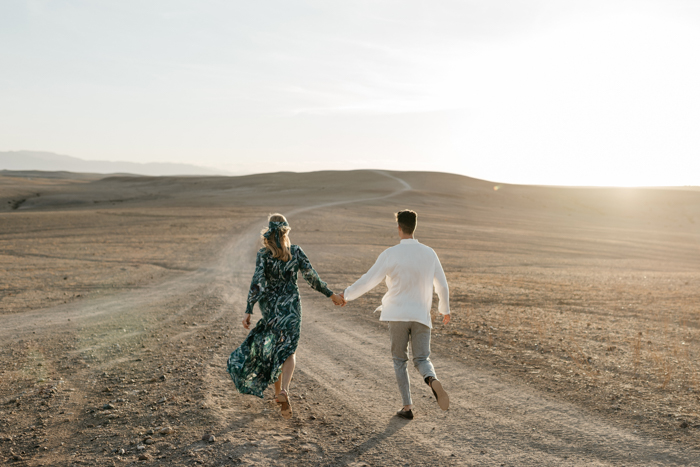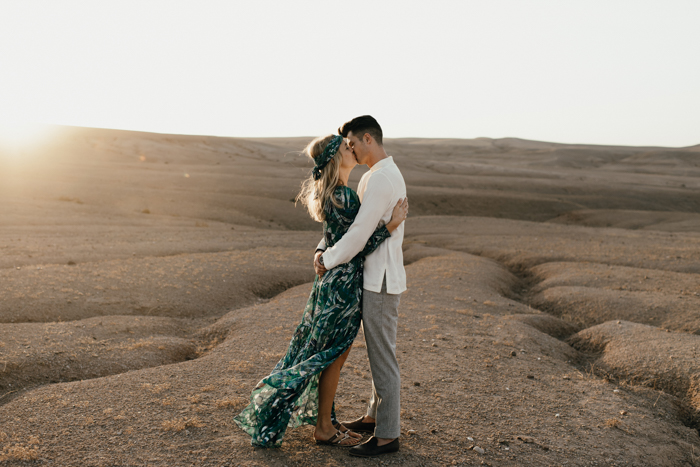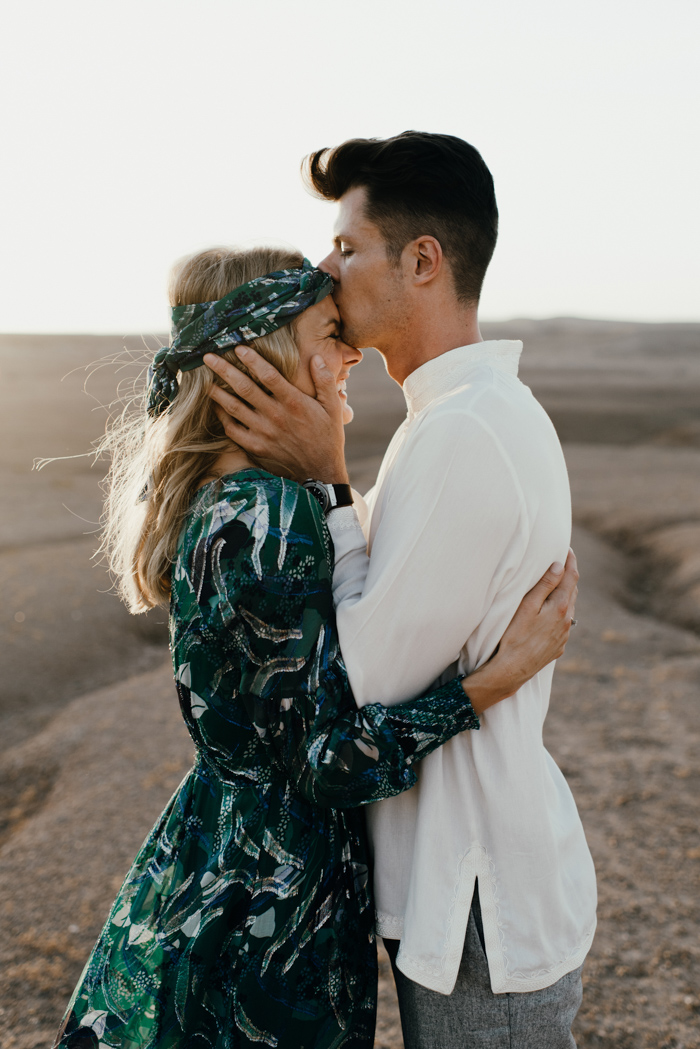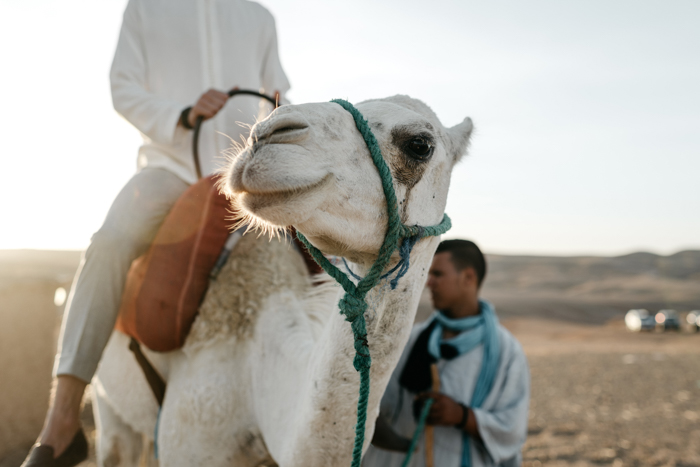 We had a lot of surprises! All guests were picked up with 4X4 cars in Marrakech without knowing where they were going. We decided to keep it a secret! After a short drive, everybody arrived at the venue. A few hours later the guests had to ready to leave the venue. We drove through the dessert and they had no clue where they were going. So it was a lot of fun!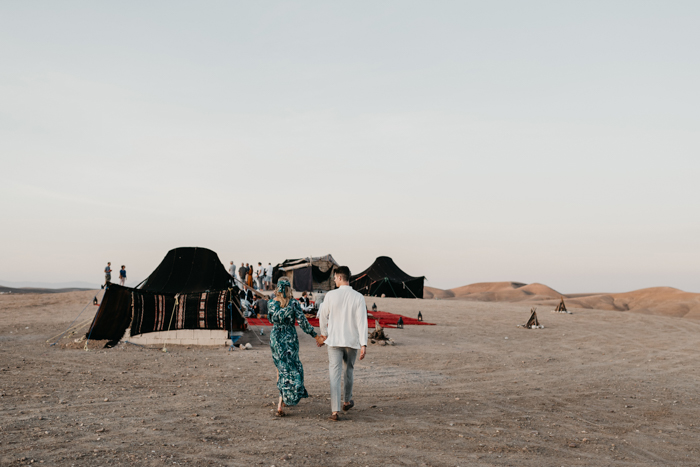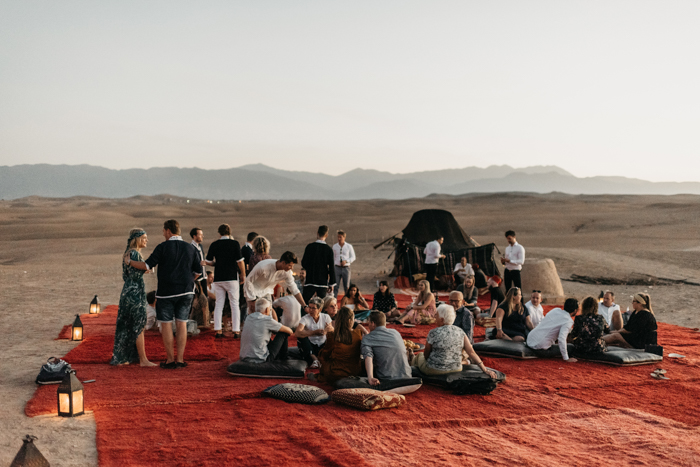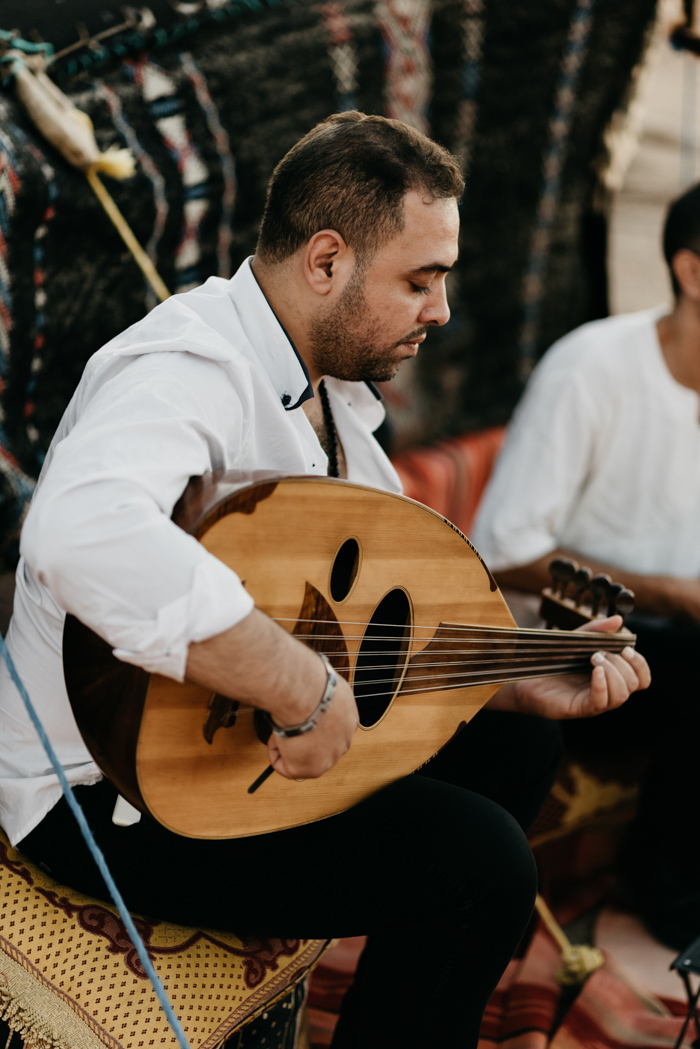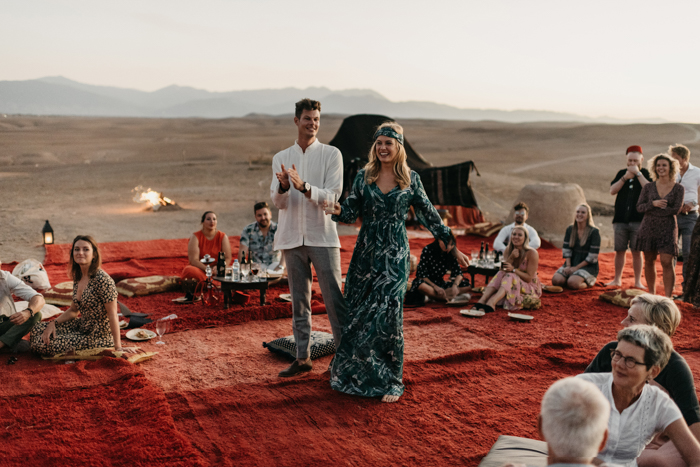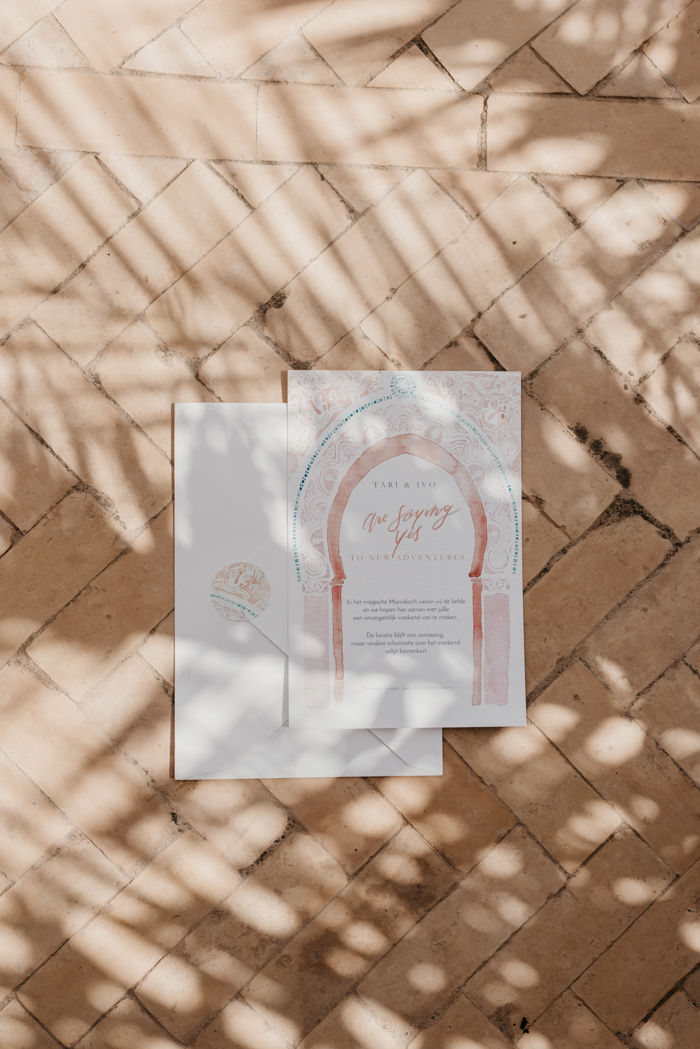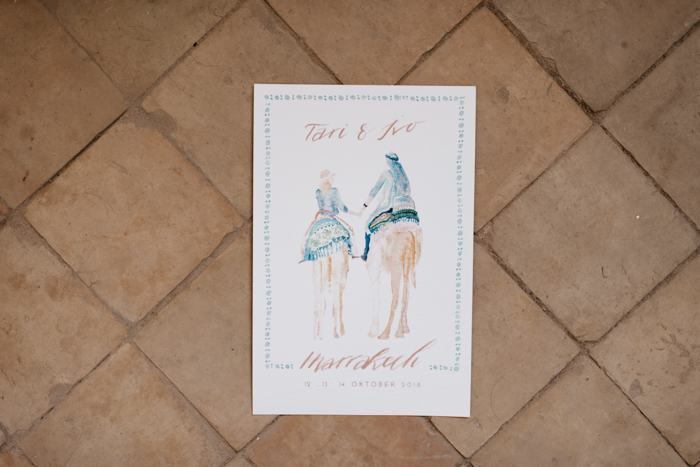 We fell in love with Marrakech 2 years prior to the wedding, and we knew right away that we wanted to get married in this magical place! Together, with our wedding planner, we visited 8 venues and Capaldi Hotel was our first choice. It was amazing!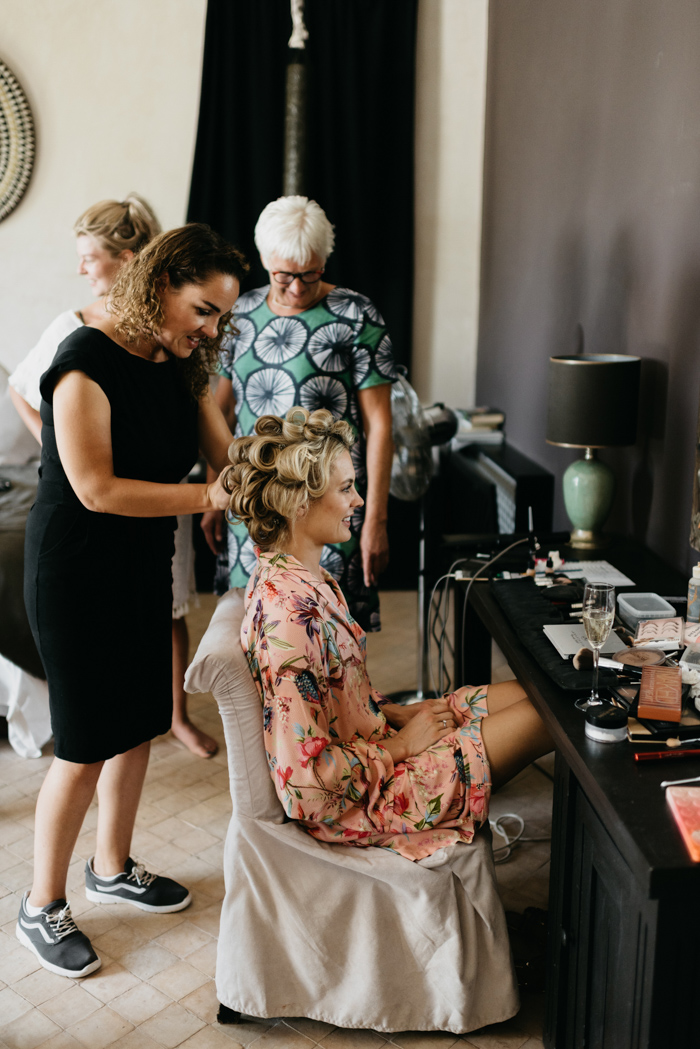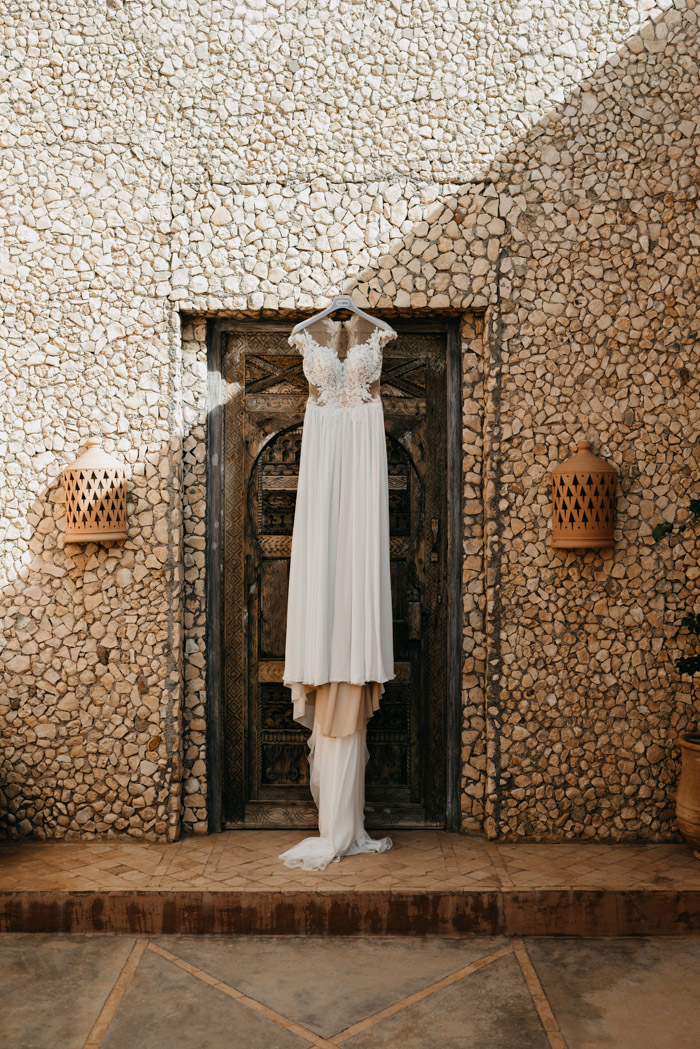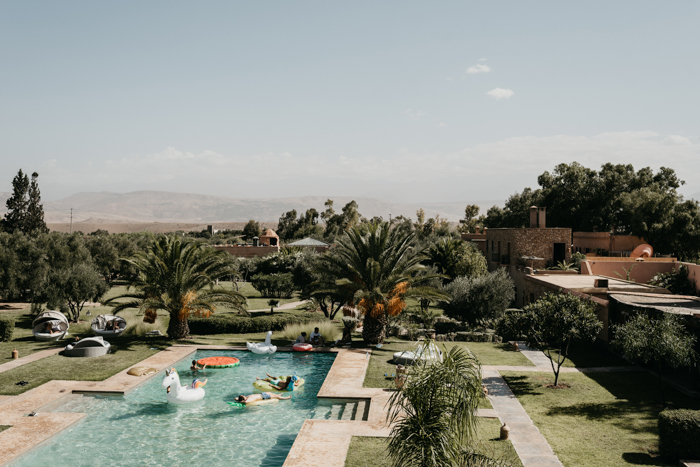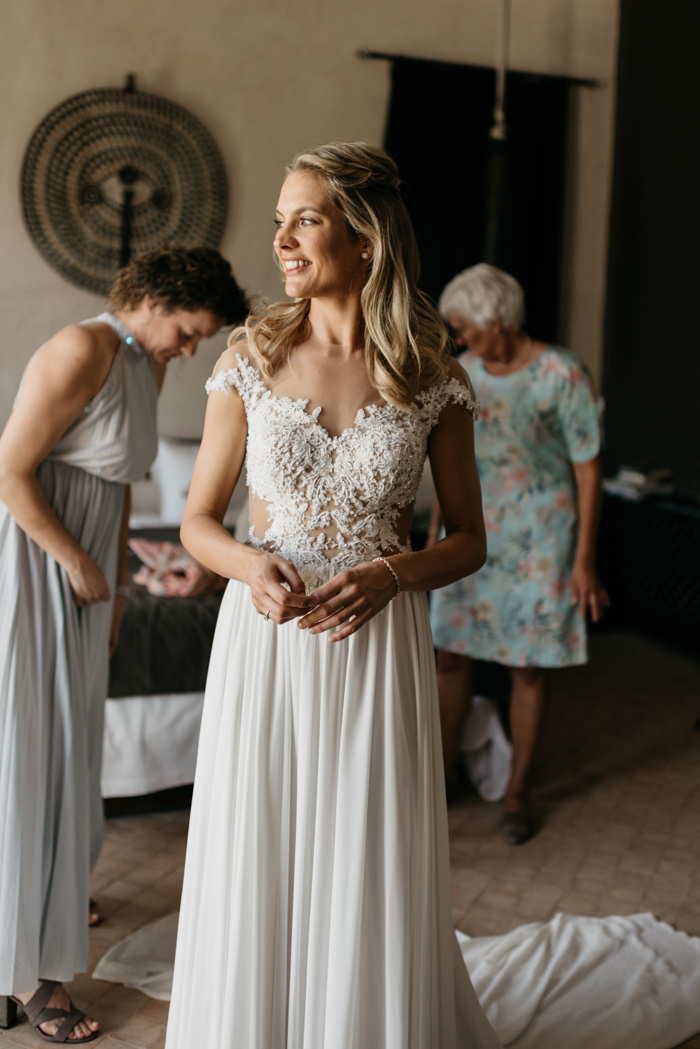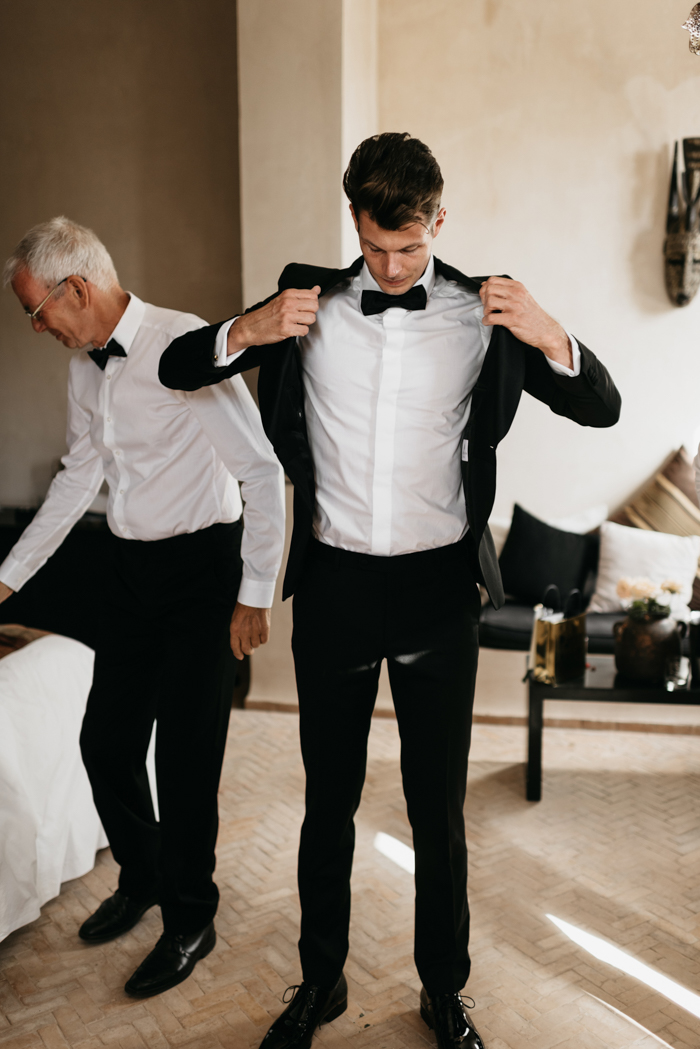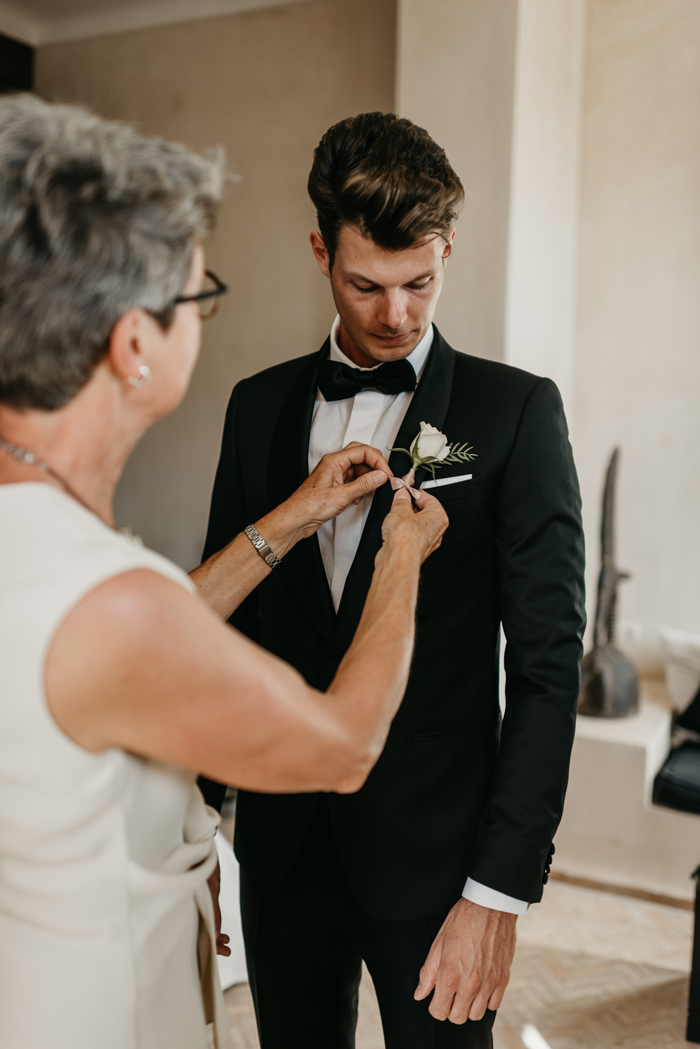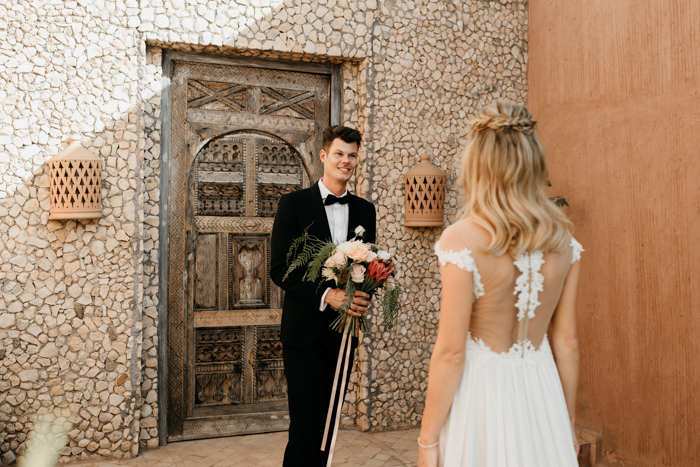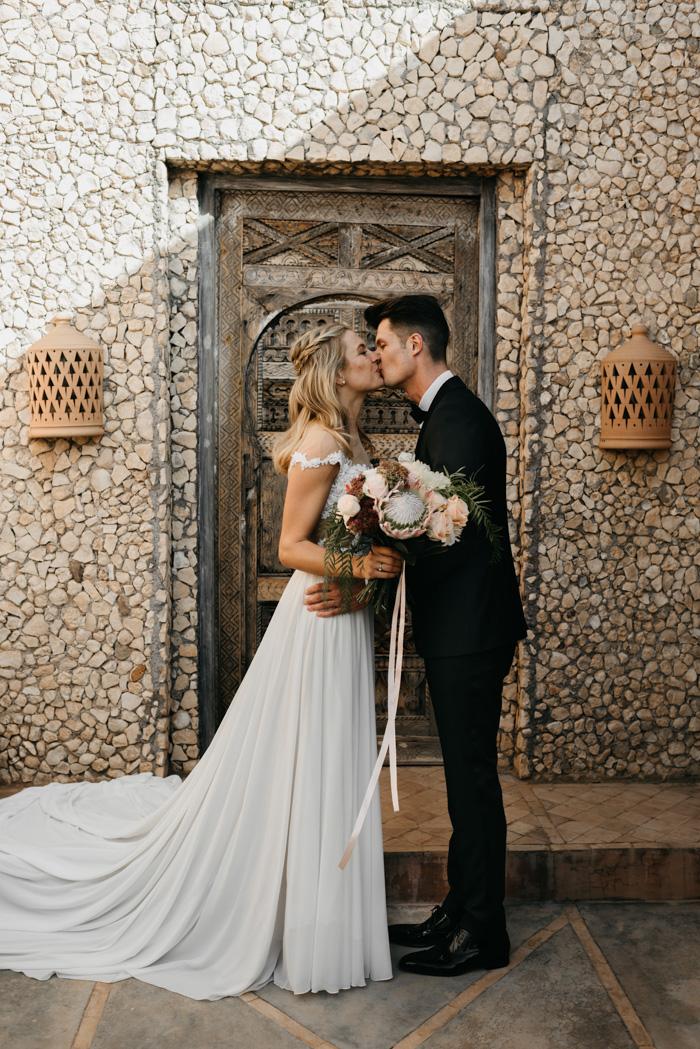 The decision to have a small and intimate wedding was our best decision. It made it so special, warm and personal. For all our guests it was a unique experience! We couldn't have done this without our wedding planner, so we would definitely advise hiring a wedding planner. It saves a lot of stress!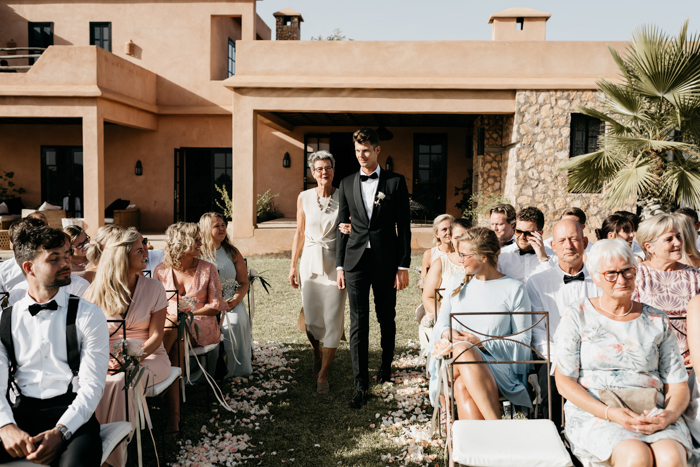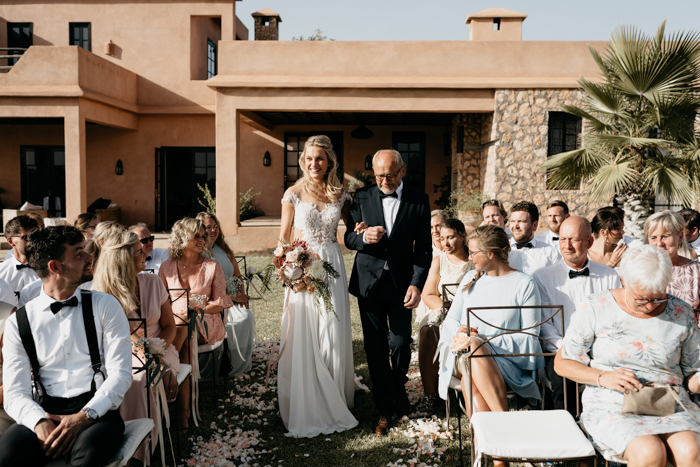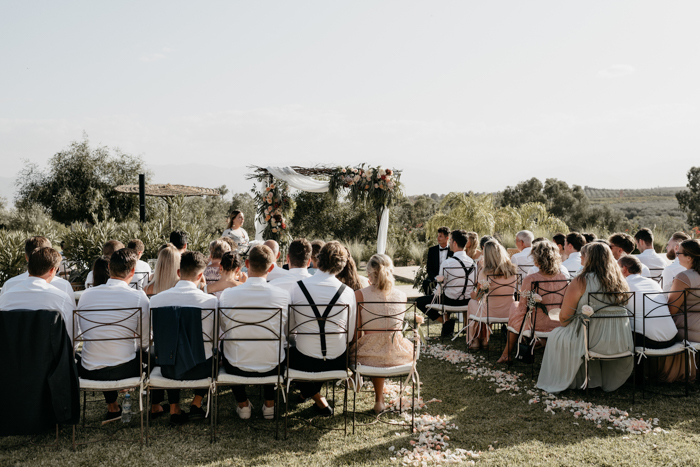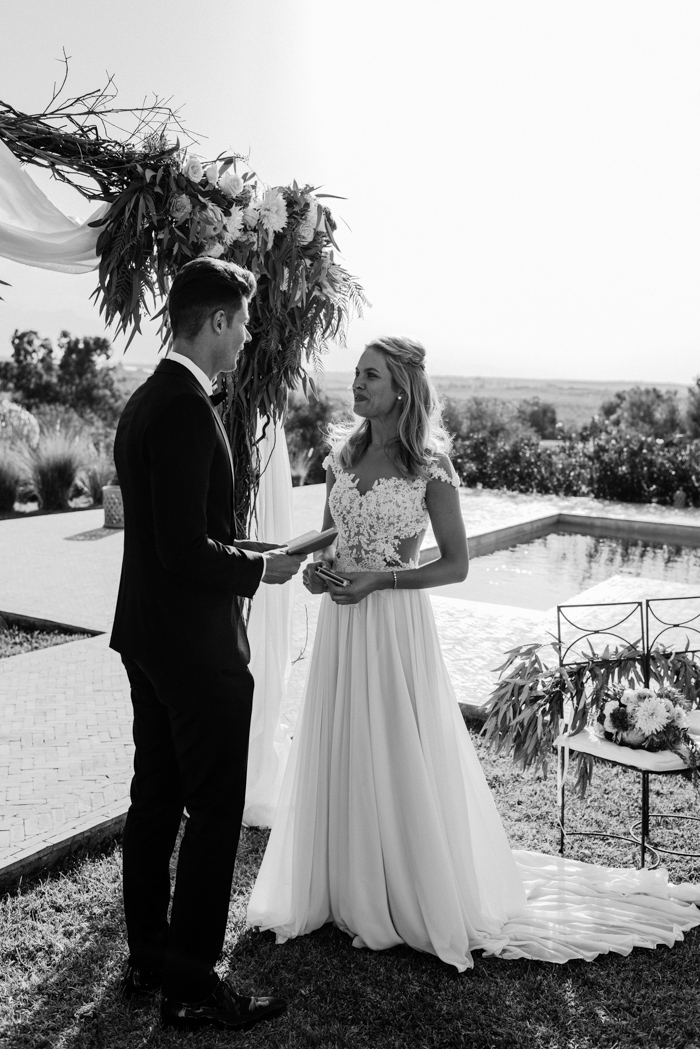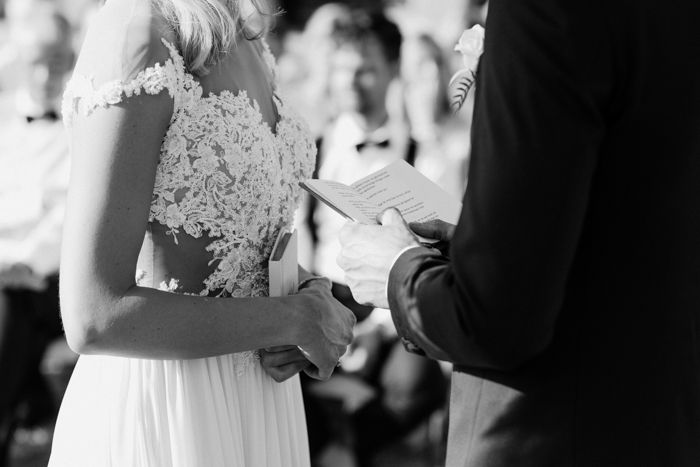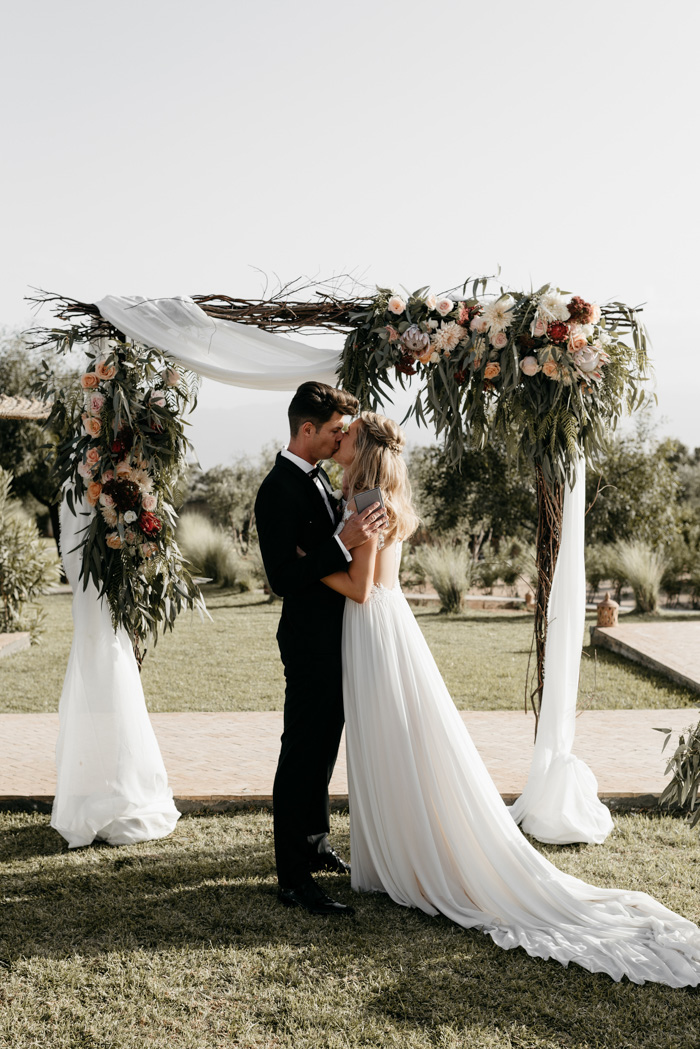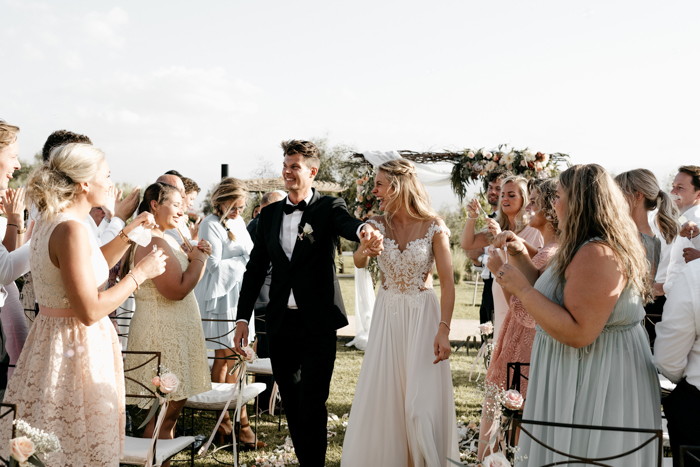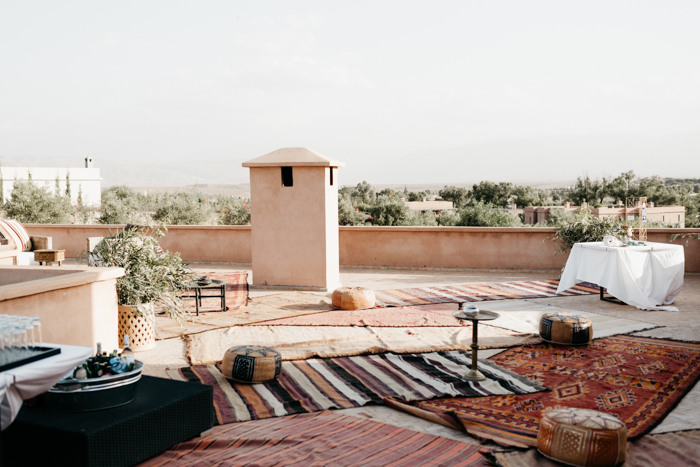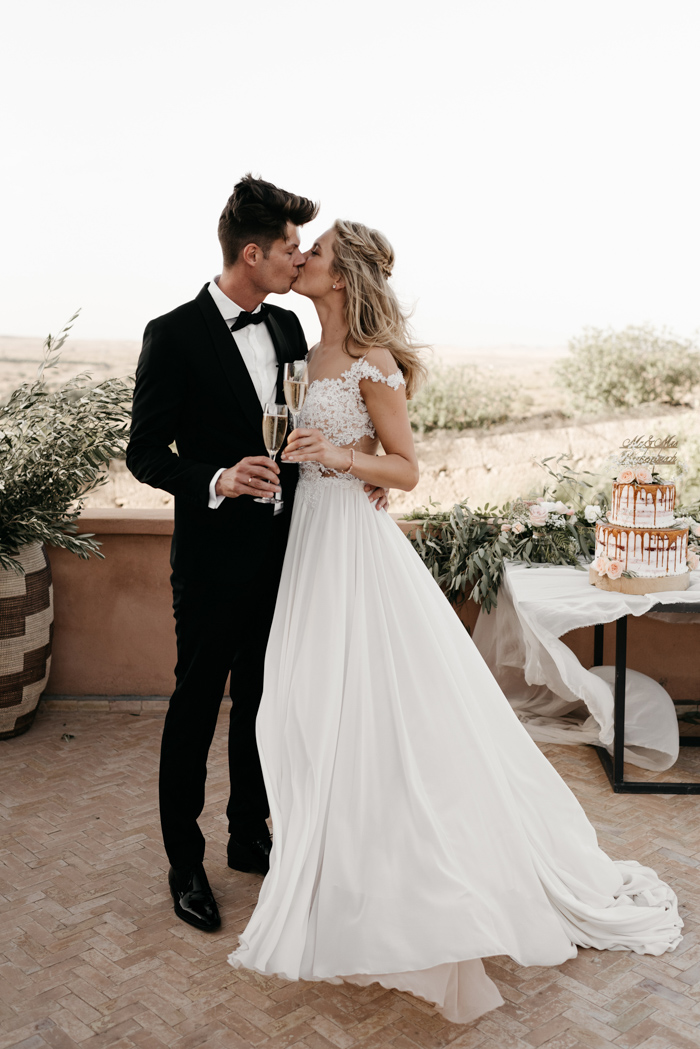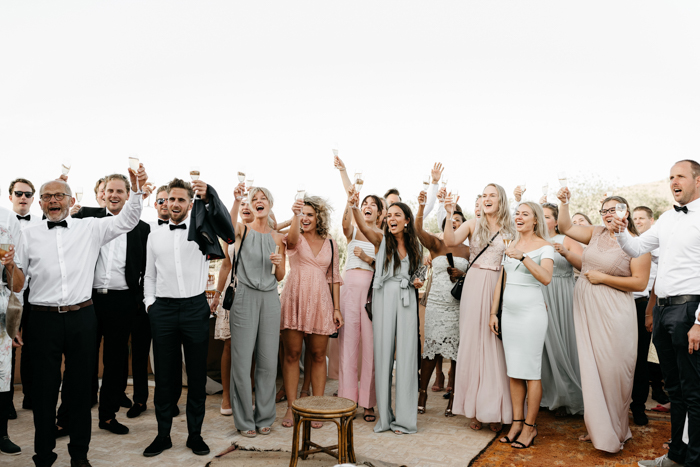 For us, it was important that everyone felt connected with each other and totally relaxed. We were with a group of 45 guests, and we wanted to spoil everyone the entire weekend with love and give an amazing experience with this wedding. Not only for us but for every single guest.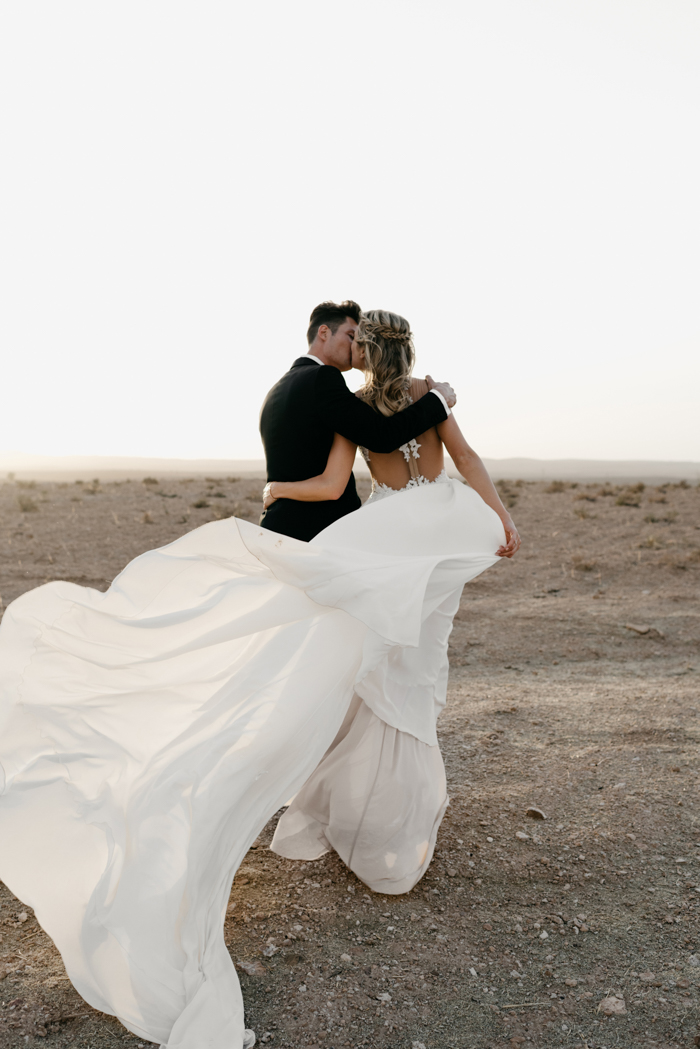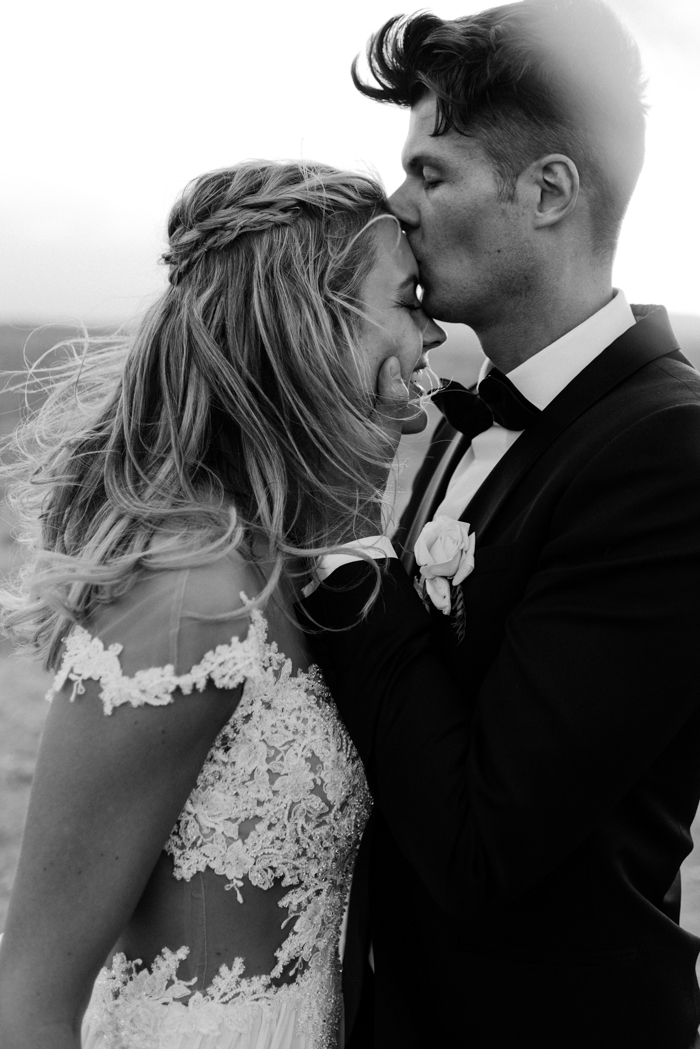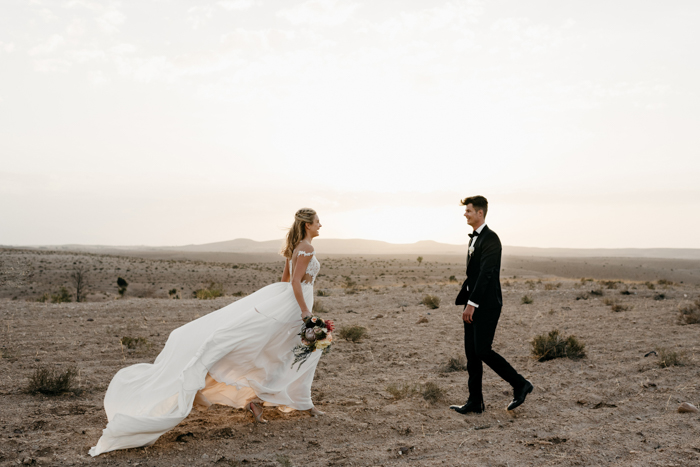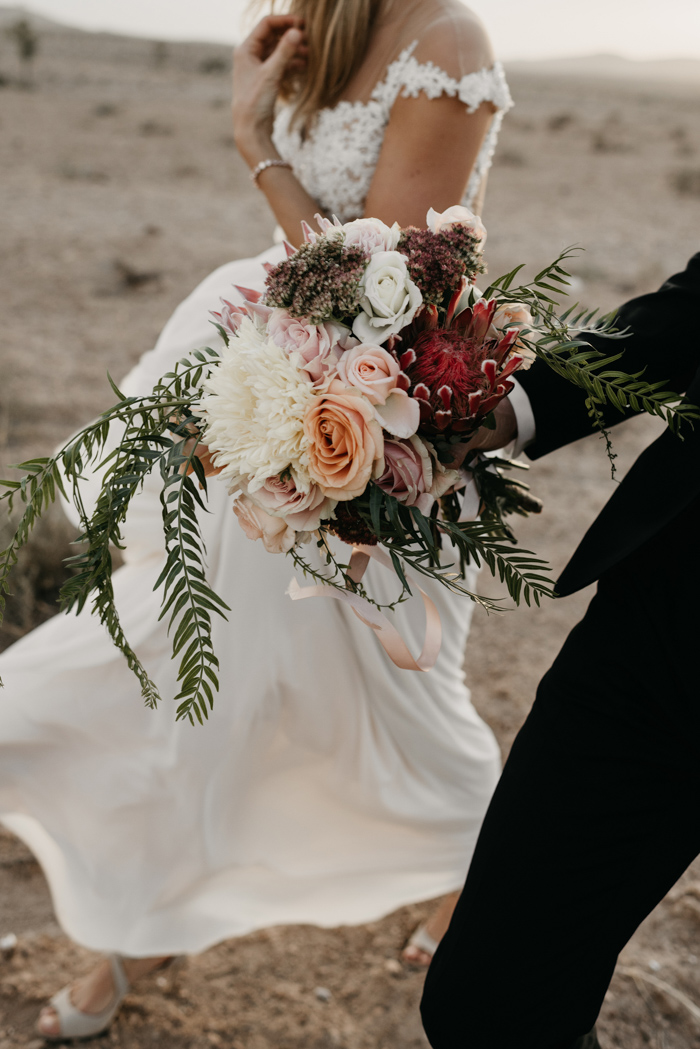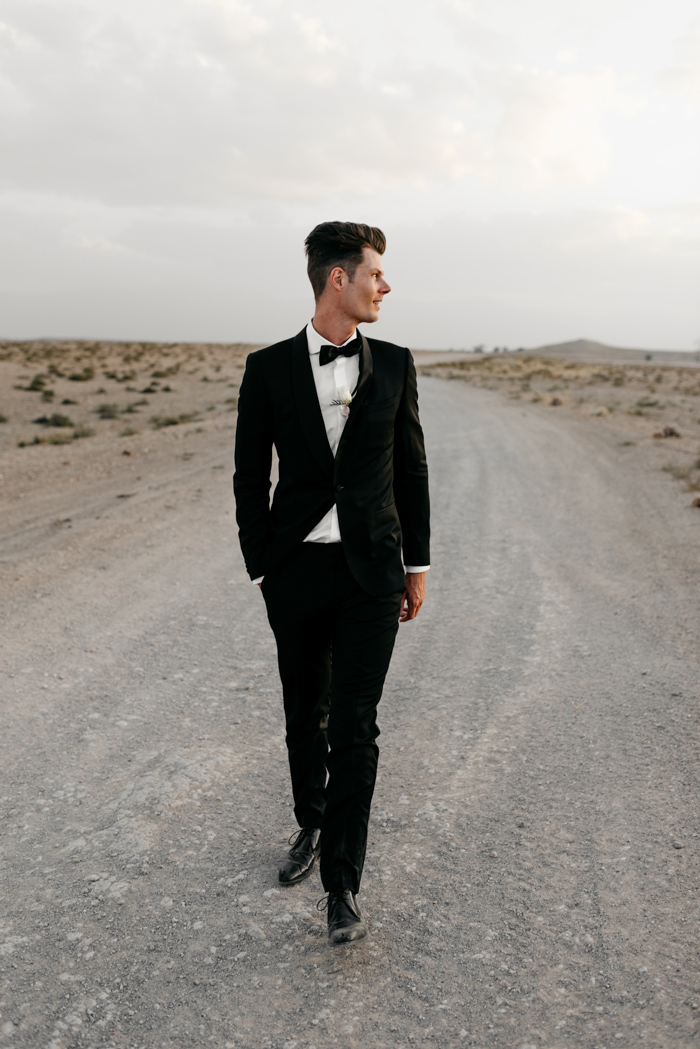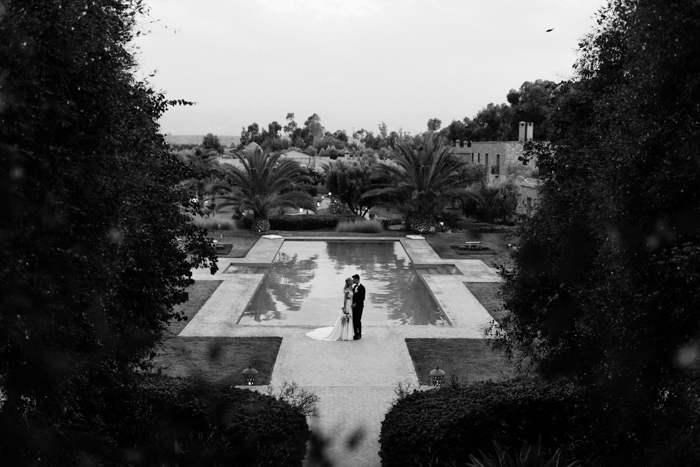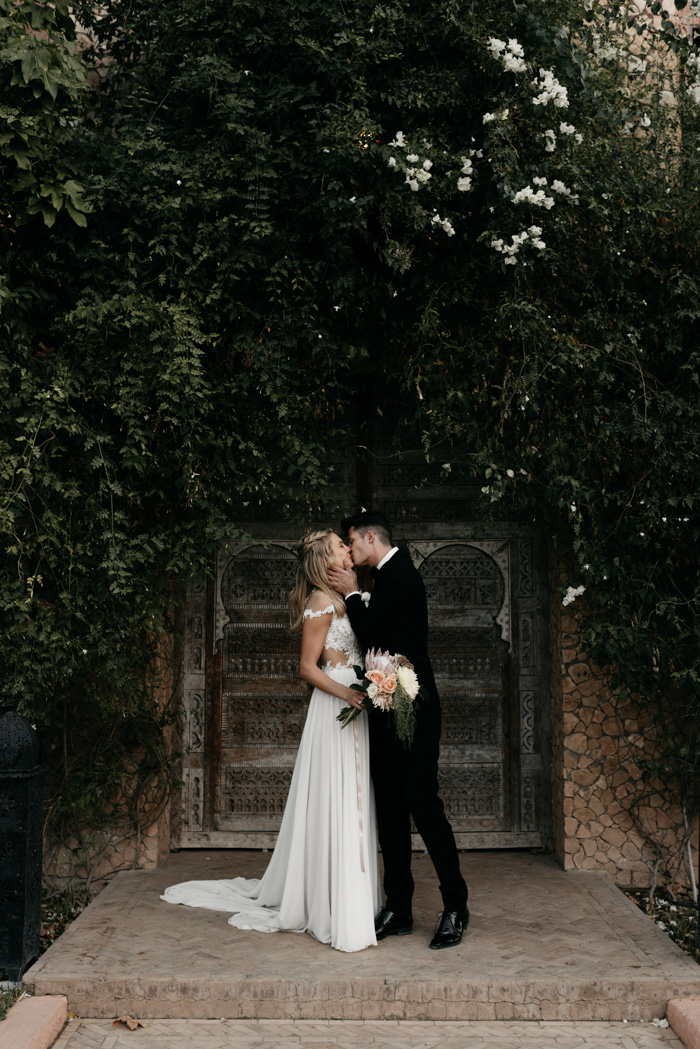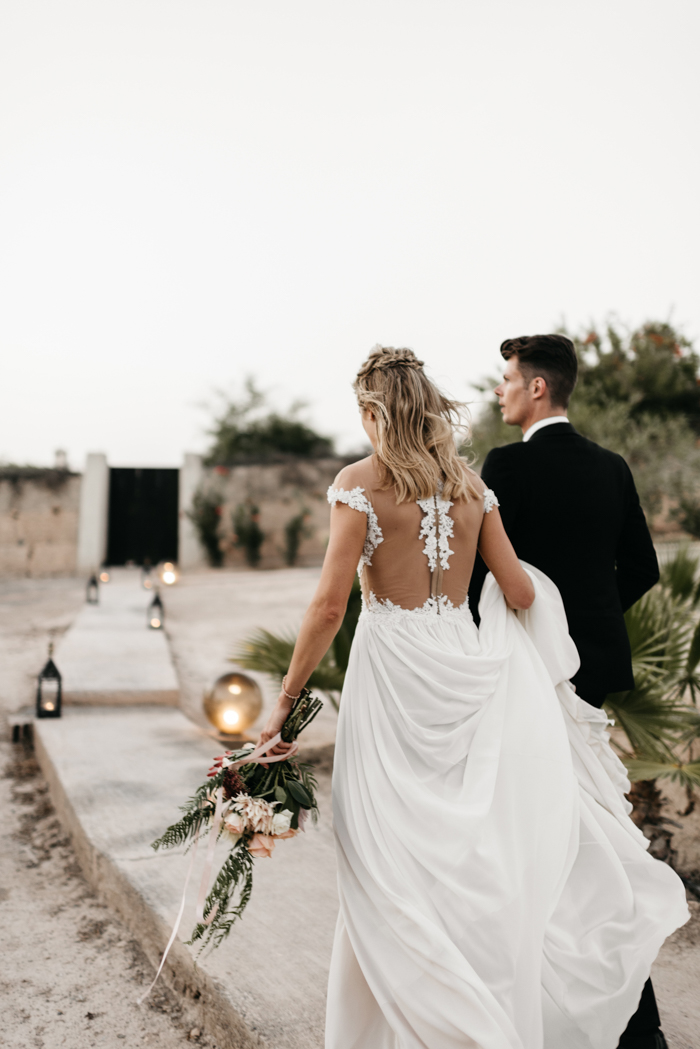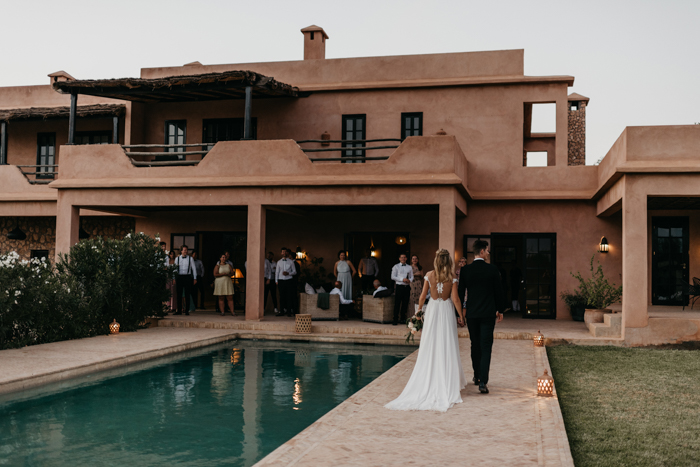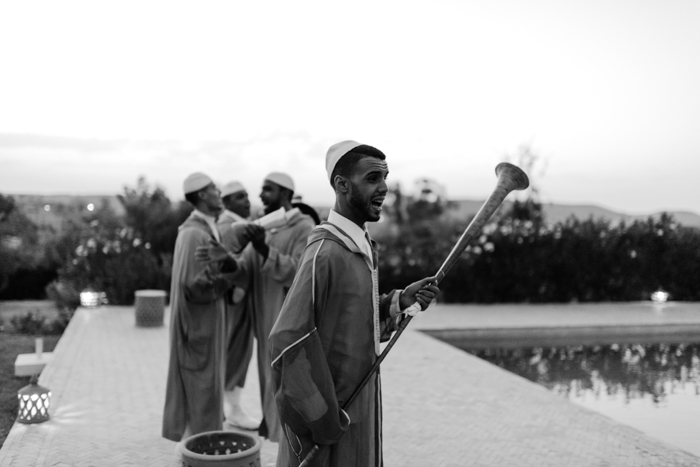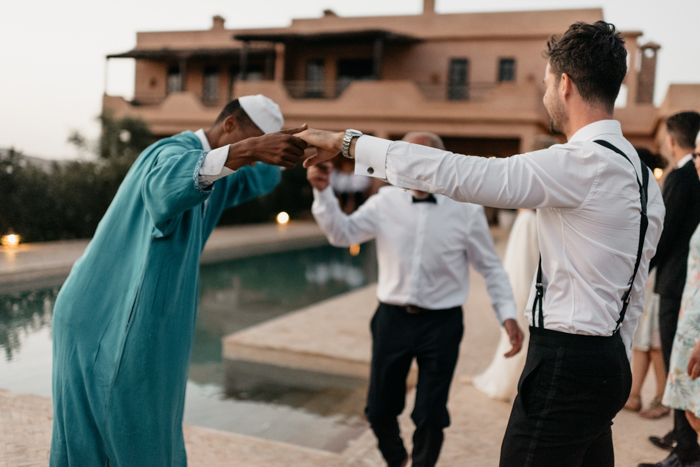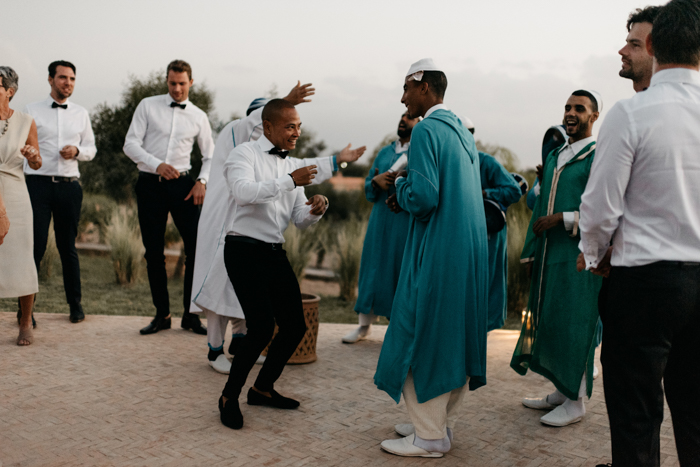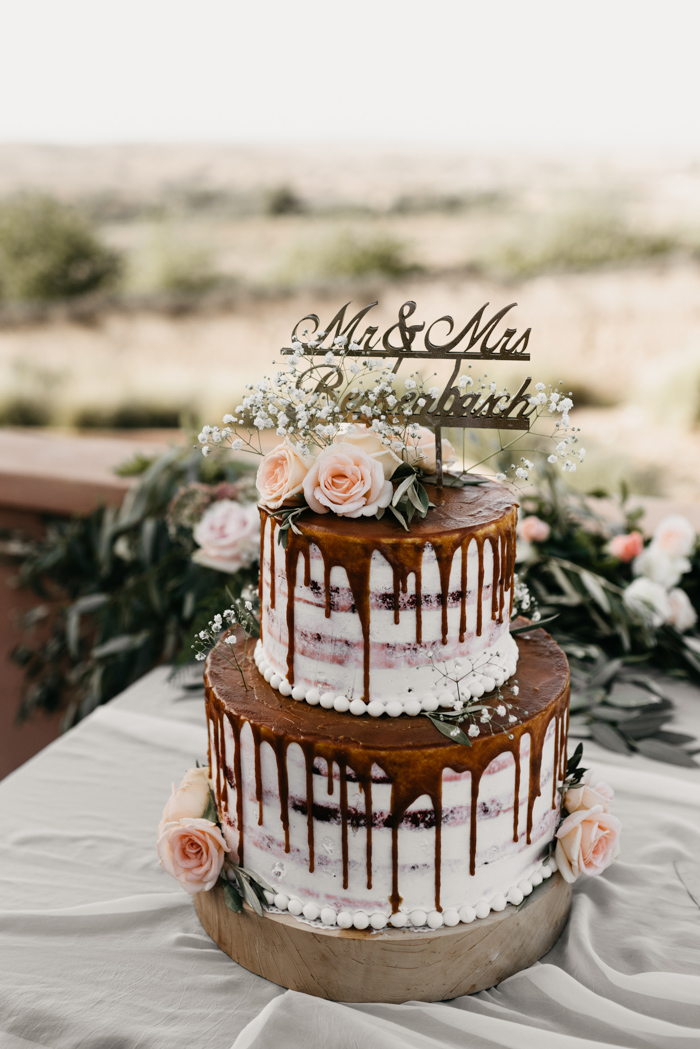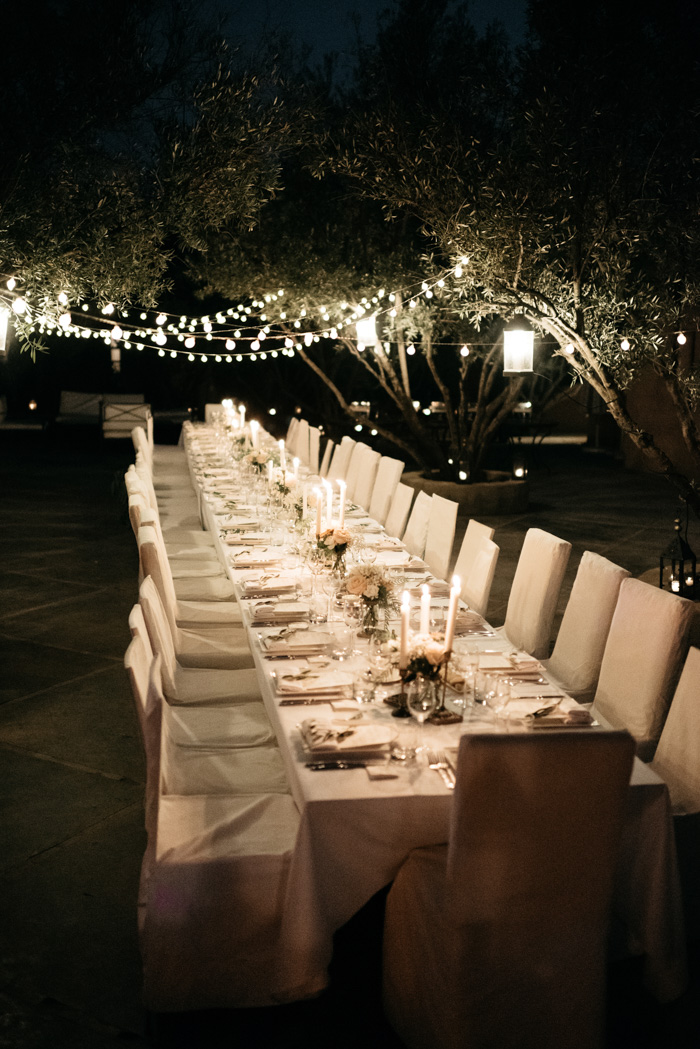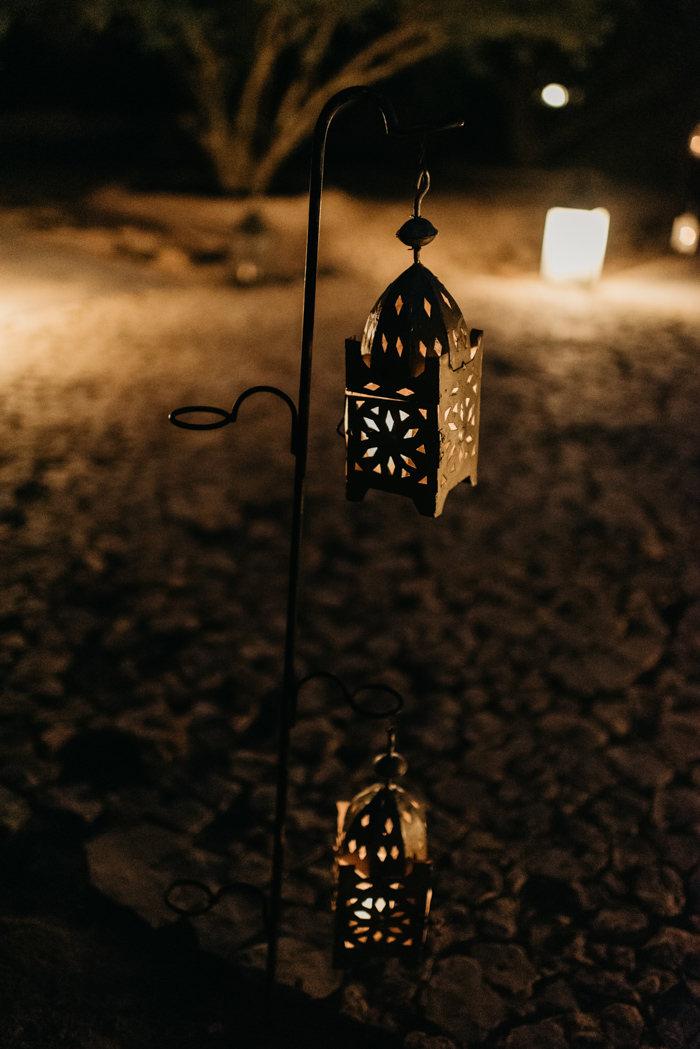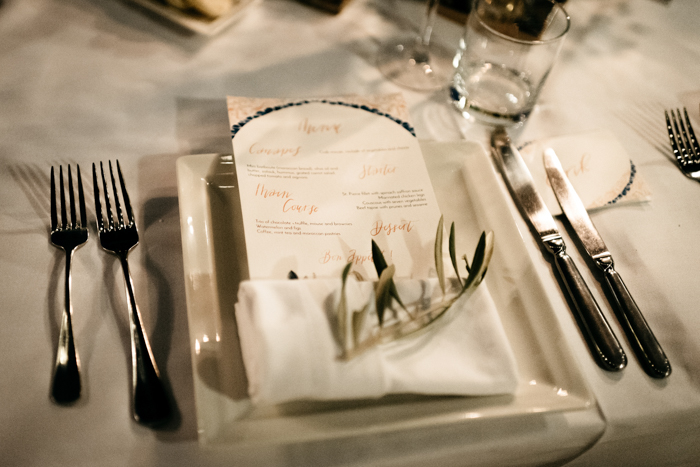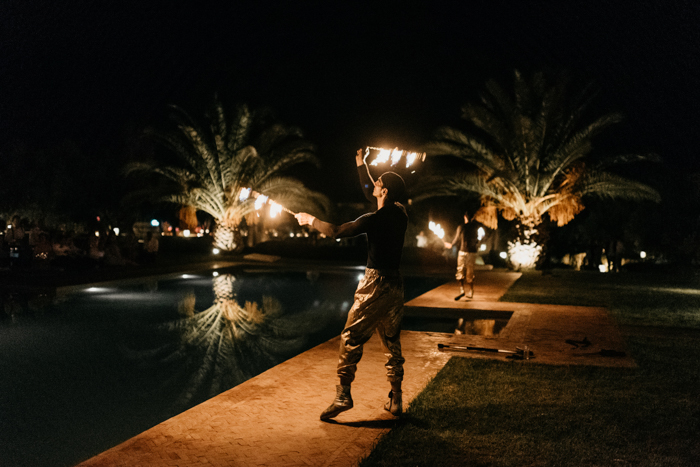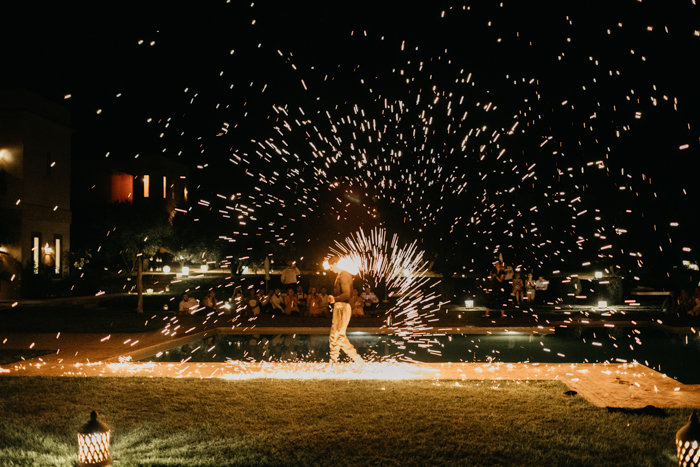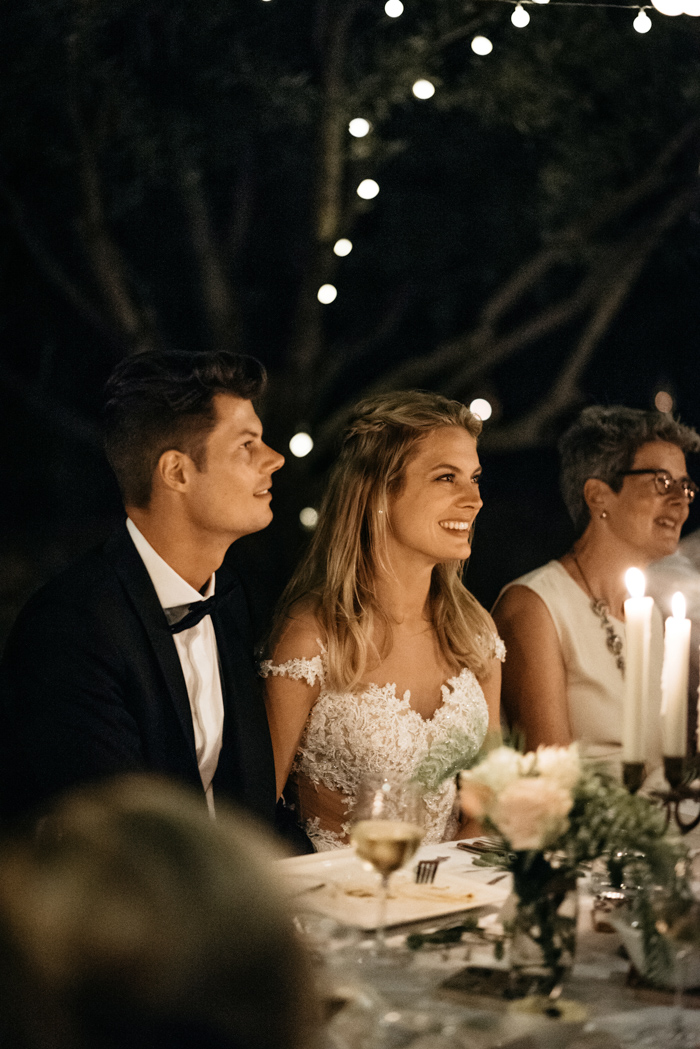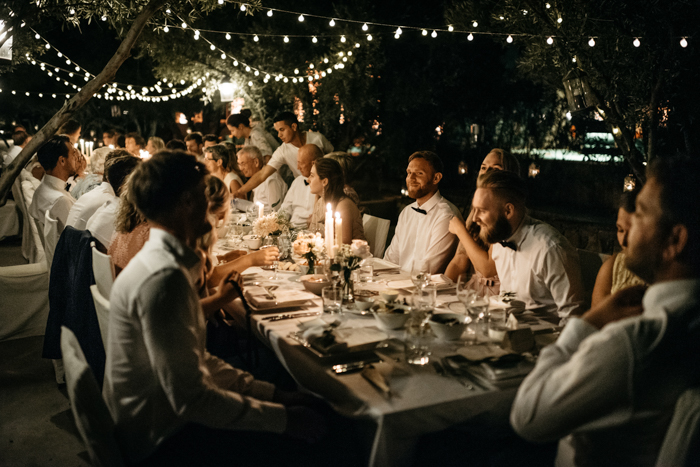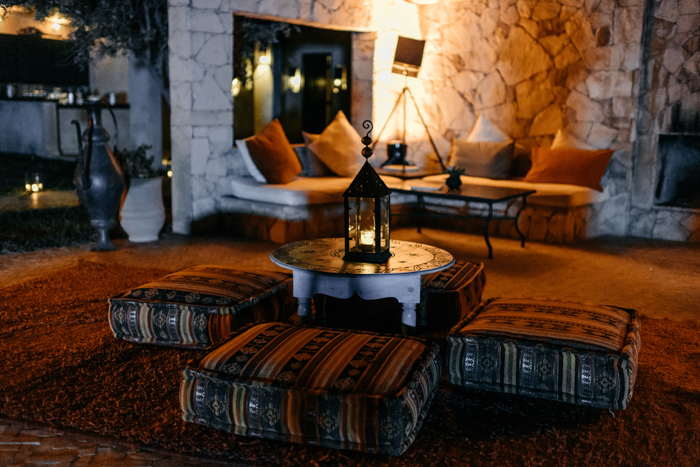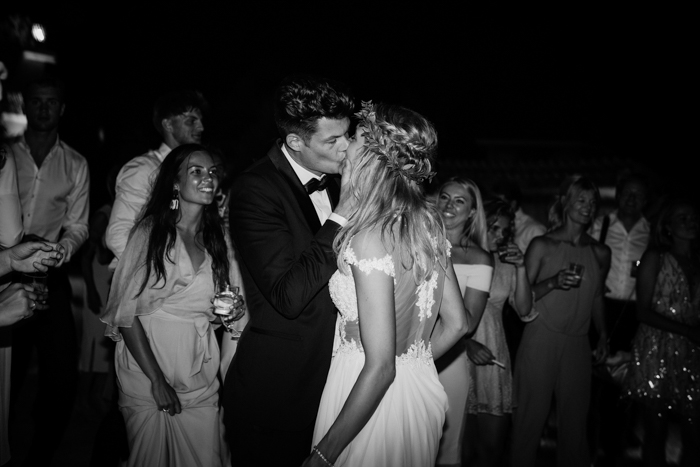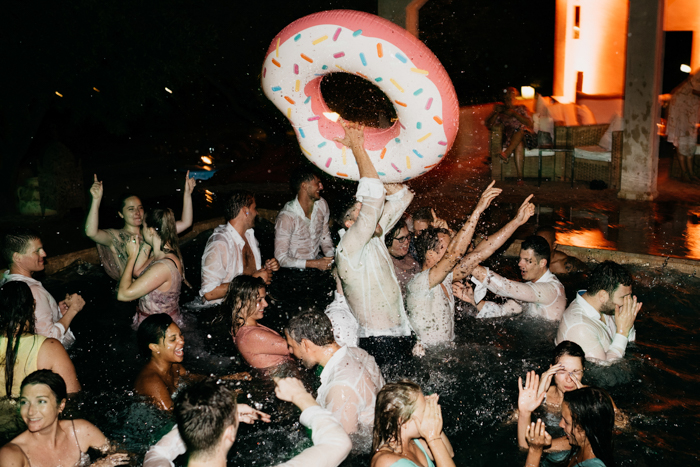 Congratulations to Tari and Ivo, and our biggest thanks to BEST DAY EVER Events for sharing this Capaldi Hotel wedding! Love this Moroccan style? You won't want to miss these 5 elements for creating the Moroccan-inspired wedding of your dreams!