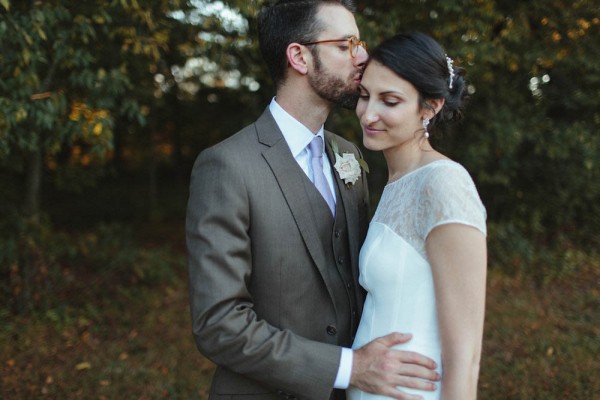 Rebecca and Kyle's sweet barn wedding in Virginia shows you just how elegant a rural wedding can be. The pastel color palette and chic bridal style lend themselves to an elevated version on the classic rustic wedding. The bridesmaids dresses and pastel petals are positively dreamy. Photographer Ashleigh Hobson captured such breathtaking moments of the couple throughout their celebration at the Inn at Westwood Farm, which is just the most romantic venue in Virginia.
The Couple:
Rebecca and Kyle
The Wedding:
Inn at Westwood Farm, Orange, Virginia
The Inspiration:
Kyle grew up on a farm and his father tended cattle most of his life in rural Virginia. The country and the mountains are a fundamental part of who he is. I love going to his hometown and spending time in the beautiful country side. We wanted to ensure that the landscape he knew and loved was a part of our wedding, while still keeping the affair upscale. We were living in Hong Kong at the time of planning, so we were into the idea of having the fashion be form-fitting and suited to everyone's shape. The bridesmaids got their own pastel-colored dresses, and we had all of the groomsman's suits custom-made in Hong Kong.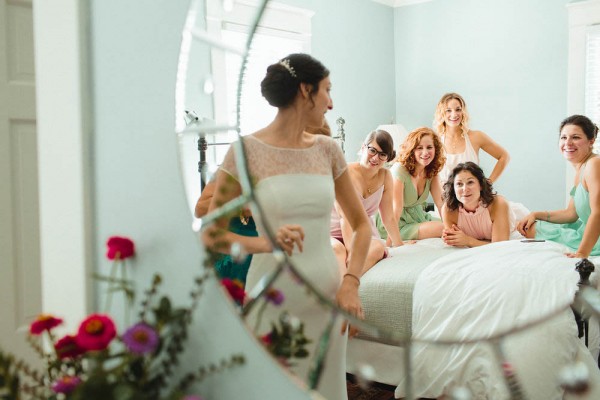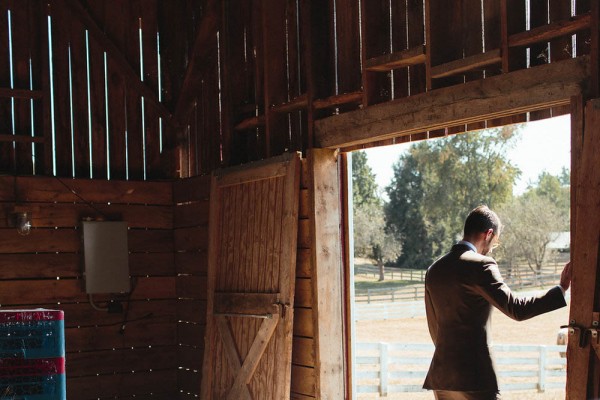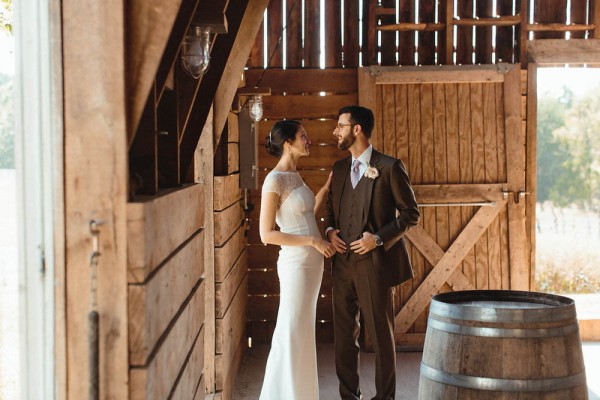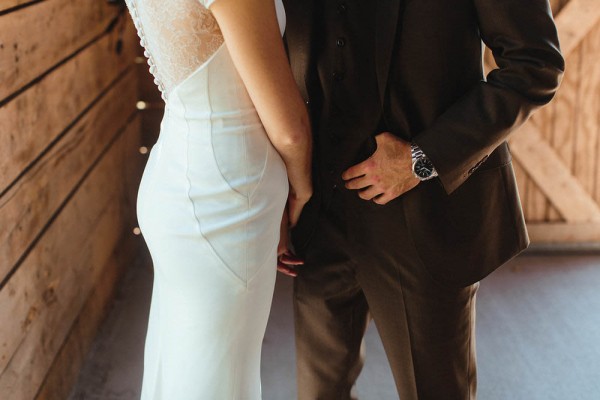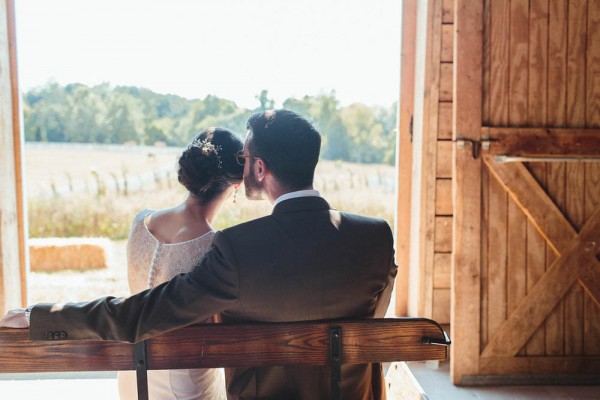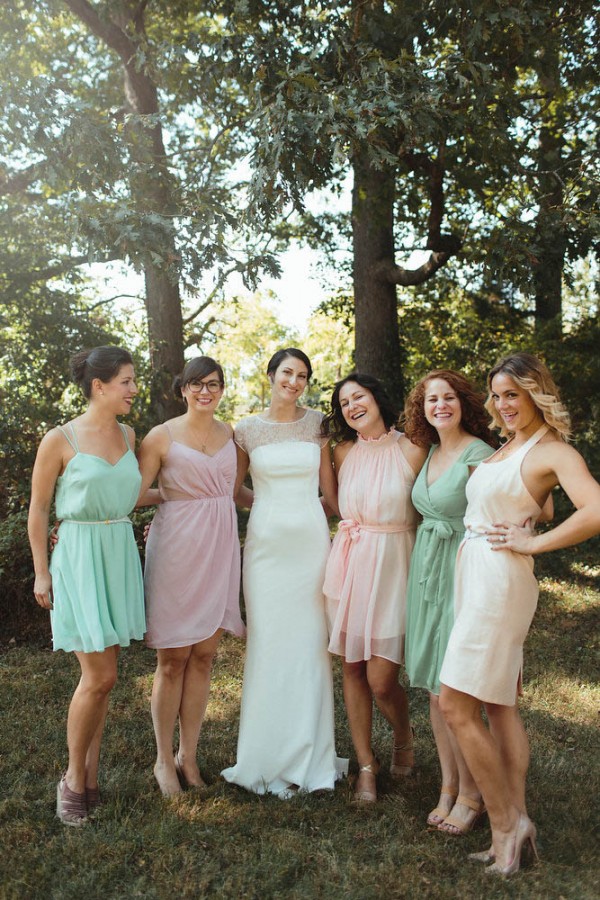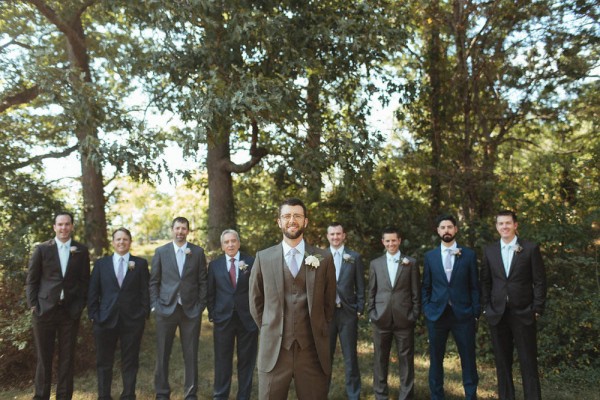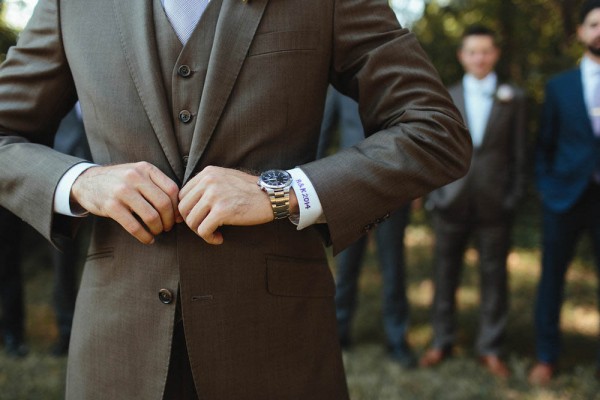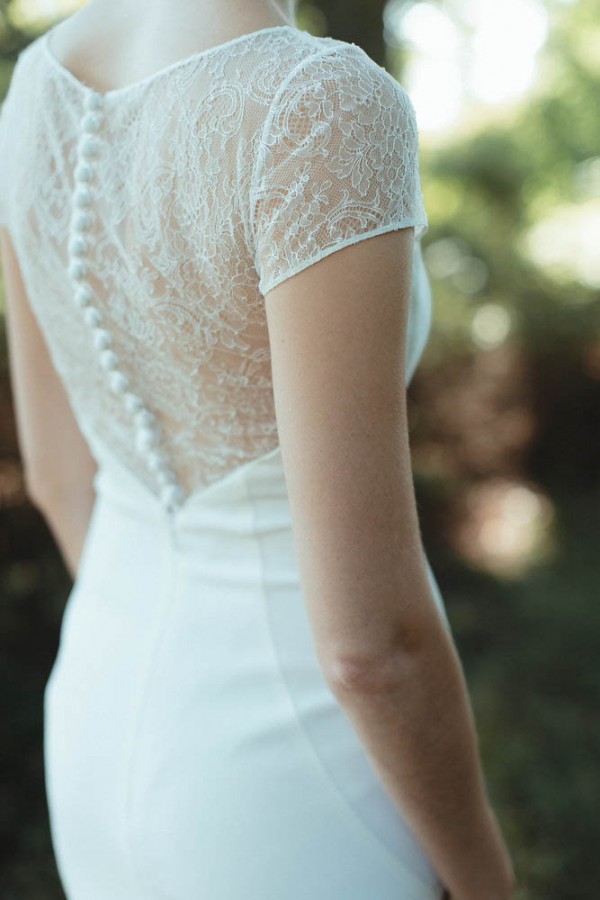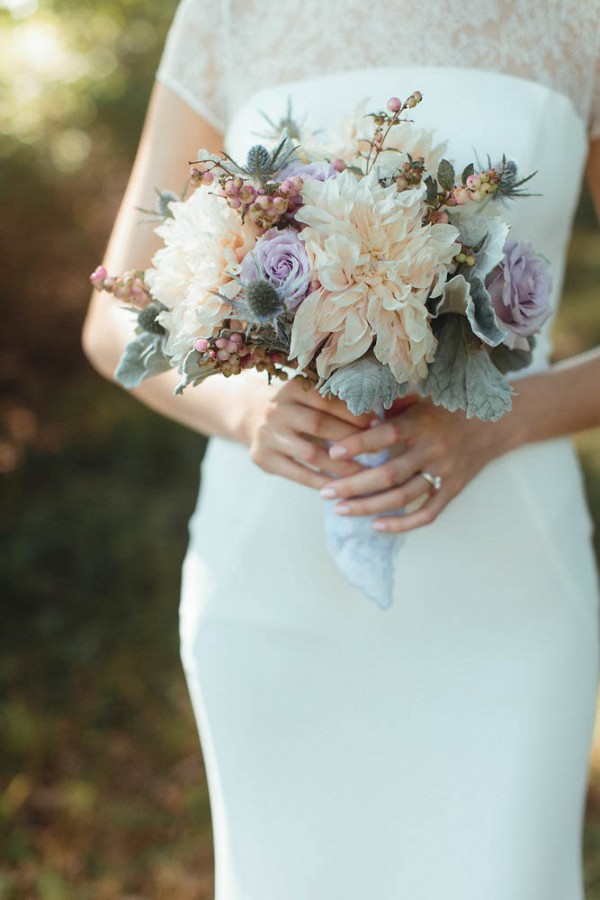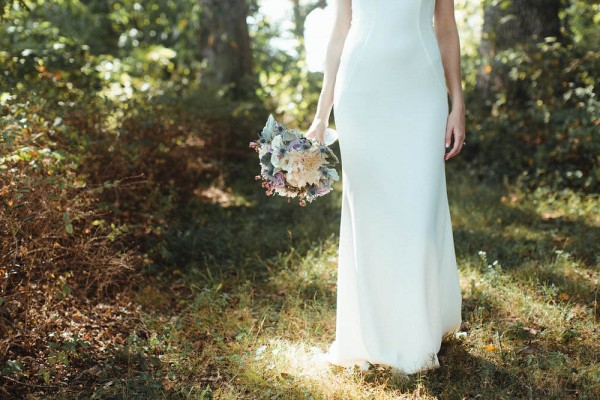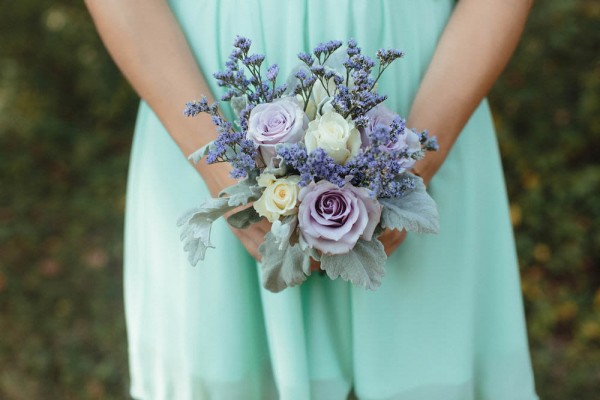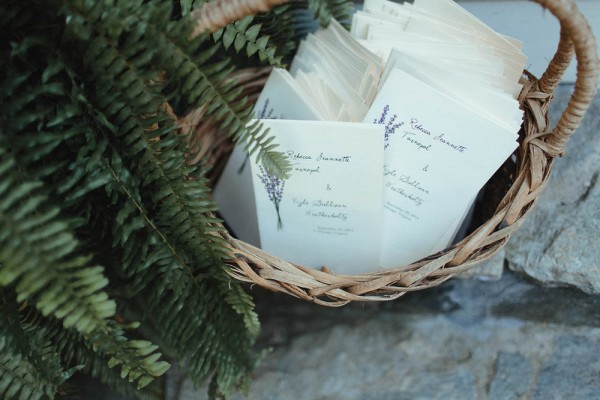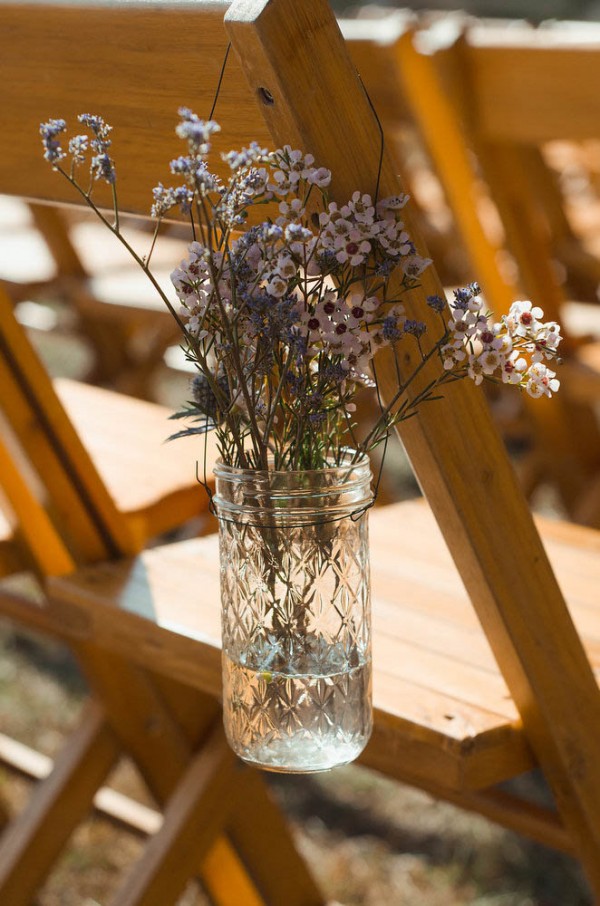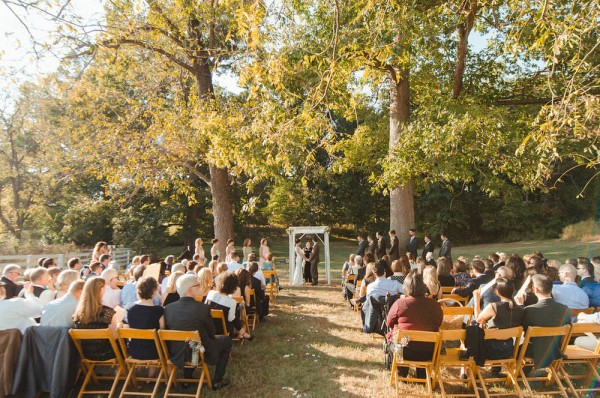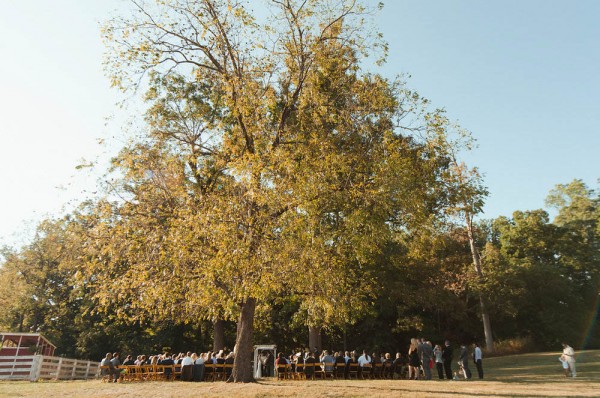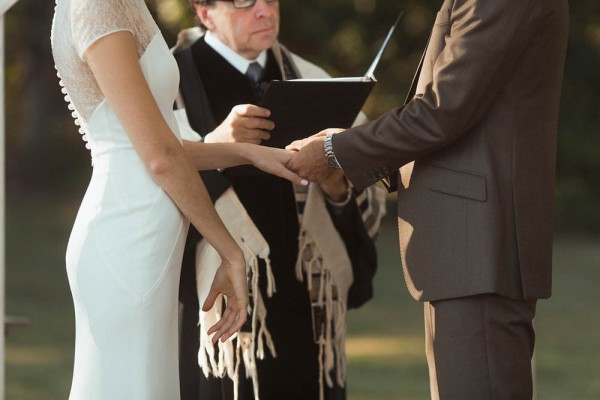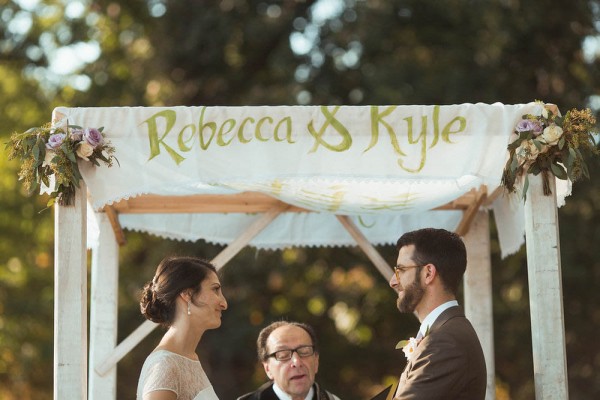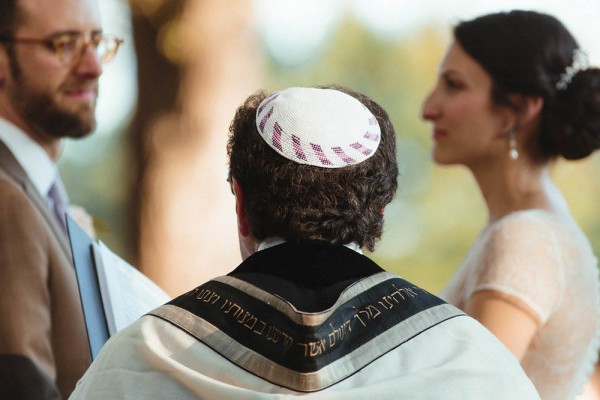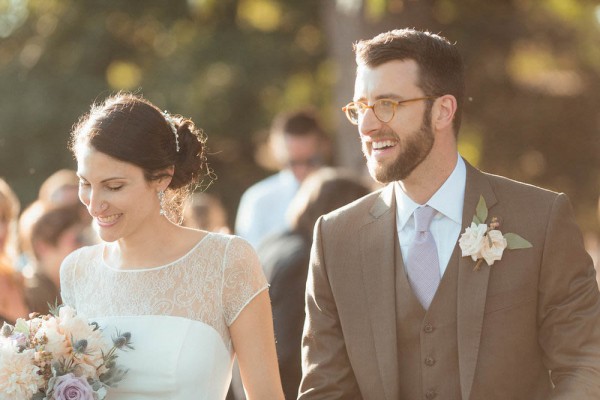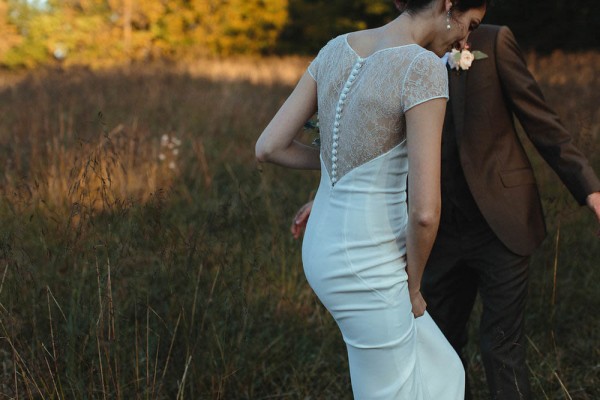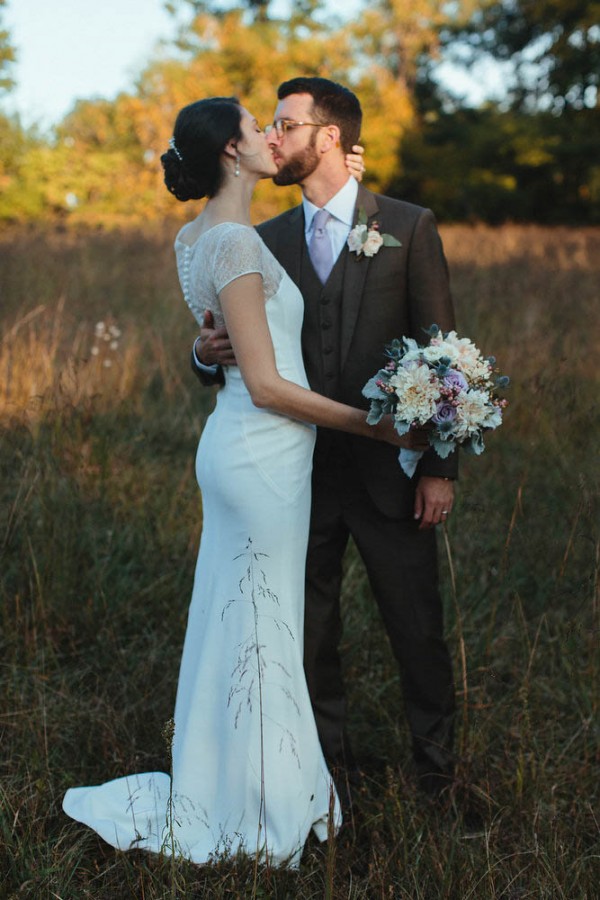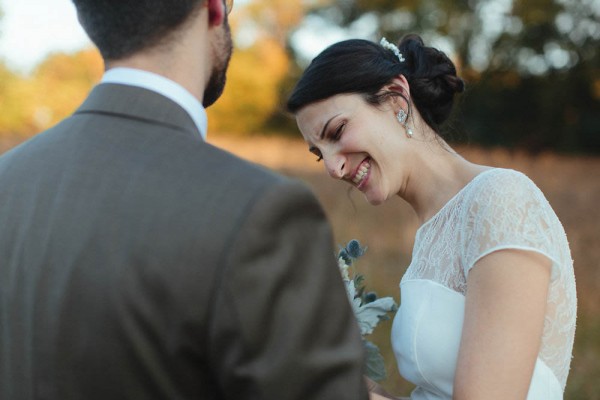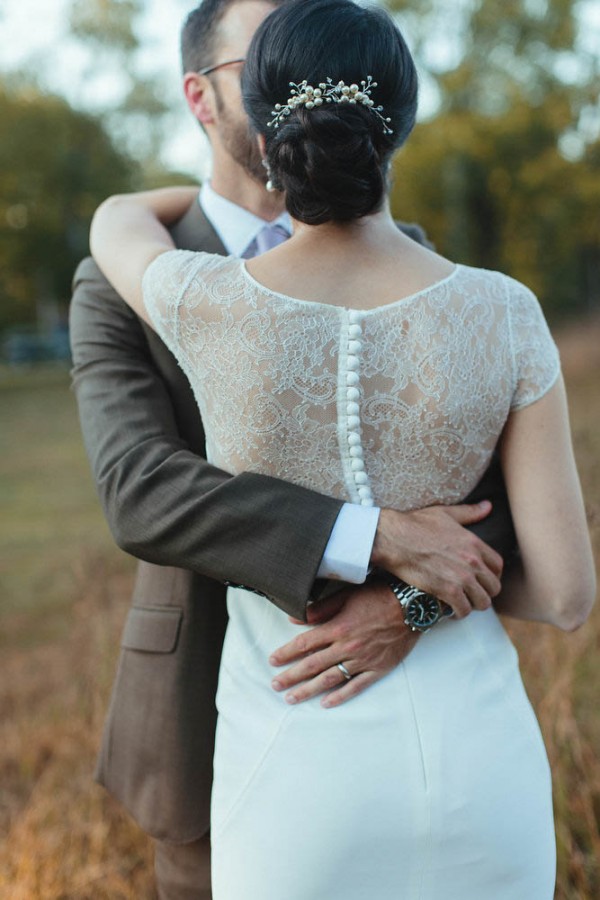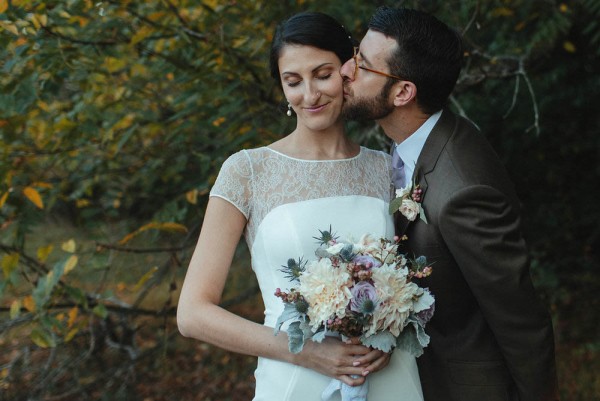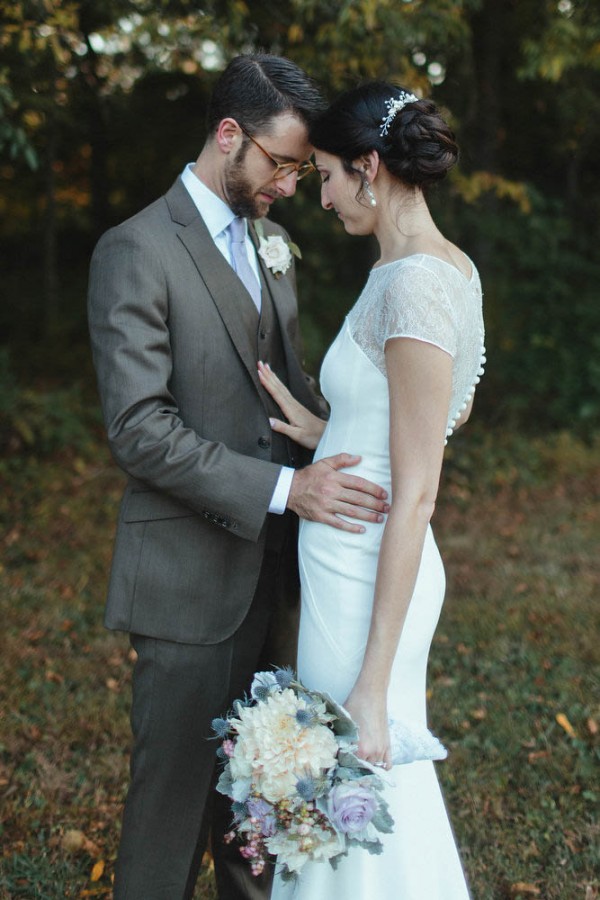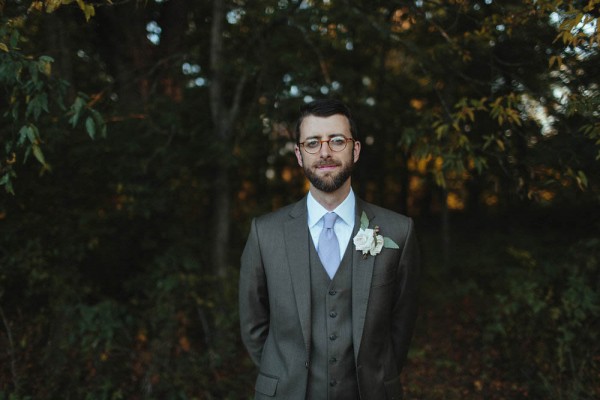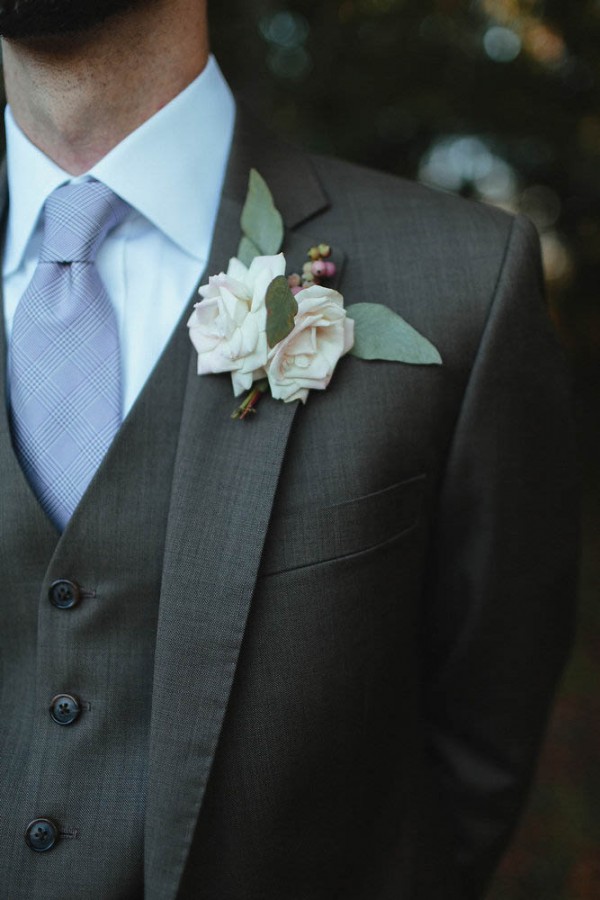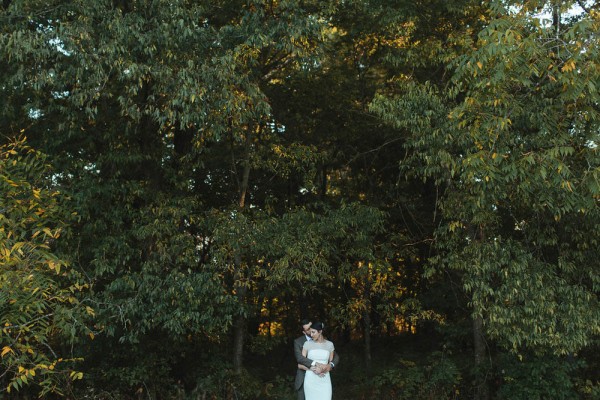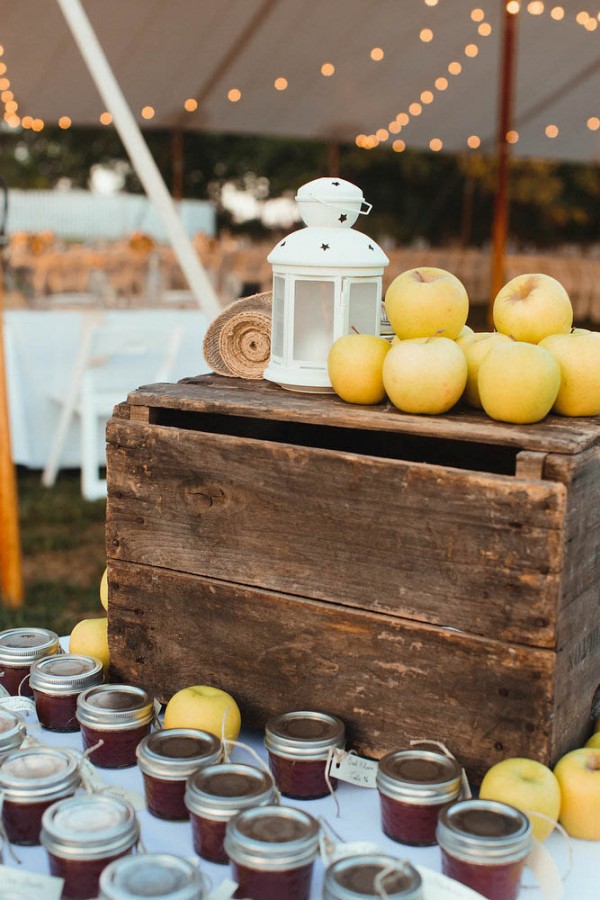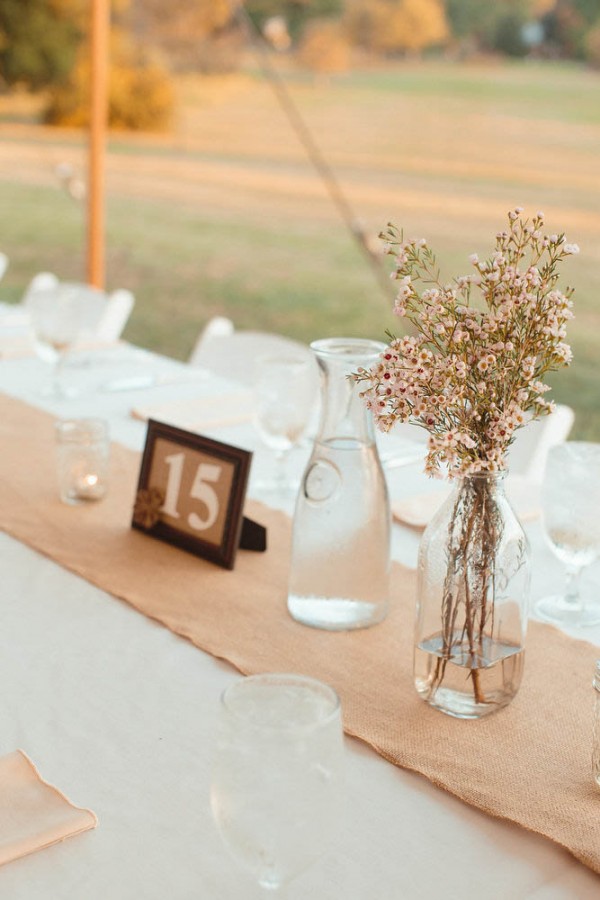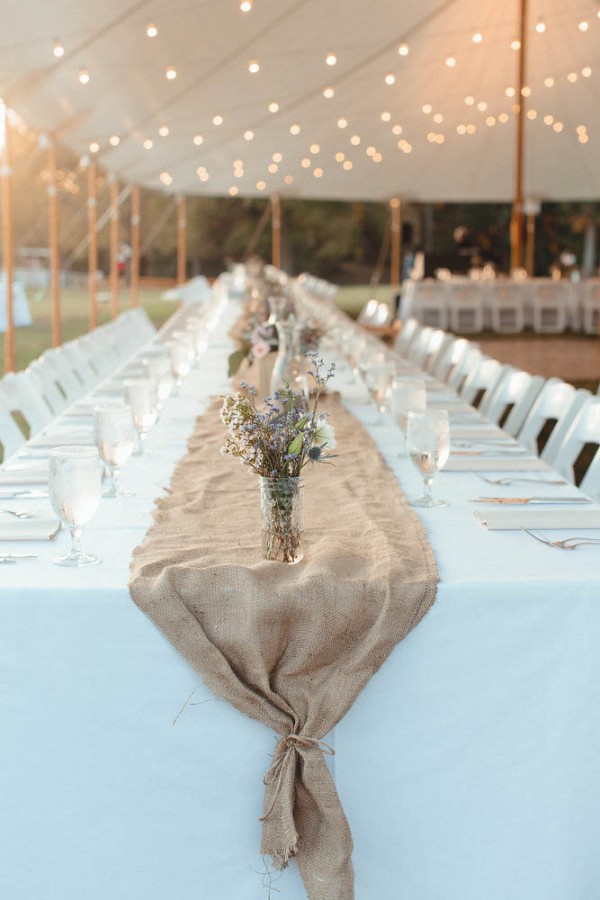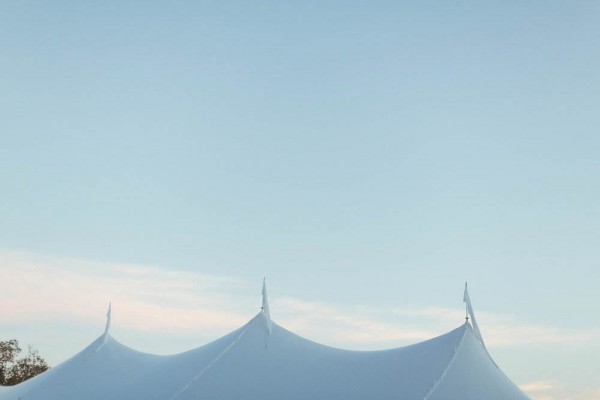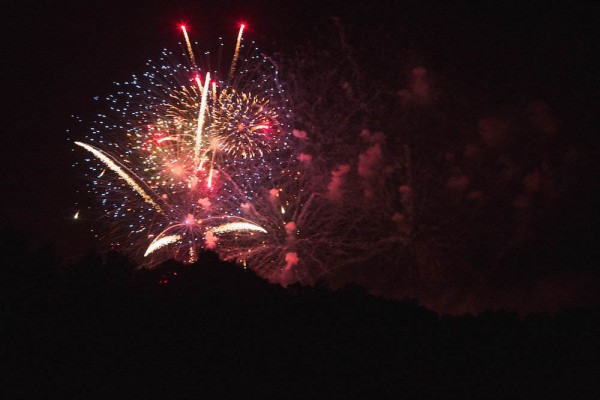 The Moments:
Probably the moment when we walked up to the tent and were introduced as Mr. and Mrs. for the first time. Our friends and loved ones were cheering and clapping so loudly that I almost looked behind me to see if it was really for us. It was overwhelming to see the emotion and affection in everyone's faces, all at once.
The Couple Recommends:
This is hard to narrow down. I would say my "event planner," who was actually just the site planner for the weekend. She and her husband own the venue and they basically make sure everything goes smoothly. They were extremely professional and everything really came off without a hitch.
My photographer was also amazing. She was very in touch with my style and really captured a lot of great moments.
The florist was also spectacular. I had to do very little work, just gave her an idea of what I was looking for and she ran with it. She perfectly captured my vision. She also went above and beyond having late night phone calls with me while I was living in Hong Kong.
I also think the make-up/hair artists were really great. I feel like normally wedding make up comes off so heavy and the bridesmaids are always unhappy in the end. They really understand the natural look and did such an excellent job. Everyone was really pleased with how their own styles turned out.
Lastly, the DJ. He also had a ton of late night calls with us and was able to just get a sense of who we were and make a playlist from there, without us having to agonize over it. He was spot on all night, the dance floor was never empty. He also seamlessly transitioned from one event to the next — he was really the definition of a good wedding MC/DJ.
The Wedding Team:
Photography – Ashleigh Hobson
Venue – Inn at Westwood Farm
Floral Design – Whimsical Floral Design
Catering – Harvest Moon Catering
Cake – Cakes by Rachel
DJ – Rick Haggard
Invitations – Bowl Cut Greeting Cards
Makeup Artist – Faces by Joy
Wedding Dress – Wedding Atelier
Thanks to Ashleigh Hobson for sending Rebecca and Kyle's gorgeous wedding in Virginia our way! Planning a barn wedding this year? Check out Maria and Brian's quirky barn wedding for more inspiration.