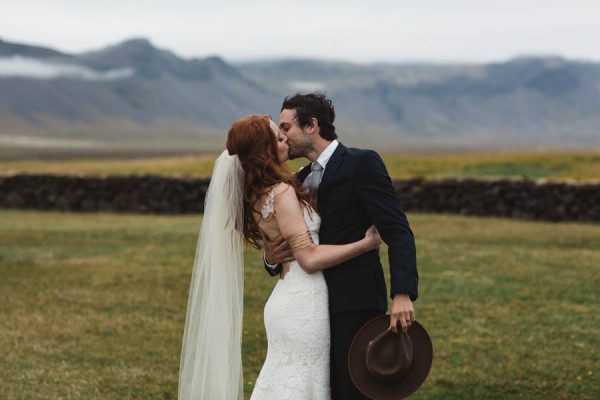 This Iceland destination wedding brought tears to our eyes – getting to watch two people begin their happily ever after is one of the best feelings in the world! Maddie and Joe met through a mutual friend on Instagram, and they fell in love six weeks before they ever met in real life. Both being photographers, they knew that the pictures and video of their wedding would be the most invaluable physical takeaways from the day. Luckily, they have a talented set of friends – Micah Hamilton of Micah Visuals created a beautiful video tribute and Gregory Woodman captured some breathtaking photos of the couple in front of Budir Church, the tiny black wooden church where they wed. With views of the magical Snaefellsjokull glacier in the background, Maddie and Joe vowed to love each other passionately all the days of their lives.
The Couple:
Maddie and Joe
The Wedding:
Budir Church, Budir, Iceland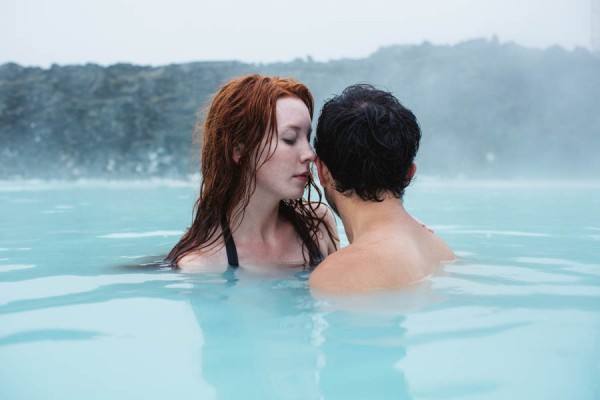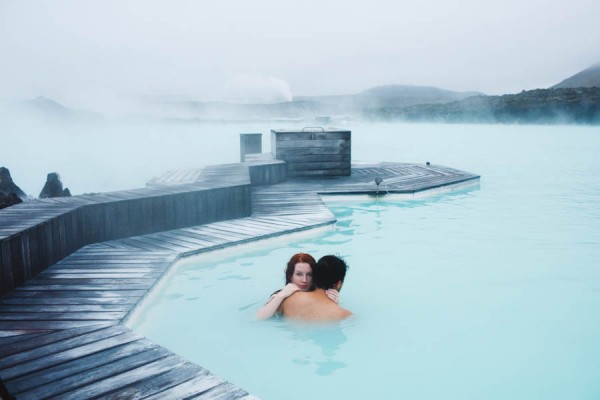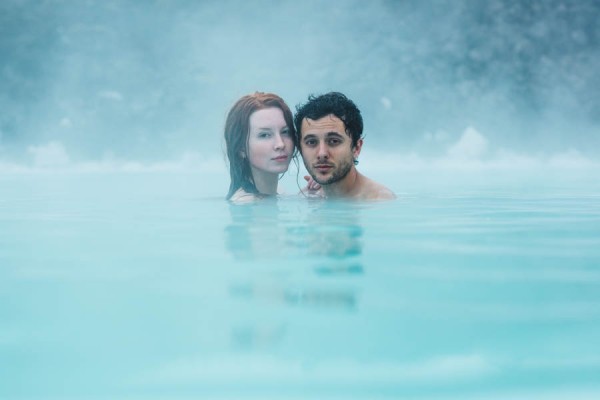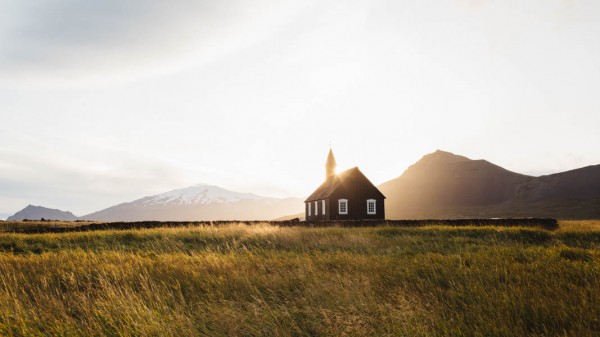 We tried to plan a big wedding in Nashville and it just got overwhelming knowing that we had to book our venue a year or two in advance. So we decided to go smaller and Iceland has always been on our minds. We'd seen photos of the Budir Chapel and knew we had to find it.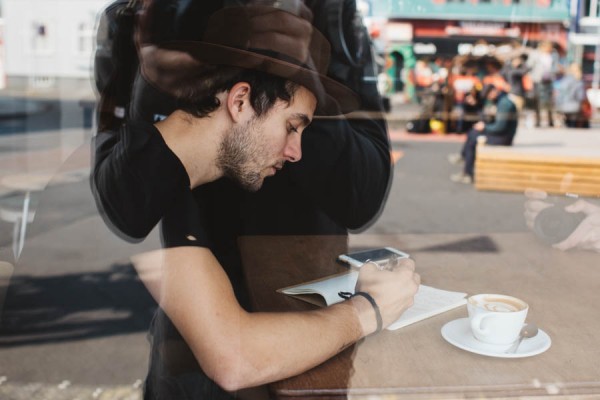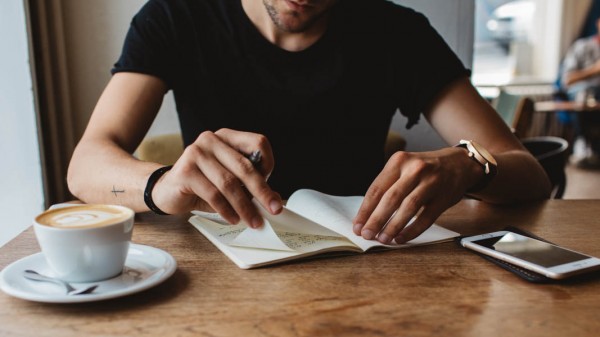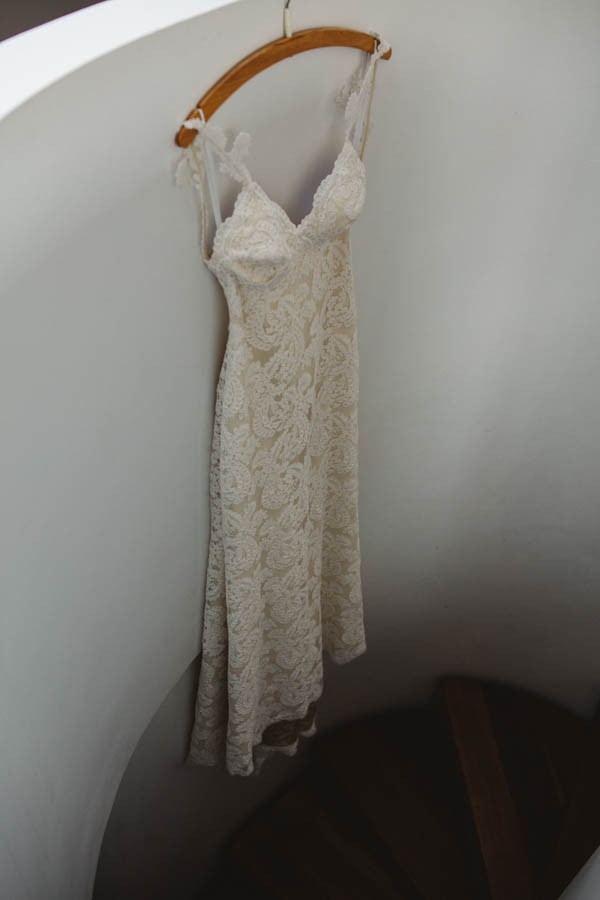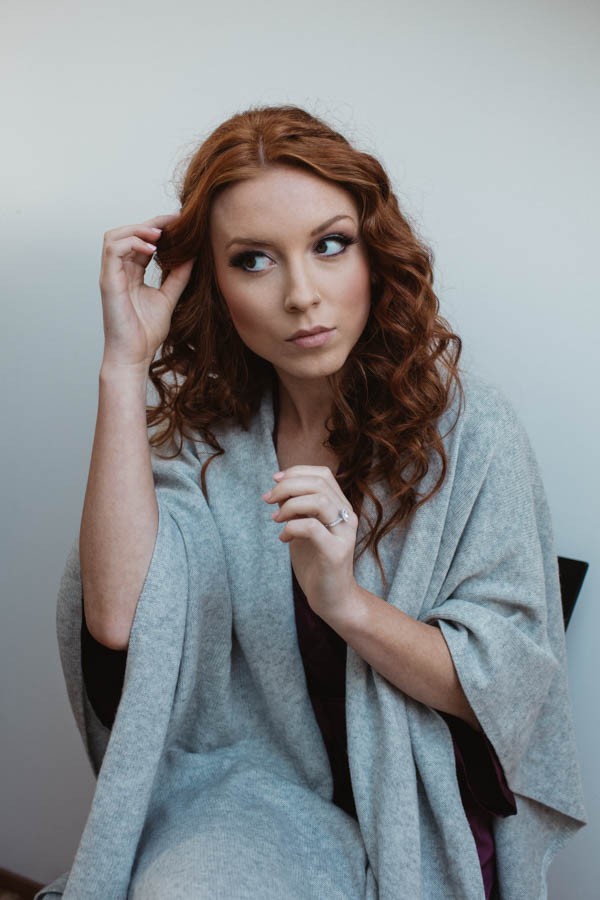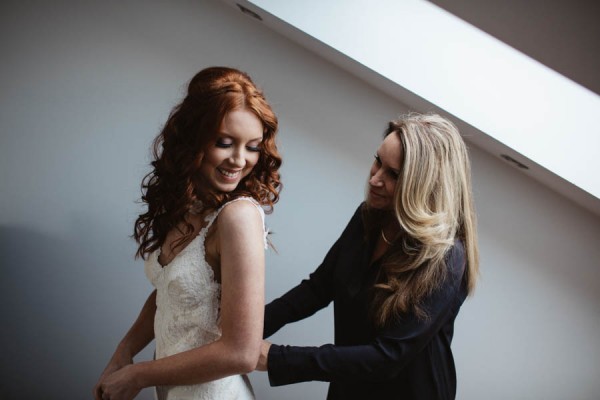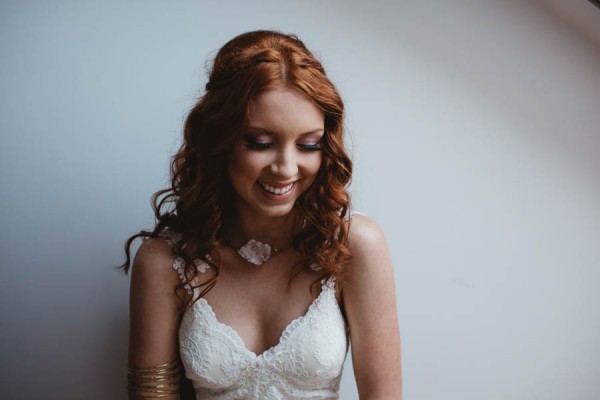 I had always wanted a wedding dress with a low back and the second I found that Katie May dress, I knew. I added on lace straps and went with a champagne color because of my pale skin. I got a necklace from Anthropologie that looked like a crystal/rock, which I am still obsessed with and it went perfectly with our surroundings in Iceland. My maid of honor wore a floor-length simple black dress.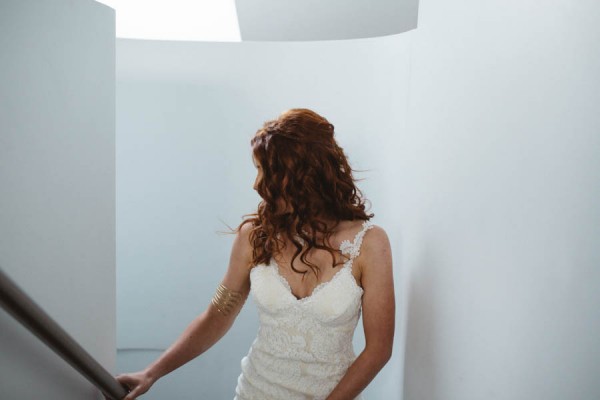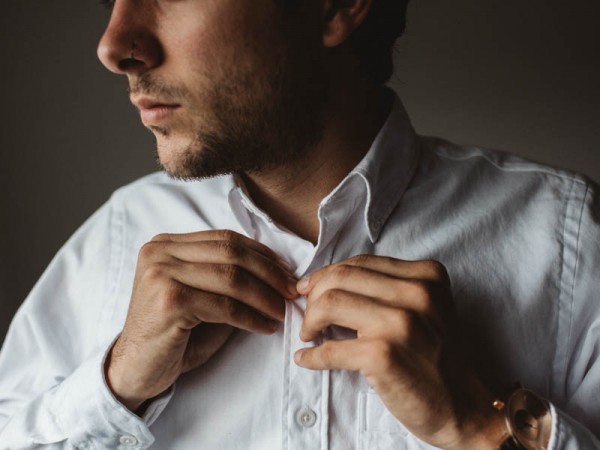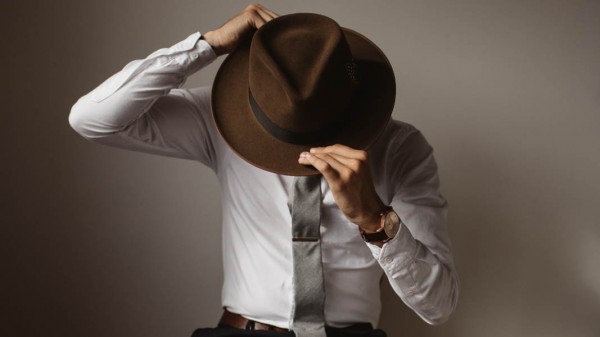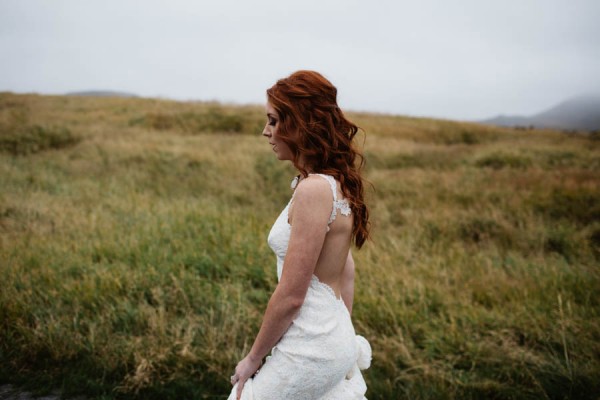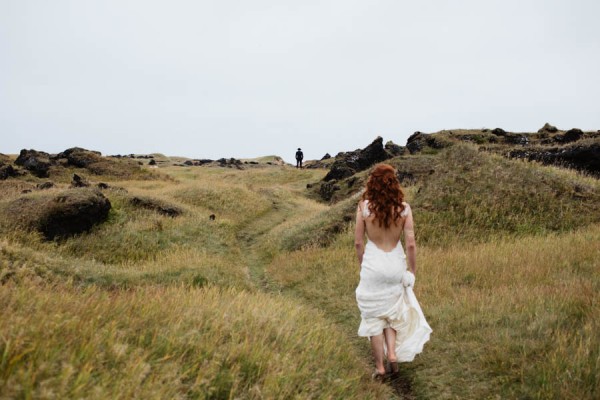 The most memorable part of the day was our first look. We don't think that we will ever feel the emotion that we felt at that moment. We were able to have that precious alone time to calm our nerves and share our personal vows before the ceremony.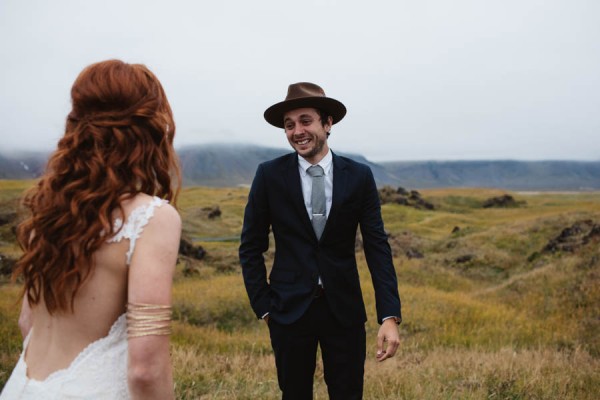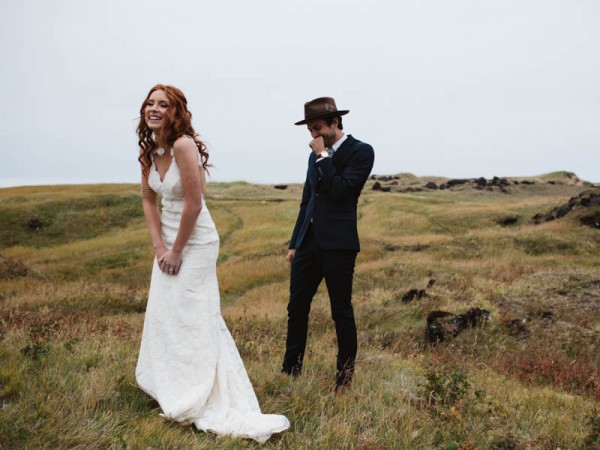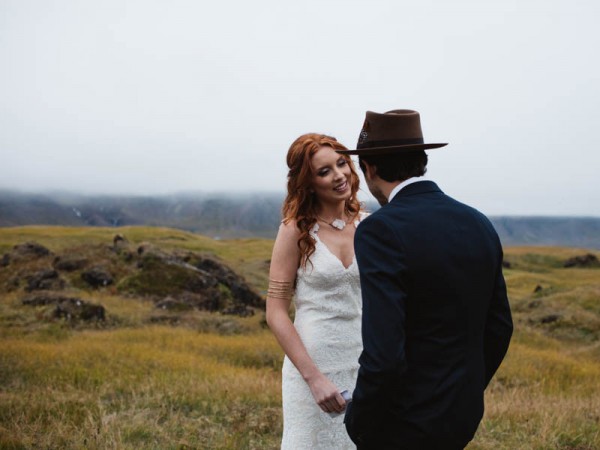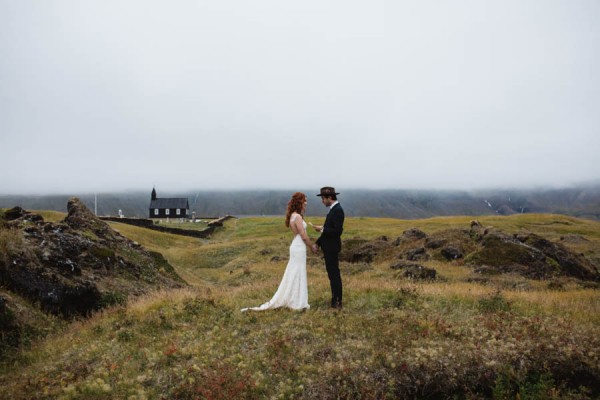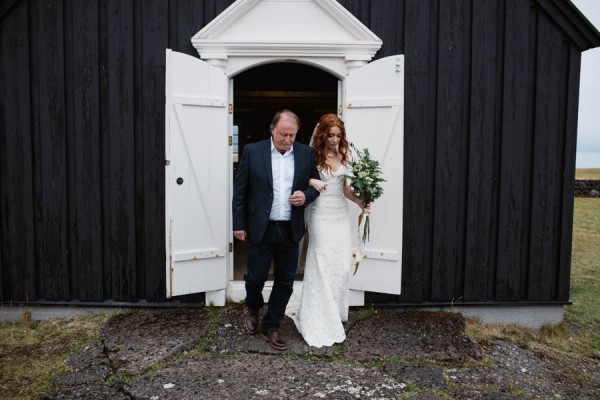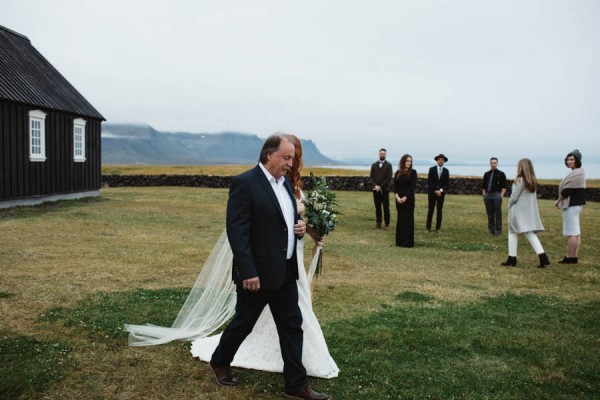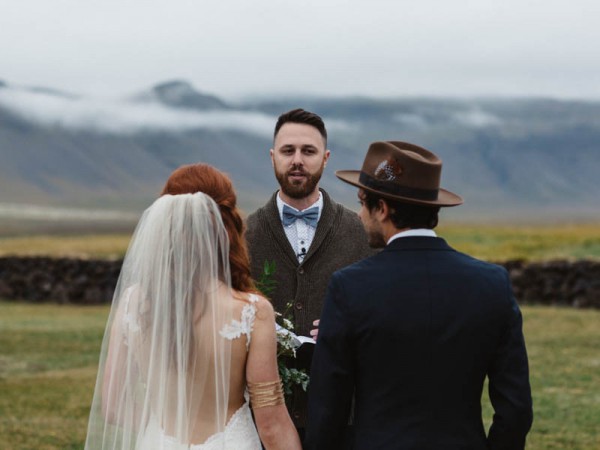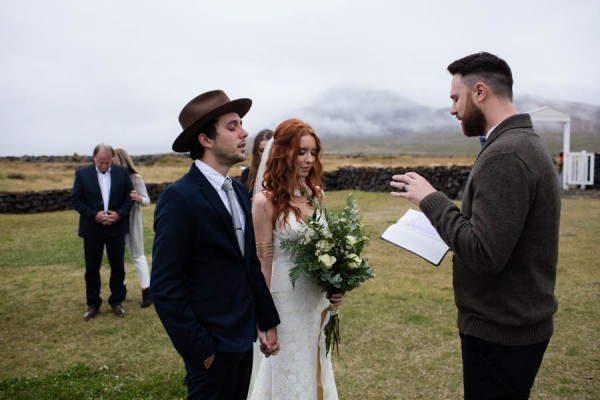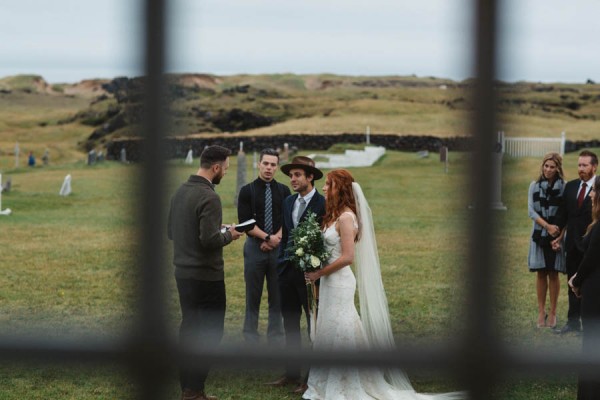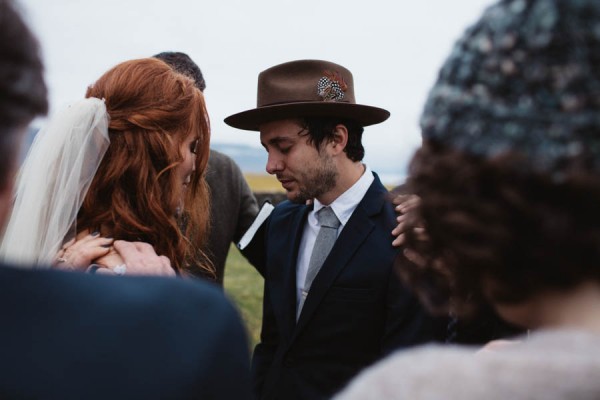 We wanted a very intimate ceremony with close friends and family. We definitely did not go the traditional route. There were maybe 10-15 people at our wedding – and we wouldn't have had it any other way. We truly got to share that moment with the ones we love most. Our good friend officiated and was able to share our story on how we met through Instagram.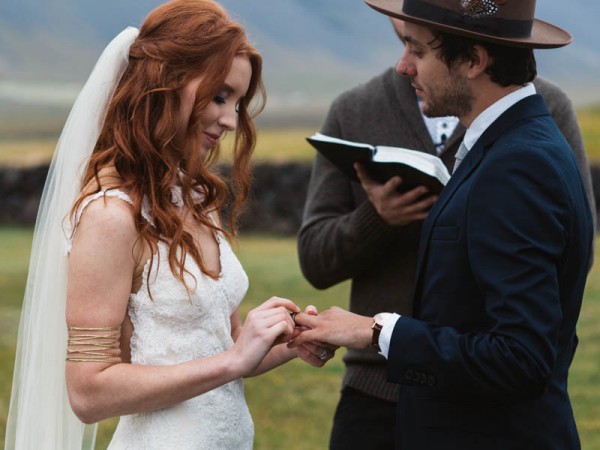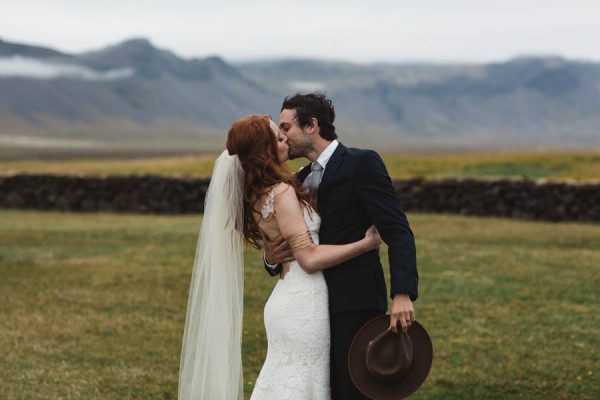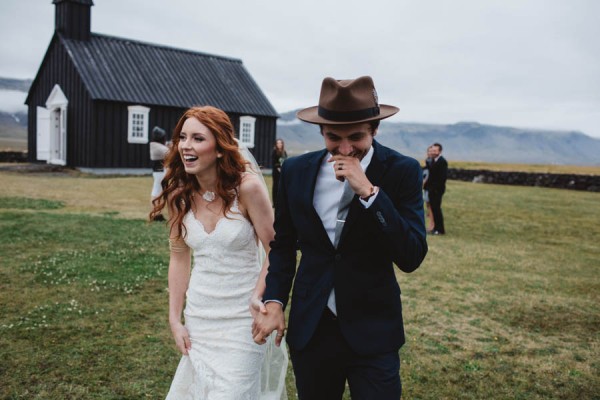 Processional – Promise by Ben Howard
Recessional – Only Love by Ben Howard
First Dance – Nobody Loves Me Like You by Low Roar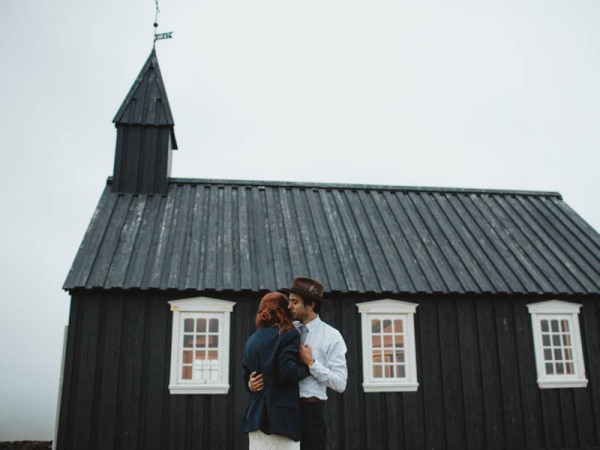 I think there are always going to be surprises on wedding days. Good or bad. Like we were all running a little late and decided to cancel our reservations for dinner back in Reykjavik and just run into the hotel that was right next to our chapel. Wedding dress and all. We all crammed into this booth, had drinks, told stories, and ate sandwiches. It was perfect.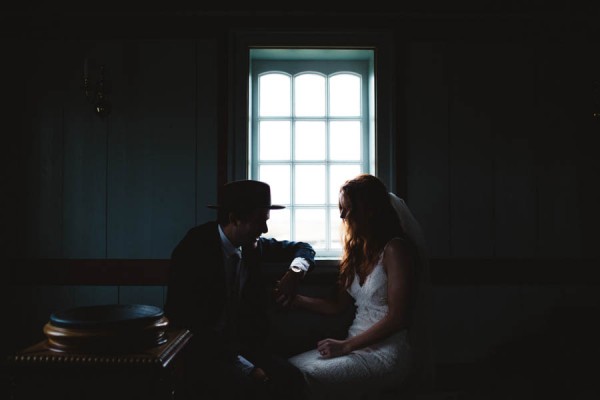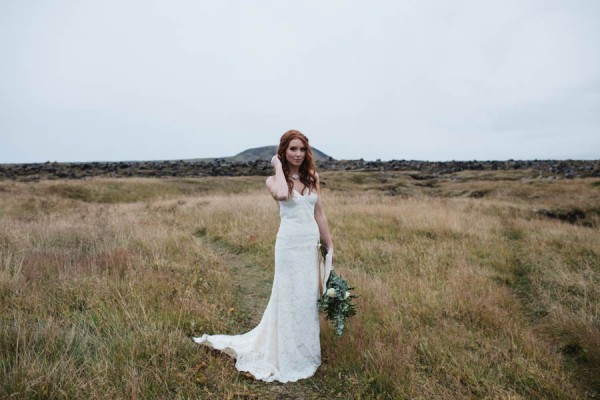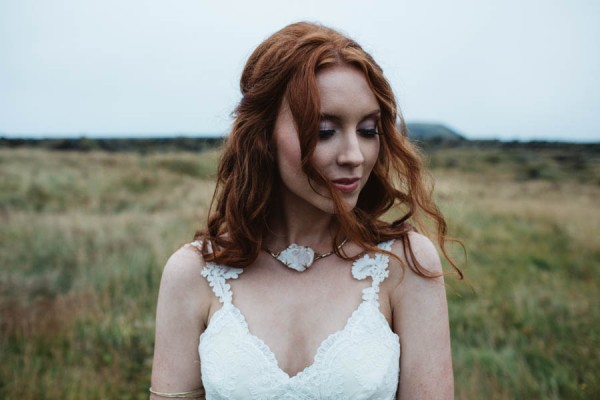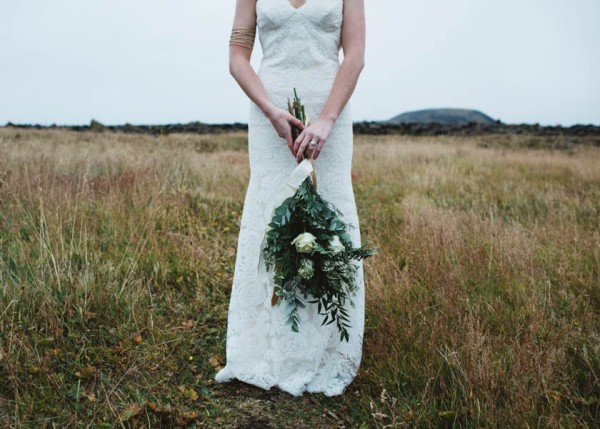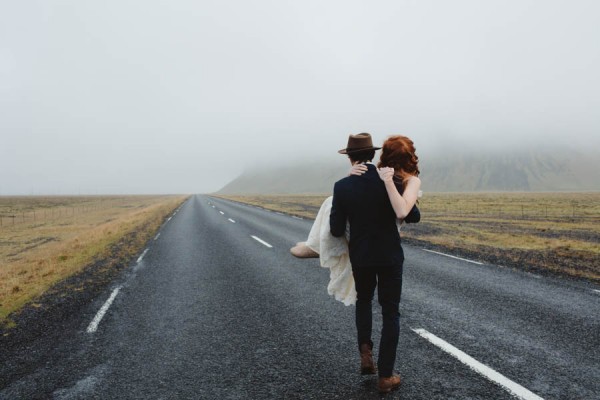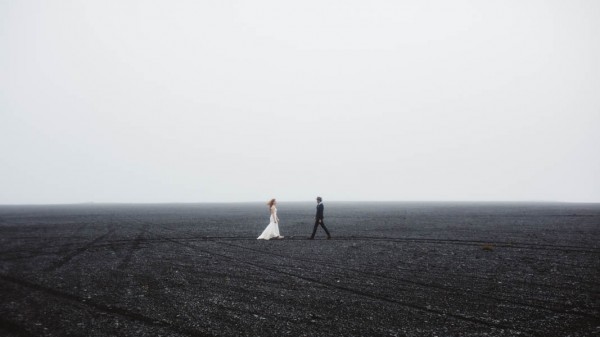 It was wonderful working with our photographer on the day of. We are both photographers, so photos and video were one of the most important things to us. We were so lucky to have our good friends capture those moments for us.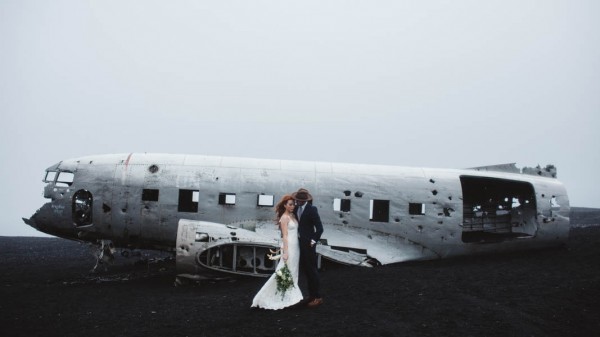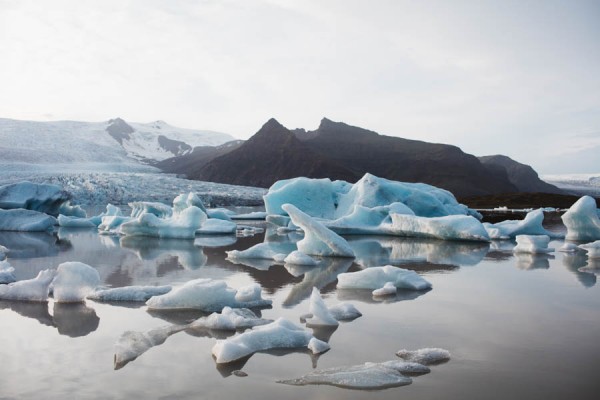 Many, many thanks to videographer Micah Hamilton of Micah Visuals for sending us this wedding. Maddie and Joe's big day was absolutely breathtaking from beginning to end, and we wish them a lifetime of happiness together! If you love their Iceland wedding, head over to this incredible Iceland elopement by Gabe McClintock.