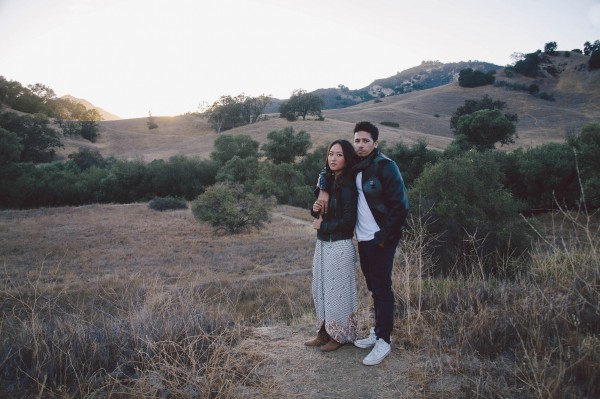 With a sweet and romantic idea in mind, Brenda & Ryan took to nature for their engagement shoot. Clasping hands and occasionally skipping through fields, the pair's love for each other couldn't be any more apparent. Beautifully captured by Evangeline Lane, the couple's outdoor engagement session reflects their love of art, nature, and California perfectly.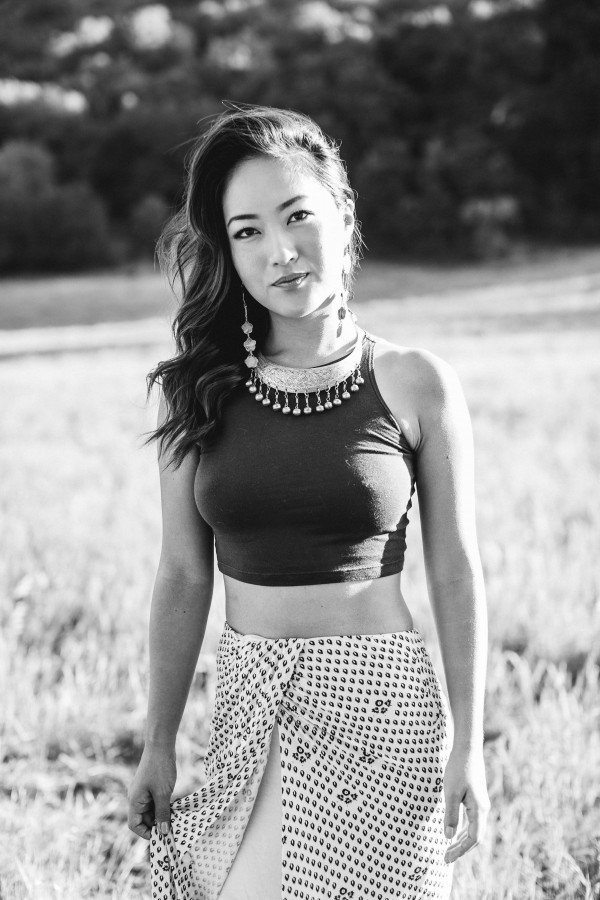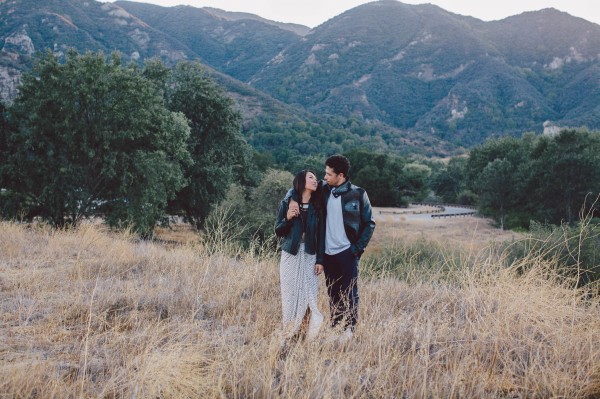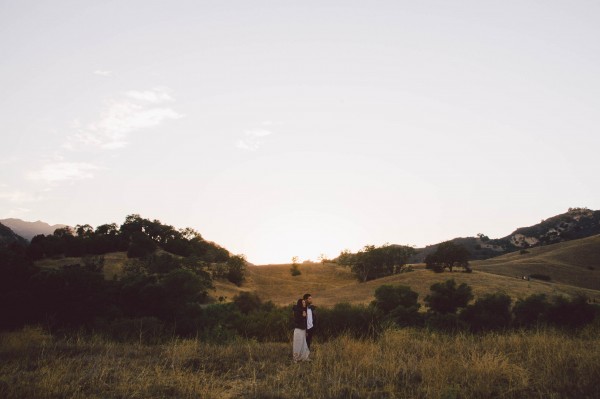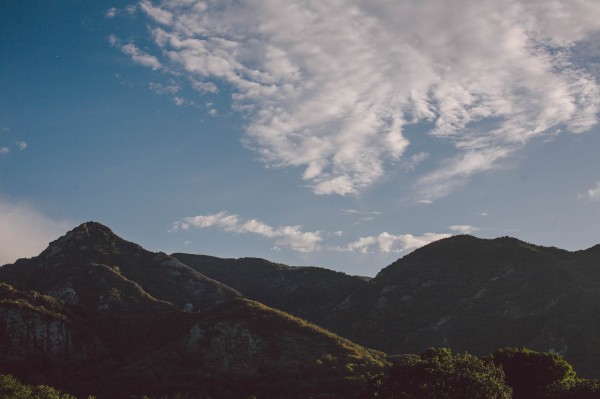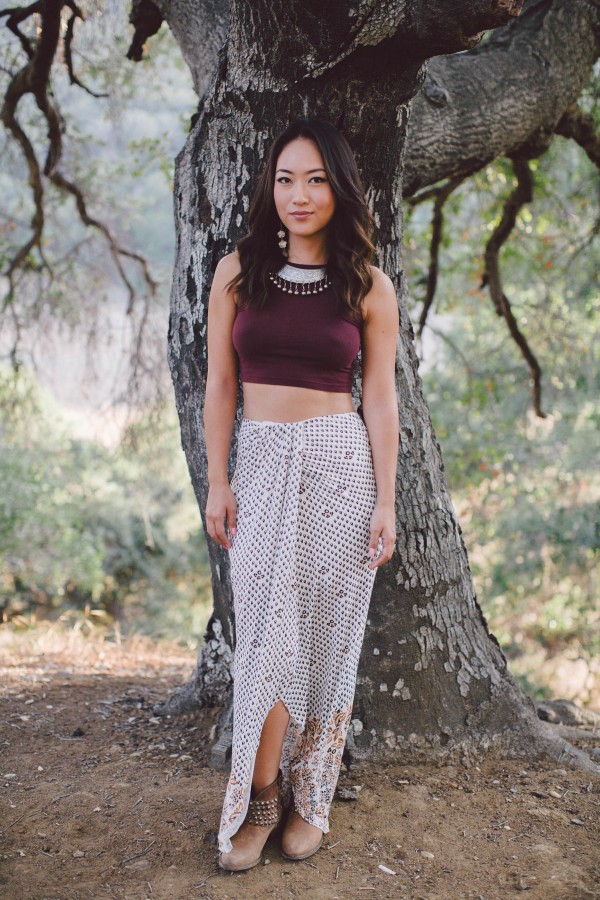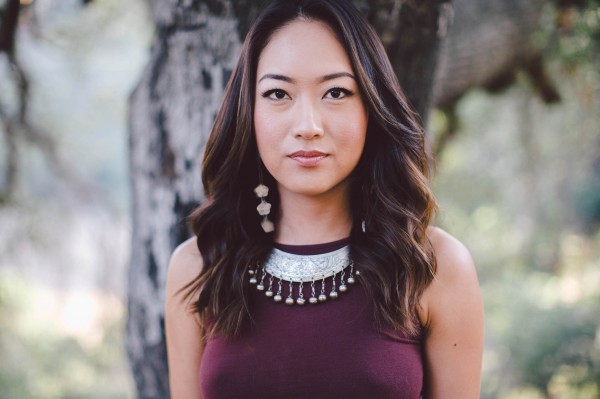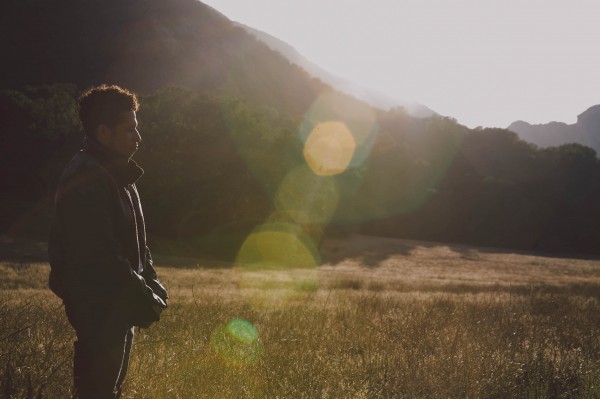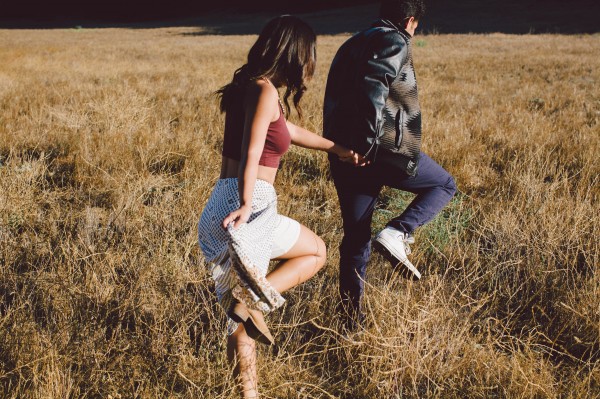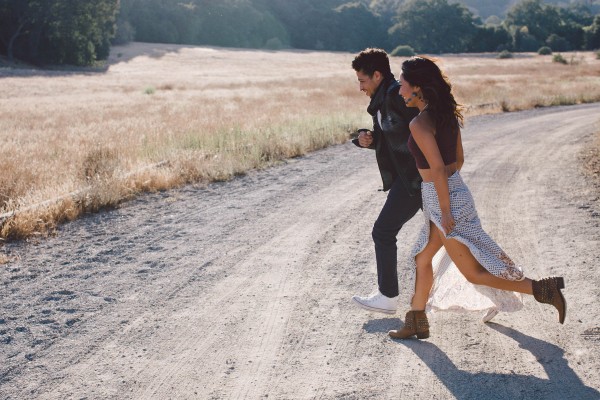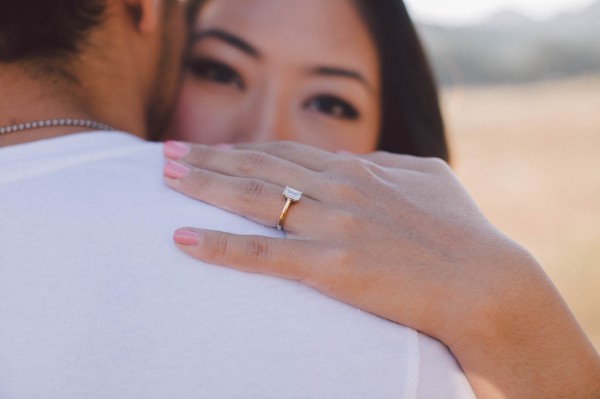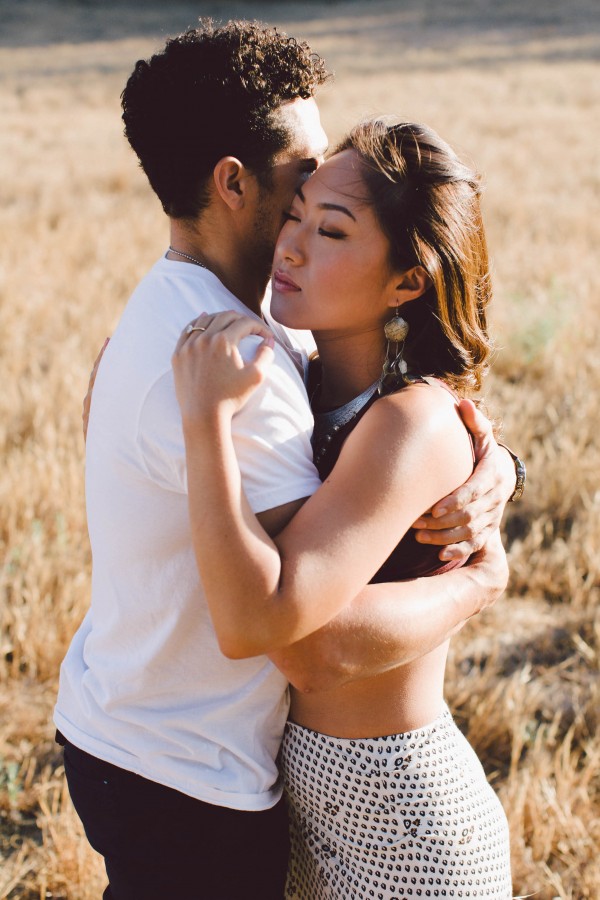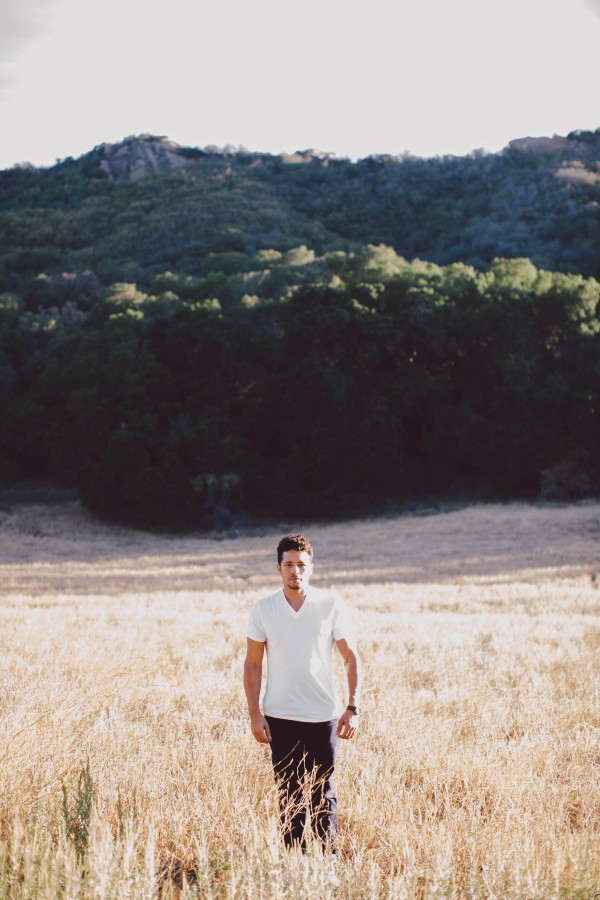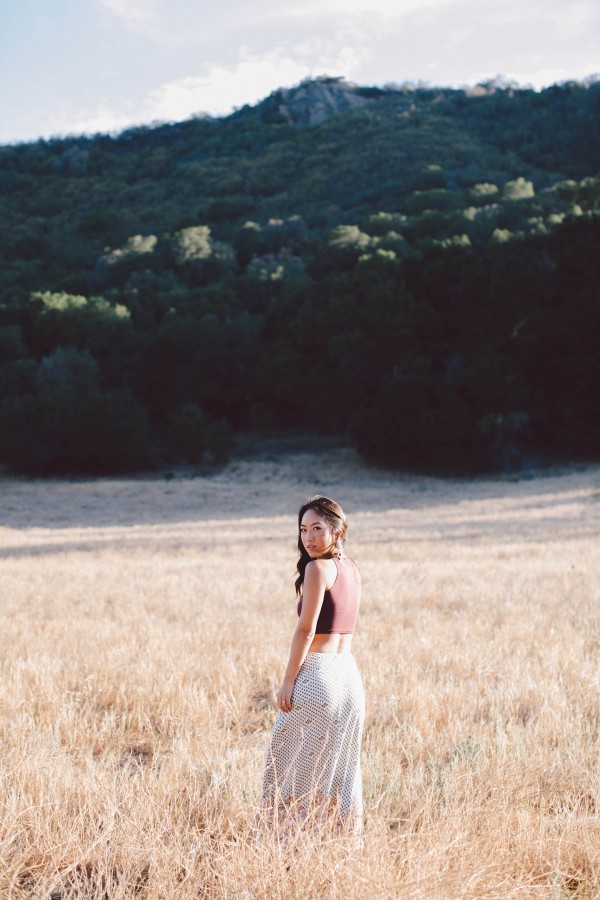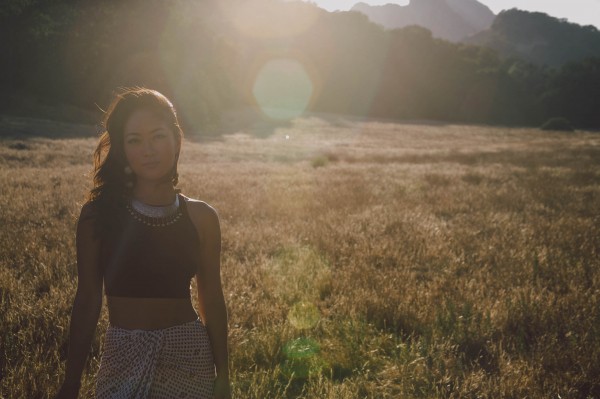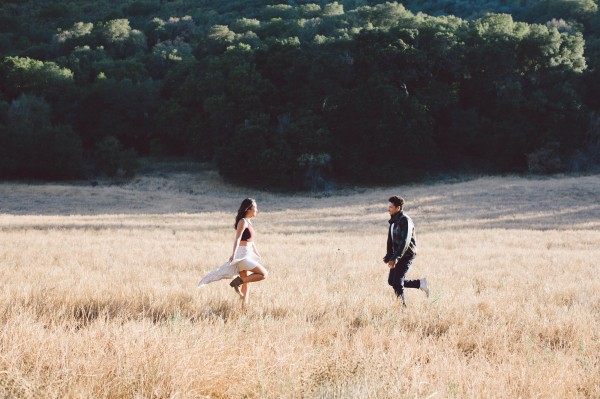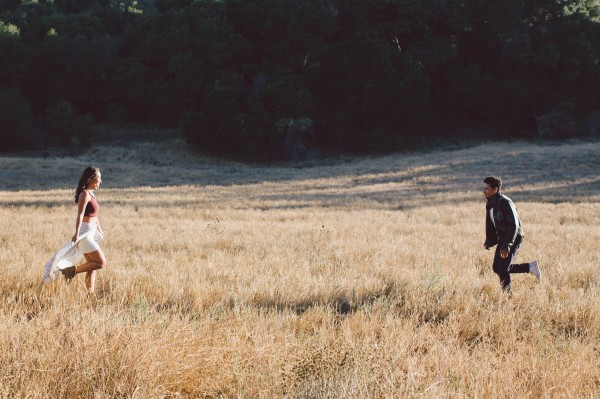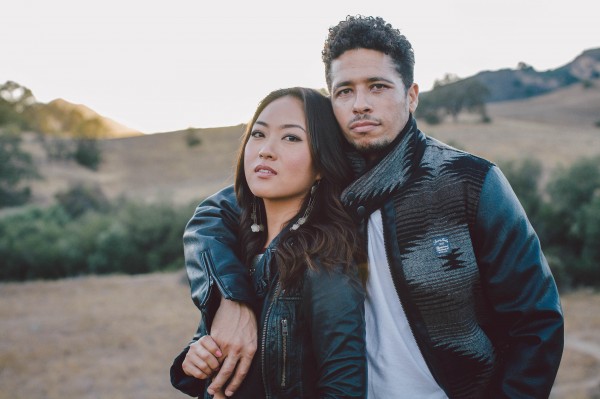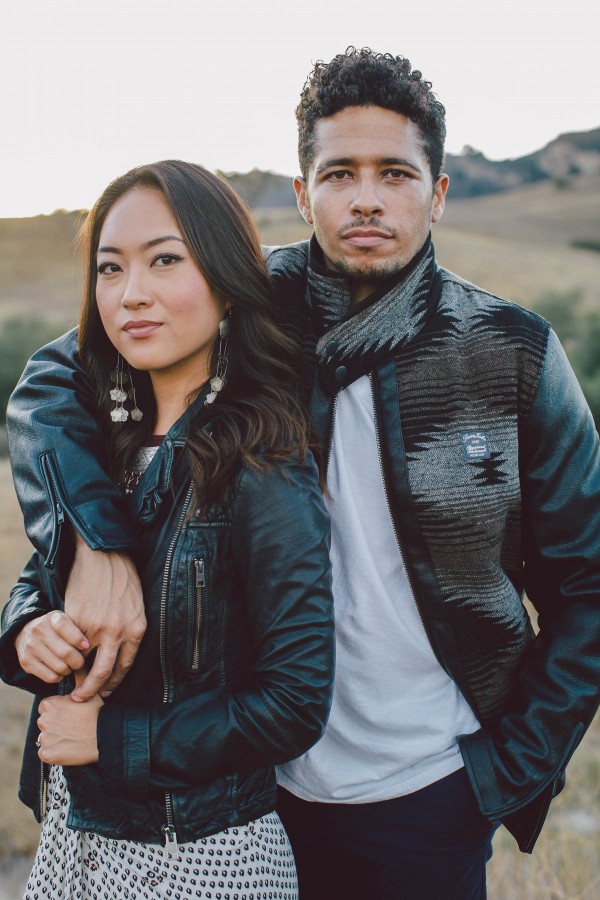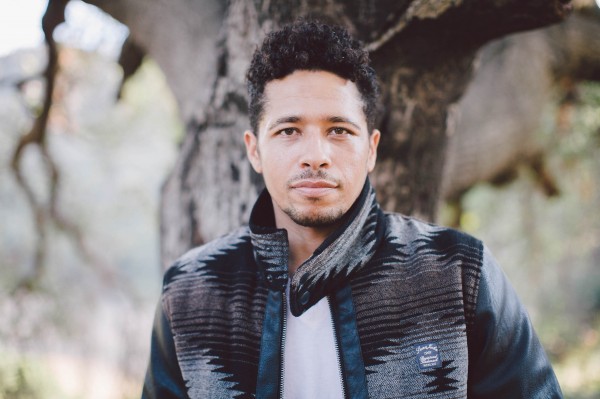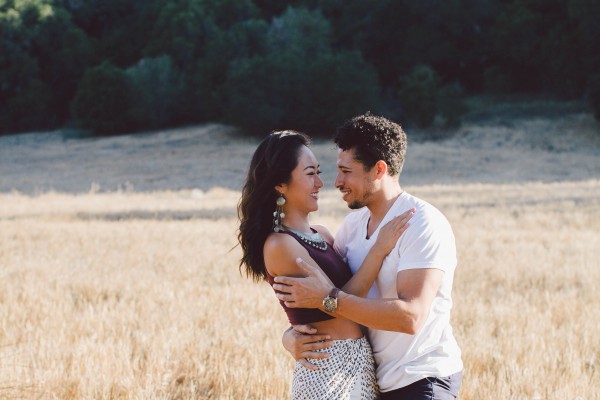 From the Couple: "Ryan and I met at Coachella 2012 through mutual friends as my girlfriend was dating his friend at the time. We felt instantly drawn to each other and we just kept hanging out the entire weekend and were glued to each others' side. One day at the festival we went our separate ways to hangout with other friends. What was probably a few hours without him felt like an eternity. Even though we had only just met I missed him and couldn't help wonder what show he was watching and when we might bump into each other again. I wondered, maybe he was thinking of me too? At that exact moment I received a text from him that simply said "I need you". We found each other in the crazy sea of crowds during Radiohead's performance. We walked out into the field sat down and watched the end of the show and that's when we had our first kiss. Next Coachella in 2013, he proposed at the very same spot, which is where we're getting married this December!"
We are all obsessing over Brenda's outfit, as she clearly knows how to rock the music festival look. And with the Austin Music Festival just around the corner, us Junebug girls are definitely taking notes!
Thanks so much to Brenda & Ryan for sharing their adorable photos and story with us! For more engagement shoot inspiration, check out Vancouver by Bike – Fun Engagement Shoot!