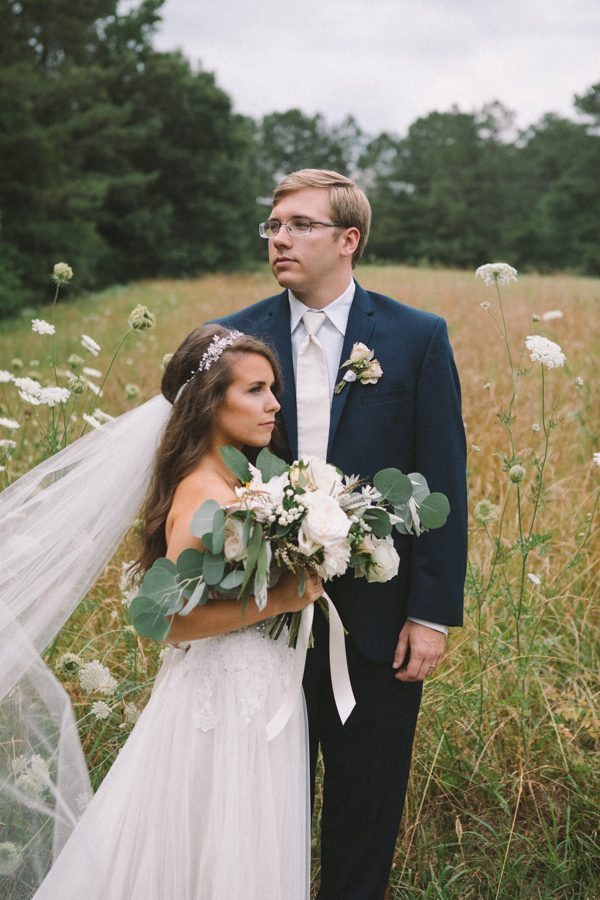 Jennifer and Justin's ethereal Georgia wedding gorgeously channels organic beauty and sweet Southern vibes! When the couple started looking for the wedding venue, Sweet Meadow Farm's rustic tranquility, majestic barn, and affinity for "slow weddings" instantly reeled them in! Jennifer and Justin chose a delicate palette of blush pink, light blue, and sage green to complement the venue's naturally rustic setting. We love how the photographers of Culture Theory captured the couple's sweet newlywed energy with super romantic light and airy portraits!
The Couple:
Jennifer and Justin
The Wedding:
Sweet Meadow Farm, Tallapoosa, Georgia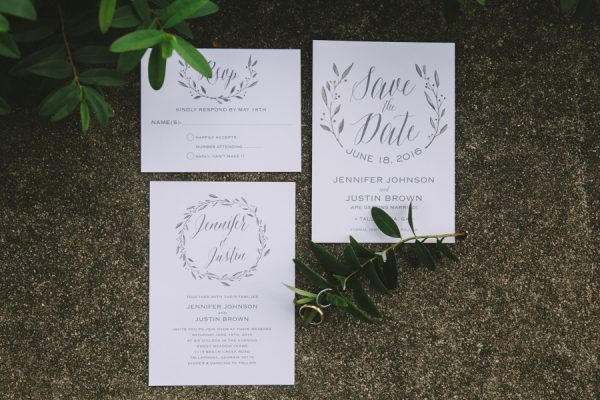 It was crucial to us that we not get so wrapped up in the tiny details that we forget what our wedding day is all about – becoming husband and wife. We wanted our wedding to be unique to us as a couple, and we thoughtfully made decisions based on what we felt most reflected our personalities, but we didn't get stressed over small details. We felt that, ultimately, our wedding would be perfect no matter what details we decided on, because we would be married at the end of the night.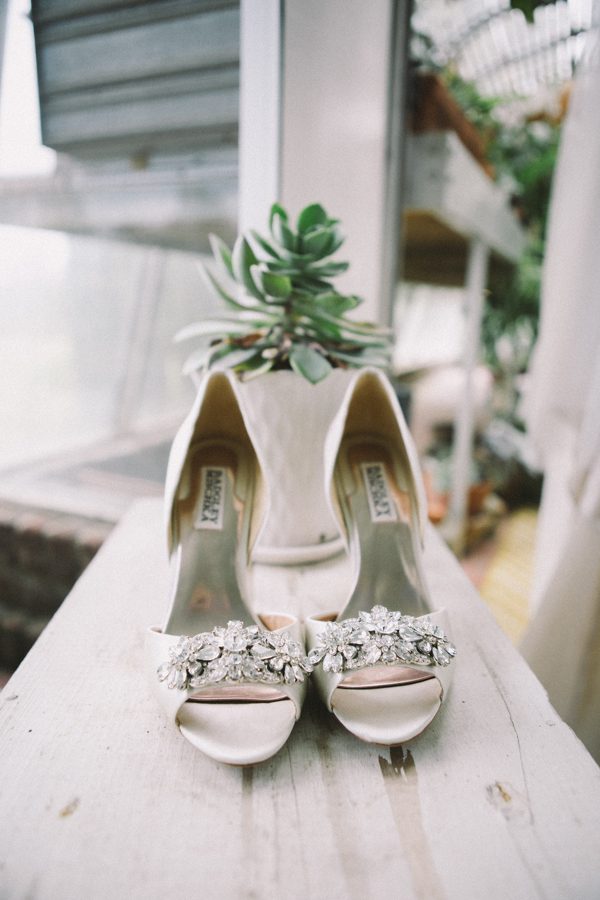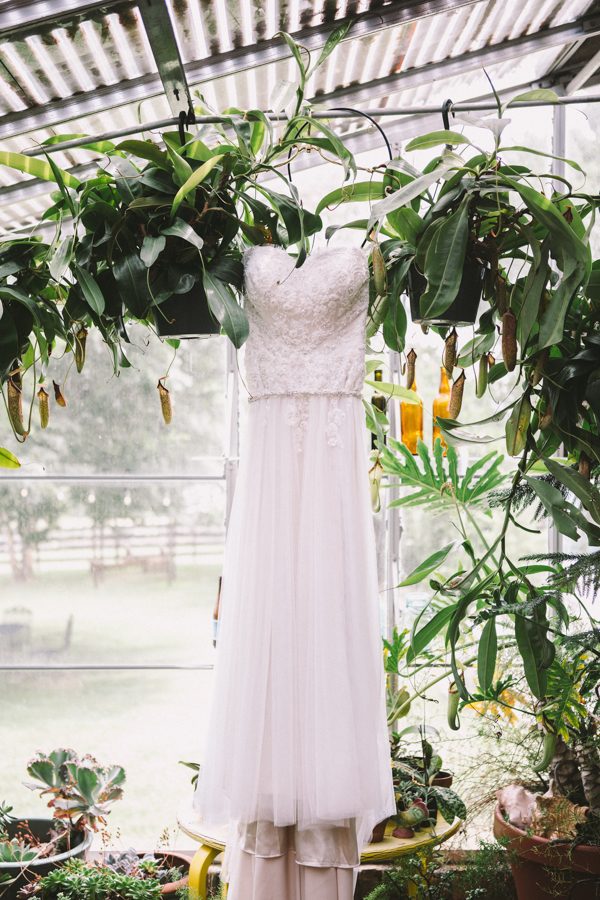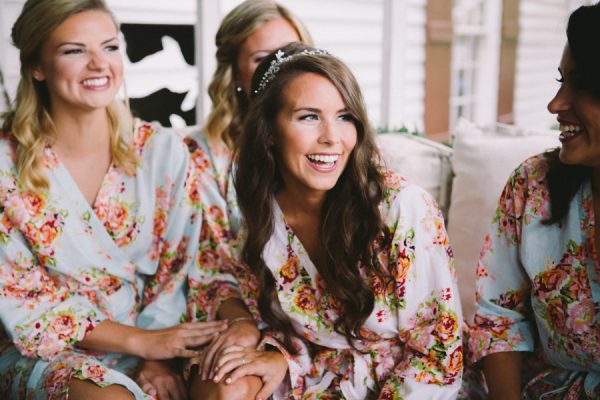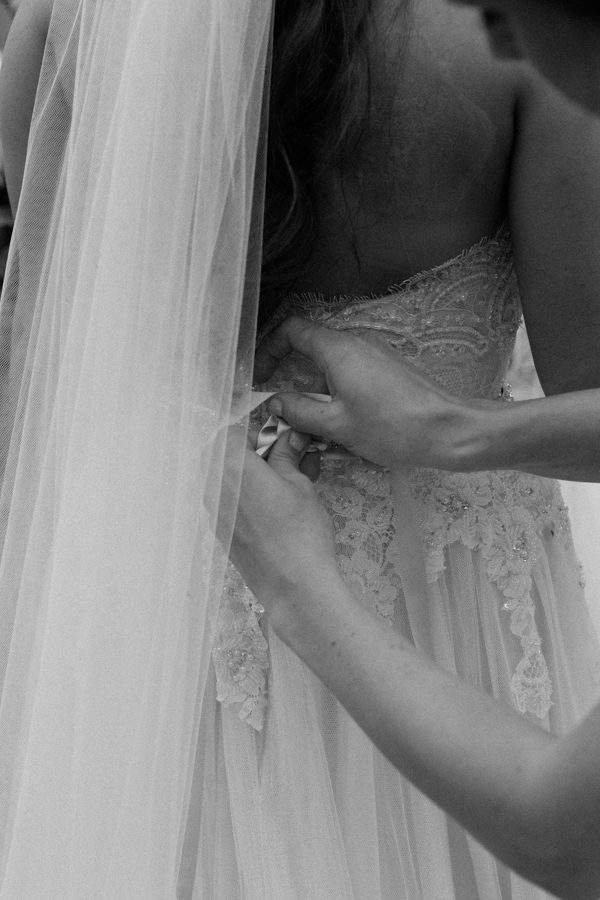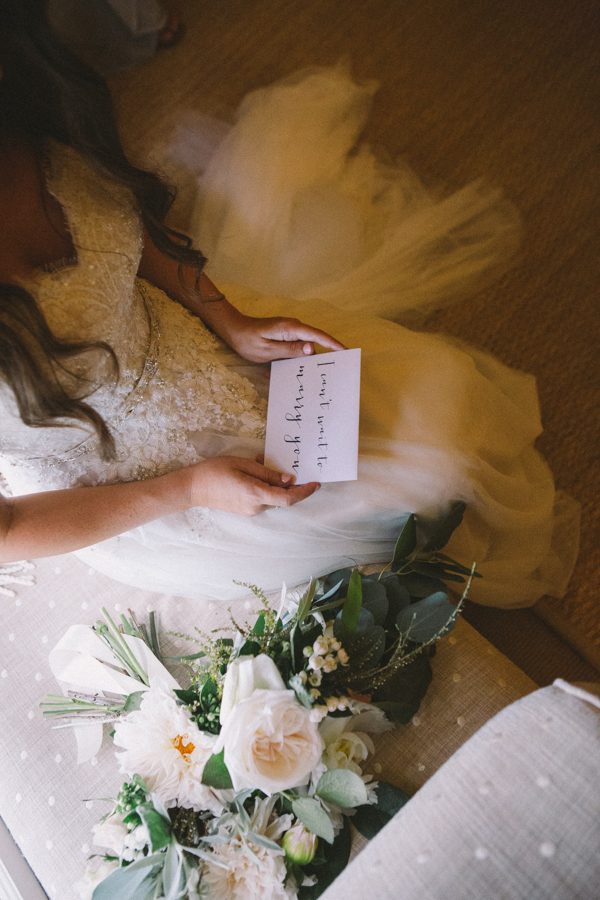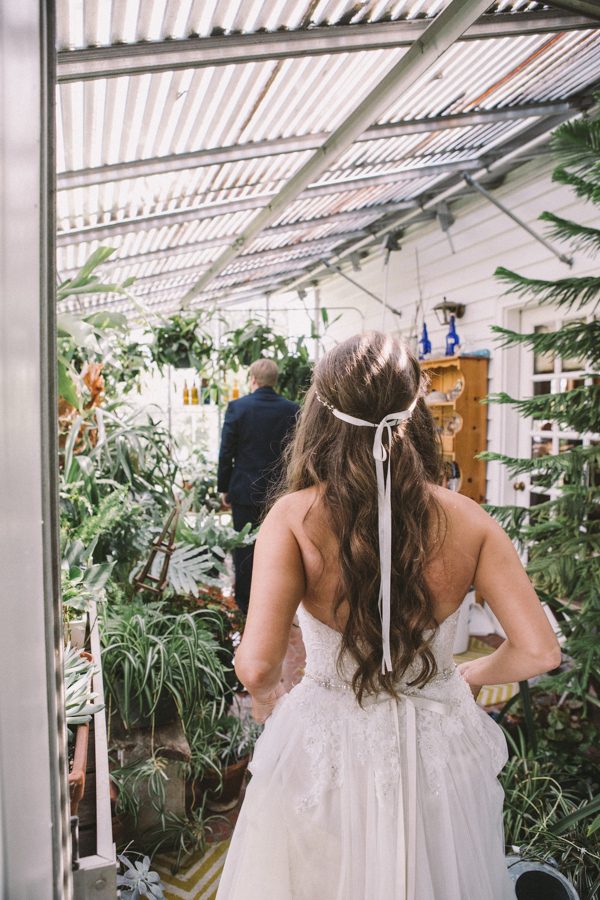 We treasure every moment of our wedding day. If we had to pick, we would say that our number one most memorable part of the day was our first look. We will never forget the raw emotion that resided in that moment. There are no words to express how we felt when we saw each other for the first time and realized that we would soon be walking down the aisle and starting our journey as a married couple. It was bliss and pure joy.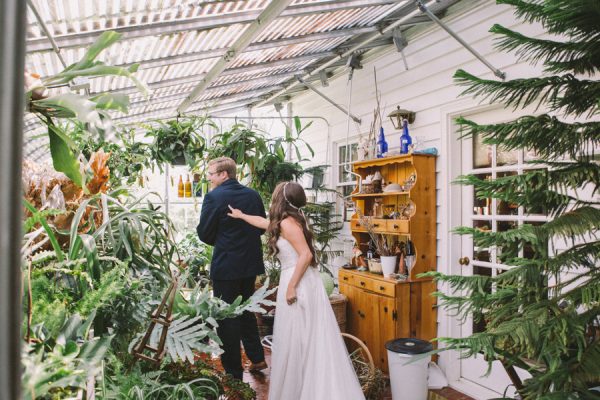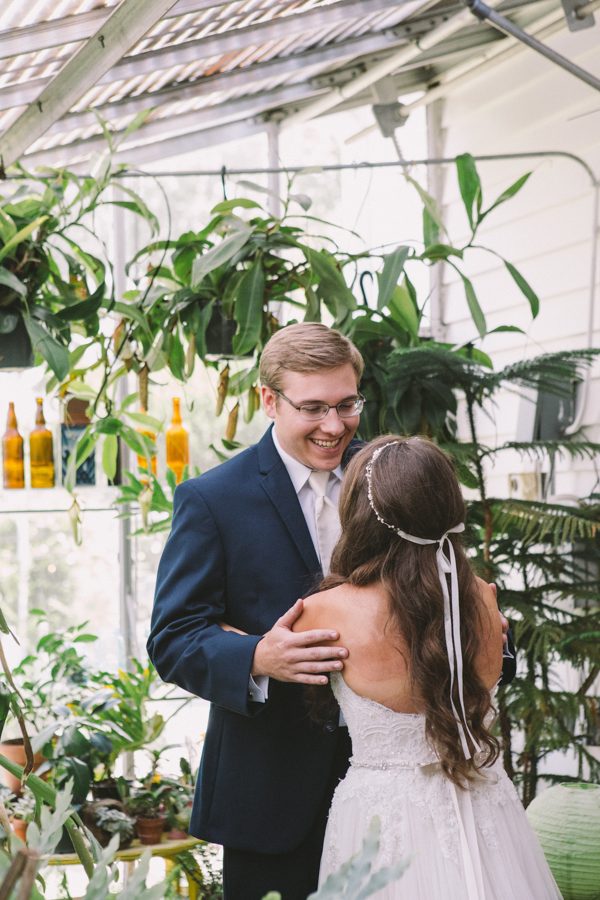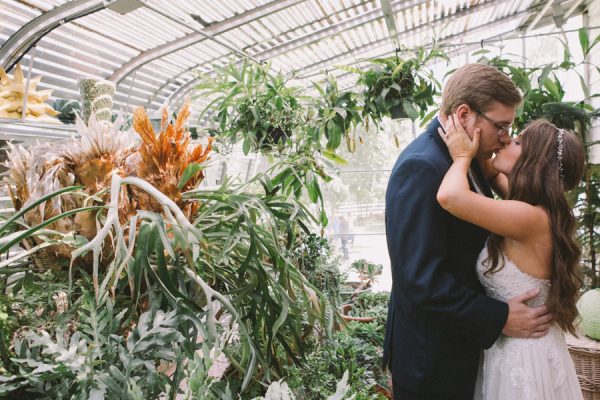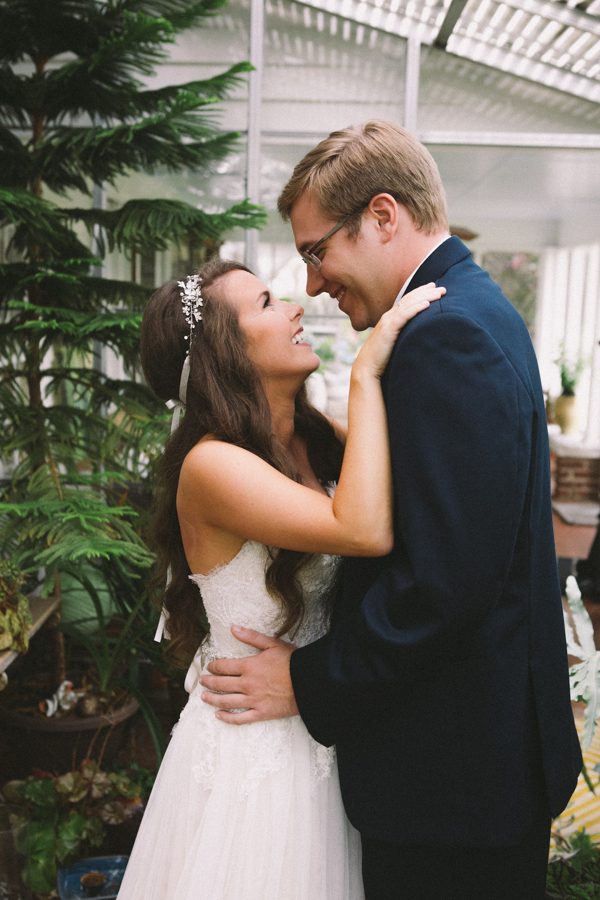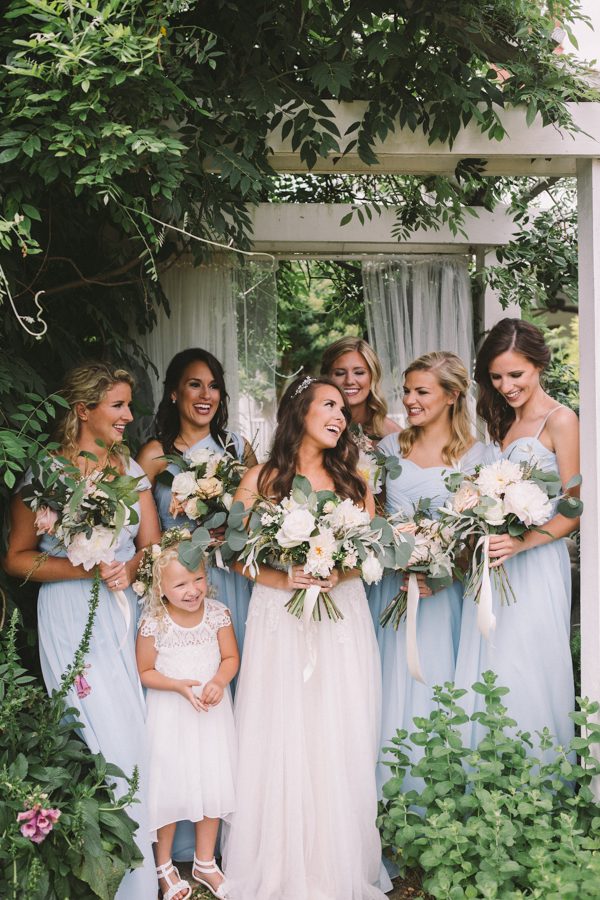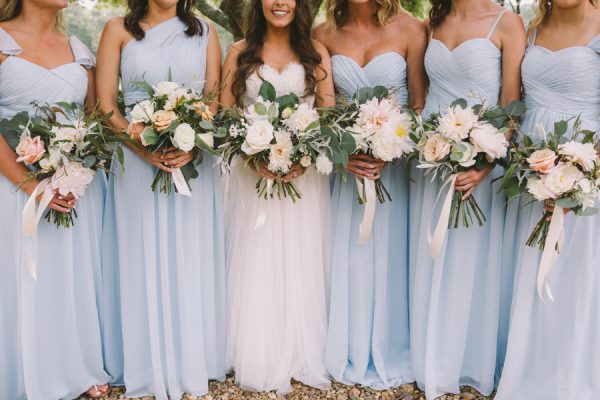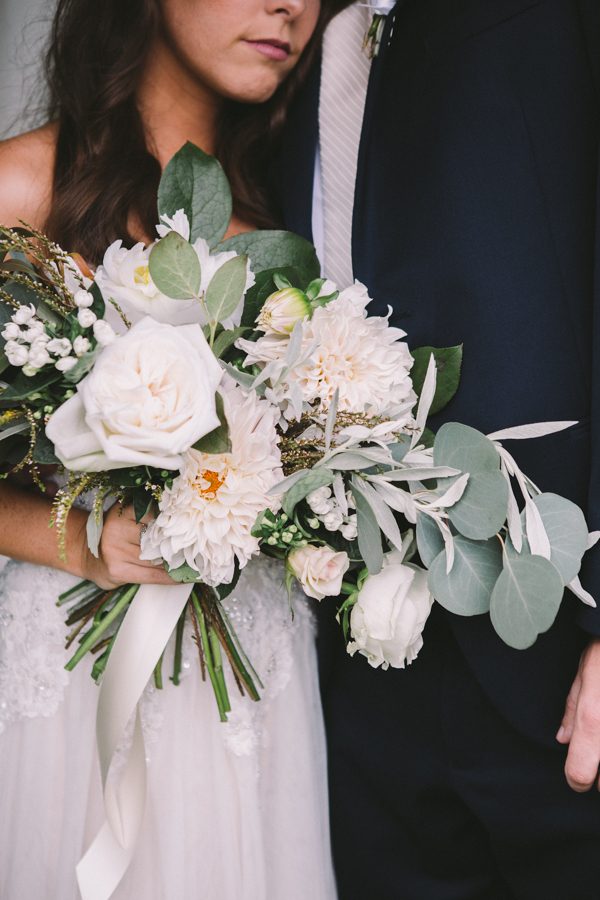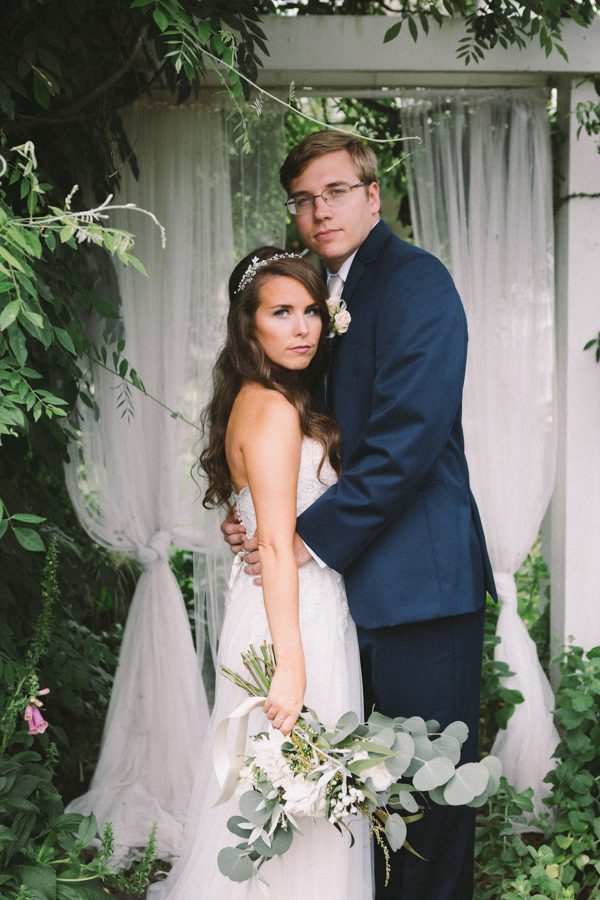 What I loved most about my wedding dress is that it was customized. The story goes like this: The first time that I went to the bridal shop, I really fell in love with two different dresses. I explained that I wanted to go home and think about it, and that I would be back soon to pick out one of those dresses. A few days later, I came back to the bridal shop to make my selection. When I got there, they told me that a new dress came in that I just had to try on. I tried it on and instantly knew that it was the one. I only thought that I loved the other two dresses! To customize my gown, we made it into a sweetheart neckline, and we created a cascading pattern of lace and beading by cutting out individual pieces of lace and strategically sewing them on to the skirt. The transformation was amazing!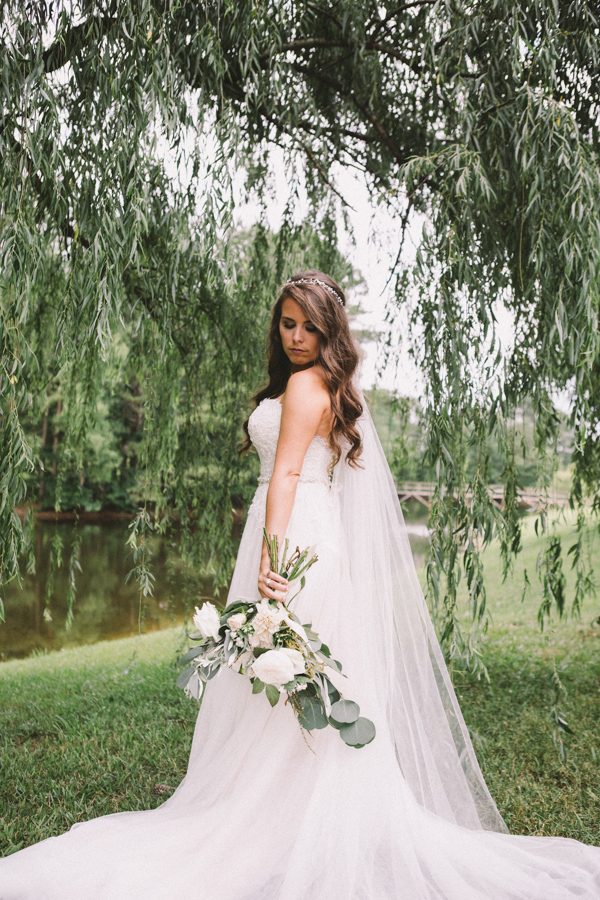 I wanted to keep my bridal look quite natural. I wanted to look and feel like myself. I wore my hair completely down in loose waves, with a halo and cathedral veil. I kept my accessories very simple. I wore diamond stud earrings, a dainty flower ring that Justin gave me when we first started dating, and my engagement ring, of course.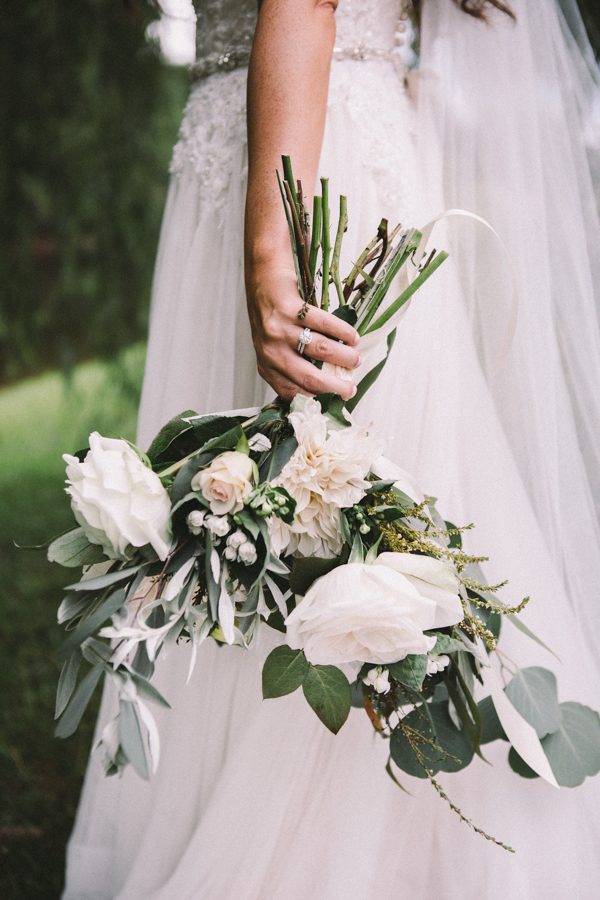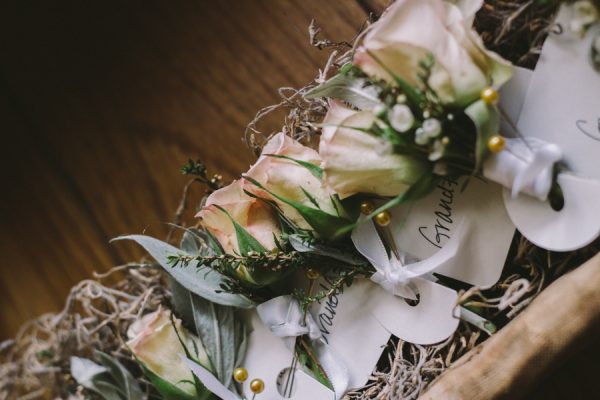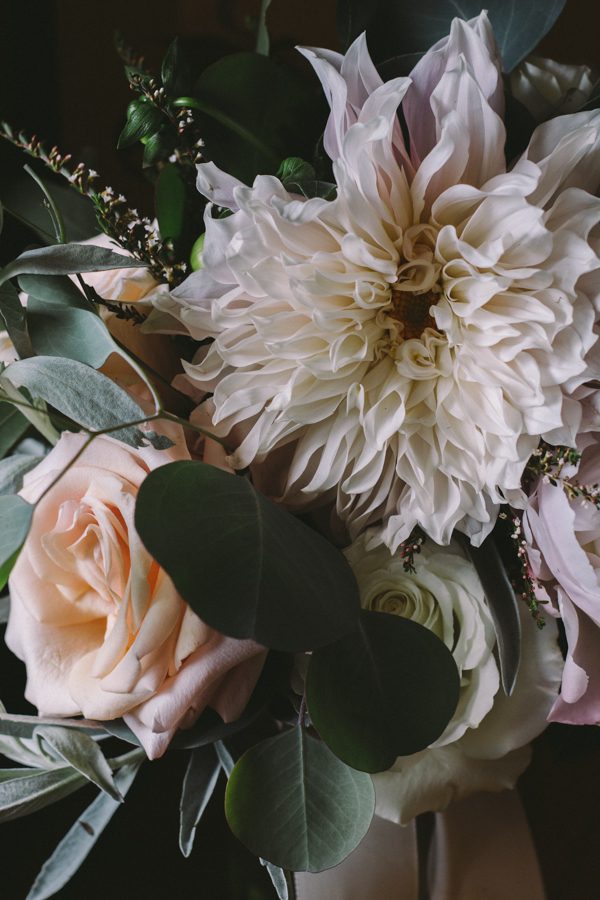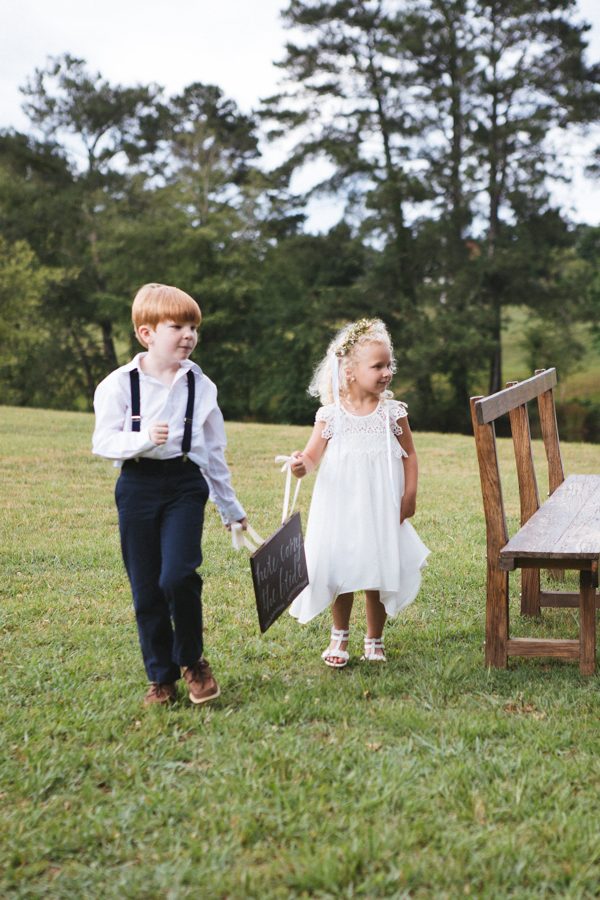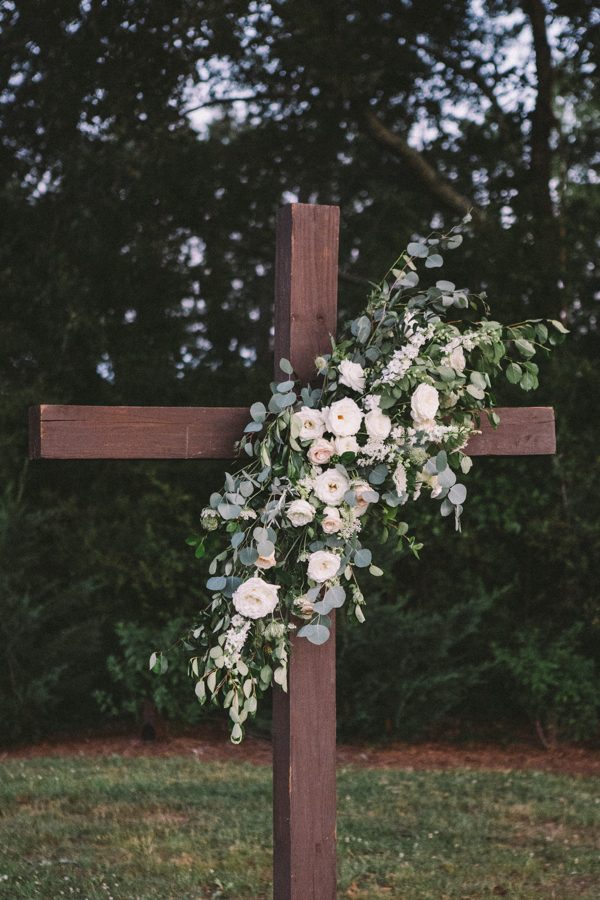 Our ceremony decor elements were kept simple so that the main focus was us standing at the altar, the words that we were speaking to one another, and the promise that we were making to each other. We were married under a large oak tree, in front of a wooden cross with cascading florals. Our officiant recited two pieces of scripture that were meaningful to us. The "Blessing of the Hands" was also read, which is a reading that we hand-selected because of how its words resonated with us. We had a harpist playing modern pieces (Ed Sheeran, John Legend, etc.) with a mix of traditional (Here Comes the Bride) songs.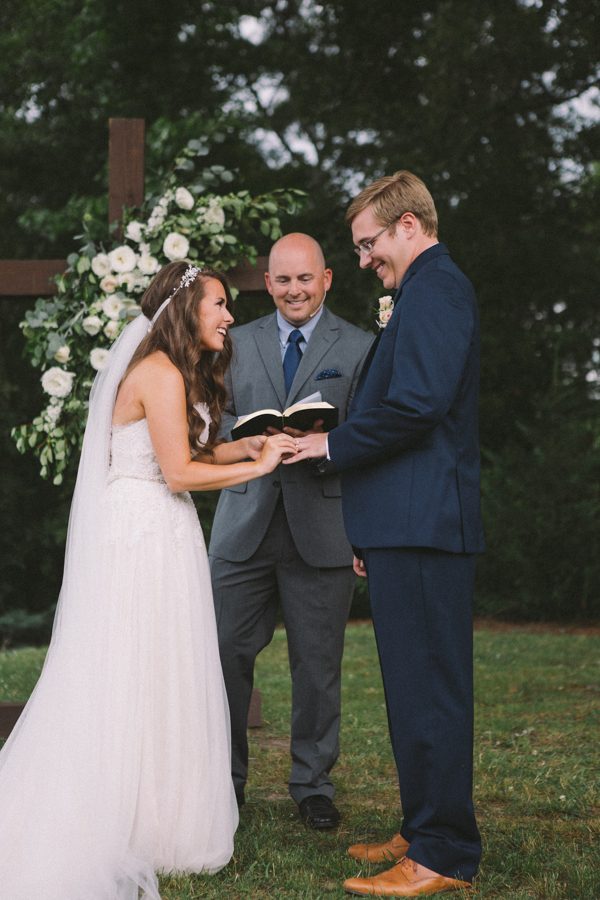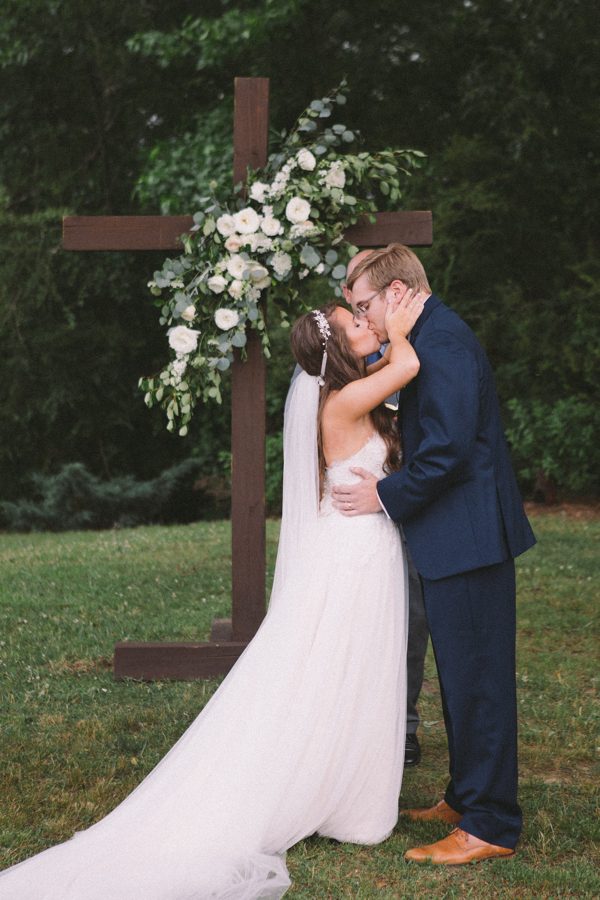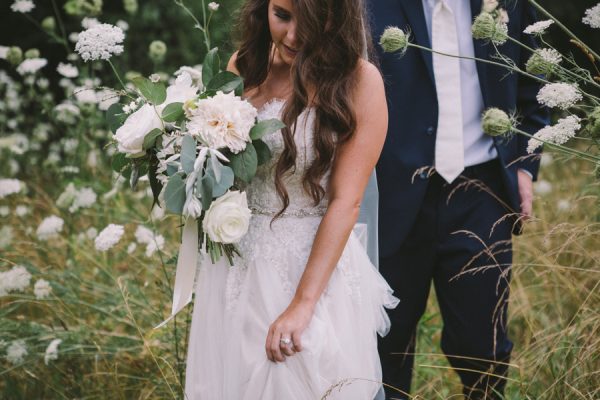 Our venue was the first and last that we visited. That's how much we adored it! Aside from the beauty of the land and the stunning barn, our venue described themselves as being participants of the "slow wedding movement", which instantly caught our attention. They explained that their mission is to create a slow-paced, tranquil wedding environment, allowing everyone involved in the wedding to be fully present on that day. We could tell that they genuinely believed in this mission, and we trusted them to carry out what we envisioned. It was such an easy decision for us to book them!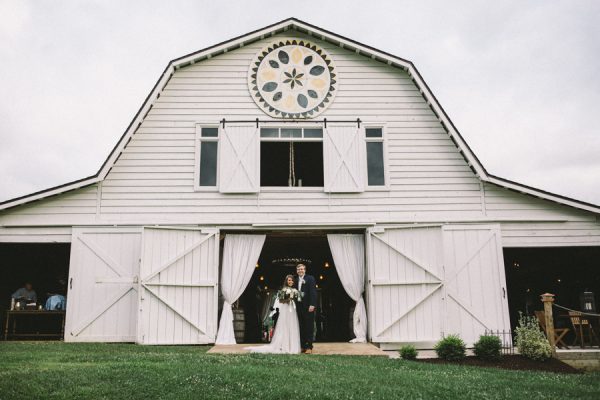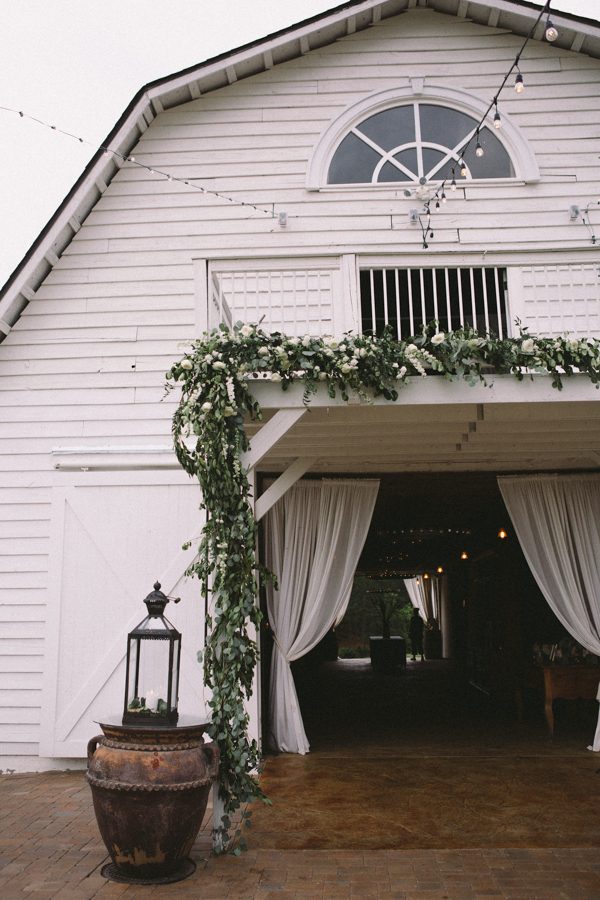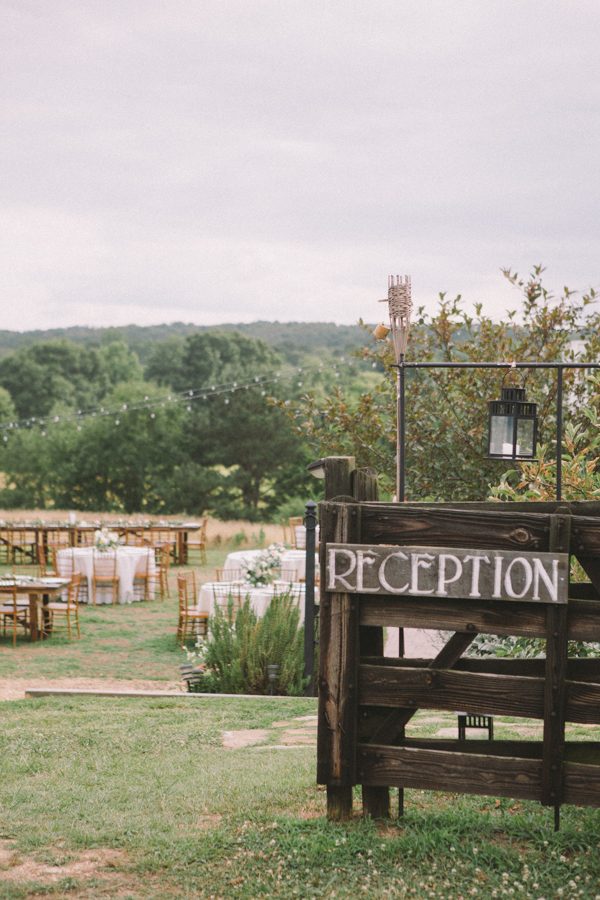 We wanted our wedding vibe to be reflective of our personalities and the aesthetic that we enjoy. We wanted it to be laid-back and simple, natural and organic, romantic and ethereal. We sought after an intimate feeling, where guests felt comfortable, like they were just sitting around the dinner table catching up with one another. Over 900 tea light candles, lush floral runners and flowing greenery, farm tables, homemade wine and home-brewed beer, lawn games, harp music and southern food were some of the details that we chose to achieve the overall look and feel we were going for.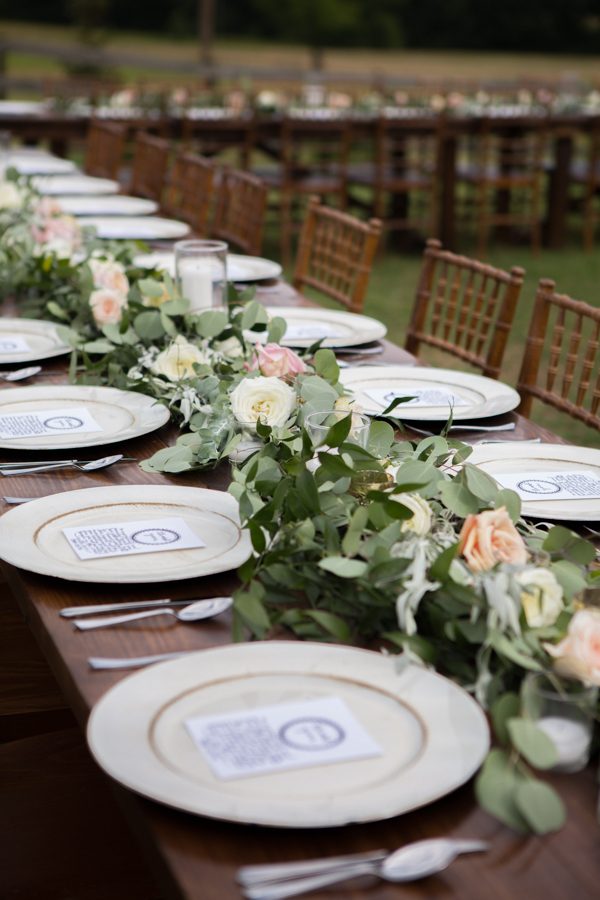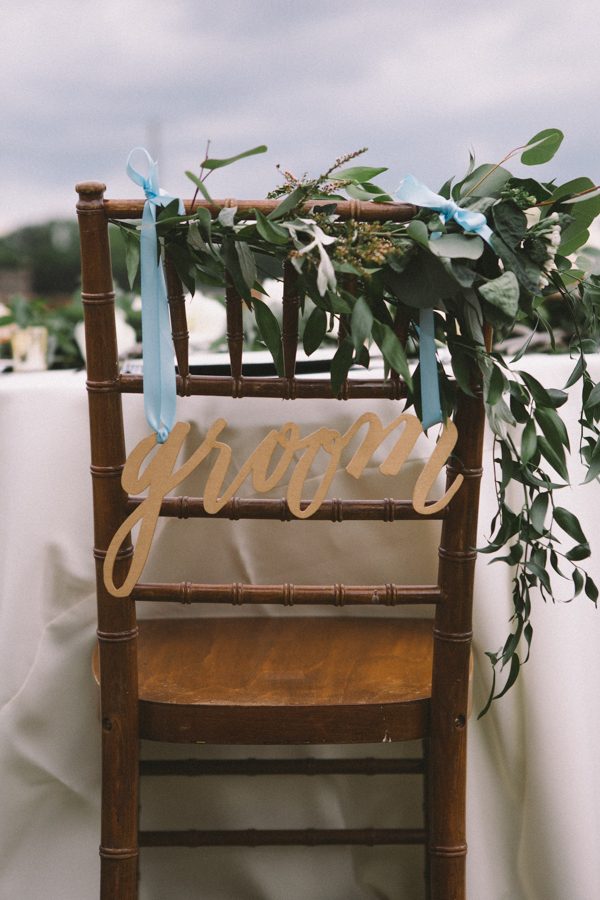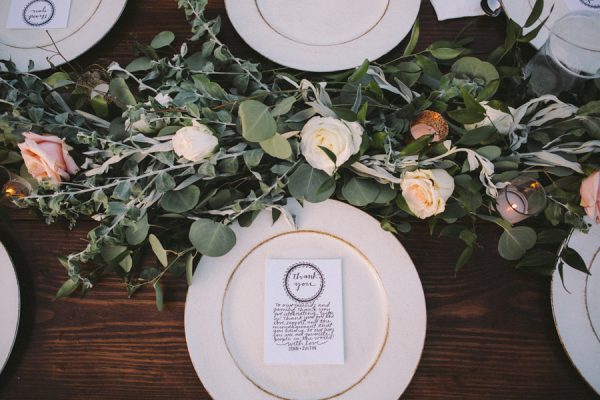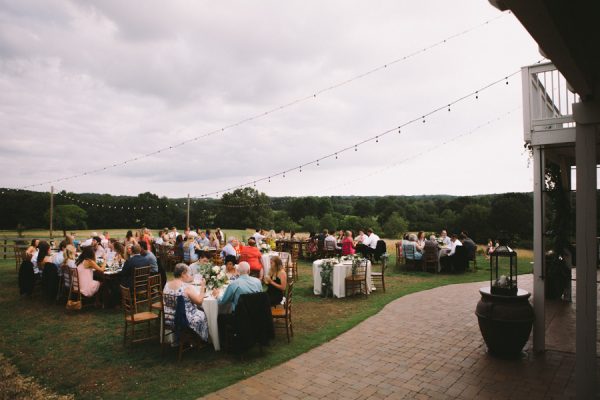 We had the following songs played by a single harpist:
Processional: Christina Perri – A Thousand Years
Recessional: The Beatles – Here Comes The Sun
First Dance: Ben Rector – Forever Like That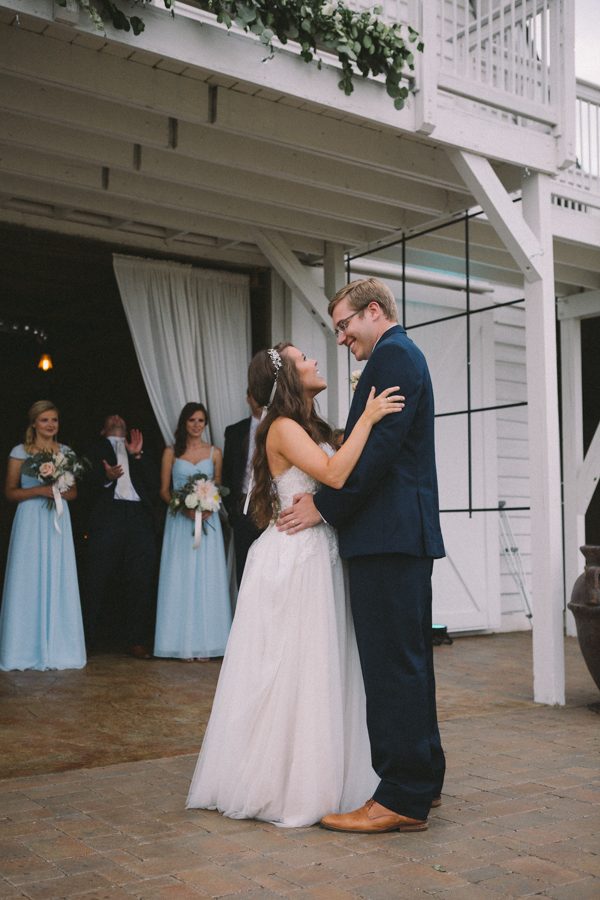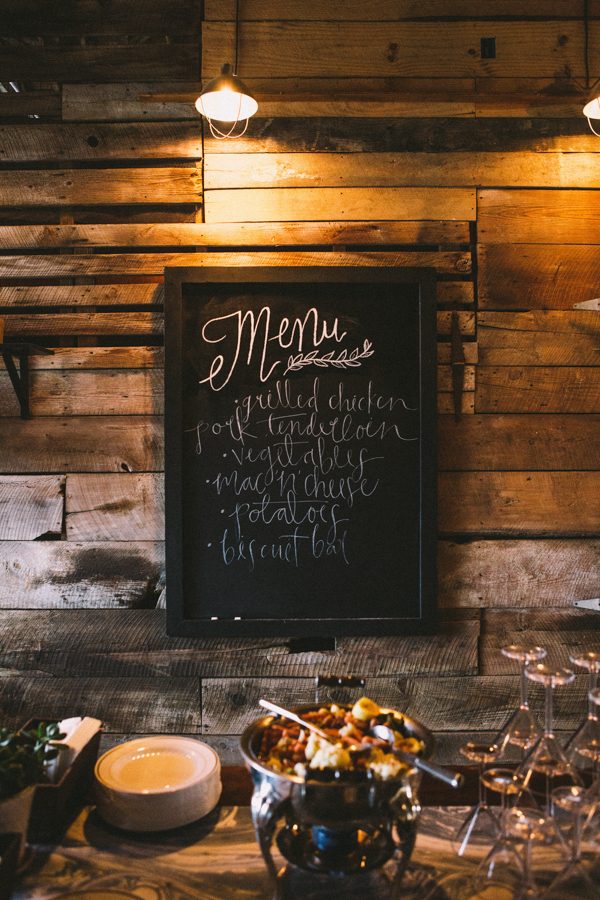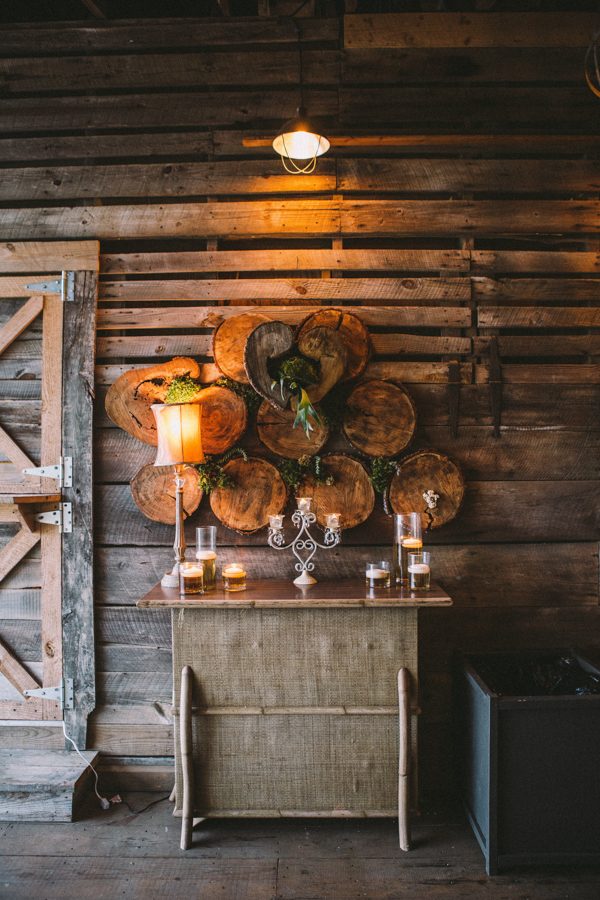 Your wedding day is just that – yours! Graciously accept advice and opinions, but choose what feels special to the two of you, even if it defies tradition. Do not fret over what people may think about your dress, your wedding favors, your stationery, etc. Whatever you and your husband decide on will be beautiful, because it is meaningful to the two of you.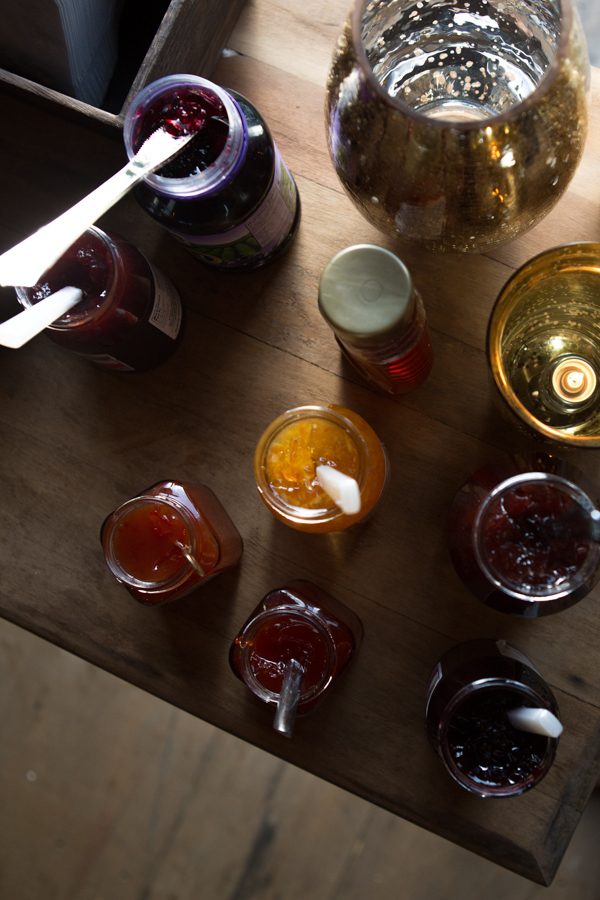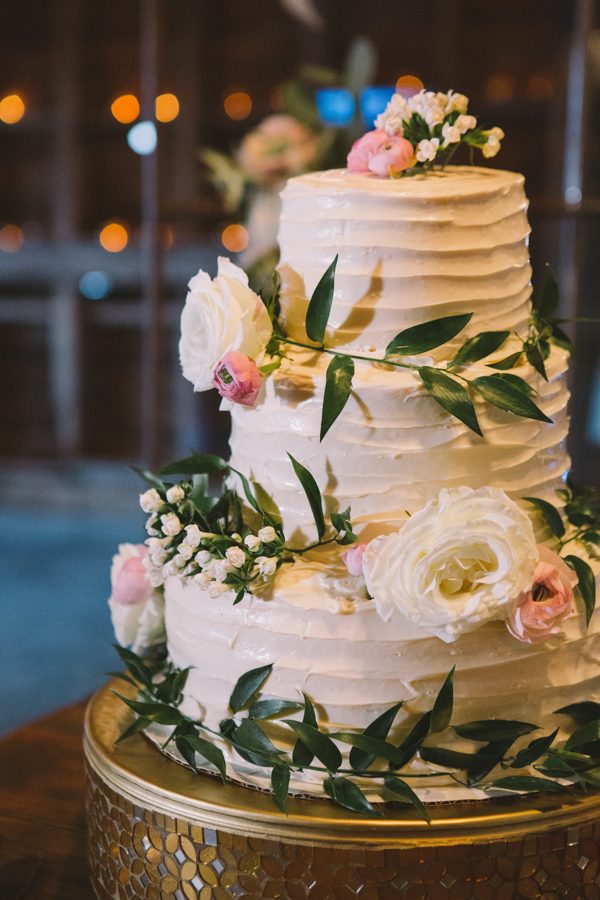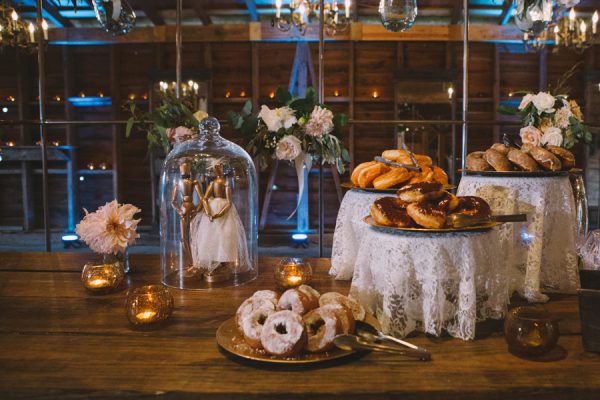 Our wedding favors were small bottles of Toomer's Lemonade from Auburn, Alabama. It's a small town that played a big role in our relationship. When we think of our first year of dating, we think of that little town, driving back and forth between Alabama and Georgia, and attending every home football game together. We knew that we had to include the "loveliest village on the plains" in our wedding somehow. Toomer's Lemonade comes from Toomer's Corner, which is a famous landmark in Auburn. We drove there a few days before our wedding and picked up freshly squeezed lemonade from there. We poured it in small glass bottles, tied on hand-lettered tags and sent it home with our guests at the end of our reception.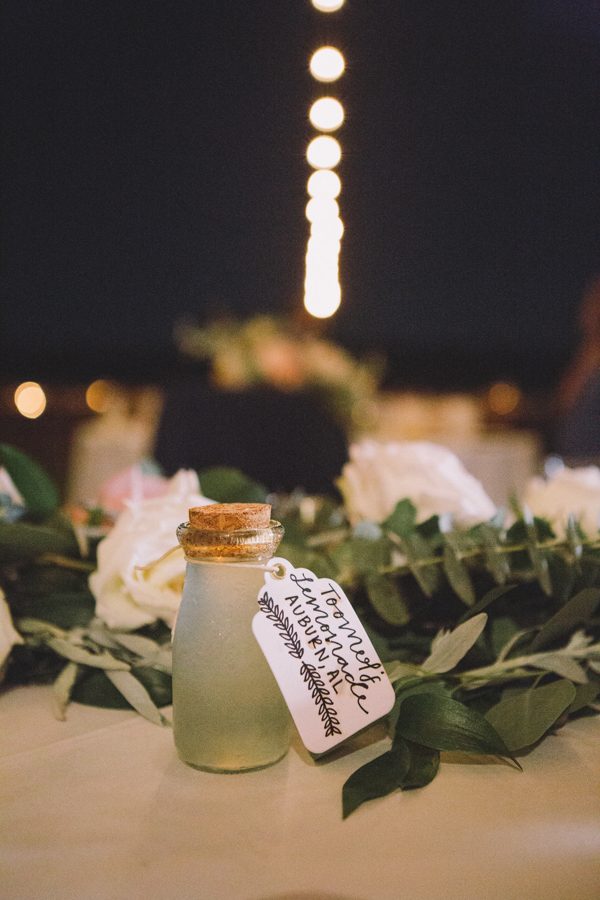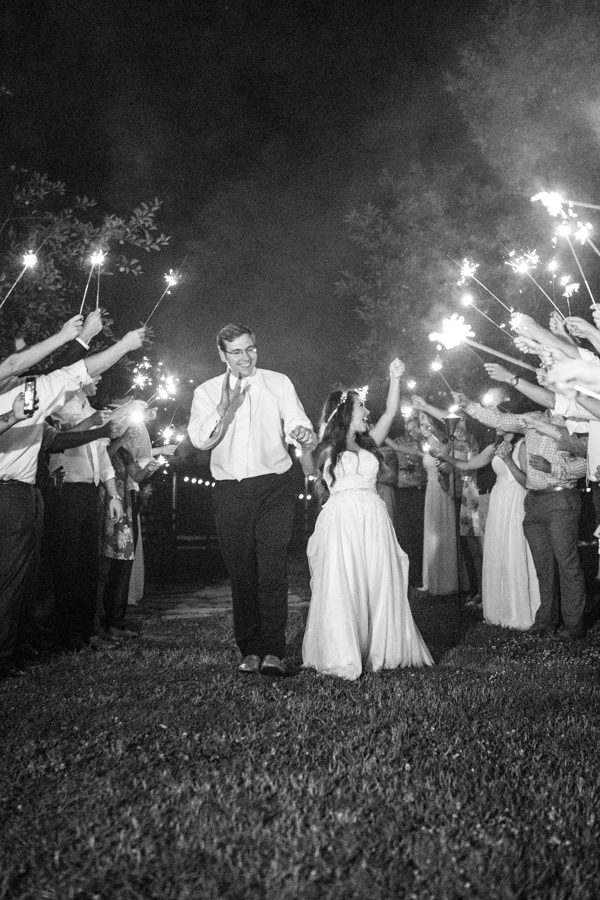 Congratulations to Jennifer and Justin, and a big thanks to Culture Theory for sharing this wedding with us! Want more organic wedding inspiration? Then you've got to see this rustic garden inspired wedding at Southern Lea Farms!