After our little sneak peak earlier this week, we are delighted to introduce you to the entire new collection from Sareh Nouri! An exquisite collection from beginning to end, Sareh traveled to France to work with the renowned Sophie Hallette lace house, allowing her to create each gown with luxurious fabrics and beautifully intricate beading.
Don't forget, you can view Sareh Nouri's Spring 2015 Bridal Collection and more in our Wedding Dress Gallery! We've been adding new collections all week, so be sure to check it out!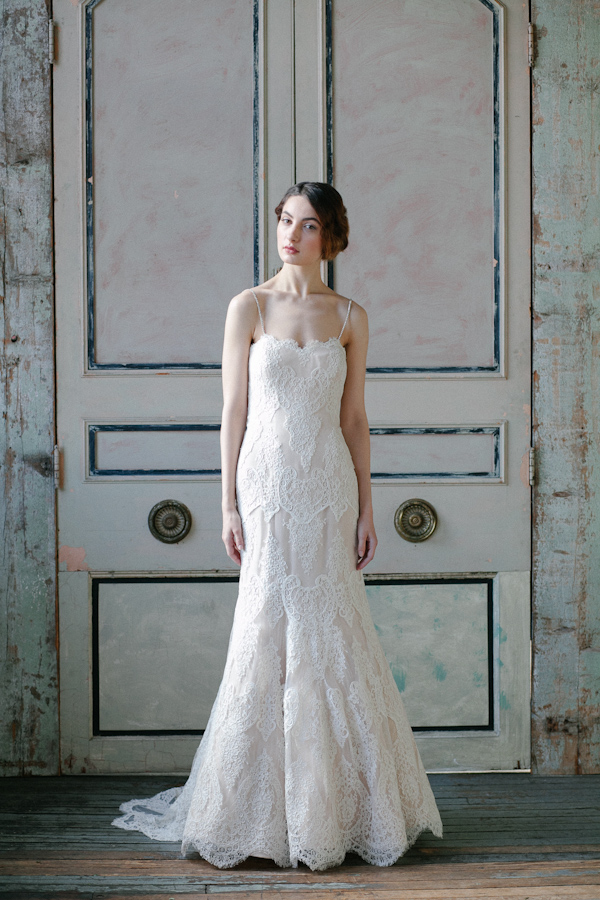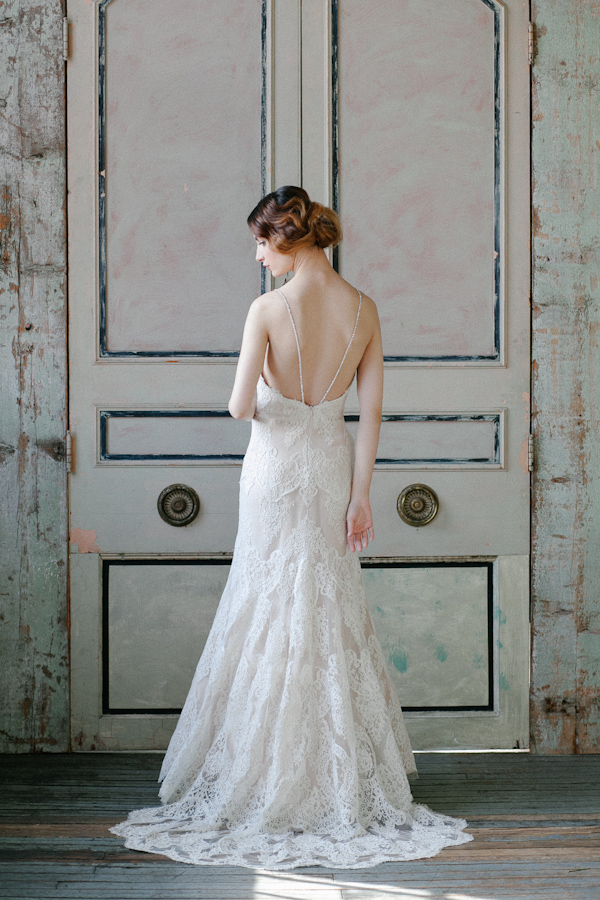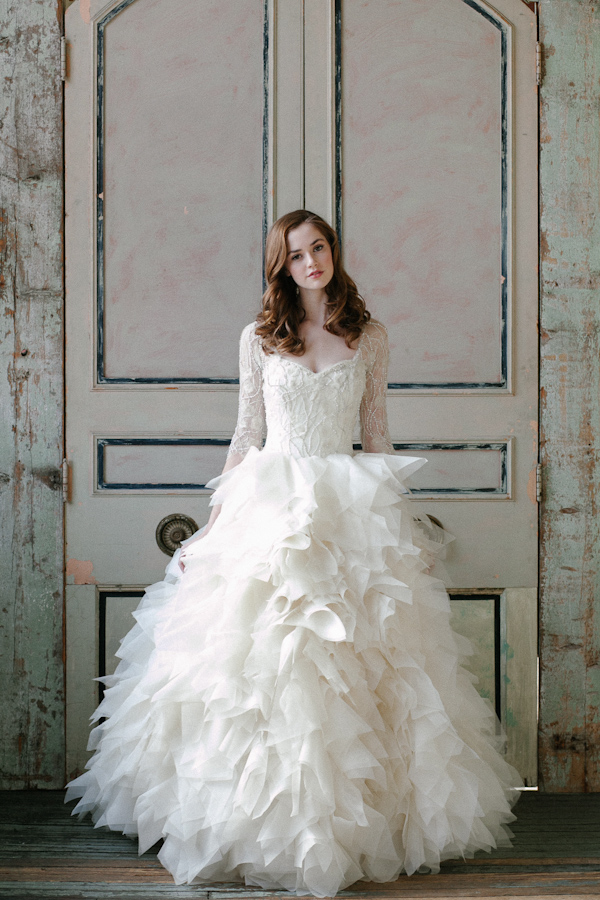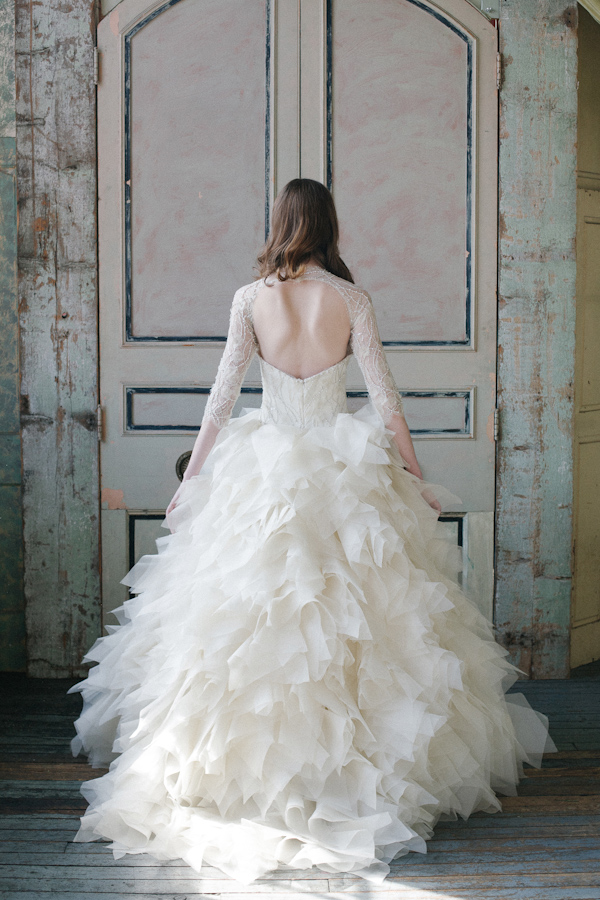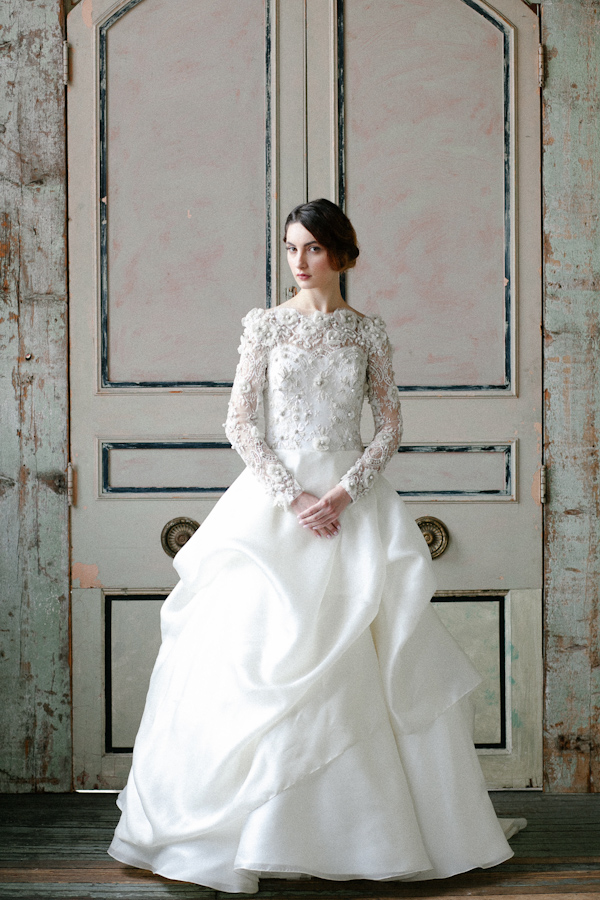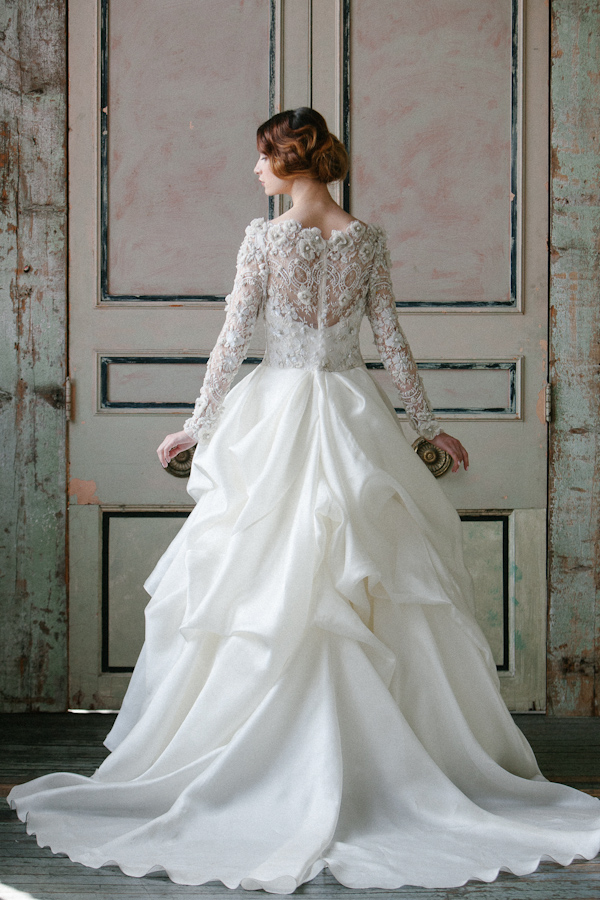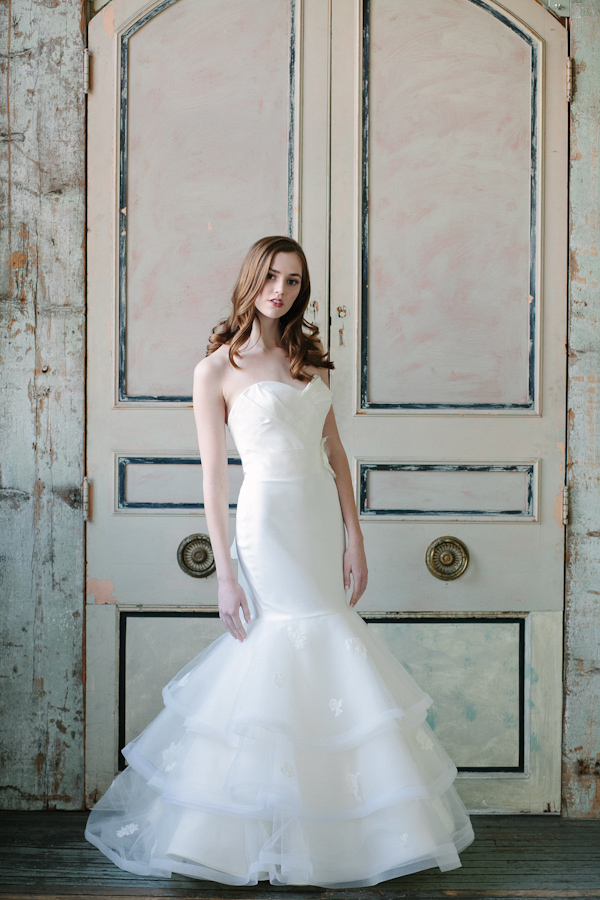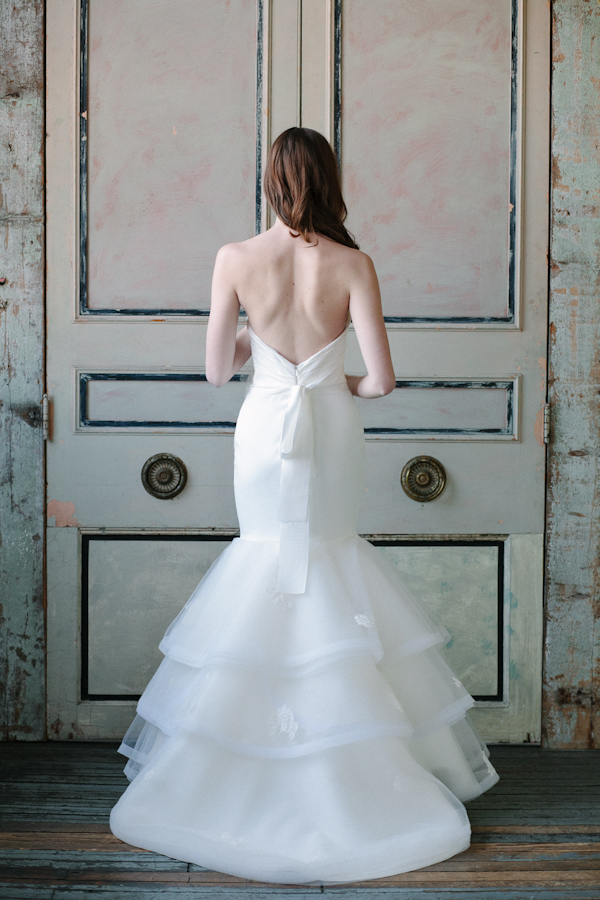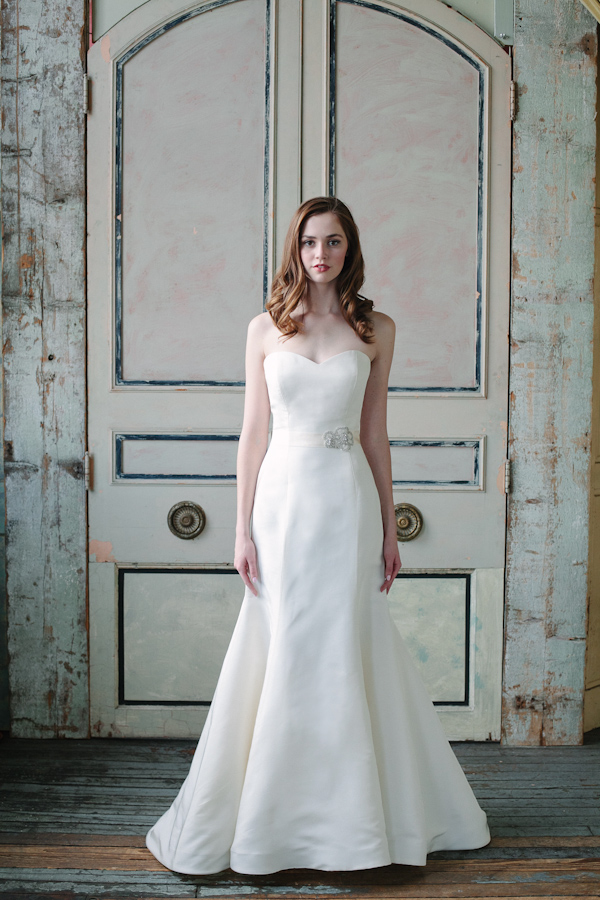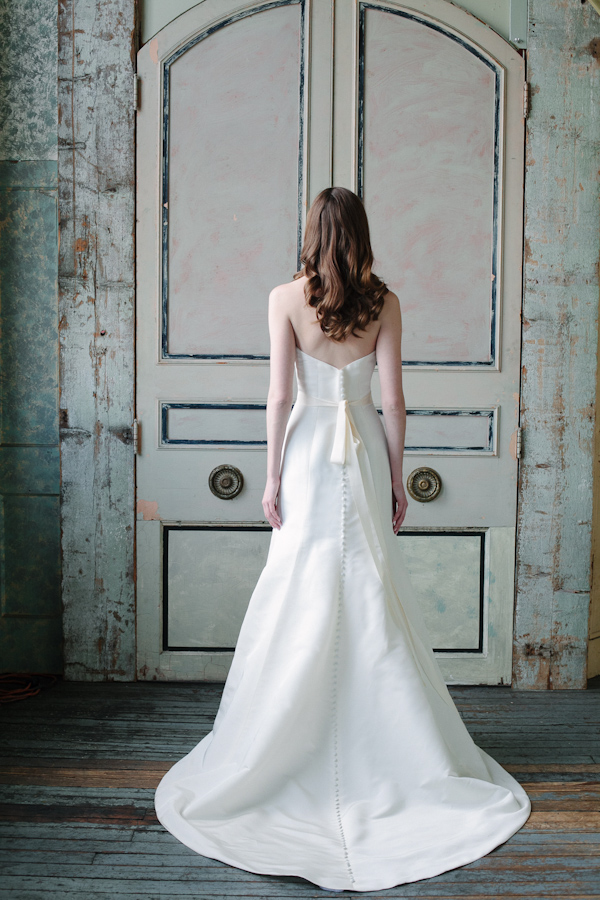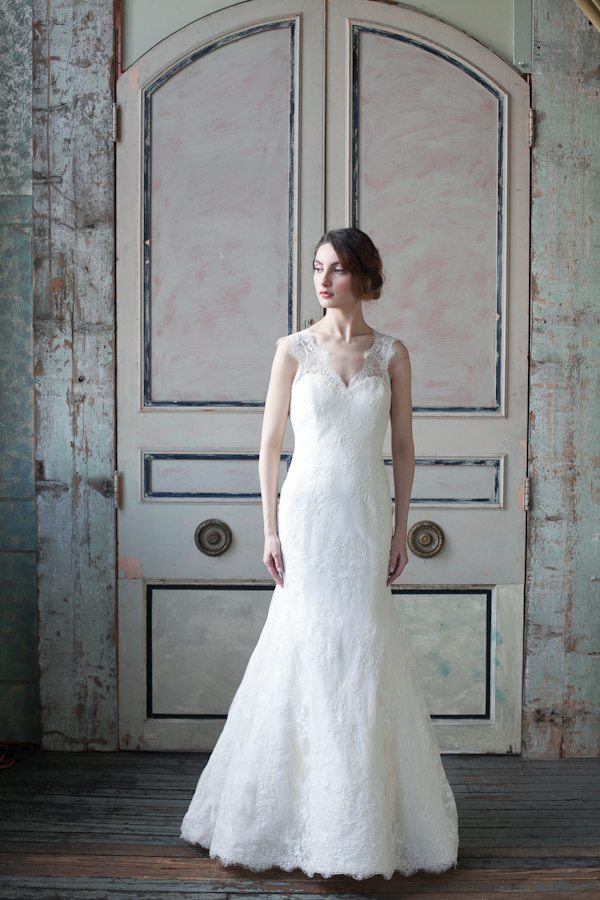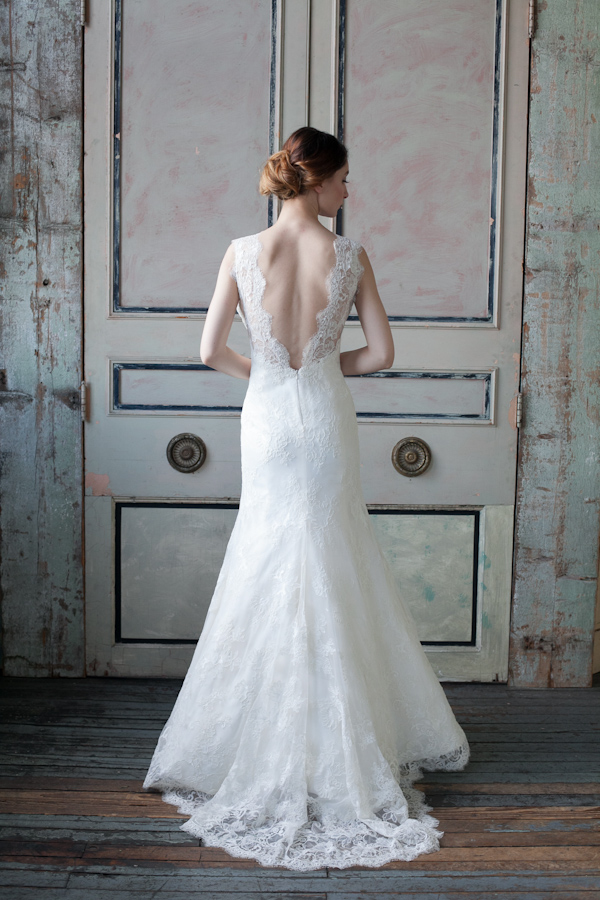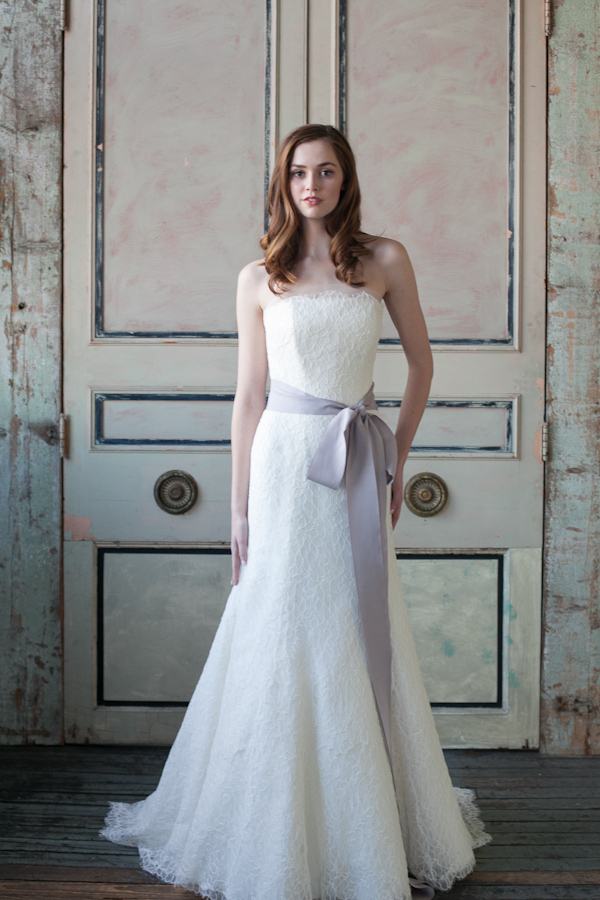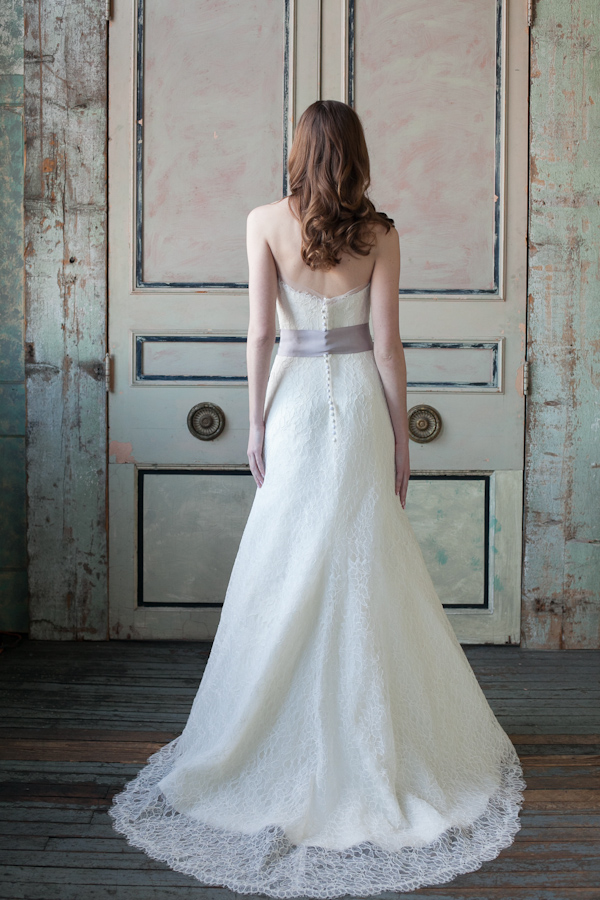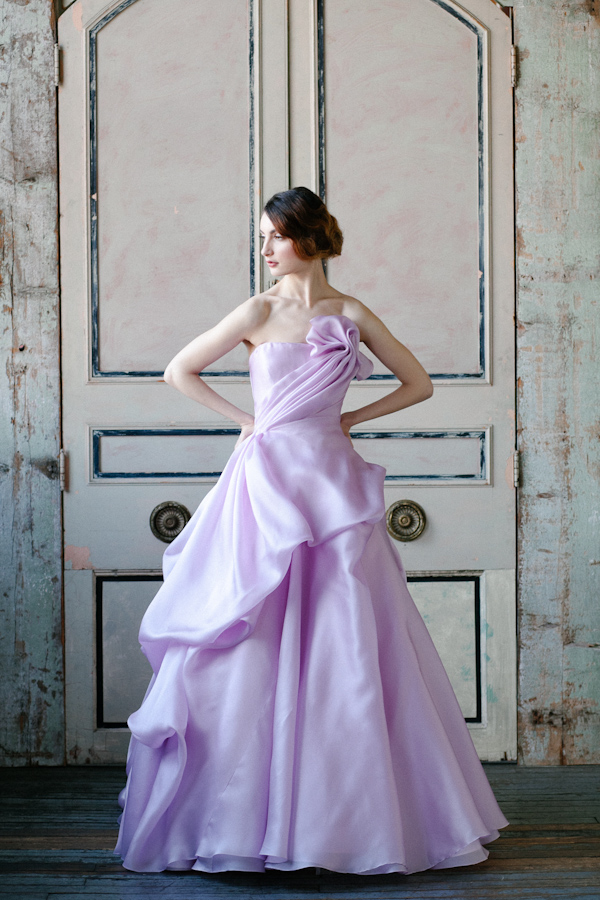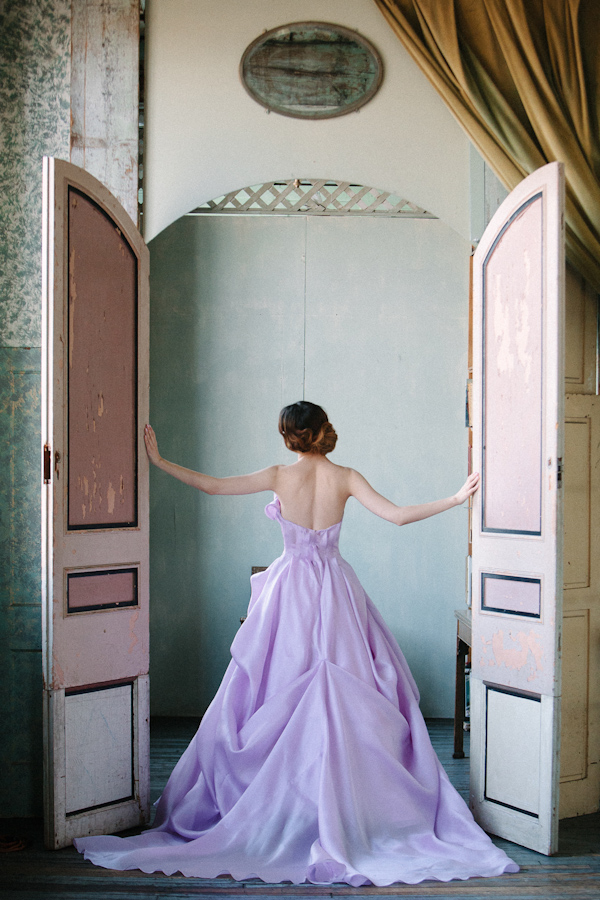 Photo Shoot Credits:
Photographer: Mille Batista
Wedding Dresses & Veils: Sareh Nouri
Select Bridal Laces: House of Sophie Hallette
Hair: Magda S Nyitray
Makeup: Jessica Martini of Magda's Designs Inc.
Hop on over to the Wedding Dress Gallery to see more fabulous new collections!