Dramatic, yet delicate, the 'Oh Oui' 2015 Dress Collection from Atelier Anonyme is beyond perfection. The illusive necklines, fitted silhouettes, and overall feminine aesthetics are drop dead gorgeous. We also love that Thierry Joubert, from PRETTY DAYS, photographed the collection!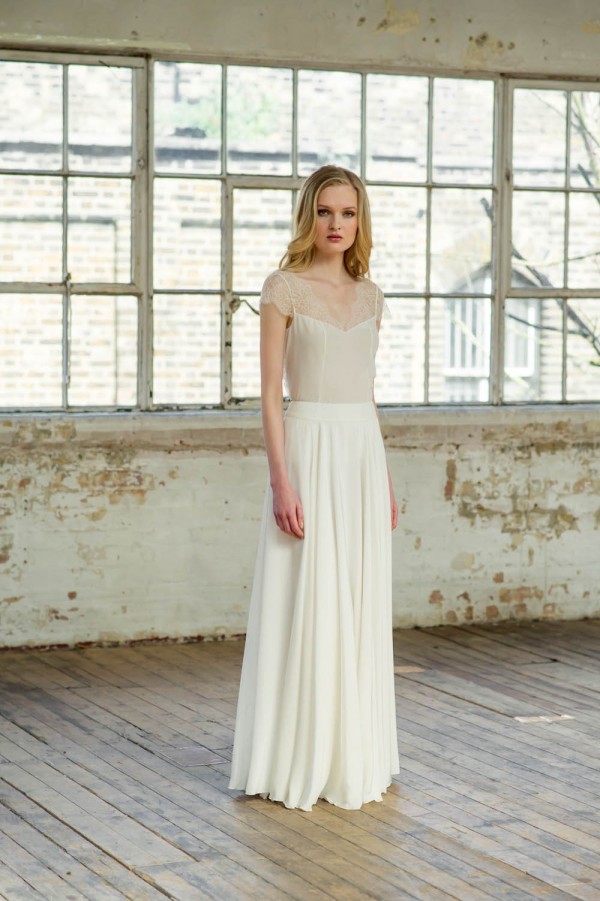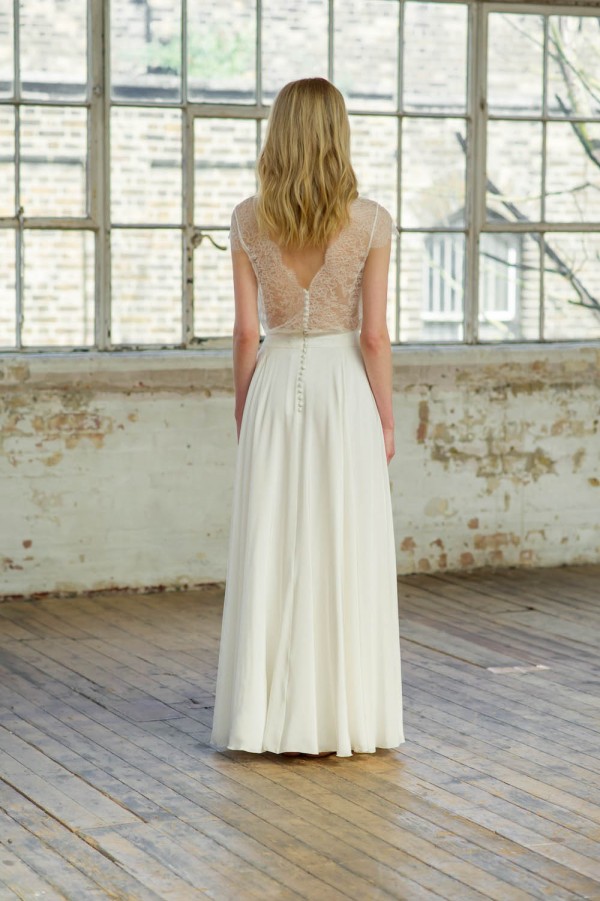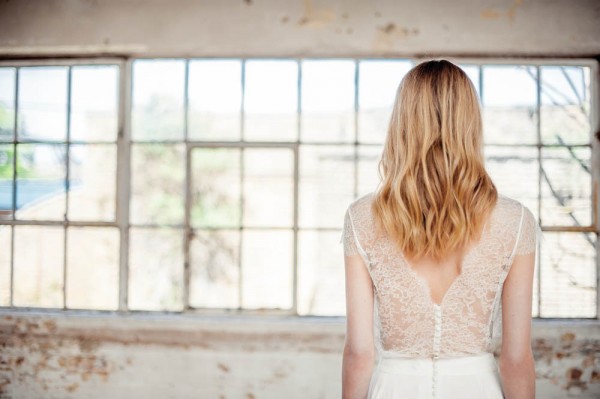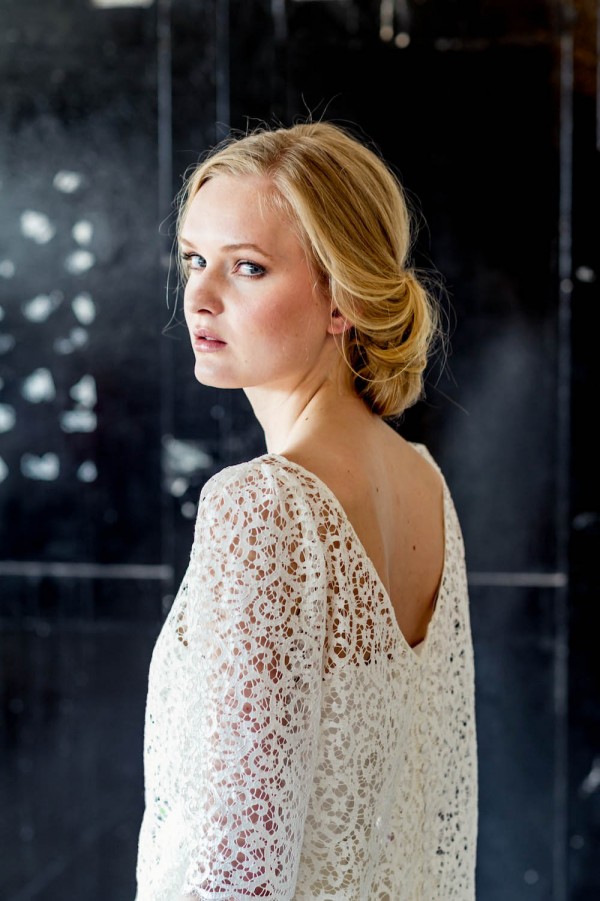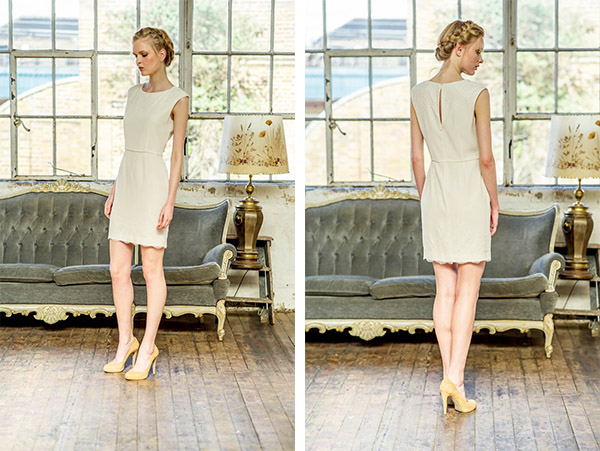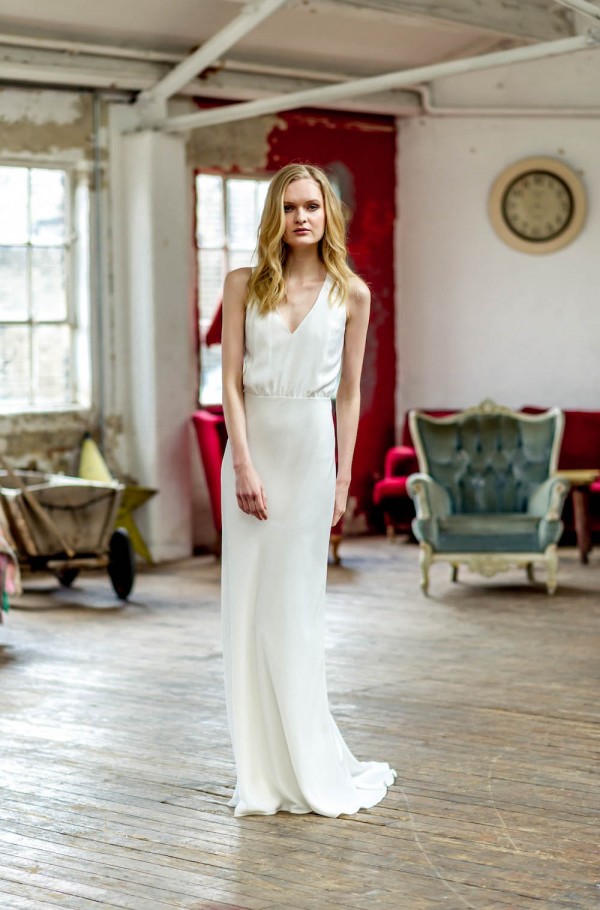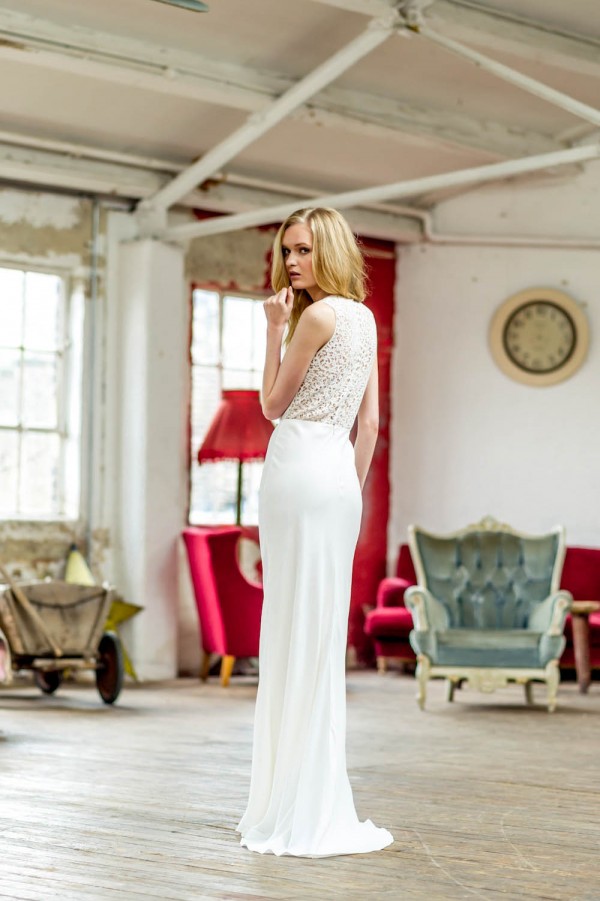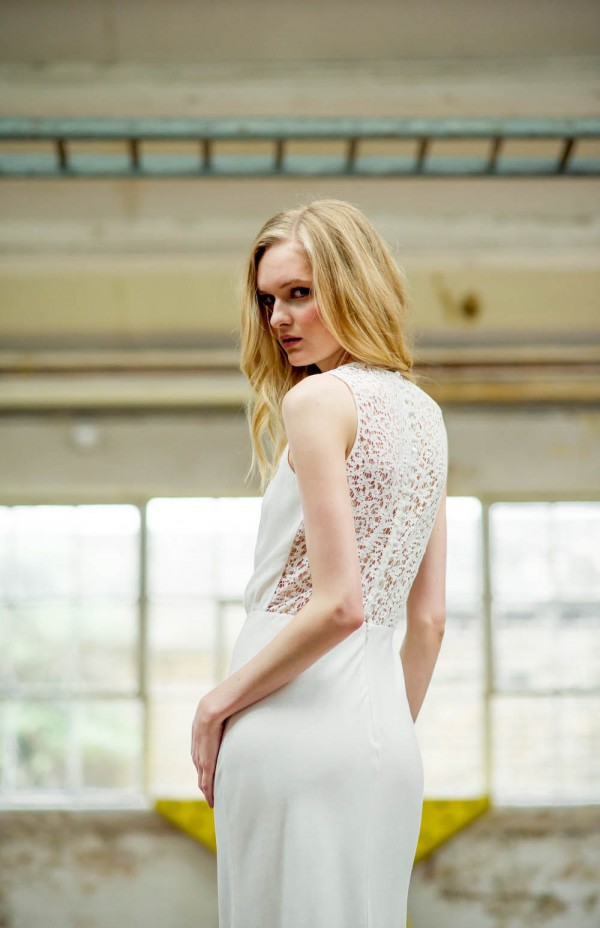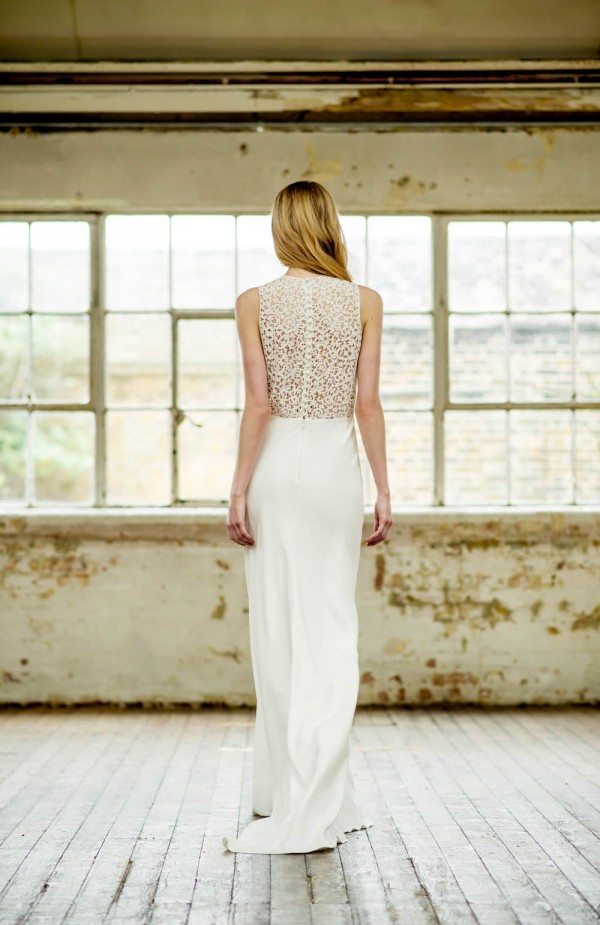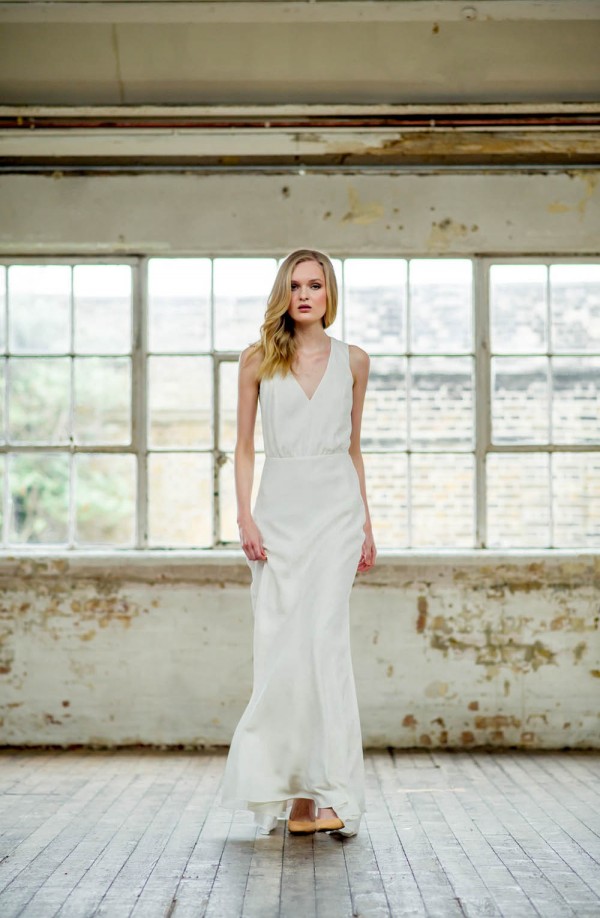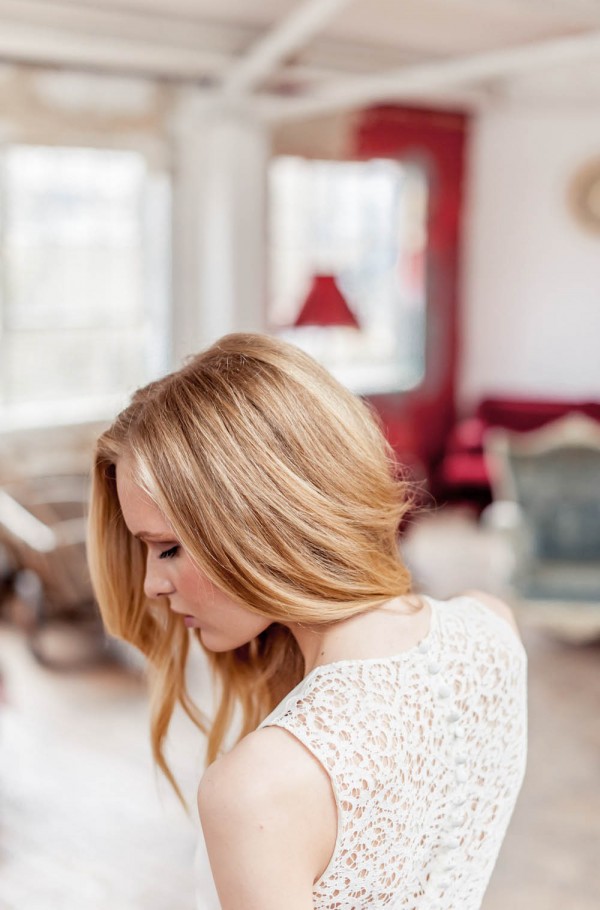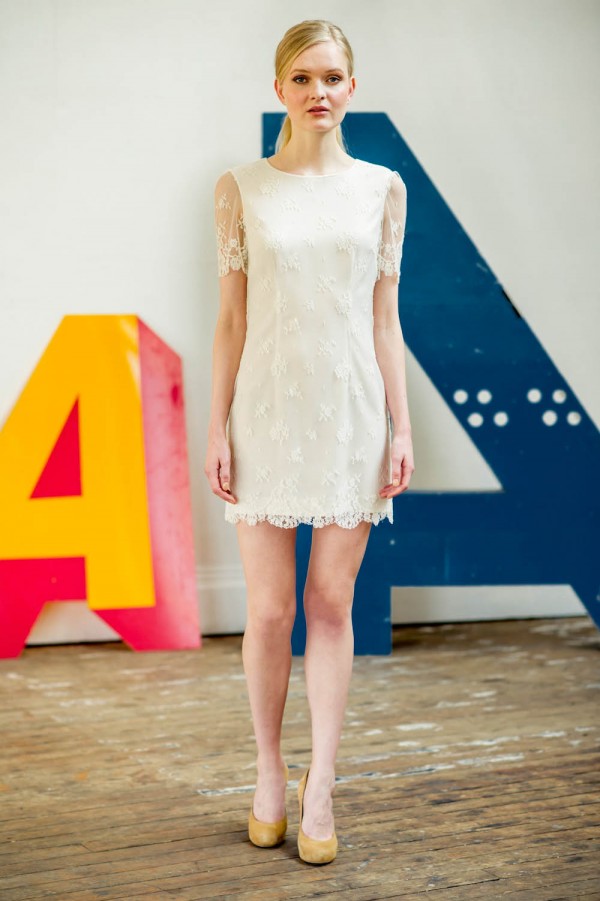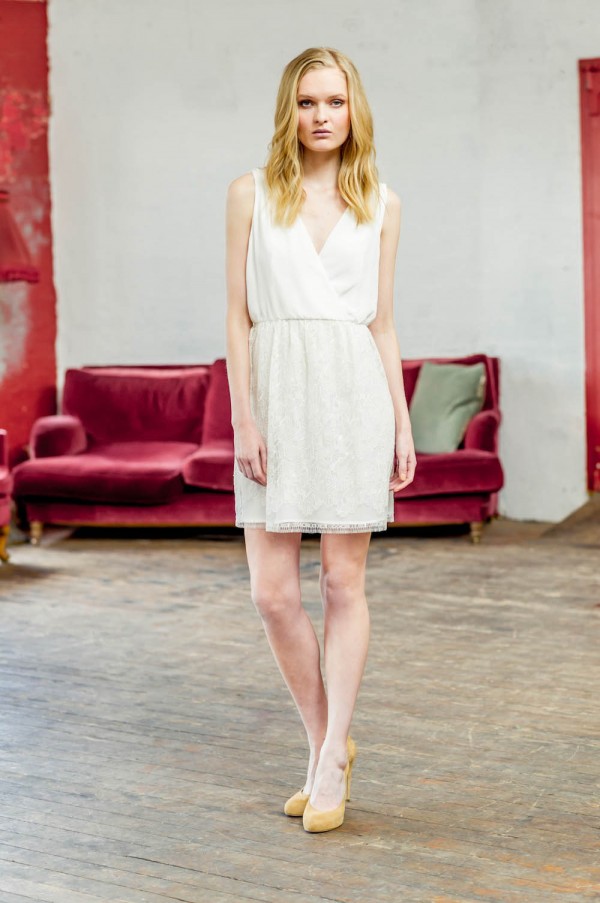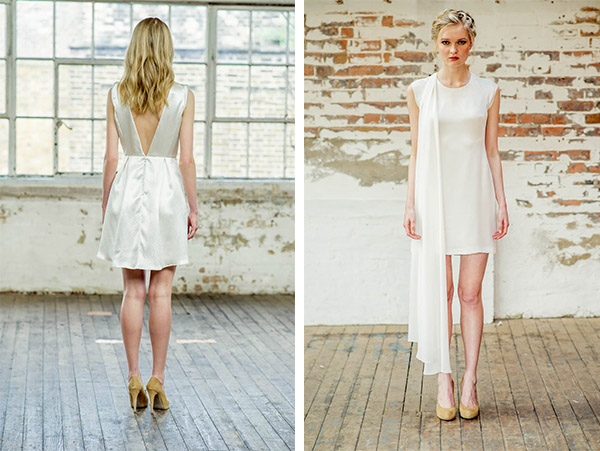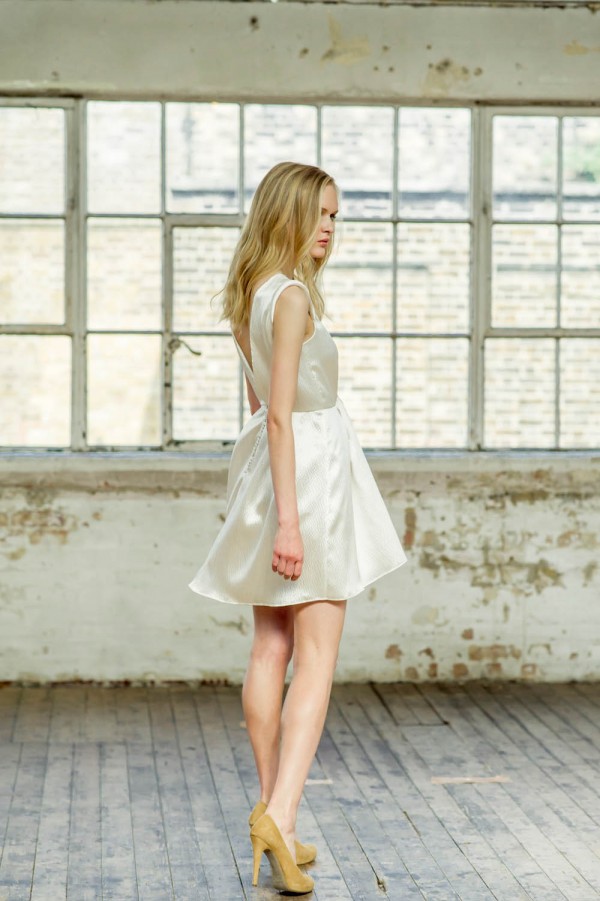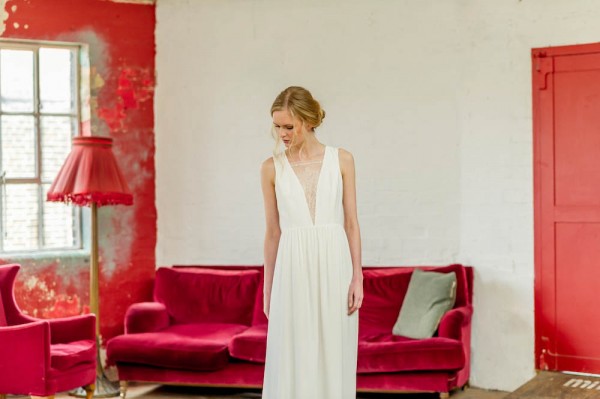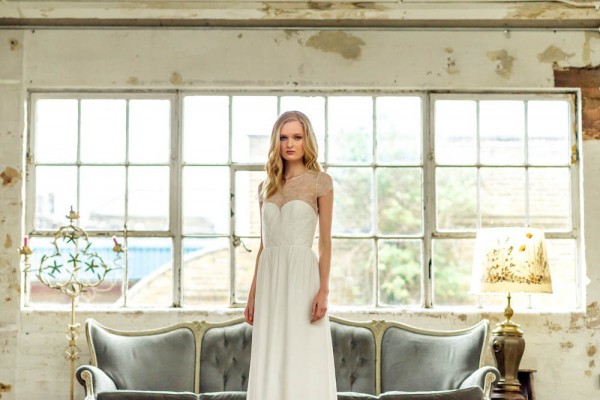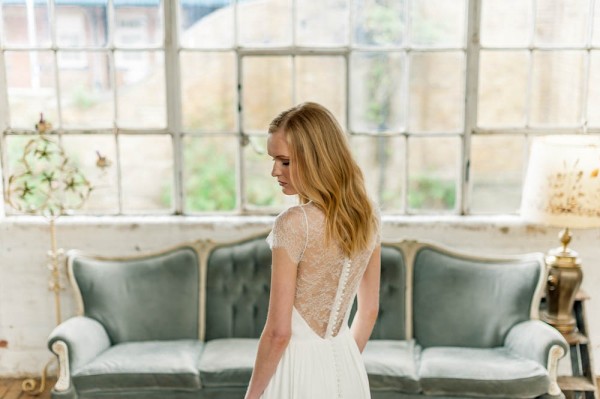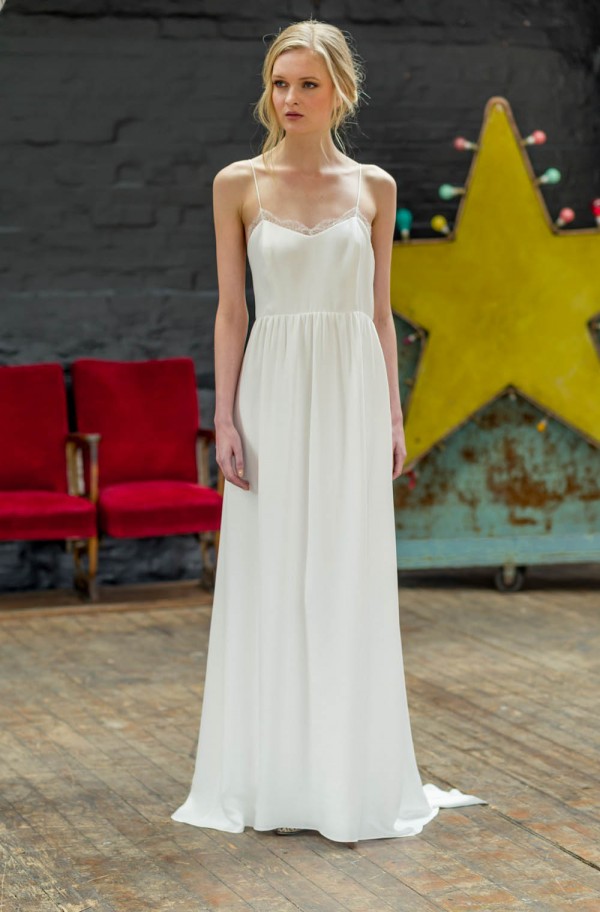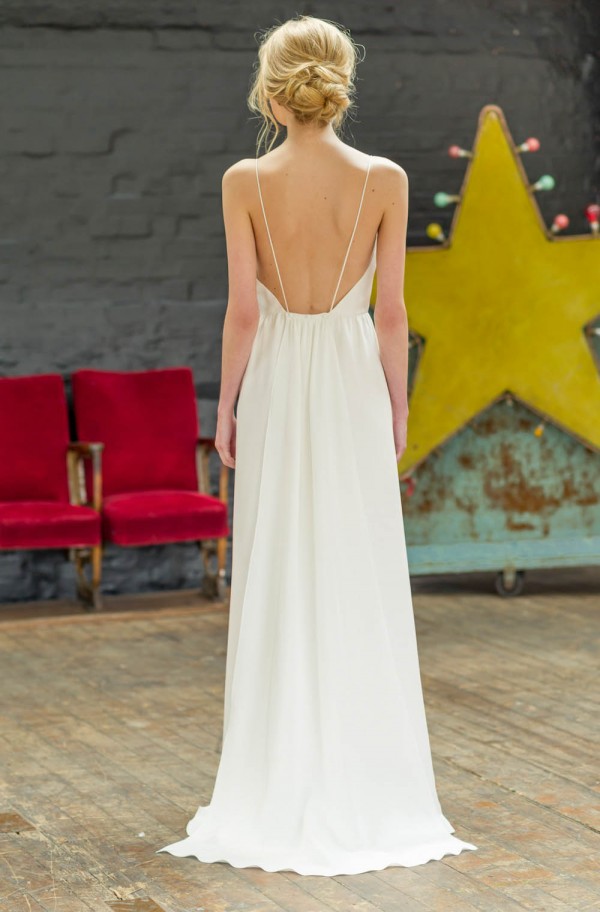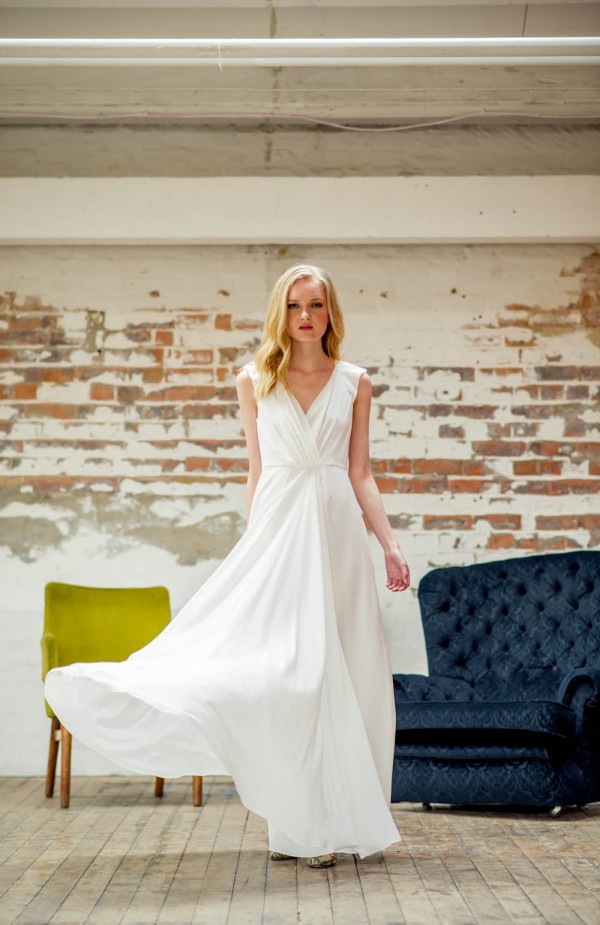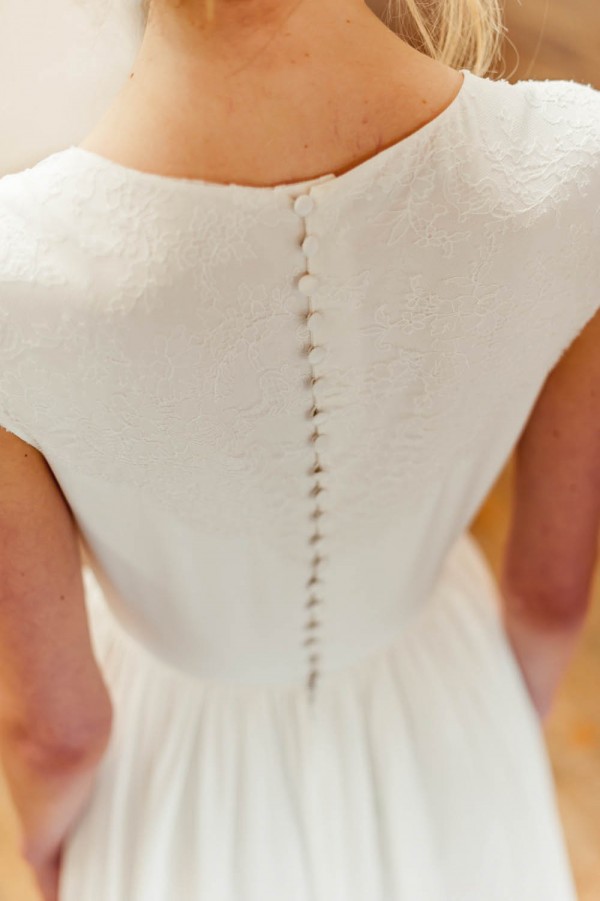 Aside from the breathtaking gowns, we are feeling the industrial backdrop with vintage furniture pieces and colorful signage. Pair any of these gowns with muted suede pumps, and you have a fresh, trendy wedding day look.
Thanks again to Thierry from PRETTY DAYS and to Atelier Anonyme for letting us share their work.