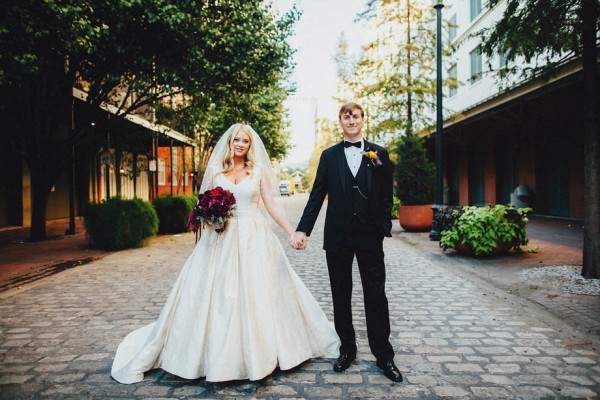 Amanda and Keaton's love for English literature and history led their decision to hold their unforgettable wedding at The Chicory in New Orleans. The richly historic city marked the way for deep purple and gold decor, an incredible jazz band, and a parade through the city! The amazing planners at Two Be Wed constructed a romantic night dressed in candles and extravagant centerpieces. Two Pair Photography expertly captured the eventful moments the couple spent on their big day!
The Couple:
Amanda and Keaton
The Wedding:
The Chicory, New Orleans, Louisiana
The Inspiration:
I really think a lot of this comes from my background in English literature. The style of decorating that I love and use in my house is ornate, romantic, and includes a rich palette – much like the wedding. Purple and gold are two of my favorite colors – as well as Keaton's (huge LSU fan) – although we each think of different shades when we think of that color combo, so choosing colors were very easy. My thought process was that we were going to be in a city that I associate with a rich history that runs deep through the city and so it made sense to us to have it in a place we hold so dearly that happened to capture the essence of everything we wanted in our wedding style. If you're in Texas, you're probably having a lighter wedding, filled with wildflowers. If you're in New Orleans, if felt right to have the wedding we did. Not only did we want to create a wonderful day that we would have with us forever, but we wanted it to be an experience for everyone in attendance. We wanted it to be a night that everyone would always remember.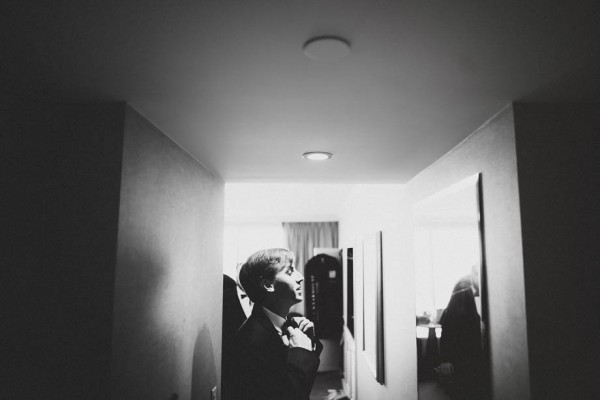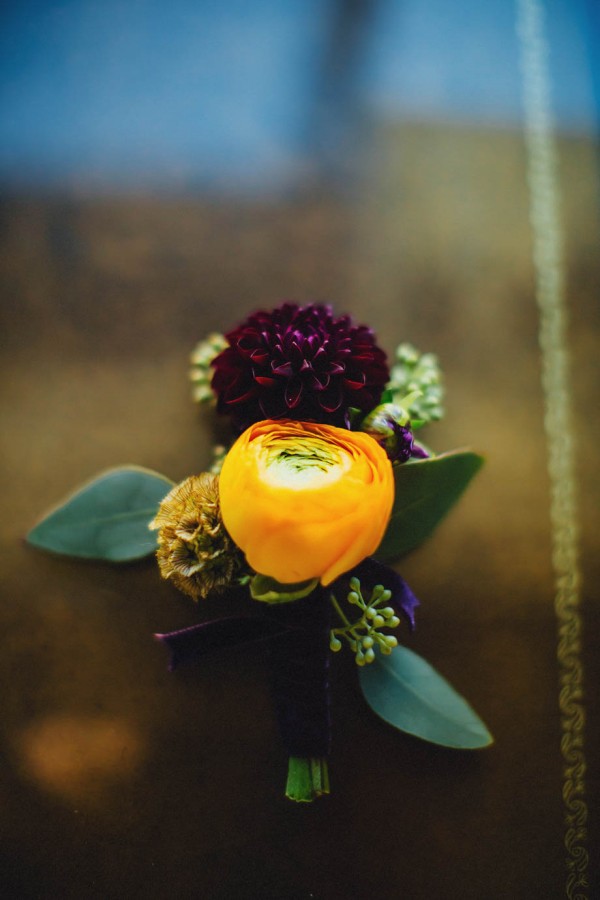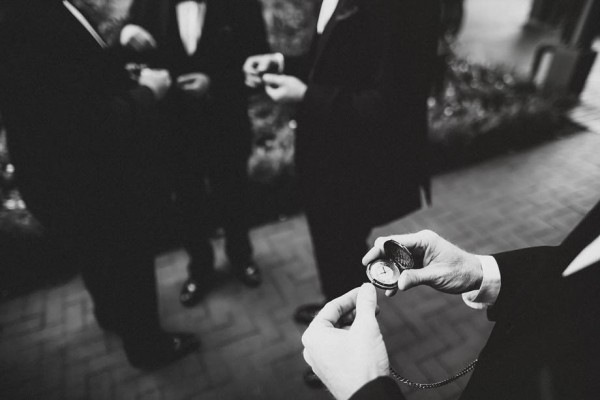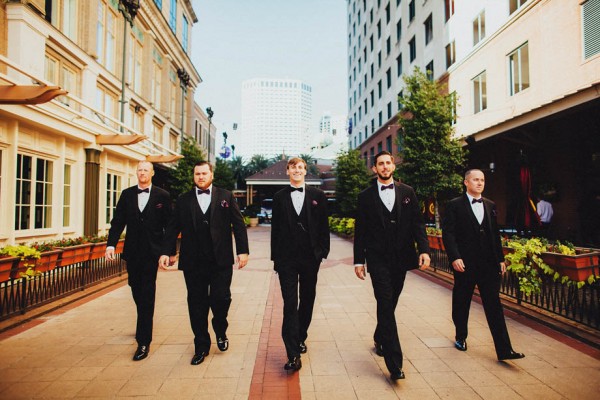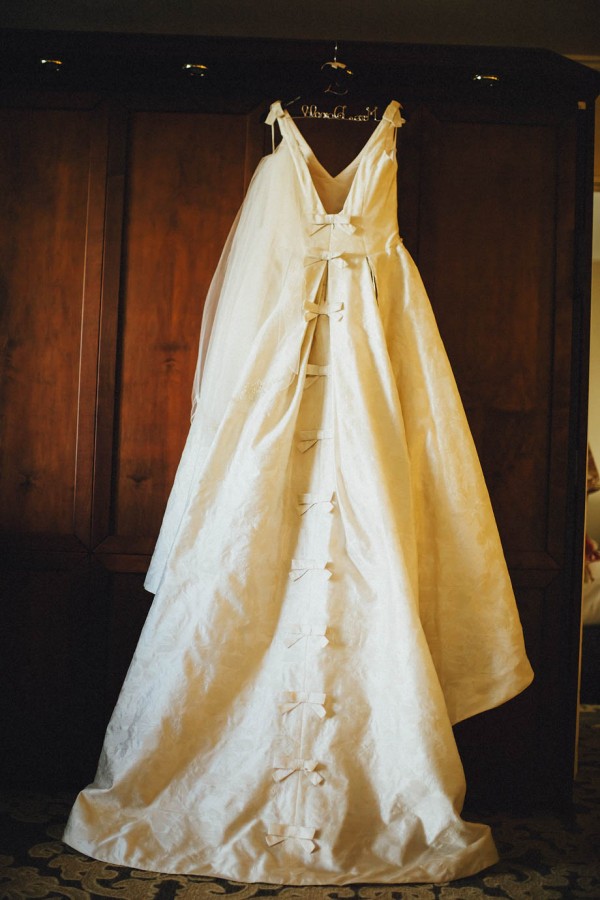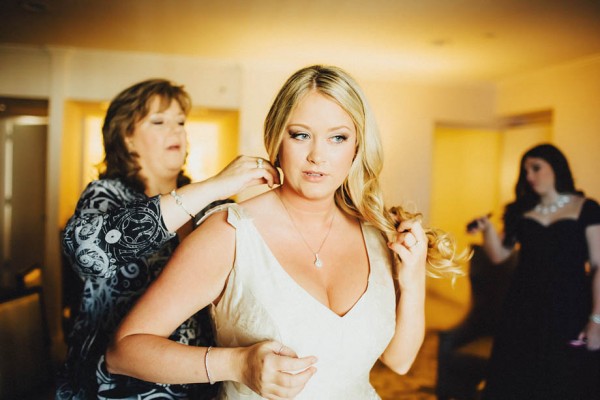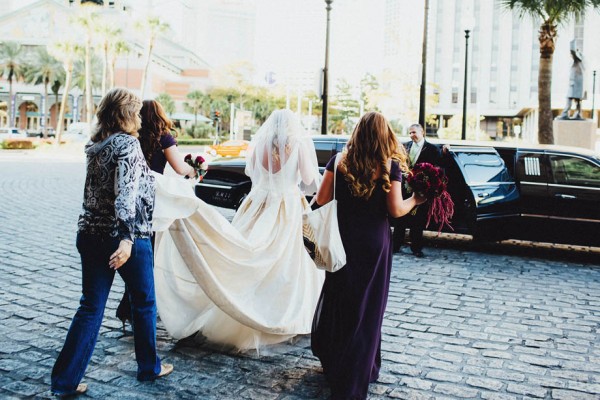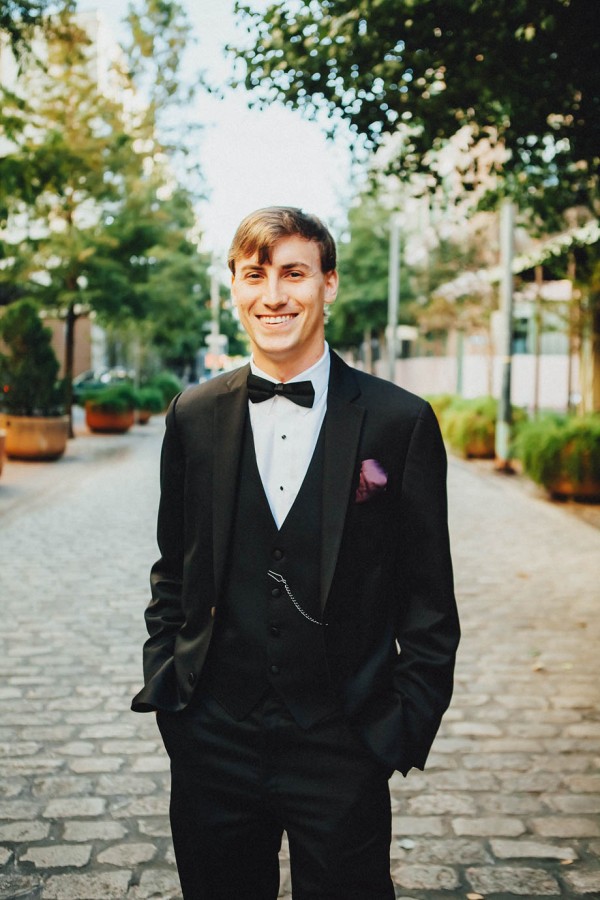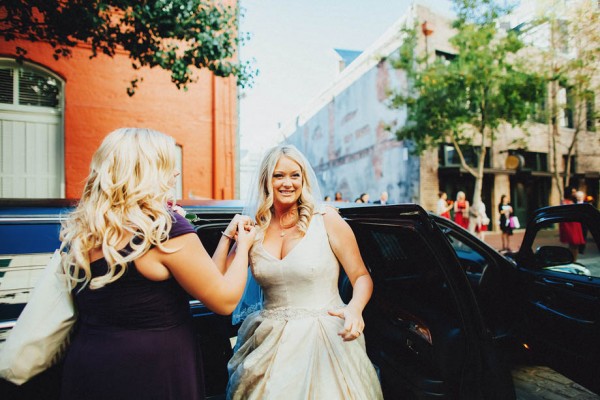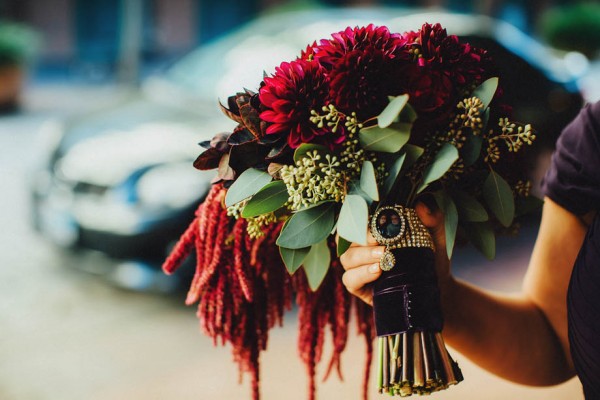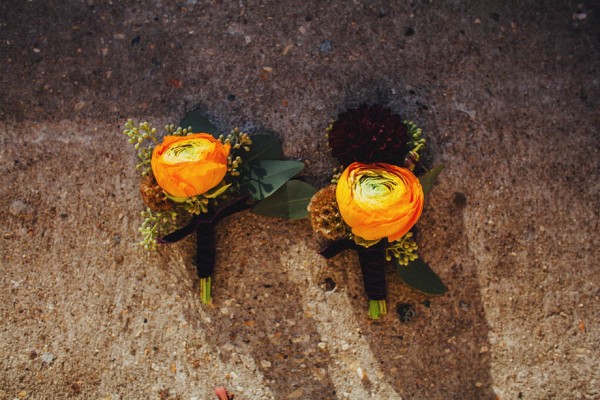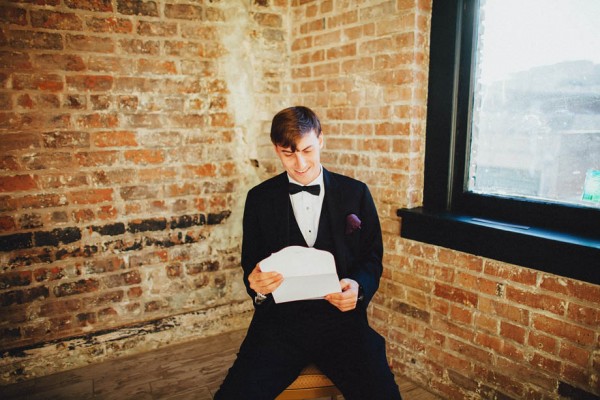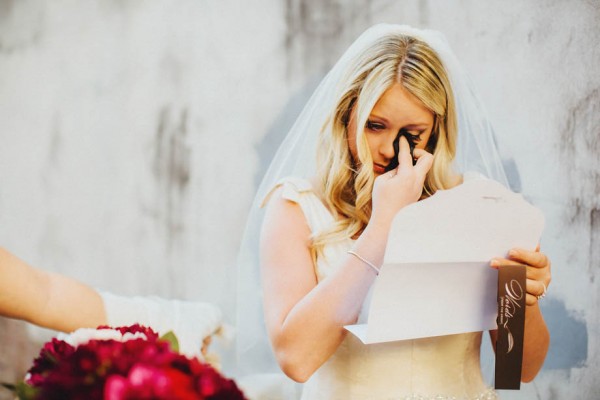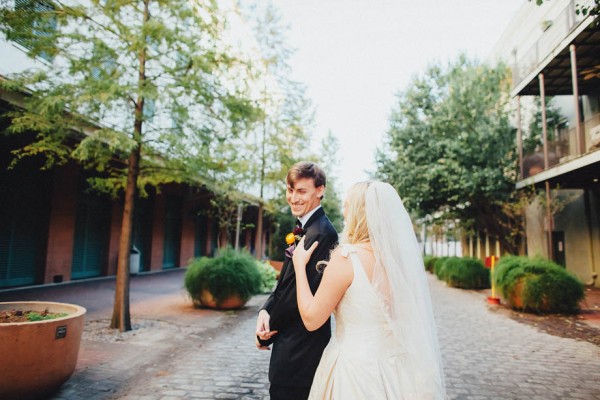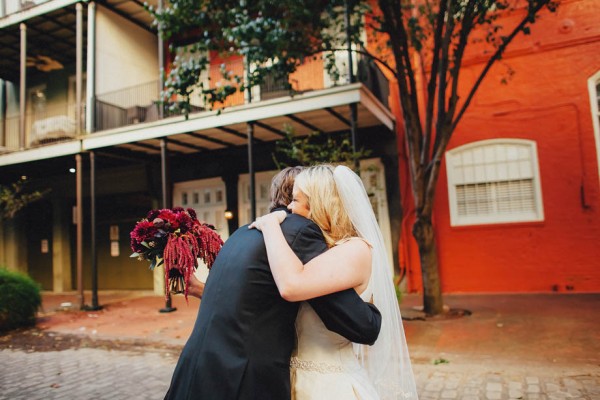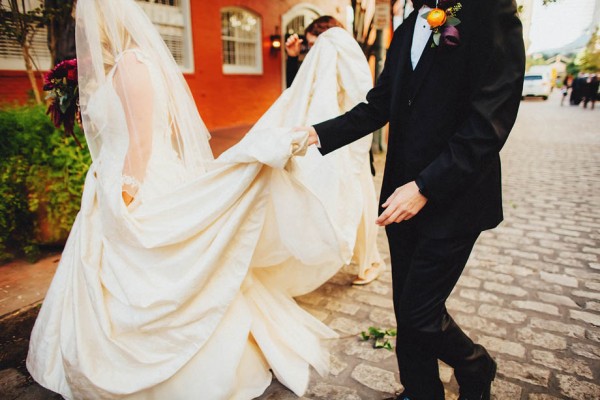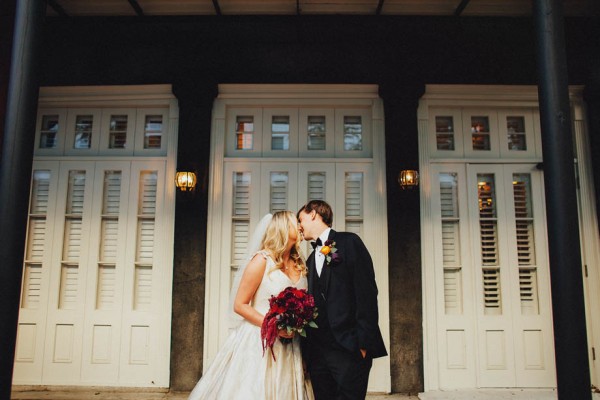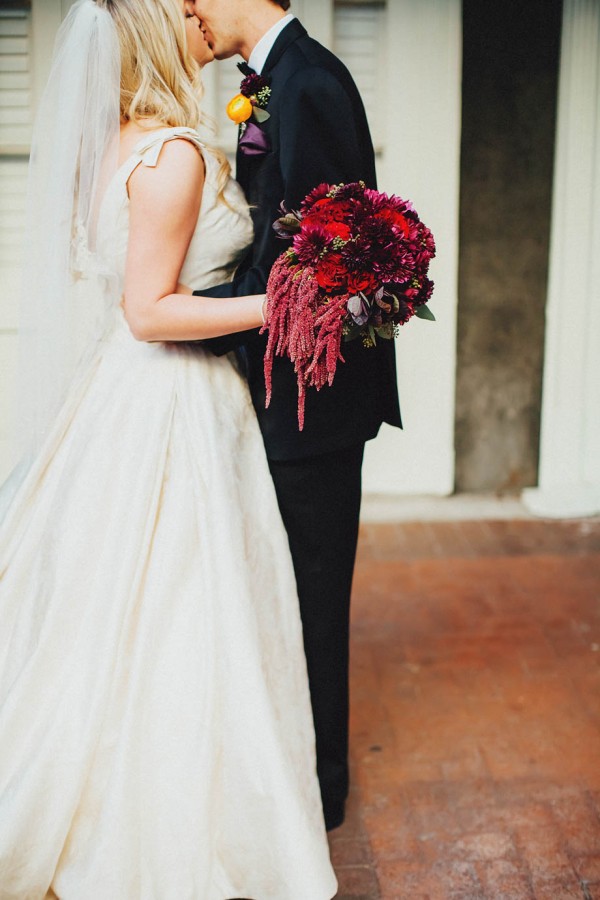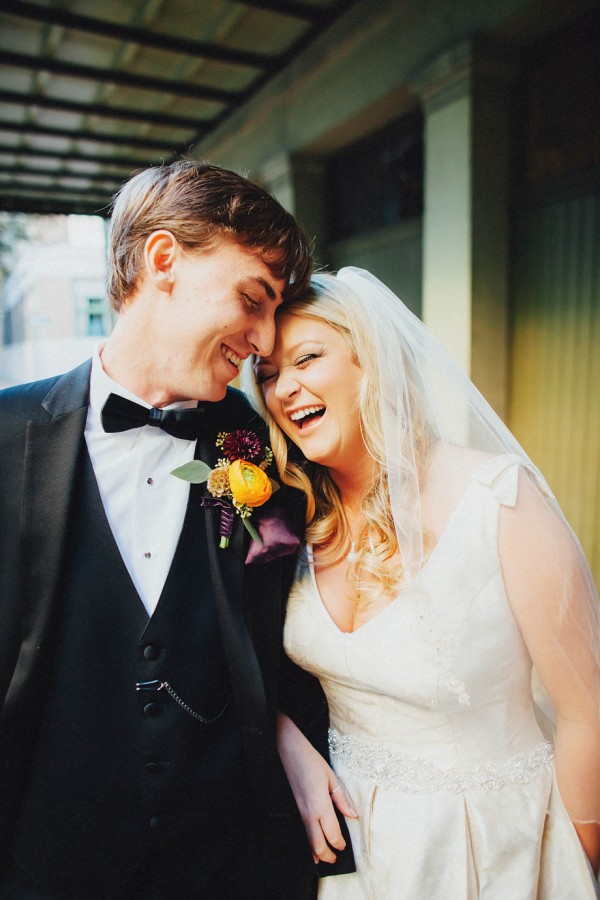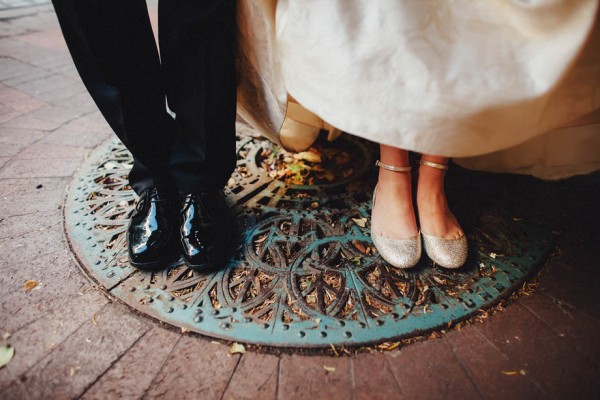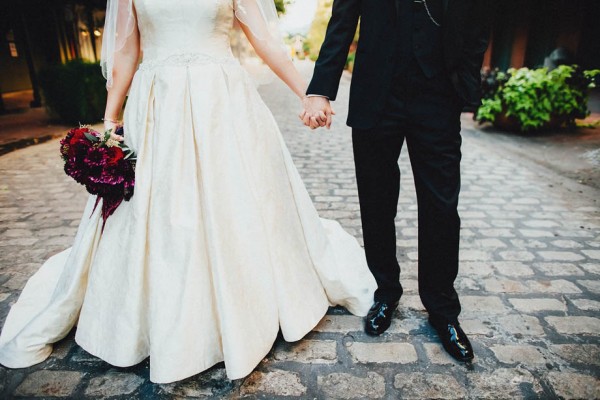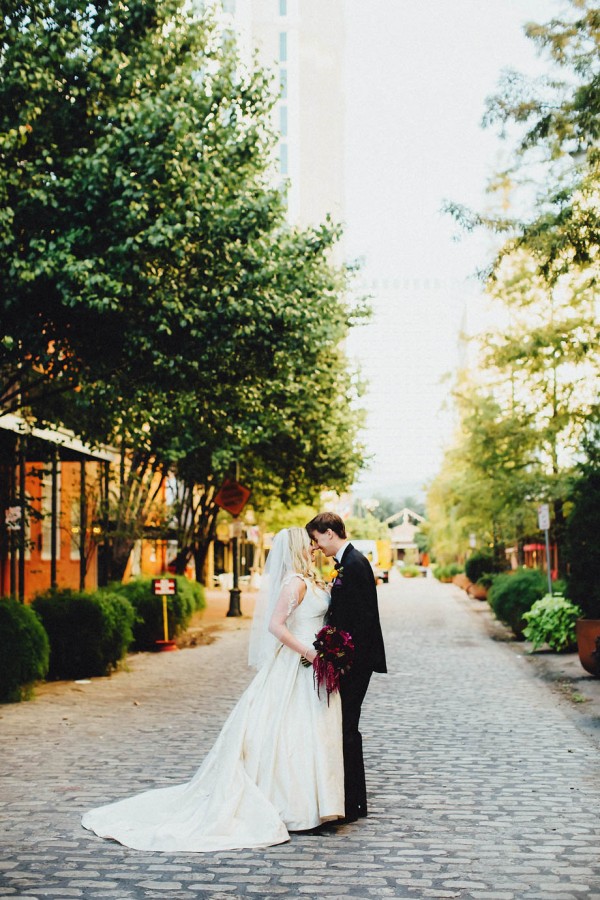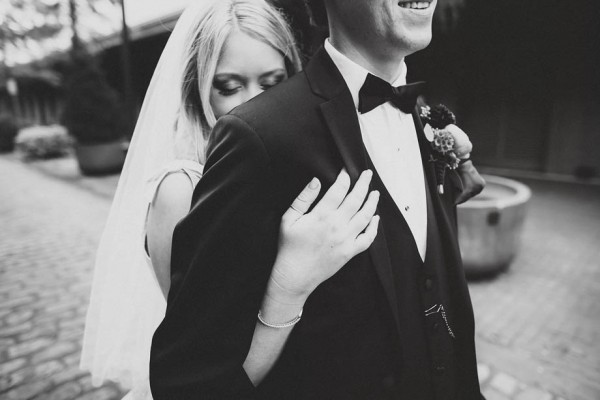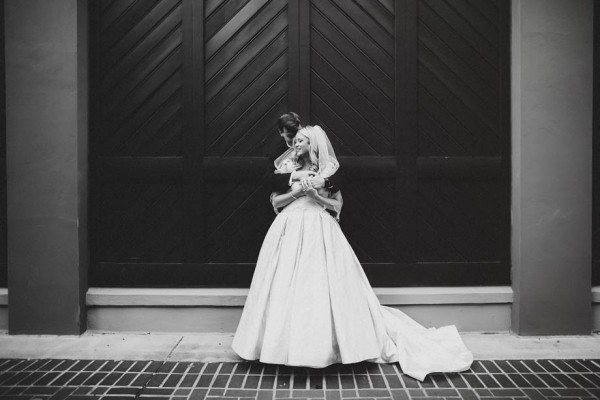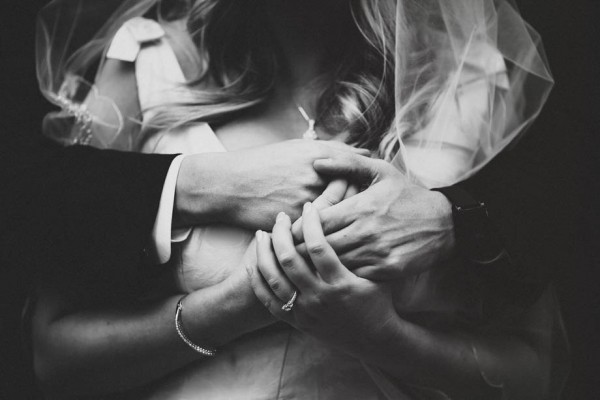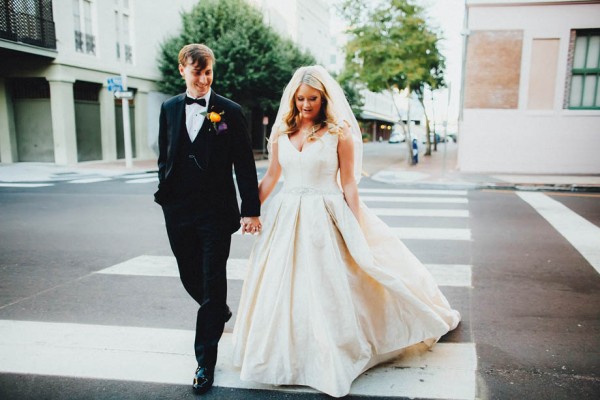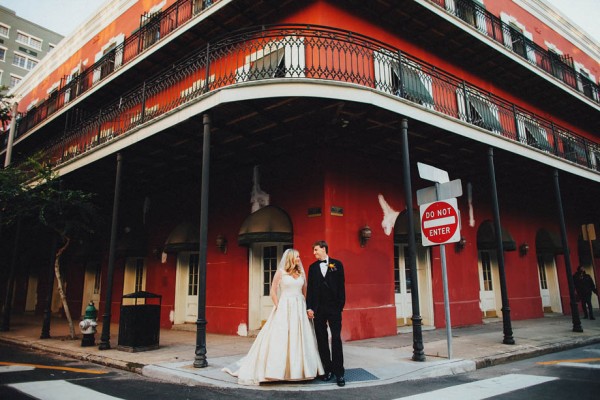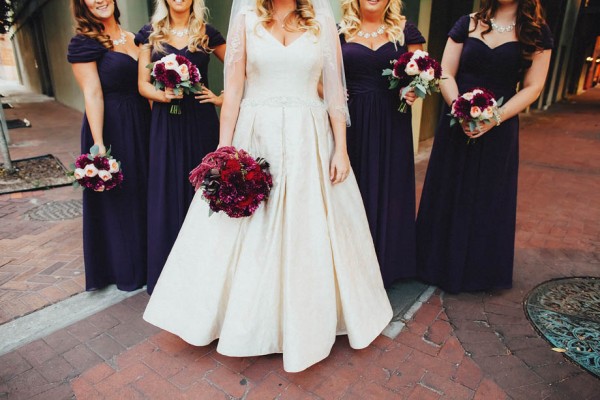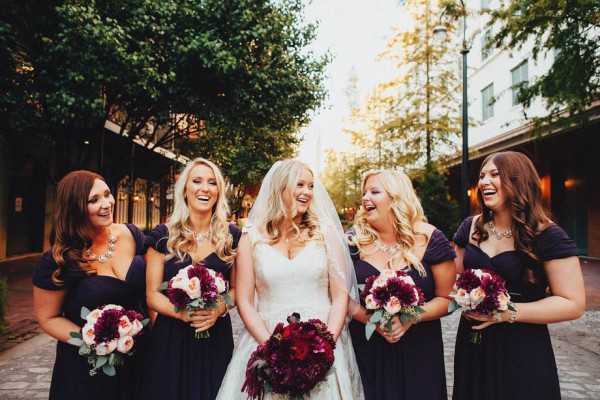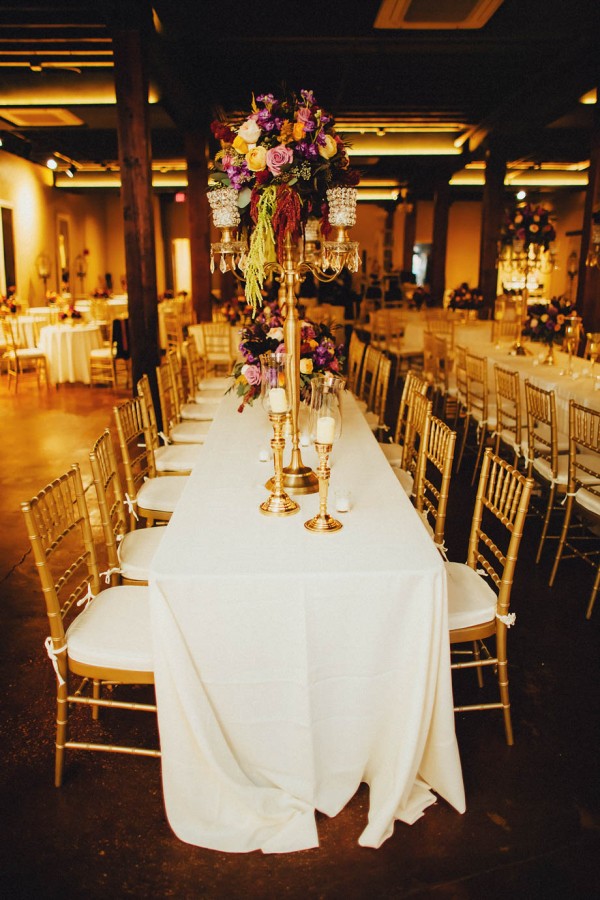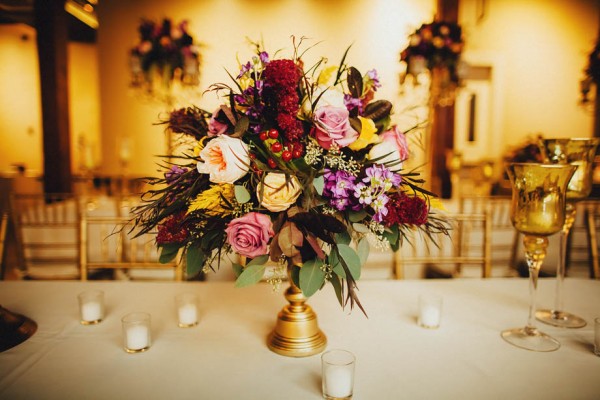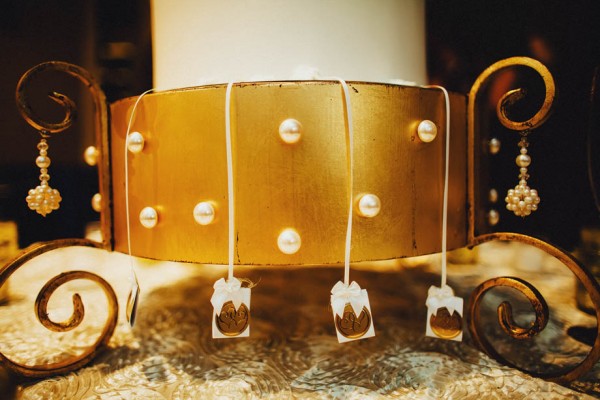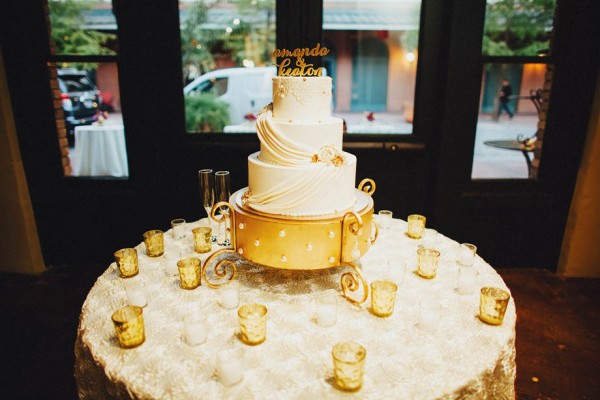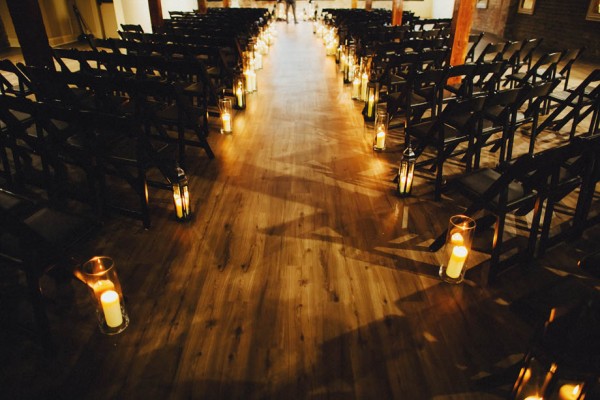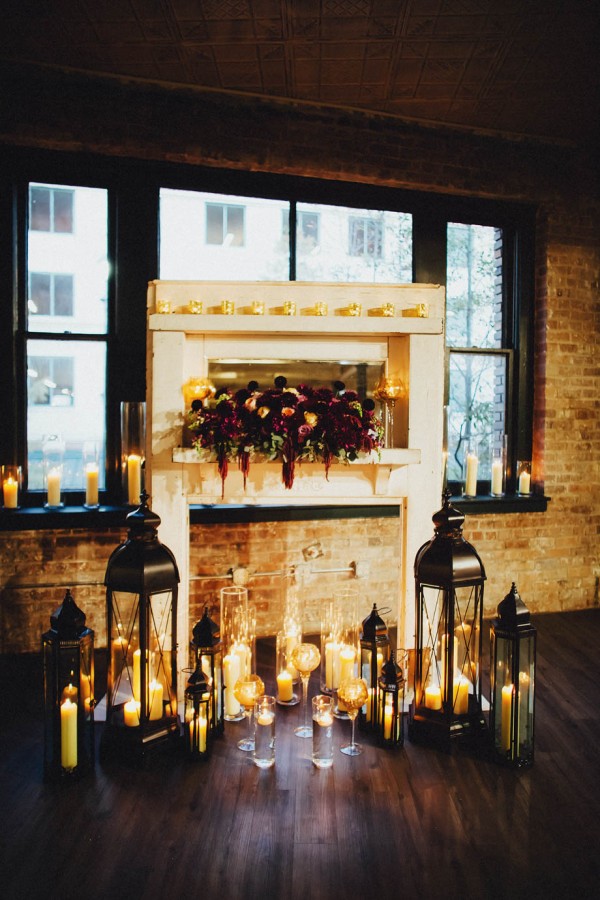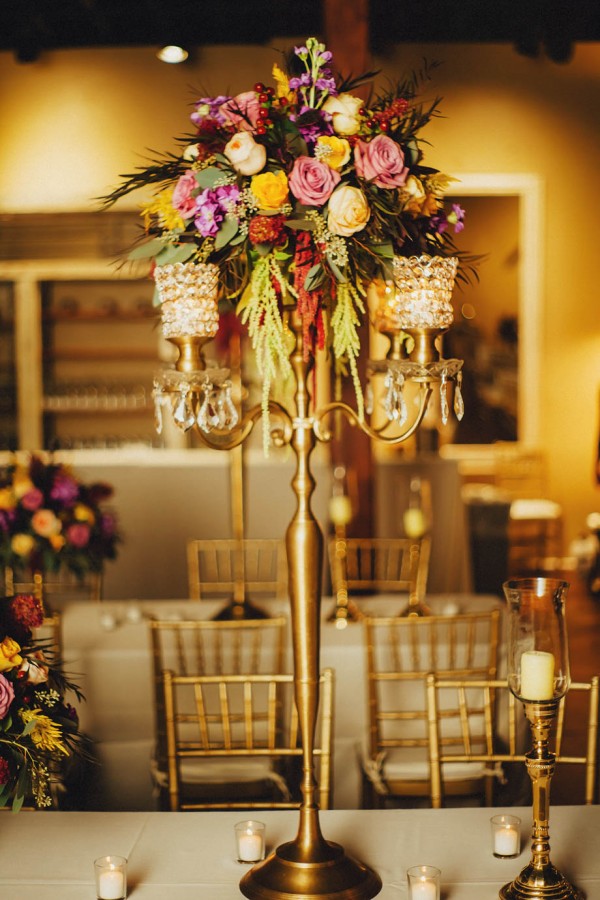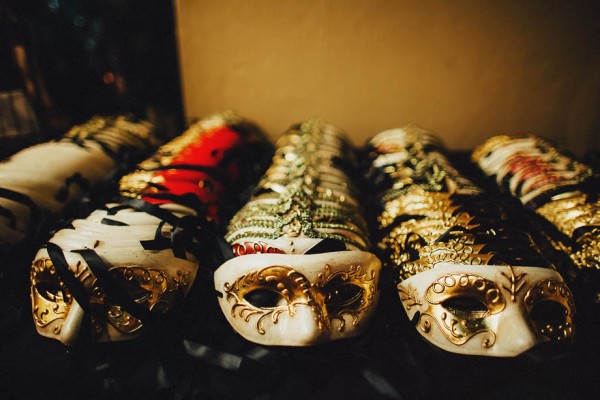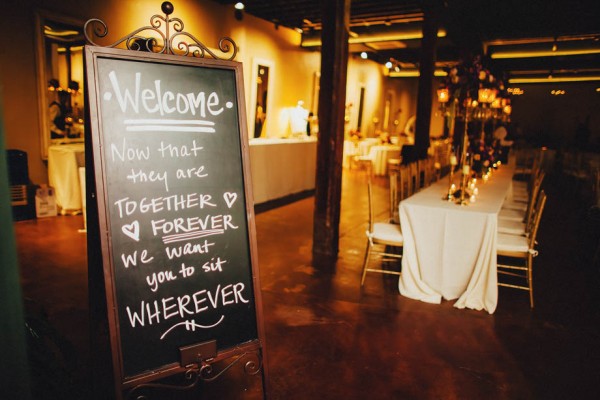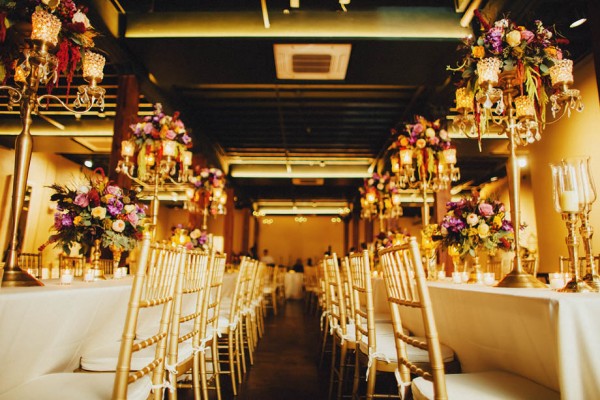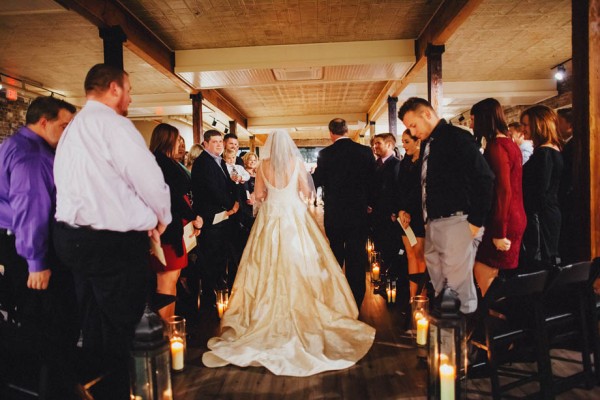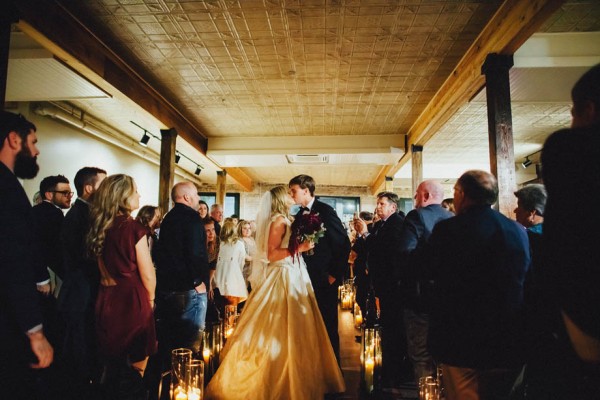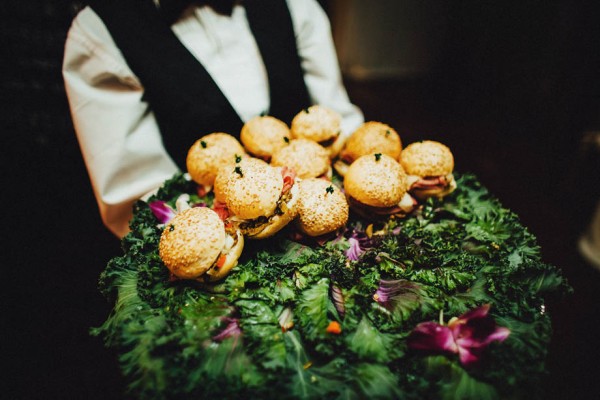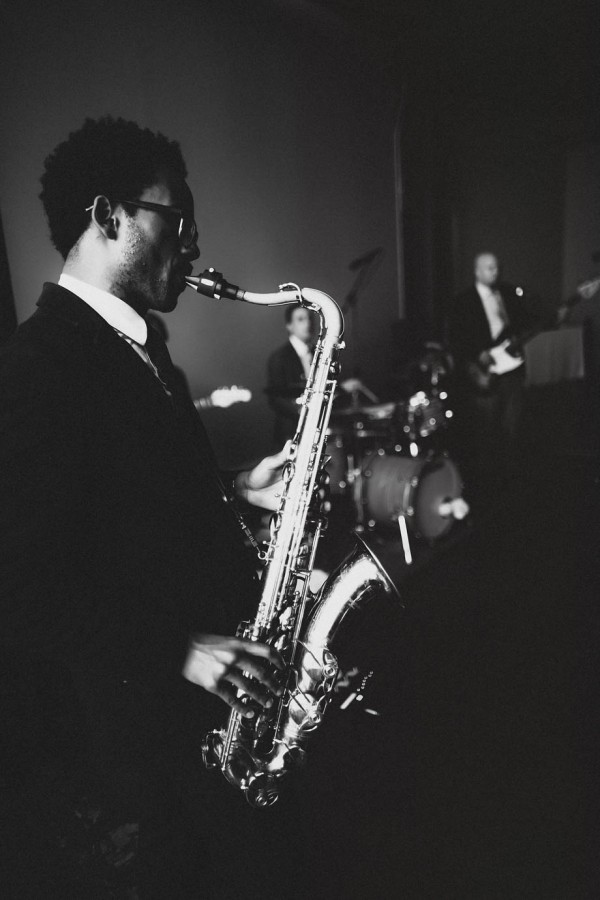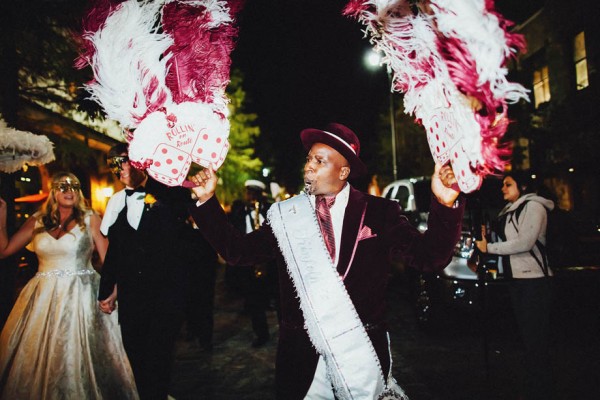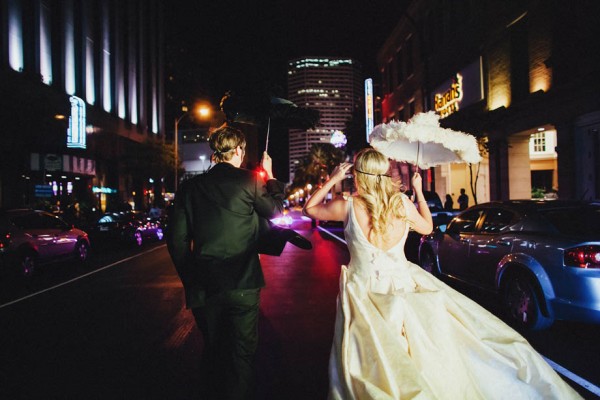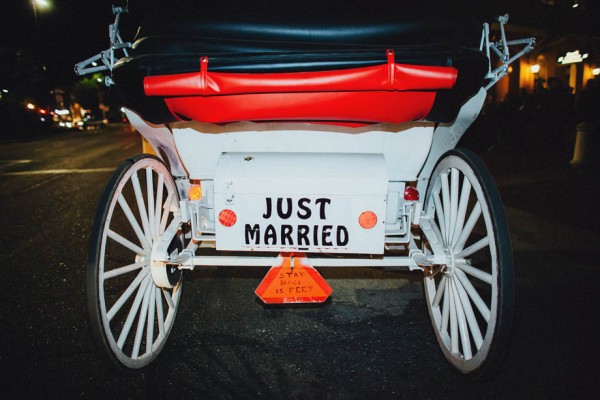 The Moments:
Let me first just say that the night flew by. I was very thankful we had a wonderful photographer and videographer to capture the whole evening! With that being said, my favorite moment was our second line parade – and I think most of our guests would agree to that. Usually, a second line parade is held after the ceremony and that is how you get to the location for the reception. Since we were in the same building for both, we decided to do it at the end as our send off. The brass band was absolutely wonderful and had everyone dancing through the streets of New Orleans, waving their personalized handkerchiefs. After we finished walking through the streets, we stopped at a raised gazebo where Keaton and I waved around our parasols and danced and sang with the crowd. That was one of the best feelings in the world – to look out and see all the people you hold dear to you having such a great time and celebrating this day with you. Keaton and I will never forget how special that made us feel.
The Couple Recommends:
Two Pair Photography, Randy Diddly Videography, Luminous Events, and The Chicory all did an OUTSTANDING job with our wedding. We had to plan the entire wedding from a different state and with that, there was a lot of trust that our vendors would all pull through and they did an exceptional job. If I had this day to do all over again, I wouldn't change a thing. Everyone worked so hard and their hearts were in it every step of the way.
The Wedding Team:
Photography – Two Pair Photography
Event Planning – Two Be Wed
Venue – The Chicory
Floral Design – Flower Power Productions
Catering – The Chicory
Cake – The Royal Cakery
Live Music – Royal Dukes Band
Videography – Randy Diddly Photography
Invitations – Paper Source
Makeup Artist – Flawless Bride
Hair Styling – Flawless Bride
Wedding Dress – Vera Wang
Bridesmaids' Apparel – The Dessy Group
Groom's Apparel – Vera Wang
Groomsmen's Apparel – Vera Wang
Flower girl's Apparel – The Princess and the Bou
Rentals – Luminous Events, Nola B.
Favors – Roxygs (handkerchiefs), Passionate Prose (hand stitching), Modern Kimono Robes, Hoganfe (clutches), CW Designs (canvas totes), Pocketwatch Purveyor
Thank you to Two Be Wed for sharing Amanda and Keaton's extravagant wedding at The Chicory! Looking for more inspiration for weddings in the city? Check out this Brooklyn inspired wedding and this coral and pink downtown wedding in Toronto.