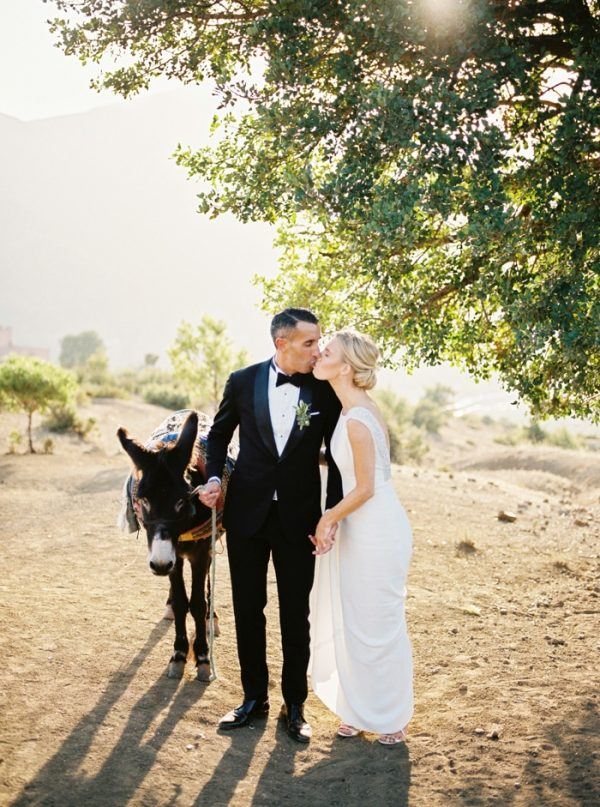 If you've been loving Moroccan-inspired wedding details as much as us lately, you'll want to get your Pinterest boards ready for this one! Atva and Samir's wedding at Morocco's Kasbah Bab Ourika, a boutique resort located just outside bustling Marrakesh, is situated among a gorgeous valley and is full of naturally modern Moroccan décor. The couple blended their Western and Eastern cultures by having multiple wedding ceremonies and incorporating their respective cultures' traditions into every moment of their event. Photographer Raisa Zwart and the videography team of The Dreamers documented every personal, heartfelt, and lovingly playful moment of Atva and Samir's wedding – including their trek up the side of a mountain with a donkey!
The Couple:
Atva and Samir
The Wedding:
Kasbah Bab Ourika, Marrakesh, Morocco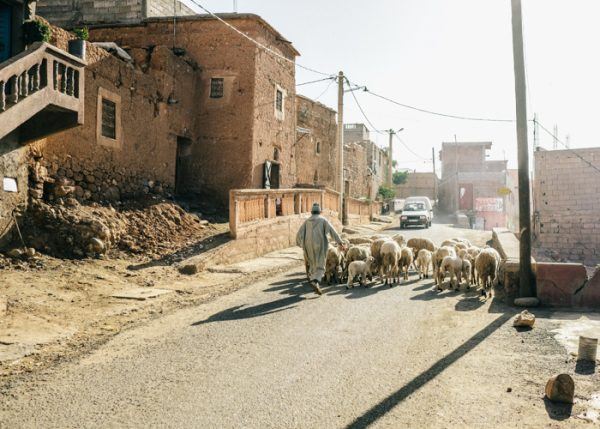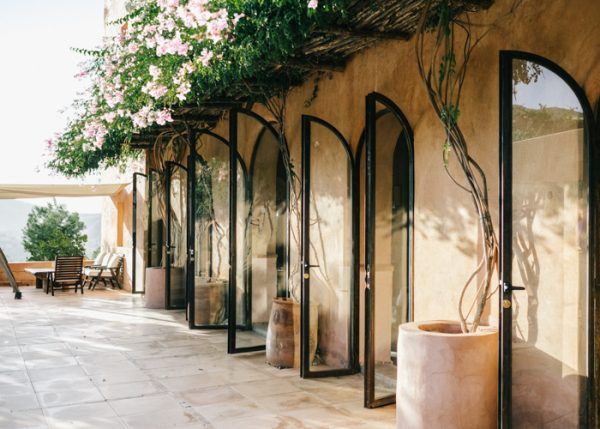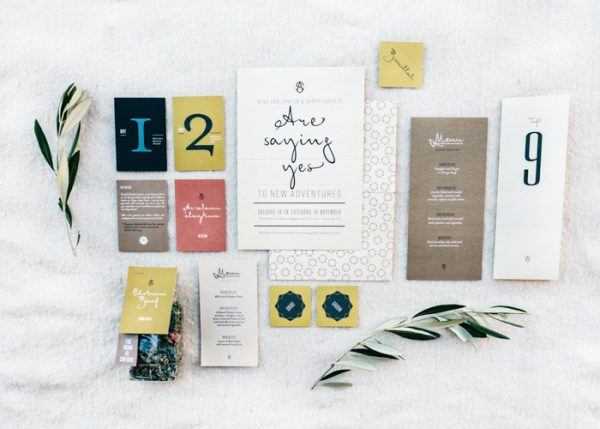 Our wedding style was natural, modern and traditional Moroccan at the same time. The location – Kasbah Bab Ourika – is what embodies that and us all in one. When you have that you don't need much else. Also the flowers – as I come from a greenhouse background – where also perfect, getting Dutch flowers to Morocco Was a challenge and Best Day Ever Events and le Kiosque a Fleurs Marrakech and Theuns Bloemen did an amazing job making it perfect.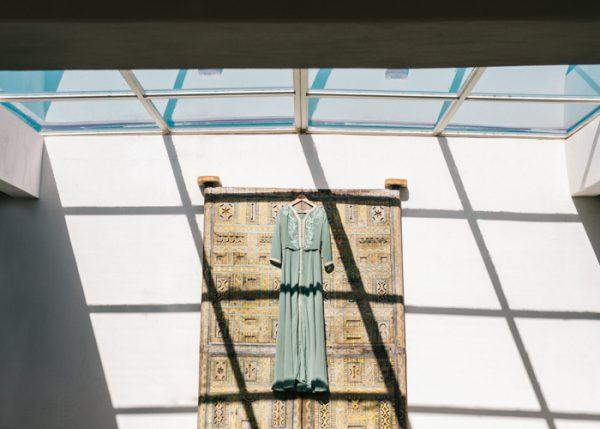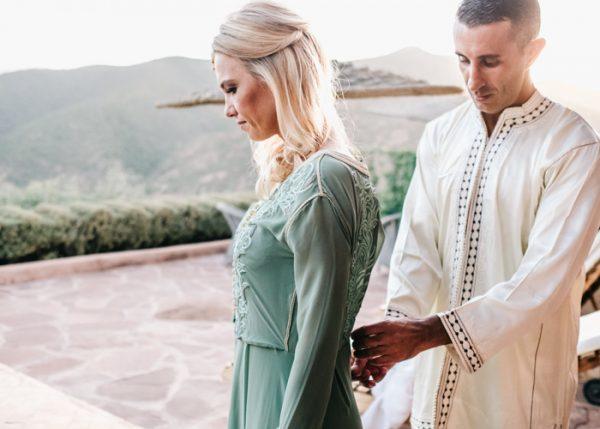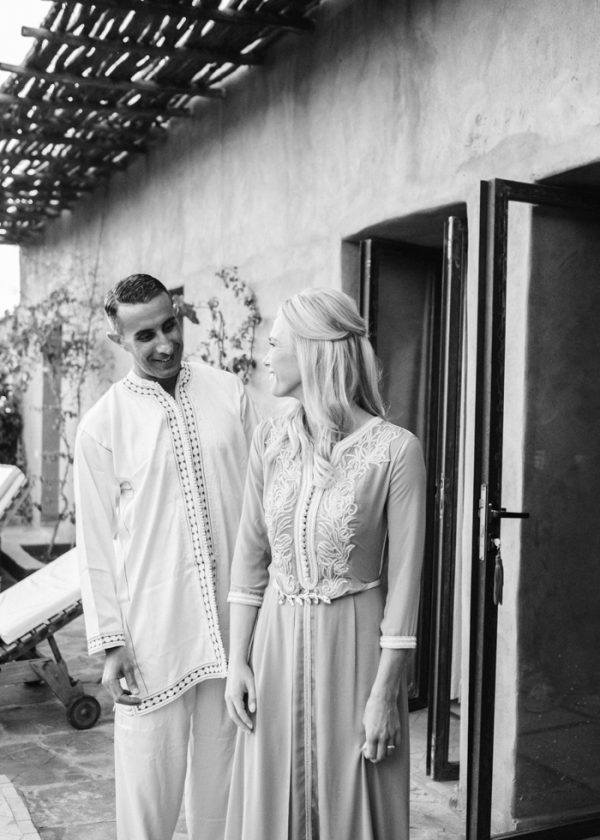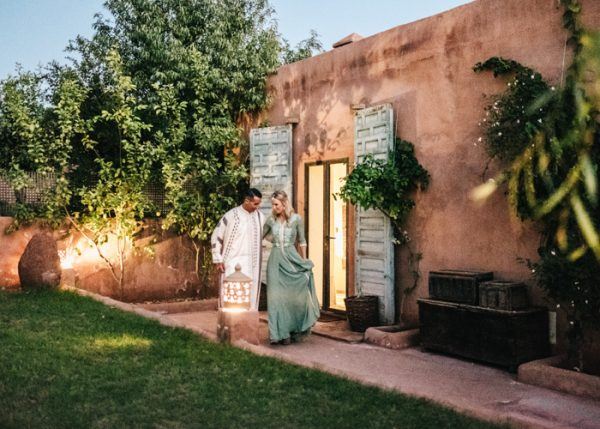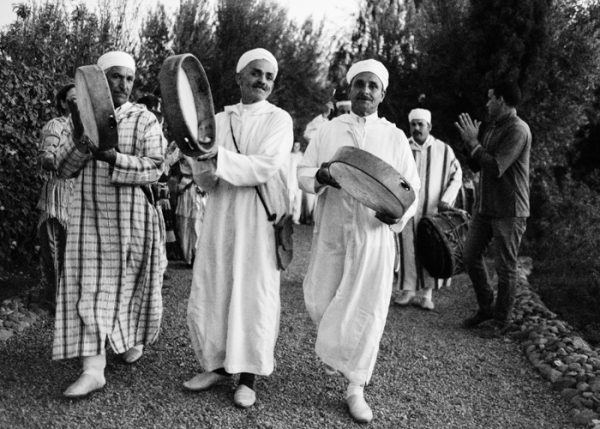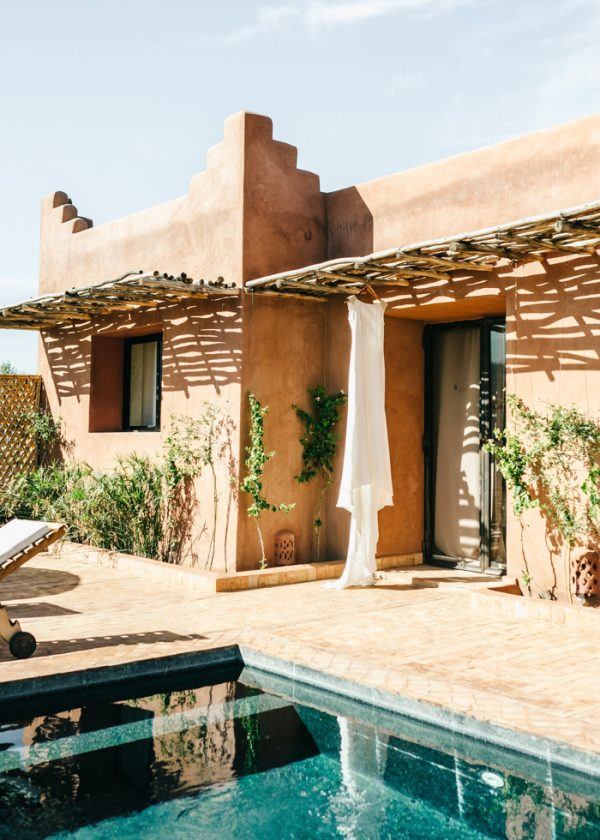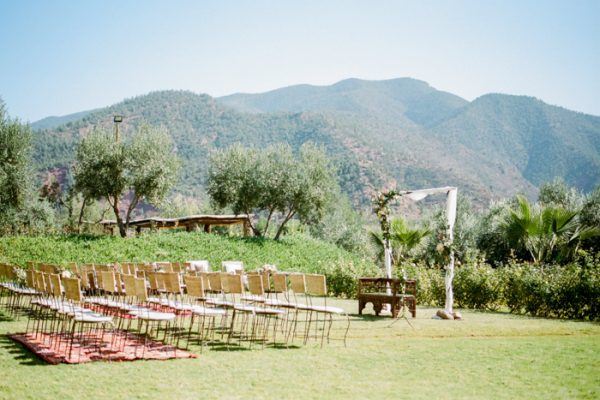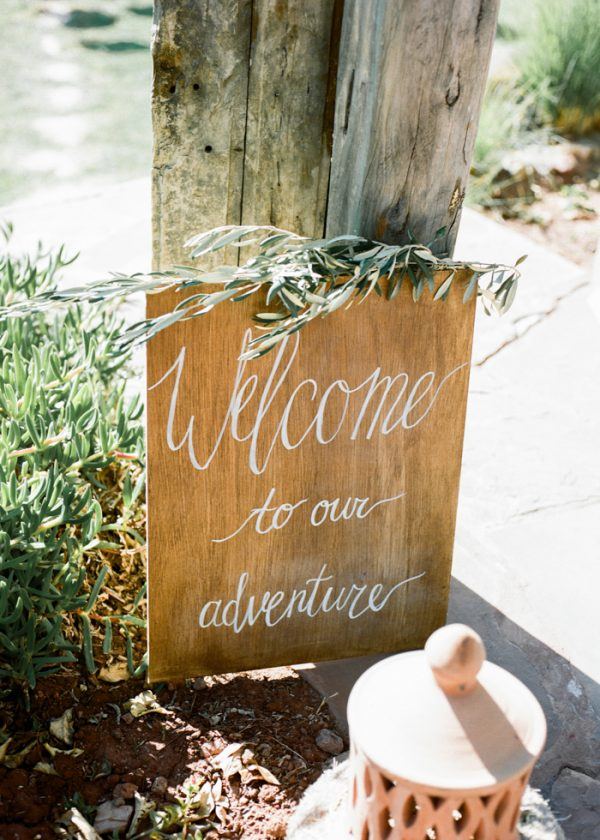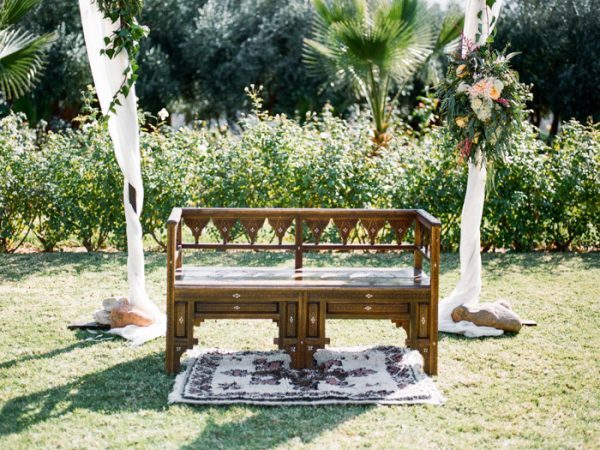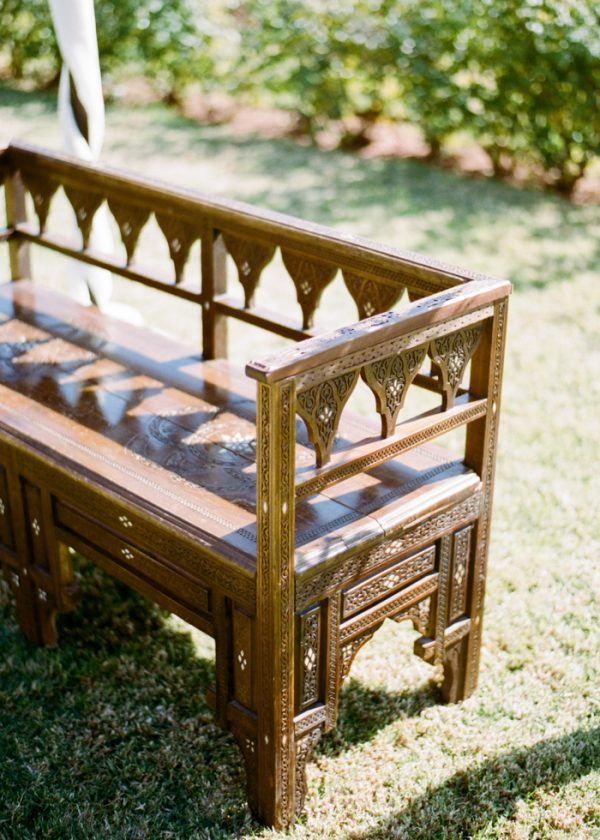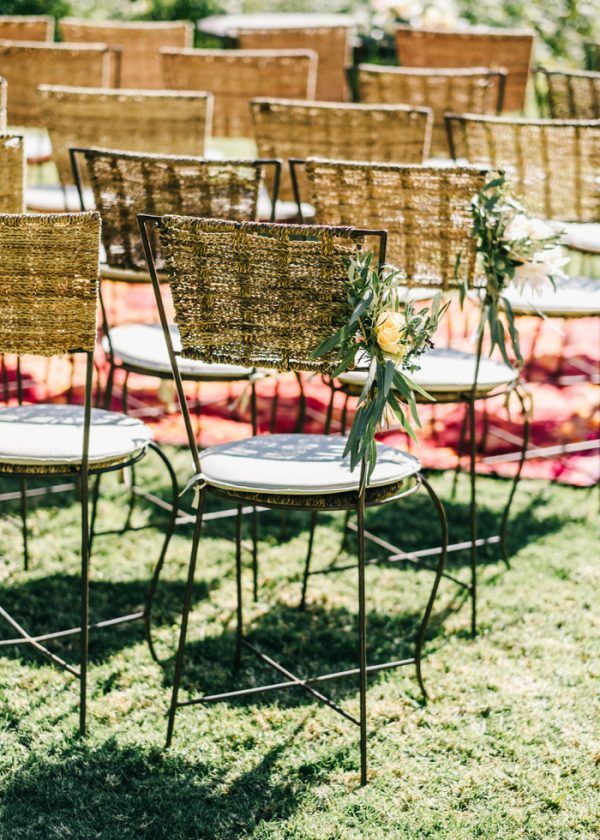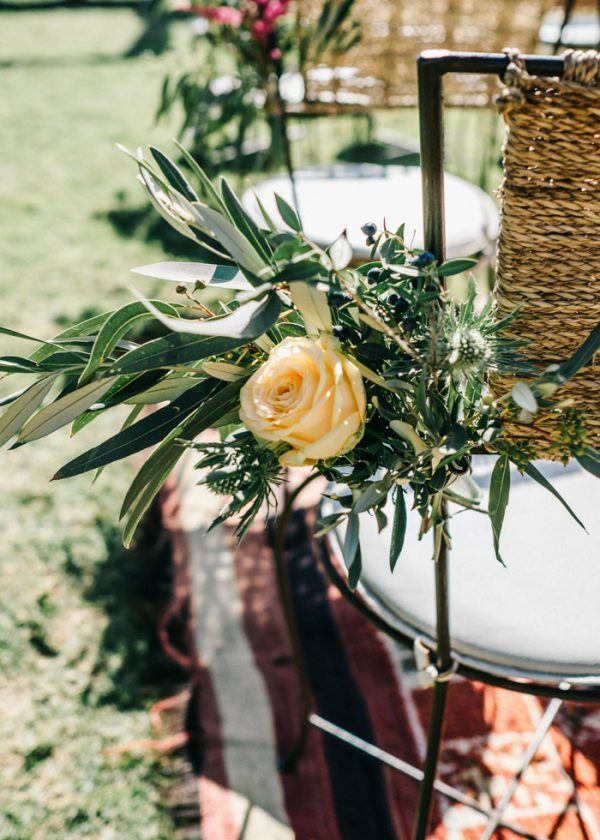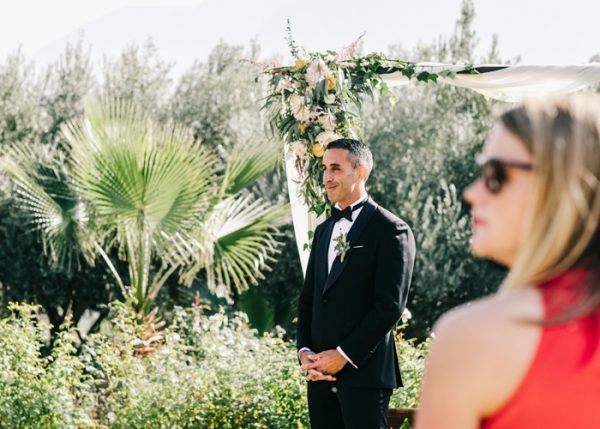 We had one reading of someone we hired and had spent a few evenings with telling our story…. she was just magical as we are both private and introvert people. She told our stories to each other and our loved ones in a extremely moving and sincere way. All our guests – no joke – shed a tear during our ceremony which made it such a intense moment of pure happiness for the two of us.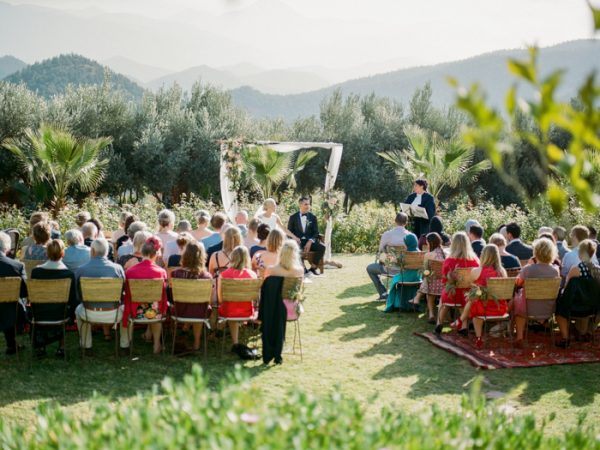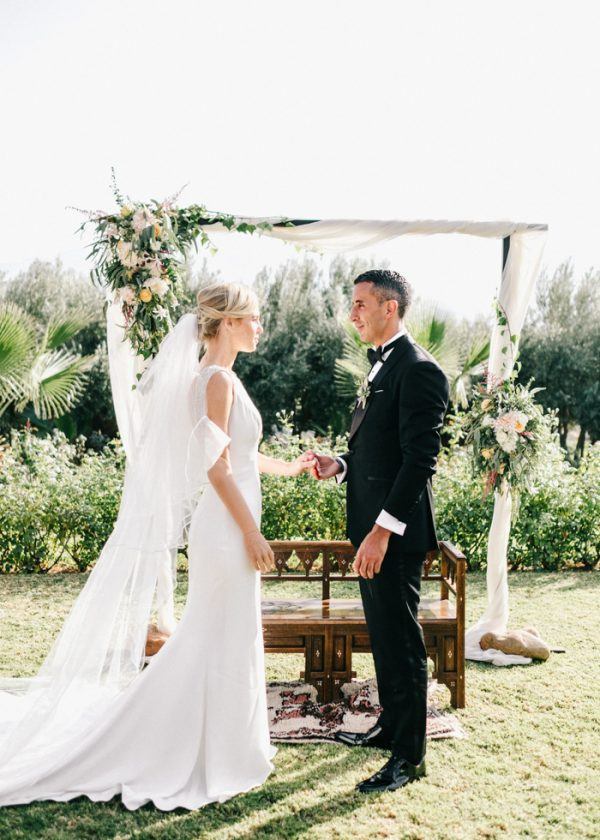 We wanted to combine our cultures; we were able to capture the best of both Western and European wedding traditions and it blended perfectly on both days. Milk and dates for prosperity and fertility before the ceremony…. and of course sugar – or candy – throwing at the end of the ceremony topped off with traditional Moroccan (and from Samir's childhood) Pulo Duro – ice cream cones for our guests.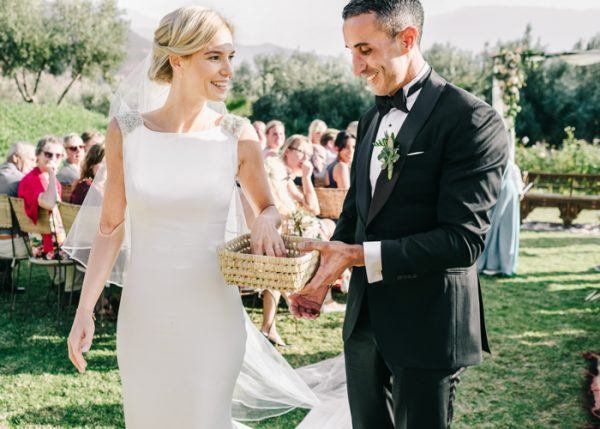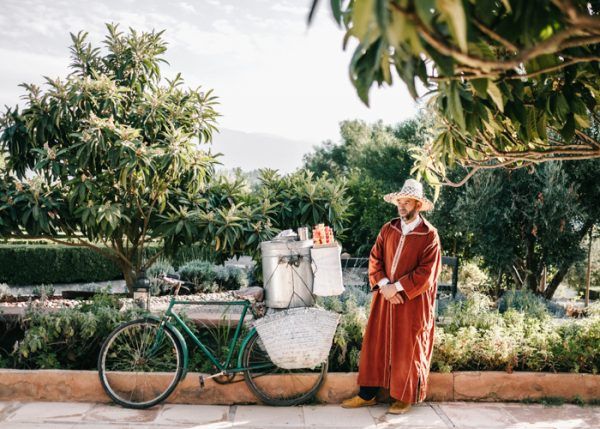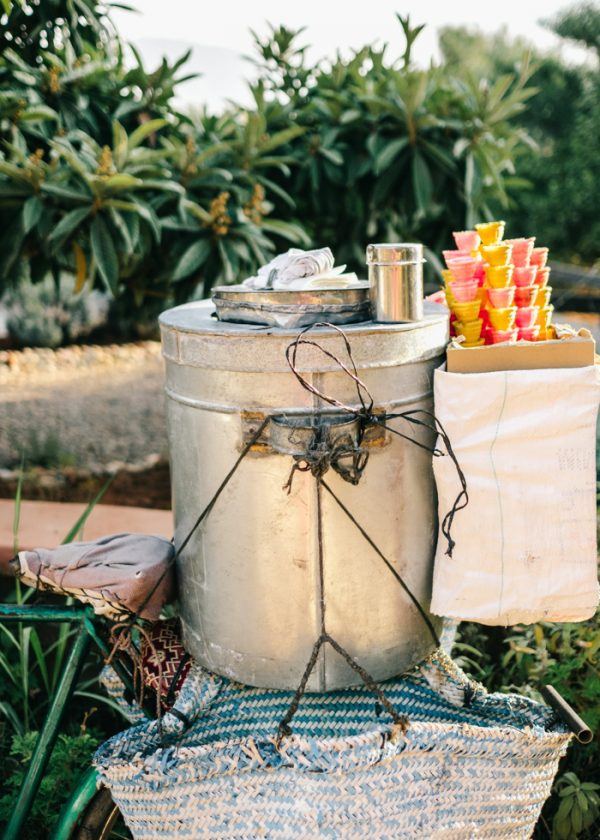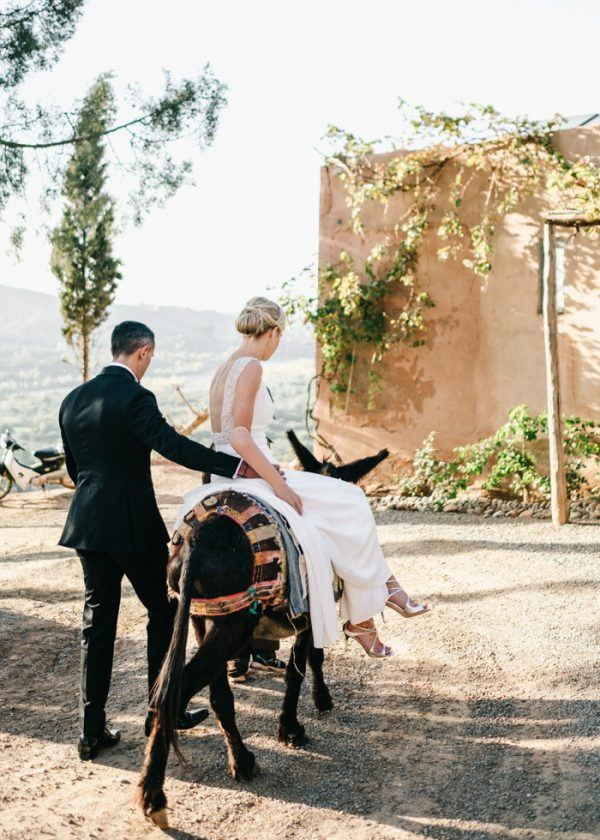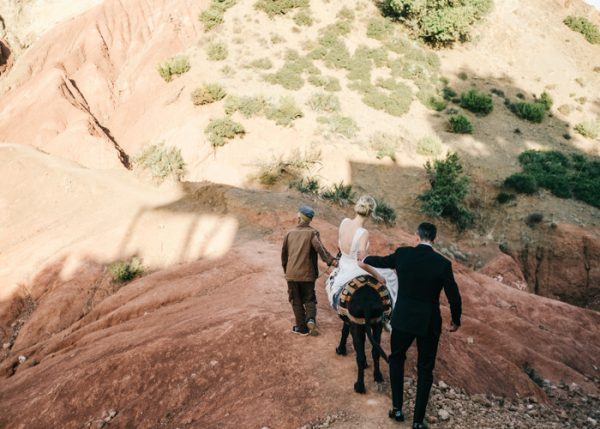 We had a photographer and two videographers and had a great time during the shoot. We had a wedding donkey accompanying us to the national park surrounding the venue. I walked up in my Jimmy Choo's – so worth it ;-).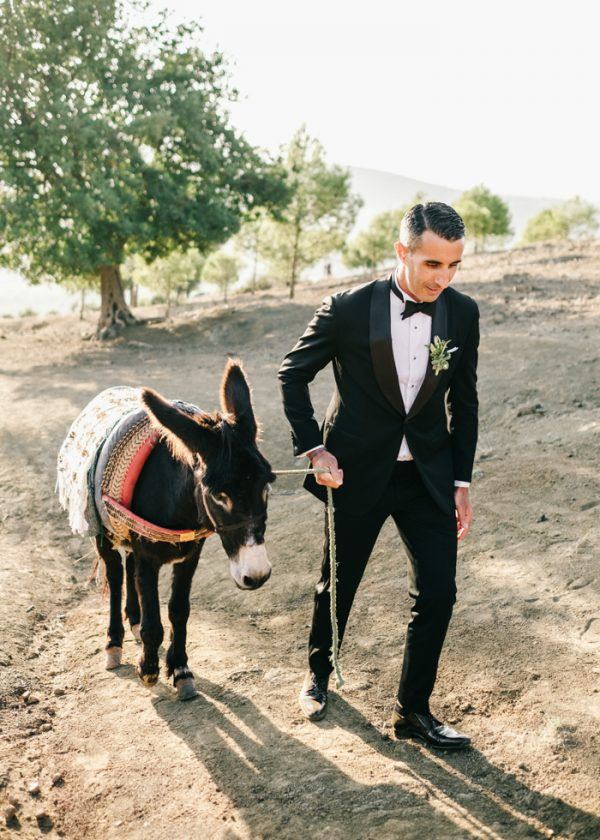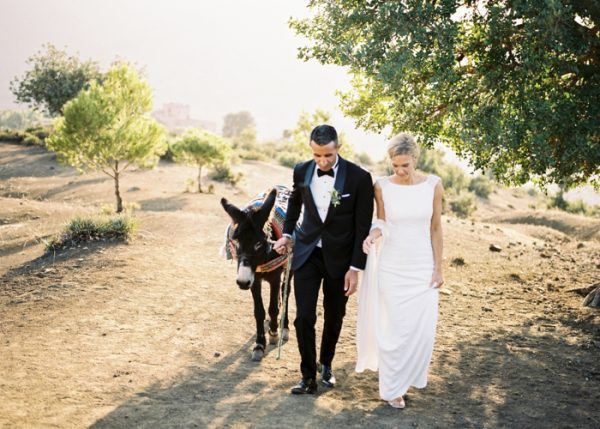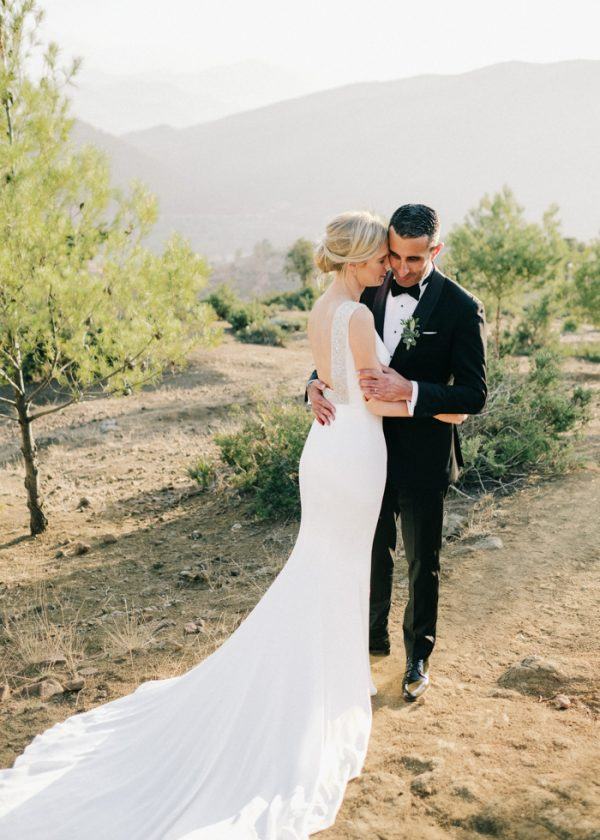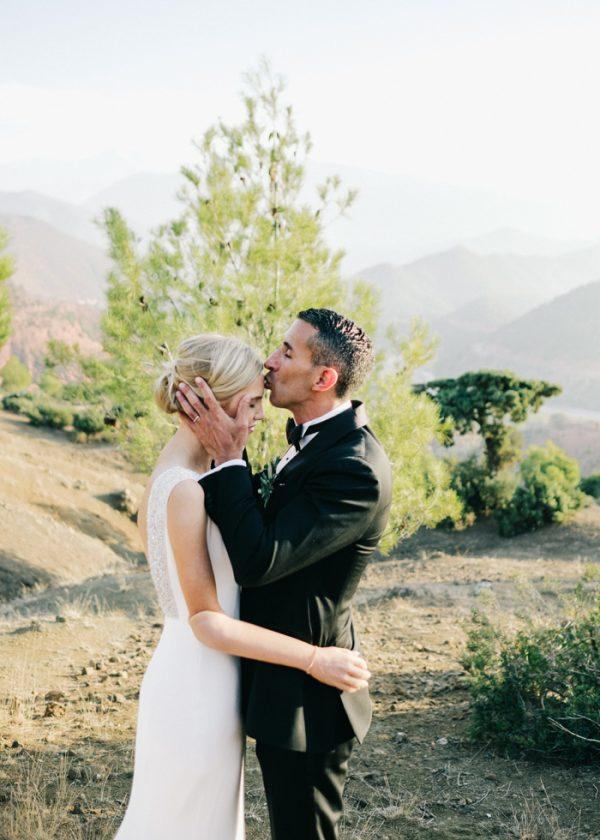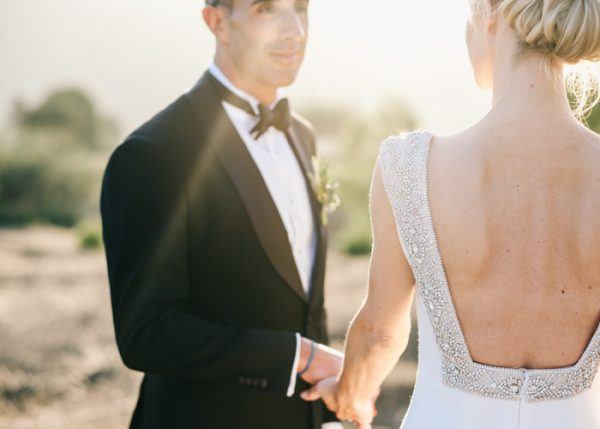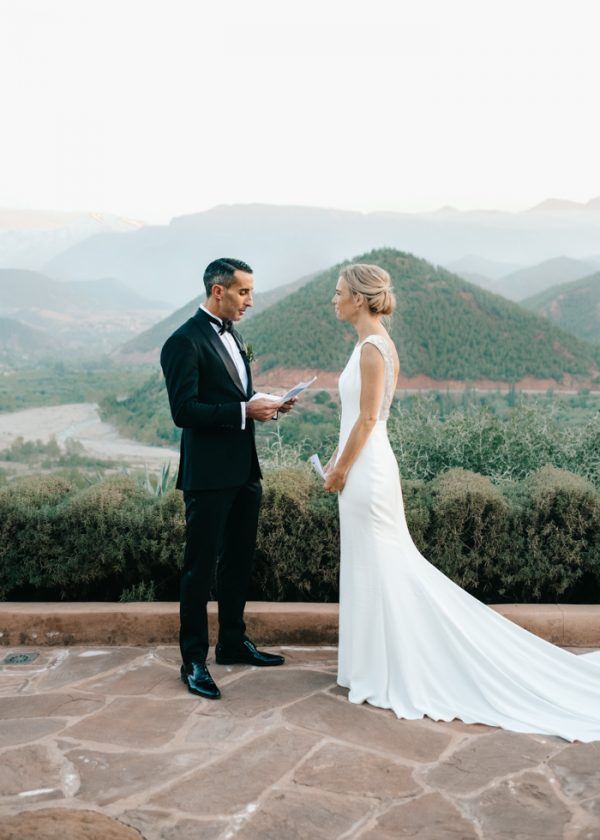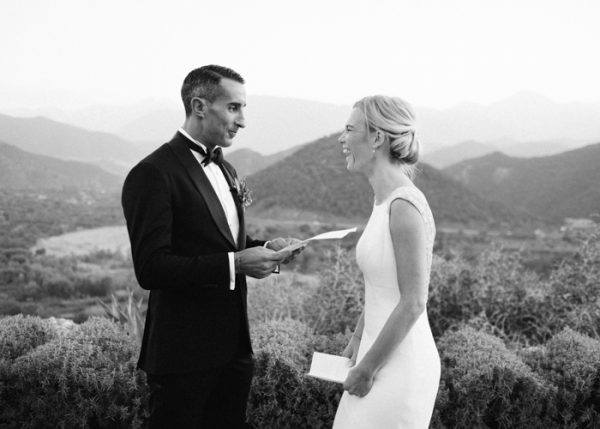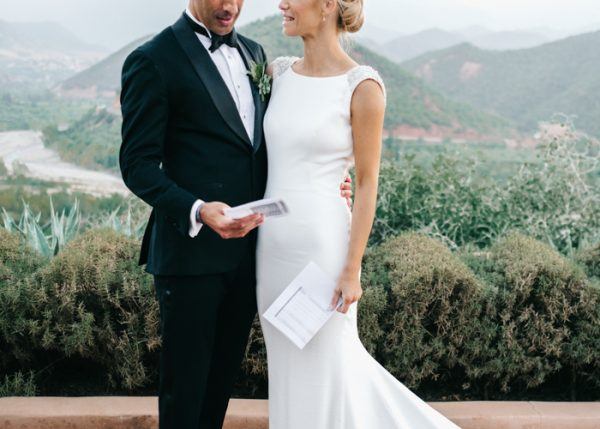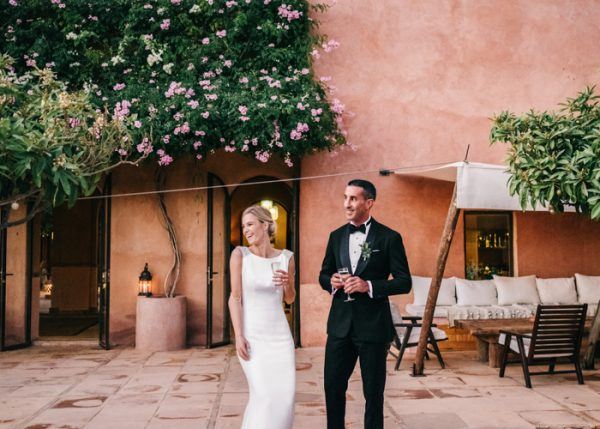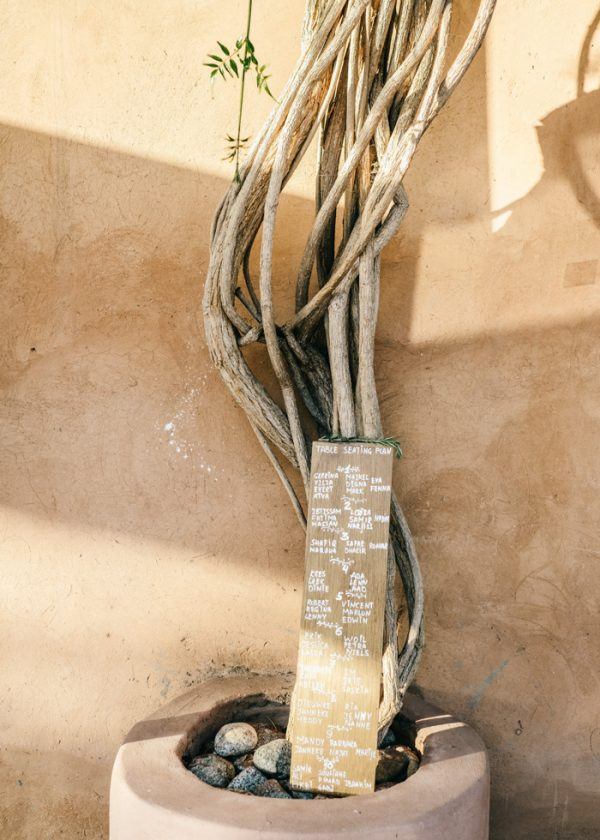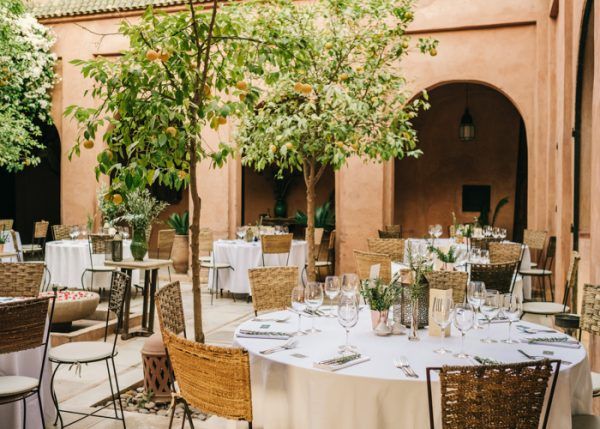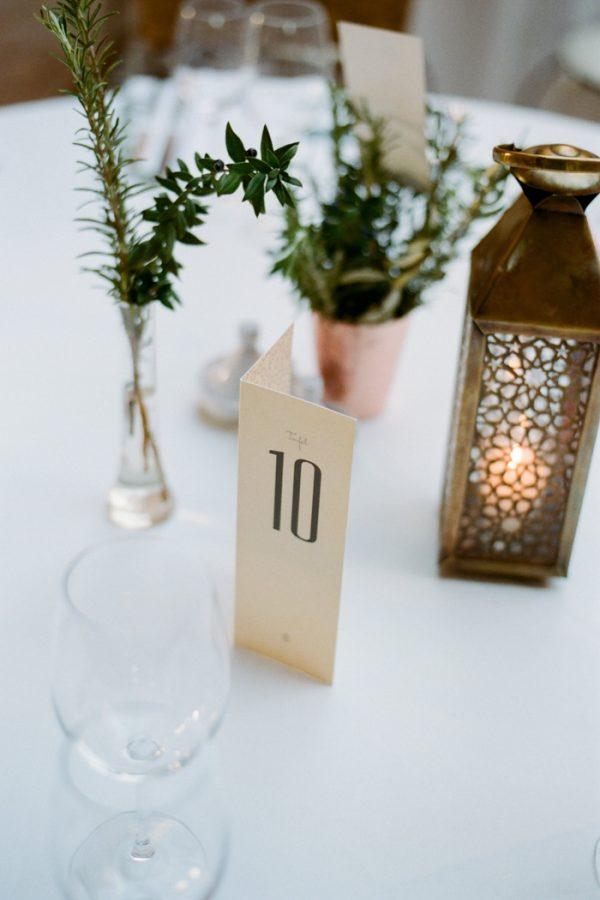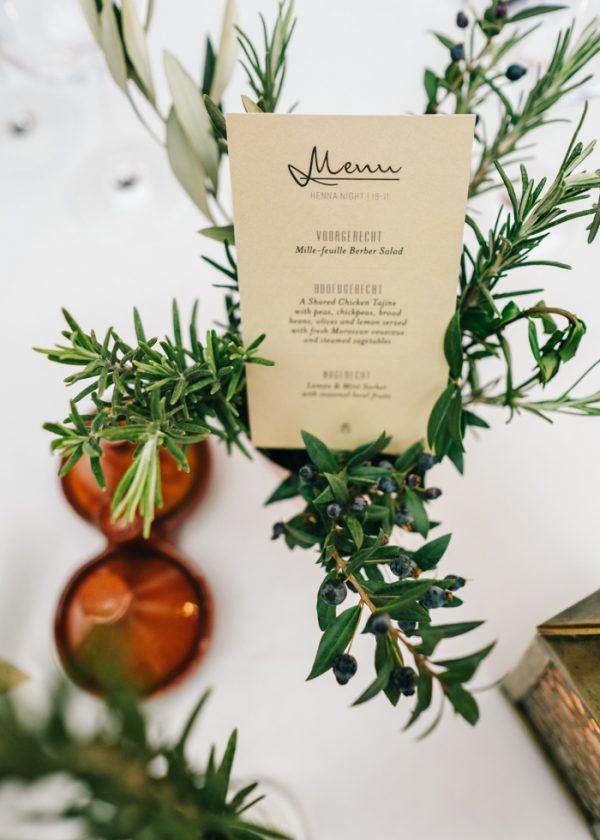 Amendine – our Moroccan cake supplier was the best. Not everywhere you can order your cake 3 days prior to your wedding and it was delicious and healthy (kinda)…. because we can't have it everyday we still crave and talk about it now!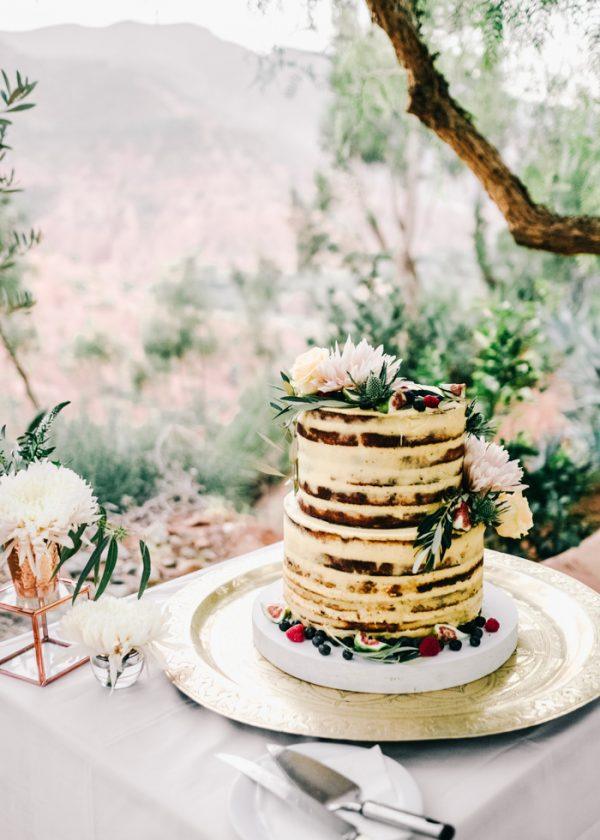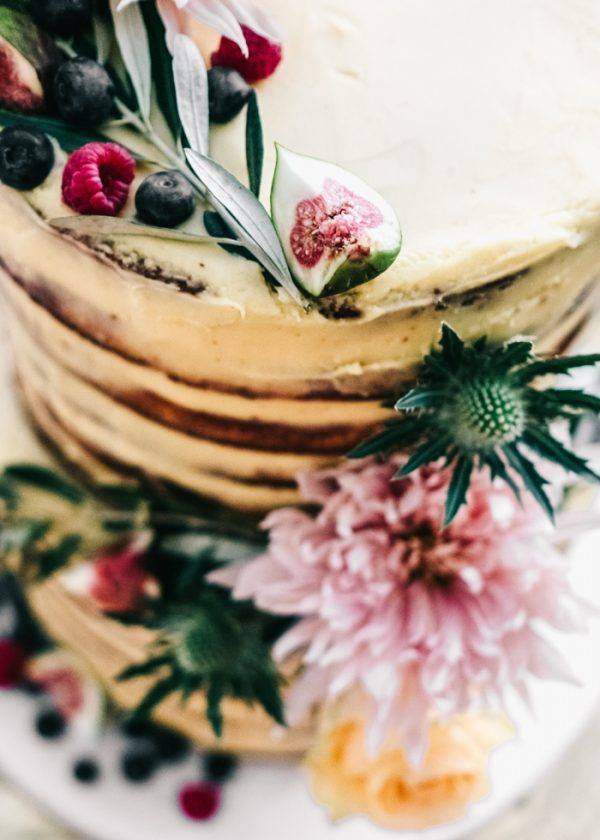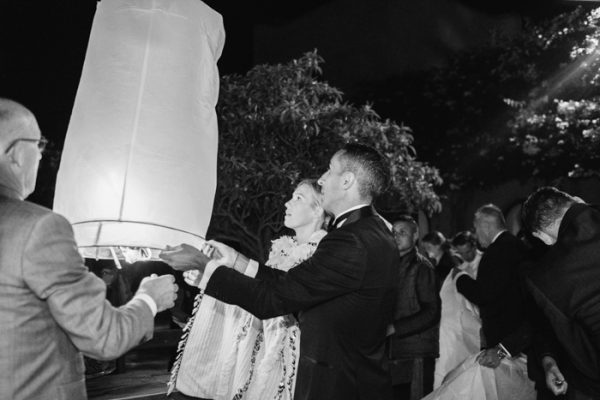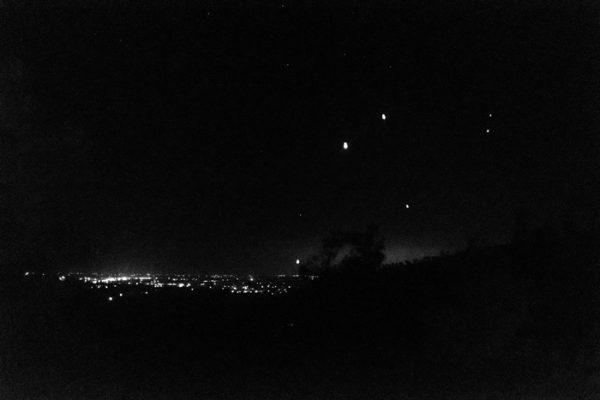 Congratulations to Atva and Samir, and a very special thanks to Raisa Zwart for sharing their stunning wedding with us. Can't get enough of this wedding's natural Moroccan vibes? Take a look at this Moroccan-inspired boho chic wedding in Southern Italy!