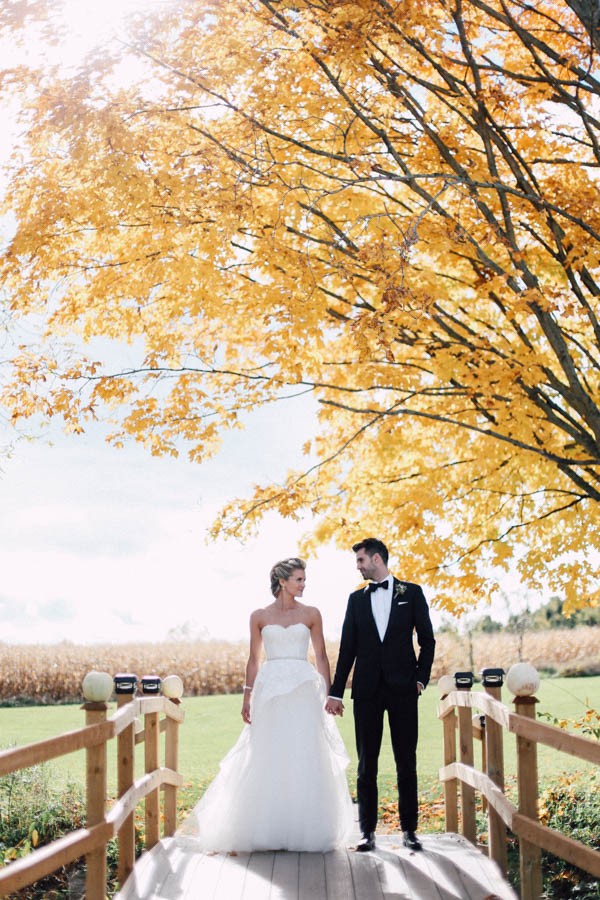 For Cydney and Topher, the most important part of their Ontario wedding was the ceremony itself, because while celebrating with your guests at the reception is important and fun, the marriage begins at "I do". They see the commitment of marriage in a special light because their parents have been married a combined 79 years. They shared their vows in front of their family and friends at The Old White Chapel, and then moved the party over to The Mill House for the reception. Chelsey of With Love & Wild Photography was there to capture all the love and happiness from Cydney and Topher's big day, from the first look to the DIY light-up LOVE sign decorating the reception.
The Couple:
Cydney and Topher
The Wedding:
The Mill House, Ontario, Canada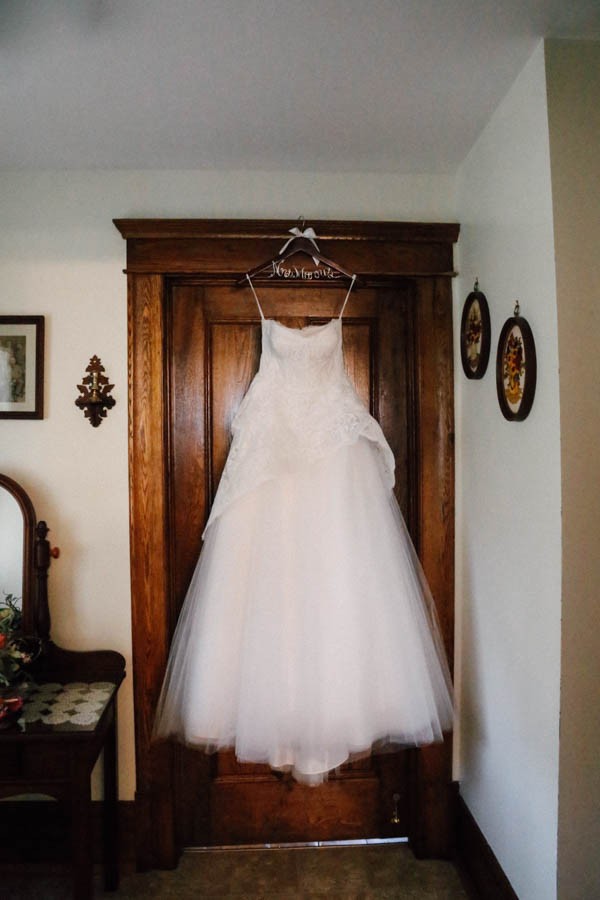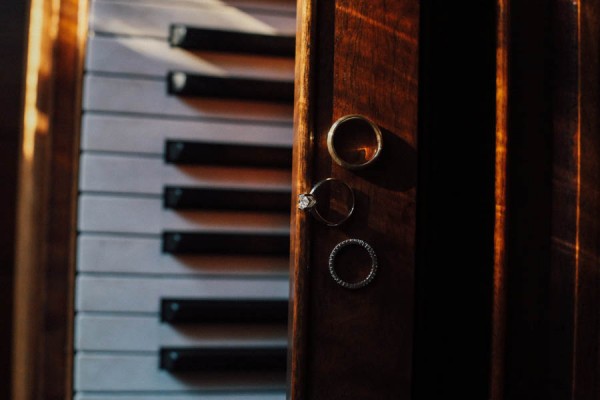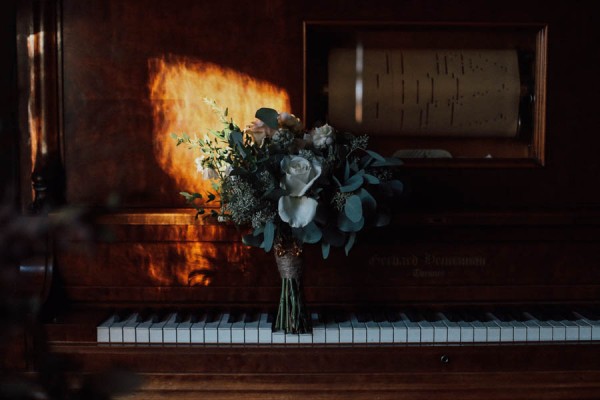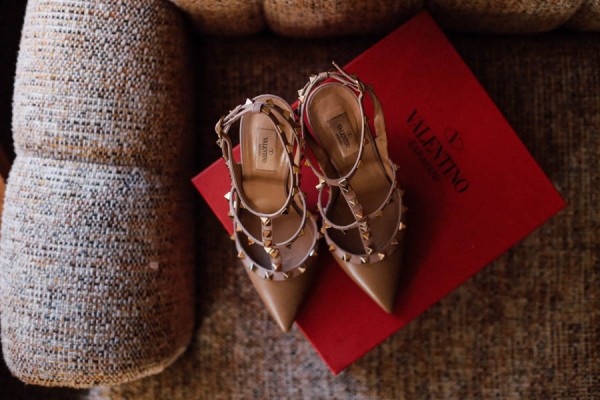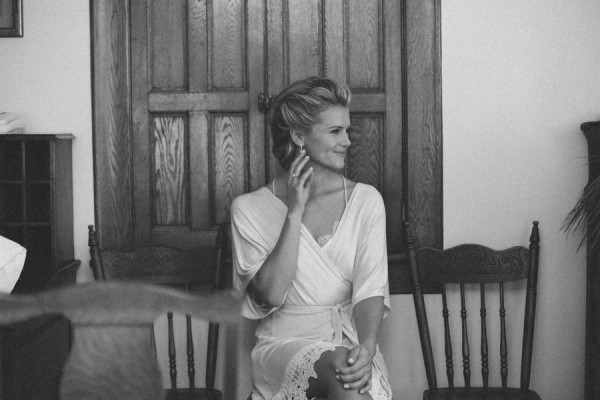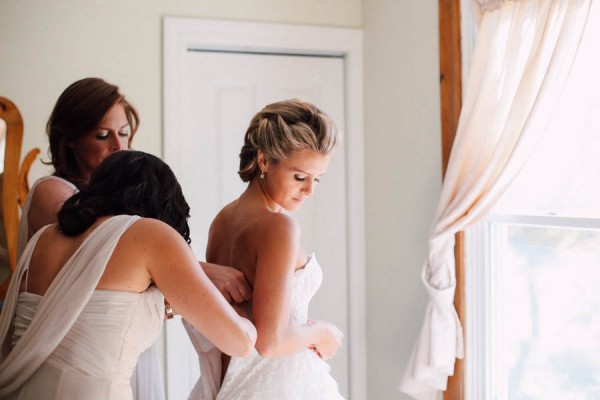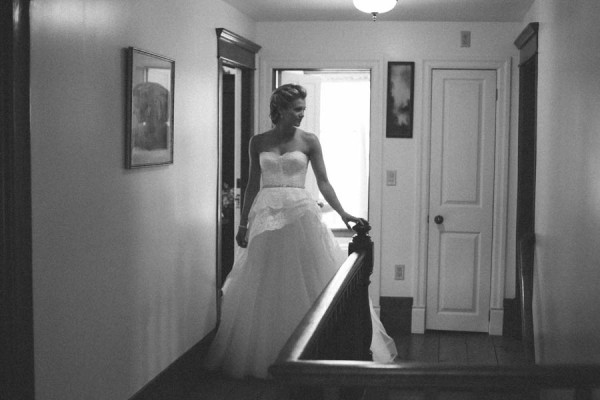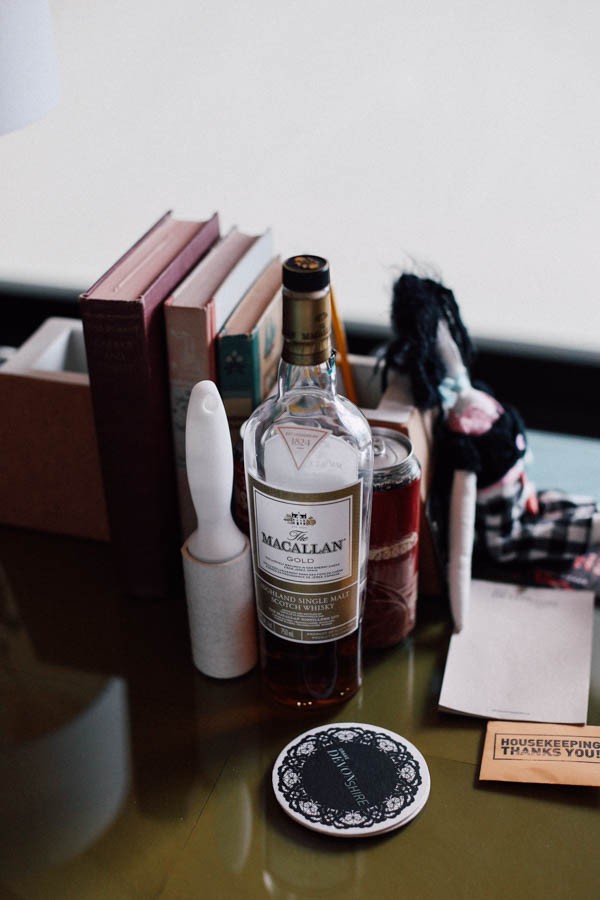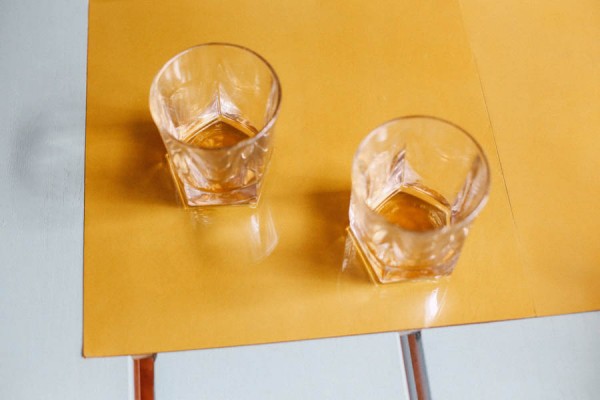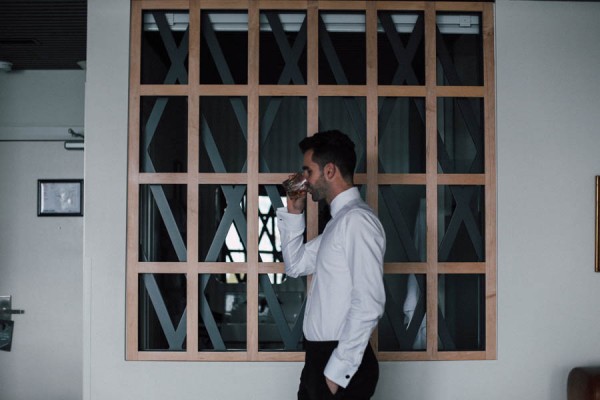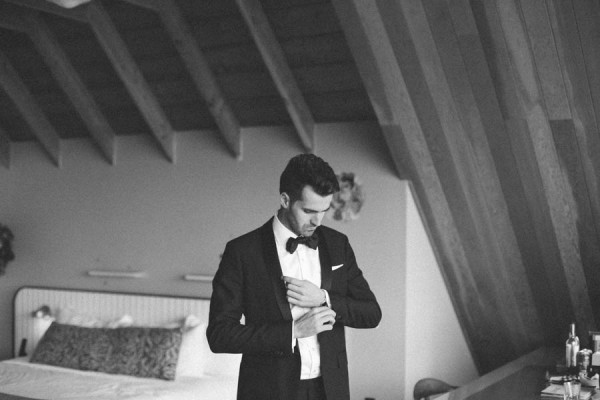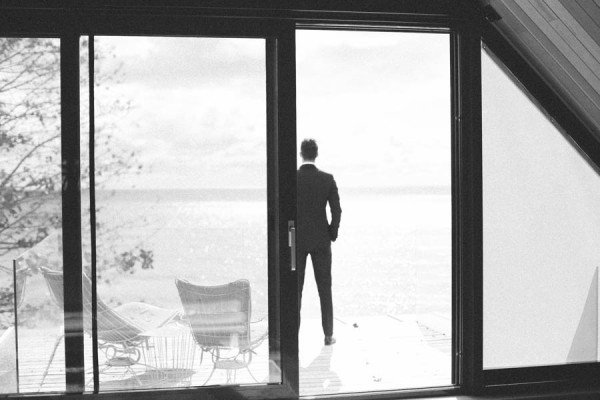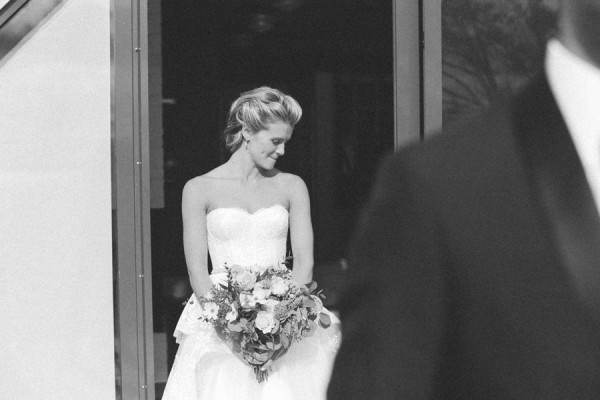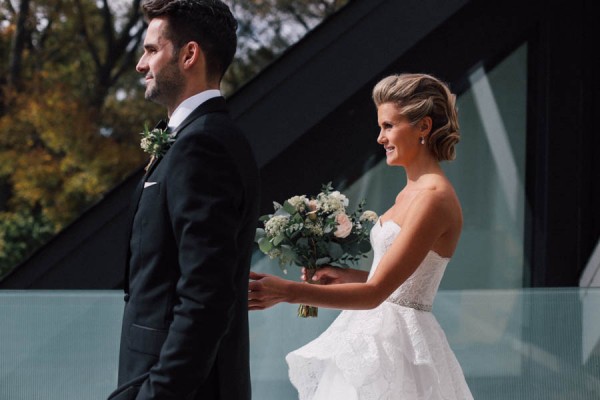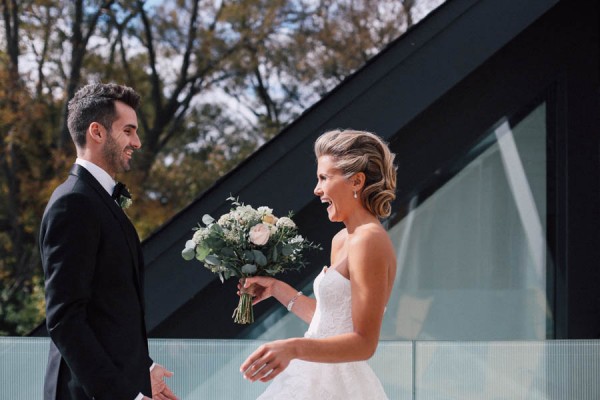 Chelsey's photos are stunning and she makes you feel incredibly comfortable in front of the camera. She's totally brilliant and I'm sure will be a top photographer in the not so distant future. We feel incredibly lucky to have had the opportunity to have her as our photographer.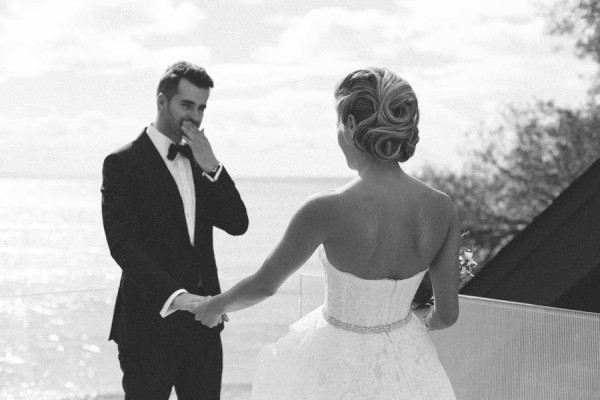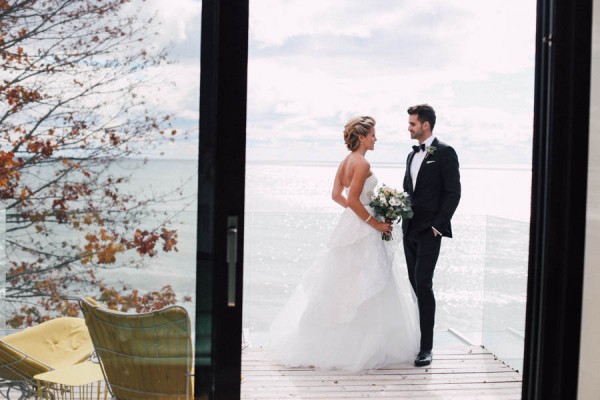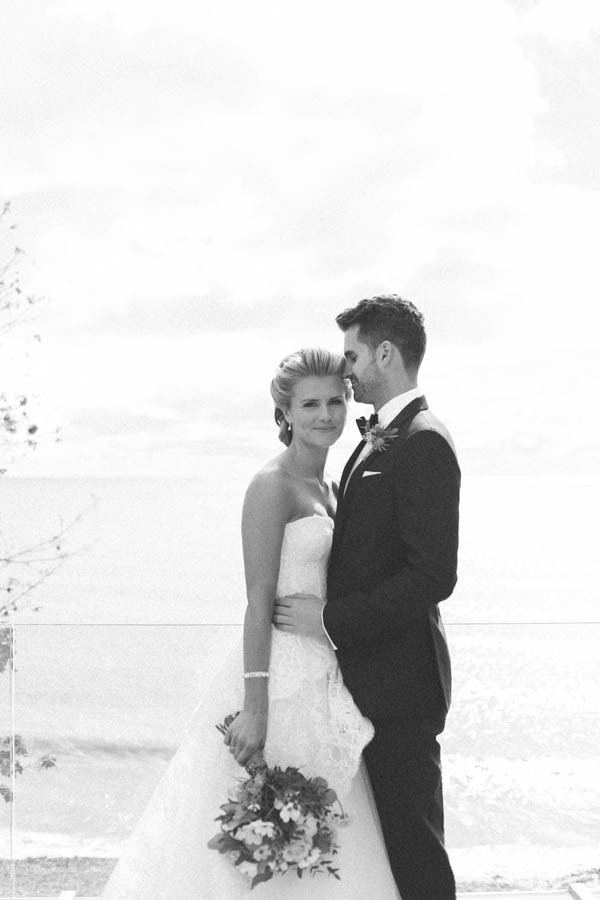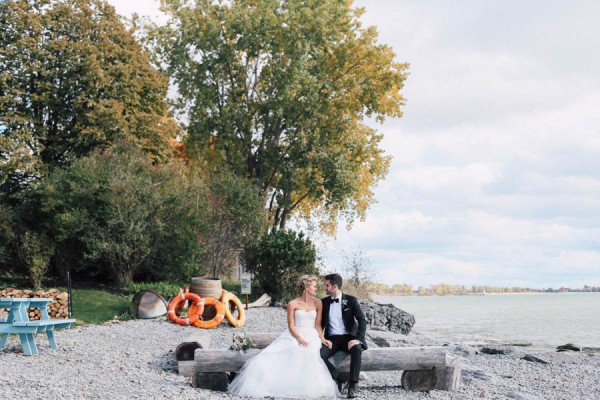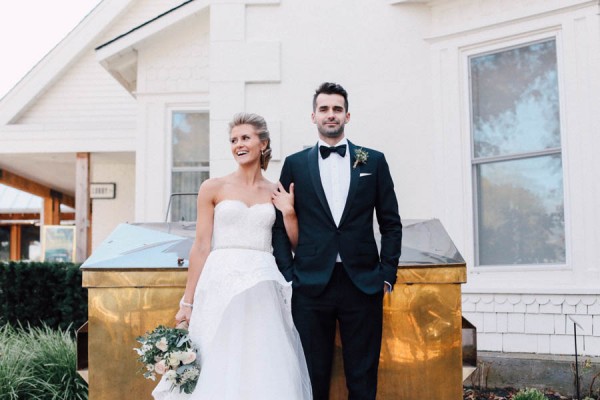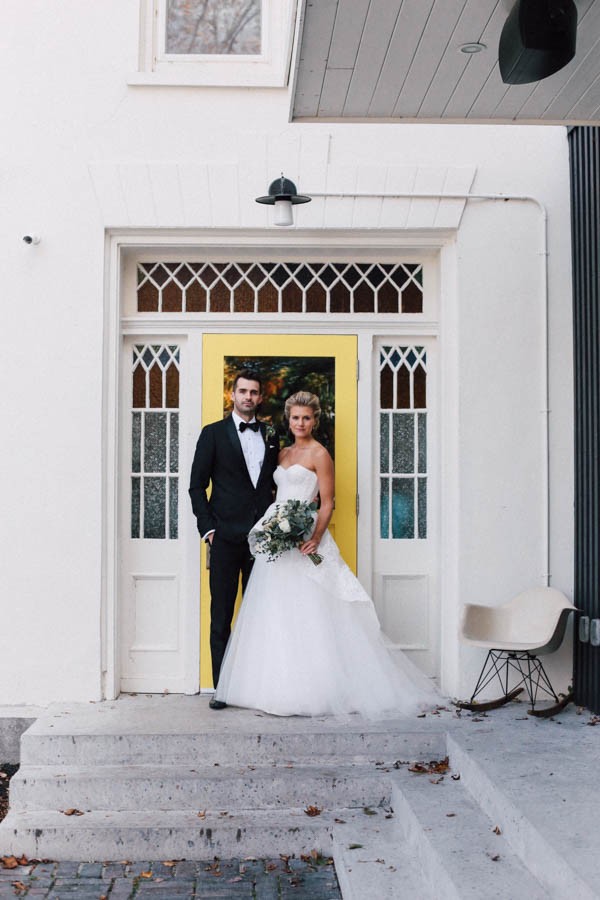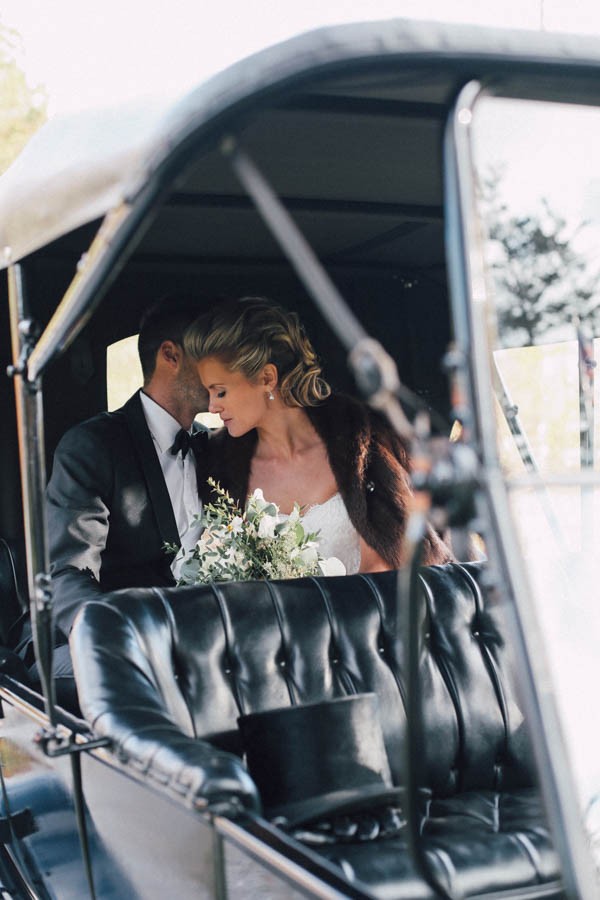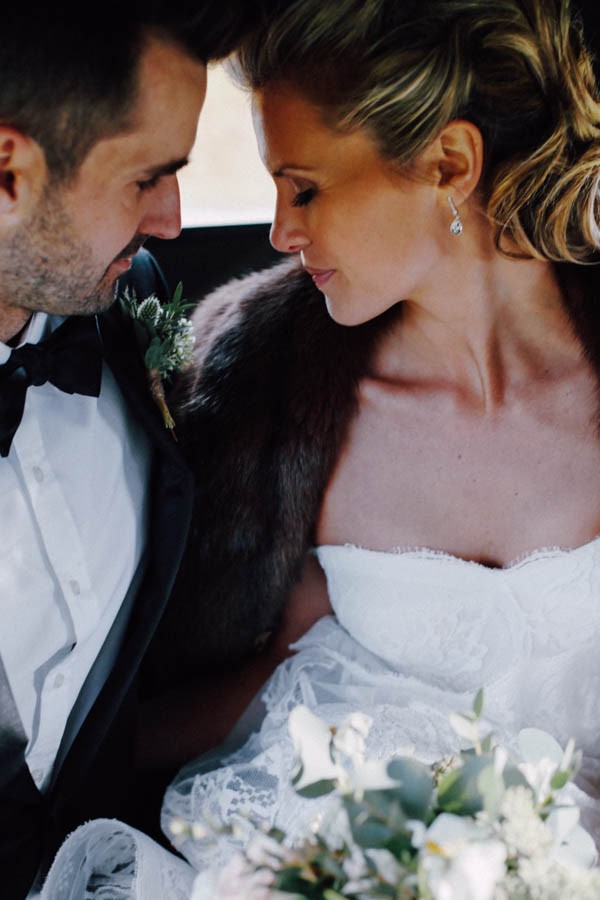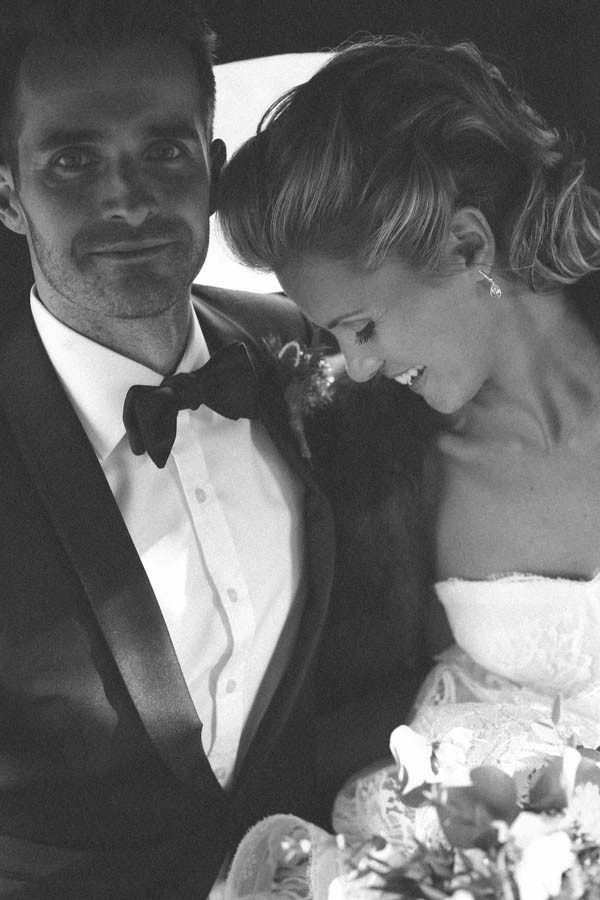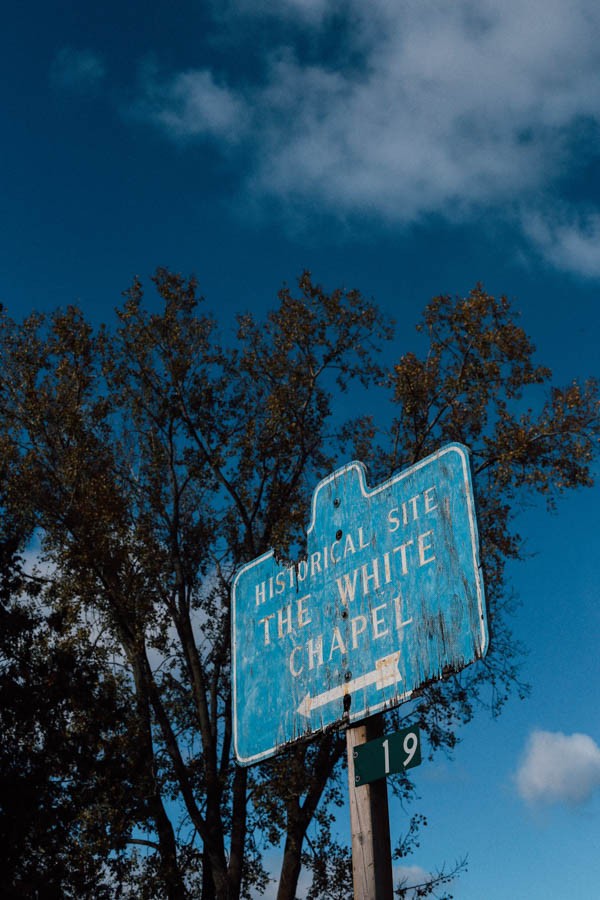 We chose to give our guests gifts at our ceremony, instead of our reception. We offered blankets to everyone upon arriving since our Chapel wasn't heated and we anticipated it would be a brisk day in mid-October. We also gave welcome gifts to all of our guests as they arrived at their hotel. These welcome bags included maps of the area, some basic toiletries guests may need over the weekend, a hangover kit and a few snacks and treats, including some of my homemade shortbread cookies.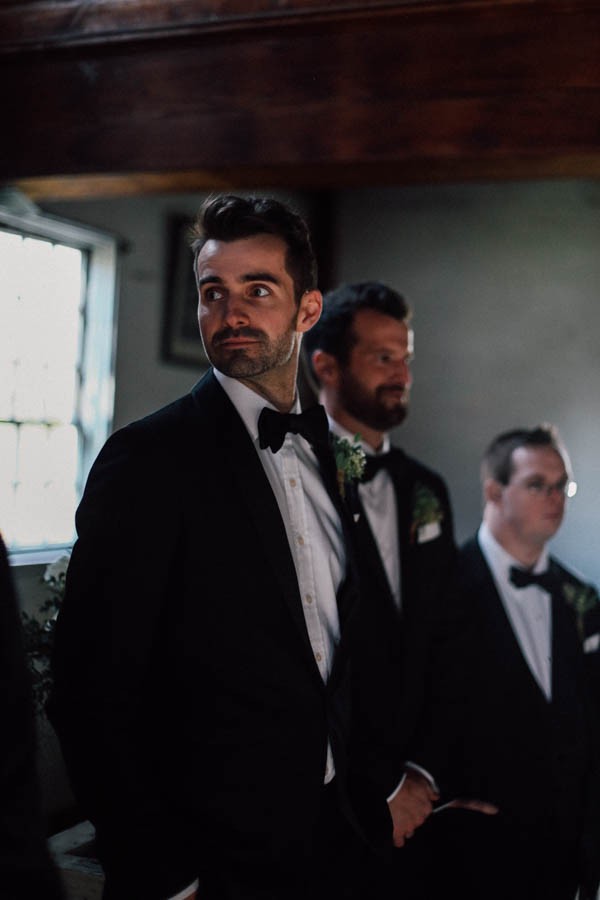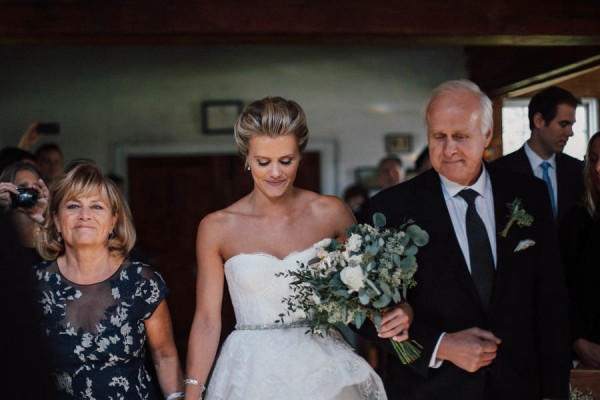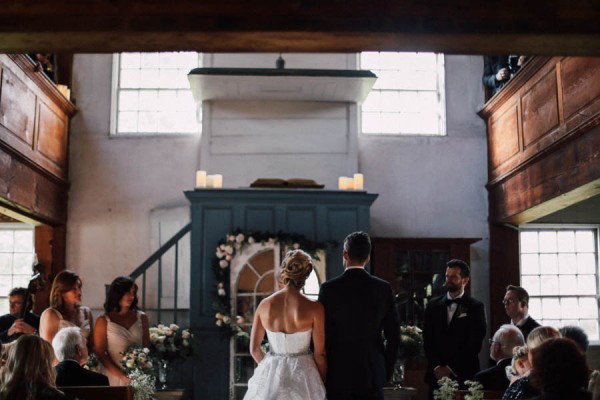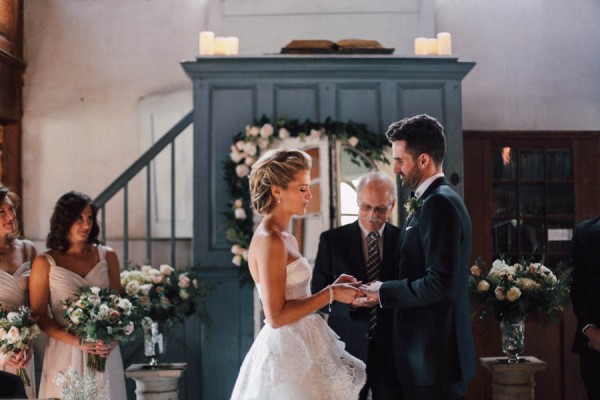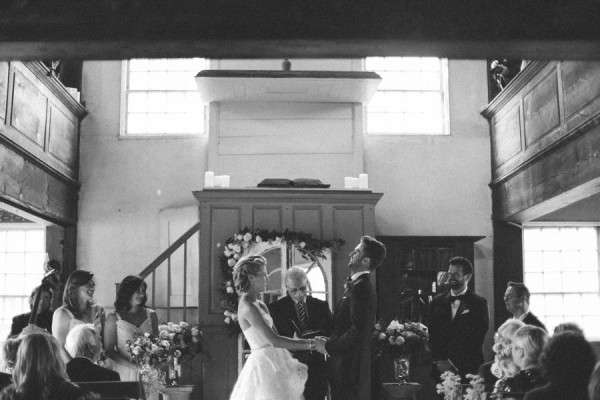 While we loved our reception, our ceremony is what we really poured our hearts into. For readings at the ceremony we had both our Moms read a reading from their weddings. Our parents have been married a combined 79 years and are a big source of inspiration for us, so it was important to us to acknowledge their marriages and where they began as we started our married life together.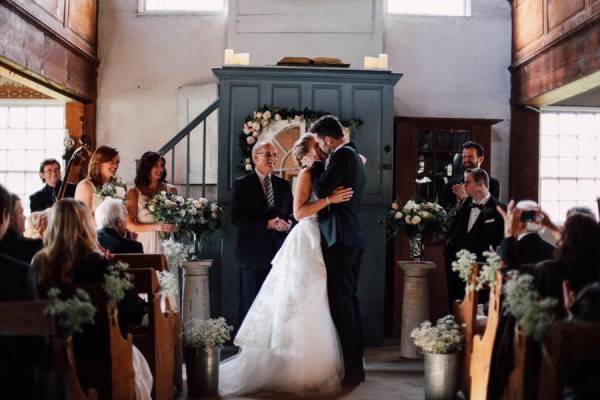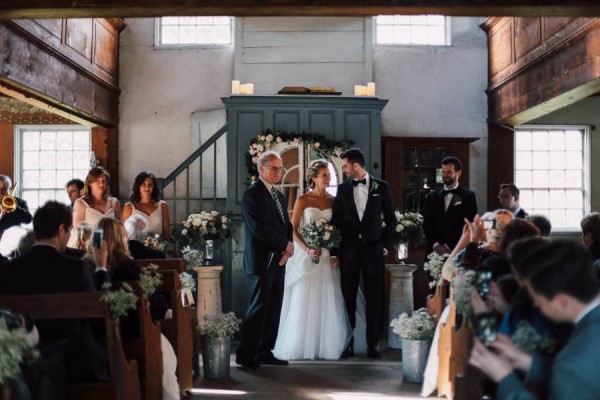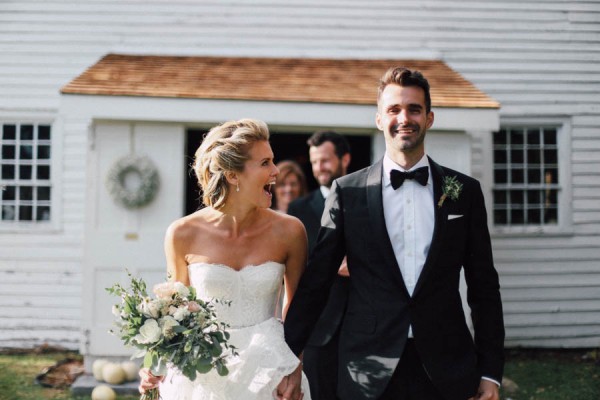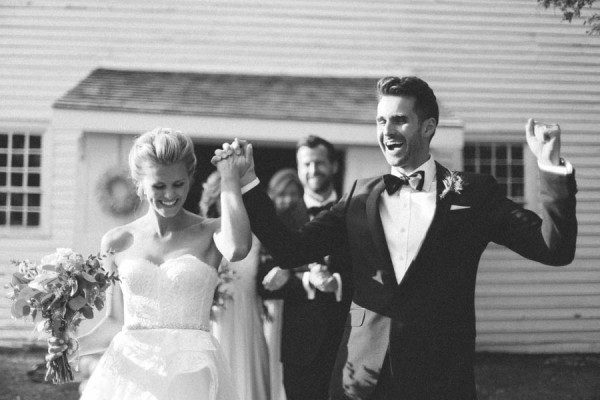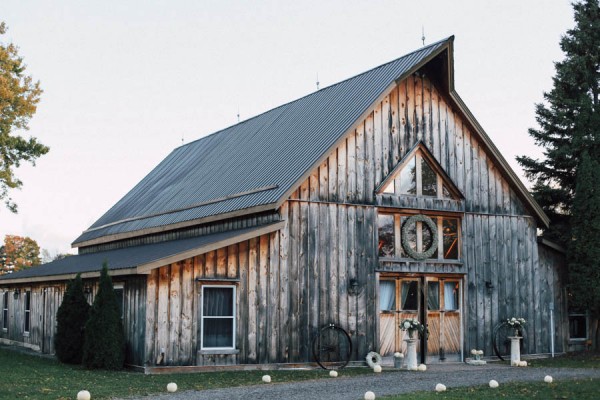 We really wanted a light-up LOVE sign, but they were SO expensive. My dad was able to make one by carving the letters out of plywood, and then we just inserted string lights from the back. It looked amazing and cost way less than buying.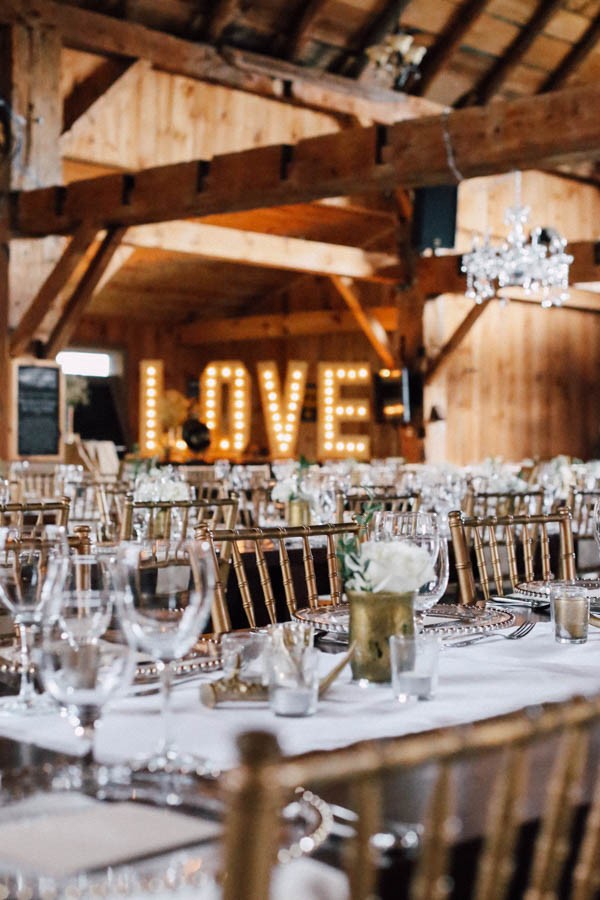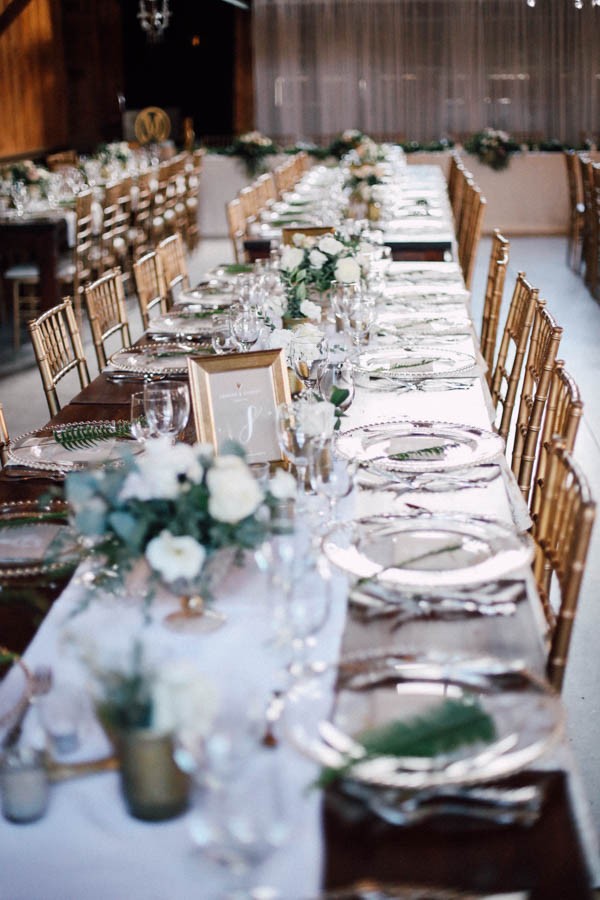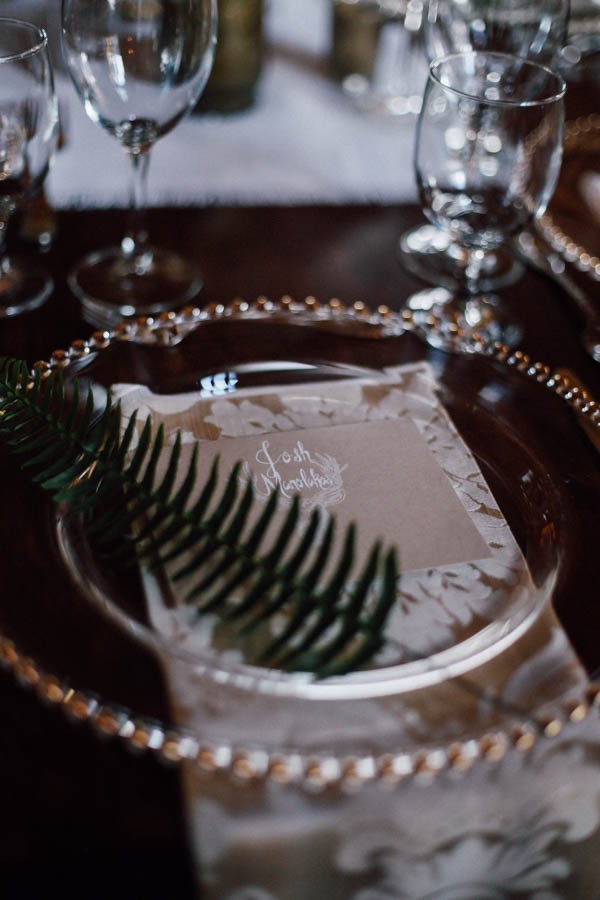 We had hand-written thank you cards that we wrote to each guest which served as name placement cards at our reception. It ensured that we had an opportunity to personally thank everyone and acknowledge the role they play in our lives, even if we couldn't see them that day. It took some work, but friends and family seemed to appreciate it.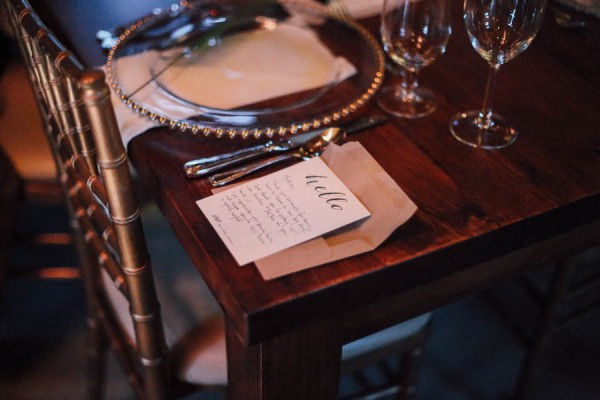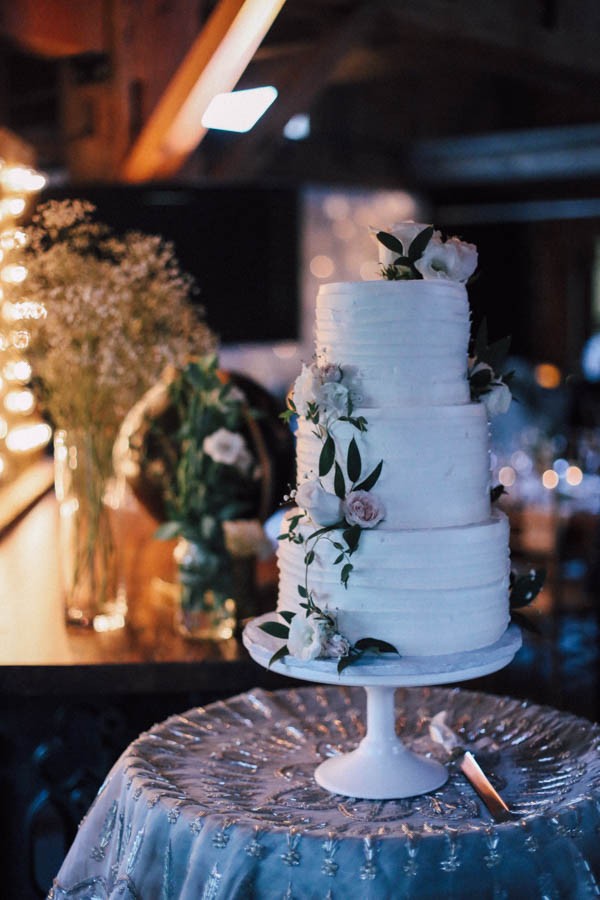 Many thanks to Chelsey at With Love & Wild Photography for sharing Cydney and Topher's Ontario wedding with Junebug. For similar inspiration, check out this vintage industrial Chicago wedding at Salvage One.