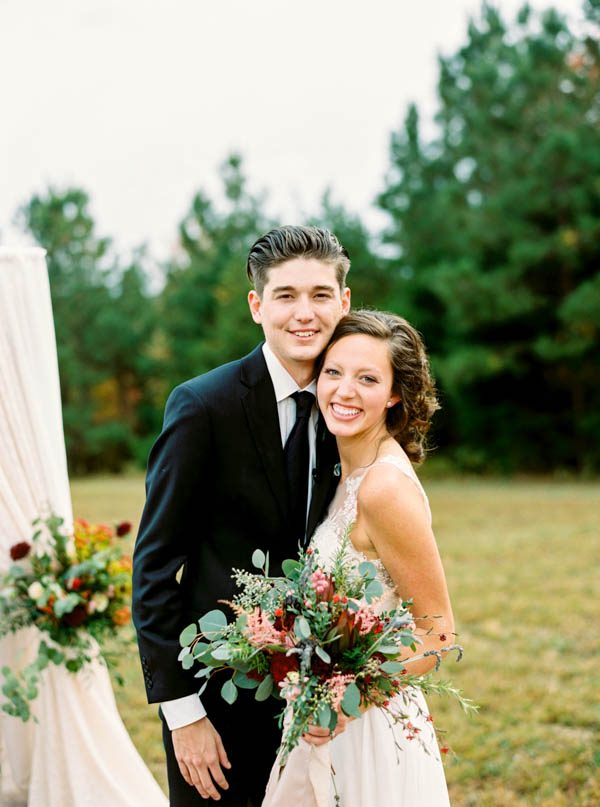 When two people wait fourteen years to say "I do," you can guarantee that the wedding will be chock full of emotion. Grab your tissues, because if Kelly and Corey's first look doesn't get you, the way the bride honors her mother on her wedding day definitely will. Kelly happens to be the Marketing Coordinator at Castleton Farms, where she and Corey were finally hitched after being in love for the majority of their lives. The modern rustic decor that filled the Tennessee venue grounds is utterly pinnable, but it's the unbelievably sweet moments shared between this couple that makes their wedding so special.
The Couple:
Kelly and Corey
The Wedding:
Castleton Farms, Loudon, Tennessee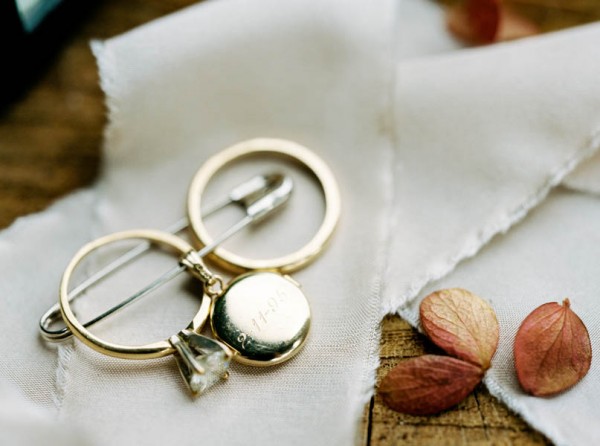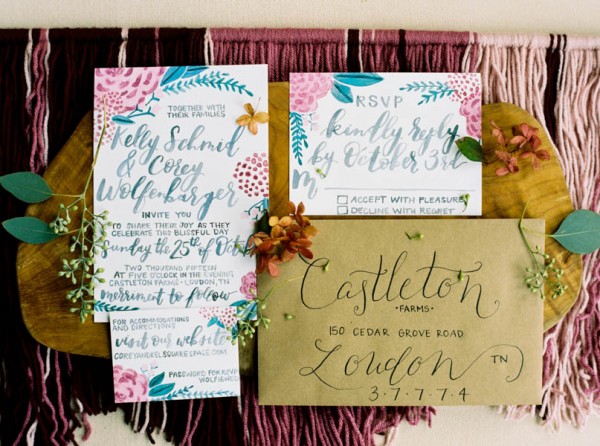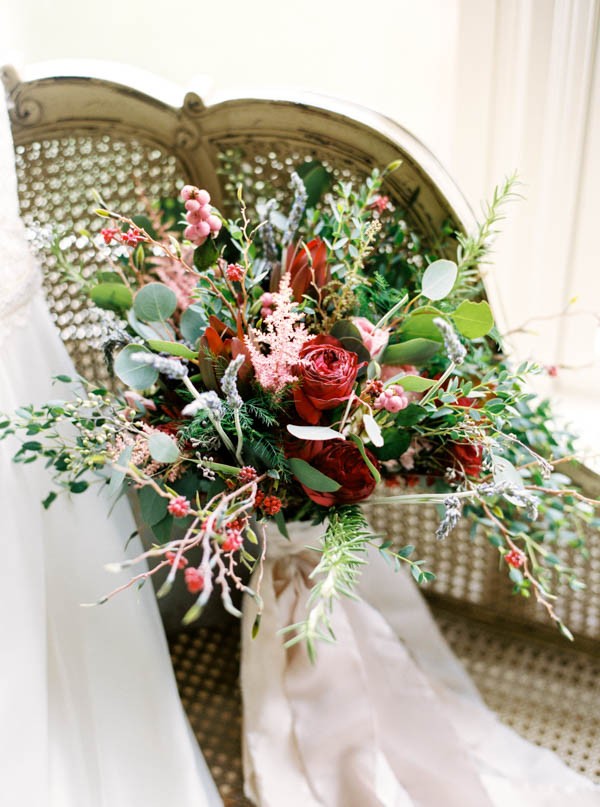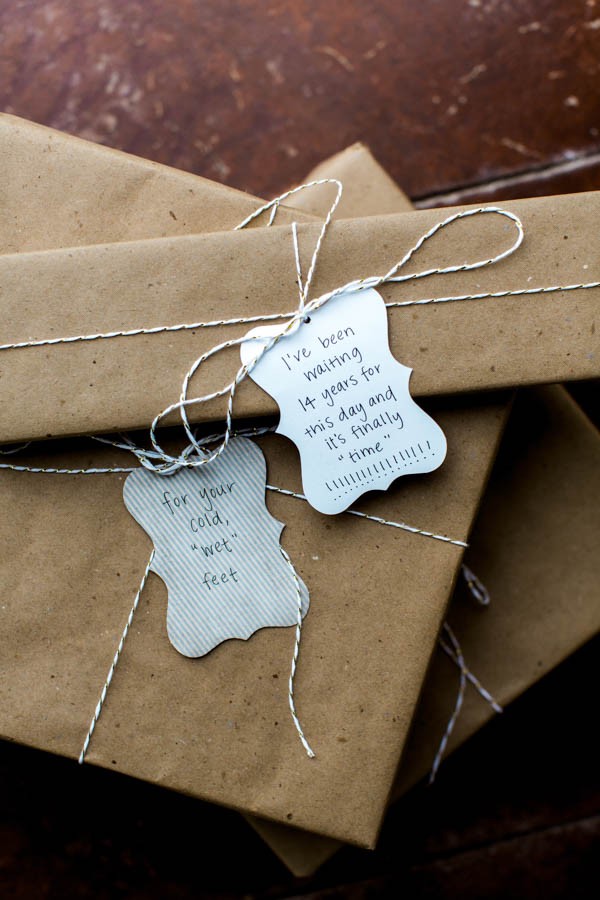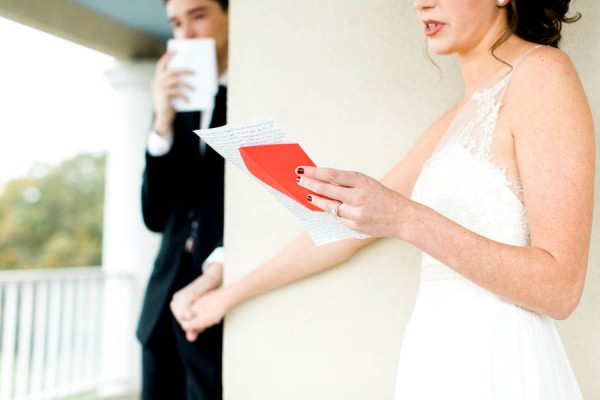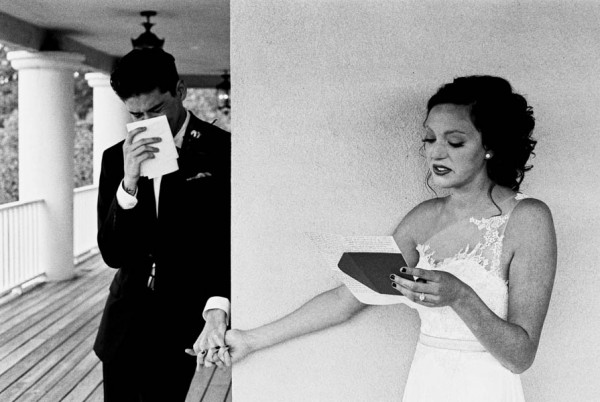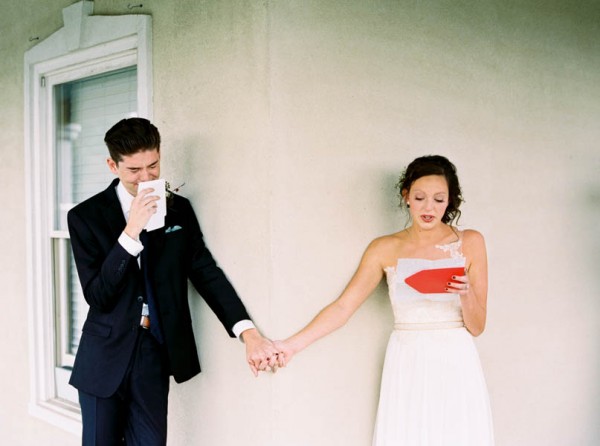 From the groom: There was one moment where time moved slow. All day you prepare to tie your life to this one person. The day belongs to you and her, this one special girl that means everything to you, ya know? But then they don't even let you see her. You are being walked around with your eyes covered and being told, "Don't come upstairs," for fear you might see her. That is why the first look will forever be my most vivid memory of my big day.
You tell yourself you won't cry. You won't be cliche. You're not like the other guys. And then she taps you on the shoulder. You turn around, and in this moment, you know that your life is going to be better from this day on. You know that no guy could ever see her like you do. All of the tears, laughs, and inevitable things about love have brought you to this moment. And it's here, while you're wiping tears off your new overpriced tie, you understand why a wedding is beautiful.
Fifty years from now, I will never forget the smile I saw when I turned to see my bride during my first look. Hopefully it will feel just like it was yesterday.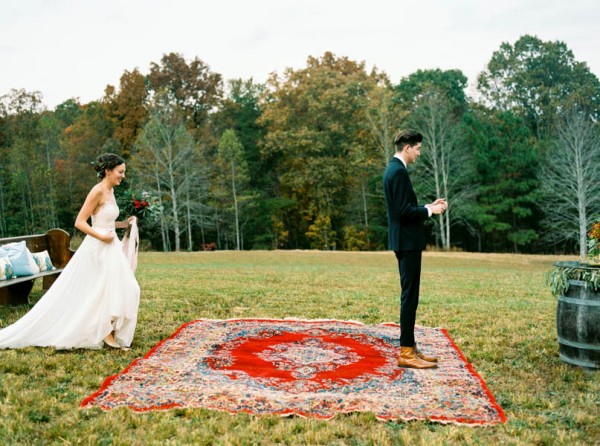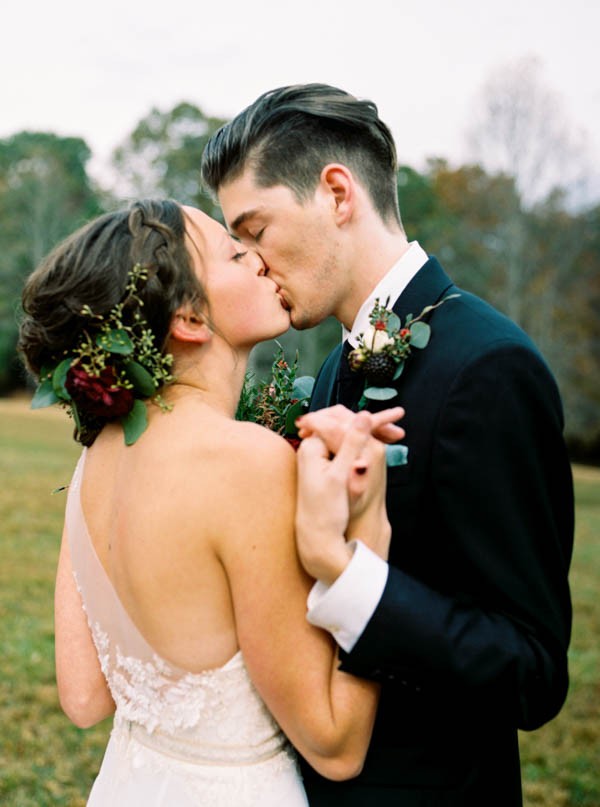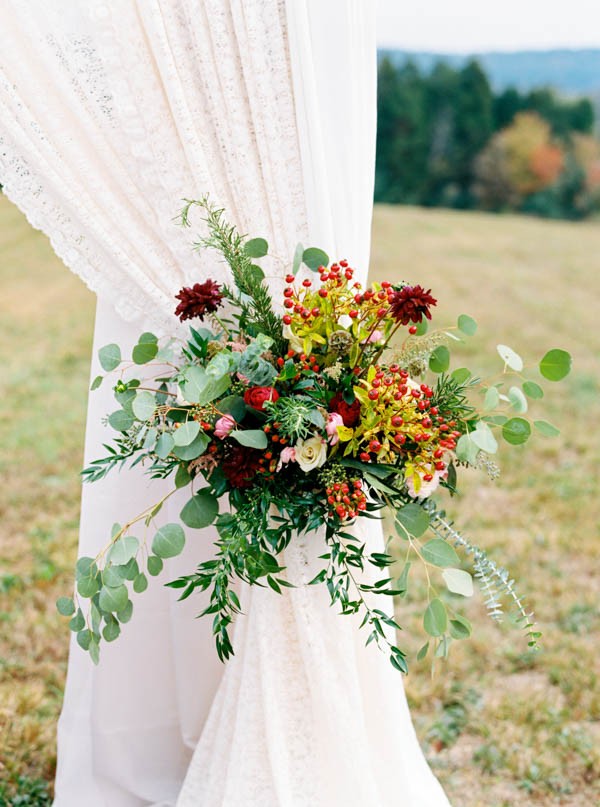 I'm the Marketing Coordinator at Castleton Farms, so of course it was in the running. However, I was far from sold on having my wedding there. I even told Corey I didn't want to. I felt it was expected I would, so I wanted to be different. After many conversations with our Director, she assured me we could create a day that was exactly what I wanted, even if it wasn't what they were used to doing. The team at Castleton is my family. I've spent countless hours and late nights working to give every bride the experience she wants down to the tiniest little detail with this family. I can't imagine marrying my best friend anywhere else.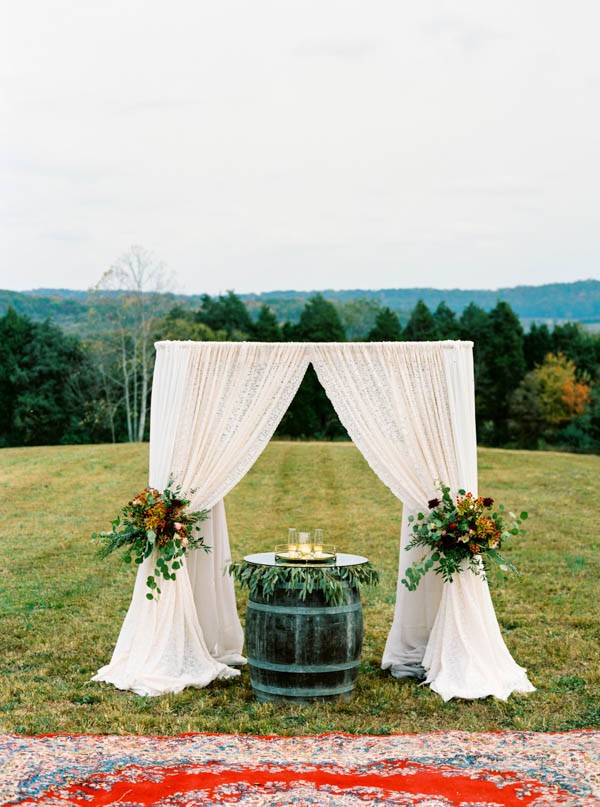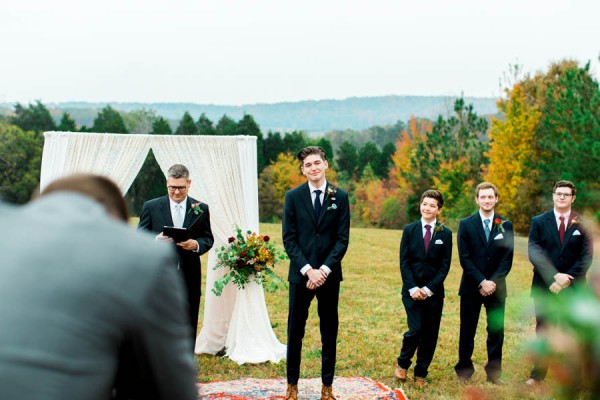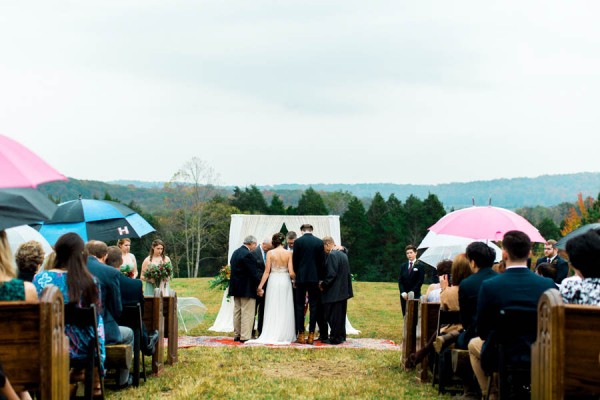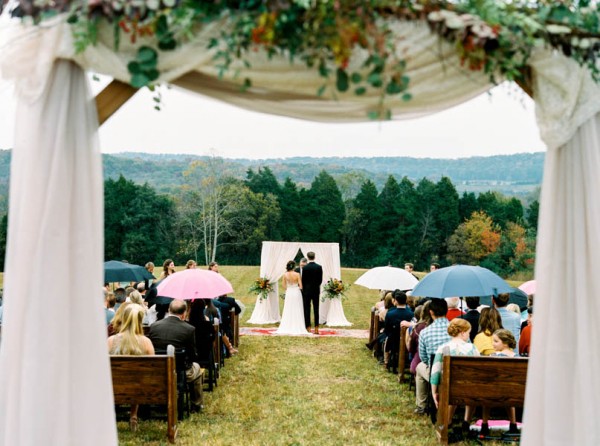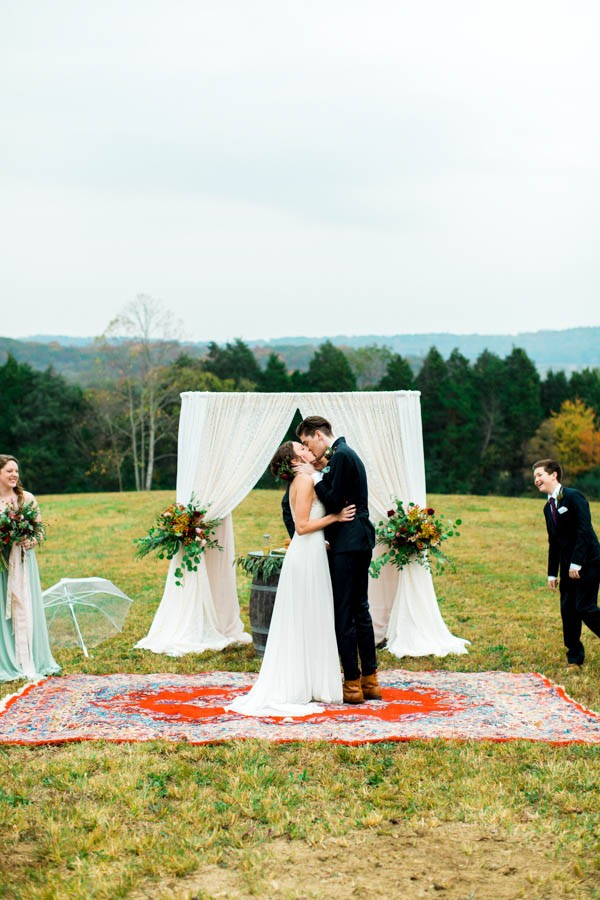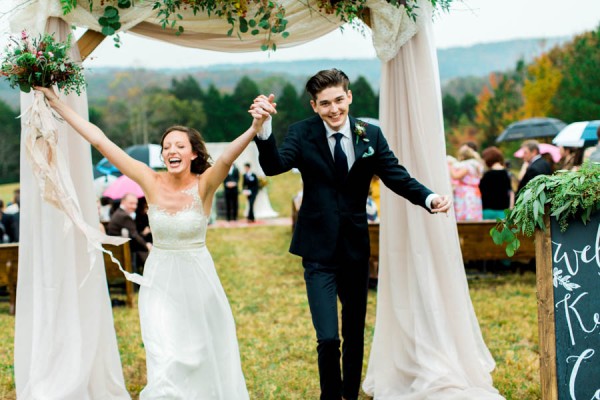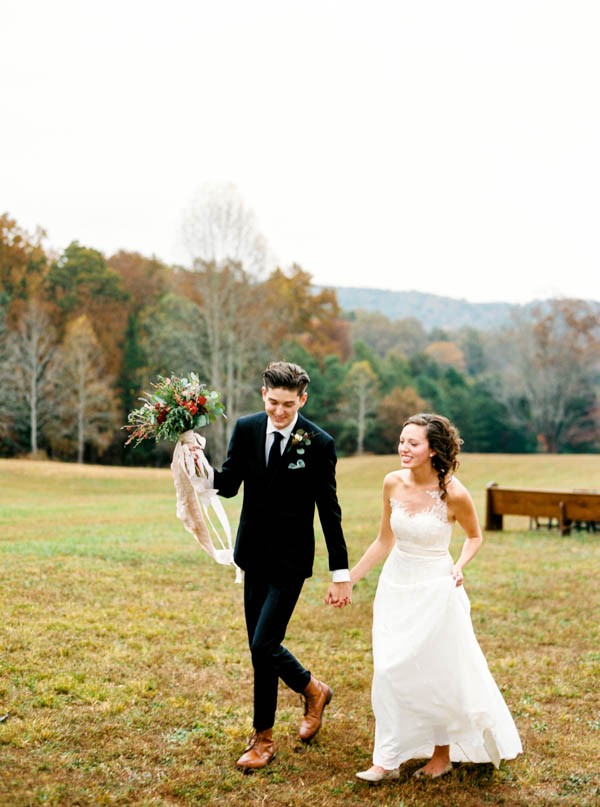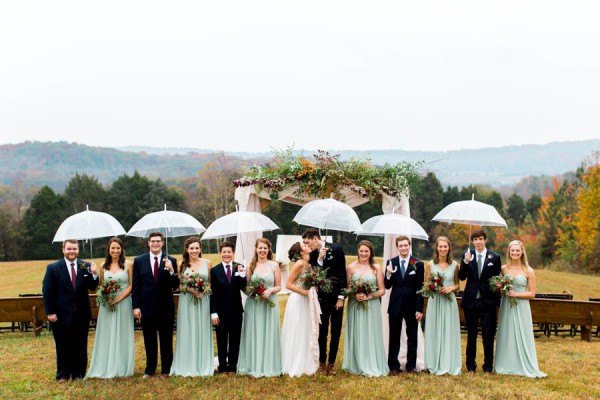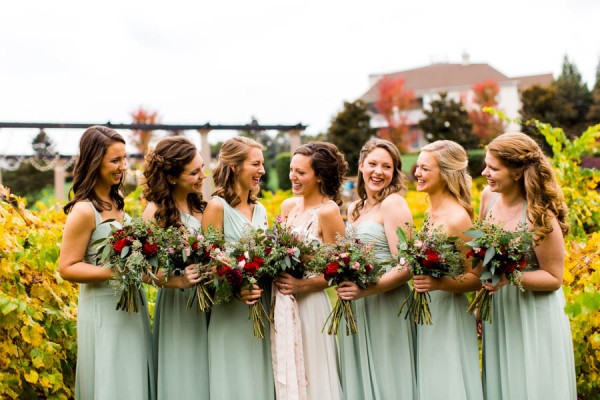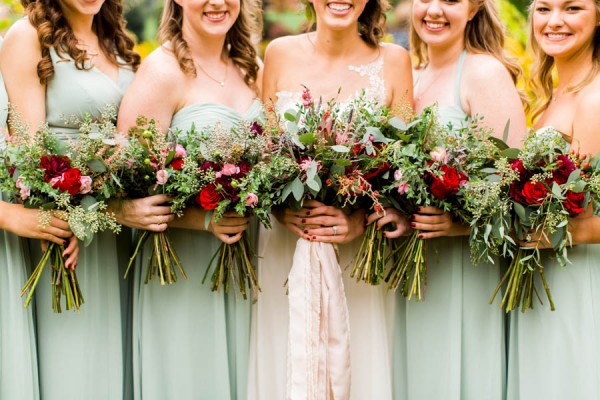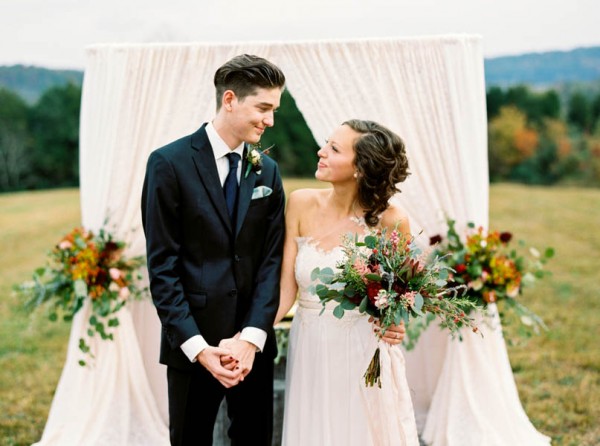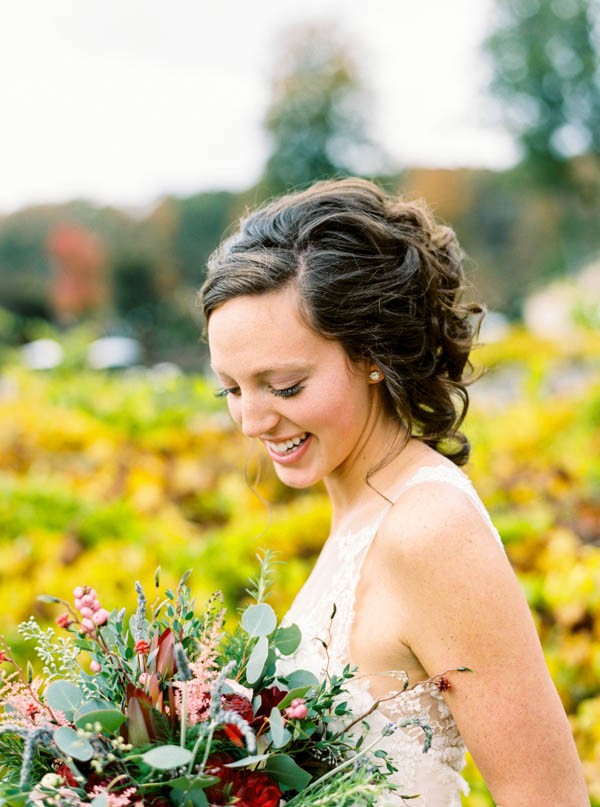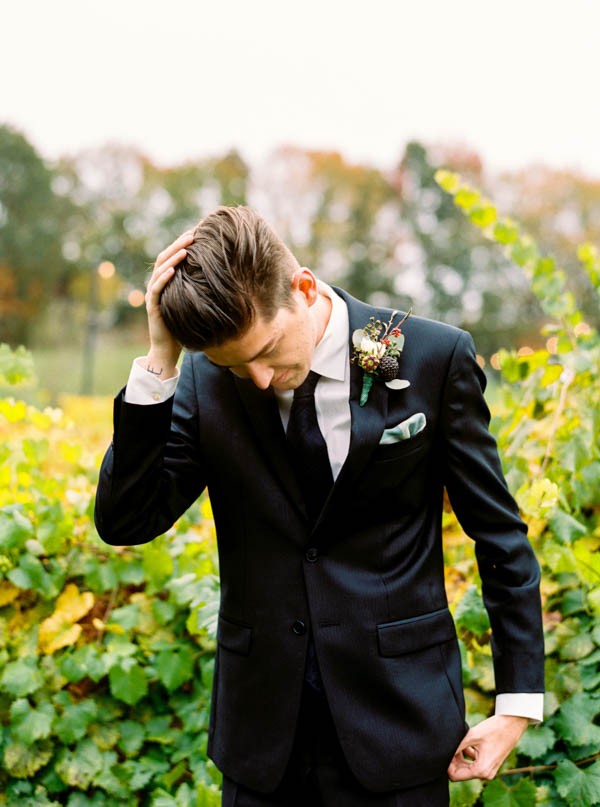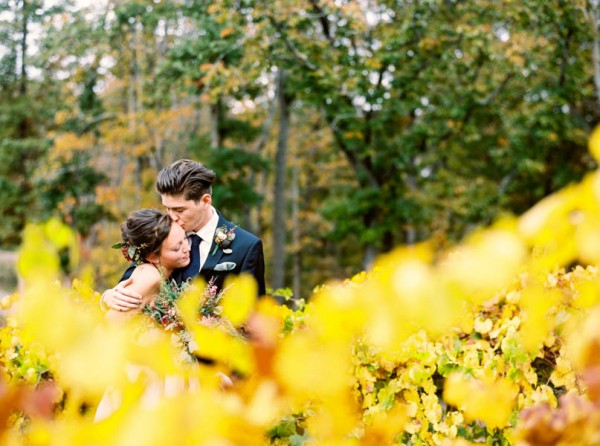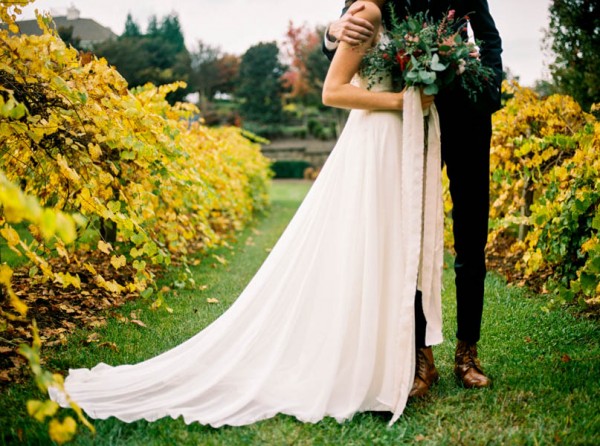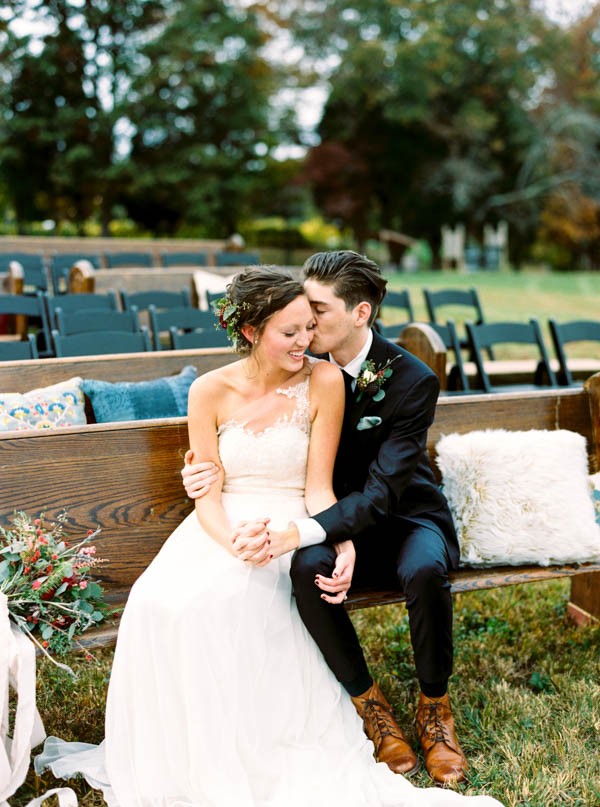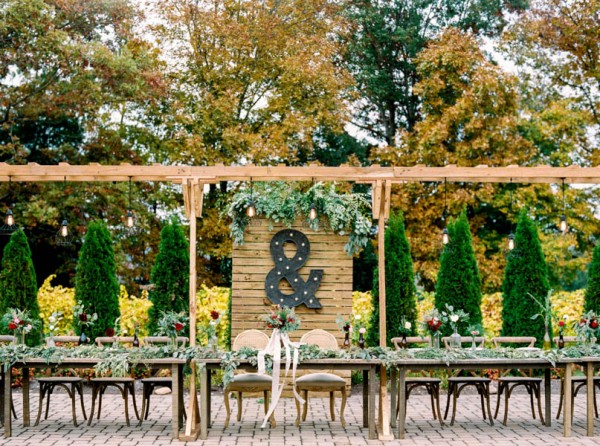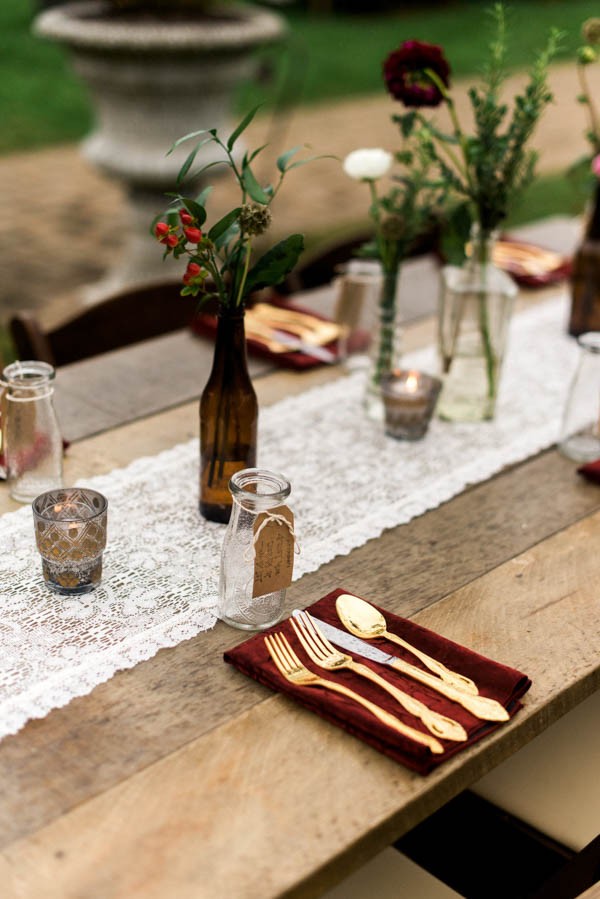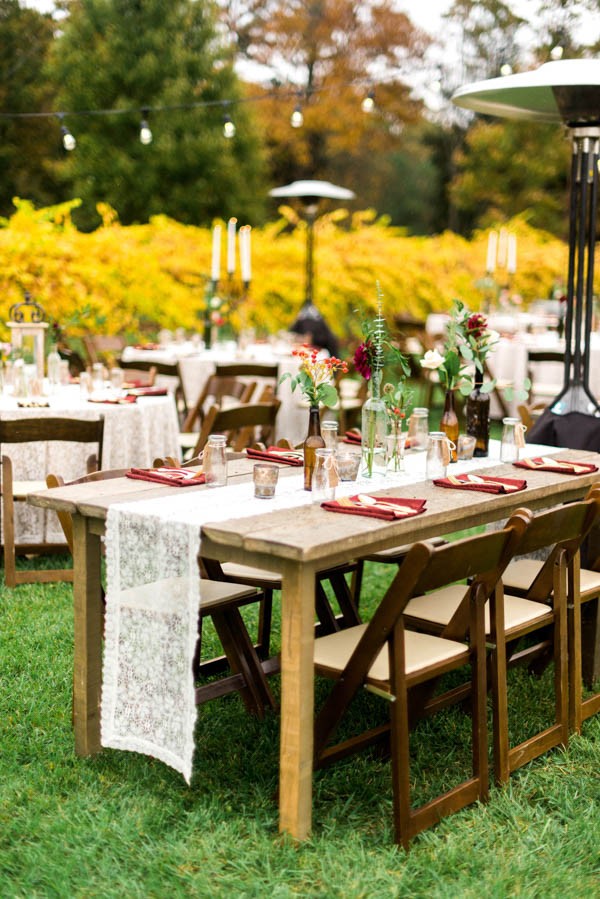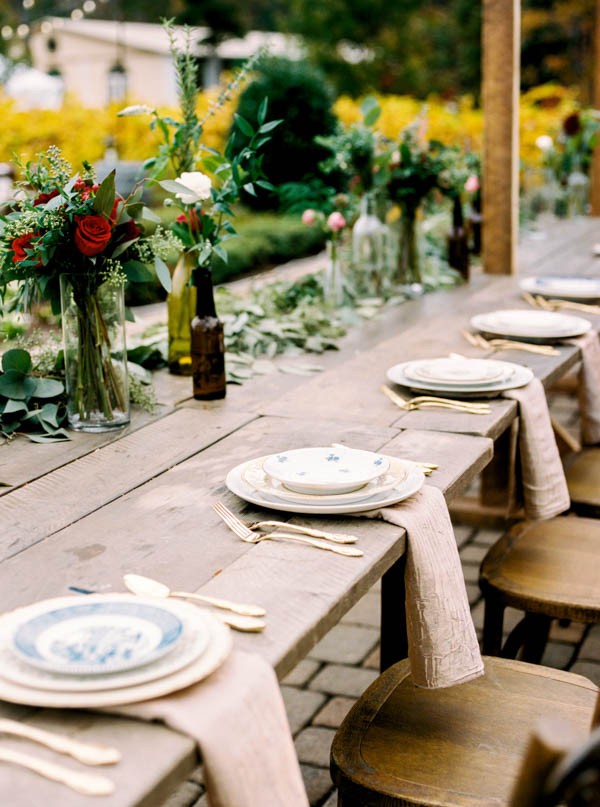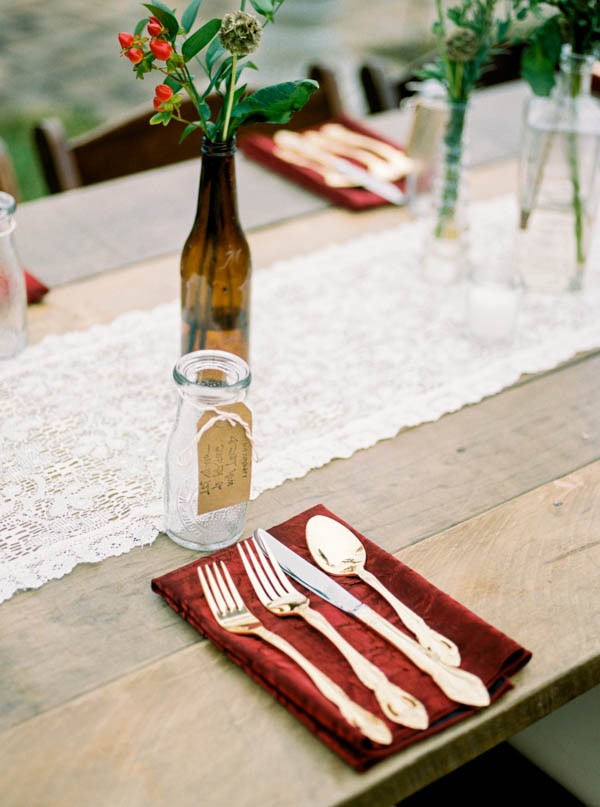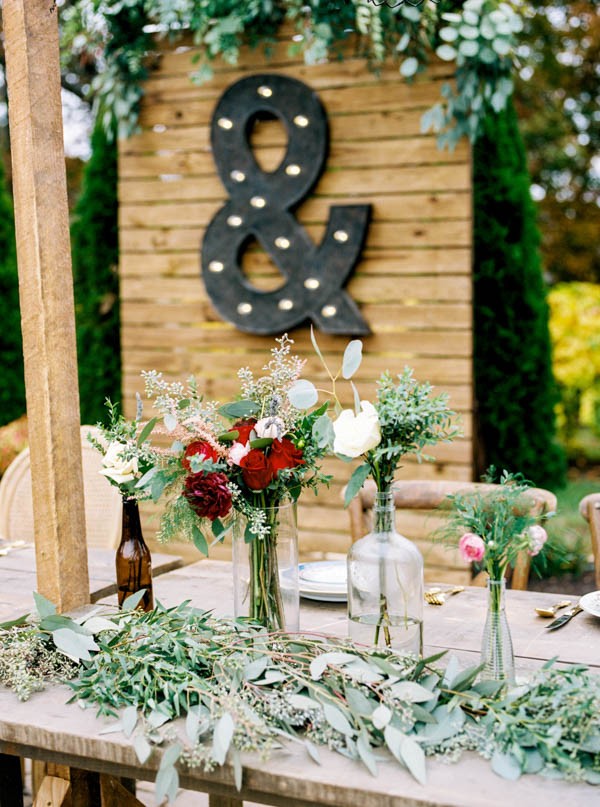 My absolute favorite wedding DIY project was the homemade dessert bar. I have the world's most serious sweet tooth, but I had no second thoughts when choosing my wedding cake. My mom passed away when I was 16, and I wanted to honor her in an unconventional way. Every time my aunt and I get together, we bake my mom's favorite cake recipe: a super delicious fresh apple cake. My mom's love language was quality time. She loved having everyone in one place, simply enjoying each other's company. And what does cake do? Brings people together! Friendships are made over conversations about how yummy it tastes and how we probably shouldn't be eating as much as we are. Cake brings people together.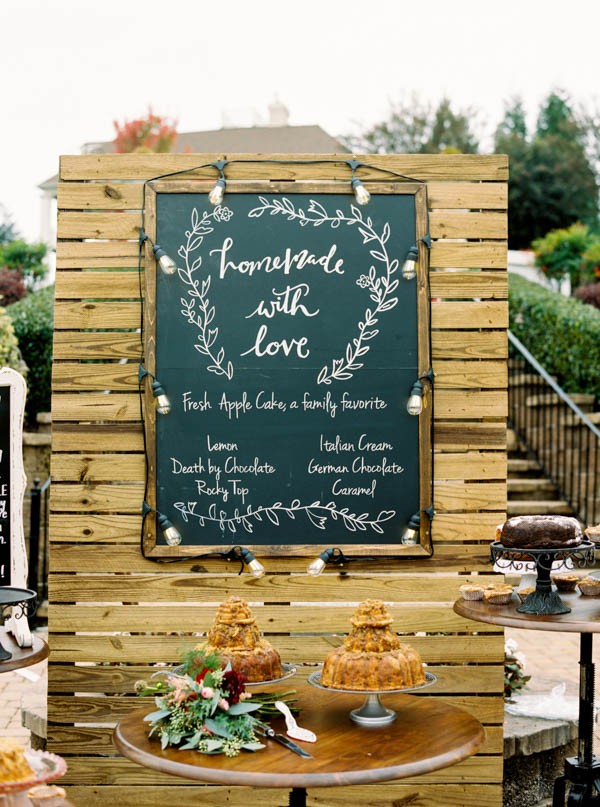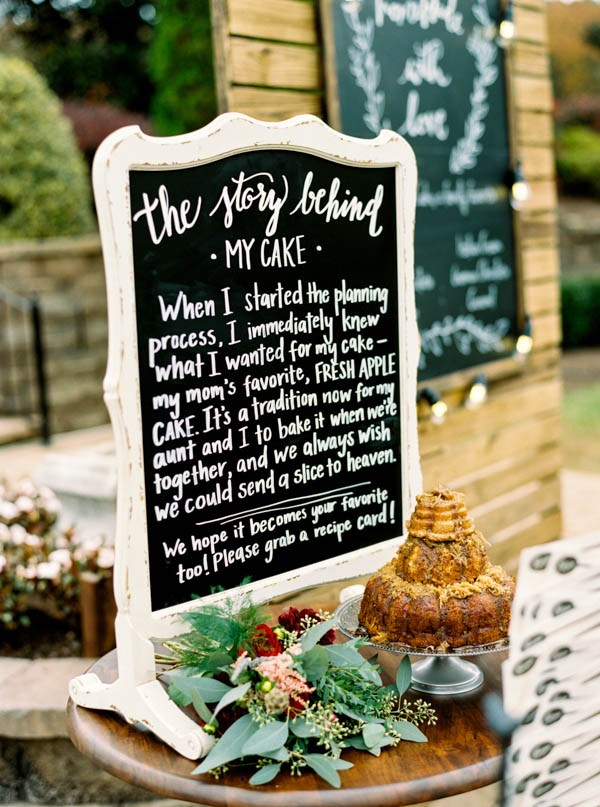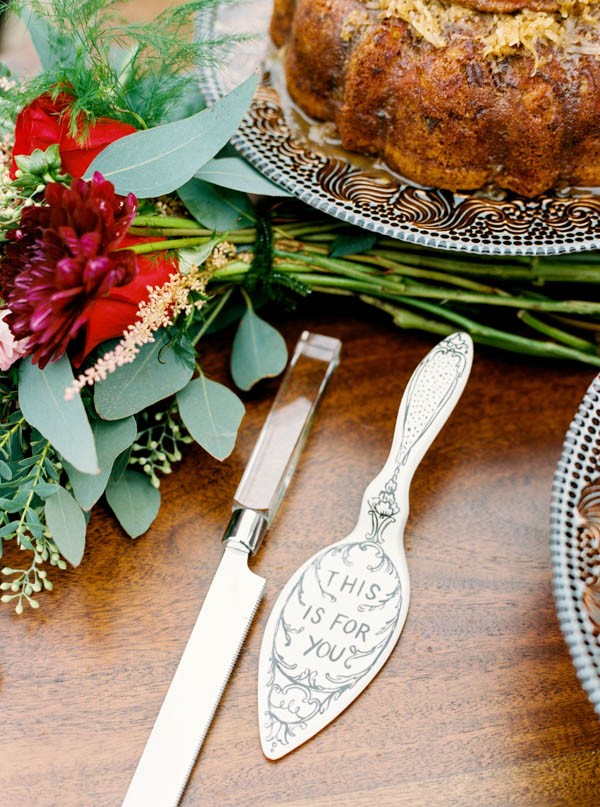 We gave away handwritten recipe cards for my mom's apple cake recipe (that my bridesmaids so graciously helped with the night before the wedding), and in return, asked people to share their favorite family recipes with us!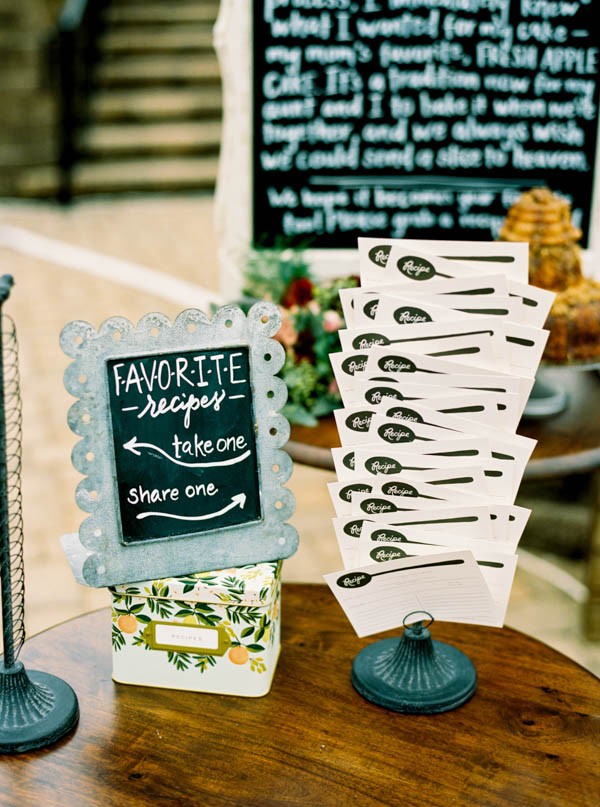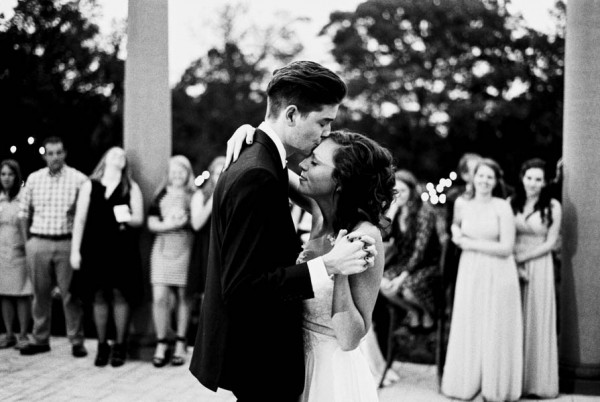 Congratulations to Kelly and Corey on their heartfelt Tennessee wedding at Castleton Farms! Dreaming of a modern rustic wedding of your own? Check out Melissa and Josh's totally chic woodland wedding in Oklahoma City for more inspiration!