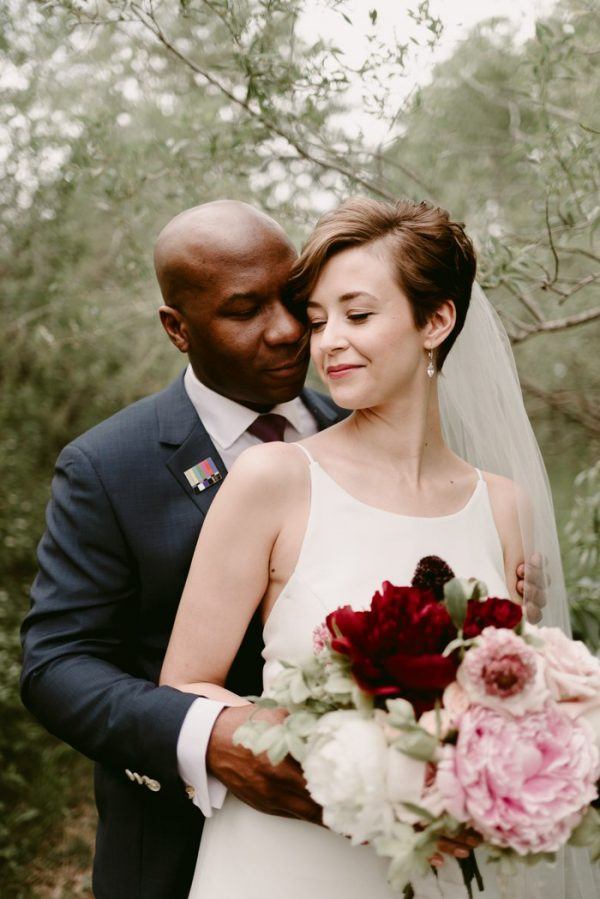 Kari and Nigel make romance look effortless in their modern Alberta farm wedding! The wedding took place on the bride's family farmland, which offered both a natural setting and a blank canvas for the couple to really let their personalities shine. After a simple outdoor ceremony, they treated their family and friends to a laid-back yet elegant reception under the stars. They set up a huge tent, decorated it with crisp white linens and lots of greenery, and even built an impressive dance floor! They also had The Old Fashioned Mobile Bar set up nearby to provide custom cocktails for their guests. No detail was too small for this creative couple, and we imagine their guests felt truly loved and cared for all day/night long! We love how the creative minds at Wolf N Fox Photography allowed us to step into this couple's magical day, especially during their pre- and post-ceremony portraits around the farm!
The Couple:
Kari and Nigel
The Wedding:
Private Farm, Alberta, Canada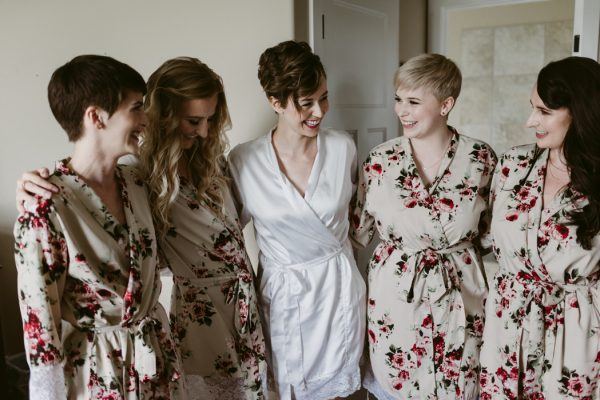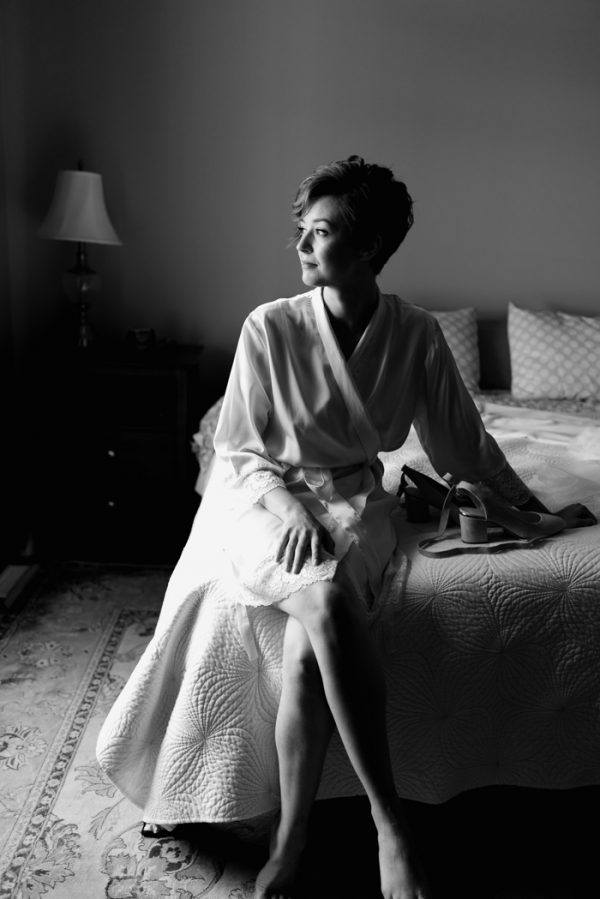 We got married at Kari's parents' acreage just thirty minutes south of Edmonton. The three acre property was once part of Kari's grandparents' dairy farm and is the last of the original farmland still owned by the family. We really love hanging out on the acreage so it seemed like the natural choice.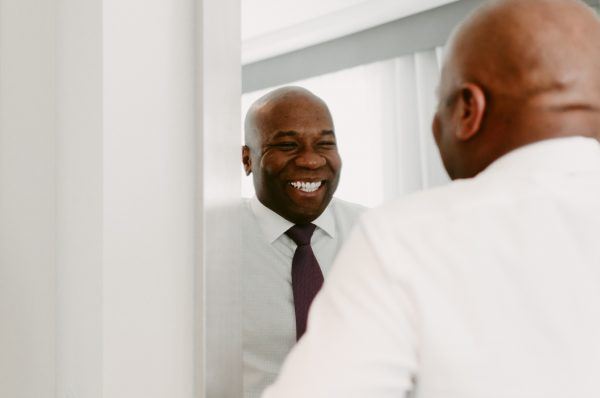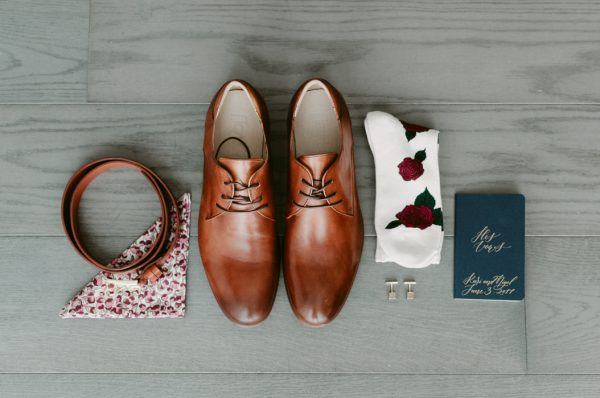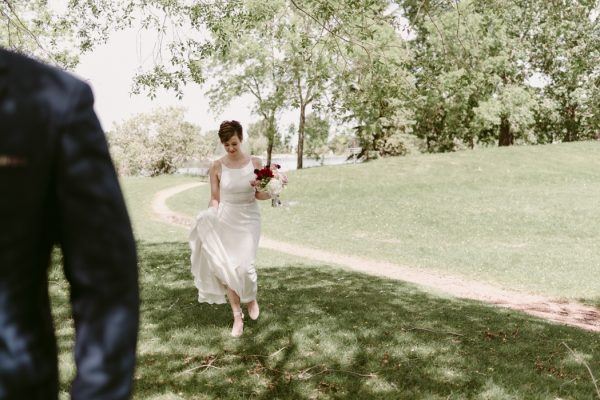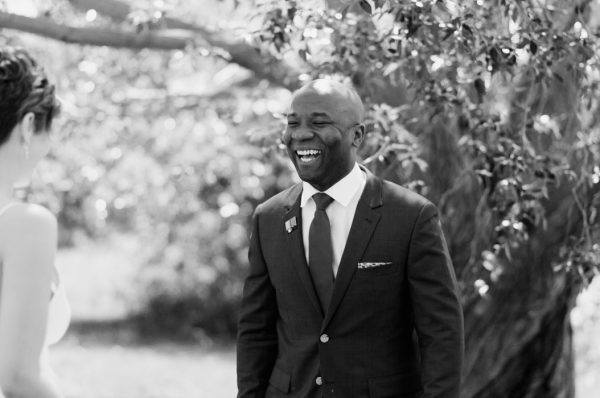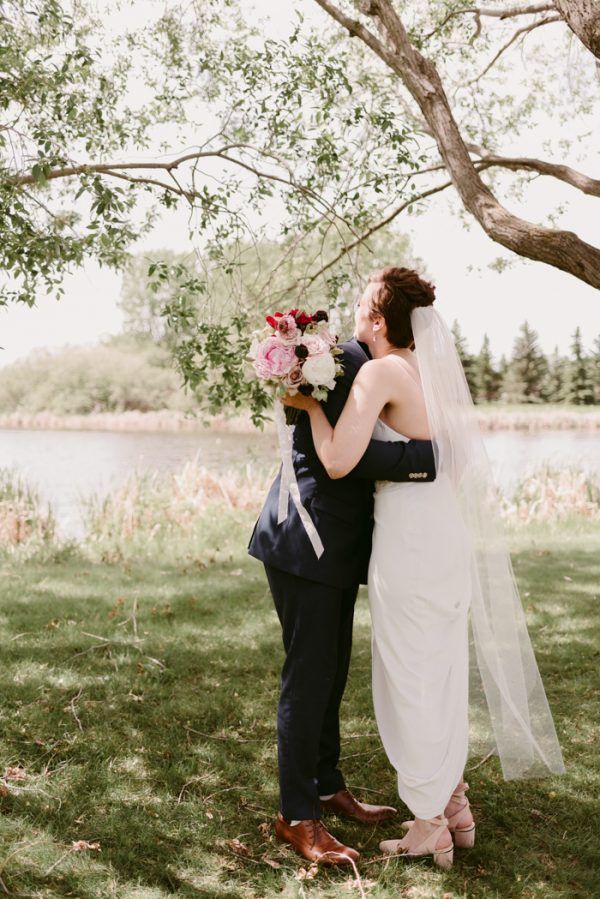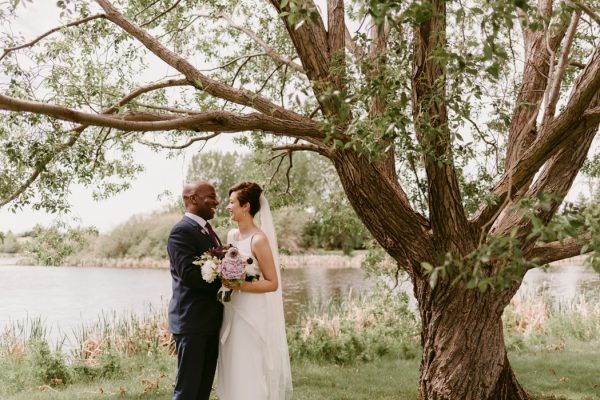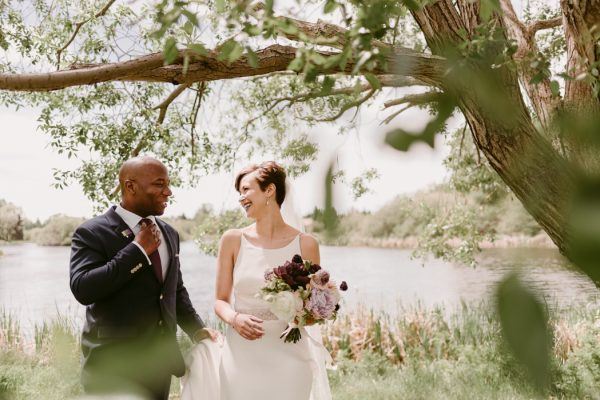 We also loved that getting married at Kari's parents' acreage provided us with a blank canvas to accomplish anything we wanted. So many other venues we considered had annoying restrictions – such as menu options, capacity, or preferred vendors – or just didn't match our vibe. The acreage gave us the freedom to create exactly the vibe we wanted.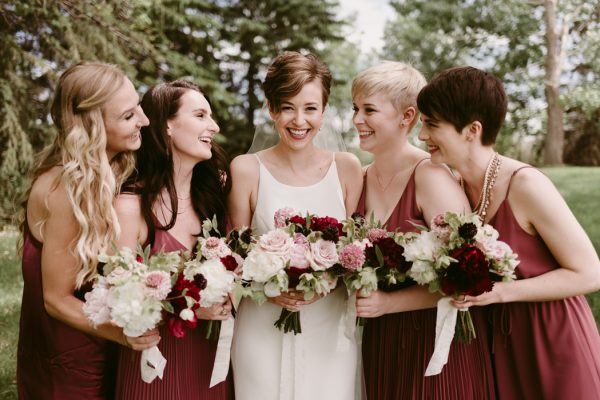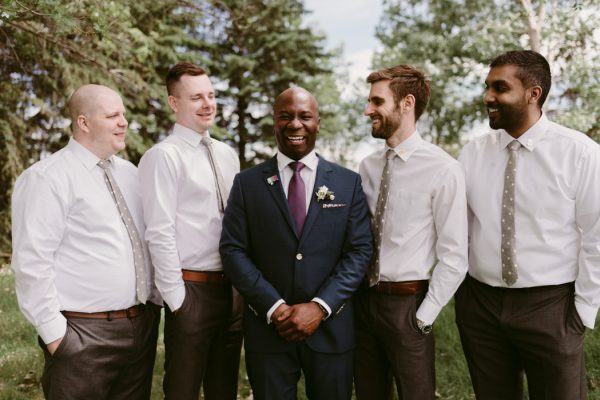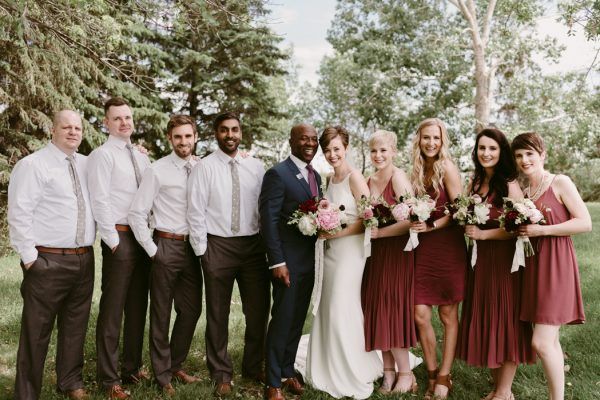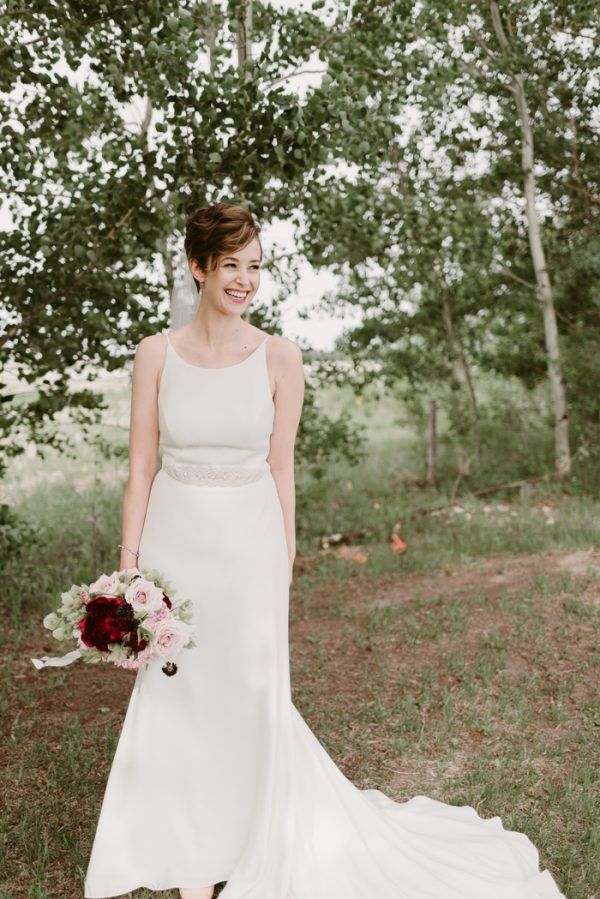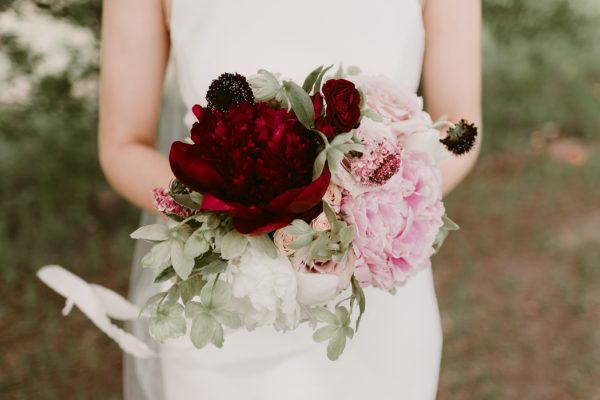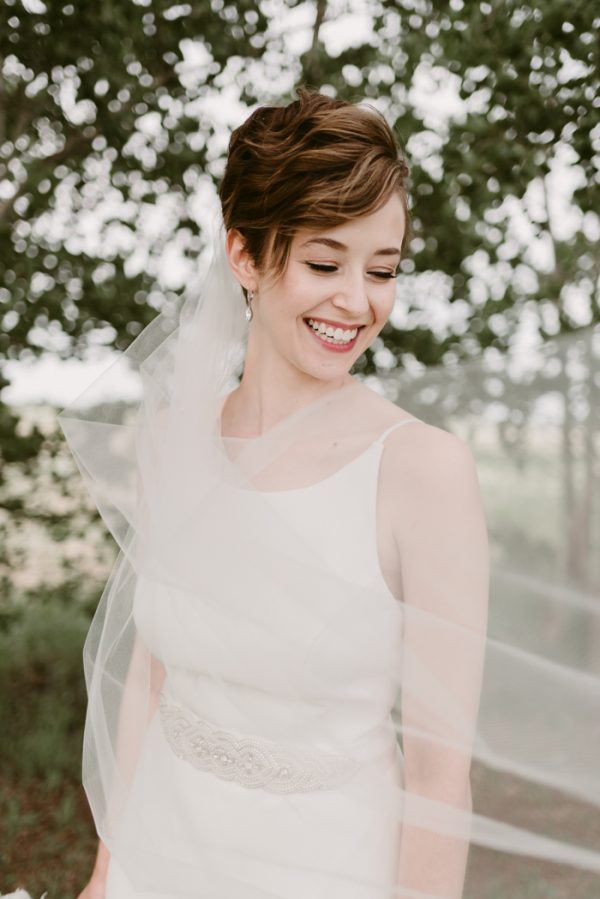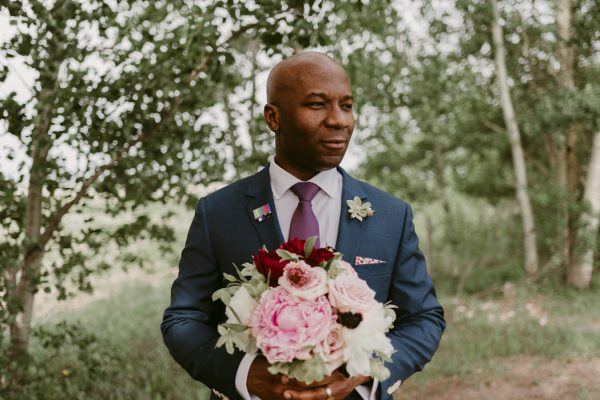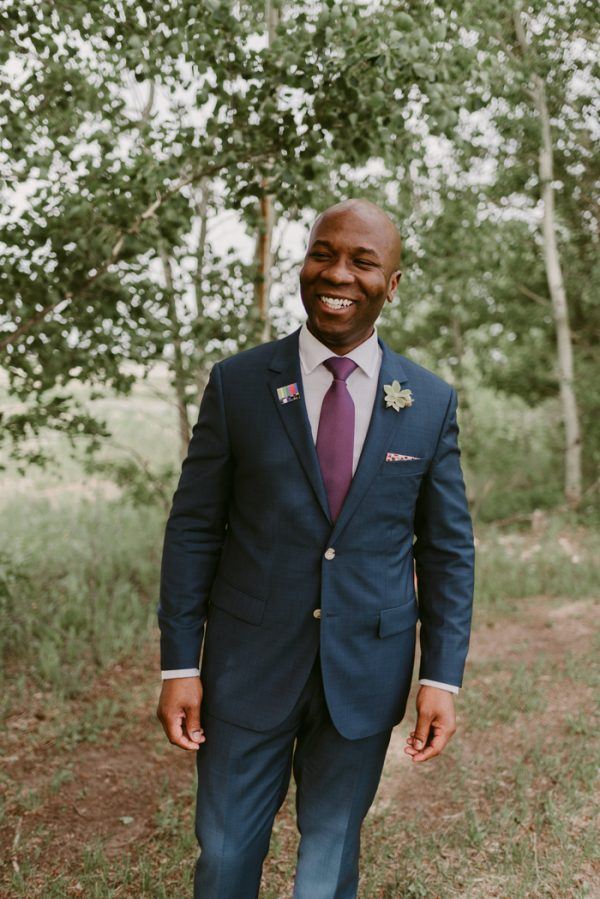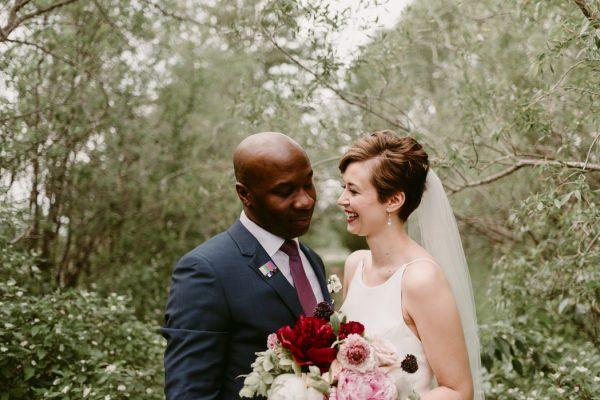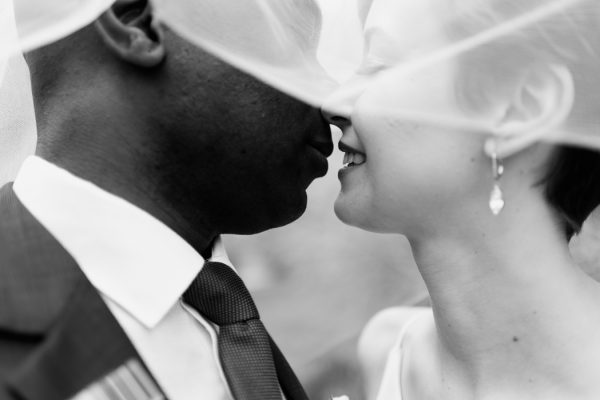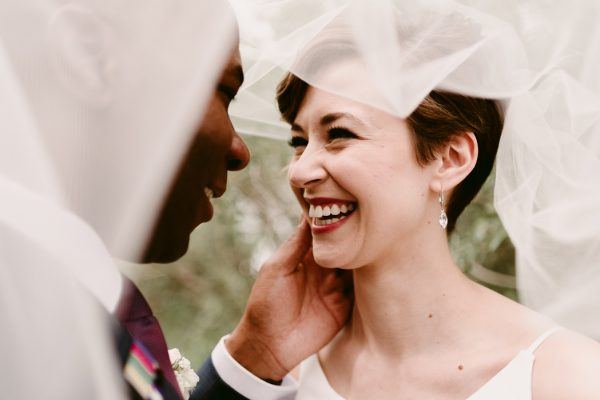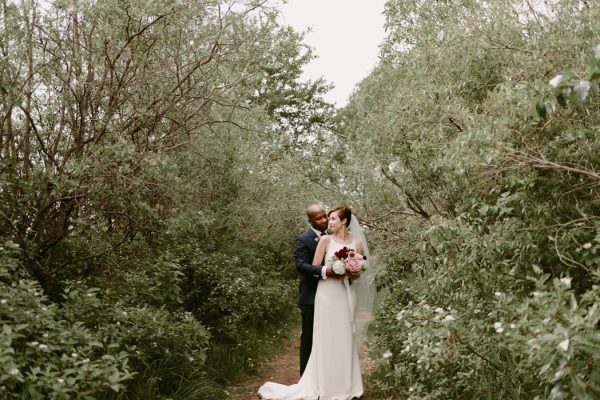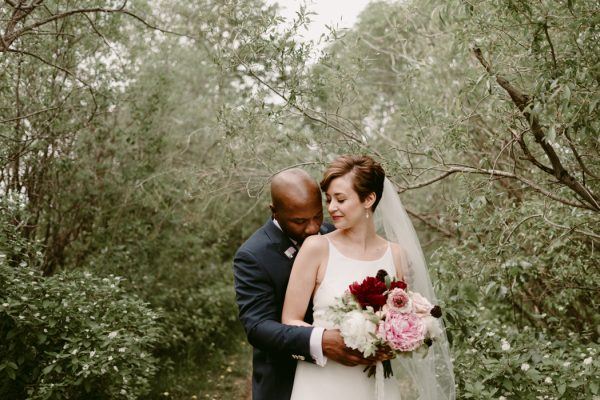 Creating an entire ceremony and reception space for 160 people on the acreage meant the entire day was DIY! The biggest DIY project was building the 3200 sq ft wood floor to cover the entire tent area. It was a huge undertaking but the reception space felt more polished and elegant, while also providing some additional protection against Mother Nature.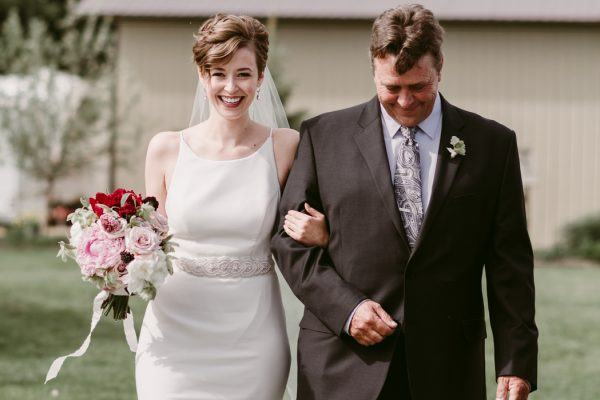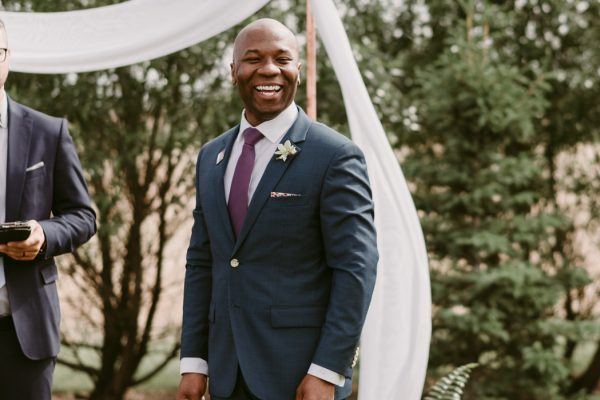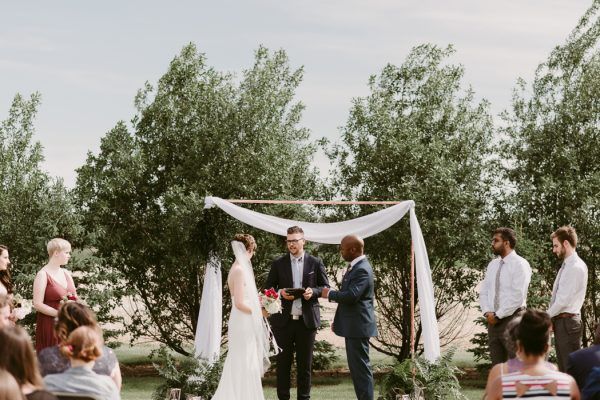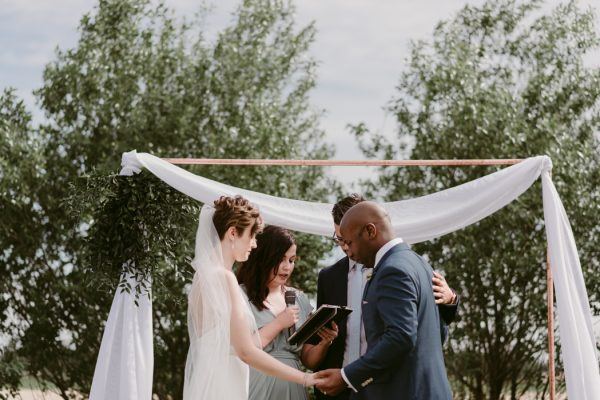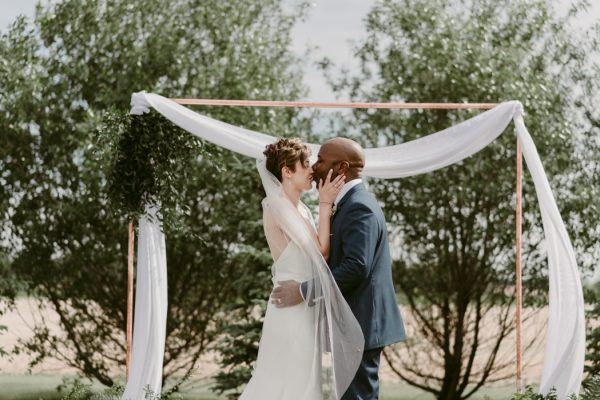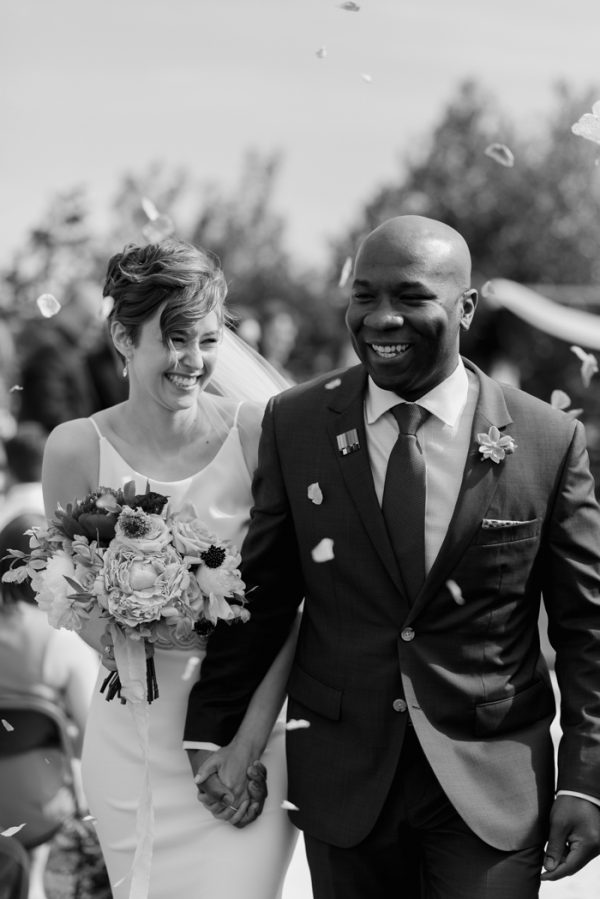 Smaller DIYs included the ceremony and head table backdrops, and the table numbers made of maple and hand painted acrylic. It was all so much work but it paid off, and we're so grateful for the help from our family and friends who made it all possible.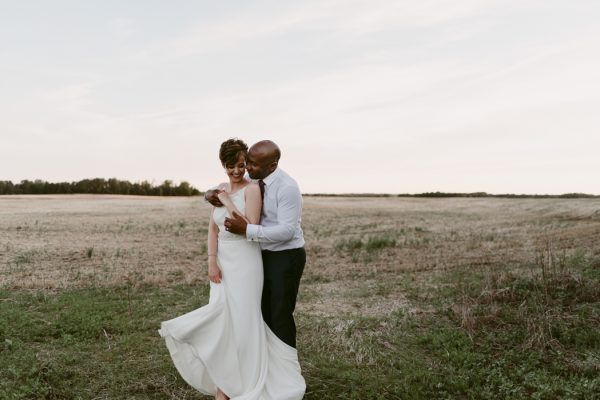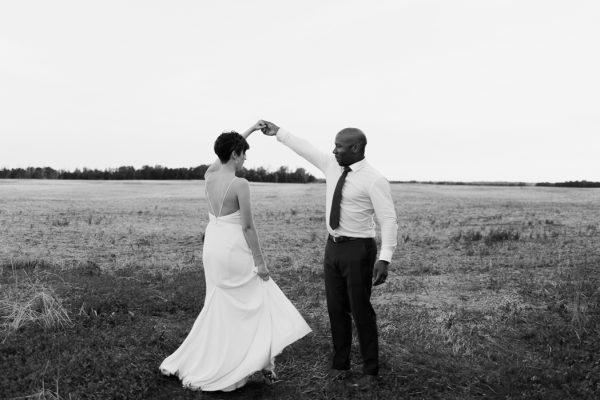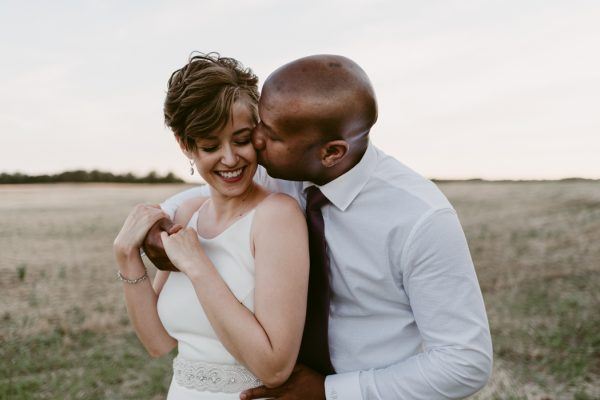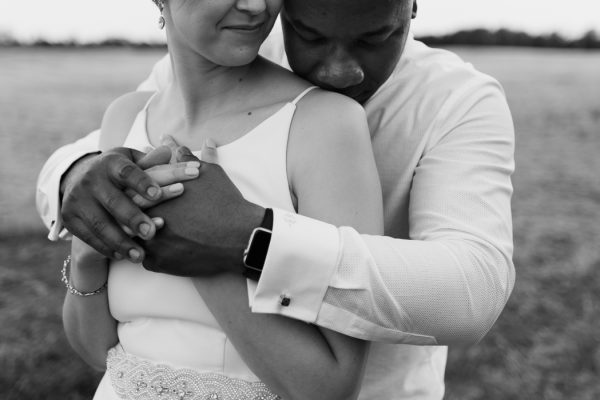 Emily of Wolf N Fox Photography was so lovely to work with. We were both secretly dreading the photography portion of the day but Emily put us at ease and actually made the process fun. Other than each other, Emily is probably the person we spent the most time with on the big day and we couldn't have chosen someone more relaxed and reassuring. And most importantly, we love our photos!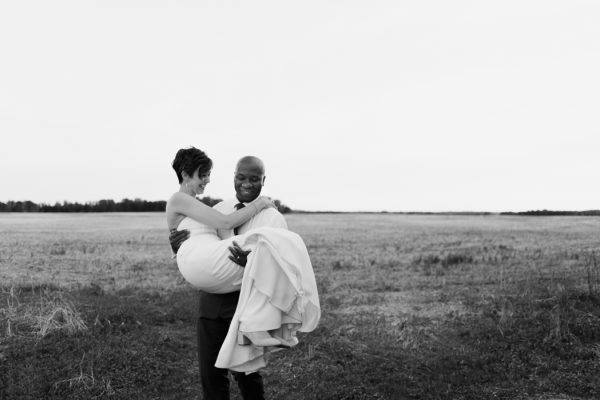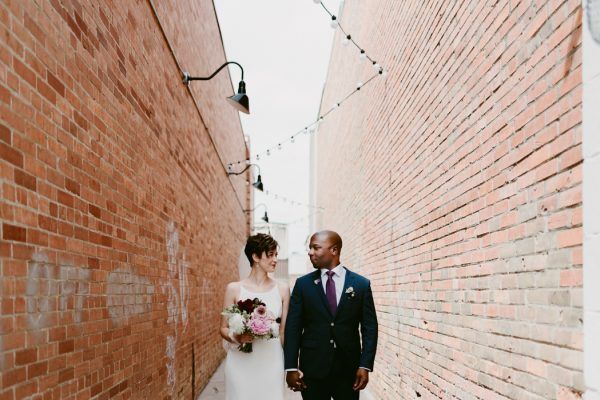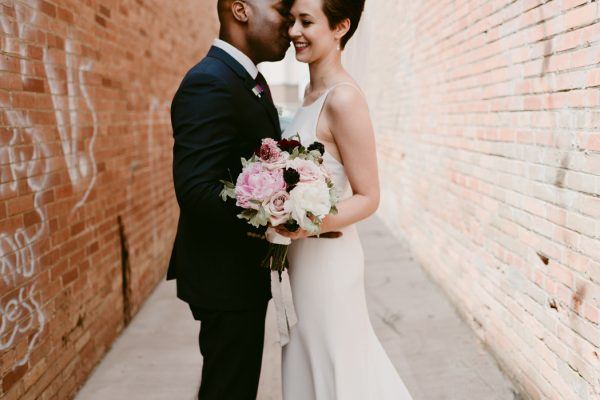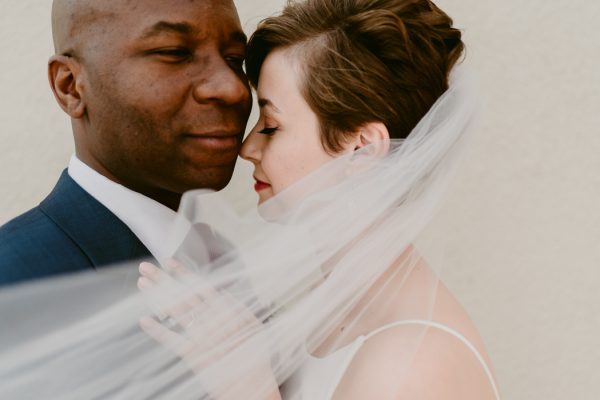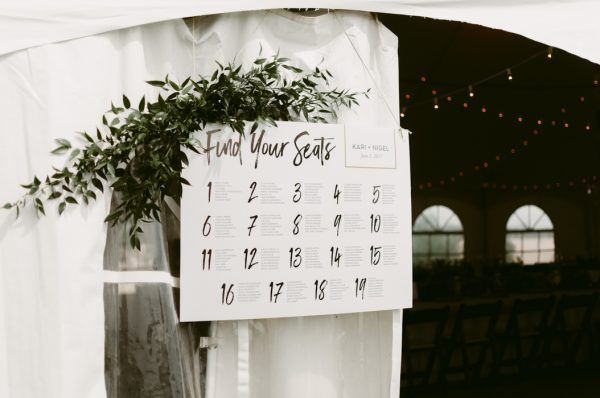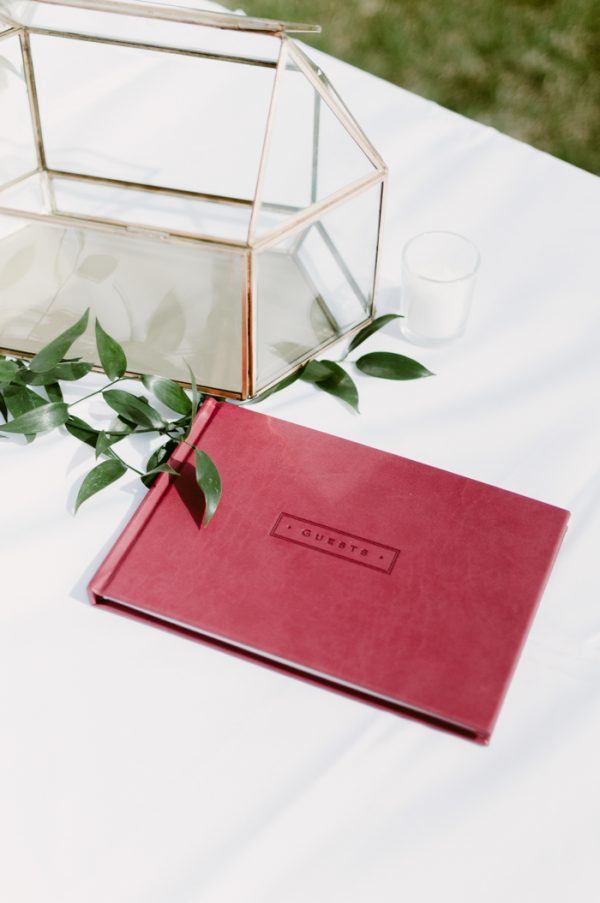 We really wanted our guests to feel well taken care of. An outdoor wedding has unavoidable risks and challenges (weather! bugs!), but we tried to think of everything that could happen and came up with solutions. We had patio heaters in the cocktail area and a basket of blankets to keep everyone warm once the sun went down. We made fun activity packs for the kids, filled with candy, colouring pages, and glow sticks. We also used a couple different mosquito control measures, and we even rented a fancy restroom trailer! It was so important to us that everyone was comfortable.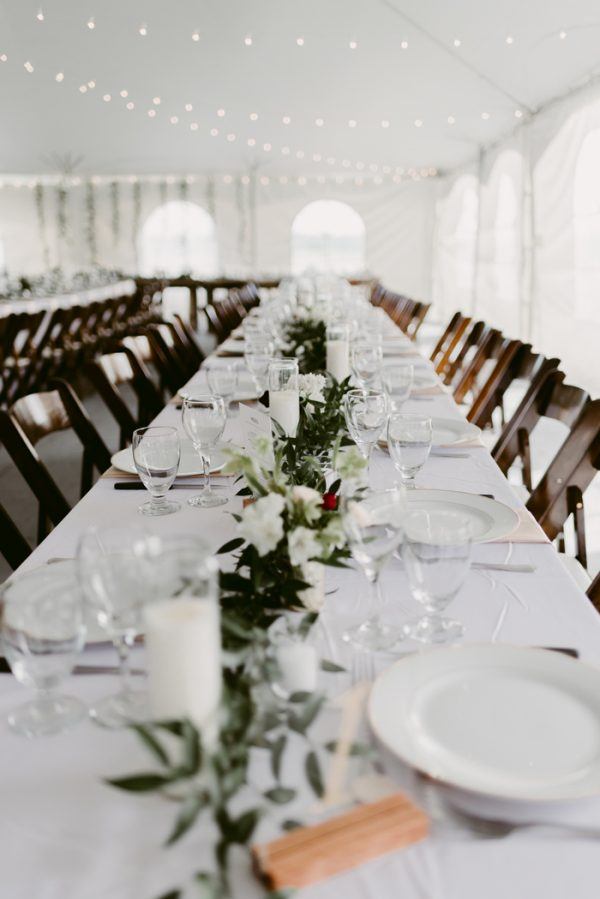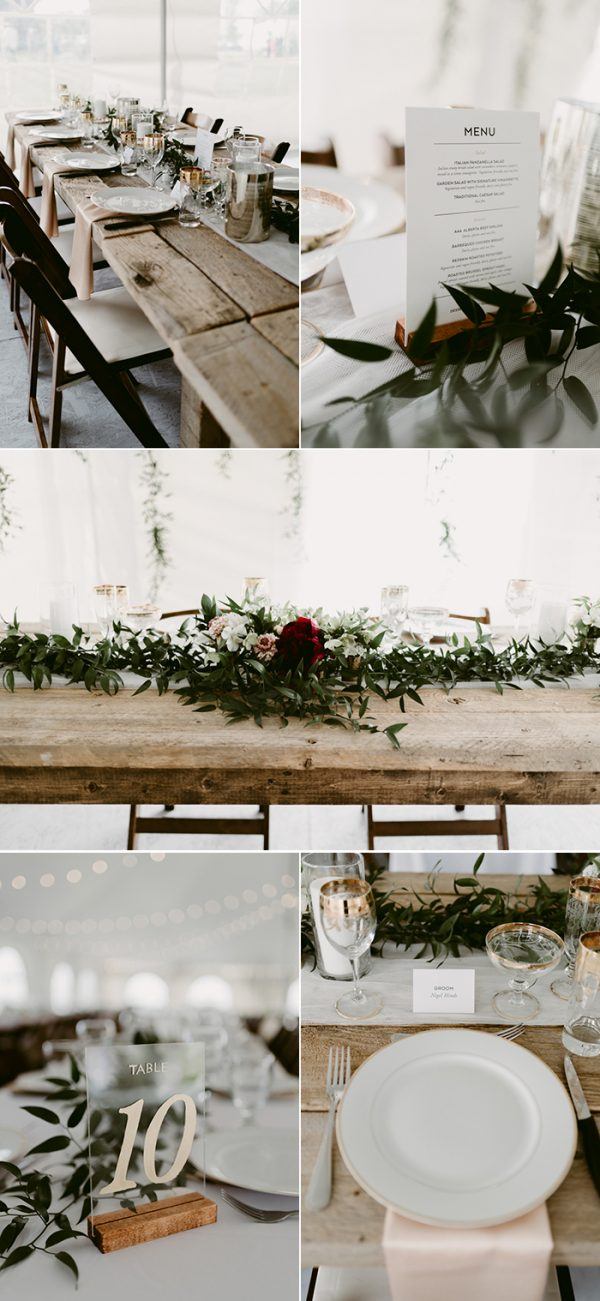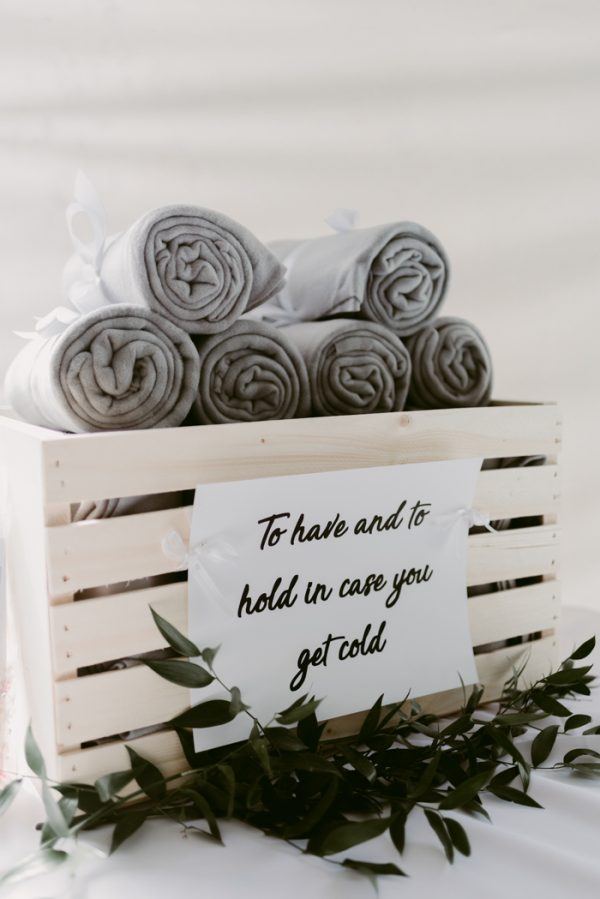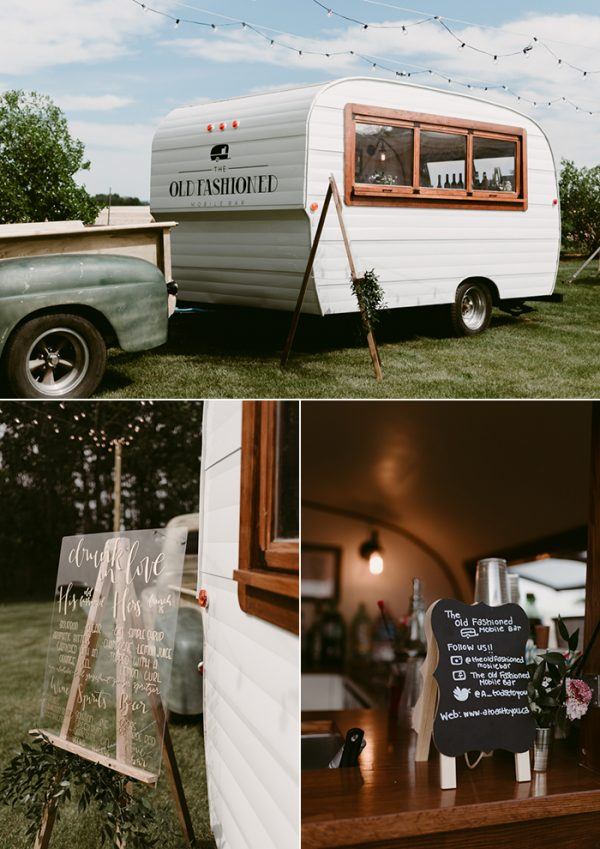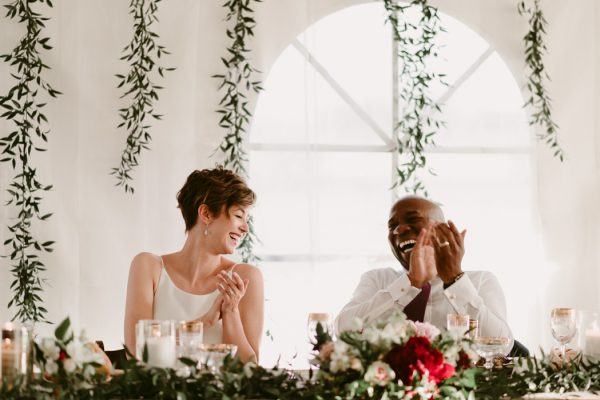 Groom and Wedding Party Processional – "Cavalier" by James Vincent McMorrow
Bride's Entrance – "XO" by John Mayer (Beyoncé cover)
First Dance – "Nakamarra" by Hiatus Kaiyote (Rox N Stix Desert Mix)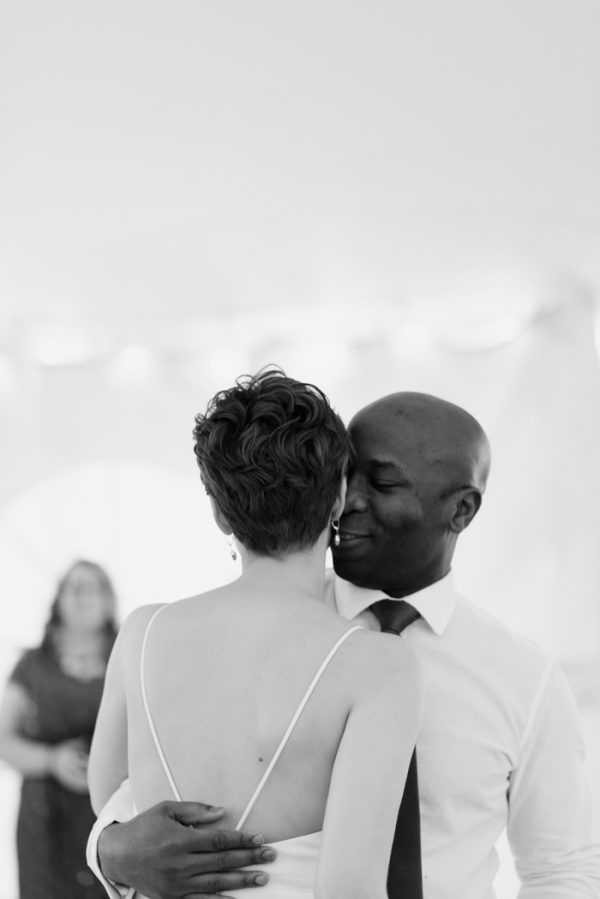 Our songs were all performed by our crazy talented band, Etoroma Creative
One of the main reasons we chose them was because they brought both a male and female voice and their incredibly soulful style made every song their own. We were really lucky to have them!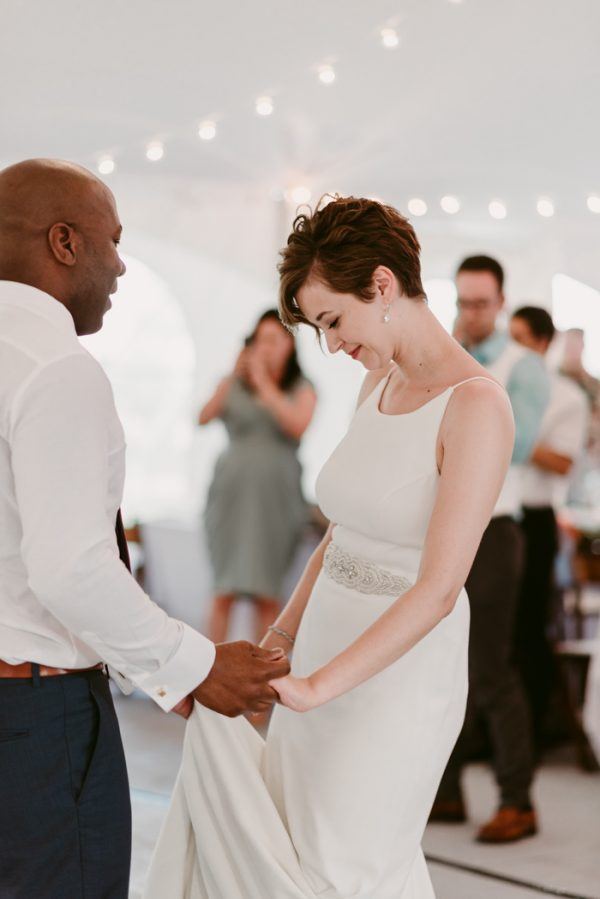 Congratulations to Kari and Nigel, and a big thanks to Wolf N Fox Photography for sharing this gorgeous wedding with Junebug! Are you planning a backyard wedding? Before you commit to an color palette to complement the natural space, check out the vibrant details in this colorful al fresco wedding in California!