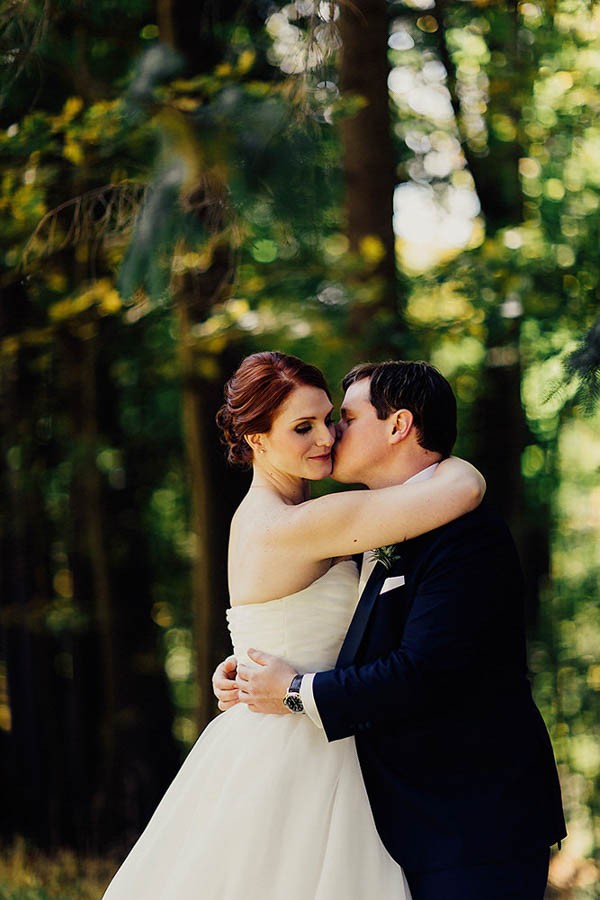 If succulents and farm tables are your jam, Michael Ann and Jonathan's Cuyahoga Valley wedding is everything you love in one place. The Ohio celebration began with a first look among the trees and ended with an intimate fireside reception, and every detail in between was just as special and thoughtfully placed. Oak & Honey Events created a barn wedding scene with dark wood, delicate air plants, and a touch of gold, all of which was meticulously captured by Addison Jones Photography. We love a wedding with interactive elements, and Sweet Water Caravan providing delicious mixed drinks and a quiet spot for the newlyweds to snuggle just might be our favorite yet.
The Couple:
Michael Ann and Jonathan
The Wedding:
Hines Hill, Peninsula, Ohio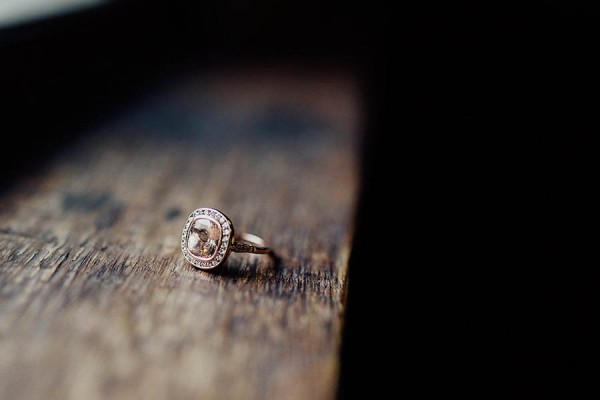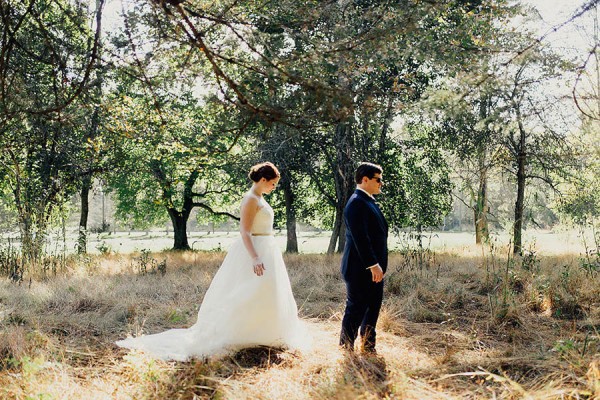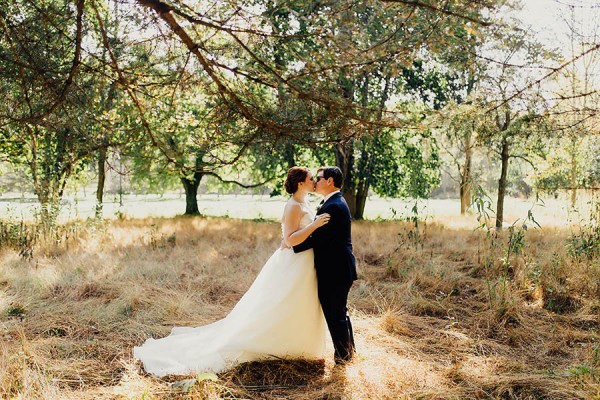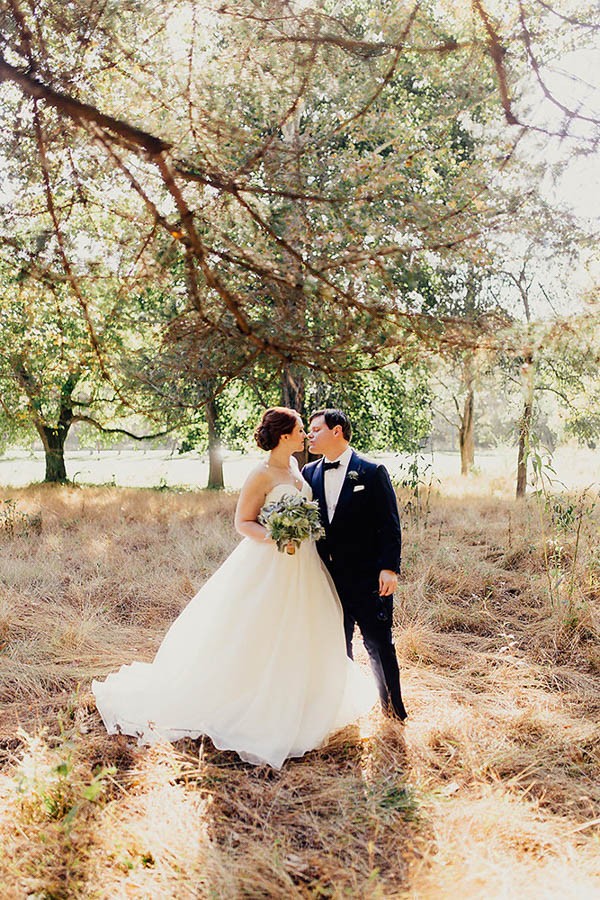 Addison and her assistant were so fun and by the end of the day were just like family. They reassured me whenever I got insecure, jazzed us up if we started to fade, and were just like family. I totally recommend doing an engagement shoot like we did with Addison. By the time the wedding came, we knew what poses we liked the most, how she wanted us to stand, and had developed a great rapport; it took all the stress off.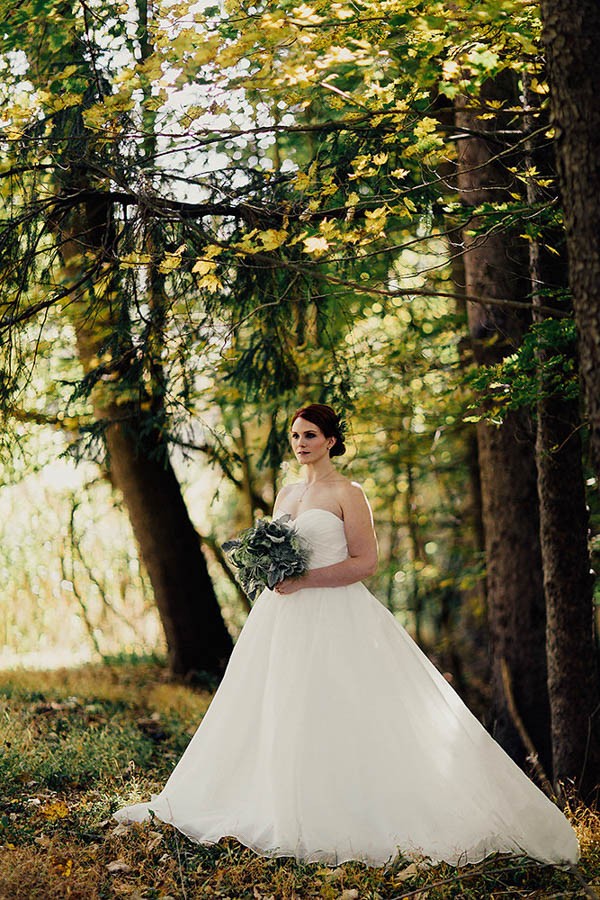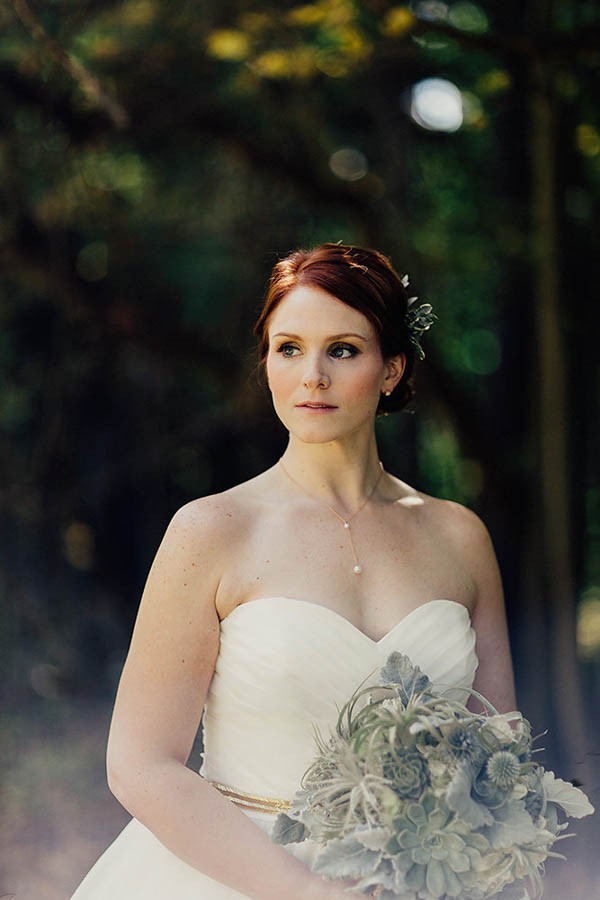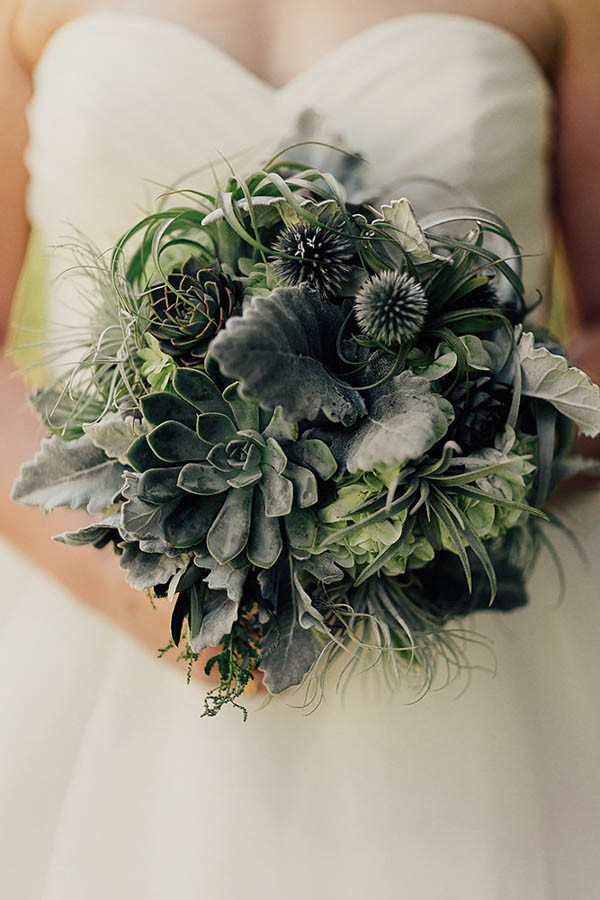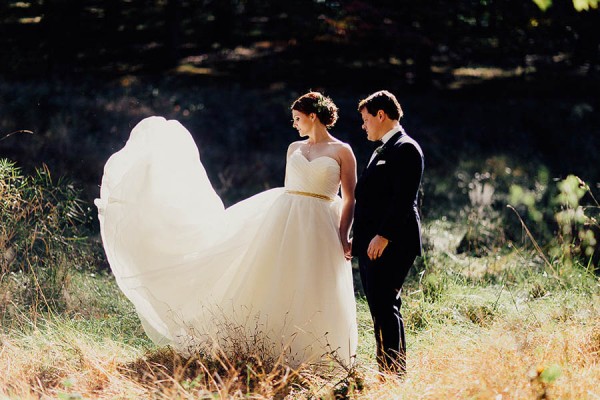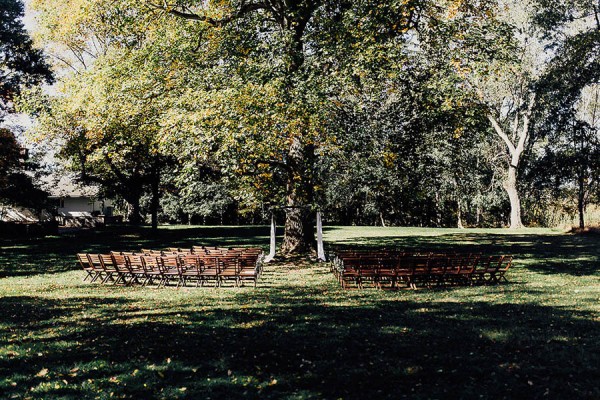 I grew up in the MetroPark area and always loved fall. After some searching, we found the Hines Hill campus and when we went to visit it within seconds we were sold. Being able to have so many different areas was great and unique. In seven hours we were able to have the ceremony under a huge tree, cocktails in front of a cottage, dinner in a barn, and socializing around a fire pit. Plus, the staff was great to work with and totally on board for anything we wanted to do!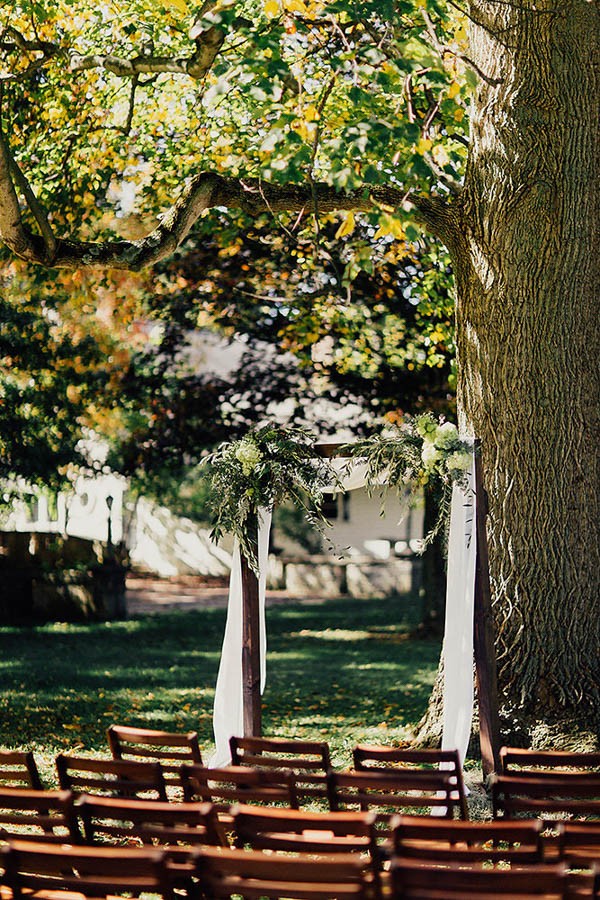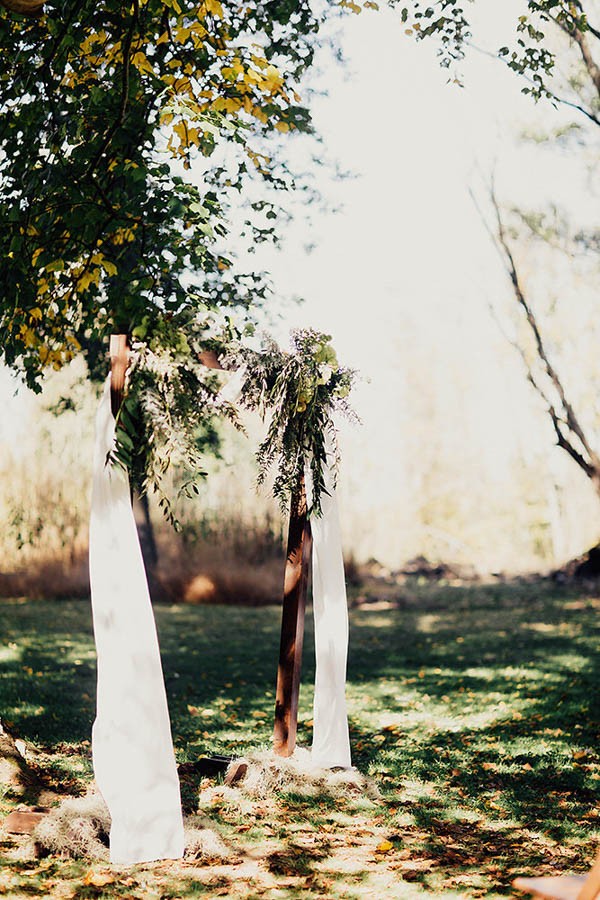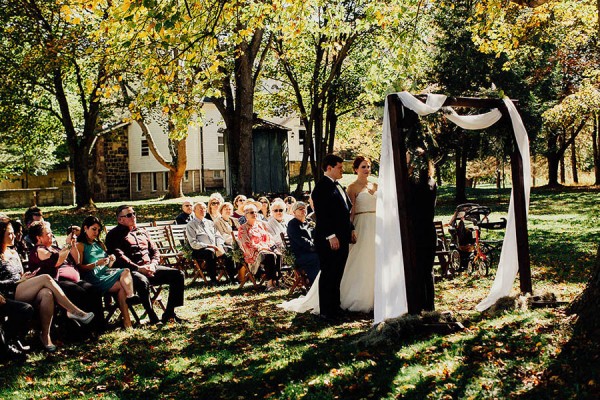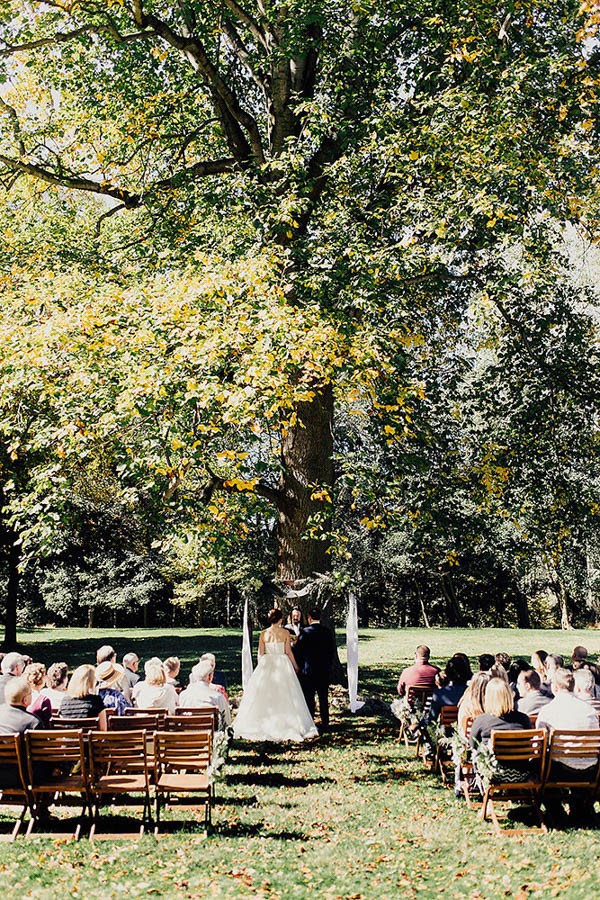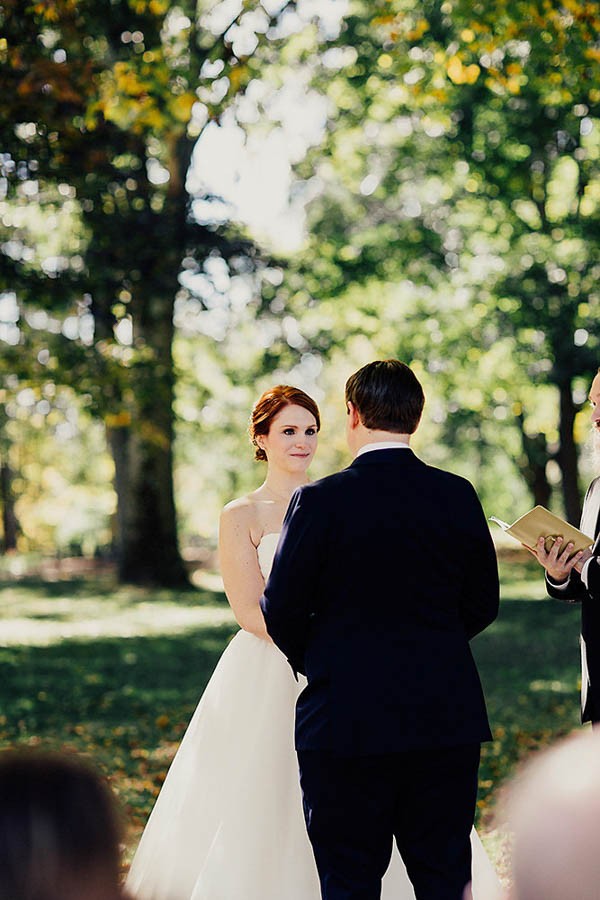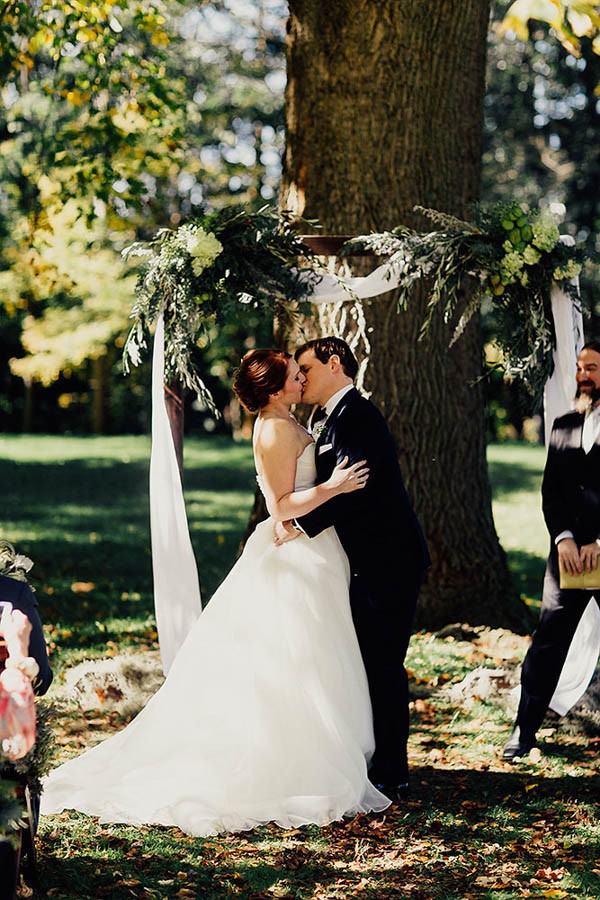 We are a simple couple who appreciate the basics so we let the venue and surrounding nature shine and lead the color choice. I loved the succulents and the modern touch they bought to the venue while still complementing it nicely. Any fabrics we chose were natural to let the beautiful barn and farm tables we had.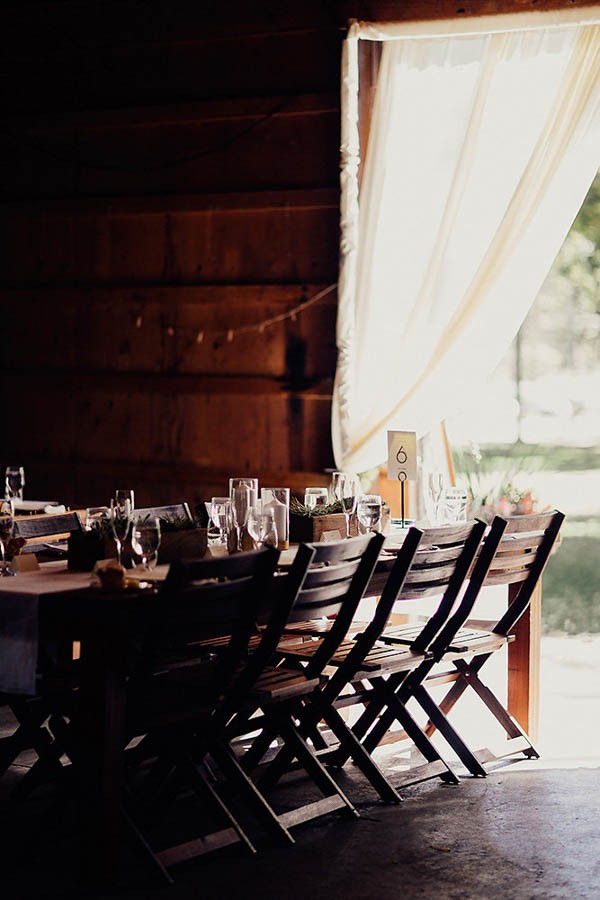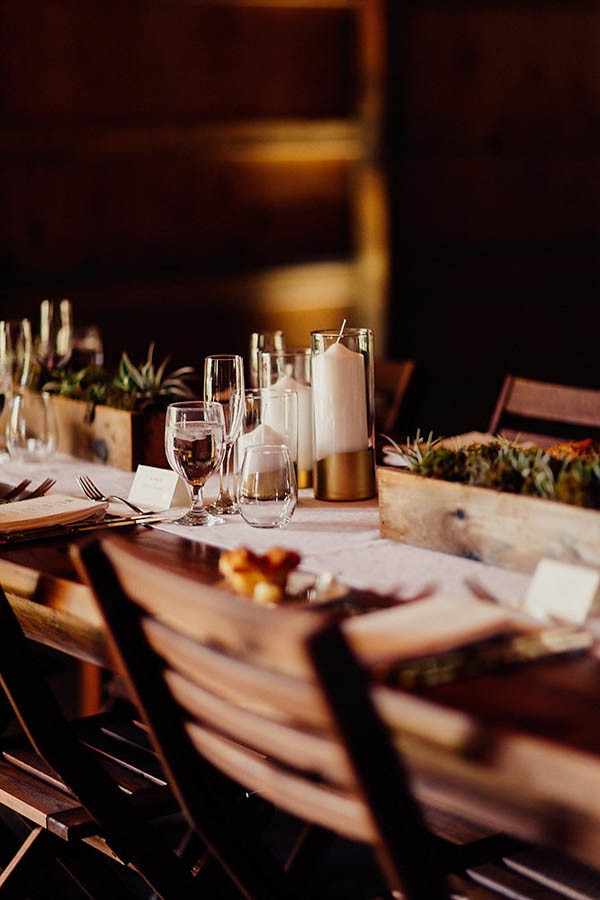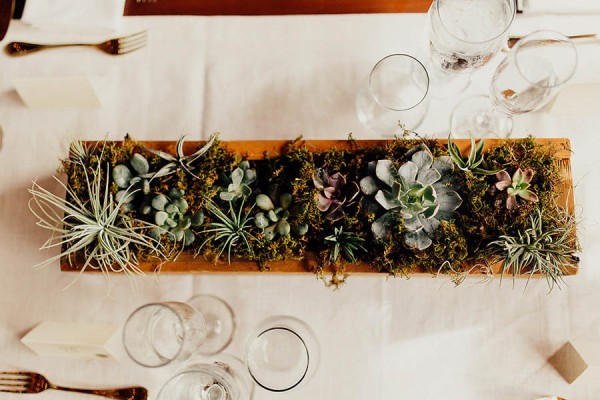 Our wedding planner was just, fantastic. She sourced nearly every single part of our wedding and made it all flow together seamlessly. The months leading up to the wedding were full of lots of conversations and Pinterest exchanges and she found a way to make all our visions come true. The day of she pulled everything together in record time (literally two and half hours) and was able to advocate for us when we needed space and pull together pizza when we needed late night snacks. We loved working with her.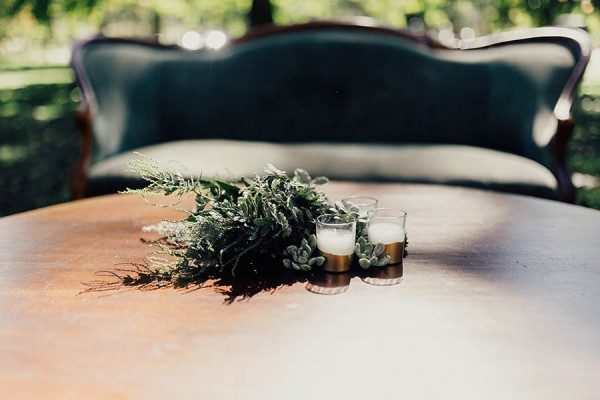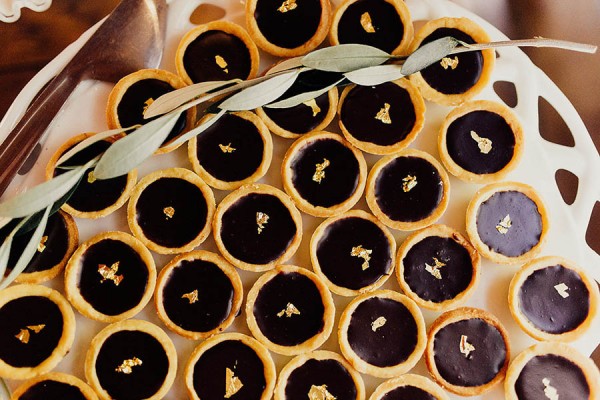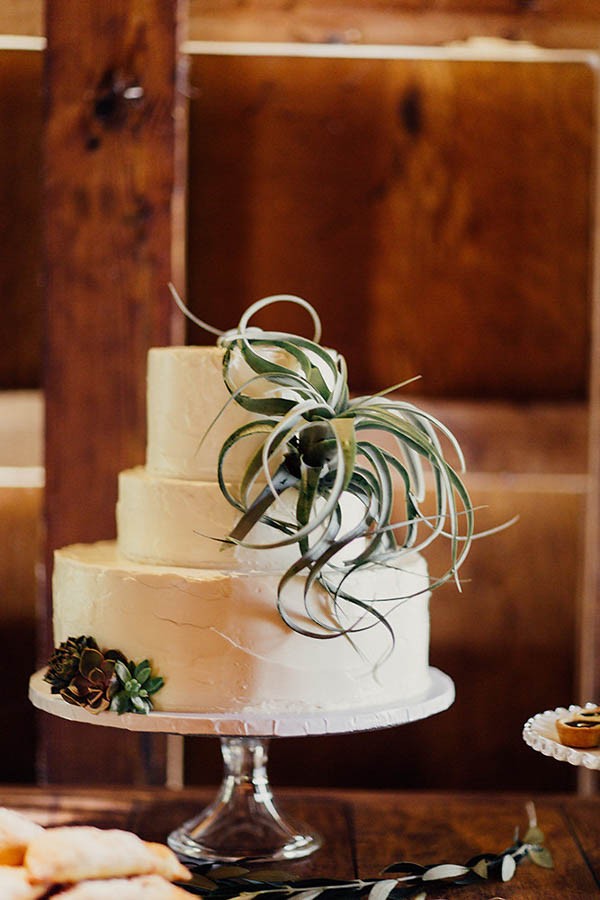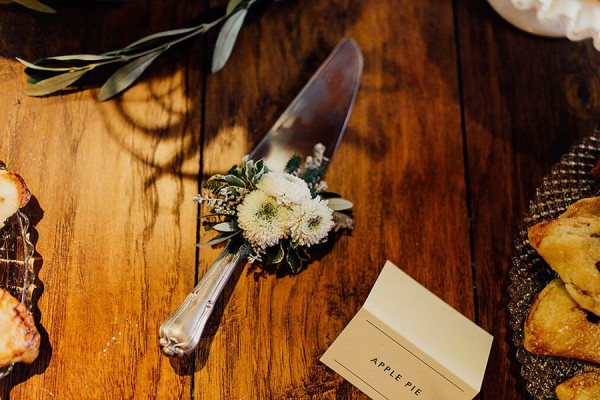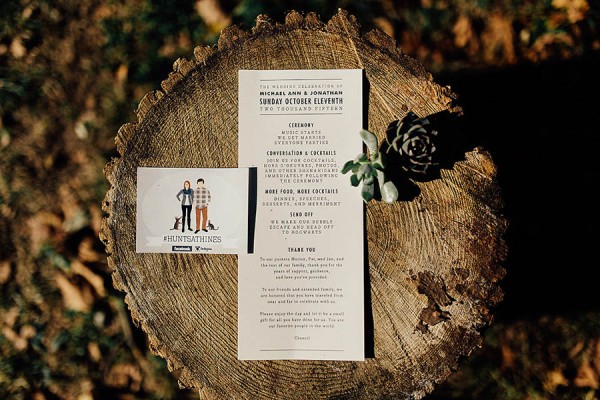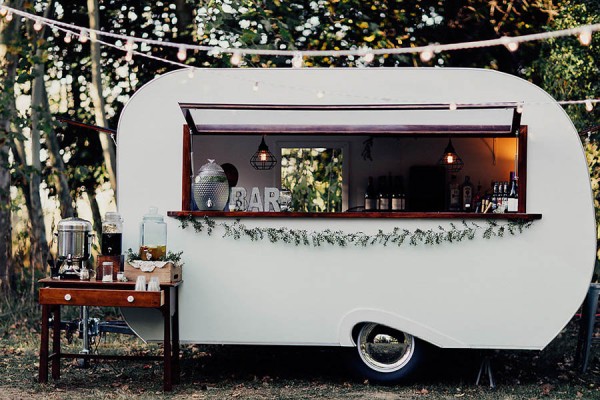 Sweet Water Caravan was SO fun. Not only was their whole set up unique but they were the perfect combination of laid back and professional. Every one had mentioned how great their set up was and how nice and accommodating they were. We really had a great time because of them.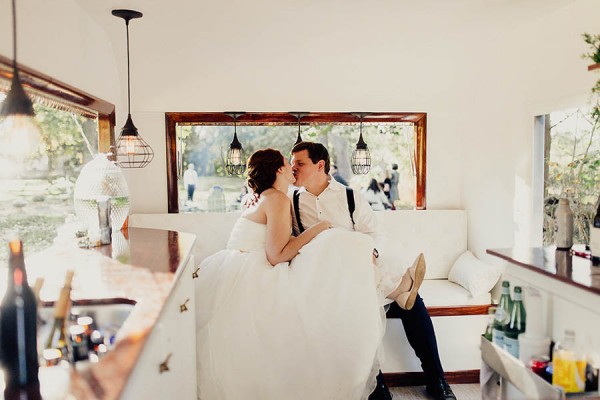 Right away we knew we wanted a small party so that everyone could spend time with one another and be the most comfortable they could be. Since our ceremony started at noon and we had the venue until 9 pm we wanted an all day party that people wanted to stay around for and would look back on and think of how fun and relaxed it was.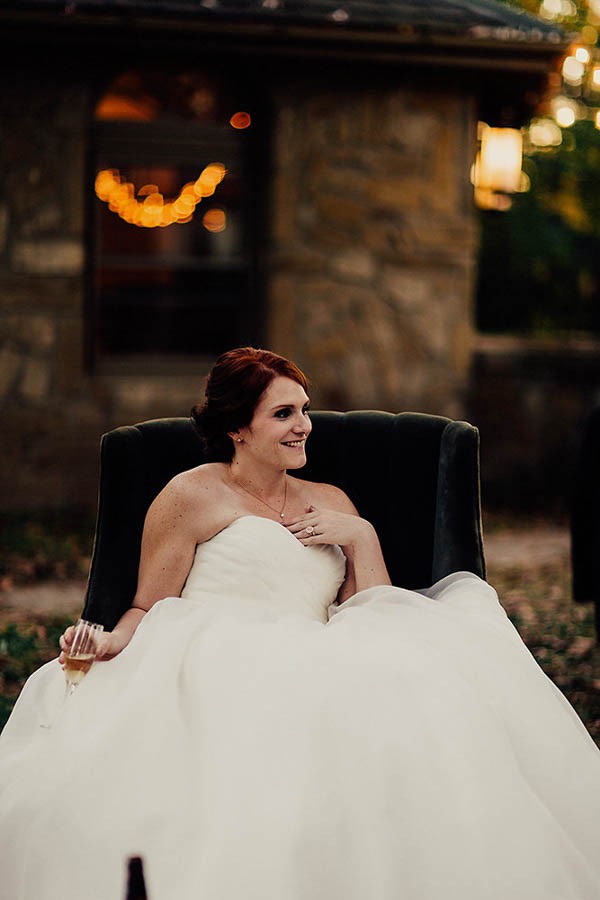 Congrats to Michael Ann and Jonathan on their romantic Cuyahoga Valley wedding at Hines Hill! For more Ohio wedding inspiration from Addison Jones Photography, check out Elizabeth and David's eco-friendly wedding at home in Cleveland.