The Big Fake Wedding team has done it again with this big fake micro wedding inspiration shoot. Inspired by the juxtaposition of beautiful colors in the desert, this wedding embodies both mysterious and effortless beauty. The colors range from dusty ambers and oxblood paired with bright skies, sandstone, and cactus the desert naturally provides.
These photos captured by Jessica Jones Photography and I Got Shot by Lisa Marie prove that you don't have to sacrifice quality to throw a micro wedding. In fact, couples can up the ante with over the top floral arrangements, incredible menus, and fun entertainment like live painting!
Want to get in touch with the incredible vendor team that made this all happen? Check them out in our vendor table at the bottom of the post to learn more.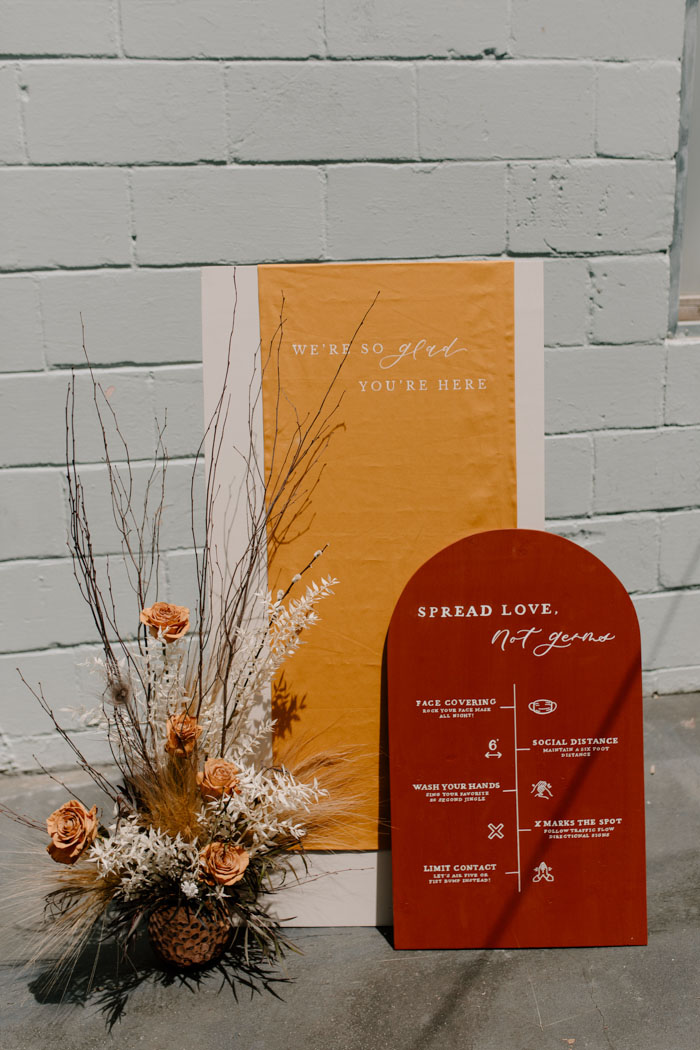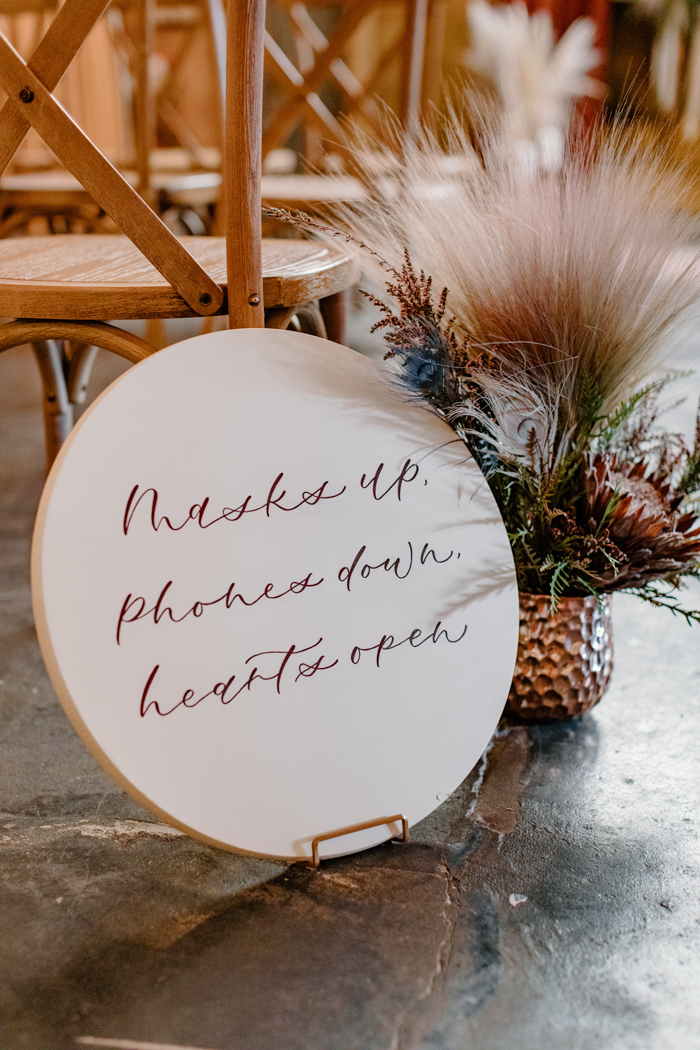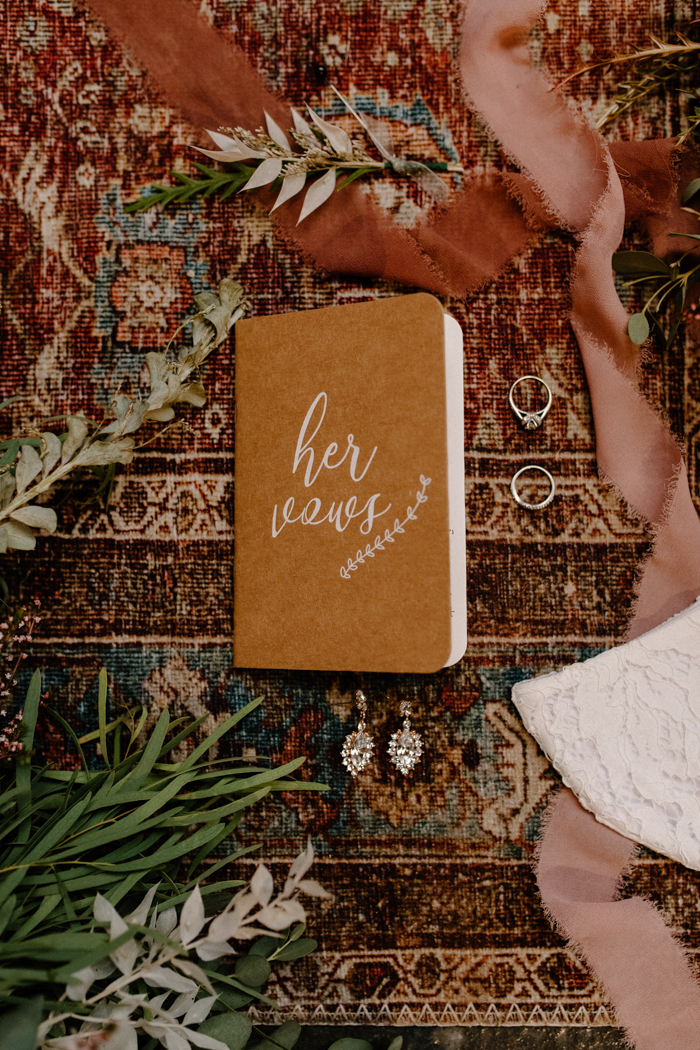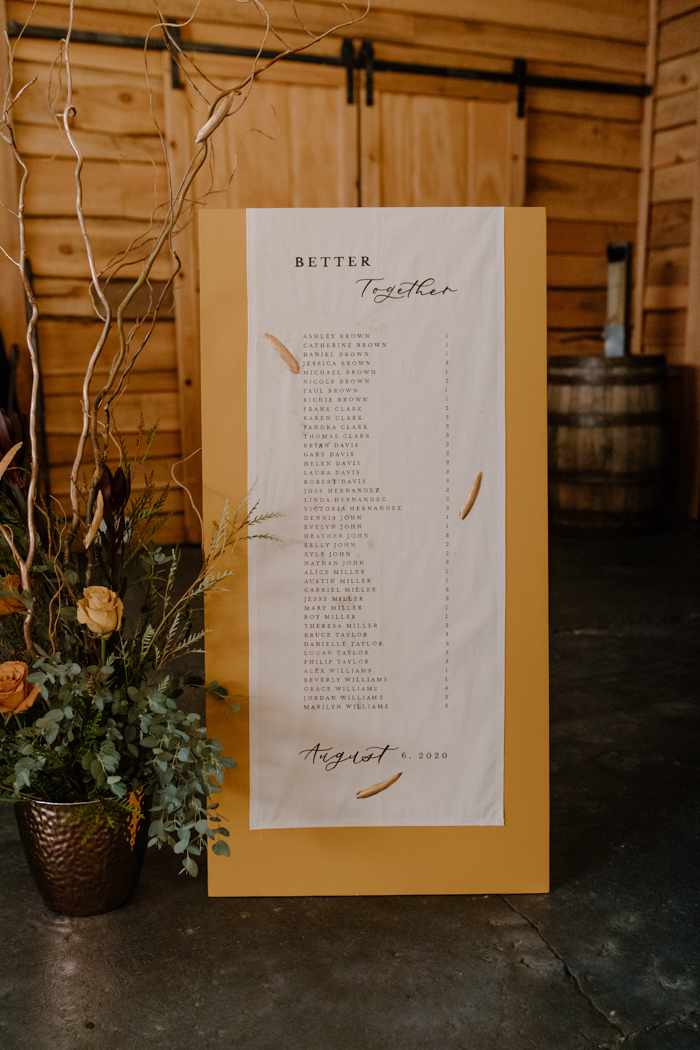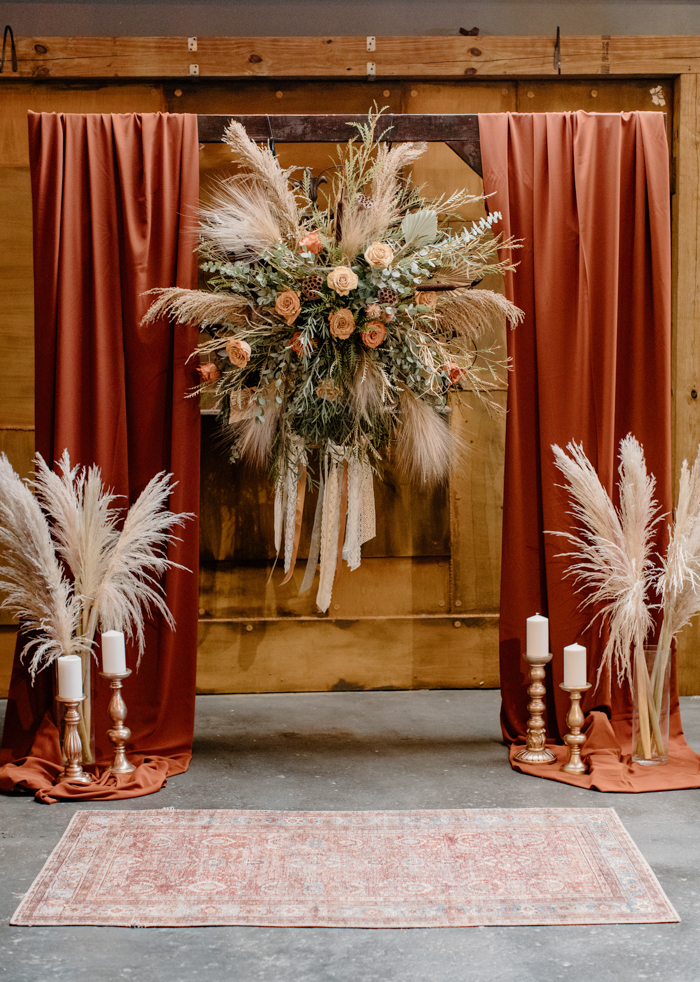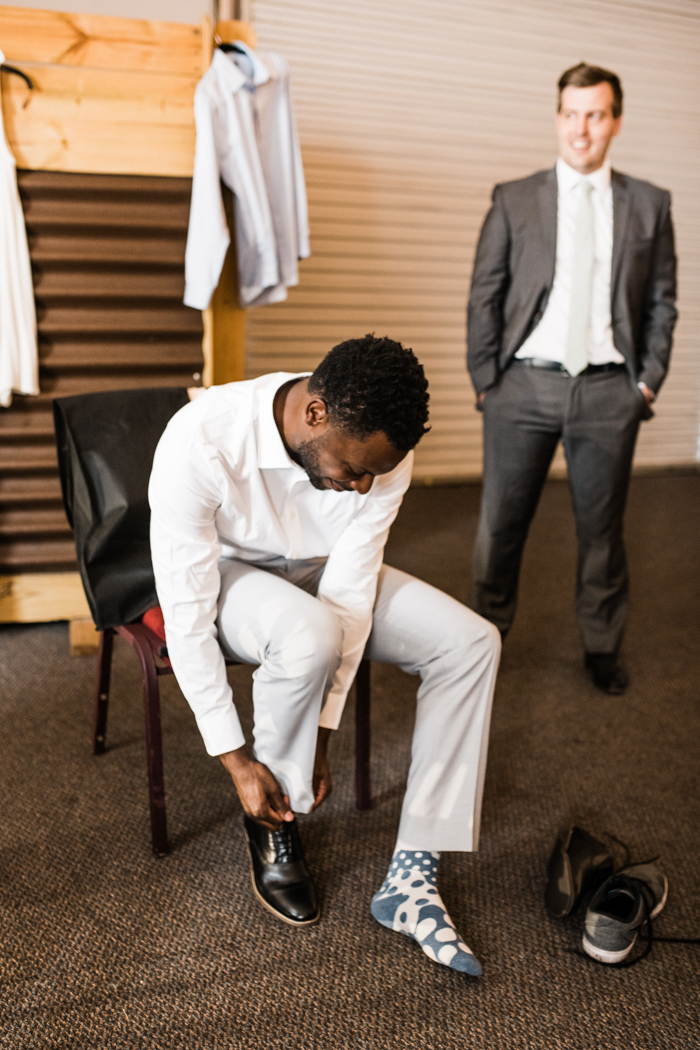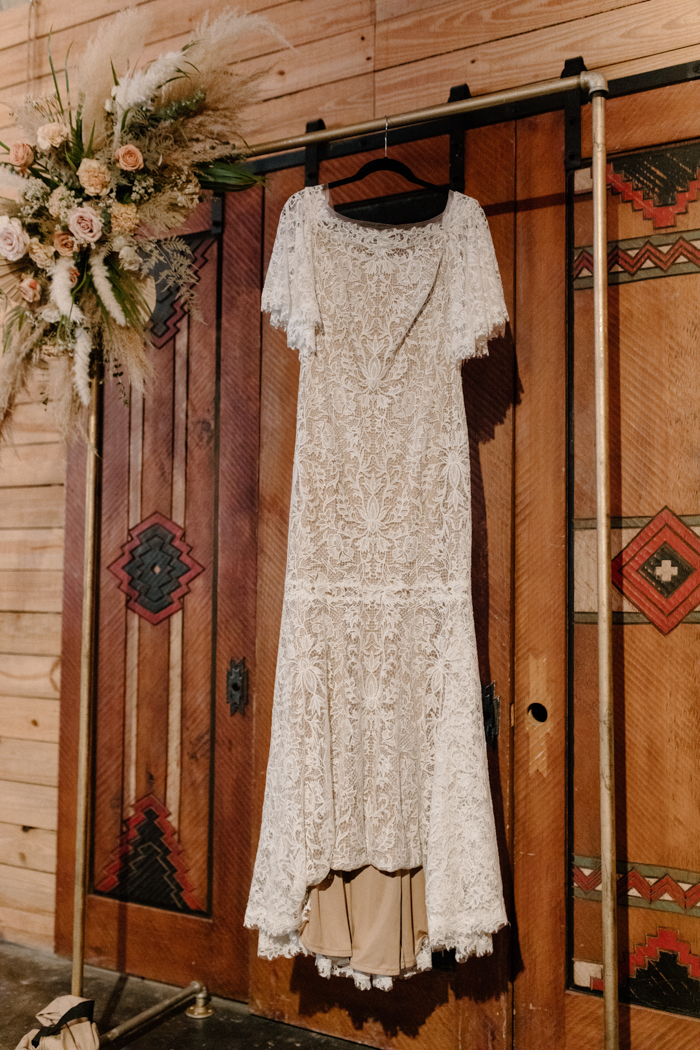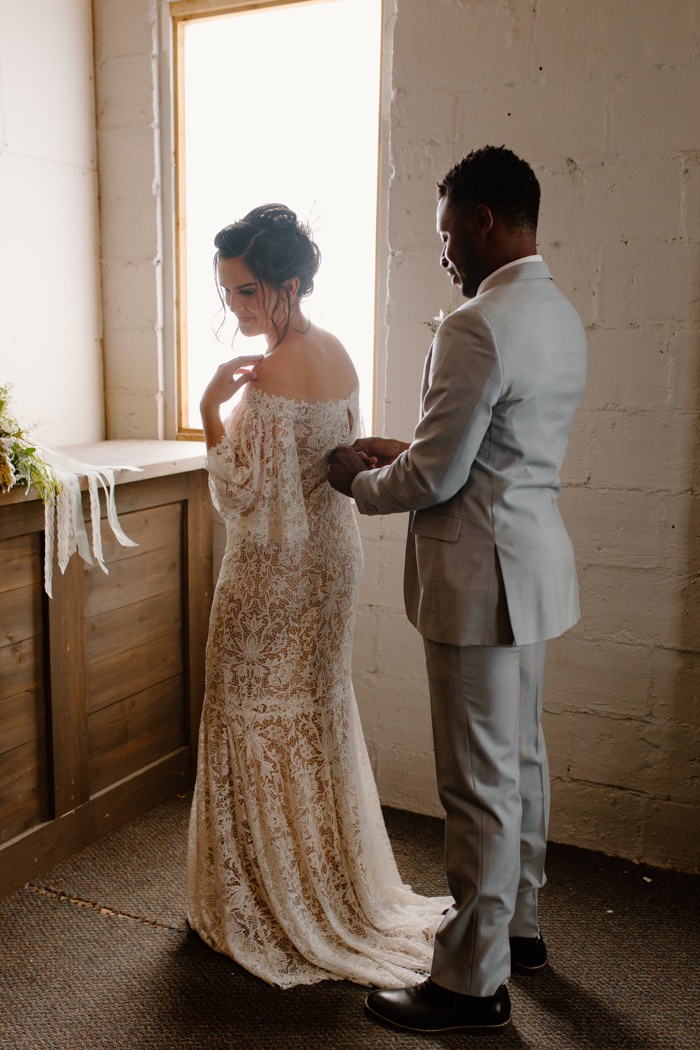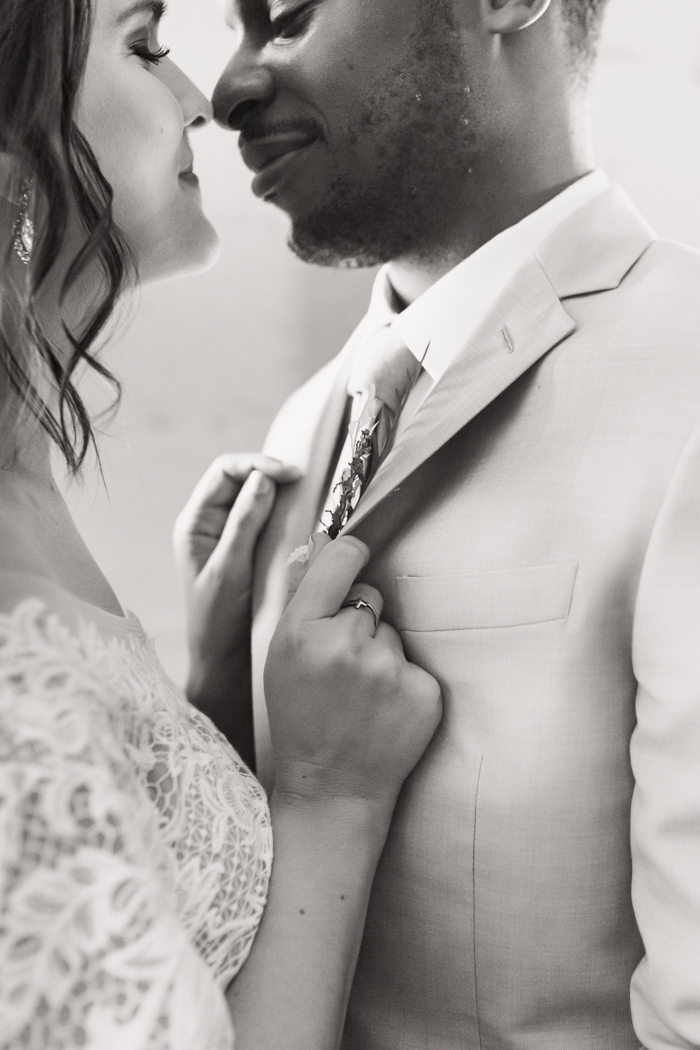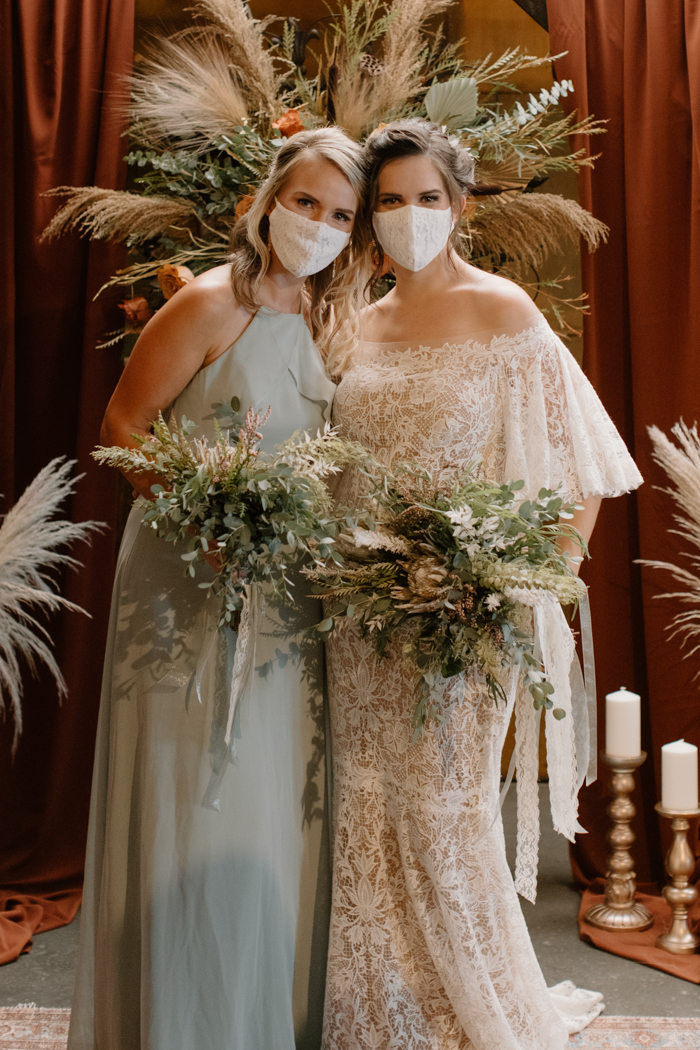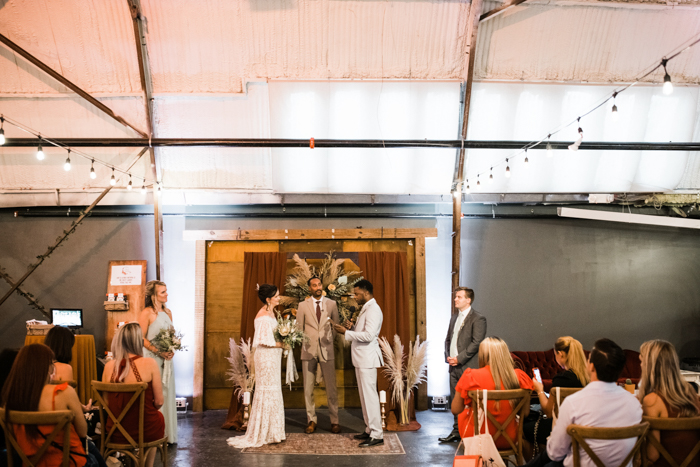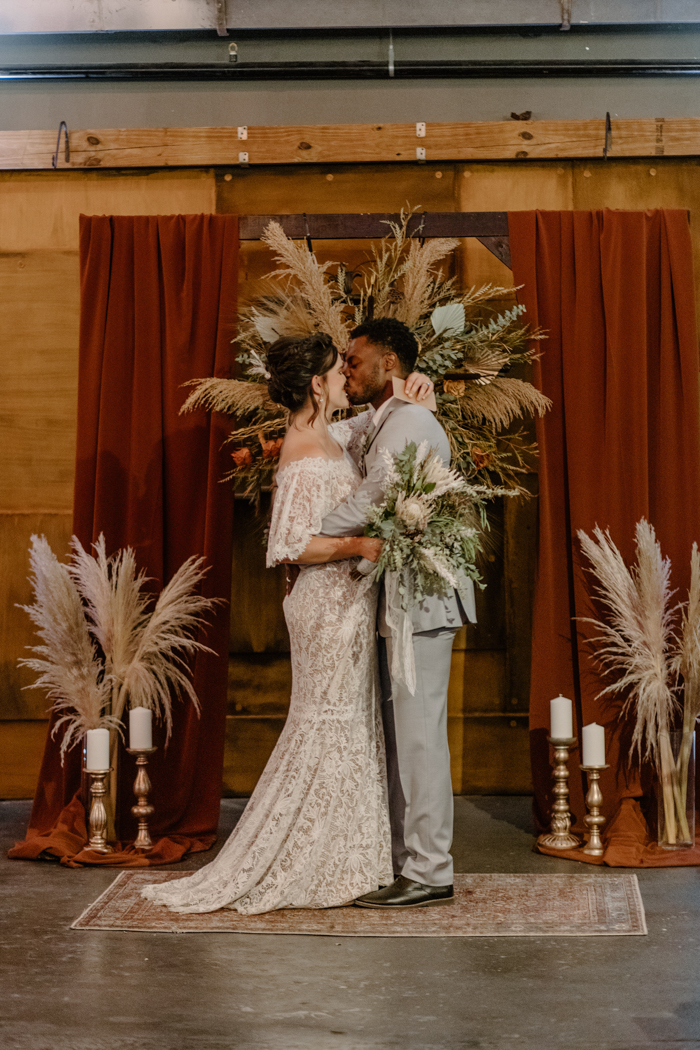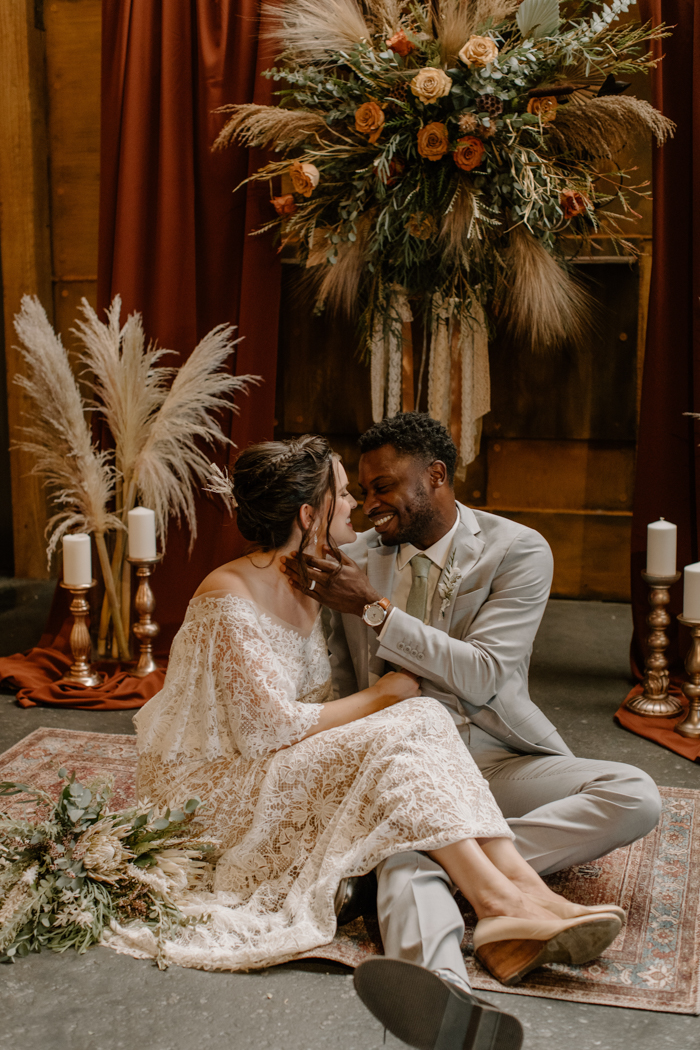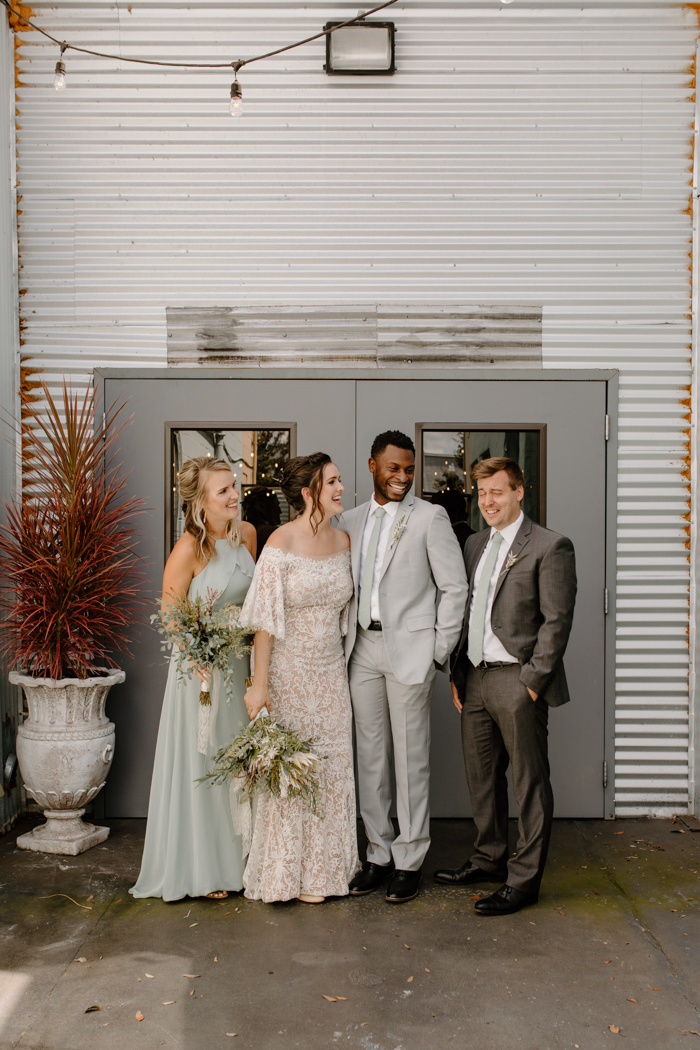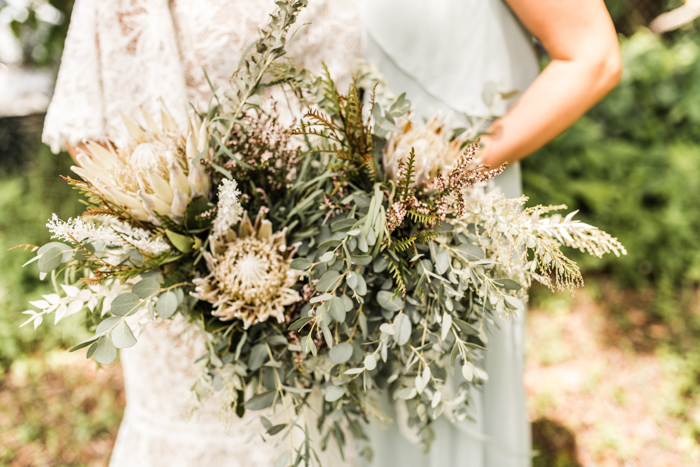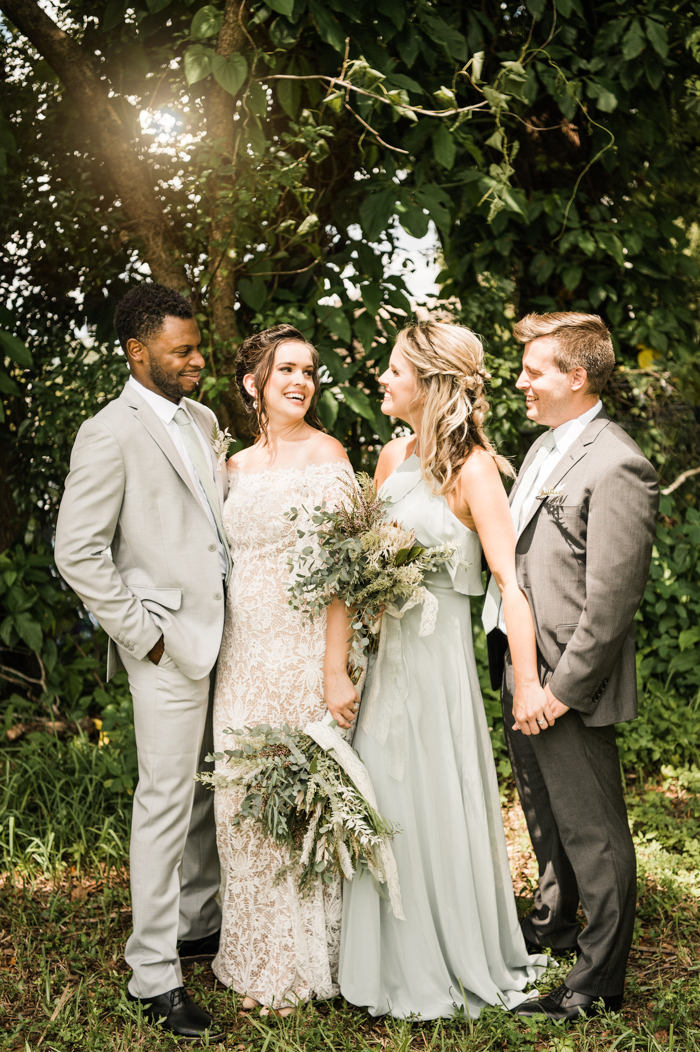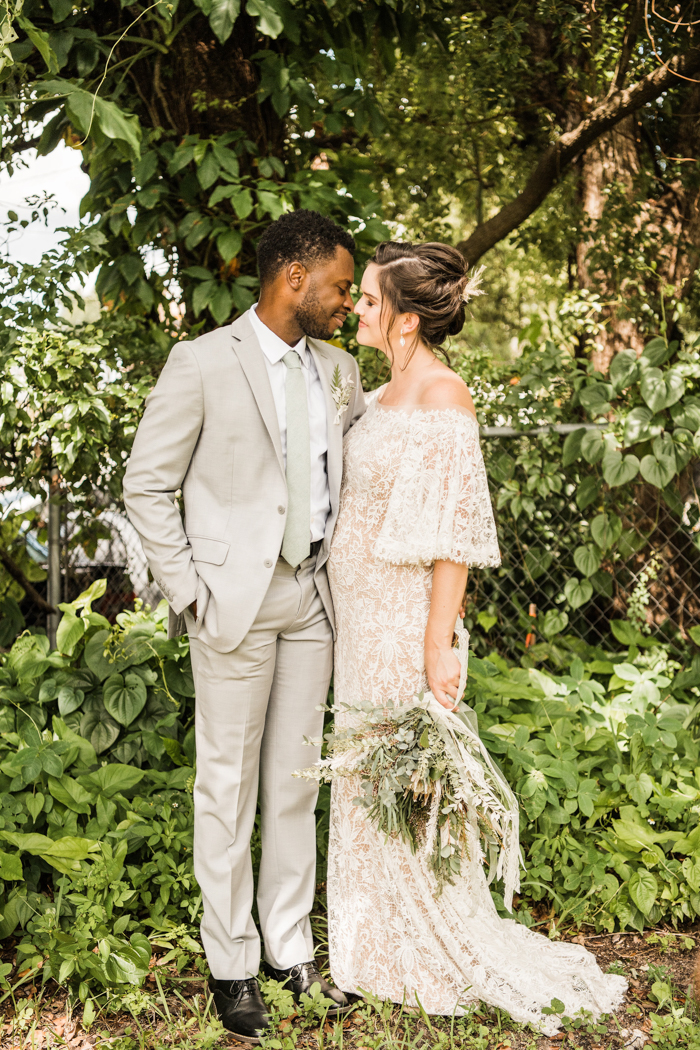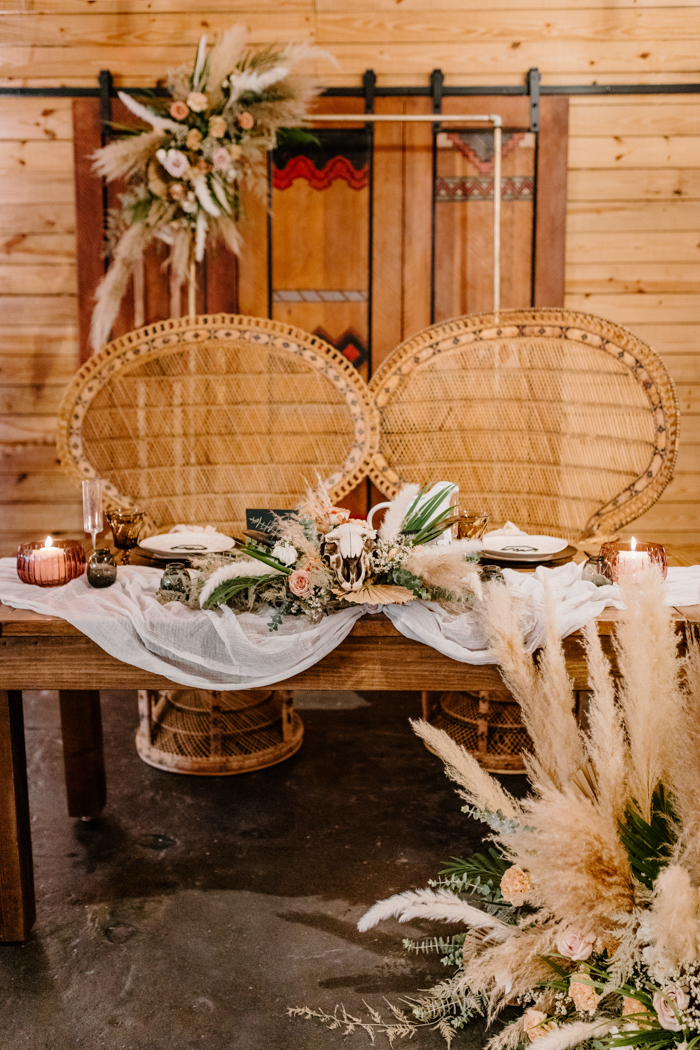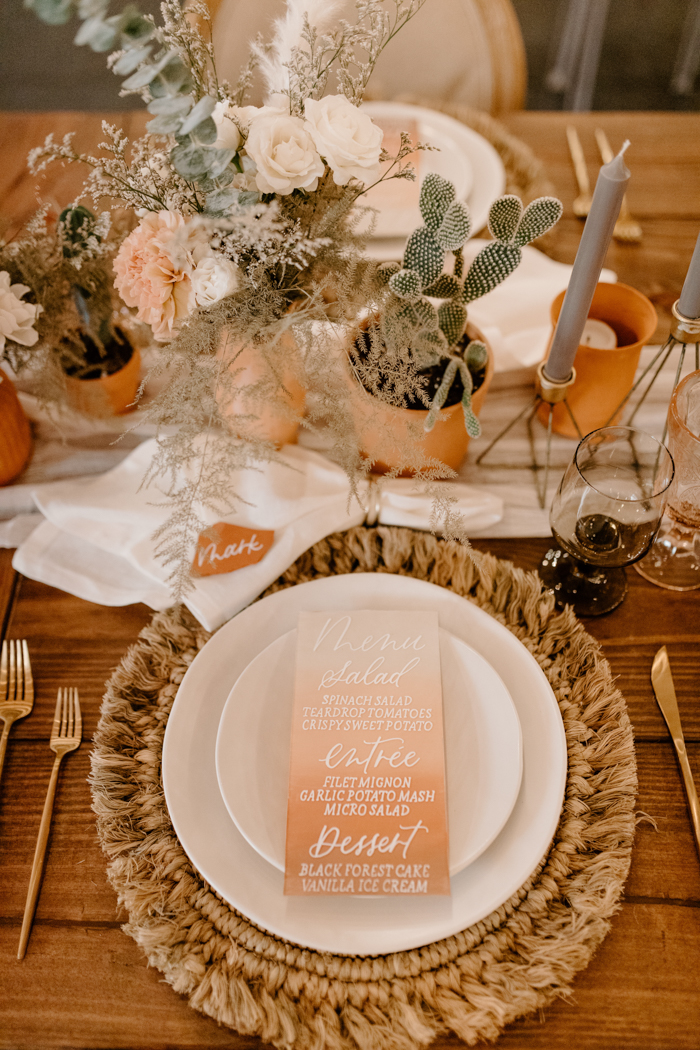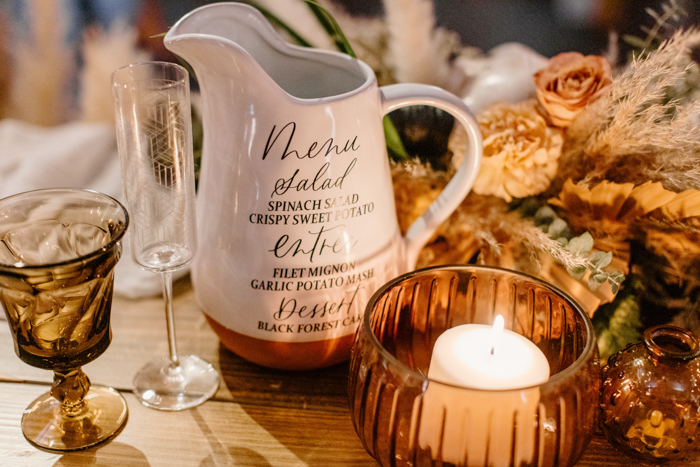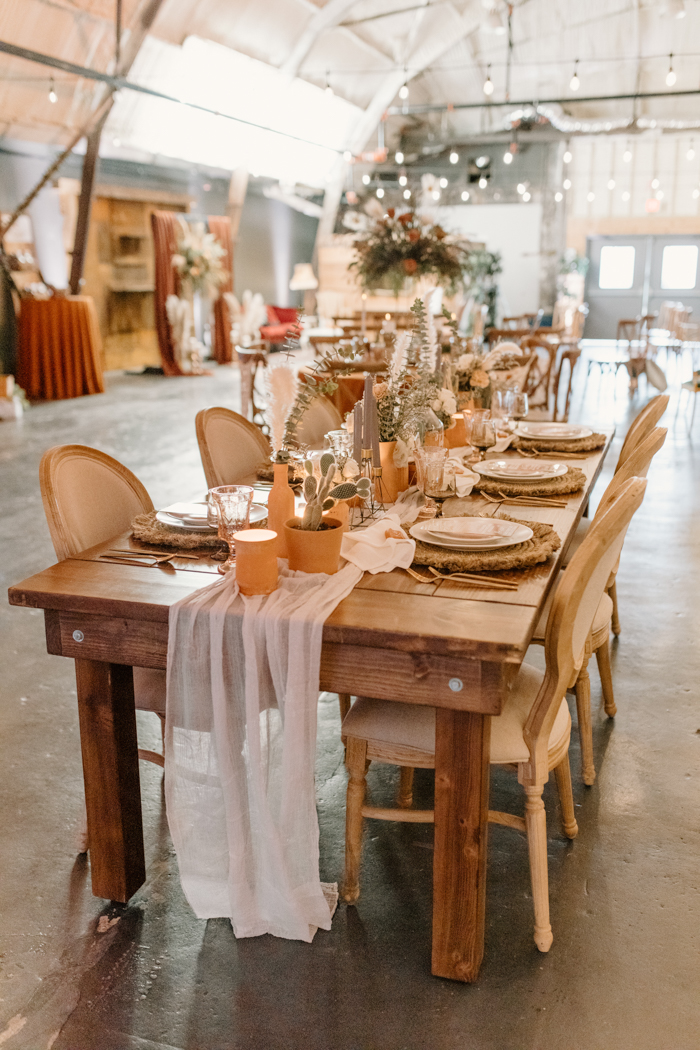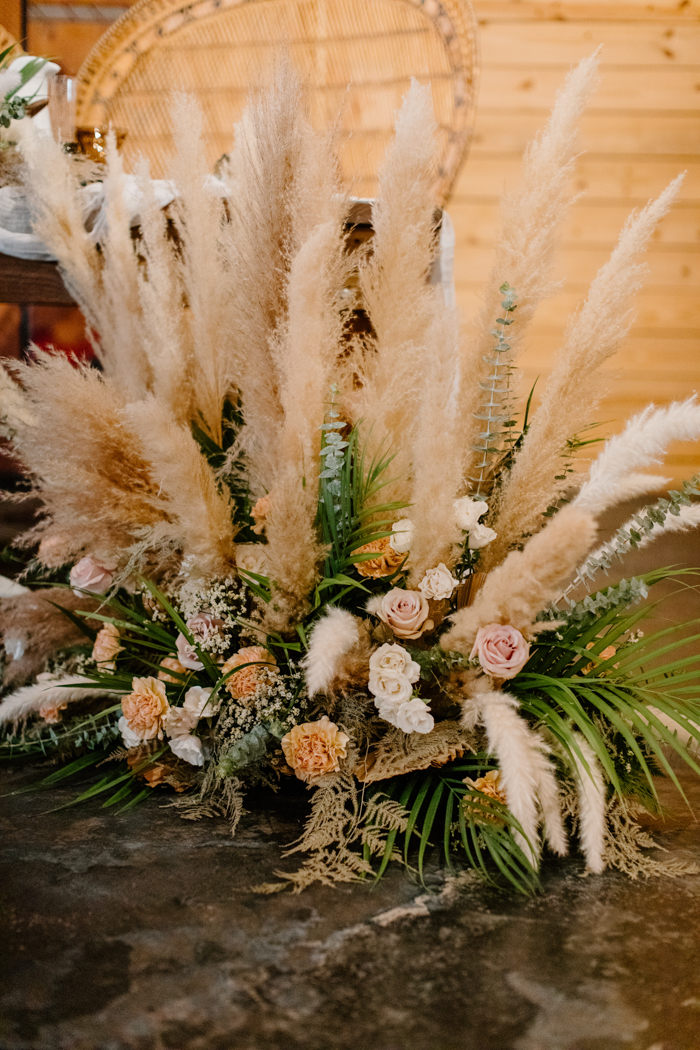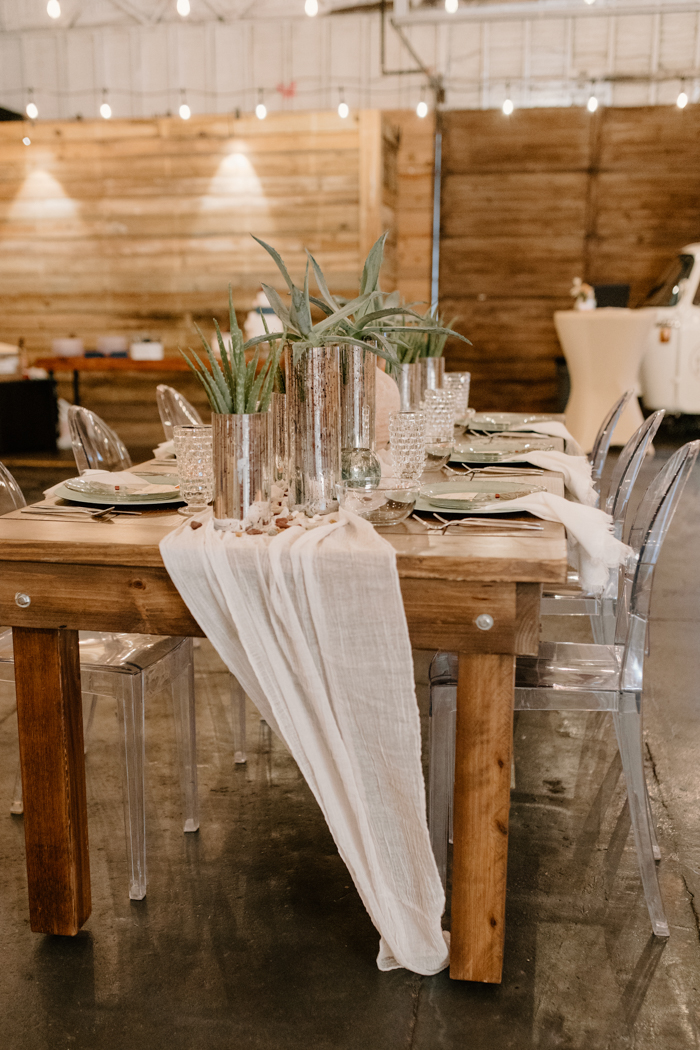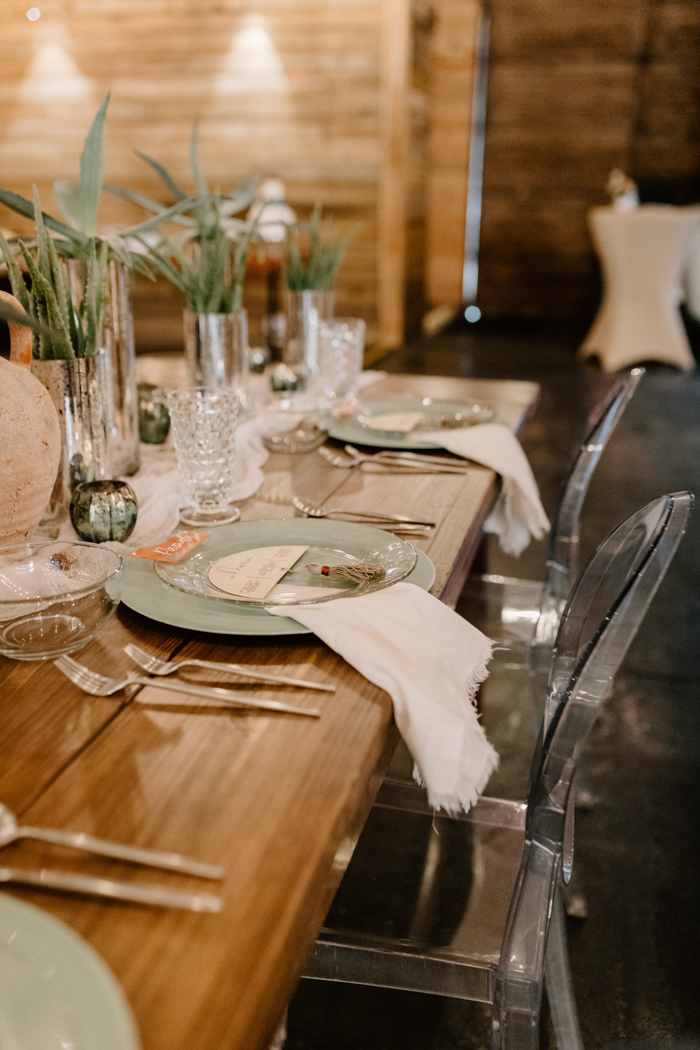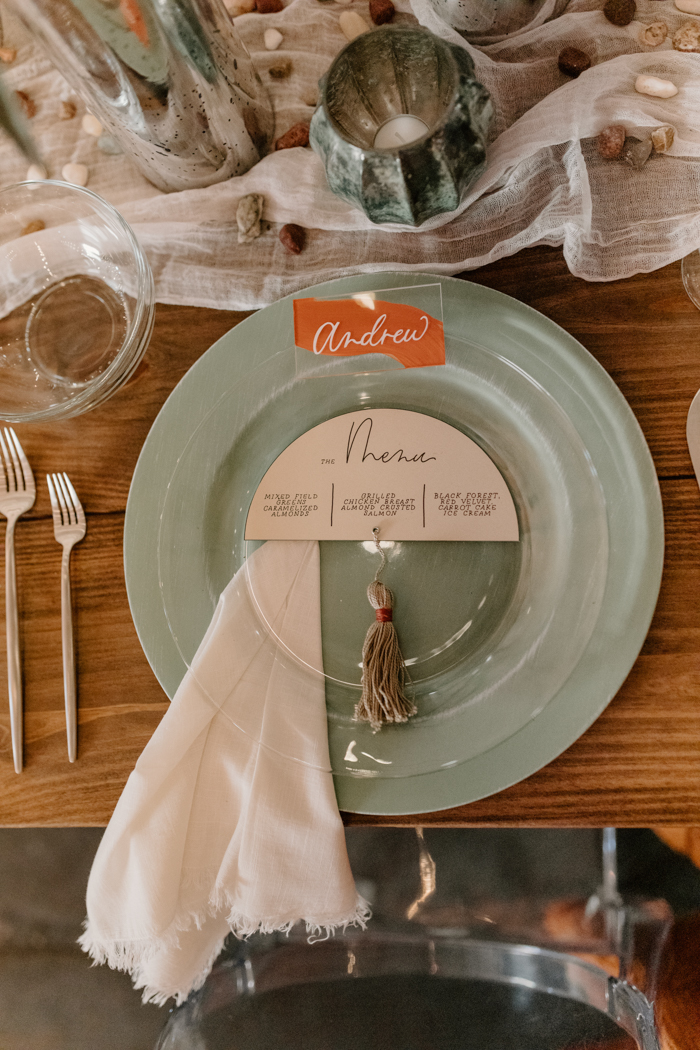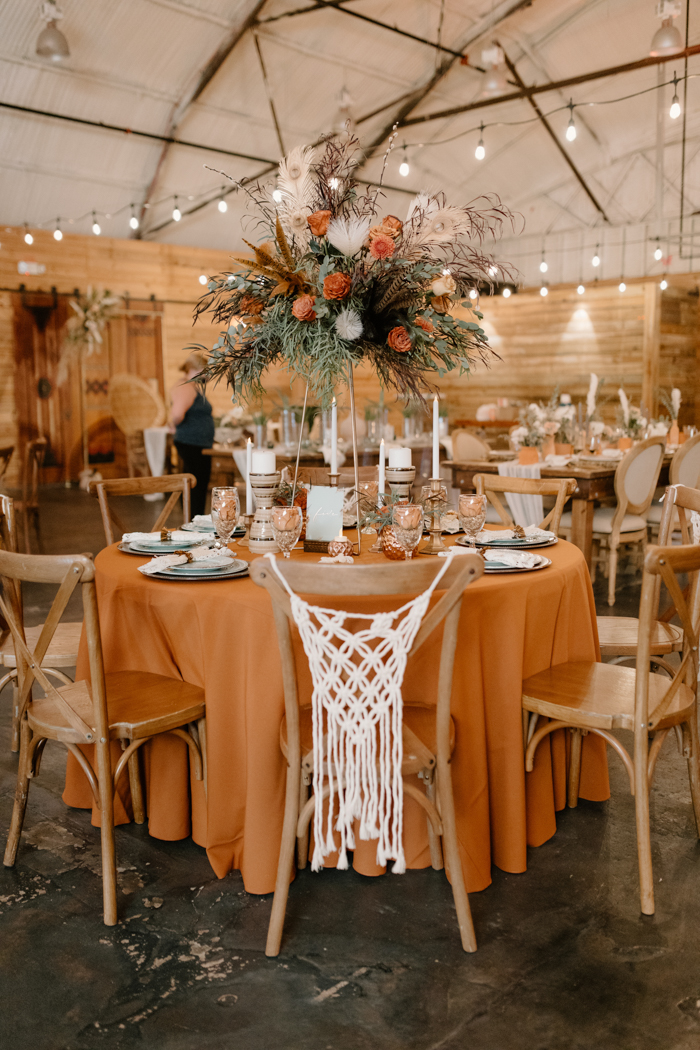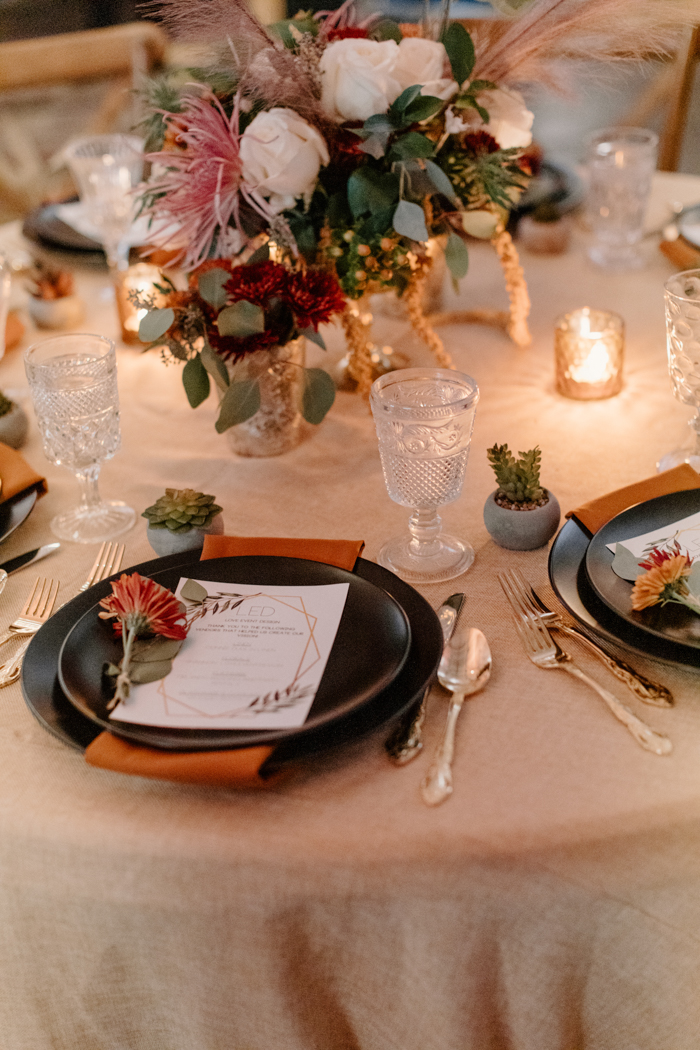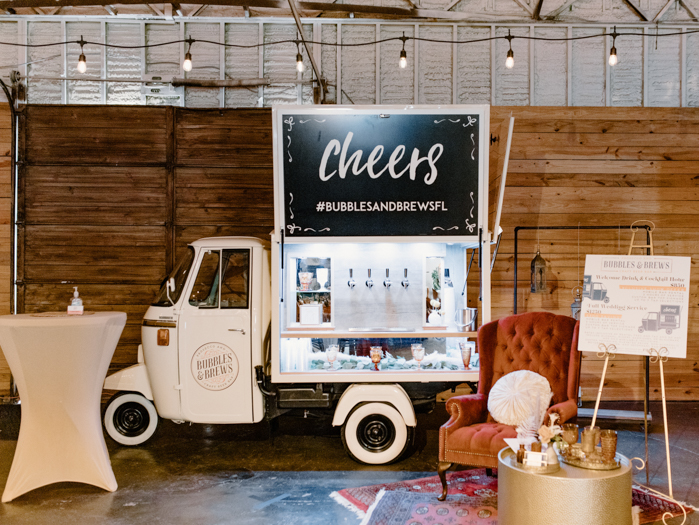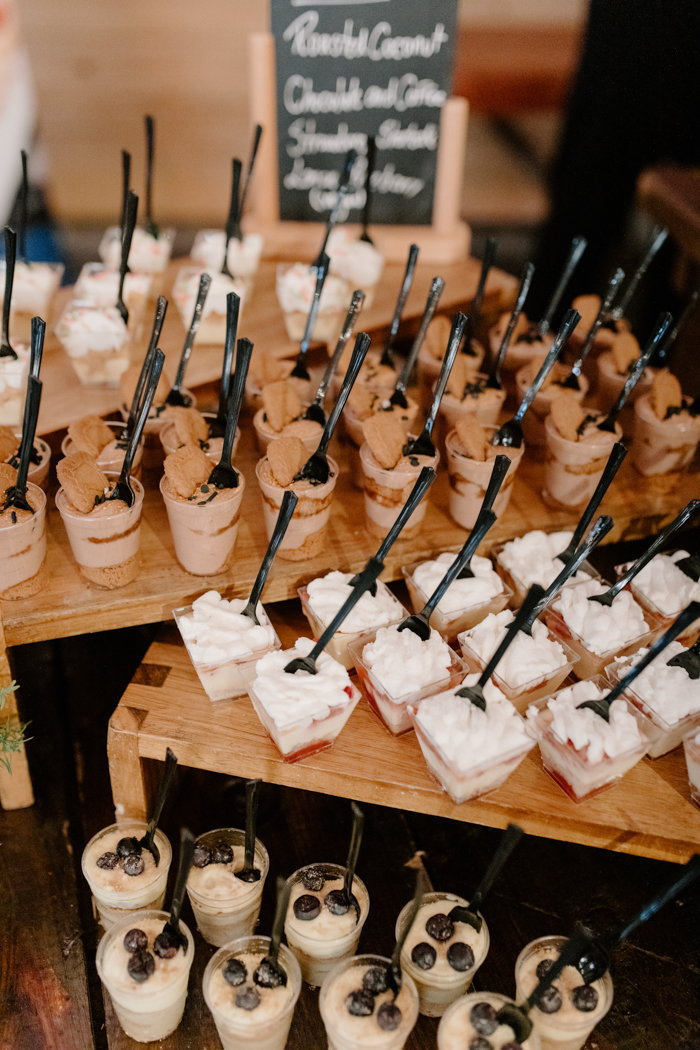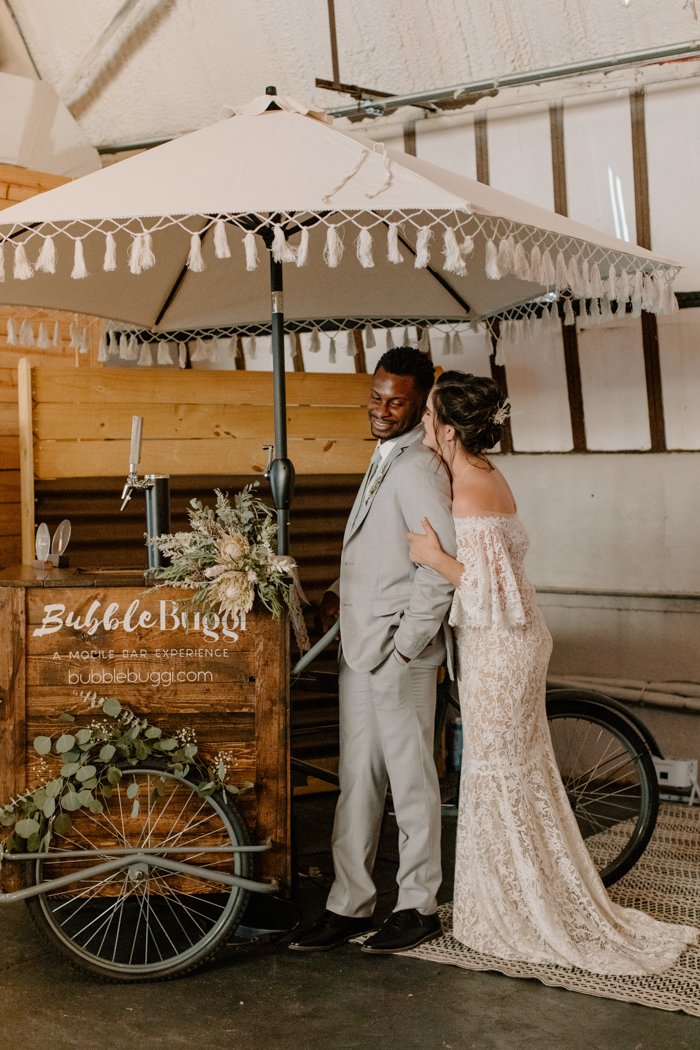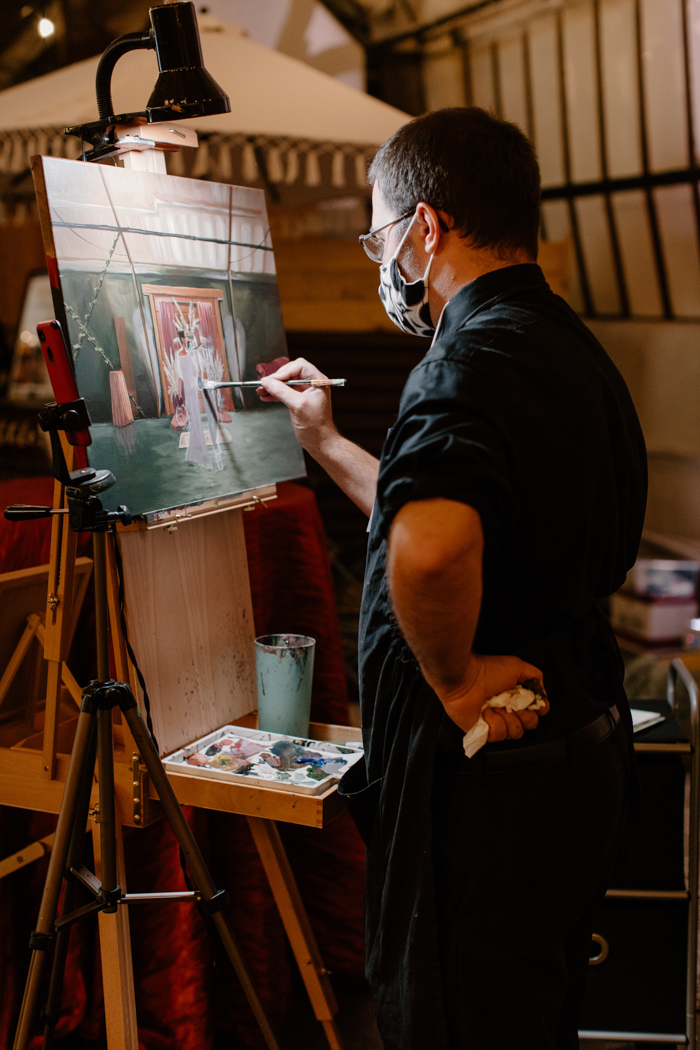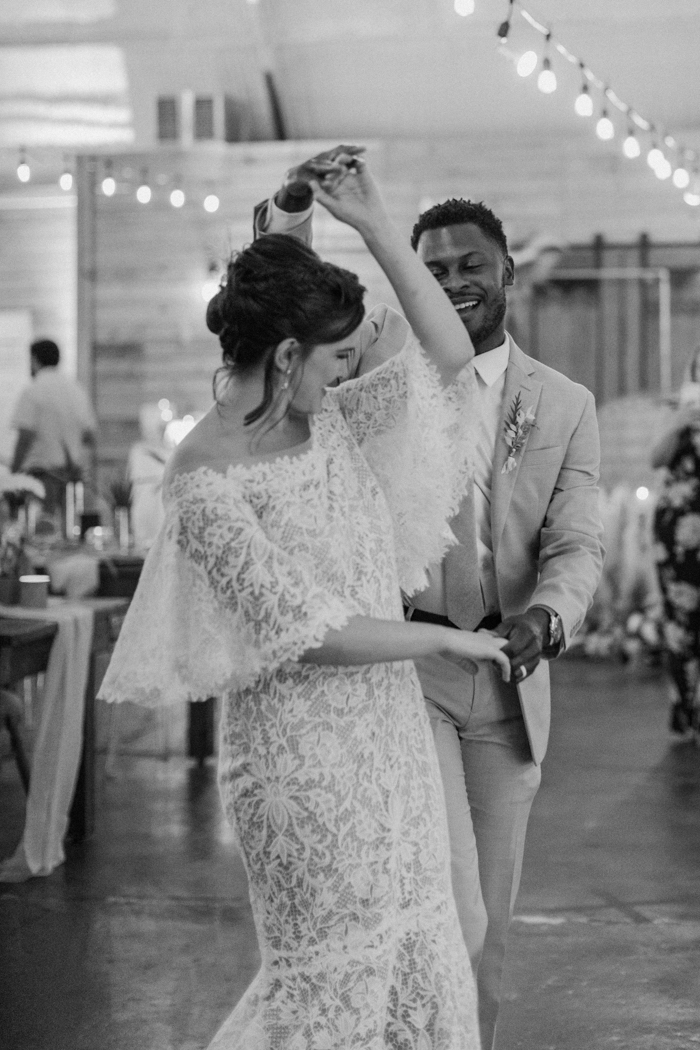 Congratulations to Big Fake Wedding on their micro wedding inspiration shoot! Find upcoming events on their website and—because of COVID—they are offering digital passes to attend any of their events!
In the meantime, check out the vendors who collaborated to create this beautiful micro wedding below.