Junebug member Grand Engagements Wedding Planning and Design did a wonderful job creating the casual, natural and absolutely beautiful wedding day that Lisa and Graeme had imagined. I love how the ceremony space doubled as a lounge space, allowing guests to mix and mingle. This was a totally different approach to the classic 6 o'clock cocktail hour, dinner and dancing reception, and just as gorgeous! Thank you for sharing your lovely work, Closer to Love Photography!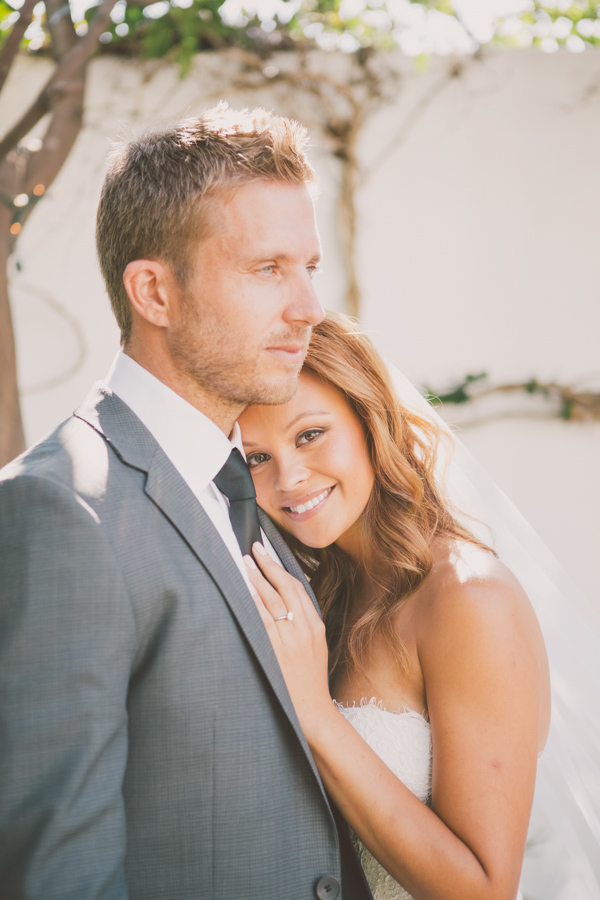 The Couple: Lisa and Graeme
The Wedding: 8.22.2013 – Verandas Beach House, Manhattan Beach, California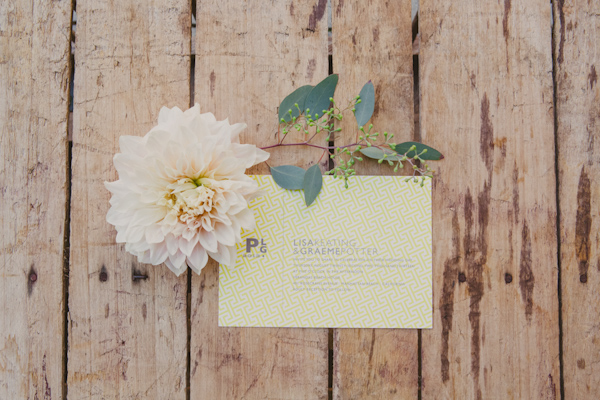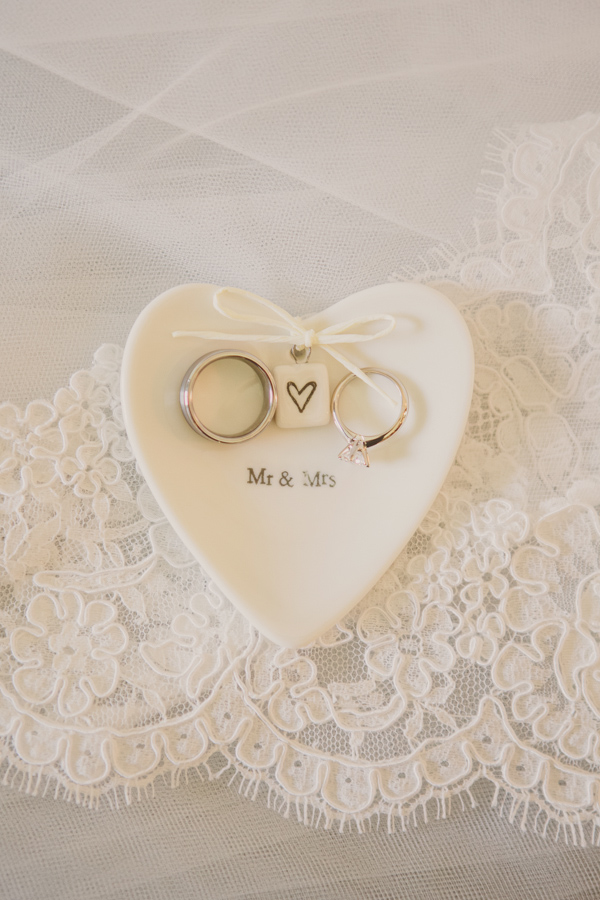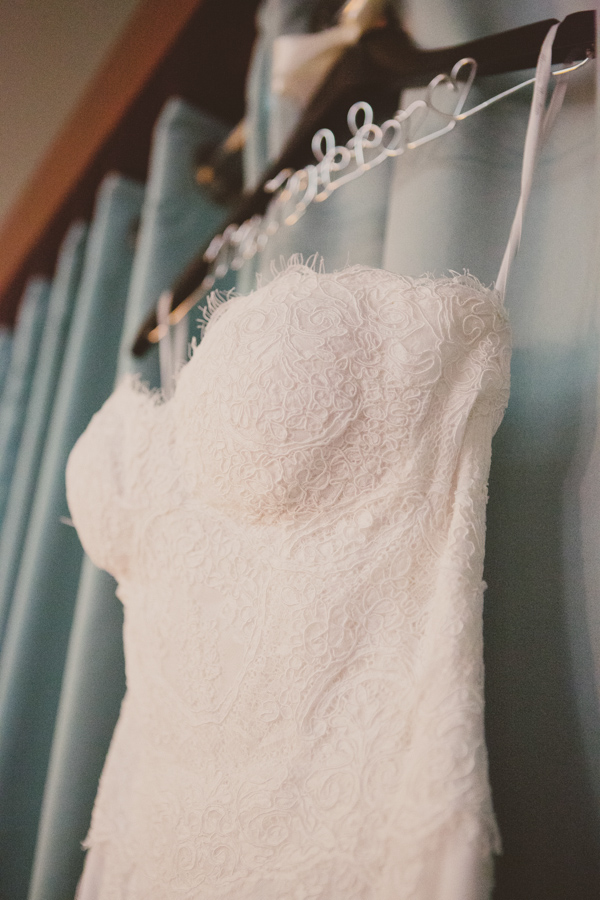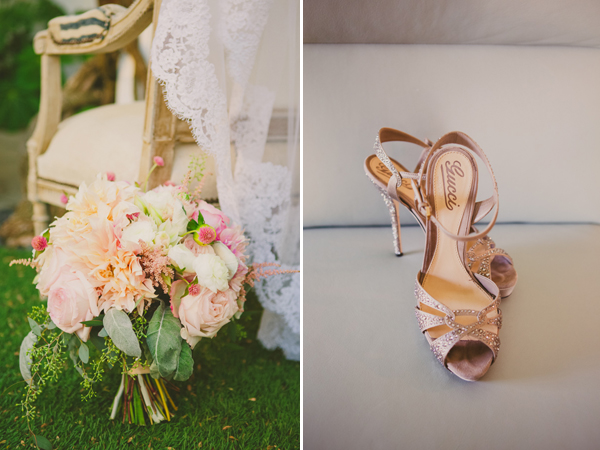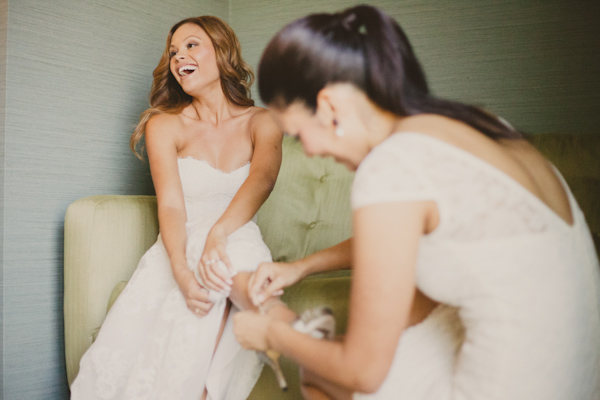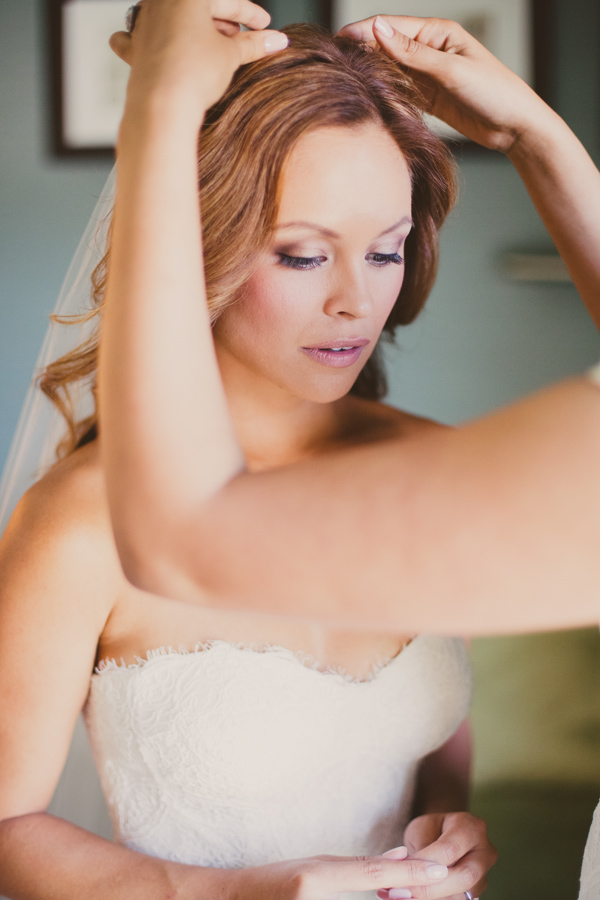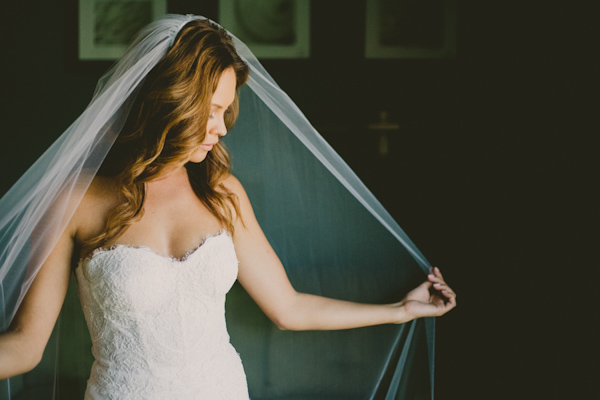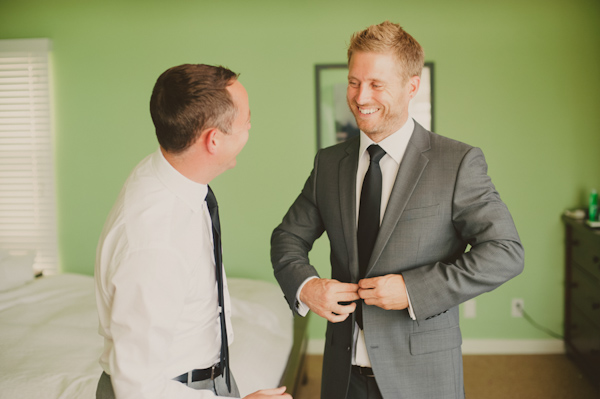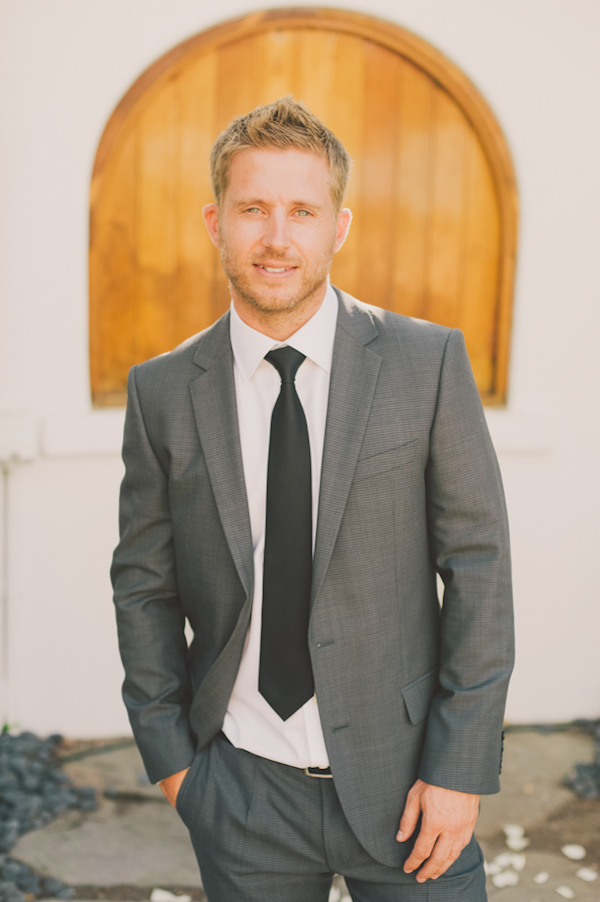 The Goals: Our main priority when planning our wedding was actually the comfort of our guests. Most of them were international and we appreciated them taking the time and the money to share our special day. We wanted it to be an easy and an enjoyable day for them. We chose to pick a venue where we could have our ceremony and reception at and we didn't sneak off at cocktail hour for photos and leave our guests. Many of these friends and family we had not seen in a year since relocating to the USA. It was important for us to spend as much time with them as we could which is why we also opted for an informal style cocktail reception.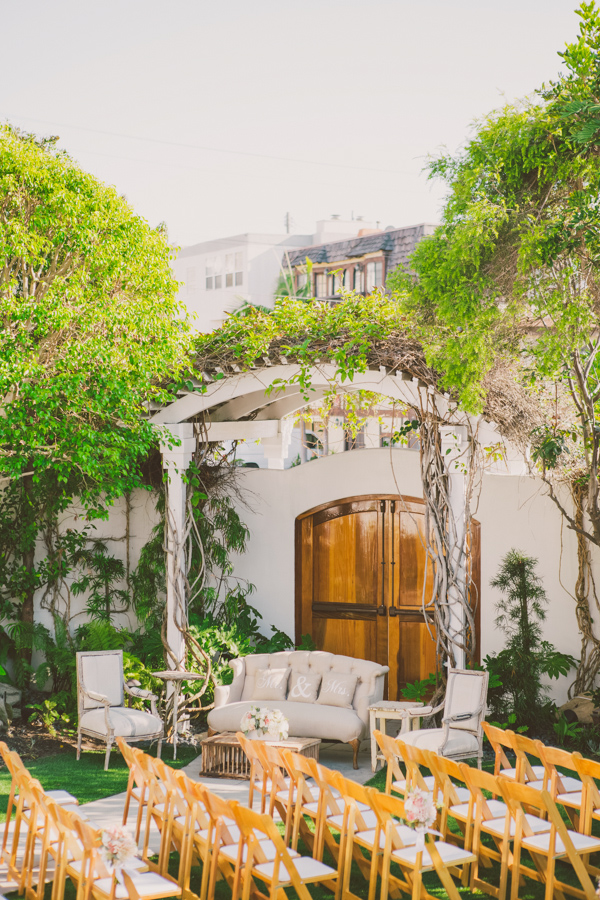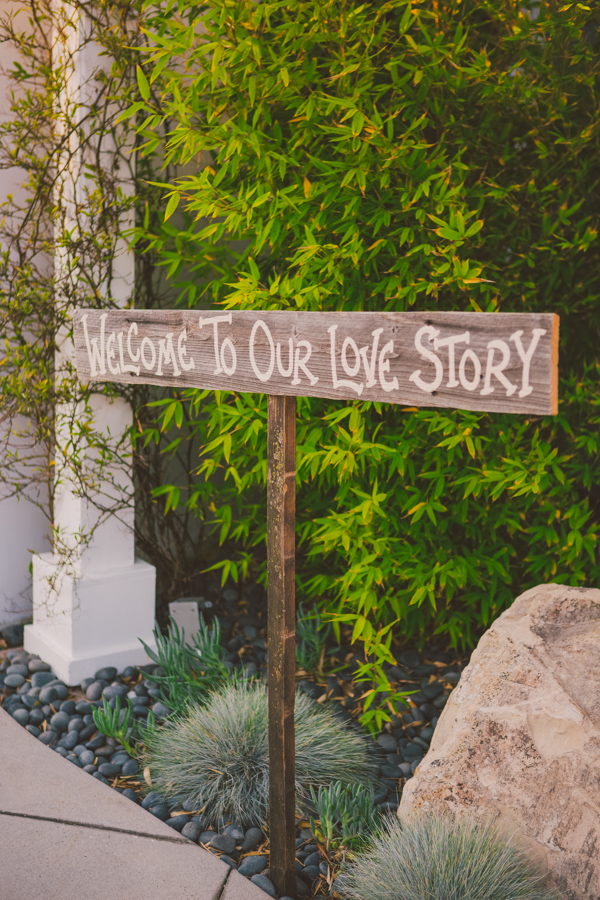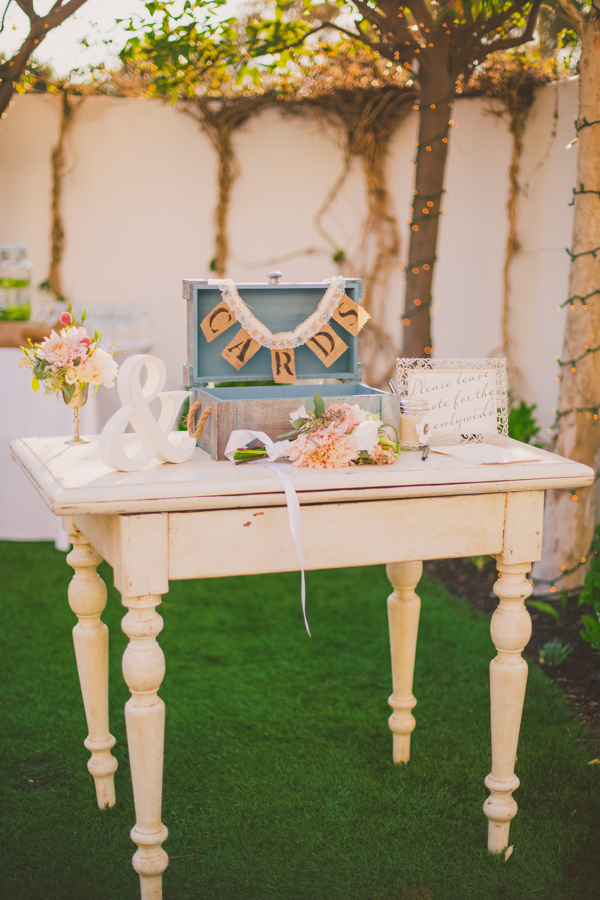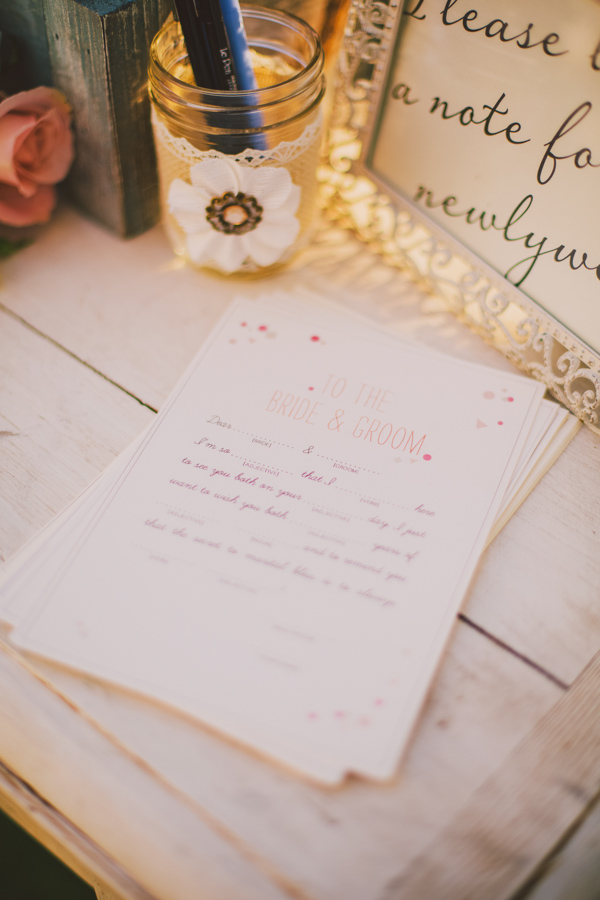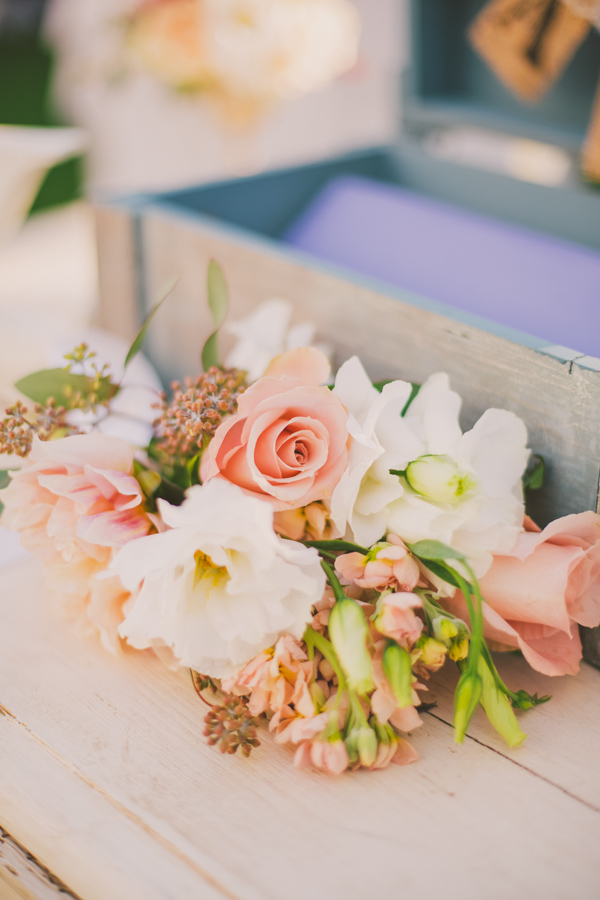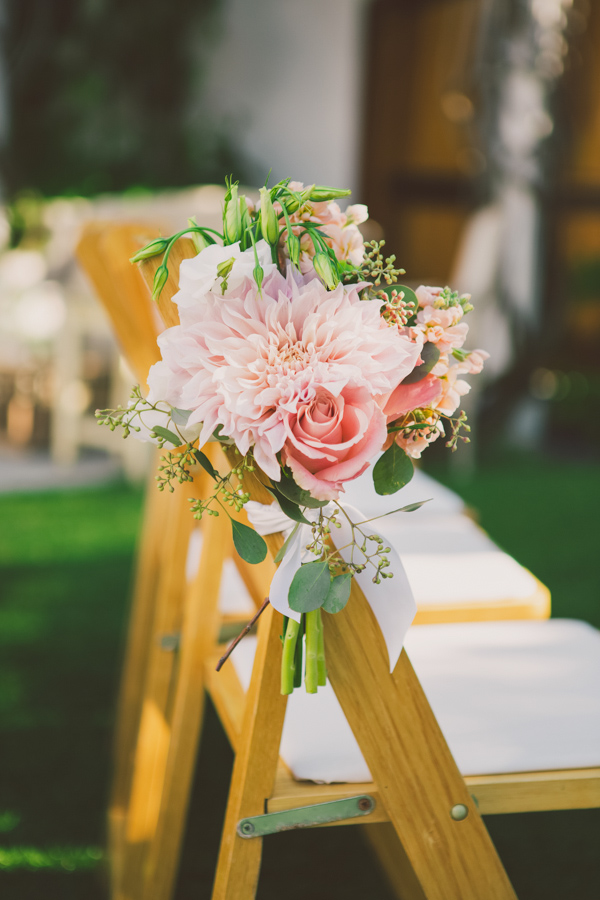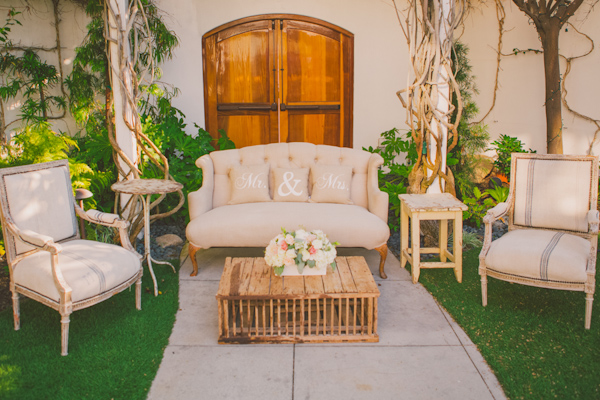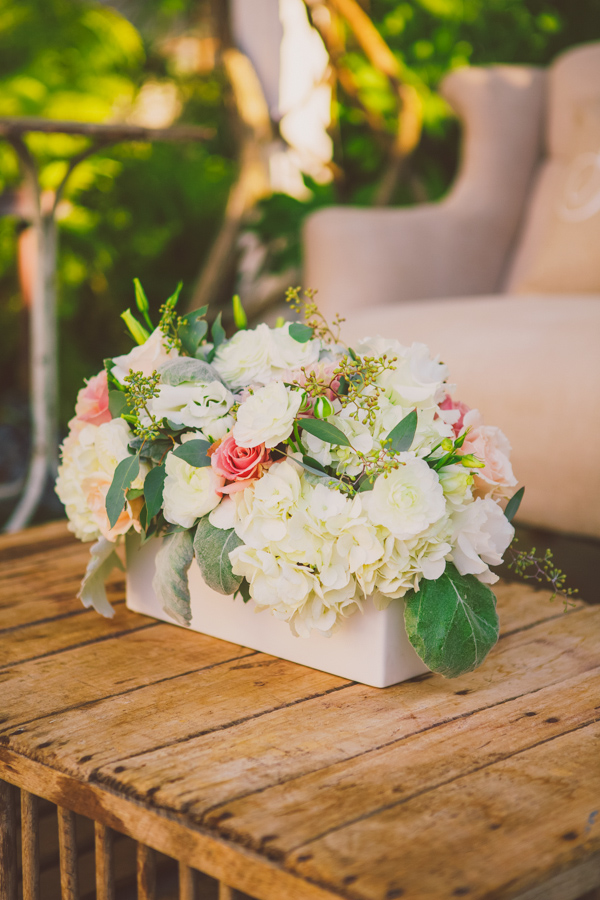 The Design: We wanted our wedding to have a very casual fun cocktail style atmosphere as opposed to a formal affair. We had people fly in from all corners of the globe so we wanted them to be mingling with each other and not feel restricted to their tables. Because we wanted a fun casual affair there was no assigned seating or tables. Instead we had a lounge area and a few cocktail tables scattered around the dance floor. We still had gorgeous floral decorations adorn the tables that we did have.
We also had a photo booth that people were in and out of all night. It was so good to see all our friends jumping in there with each other and yes we have got some very memorable photos.
Rather than have a set menu we opted for heavy passed hors d'oeuvres and a carvery. This was in keeping with our casual theme. We also had a dessert table so people felt free to eat what they wanted when they wanted. At about 10 p.m. we had a late night bite of sliders and fries. Brides everywhere – if you are going to have an open bar this is a must! I also made hangover packs for our guests to take on their way out containing water, Advil and Emergen-C. This was a big hit!
Our cake was not traditional. We opted for three tiers with three flavors – red velvet, chocolate Oreo and vanilla. It looked absolutely stunning but we were more interested in it being delicious than how it looked. We have the master bakers at Sweet & Saucy Shop to thank for not only making it tasty but look so beautiful as well.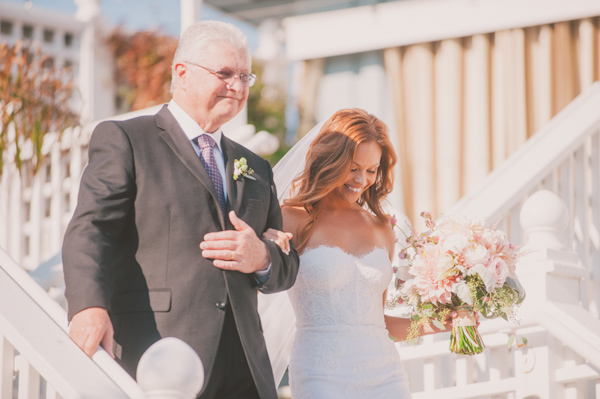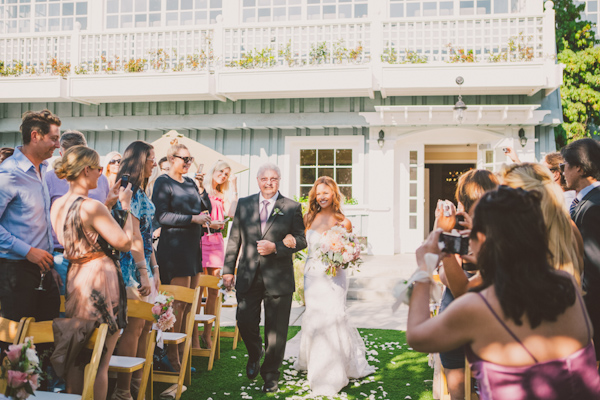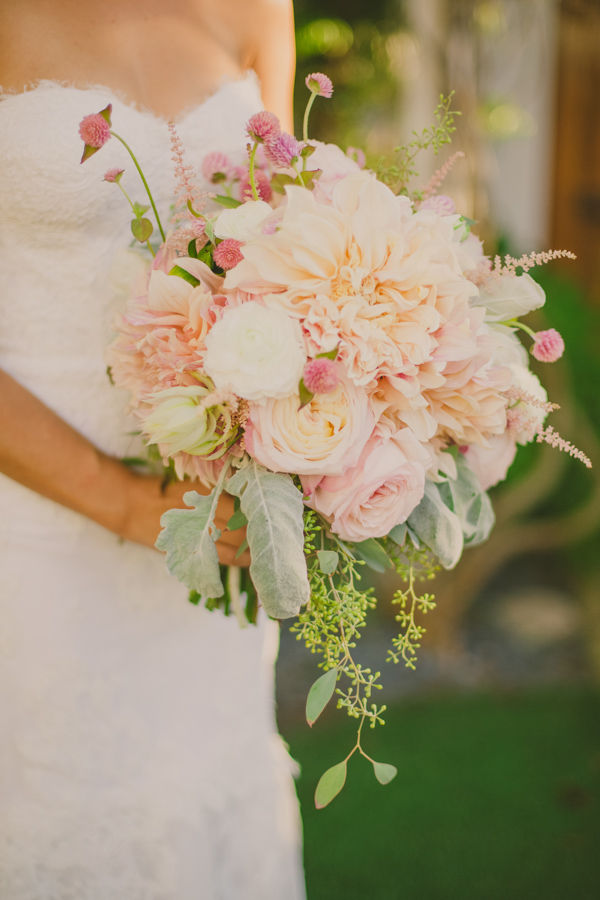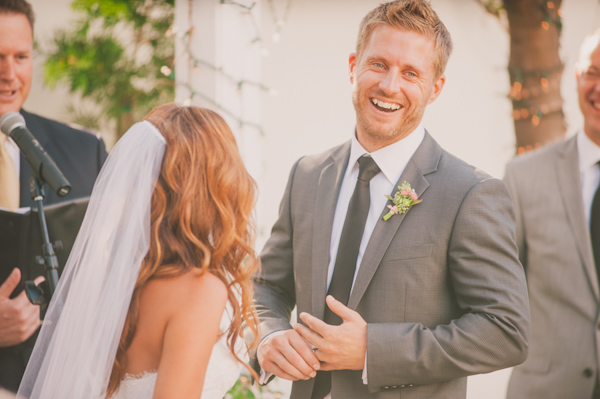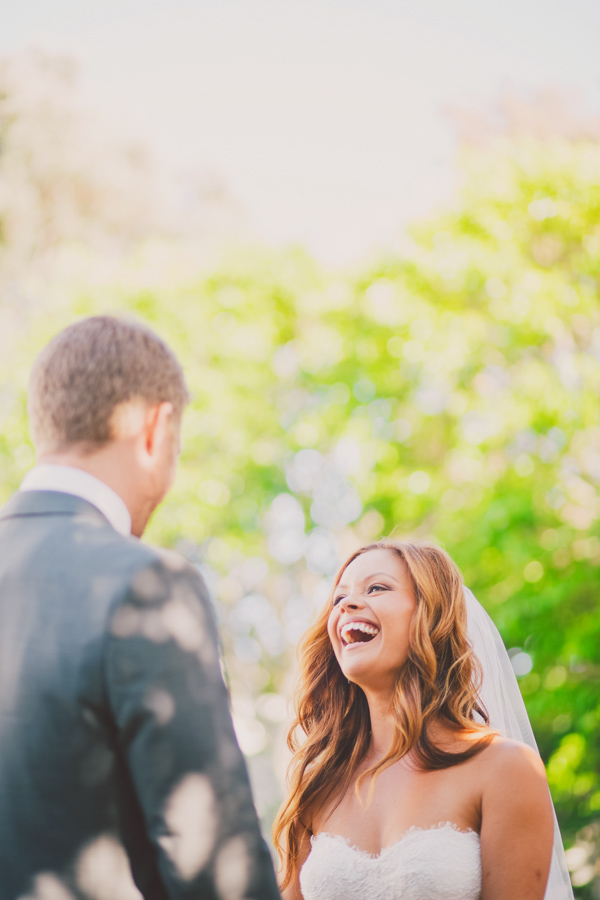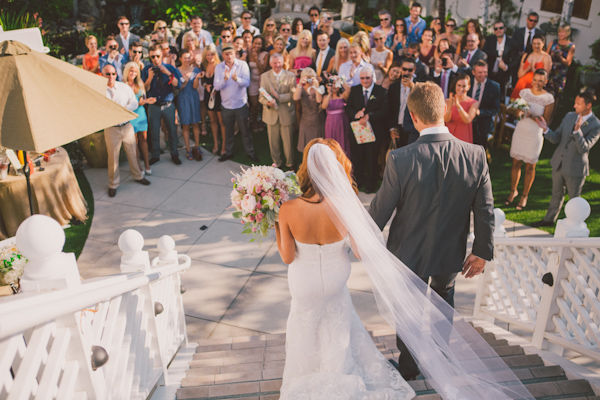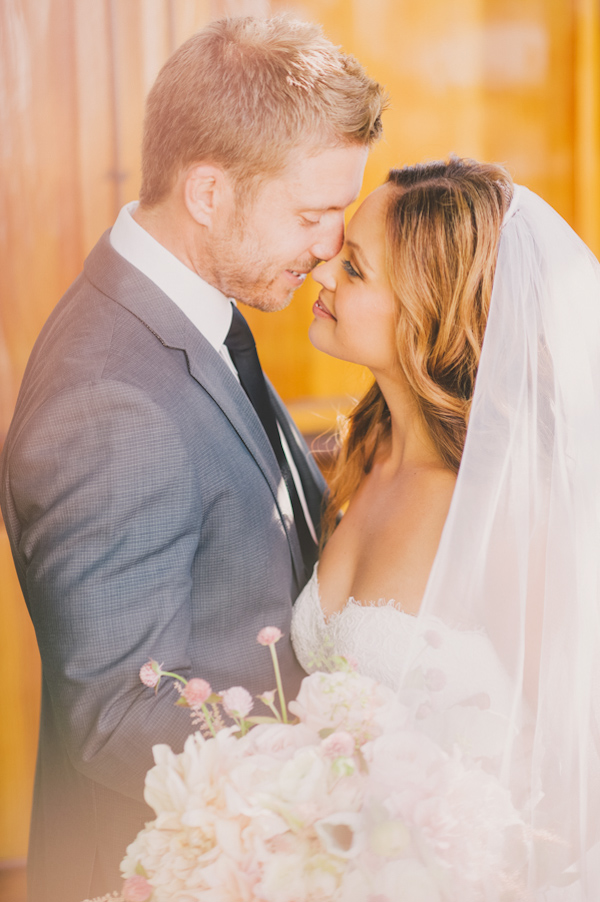 The Look: In all honesty I didn't have a particular wedding style in mind when i was picking my wedding look. I let the dress pick me and I just chose accessories that I absolutely loved and stayed true to my own style. I was so comfortable and felt very confident on the day because I didn't put any parameters on myself in terms of what style I had to stick to. I loved that my wedding dress was so light and airy. It truly was a pleasure to wear and my shoes offered a little hint of sparkle which got many comments. With our wedding party we took the same attitude – we wanted them to feel comfortable so we gave them license to pick their own outfits. It was important to us for them to feel comfortable in what they were wearing. We simply gave them a color palate to stick to.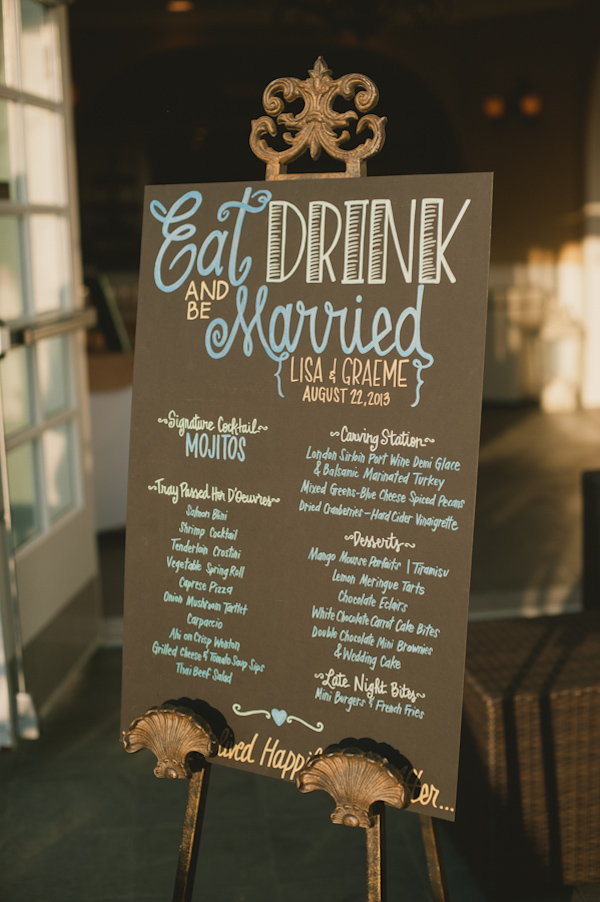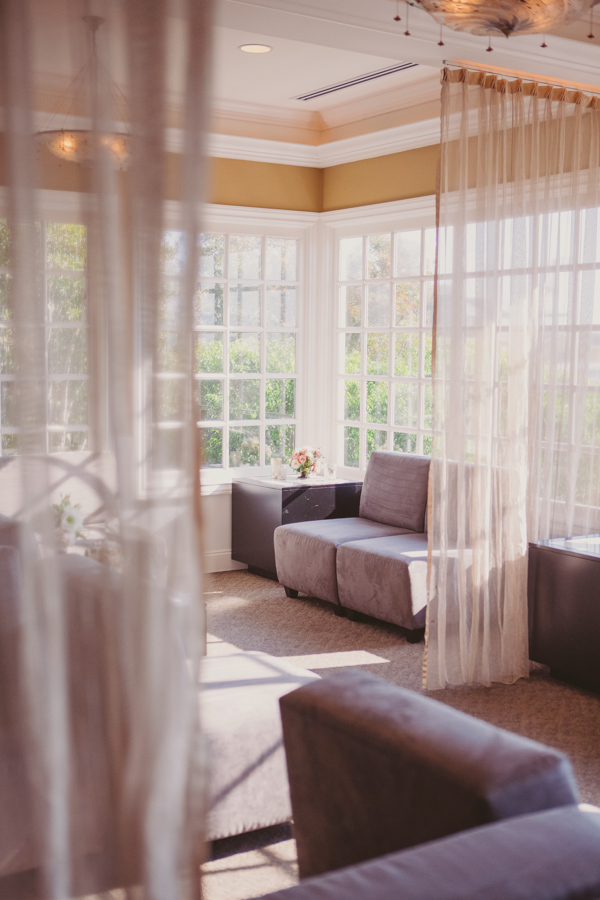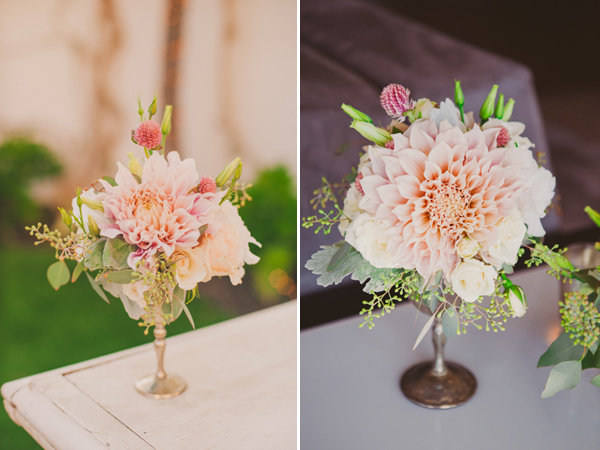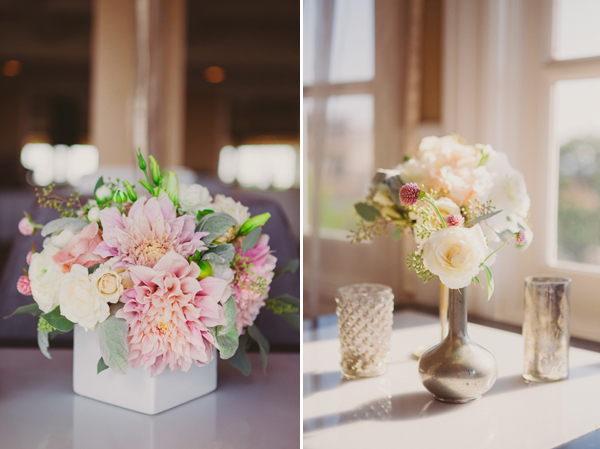 The Moments: I would recommend to any couple to do a "first look" with your photographer. This is where you do your photos together before you walk down the aisle. I was so nervous and anxious leading up to the wedding but when i saw my groom, all my anxieties melted away and I began to relax. It was so special to just have a moment just the two of us before the wedding. The rest of the day was a whirlwind and we didn't spend that much time with each other after the ceremony so it was great to have that moment and soak it all in together.
I would have to say also that I was absolutely blown away with the florals too. I walked into the venue and nearly cried when I saw the flowers. Heather from Twig & Twine is a genius and far exceeded our expectations. My bouquet was spectacular. My grandmother, who I was very close to, couldn't make it as she was sick and in Australia. Knowing how much she meant to me, my bridesmaids tied a locket with a picture of her around my bouquet. It was perfect. I felt she was with me. She passed away a few days after the wedding so it is even more meaningful now.
I also had a hand stitched vintage handkerchiefs with a special individual message to give to my parents. It was so sweet to see their face when I presented it to them and so nice that I was able to give them a keepsake from the wedding day.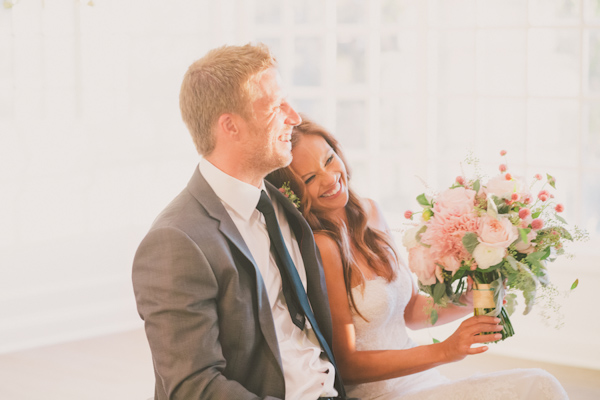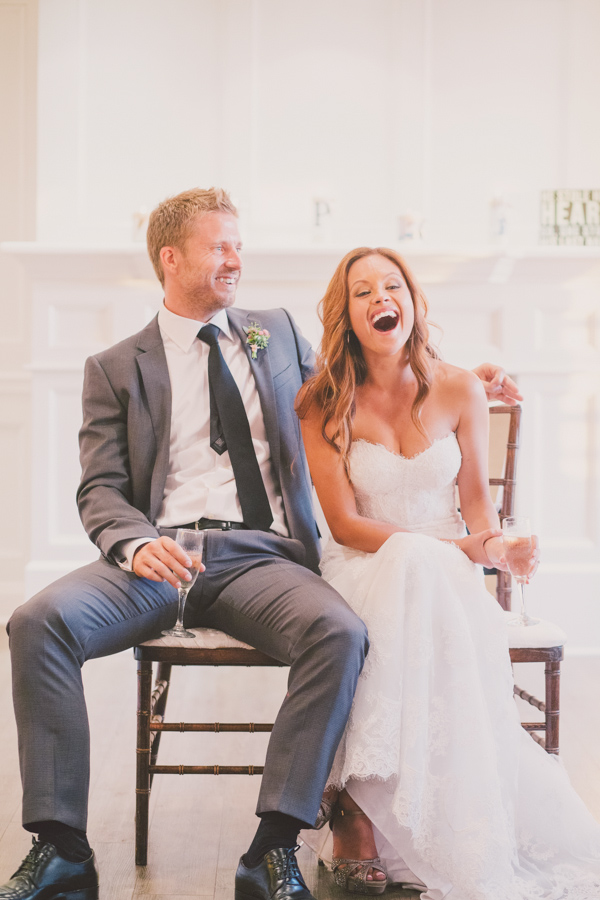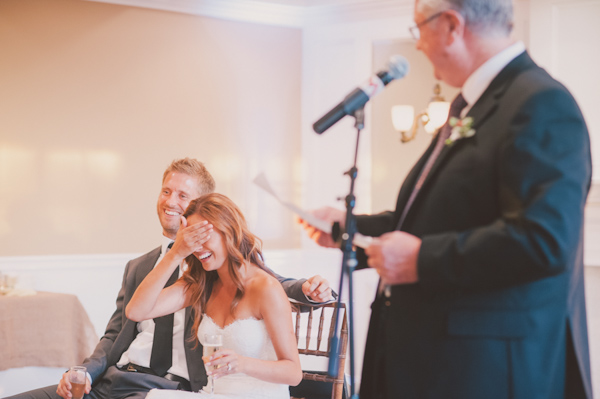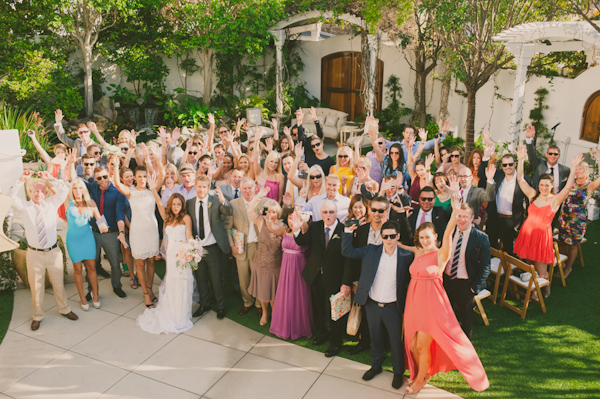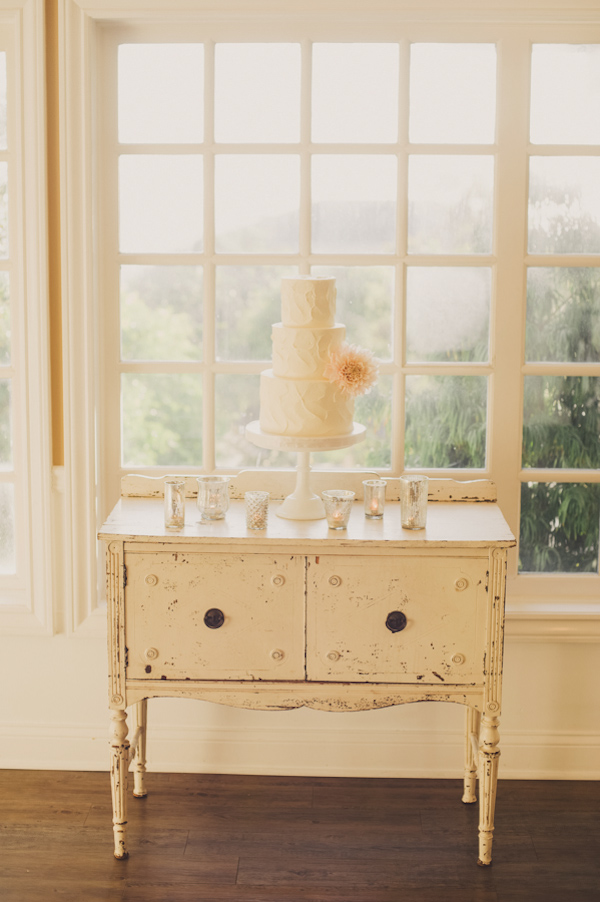 The Advice: My biggest piece of advice to another couple planning their wedding day would be to do what feels natural for you as a couple. We didn't want a big formal affair, that is just not us and we don't regret for a second opting for a casual informal style wedding. I also think it is super important to feel comfortable with your photographer. Our photographers from Closer to Love Photography were amazing and we truly trusted them to capture our day. In fact we plan to have them capture every special life event for us in the future!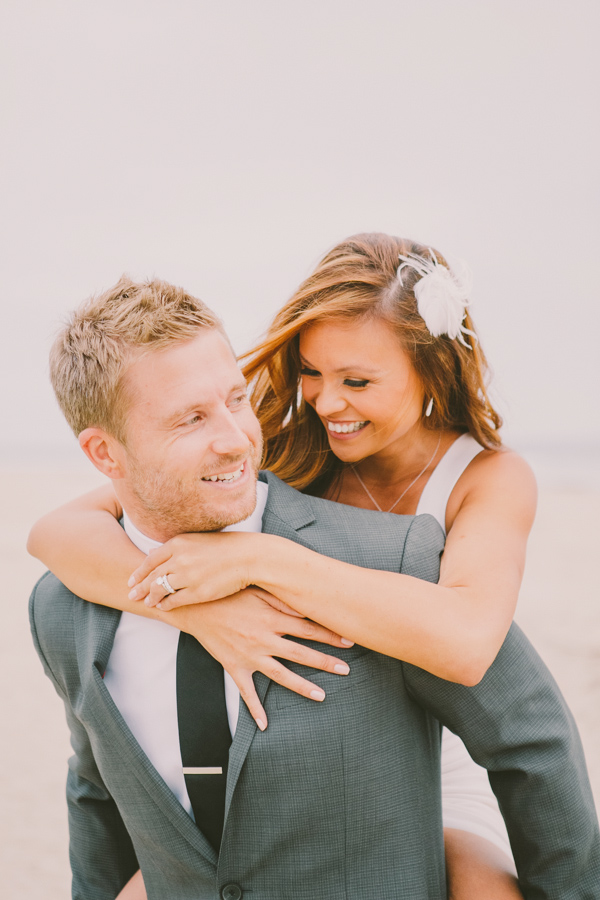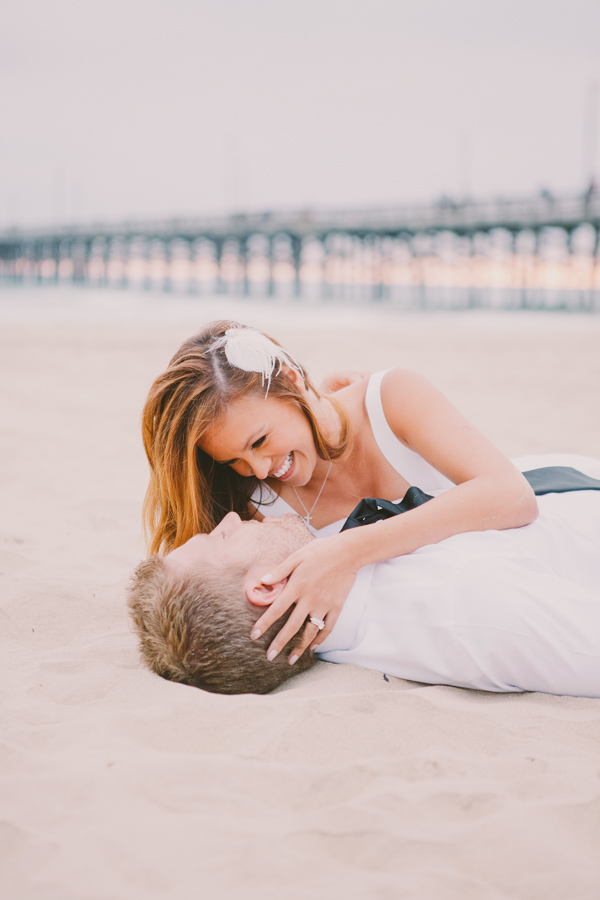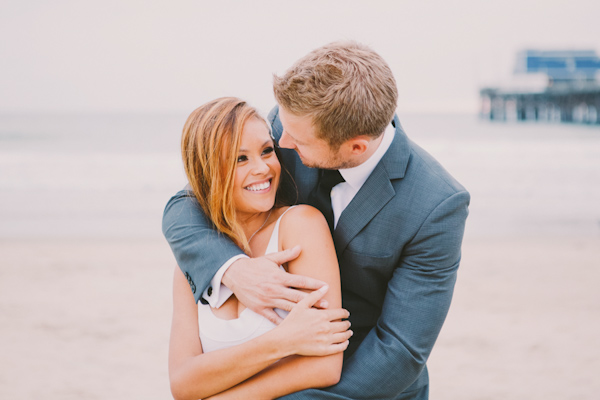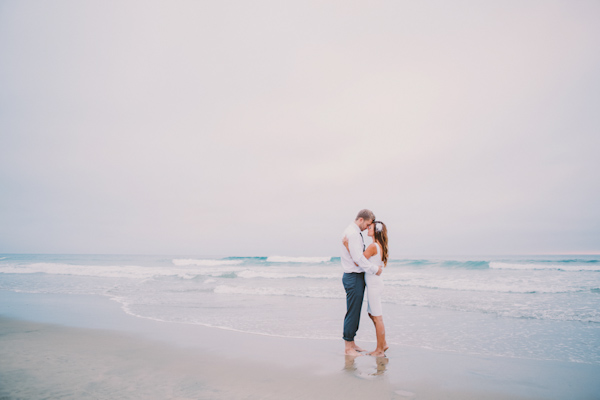 The Wedding Team:
Photographer: Closer to Love Photography
Event Planner: Grand Engagements Wedding Planning and Design
Ceremony and Reception Venue: Verandas Beach House
Officiant: Cameron Bell
Invitation Designer: Allison Kate Stationery
Catering: New York Food Company
Florist: Twig & Twine
Cake: Sweet & Saucy Shop
Wedding Dress: Monique Lhuillier
Bridal Accessories: Gucci (shoes), Bloomingdales (earrings), Jimmy Choo (clutch)
Bridesmaids' Apparel & Accessories: Swish Clothing (dresses), Tony Bianco (shoes), Tiffany & Co. (bracelet), Mimco (earrings)
Groom's Apparel & Accessories: Hugo Boss (suit), Kurt Geiger (shoes), Cartier (cufflinks)
Groomsmen's Apparel & Accessories: Hugo Boss
Hair & Makeup: Bee Pretty
DJ: DJ Nahchey
Live Music: Tini Grey from Isle Entertainment (acoustic guitarist)
Transportation: Crown Limo Service
Rentals: Found Vintage Rentals
Rings: Newport Jewellers
Photo Booth: Mobile Photo Booth
Thank you Lisa and Graeme for sharing your day with all of us!
Are you looking for more cocktail style receptions? See what celebrity wedding planner Mindy Weiss has to say about cocktail receptions!