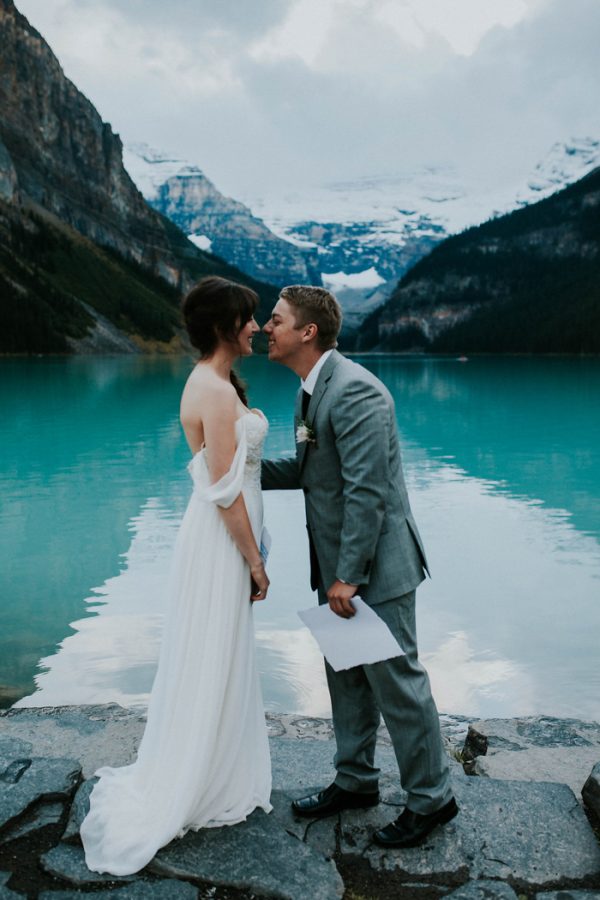 We can't think of many places more epic than the crystal clear lake in Banff, so we knew we were in for a treat when Karra Leigh Photography shared this styled elopement with us! This Lake Louise elopement shoot features a real engaged couple, handwritten vows by Pink + Peach, and breathtaking florals from Always Sunny. This gorgeous shoot started with lakeside vows and ended up with a fun spin in the couple's RV. We think the bride's off-the-shoulder Sarah Seven gown is the perfect combo of trendy and timelessly romantic!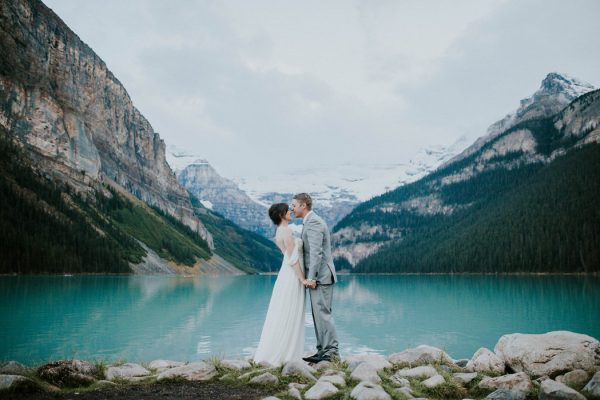 From the bride: We met in high school and neither of us wanted to admit at first, but we were completely in love. Seven years later we've had a whole lot of adventures, made so many memories, and have a whole ton of excitement for the future! I worked in the Netherlands last summer, and Kev and I made a plan to drive to the coast for two weeks when I returned. He proposed at Crater Lake, Oregon. There were a lot of forest fires in the area then and it was really hazy and pink so no one was there and we got to witness it alone!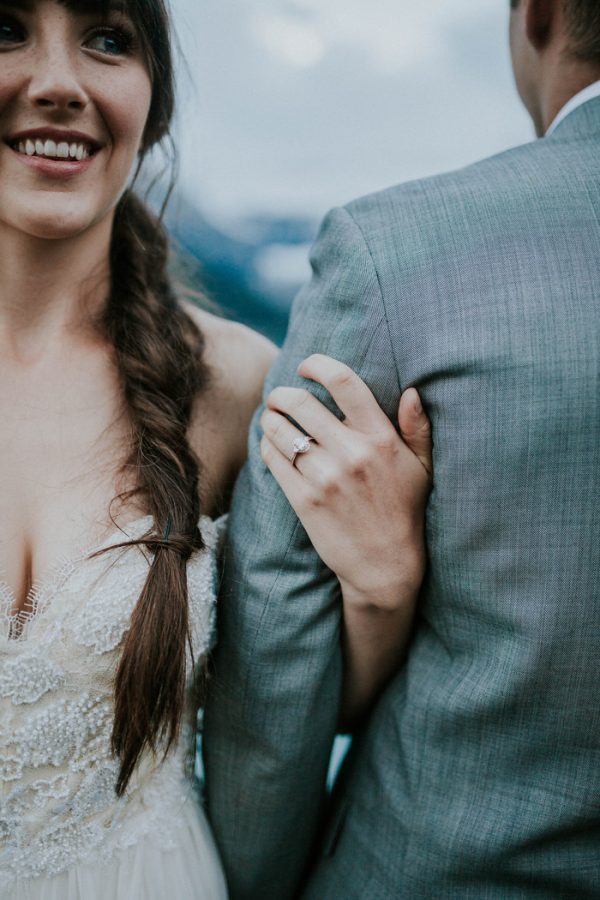 From the bride: I was teasing him about proposing, little did I know he had bought one and hid it in a sock at the bottom of his backpack! I don't really remember anything other than him getting on one knee and how much his hands were shaking, but I so remember being filled with so much happiness and that feeling hasn't gone away! I'm so excited for our future. He's my best friend and my adventure partner and I couldn't ask for anyone better to do life with!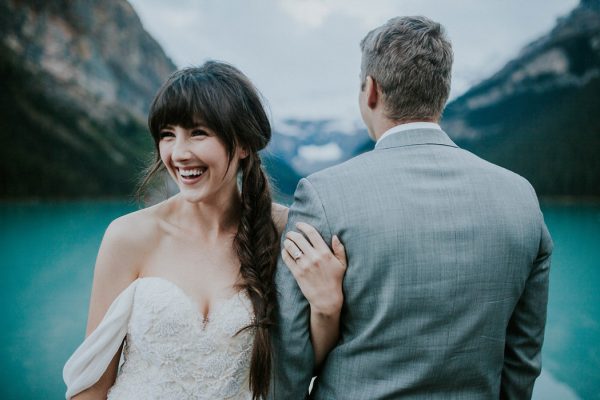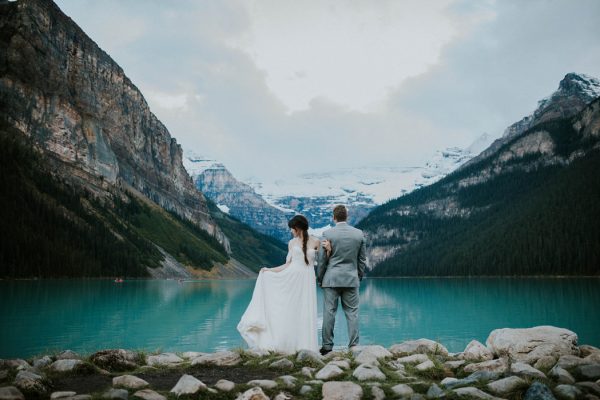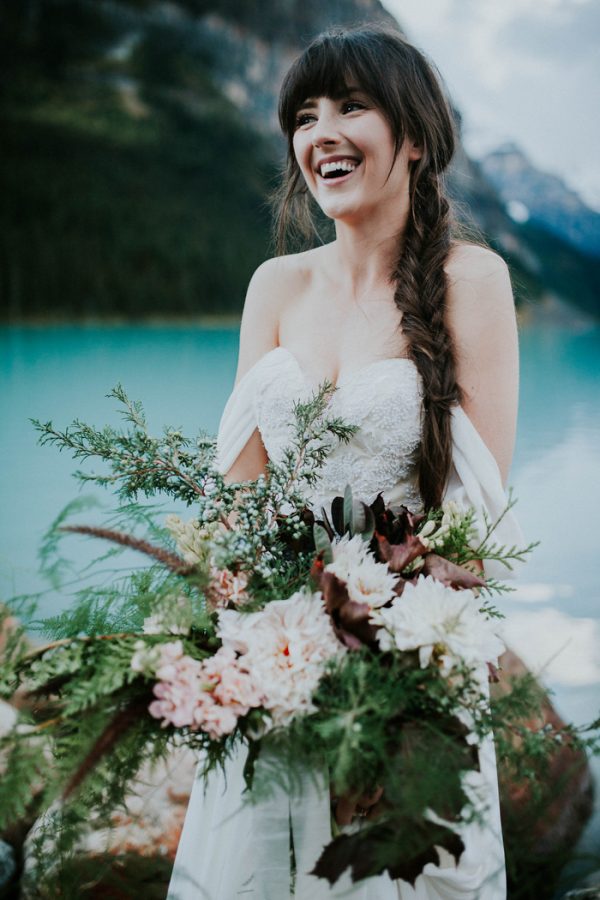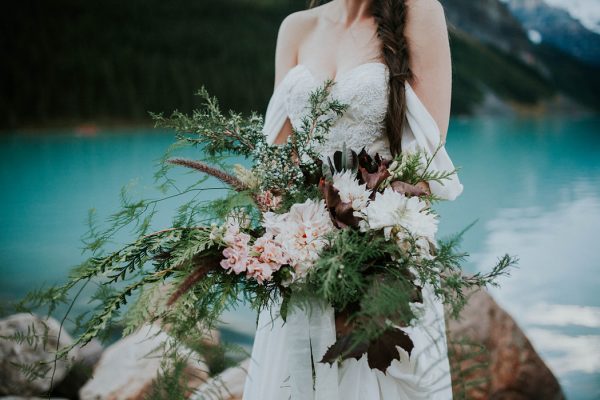 From the photographer: This Lake Louise elopement was inspired by nature; the surrounding mountains, the water, the mood. I was truly hoping for a moody rainy day because I wanted brides to feel something when they looked at these photos and to find beauty in a relaxed unplanned setting. Elopements are one-of-a-kind, organic, and the details and personal touches make for a truly beautiful day. I love being able to capture madly in love couples who are adventures at heart.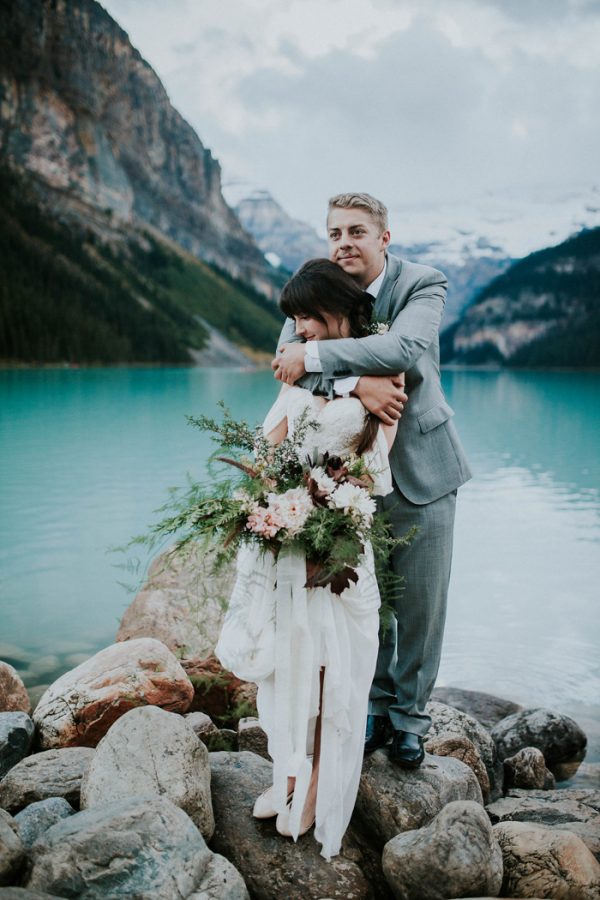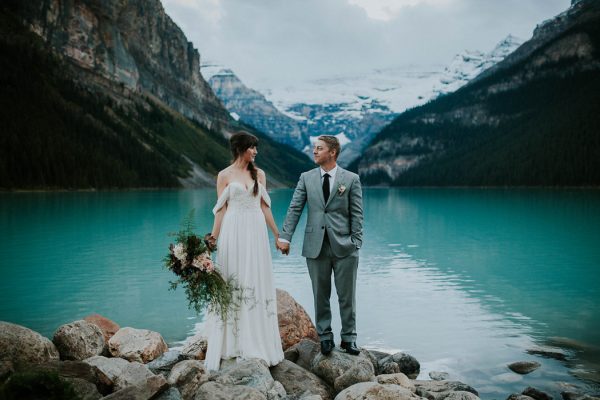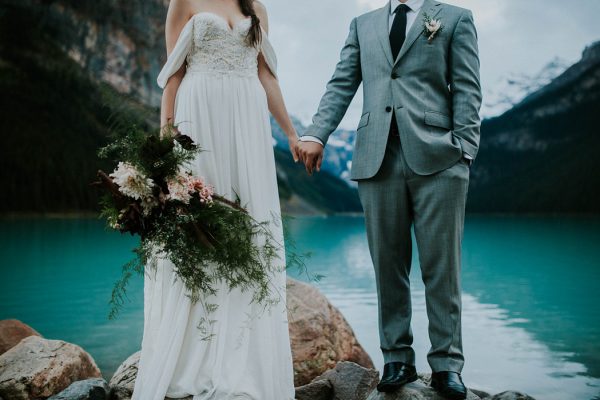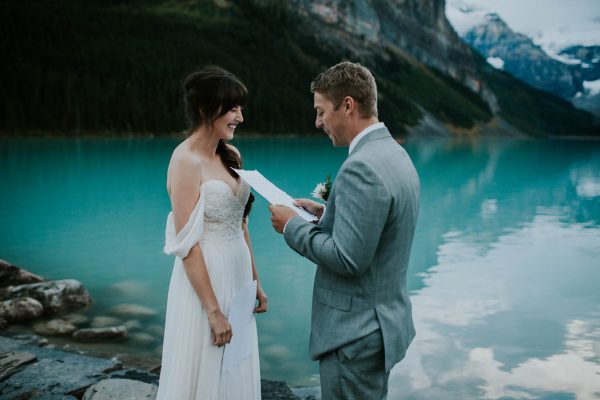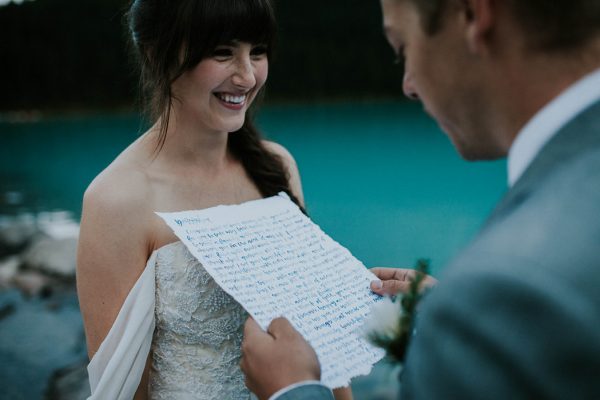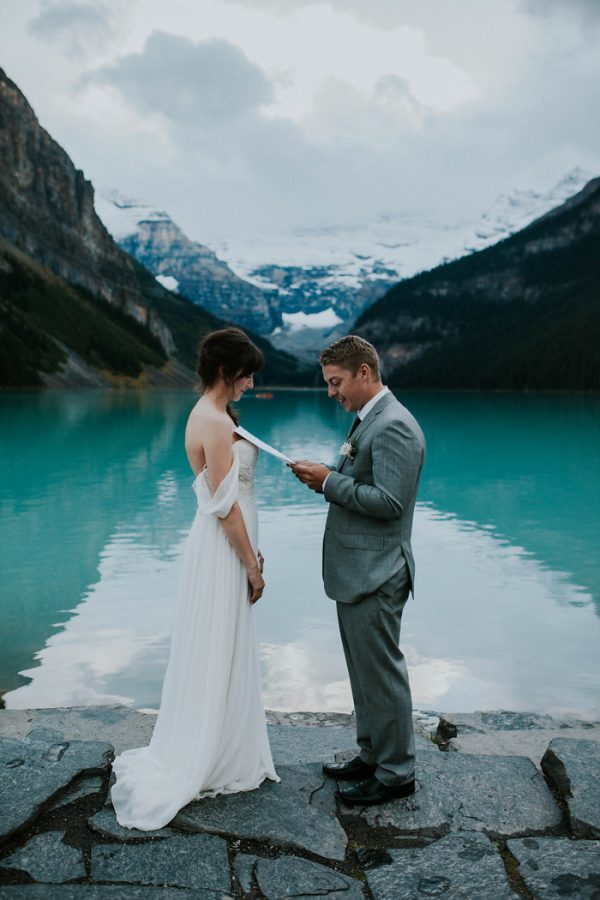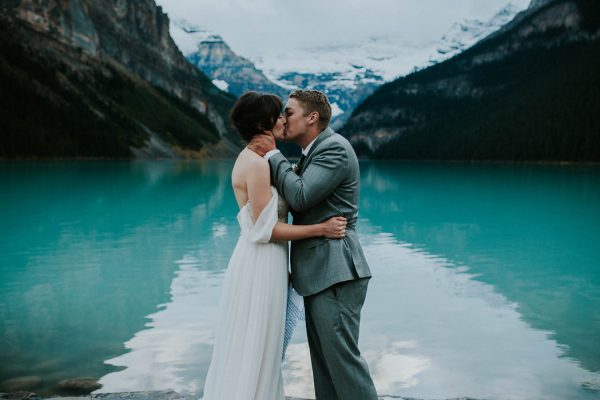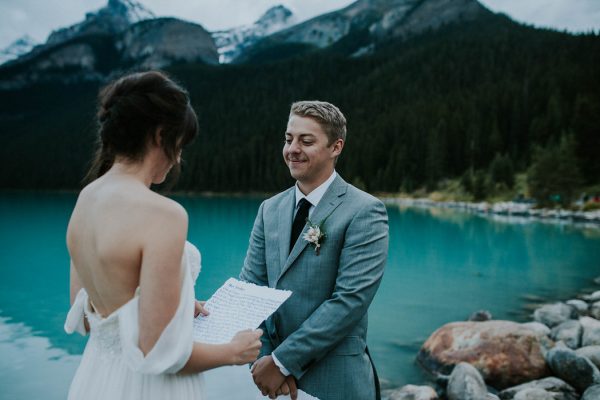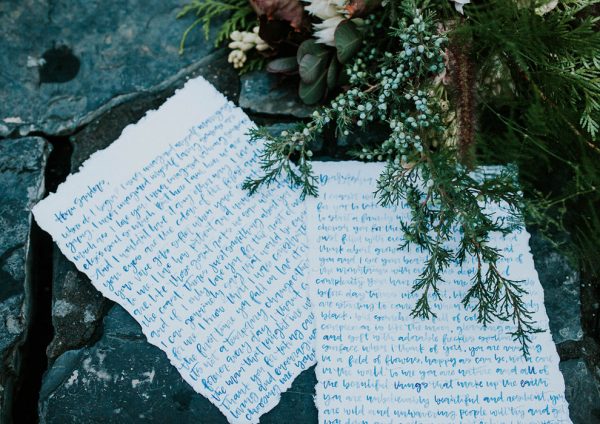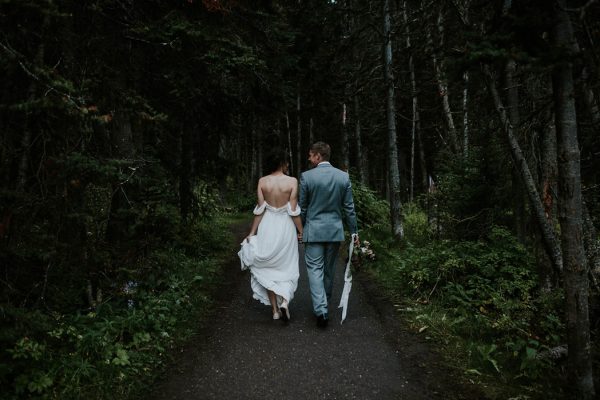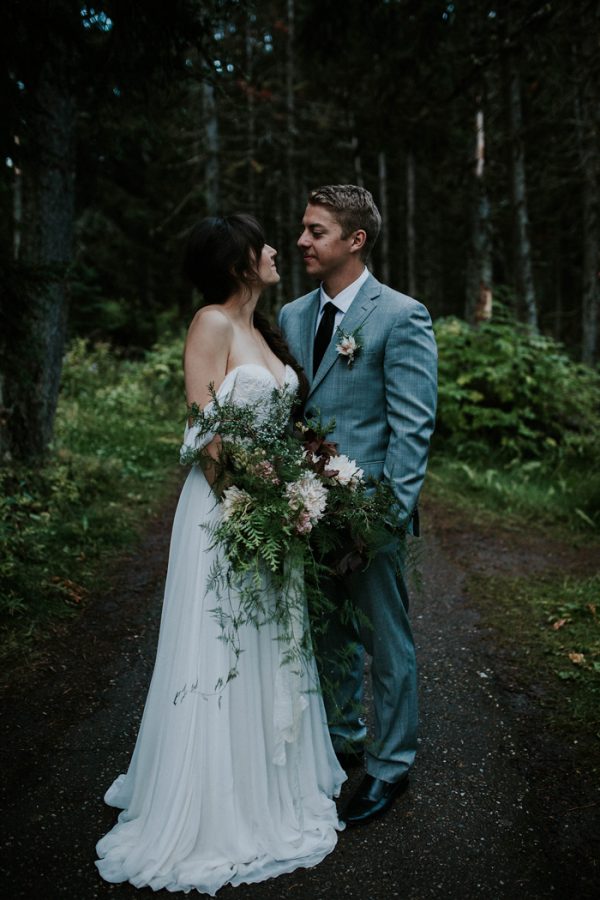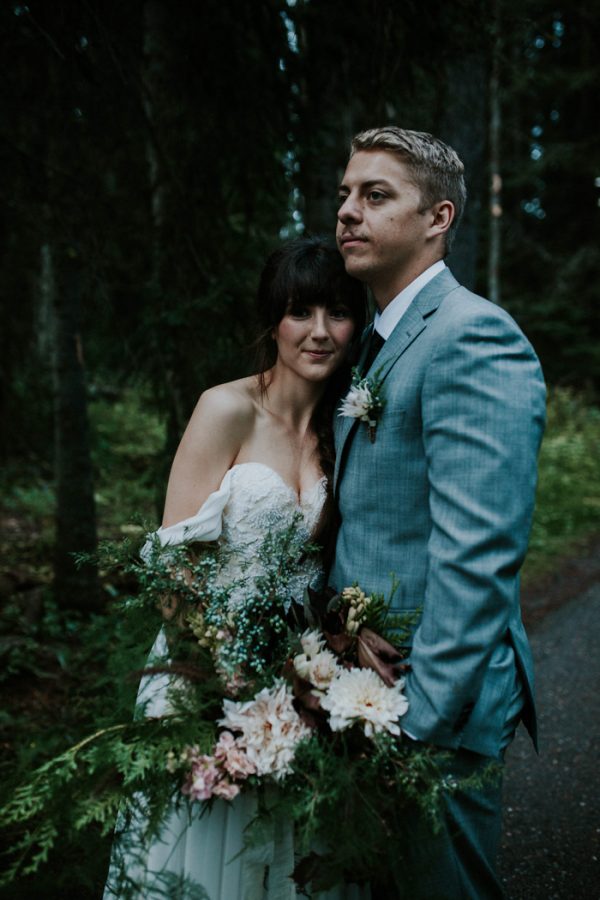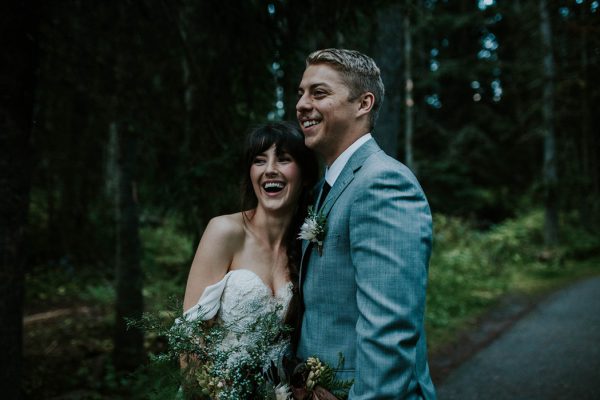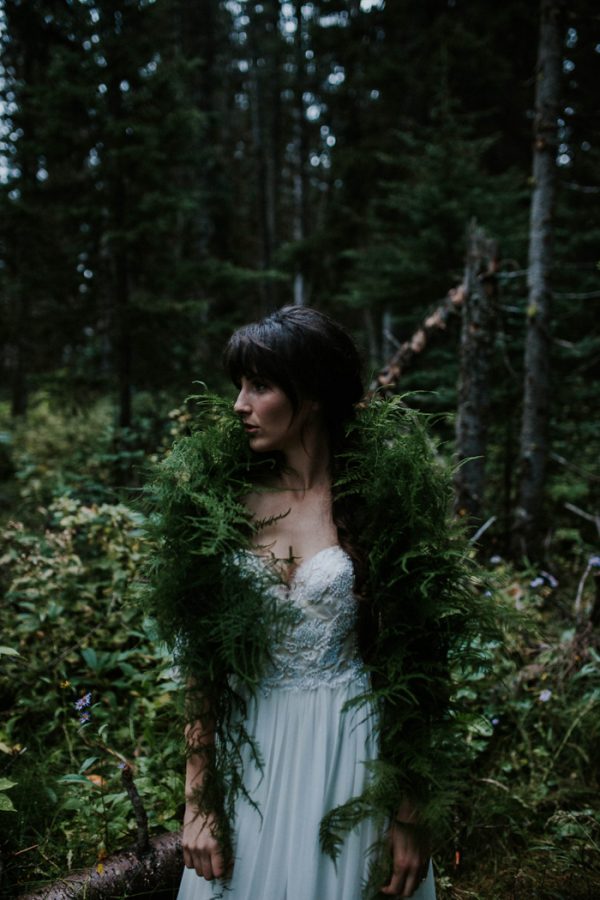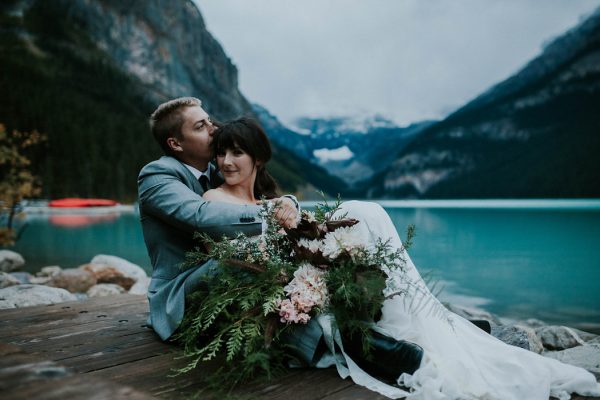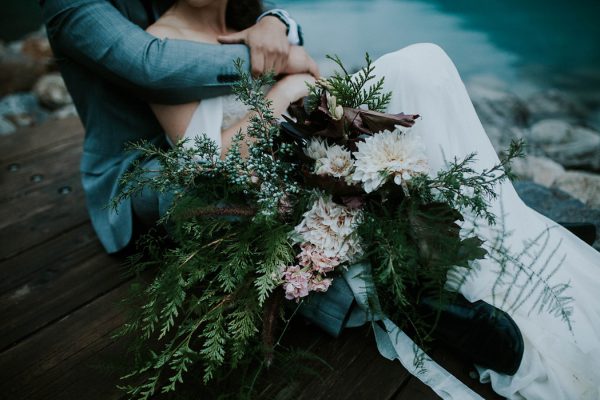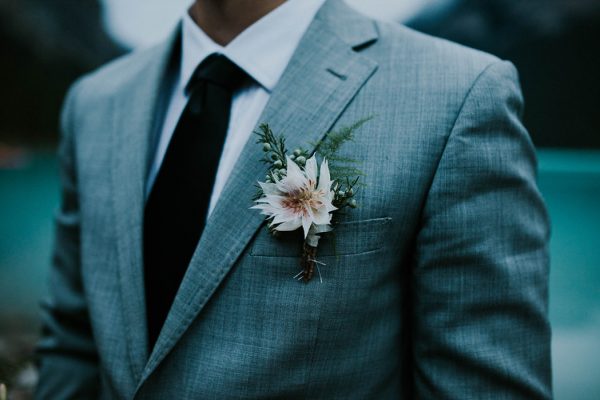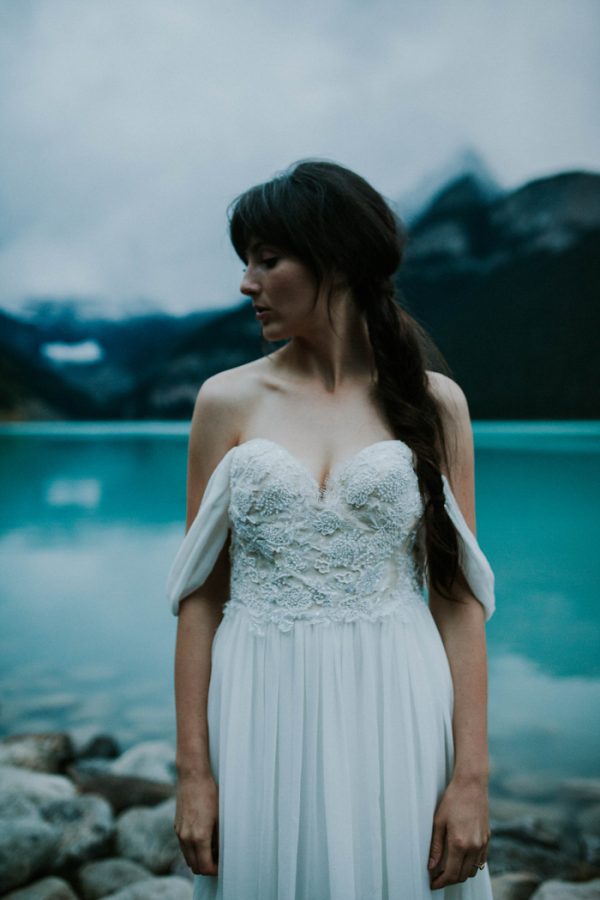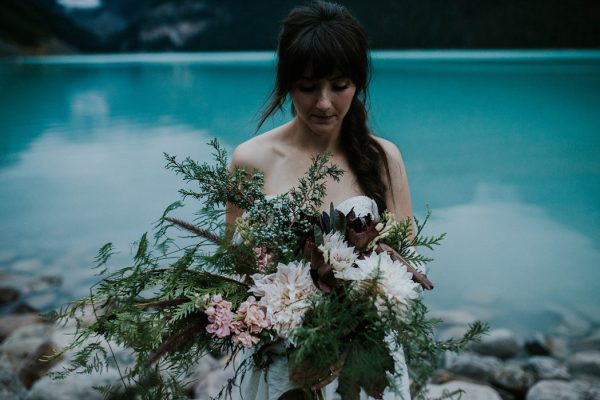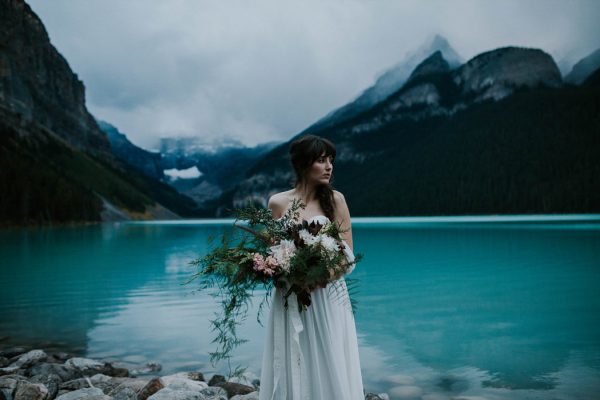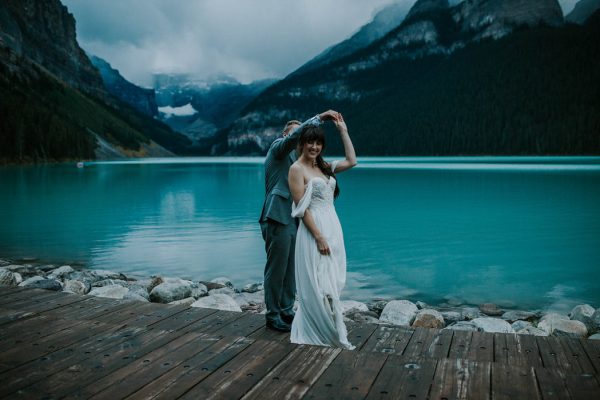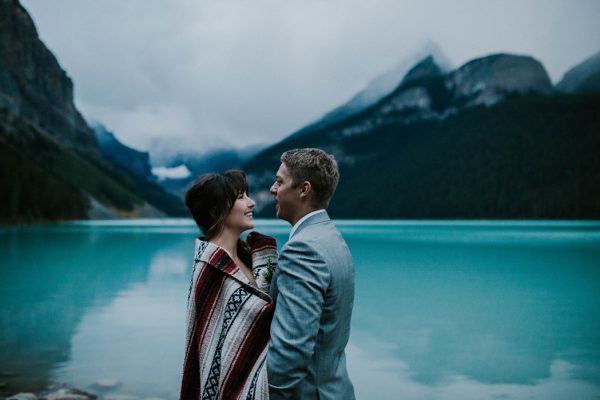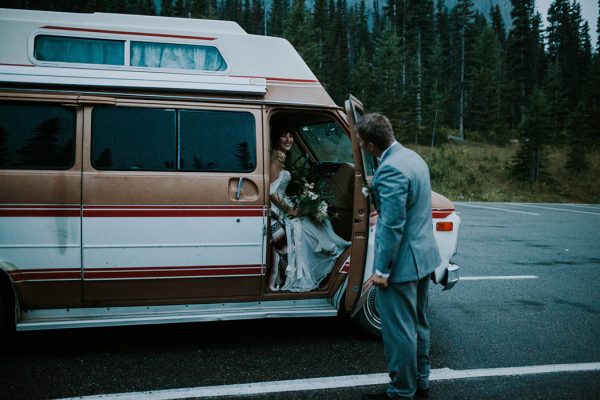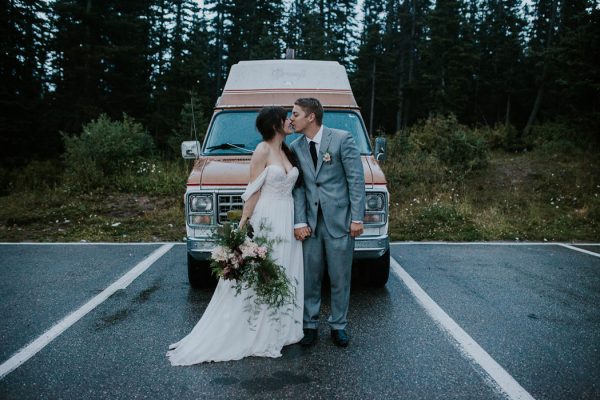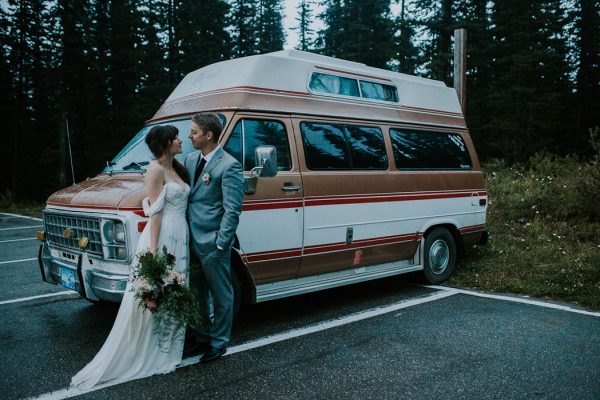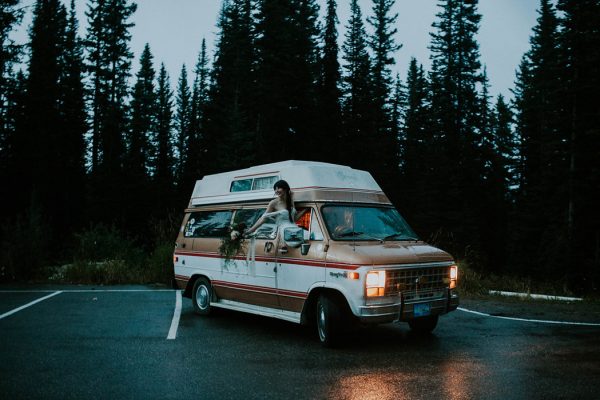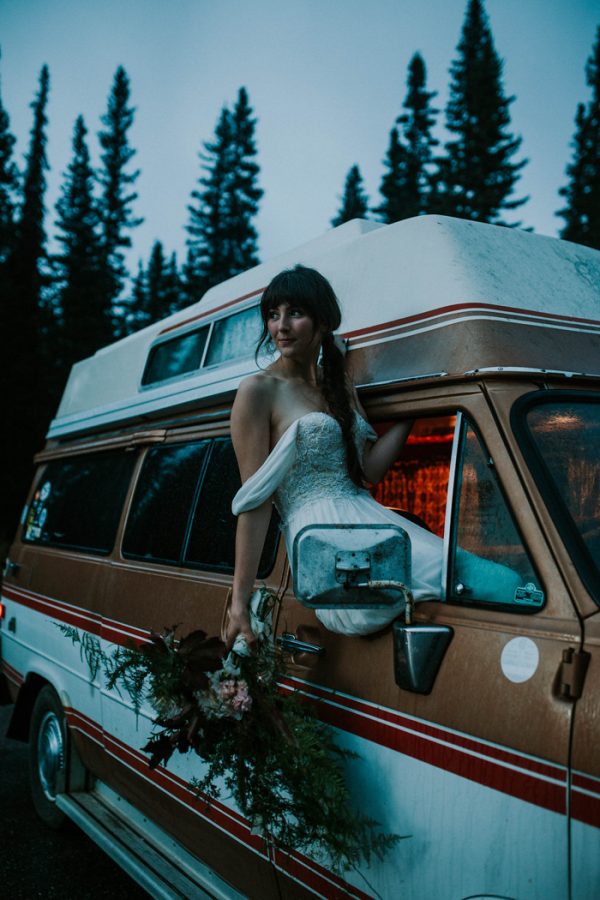 A very special thanks to Karra Leigh Photography for sharing this gorgeous Lake Louise elopement shoot with us! For more Banff wedding inspiration, check out this winter mountain elopement in Banff National Park!