Beautifully captured by Annamae Photo, Aubrey and Tyler's Lake Tahoe post wedding day shoot was such a picturesque day. As the couple decided to forgo "first look" photos, they spent the day after their wedding adventuring around Lake Tahoe with their photographer, taking photos at every scenic spot. Along with their breathtaking couple portraits, we also have their proposal video to share with you today. Enjoy!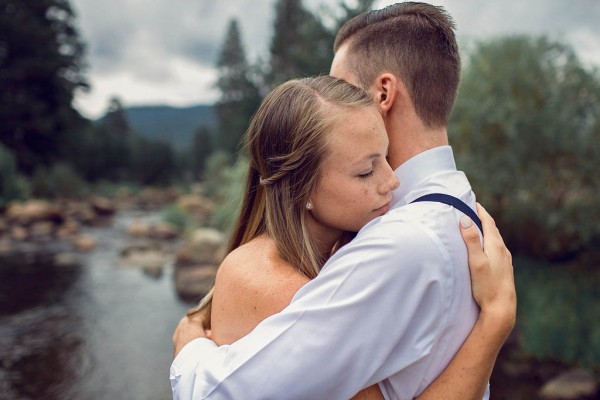 The Couple: Aubrey and Tyler
The Inspiration: "We both made the decision not to see each other before the ceremony on our wedding day. So many couples do "first looks" before the actual ceremony and it seems to take away that emotional "I'm walking down the aisle to marry you" moment. And boy was it worth it. Tyler cried like a baby and he is not a crier. Since we did not have all of that extra time to take photos together, because we didn't do a "first look", we didn't get many on our wedding day. Doing a day after shoot was extremely relaxing and calm. It allowed us to take our time, take deep breaths and look into each other's eyes and smile without the hustle of knowing we have a strict wedding timeline to follow."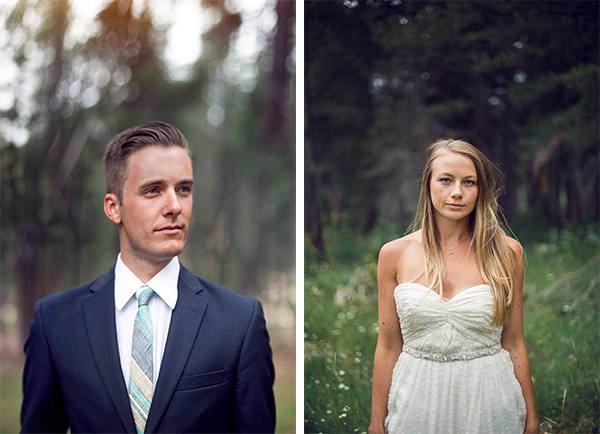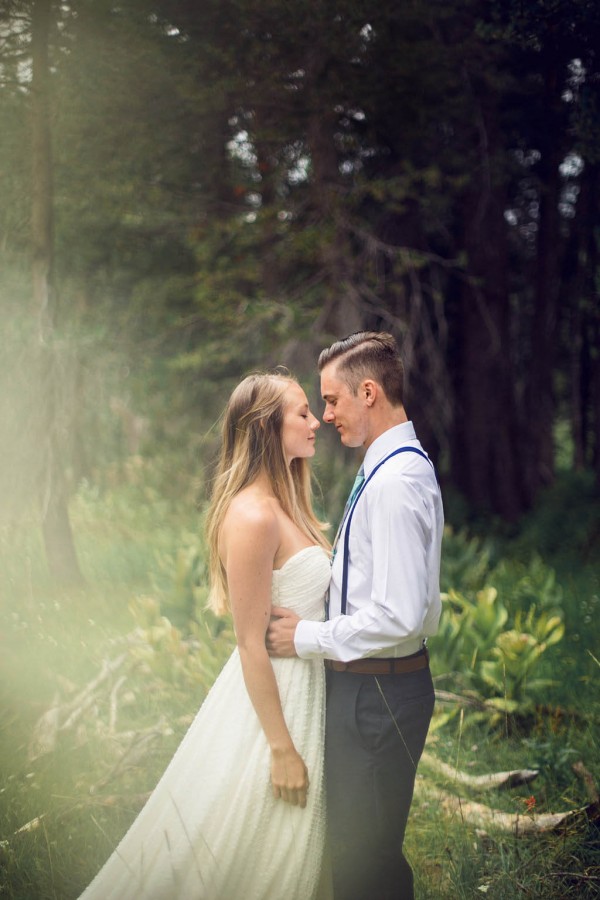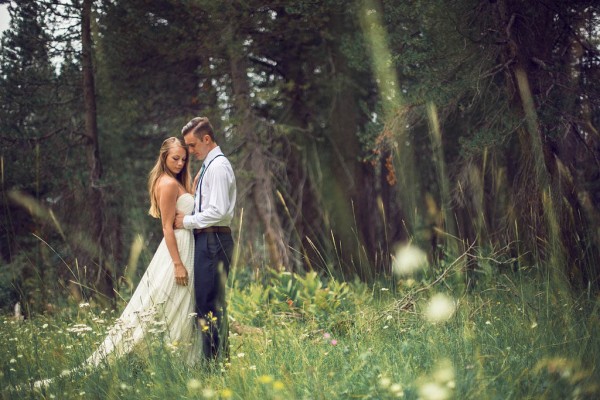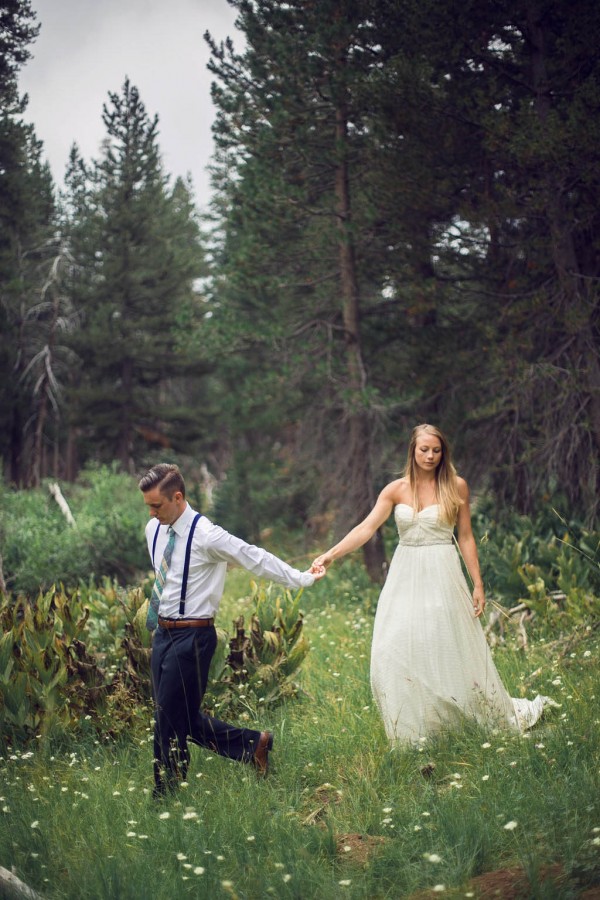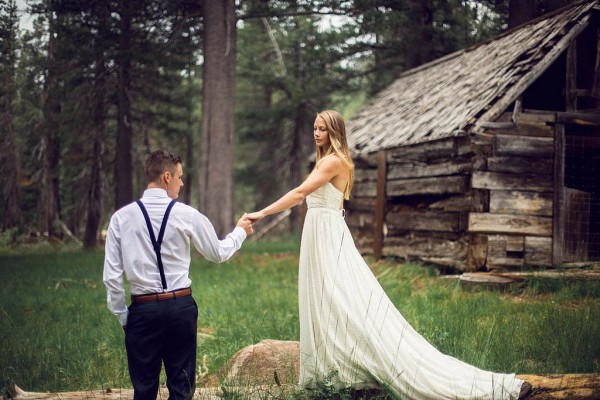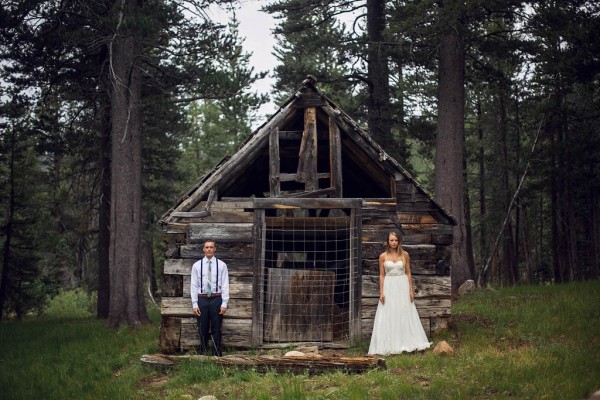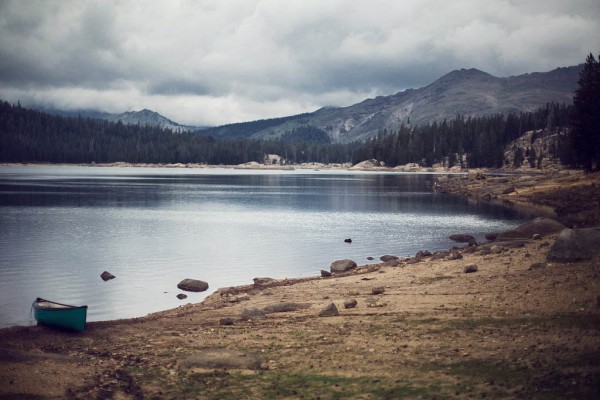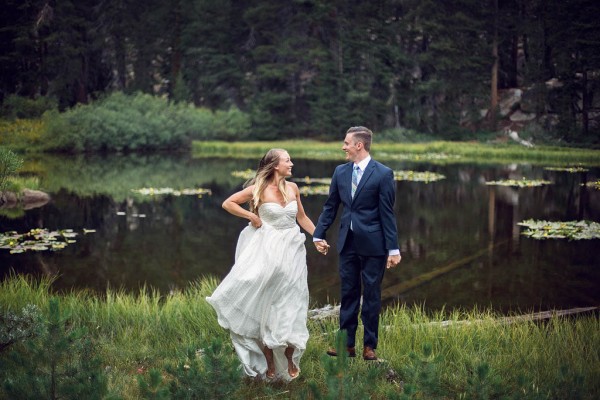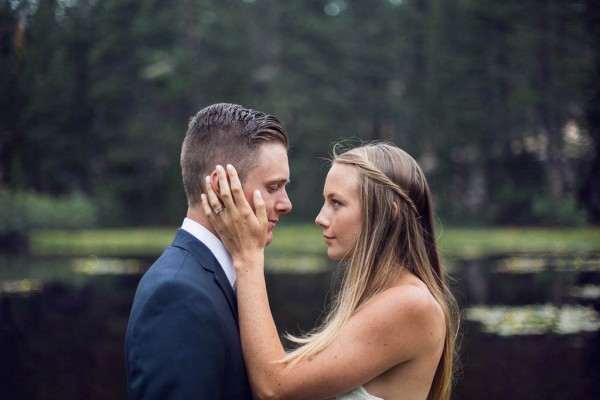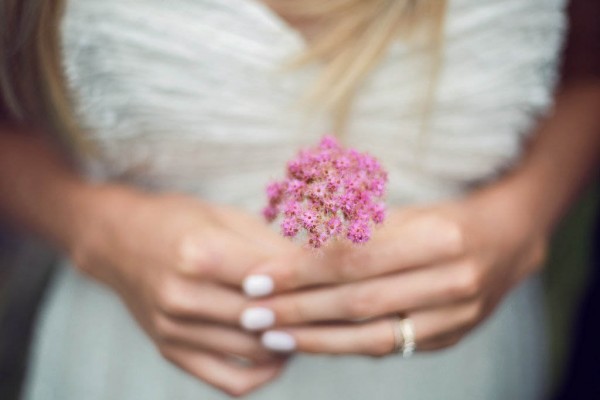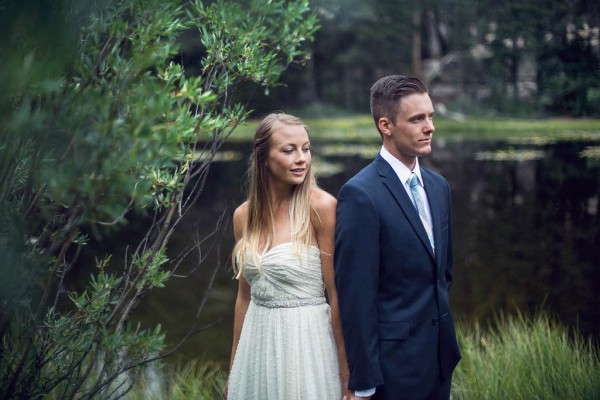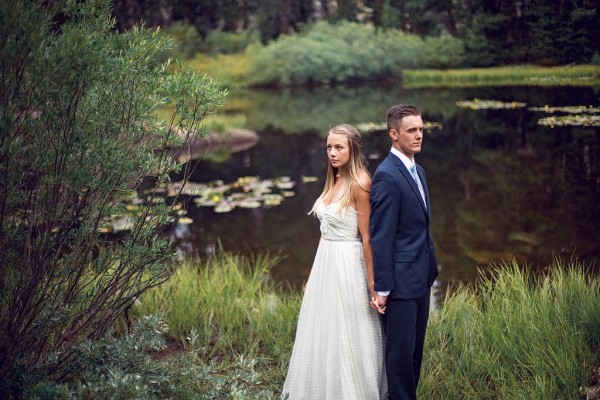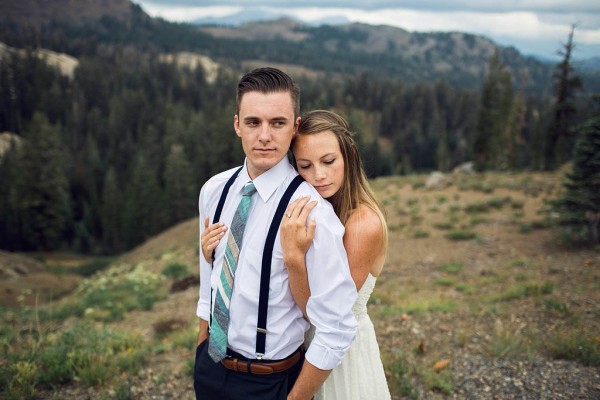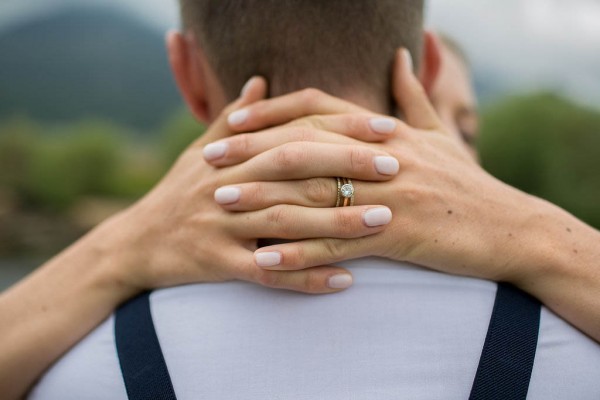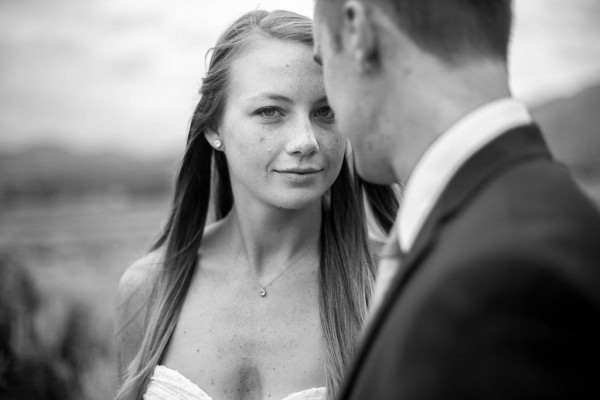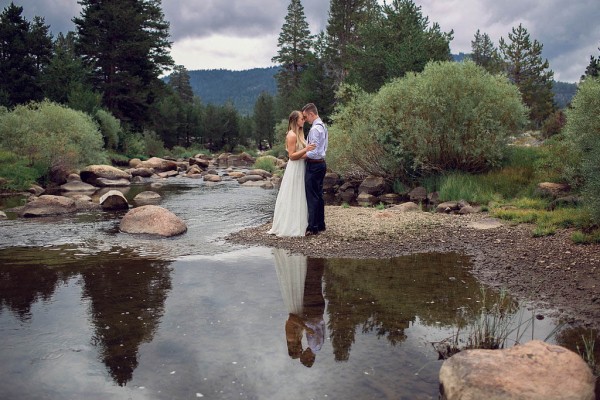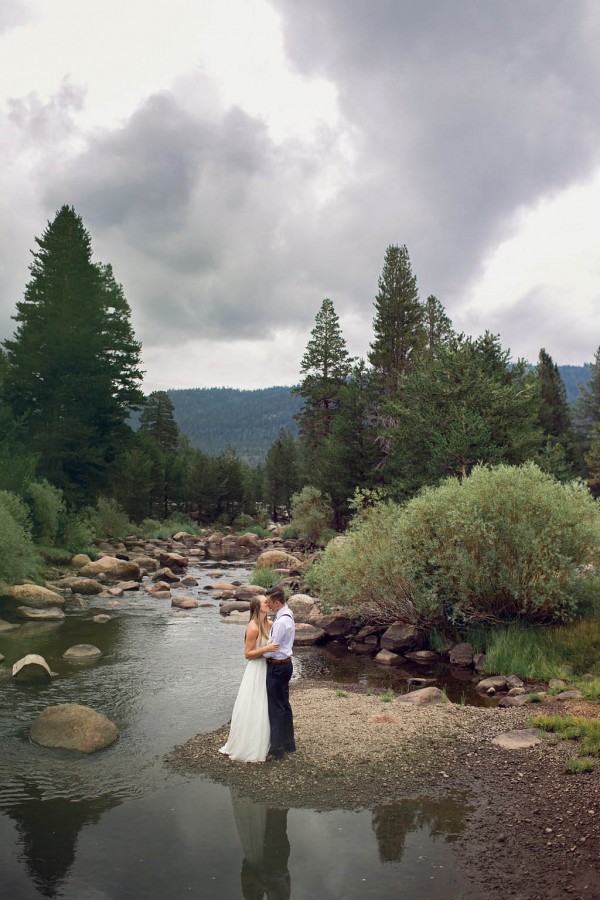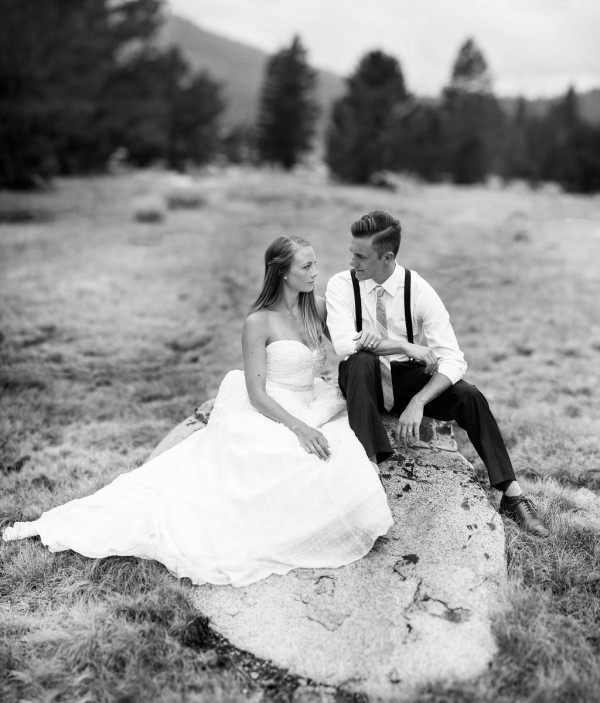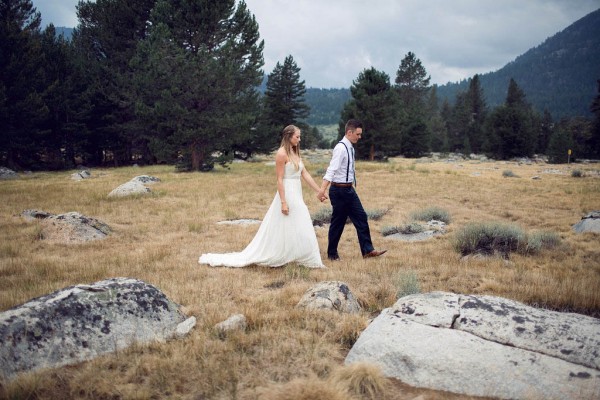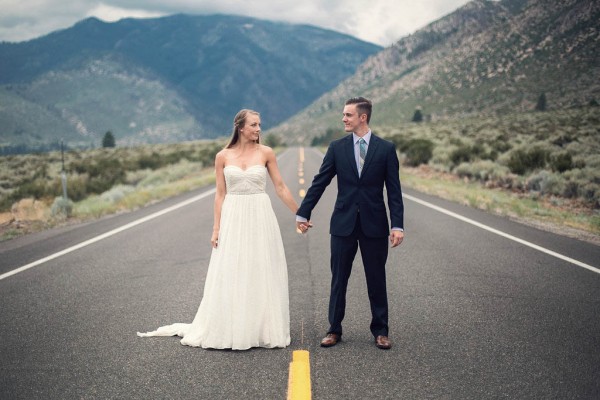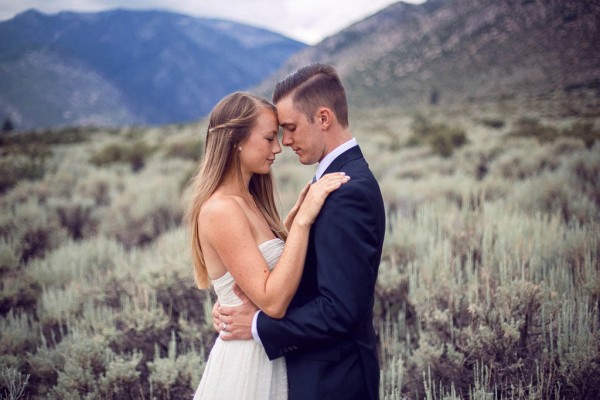 The Moments: "The fact that it was only me, Tyler, Annamae and her husband, Keith, driving around Lake Tahoe and finding little spots to shoot in, was magical. It was so surreal, calm, and easy. Those three/four hours went by slowly and it made us relive our wedding in the most incredible way."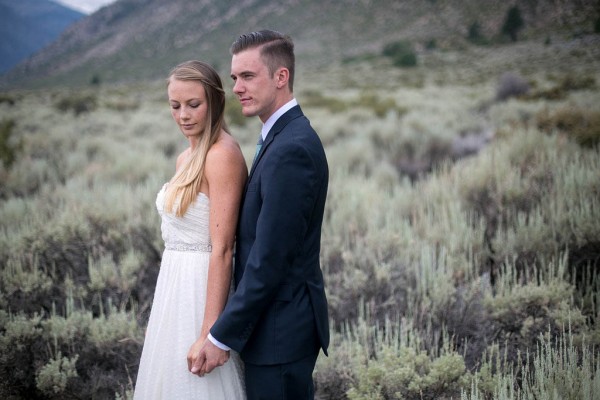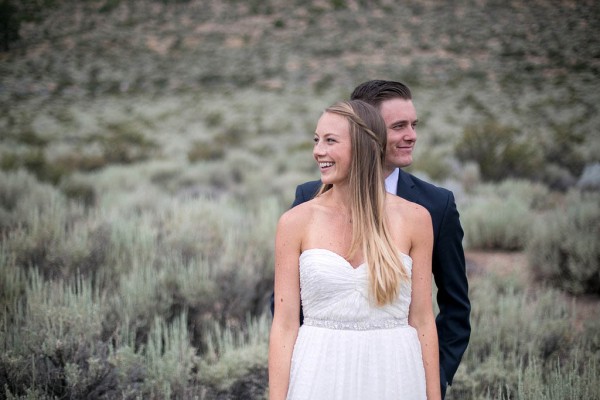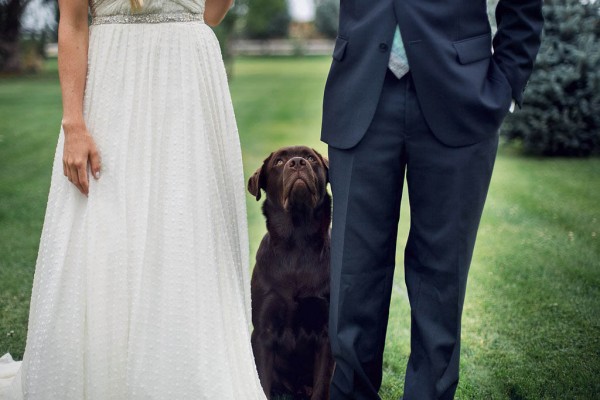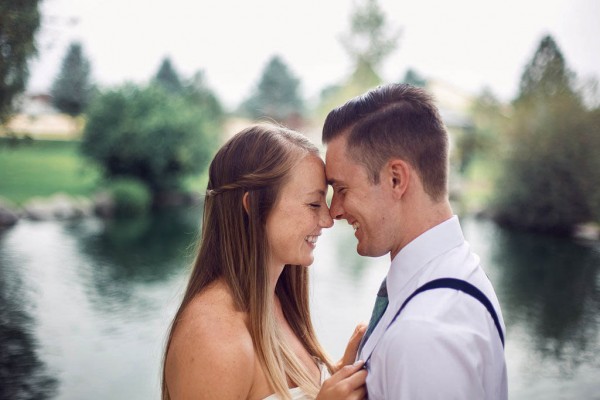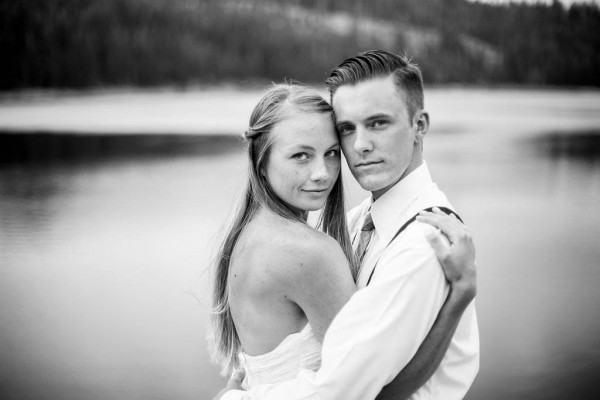 Advice from the Couple: "We HIGHLY recommend not seeing each other before the wedding. It takes away so much. The ceremony and that very moment is so special and it's the most important part of the entire night. It's the reason you both are having this wedding…to see each other for the first time all dolled up and ready to become one."
The Proposal: "We both had the day off from work and had planned to go on our normal hike and then head to lunch.Tyler had bigger plans for the hike. The trail we went on was the same trail we did on our first hike together one year before. Tyler set up the camera and snapped a photo of us the first time we made it to the top of the mountain. This time he said, "Let's take the same photo we did last year and frame it side by side". When we got to the top of the mountain, he set up the camera and made me stand there while he adjusted it. He quickly ran over to stand next to me. The whole time I realized he didn't hit the "automatic" button, because the red light that usually blinks was not blinking. Later, I found out he was recording instead."
Thank you Aubrey and Tyler for sharing your special day with us! For more Lake Tahoe wedding inspiration, you need to see this Stylish Outdoor Lake Tahoe Wedding!