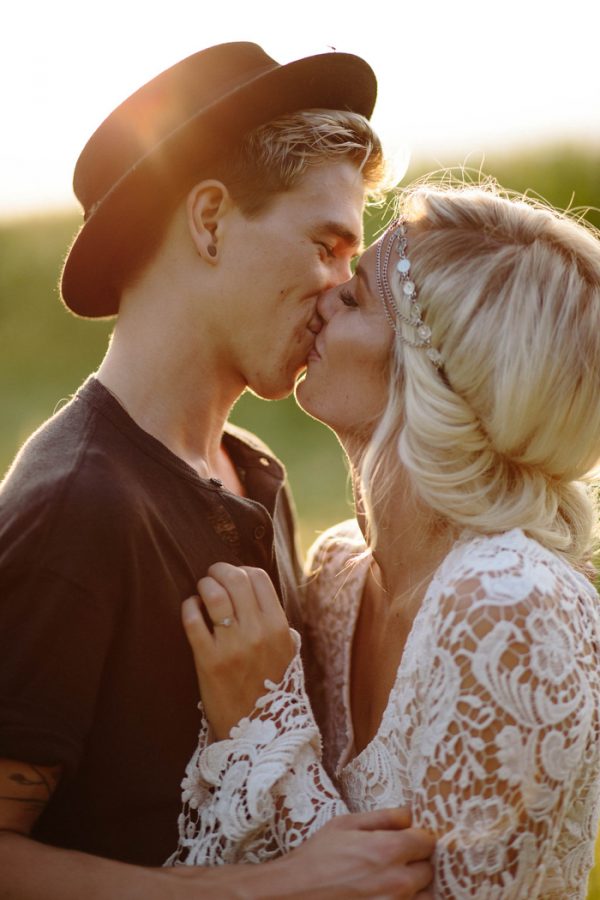 With its magical reddish hues and warmth, golden hour is often revered as the most photographable moment of the day. Deciding to say "I do" during this gorgeous time, Maggie and Tyler rounded up their loved ones and tons of great DIY décor for a backyard golden hour wedding! The Indiana couple let their individual styles shine through with Maggie's two piece Coachella-inspired Winston White gown and Tyler's trendy-yet-casual H&M groom look. We love the couple's fresh décor details like their DIY macramé ceremony backdrop and lush eucalyptus tablescapes! Abby Floyd Photography captured every moment of Maggie and Tyler's wedding perfectly, including stunning couple portraits during the peak of golden hour.
The Couple:
Maggie and Tyler
The Wedding:
Private Residence, Carmel, Indiana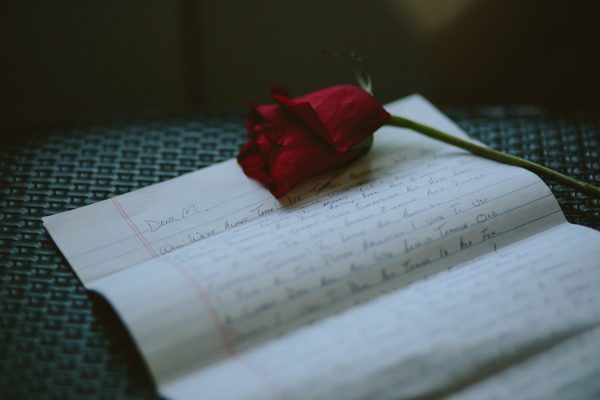 Tyler and I had decided we wouldn't communicate the day of the wedding let alone see each other. Except I woke up to the most precious letting from him at my door along with a flower. It was about a specific prayer he prayed for years about his future wife. The letter went on to share some of his favorite qualities about me and why he was so excited to marry me. I laughed and cried but mostly cried!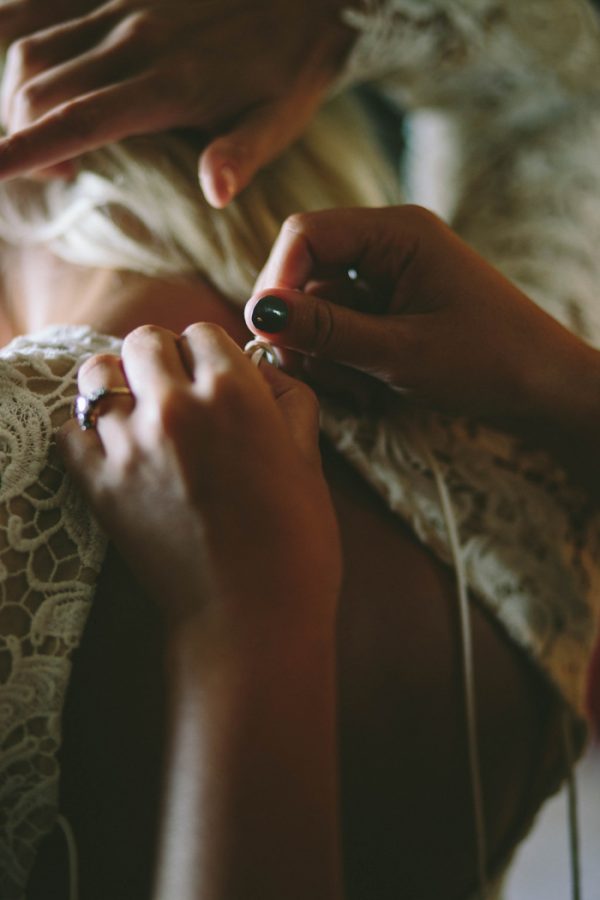 I searched high and low for the perfect wedding dress, literally. I wanted something I had never seen before but something that felt very much me and could still pass as a "wedding gown." I never imagined myself in a traditional gown so I immediately began hunting in boutiques around the globe.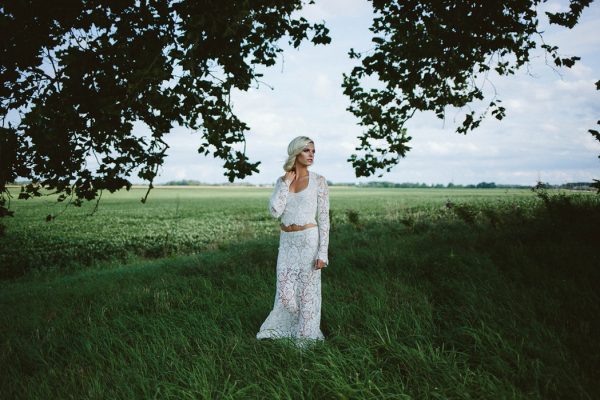 I wound up buying 3 dresses, had them shipped, and hated them all. Then after losing all hope just two weeks before the big day, I found a two-piece lace Coachella outfit on sale from a boutique in Connecticut. It was only $300! I took the dress in a couple places to make it more fitted and was IN LOVE. I couldn't have been more obsessed with it! The best part was hearing, "this dress is so YOU!" Goal accomplished!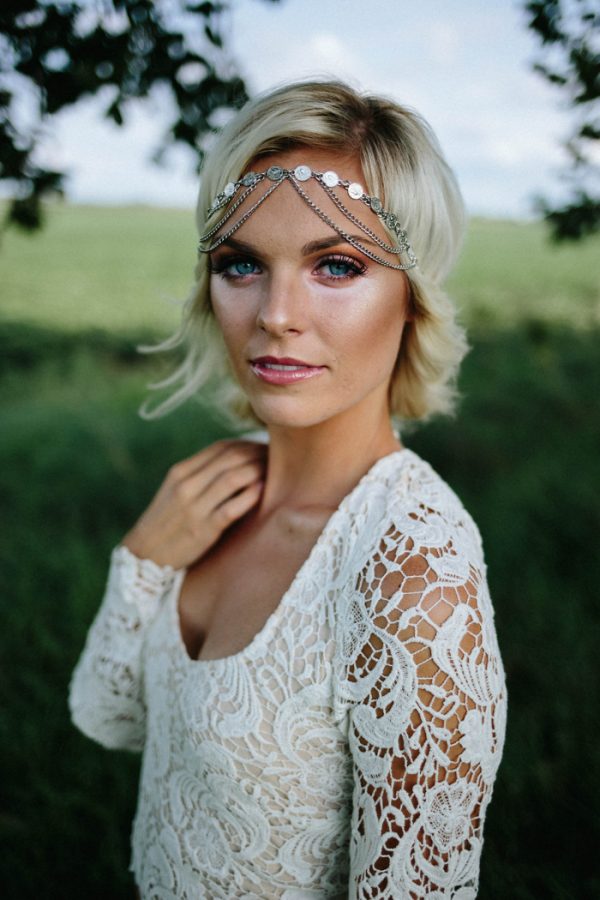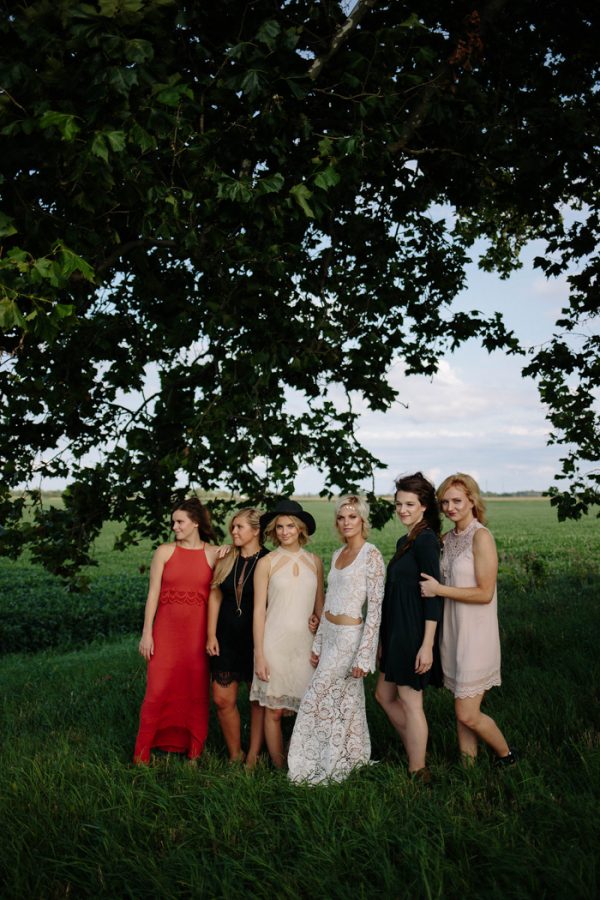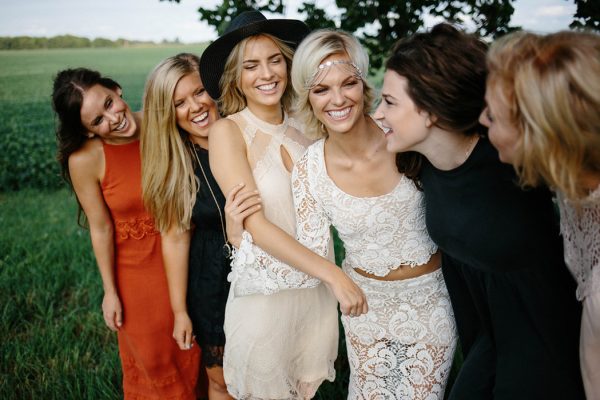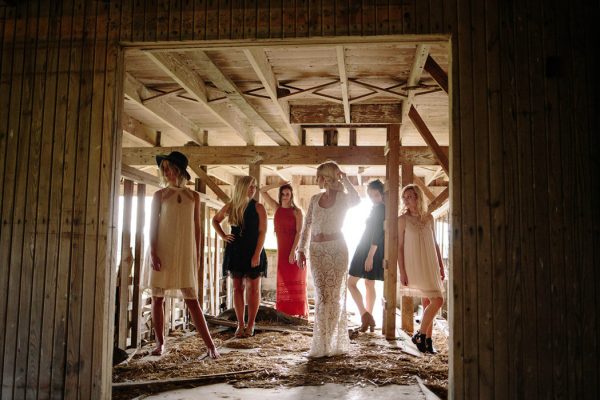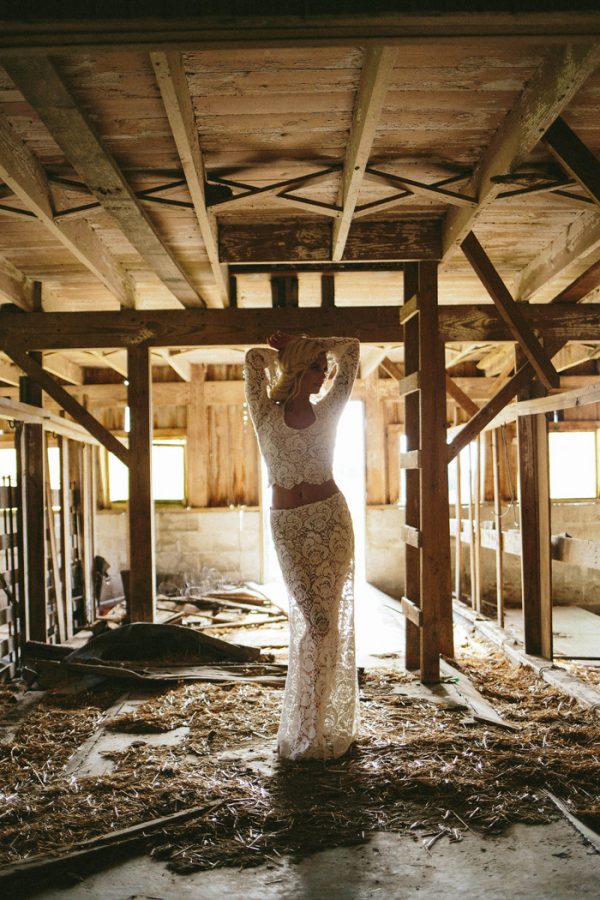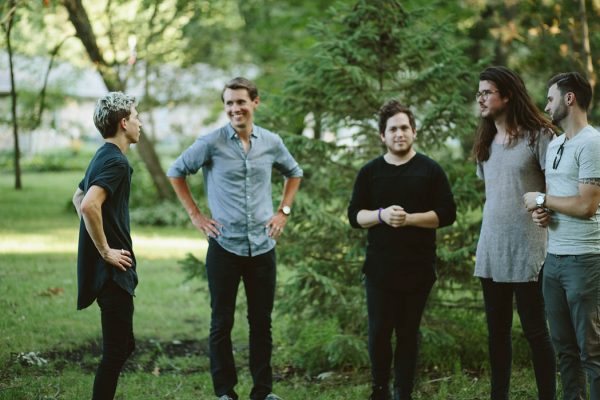 Initially Tyler and I wanted to elope but obviously that didn't happen. We are very nontraditional people and wanted to stay as far away from a traditional wedding as possible. Our goal was to make our union about Jesus and not about the people attending, or the flowers, or even just about me (the bride). Of course we wanted to make sure the people attending our wedding enjoyed themselves, but we wanted to shed light on the one who created marriage and his purpose of it – to recognize Christ's love for the church.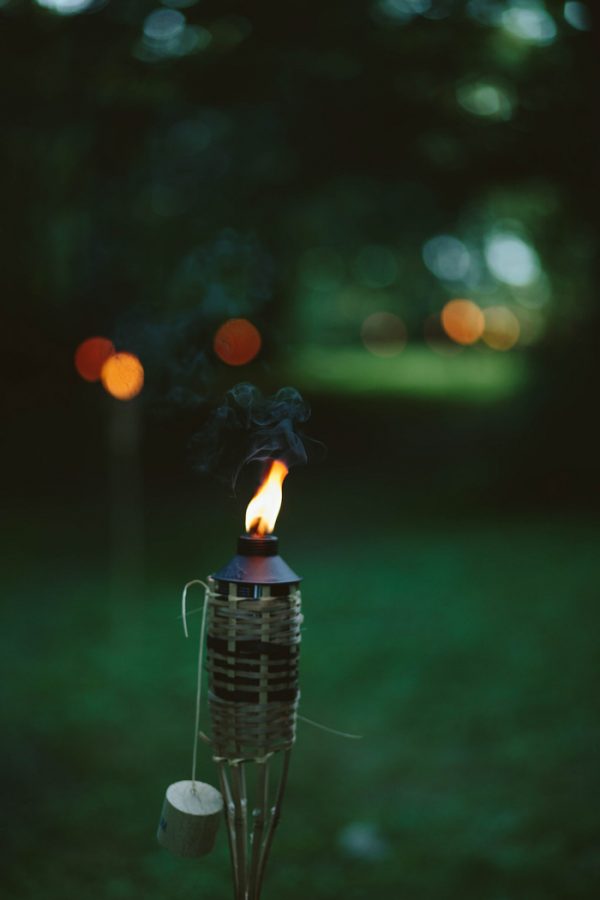 I took it upon myself to make a massive macrame hanging for our backdrop thinking it would only take two hours, but it actually took 30+ hours and it didn't turn out anything how I wanted – but we LOVED it! It was perfect.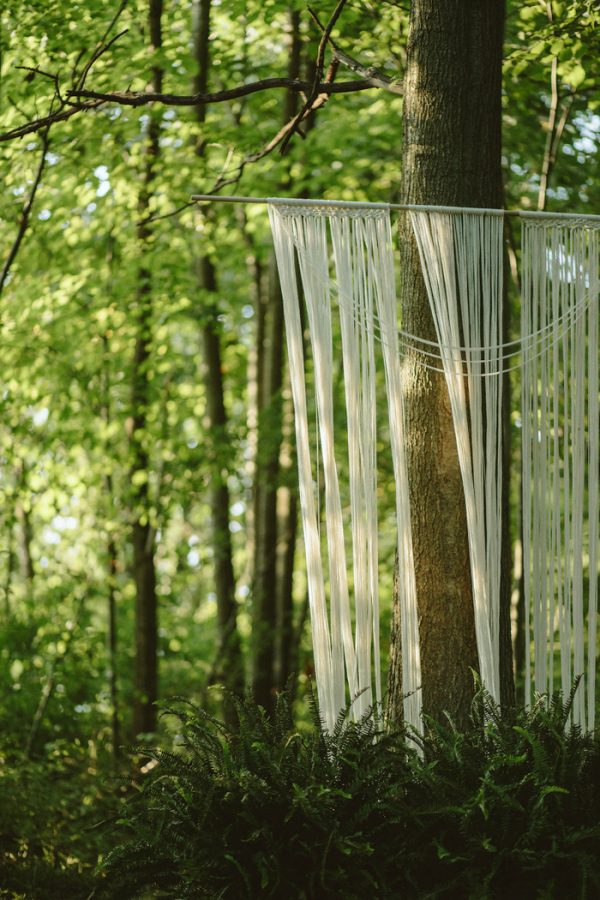 Our ceremony was actually planned around golden hour. We wanted the sun peeking through the trees and wanted to experience and capture an almost warm feeling in the woods. We strung lights, lit some candles and let the woods and trees do the talking.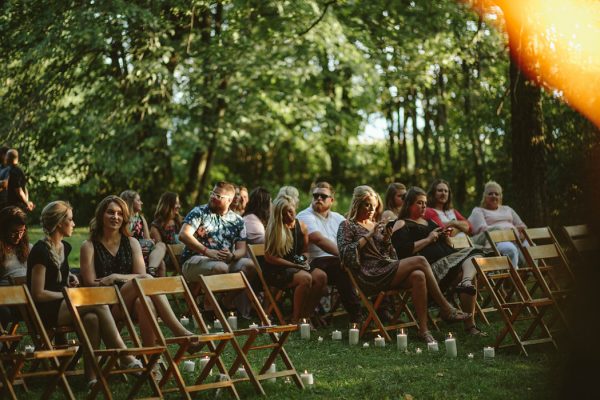 Tyler and I are very much minimal people. We are pretty tidy and like things fresh and simple, so the wedding was basically driven by that feel. We knew we wanted an outdoor wedding in the woods, but of course I wanted a spot no one had used before. That took some serious hunting! A couple from our church offered their property to us and it was something out of a fairy tale. The land is engulfed in trees and of course had two gorgeous clearings as if the land was made for events. With some candles, Edison bulbs, ferns, eucalyptus, and tiki torches, it wound up looking simply magical and far lovelier than we even imagined! It felt very much us!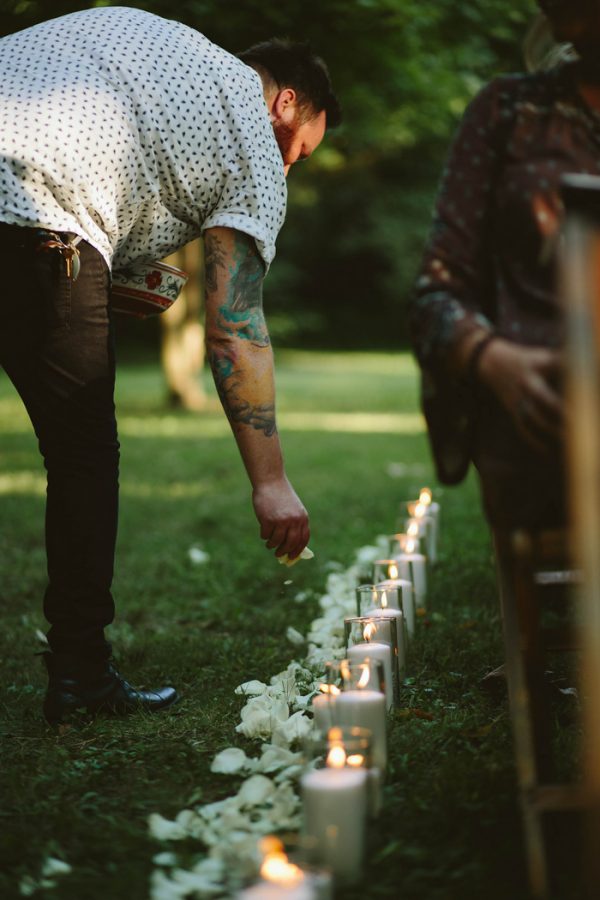 I'll never forget the look on Tyler's face when we made eye contact for the first time as I headed down the aisle to meet him. We both just started laughing. It was a precious moment and he was SO HANDSOME!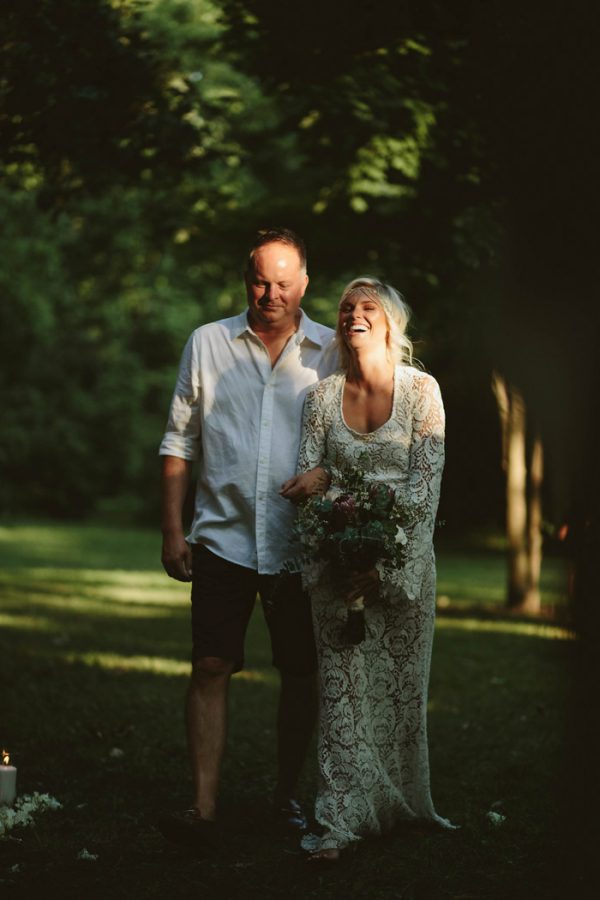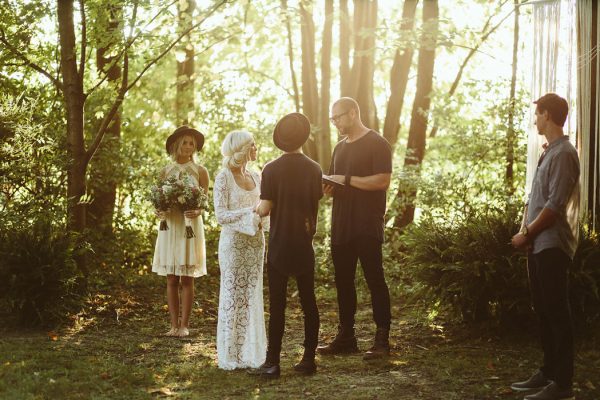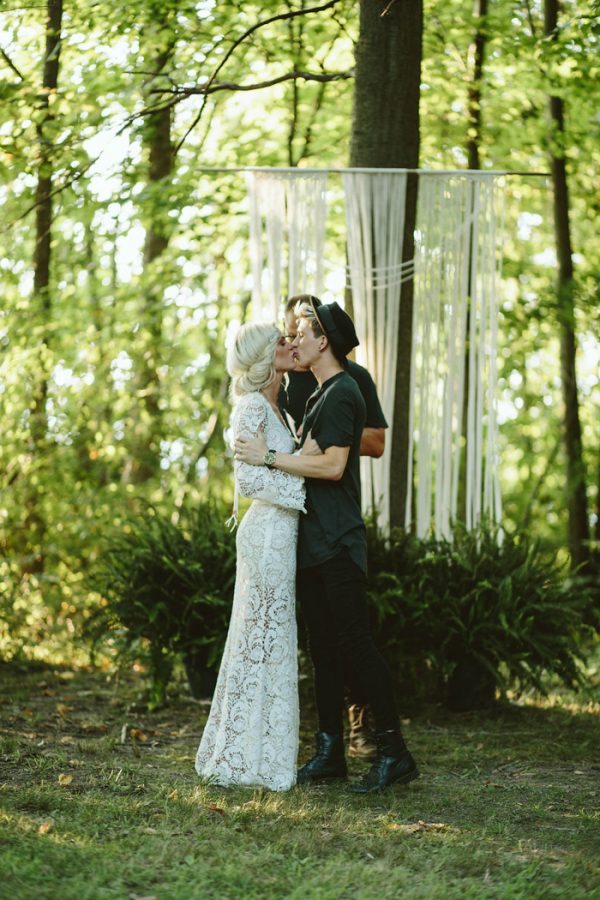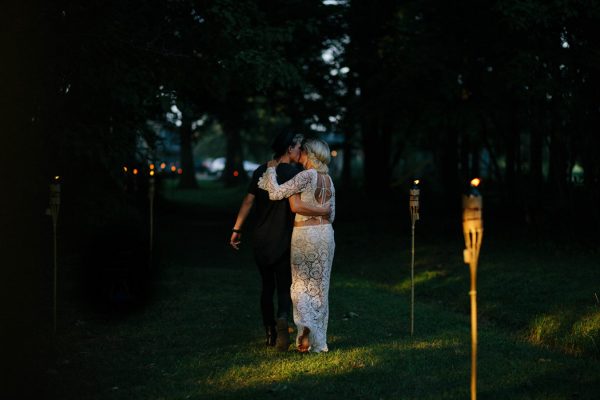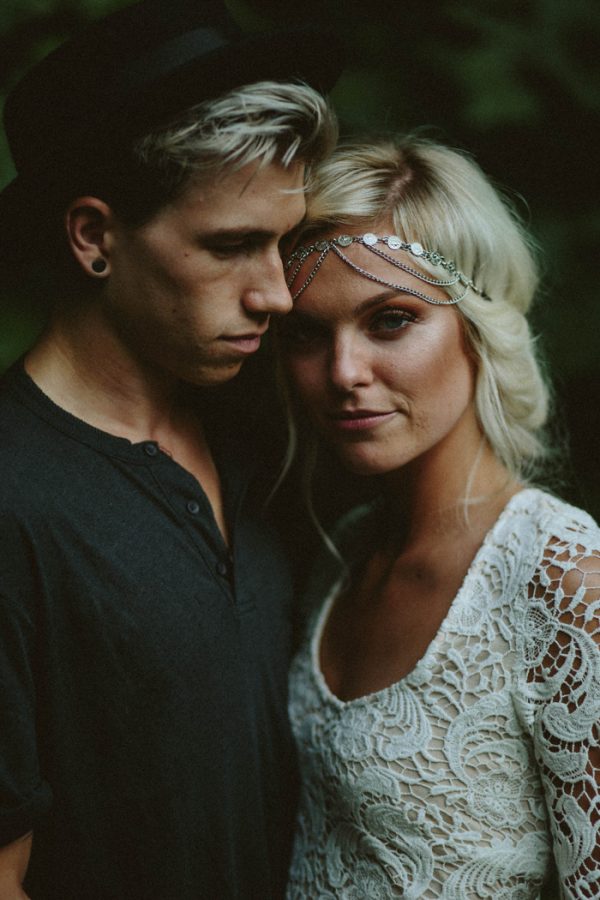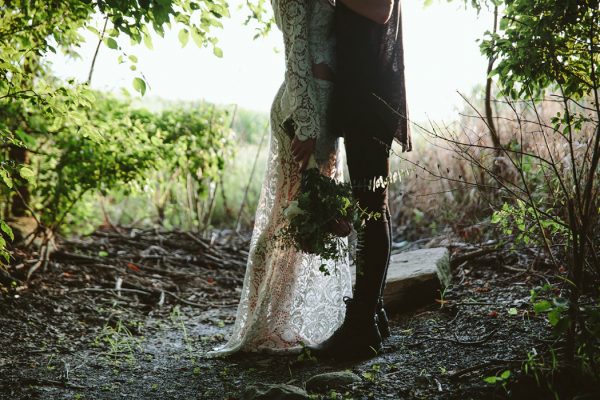 Tyler didn't want to wear anything traditional and also wanted to feel like himself, so he actually wore black jeans, a top from H&M, lace up boots and a hat! I think all together he spent $20 for his outfit and the rest were pieces he already had. He's a handsome guy so anything would have looked good on him! The inspiration for our look was, "let's take what we wear on a normal basis and just jazz it up a bit." Our wedding couldn't have been more "Maggie and Tyler."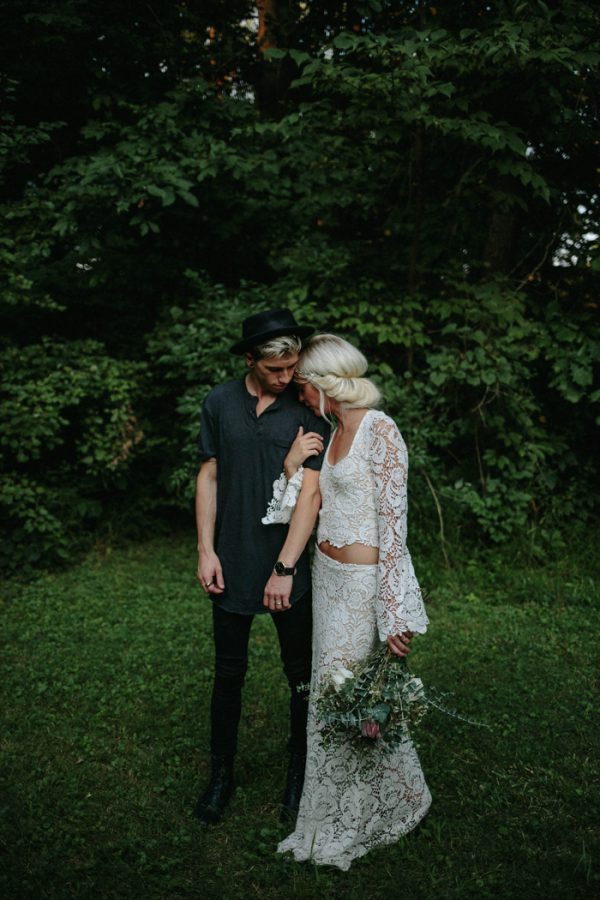 I tried my best not to get caught up in the little things and to just remember what God was doing between us. Keeping that as our main focus we were able to plan with peace of mind and assurance that no matter what happened on the day of that in the end Tyler and I would be married.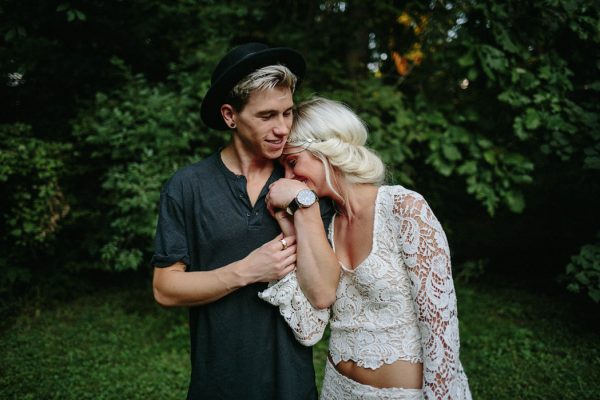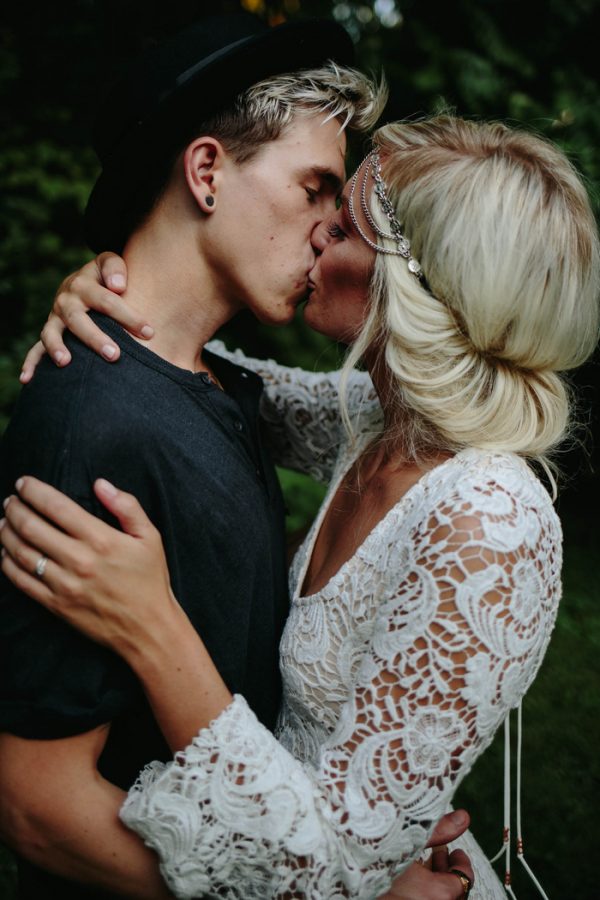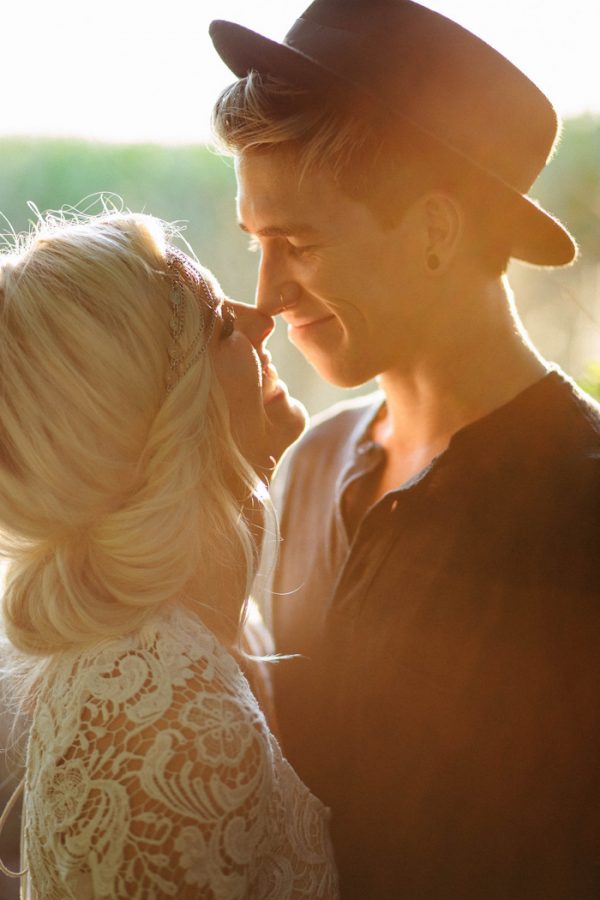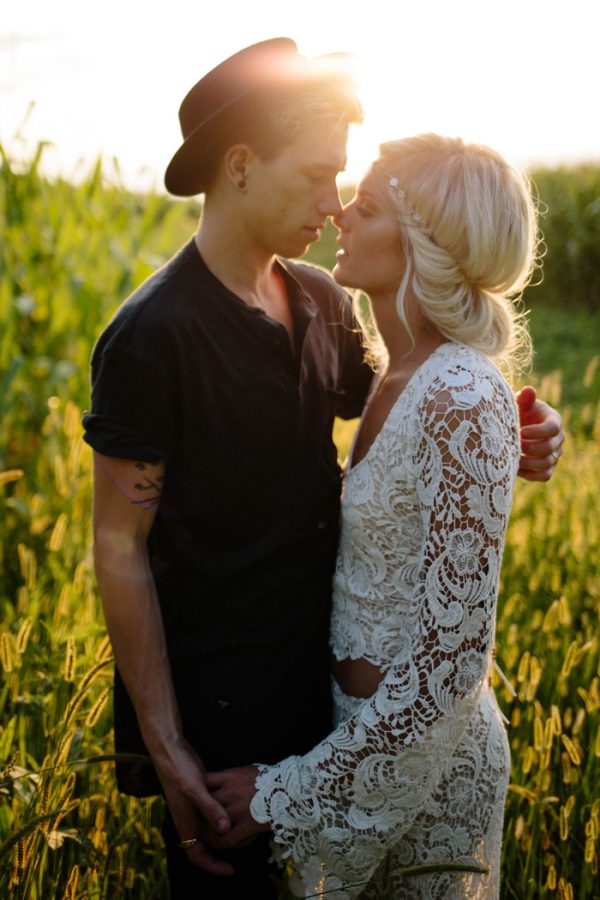 For all you lovely brides reading: be YOU during the process. Pick things you love and will appreciate forever. Don't let mom take over…don't let your sister take over…don't even let your husband take over. You're probably going to care about this day more than anyone else at the wedding so make sure you're planning a day that you'll love forever. Relax, breathe and lean on Jesus. Remember that he brought you two together and you'll have your man at the end of it all regardless of the decisions you'll have to make during the planning process.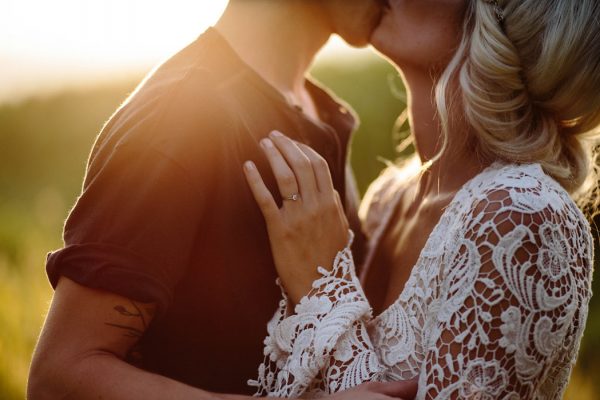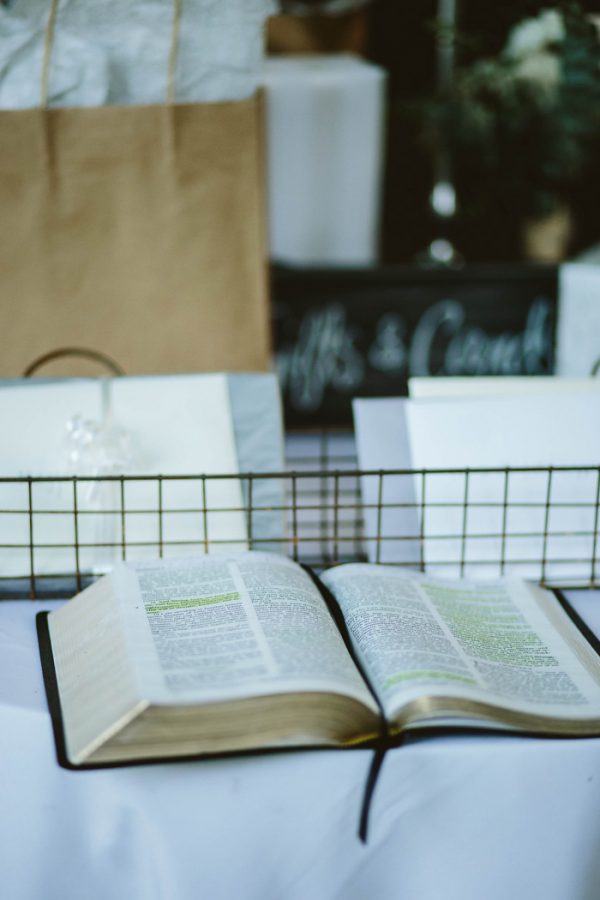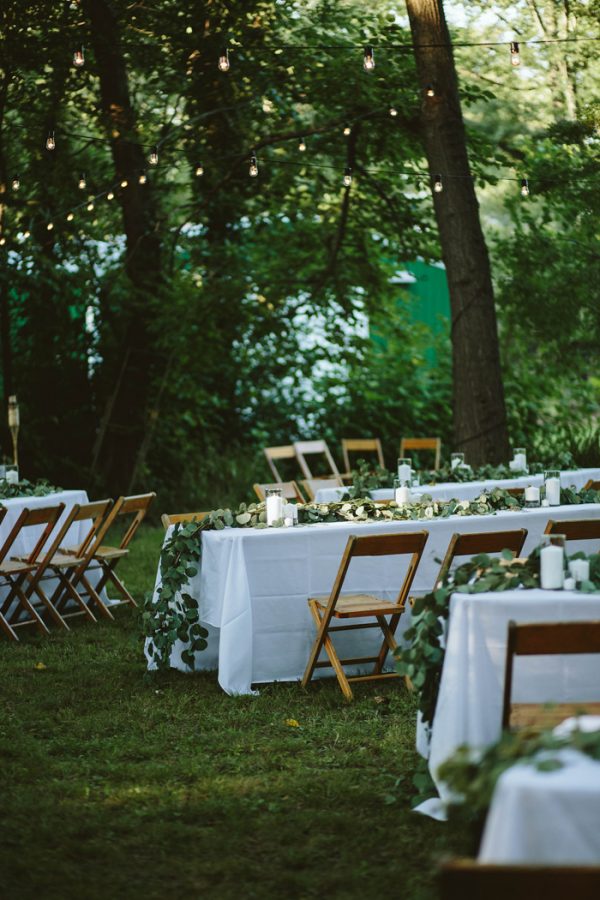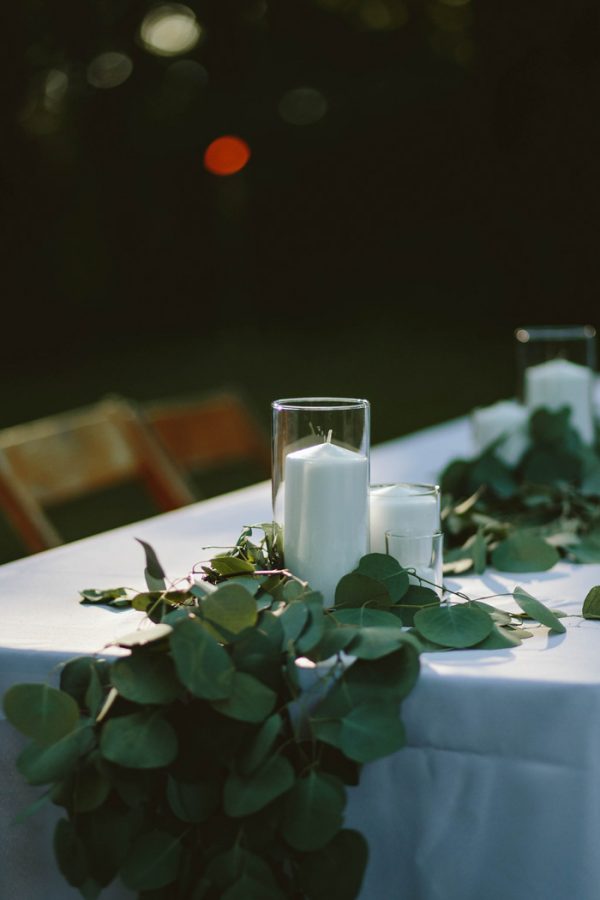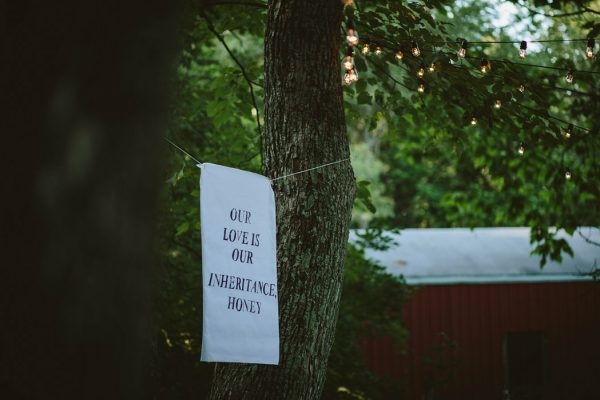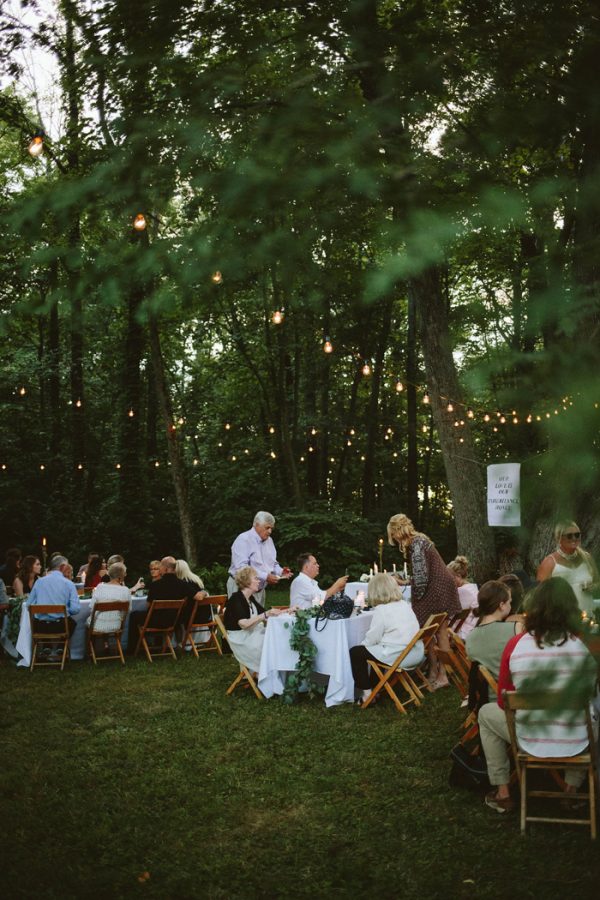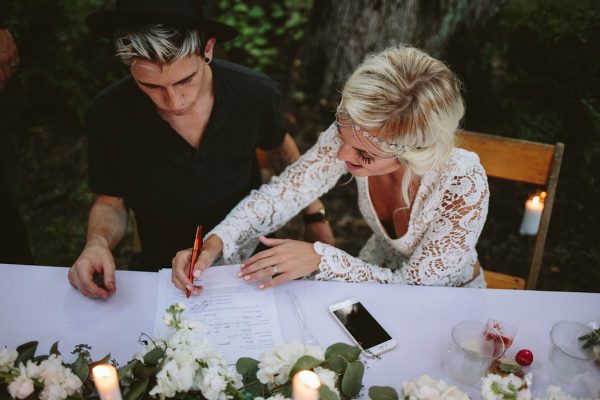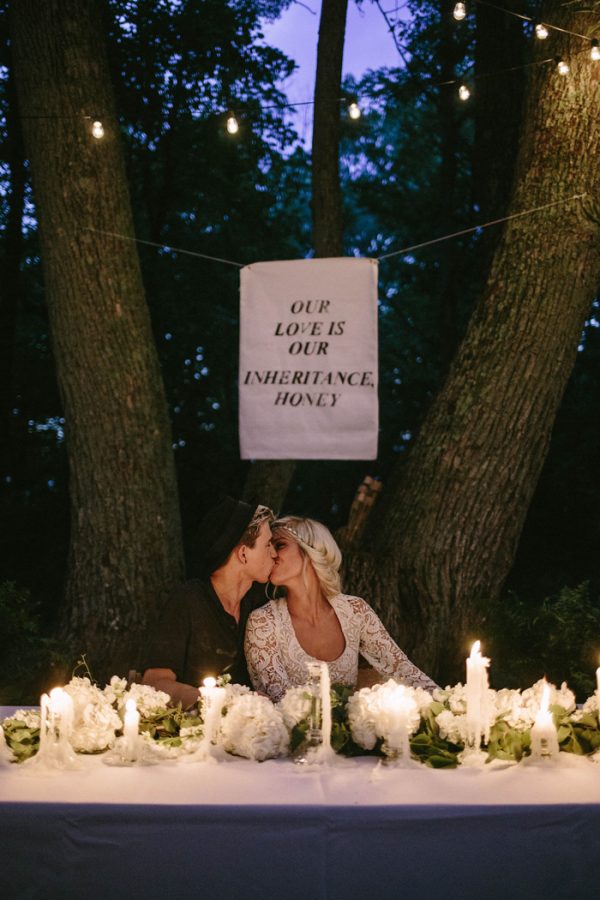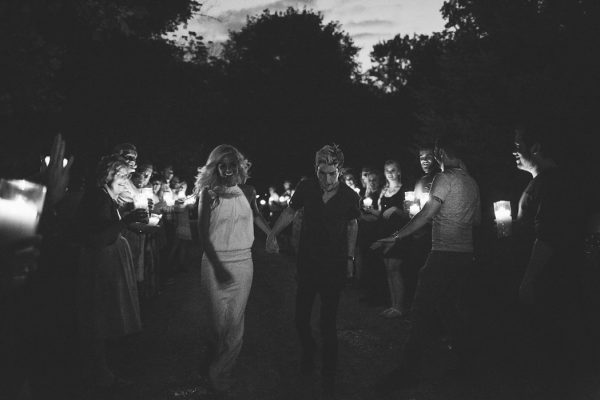 Congratulations to Maggie and Tyler, and a huge thanks to Abby Floyd Photography for sharing this wedding with us. Love the idea of a casual backyard wedding? Check out this vibrant and relaxed backyard wedding in San Jose!