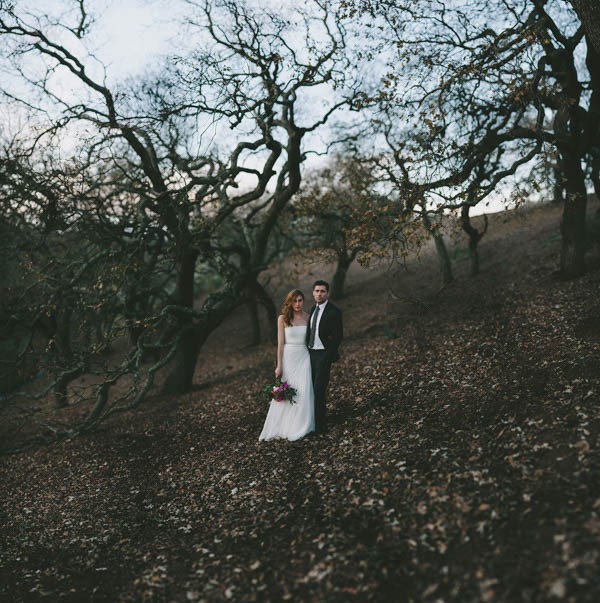 Kim and Mario kept the focus of their wedding in San Jose on family and faith. After an intimate church ceremony, the newlyweds headed out into the dreamy sunlight with Dallas Kolotylo Photography, who brilliantly captured their wedding day bliss. Wedding guests gathered in a cozy backyard with café lights and cupcakes to celebrate the couple's "I dos" and happy ever after.
The Couple:
Kim and Mario
The Wedding:
Private Residence, San Jose, California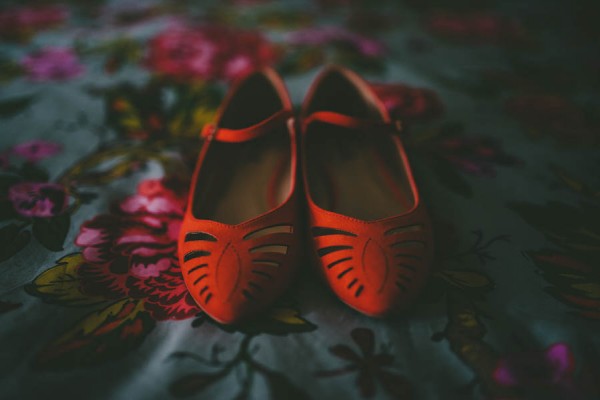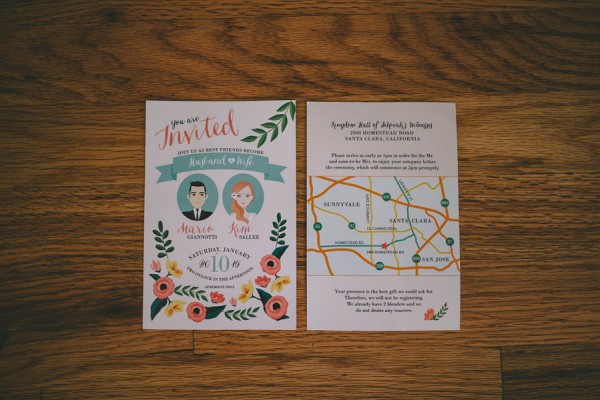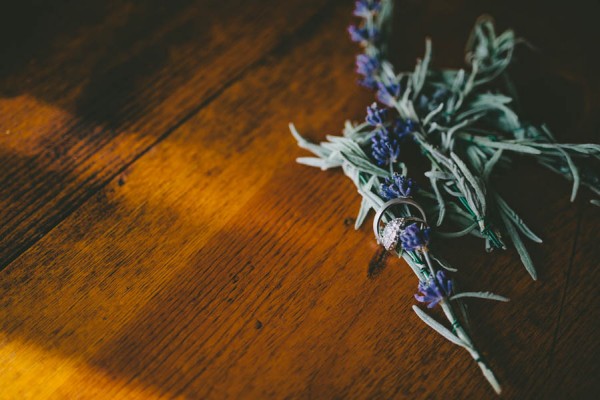 The whole day was incredible. Probably the most memorable was the part that only our photographers witnessed, when I walked out to Mario just before the ceremony to see each other for the first time that day. That was the height of emotion for us, and it was such a personal and private moment on a day for publicly declaring your love and devotion.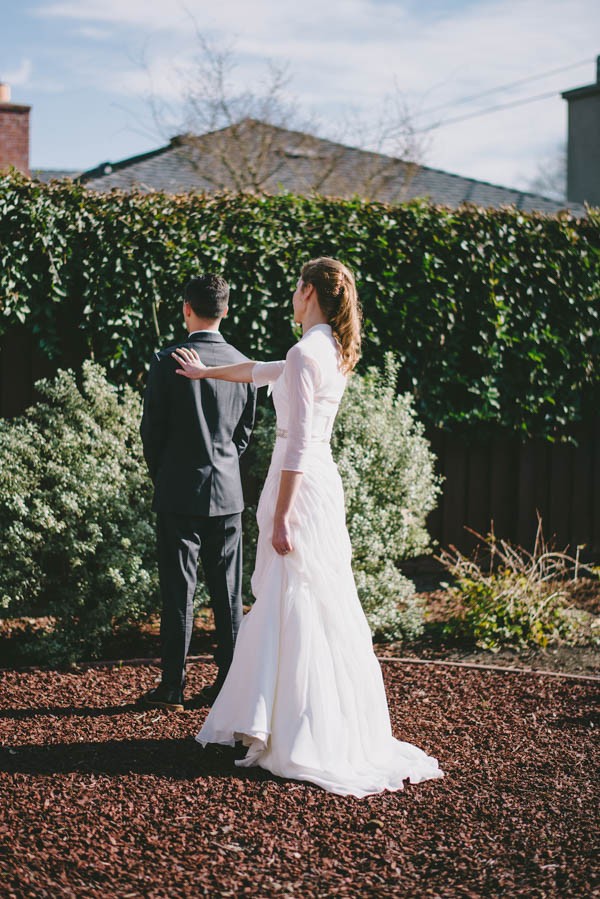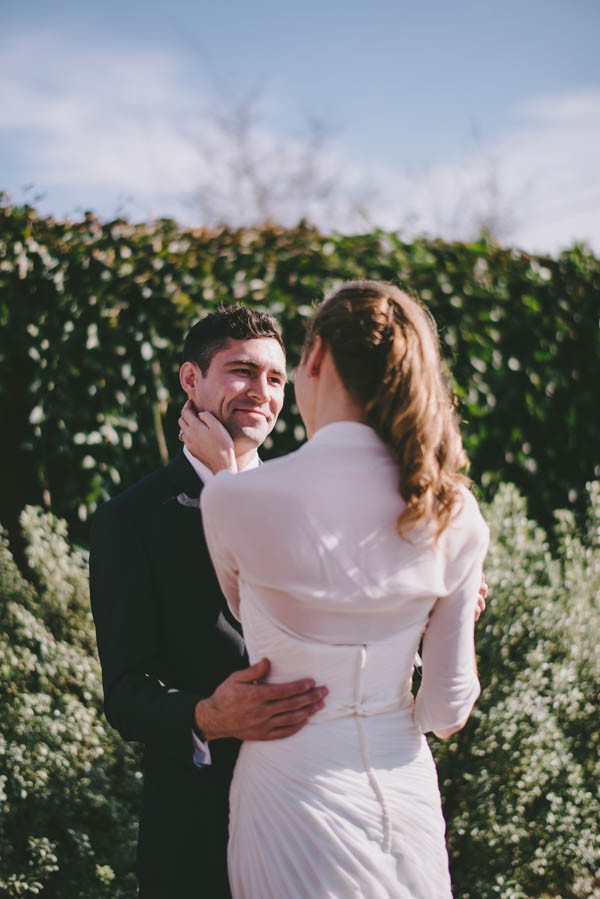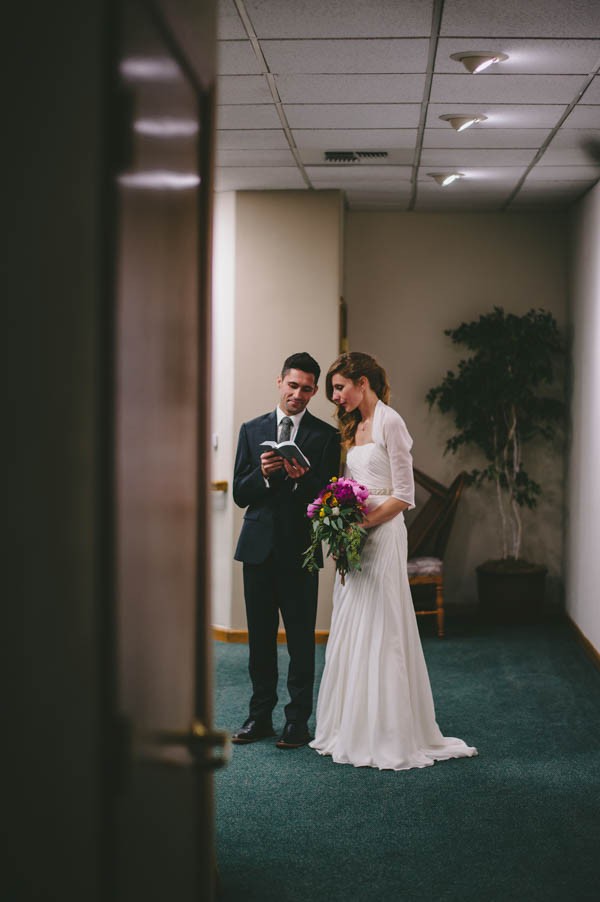 We weeded out some common traditions in order to magnify the vows we were making before God, our family, and our friends. We wanted our ceremony to be real. What we mean by that is that we didn't want a big dress reveal or attention to be on a cake. We wanted each one there to feel a part of our ceremony, to know that we truly valued them being involved in such a momentous event in our lives.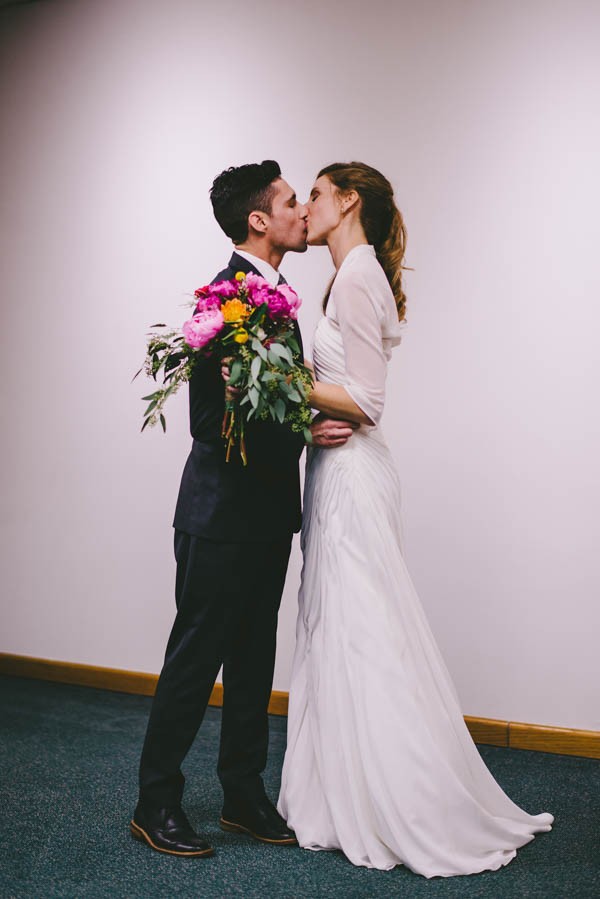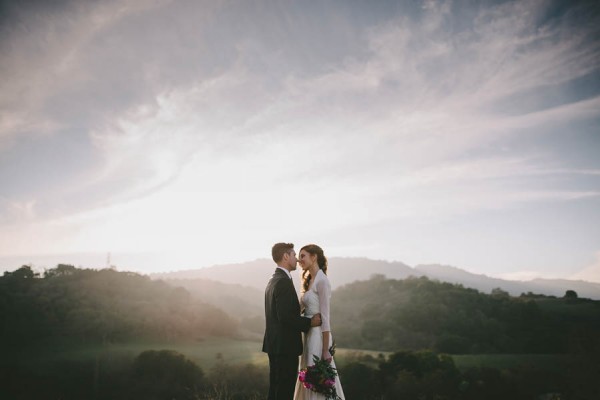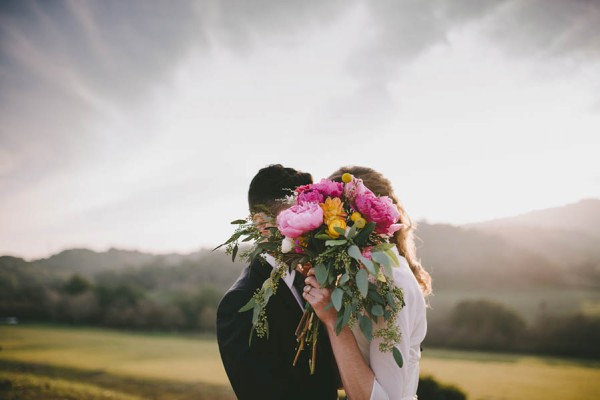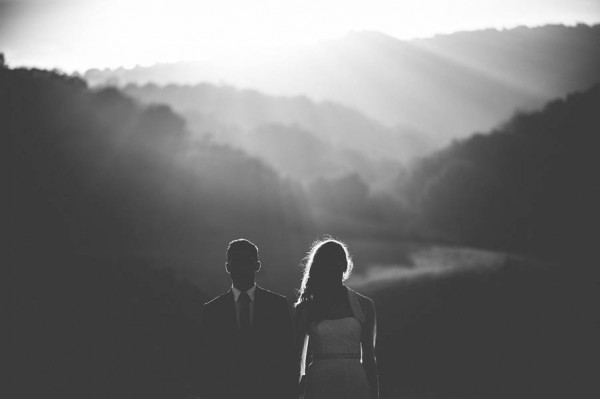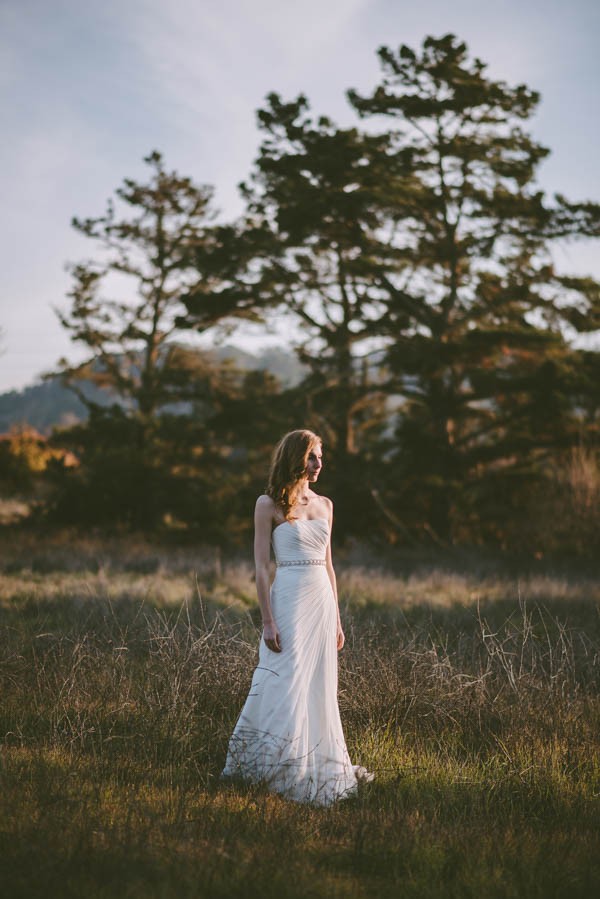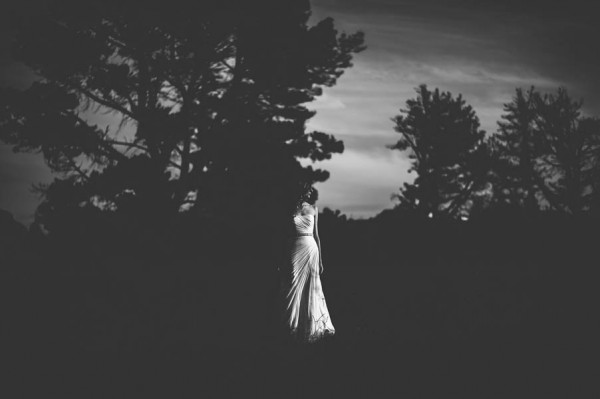 We didn't have specific colors, but we did have a whole lot of brightly colored flowers and foliage! We selected and arranged them with our families from the flower mart in San Francisco, California and I even arranged my own bouquet with the help of my mom and sister. I loved how it all turned out—I wouldn't have changed a thing about it.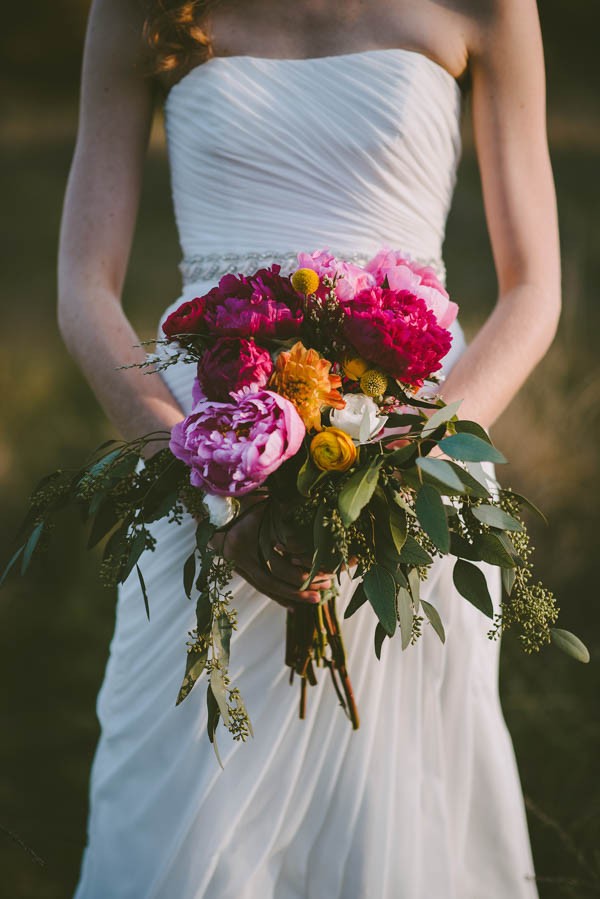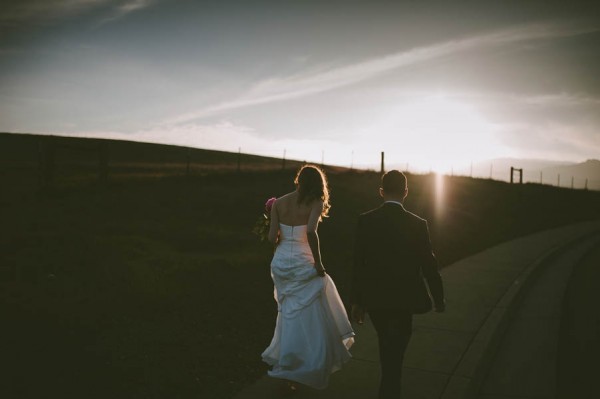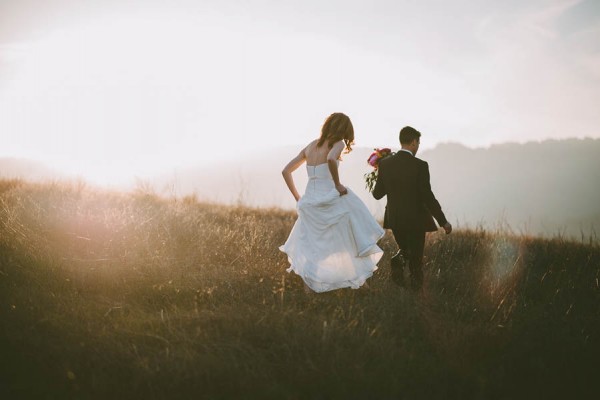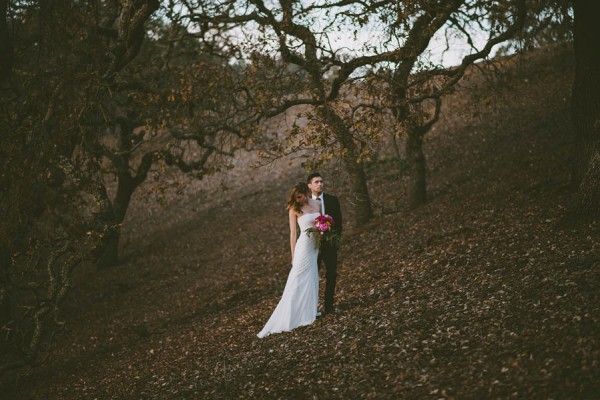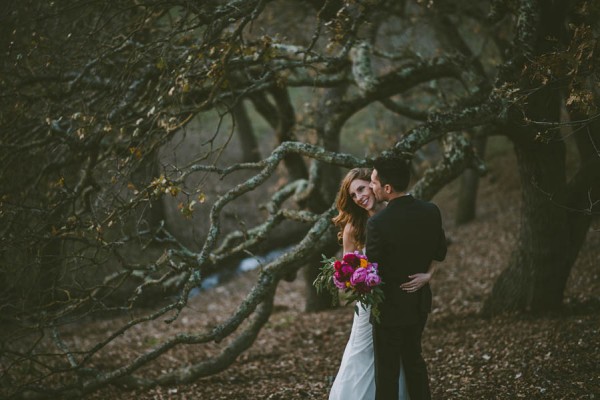 Working with Dallas and Sabrina was like a dream. They are absolute professionals. While they are replete with incredible ideas, they don't stage photos nor do they get in the way of memories actually happening just for a picture. They preserve the feel of the day in beautiful photography. Looking at our album takes us right back to exactly the way we remember our wedding day. You can't really put a price on that.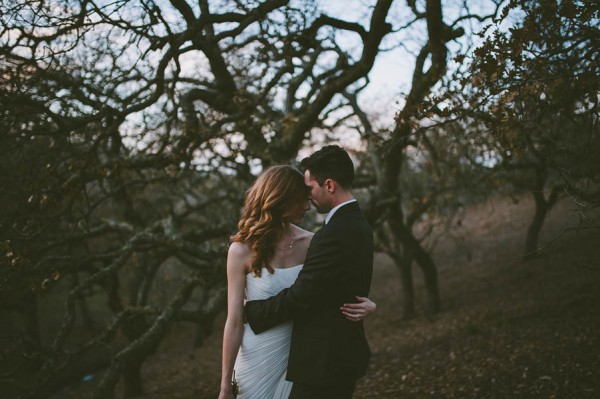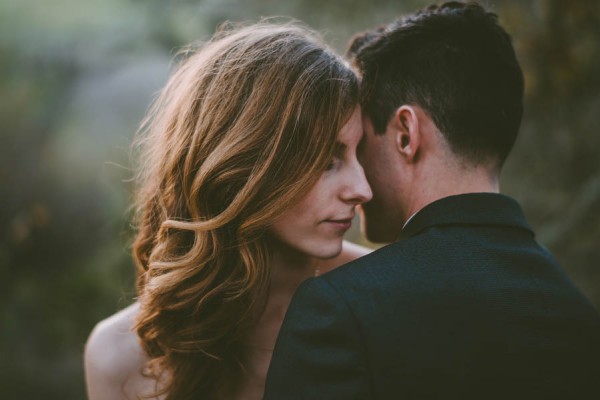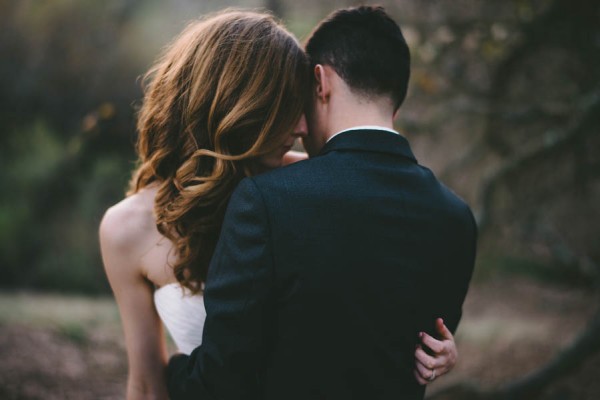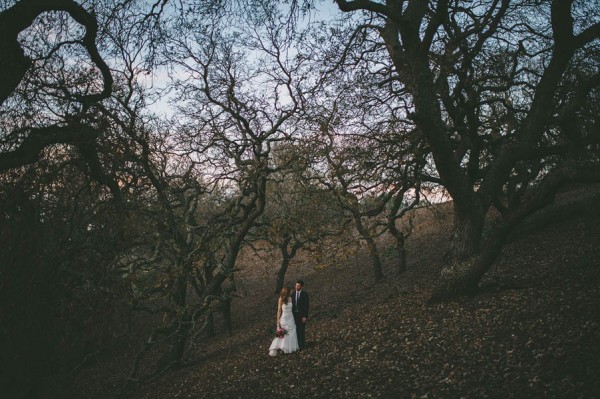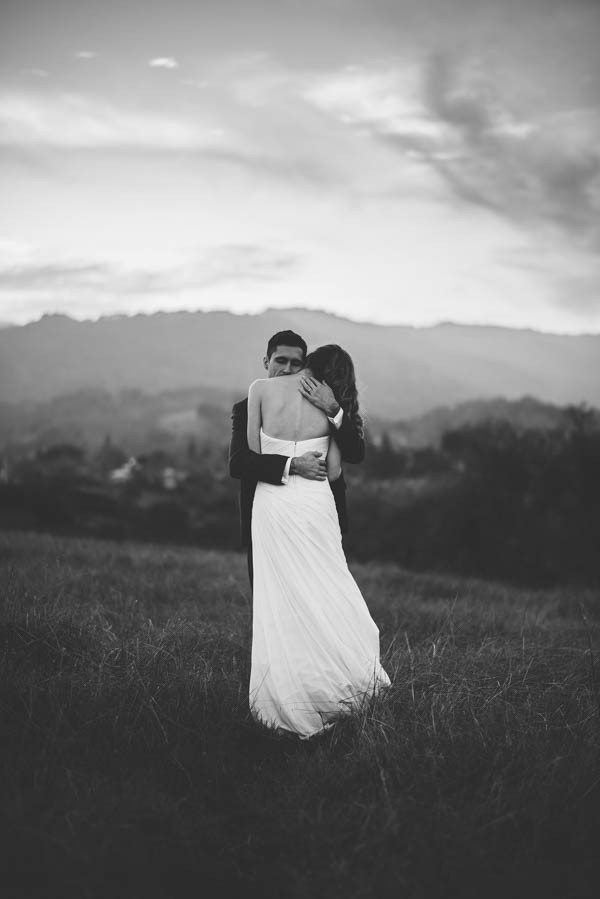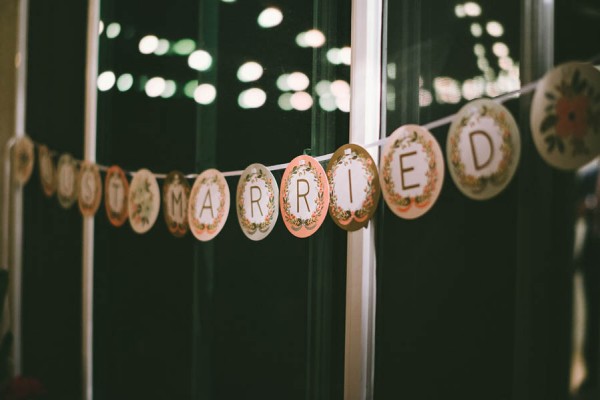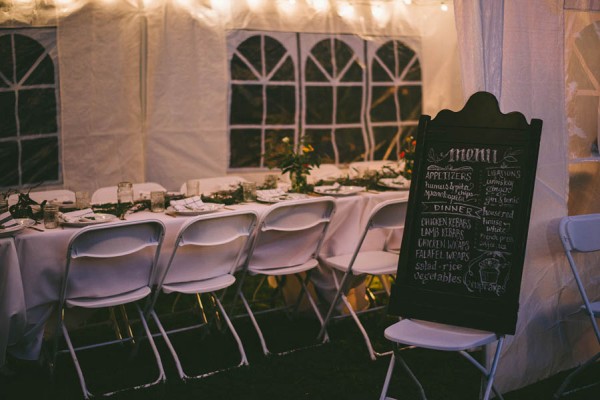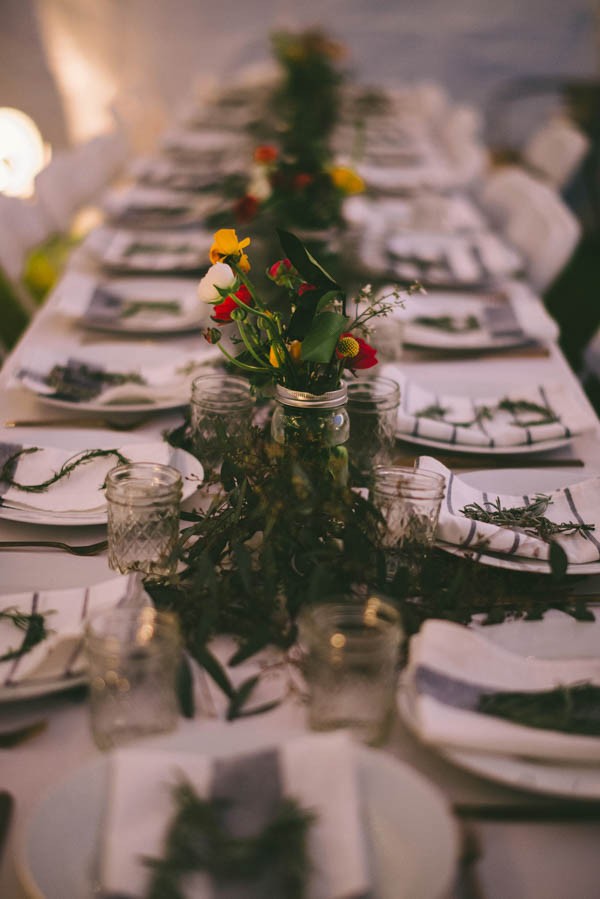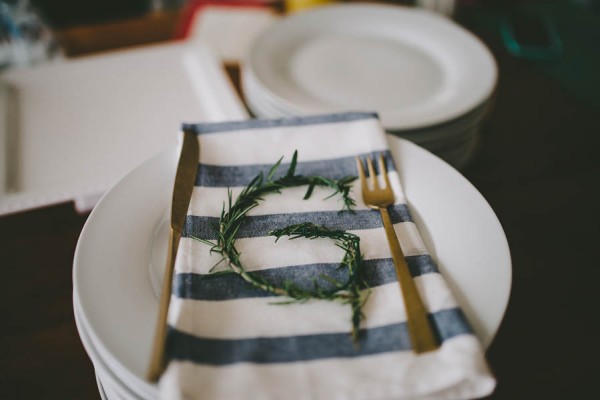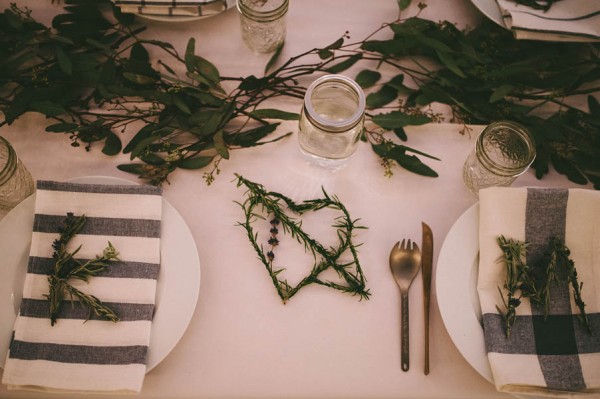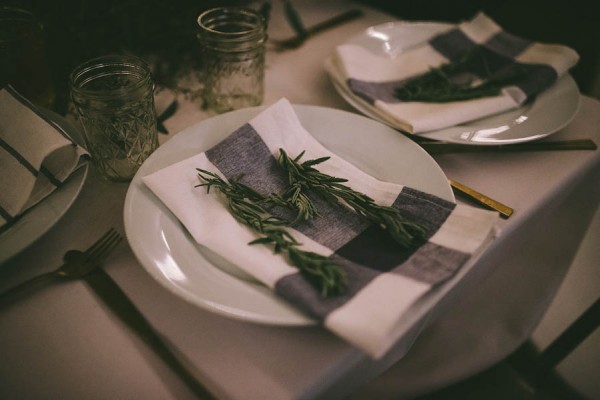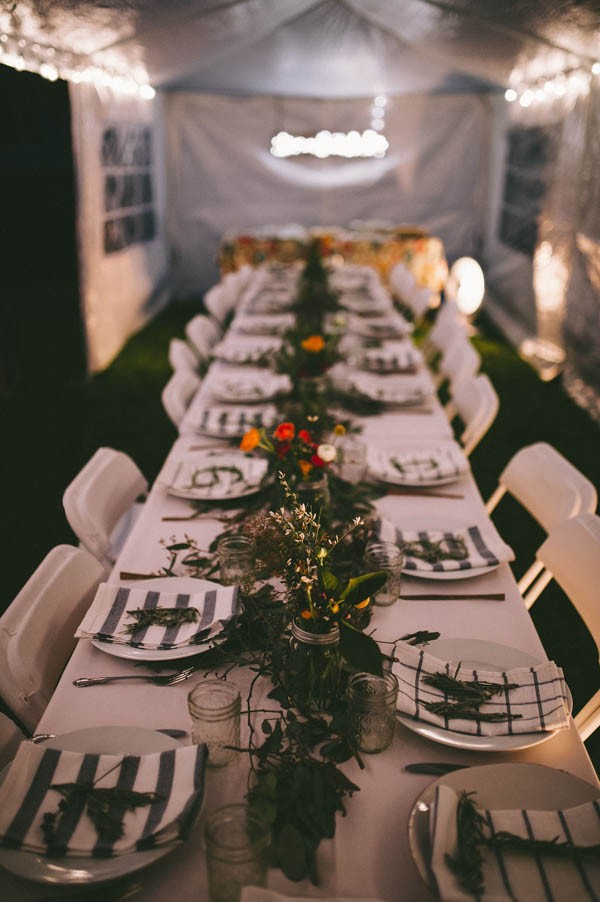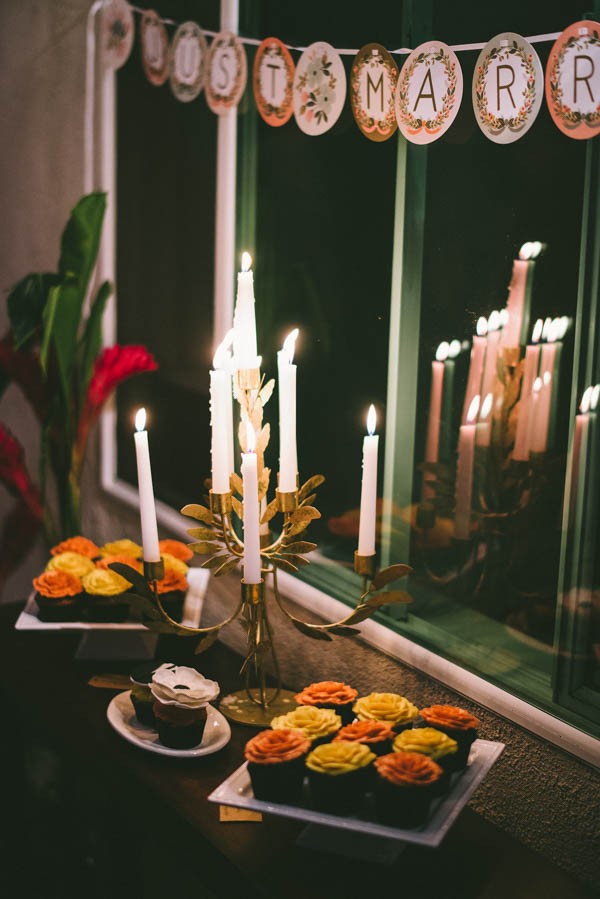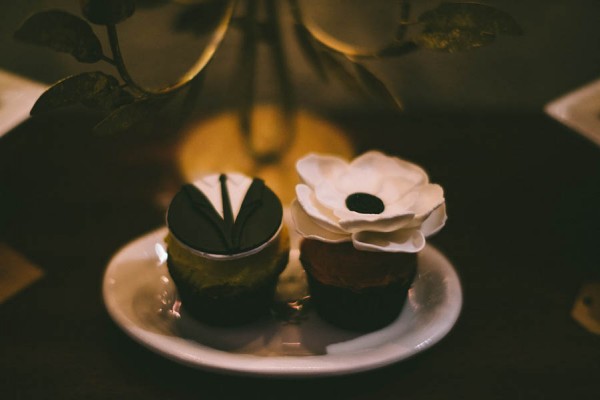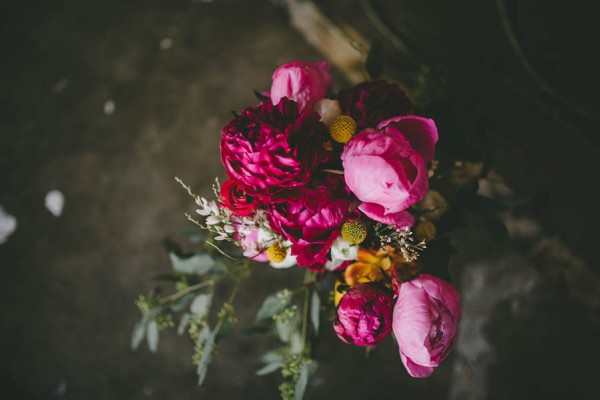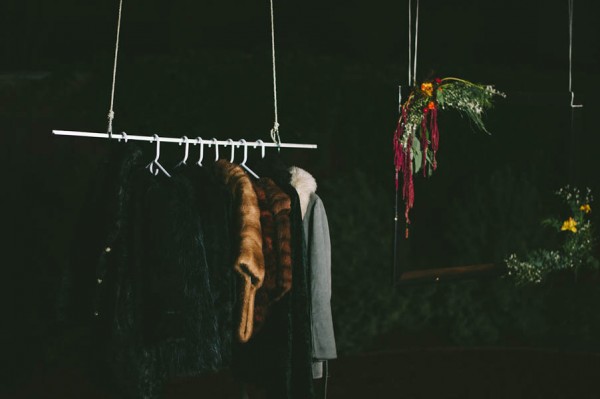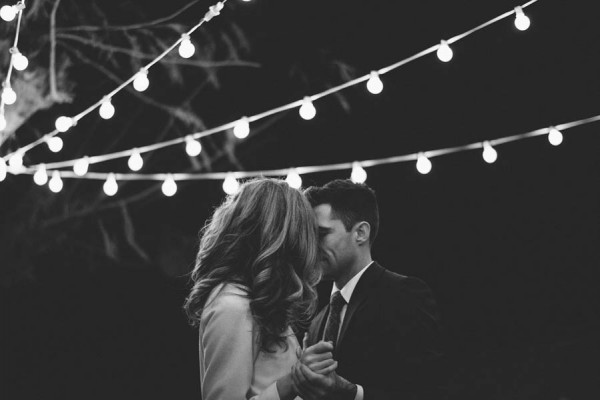 Congrats to Kim and Mario on their low-key wedding in San Jose! For more from Dallas Kolotylo Photography, be sure to check out Stephanie and Ricardo's modern vintage Vancouver wedding.