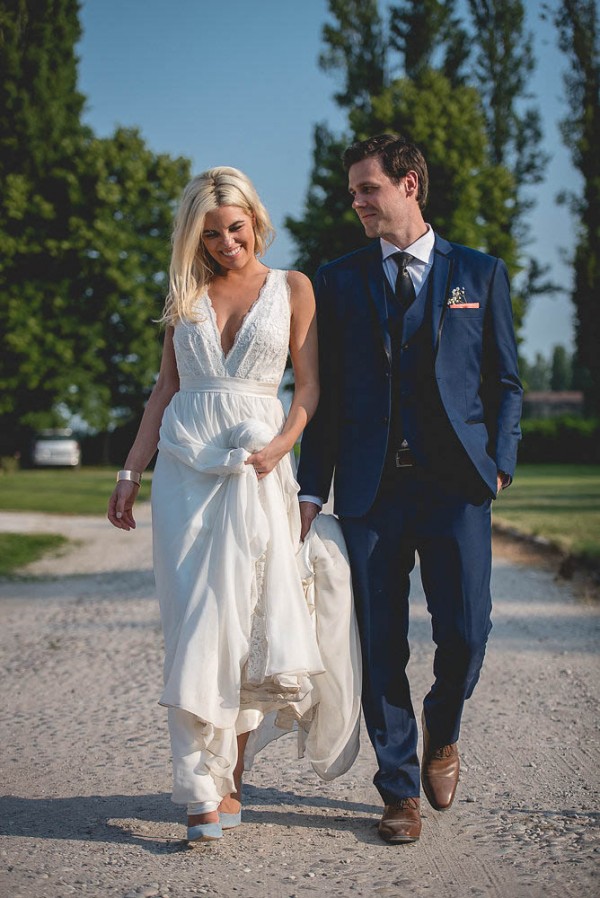 With a passion for travel, Robyn and Brendon decided that a destination wedding in Italy would be a beautiful centerpoint for their friends and family, from all around the world, to meet and join in a week-long wedding celebration. The breathtaking grounds of Villa Zambonina in Verona, Italy served as the perfect garden location for the enchanting ceremony. Fresh lemons and bright florals added a nice contrast to the dark stone architecture. Studio 22 Photography effortlessly captured the romantic moments at this sensational wedding.
The Couple:
Robyn and Brendon
The Wedding:
Villa Zambonina, Verona, Italy
The Inspiration:
I really wanted our Italian wedding day to suit the venue as well as feel fresh and infused with lots of personal details. Since Brendon and I live far away from many of the people we love, we wanted our wedding week to feel like a family reunion, a village wedding so to speak. We had 80 guests attending our destination wedding from every continent on earth, and over a dozen countries. Travelling is a huge part of our lives so we wanted little touches throughout the week to reflect the many places we love. As guests arrived in the courtyard to a welcome cocktail, they were asked to pin on the cork map where in the world they had travelled from and then head into the Italian garden for our outdoor ceremony.
My bouquet had one each of my favourite flowers. I asked my bridesmaids to choose the flowers they wanted for their own bouquet and with the help of my grandmother they were able to make them themselves. The groomsmen wore suspenders and khaki pants, and I designed each of their colourful bowties. Brendon designed his own suit and had it custom made. I purchased the basic version of my dress from a store in Vancouver but then ended up totally redesigning it myself. I wanted my dress to feel whimsical and romantic, but edgy and timeless as well. My veil was one of my favourite aspects of my look because it was hand sewn in Barcelona by a couple ladies who make the most breathtakingly beautiful veils. It truly felt like it had been sewn with love and it is a piece that can become a beautiful family heirloom. Brendon designed my wedding ring from start to end, and the bands were chosen to match it. He chose a wooden ring as something unique and meaningful to him. We both have our rings engraved with "EILVJ" which is Afrikaans for "ek is lief vir joy" or I love you.
For the wedding overall, I didn't choose to just two colours. I used a medley of fresh, complimentary colours that were bright and cheerful, yet soft and elegant. I also love the idea of unexpected items in design, along with the use of mixed metals and multiple textures. We had wood on the tables and on the floor of the reception area, glass in the hanging chandeliers and candles everywhere, gold metal chargers under the white plates, and stone on the villas walls and around the pool area. I focused mostly on lighting, purchasing hundreds of twinkle lights that were sprinkled in the hedges and Italian garden, lanterns floating around the pool area, and candles in the pool during dinner and on the tables. The chandeliers emitted the perfect soft lighting as the sun set and after dark. The flowers we chose for the table almost had a dark velvet to them, contrastingly beautiful with the lemons. We chose to leave the roots exposed as an unexpected twist to the otherwise incredibly elegant table layout, embracing the raw beauty of the plant. I designed our stationary and wanted it to have once again an elegant, yet fun and down to earth feel. Since we hosted our guests for an entire week and not just the day, I created stationary outlining the week's activities and included them in the welcome bags I put together for each guest.
I had spent way longer dreaming about how I wanted my wedding to feel rather than how it needed to look, and the energy throughout the entire evening felt like we were being wrapped in the coziest hug of love. Authentic love was the theme for the week and our village wedding day was no different.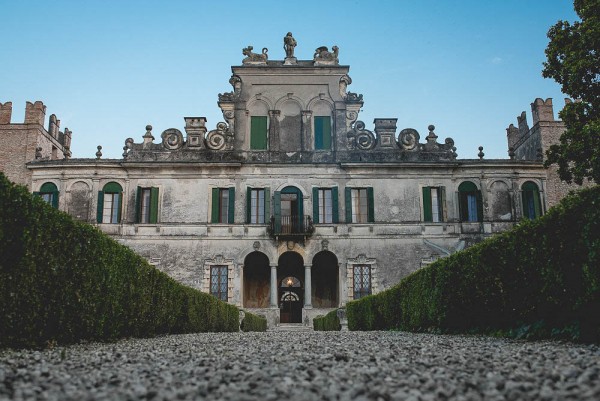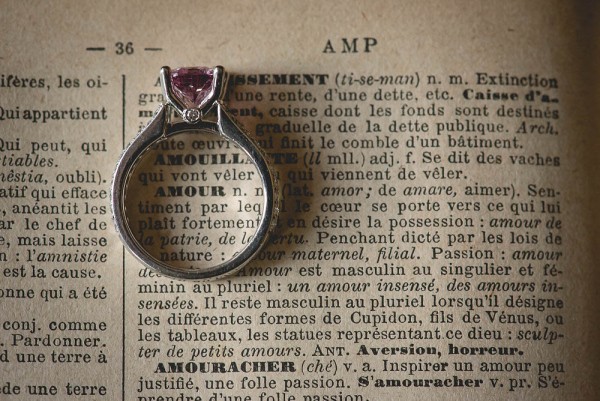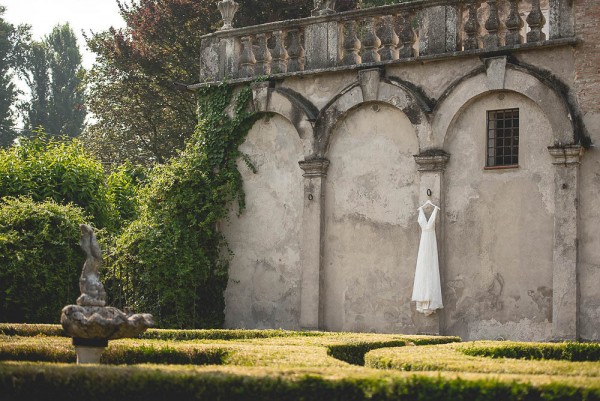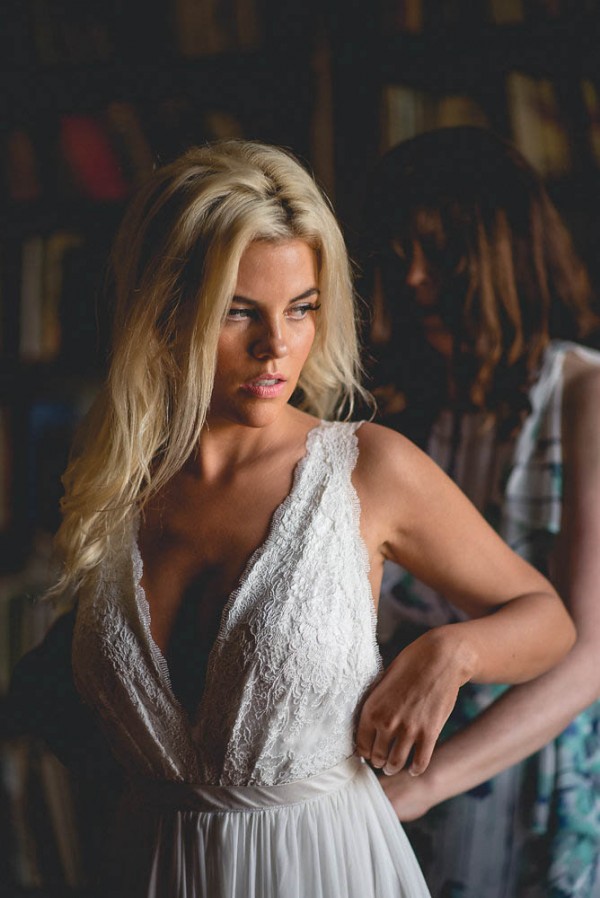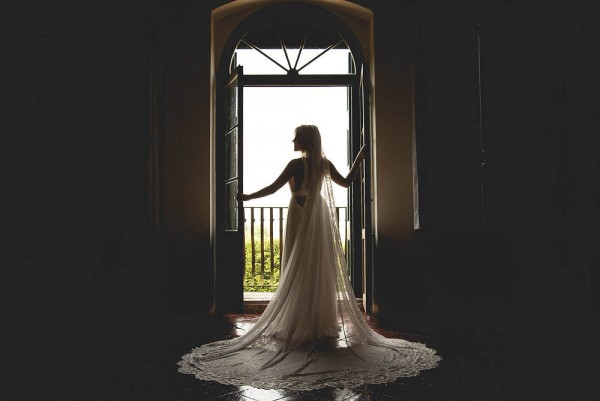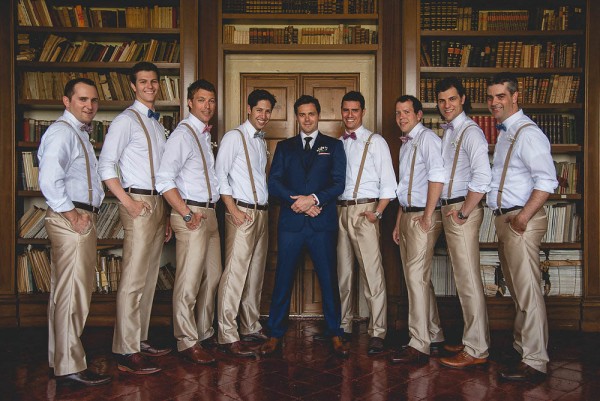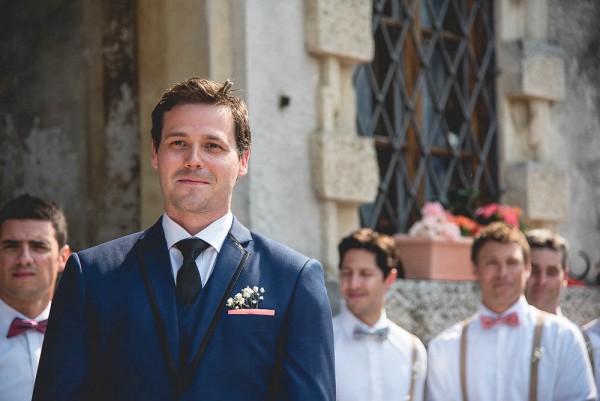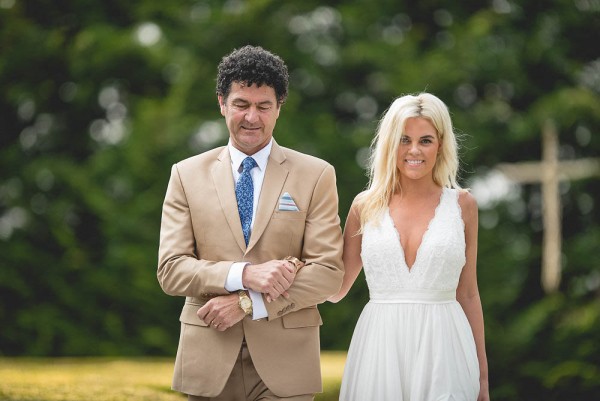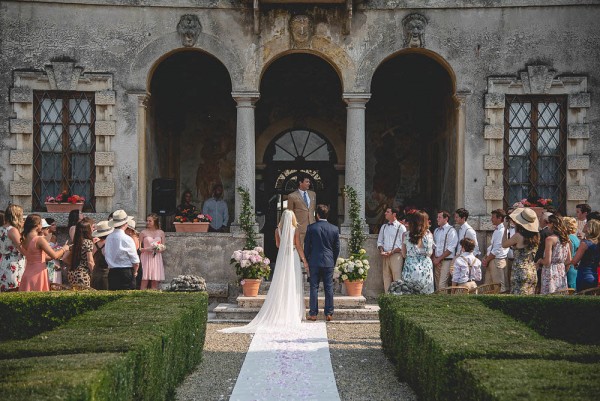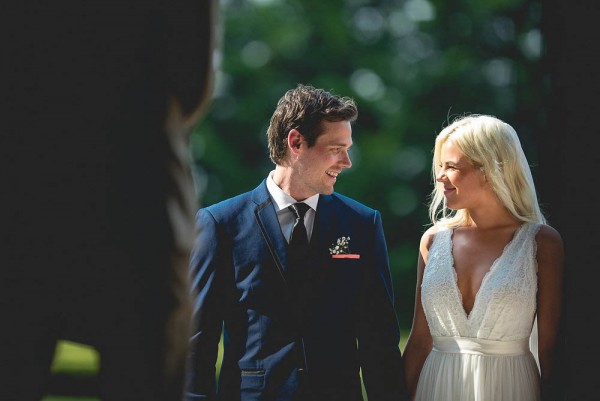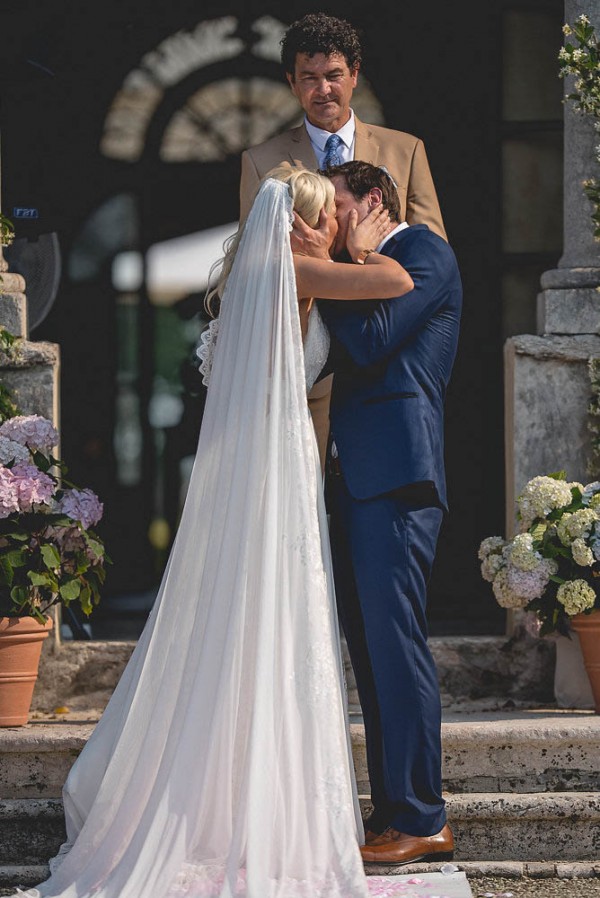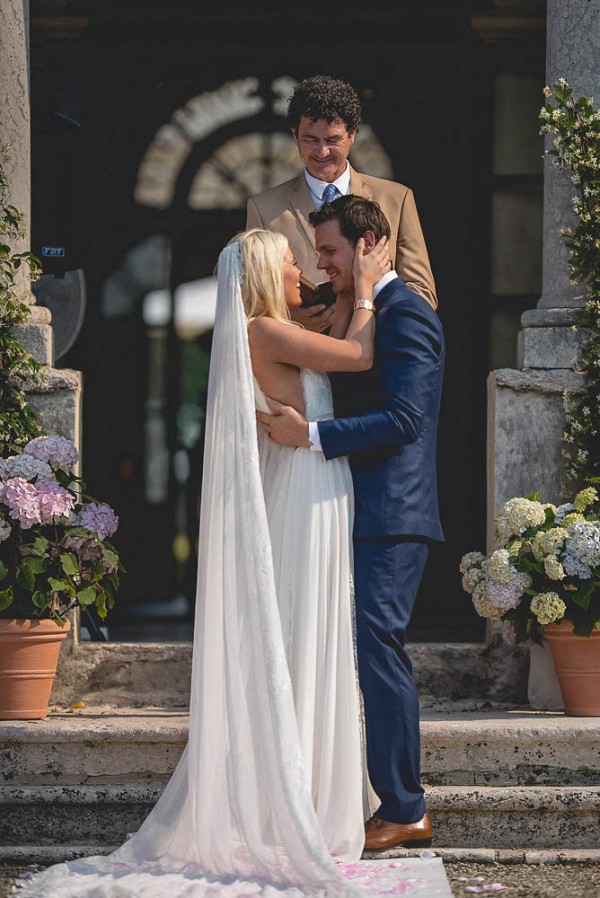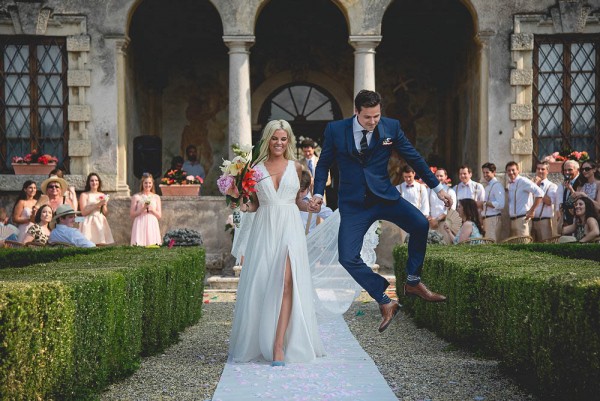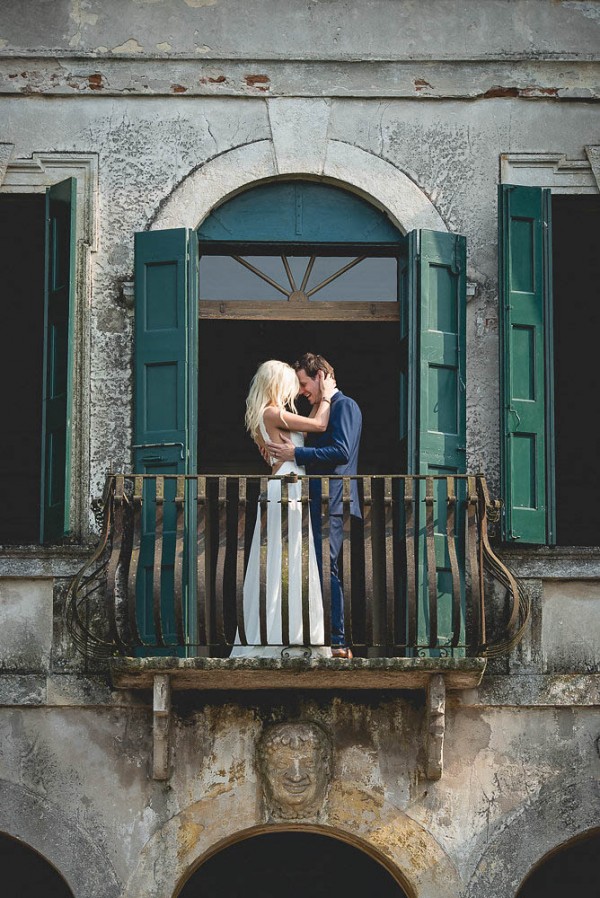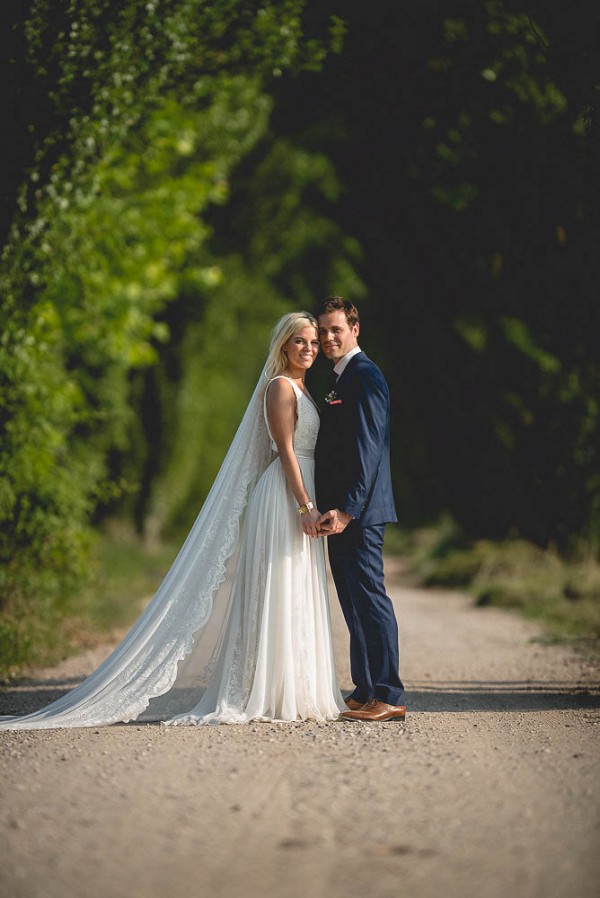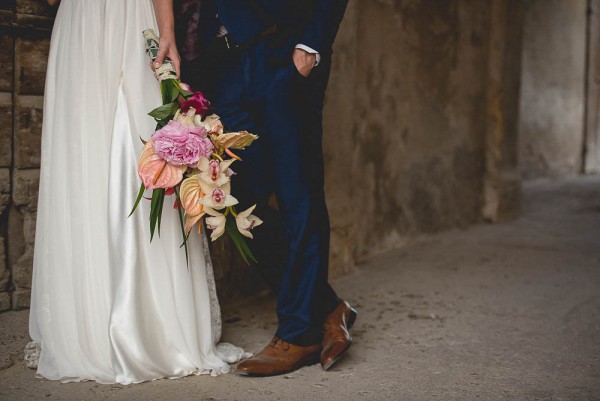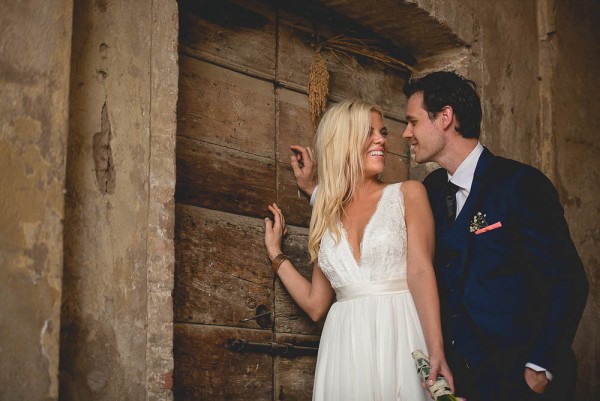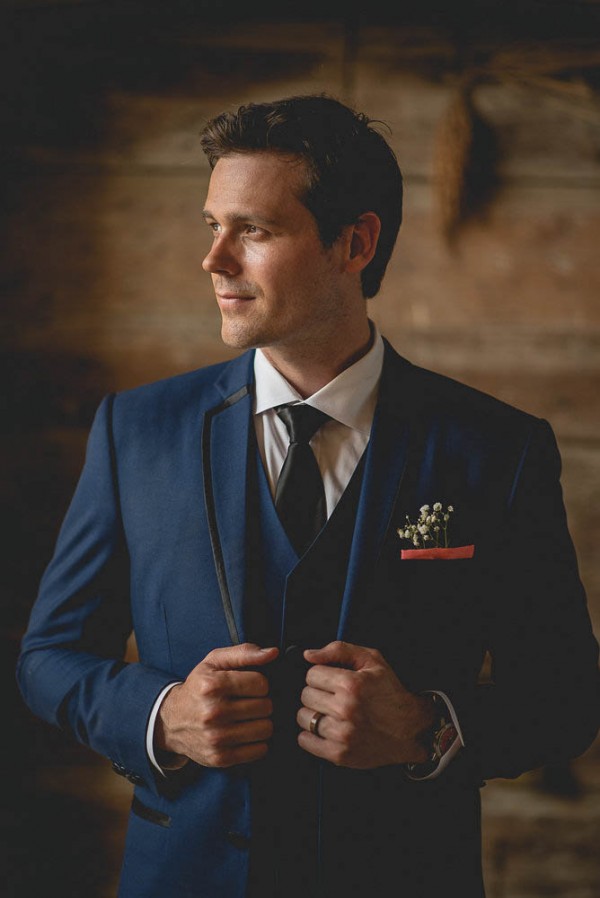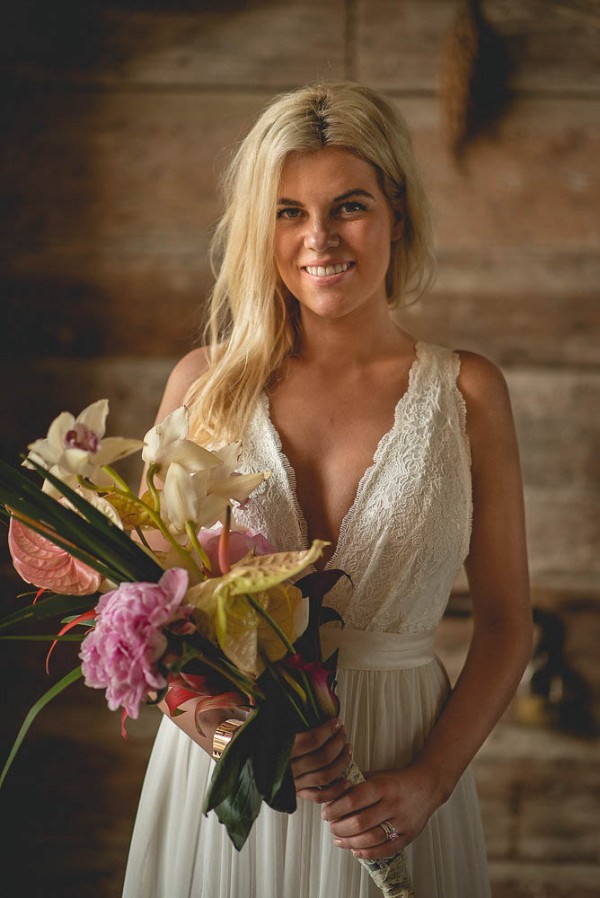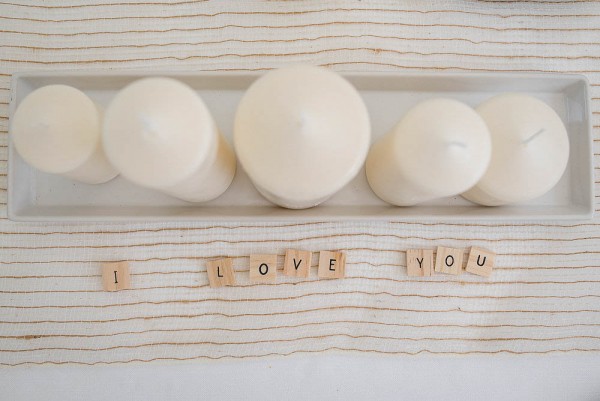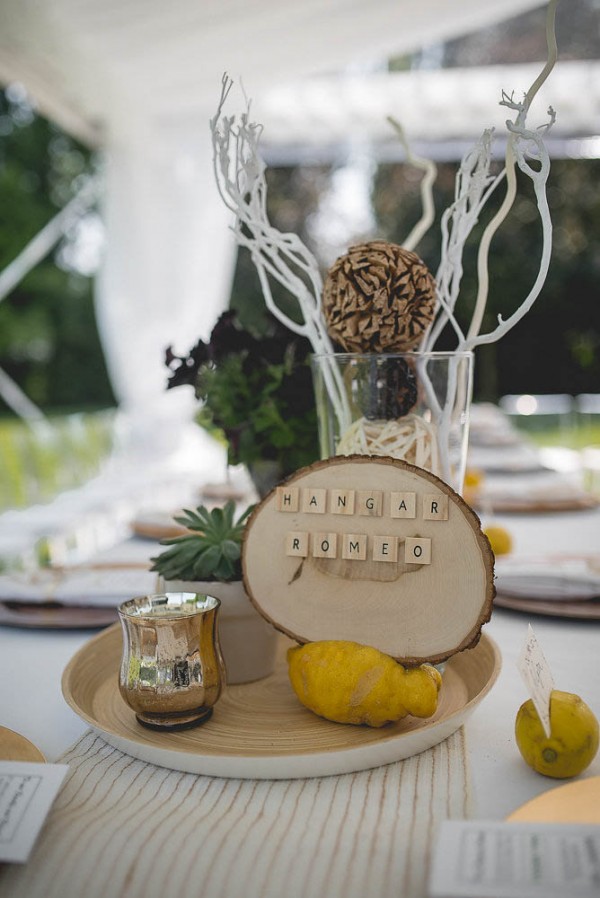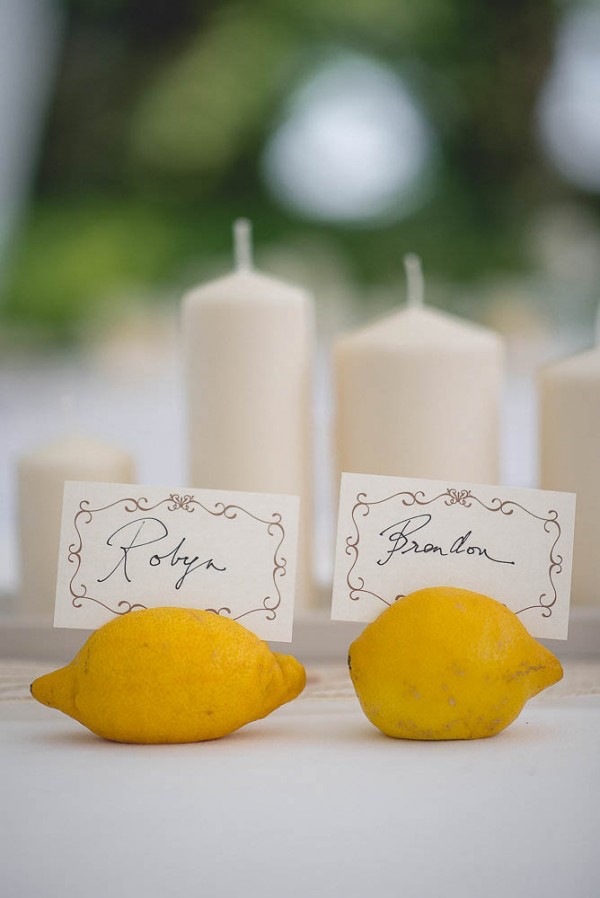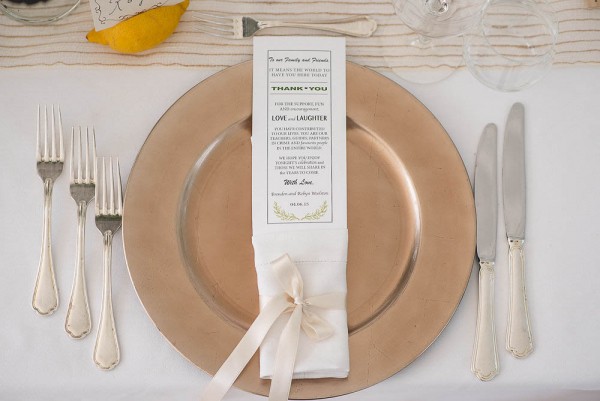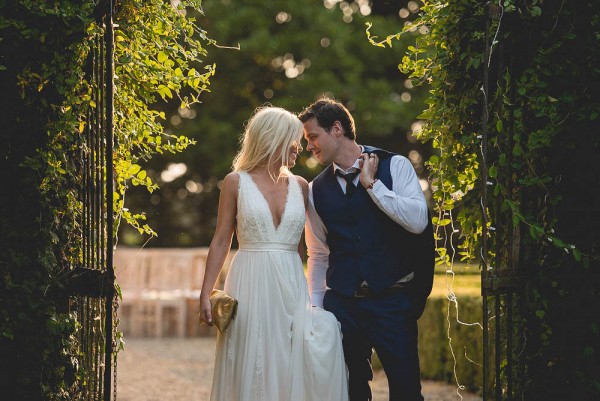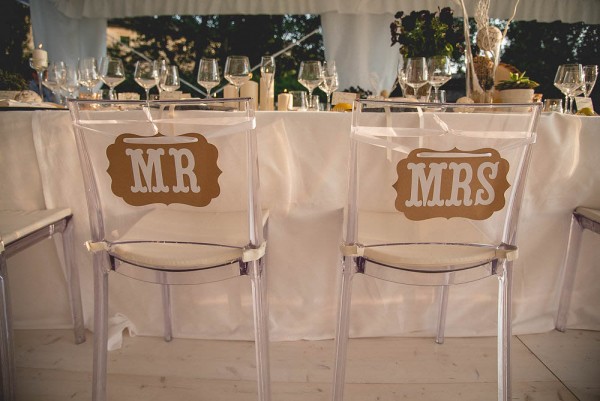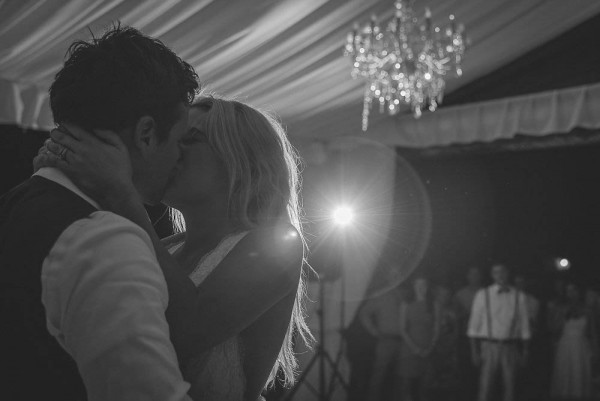 The Moments:
I have so many favourite moments from the day, but if I had to pick just one it would be our ceremony. As the Soweto gospel choir sang the Lord's prayer in Zulu, their voices created a warm atmosphere and a connection to our loved ones who were asked to offer their blessing for our marriage. I felt more loved in those moments than I have ever felt before. There are many occasions in life to have a wonderful party, but the ceremony was inclusive, sacred and personal. Brendon and I were playful and relaxed, we laughed throughout the ceremony, kissed a few times before we were able to, and each one of our guests played an important role in it because each one of them had played an important role in making us who we were as we stood across each other. Brendon's favourite moment was kissing me on the balcony after our ceremony while all of our guests cheered for us below. It was one of our own Romeo and Juliet moments and the first things we did as husband and wife!
The Couple Recommends:
Megan Allen was the world's best photographer! She really created this beautiful space where we felt like it was just the two of us, and in doing so she was able to capture our essence so perfectly in each moment. She quickly became friends with many of our guests who grew to adore her, and feeling comfortable around the camera she was able to capture each of their unique personalities. On the wedding day, amidst the chaos of everyone getting ready she was a calm presence, kept everyone on schedule and was an absolute angel. When she jumped in the pool with her camera and all of us at the end of the night we knew she would be irreplaceable and all of our engaged friends are already trying to book her for their weddings! I can't speak highly enough of her professionalism, her golden heart, her warm and loving personality and the undeniable talent she has as a photographer. I would recommend her to every single bride I know and can't express our gratitude enough for how many incredible photographs she has given us as memories of our amazing day. We were contemplating not even having a photographer because of the expense, but it was the best money we spent on any part of our wedding day. Now we will have photographs to invoke memories not just for us but our children one day and all the people who unfortunately couldn't join us in Italy. She did such a great job that everyone will feel as if they were there in person!
The Wedding Team:
Photography – Studio 22 Photography
Venue – Villa Zambonina
Catering – Chef Party
DJ – Chiara Tomelleri
Makeup Artist – Yasmin Sanchez
Hair Styling – Yasmin Sanchez
Rentals – Ferraro
A special thanks to Studio 22 Photography for sharing Robyn and Brendon's enchanting wedding at Villa Zambonina in Verona, Italy! Want more inspiration like this? Head over to this Italian garden wedding inspiration!