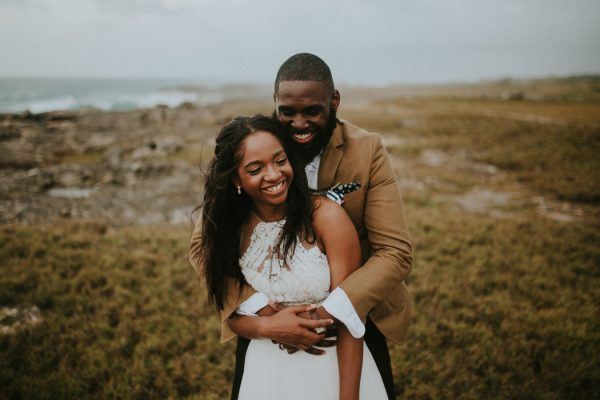 Relaxed island vibes, gorgeous ocean views, and killer dance moves are what you'll find in Ryan and Kyle's Barbados wedding at Almond Beach Resort! The couple started their day with an intimate ceremony on the beach surrounded by their closest family and friends, which included guests from around the world and family members who lived on the island. After some breathtaking portraits on a secluded area of the island, they danced and laughed the night away in a bright ballroom decorated with organic plants and classic accents. It's almost impossible not to smile while looking through these photos from Lukas Piatek Photography because of the pure joy and happiness that he captured!
The Couple:
Ryan and Kyle
The Wedding:
Almond Beach Resort, Barbados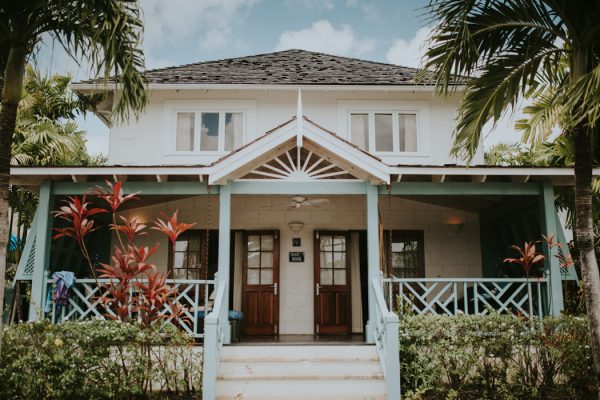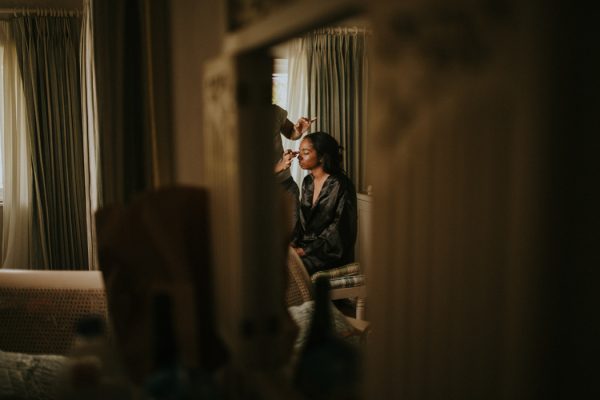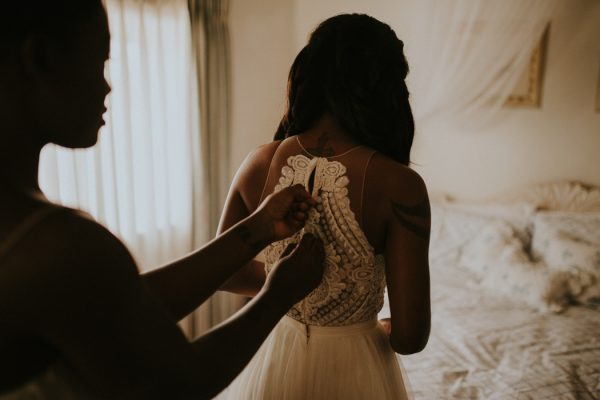 For my bridal look I knew I wanted to be as classic as possible while still keeping my sense of style. My goal was to be able to have my grandkids look at my wedding photos one day and not laugh at what I was wearing. My favorite part of my accessories was my earrings I borrowed from one of best friends who was one of my bridesmaids. I was so busy planning the wedding I didn't plan or pack any accessories. I ended up borrowing her earrings the night before the wedding and they were perfect. I loved my dress because it was actually a cocktail length dress with a elegant tulle skirt over it. I was able to just take the skirt off at my reception and my guests thought I had completely changed dresses. It was so functional and I definitely plan on wearing the shorter dress again.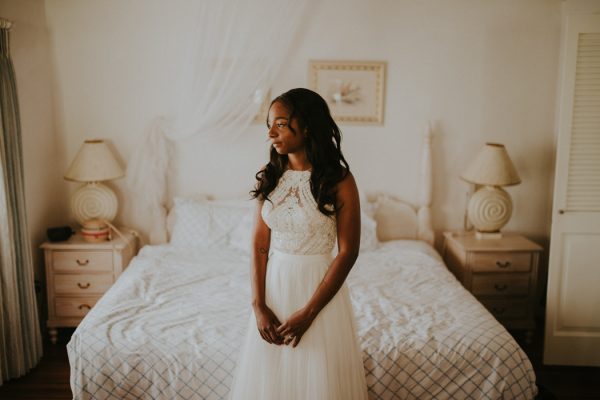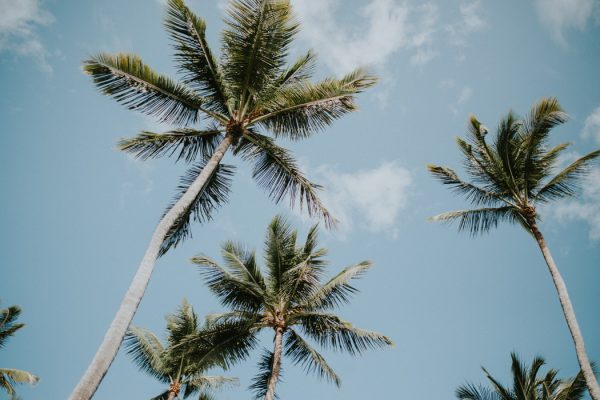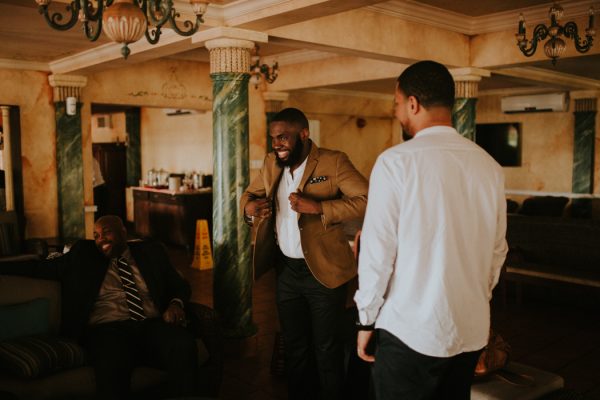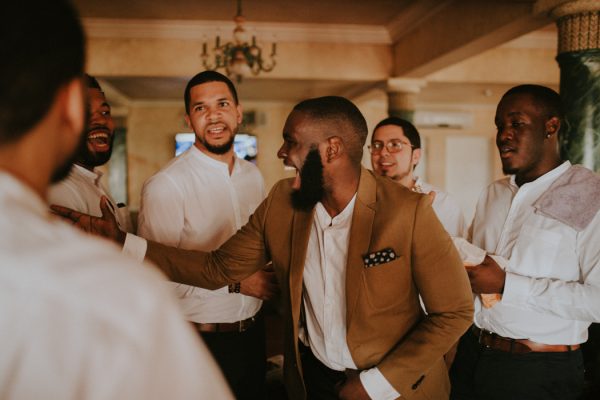 Our advice for couples who are planning their own weddings it to make sure to take time to enjoy your engagement and each other. Take breaks small breaks from planning, if necessary, and don't let any external pressure influence a day that is supposed to be about celebrating the love between you and the person you are marrying.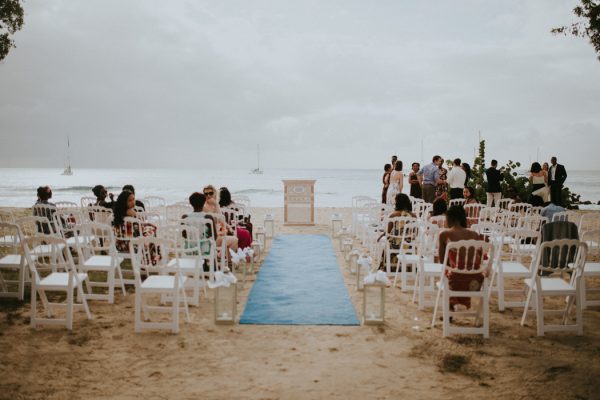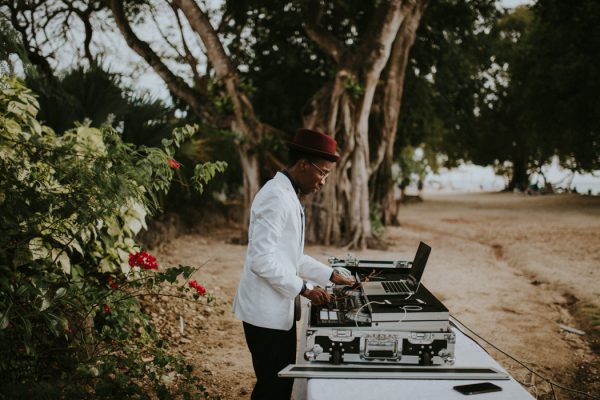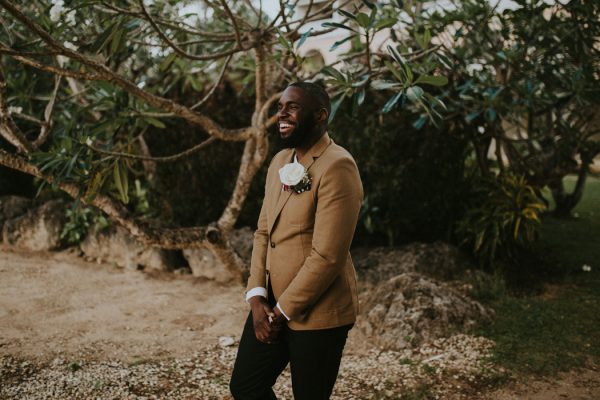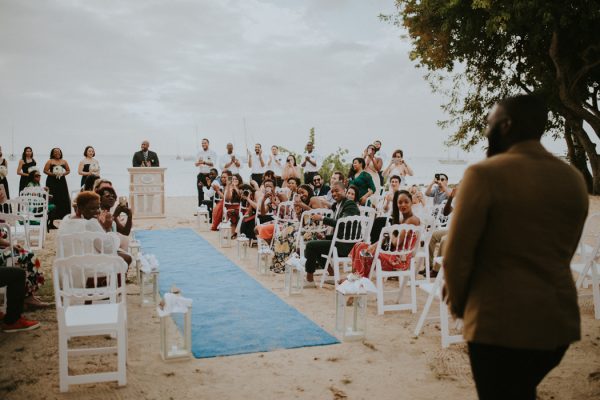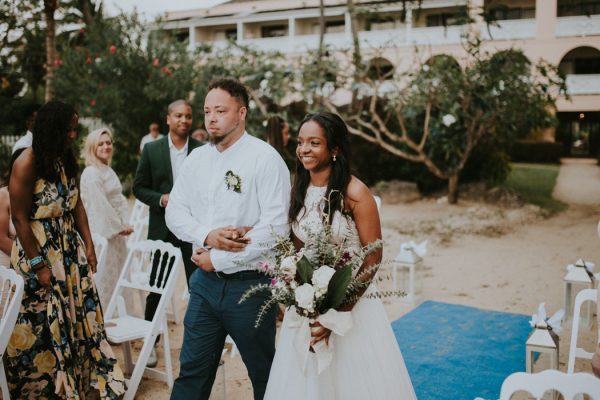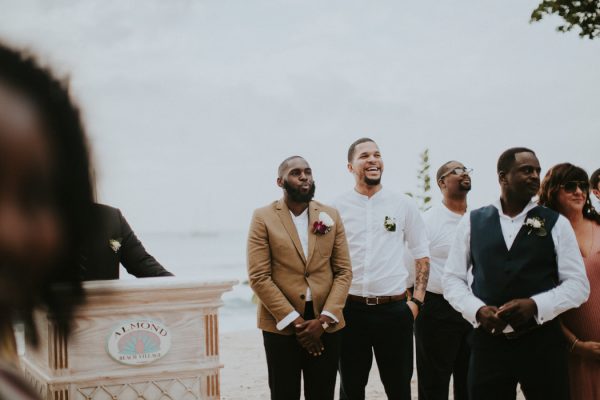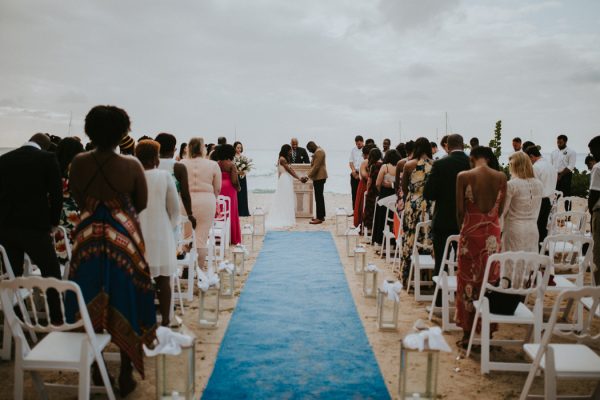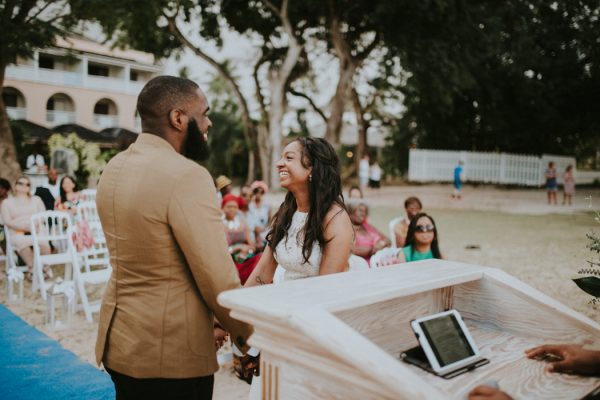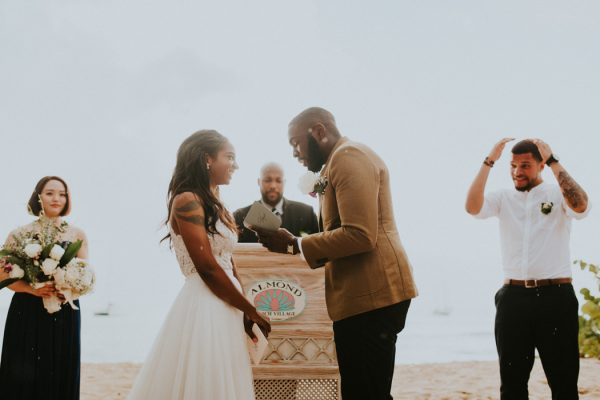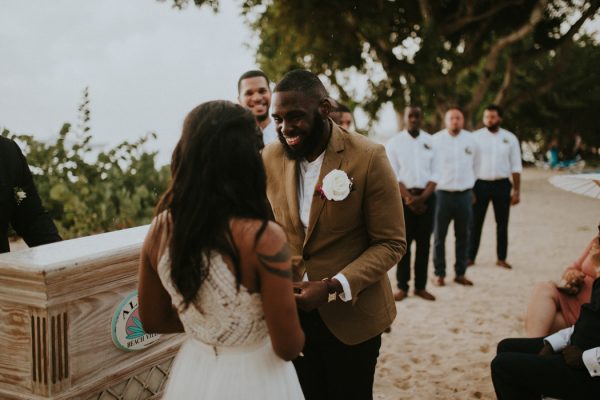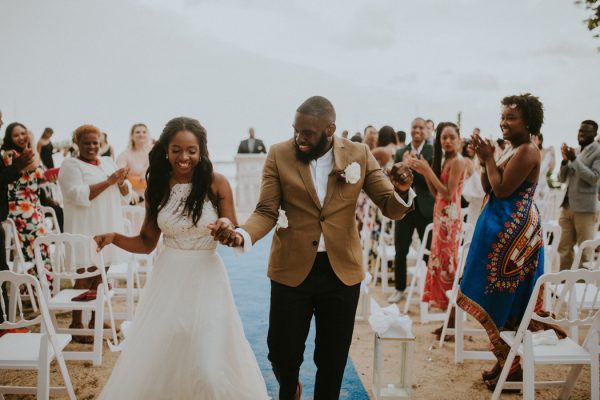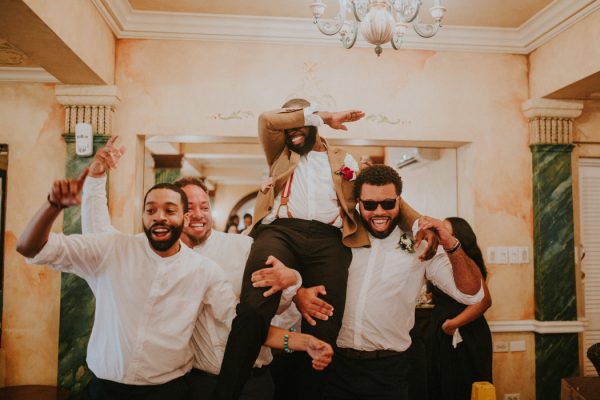 For Kyle, the most memorable part of the day was going to take our wedding pictures. Our photographer spent time searching the island and found an a place that was breathtaking. It made it such a special experience and it was just the two of us there.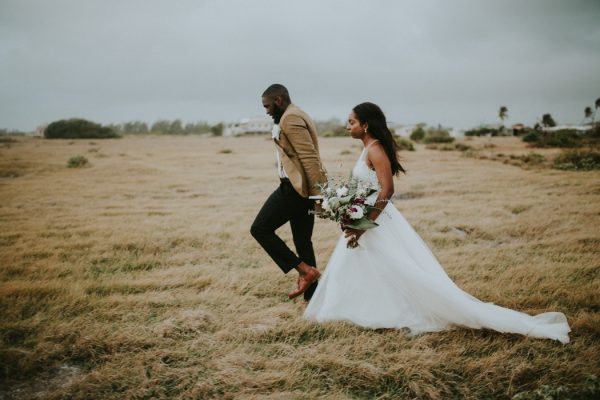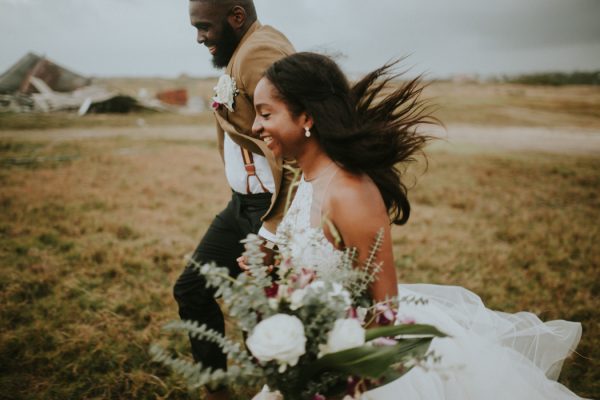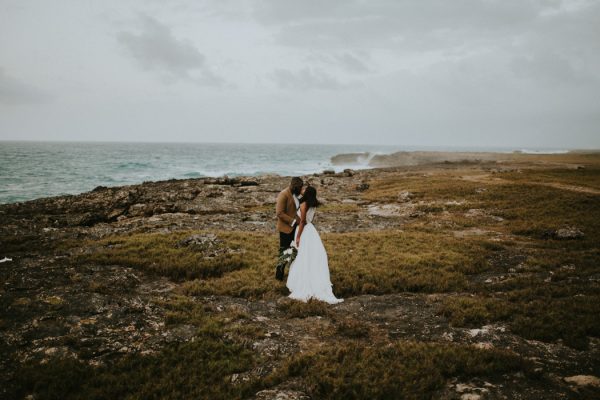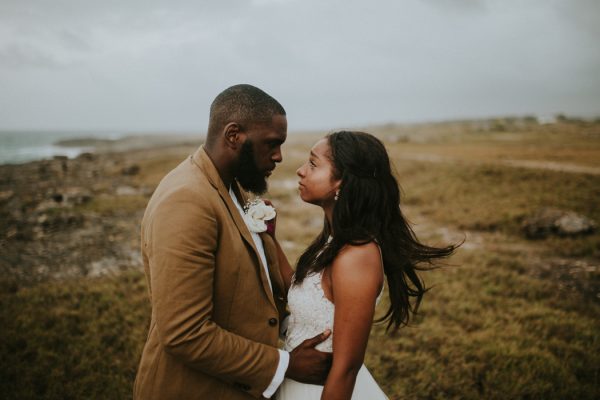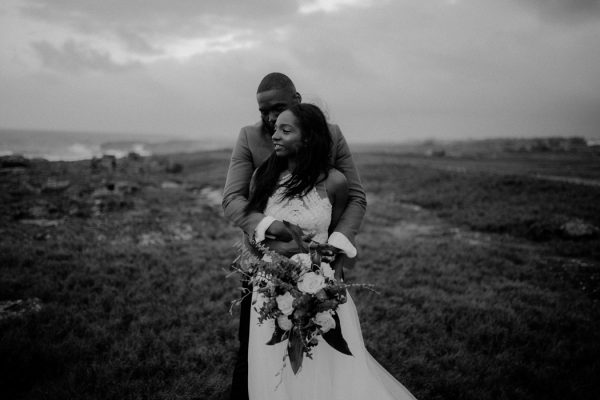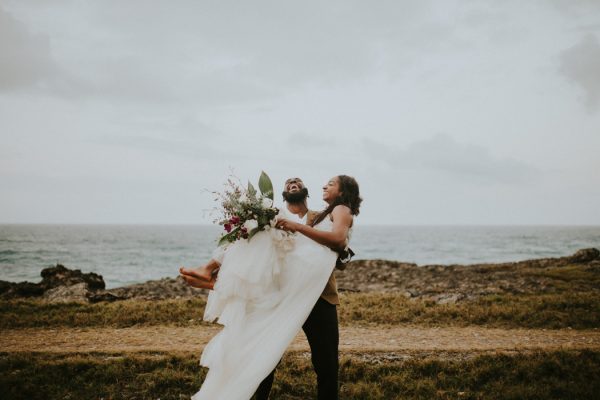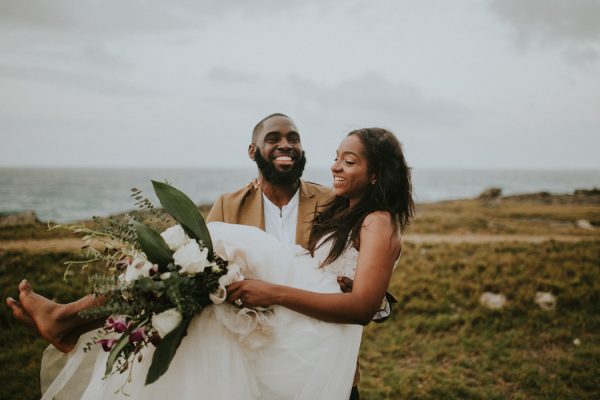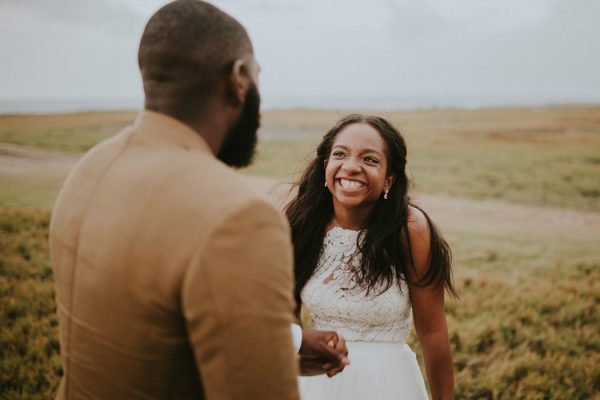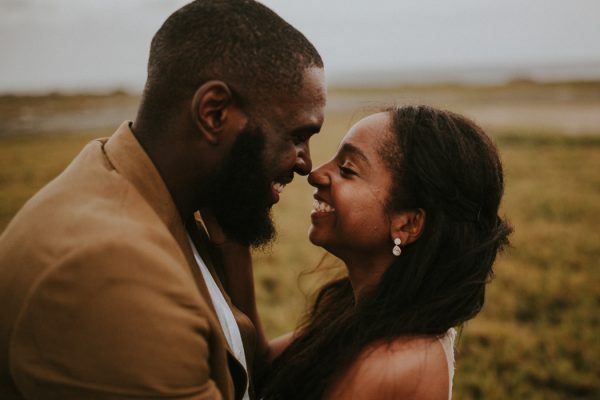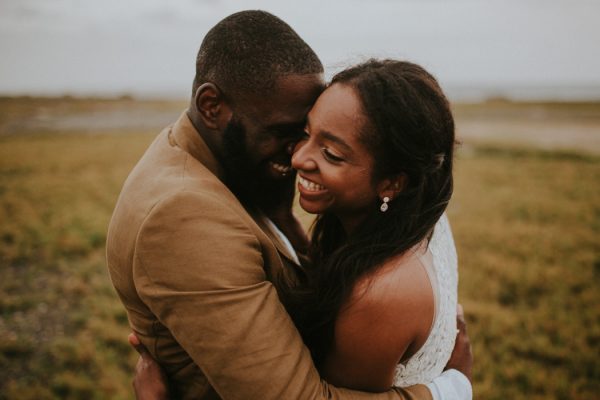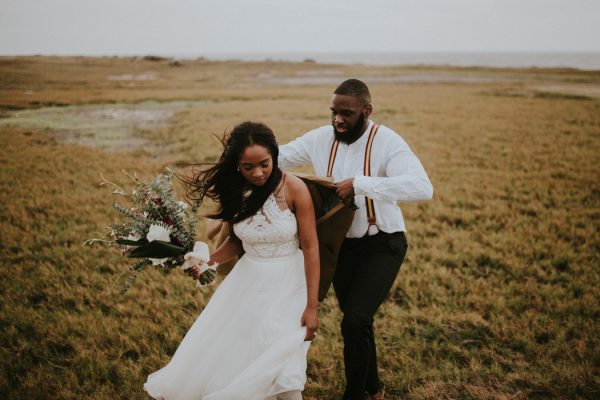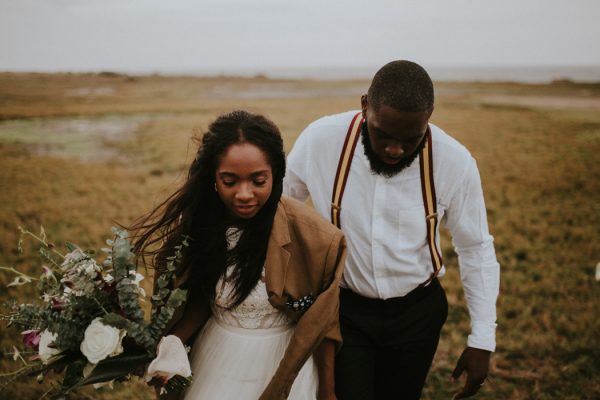 For me, the most memorable part of the day was walking into our reception and seeing all of our friends and family in another country. Over 50 people had flown down and another 30 of Kyle's family already lived on the island. The feeling that everyone in that moment had taken days out of their lives to love and support us was overwhelming.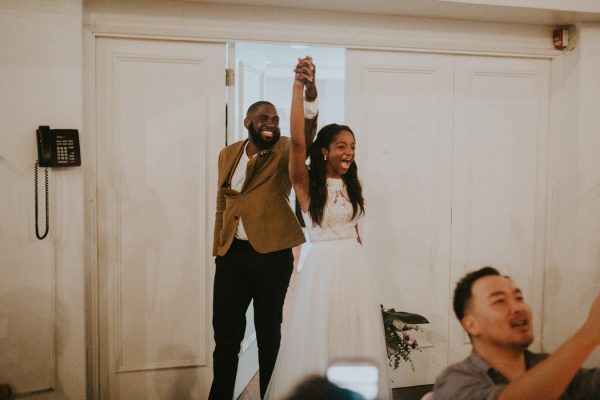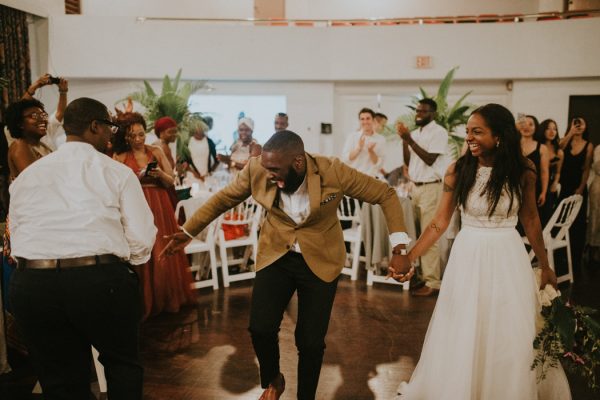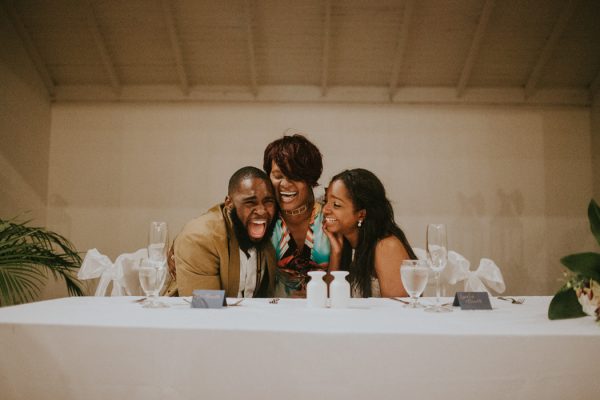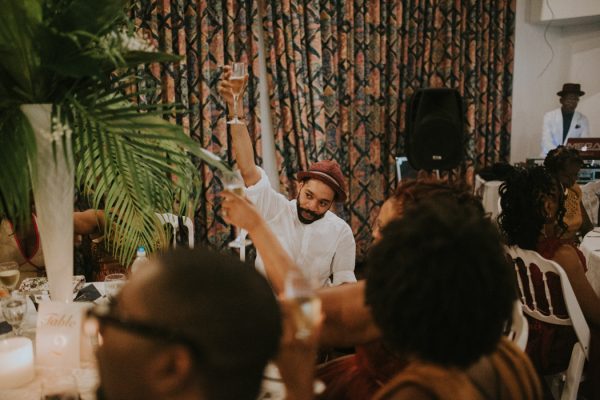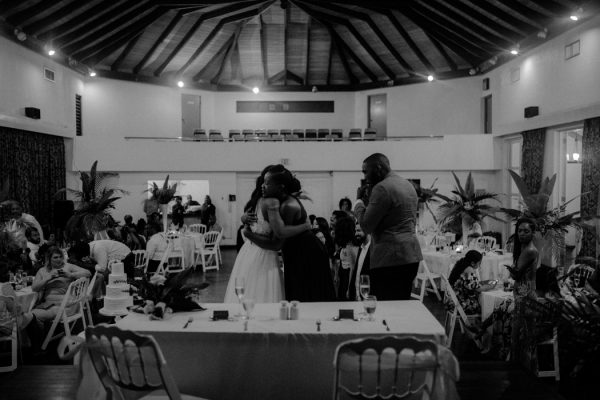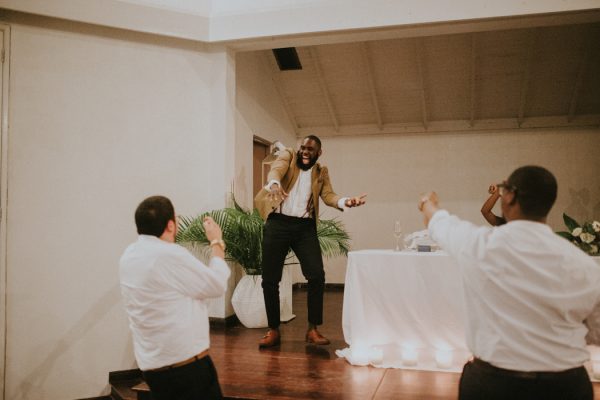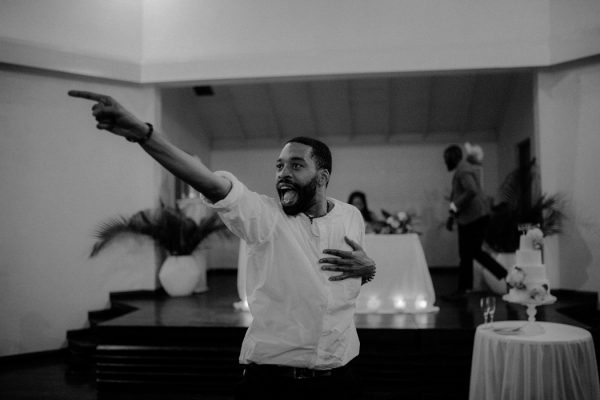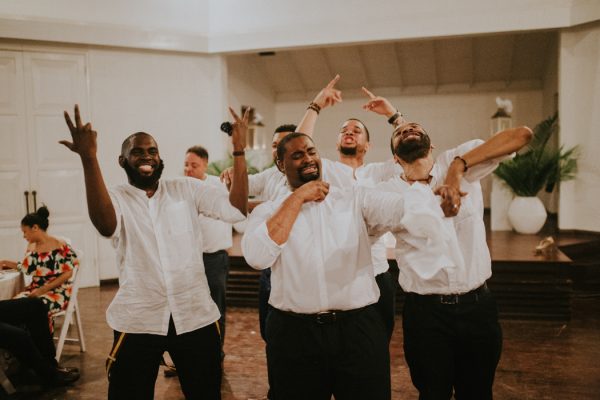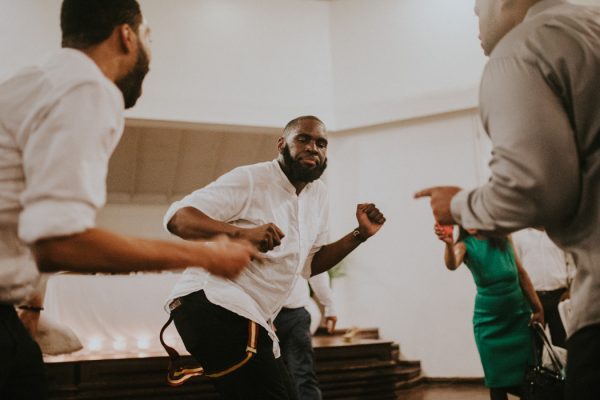 Congratulations to Ryan and Kyle, and an extra special thanks to Junebug member Lukas Piatek Photography for sharing these beautiful wedding photos with us! Looking for more island wedding inspiration? This free-spirited Sauvie Island wedding will steal your heart!