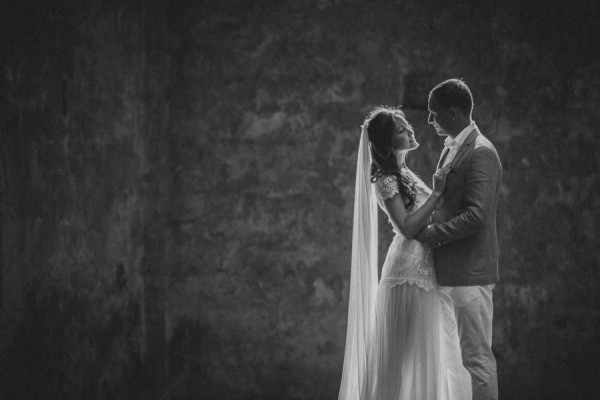 Natalija and Andrej envisioned a destination wedding with their love and relationship as the focal point. Their intimate wedding at San Galgano Abbey, masterfully photographed by Roberto Panciatici, included a small list of closest friends and family. Andrej began his day with a light game of tennis, before heading to the Abbey to await his bride. The grand architecture of San Galgano provided a unique backdrop for the couple's romantic portraits.
The Couple: Natalija and Andrej
The Wedding: San Galgano Abbey, Siena, Italy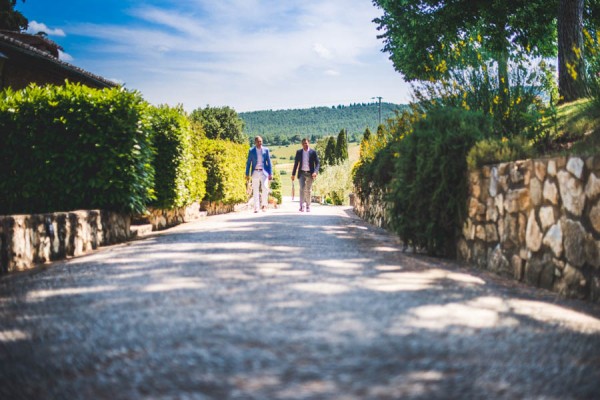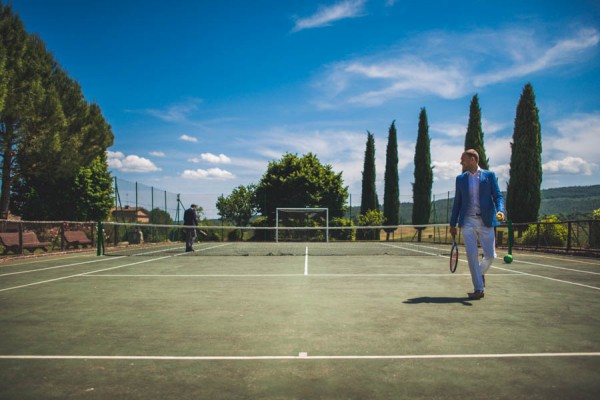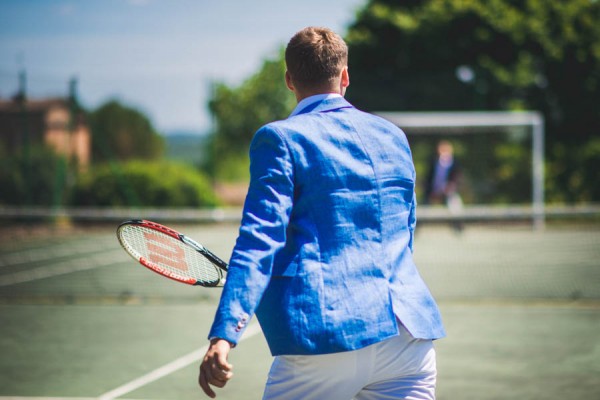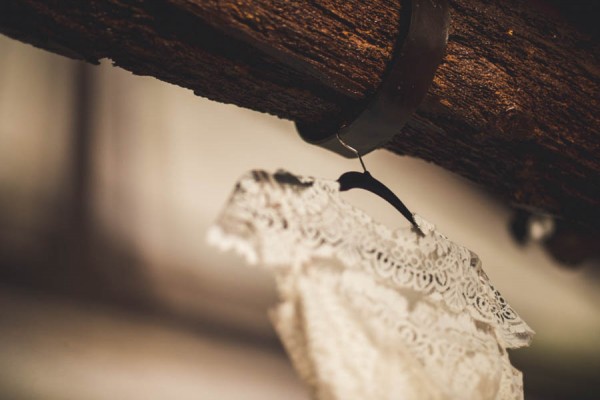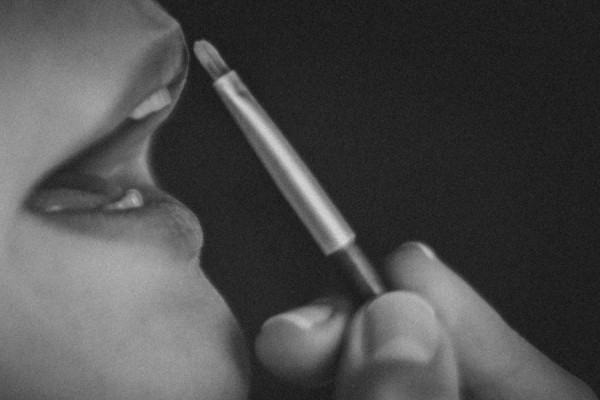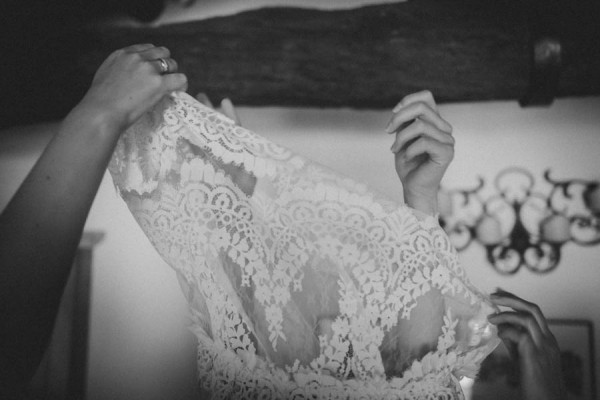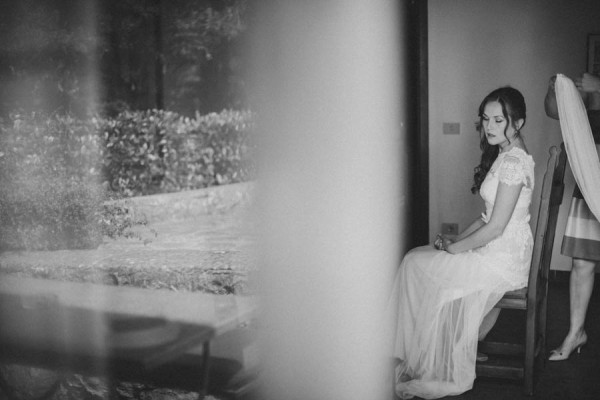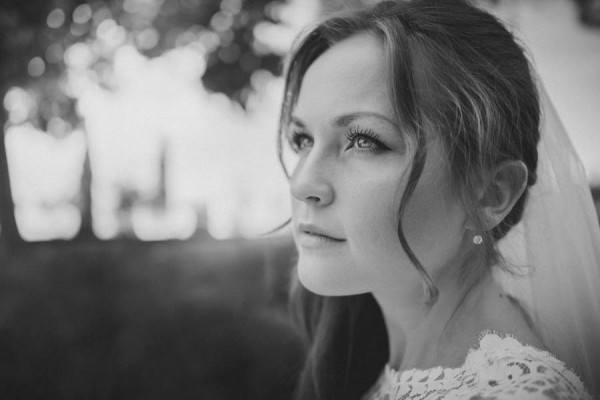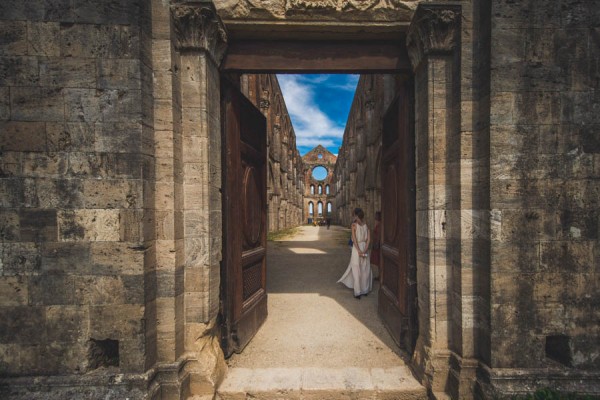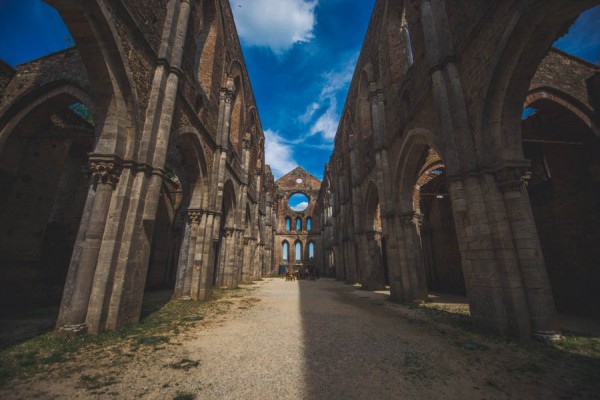 The Moments: "On the wedding day my fiance left for the church much earlier than I. He was standing there in San Galgano Abbey with his mother facing the aisle and waiting for me. When I arrived, my father took me by the hand and walked me right to my fiance. When he turned his head, and saw me for the first time that day, all I could see in his eyes was such a strong excitement, passion, love, admiration and at that point I felt exactly the same. I was blown away with such pure and strong emotions."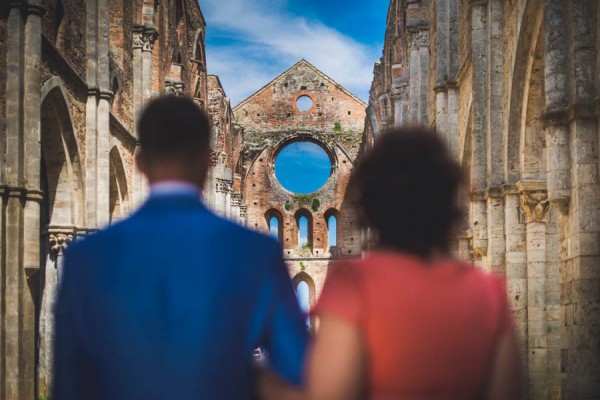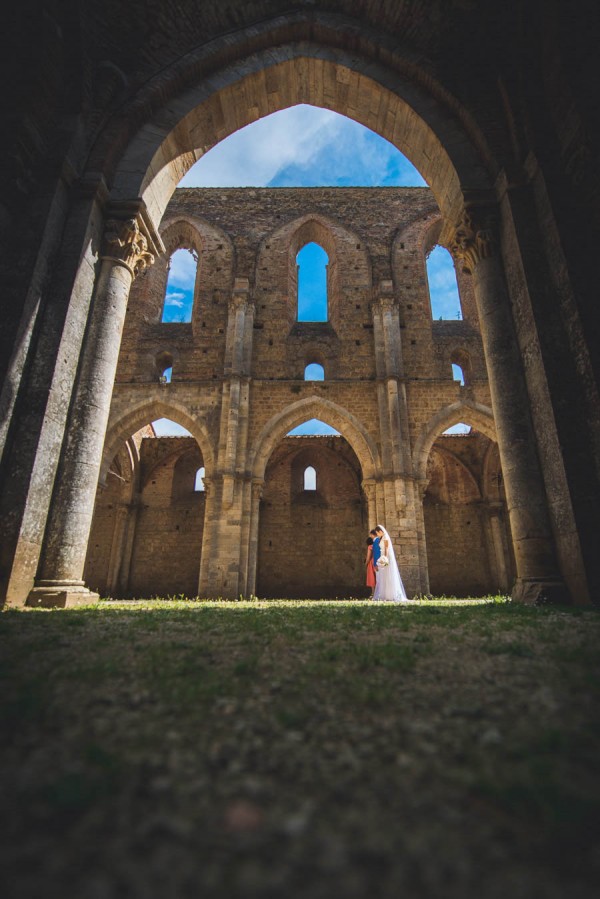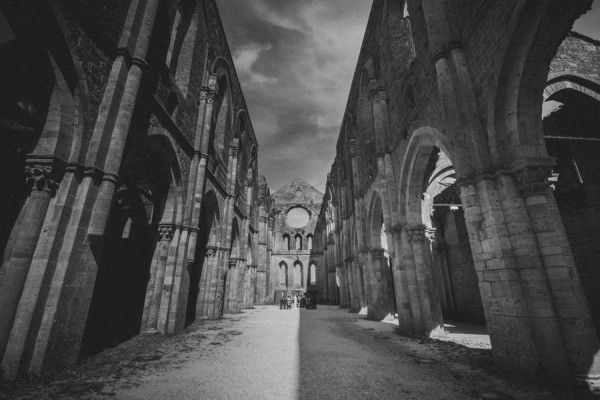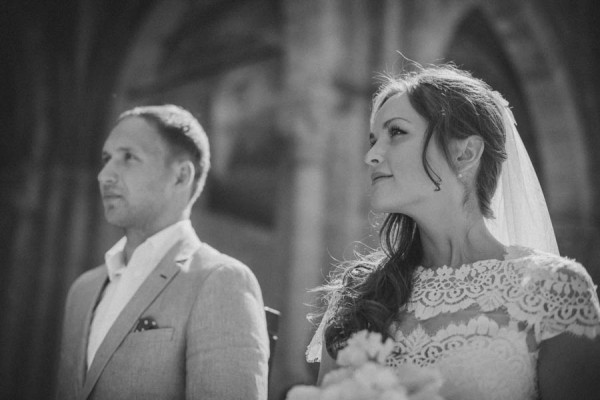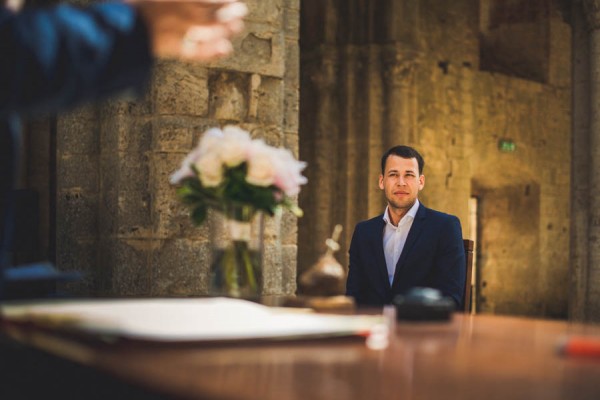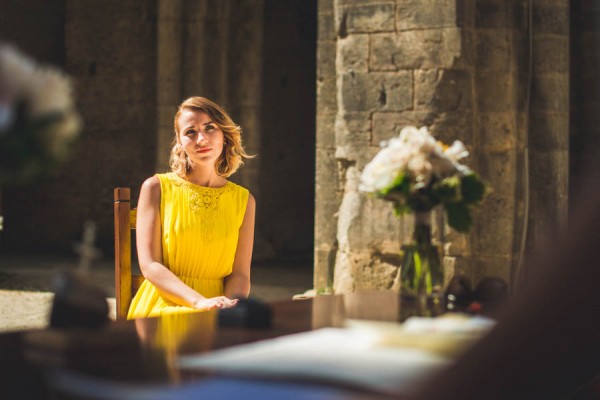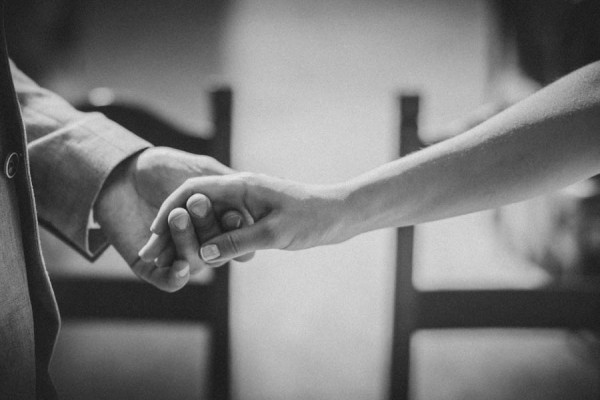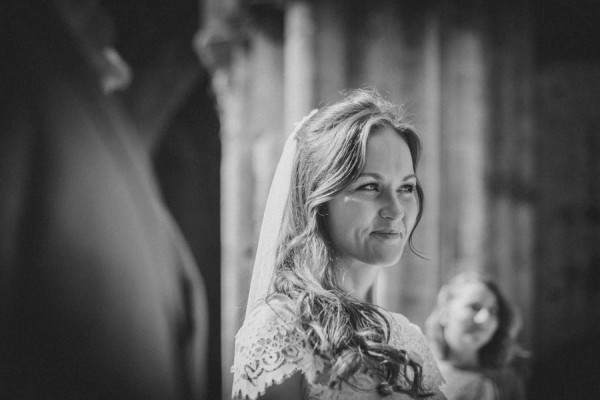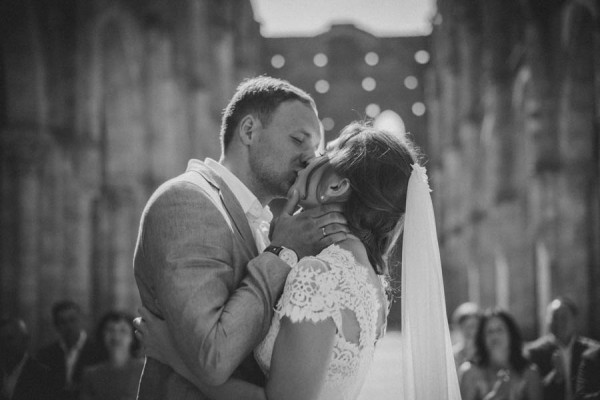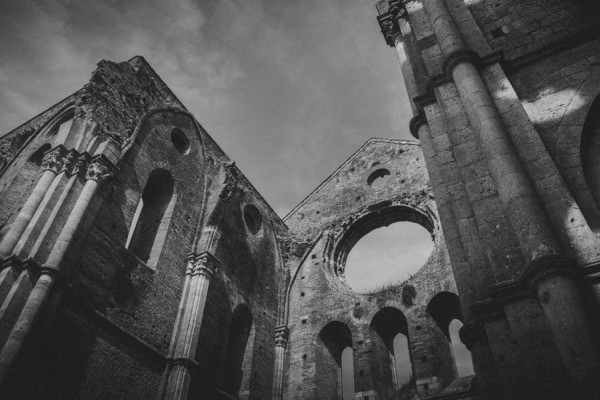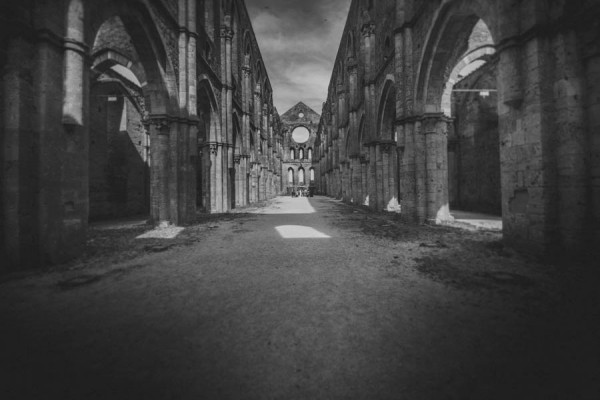 The Inspiration: "I have always imagined a small wedding in a peaceful environment surrounded by a few people I love the most. And when the day came to plan our wedding, I already knew I wanted to have it abroad. All we needed was a country with great weather, exquisite cuisine, helpful people and breathtaking views, and the first thing that came to my mind was Italy. We made a shortlist of guests, came up with the dates and booked the flight to Rome. It became a starting point of the incredible five day journey we will remember for the rest of our lives.
For the wedding ceremony we found an amazing 13th century church with incredible history called San Galgano Abbey. This wonderful building has high, fully intact walls and no roof, which simultaneously gives the feeling of both security and endless freedom. I wanted everything to be quite natural: from flowers, music, food and up to the way I was dressed. I even wore my favorite accessories that my fiance gave me over the years we've been together, where every little thing had it's story behind."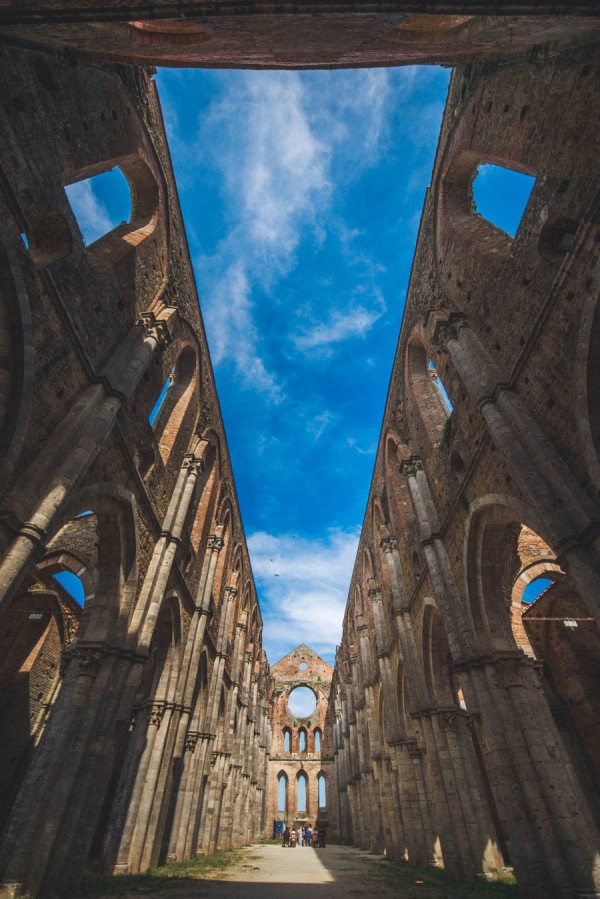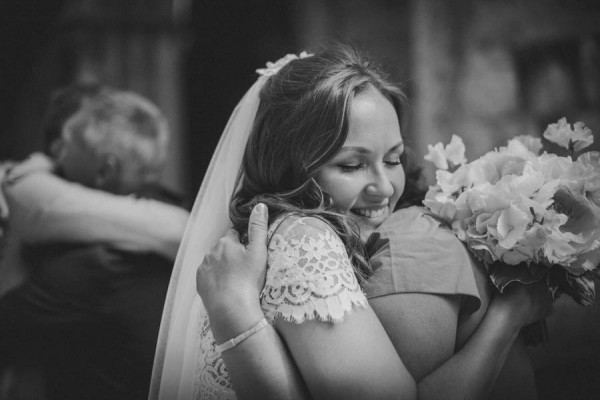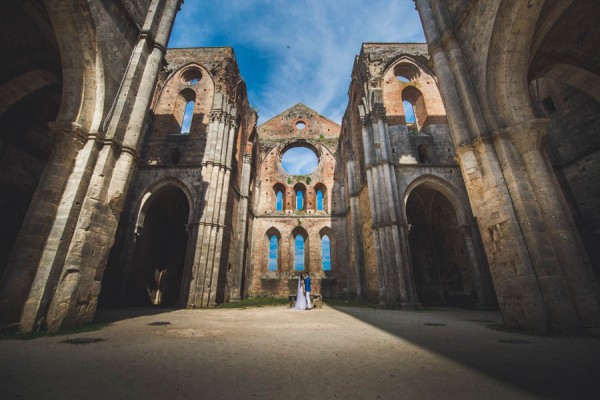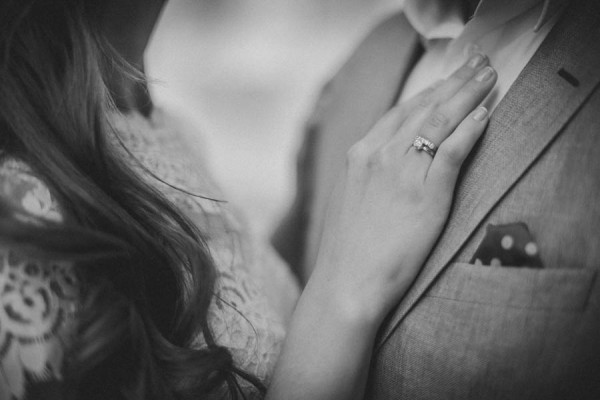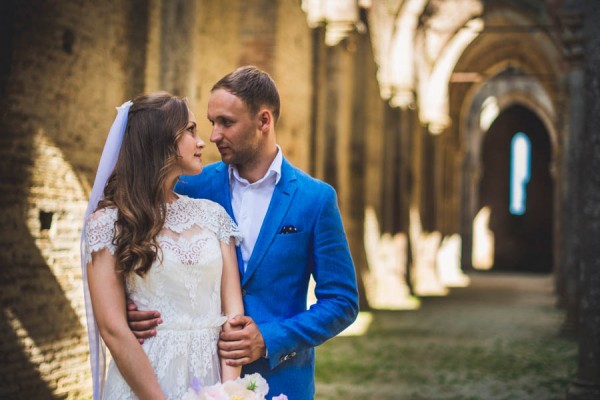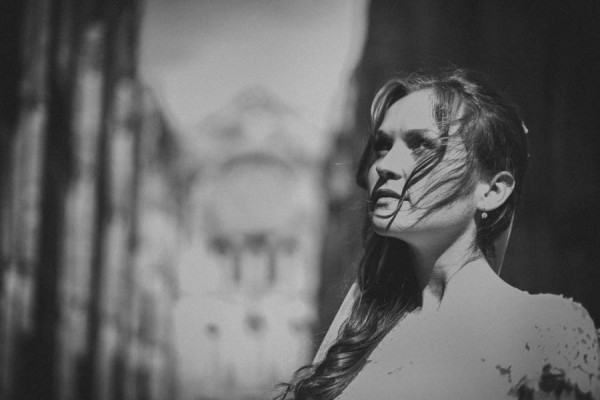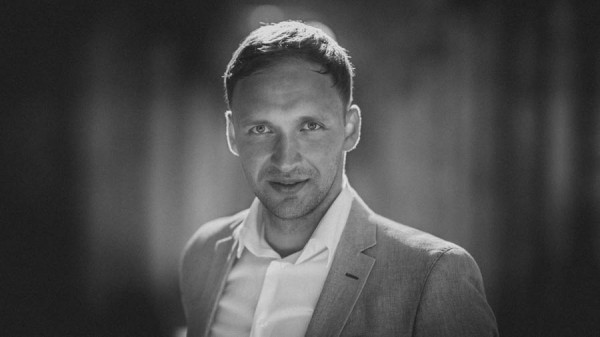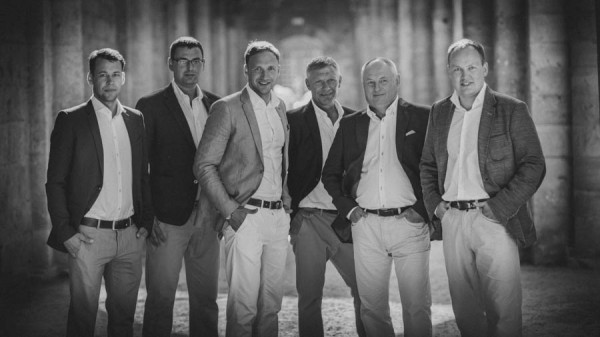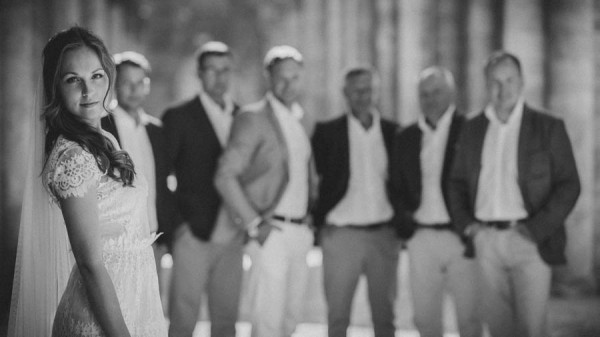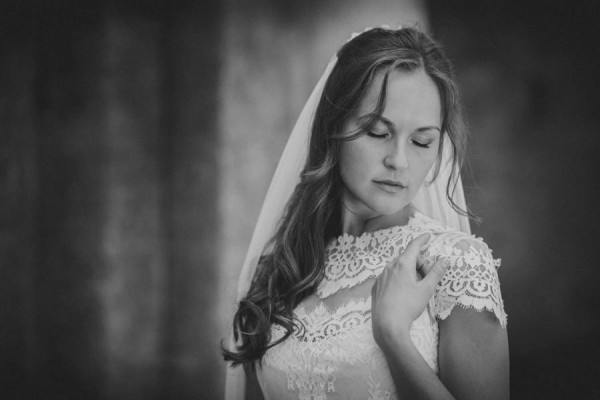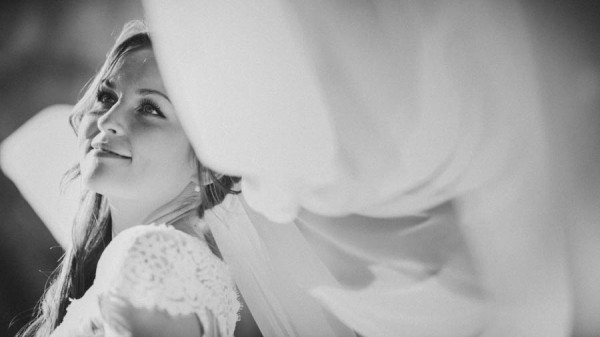 The Couple Recommends: "Roberto is not just a photographer, he's an artist and master of his craft. Each picture he takes is a masterpiece. And his never-ending energy makes it very easy to work with him."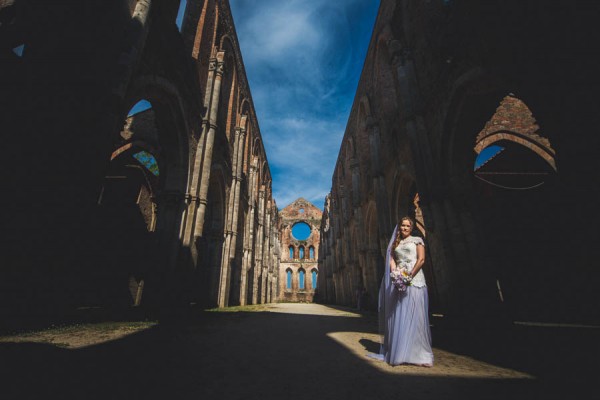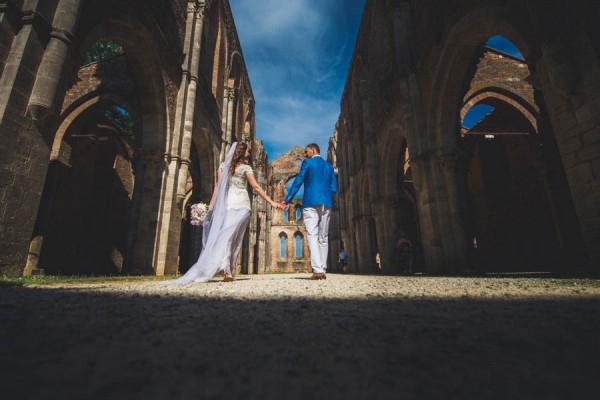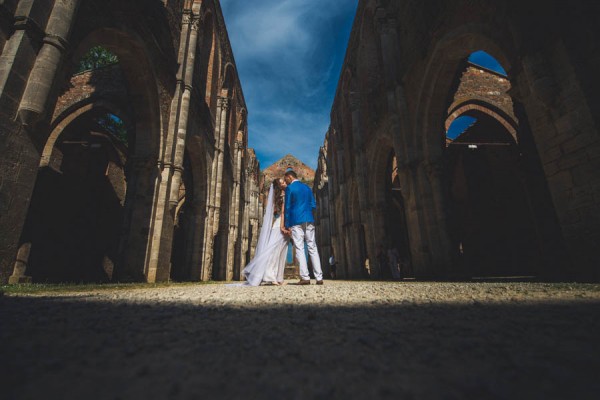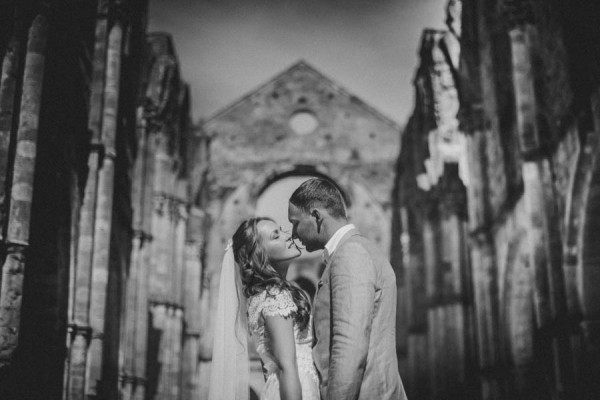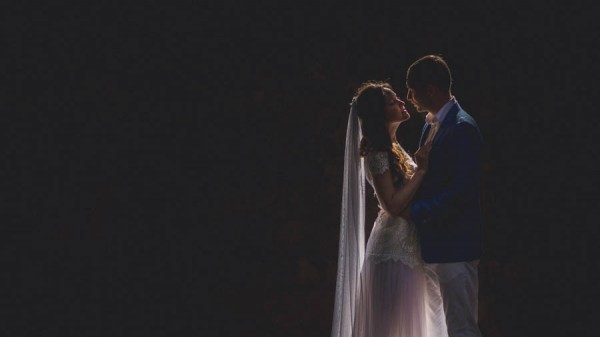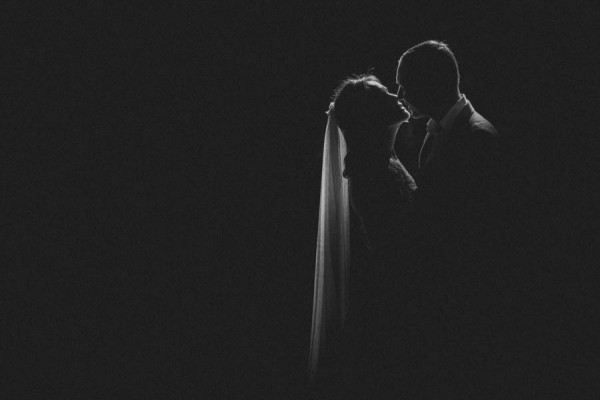 The Wedding Team:
Photography – Roberto Panciatici
Ceremony Venue – Abbey of St Galgano
Reception Venue – Borgo Il Poggiaccio
Floral Design – Mag Florist
Wedding Dress – Katya Katya Shehurina
Rings – Peter Ripa
The couple achieved their simple wedding dream and have stunning portraits to look back on and remember the special day by. For more intimate wedding inspiration, see Katy and Mark's intimate destination wedding in Paris.