We've got a fun collaboration for you today dear readers – a peek inside the fall issue of Martha Stewart Weddings magazine! Because really, what wedding loving woman doesn't go weak in the knees for even a little bit of Martha Stewart style?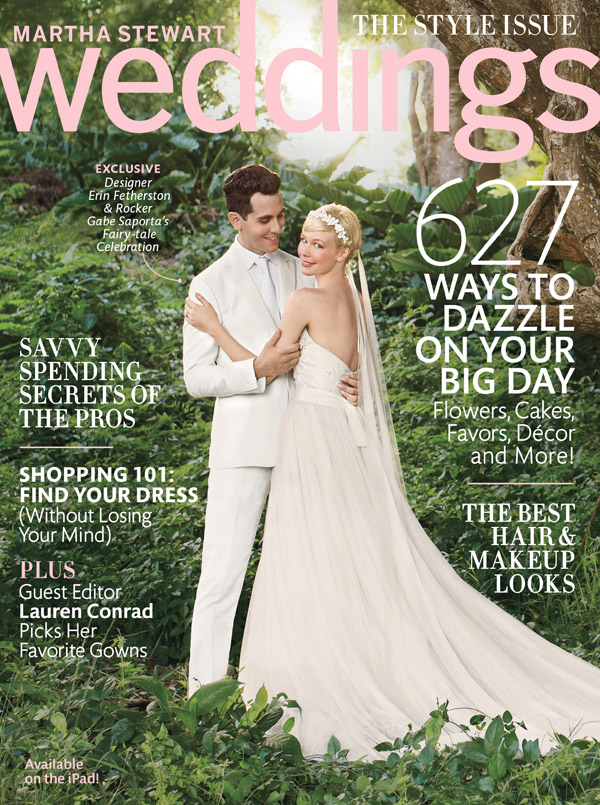 Fashion designer Erin Fetherston and rock star Gabe Saporta were married at the St. Nicholas Abbey in Barbados and were the cover models for Martha's beautiful fall Weddings issue. Their wedding was, as you'd imagine being a Martha Stewart affair, simply divine. They chose the prettiest pastel color palette for the fashion and decor, and pulled inspiration for the whole celebration from old storybooks and fairytales. We have a few of their lovely images here for you, and you can see much more at www.MarthaStewartWeddings.com as well as in the pages of the magazine!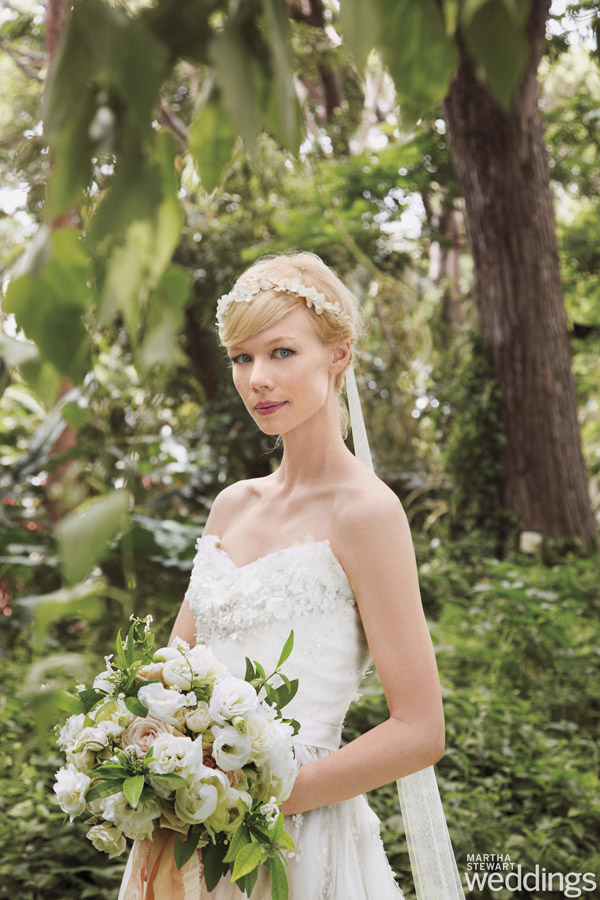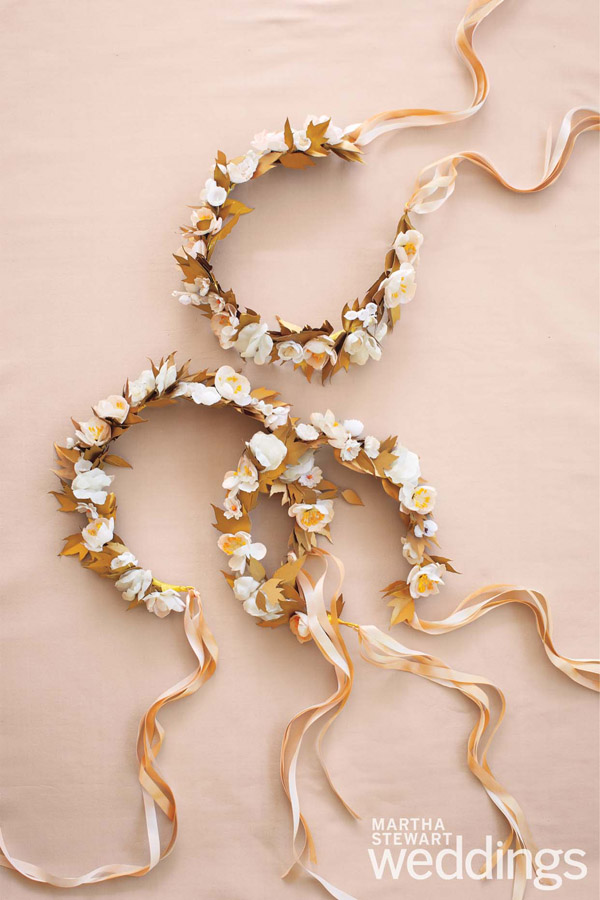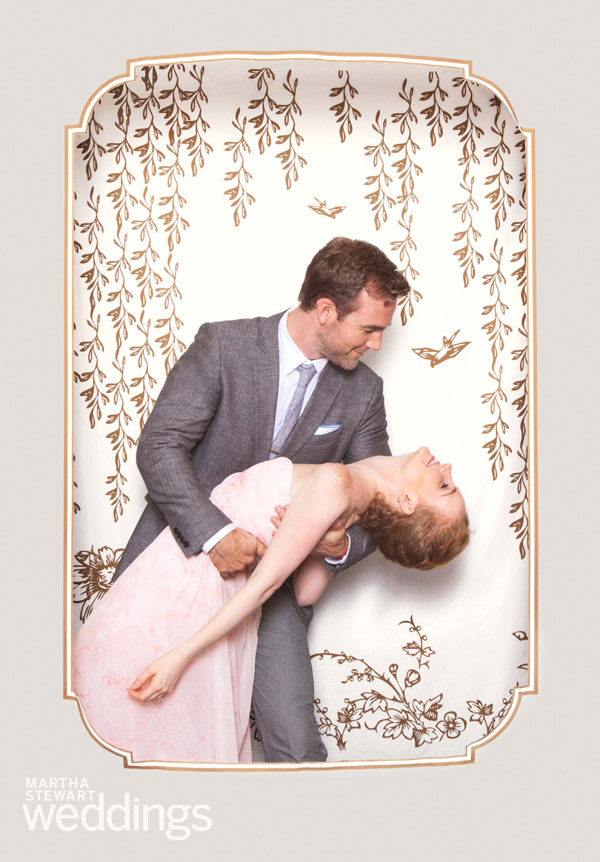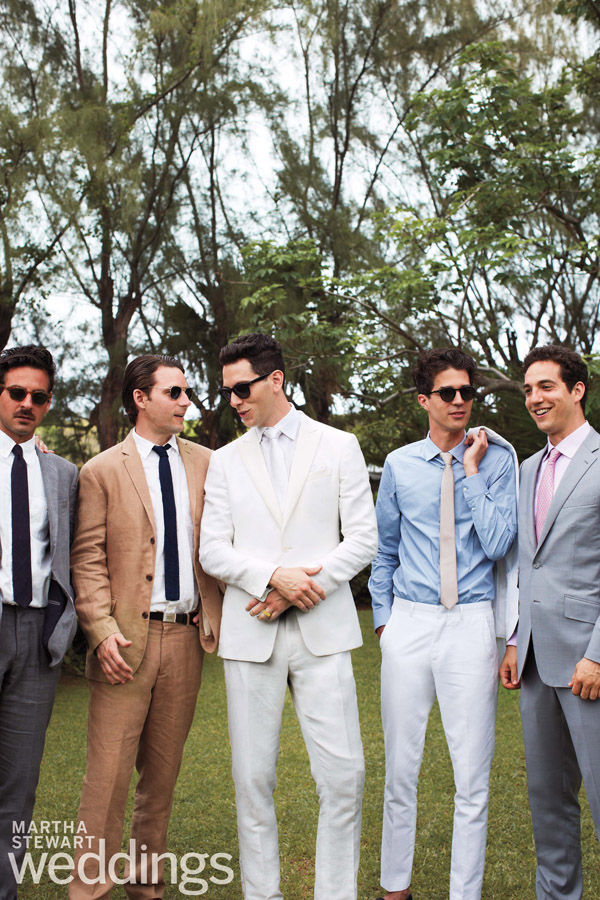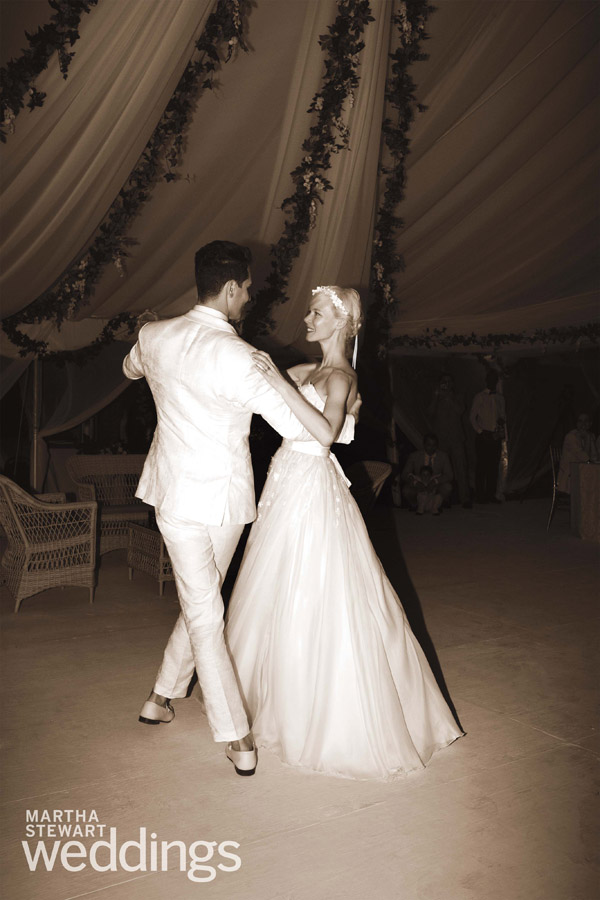 Photos by Marcus Nilsson. Courtesy of Martha Stewart Weddings. Copyright ©2013
Check out www.MarthaStewartWeddings.com for more, or pick up your own beautiful copy on new stands today!