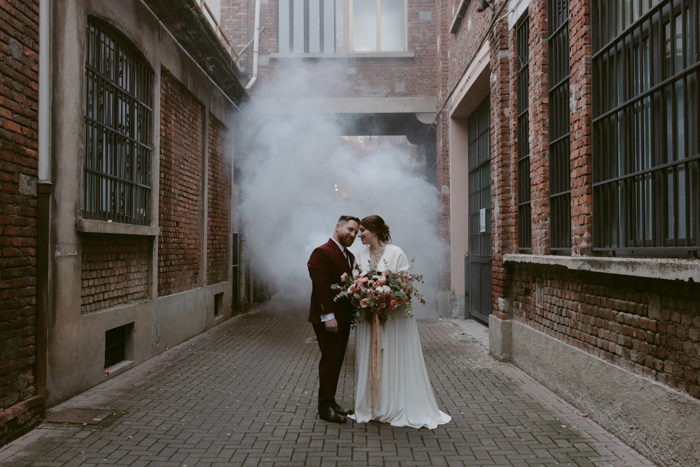 Sofia and Caludio are wedding floral designers, so they were certain they wanted a wedding that was industrial, unusual, and cool. They pulled off their vision with a romantic day at Officine del Volo in Milan—and it was everything our non-traditional winter wedding dreams are made of! Sofia, owner of Il Profumo dei Fiori, designed and created all of the stunning floral arrangements for their day. We're obsessed with the nude, blush, and deep burgundy tones of the flowers! Their day was complete with a fabulous, candlelit reception, and an incredible meal catered by Scotti Ricevimenti. If you've been dreaming of pretty warehouse vibes, we can't wait for you to get inspired by every photo Il Baccello di Vaniglia captured of this couple's day at Officine del Volo!
The Couple:
Sofia & Claudio
The Wedding:
Officine del Volo, Milan, Italy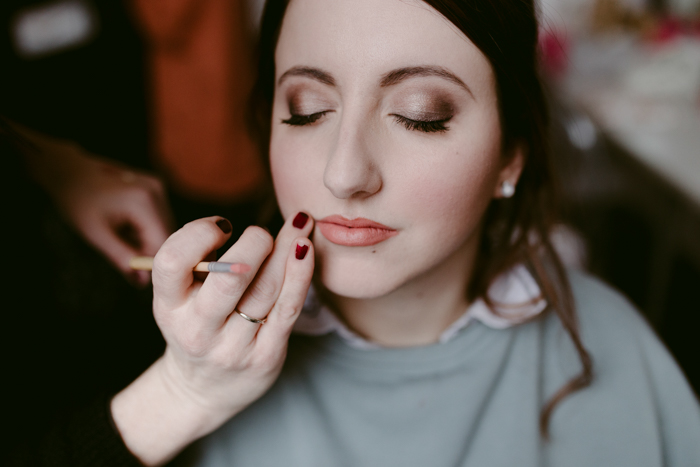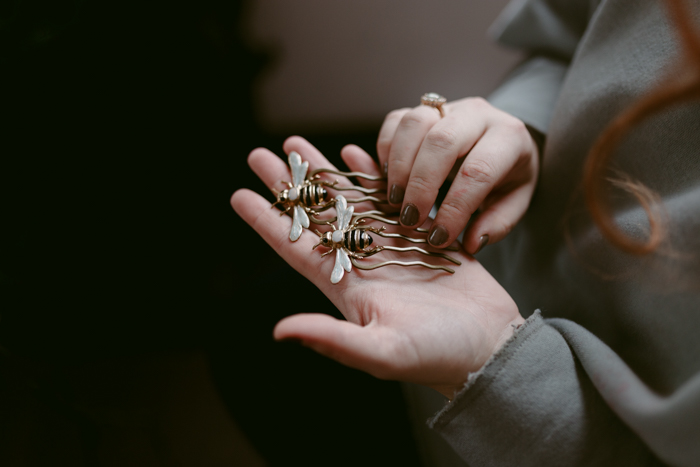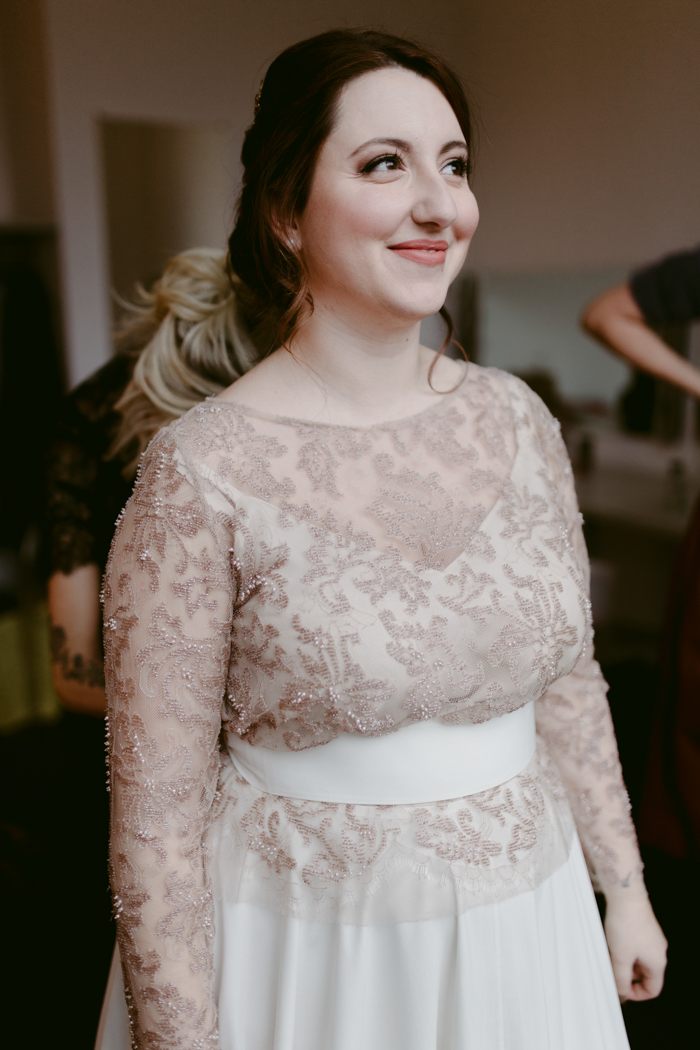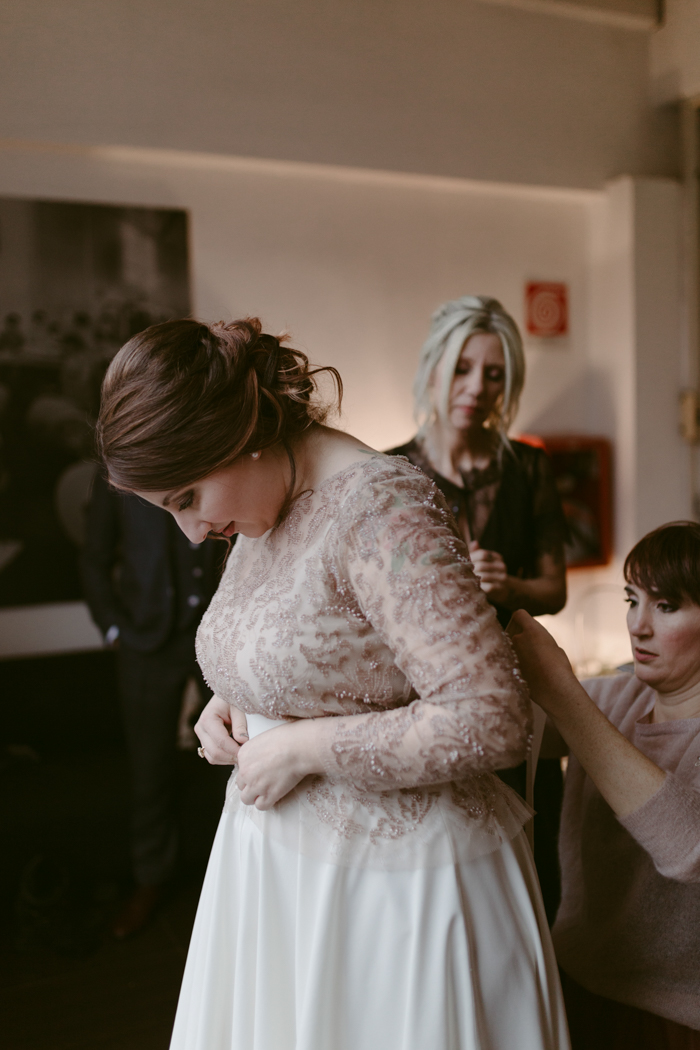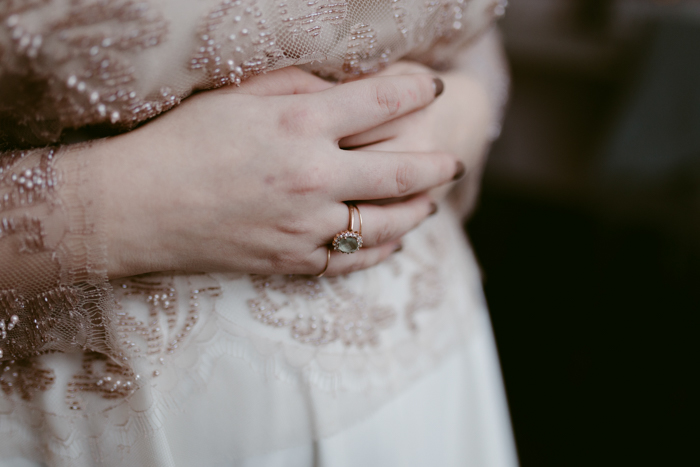 RECOMMENDED READING: These 50 Gemstone Engagement Rings are a Millennial Bride's Best Friend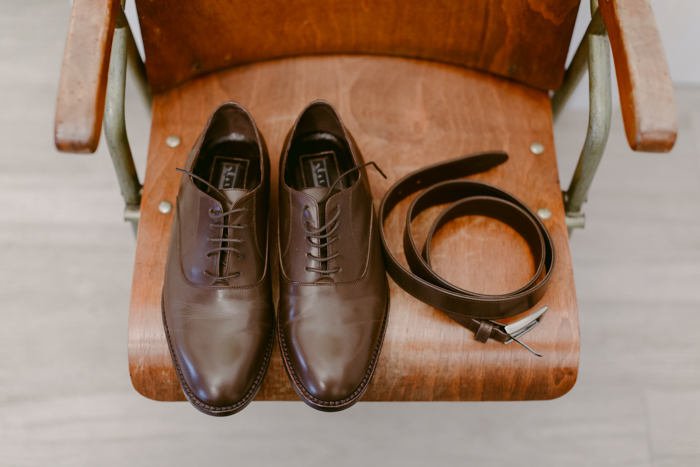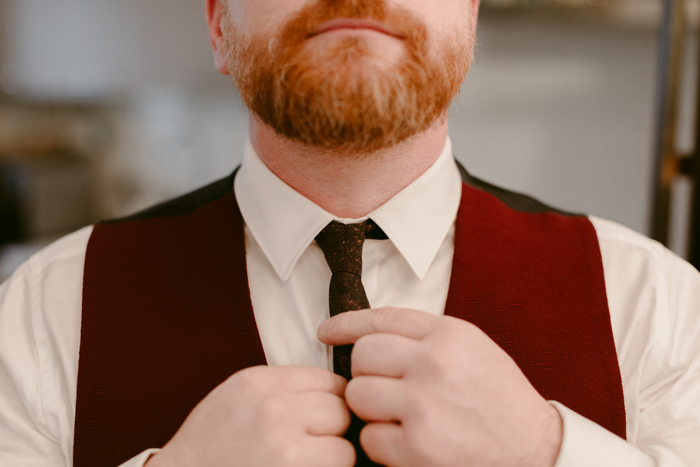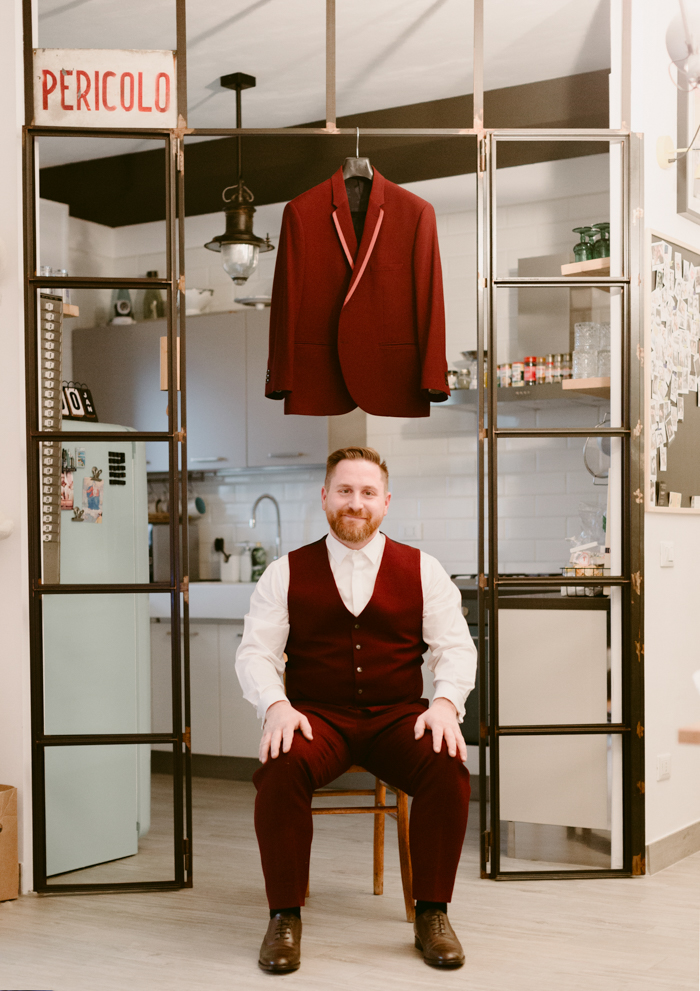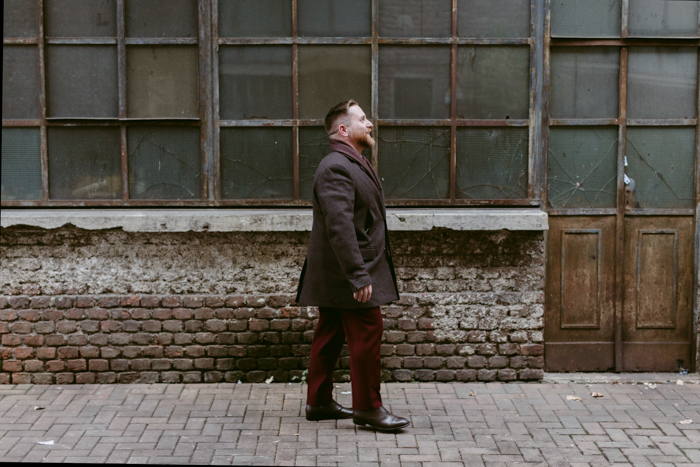 When I started my business years ago I fall in love with Alessia Baldi Dresses so it was easy to me to choose it. I want to Alessia atelier just one time I find immediately the right one. For Claudio, we decide to work Linneo for the same reason, we know them from long time and they were the best.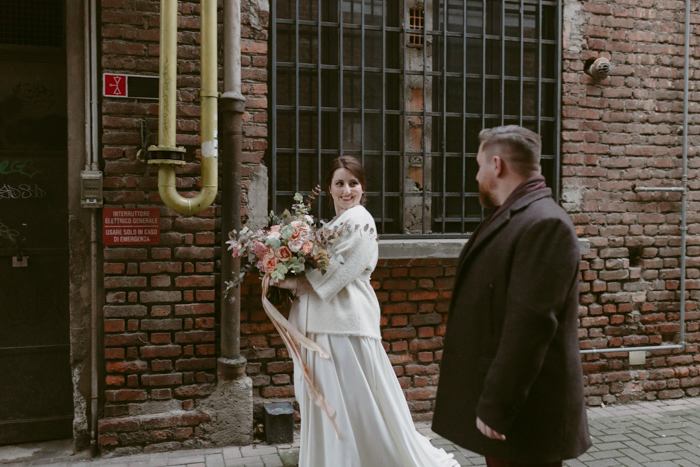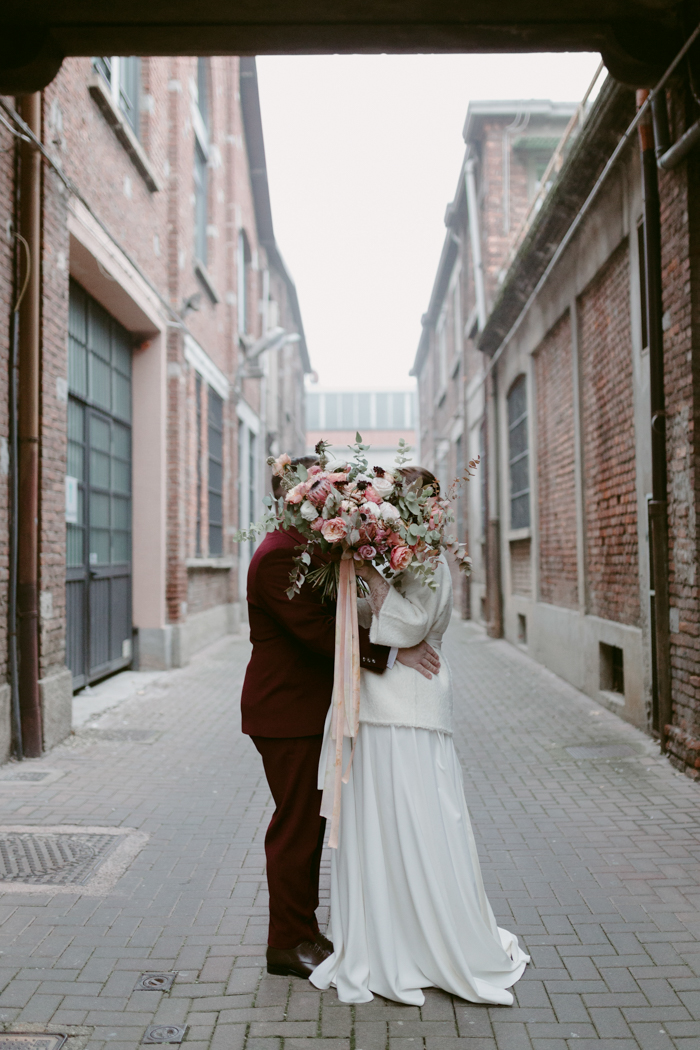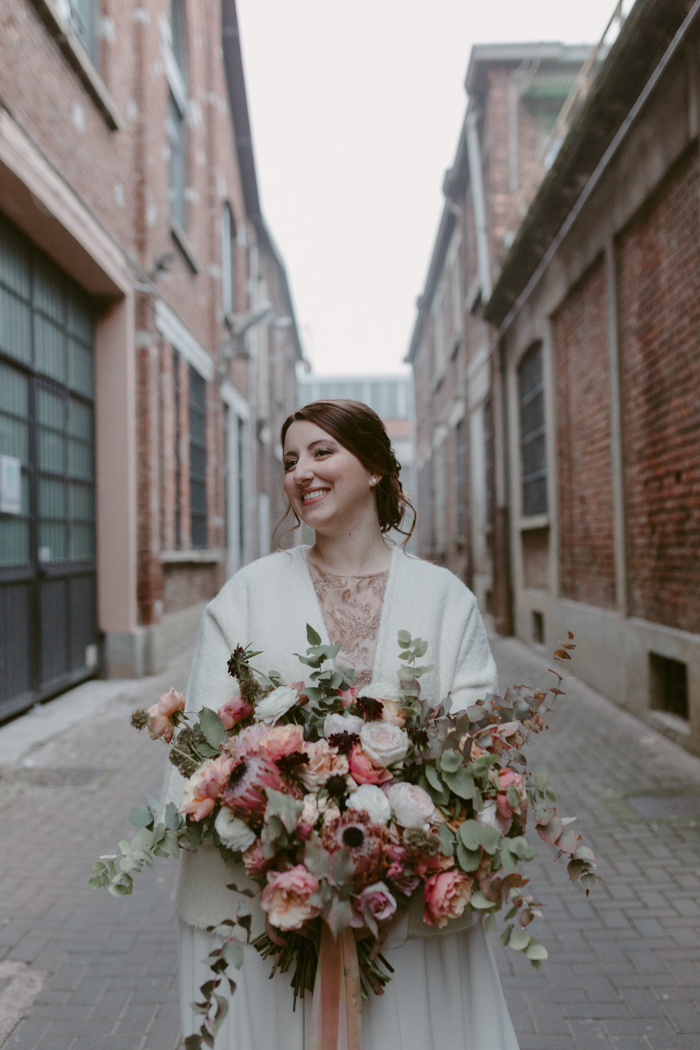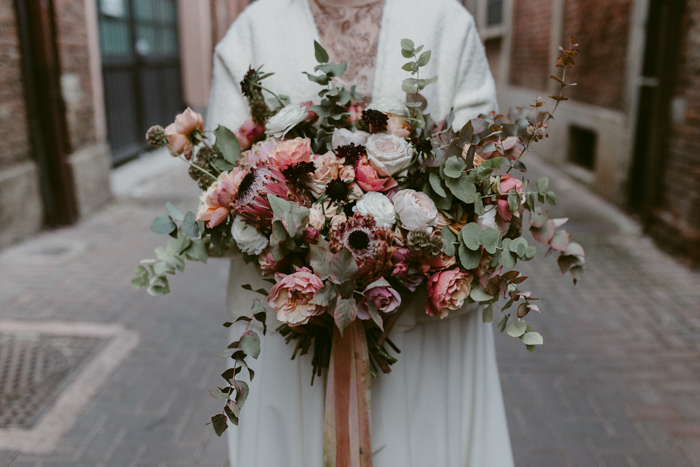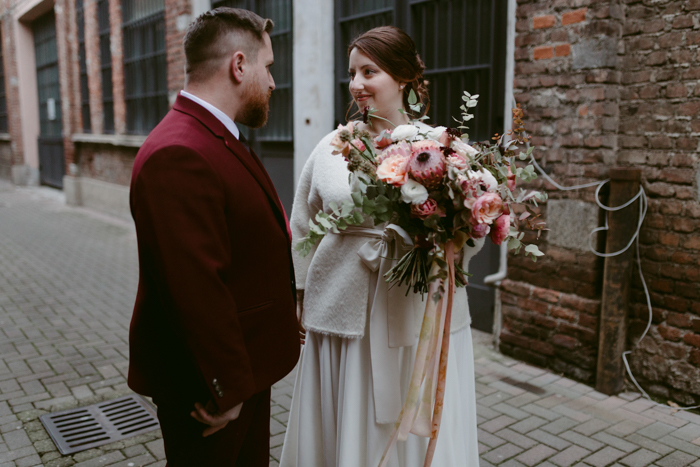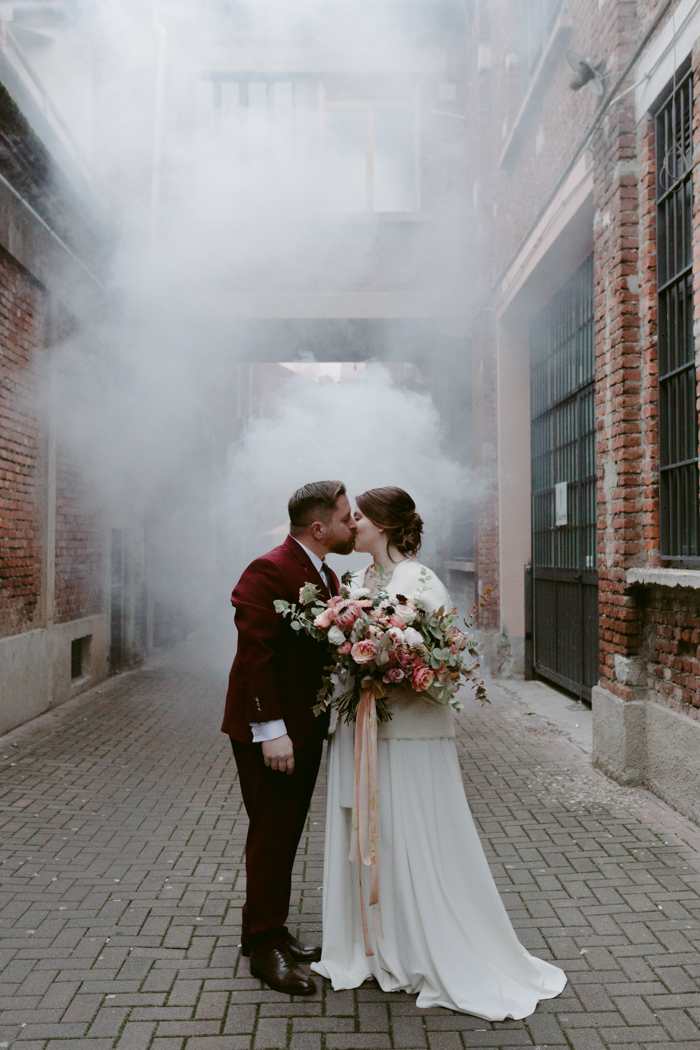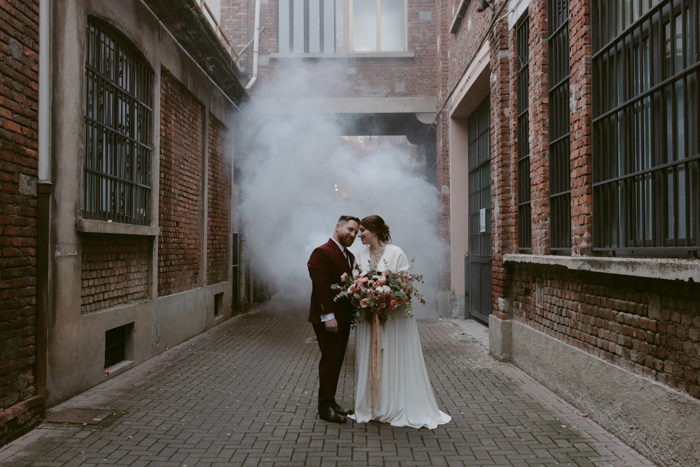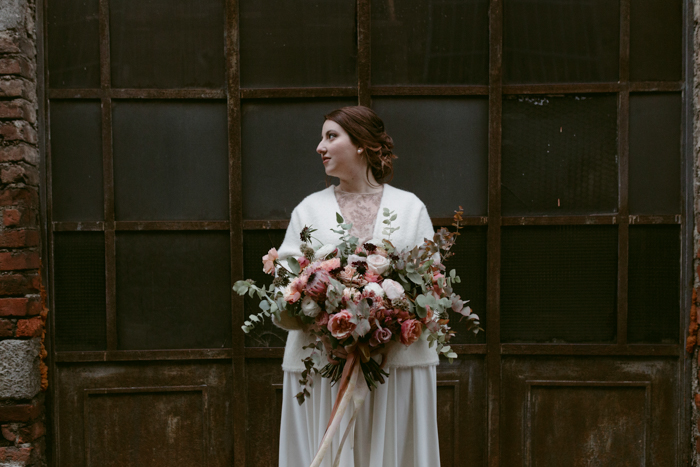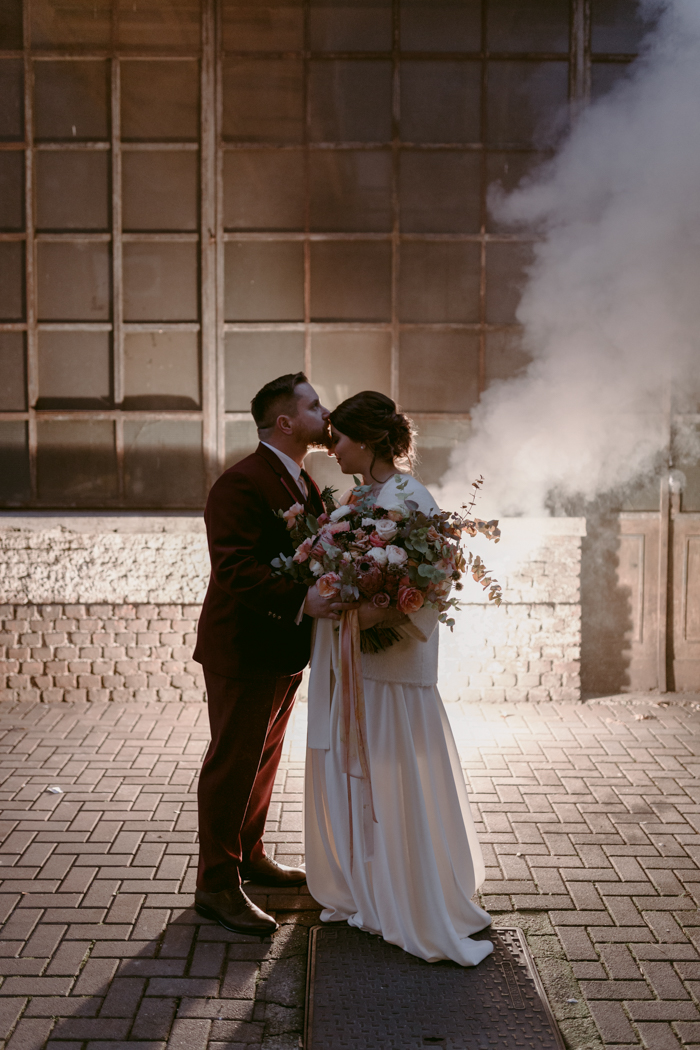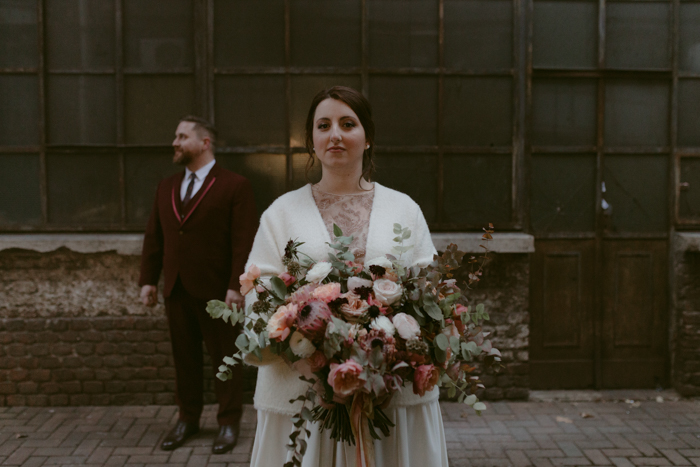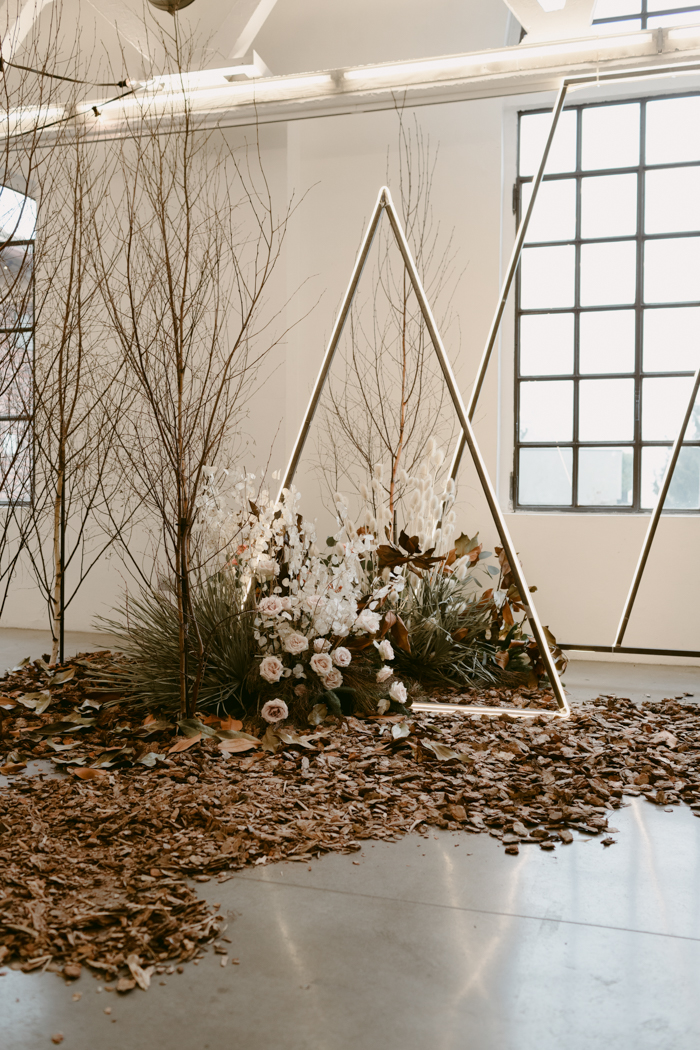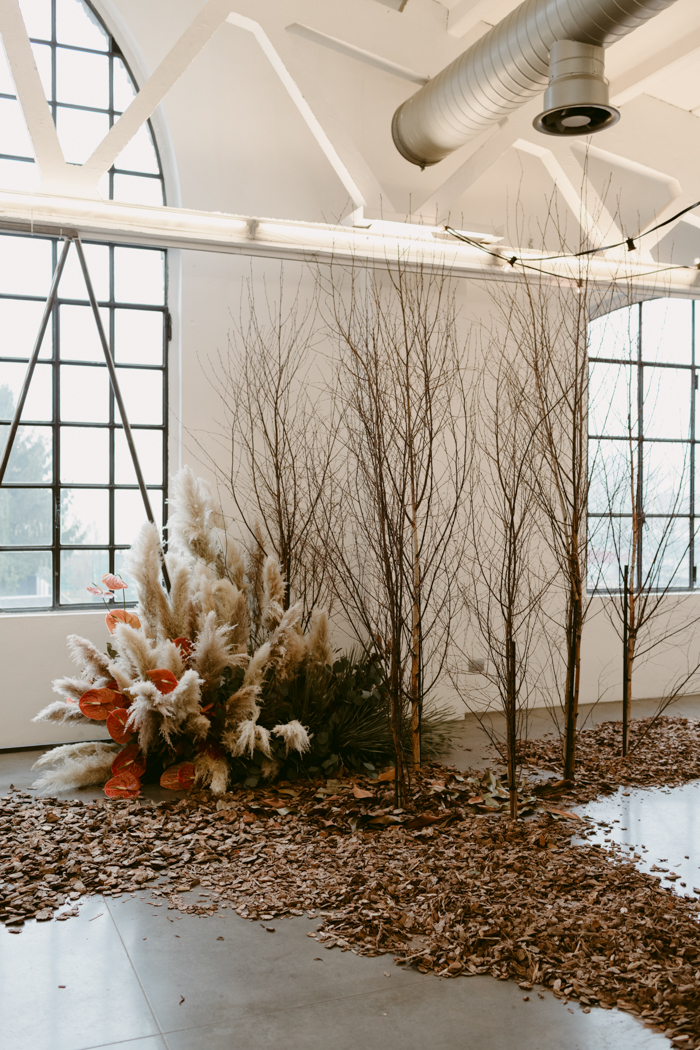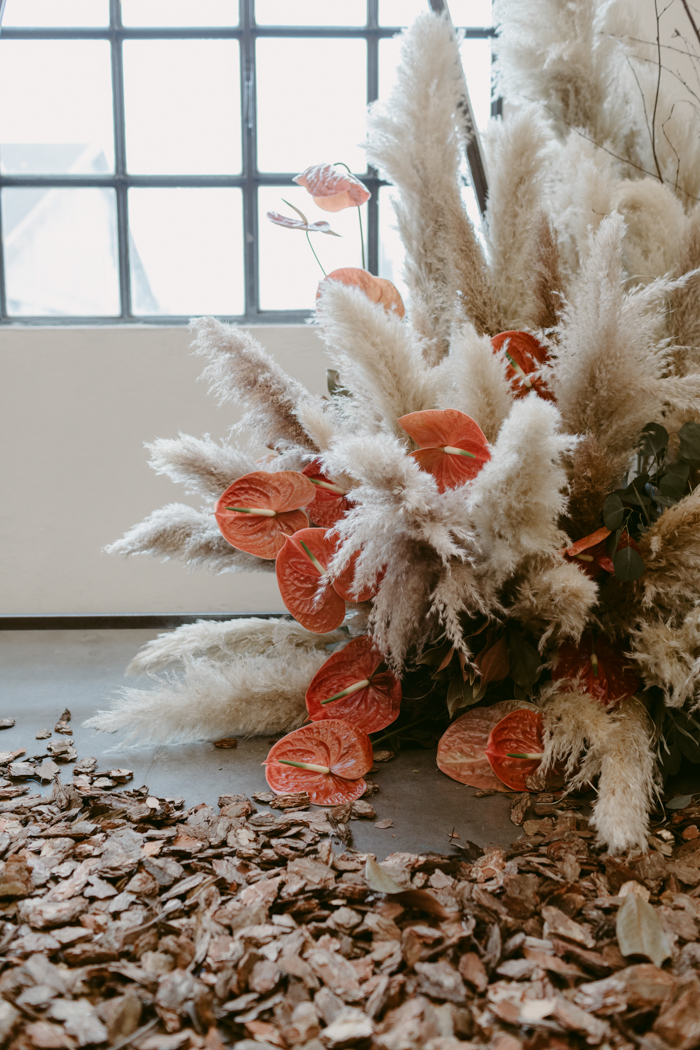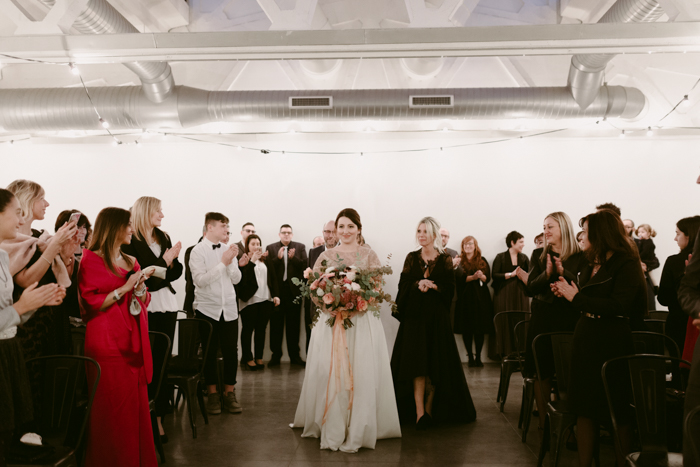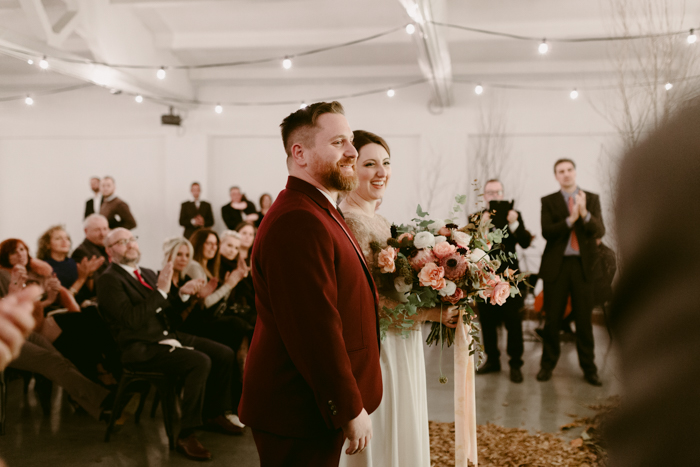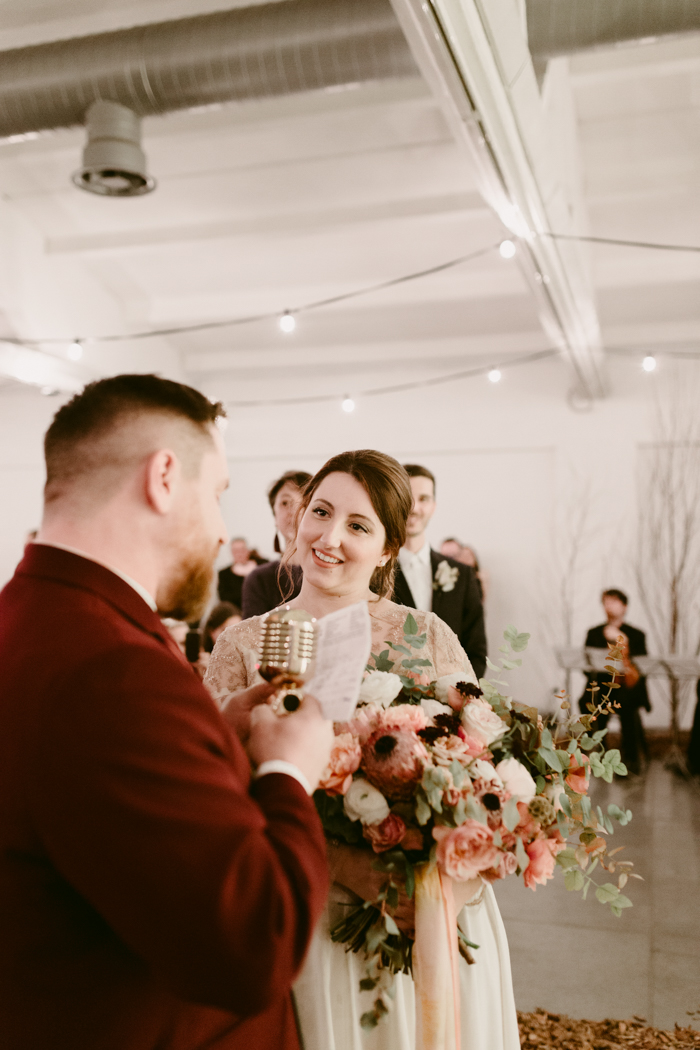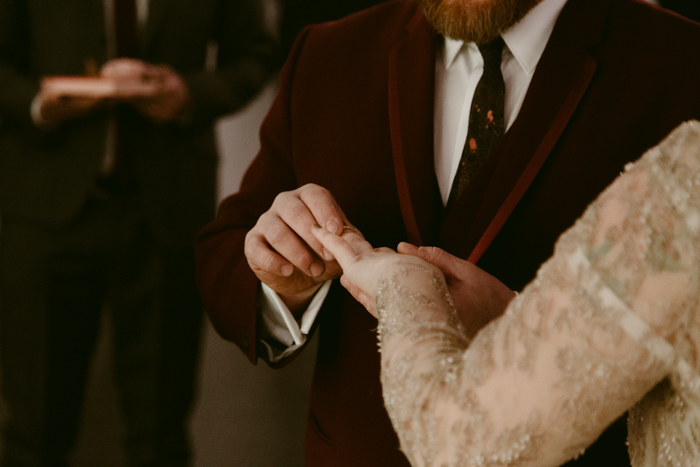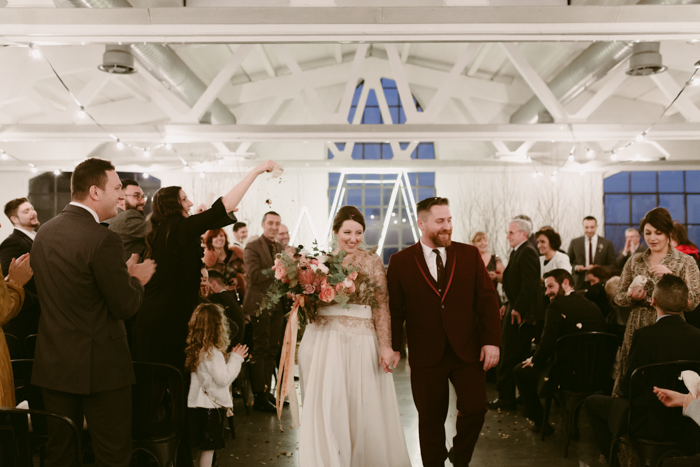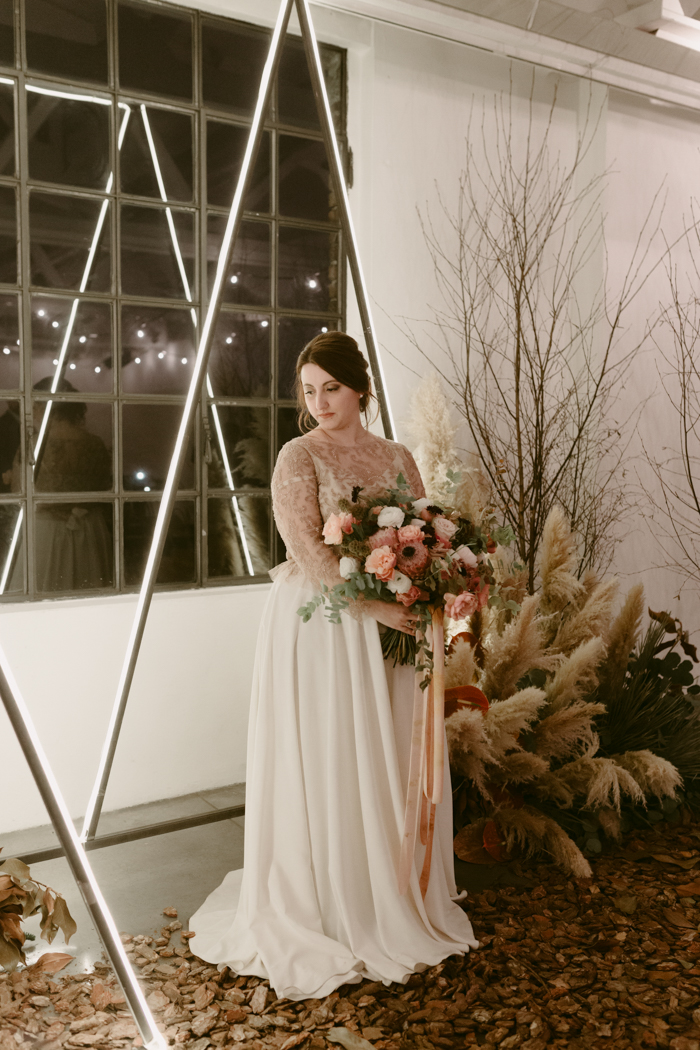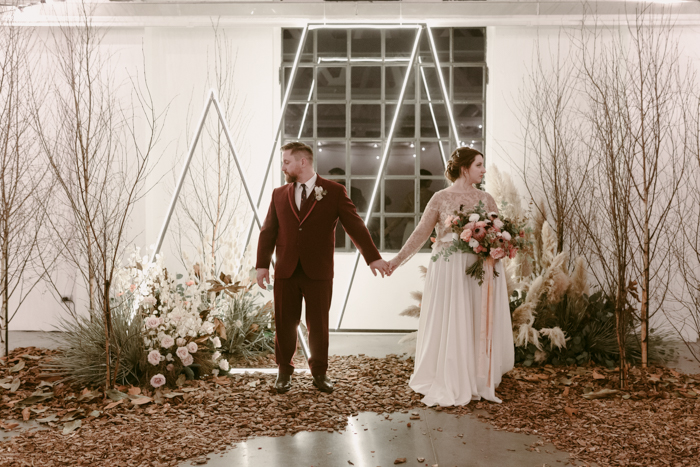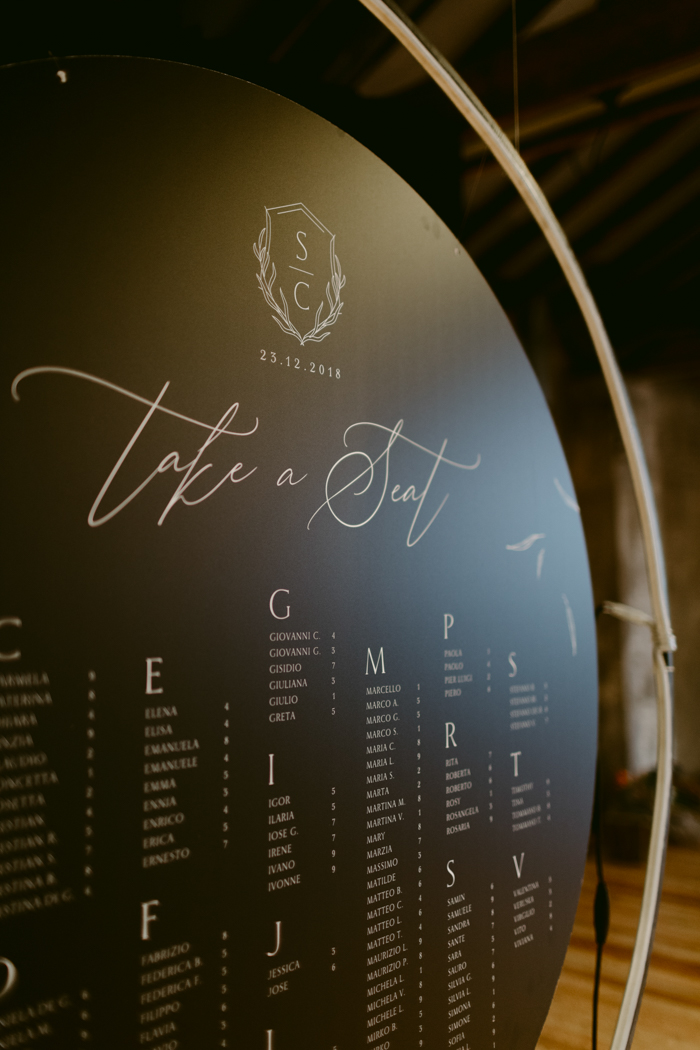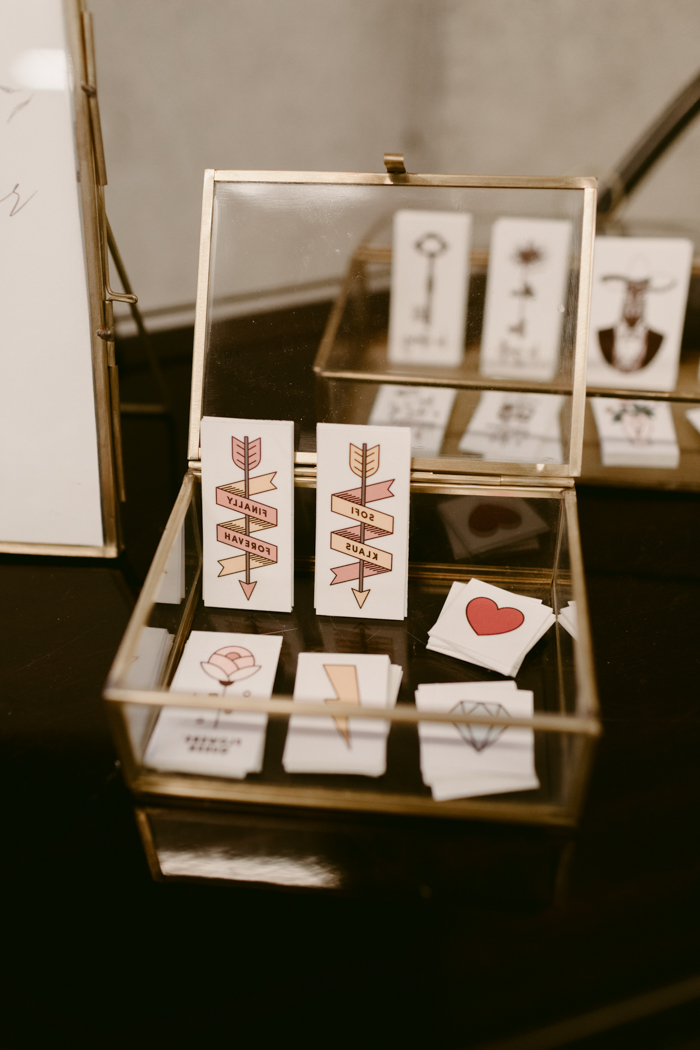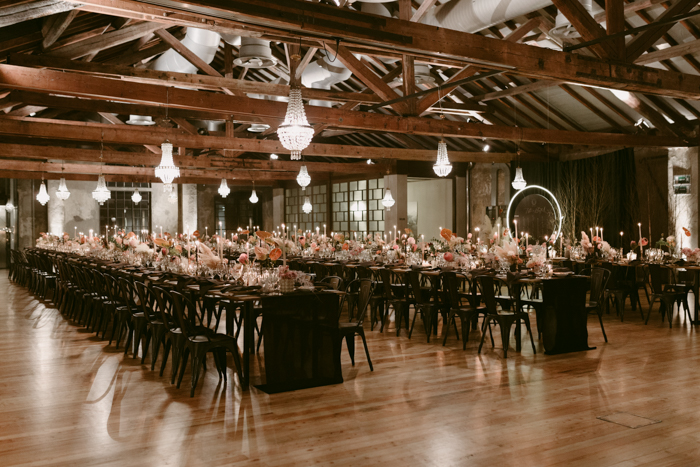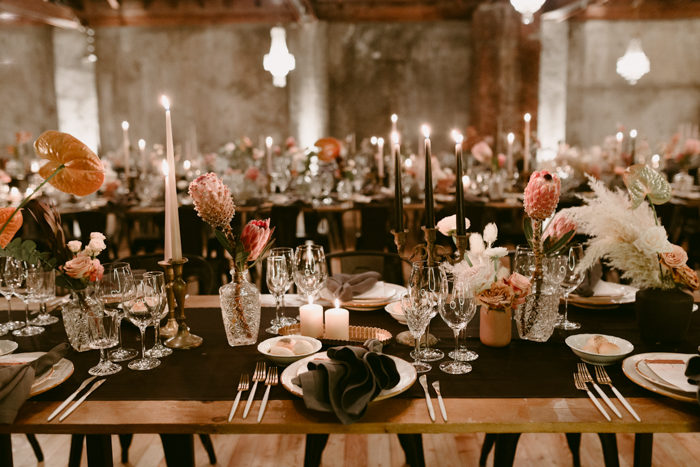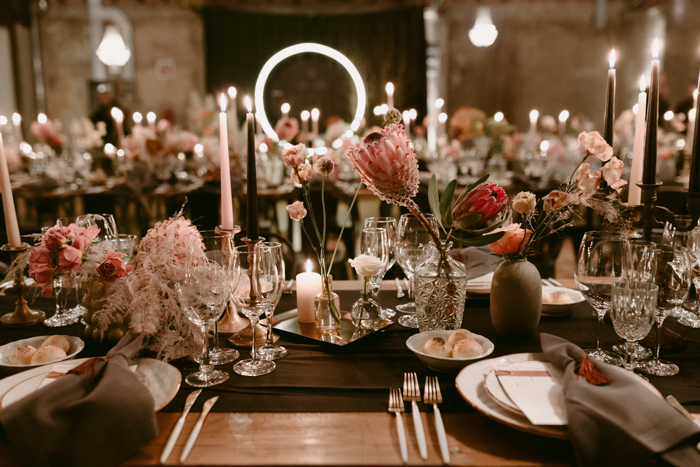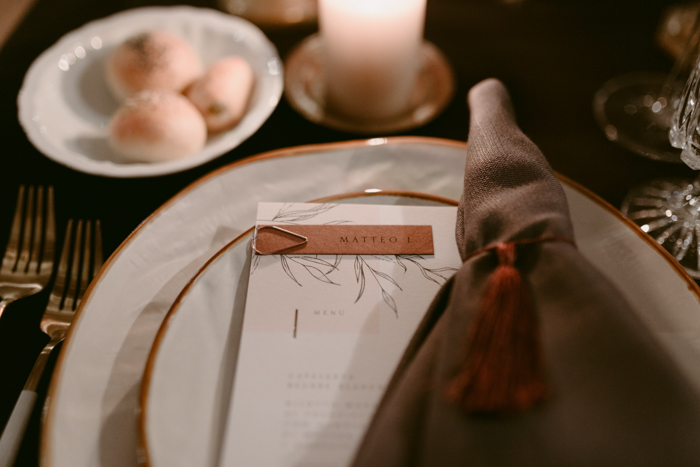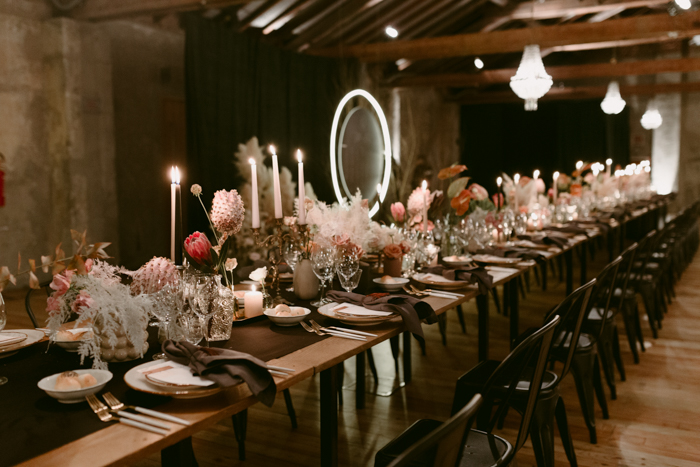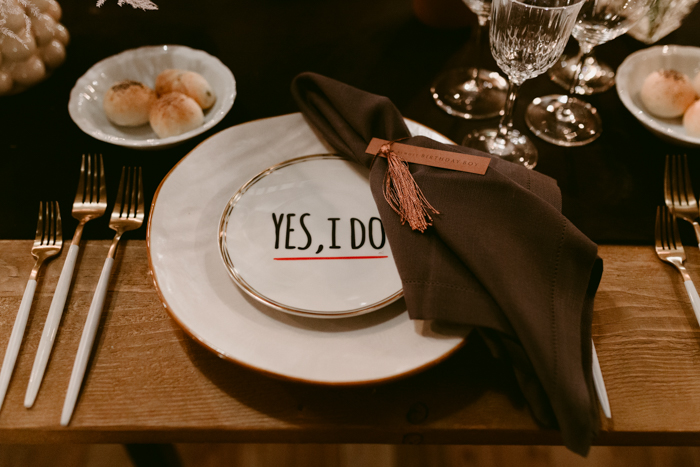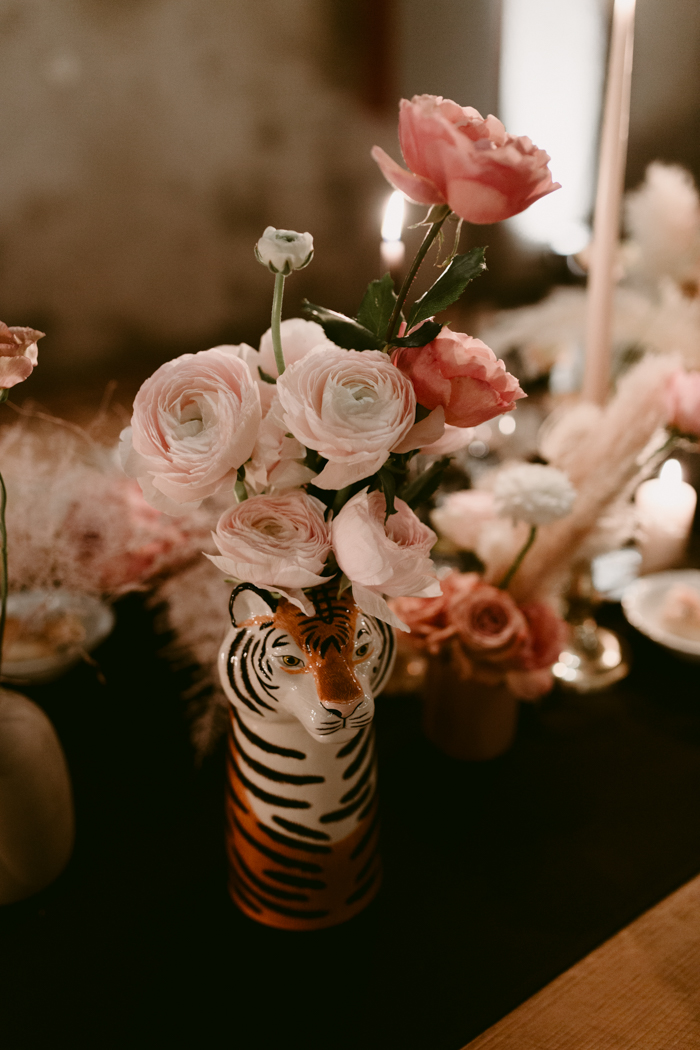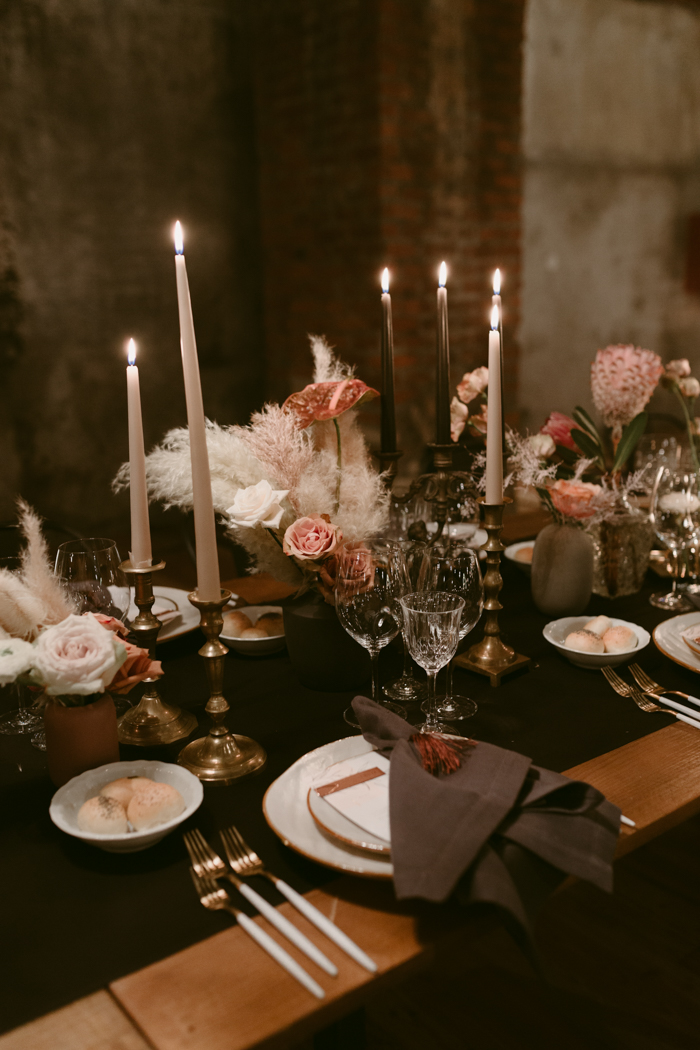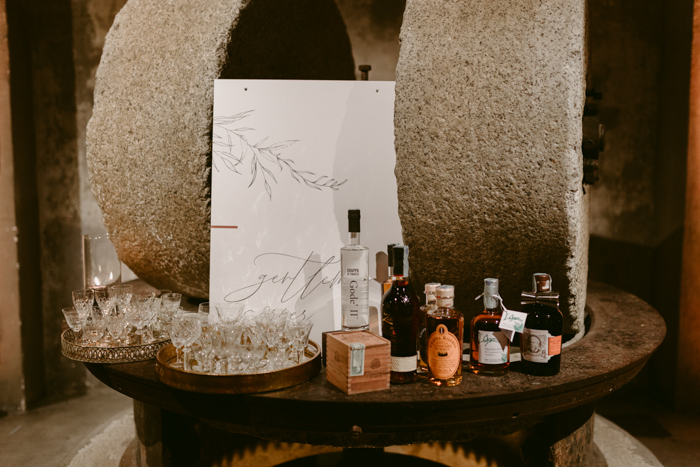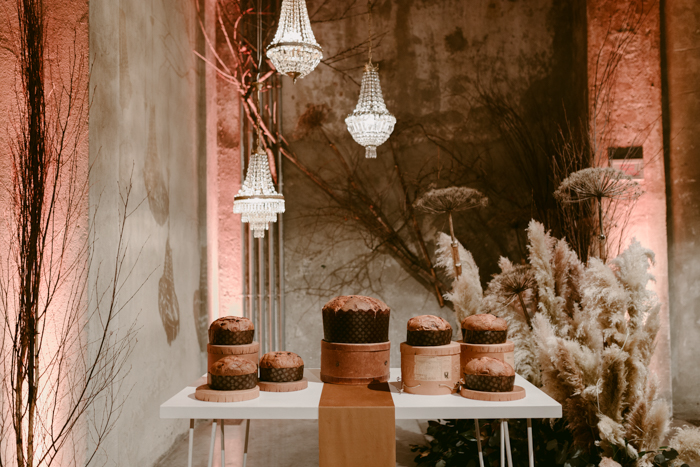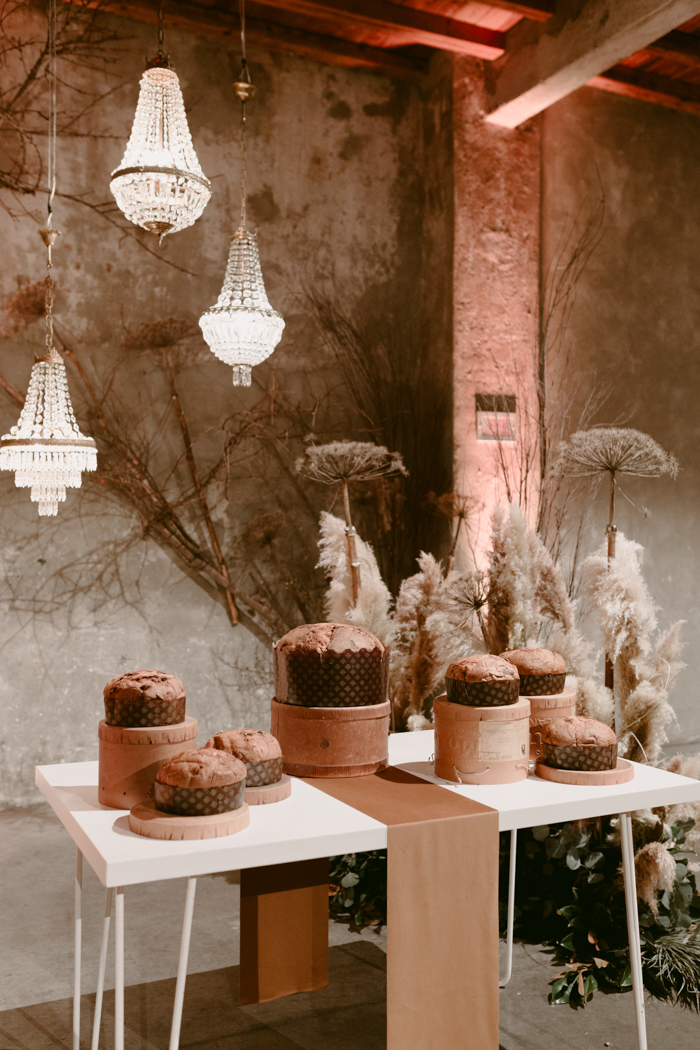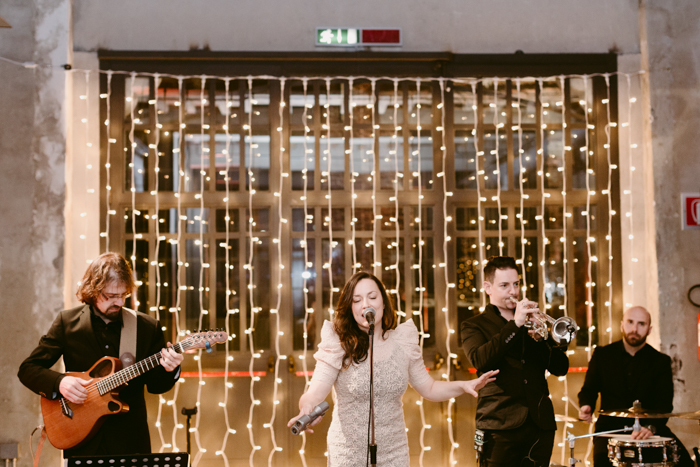 The most memorable part of the day was the dinner. It was amazing see everyone chatting, drinking, singing all together. The whole design was rich in details and our cater was just amazing.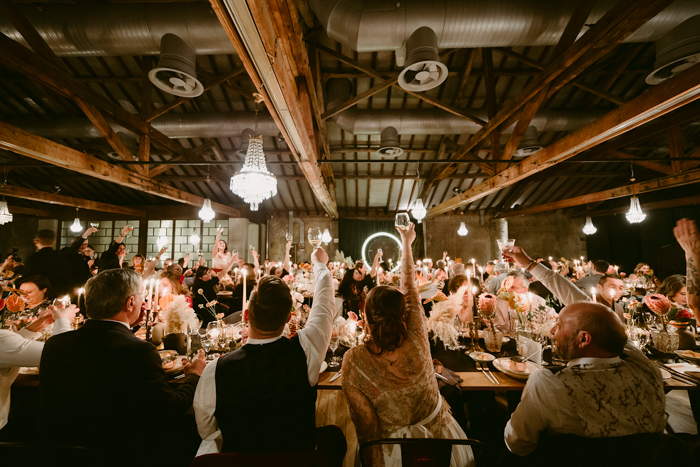 Congratulations, Sofia and Caludio, and many thanks to Il Baccello di Vaniglia for sharing their day with Junebug! If you're feeling these industrial vibes, we think you'll love this stylish industrial Detroit wedding at Galleri 2987.