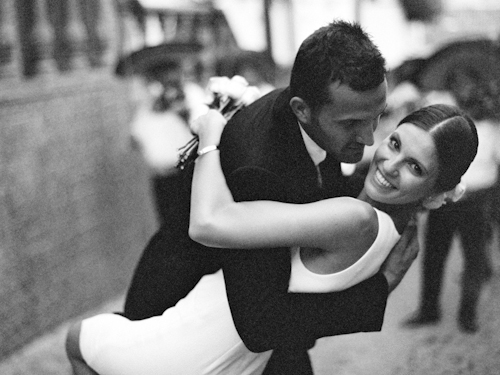 The Couple: Fanita & Dean The Wedding: 5.31.12 – Hacienda San Angel – Puerto Vallarta, Mexico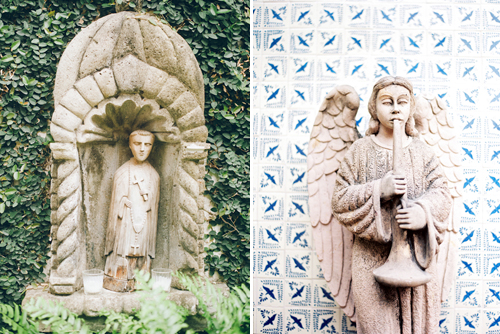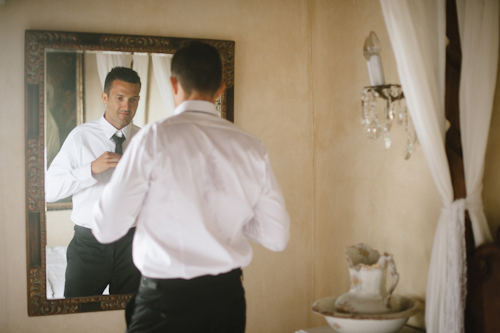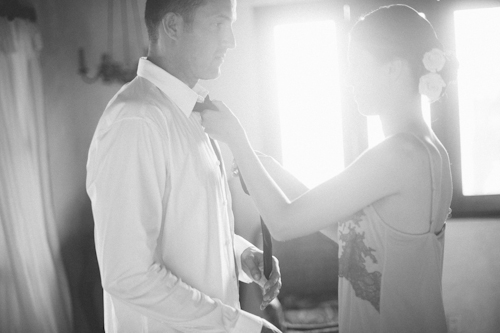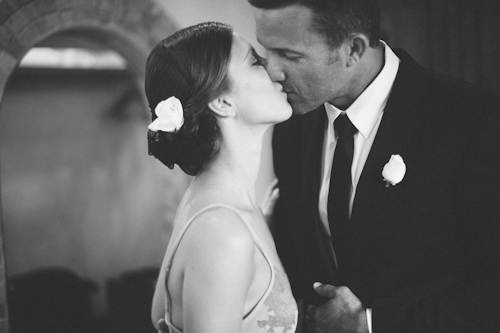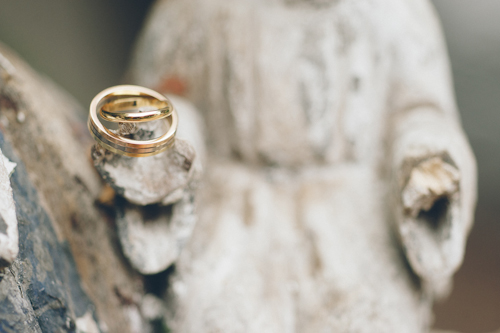 What was the process behind your decision to elope and what were your top three planning priorities? At home in Perth, we had decided to put our wedding on hold for a few years. We wanted to spend our time and money on travelling first. But, I saw a photo online of the Hacienda San Angel Chapel and the idea of getting married while we travelled began to take shape. We started thinking about why we were waiting to get married, and realized neither of us wanted a big wedding – and if it was possible to elope, why wait? We decided to make Puerto Vallarta one of our stops, and were married at Hacienda San Angel. We were lucky because we had plenty of time, so we waited until we arrived to lock in the details. Our main priority was to get in touch with Johanna – we didn't need her help as a wedding planner, but we did need her as a translator, someone who could tell us what was involved in getting married in another country and could arrange the paperwork.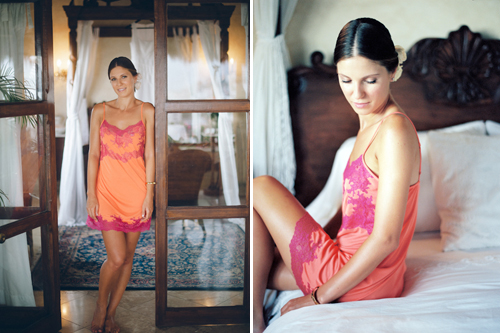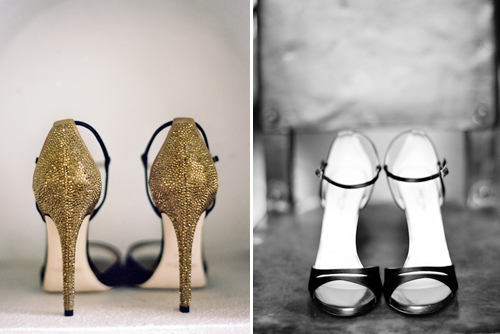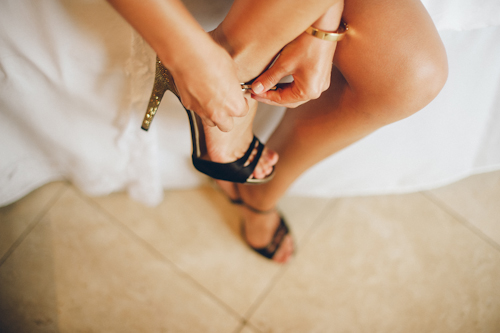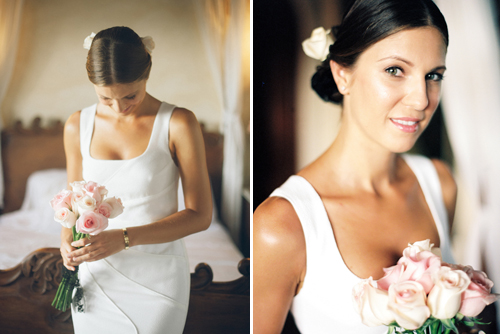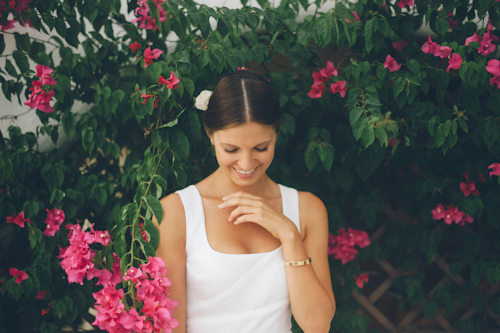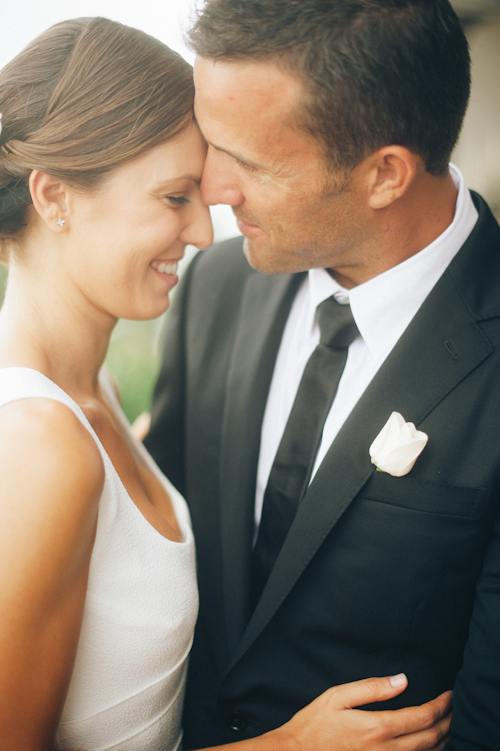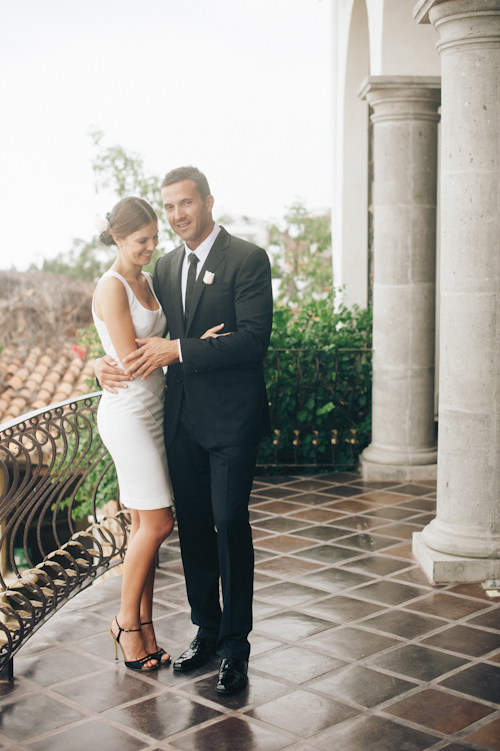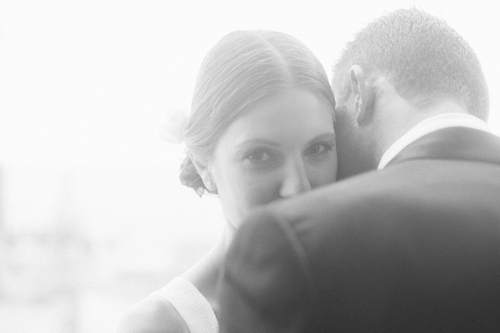 What made you choose the location of your wedding and did it have any special meaning to you as a couple? We had never heard of Hacineda San Angel Puerto Vallarta before stumbling across that photo online. We wanted authentic old-world Mexico, not the Cancun type hotspots. Puerto Vallarta was perfect. The small low key fishing town reminded us of our mediterranean backgrounds.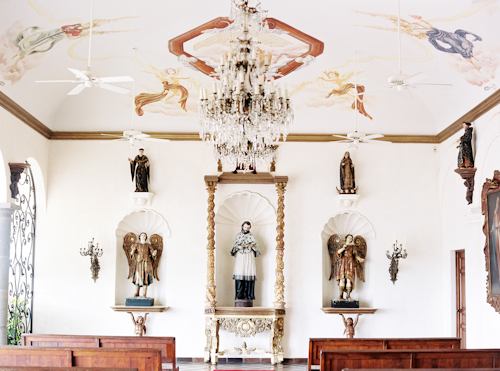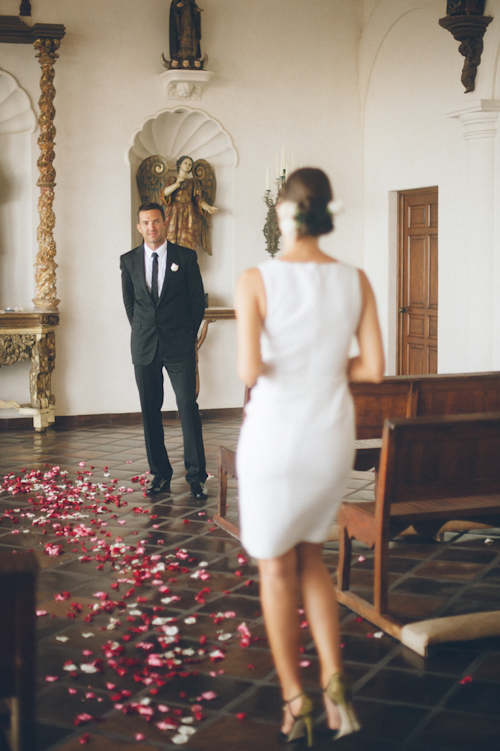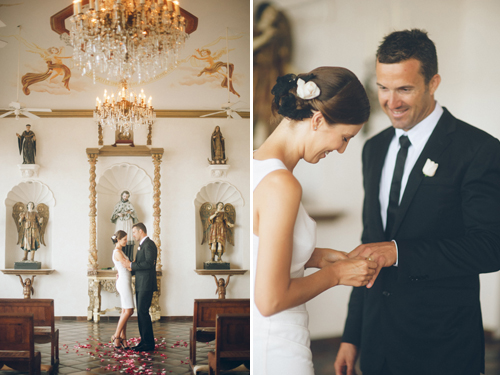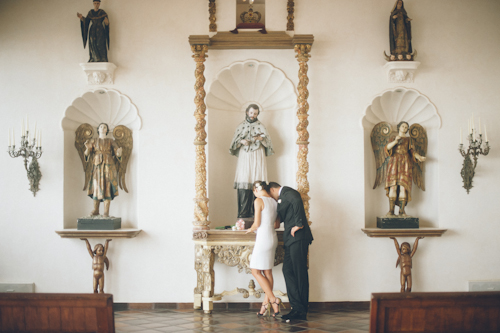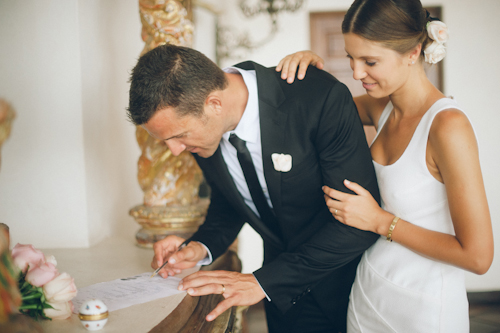 What were the most important things that you learned through your elopement process and what would you tell brides-to-be who are considering eloping? Eloping is about the two of you and the destination. We had never been to Mexico so we were prepared to walk away from the idea if we didn't fall in love with the location. Get the right help. Most destination marriage services are for symbolic ceremonies, not legal marriages. The internet is great for research but legal marriages are not always possible, so double check your information in case its outdated. New destinations bring new challenges so remember why youre eloping. This kept us grounded and flexible to work with the vendors available and throw in a little DIY…..Mexicans run on Mexican time, so we're lucky we weren't in a rush! Lastly, make the whole day special. Weddings can be a long day with preparations and the reception, but an elopement ceremony is over quickly so plan moments during the whole day.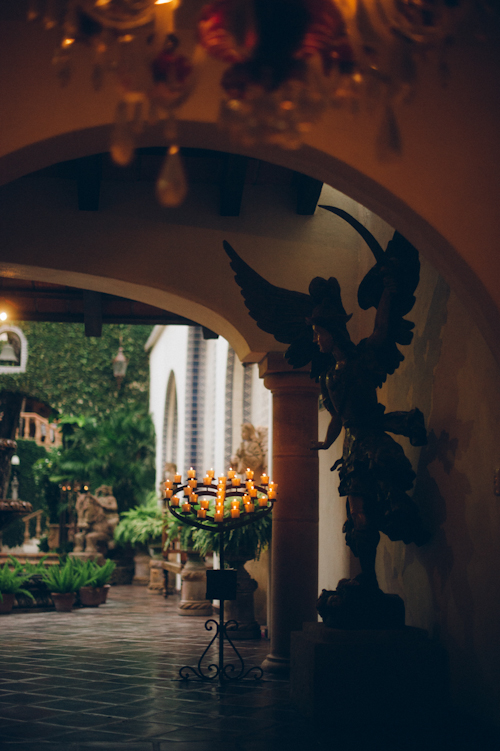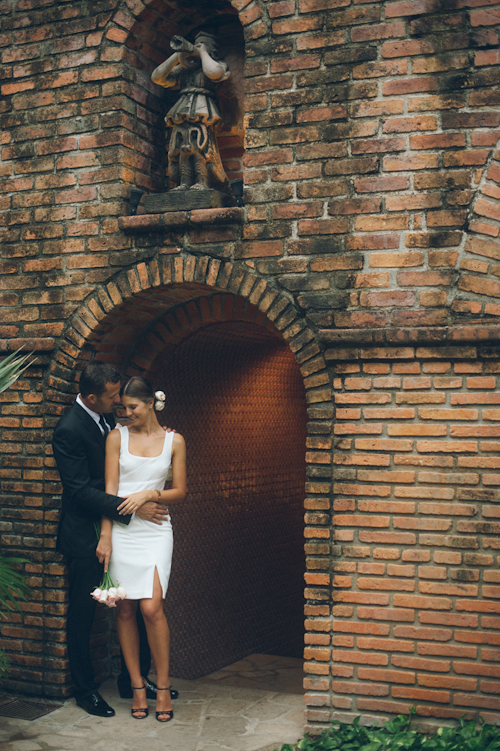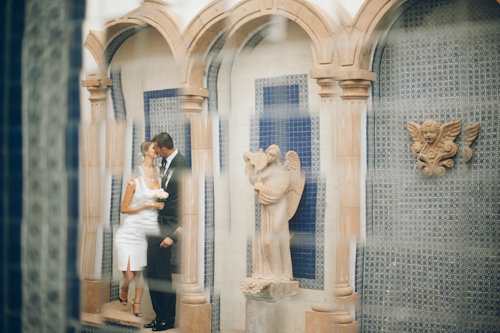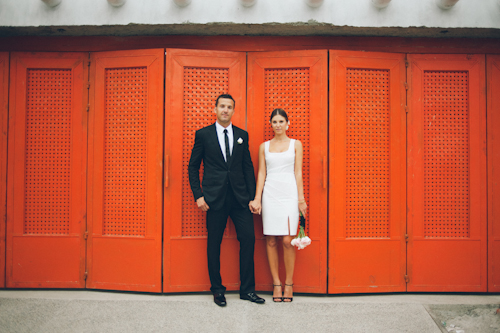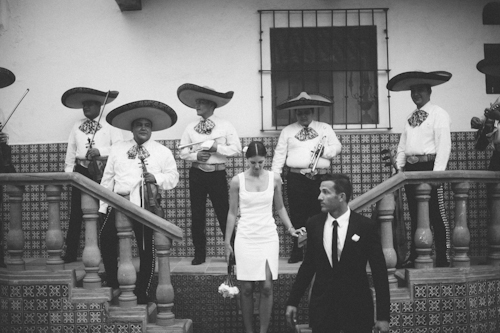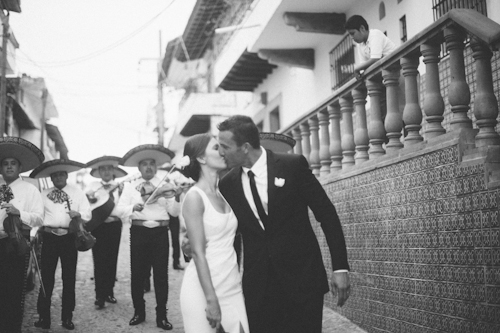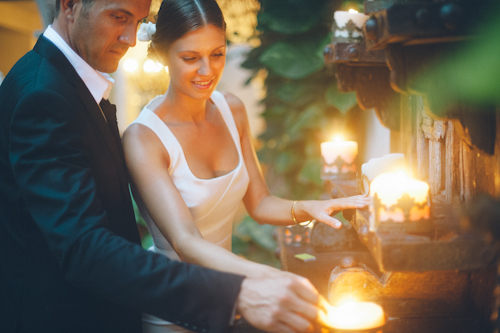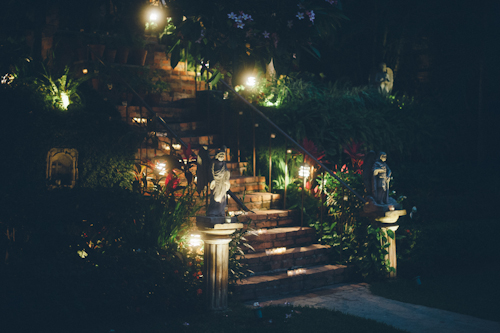 The Wedding Team: Photographer: Jillian Mitchell Photography Event Planner: Johanna; Vallerta Wedd Planners Ceremony & Dinner Venue: Hacienda San Angel Florist: Flowers To Go Vallerta Wedding Dress: Isabella from Black Halo Bridal Accessories: Shoes – Jimmy Choo Grooms Apparel: Suit – Ralph Lauren; Shoes – Gucci; Tie – Dior Hair: Franc Gole Live Music: Mariachi band Rings: Cartier Thank you, Fanita and Dean, for sharing this beautiful wedding adventure with us at Junebug!