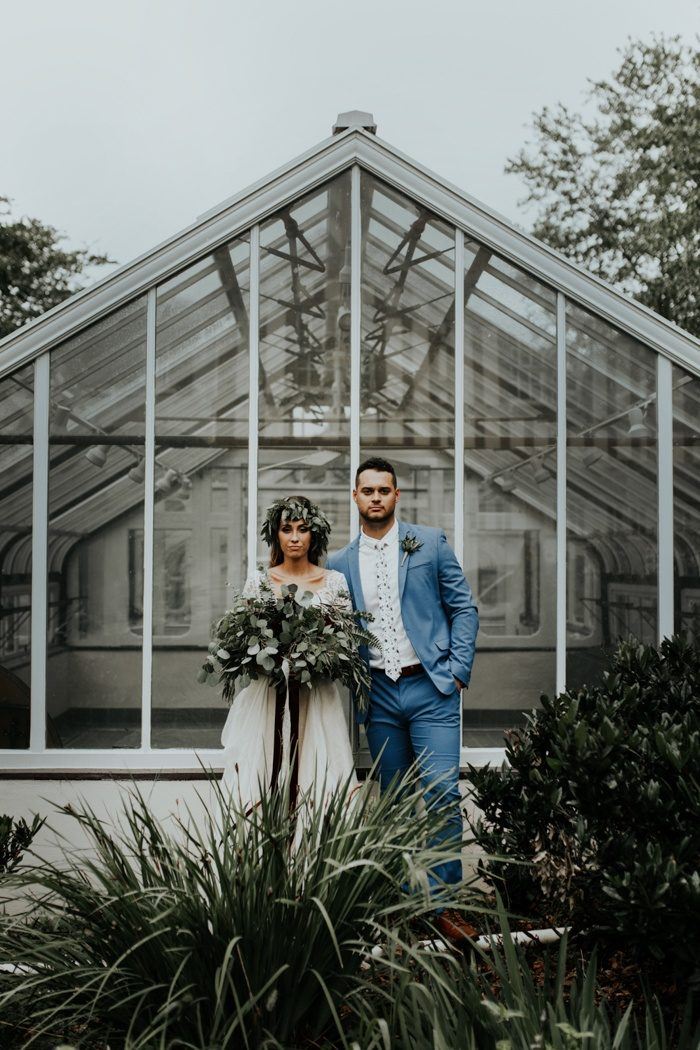 With all the greenery they could find, Carly and DJ's wedding at the Callanwolde Fine Arts Center turned into the lush jungle of Carly's dreams. Carly stayed true to her personal style and vibe with finding all the greenery and neutrals she could find to incorporate into her wedding day – the perfect palette for a timeless wedding look! Wearing a beautiful two-piece wedding dress from The Sentimentalist and an overgrown greenery crown from The Perfect Posey, Carly perfectly embodied a bohemian and classic look. Joining in on the celebration, Sarah Joy Photo shot for Melissa Prosser Photography to document the immense love and joy between these two sweethearts and their families.
The Couple:
Carly and DJ
The Wedding:
Callanwolde Fine Arts Center, Atlanta, Georgia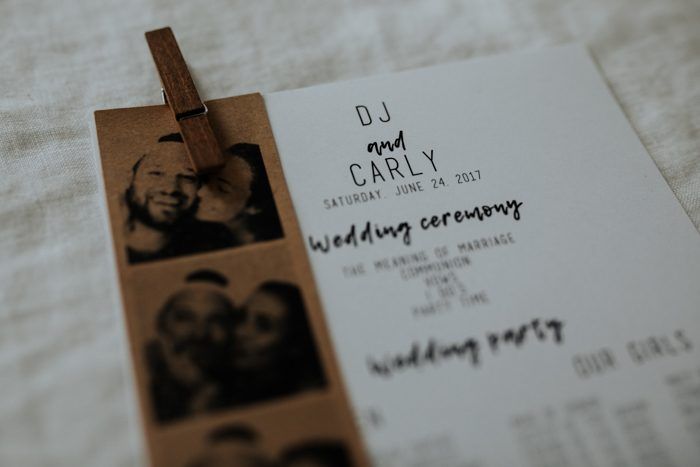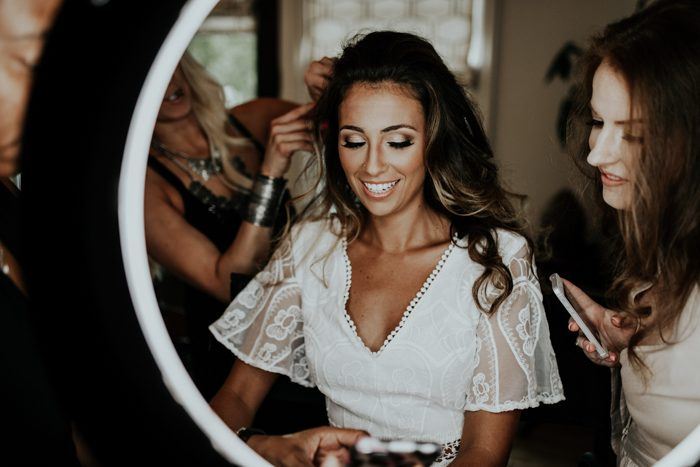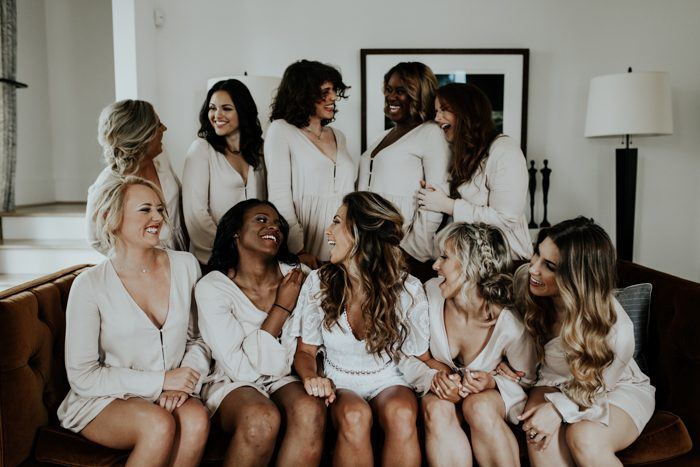 My girls and I stayed the entire weekend at the cutest boutique home in the Buckhead/Midtown neighborhood. My photographer, Sarah Joy, crashed our party of 11 and joined the fun to begin the day. The minute Sarah walked in to a house full of Cheetah Girl singing/fuzzy slipper wearing/mimosa drinking chaos, she filled the room with joy and laughter! Sarah and was personal and professional. She took note of the little details and made me feel like a queen! Throughout the day she catered to our every need and went above and beyond to make us feel special.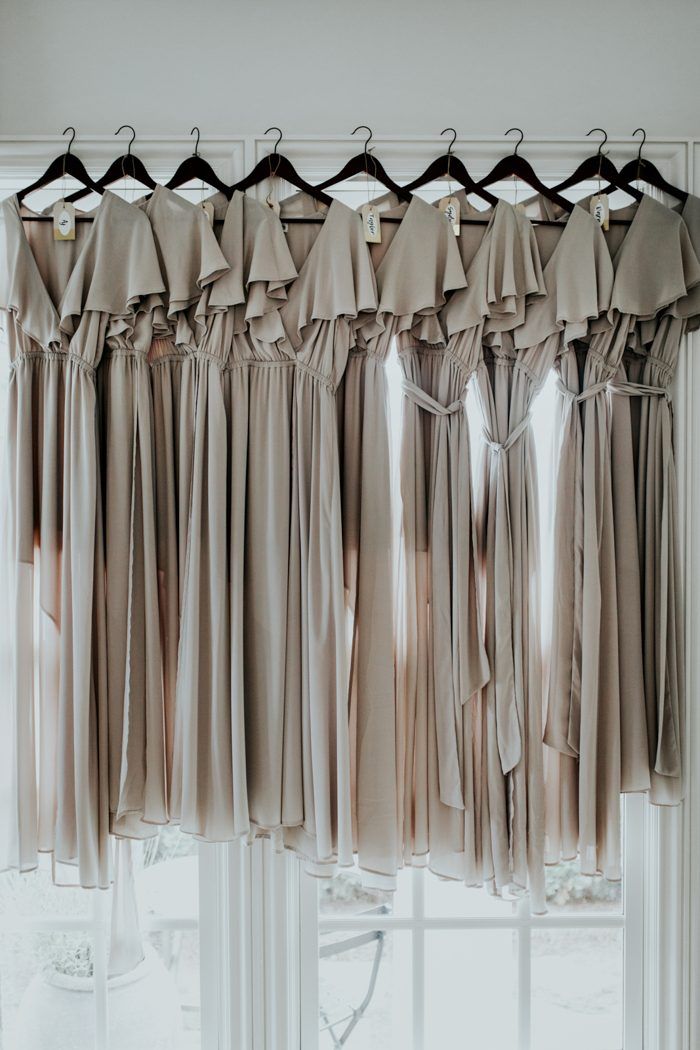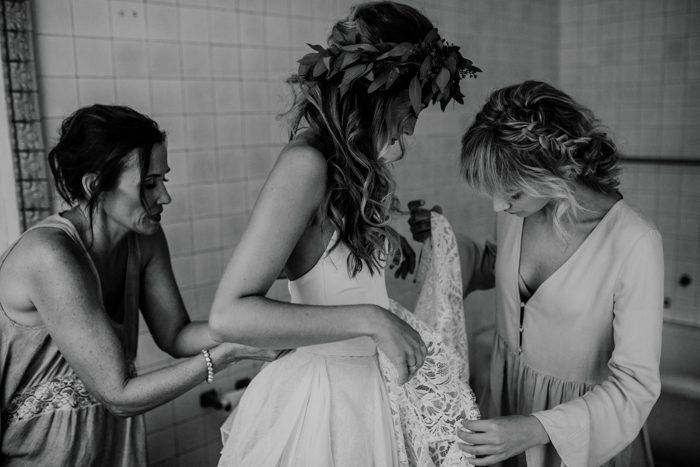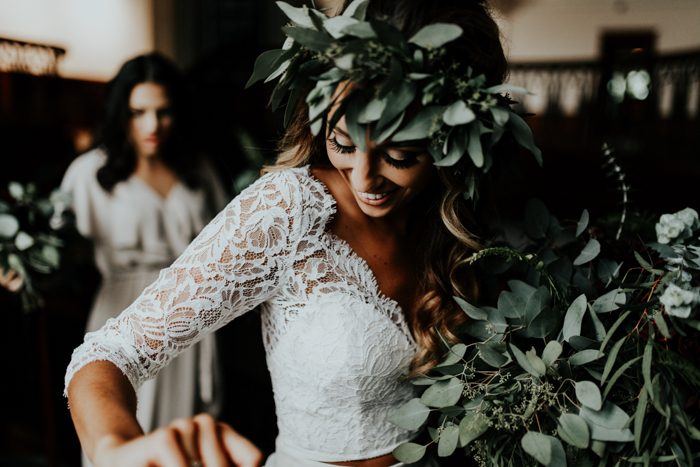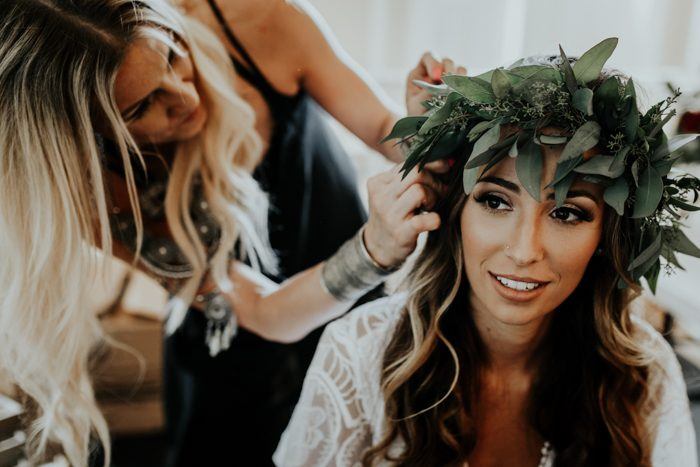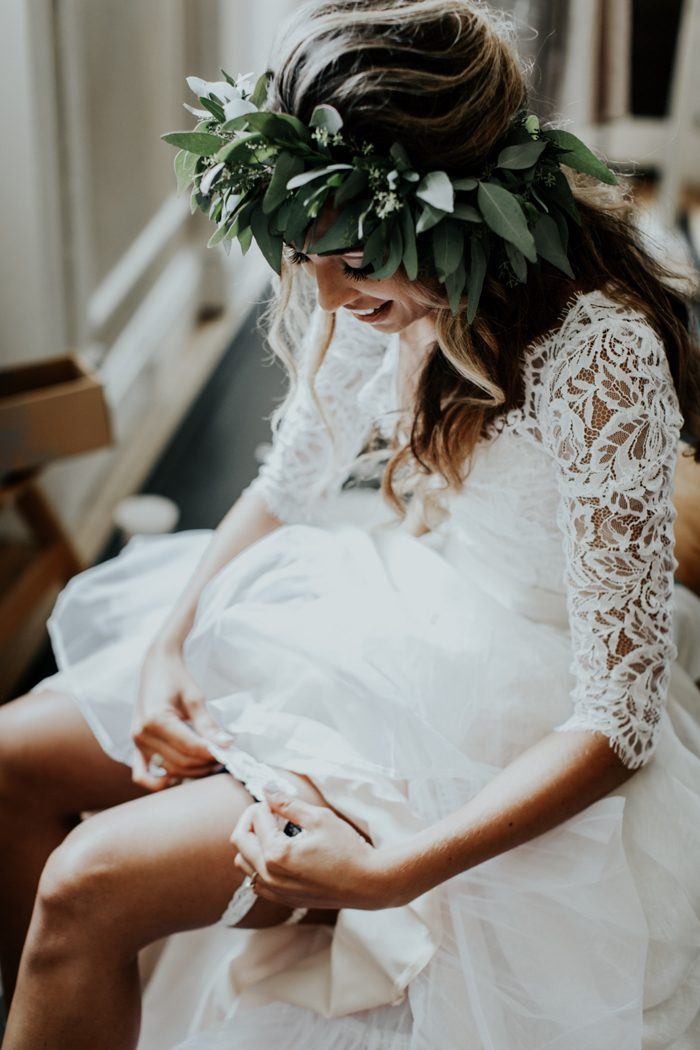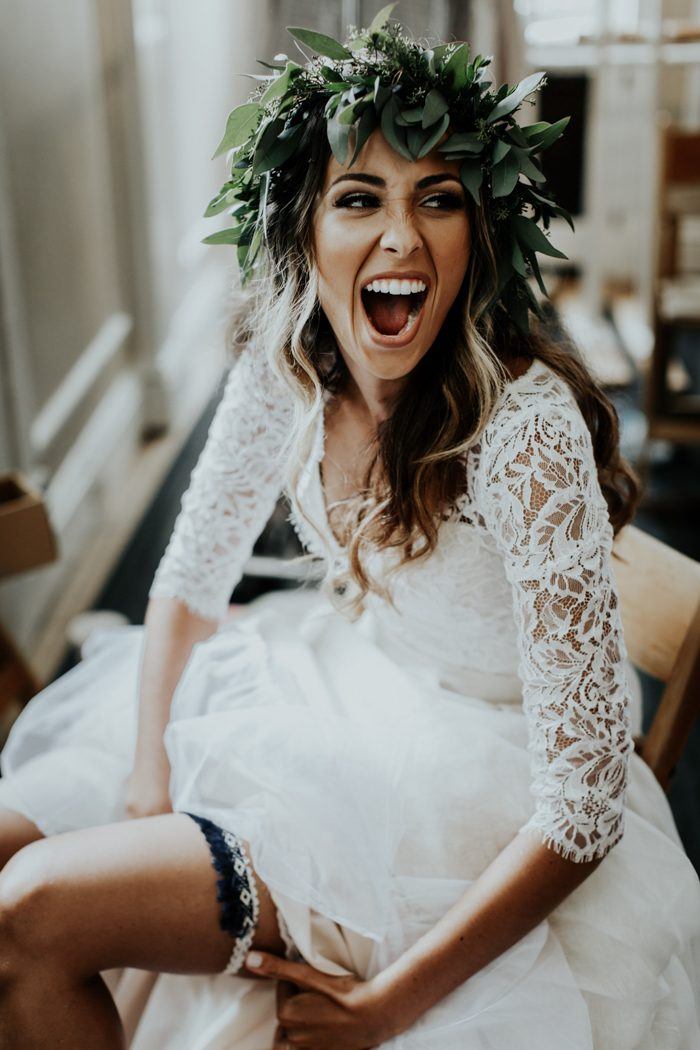 So many girls spend countless hours dreaming up a Pinterested wedding- and forget to include the details true to who they are. Your wedding is a day to reflect who you are as individuals and as a couple. Dream big and don't forget to include the authentic details.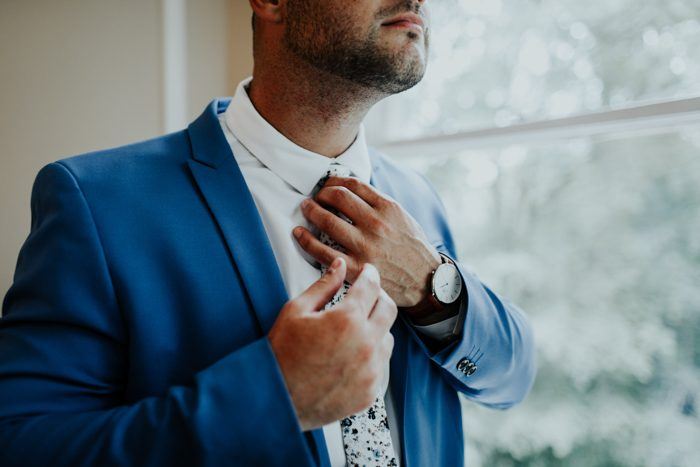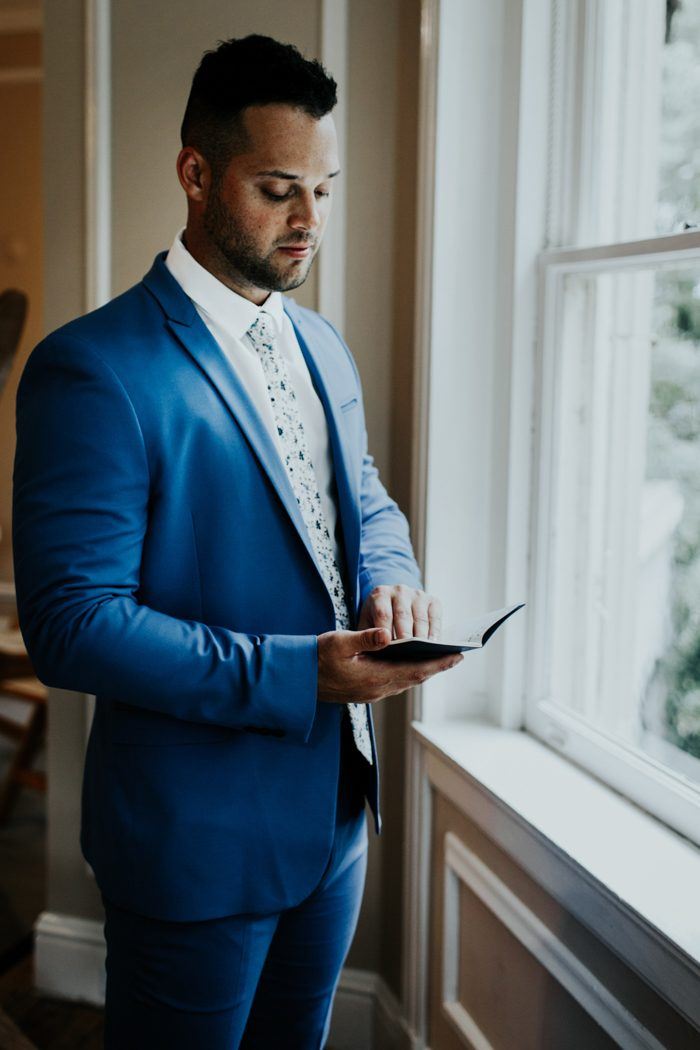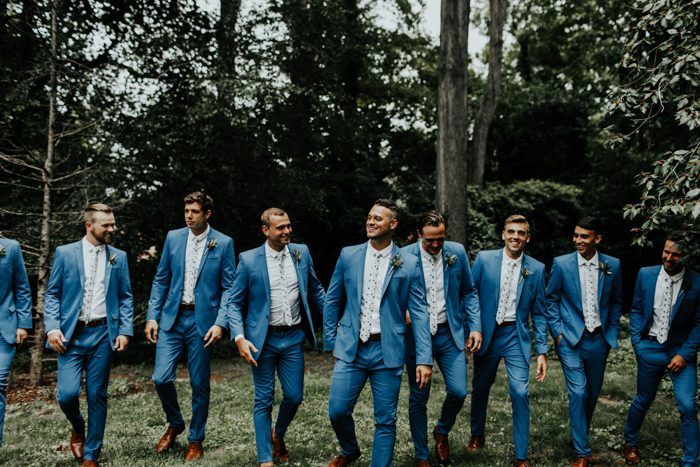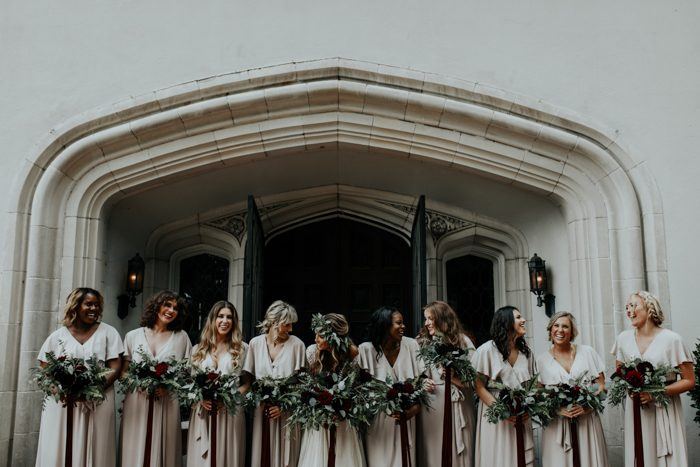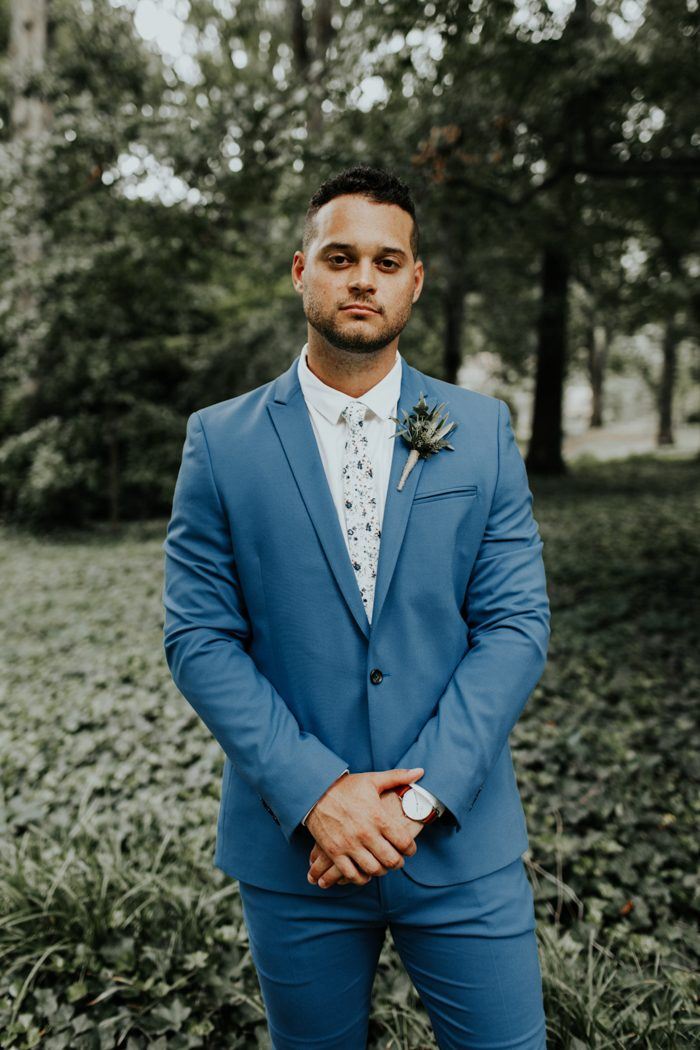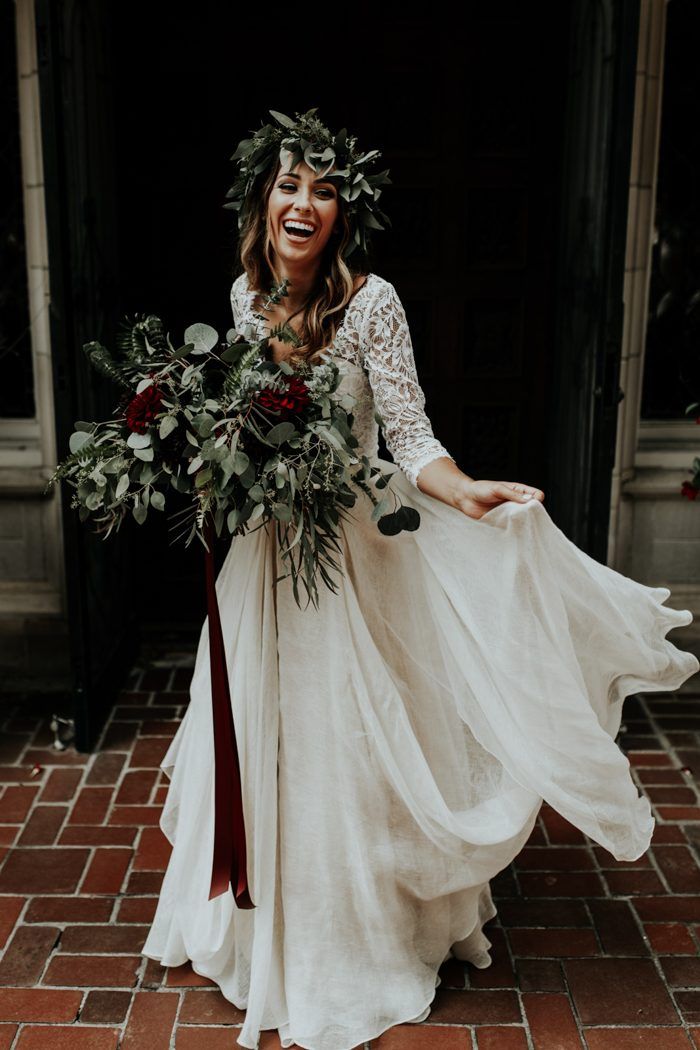 Dress shopping was hard. Dress after dress, I never felt convinced the dresses were ME. They were bedazzzled, sparkly, frilly, pearly white… and I didn't feel like myself. After much searching, I found my dream dress at a vintage shop in Atlanta, The Sentamentalist. The staff at the Sentamentalist got to know me as a person– and helped me find the perfect summery, vintage, bohemian dress to complete my vision!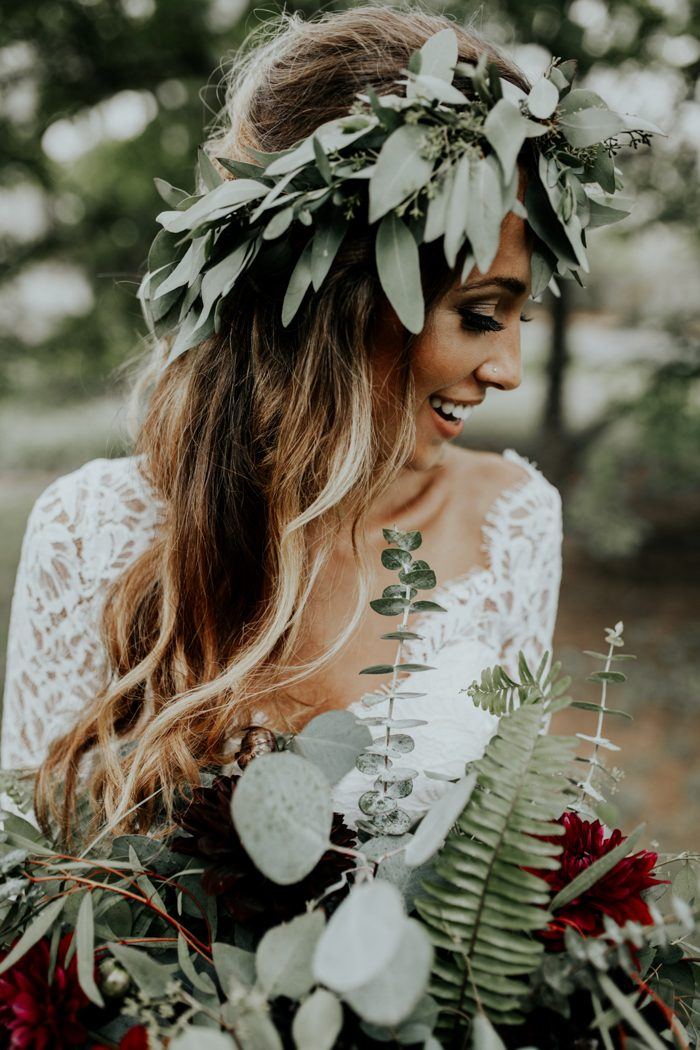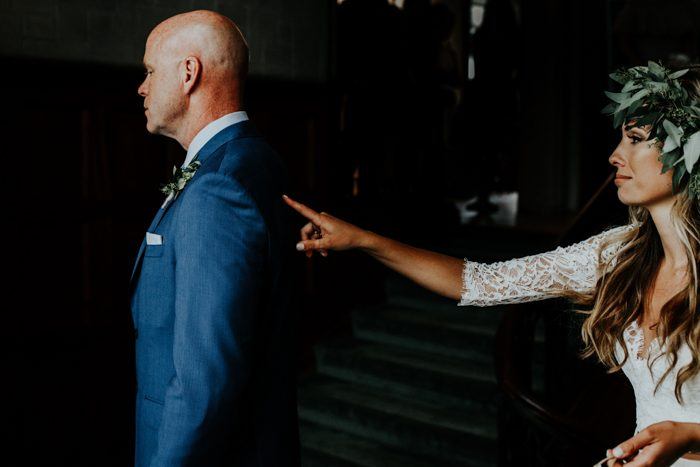 Though there are many favorite photos to choose from, I'd have to say my father daughter reveal pictures! My photographer captured the sweeter of moments between my daddy and I – an exchange with many tears of joys.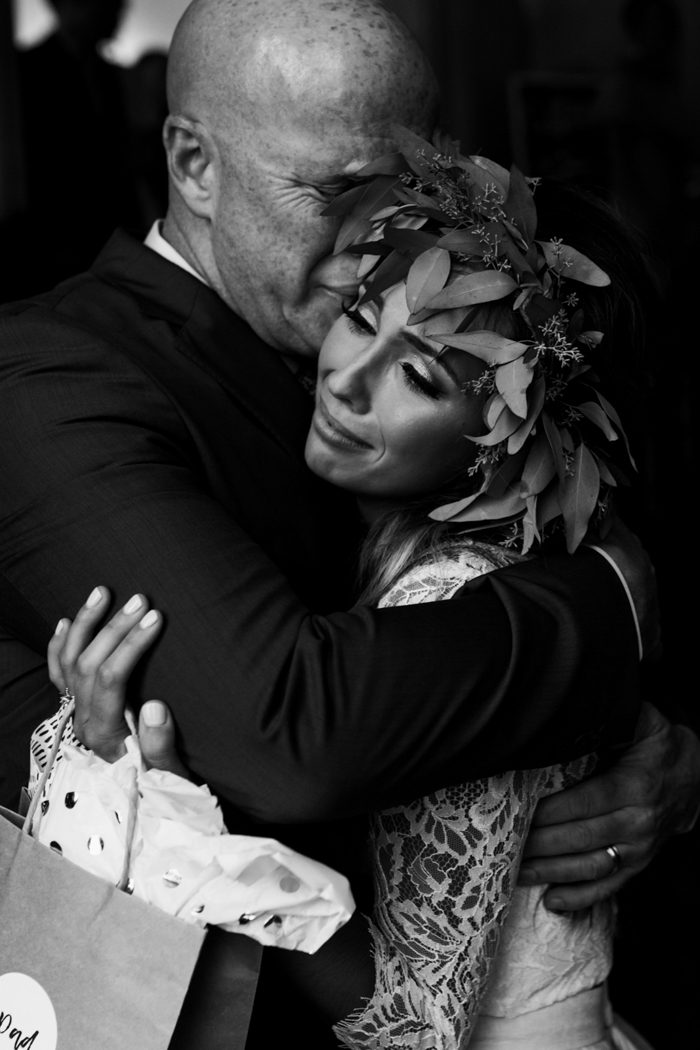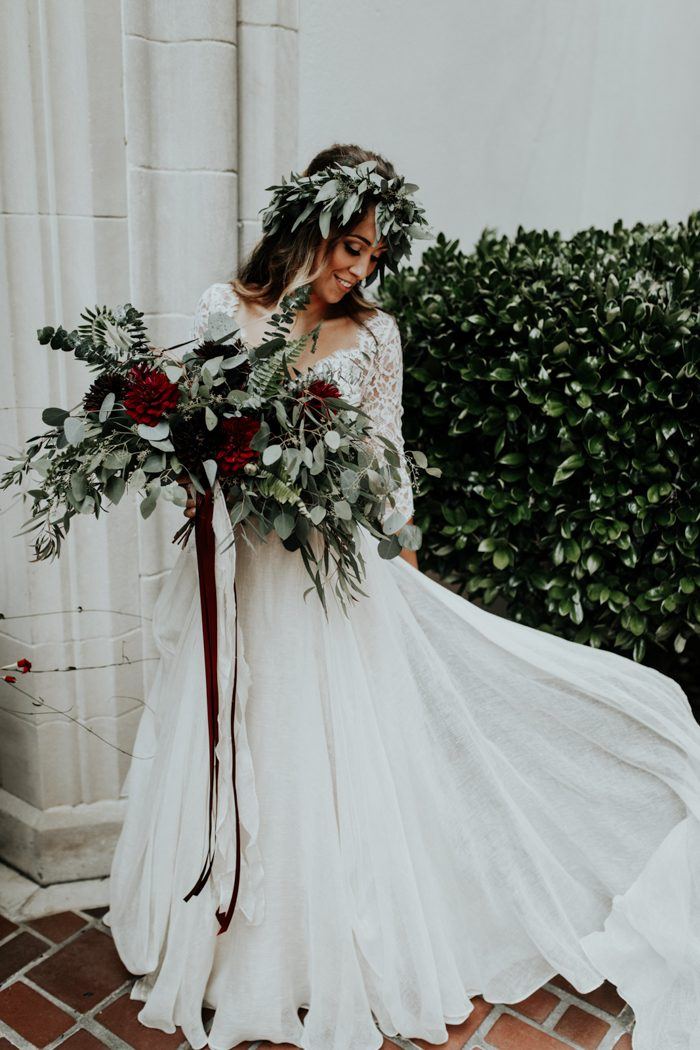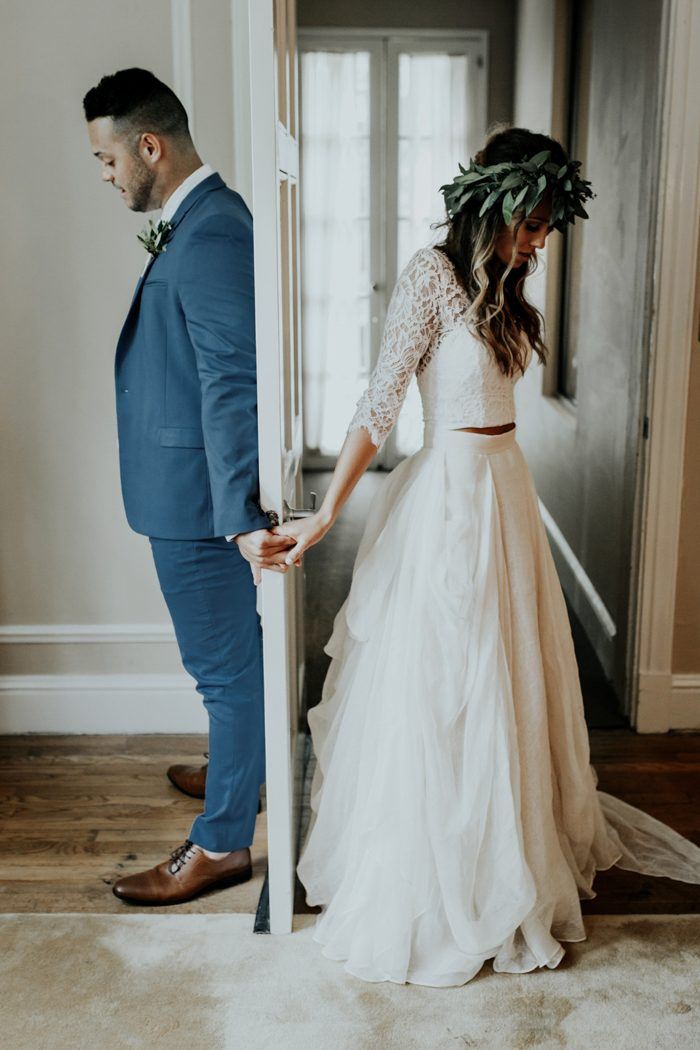 Dj and I were always sold on not seeing each other, but we definitely wanted to pray together before our vows. Best. Decision. EVER. Thank you, Jesus, for the gift of marriage. You were present and glorified.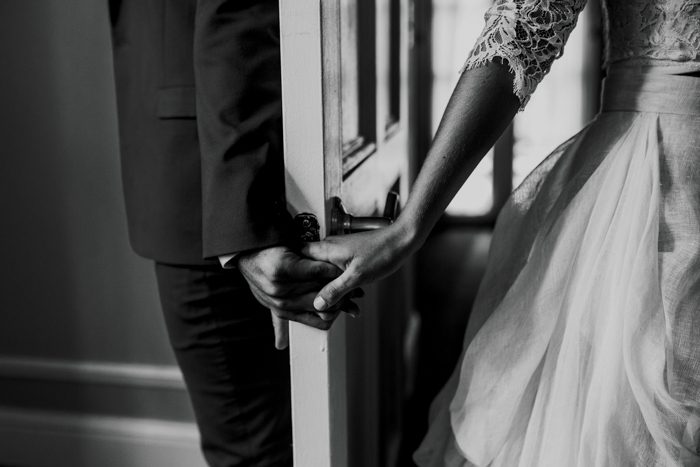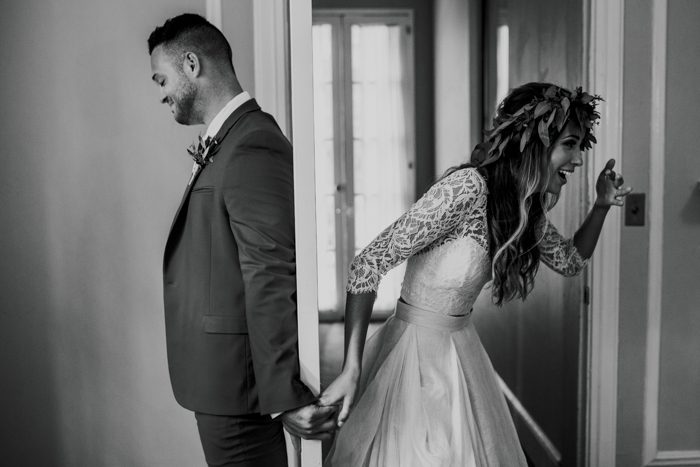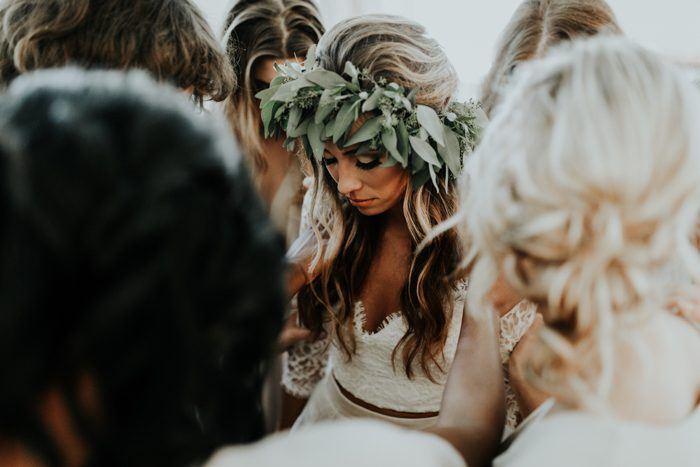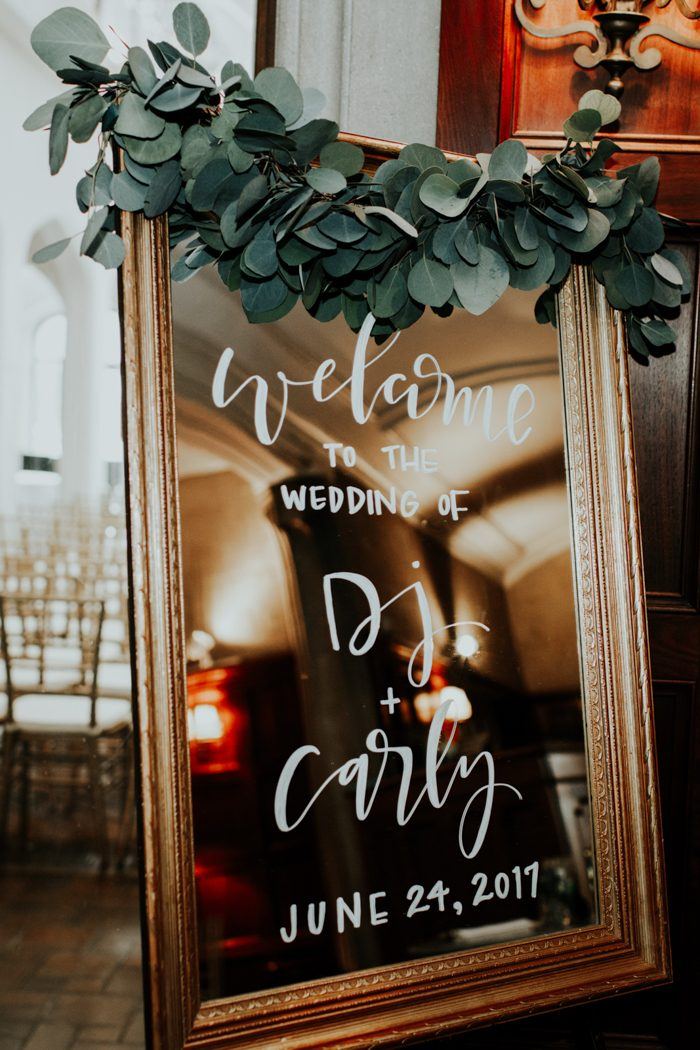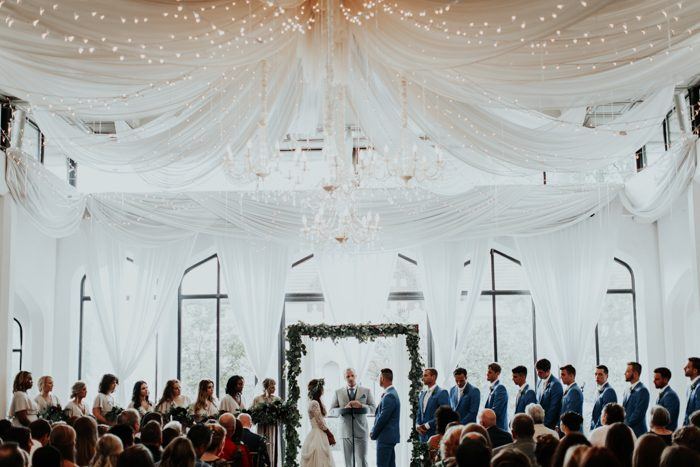 We wanted a central location convenient for out of town guests. We got married at Callanwolde Fine Arts Center located in Atlanta's Druid Hills neighborhood. The Callanwolde is a tudor revival style home that was originally owned by the Howard Candler family (founder of The Coca-Cola Company). Still day dreaming of this rainy day and reminiscing on the greatest of memories.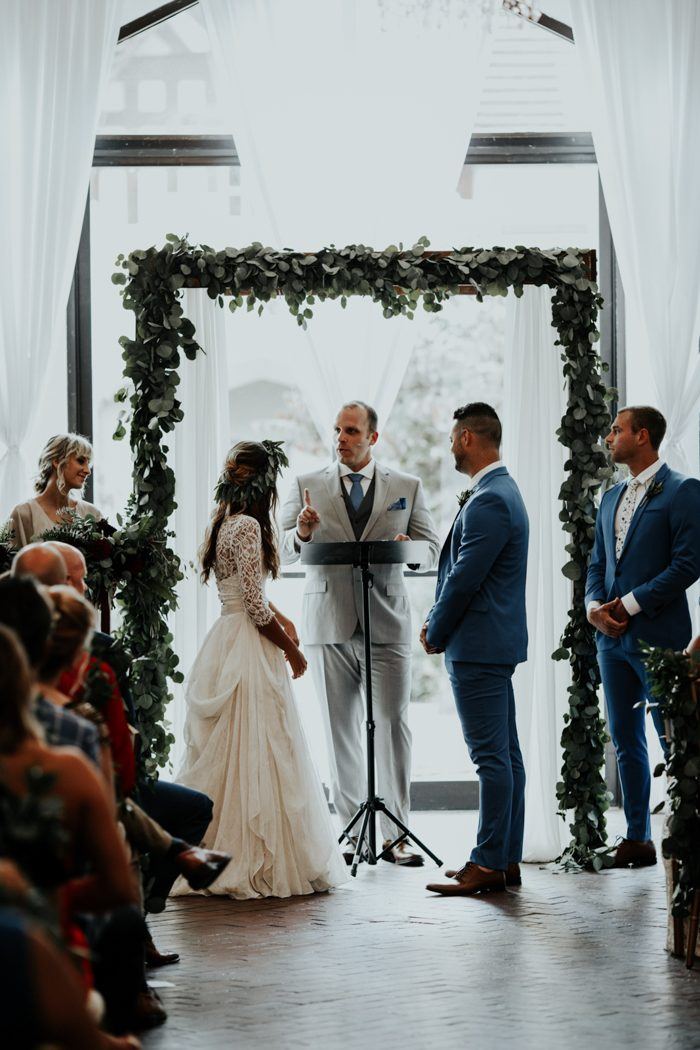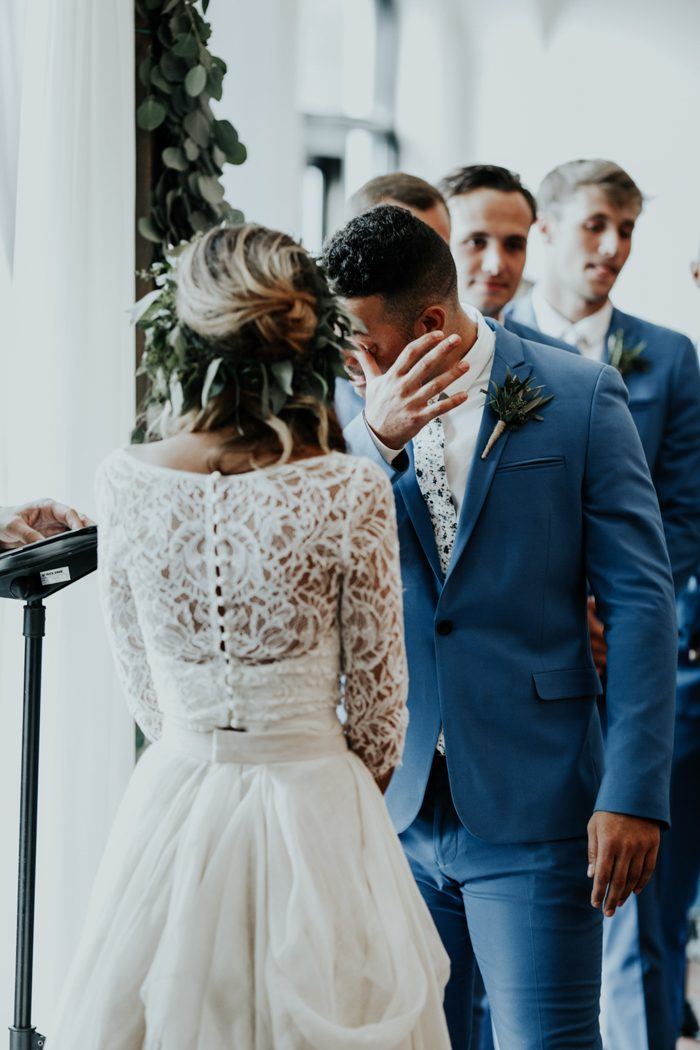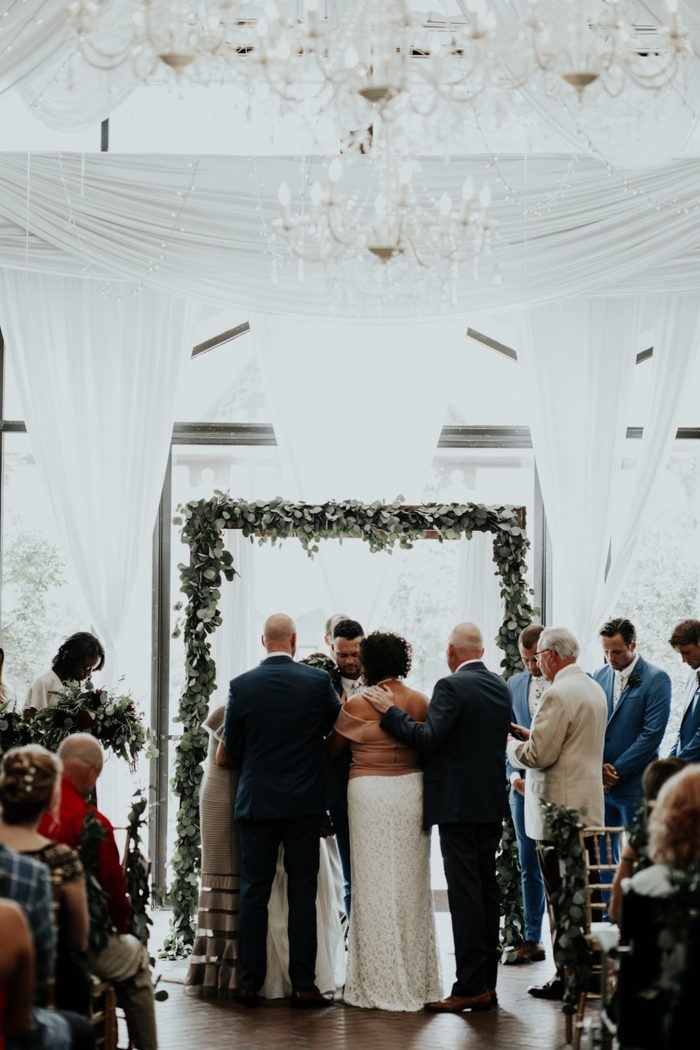 We wanted our ceremony to be centered in Christ— the foundation of marriage. DJ's cousin, Sam, came ALL the way from Hawaii to marry us. Sam ALSO Facetimed us every single Sunday for a year to do marriage counseling all the way from Hawaii. A word of advice to all married/unmarried/single folk out there: marriage counseling was the absolute highlight of our relationship thus far. There were moments of truth, hurt, brokenness, sorrow, joy, triumph, peace, and comfort—- and every moment was worth the outcome. Our ceremony was the absolute favorite part of my day. We chose our favorite songs to be played throughout, included our parents and grandparents in moments of prayer, took communion with our best gals and men, exchanged personalized vows– and ended with an all inclusive selfie right before we walked off as husband and wife.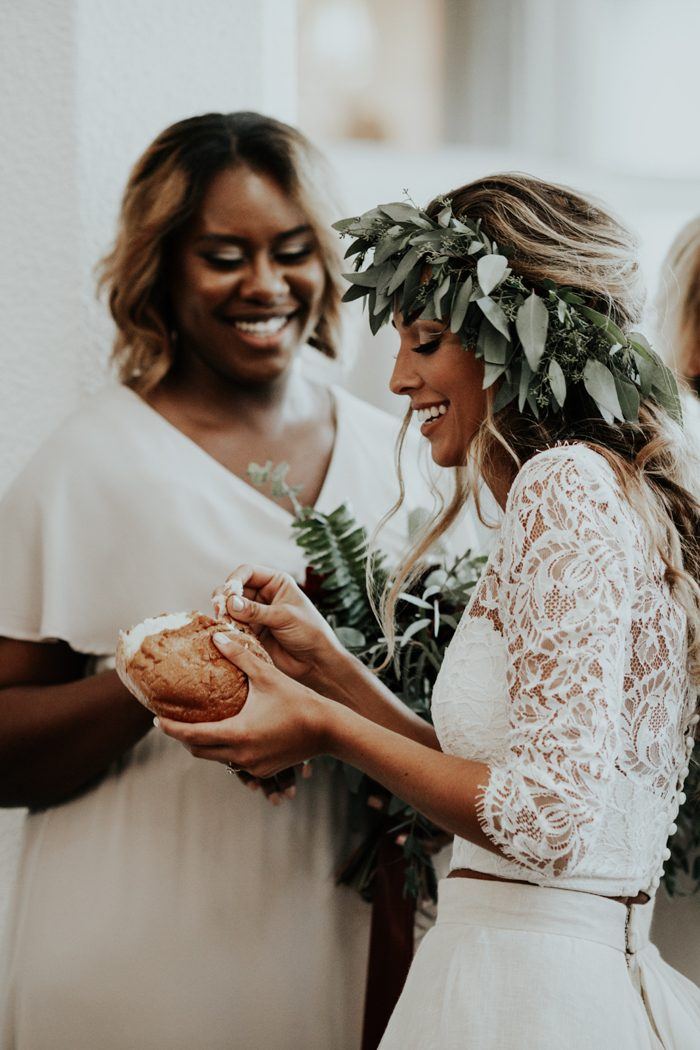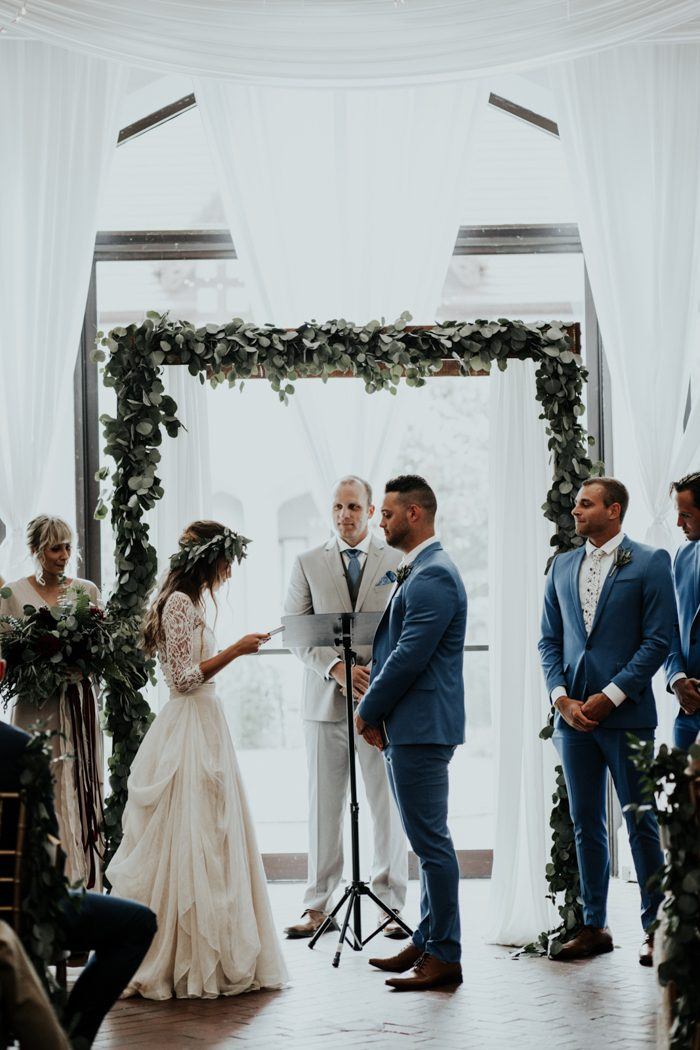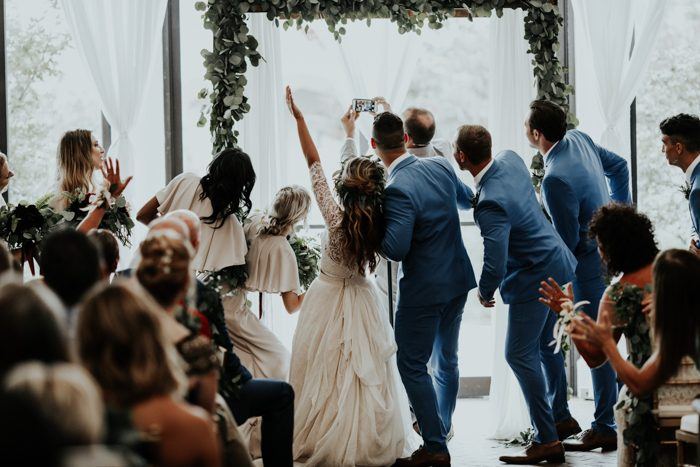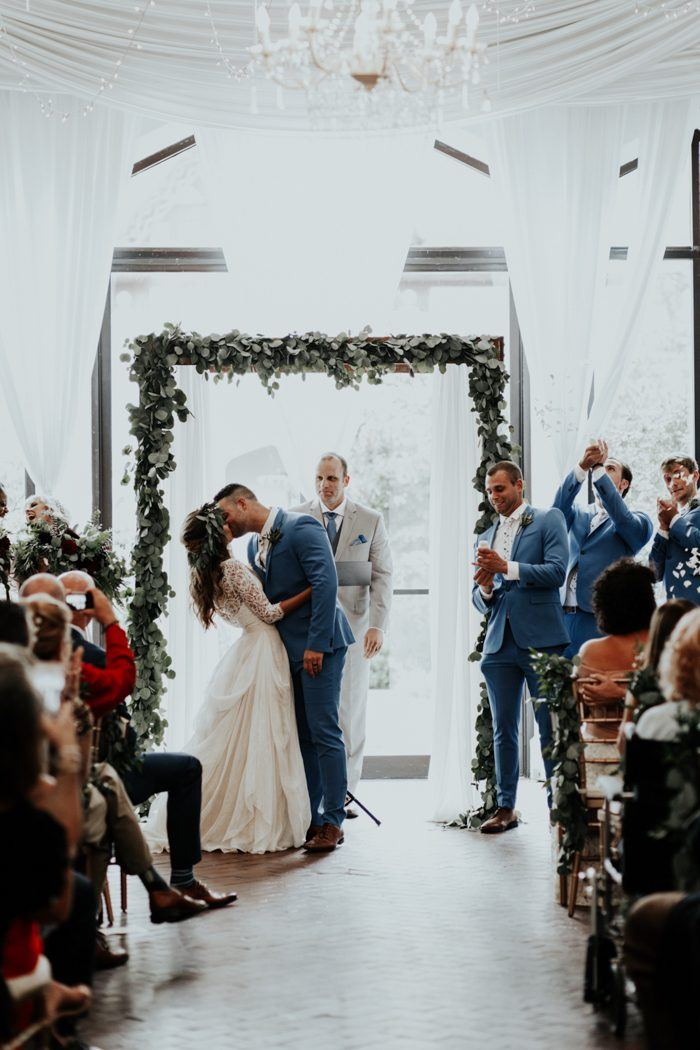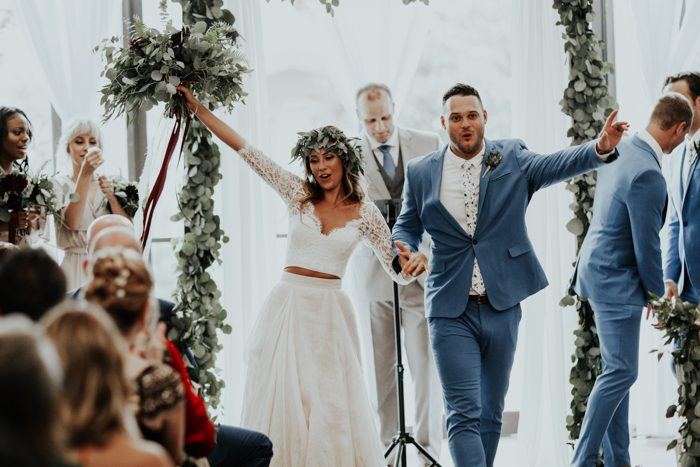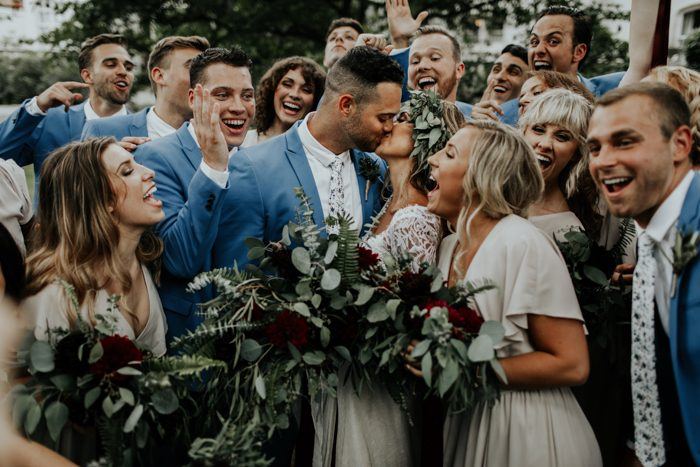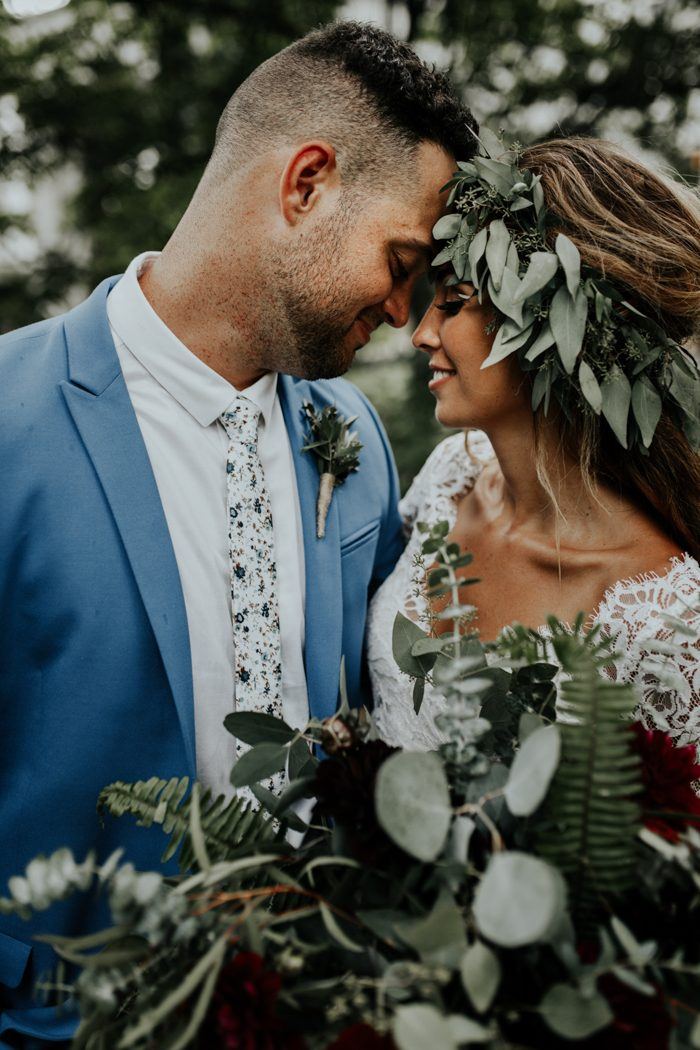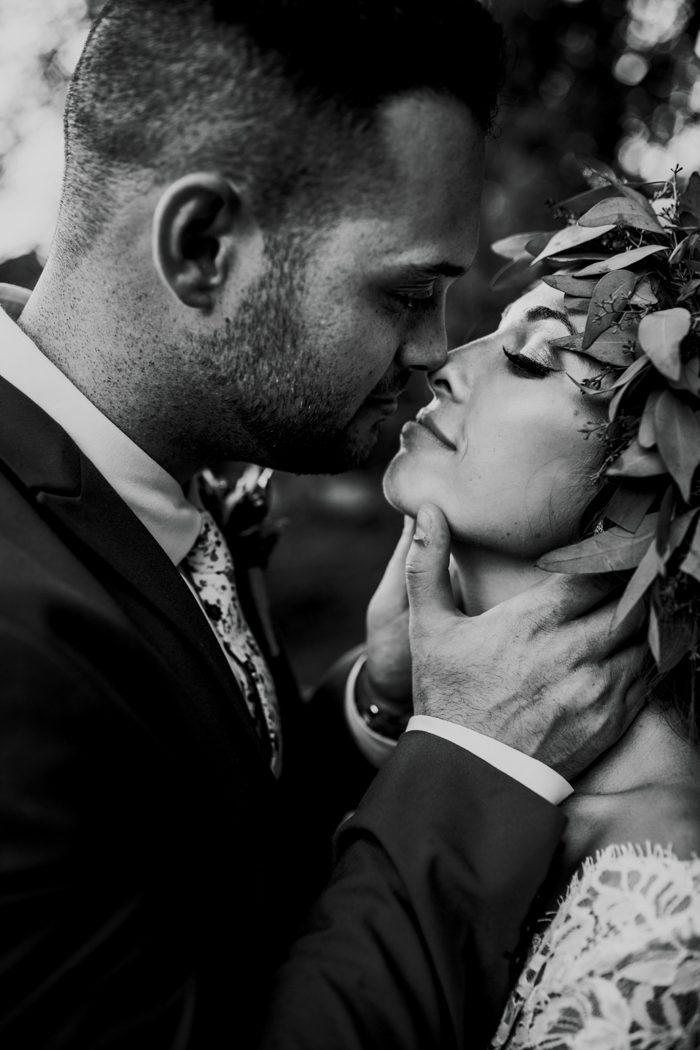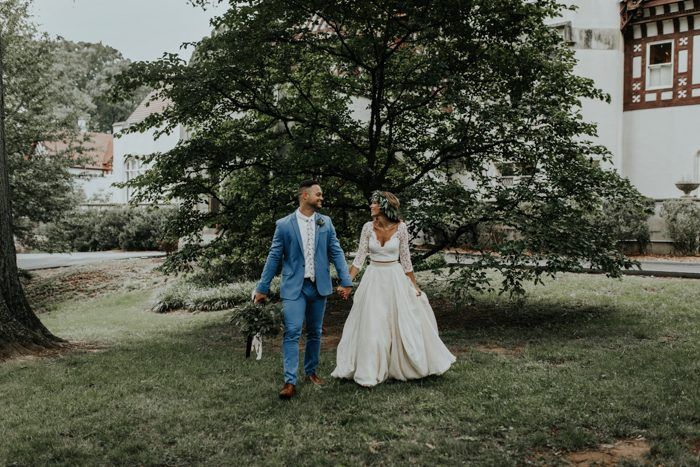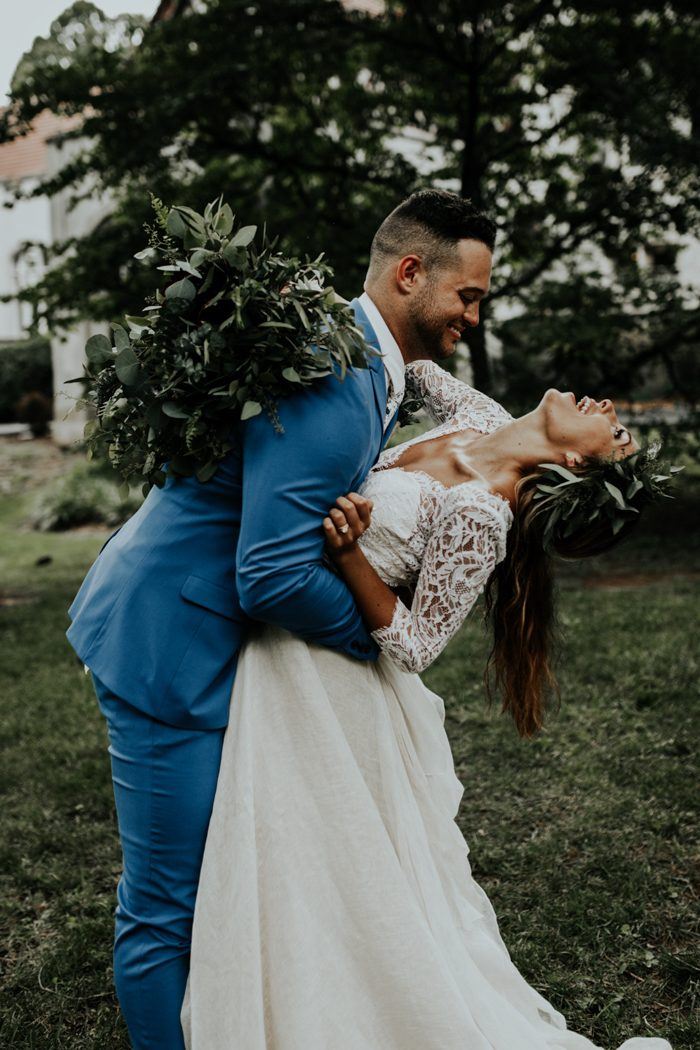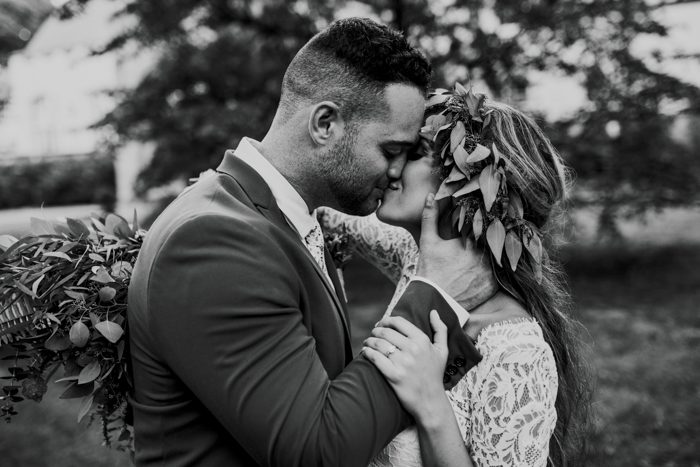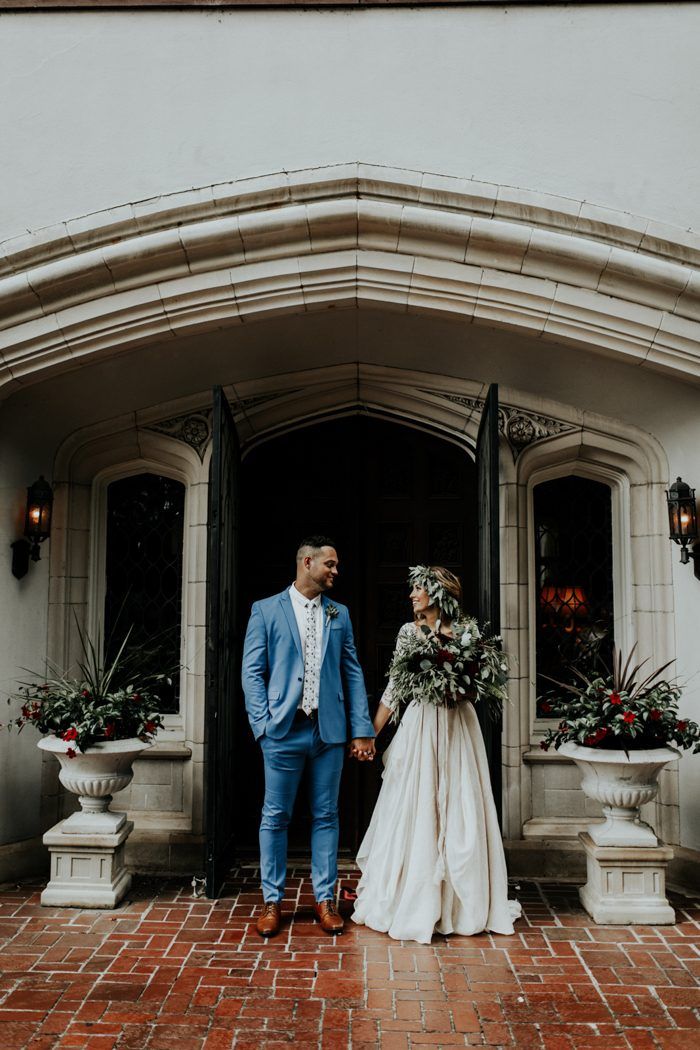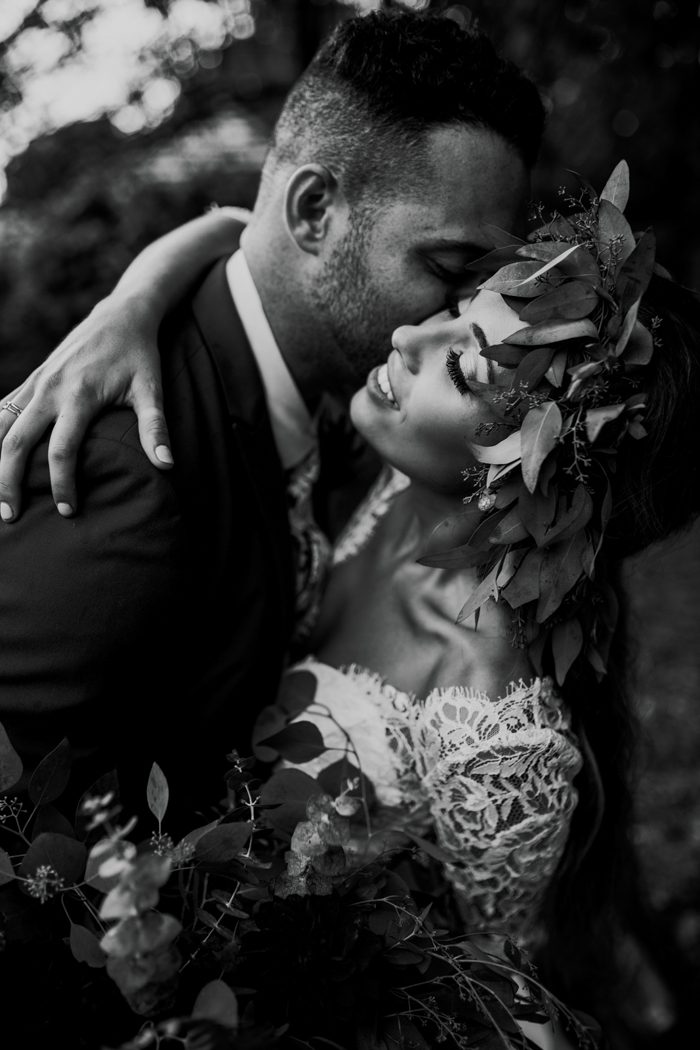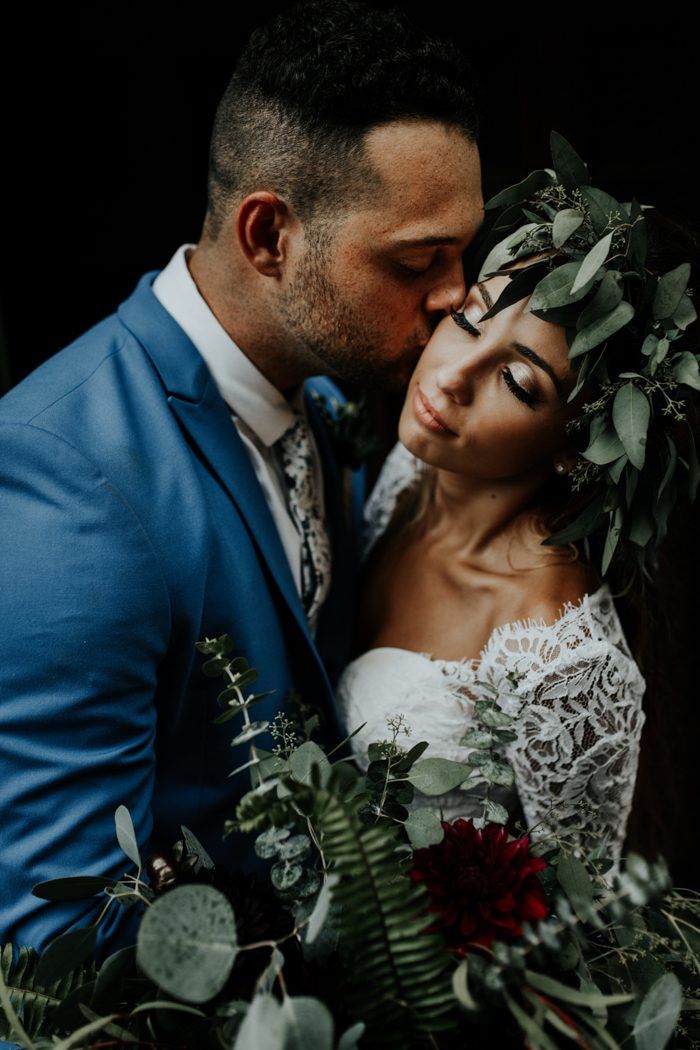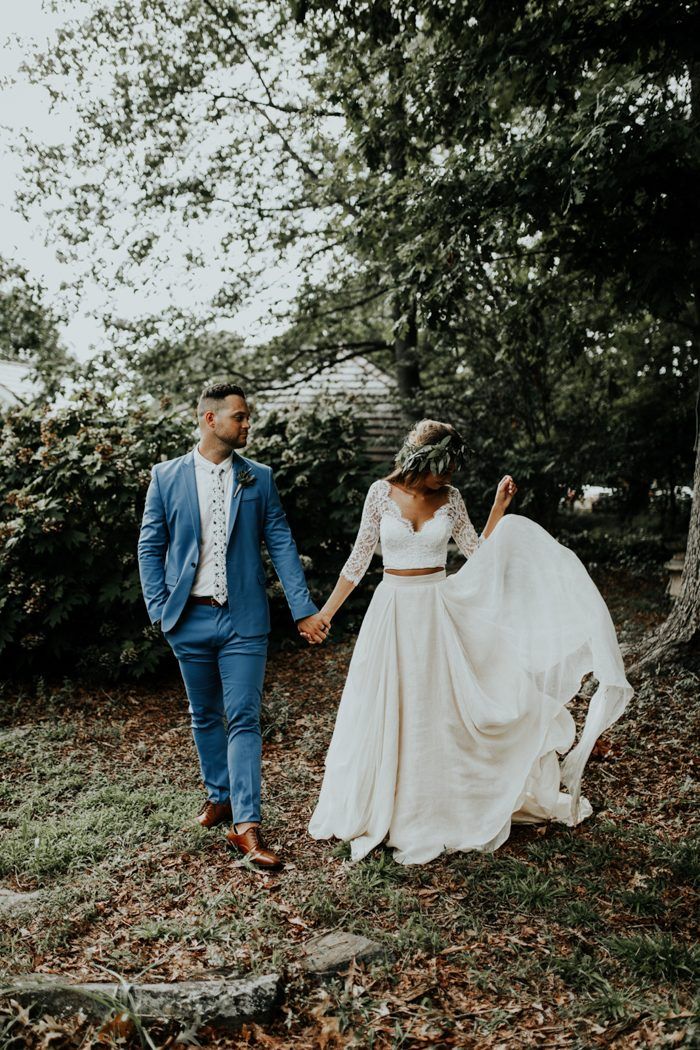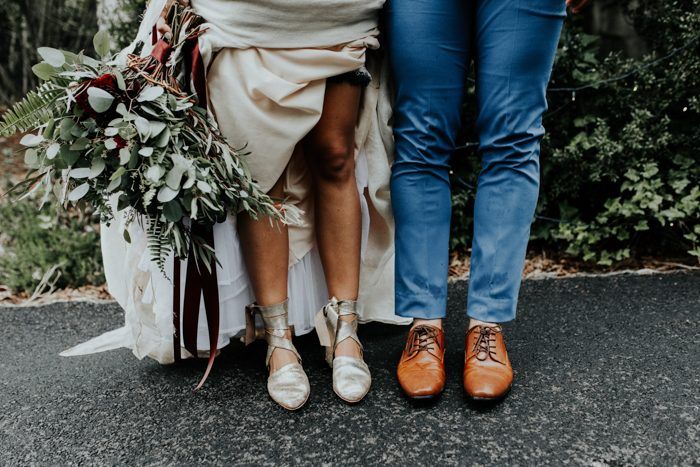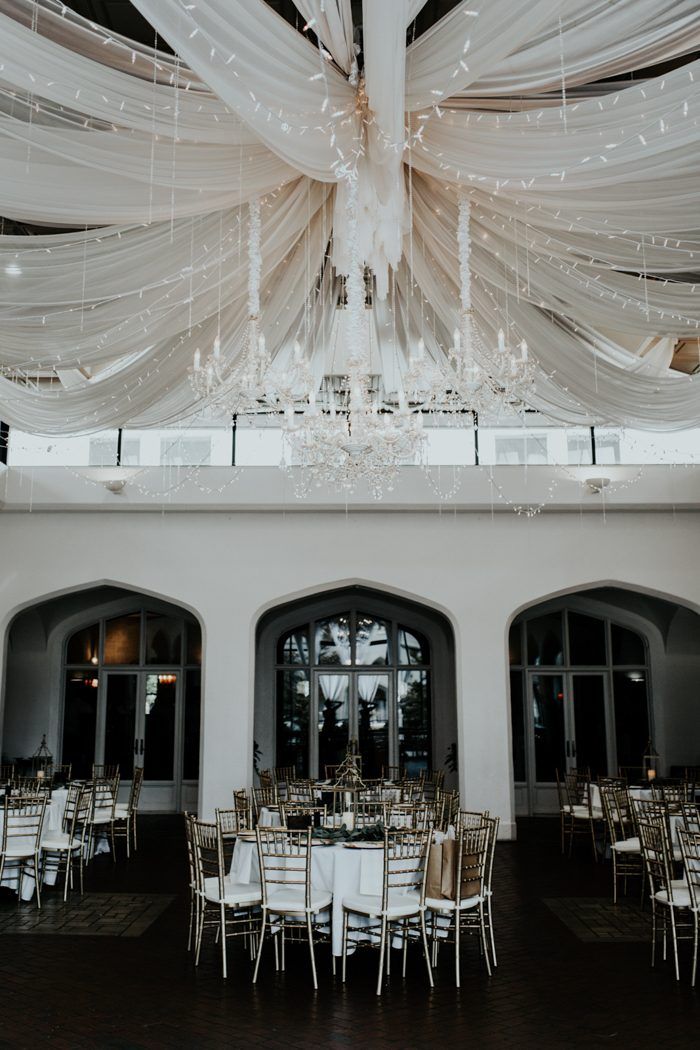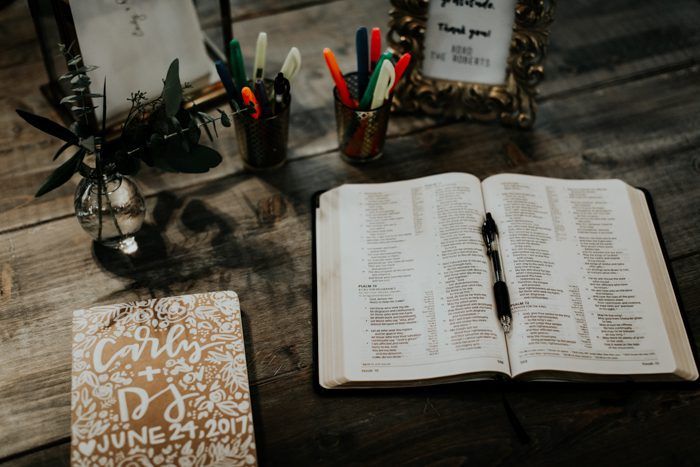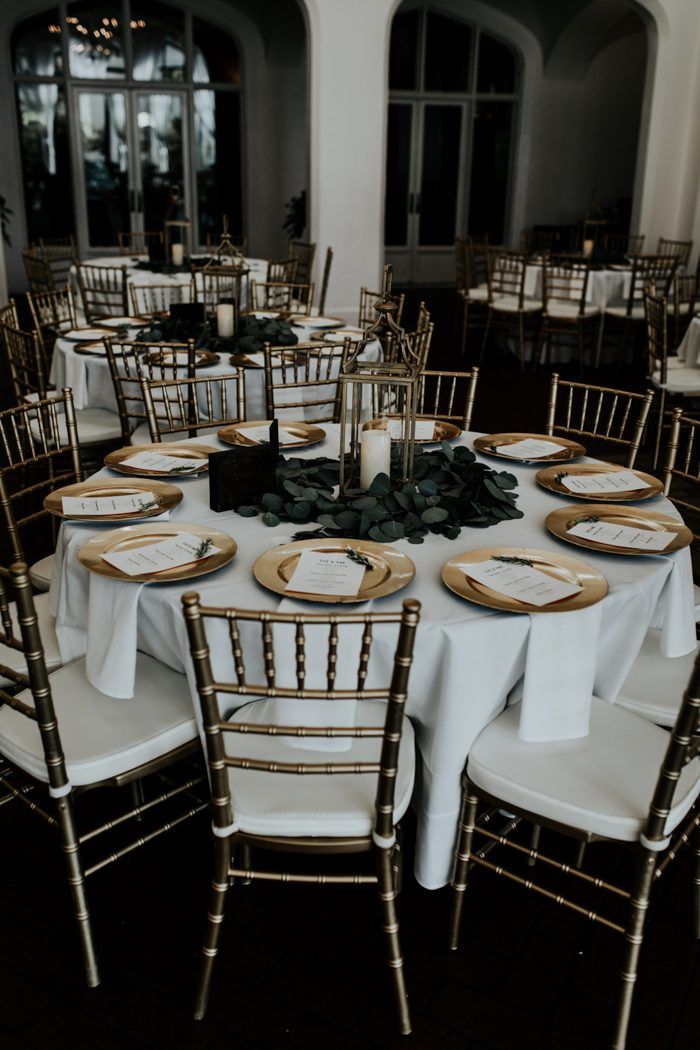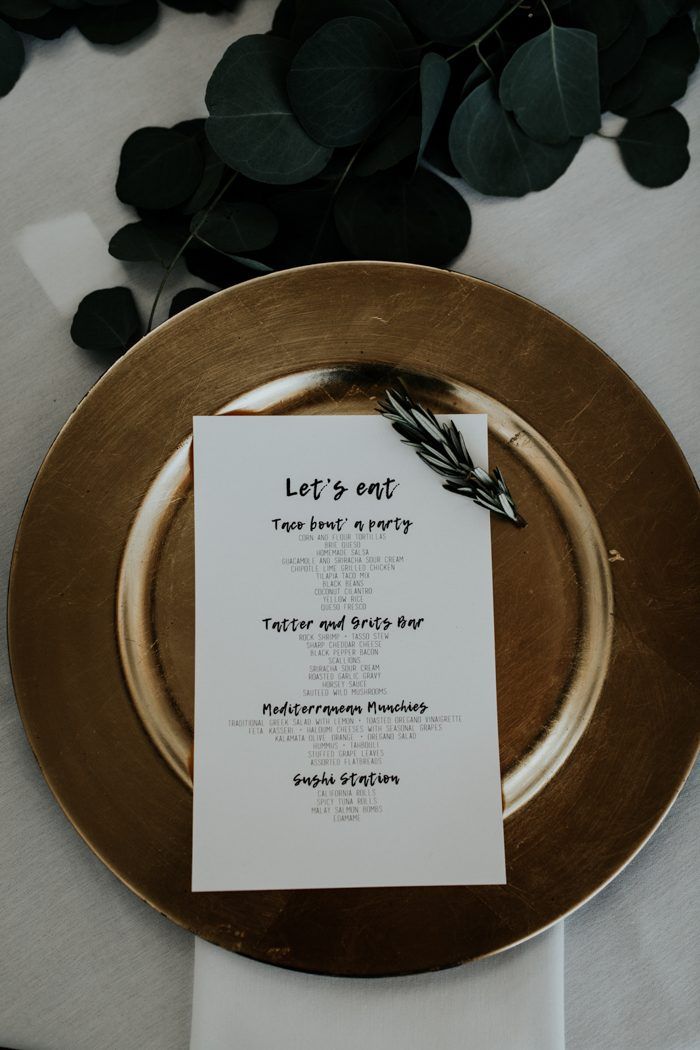 The food was my favorite part! We had a stationed wedding with tacos, sushi, Mediterranean food, shrimp and grits, and fondue – a combination of our favorite foods, because we couldn't choose just one.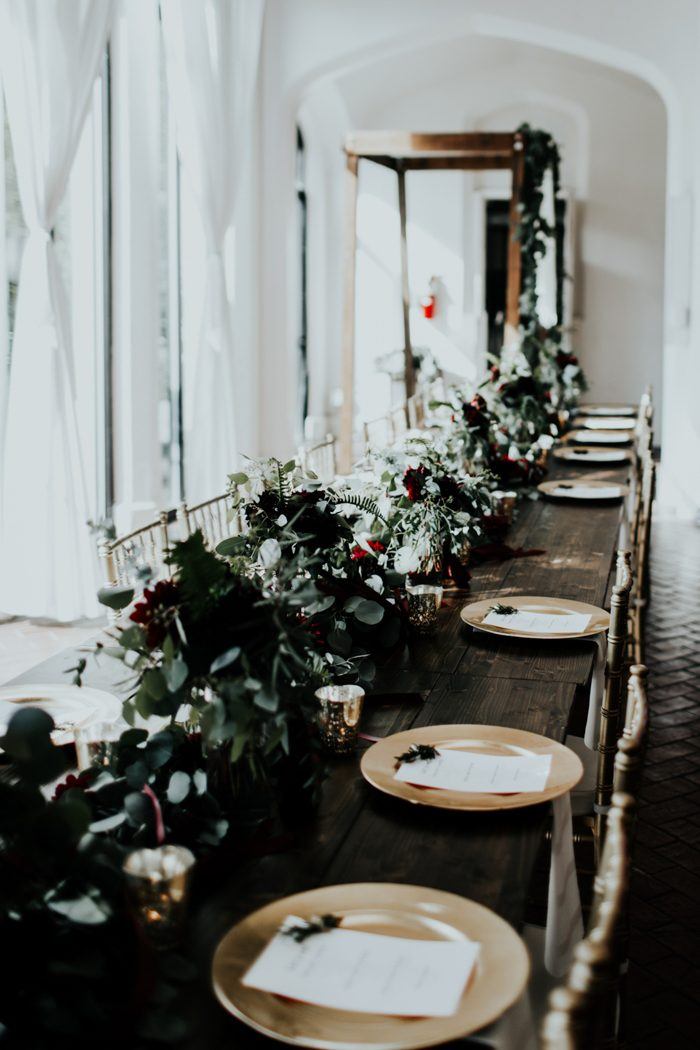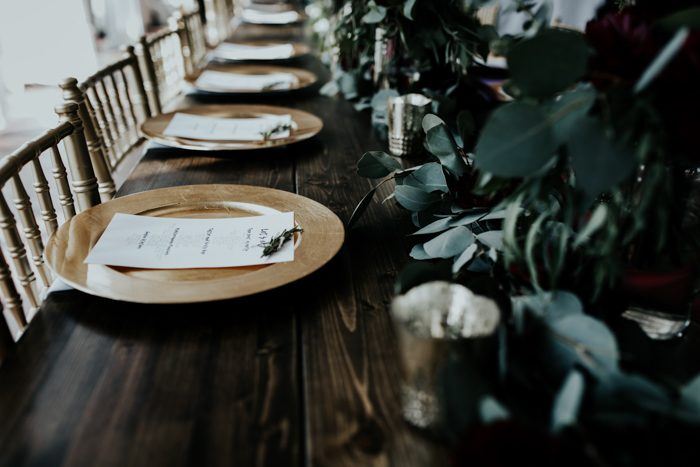 I'm a girl that melts for fresh greens. People used to ask me, "What is your color scheme?" I'd say, "I don't have one! I just want all the greens + neutrals I can get. With a couple hints of vintage gold!" I wanted earthy, bohemian, and neutral.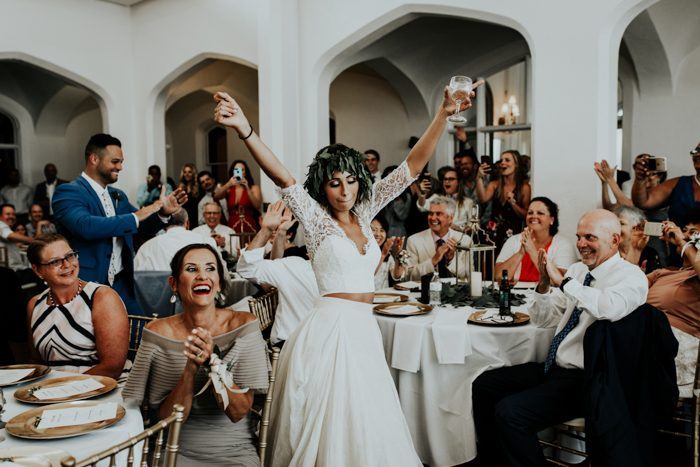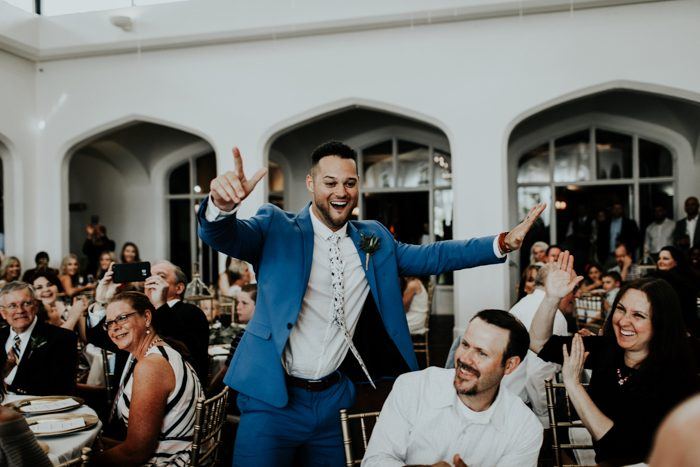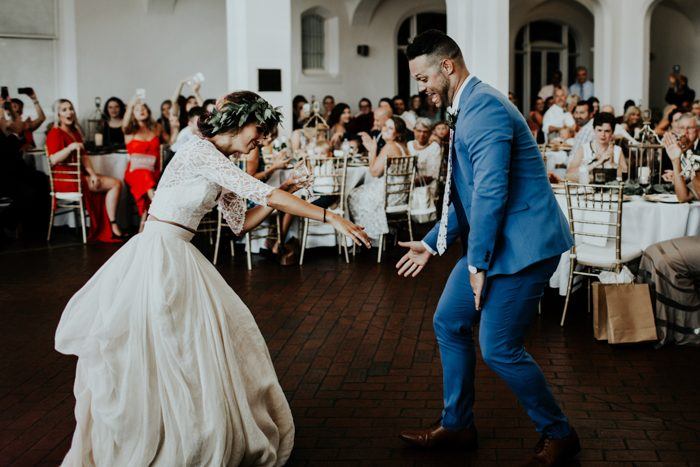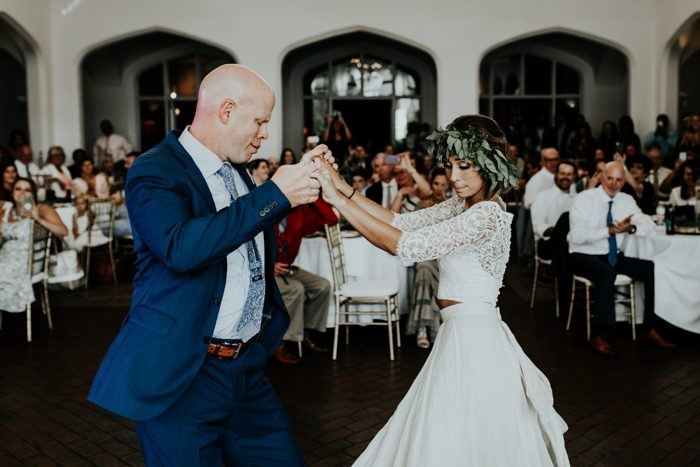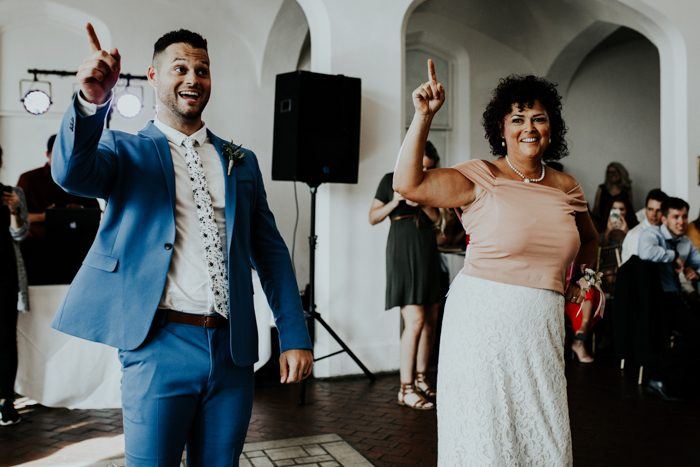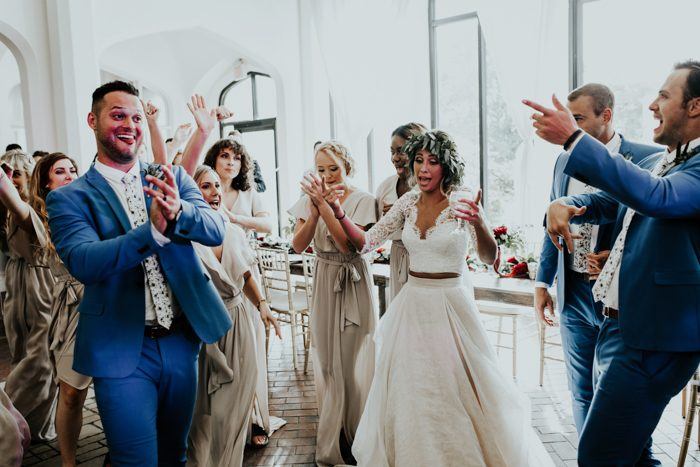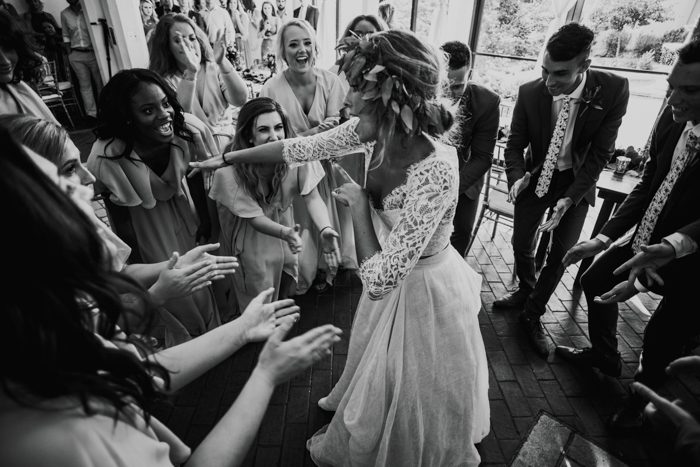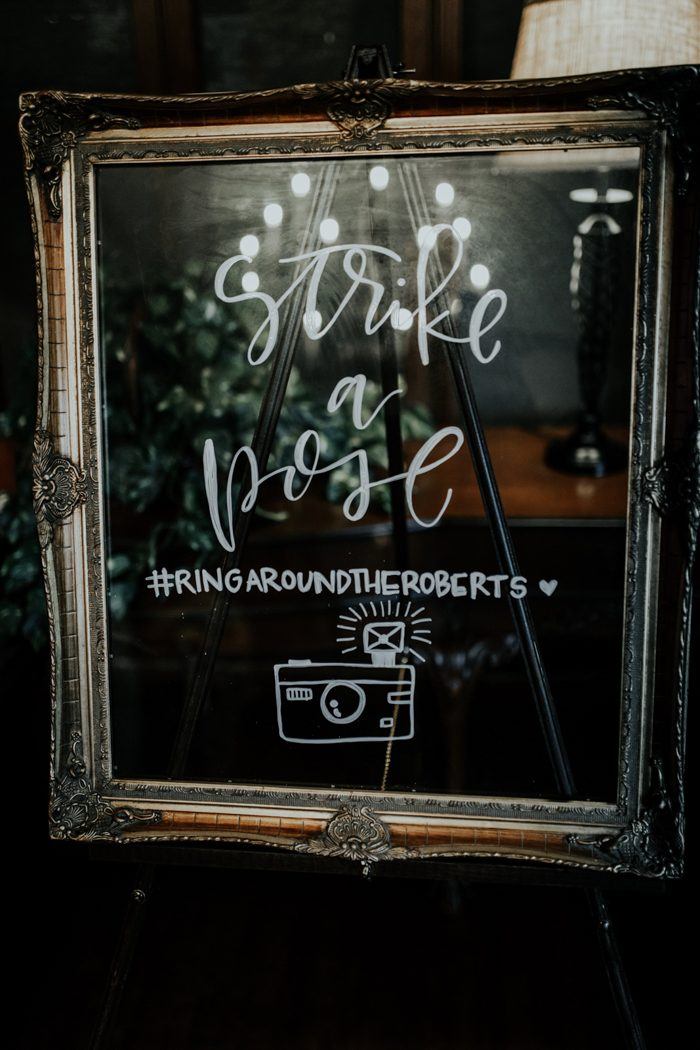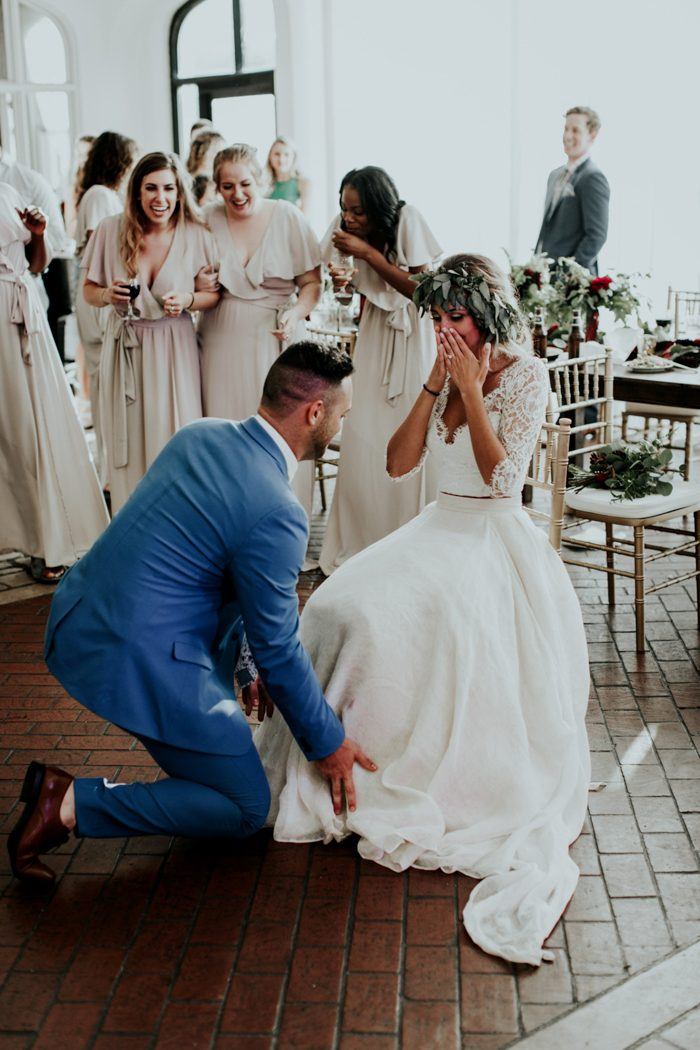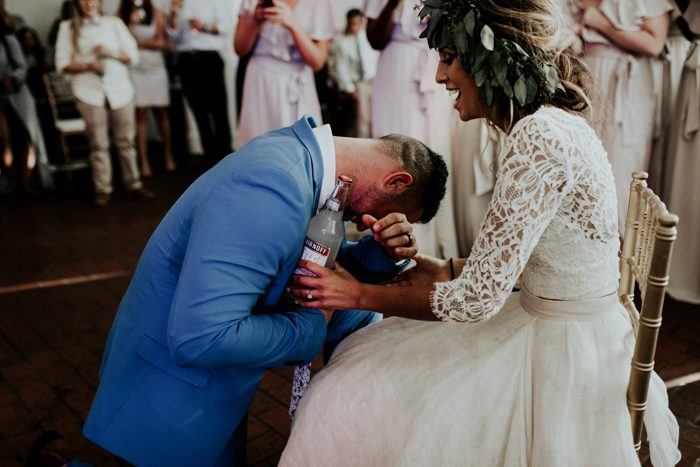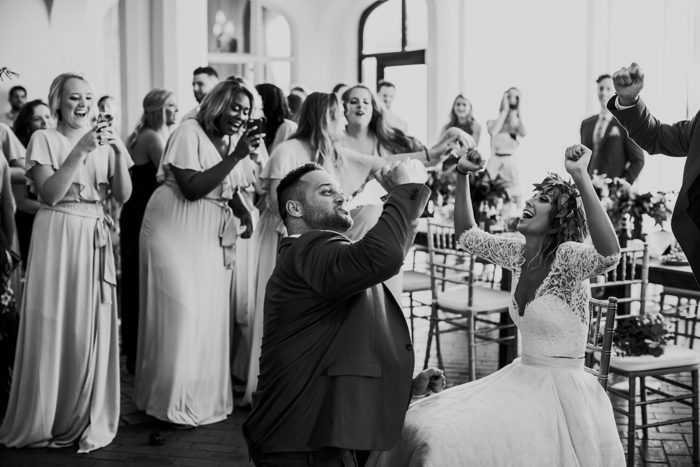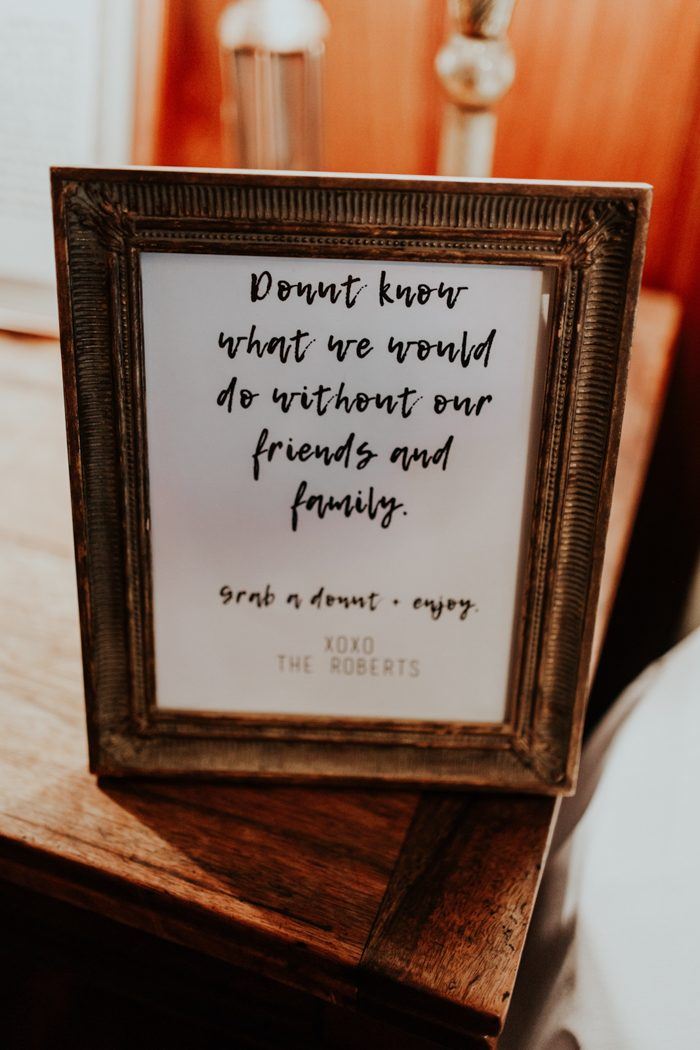 Our favors were 2 Krispy Kreme donuts in a box. I mean, I donut know what else would've been better than 2 glazed donuts for the late night or dreadful morning.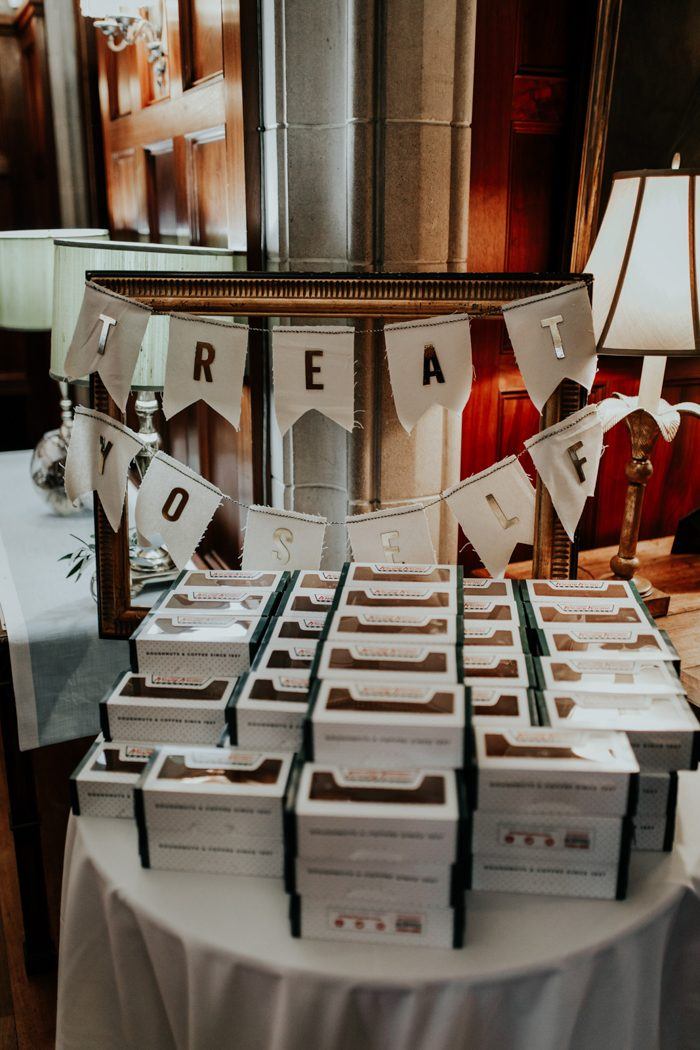 The biggest congratulations to Carly and DJ, and thank you to Junebug member Sarah Joy Photo for sharing this wedding she shot for Melissa Prosser Photography! For more of Sarah's work, take a look at this industrial bohemian wedding inspiration in Gainesville, Georgia!