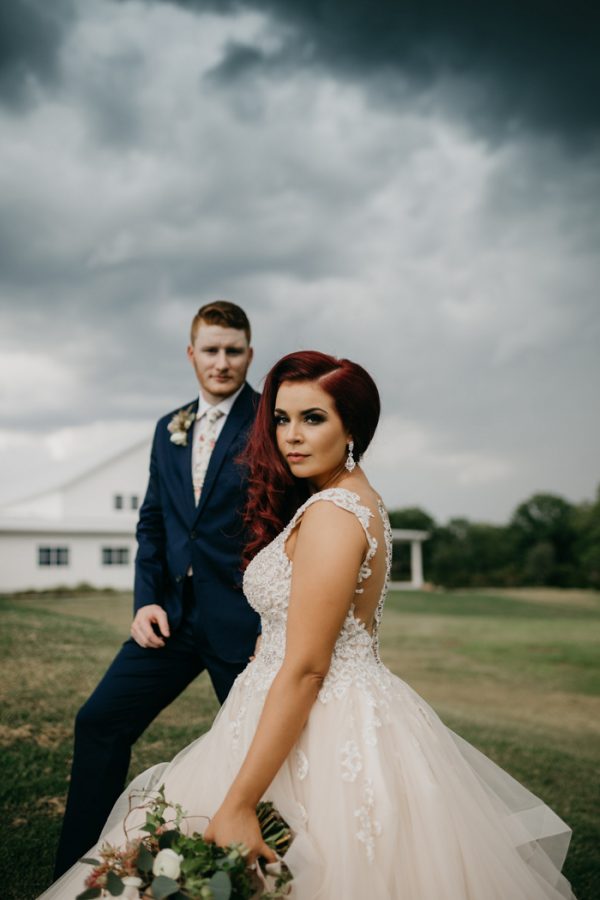 Julia and Hozana wanted their ceremony to move their guests with its beauty, but this Houston barn wedding at The Farmhouse was full of glitz and glamour from start to finish. The breathtaking modern barn made up of bright white spaces, massive windows and fabulous feathered chandeliers was the perfect setting for their tender foot-washing ceremony meant to signify their vow to serve each other for life. Julia, a wedding photographer, was meticulous about the styling of every detail throughout the day, from bridesmaids gowns of blush pink chiffon and glittering rose gold sequins to beautifully simple florals and lush greenery by Nikki Thornton. Photographer Shila Pratt captured the happy couple post-wedding outside their fabulous venue under dramatic cloudy skies while videographer XO Creative took advantage of the high ceilings and uncontained excitement of the couple.
The Couple:
Julia and Hozana
The Wedding:
The Farmhouse, Houston, Texas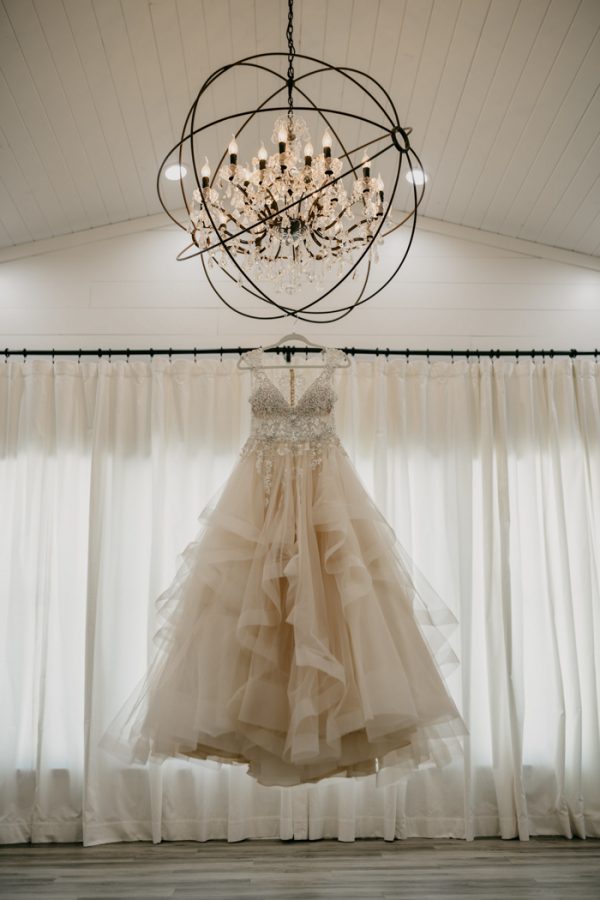 From the beginning, since before we even got engaged, I knew I wanted two things to occur at our wedding. I wanted an amazing, heartfelt, and God honoring ceremony, and I wanted people to fully enjoy themselves and have a complete blast.. for it to be not only a memorable event for us, but for all of our friends and family as well.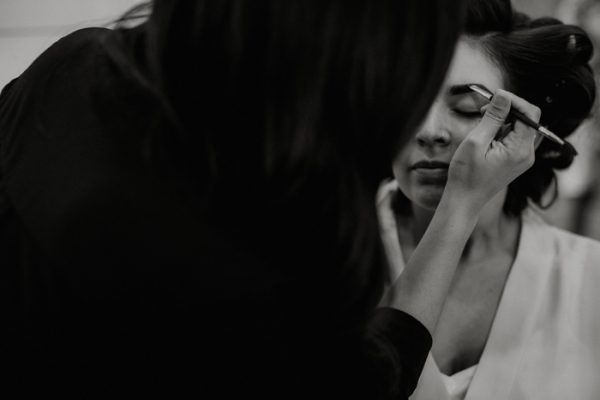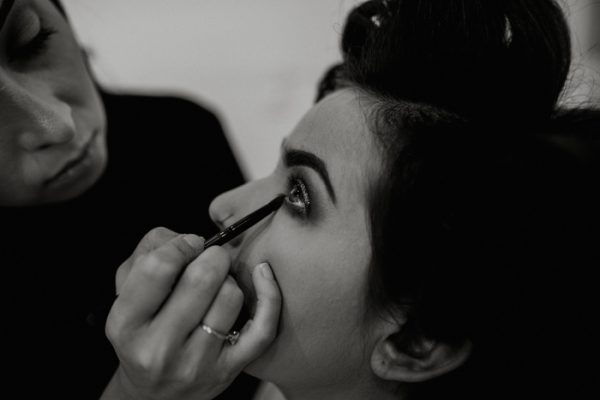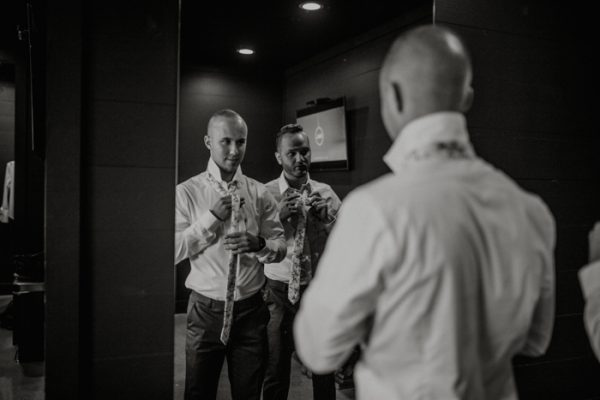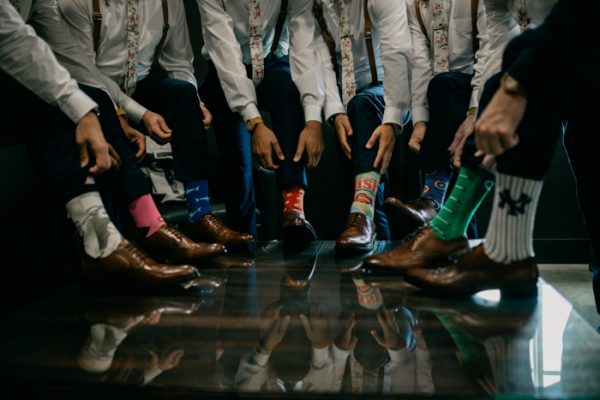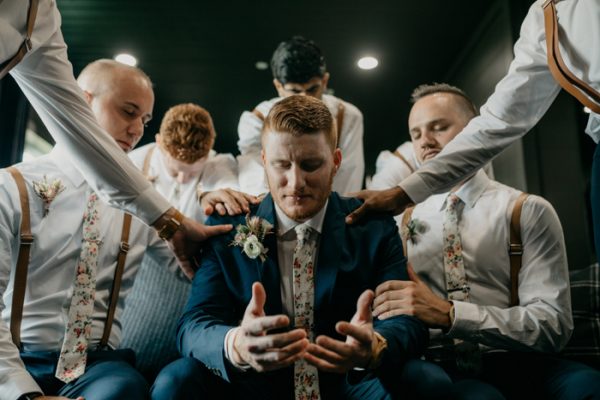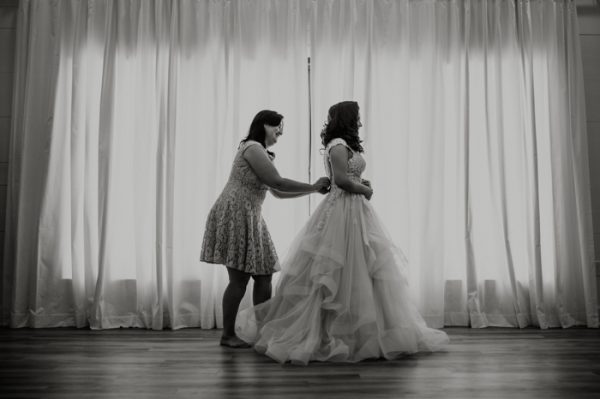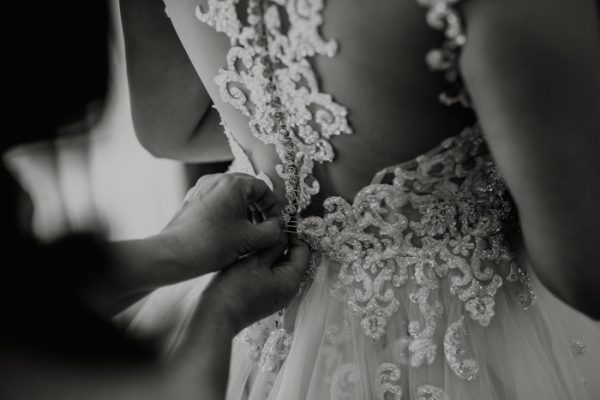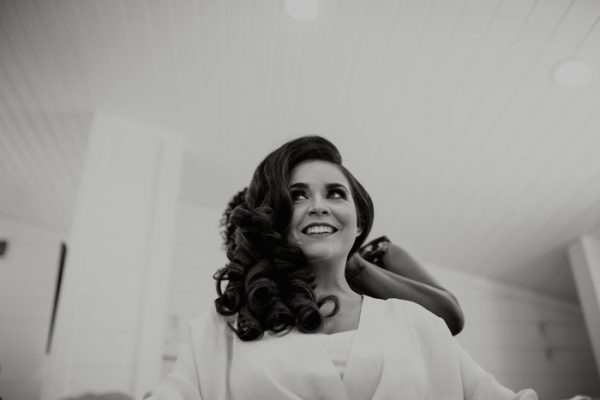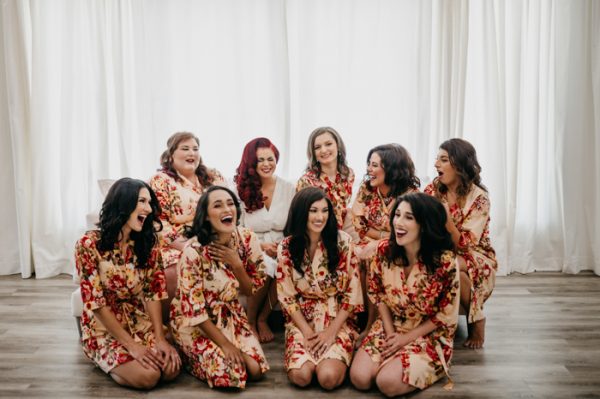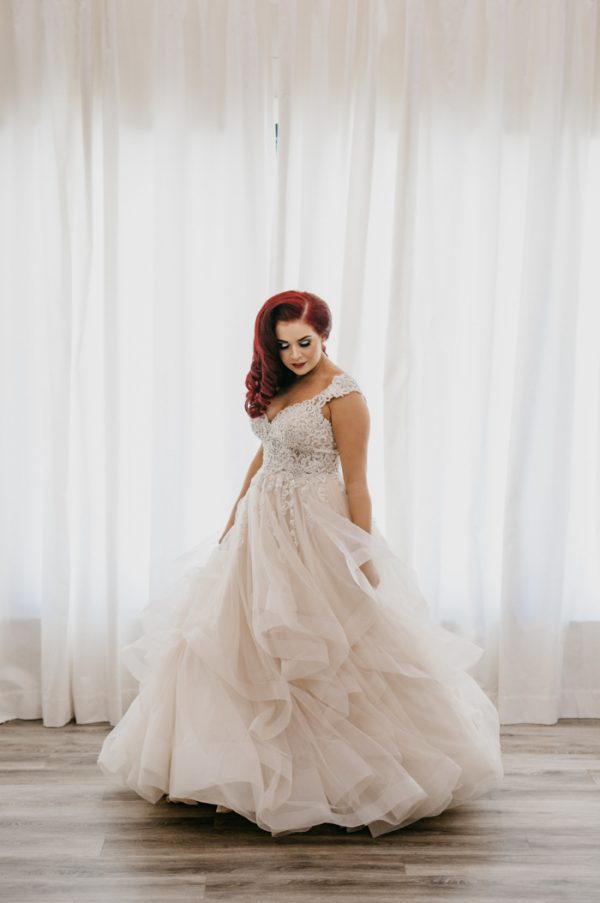 Being a wedding photographer myself, I was super meticulous about the look and styling of everything as well! I don't think there was one thing that wasn't important to me, I was super hands on with all of it.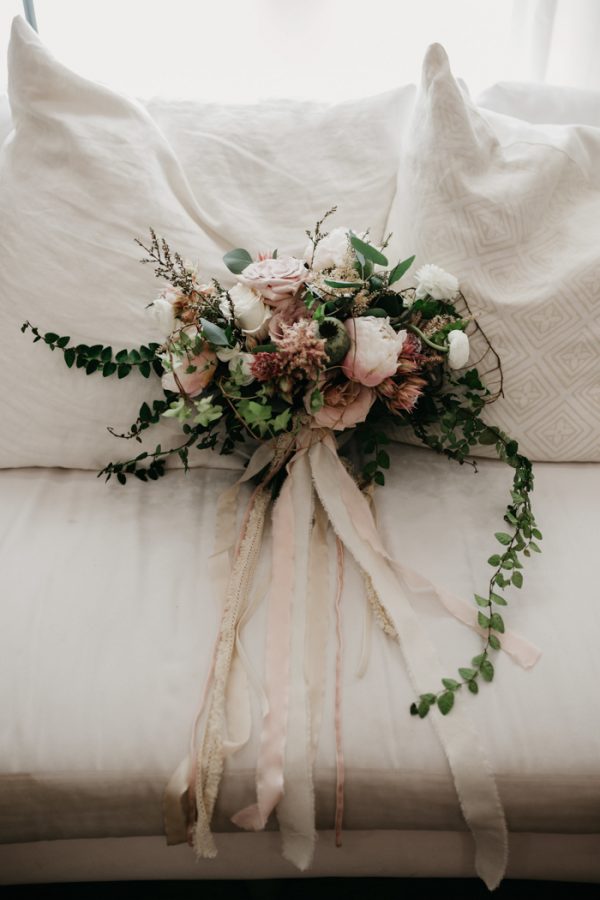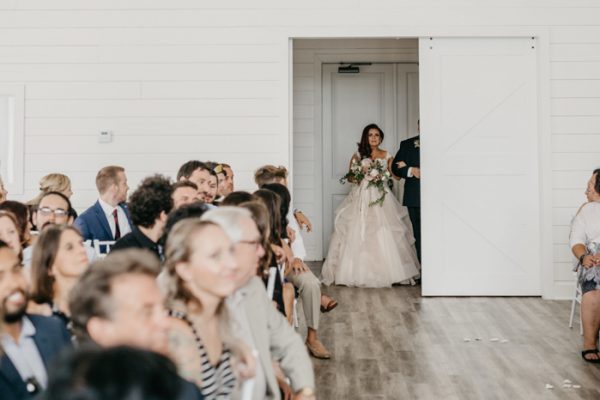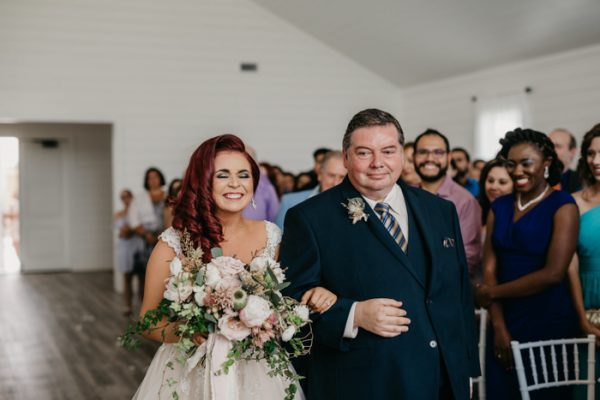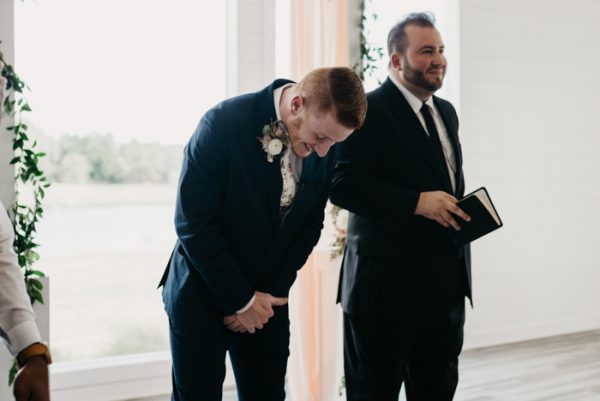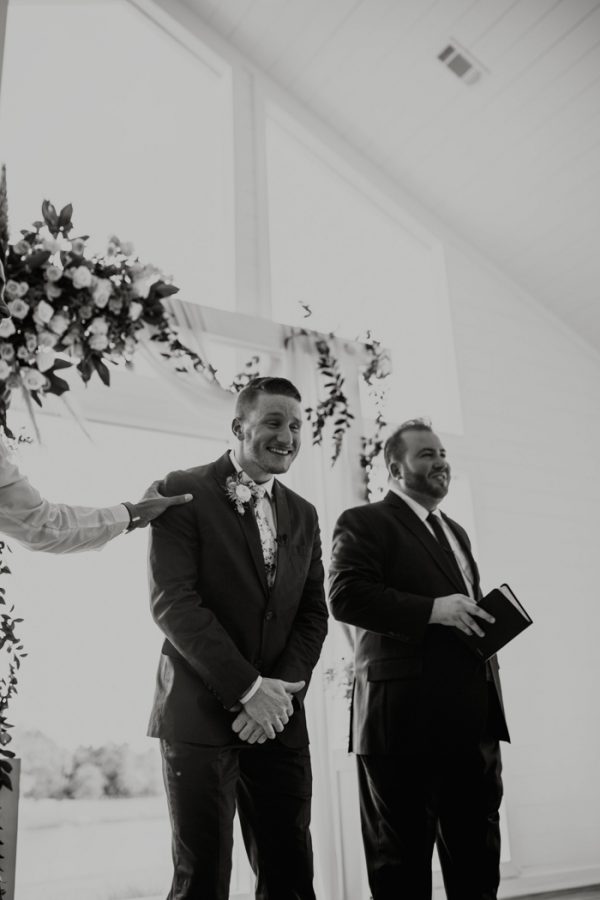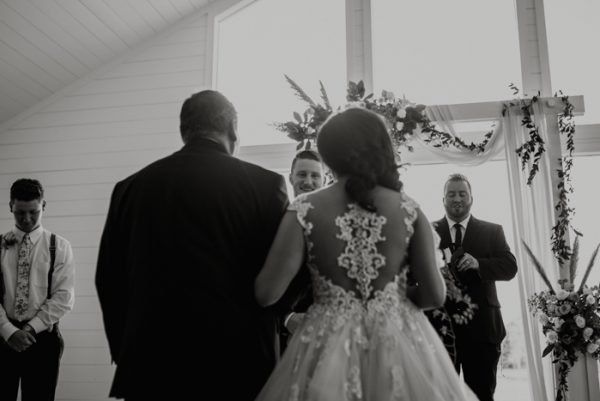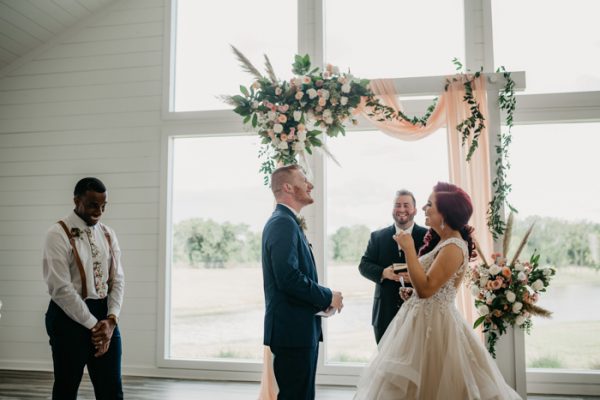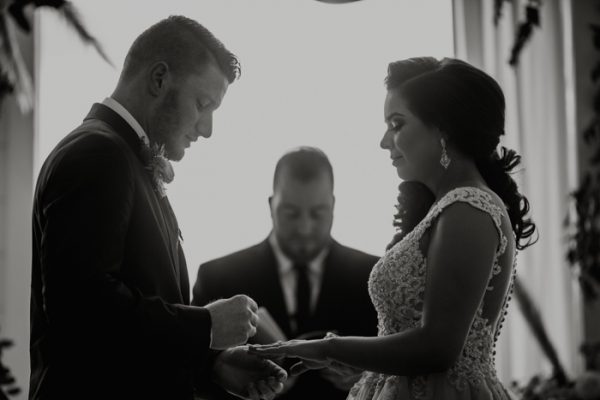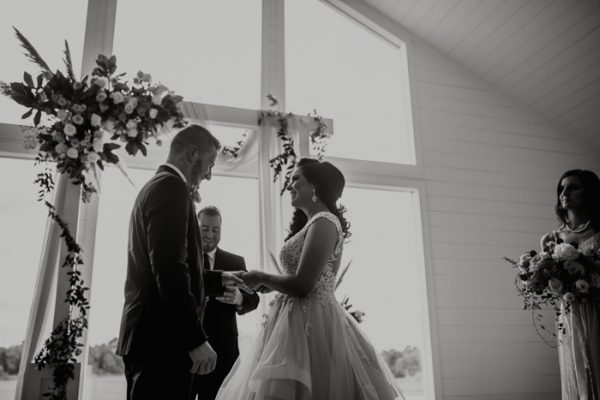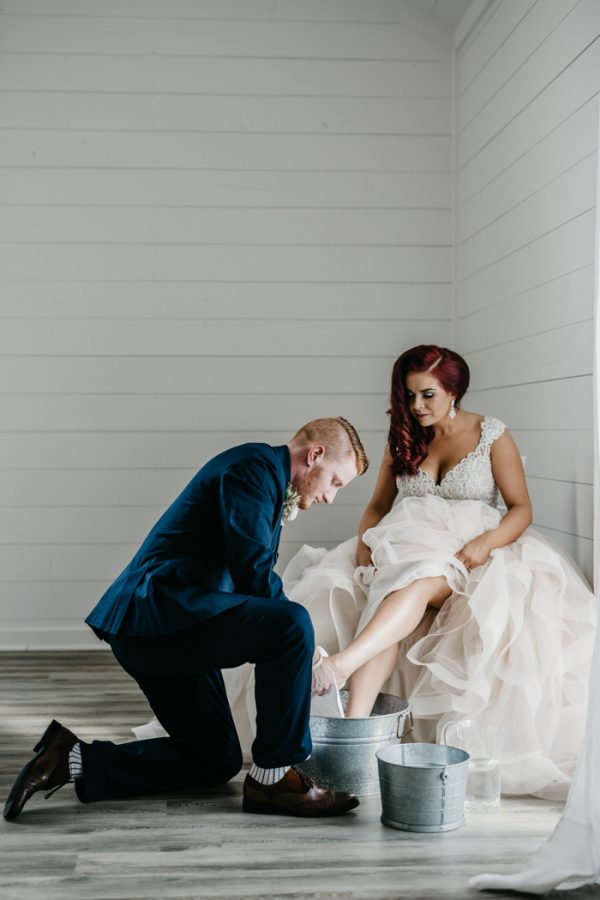 We wanted our ceremony to be really special. I never wanted to quickly say vows and be done. Before I even met Hozana, I knew I wanted people to be touched and moved by God at my wedding. Hozana brought up that we should do a foot washing at our wedding to signify that we vow to serve each other for the rest of our lives, and had another worship song during the foot washing. I literally cried through most of the ceremony. It was perfect.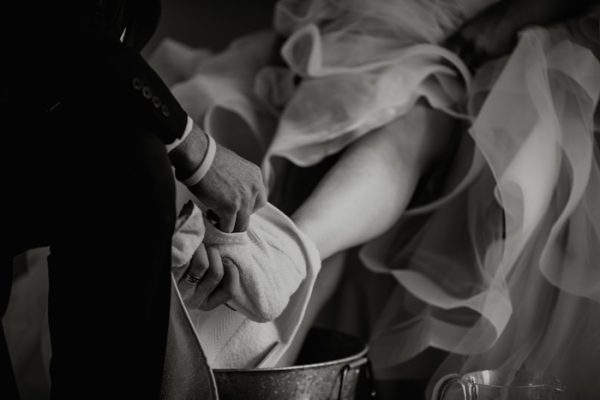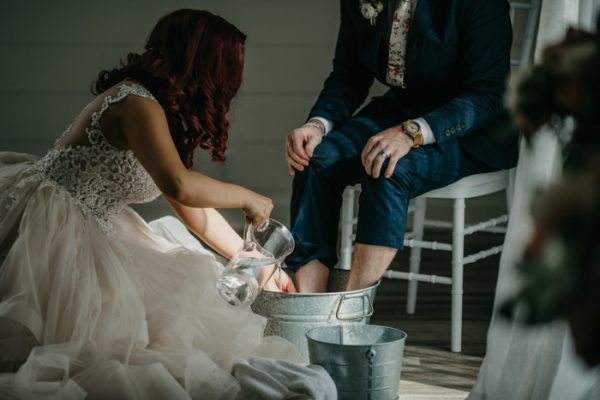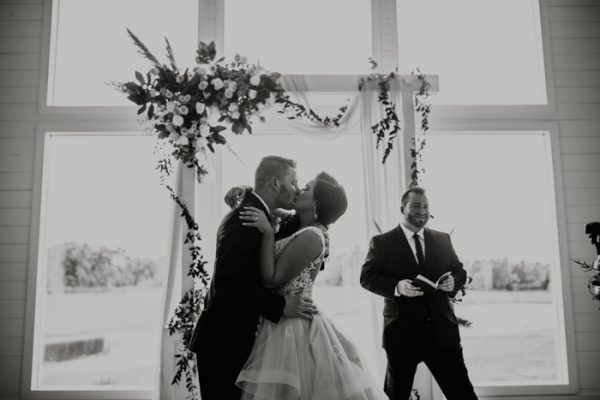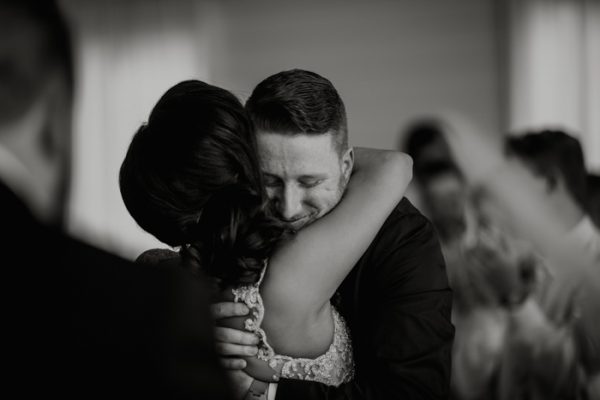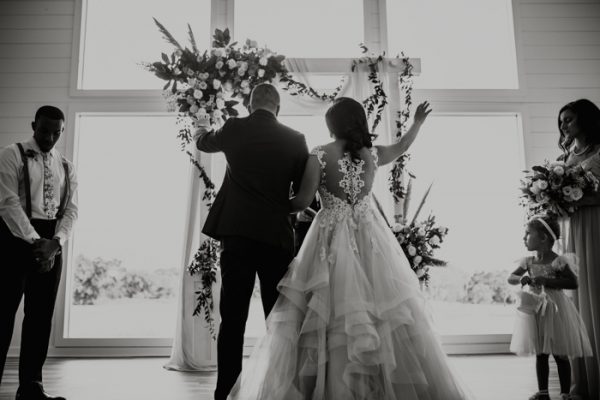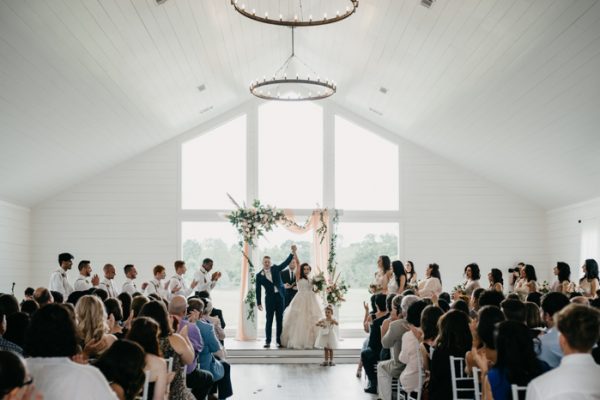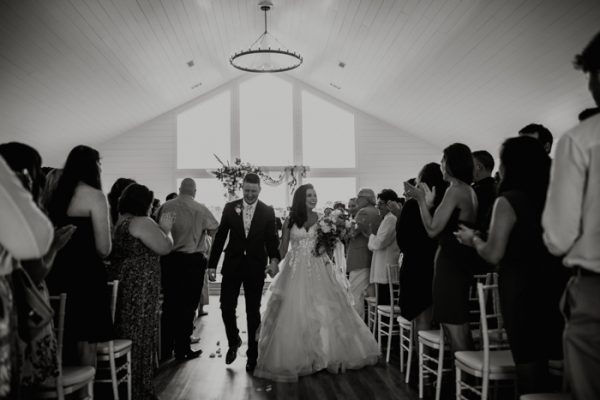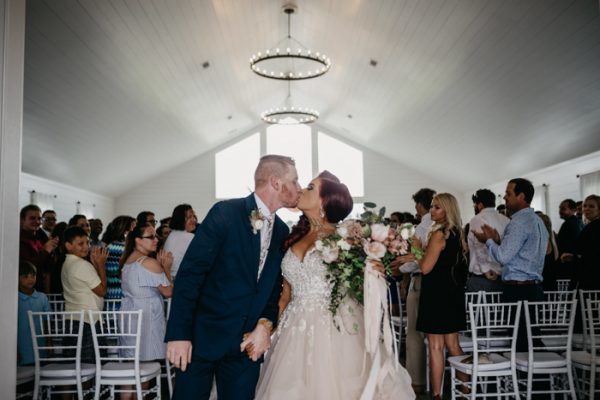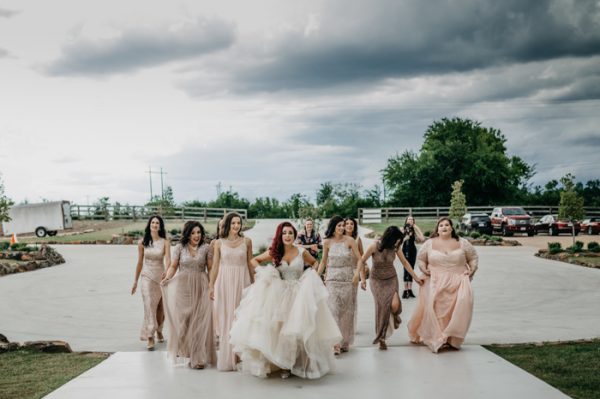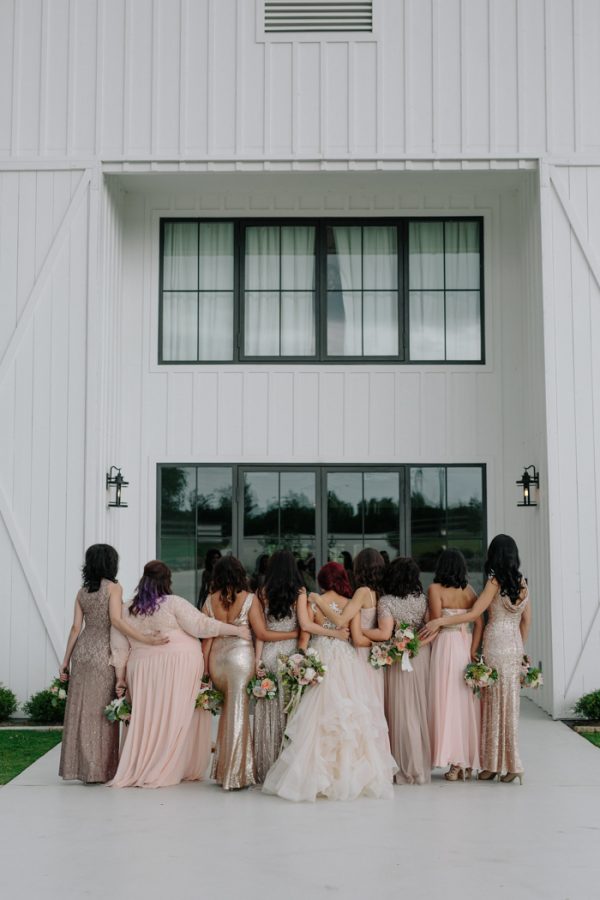 One day I told my husband (fiance at the time) that I wanted to open a venue that was a white barn, because there was nothing like that in Houston. Then a few weeks later, I got a FB ad for The Farmhouse. I literally freaked out and immediately called them by clicking on their number on their FB page. I went to visit it the next week, when it was only studs and nowhere close to being done. I knew it was the only venue I wanted to get married in, hands down!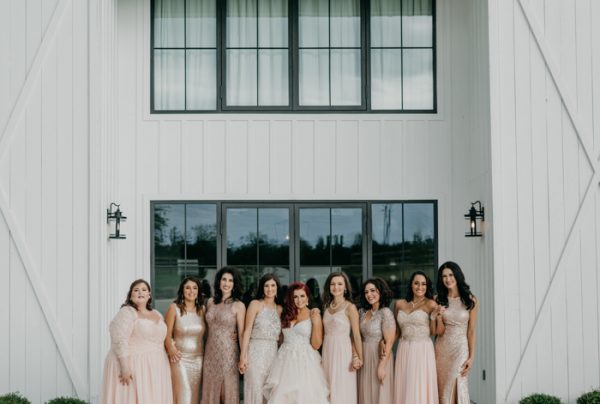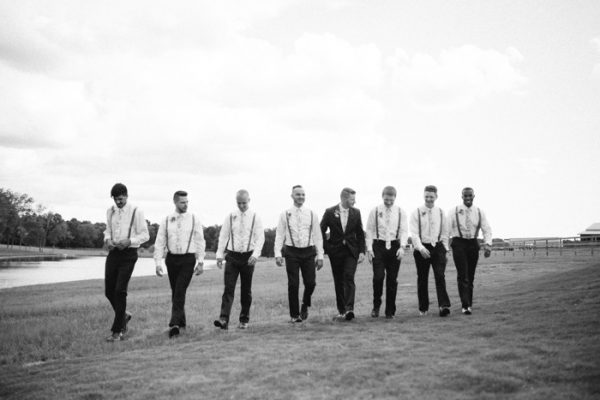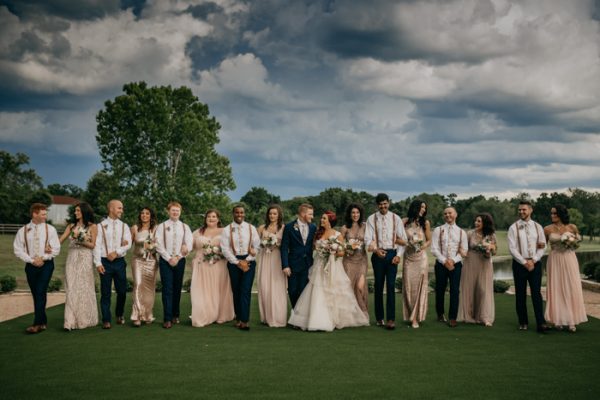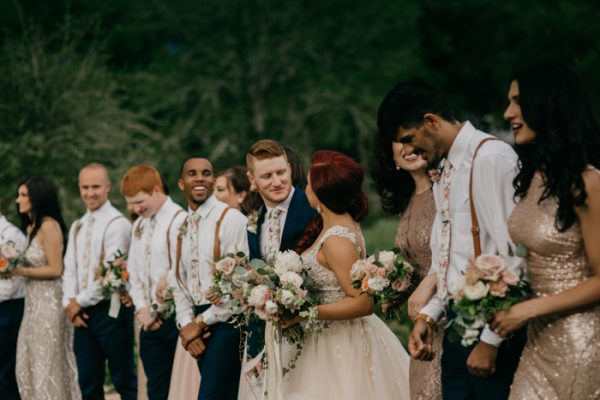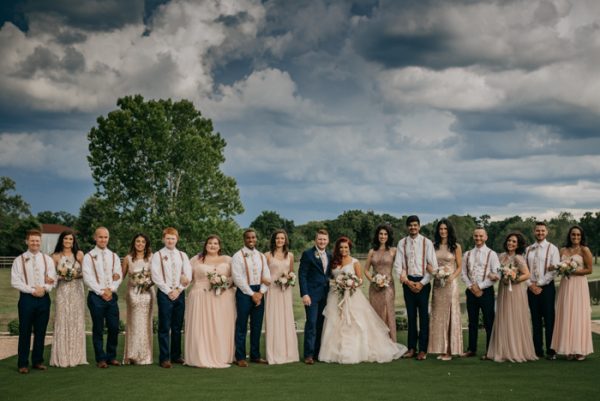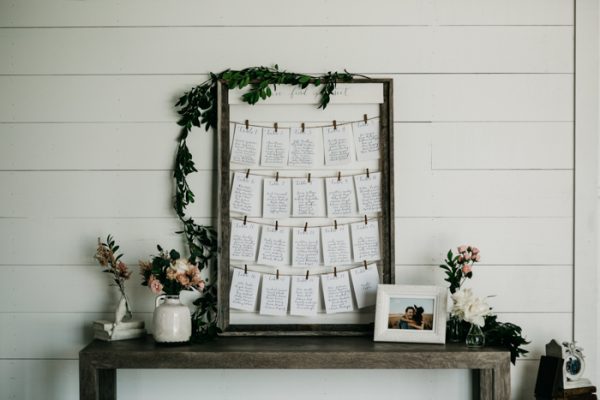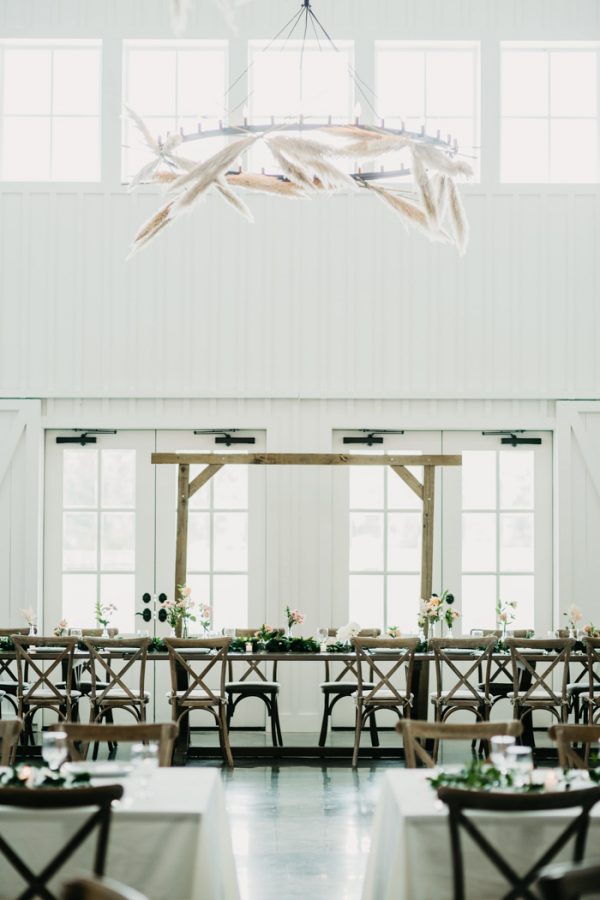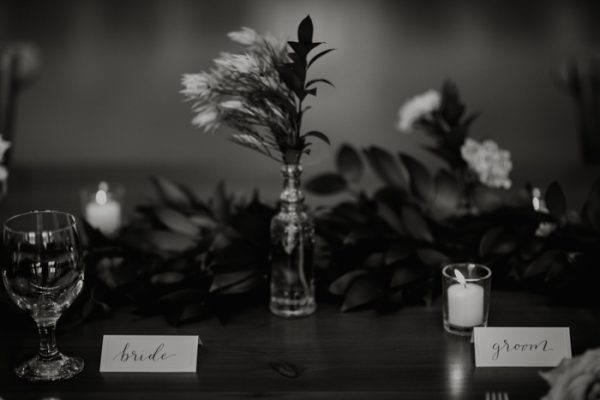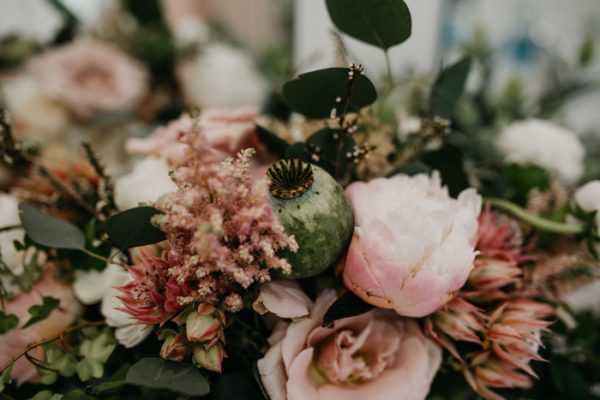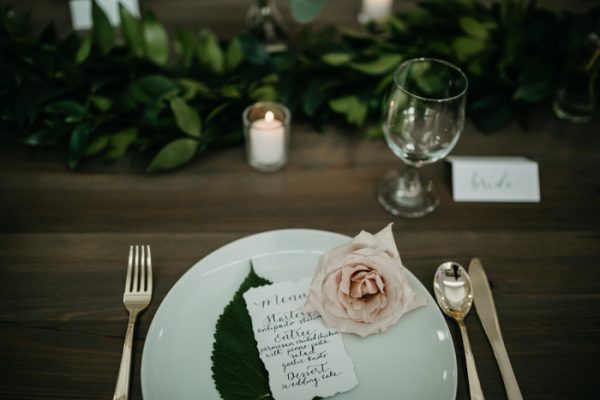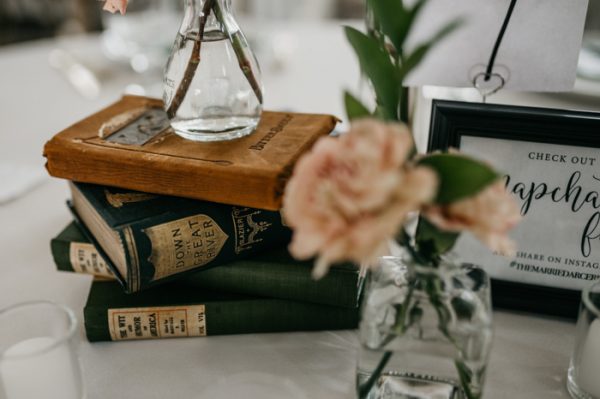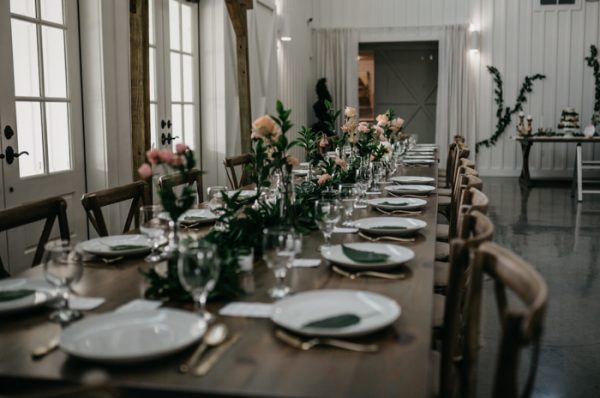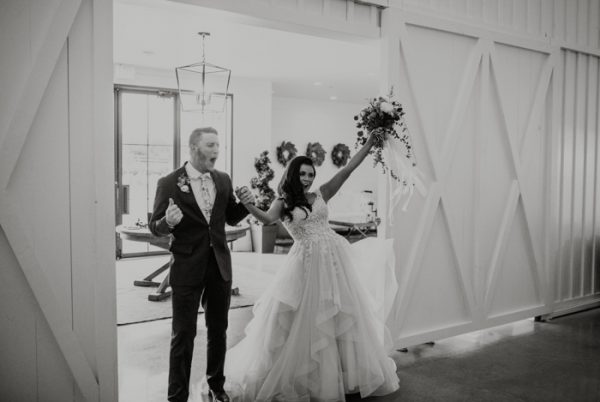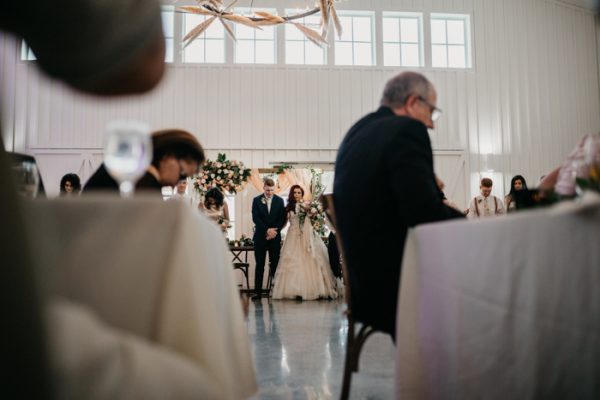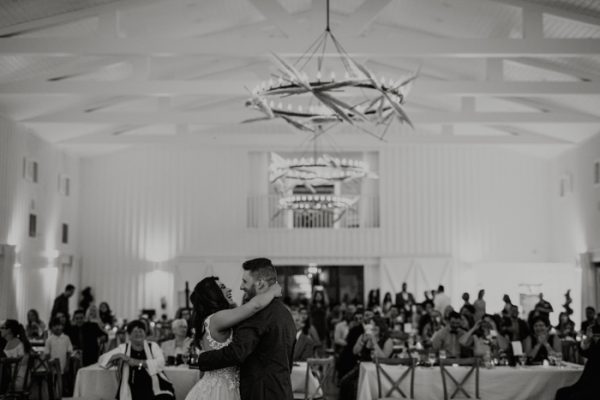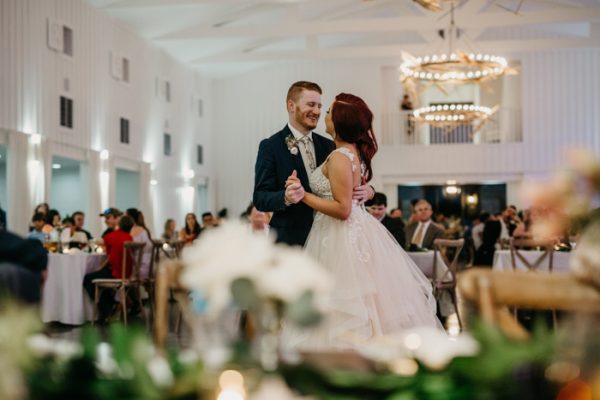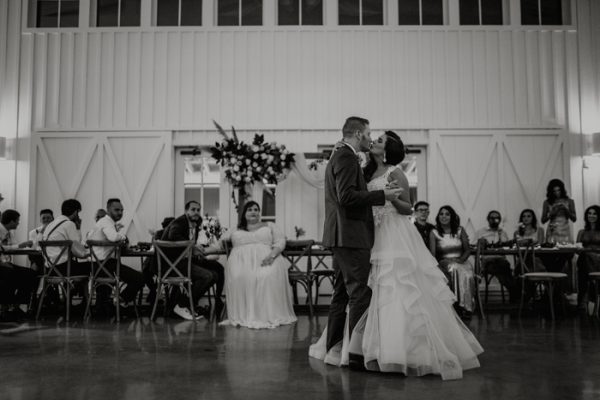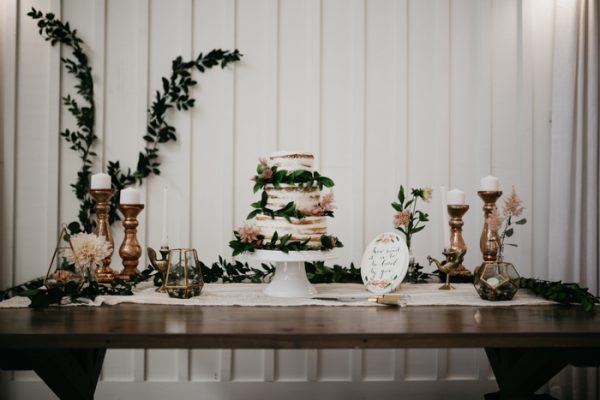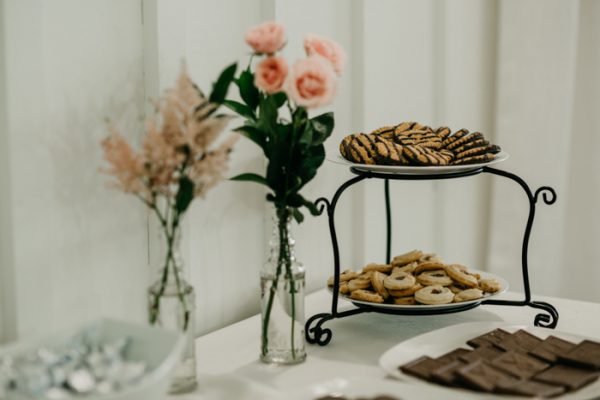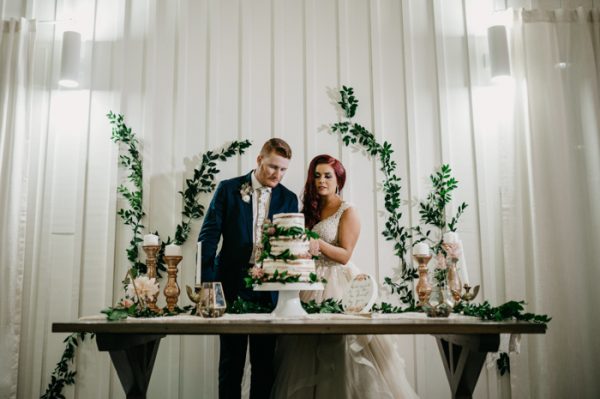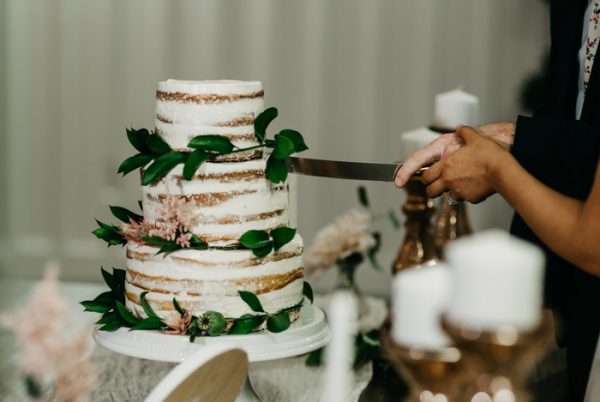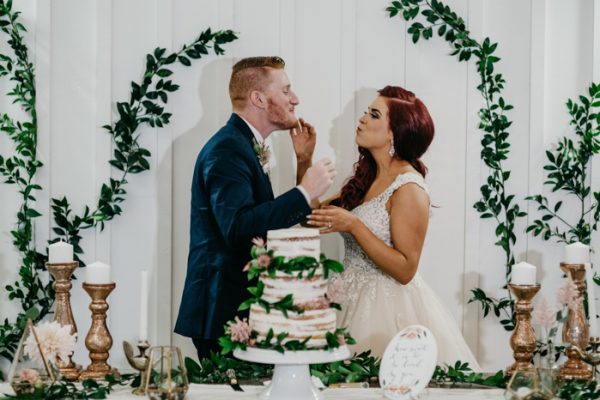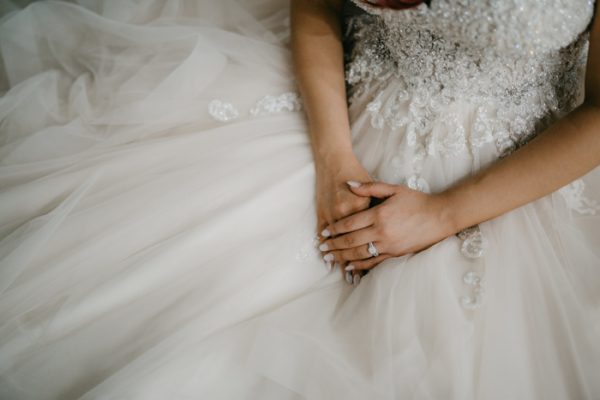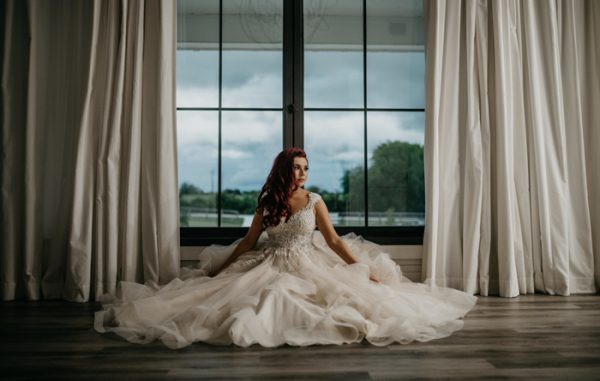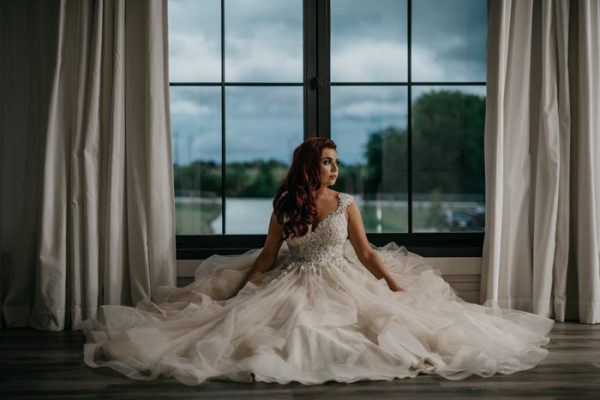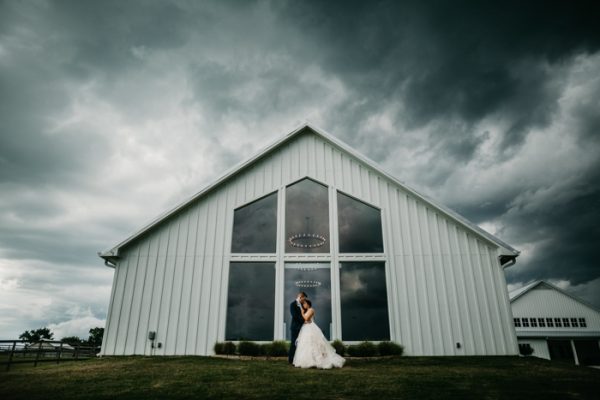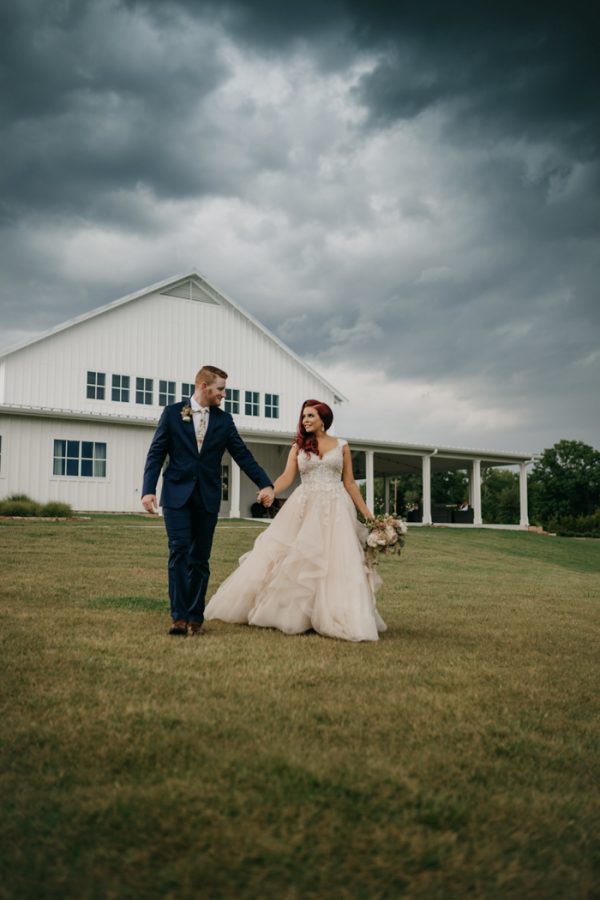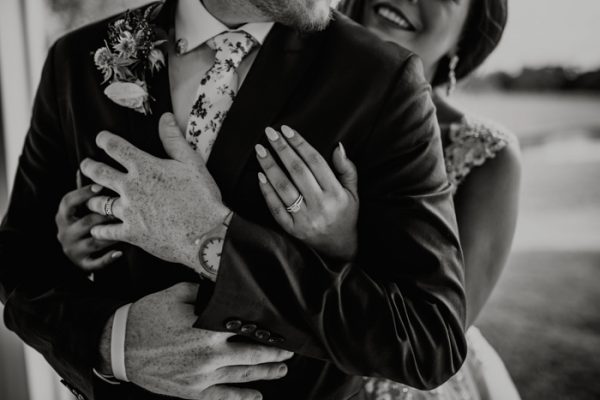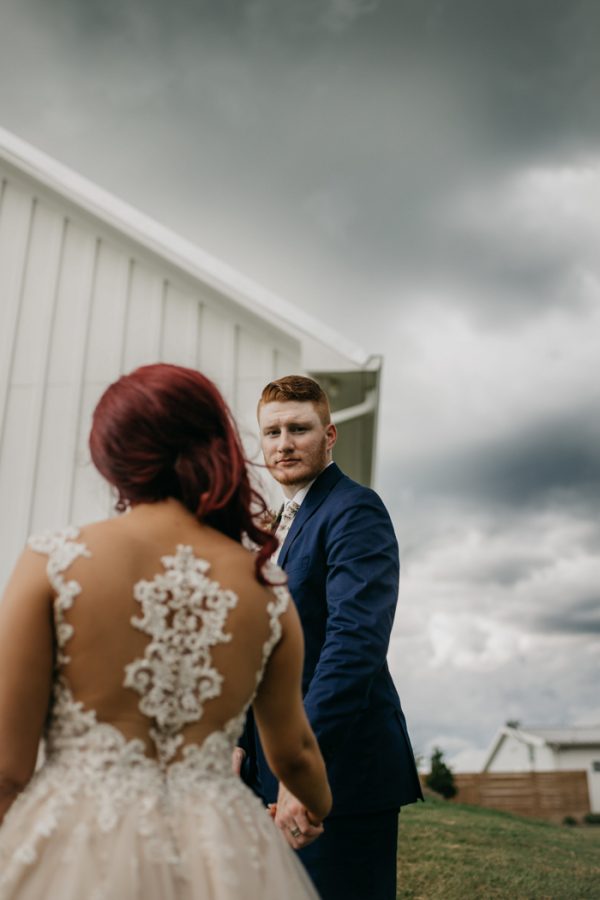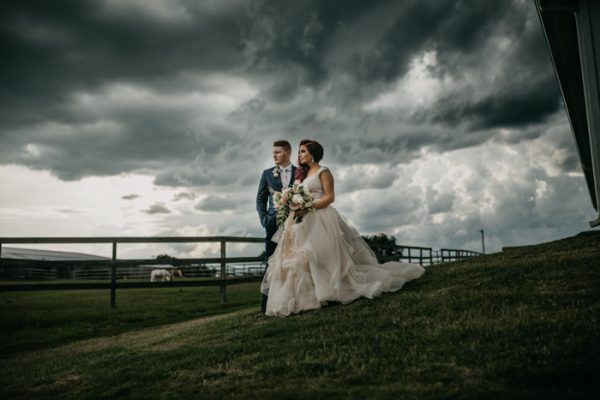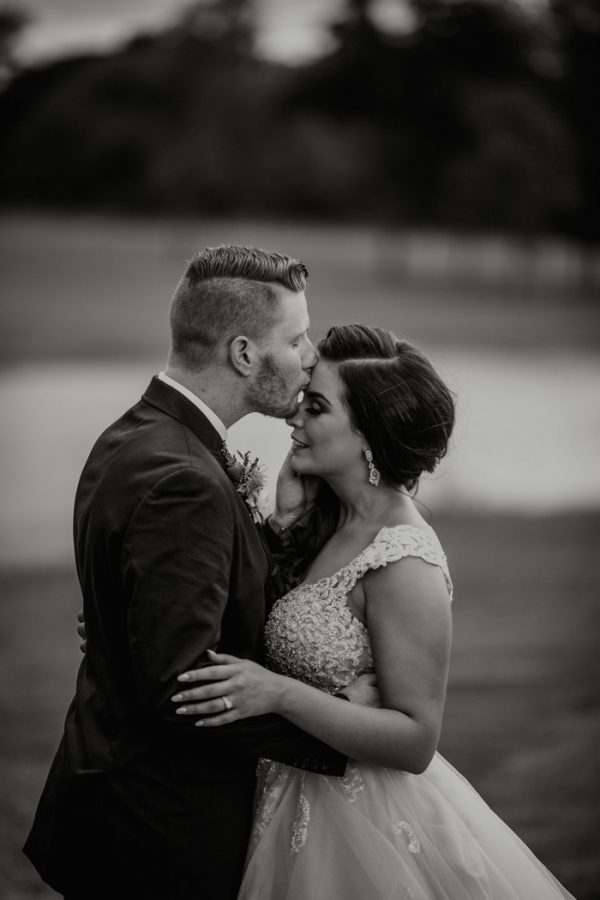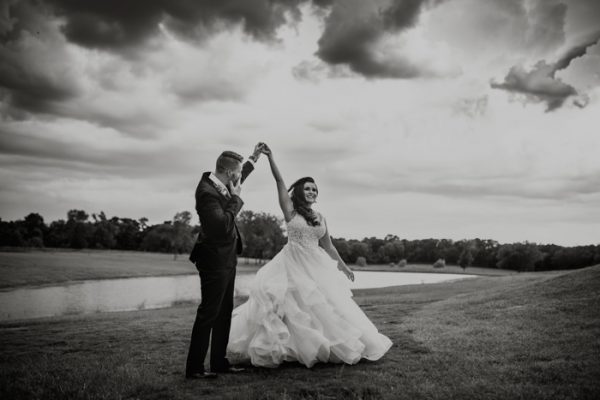 Congratulations to Julia and Hozana on their gorgeous wedding day and special thanks to Shila Pratt photography and XO Creative for their incredible eye at capturing the beautiful couple. For more glitz and glamour wedding inspo, check out this chic Toronto loft wedding at The Burroughes!