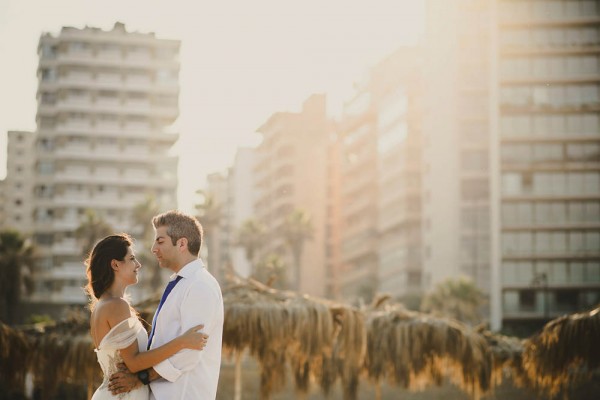 Aiming for a slightly untraditional Lebanese wedding, Romy and Nassib wished to create an outdoorsy, casual wedding day. Exposed wood tables, glass jars filled with wild flowers, and colorfully lit trees created the perfect dinner party oasis at Tanit in Lebanon. Our favorite part of this incredibly fun wedding was when amazing photographer Abi Neda Riley swept the couple away from the crowd to shoot some beautiful photos of the new husband and wife on the beach.
The Couple:
Romy and Nassib
The Wedding:
Tanit, Lebanon
The Inspiration:
We wanted our wedding to be as far away as possible from the typical Lebanese wedding since they are always a bit over the top for our taste. We wanted something that felt more outdoorsy, casual, rustic, and hip all at the same time. Basically, it was a backyard dinner type of wedding.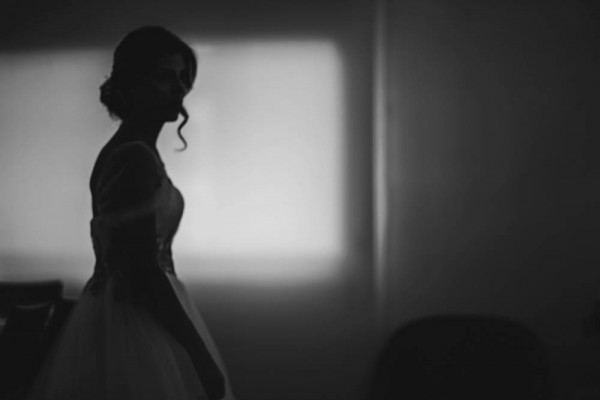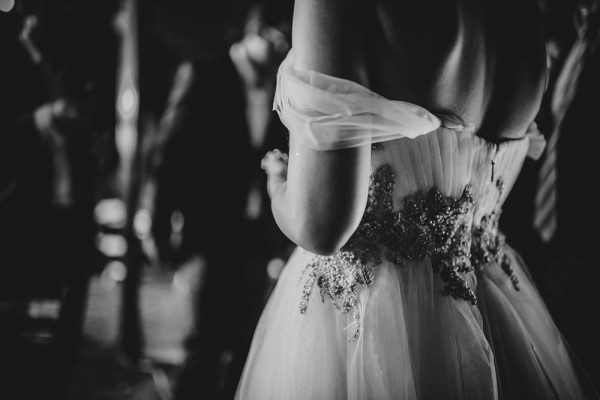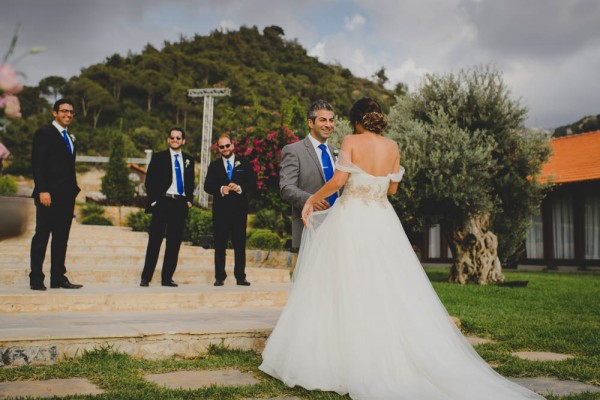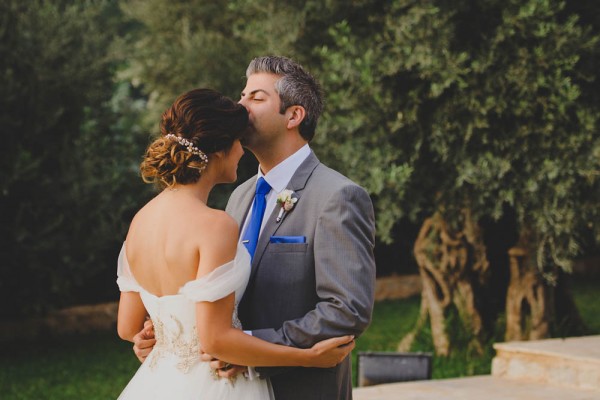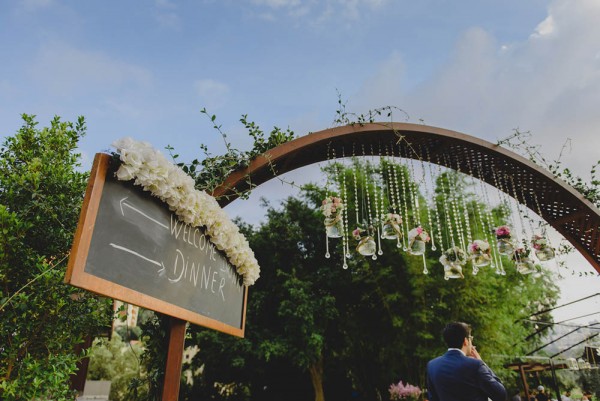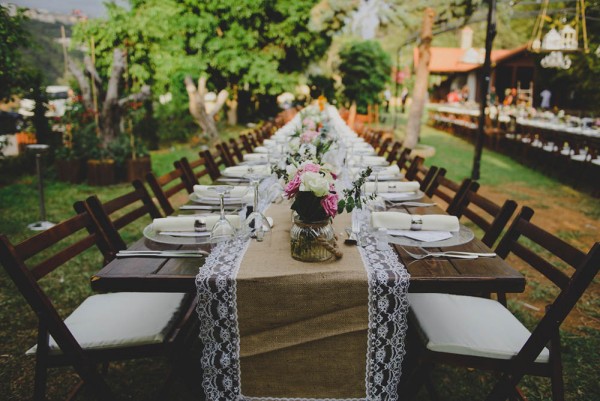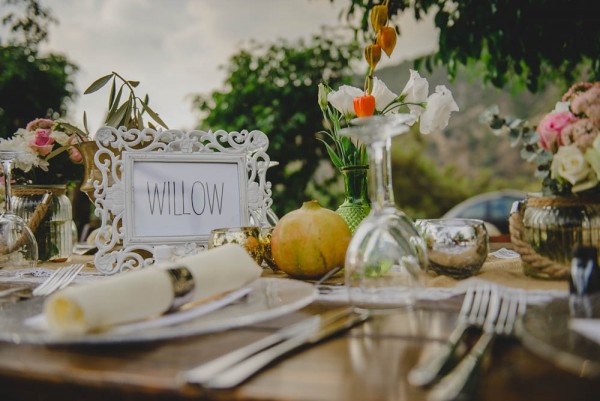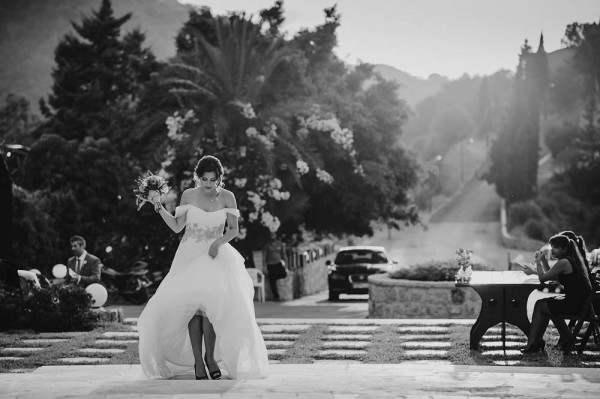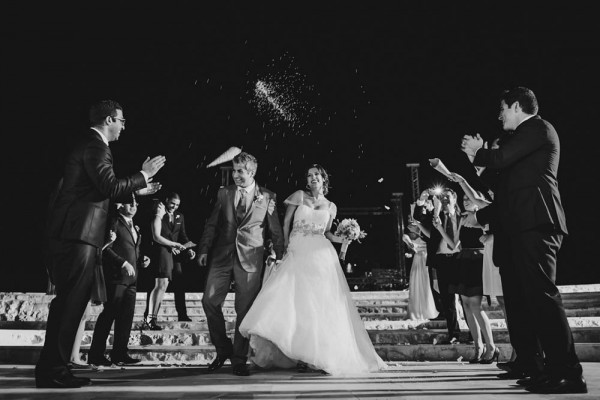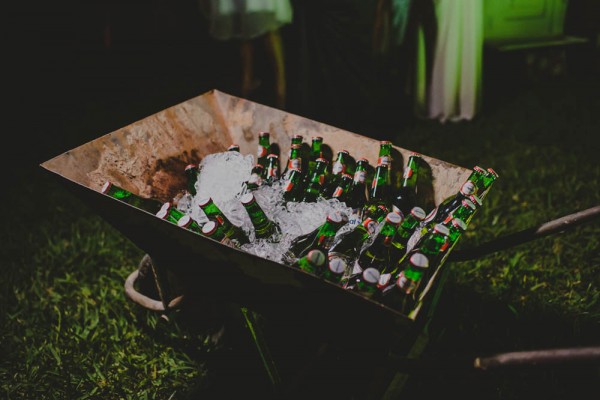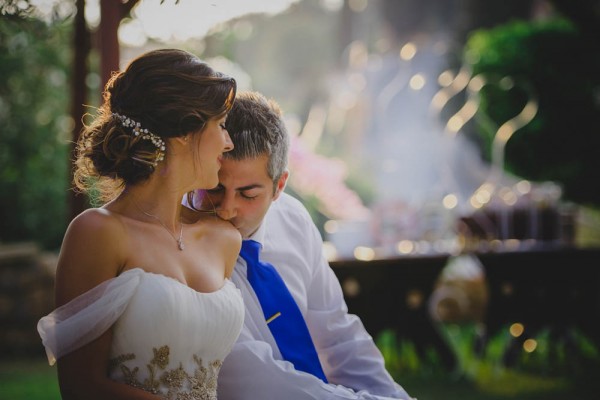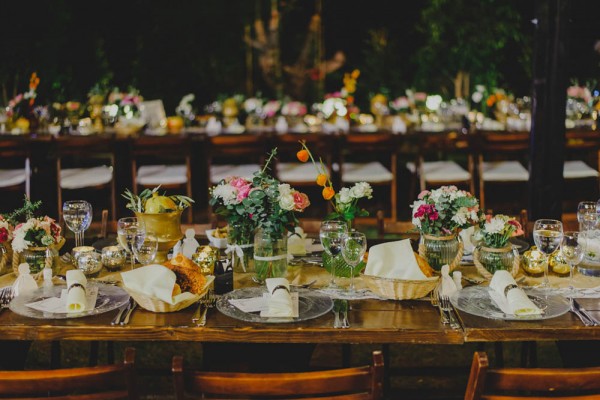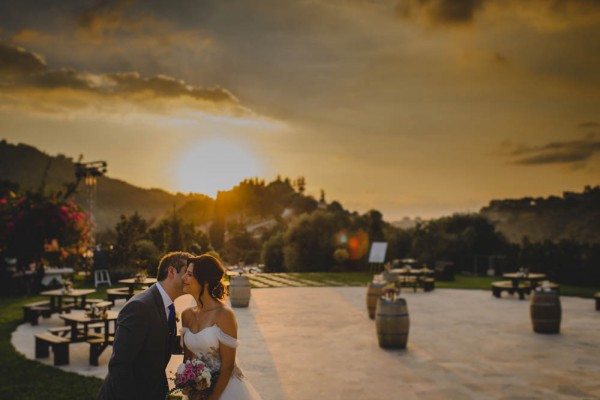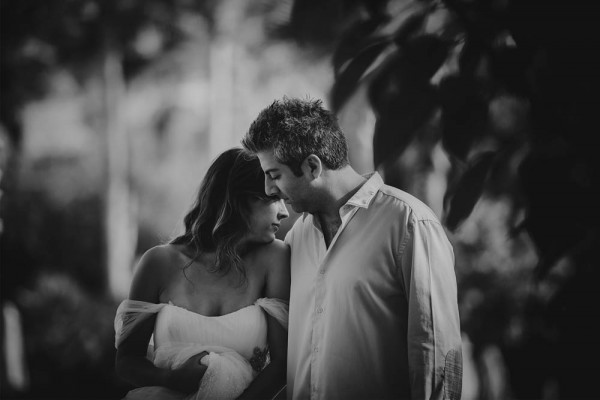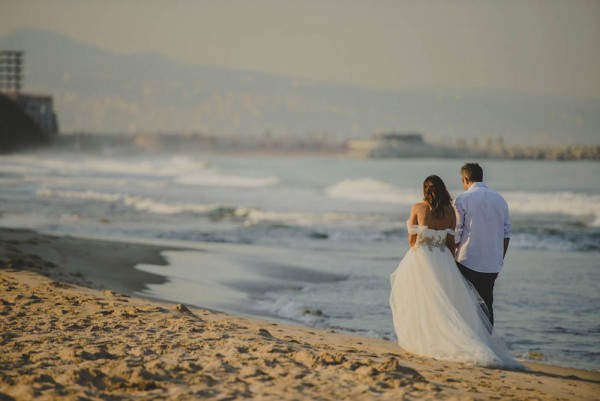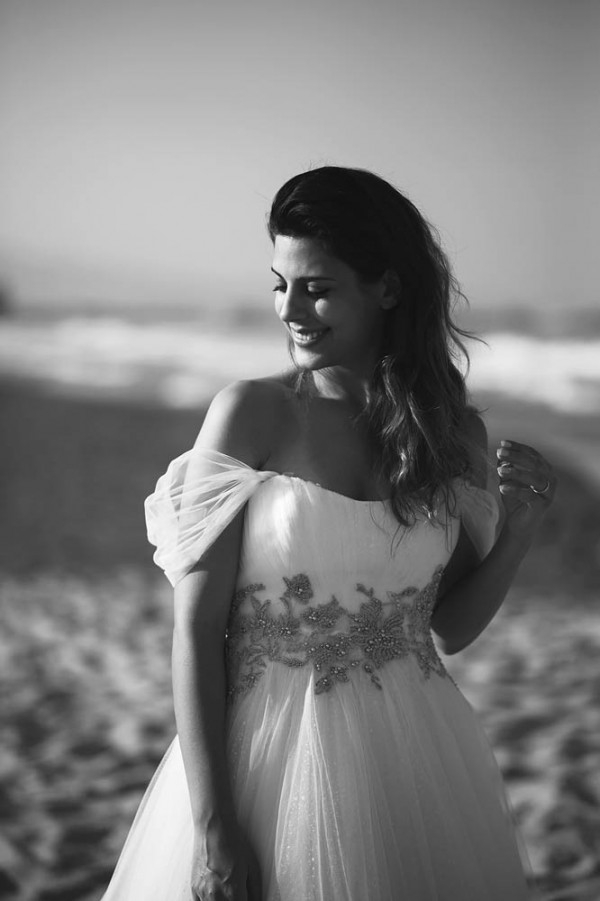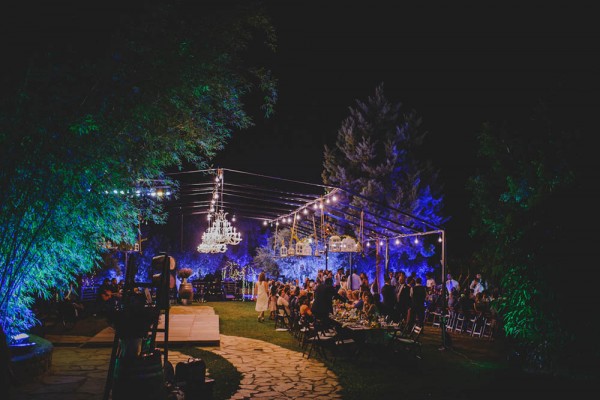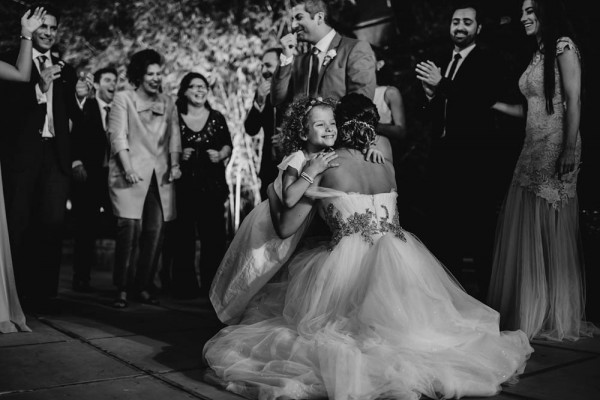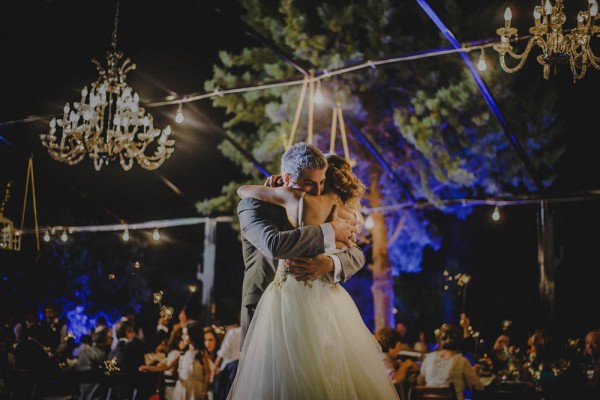 The Moments:
During our first dance, I wasn't very focused on what was going on around us, and then somewhere in the middle, I turned around and saw all of our friends and family standing around the dance floor with sparklers in their hands, smiling and moving along with the music. It was really beautiful and heart warming to see that.
The Couple Recommends:
To be honest, we were extremely lucky with all of our suppliers, and we really can't thank them enough for all their help and generous spirits. Marianne and Jad at Tanit are the most pleasant and cool people we have met. Le Blanc Catering did an amazing job handling the delicious food, dessert buffet, venue decoration and flowers. Andre from The Bartist is an amazing person, so kind and helpful. People kept asking for his cocktail recipes for weeks after our wedding. JLP were simply awesome, everyone and I mean EVERYONE loved them, young and old, and they were all dancing and requesting songs. Mind you, the jams that The Inse(K)t played afterwards kept everyone up and dancing till the end of the night. And finally Keith and Neda, well they almost stole our spotlight. Everyone kept telling us how nice and fun they were at the wedding and then when the pictures were out, they were all in awe at how beautiful the pictures were.
The Wedding Team:
Photography – Abi Neda Riley
Event Planning – Joelle Hassoun (day-of coordinator)
Venue – Tanit
Floral Design – Le Blanc Catering
Catering – Le Blanc Catering
Cake – Le Blanc Catering
DJ – Rita Haddad (The Inse(K)t)
Live Music – JLP
Videography – Marcos Ghousoub
Invitations – Roxanne Zalloum
Makeup Artist – Jocelyne Zgheib
Hair Styling – Rony Naccouzi
Wedding Dress – Esposa
Bridal Accessories – Belles by Raquel
Groom's Apparel – Pellini, The Tie Bar
Rings – Almas
Rentals – The Bartist
A special thanks to Abi Neda Riley for giving us a glimpse into Romy and Nassib's beautiful outdoor Lebanese wedding. Want to see more outdoor wedding inspiration? Check out this dreamy outdoor wedding at Tracy Castle!