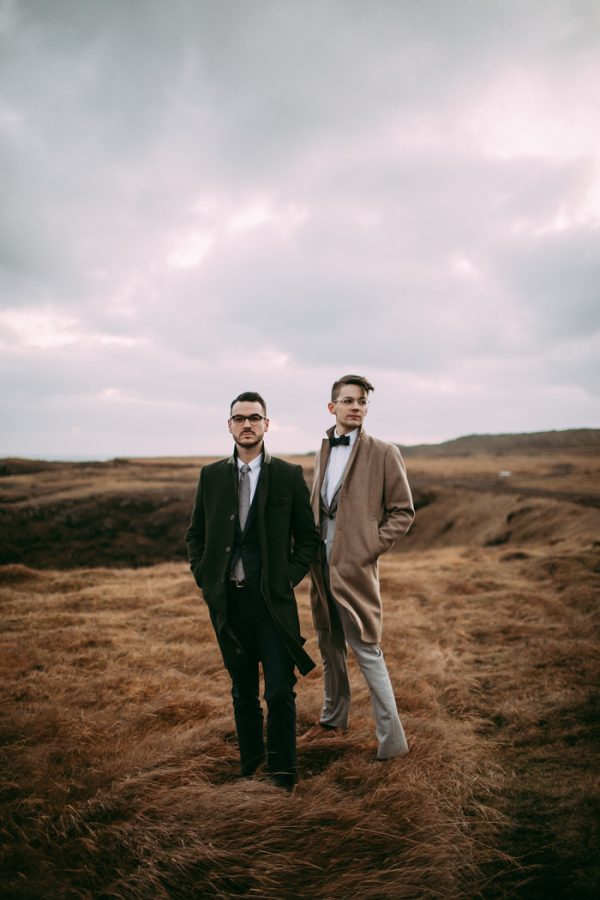 When Seth and Anders were planning their wedding, they knew a few things for certain: they wanted their closest family and friends there, the planning process should be as simplified as possible, and the ceremony needed to be held in the gorgeous remote chapel at Hotel Búðir. Seth and Anders are originally from the US and Sweden respectively, so Iceland served as a perfect in-between point for all of their loved ones. Jordan Quinn Photography documented every moment of the couple's emotional ceremony, and captured truly spectacular portraits of the two among Iceland's coastal cliffs.
The Couple:
Seth and Anders
The Wedding:
Hotel Búðir, Snaefellsnes Peninsula, Iceland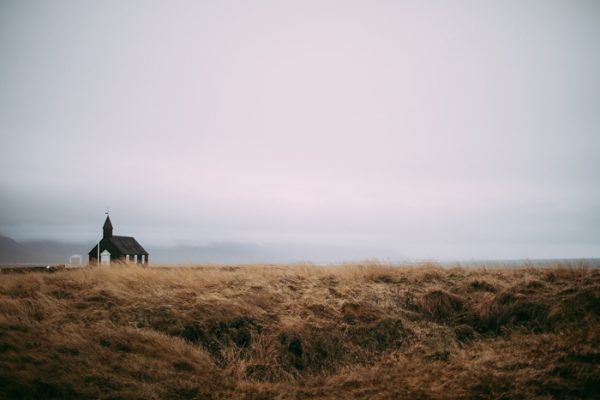 One thing we both discussed from the beginning of wedding planning was the non-negotiable importance of getting to hang out with our family and friends. Our guests are the most important people in each of our lives and we wanted to make sure that our time with them was not just a 'hello' and a hug. We wanted our days in Iceland to have as many shared meals, beers, and laughs as possible.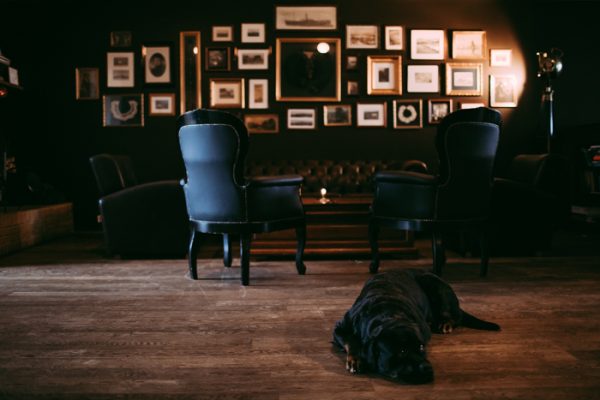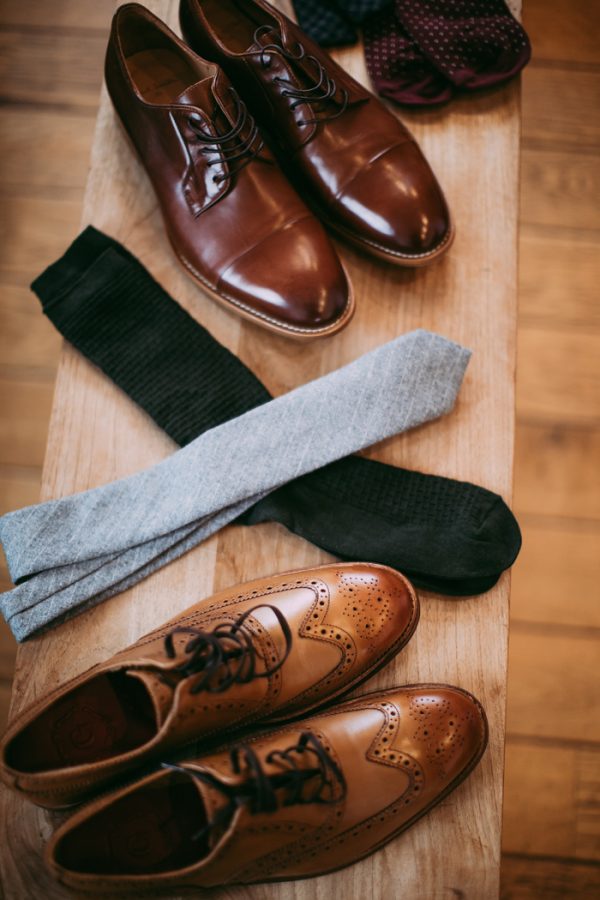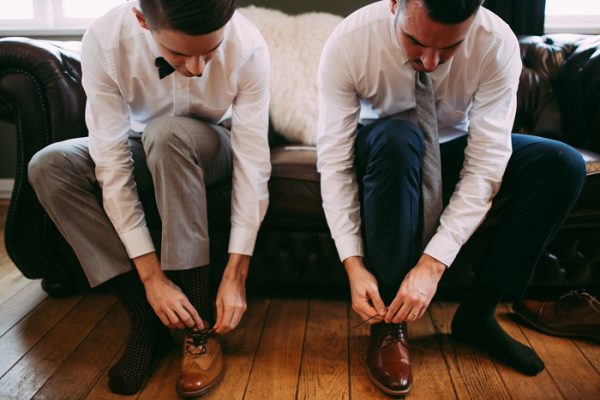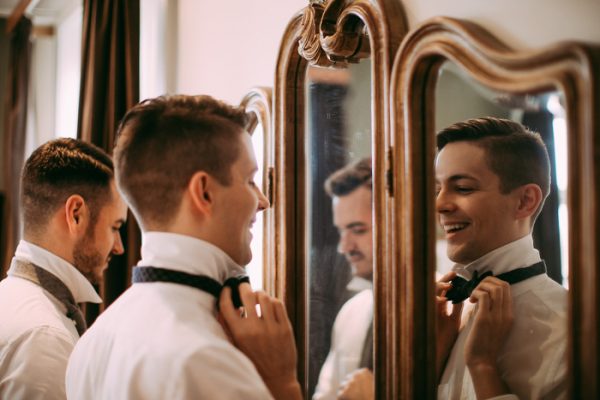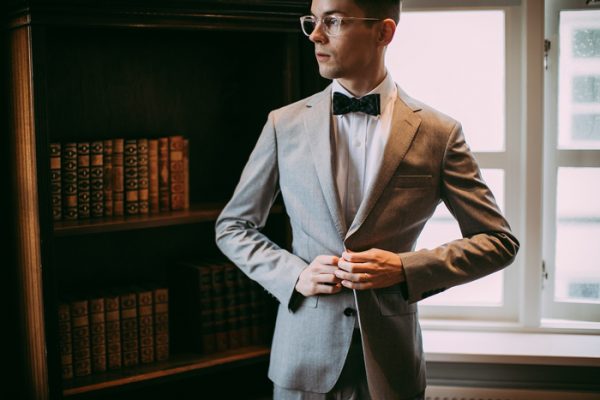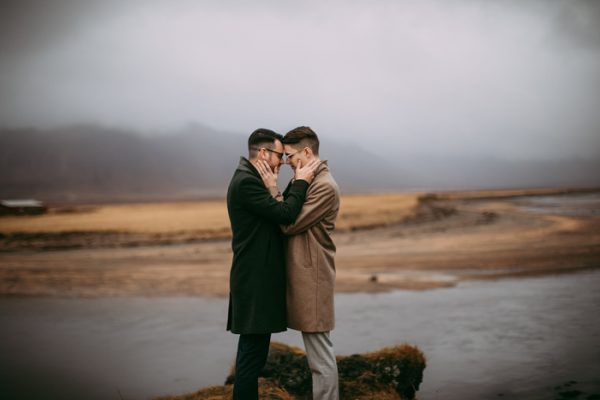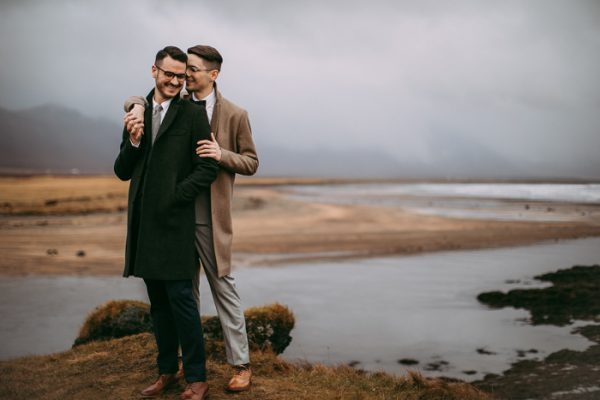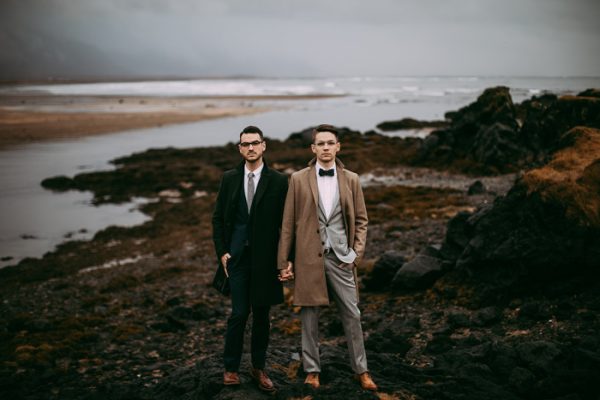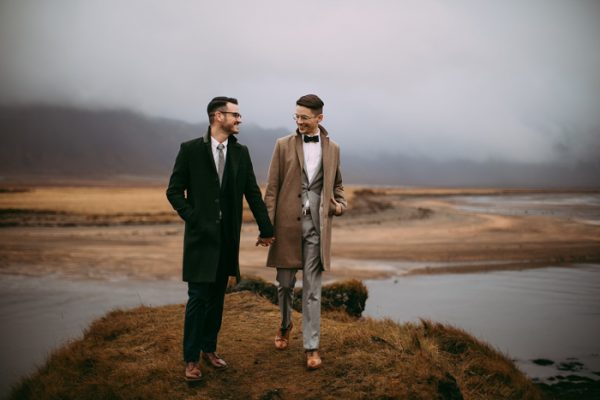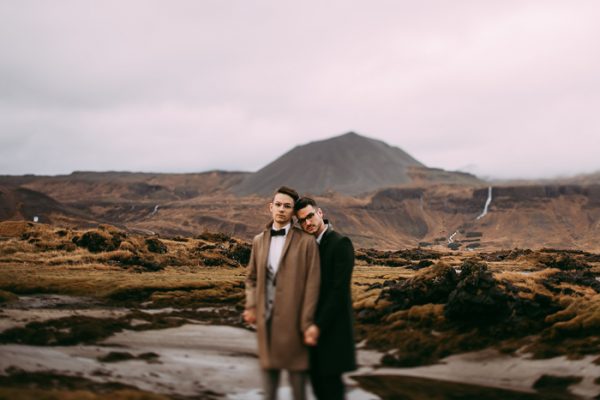 With Anders being from Sweden and Seth being from the U.S. we wanted to, quite literally, meet in the middle for our wedding. We stumbled across a picture of Hotel Búðir's black church in remote, northwest Iceland and knew that everything else would fall short. Iceland and Hotel Búðir perfectly captured our desire for a wedding that was completely memorable and awe-inspiring and at the same time down-to-earth and intimate.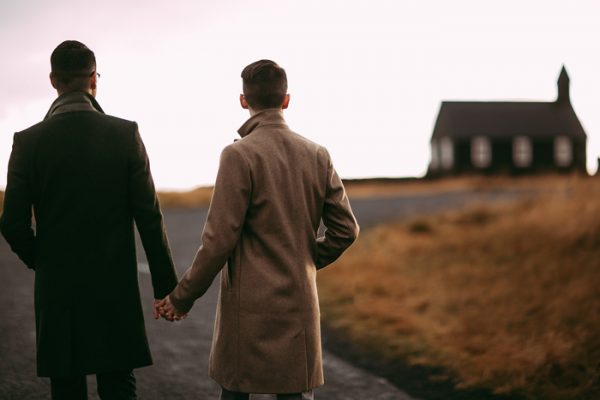 When we arrived at Hotel Búðir a few hours before our ceremony, it was raining and the fog was so thick you could not enjoy (or even see) the mountains and ocean that surrounded us. We kept our cool and knew Icelandic weather is fickle, but still, we had shipped thirty people here to enjoy the scenery.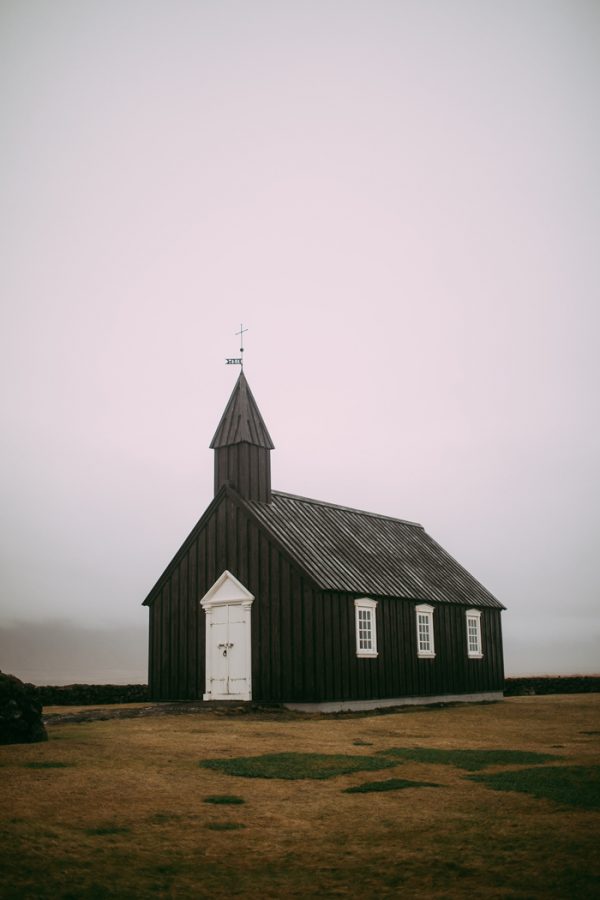 When we had finished getting ready and stepped outside to make the walk to the ceremony, where the guests were waiting and the music had begun to play, the fog cleared and the clouds began to part. As the doors opened the brilliant evening sun shone directly into the church and managed to light our path down the aisle. It was already a truly surreal experience for both of us, but this little extra gift from nature was just the cherry on top.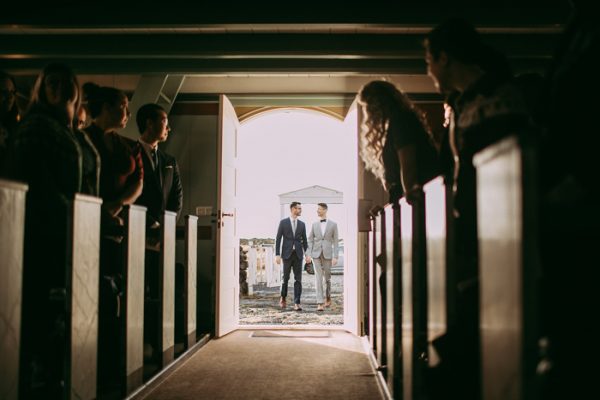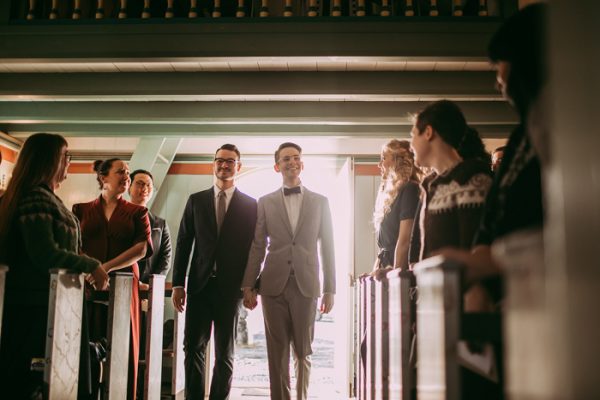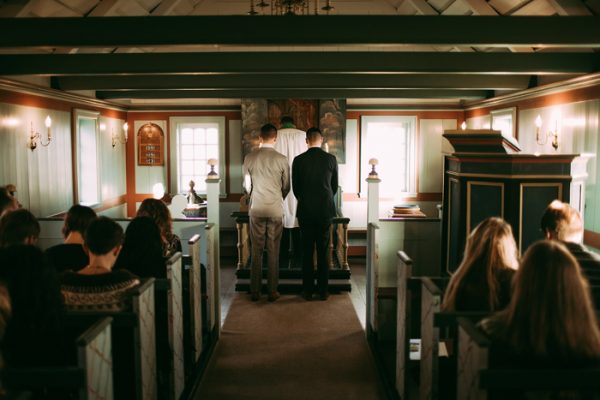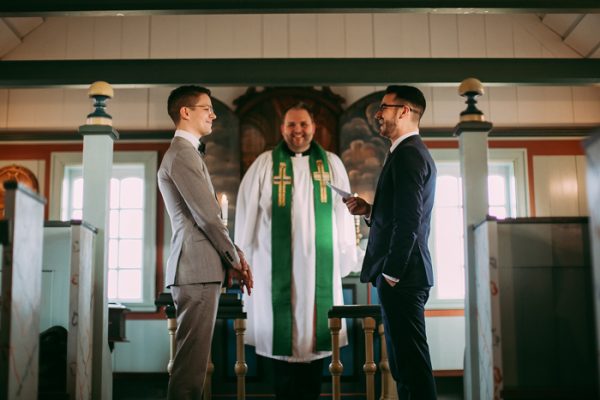 As the church at Hotel Búðir is quite small, we decided to have the processional and recessional played on acoustic guitar. Anders's brother masterfully adapted instrumental versions of 'Step' by Vampire Weekend as the processional and 'Around the Bend' by Asteroids Galaxy Tour as the recessional. During the ceremony, our friend Charlee performed 'Just in Time' by Elizabeth & the Catapult, a song that was very important to both of us and emblematic of our early relationship.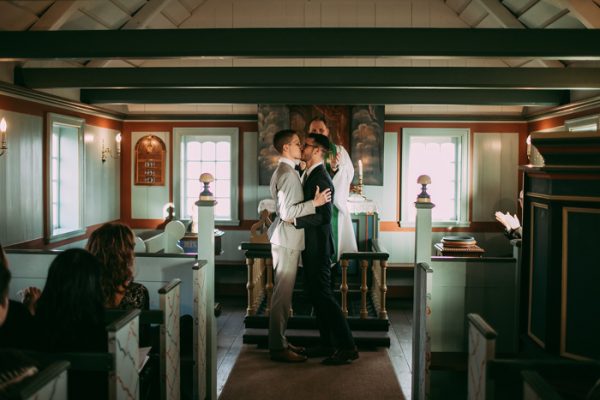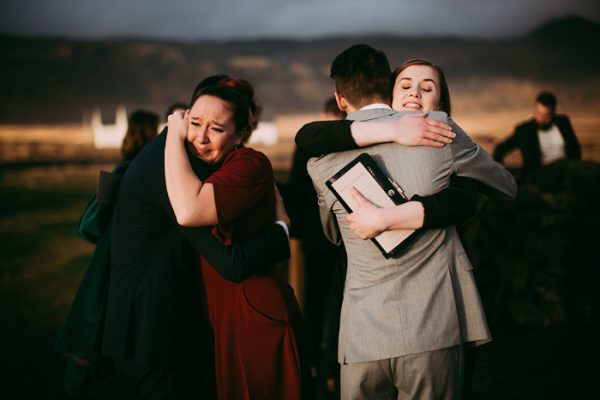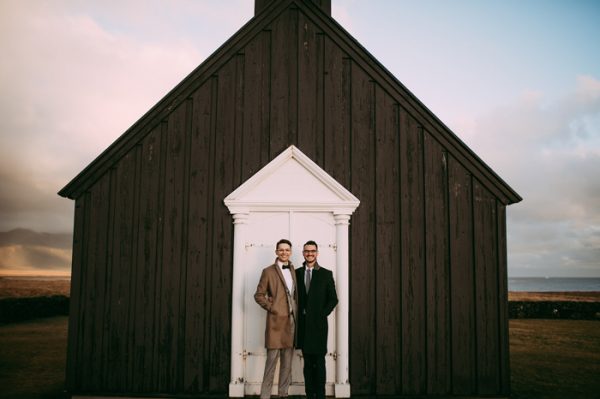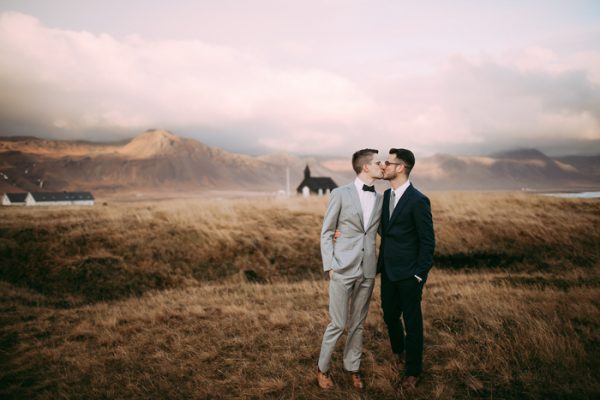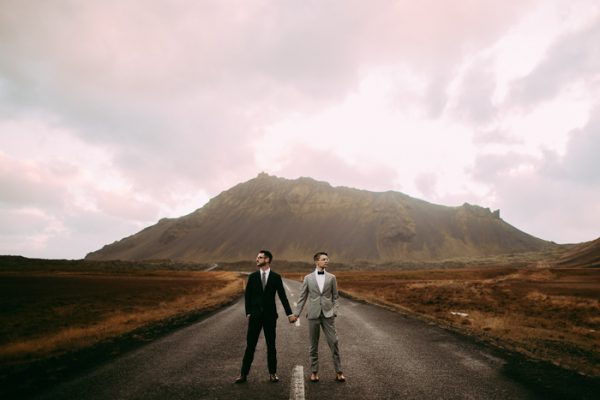 Our photographer, Jordan Quinn Smith, was our ultimate guide and protector on our wedding day. She was by our sides throughout the day and seamlessly told our very personal story through her lens. Jordan was able to both silently capture the most subtle, emotional moments of our wedding day and to climb out onto rocks being pounded by waves to make us look and feel like badasses. She not only documented our story, but at the end of the day managed to help us write it.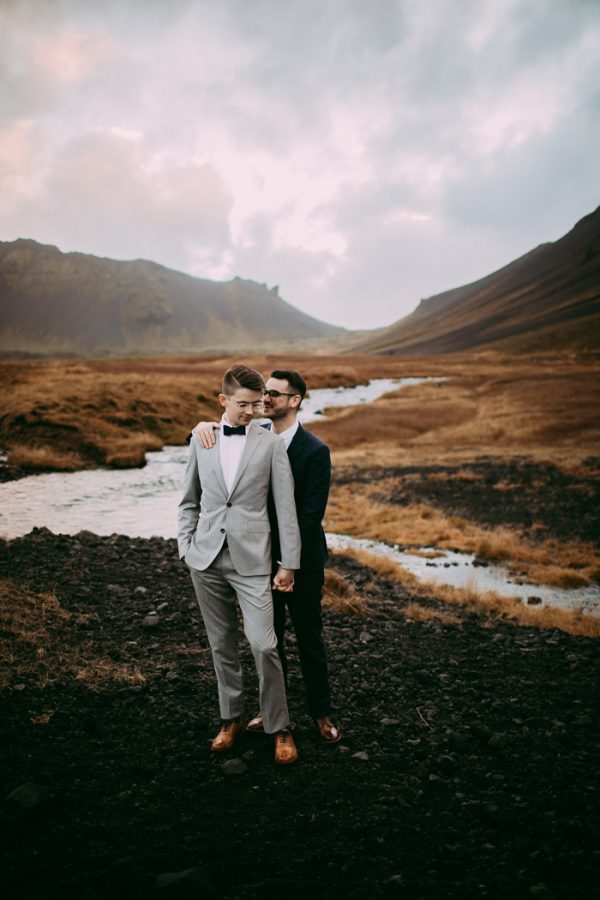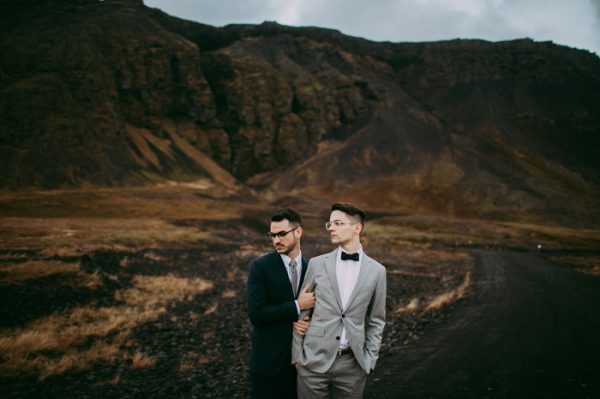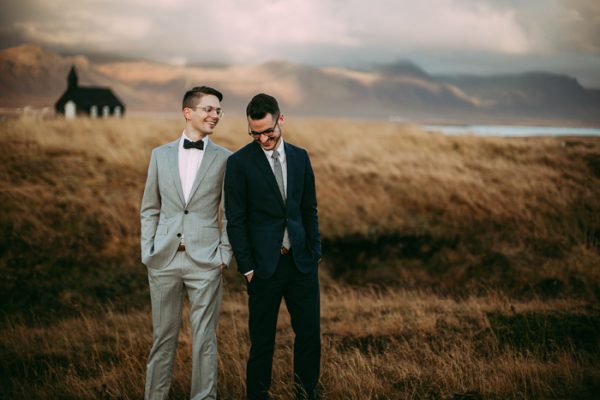 Our advice is simple: plan as if you were planning an elopement, but make it a vacation and invite your favorite people.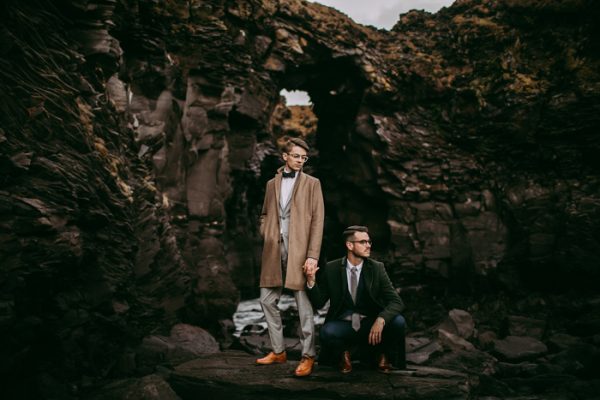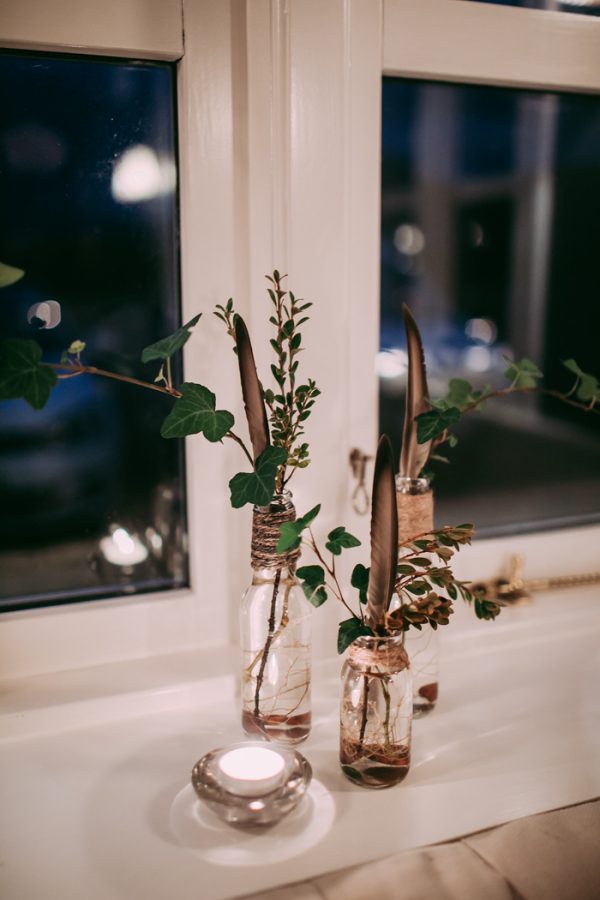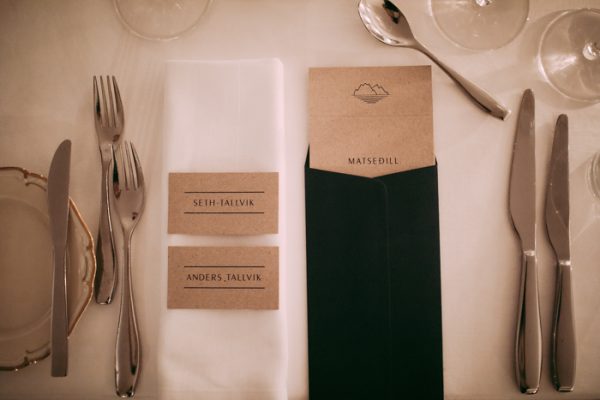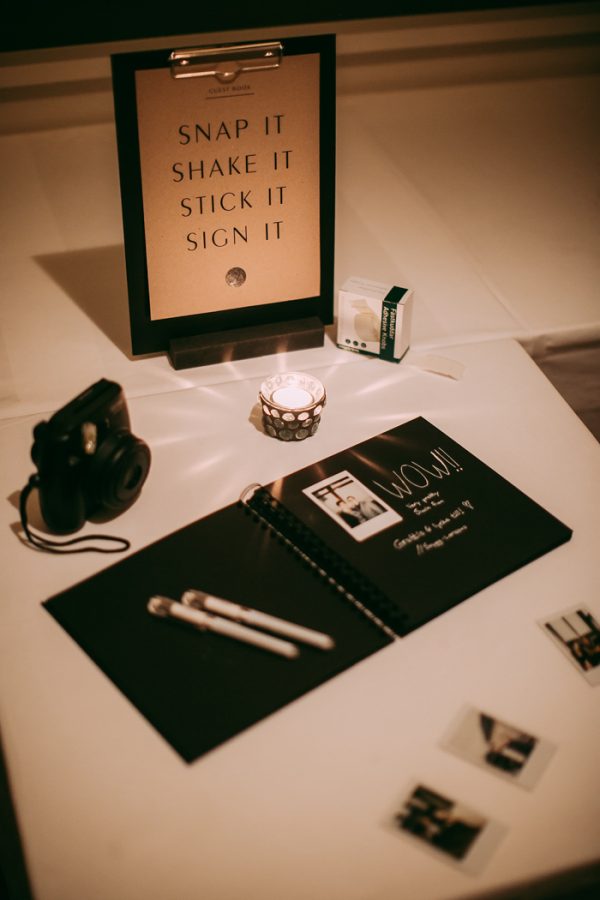 Our first dance song was 'One Day' by Melody Gardot, a song we often listened to when we lived across the Atlantic from each other.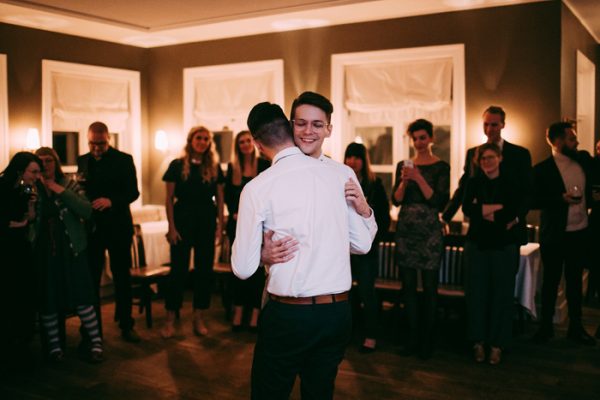 Congratulations to Seth and Anders, and a special thanks to Jordan Quinn Photography for sharing their wedding with us! Can't get enough of Iceland's majestic vibes? Then you've got to see this Iceland elopement that's as heartfelt as it is thrilling!