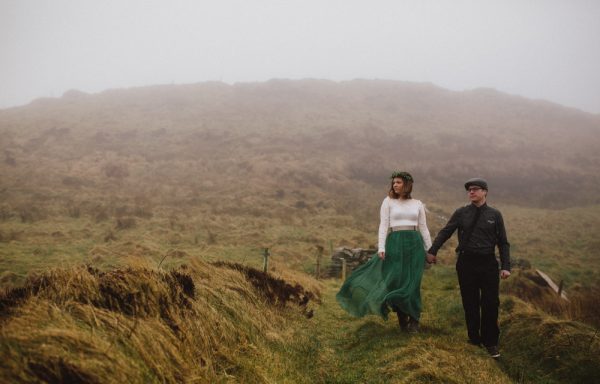 On a foggy day in the rugged Cliffs of Moher, Kara and Kris set out for a romantic honeymoon photo shoot with photographer David Olsthoorn. We love that Kara planned ahead for the windy session and wore a flowing emerald green maxi skirt that made for some truly epic shots.
Here's a little insight from David Olsthoorn about the shoot:
There are a lot of cliche tourist spots around The Cliffs of Moher so I wanted to take Kara & Kris off the beaten track. The early morning fog really added to the atmosphere! Kara & Kris are both wedding photographers from Wisconsin so it was a privilege to work with them!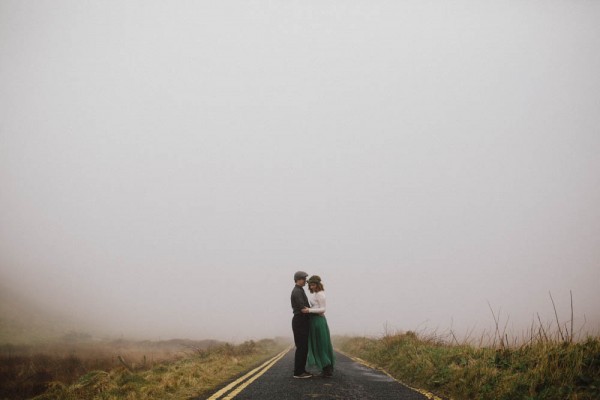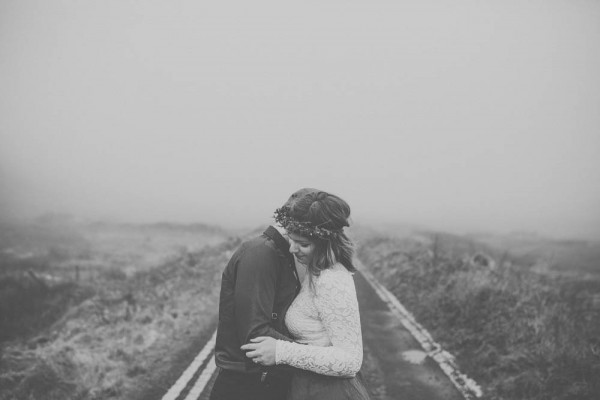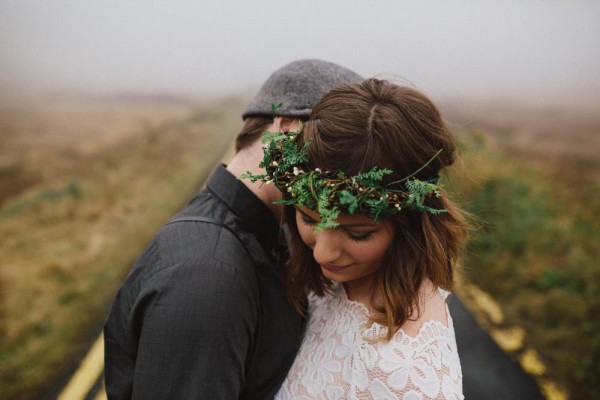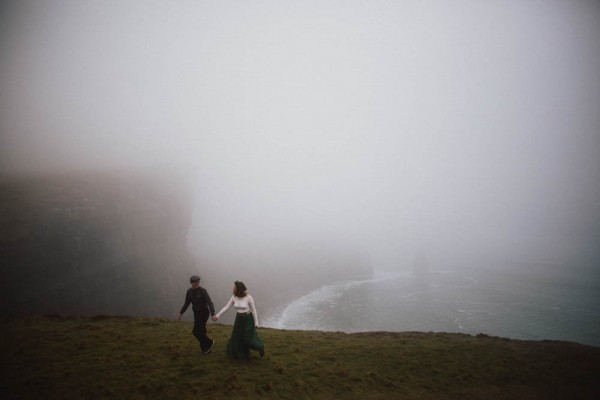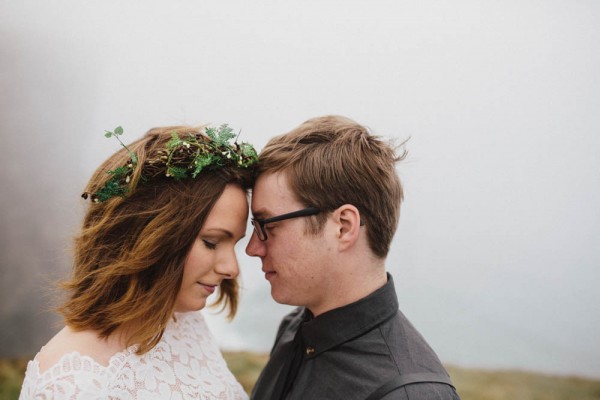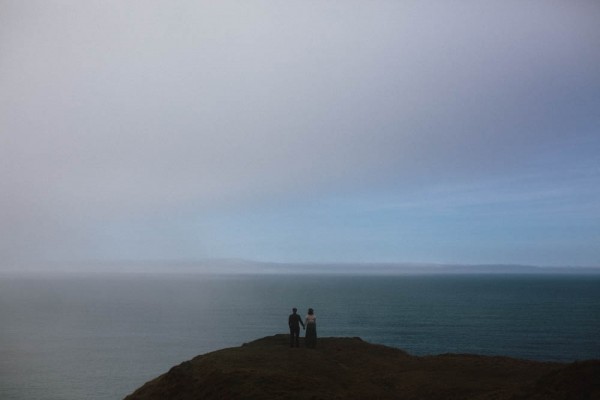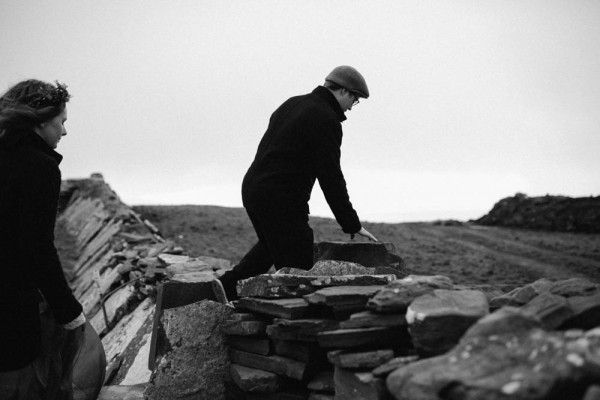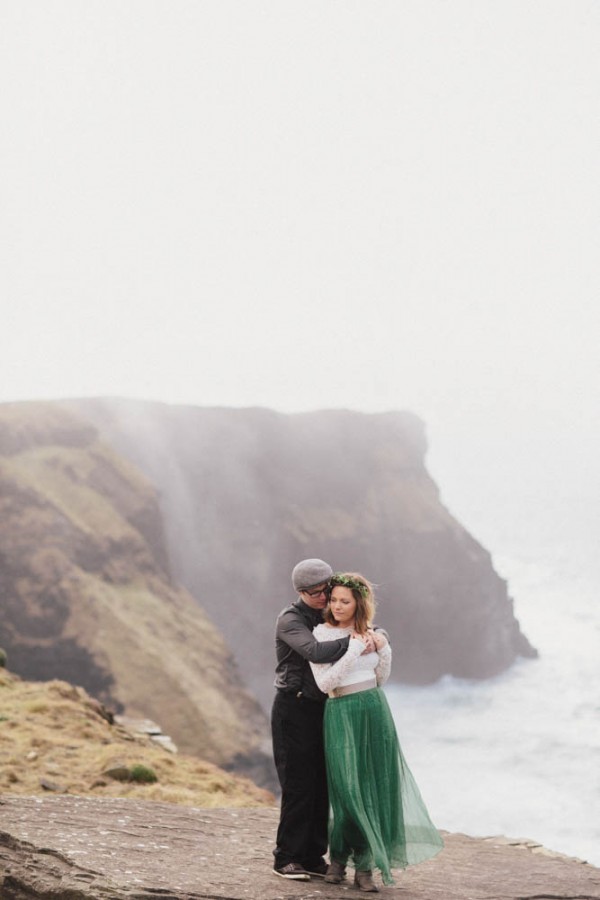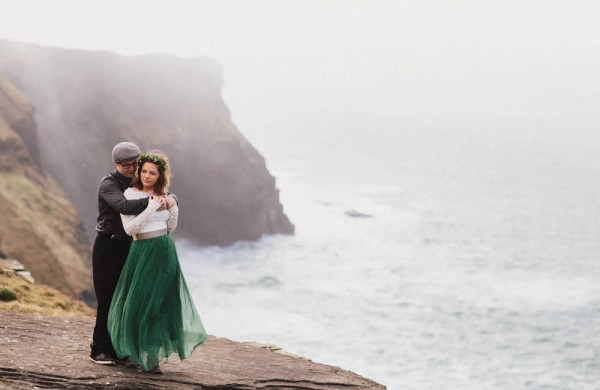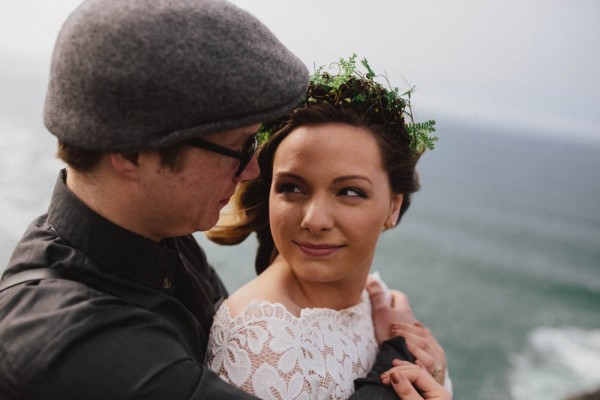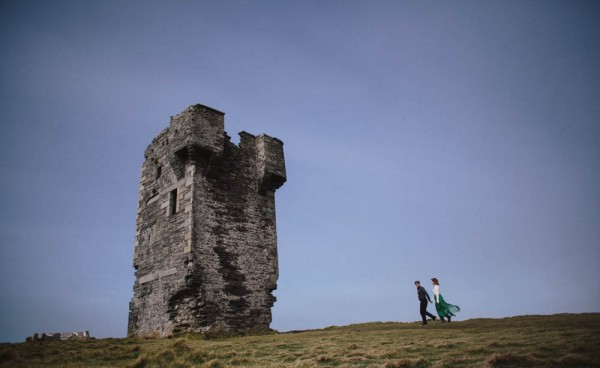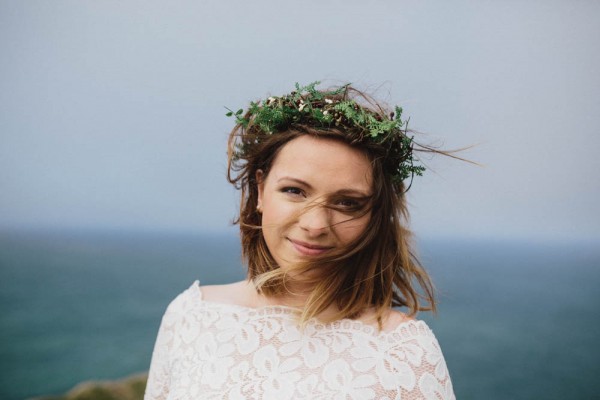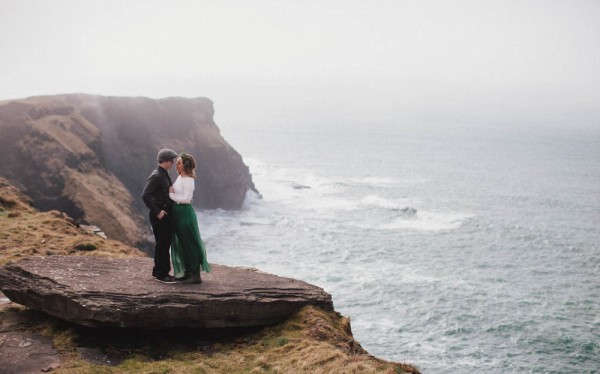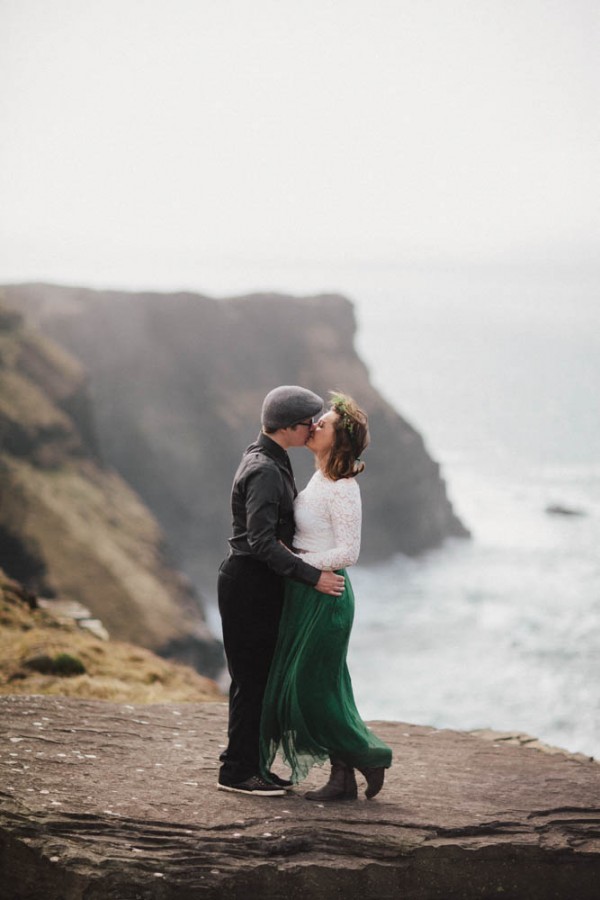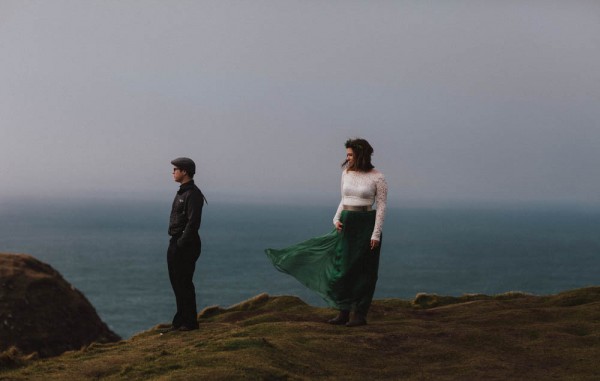 Thanks to David Olsthoorn Photography for sharing Kara and Kris' windy honeymoon in Ireland! If you're planning a trip to Ireland, be sure to check out Lola and Ryan's romantic wedding film in Ireland.