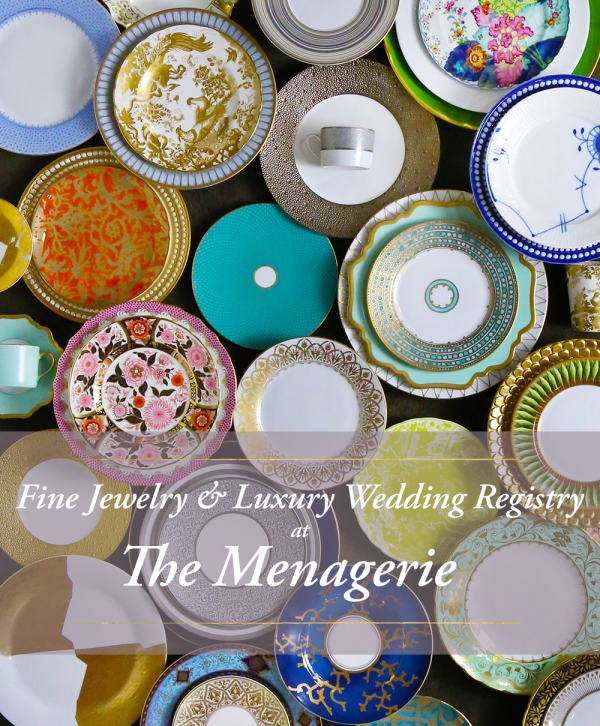 Whether you're searching for the finest in engagement rings or selecting luxury items for your wedding registry, The Menagerie provides impeccable service and high-end, hand-picked pieces that your family will treasure for generations to come.
The Menagerie, based in Austin, Texas, prides itself on offering wedding gifts for a discerning clientele. The store carries the finest luxury brands in tabletop and gifts, including William Yeoward Crystal, Baccarat Crystal, Herend China, Royal Crown Derby china, and Waterford Crystal. With a focus on providing exceptional personal service, every couple is met with special care in choosing the perfect gifts for their registry.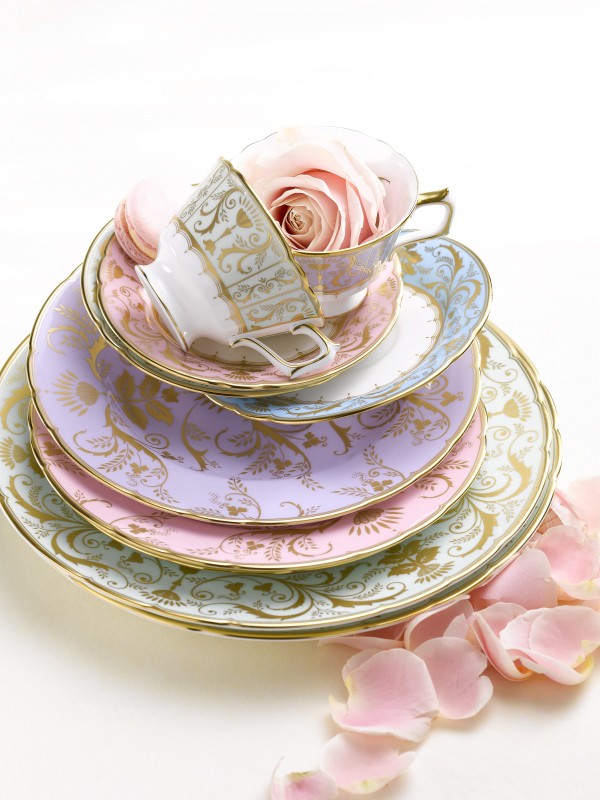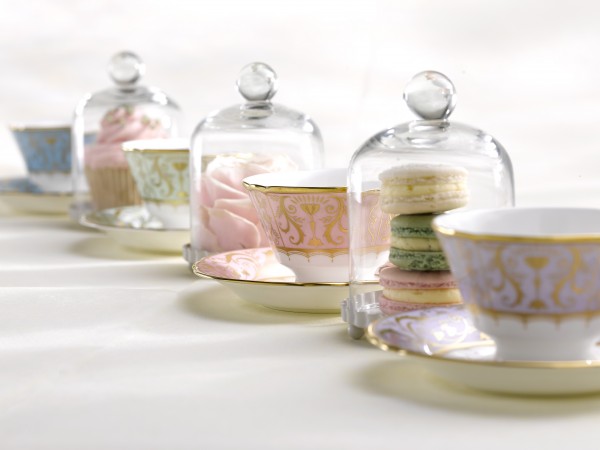 Founder and Owner Vicky Roan explains "It's ALL about the experience when registering at The Menagerie. First things first and that means sipping champagne while we begin talking about lifestyle and color preferences. We start with you selecting a few patterns from our vast collection of the world's most honored manufacturers and then the fun begins by mixing and matching patterns until one combination is proclaimed the favorite! We then move to choosing flatware: either sterling, silverplate or stainless. Last we look at the crystal options. A picture of you, the bride is taken with your chosen registry tableware and we send you home with a bottle of champagne as a thank you for becoming a Menagerie bride!"
A few highlights of a wedding gift registry with The Menagerie include:
– Finest in tabletop selections to fill your new home with items that will last a lifetime
– Personal Menagerie bridal staff member available to answer any questions you may have concerning your registry
– 10% discount on any gifts purchased for your wedding party and/or party hosts' gifts
– Registry listed on website for a year
– Complimentary delivery in the Austin area
– All registry gifts tracked online for convenient thank you note writing
– Gifts typically sent as bridal credit; brides and grooms have one year from their wedding date to redeem their bridal credit for merchandise
– Ability to register in person or online
– Ability to share your registry electronically with your friends, or to link to it directly from your wedding website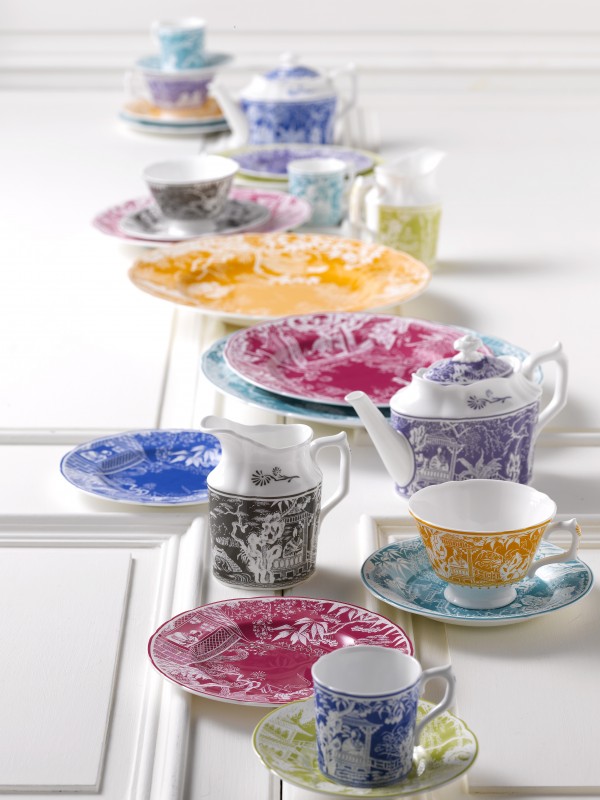 Founded as a jewelry store, owner Vickie Roan and her knowledgeable staff are dedicated to searching the world for the very finest jewelry pieces in order to give her customers the absolute best value, rather than simply carrying brands of jewelry. The Menagerie specializes in fine jewelry ranging from necklaces, bracelets, and earrings to engagement rings and wedding bands for men and women. In addition to the carefully curated selection of jewelry available, The Menagerie offer custom jewelry making to fit a bride or groom's specifications.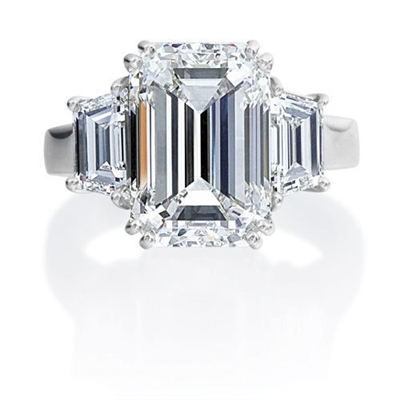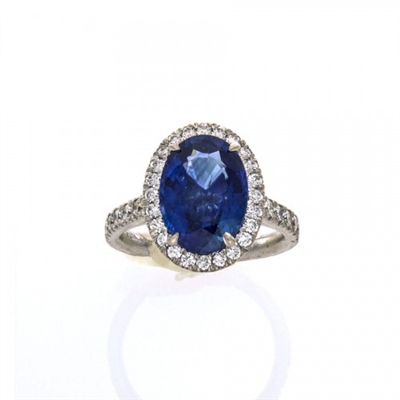 "When you choose your bridal registry selections, you're choosing pieces of your future home; make sure you make selections you can live with for the long-term and items that will last," says Bridal Manager Kelsey Hughes, "Bridal registry selections are about creating memories that will last not only for your lifetime, but for generations to come!"
From traditional to contemporary, The Menagerie offers a wedding registry that is timeless. The Menagerie awaits your arrival with a glass of champagne in hand and a knowledgeable bridal staff member ready to help you choose the luxury tableware, gifts, and jewelry that will be cherished for the rest of your lives and beyond!